We have nearly reached the long-awaited debut of the new 2015 Ford Mustang, and over the last few months we've seen all of the well known Mustang tuners reveal concepts and renderings of their individual takes on the new car. Naturally, our good friend Vaughn Gittin Jr. is  also getting in on the act, giving the RTR treatment to the '15 Mustang.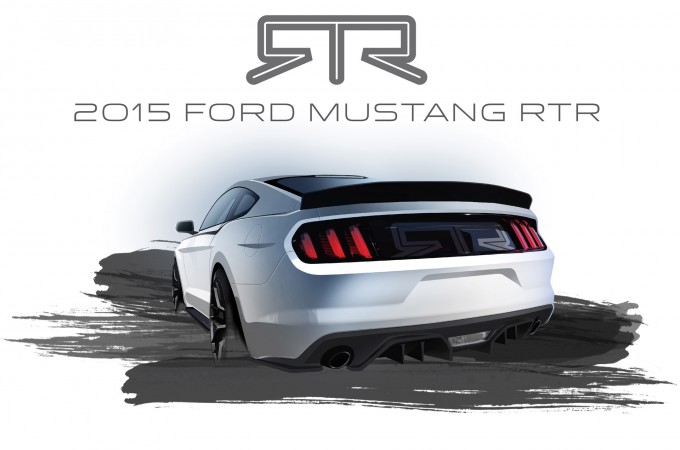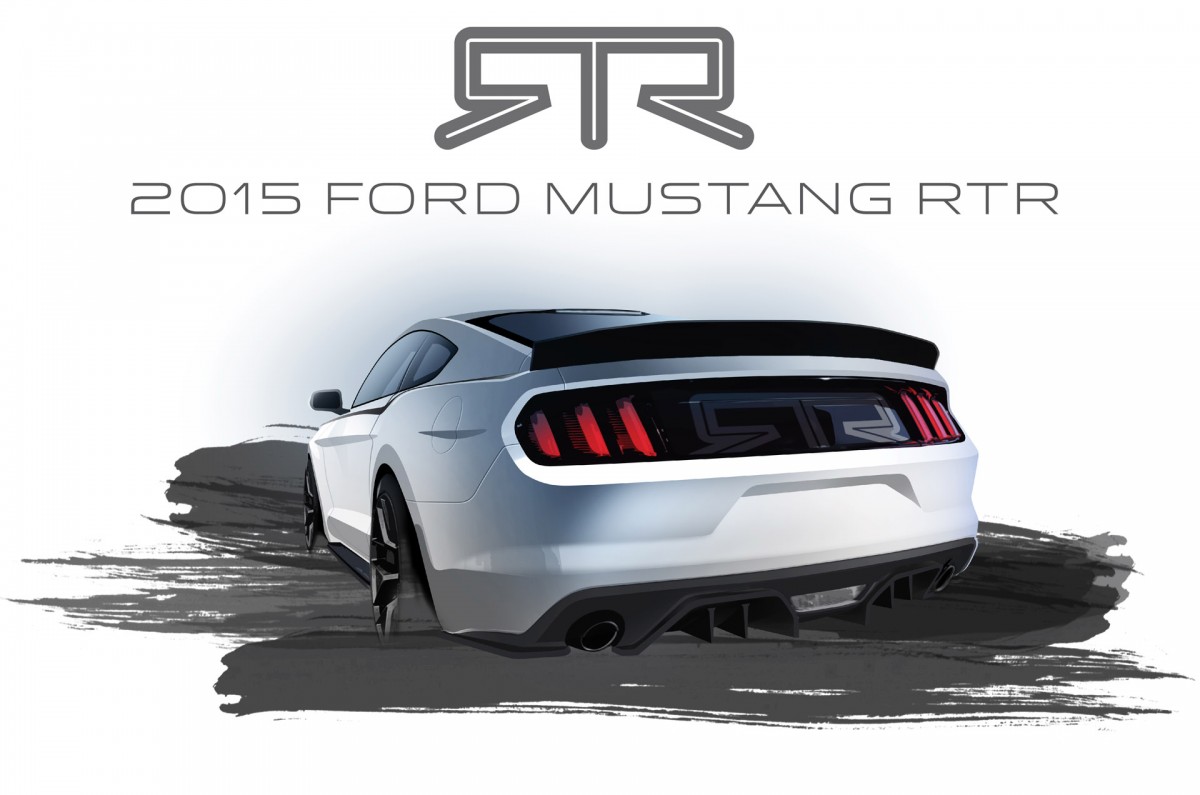 Whether you spec out a turbocharged EcoBoost model or the classic V8-powered GT, the new RTR looks to bring the aggressive style that the package has become known for.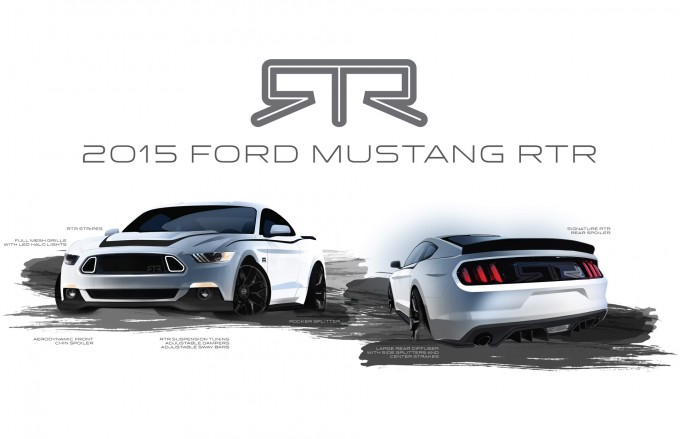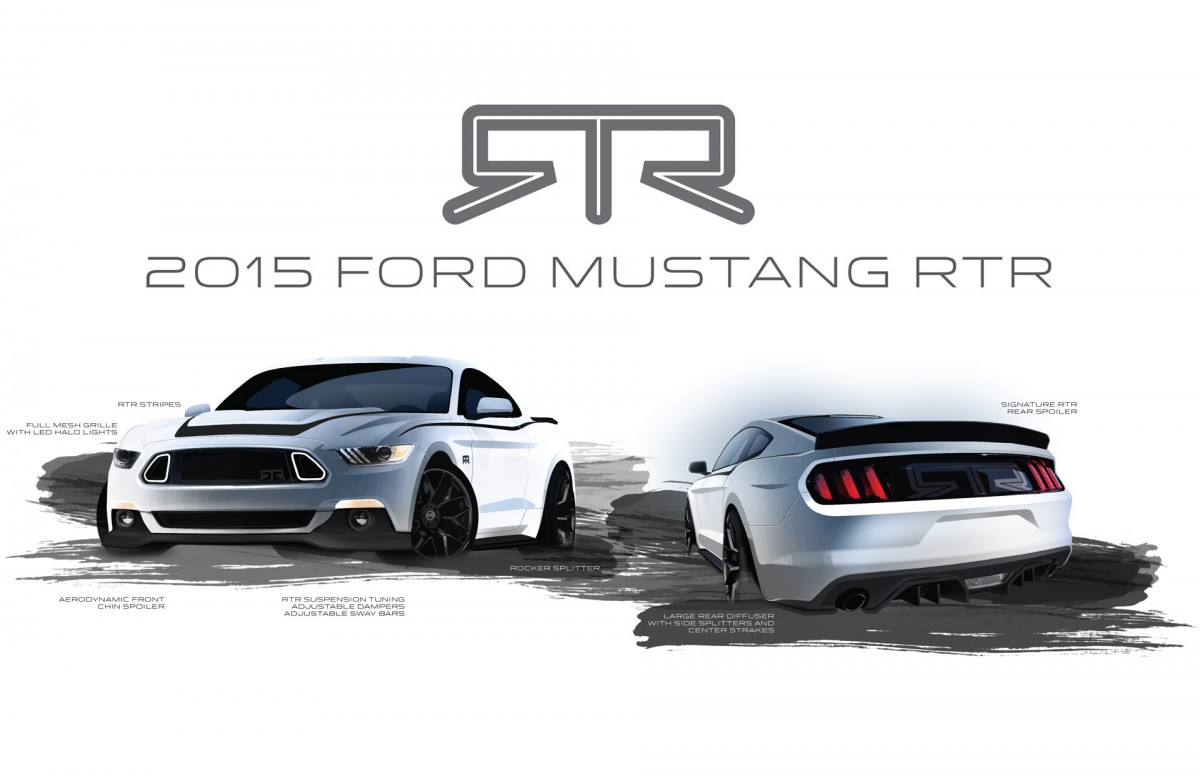 The 2015 Mustang RTR is scheduled to go on sale at participating dealers in January 2015, and the individual parts will also be available à la carte for those looking to add the RTR touch. Now the only question is – turbocharged thrills or 5.0 grunt?
Mike Garrett
Instagram: speedhunters_mike
mike@speedhunters.com