The San Jose Selection
For a fresh spin on an established event, we asked Mark Arcenal, founder of Fatlace, to walk us around the recent Wekfest San Jose show and select his favorites to share with you. Take it away Mark…
I've had the privilege of picking my top eight from Wekfest San Jose, and even though the majority of the cars at the show were modern, my choices were far from that.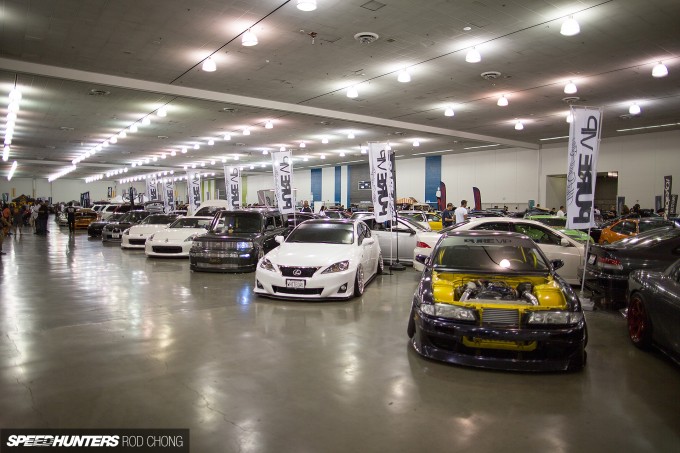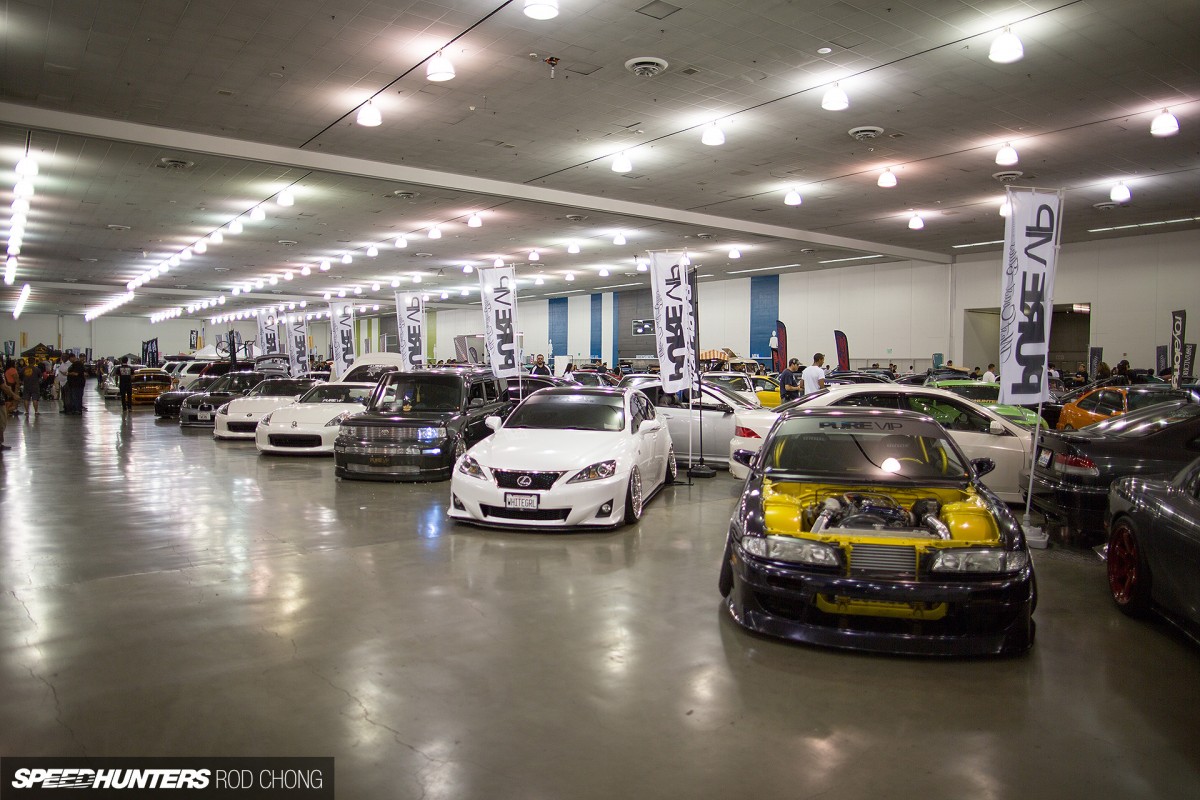 That's probably because many of the cars at the show looked a lot like the one sitting right next to it, or maybe I'm just an old guy that appreciates classics.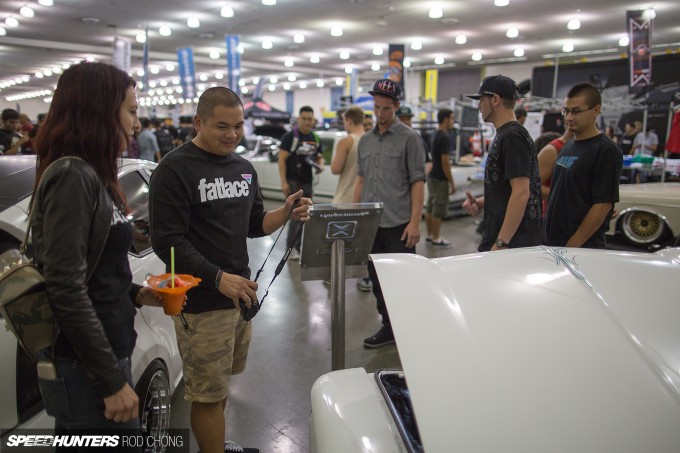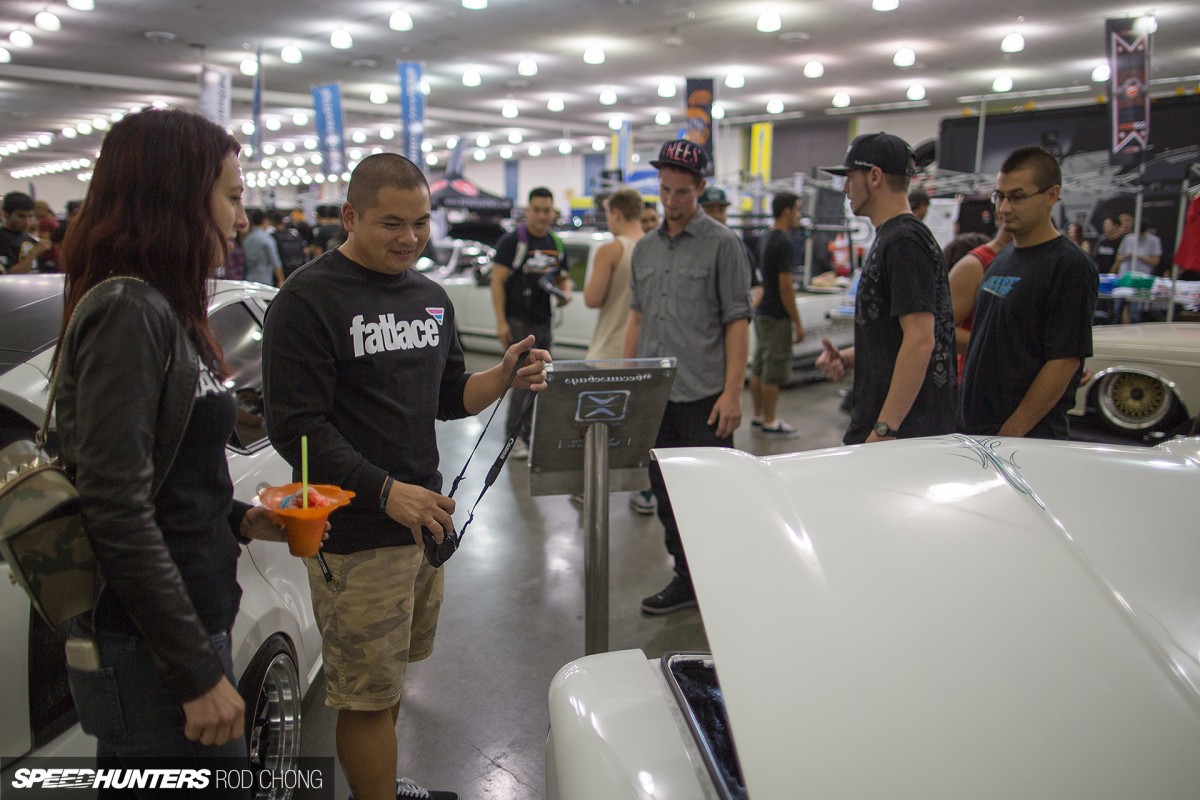 Don't get me wrong though. I love modern, VIP and race cars, but at this particular show the classics were the cars that stuck out to me.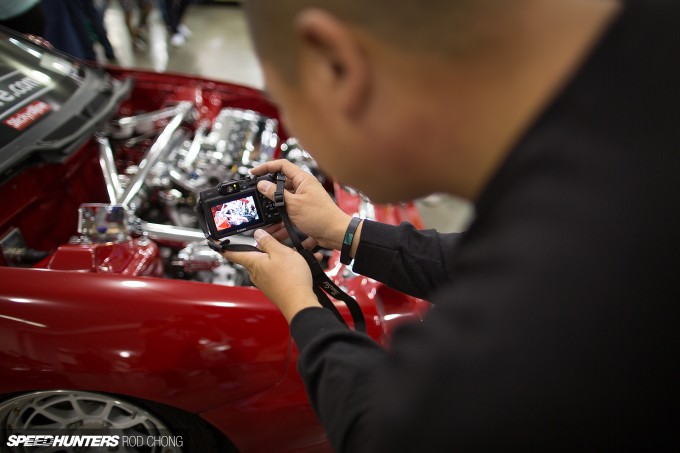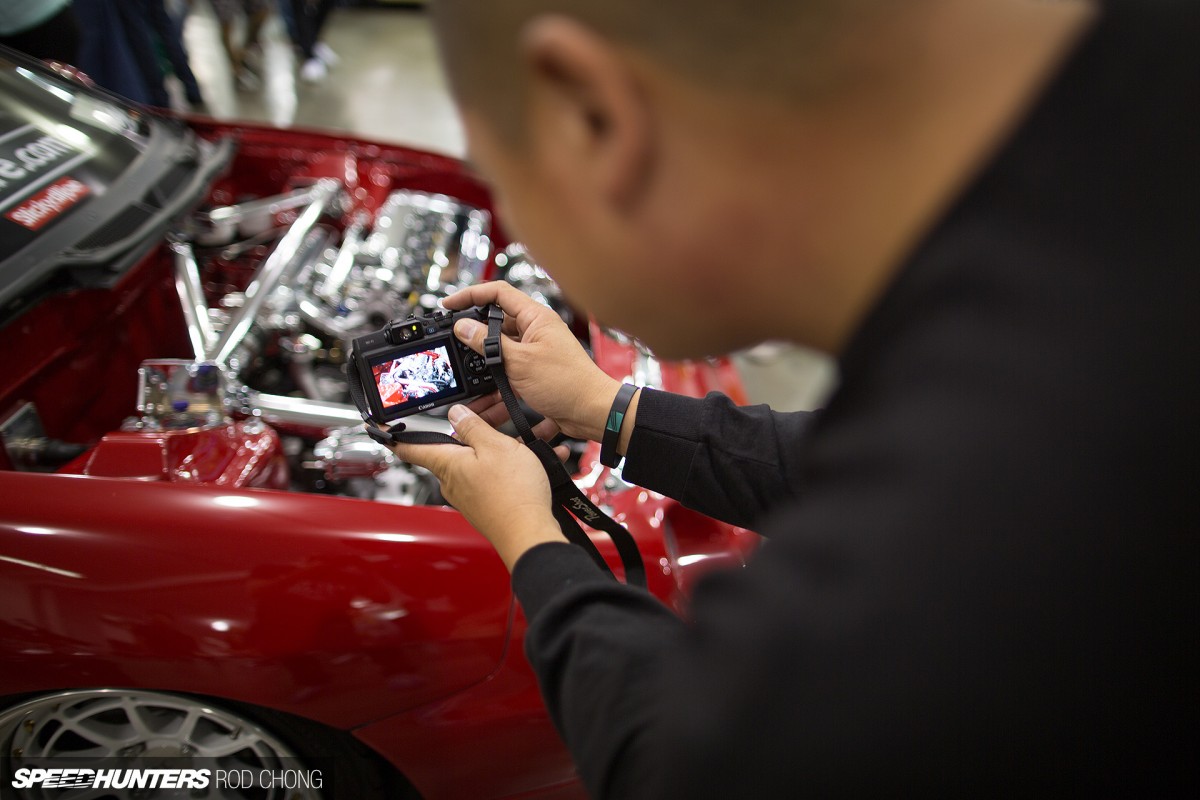 I've been fortunate to have worked in this industry for quite some time now and have been extremely grateful for all the opportunities that have come my way. So walking around the show and seeing the details that people put into the cars proved to me that modifying cars still has a future (old or new). Anyway, onto my picks…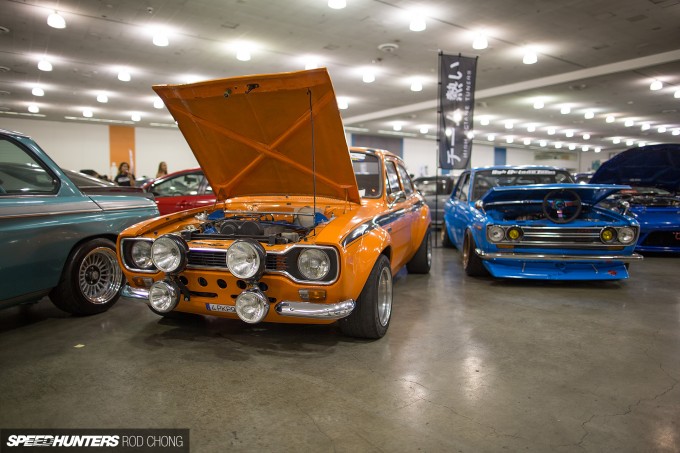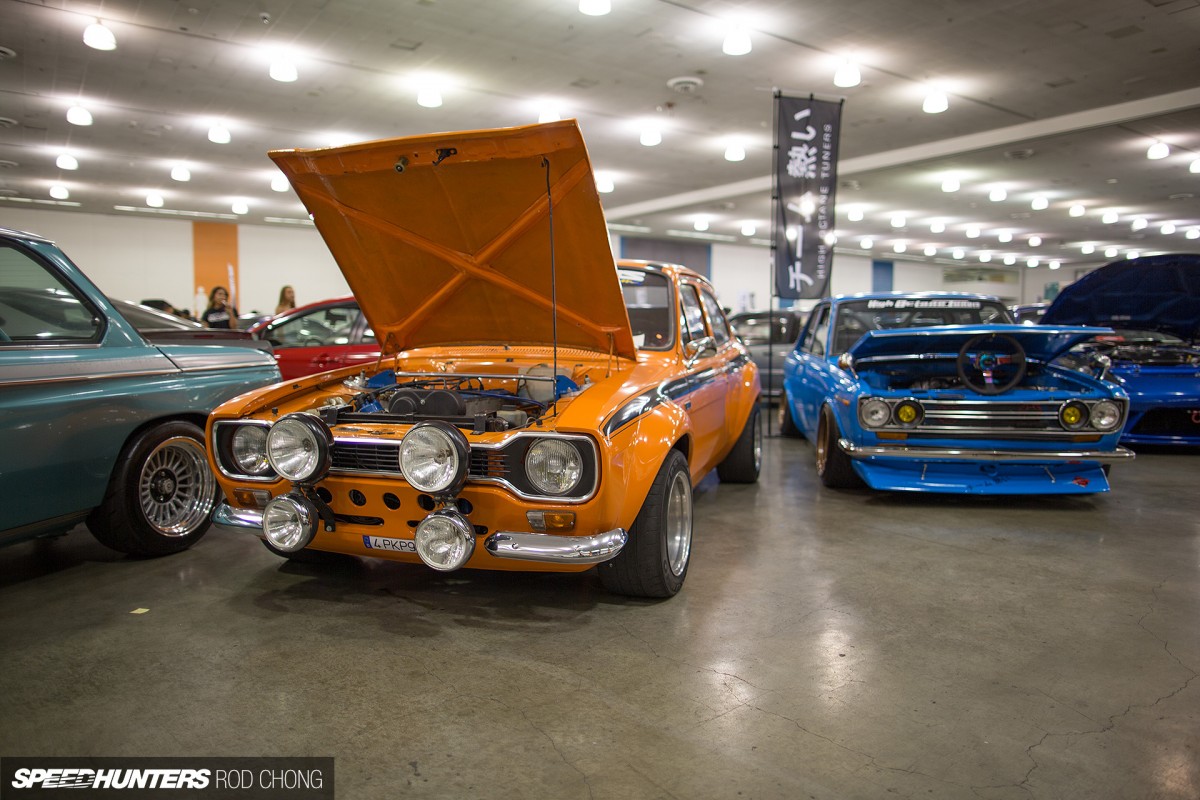 Ford Escort MK1 Mexico
I've known the owner of this Escort for over 20 years now. Philip was the first person I bought a set of wheels from and when he started fixing up old Escorts, BMW 2002s, and Simcas, I knew he was onto something.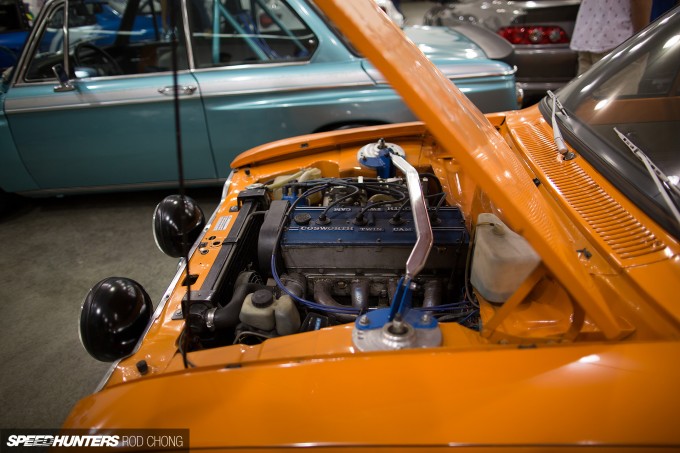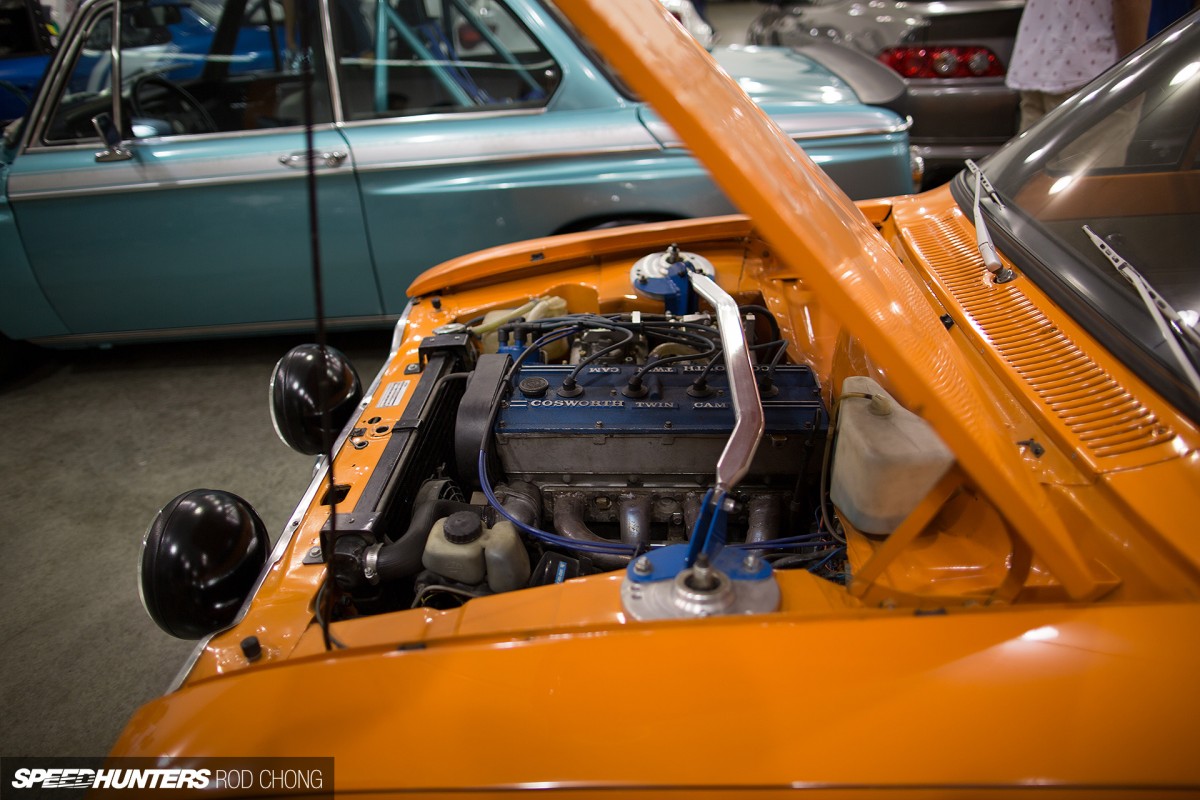 This was around eight years ago and now he's built up some extraordinary cars like this Ford Escort Mk1 Mexico fitted with a Cosworth twin cam engine.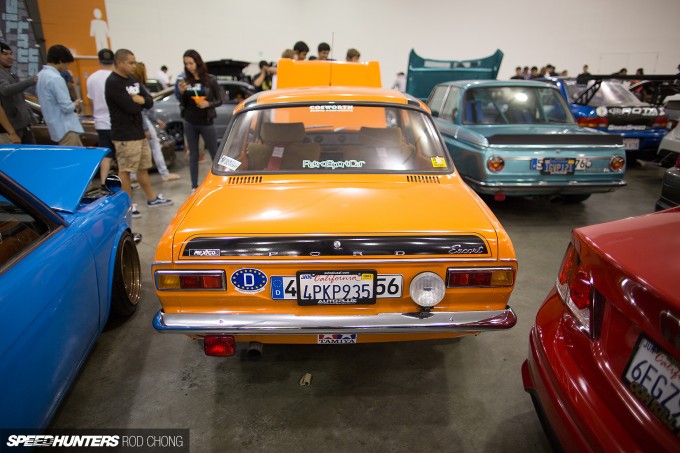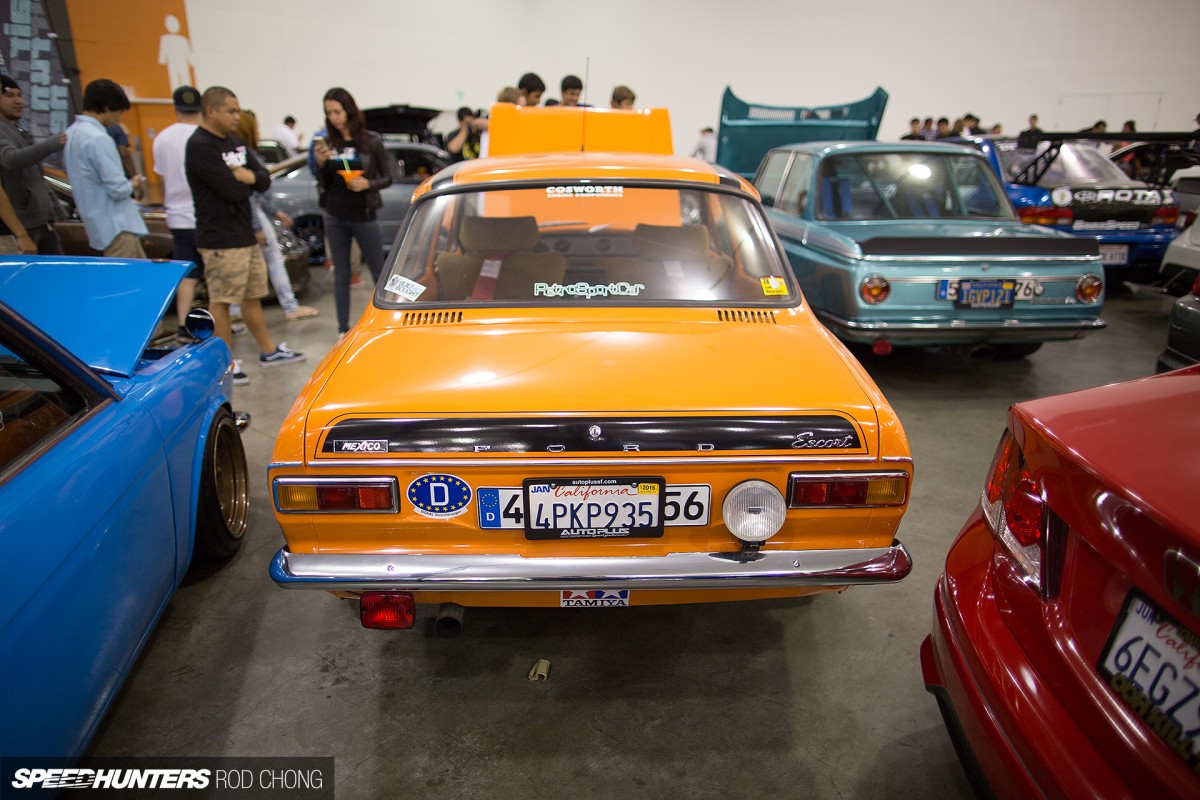 This car is amazing.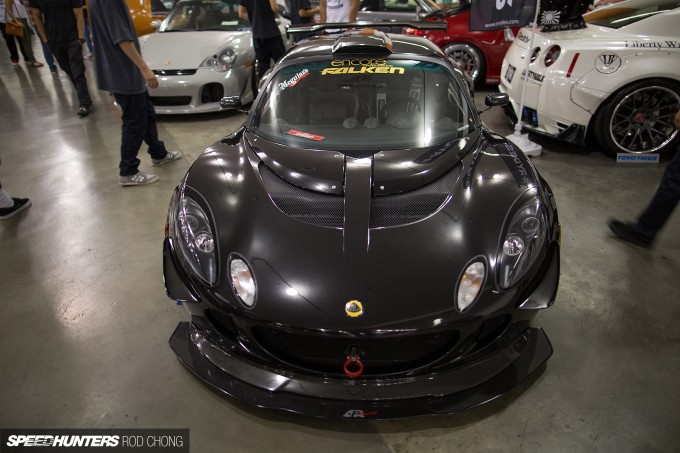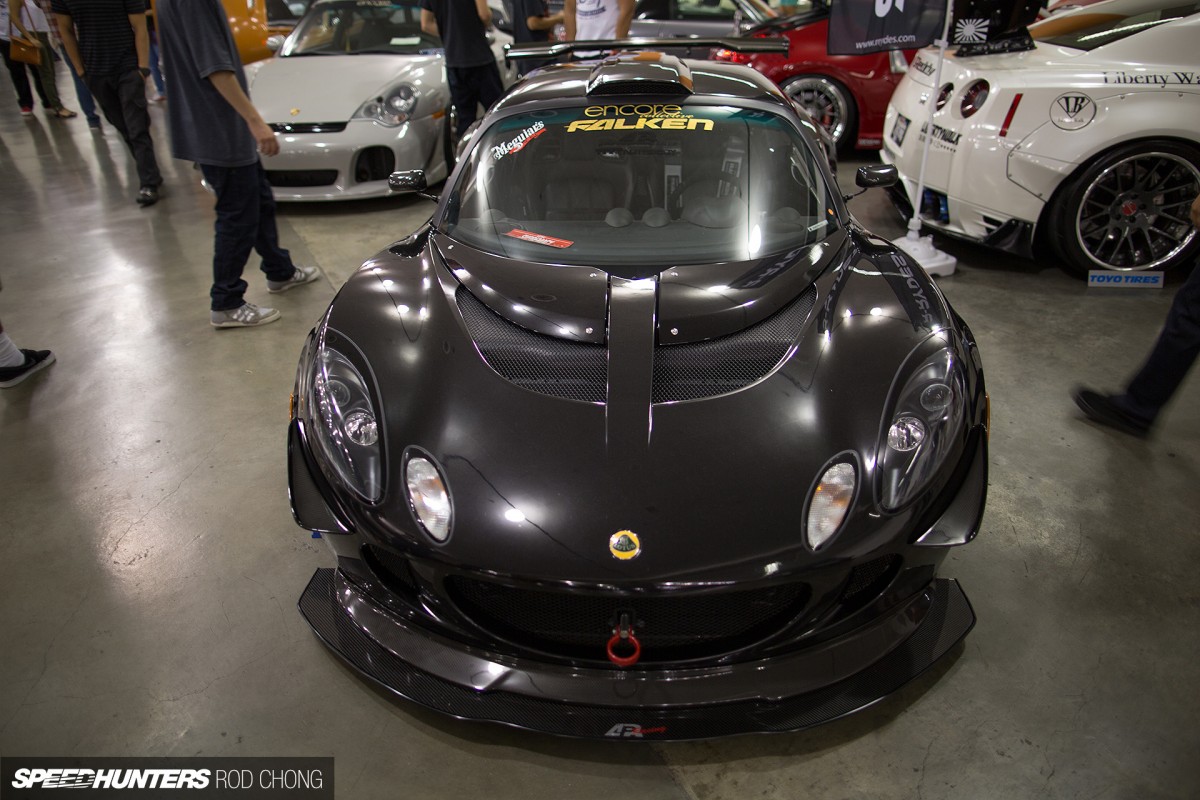 Lotus Exige
I've been in the market for a Lotus, but the value of classic Porsches keep going up which makes it such a hard decision when it comes to priority.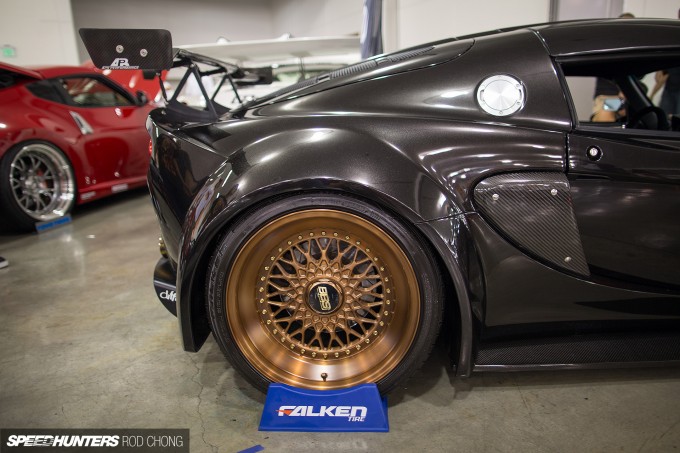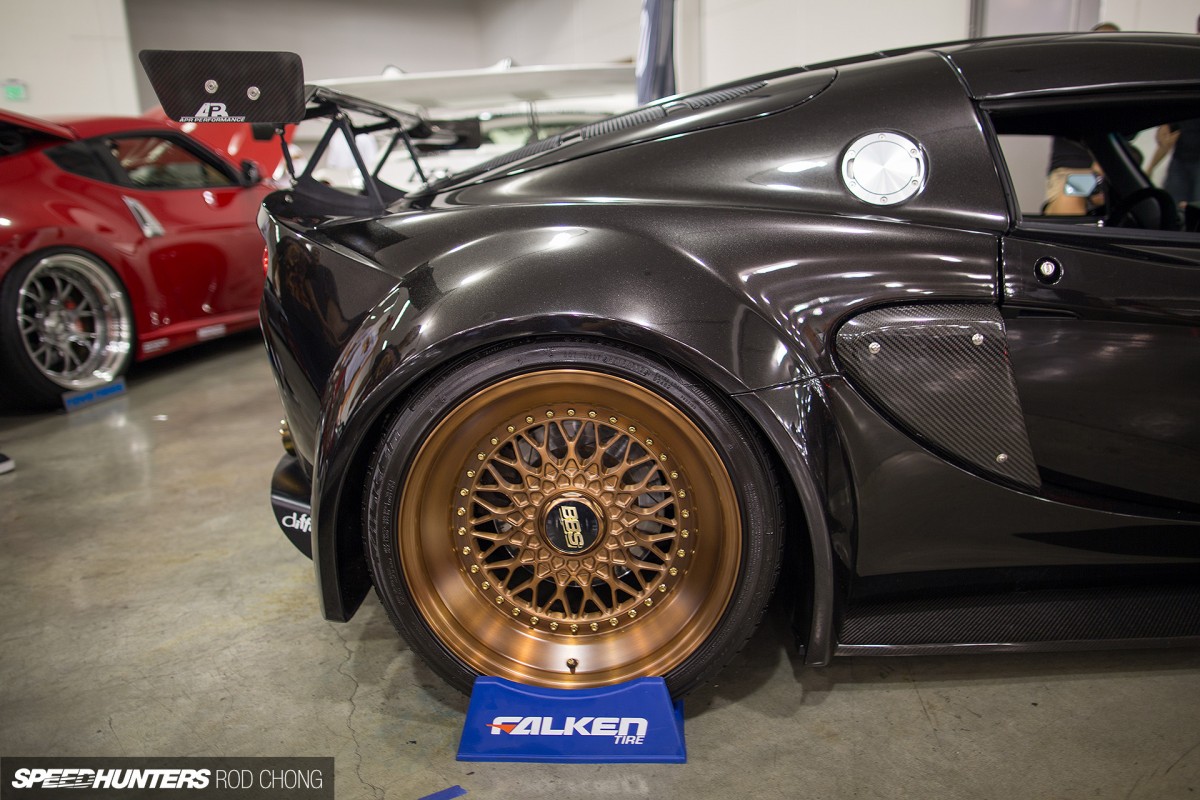 This particular Exige is one of my top eight cars of the show with its wide body and copper BBS with gold rivets.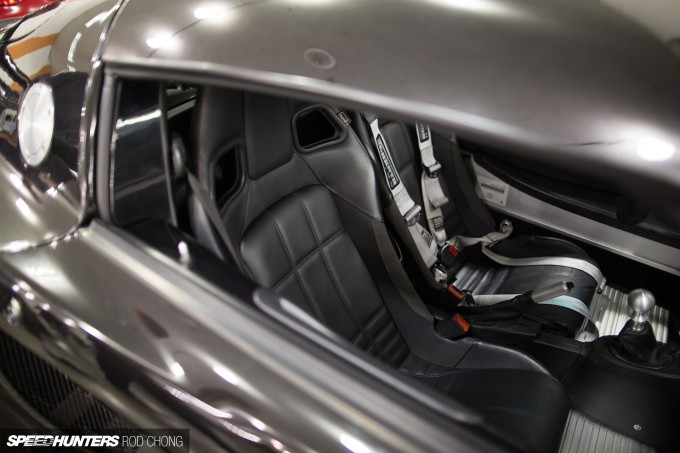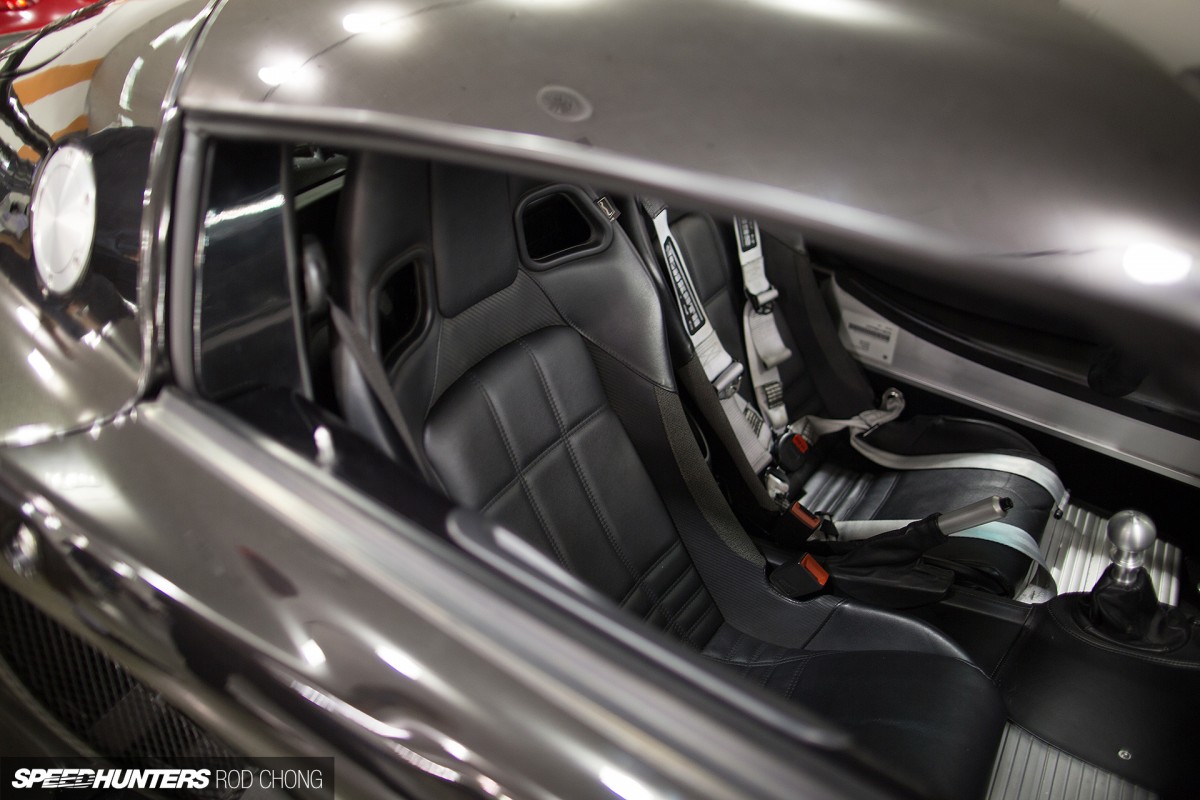 Everything about this car was perfect to me and I'm sure it would perform extraordinarily on the track.
More Classic Cuts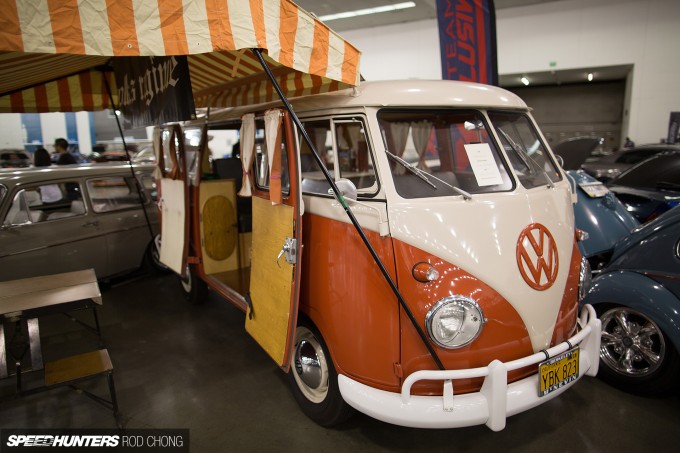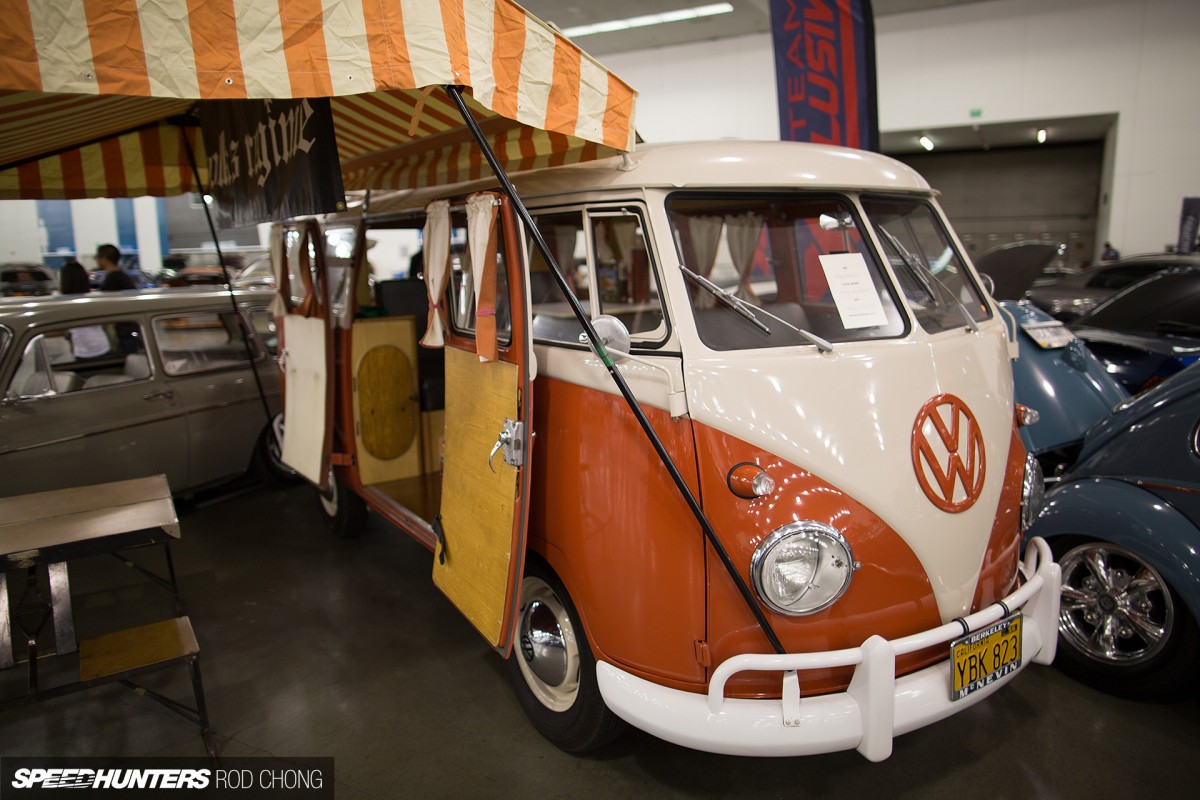 13-Window Split Window VW Camper
Ever since I sold my 13-window Bus in 2002 I've regretted doing so every single day.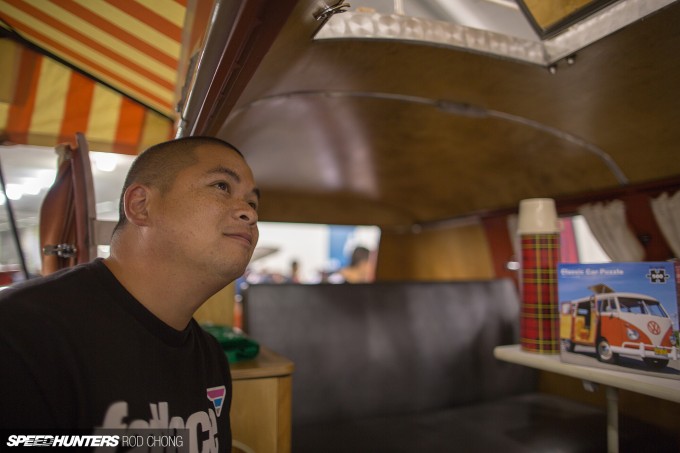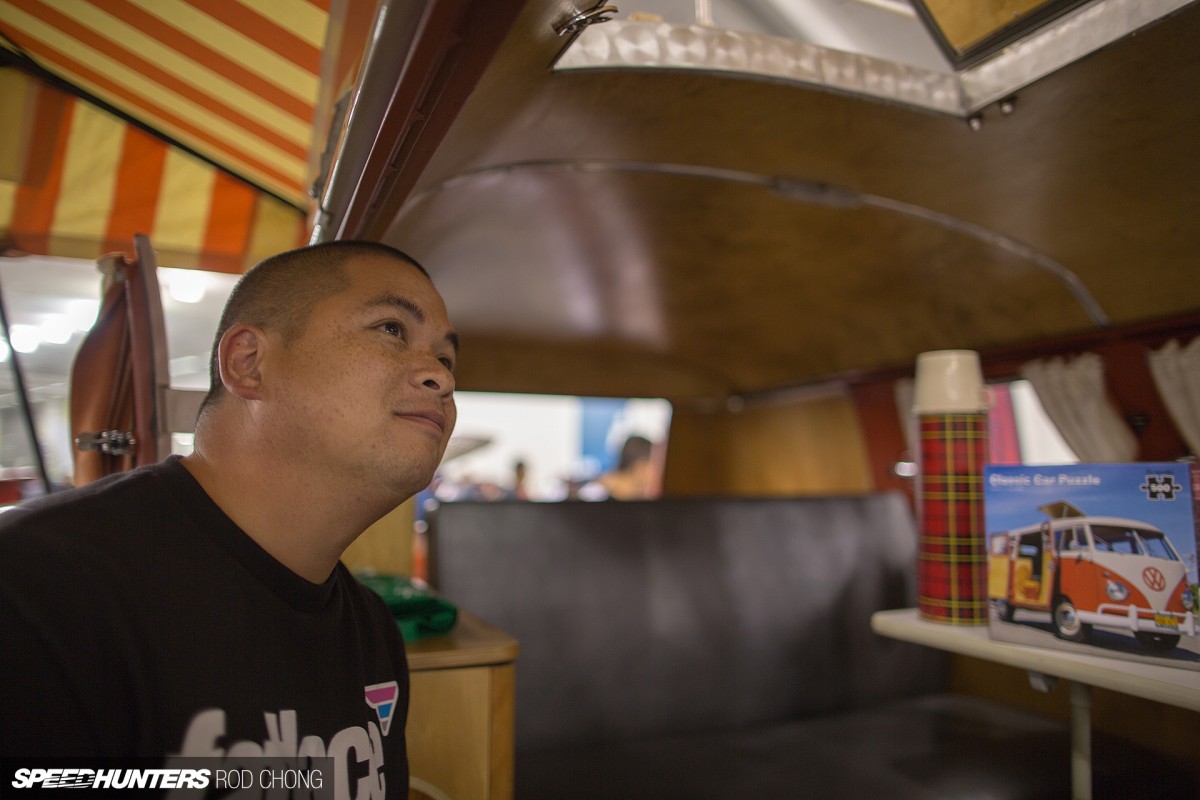 So when I see a very cleanly executed VW Bus a little tear drops out of my eye. This extremely cherry example of an early (1956) Camper Bus caught my eye from the rows of bodykits and chrome wheels.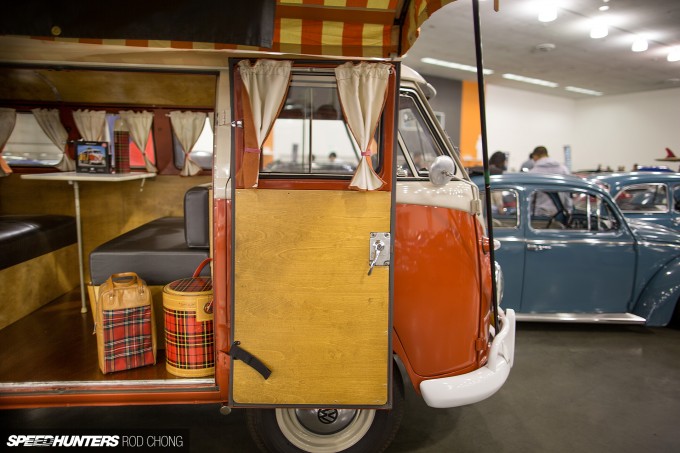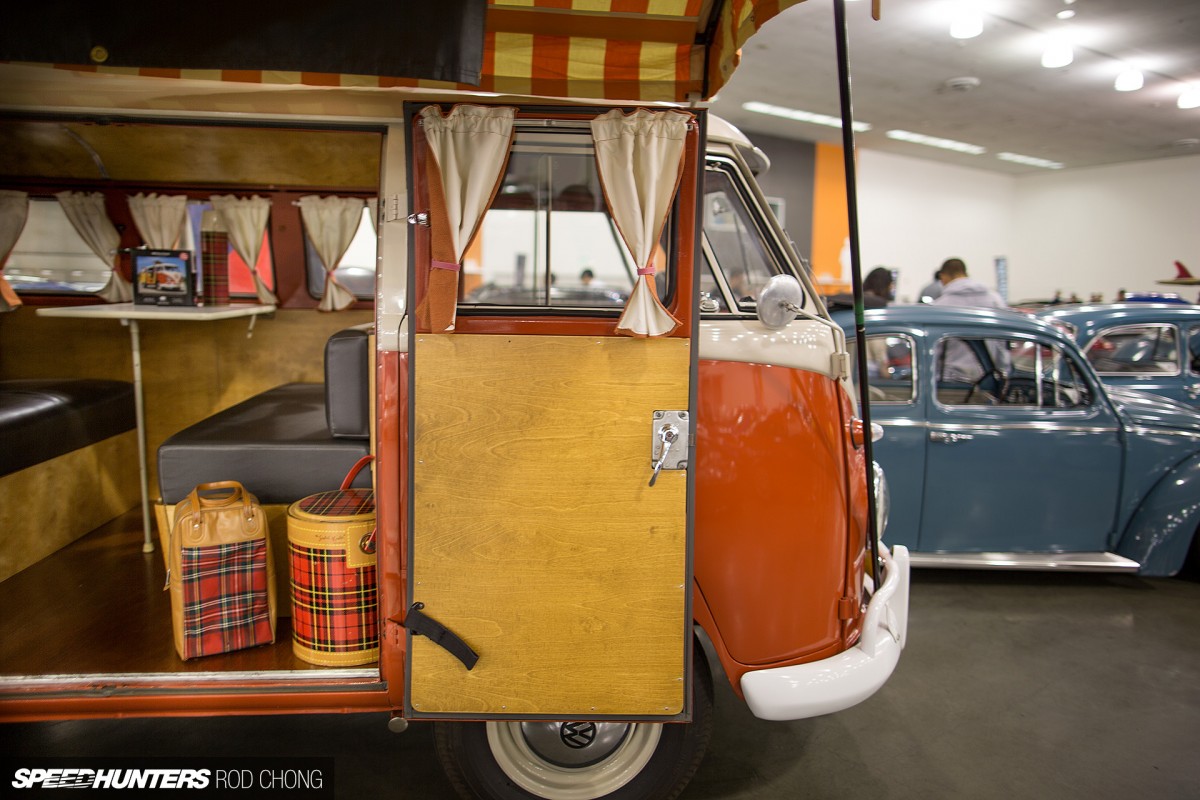 Something about vintage and old school still stays true to my roots, even if there's so much more technology in cars these days.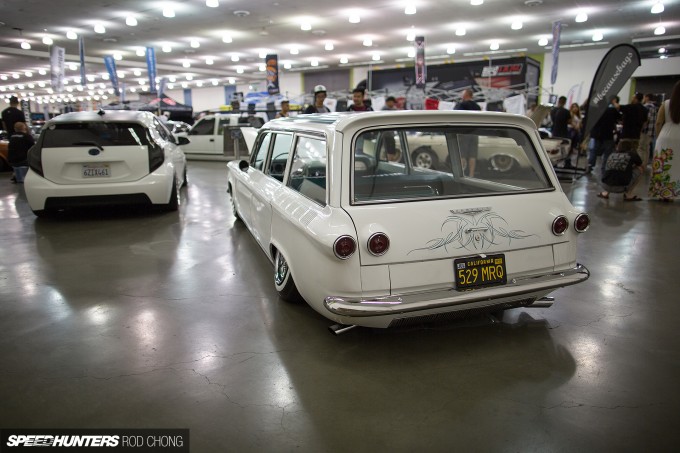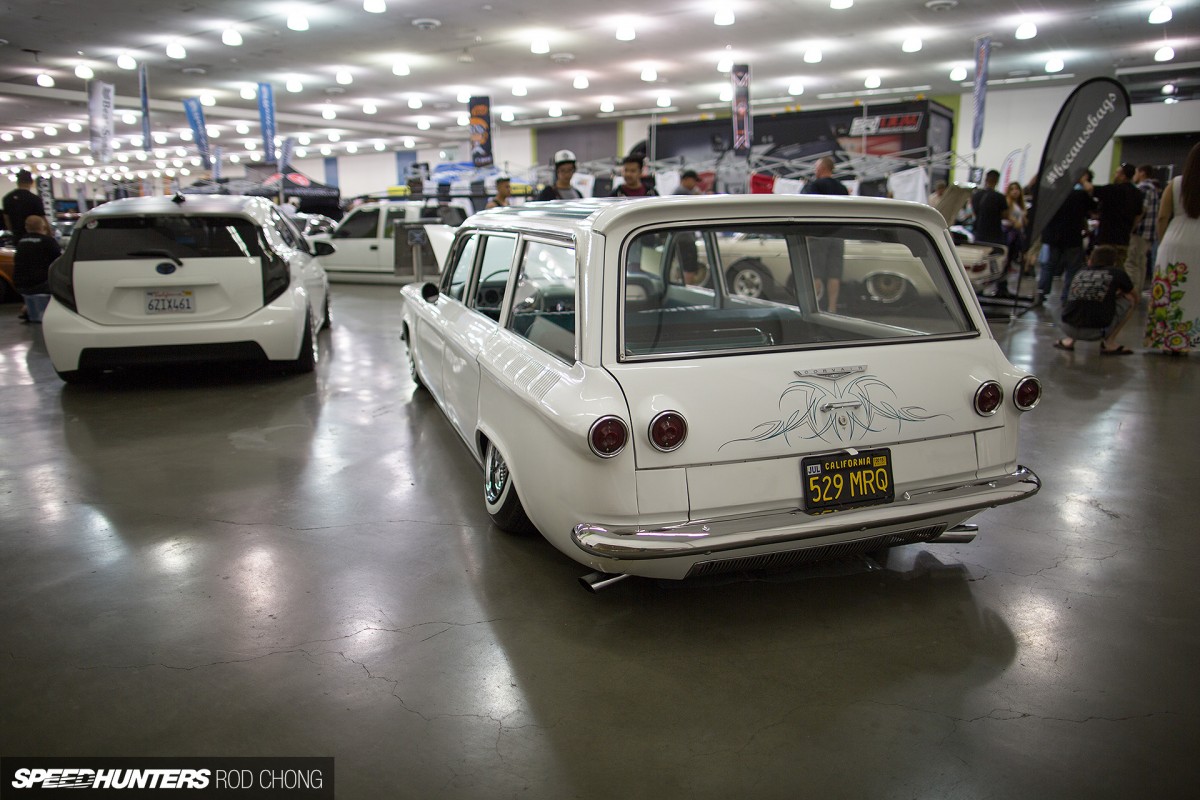 Chevy Corvair Lakewood
I've owned alot of cars in my lifetime and the station wagon has been a staple part of my fleet since the beginning.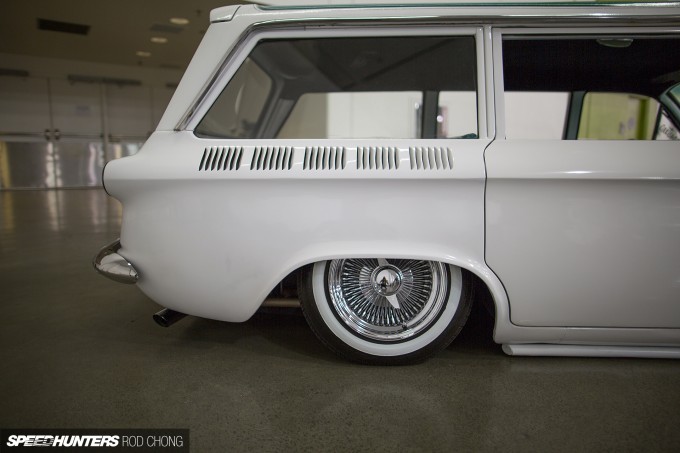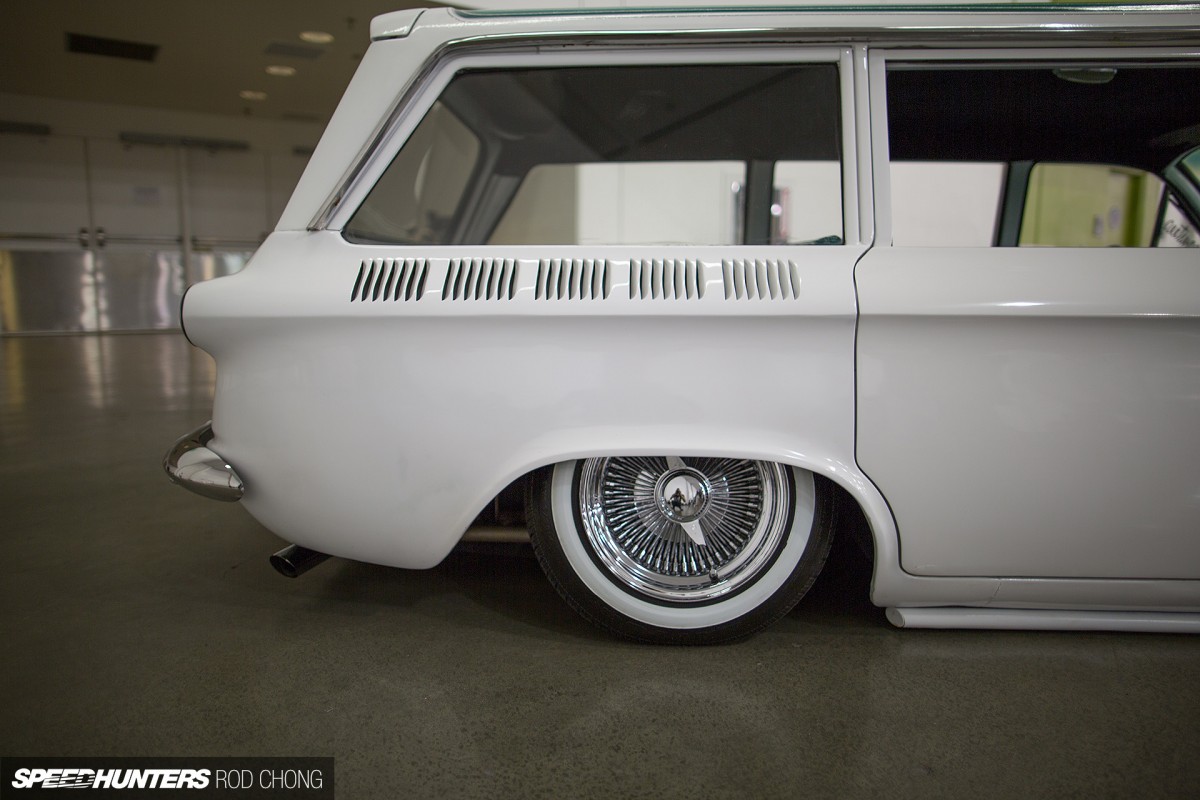 A Corvair that's fixed up is rare, but seeing a Corvair station wagon with wire wheels, bags, and custom paint is out of this world.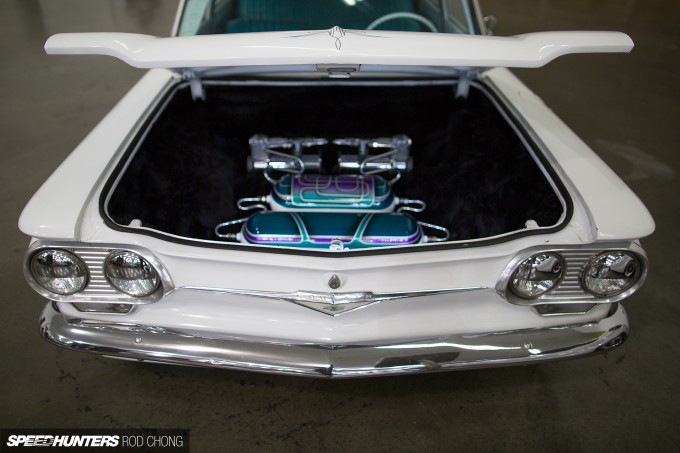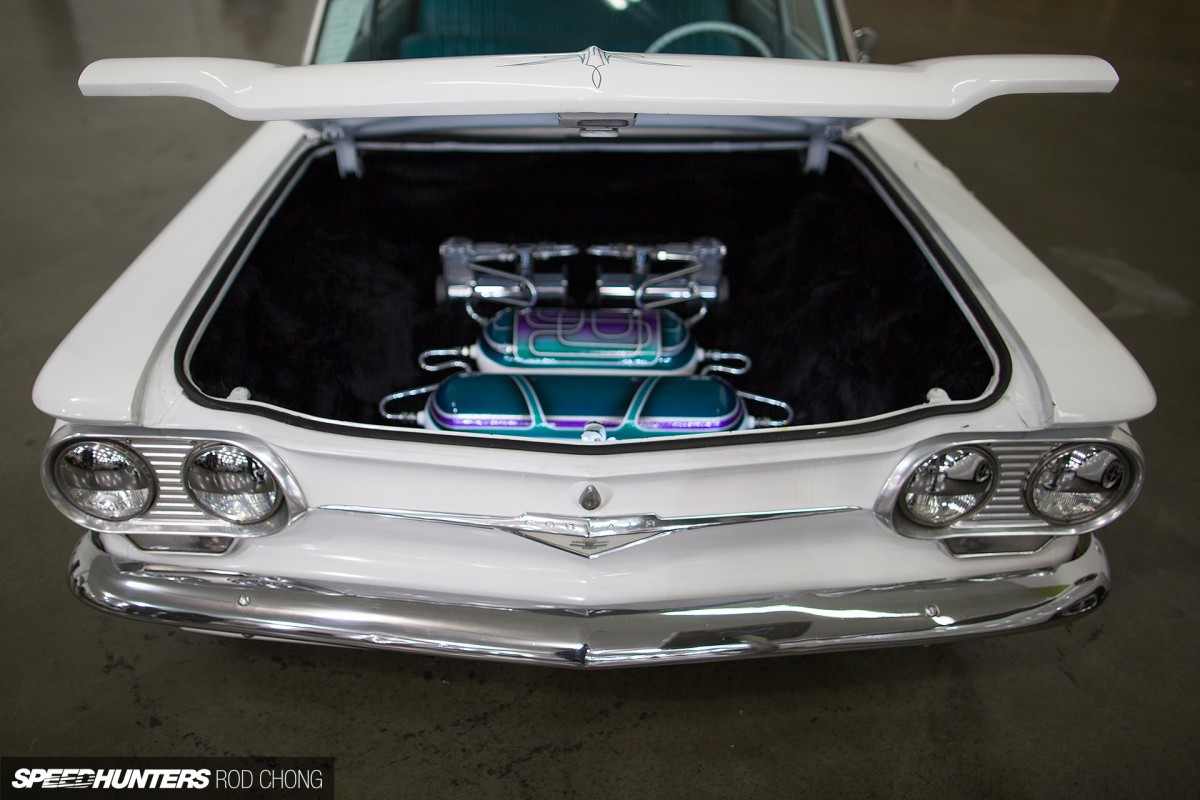 The tank setup in the front bonnet with the sheep skin fur lining looked extremely comfortable to lay down in.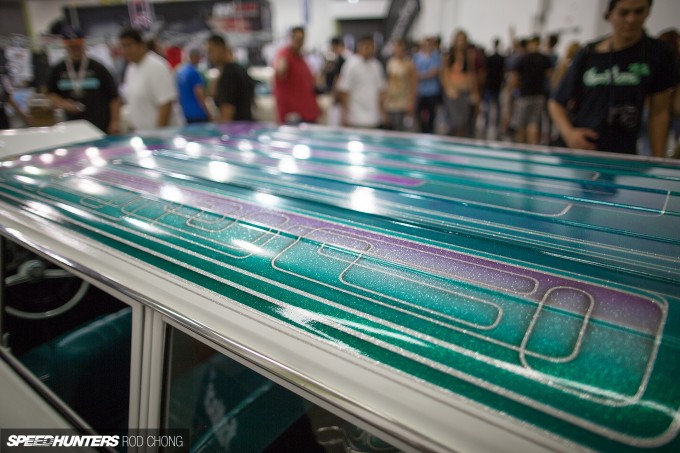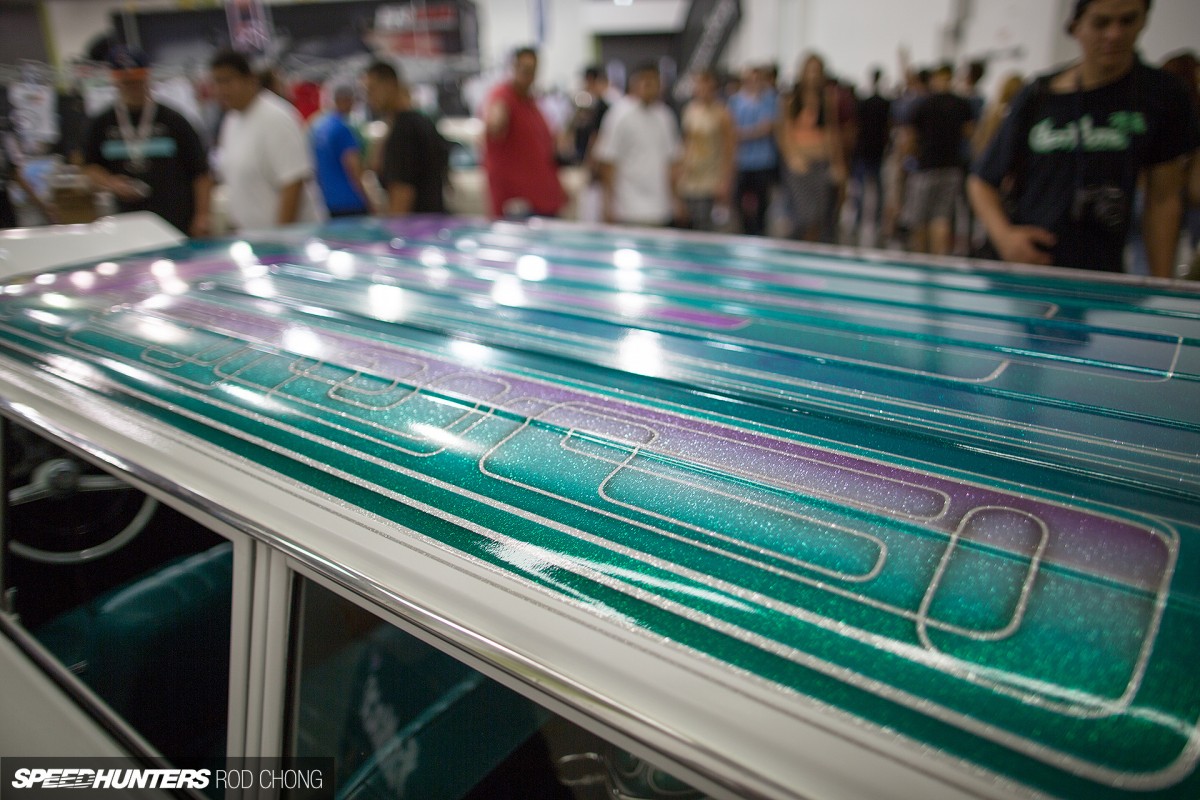 The original license plate and pinstriping is something to appreciate.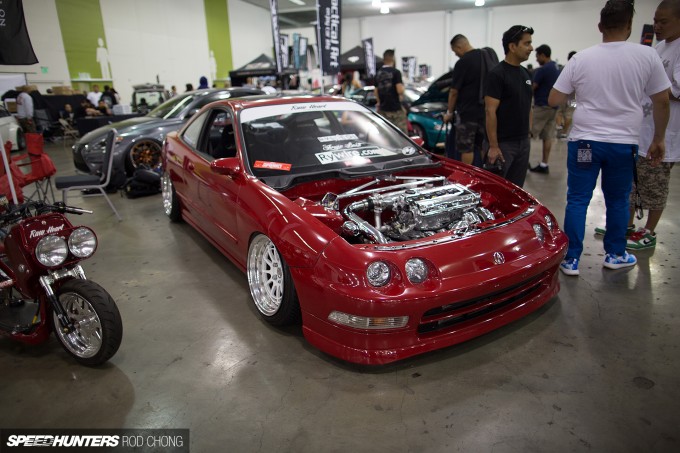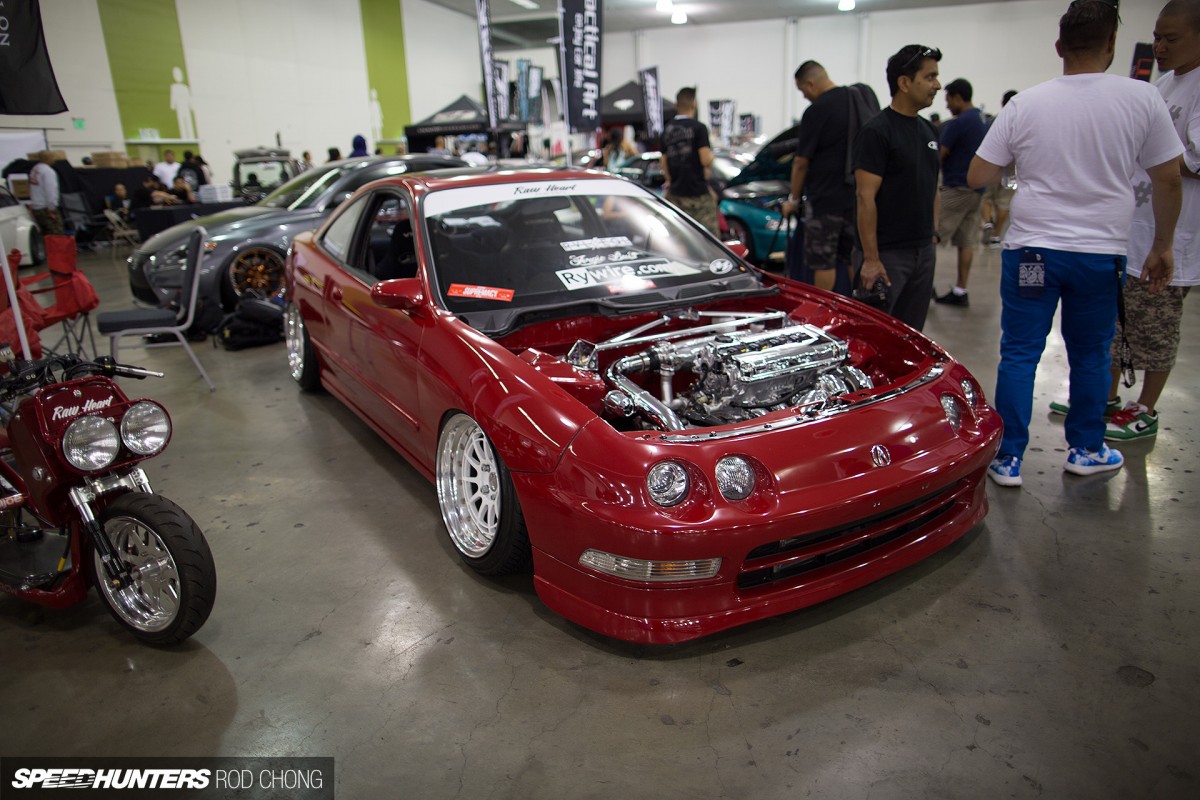 Acura Integra GSR
There's something about Integras. Maybe cause I used to own one just like this? Well, not exactly like this but this body style was probably the last model I liked from the Acura brand.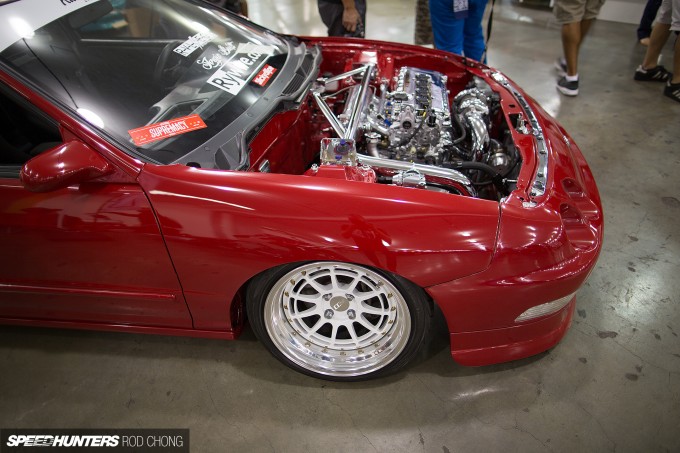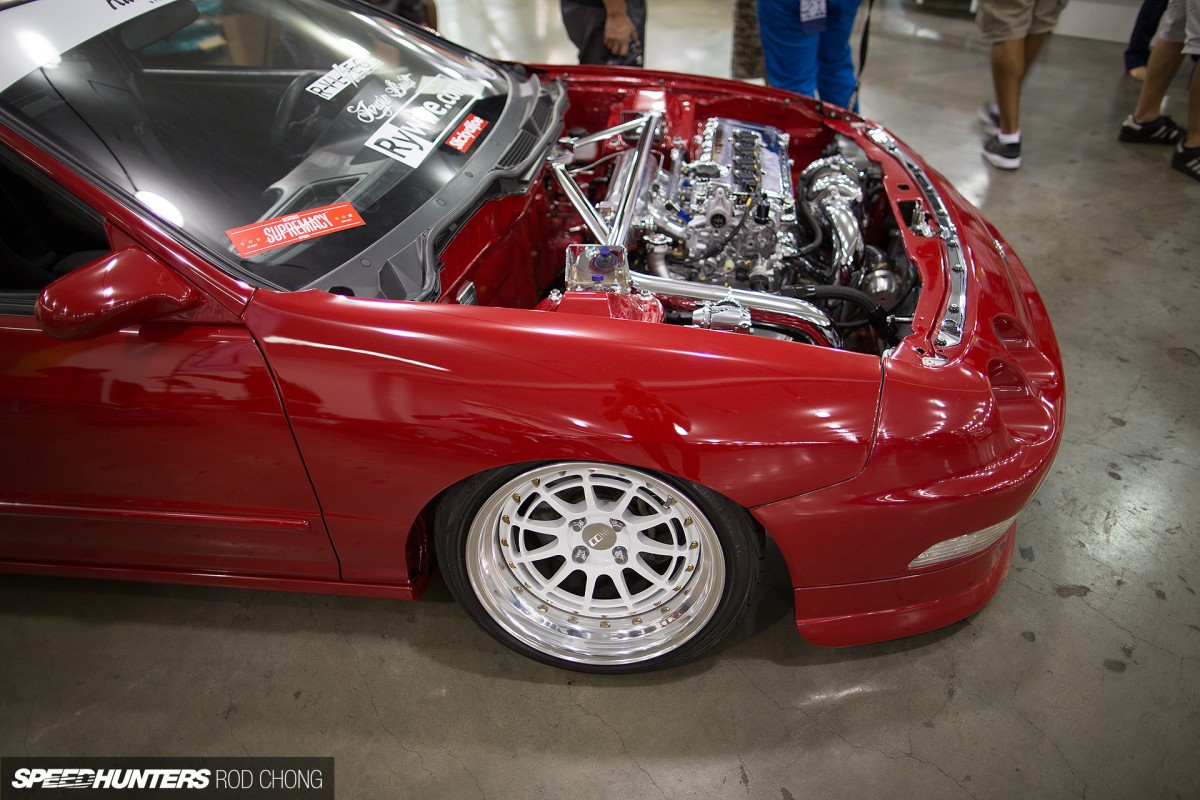 This particular one has some awesome history to it and I'm glad it's back in the hands of its rightful owner. Game changer – yes indeed.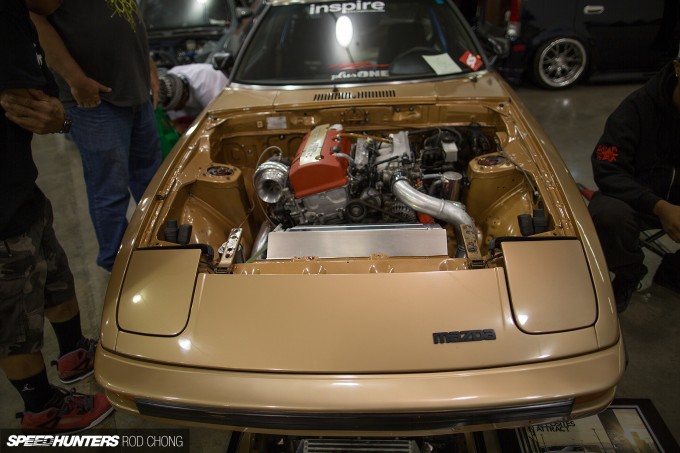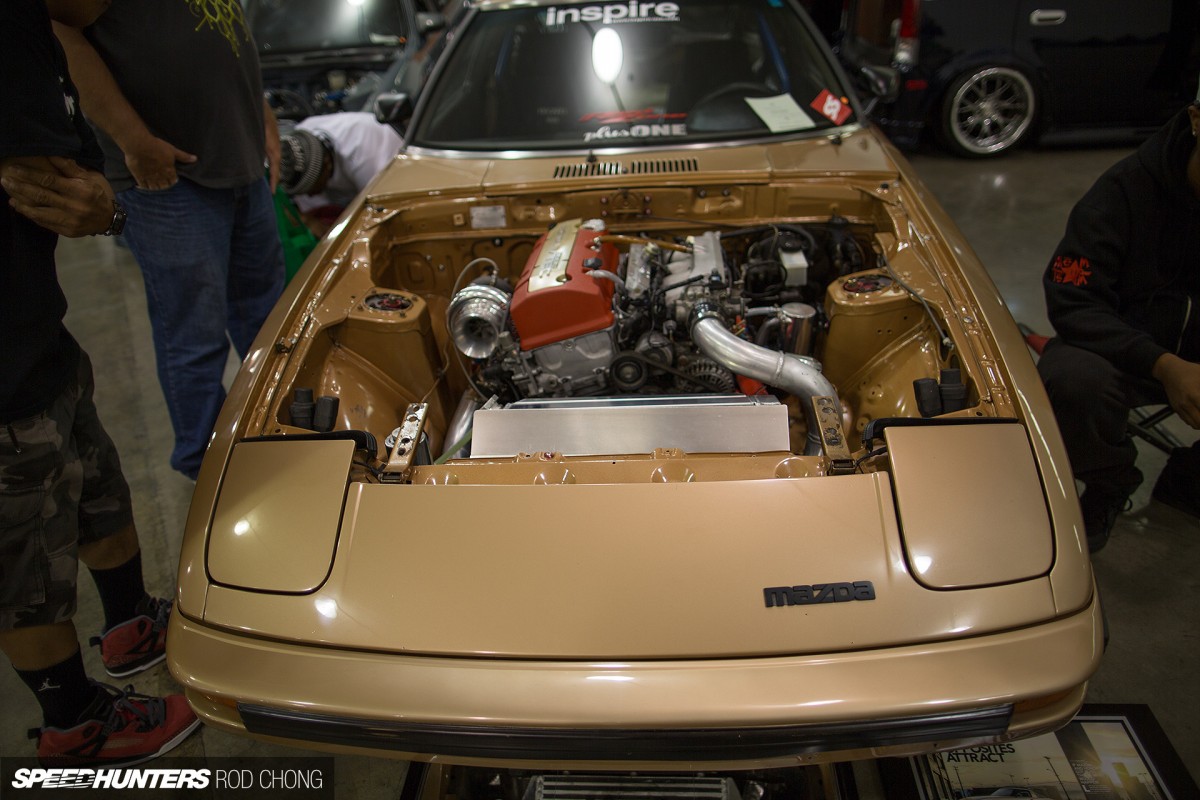 Mazda RX-7 GSL
An '83 RX-7 with a Honda heart and soul. Some may have seen this car online, but seeing it in person is something else.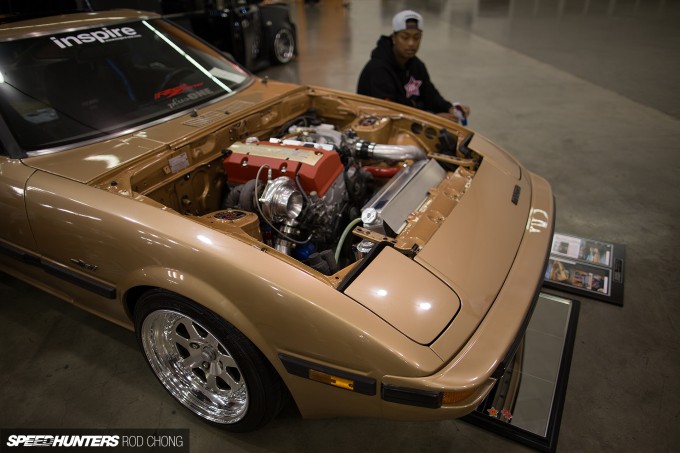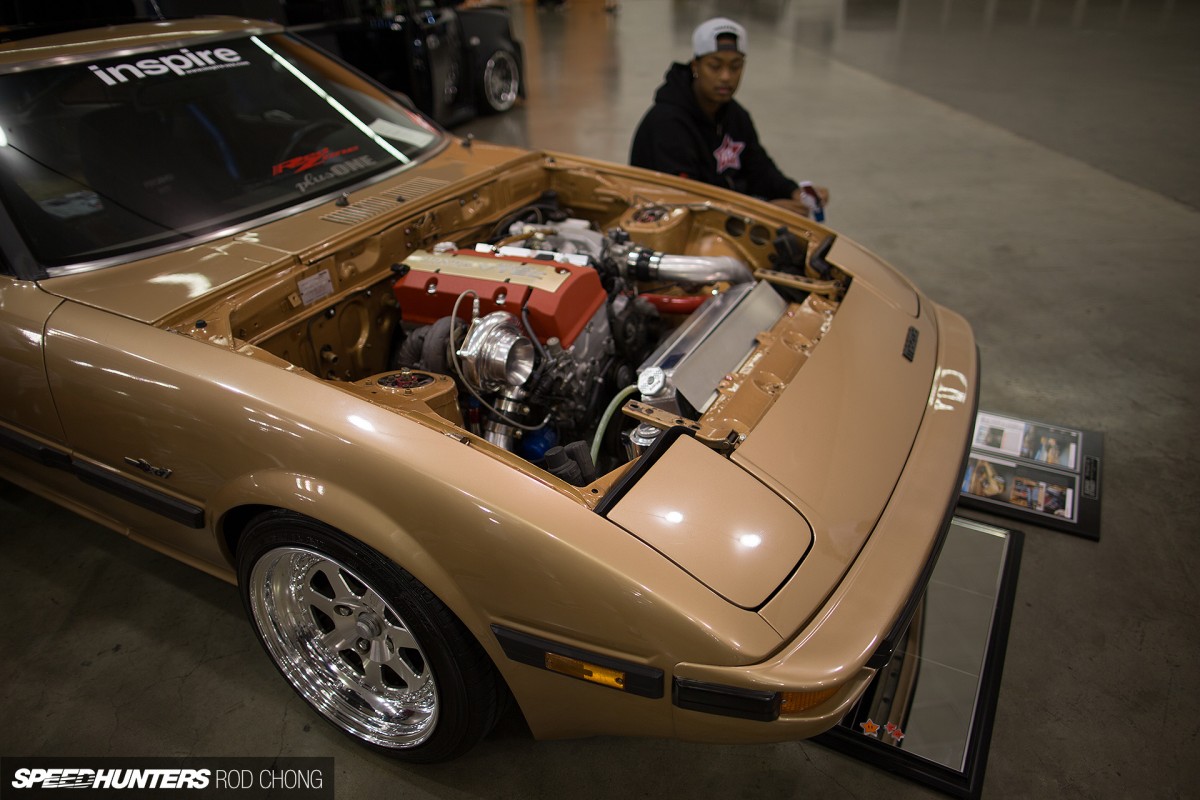 A turbocharged S2000 engine with Mugen wheels. Different yet nice.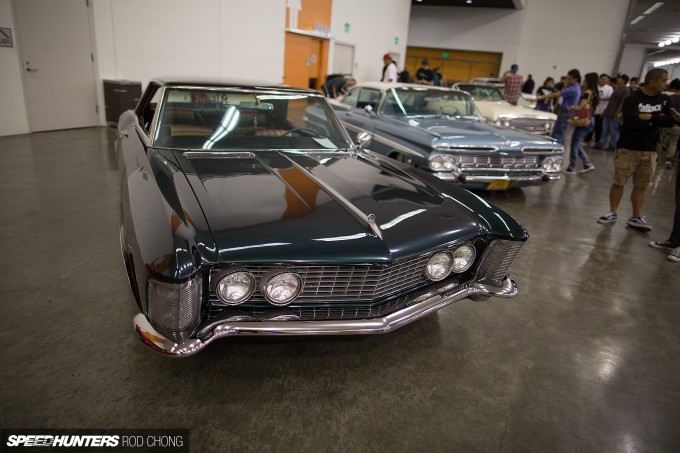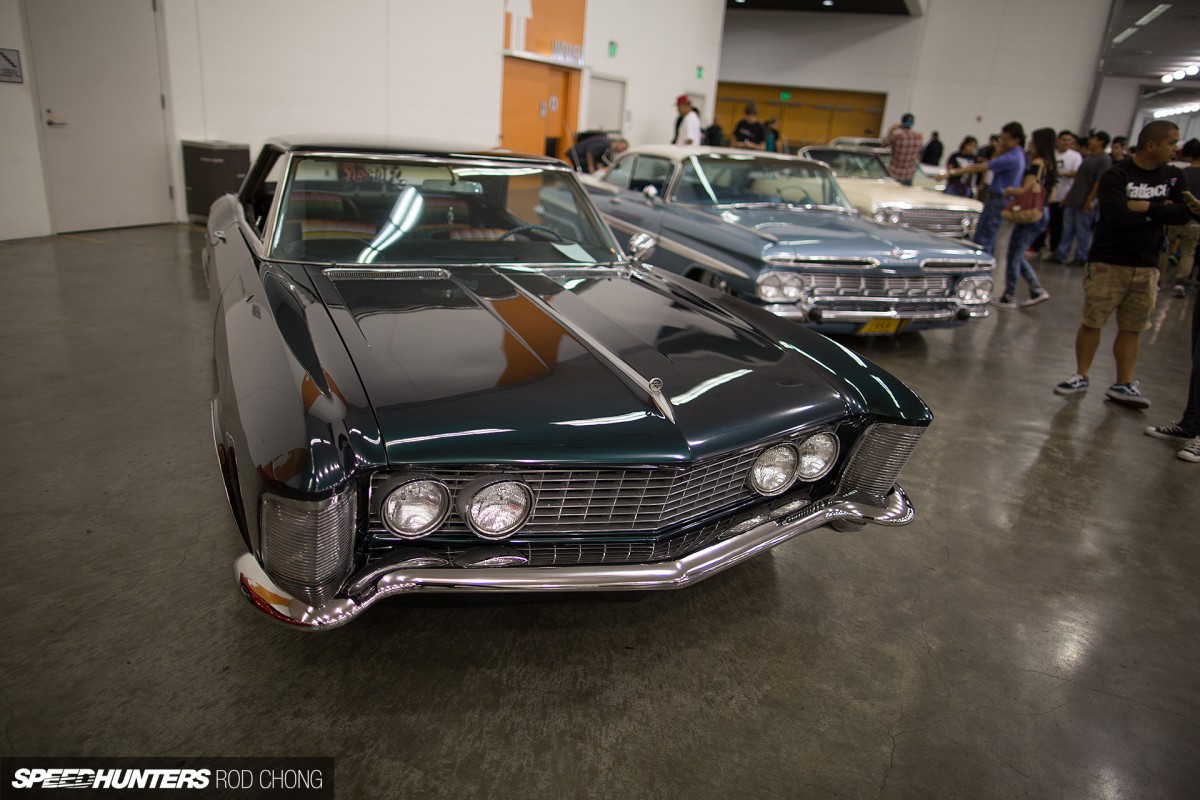 Buick Riviera
We all like to dream about owning one of these big boats and one is definitely on my list in the near future. I love old school cars as you can tell from this.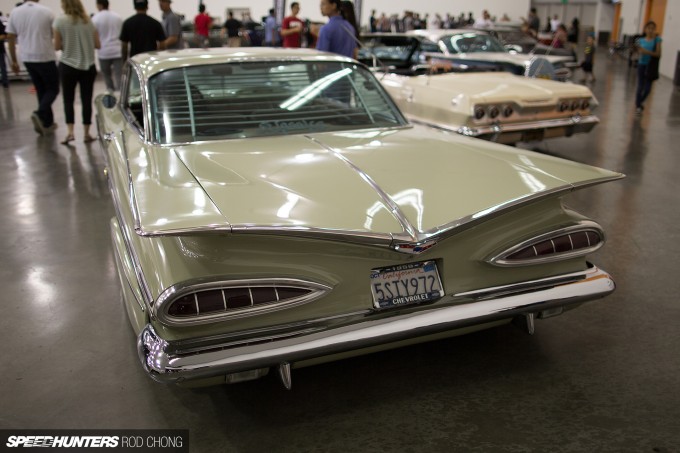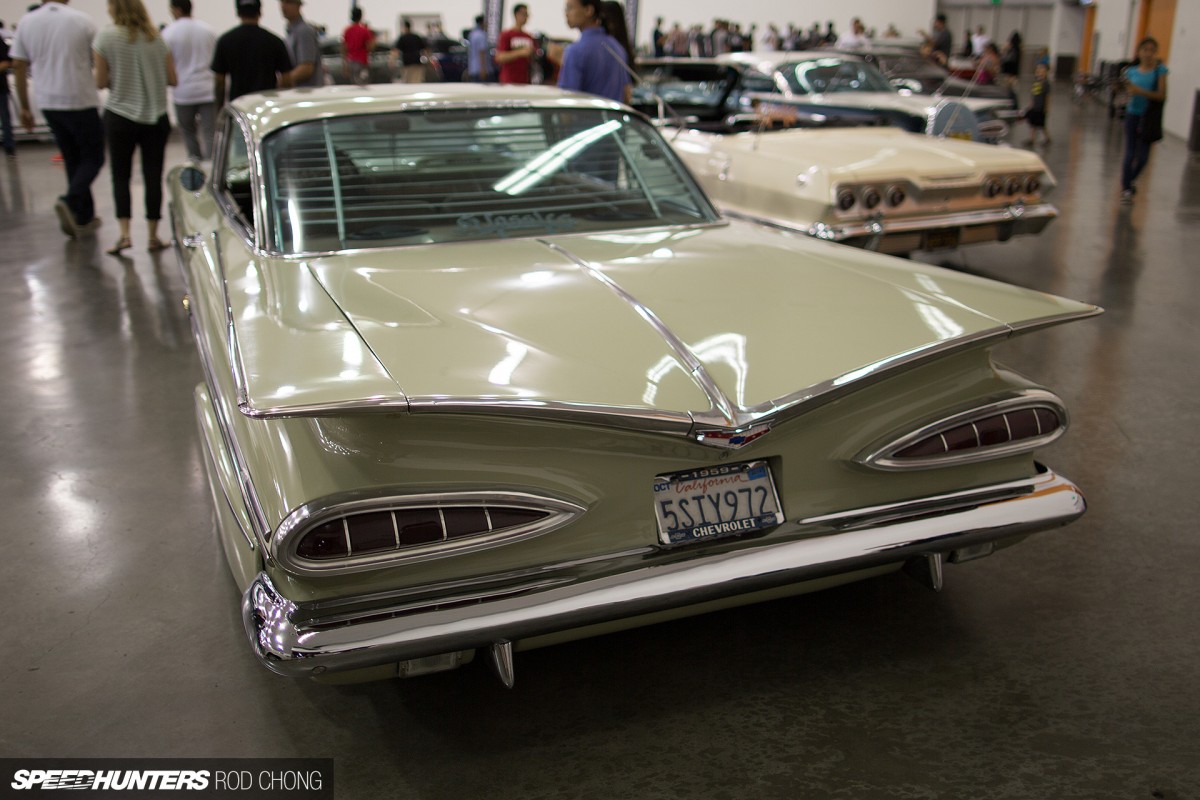 Chevy Impala
The don't make them like they used to. The lines of this '59 Impala make a body kit look so cheap. Love it!
Mark Arcenal
Instagram: @markfatlace
Photos by Rod Chong
Instagram: @speedhunters_rod
Cutting Room Floor