The Party Of The Year
50,000 car freaks can't be wrong: The Gatebil July festival is without doubt an amazing time.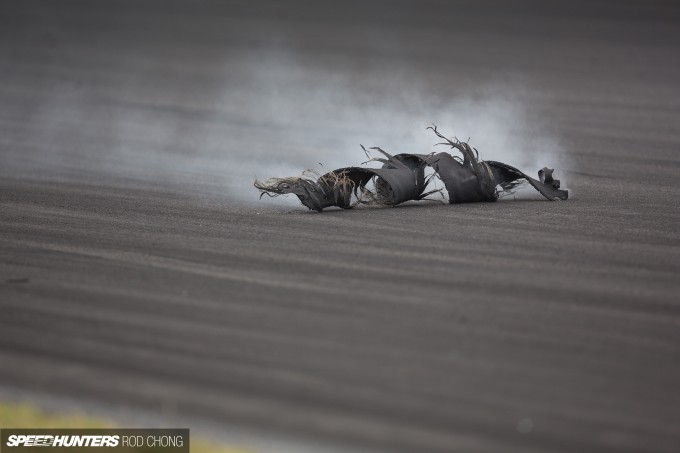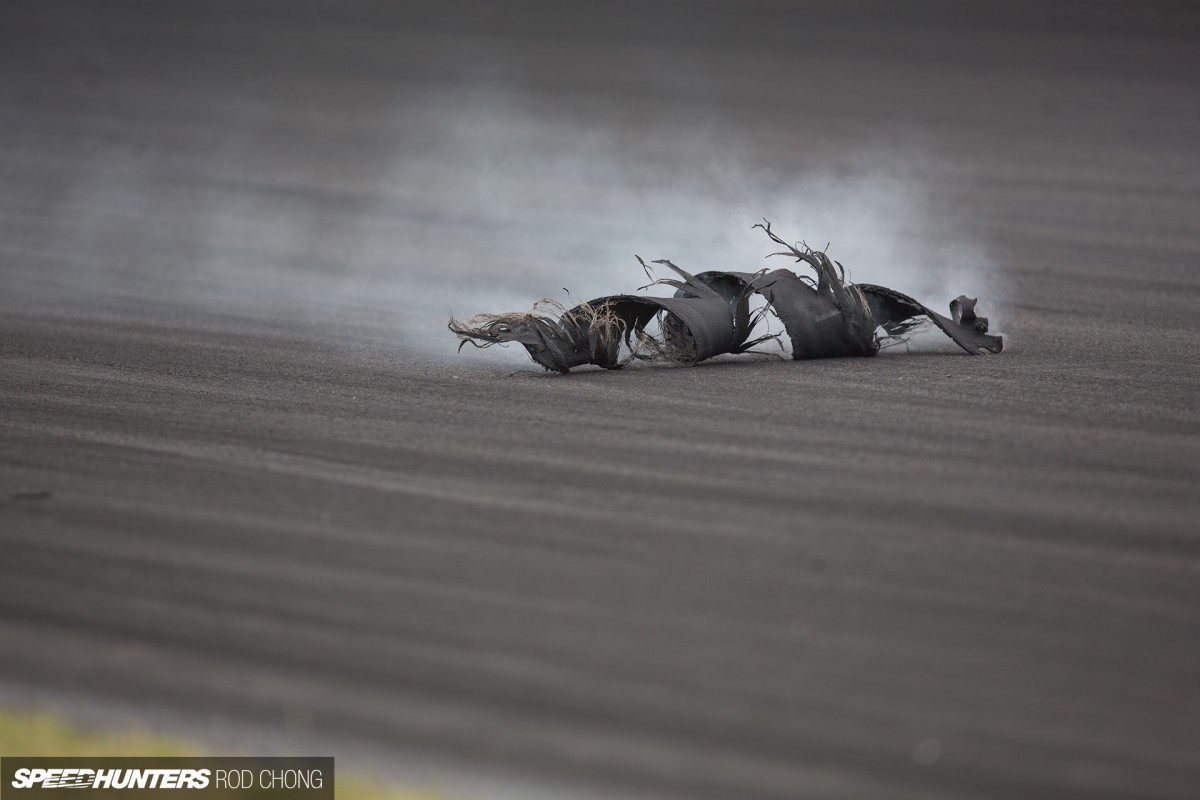 The vibe is unlike anything I've ever experienced elsewhere on this globe. The sense of camaraderie, friendship and people simply enjoying themselves is truly unique.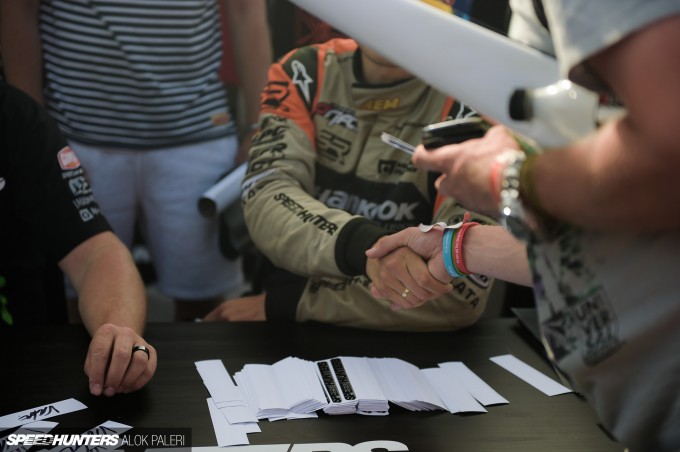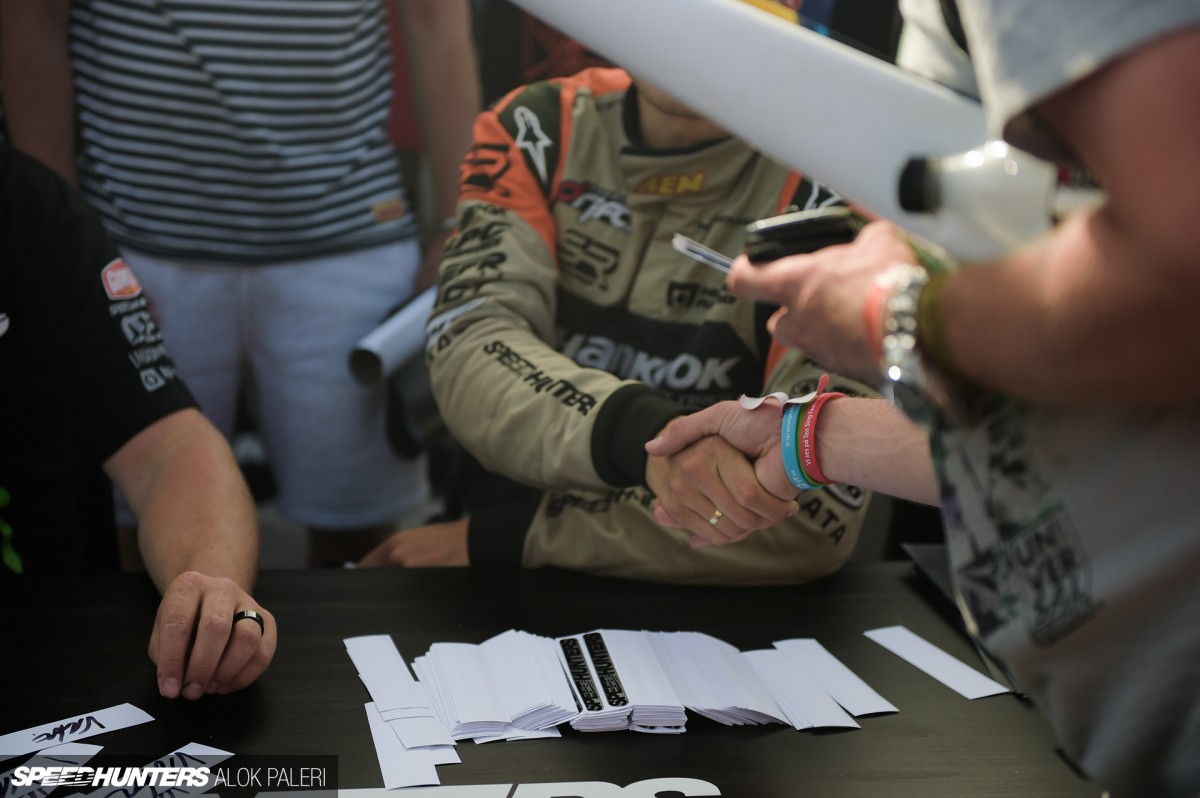 And the craziness that goes down deep inside the forrest surrounding Rudskogen Motorsenter has an almost strange unifying effect. Strangers gather over broken cars and BBQ grills and bond new friendships.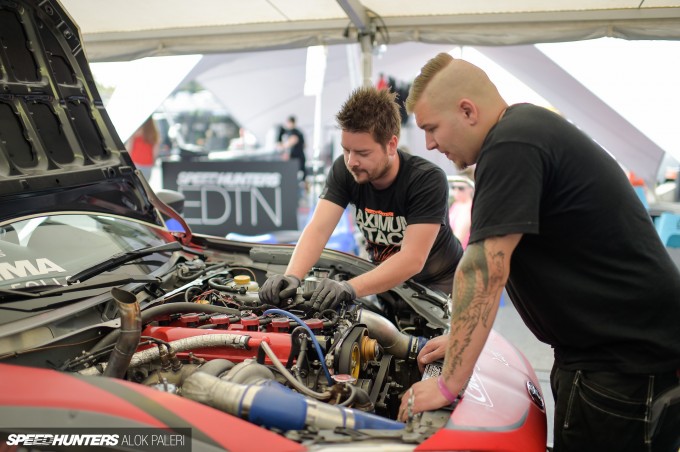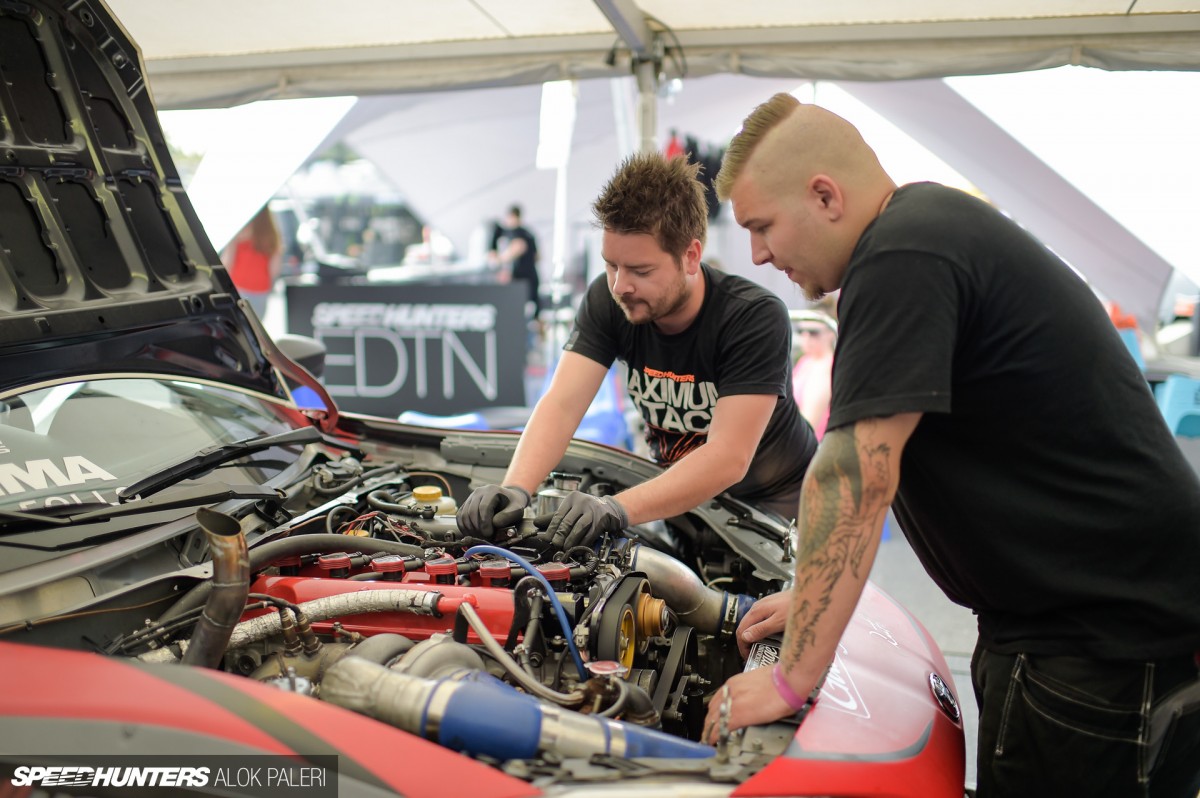 Let me ask you this: where else in the world do you see a guy putting together an 800hp motor crank case, while at the same time flipping a couple burgers on the grill? Guys operating a torque wrench with one hand and a grill spade with the other is just one of the scenes you might see at Gatebil. I love it.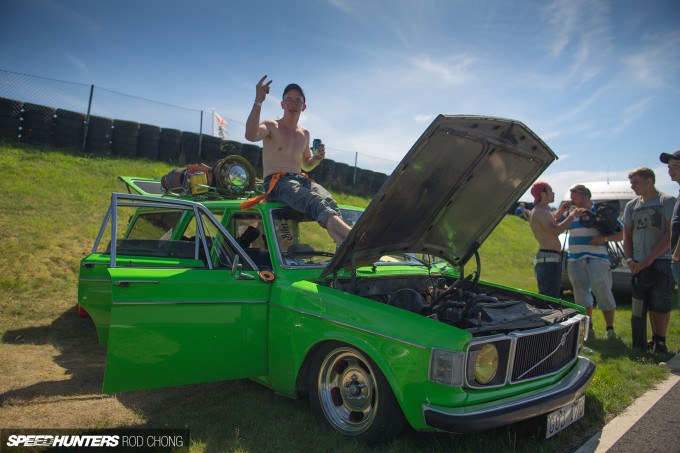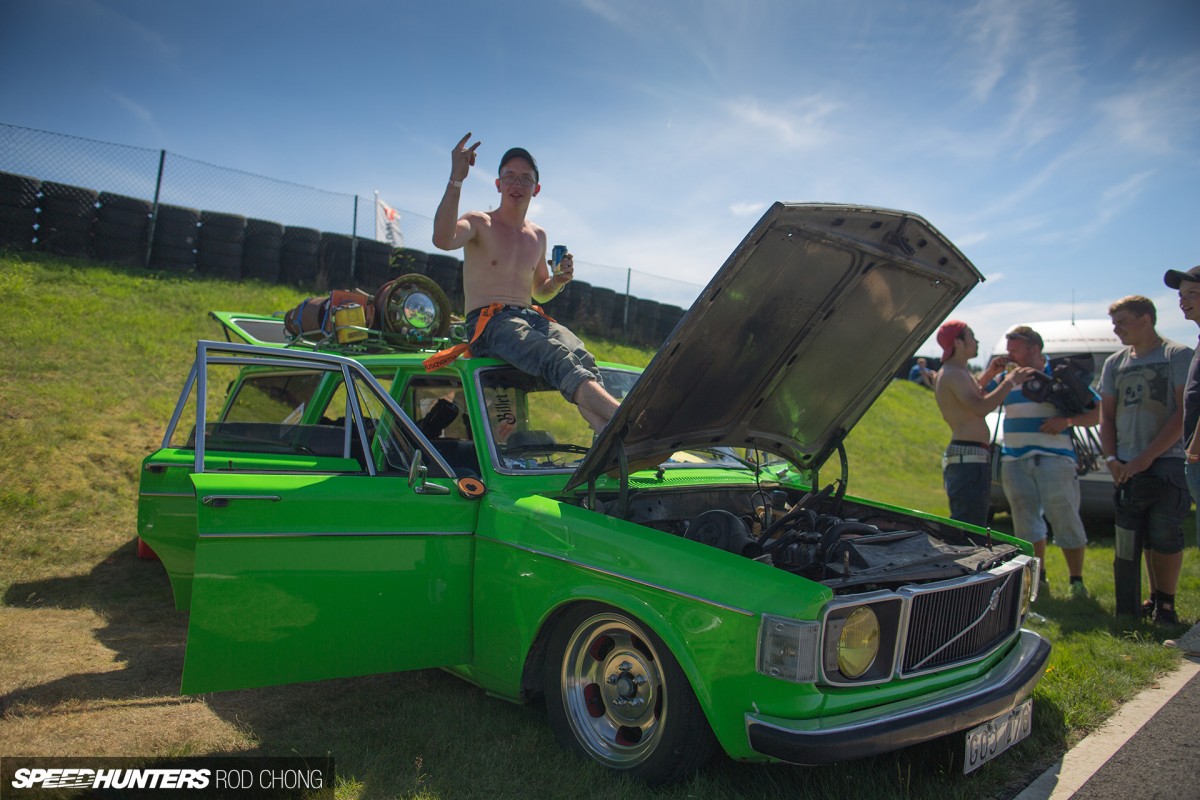 It might seem chaotic and borderline messy at first, but the reality is that bars are pushed here. Driving-wise, track times and physics alike are always put to the test. Engines and drivetrains are pushed to the absolute limits, and a lot of times well past the limits – and so are the people. Don't expect to sleep much here. Which is fine, 'cause you don't want to miss a second.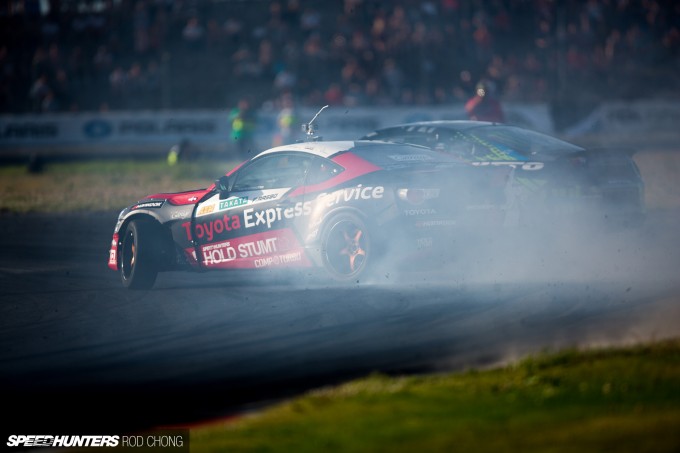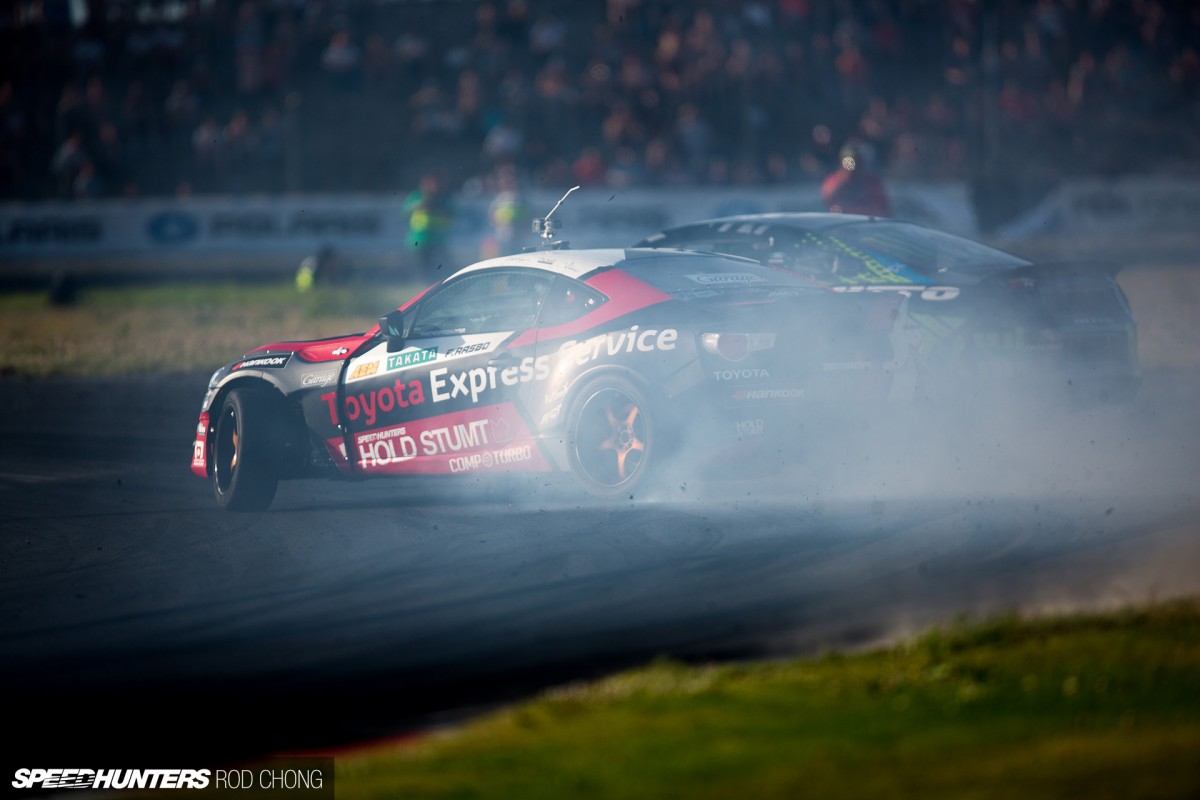 And one could argue that the real action starts when the sun goes down… Aside from the on-track antics, Gatebil is well known for its party camps, stage shows and everything that goes with it.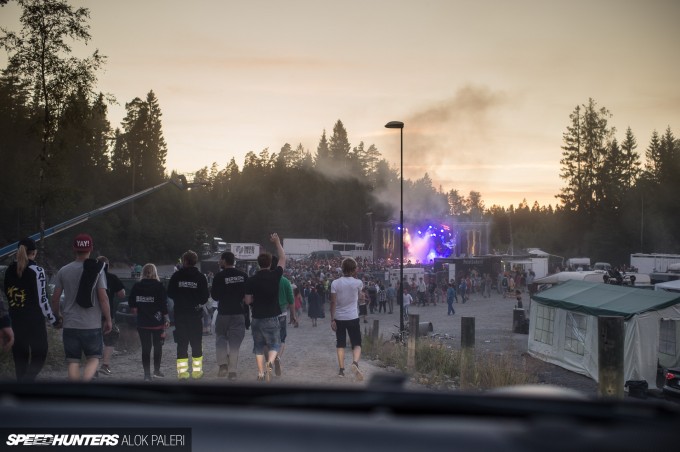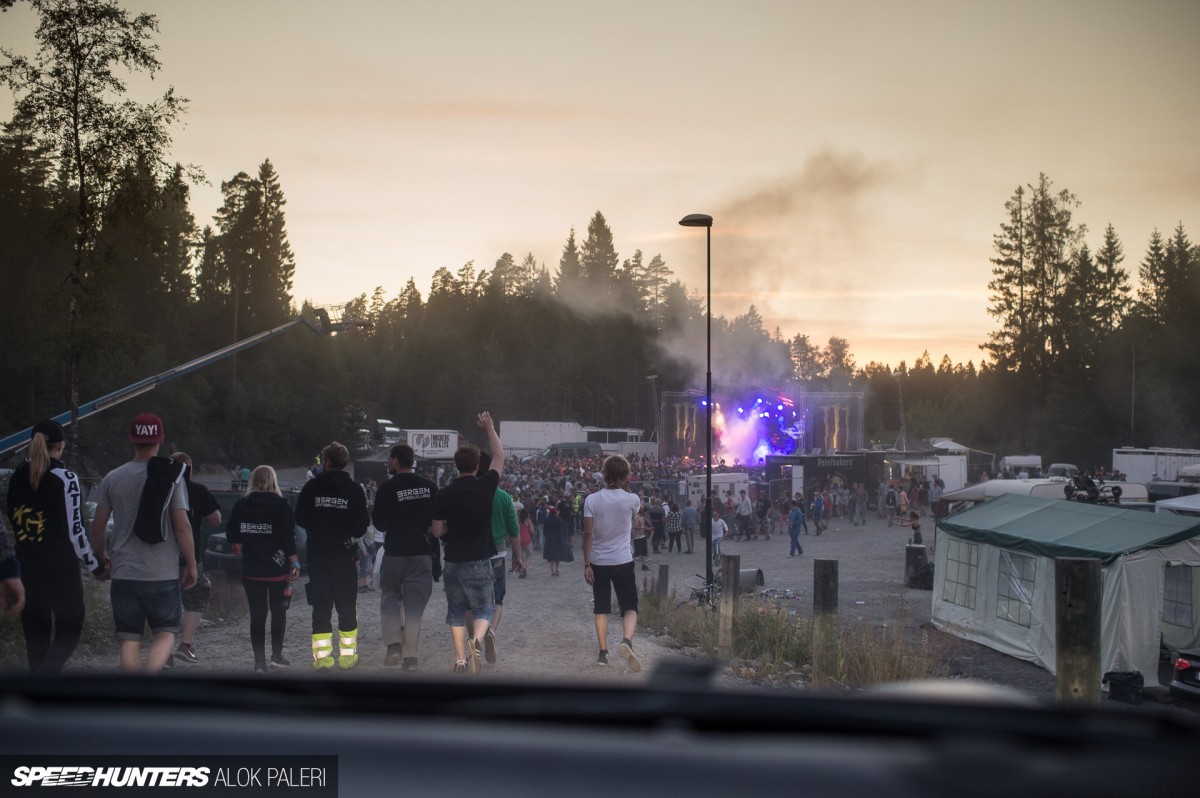 Back in 2008 and 2009, I used to be a part of this outrageous party scene – I was going hard around the clock and let it all soak in, literally. But over these last years I've a had an increasingly hectic schedule, meaning I've lost touch with Gatebil's nightlife.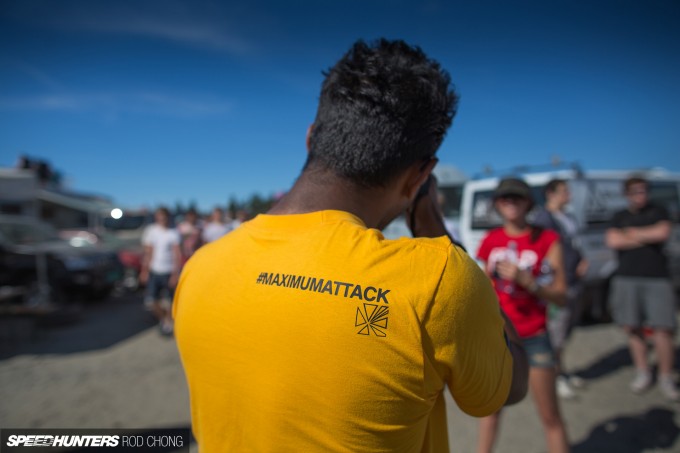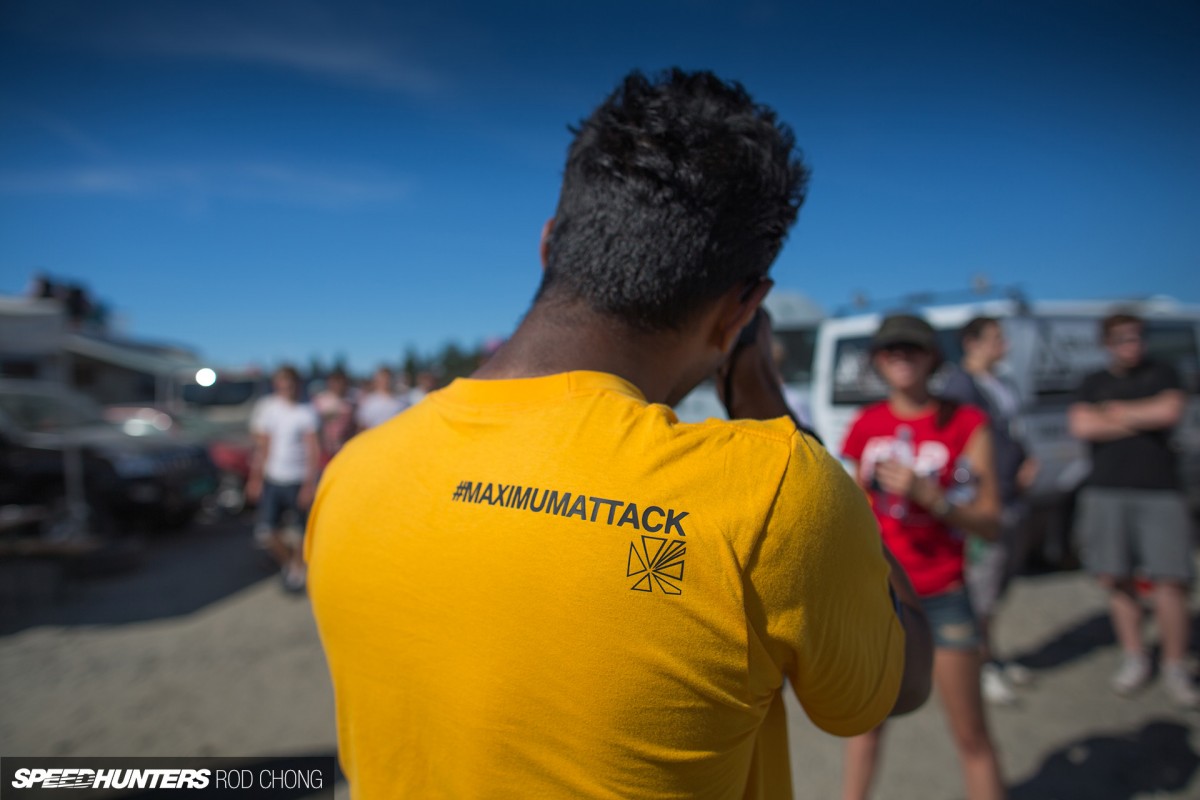 This year, however, I decided to venture into the Gatebil party camp with Speedhunters photographer Alok. But first, my mechanic David and I took him along for a different form of Speedhunting…
Flat-Out On The Fjord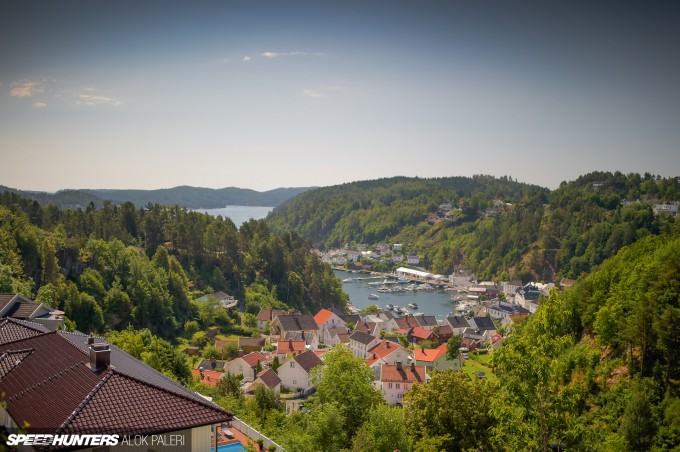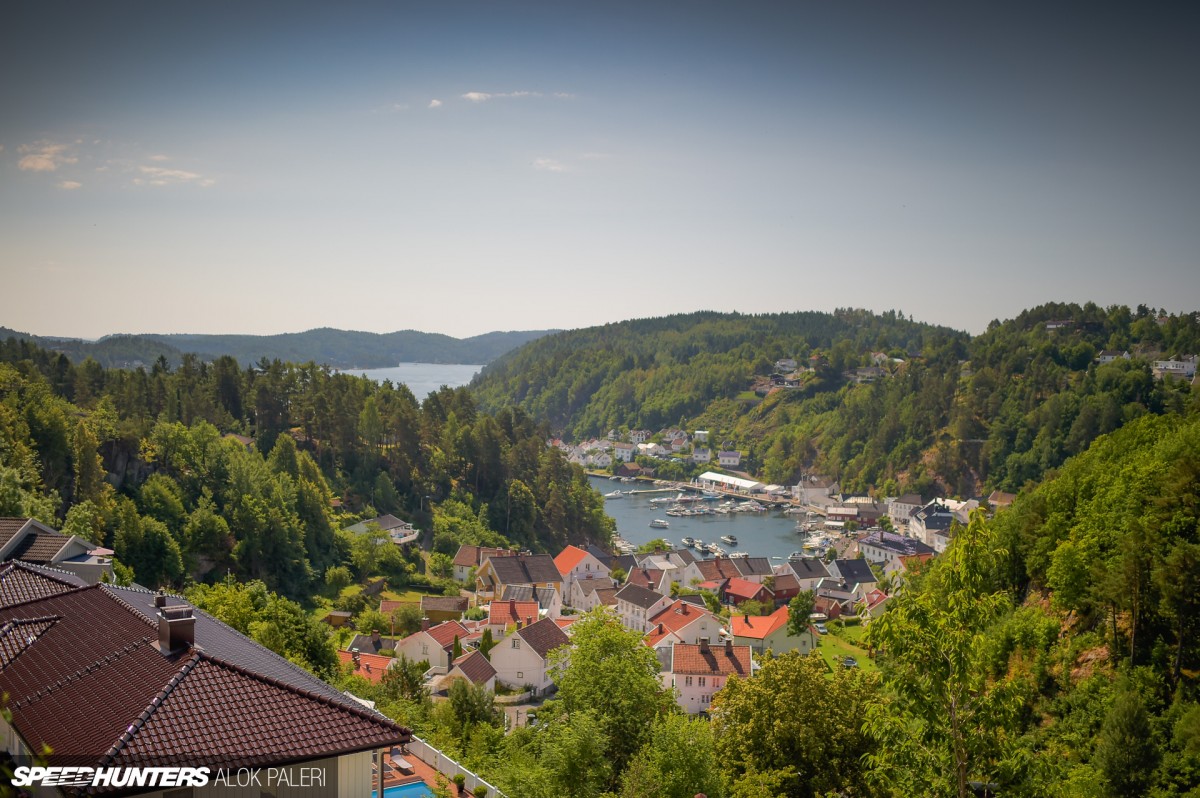 First, that meant a journey to the sleepy fjord town of Tvedestrand, Norway.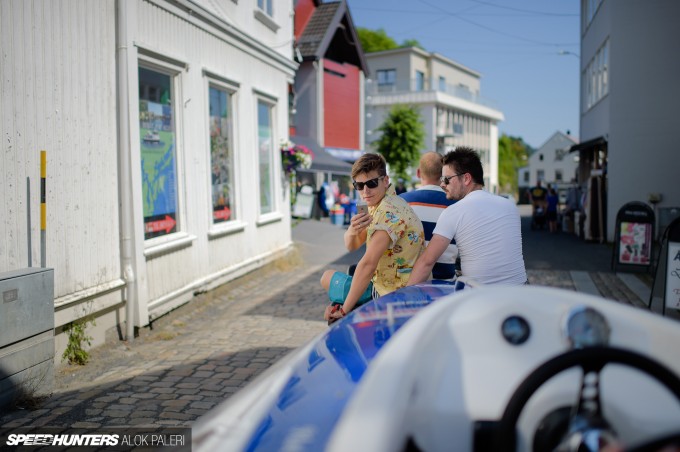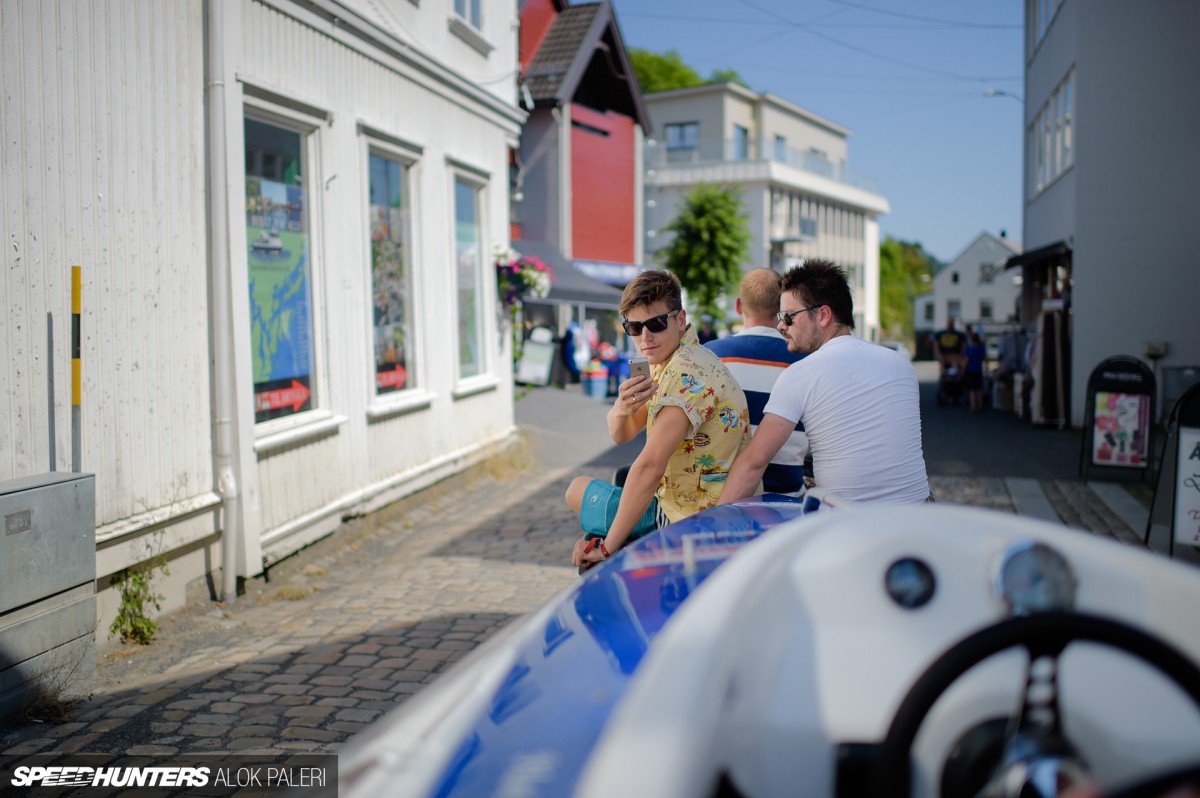 Tvedestrand is small and quaint, and everything here seems to happen at half speed. However, during the first week of July, the town is turned upside down when thousands of people get together in the harbor for the annual Norsafe Skagerak Across boat race.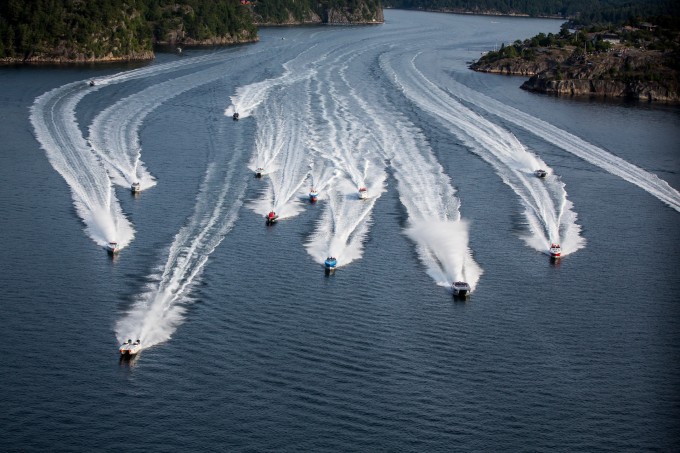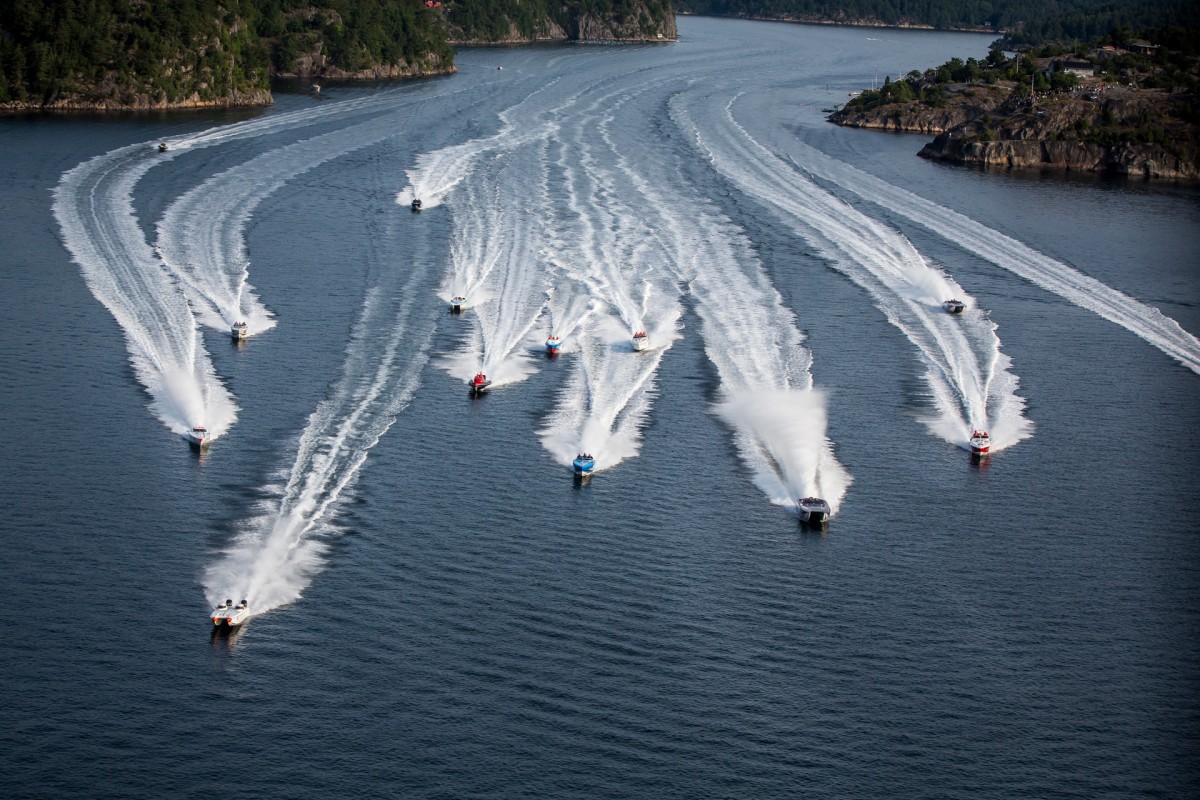 In an effort to have the fastest boat to cross the Skagerak ocean straight between the Southern Norwegian coastline and Hirtshals, Denmark, thousands of horsepower are let loose in a free-for-all offshore ocean race. Fountain V-hulls, Nortech cats, MTI race boats and even the odd Offshore UIM Class 1 boats – they all compete in the same class. Top speeds are well above 100 knots and boats breaking apart from the harsh conditions is not unheard of. Keeping up the average speed is what matters, and the current round trip record is 1-hour 40 minutes – not including the time required to fill up the gas tanks on the Danish side.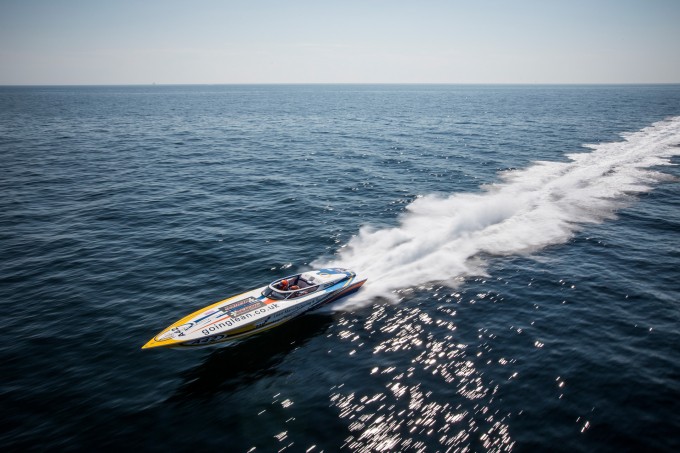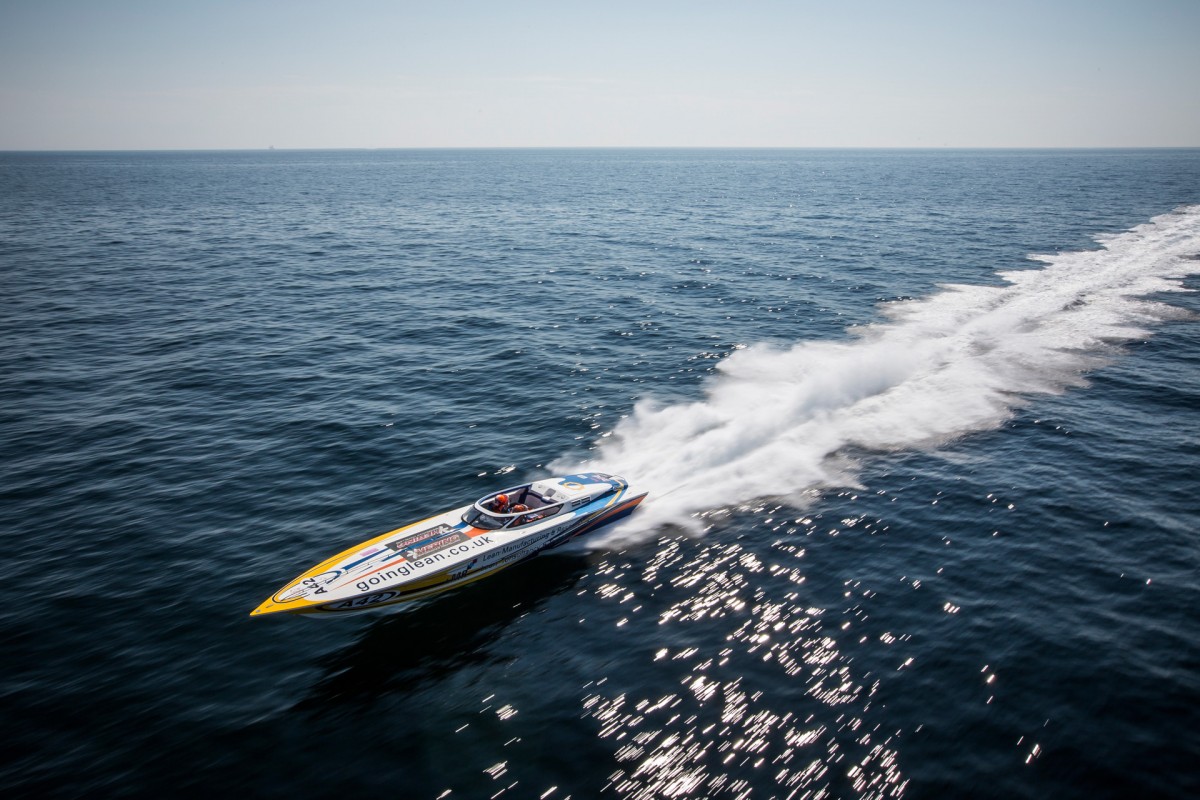 And bear in mind that it typically takes quite some time to fill up the tanks on these monsters. A boating friend of mine once said, 'If you can't walk away and eat a solid egg and bacon lunch while you're filling her up, it's not a real boat!'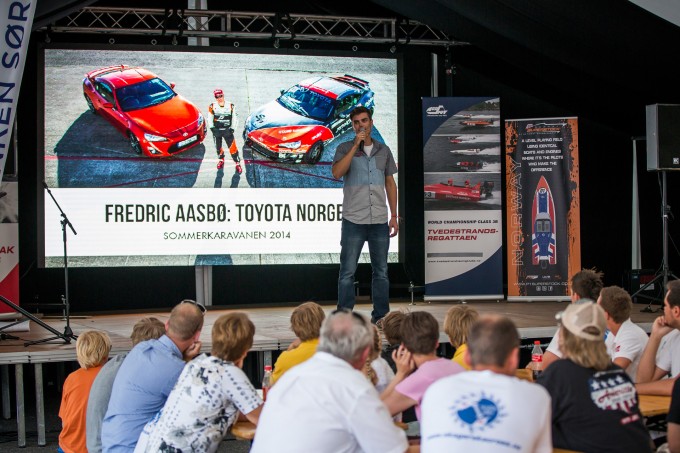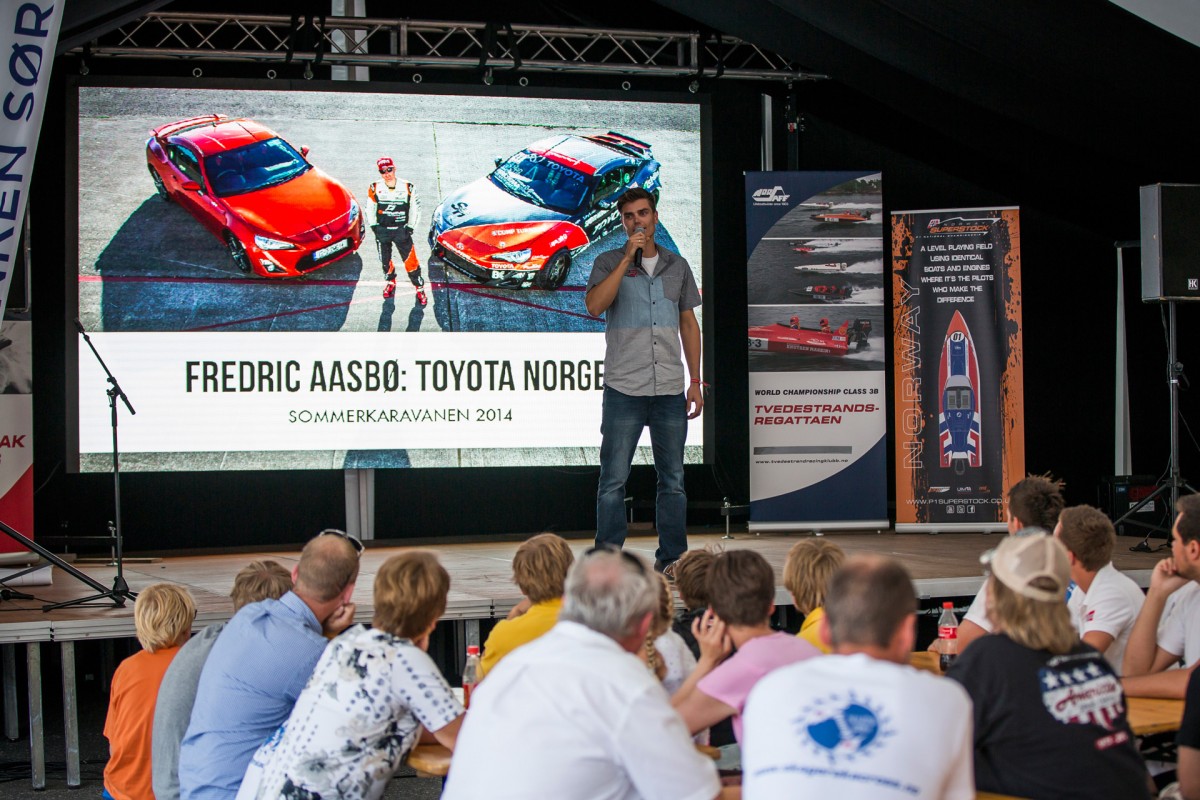 I was invited along to help kick off the weekend by doing a little stand-up presentation on what I do.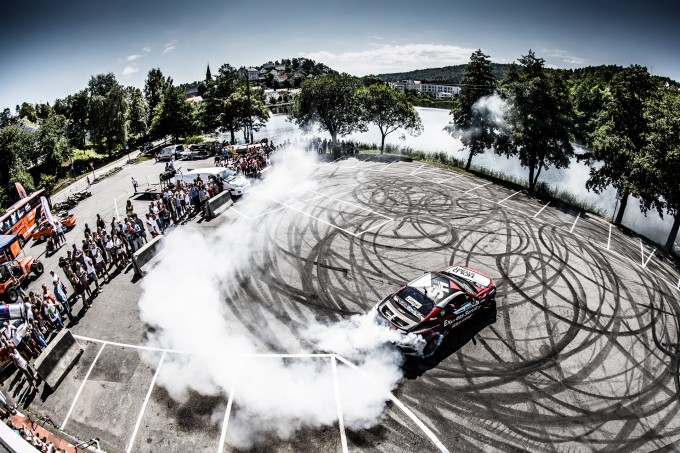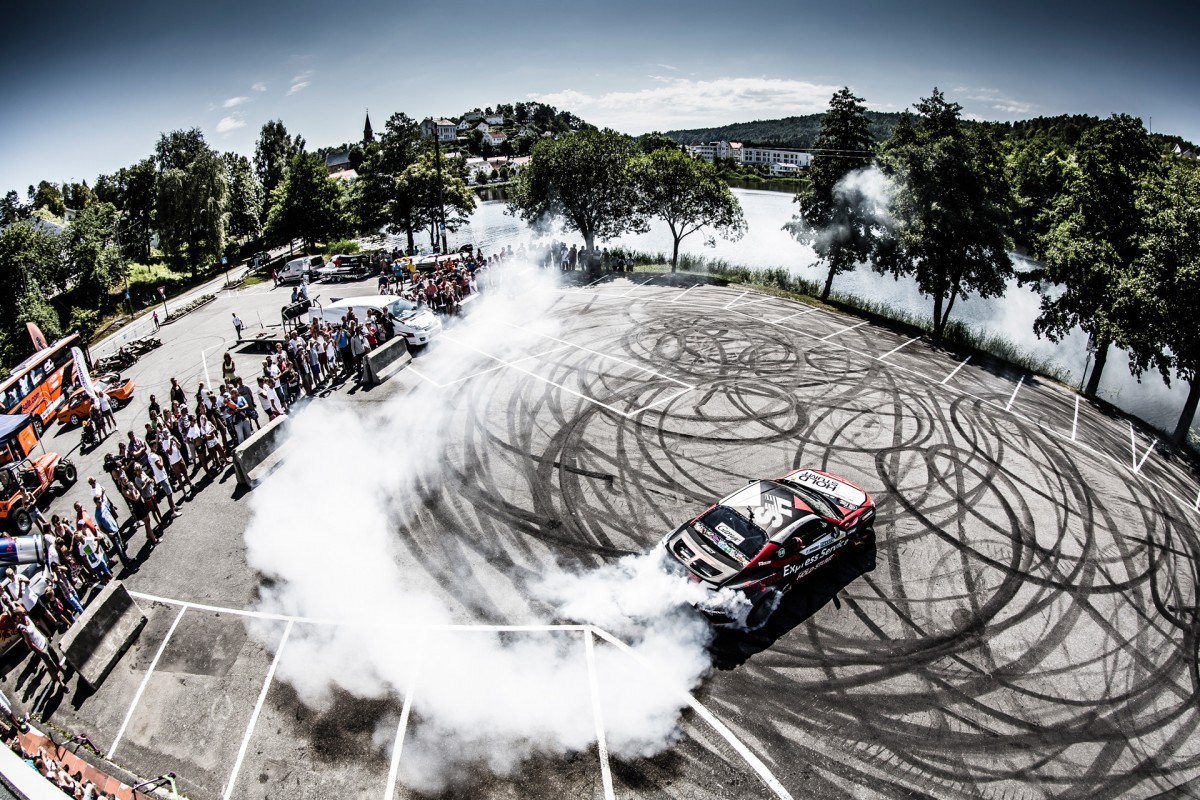 Of course, that was followed by a quick drift demo. Part of the goal here, though, was to get a little taste of salt water ourselves…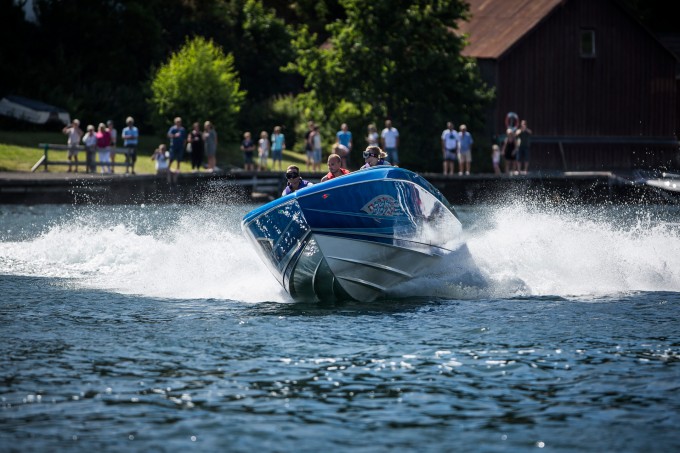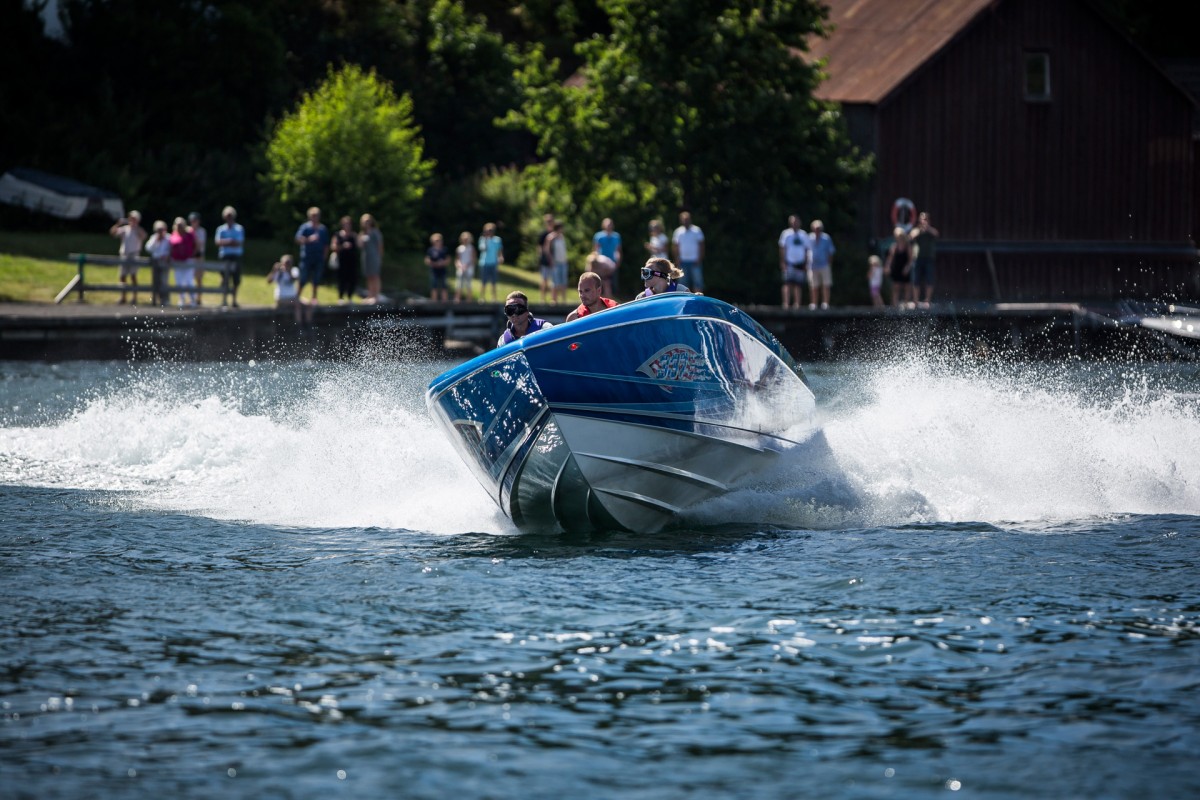 How about a ride in this Predator 337 powered by not one, but two Viper V10s? The aluminum blocks and compact packaging of the Viper power plants, combined with their rather large displacement, actually make these engines very well-suited for marine duty. The result is a boat that rides lighter, making this Predator a very nimble transportation device.
The Tvedestrand fjord is normally governed by a five-knot speed limit. During race week, however, the speed limit is temporarily waived. As you can see in the above video, we were blasting past the boat houses at a slightly higher velocity. 79.8 knots to be exact.
Back To Business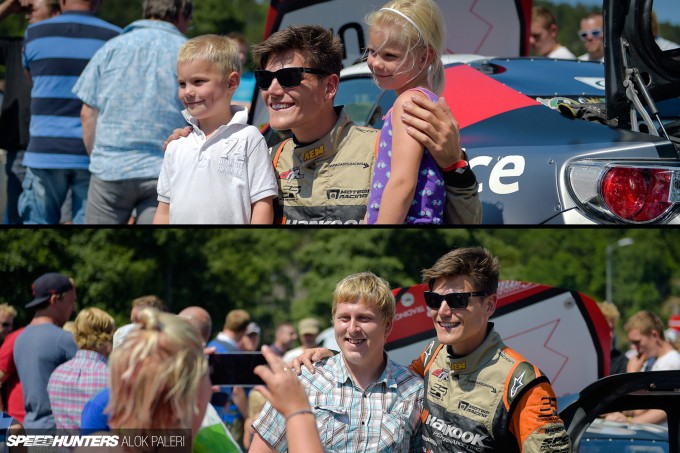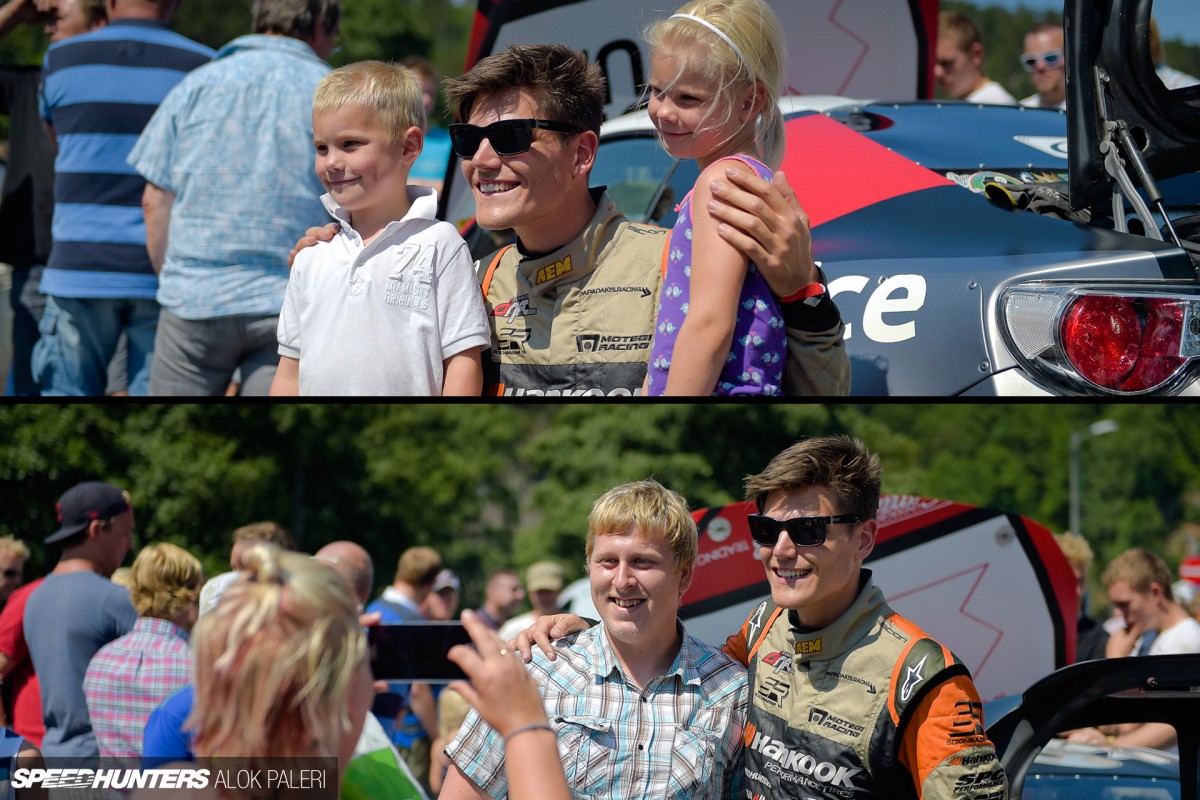 By Thursday night Skagerak Across was underway and our job was done. So we set off for Rudskogen!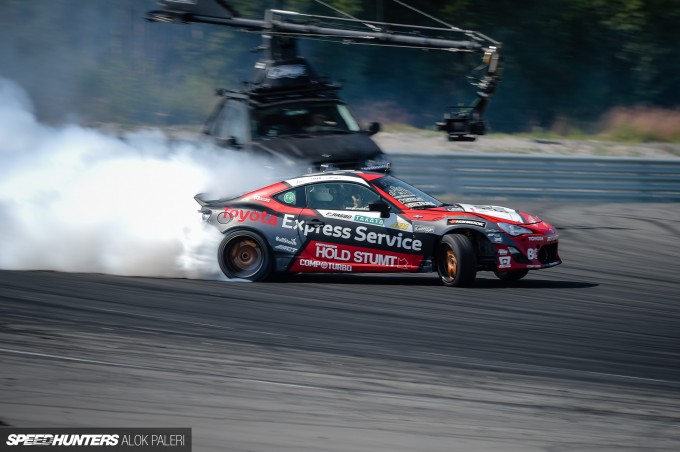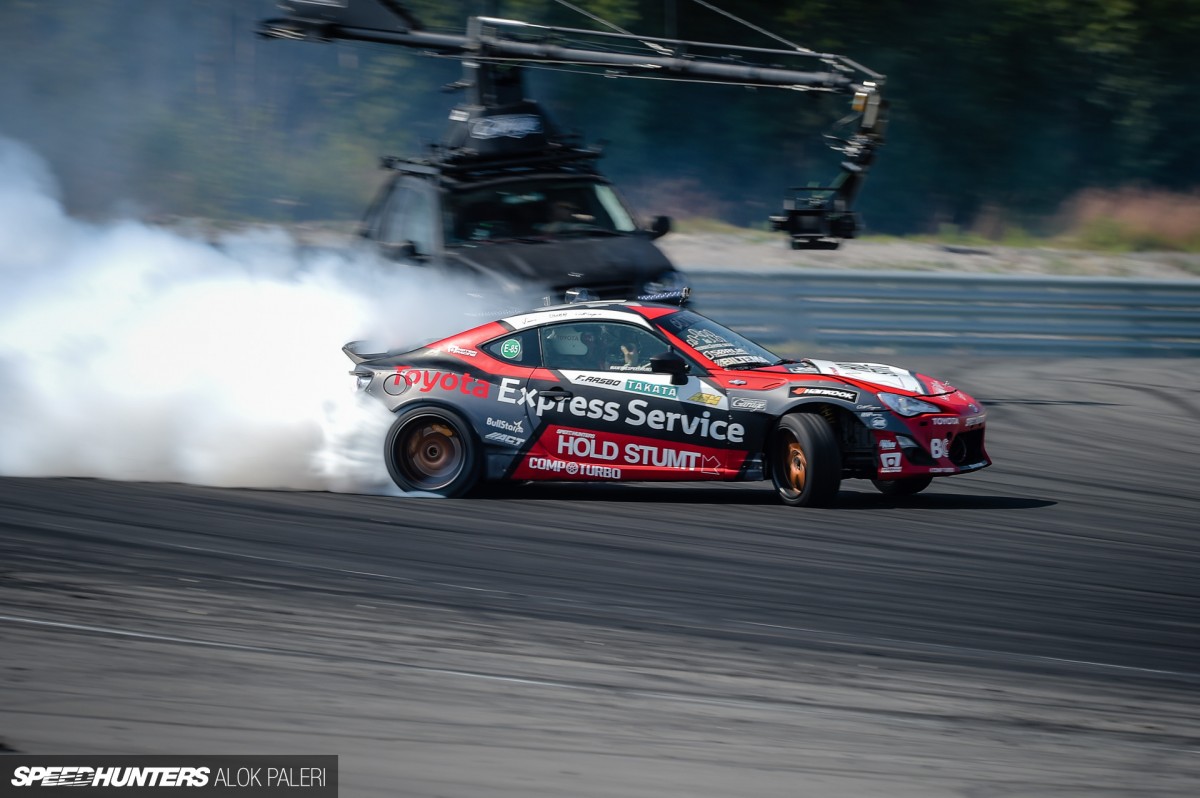 And from then on it was business as usual at Gatebil. Full throttle all day!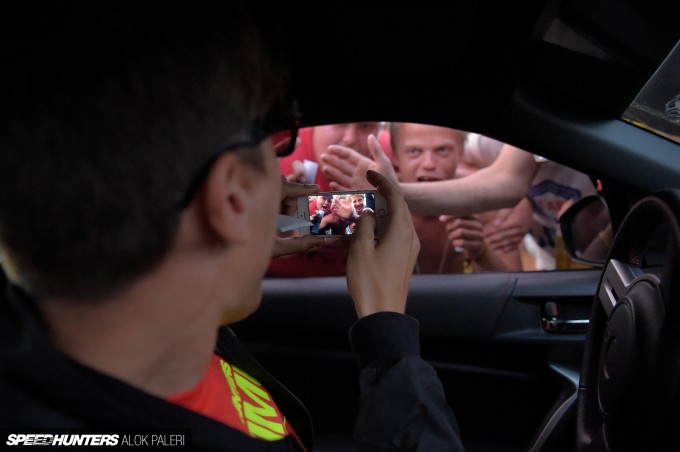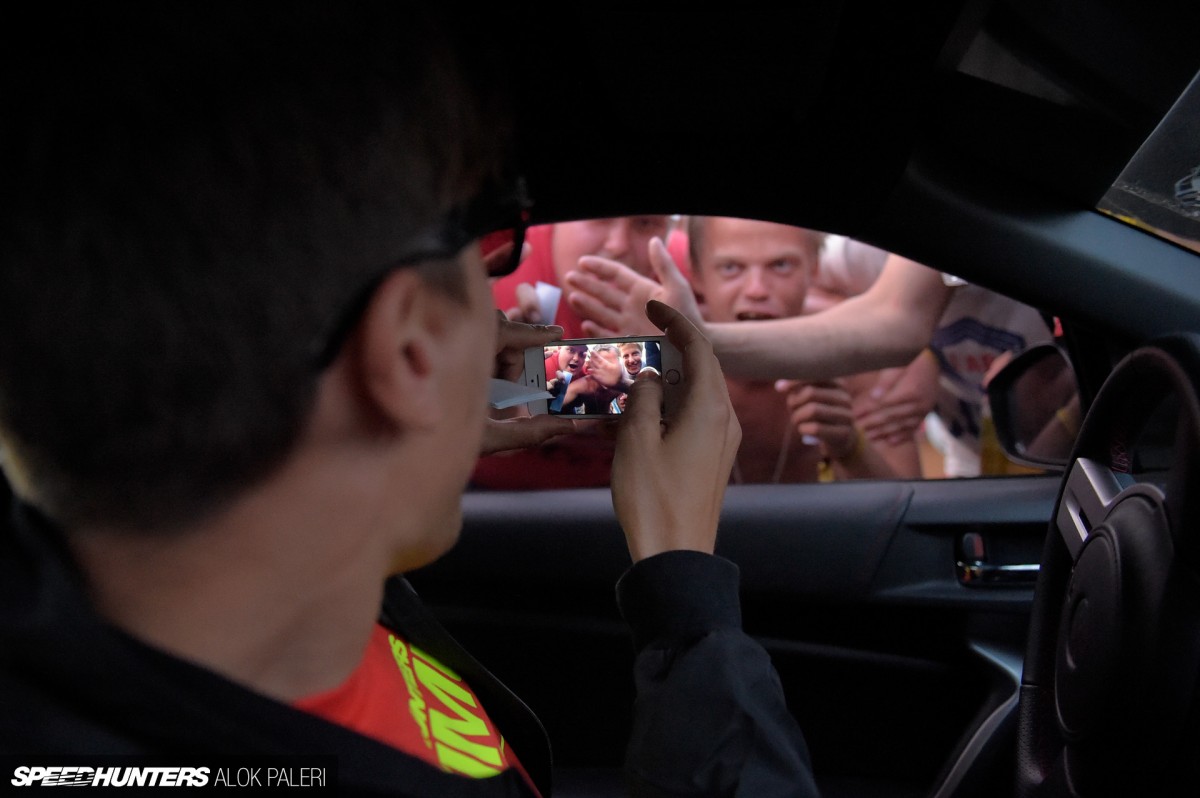 When it came time for my trip down memory lane by heading to the party camp with Alok, we jumped in the 'clone' – a road-going replica of the 2013 version of the 86-X drift car built for the movie Børning – and cruised into the forest. What did we find? At first it might look like a zombie apocalypse, with half-naked people sprawled everywhere.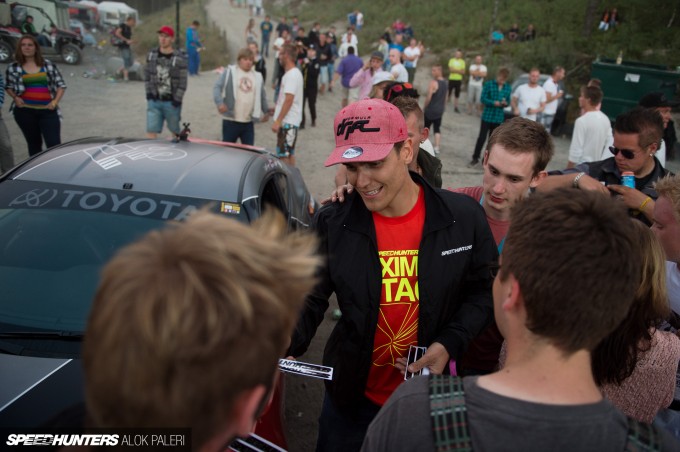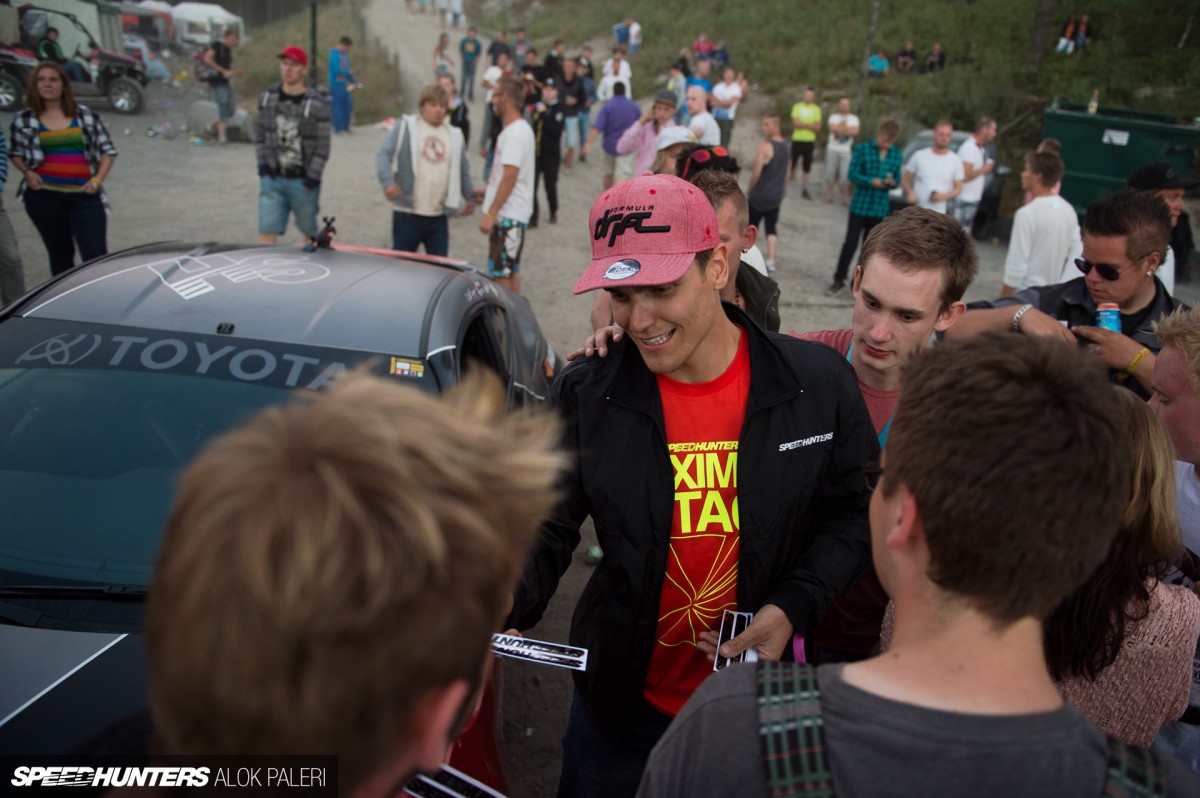 But then, you realize it's a friendly scene.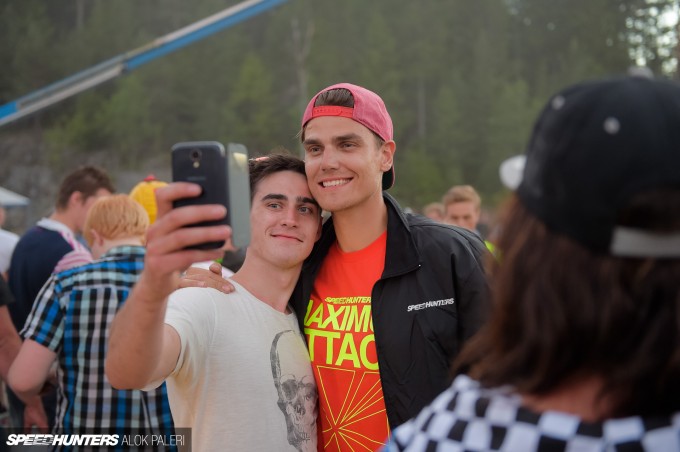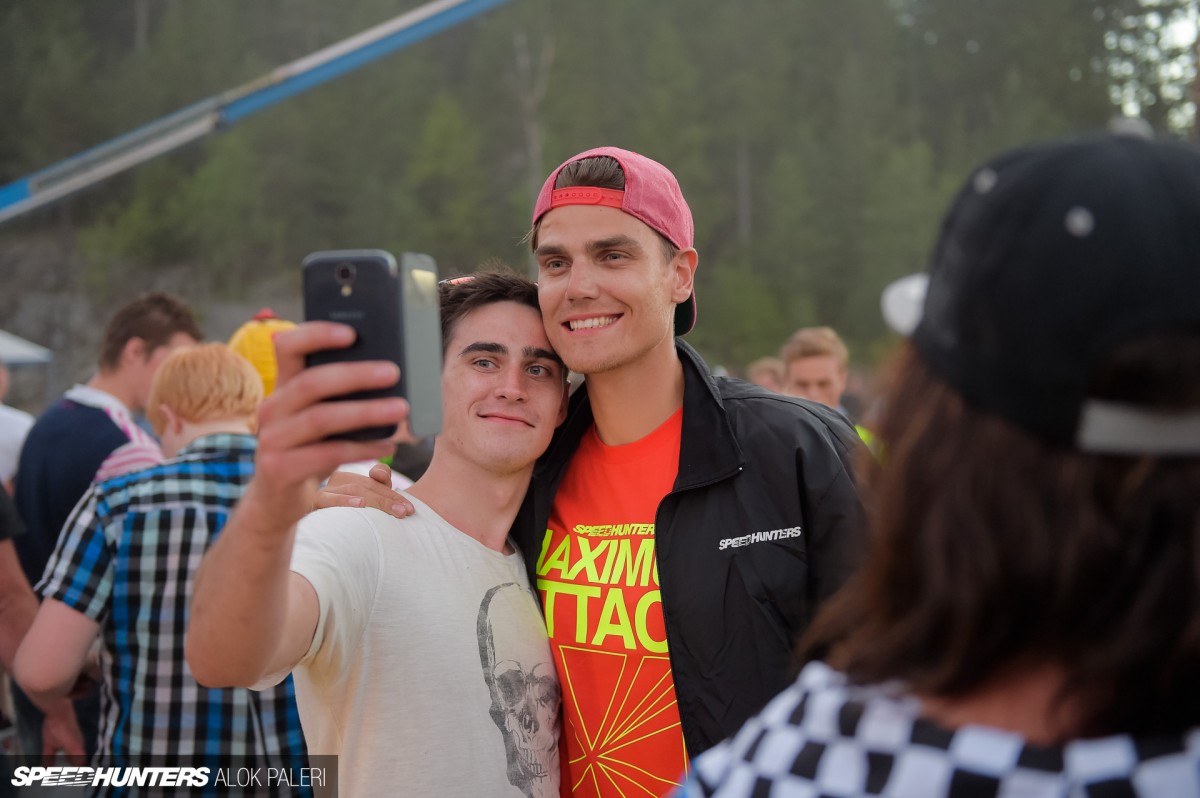 On numerous occasions I've heard foreigners that come to Gatebil say that they're surprised by how friendly all the partygoers are – even when they've had a few too many. Perhaps unlike other places, the Gatebil crowd is there to have a great time.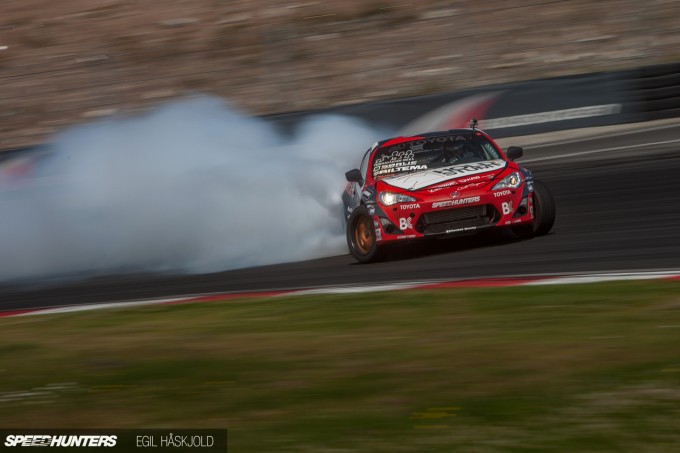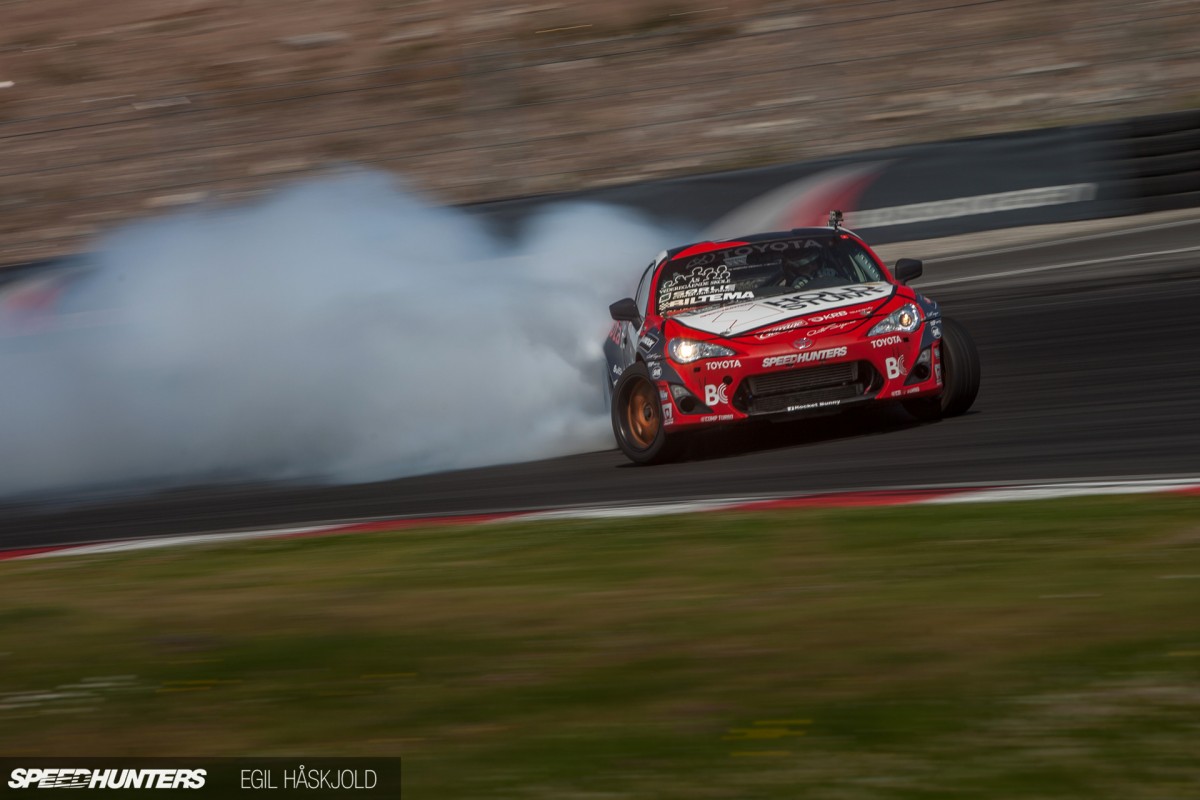 I might have missed out a little bit by not taking part in everything Gatebil has to offer, but at the same time my place is first and foremost at the track. My goal at the next Gatebil festival is to get even more track time in.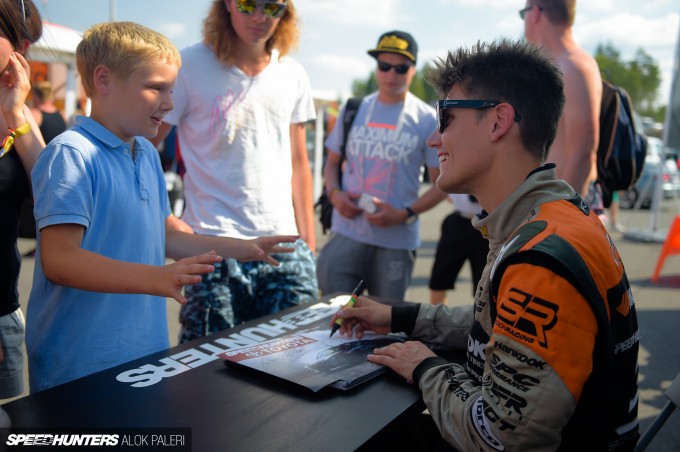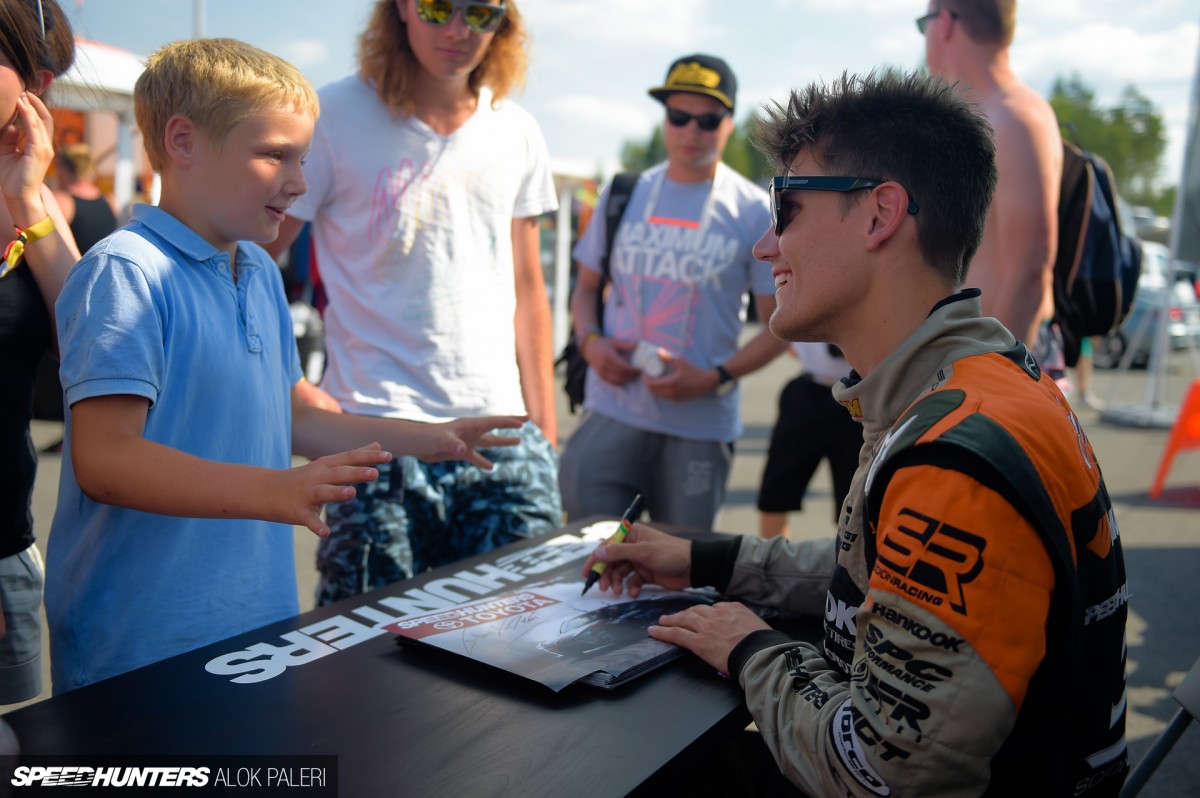 I'd like to thank each and every one of you for a great spring and summer season, and I hope to see you at a track somewhere over the next couple of months!
Best regards from the drivers seat of this thing…
Thanks!
Fredric Aasbø
Instagram: fredricaasbo
Facebook
Photos by Alok Paleri, Rod Chong, Egil Håskjold, Peter Pickla (Norsafe Skagerak Across)