Finding the greatest
The Petersen Automotive Museum in Los Angeles is a fantastic place to spend a day. It's not just a big collection of historic cars in a showroom – the museum tells the story of the automobile and the impact it's had on us over the decades.
Along with a permanent exhibit that chronicles the relationship between the car and the Southern California landscape, the museum also runs constantly-changing special exhibits which take detailed looks at various aspects of automotive history.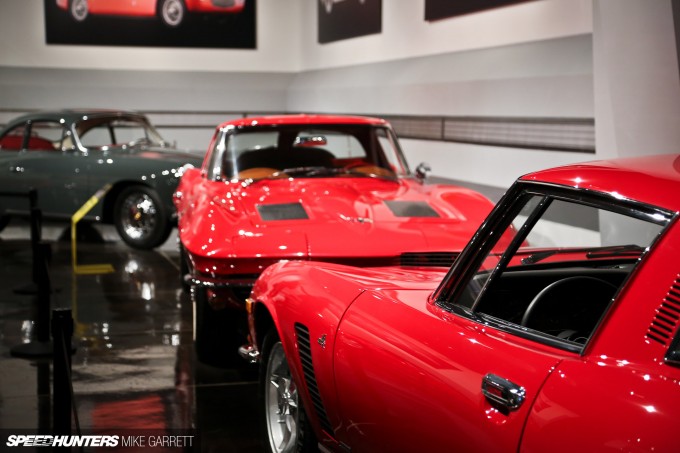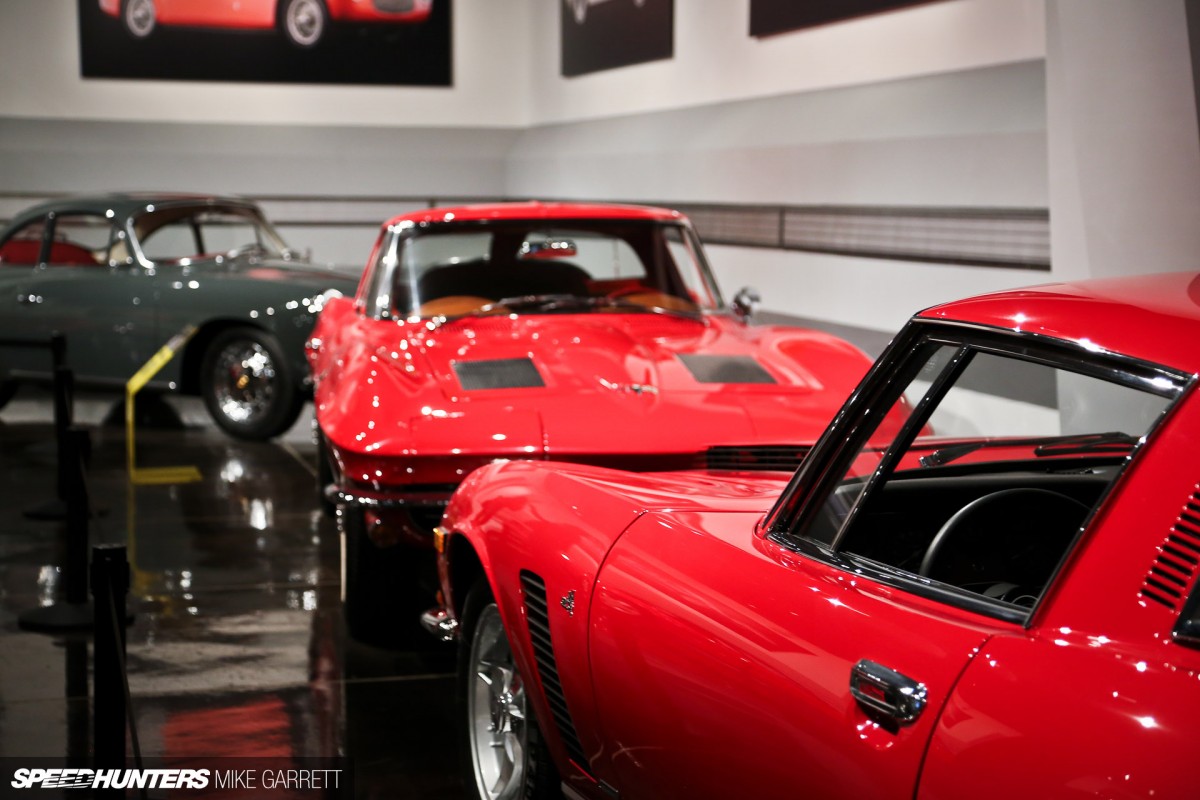 A few weeks ago I stopped by The Petersen to check out a few of these special exhibits and I found myself really enjoying 'The World's Greatest Sports Coupes' – a display which is running from now through the middle of October.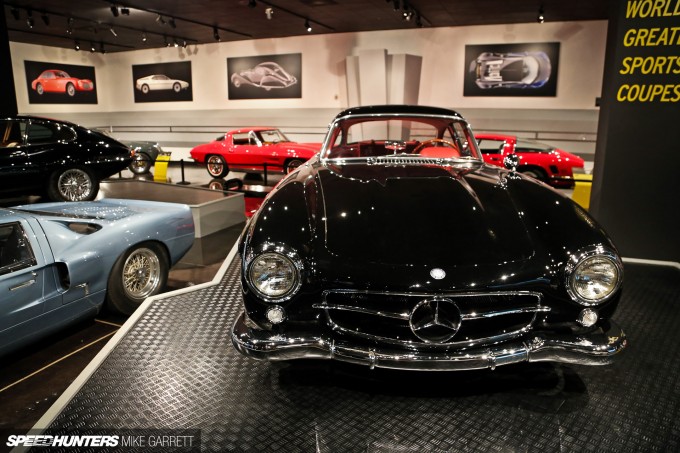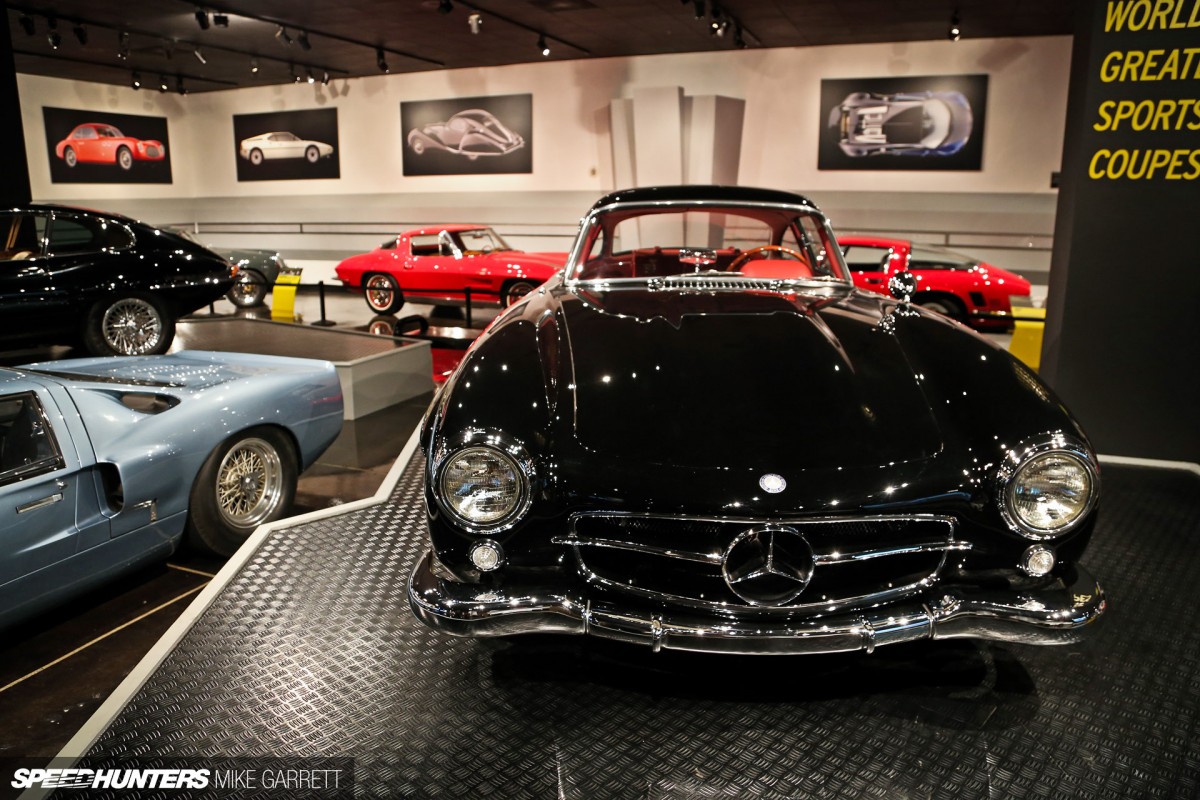 Of course, it's not easy to simply choose the world's greatest sports coupes, as it's a very divisive and peronal subject. So instead of the museum curators selecting the cars themselves, they reached out to a number of car-loving celebrities and other automotive personalities for their own picks, and assembled those cars together to create an amazing display of machinery.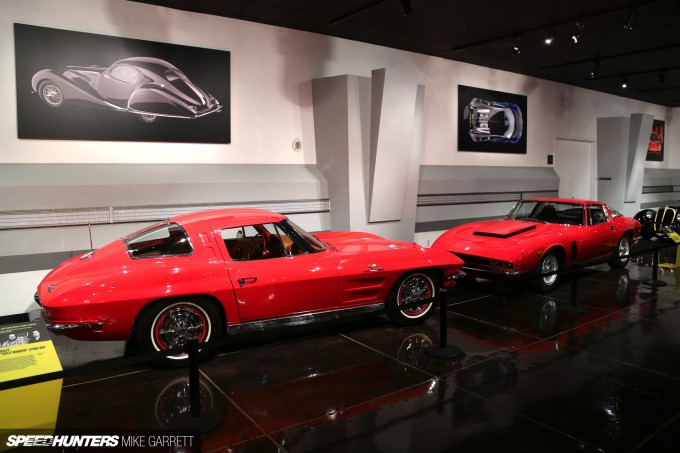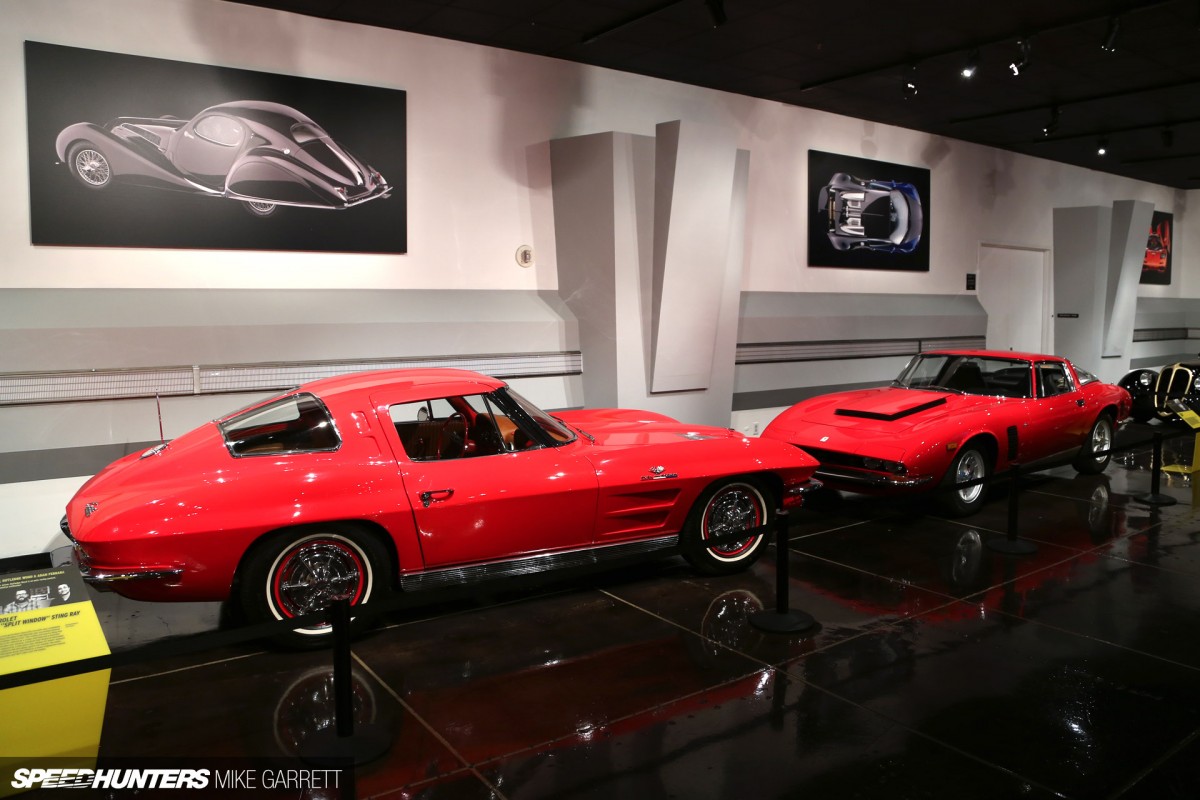 The exhibit includes more than a dozen cars, all sourced from various collections. Some of the choices you might call expected or unanimous, while other's are a little more unusual.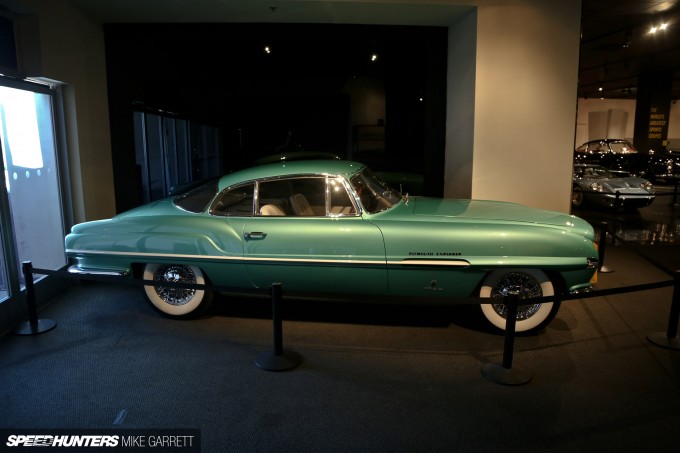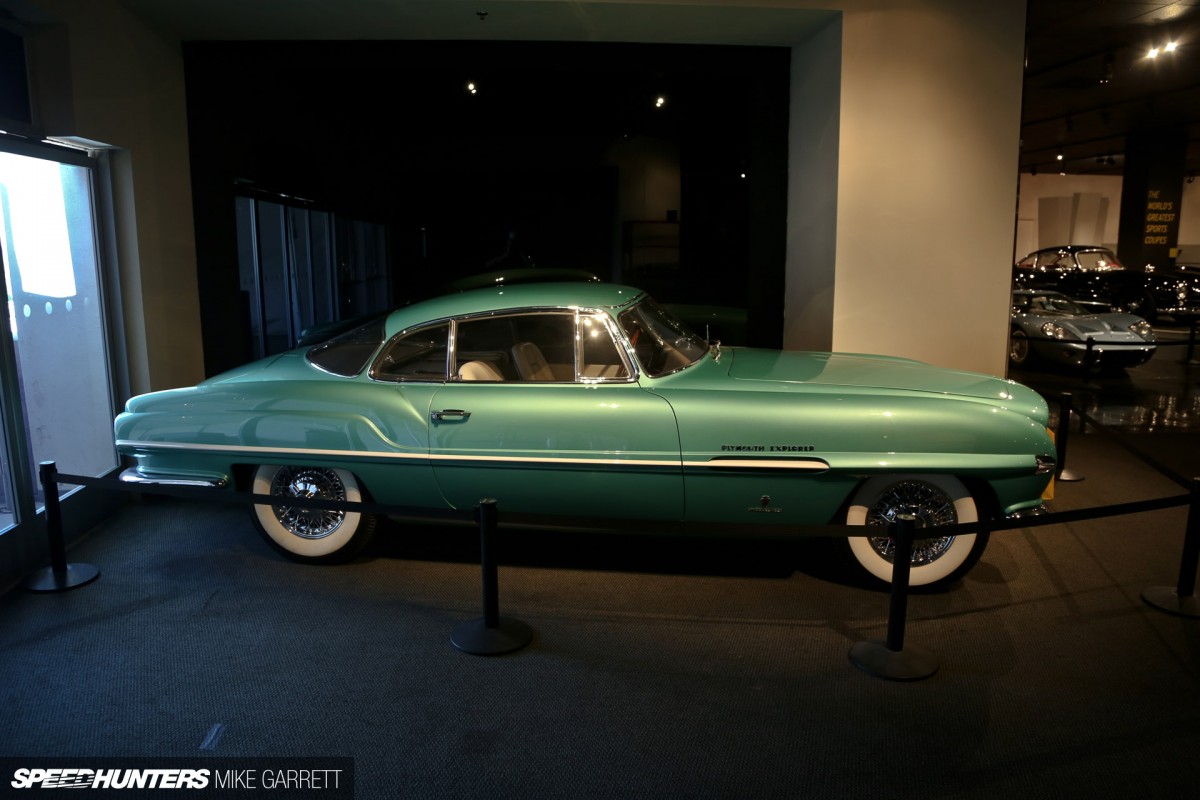 The Godfather director Francis Ford Coppola went with the rather unexpected pick of the Plymouth Explorer Concept from 1954.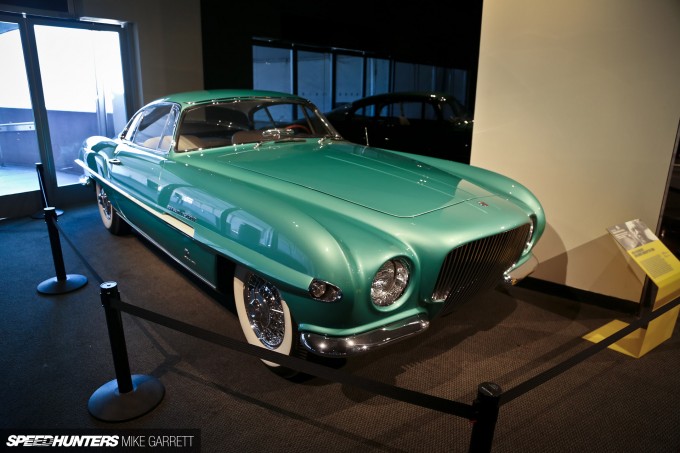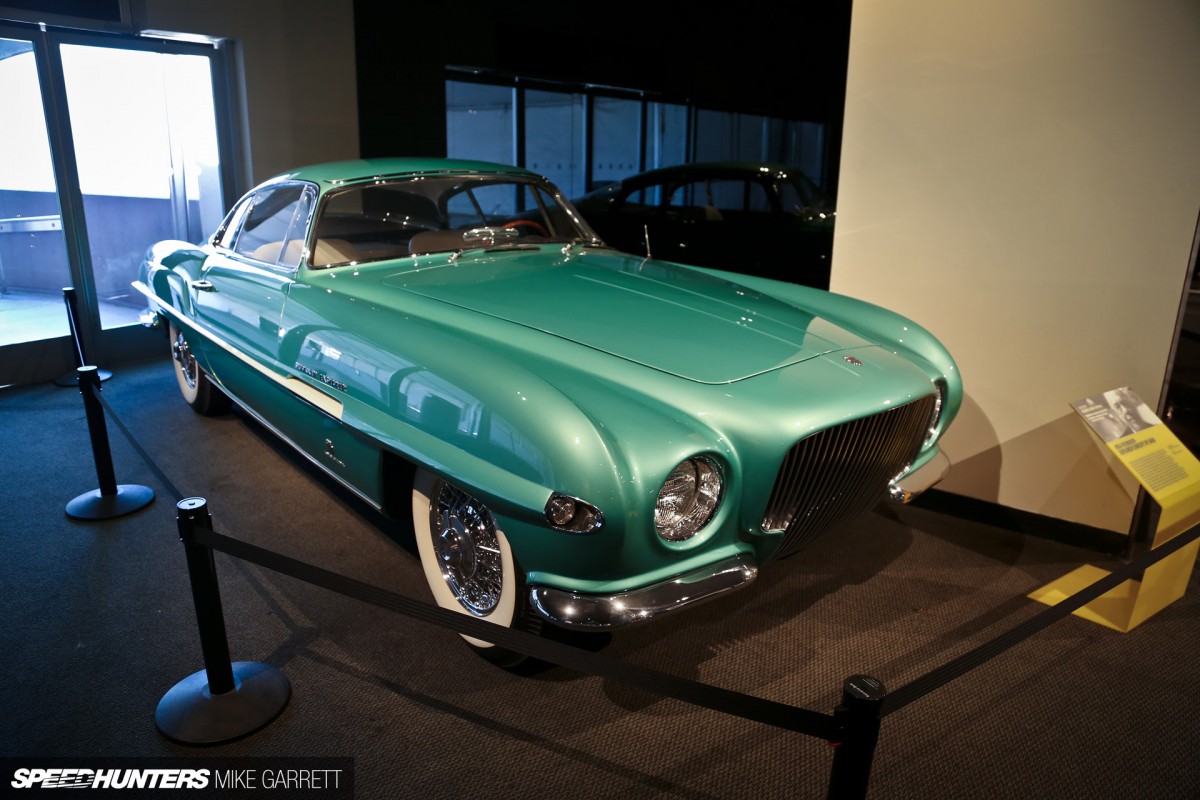 Although it sits on a basic '54 Plymouth chassis with 230ci straight-six engine up front, the Explorer features hand-crafted bodywork from Italy's Carrozerria Ghia and is a stunning example of bold 1950s automotive design.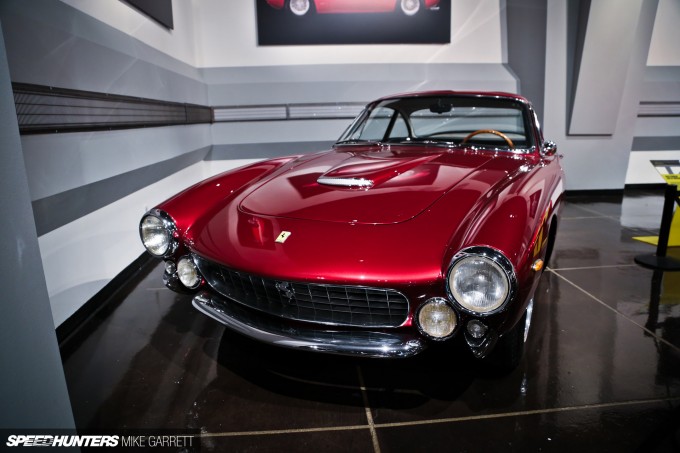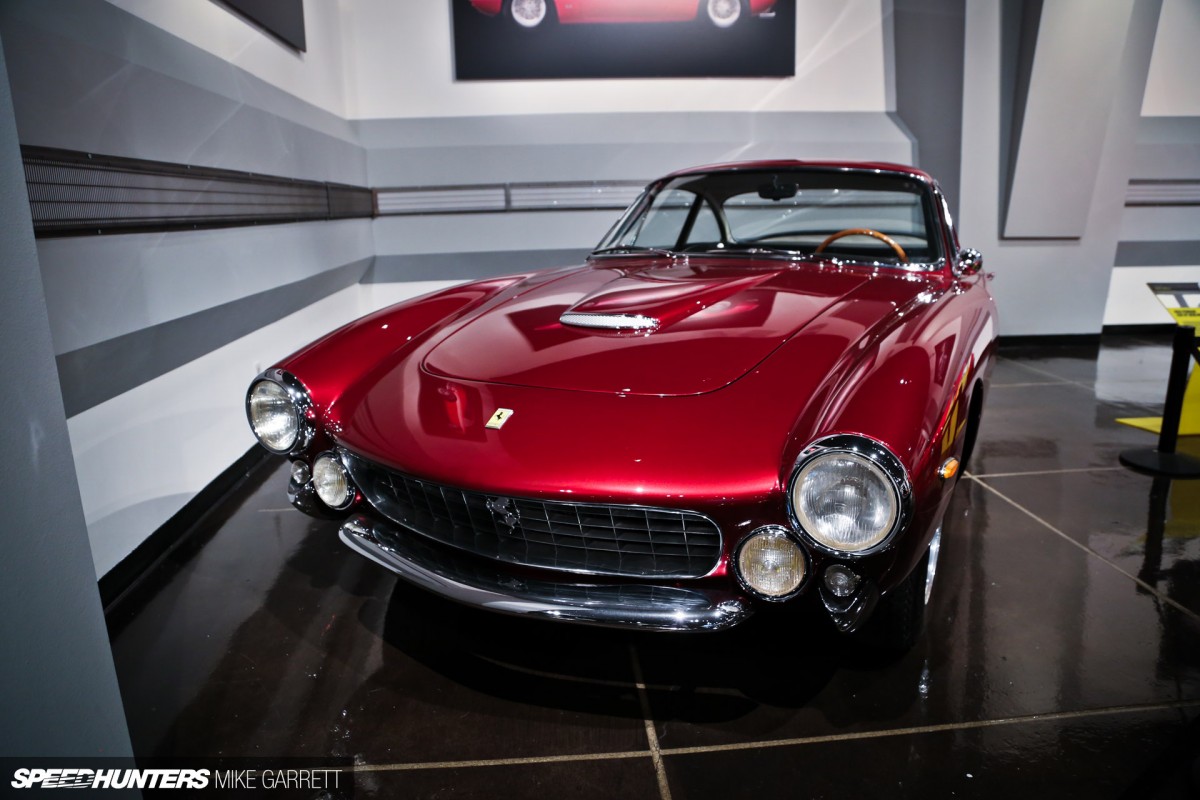 Comedian Adam Carolla is a massive car enthusiast known for racing vintage Datsuns and collecting old Lamborghinis, so you'd certainly expect his choice for the exhibition to be a good one.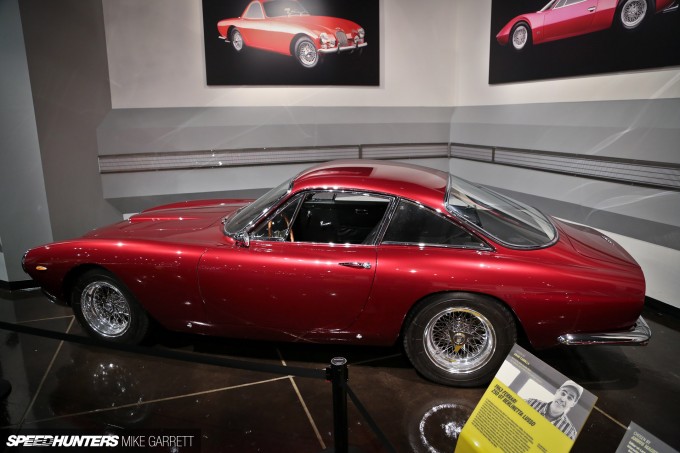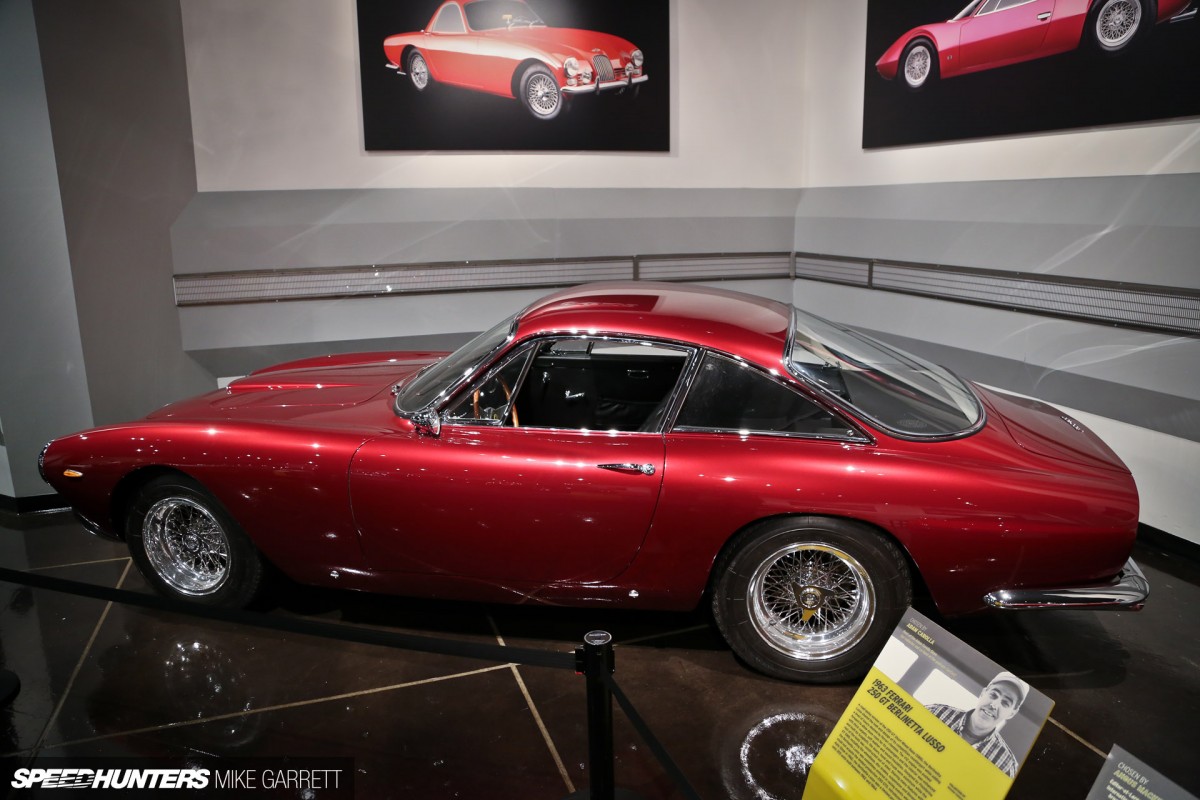 And there's no arguing with his selection of the 1963 Ferrari 250 GT Lusso. It wasn't the Ferrari's performance that won over Adam, but the sports car's stunning long-hood Pininfarina bodywork and other timeless details like deep-lipped Boranni wire wheels.
Japan To Italy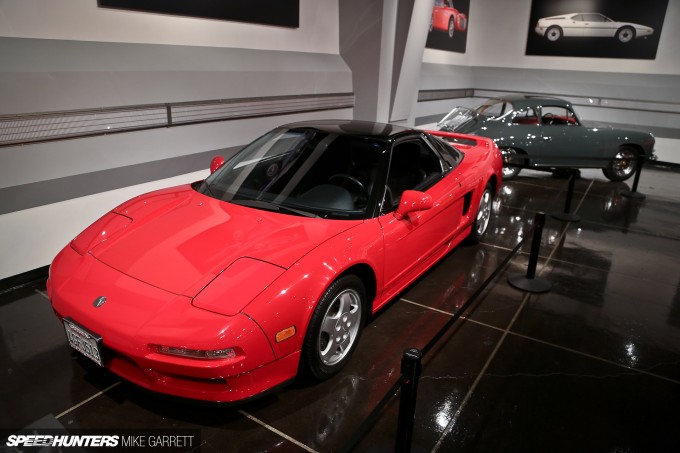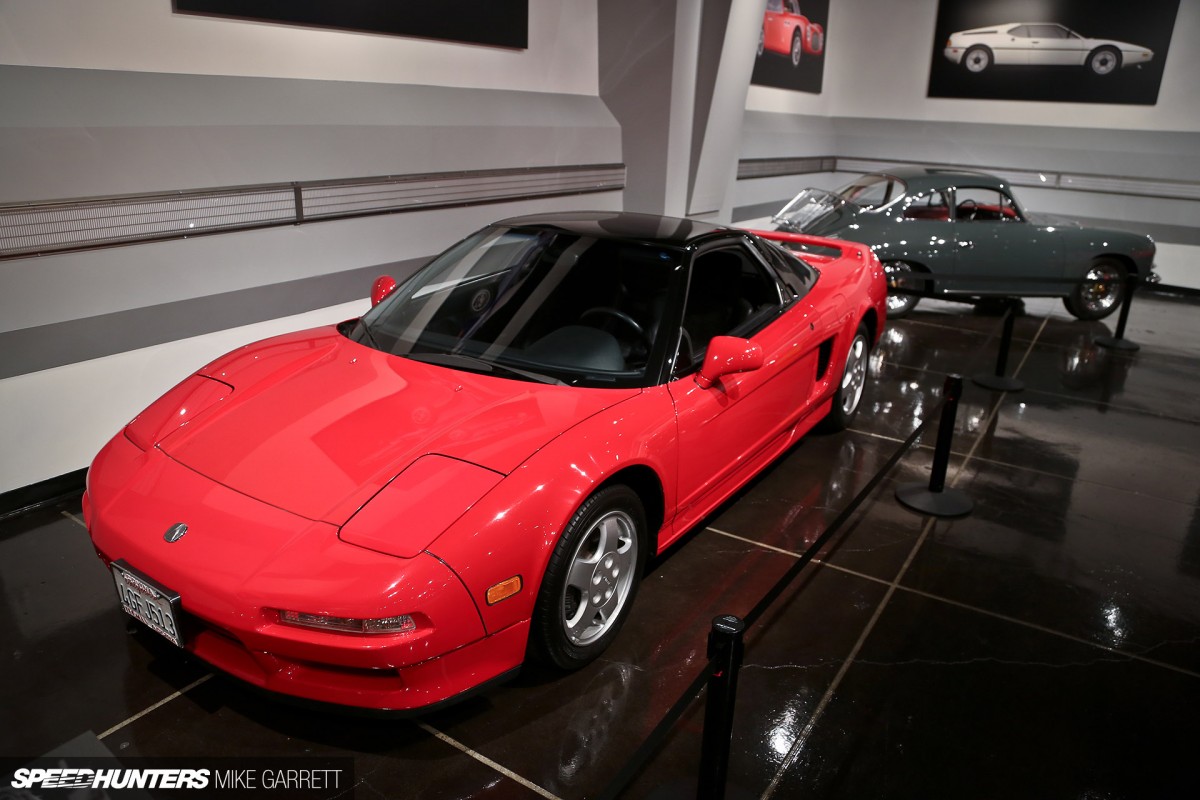 Motor Trend's Angus MacKenzie went in a different direction with his choice of the Acura NSX. It's a distinctly modern machine in a lineup that is otherwise dominated by automobiles from the '50s and '60s.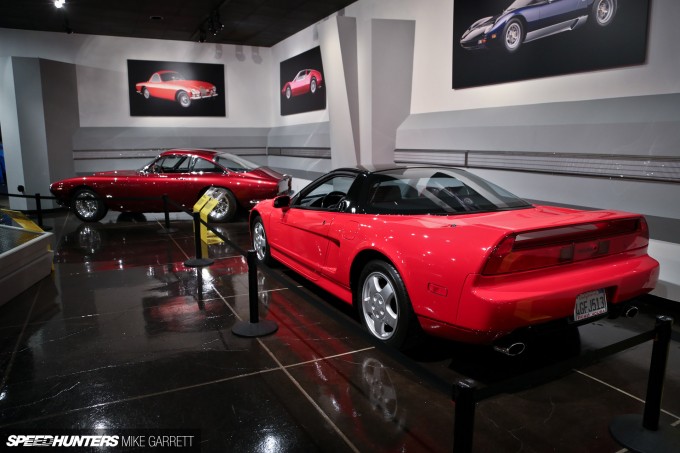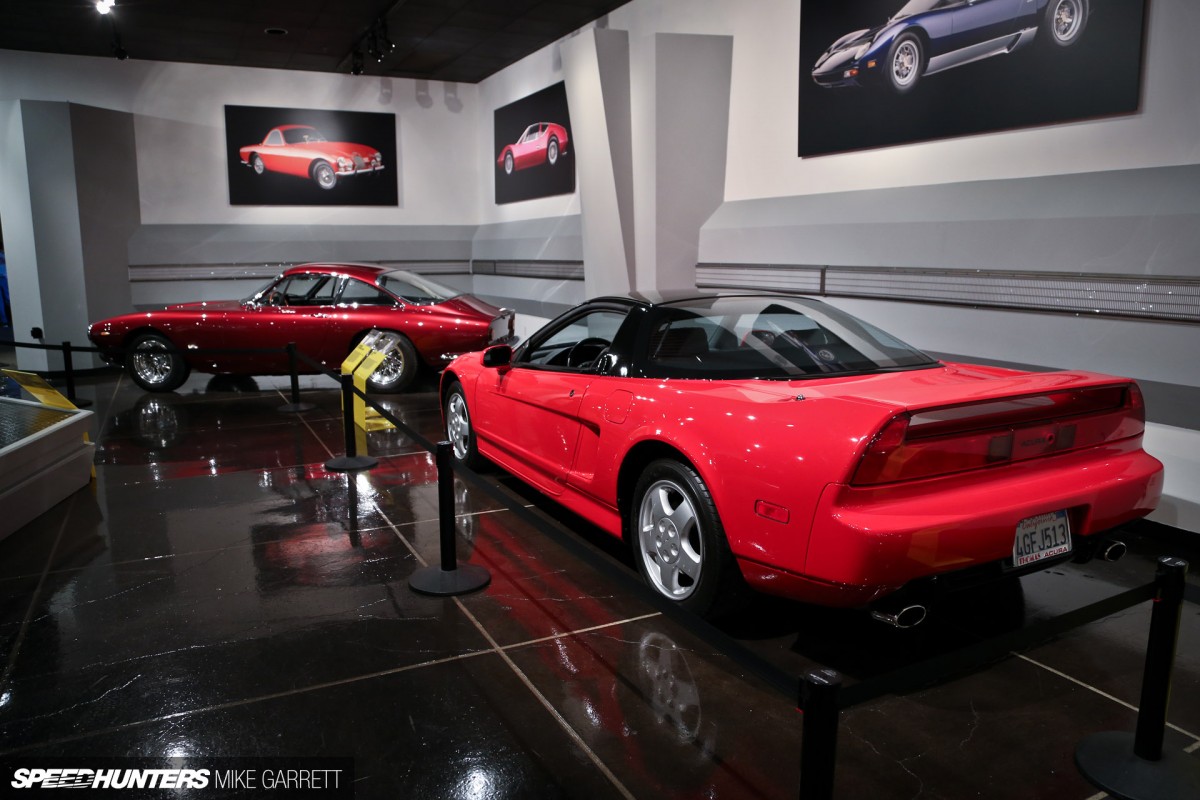 Although the original is NSX is certainly a looker, the car appealed to Angus because of the way Honda took the mid-engined exotic formula and injected its legendary reliability. Now the NSX is already well on its way to becoming a classic.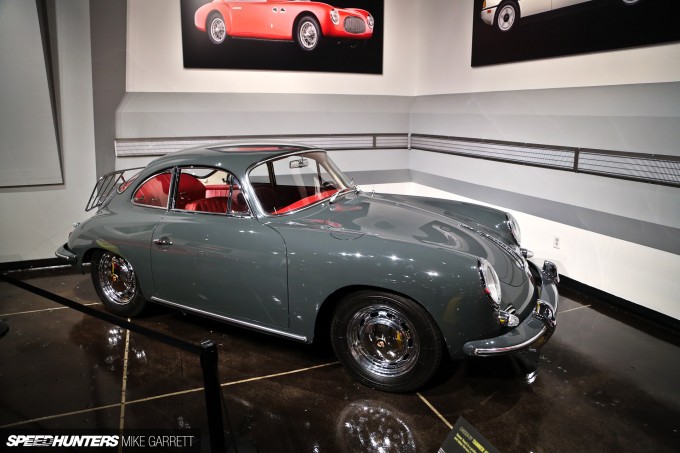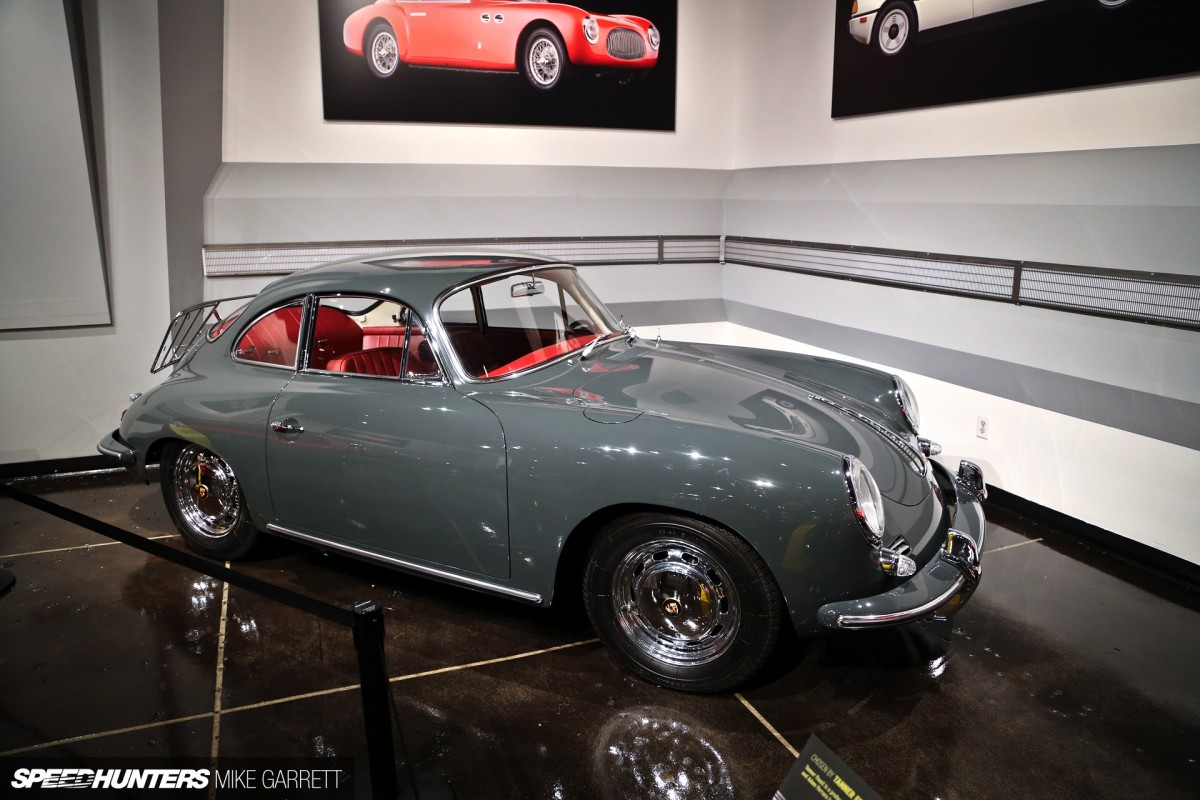 Actor/racer Patrick Dempsey can usually be found behind the wheel of a Porsche race car, so it's not surprising to see that Dr. McDreamy chose the classic Porsche 356 as his pick. Being one of the last models before the debut of the 911, this '64 356SC has four-wheel disc brakes and a potent 95 horsepower under the rear decklid.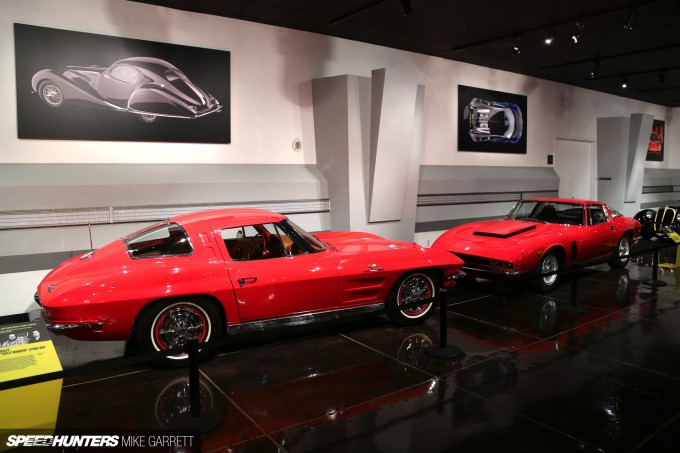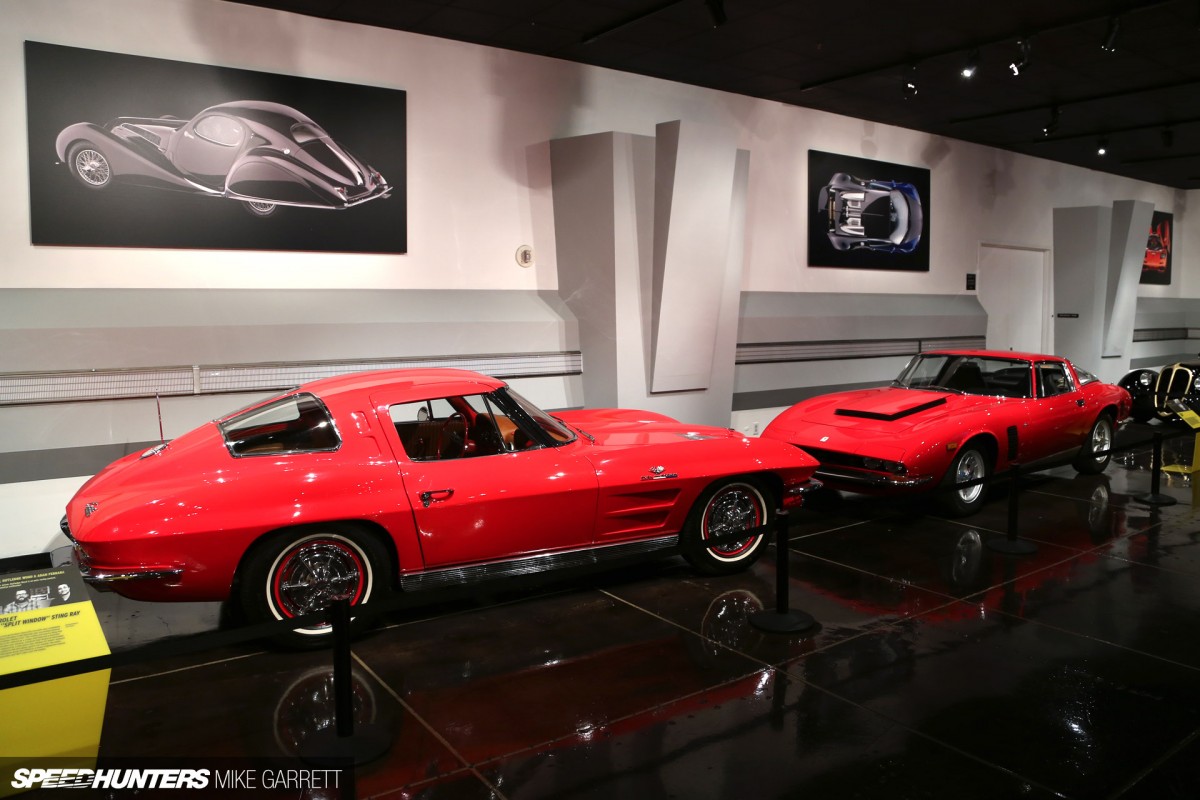 Representing the good old United States is this '63 Corvette Sting Ray, as chosen by the guys from Top Gear USA.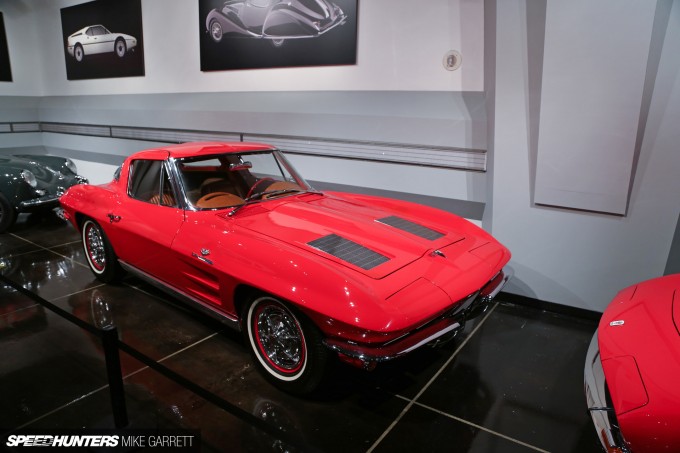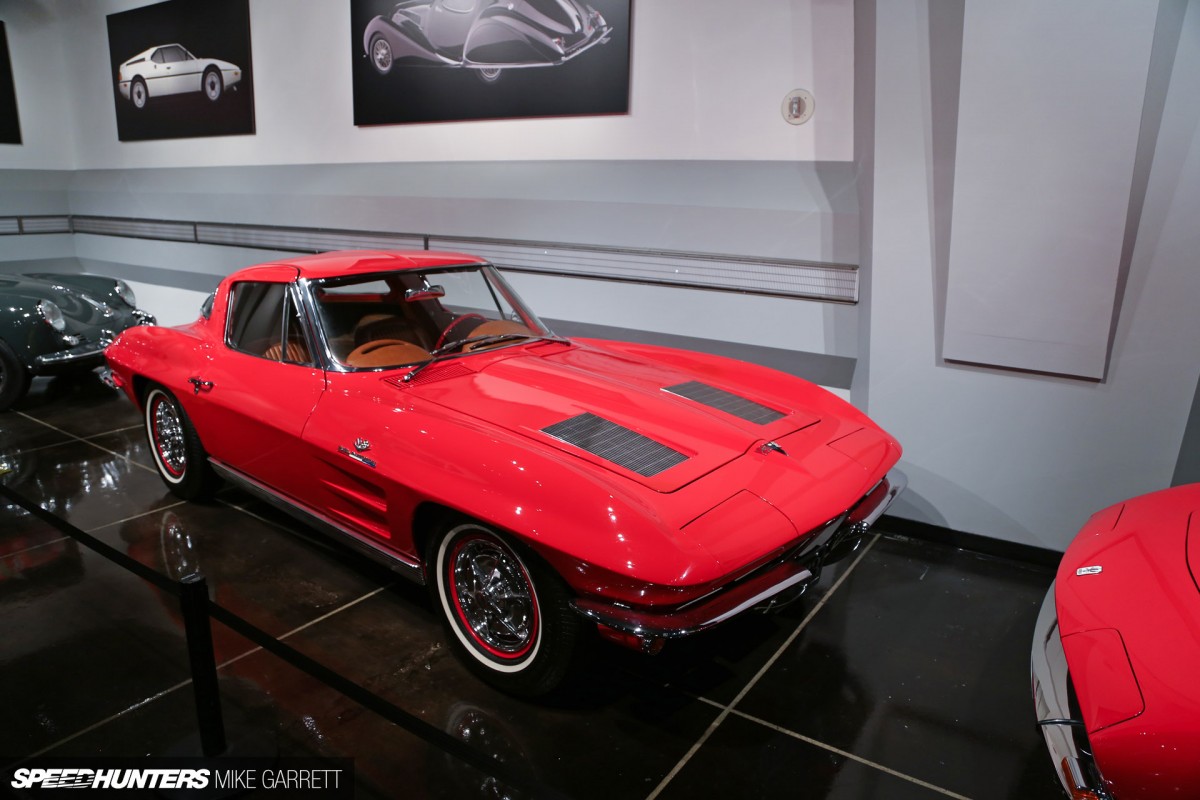 Many people consider the '63 split window model to be the greatest Corvette ever, and the Sting Ray certainly fits right in amongst this exclusive crowd.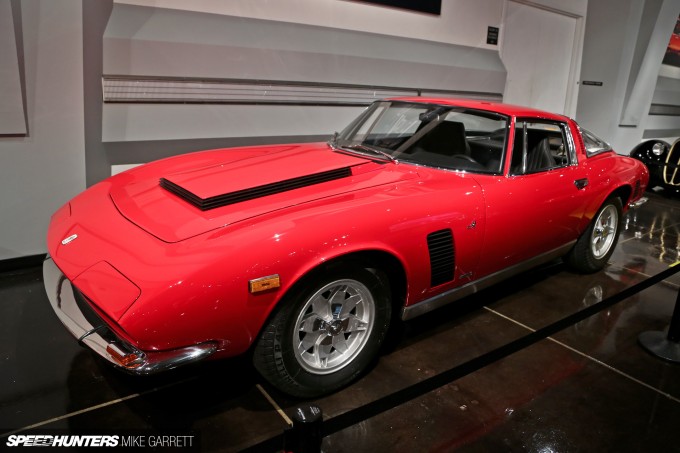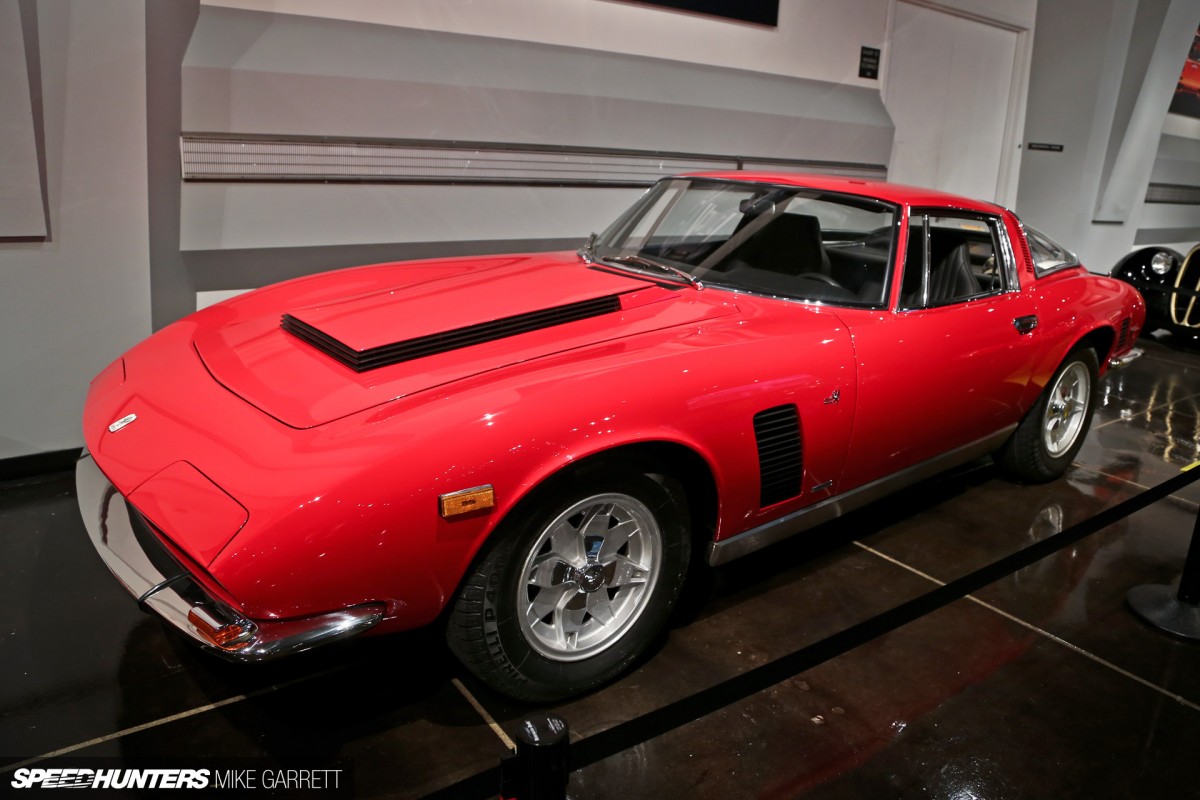 AC/DC's Brian Johnson is another big car enthusiast, and he went with the 1974 Iso Grifo for his pick. The Grifo debuted in the early '60s, combining American powertrains and Italian Bertone bodywork.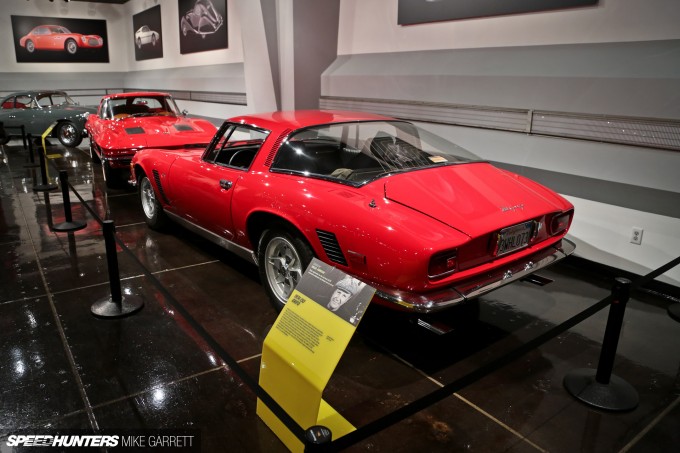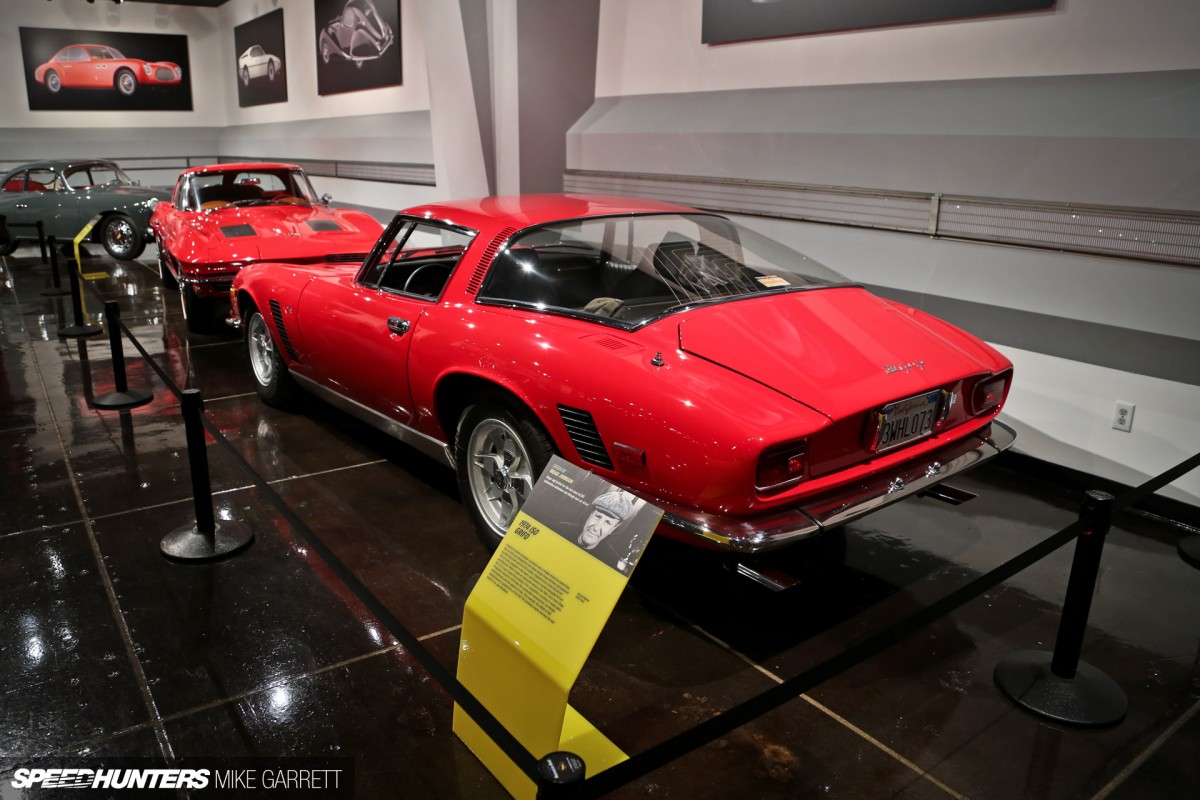 Despite its handsome looks, the Grifo had a hard time competing with its more established rivals. This particular car is one of the last examples ever built and is powered by a Ford 351 Cleveland V8.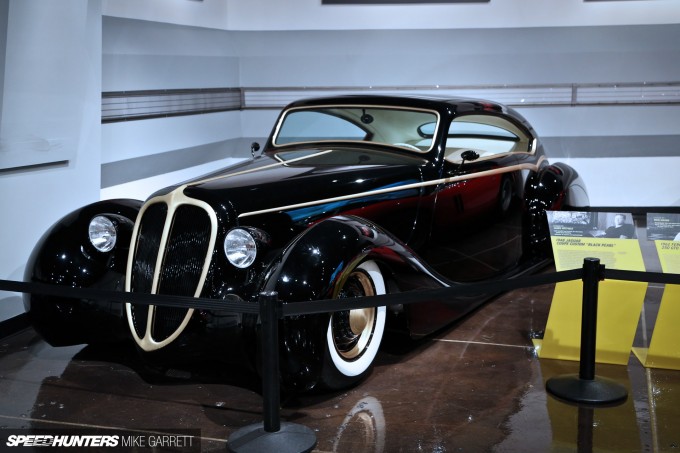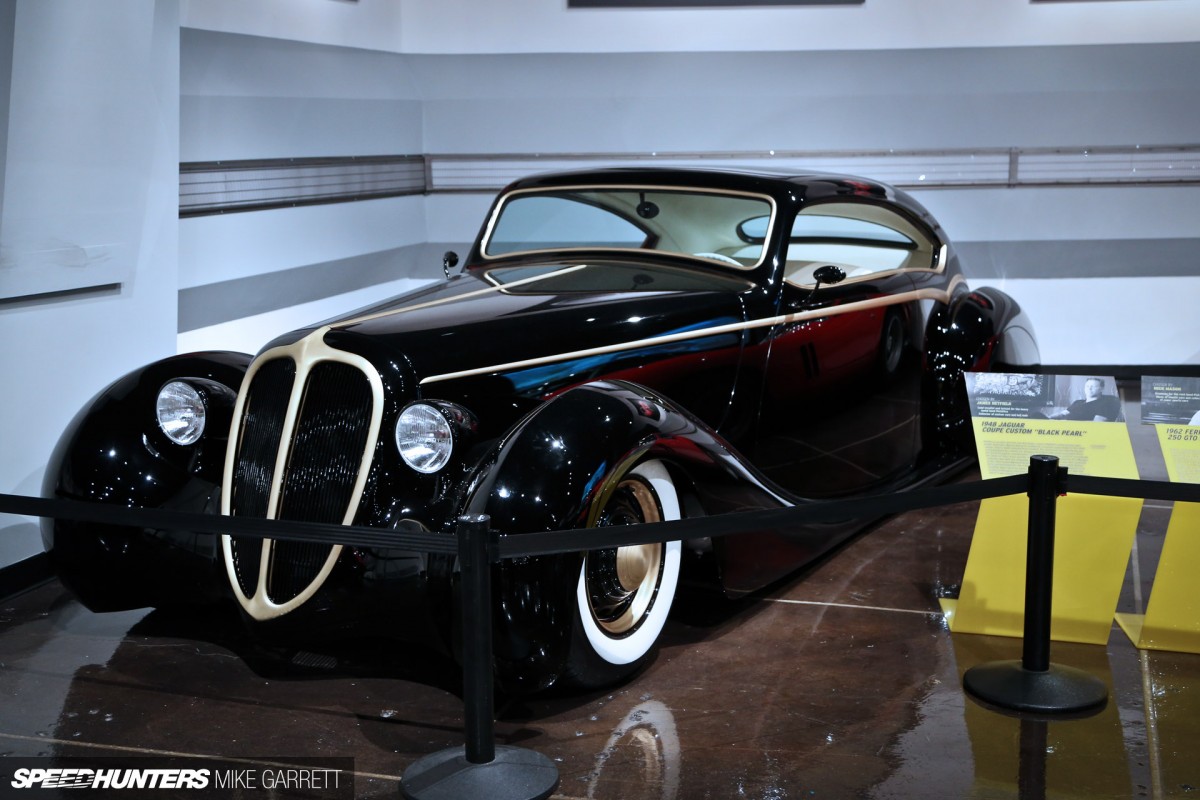 Is it against the rules to choose your own car? Not if you are Metallica's James Hetfield who selected his own custom 1948 Jaguar known as Black Pearl. With its scratch-built body, Hetfield's Jag brought home a number of awards at this year's Grand National Roadster Show.
Legends & Rarities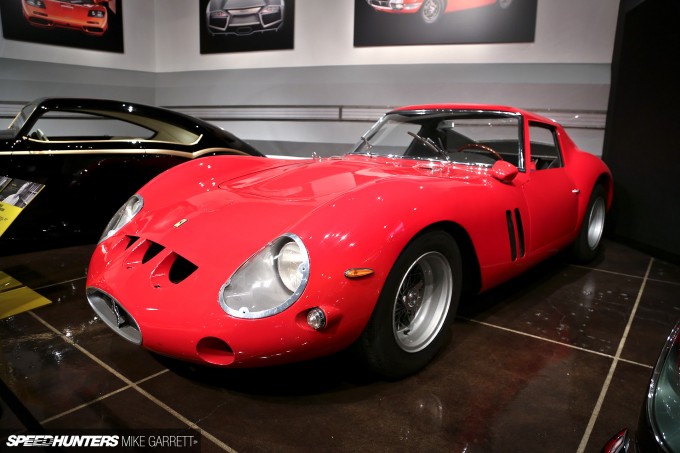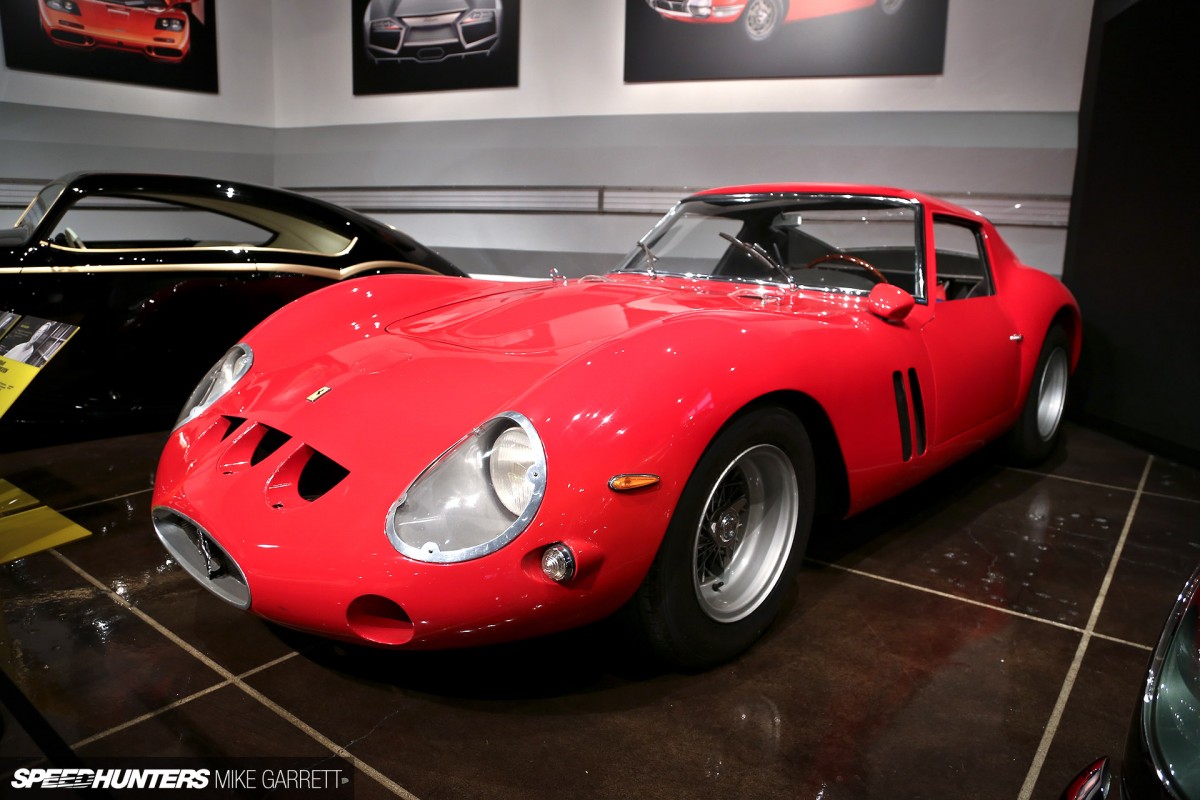 Pink Floyd drummer Nick Mason is well known collector and racer of vintage machinery. In that sense, his choice of the '62 Ferrari 250 GTO is totally logical. I don't think there are many out there who will disagree that this is one of the most beautiful racing cars ever made.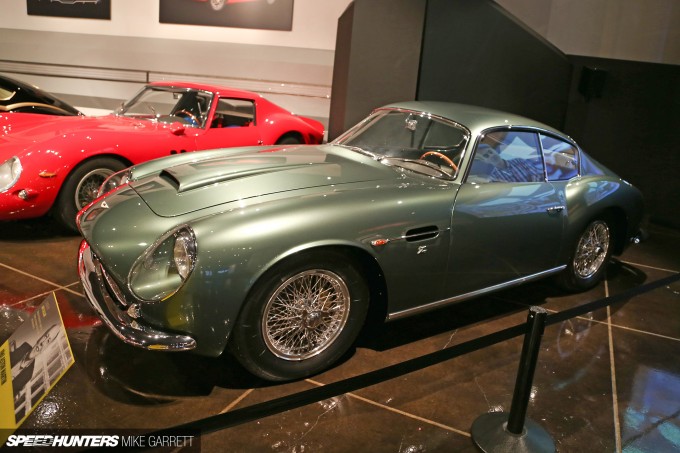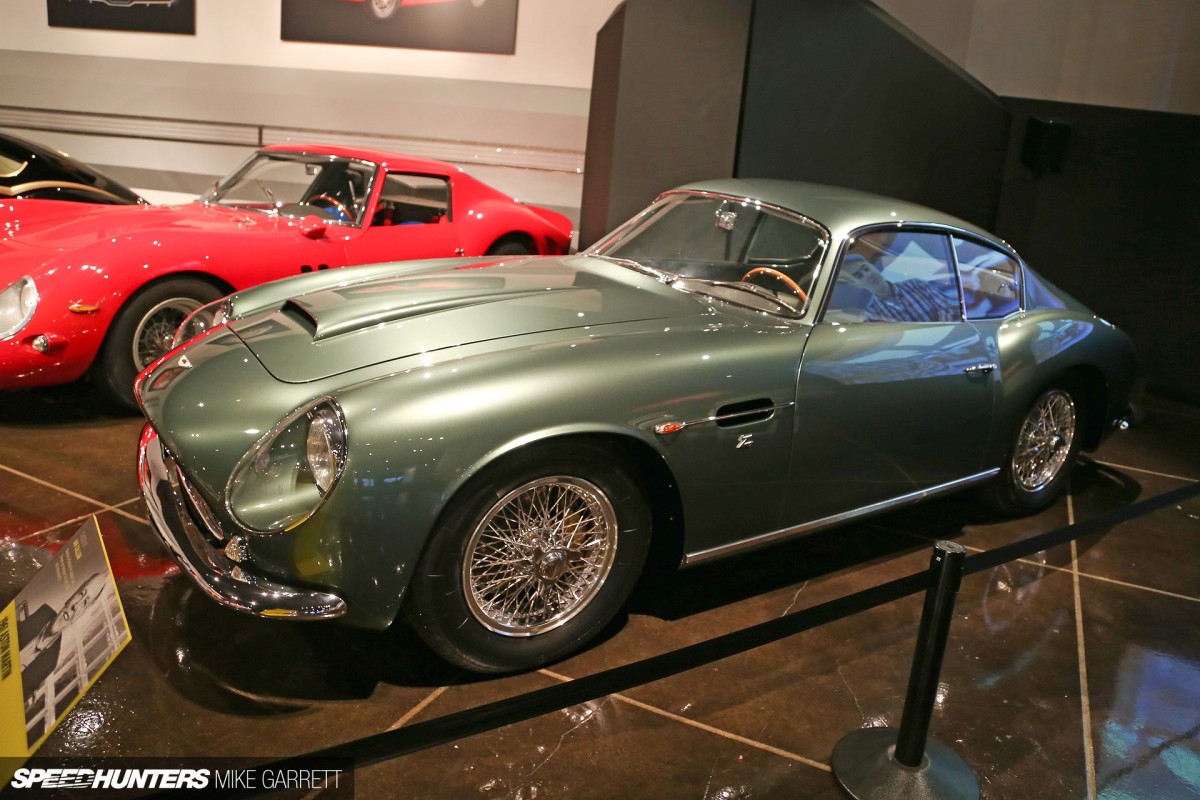 Ian Callum is currently working as Jaguar's director of design, but he didn't go with a Jag for his pick. He went with the the 1961 Aston Martin DB4 GT Zagato. This particular car is one of just four examples built for the street and originally appeared at the '61 Turin Motor Show.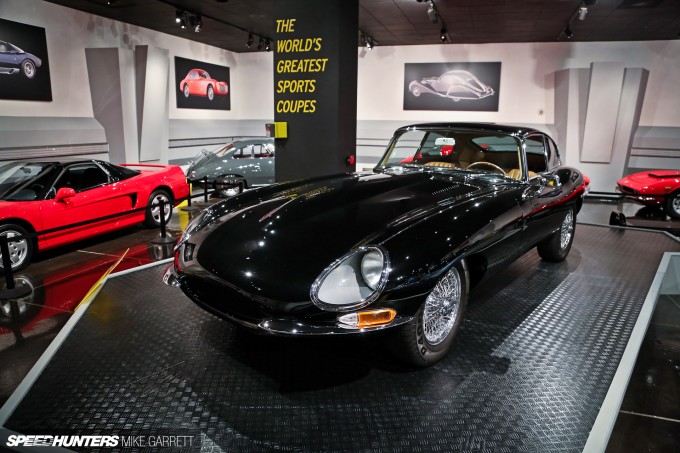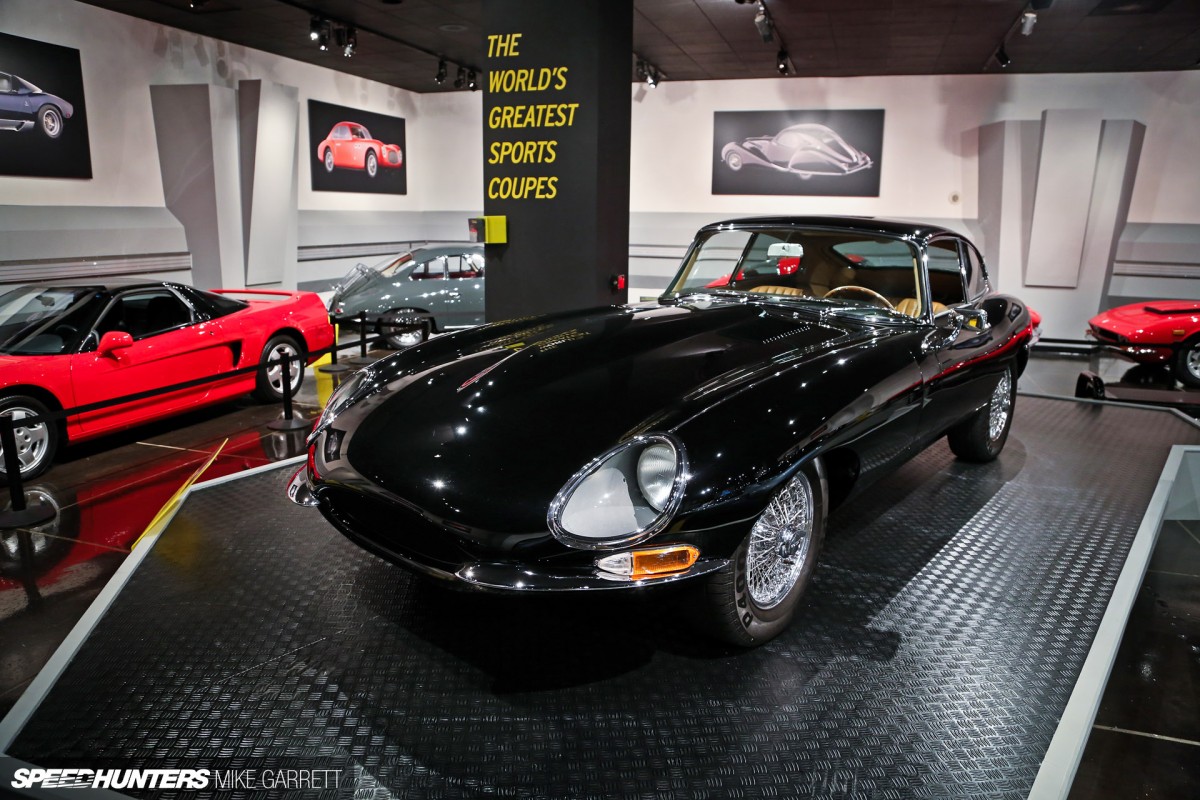 But one guy who did choose a Jaguar is Indy 500 winner and race team owner Bobby Rahal. It would be wrong to have a collection of this nature and not include the legendary Jaguar E-Type, which is represented by this black '67 model.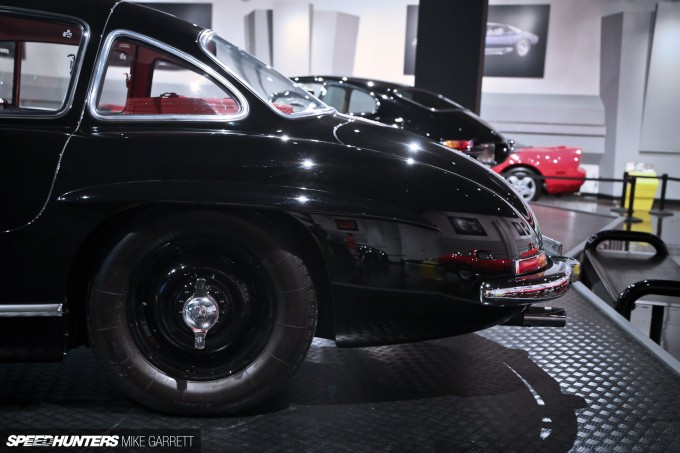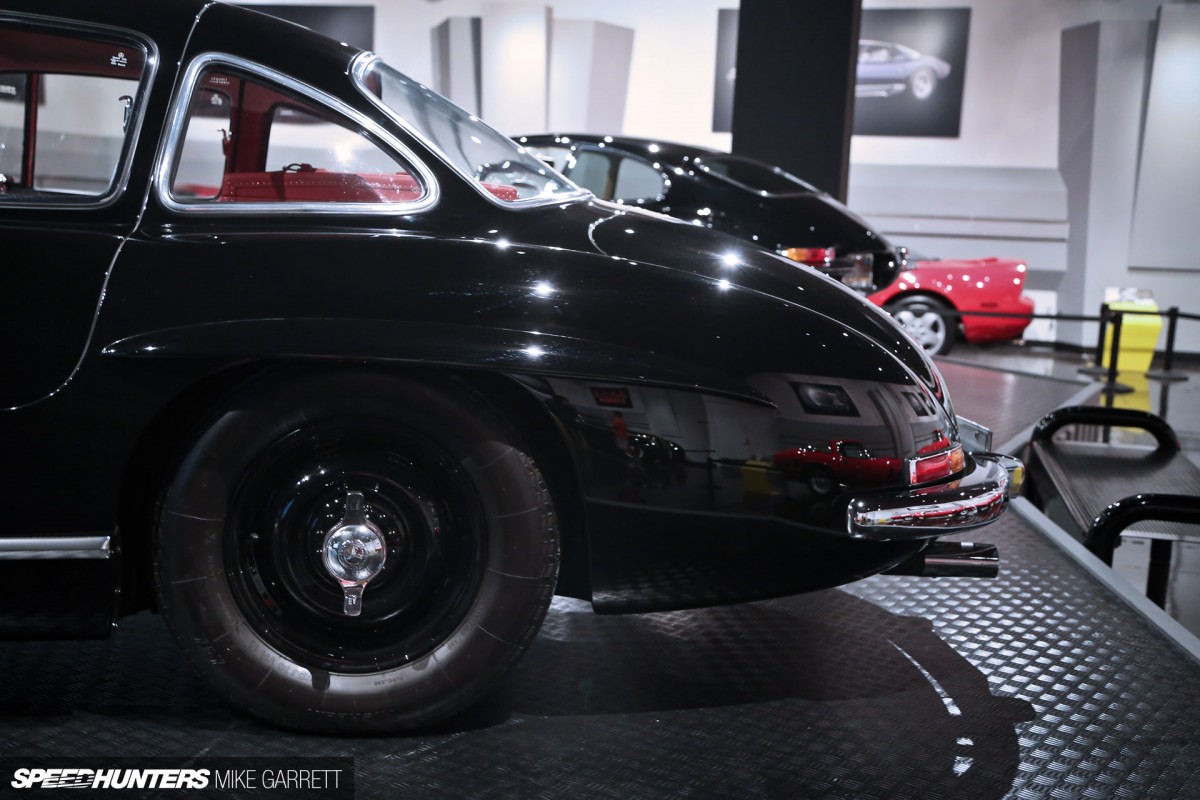 Along with the E-Type, another quintessentially beautiful sports coupe is the Mercedes-Benz 300SL Gullwing. Well known car collector and Petersen Museum Founding Chairman Bruce Meyer selected this 1955 model from his own personal collection.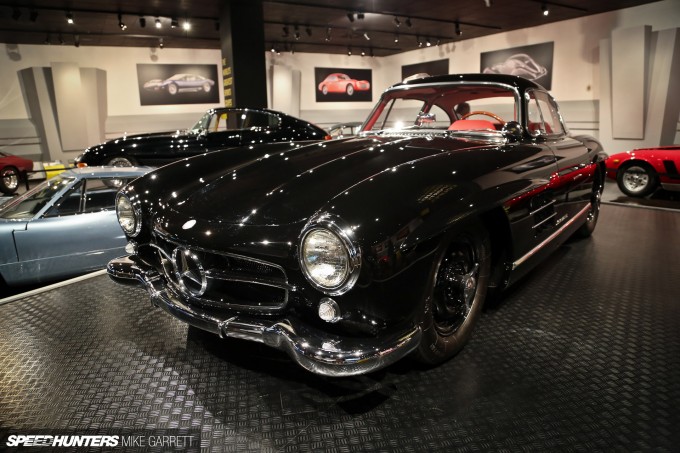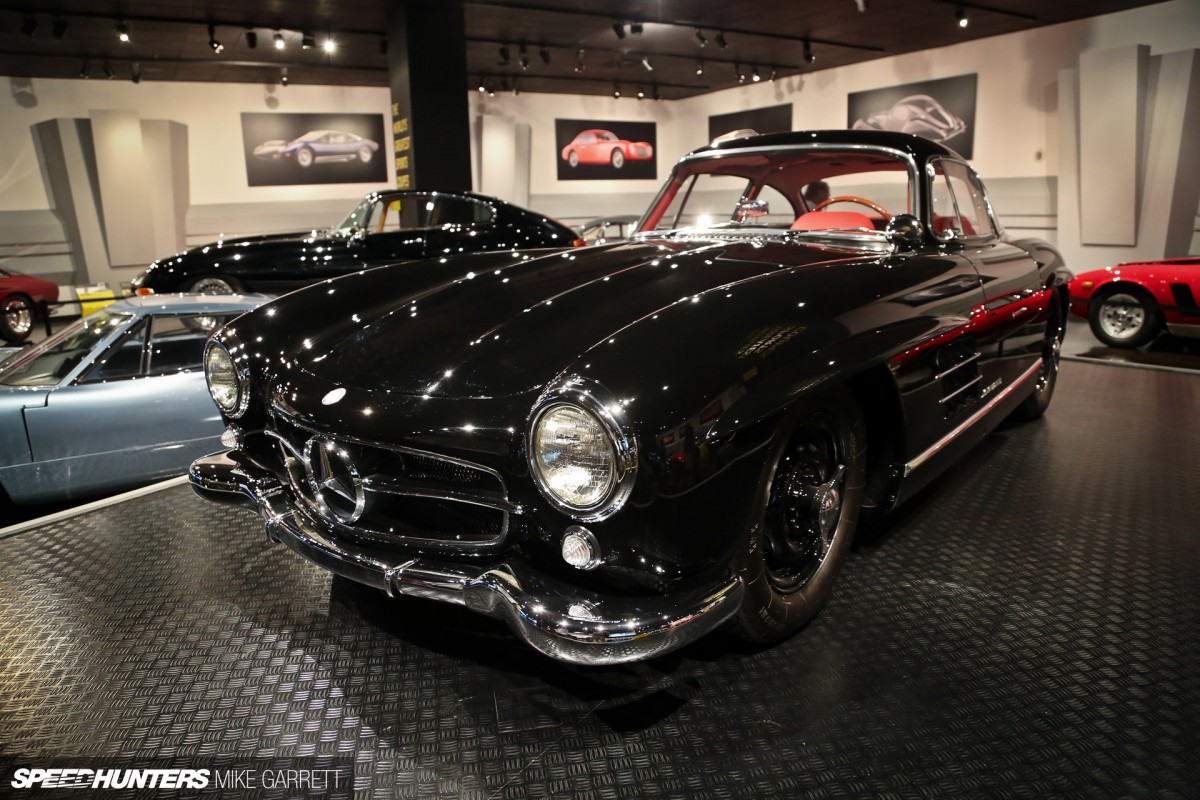 Legendary for its design, the SL also helped to completely change the image of Mercedes-Benz during the 1950s.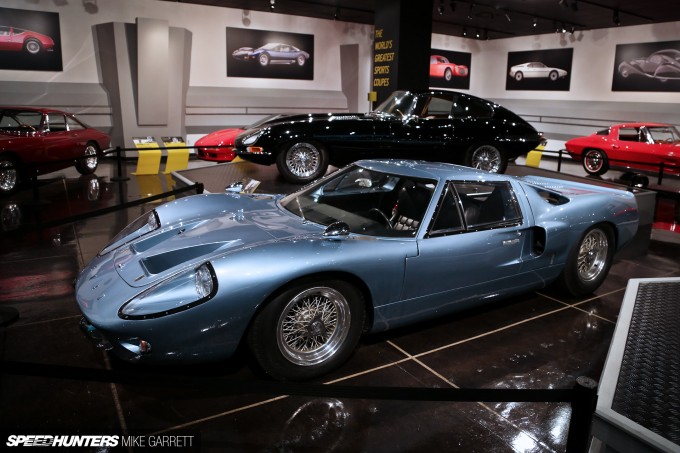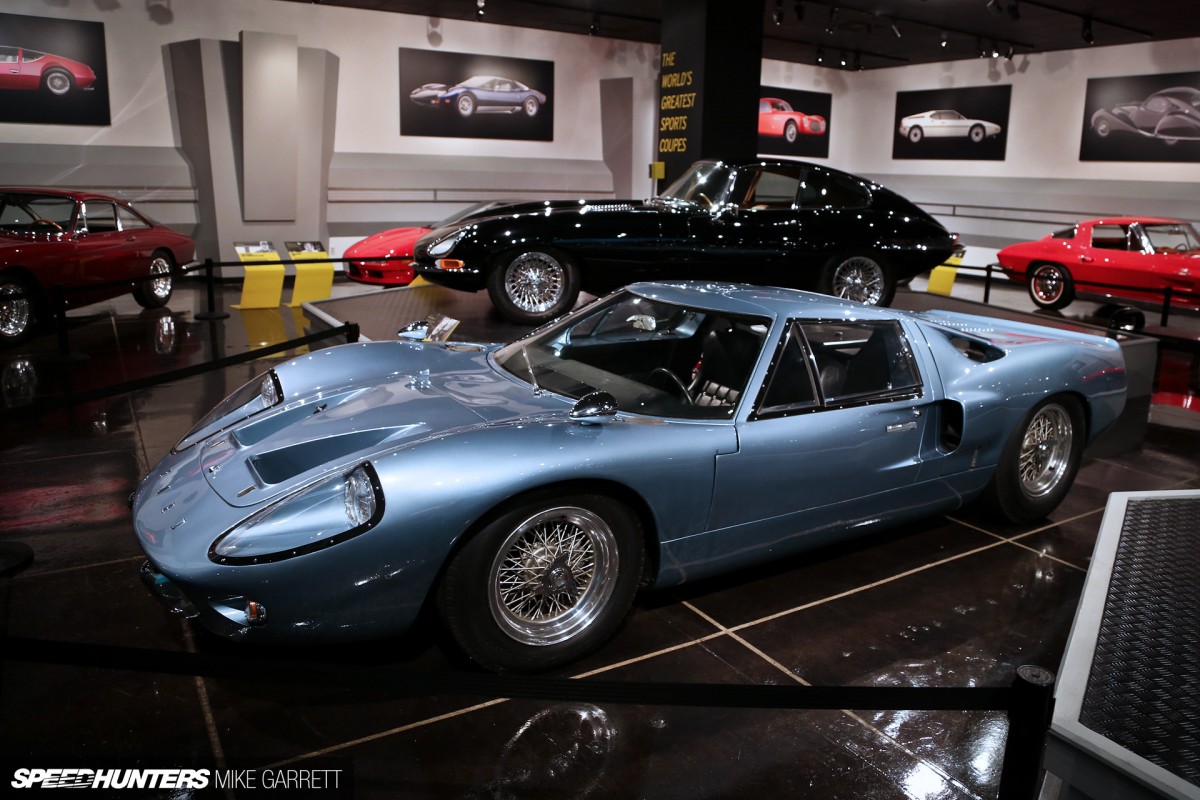 I think my favorite car out of the whole group is this 1967 Ford GT40 Mark III, chosen by Pixar's John Lasseter – the creator of the Cars franchise. While the GT40 is fine pick by any stretch, this particular car is extremely special.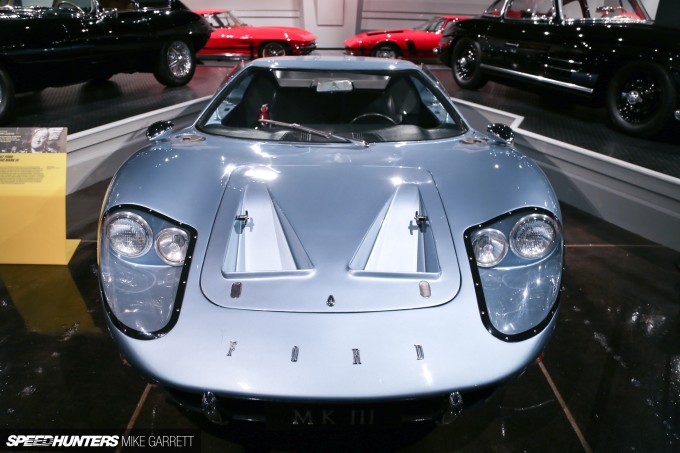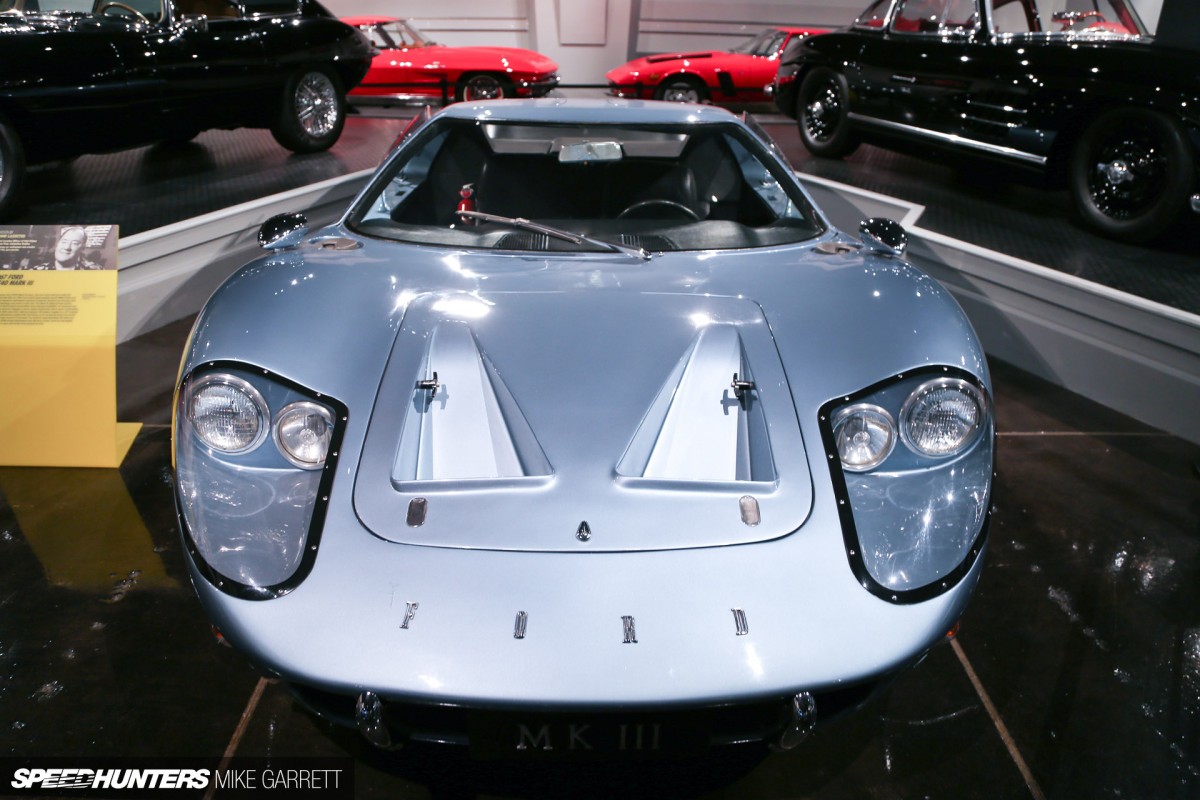 Aside from being one of only four left-hand drive GT40 Mark IIIs ever produced, it's also a proper street car that was originally ordered by Austrian conductor Herbert Von Karajan.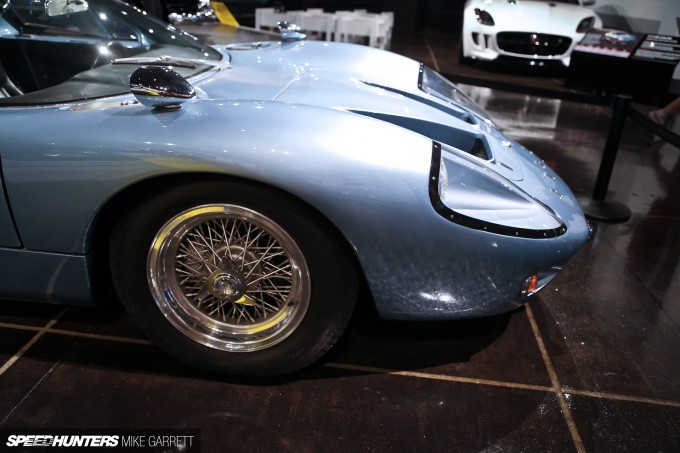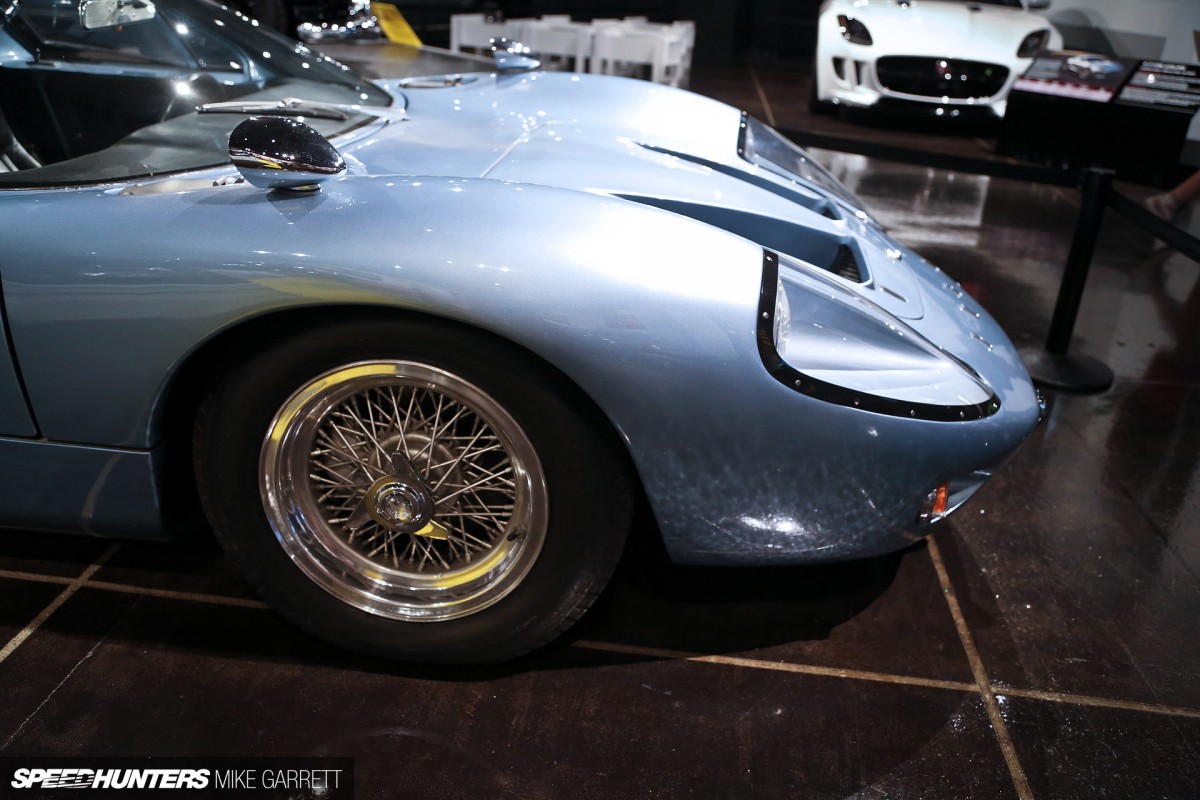 In contrast to the earlier competition cars, this stunning example has round headlights, an extended rear deck with room for extra luggage and even wire wheels. It's only powered by a 289, but that engine could still propel the car to a top speed of 165 miles per hour.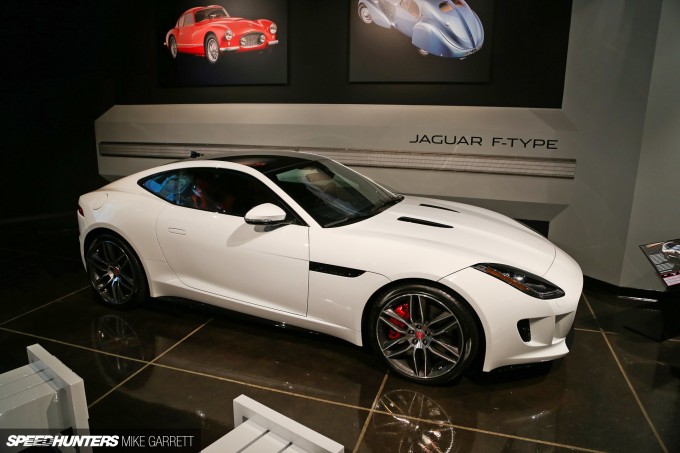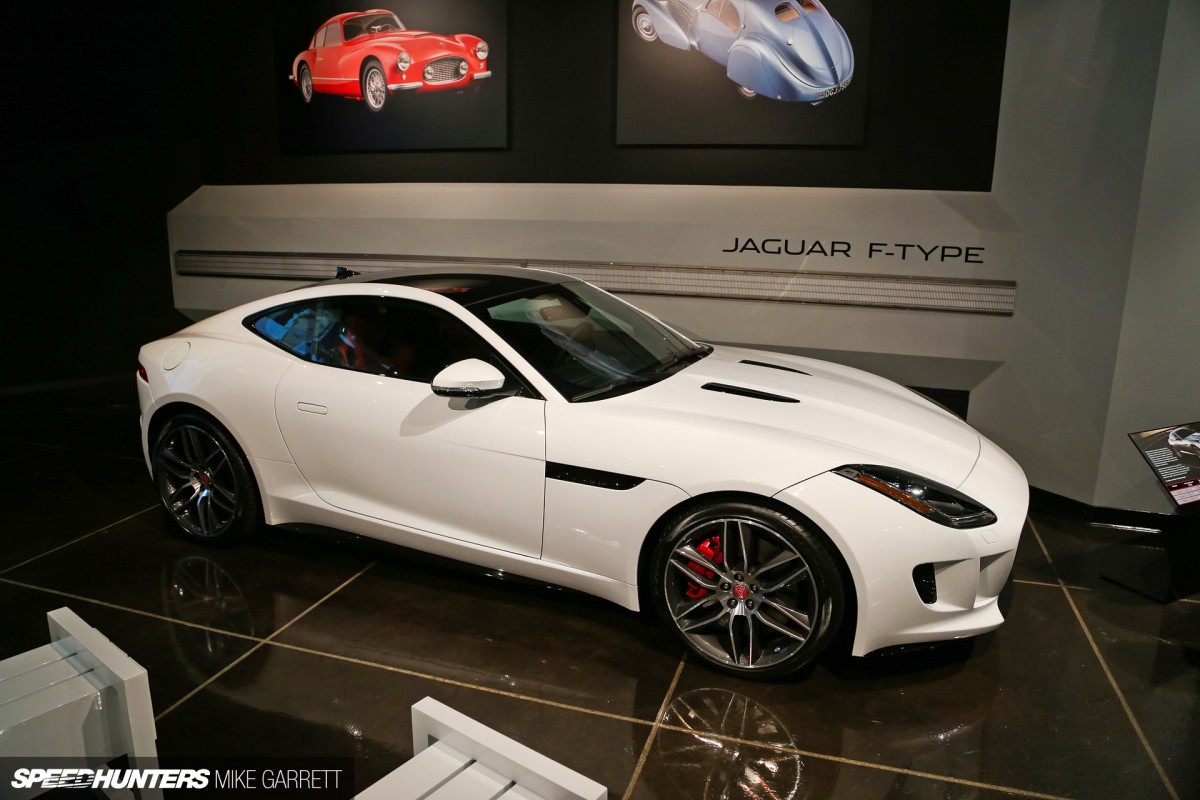 Seeing as how this exhibit was put together with the help of Jaguar, it's only fitting that there's a new F-TYPE on hand. Perhaps future generations will consider this to be an automotive icon? Time will tell.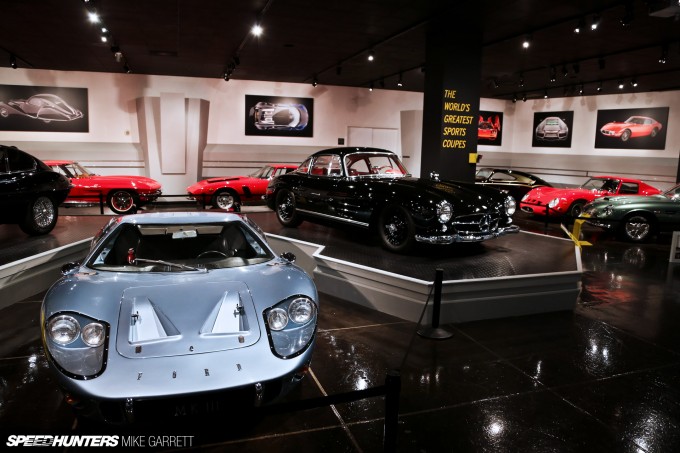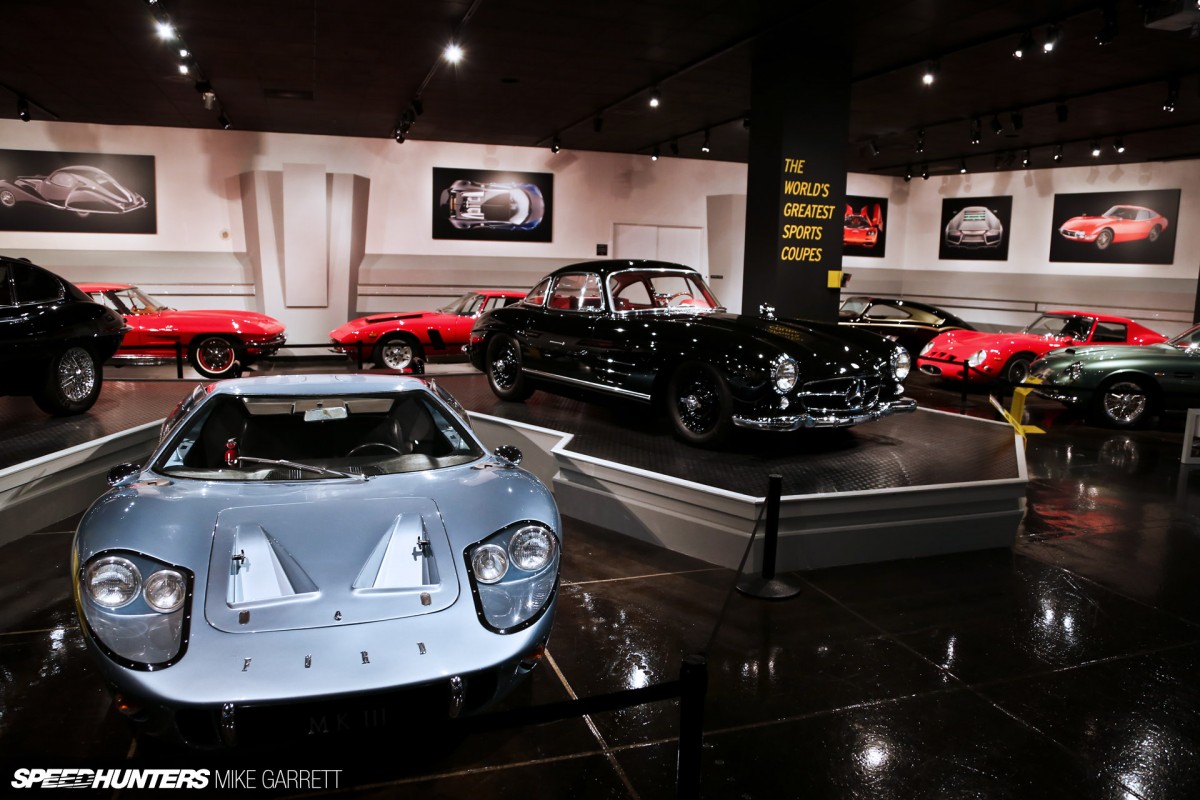 So there you have it – The World's Greatest Sport Coupes. Which car in this group would you give the title to? Or maybe your choice isn't even represented here?
Either way, let us know your thoughts on the matter.
Mike Garrett
Instagram: speedhunters_mike
mike@speedhunters.com