Long Time Coming
Sometimes the best stories are the ones you don't hear. Okay, so I know that doesn't make a great deal of sense as an opening line, but let me explain myself as recompense. The stories I'm referring to are the ones that are going on around you right now; which have been happening for years or even decades; which haven't been broadcast on social media or been responsible for headlines.
But that doesn't make them any less important, or interesting for that matter. As proven by Jan Edstrom's 14-year love affair with turning his rare Audi RS2 in to an E85 drinking, 700hp, weaponised wagon.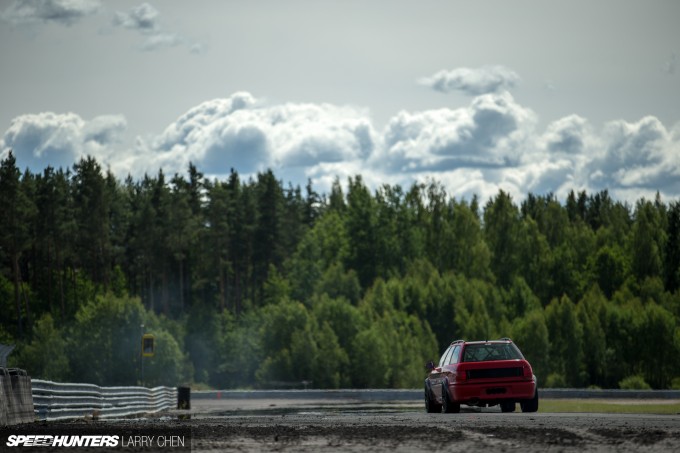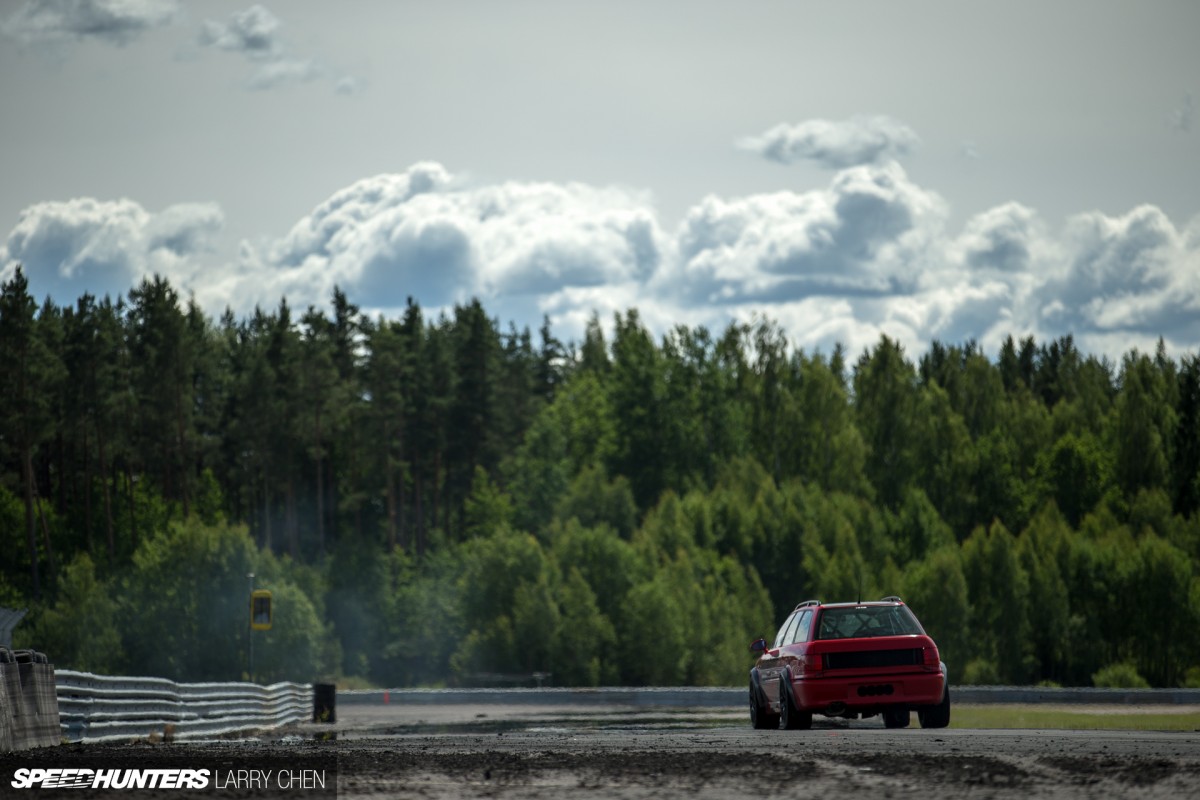 What you see here is the organic result of long standing relationship. Sure, you could go out and buy an RS2 today, plan a big-power build and get similar results, but I bet it wouldn't feel like this. That intangible emotional input which makes a project unique, rather than a shopping list and a final price figure.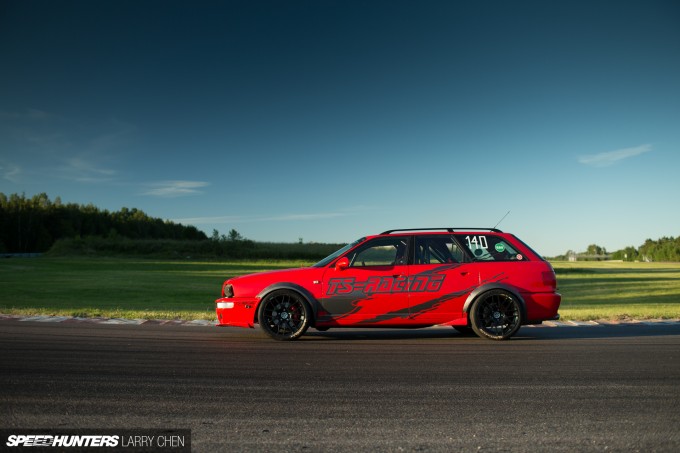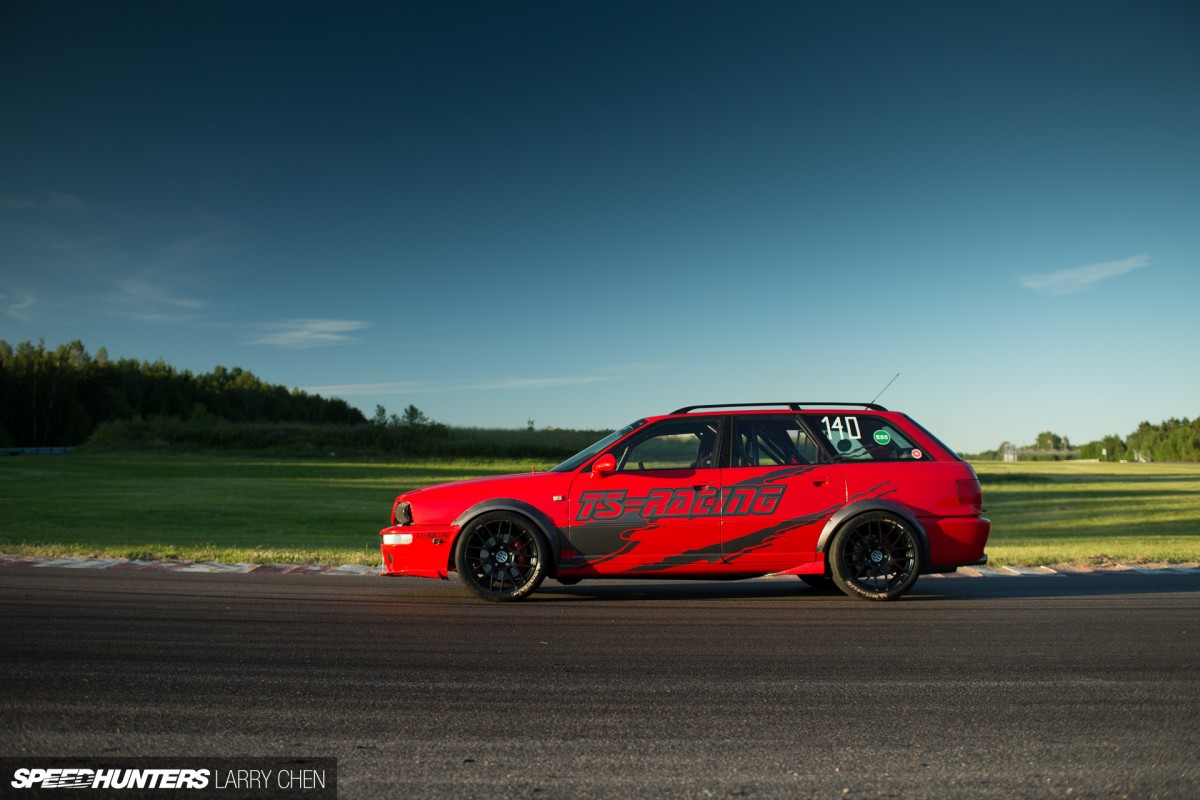 Firstly, I love that this is a genuine RS2. Nearly 3000 were made between March 1994 and July 1995, so it's a relatively rare car and signifies a milestone for Audi as it was their first designated 'RS' model. I don't think I've ever heard a reason why they specifically decided to build such a devastatingly fast wagon, but whoever sat in a boardroom somewhere in Ingolstadt and said, 'Yup, we'll build that'. Well, I want to shake their hand, because that's some special long-range vision they displayed.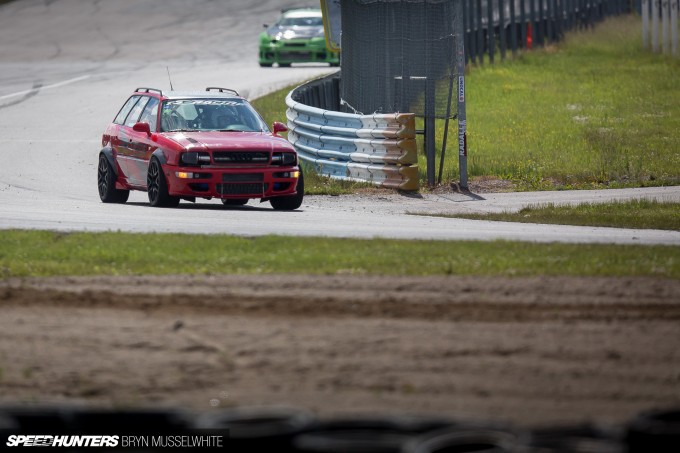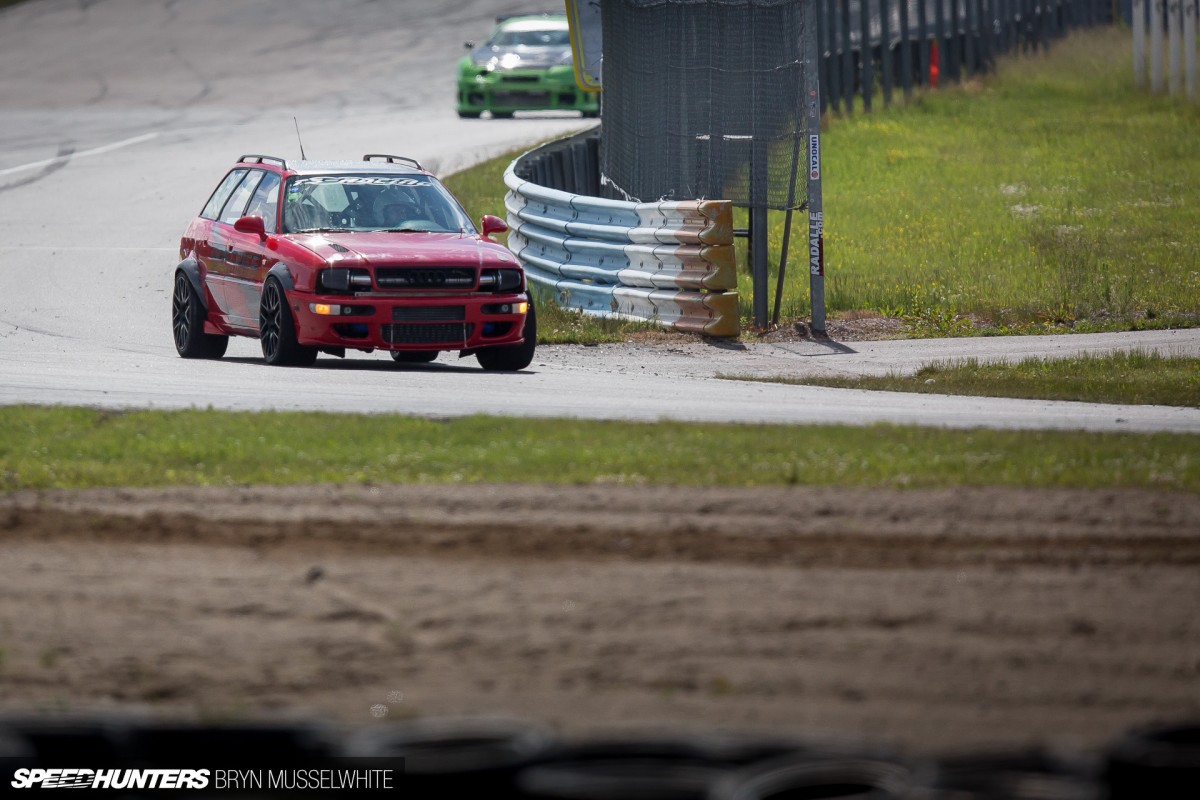 The RS2 was assembled by Porsche in the same factory that had been used to build the 959, so it had impeccable genes from the start. I guess it must be like getting a scholarship to a really good college – you're ahead before you even begin to learn.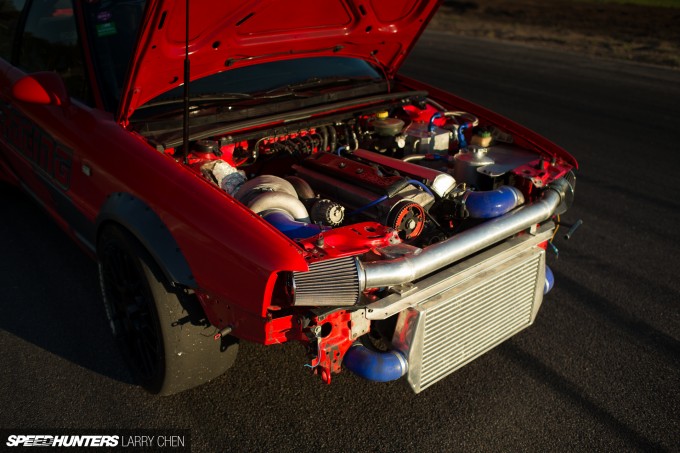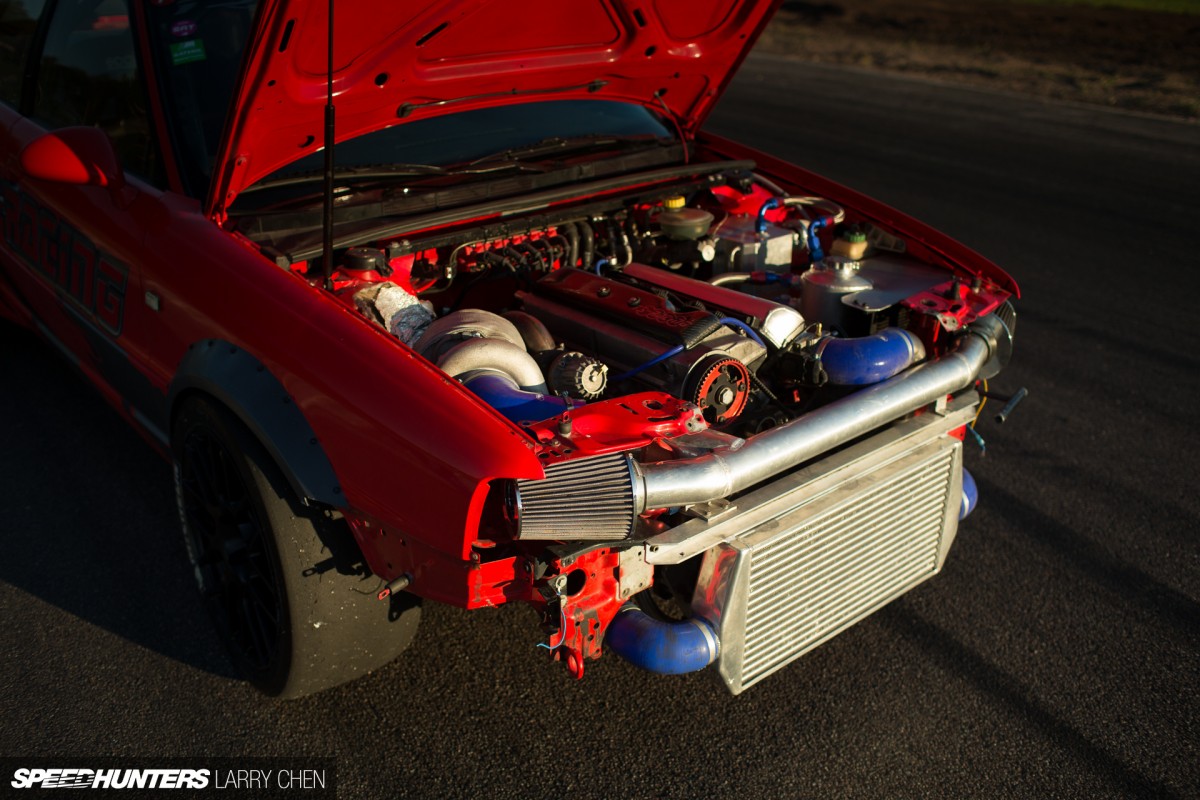 It came out of that Rössle Bau plant in Zuffenhausen with 311hp and four-wheel drive – the latter of which by then Audi were well known for, of course. It's funny to think that almost exactly 20 years ago the first owners might have been taking delivery around the same time Larry and I were shooting Jan's modified animal at Mantorp Park in Sweden.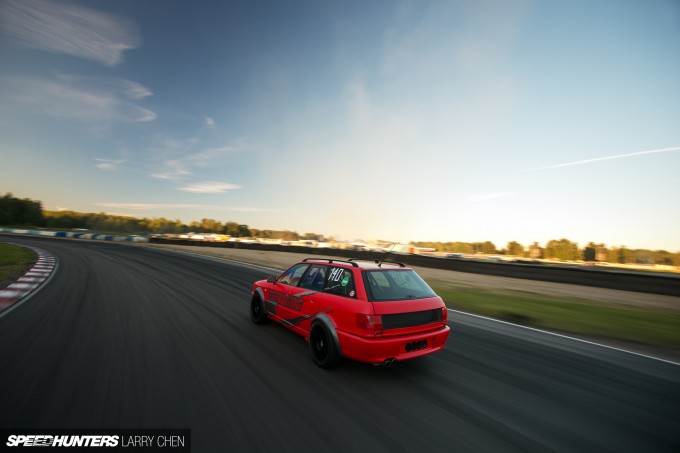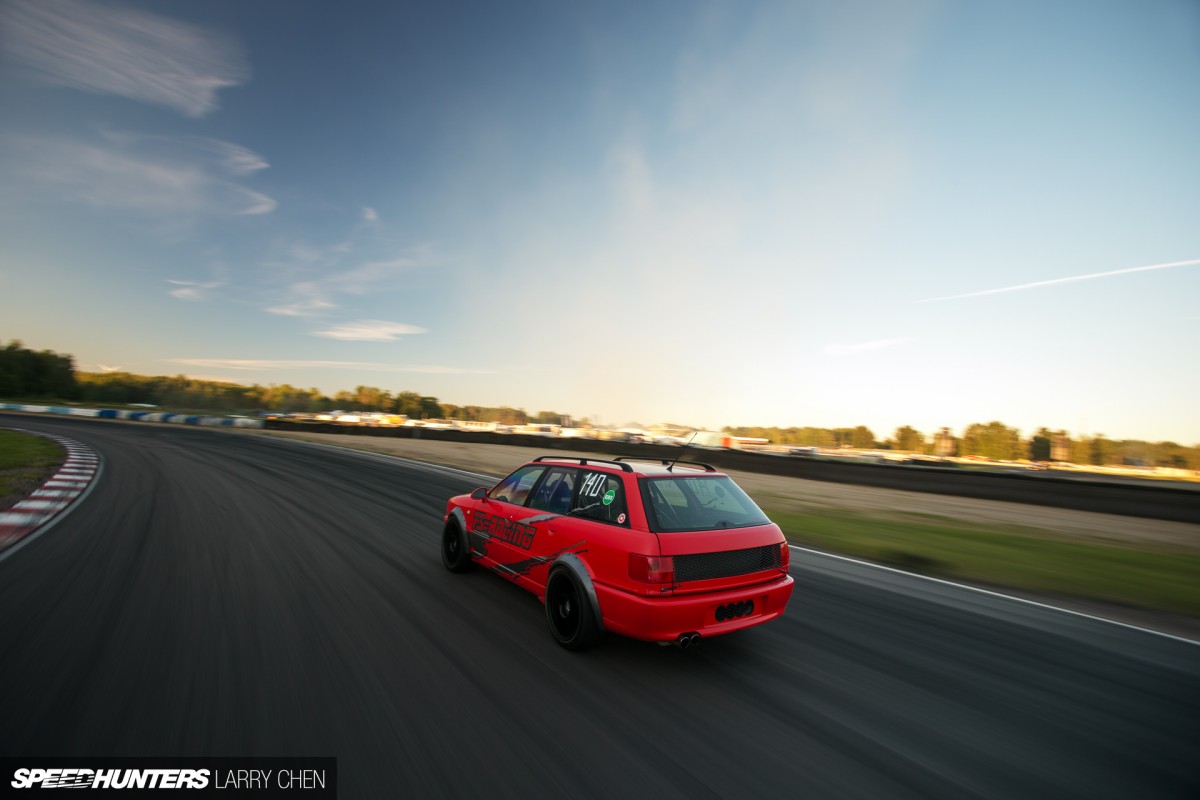 We first spotted the long roof of the wagon in the pits. It's definitely one of those builds that doesn't stop you in your tracks, but rather hooks you and makes you go back later for a second look. It was parked up with Tommy Schonberg and his incredible A3 race car, which we'll show you more of in the near future.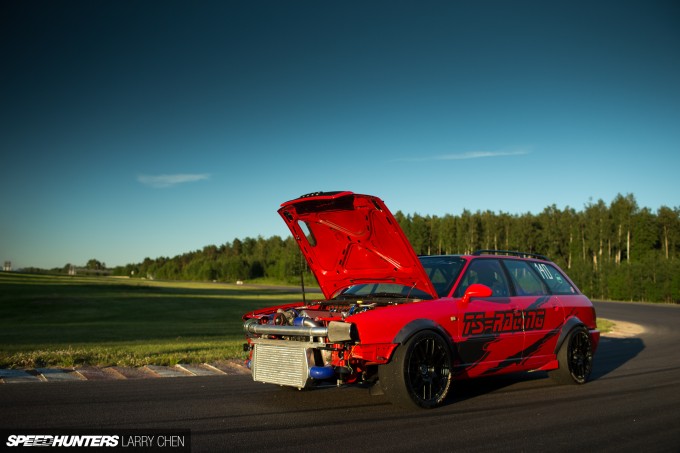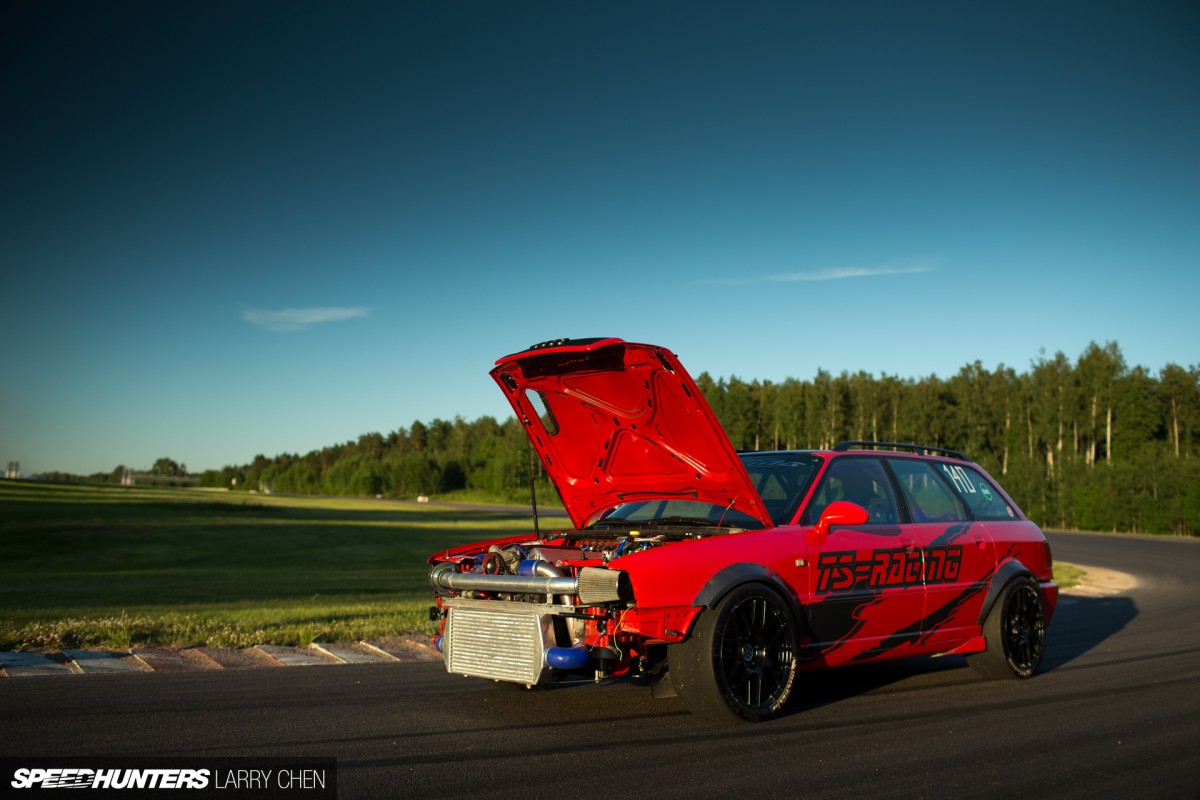 So those large TS-Racing graphics on the sides must mean something pretty serious, right? Plus, of course, the inspired replacement of the headlamps with air filters grabbed my attention. I posted a picture of that particular detail on my Instagram feed and it seemed to be quite popular too. Which is when I knew we should find out more…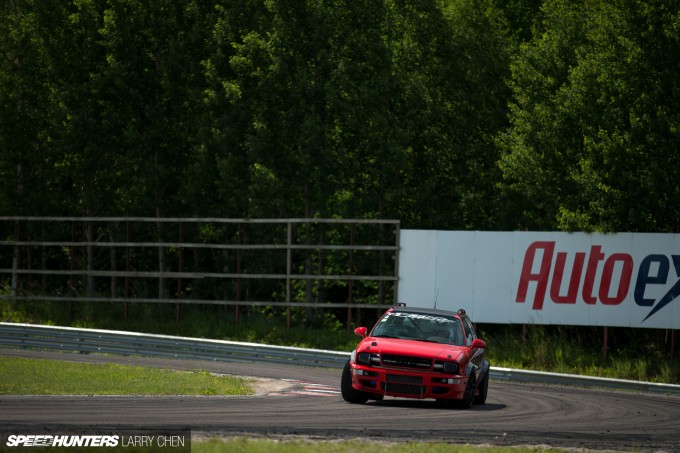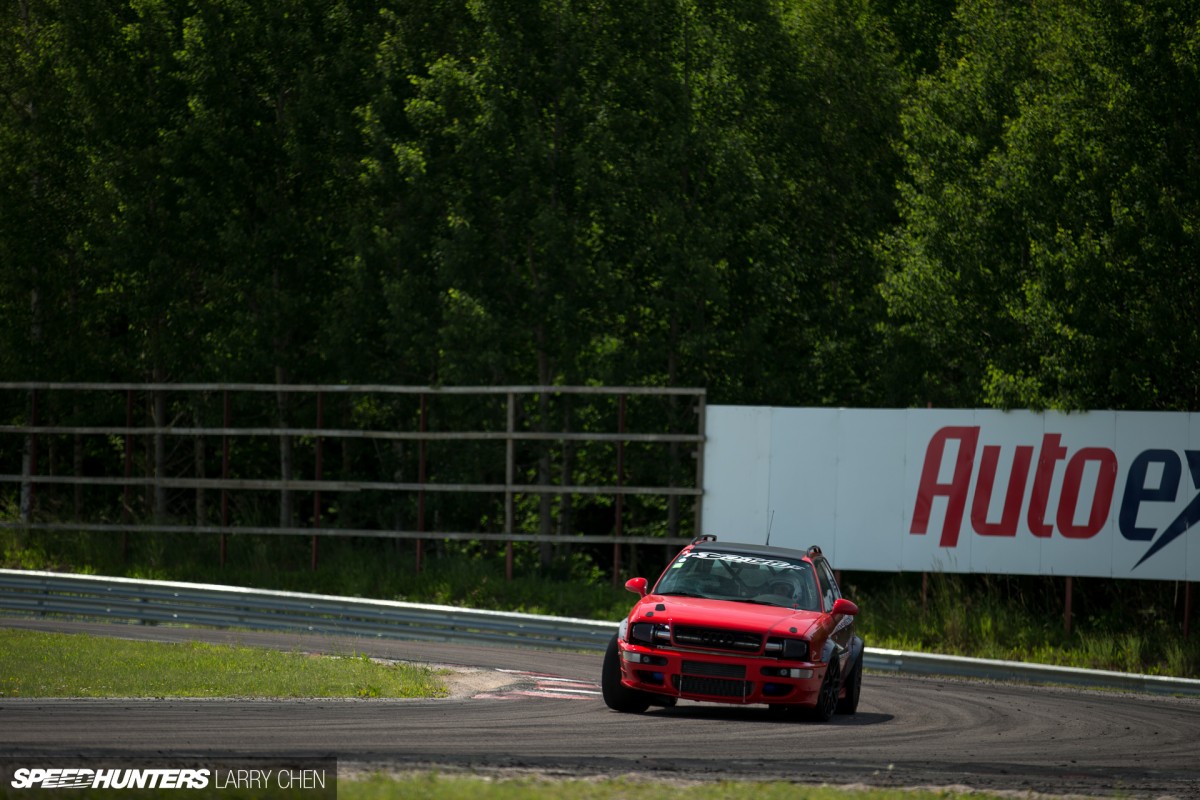 Because going back to my opening point, that's what I love about a build like this. There are some really excellent things going on, but it also doesn't scream 'look at me'. There's no wild aero, just some slicks and proper hardcore tuning. To find out more you have to work at it, enquire and look deeper, ask some questions and you're rewarded with a great story.
Five-Cylinder Fire Power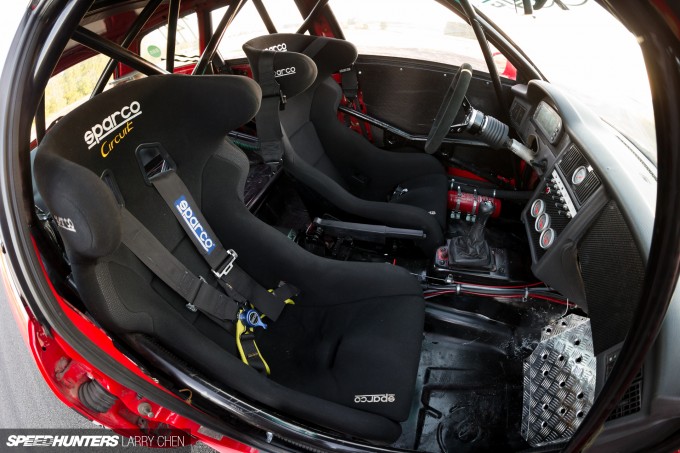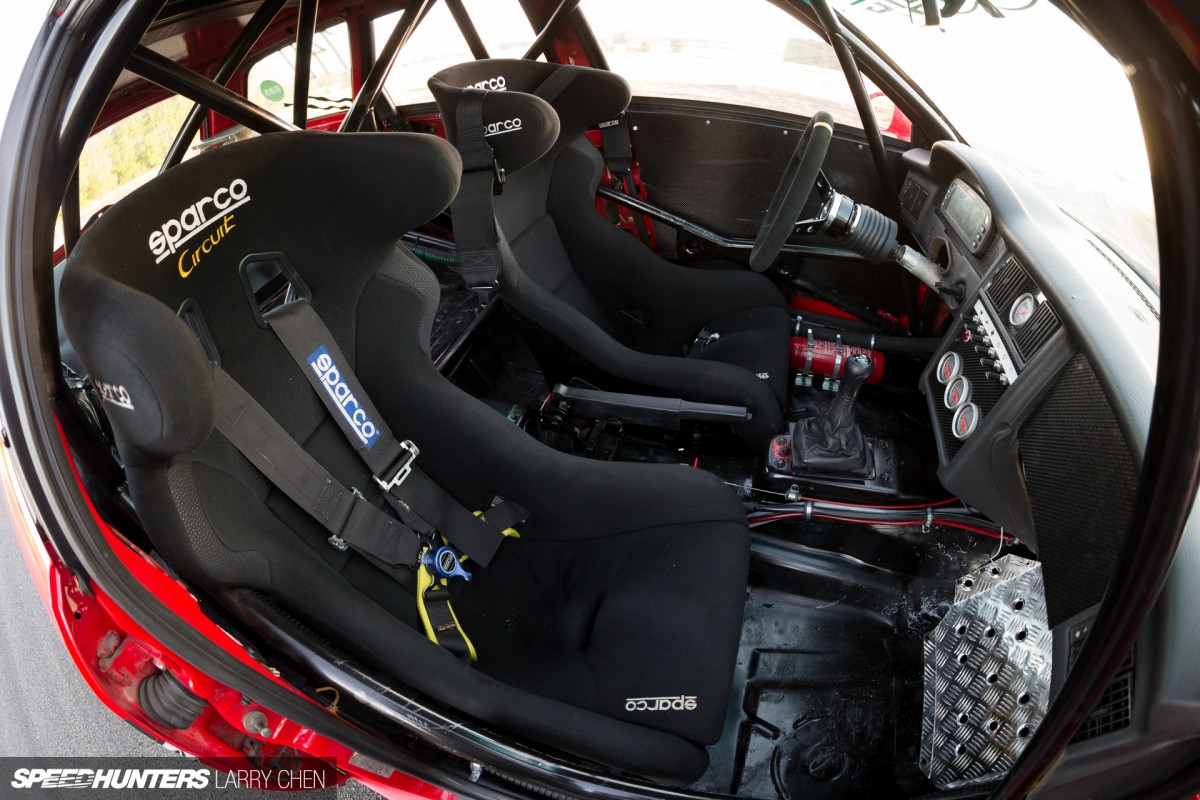 When you've owned a car for almost a decade and a half you've earned the right to do whatever you want to it, and for Jan it's been a natural progression to where he is now. Even if that has meant taking a perfectly good road car and making it non-road legal in the process.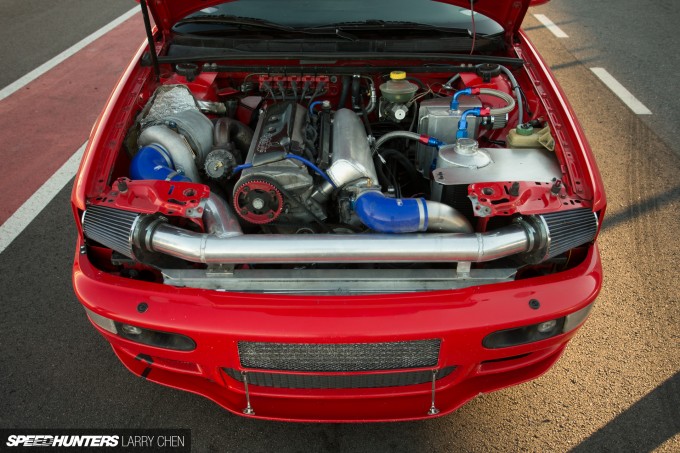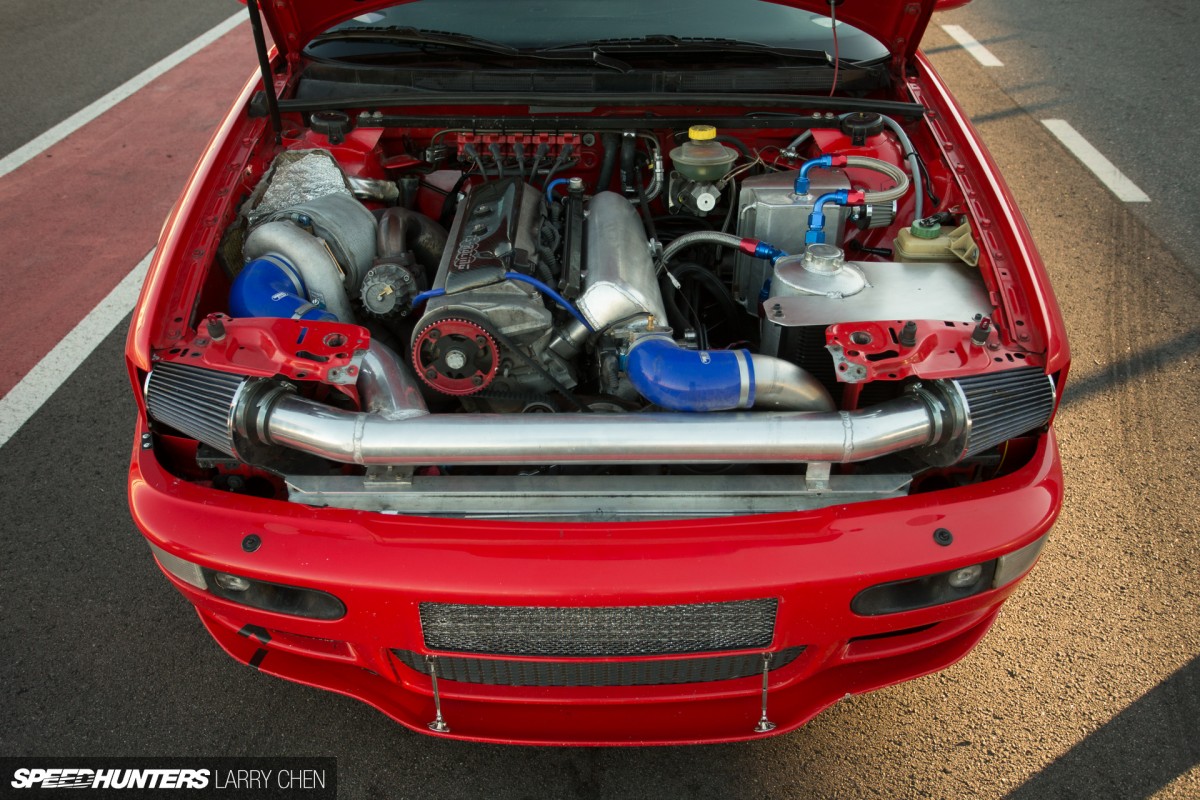 I think that's one of the main reasons why Jan has owned the Audi so long though – because it was so good as standard. Instead of feeling the need to trade up, he kept piling on the performance upgrades to an already very sound base. Each modification meeting with approval and reward.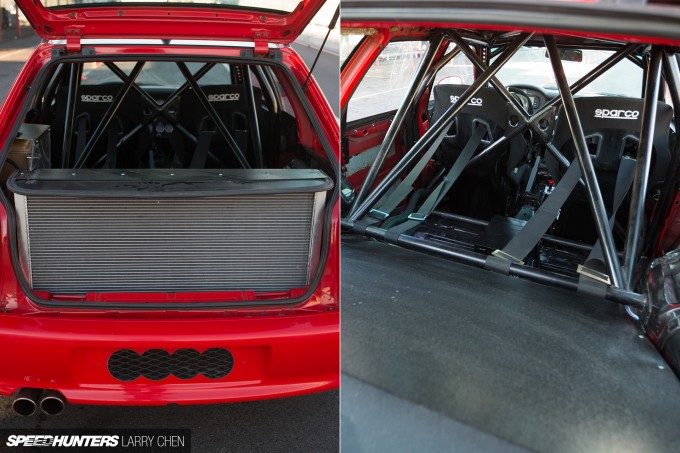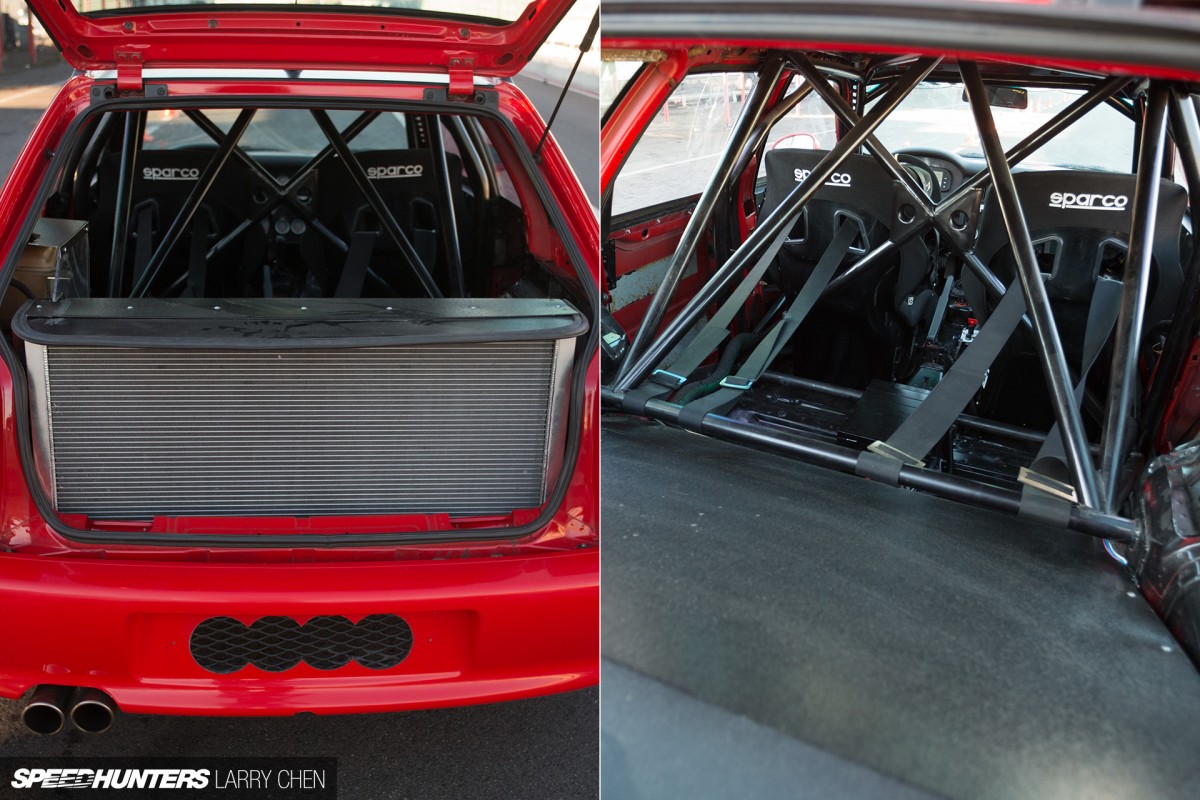 What makes me smile is that he tells me the wagon was originally bought as a fast and practical everyday driver, because Jan is a carpet fitter. So the extra space was invaluable! Yup, it was his work wagon for at least a year. Never mind that though, as it's now filled with a welded-in eight-point roll cage and a full-width alloy radiator right at the back of the load space.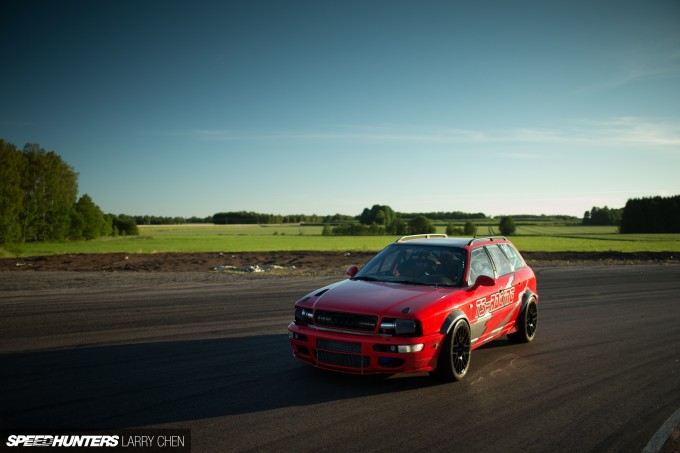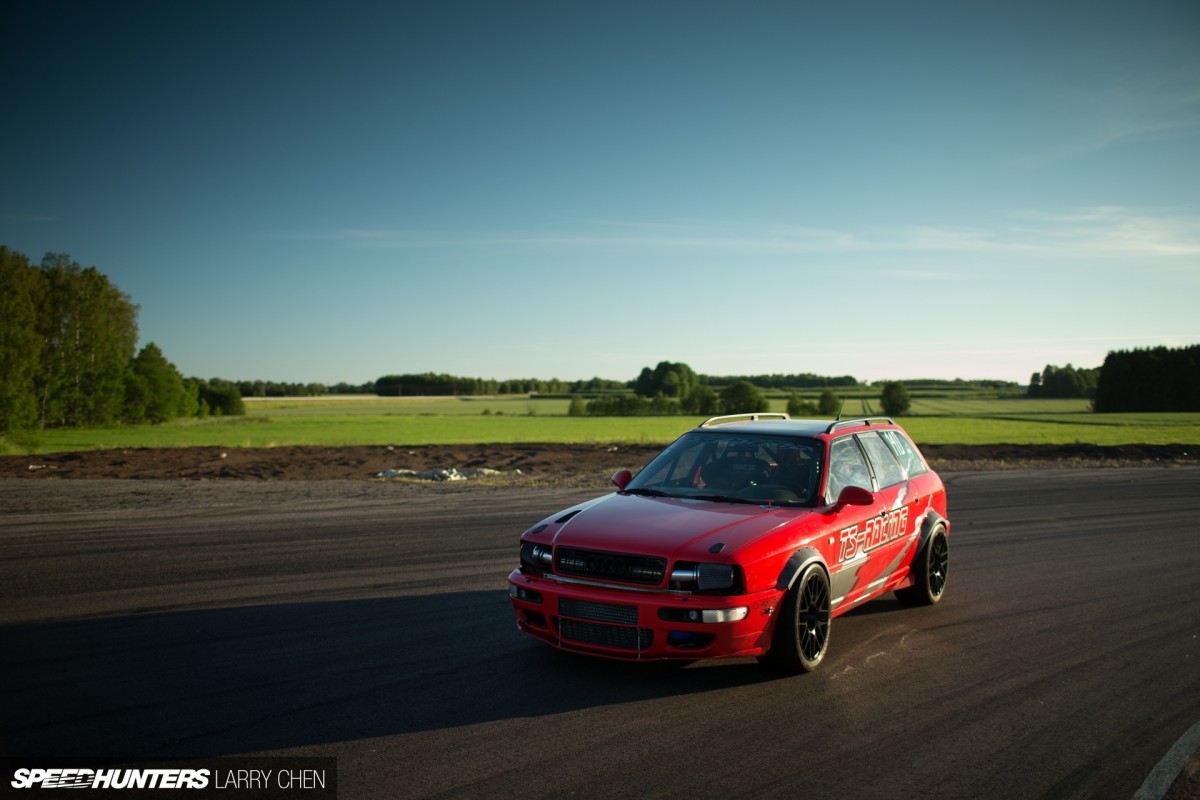 The transformation from daily driver to the point it become impractical for the road took around seven years. Jan remembers the time when he was pulled over by the Police and had six officers inspect the Audi, and it was at that point he realised he was pushing his luck and it turned to track use only.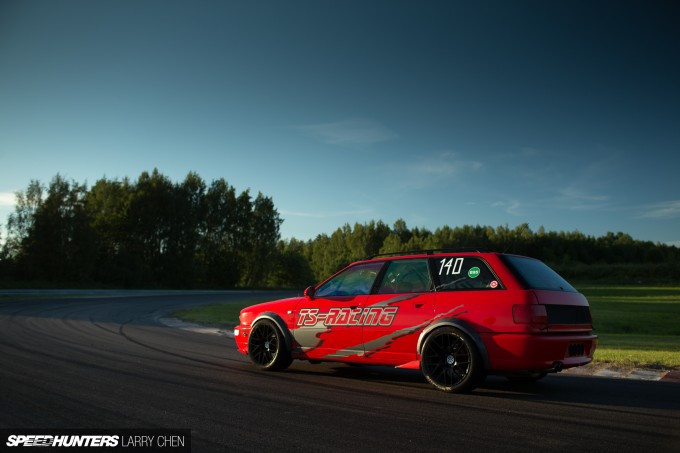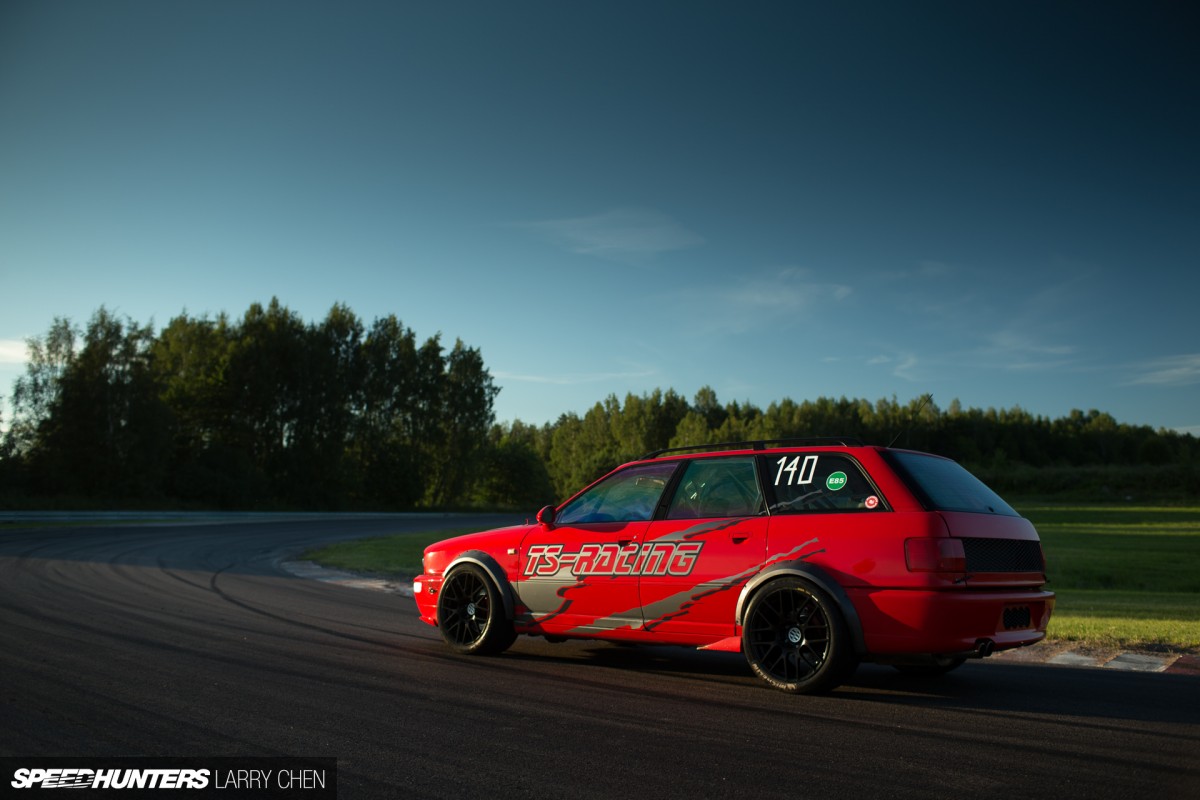 As a big fan of the Gatebil events, it was only a matter of time before this sort of thing happened. And looking at the fun Jan was having during the recent Mantorp Park weekender, this is definetly one of those times that it actually made sense in carrying on and going balls-out with the modifications.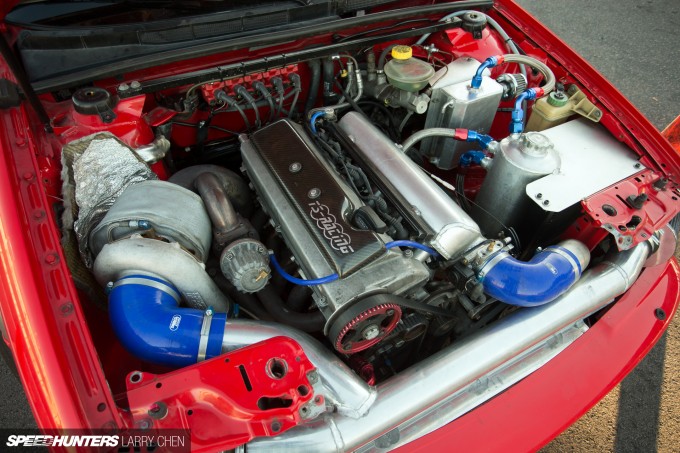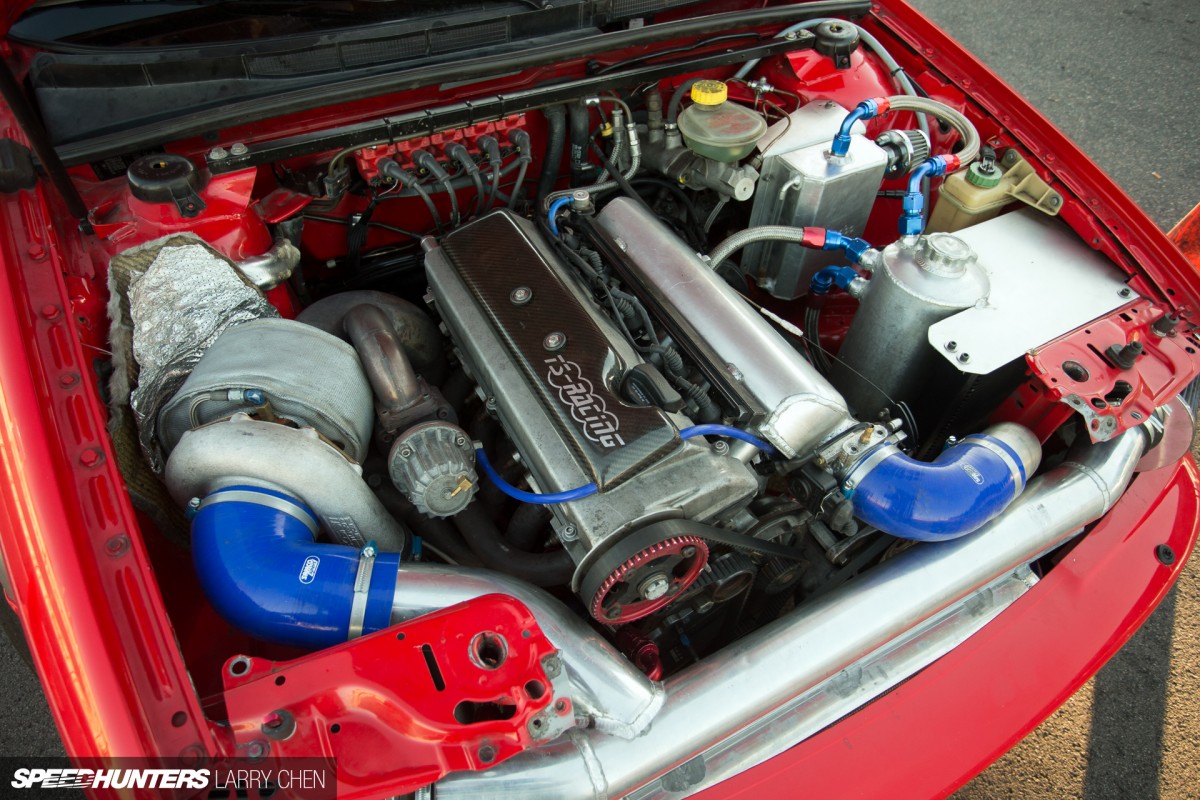 Because half the time that's the problem. You spend a load of money and time and end up using your car for mere minutes each year. It's kind of counterproductive, right? But as I mentioned earlier, Jan avoided the route to ruin by having a lot of the work undertaken by reknowned and respected tuner Tommy Schonberg of TS-Racing.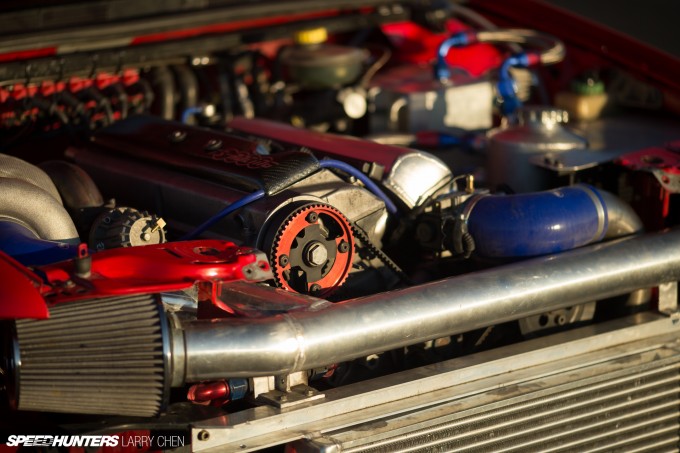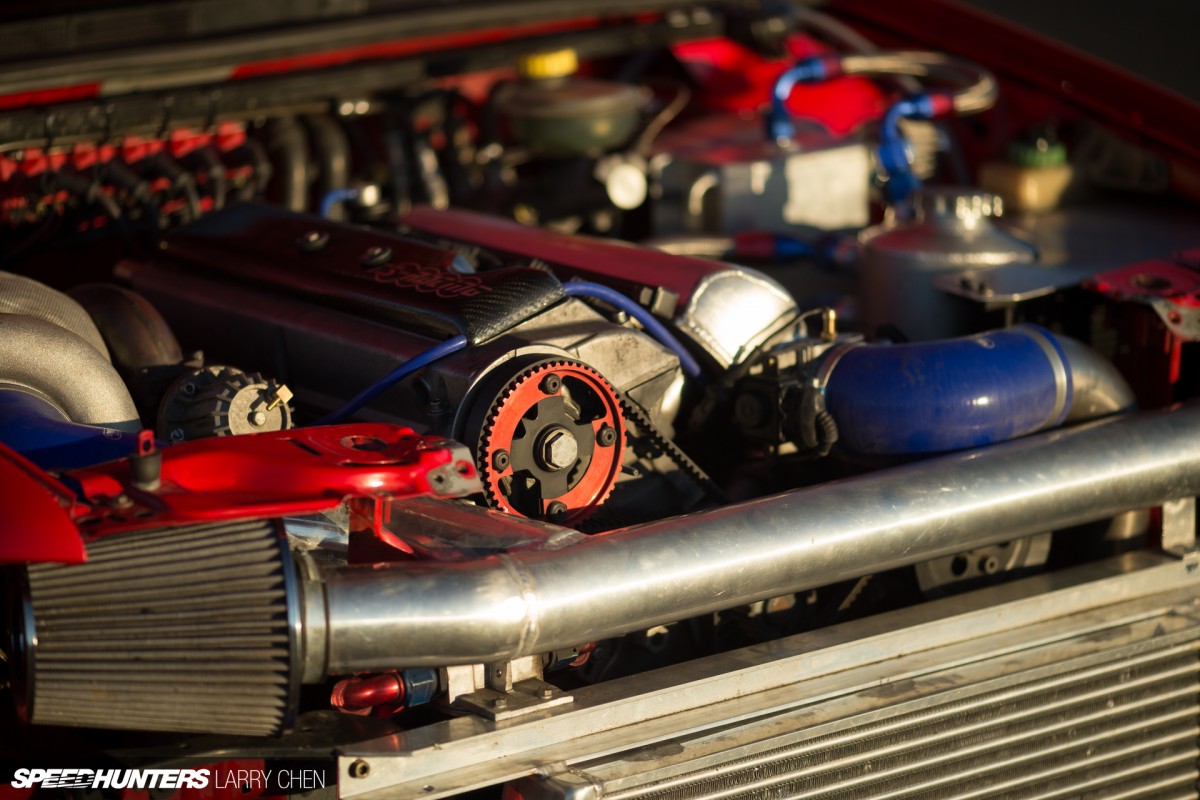 The engine still retains its 2.2-litre factory capacity coming from five cylinders, but power has more than doubled thanks to TS-Racing using their own custom pistons, cylinder head specification and other tricks. The crank is still the original RS2 item, which is a testament to how serious Audi were in giving the model the RS (RennSport) name. Quite simply, its performance had to be great from the start.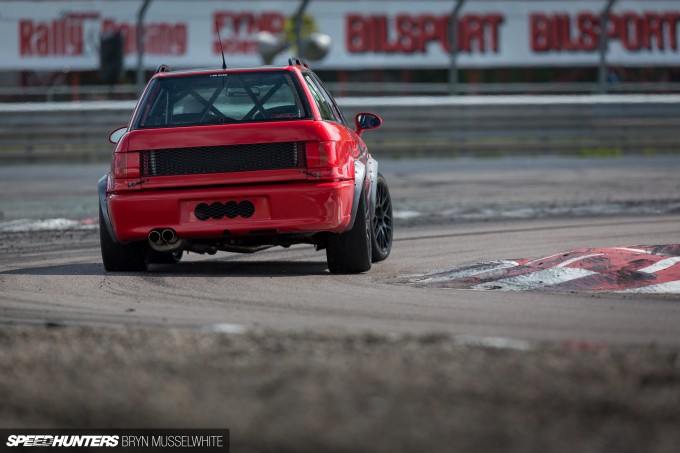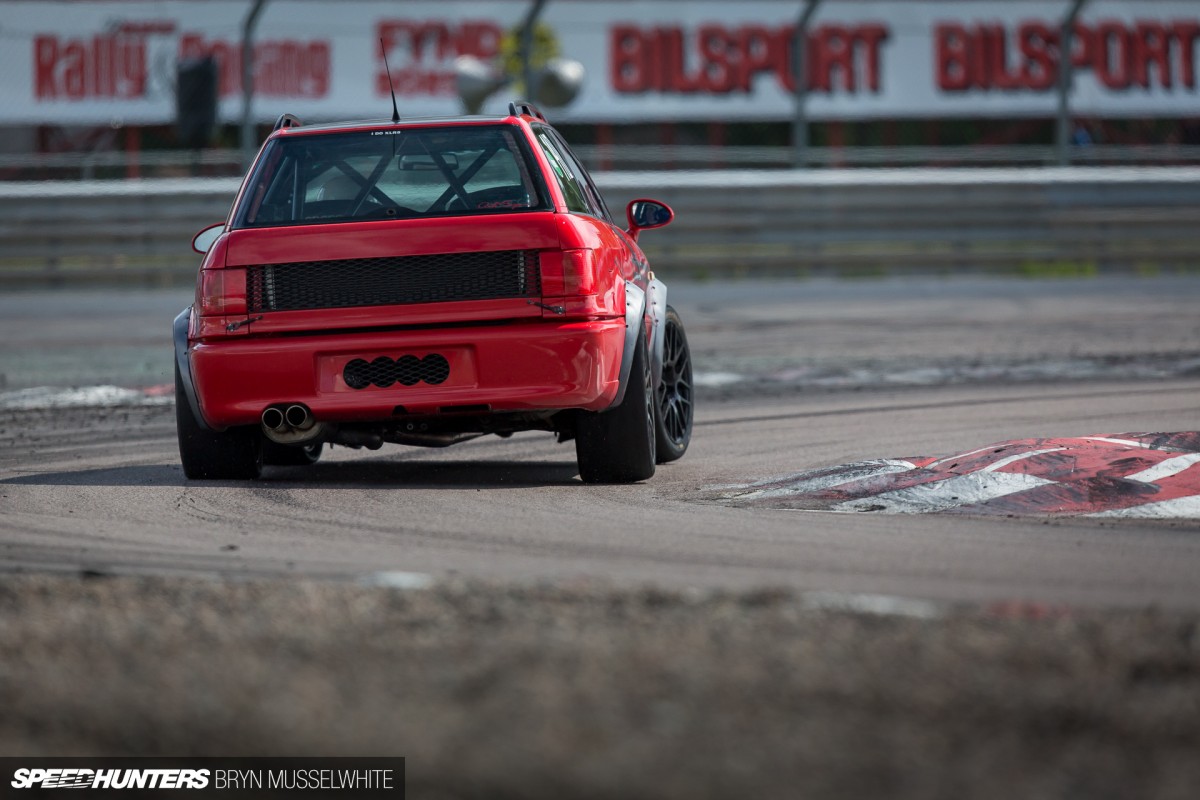 Of course, the Precision Turbo PT66 helps a lot with the power figures too…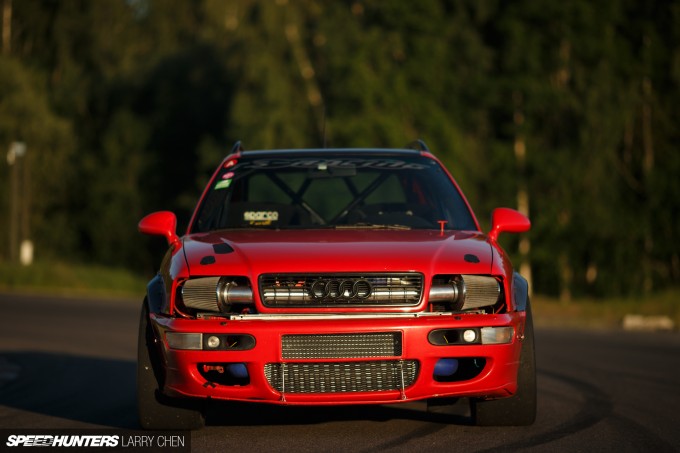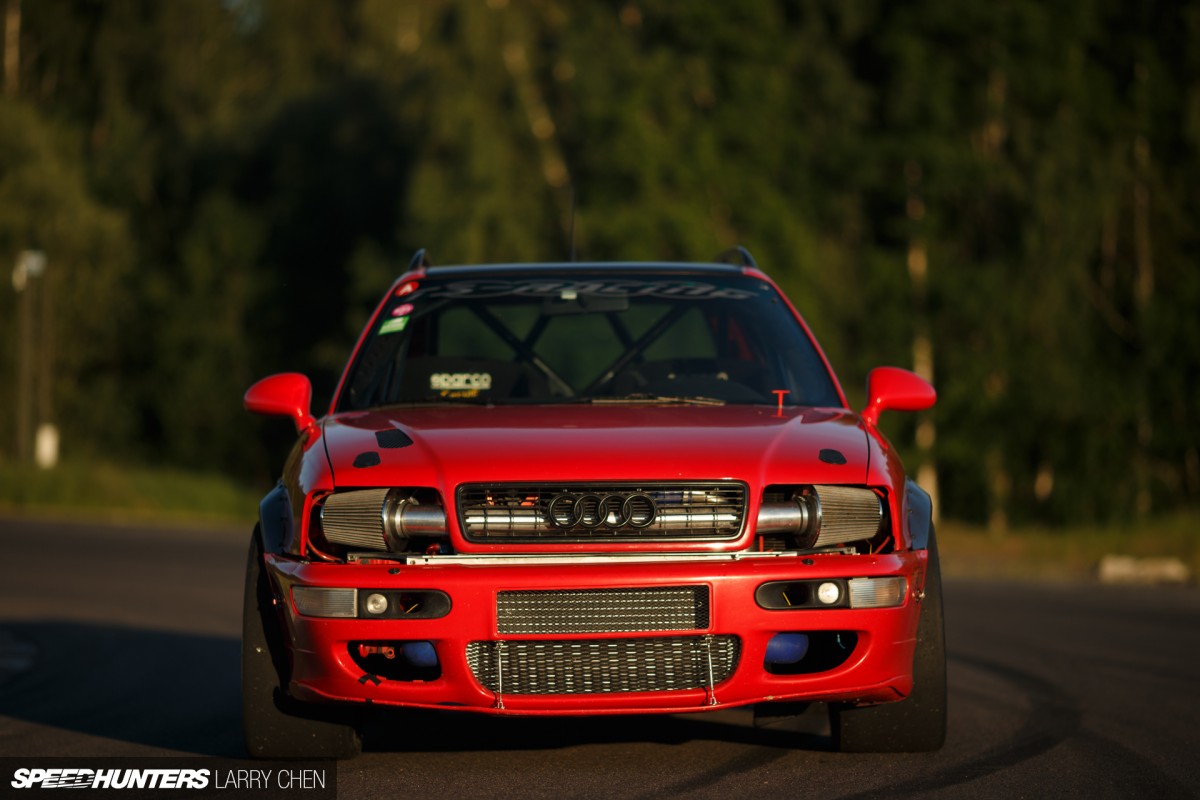 But man does it consume some air! Which gave rise to one of my favourite modifications of the whole event, let alone just this Audi. With the rear-mounted radiator it means you get that polished alloy intake pipe behind the grille, which really compounds the whole effect for me. Who needs headlights anyway? If somebody doesn't move over, just suck them in, mix with a little combustion and spit them out the back, right? Badass.
Just What It Needed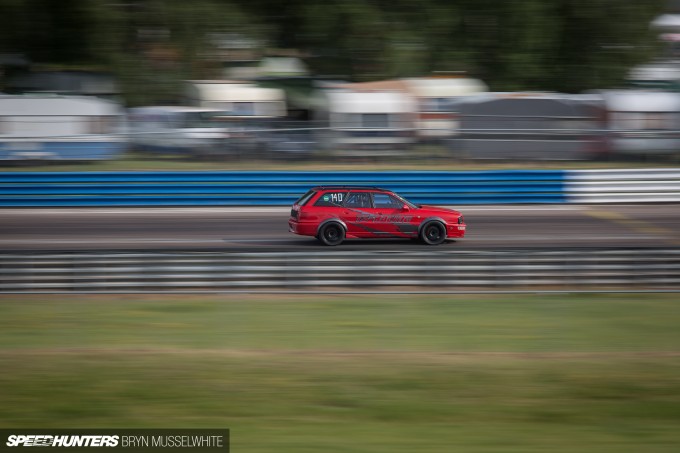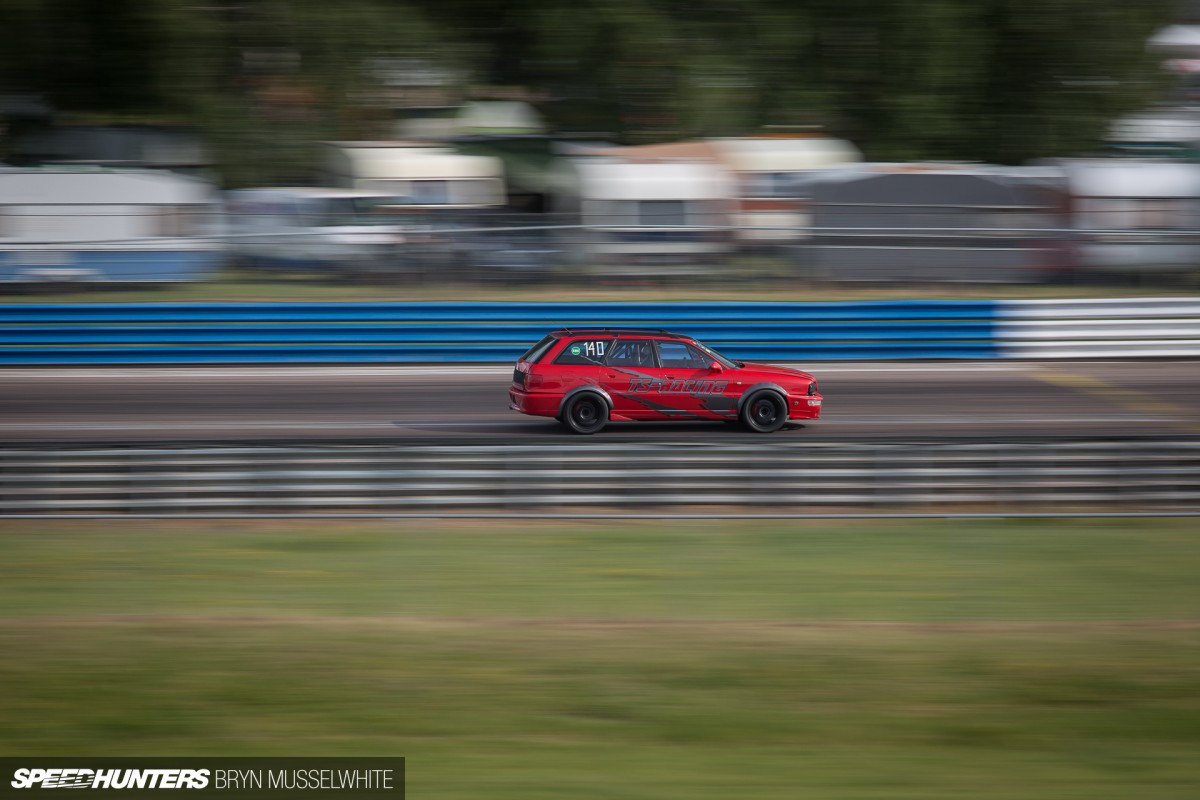 Take away the graphics and lightly tint the windows to hide the cage and this could be a real sleeper, don't you think? Let's not forget that it's still four-wheel drive too, so not only does it blast in a straight line but corners are just a side order of fun for the main course of speed.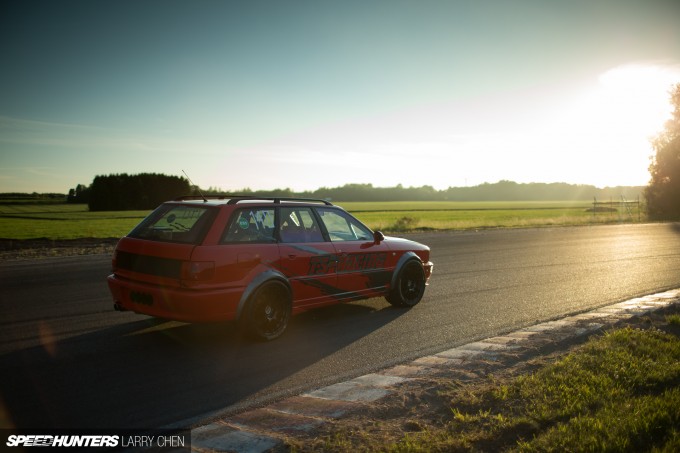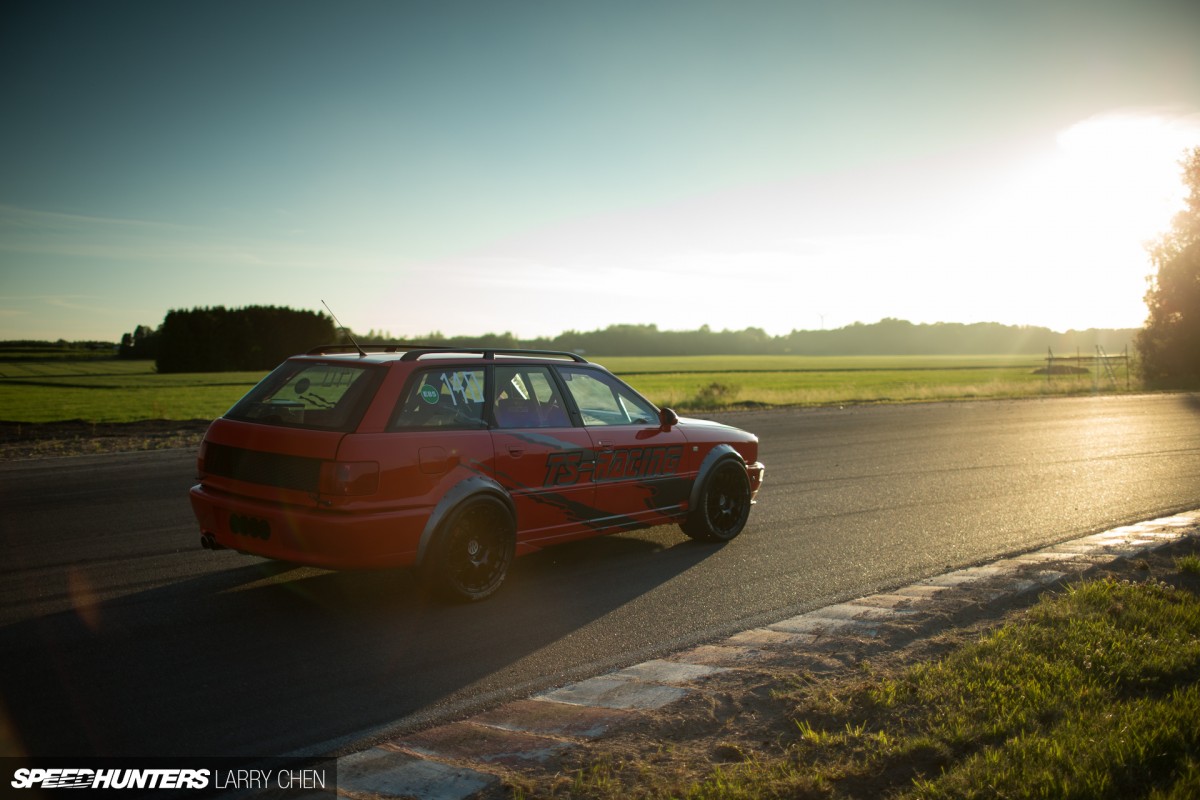 Jan has kept the basic stock look for the simple reason that he likes it. Upgrades are limited to a ventilated hatch and the addition of plastic arch extenders which are 20mm at the front on either side and 25mm at the rear.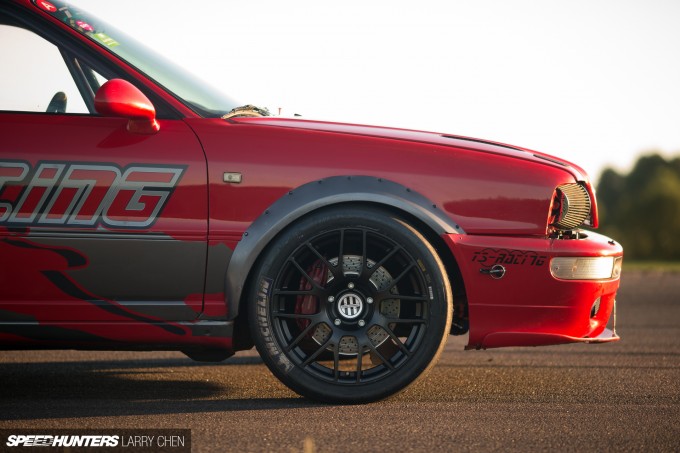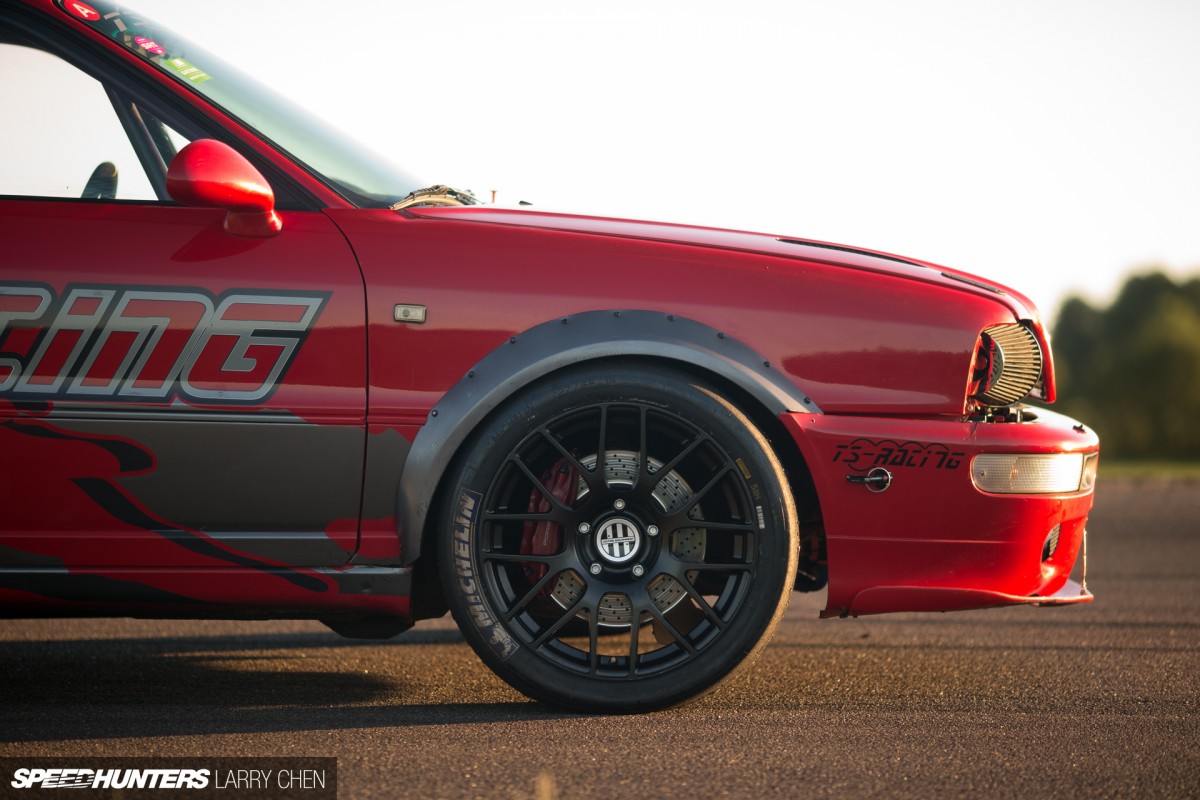 The latter are just wide enough to cover the matte black 18×10.5-inch Victor Equipment Innsbruck wheels.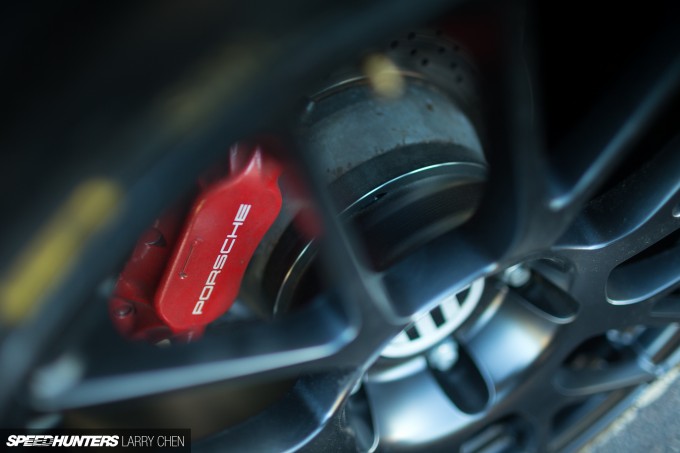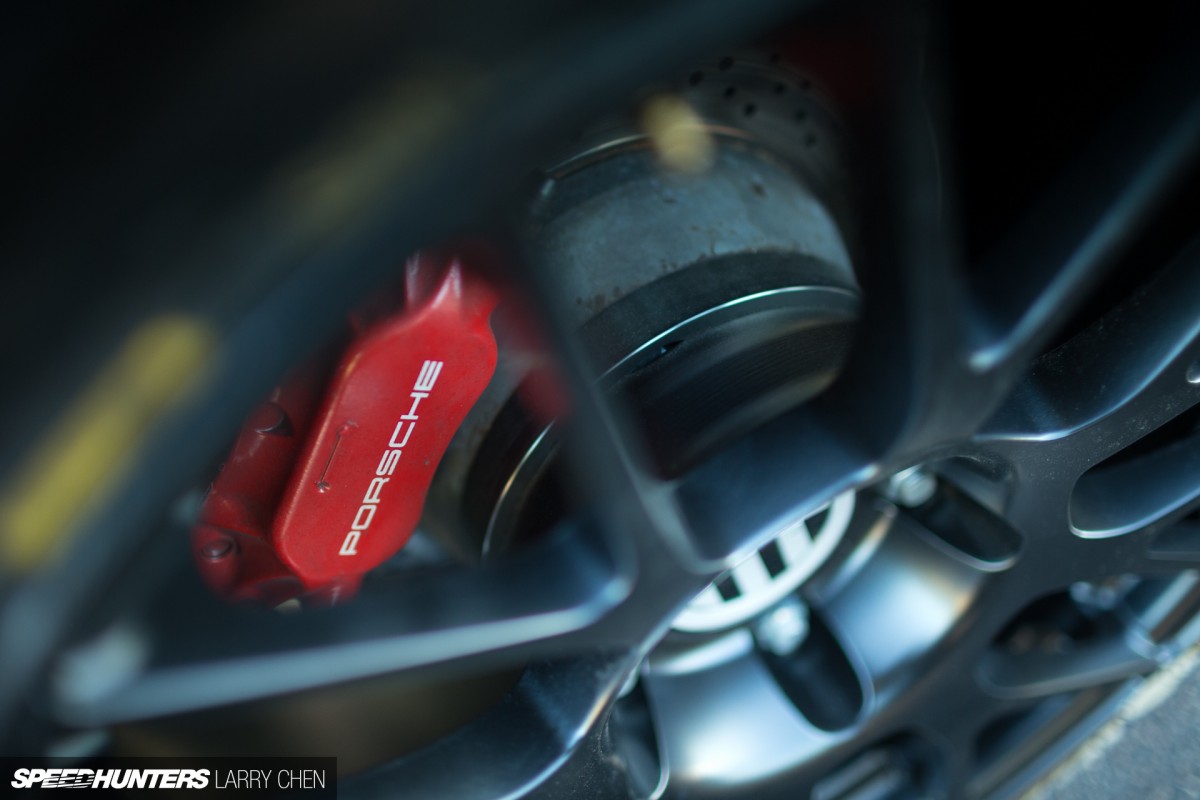 Those wheels are designed for a Porsche, but seeing as they put the Audi together and it came with Porsche brakes from the factory, it feels totally natural they should be here.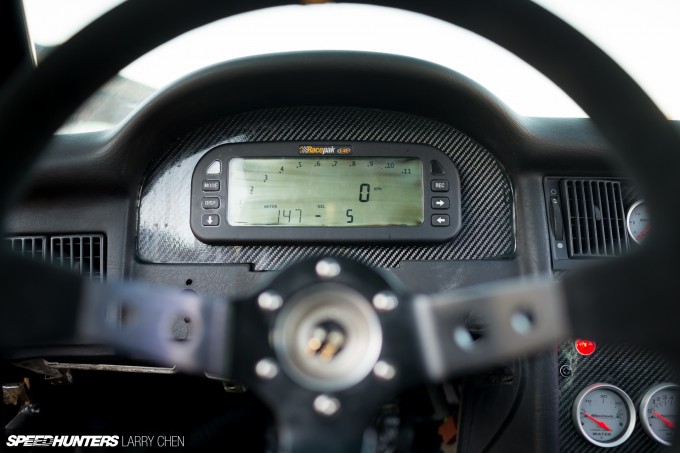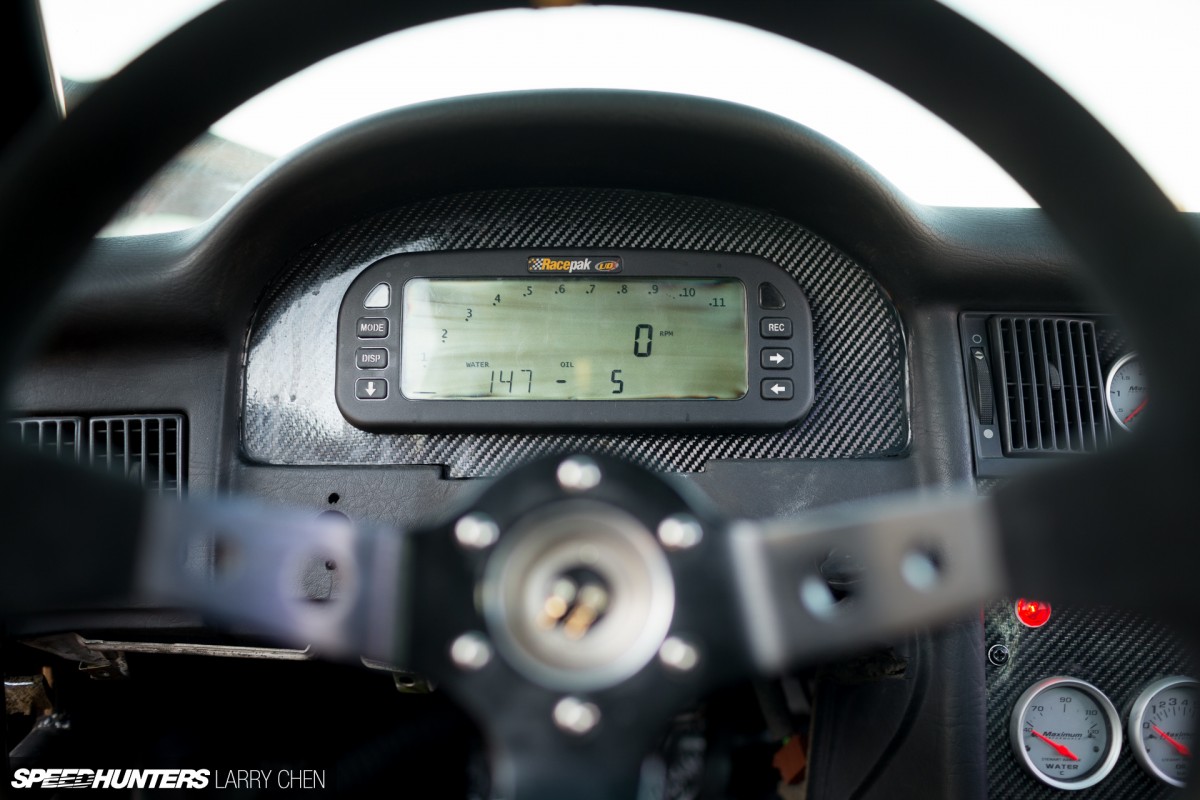 Which after you've spent a bit of time with Jan is the feeling you get about the whole car. Sure, there may be some purists who question changing the specification from original, but again that's the beauty of the journey that owner and car have been on here. Only they have been on it, so only they know exactly what happened, and how it led to this point in time.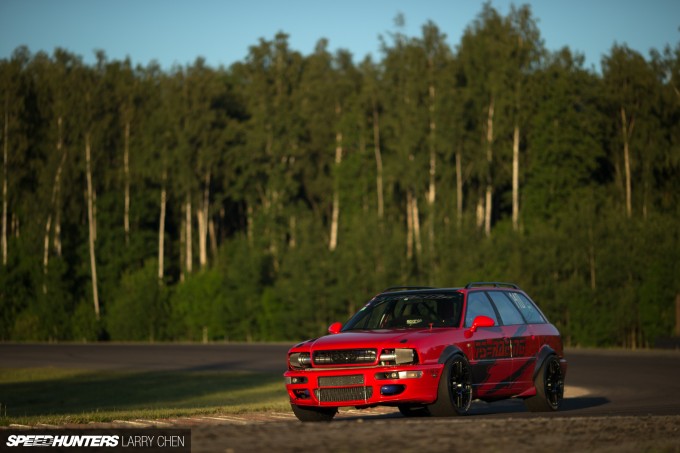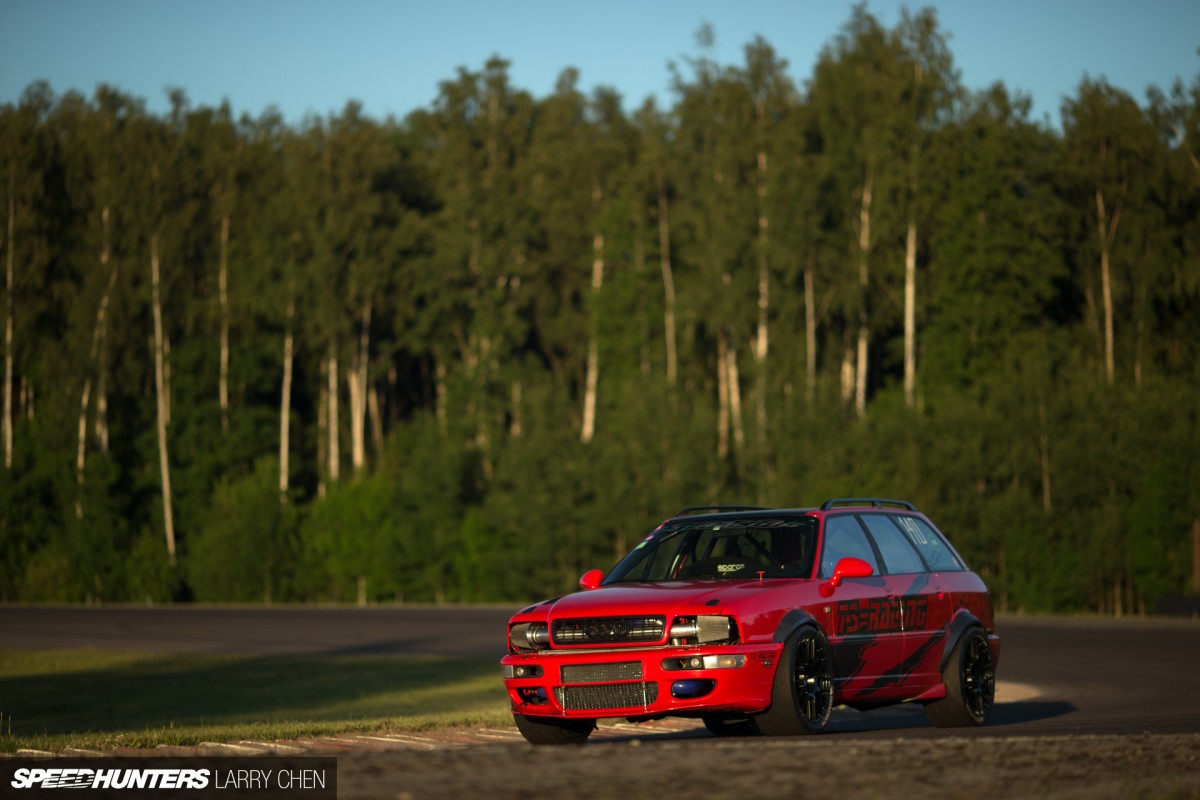 Everything has happened for a reason; organically developing in to what you see here – and that's what a real project should be. It's a journey that Jan and nobody else has been on; picking up people along the way like TS-Racing and legendary Audi tuning names, like Martin Schenker and Vidar Strand who supplied the six straight gears for the standard Audi gearbox casing.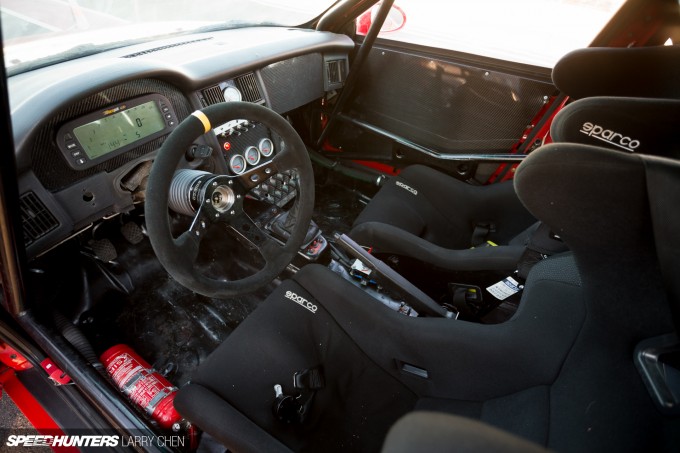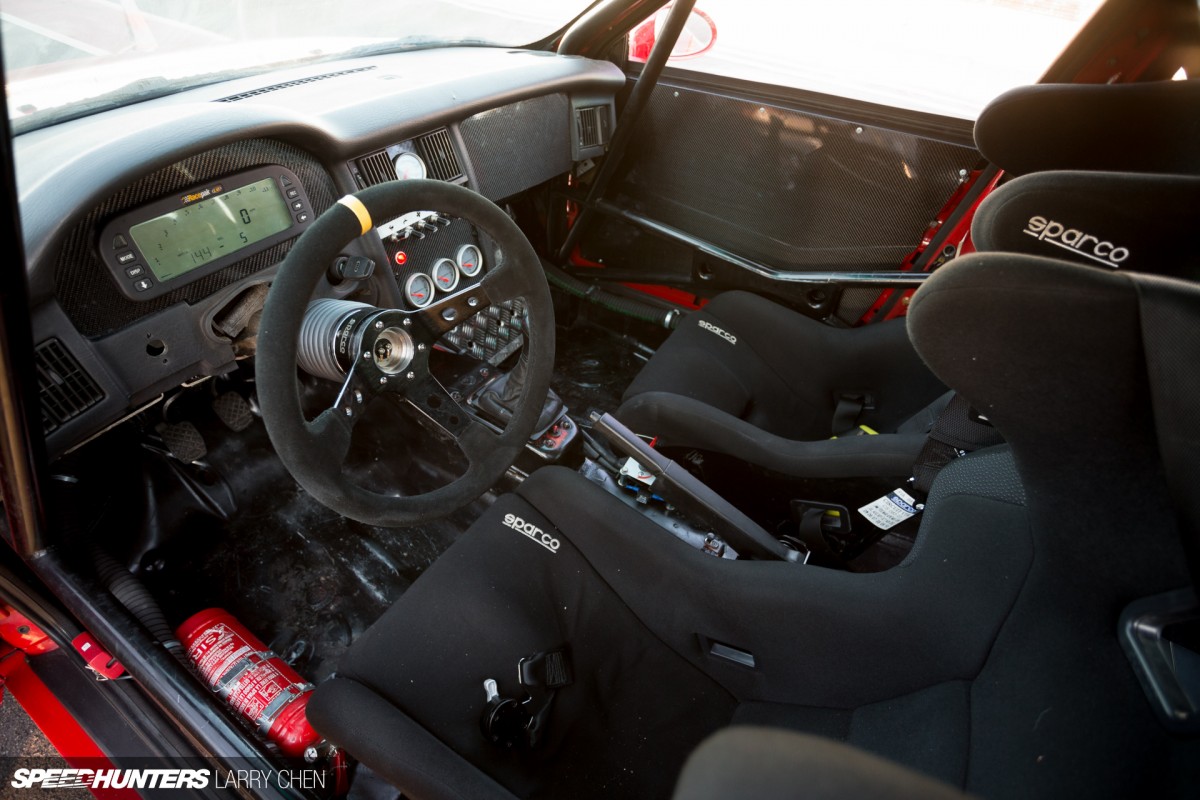 I think sometimes we can get too distracted by labelling everything and being too worried about what others think. But not here. Jan just wanted to go fast.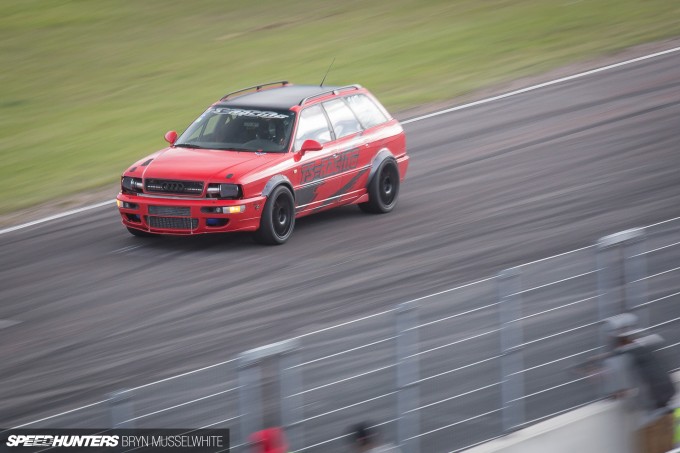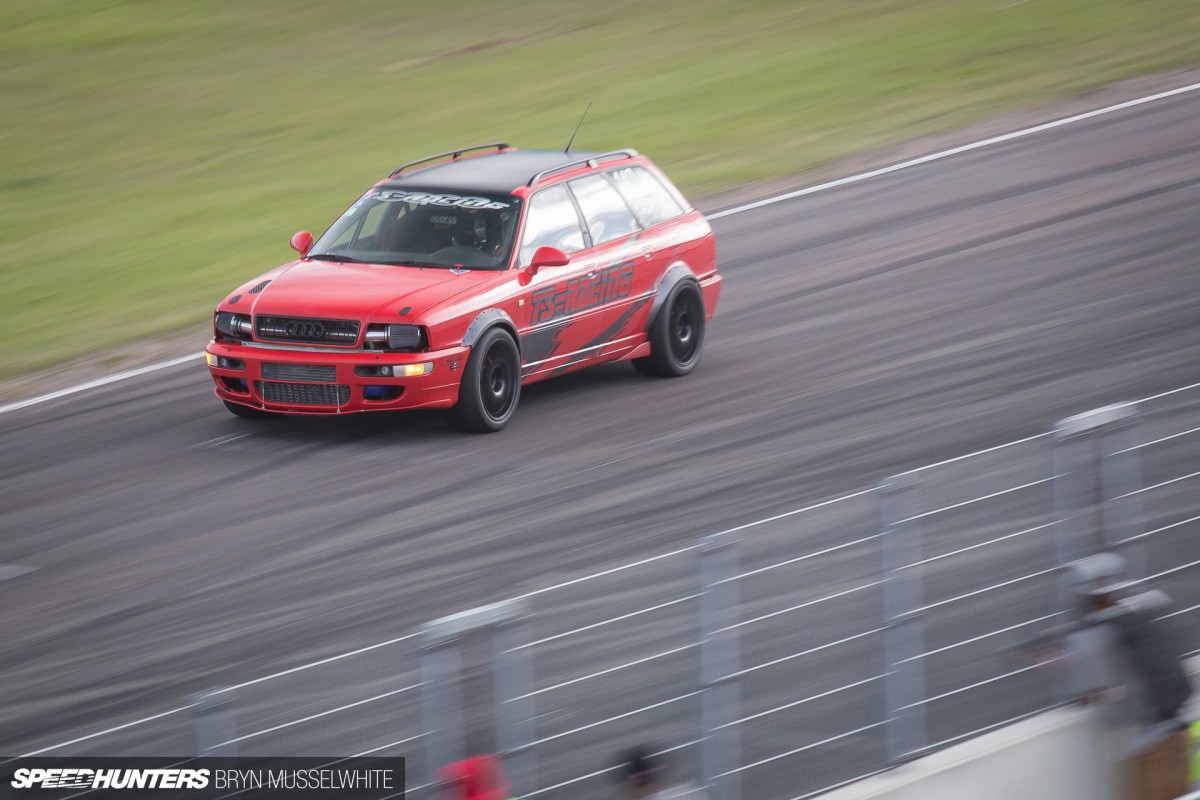 And that's exactly what he's doing now, in a car that is like an old friend. Just the week before the Gatebil Mantorp event Tommy was working all hours to ensure it was prepared, while Jan thrashed away helping get it ready. That's more memories created. There are plenty of cars we can feature here at Speedhunters, but it's always the story that makes the difference to me. So thanks for taking the time Jan, I really enjoyed listening to yours.
Bryn Musselwhite
Instagram: speedhunters_Bryn
bryn@speedhunters.com
Larry Chen
Instagram: larry_chen_foto
larry@speedhunters.com
1995 Audi RS2 Avant
Numbers
Circa 700hp
Engine
Audi RS2 2.2-litre five-cylinder, Precision Turbo PT66, TS-Racing sump, RS2 crank, Verdi rods, TS-Racing pistons, TS-Racing cylinder head spec, Frode Jorgensen lifters, Autronic SM4 engine management system, twin air filters with custom hard piping, E85 fuel
Driveline
Audi RS2 6-speed gearbox casing, Martin Schenker/Vidar Strand straight-cut gears, alloy flywheel, Tilton triple-plate clutch
Suspension/Brakes
Fully adjustable KW Variant 2 suspension, 322mm Porsche front brakes
Wheels/Tyres
Victor Equipment Innsbruck 18×10.5-inch wheels, 270/65-18 slicks
Exterior
1995 Audi RS2 spec, lightened, ventilated rear hatch, 20mm wider front arches, 25mm wider rear arches, standard Audi red, TS-Racing graphics, polycarbonate windows
Interior
Rooflining removed, 8-point roll cage, Sparco Circuit seats, Racepak digital display, Maximum Performance five-point harnesses, bulkhead in rear to cover radiator
Cutting Room Floor