Want to hear something unbelievable? We are already half way through 2014. If Back To The Future is to be trusted, that means we are just six months away from flying cars and hoverboards. I can't wait. Before charging through the second half of the year, let's take a look back at the feature cars of June.
Now it's your turn to go through the list and refresh yourself before you choosing your favorite. In no particular order, here they are –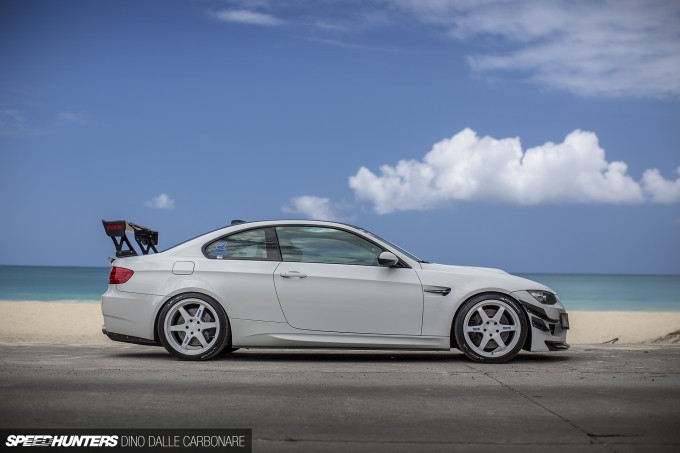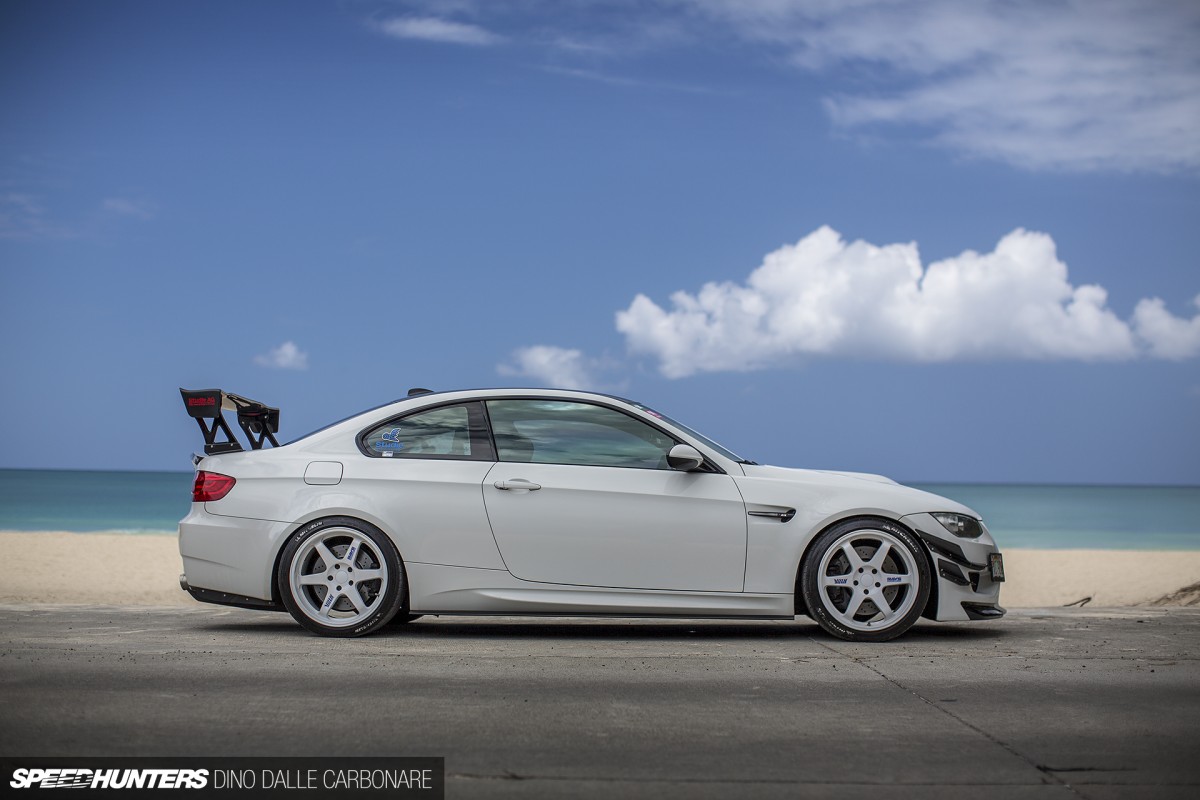 Alex Yang's BMW M3, A BMW M3 With A JDM Twist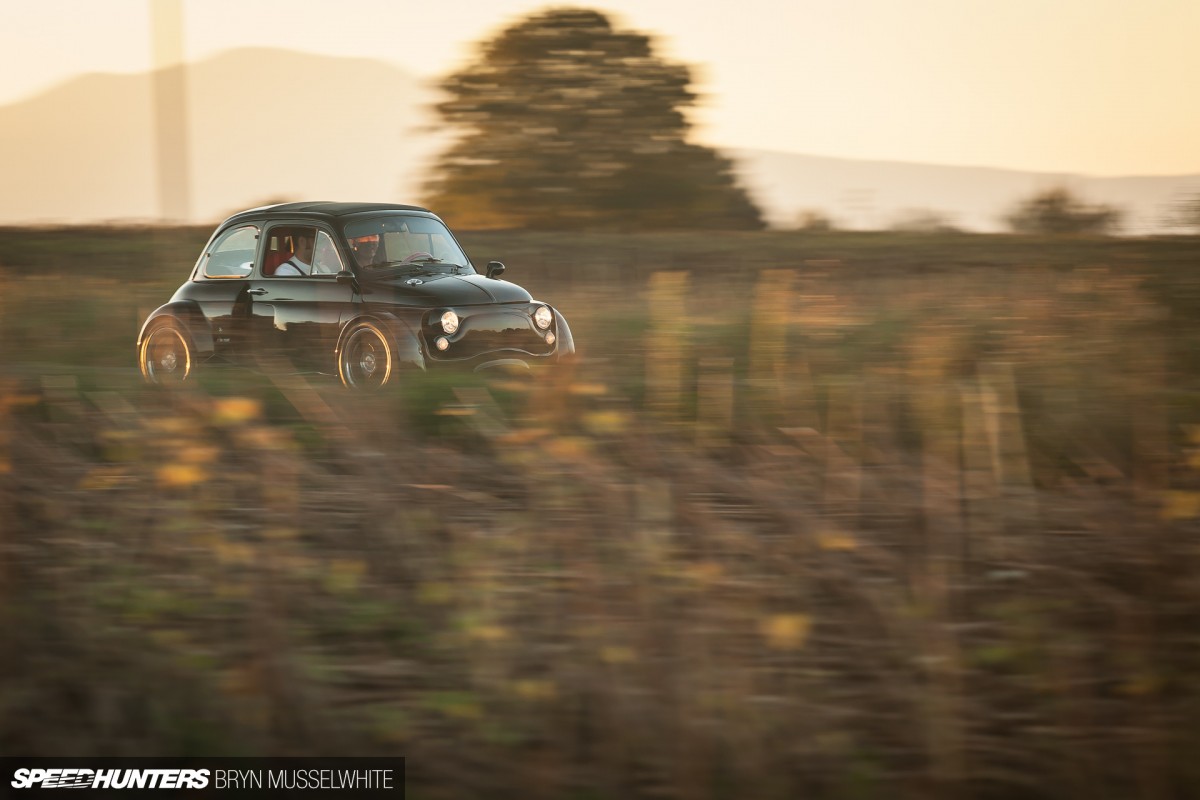 Oemmedi Meccanica Ferrari V8 Fiat 500, Back Seats? We Prefer A V8… Beware: Ferrari Inside!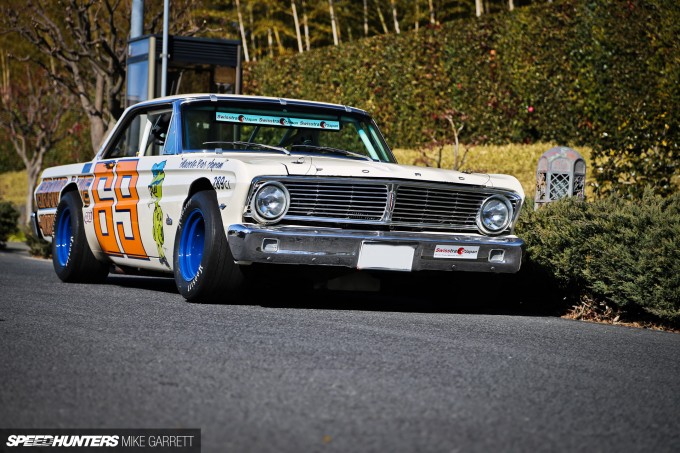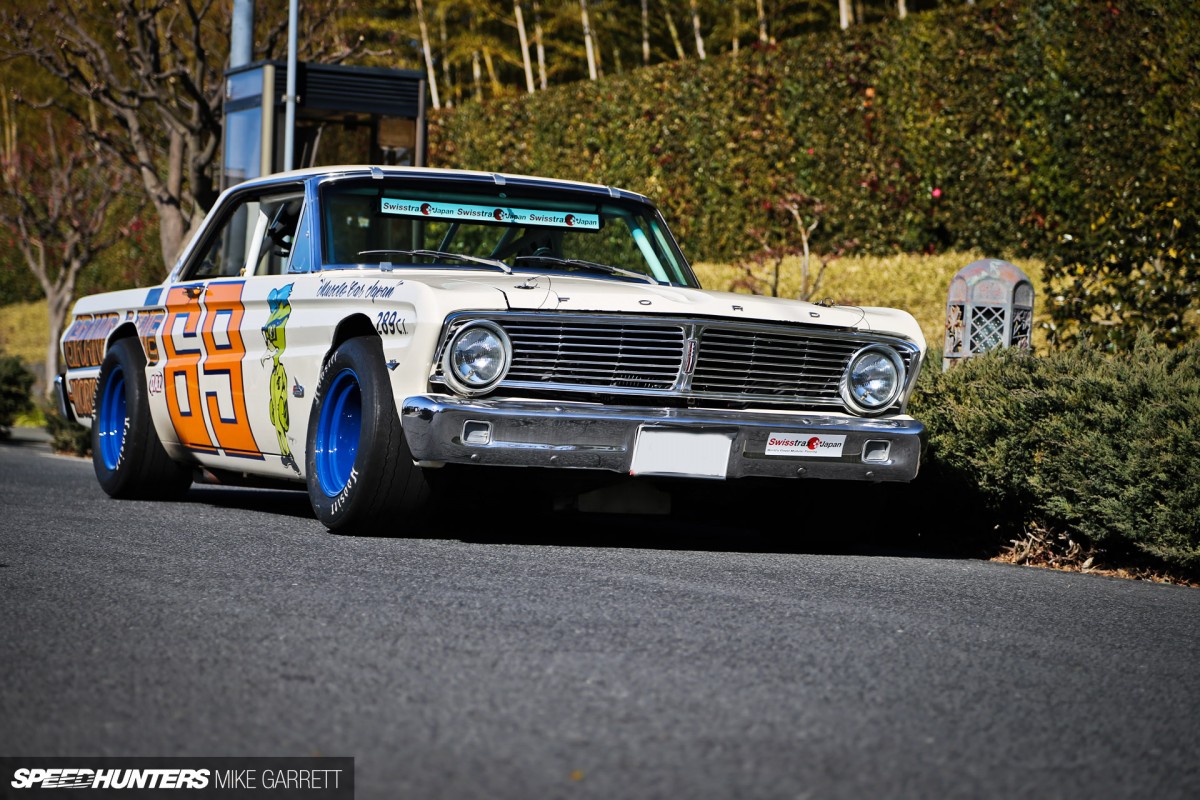 Grandline Works Hayabusa Racing 1965 Ford Falcon, Hayabusa: The Samurai Of NASCAR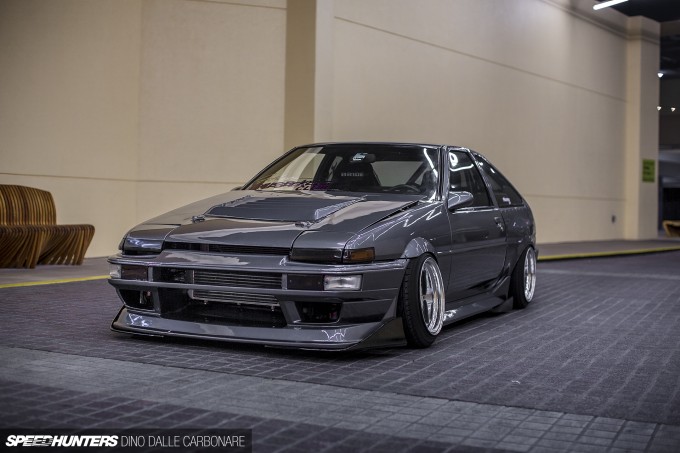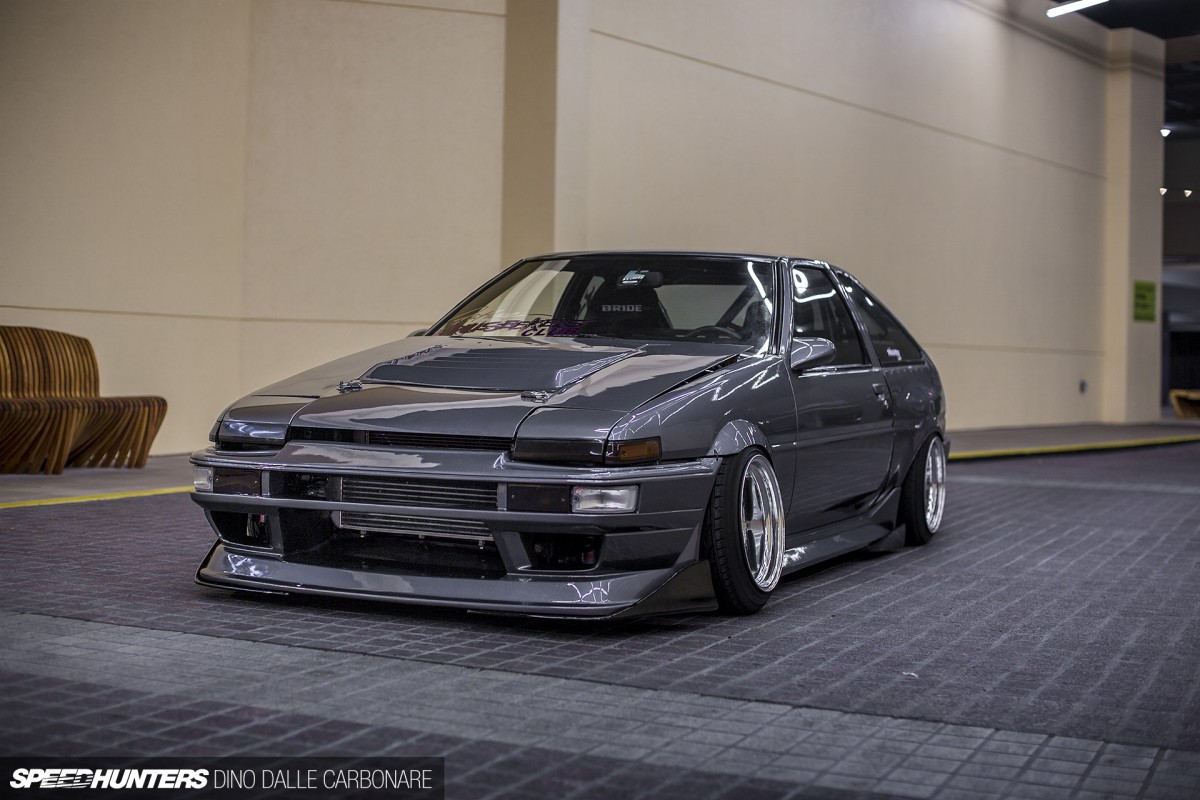 Justin Whaley's AE86, The Hawaiian Hachi With A Nissan Heart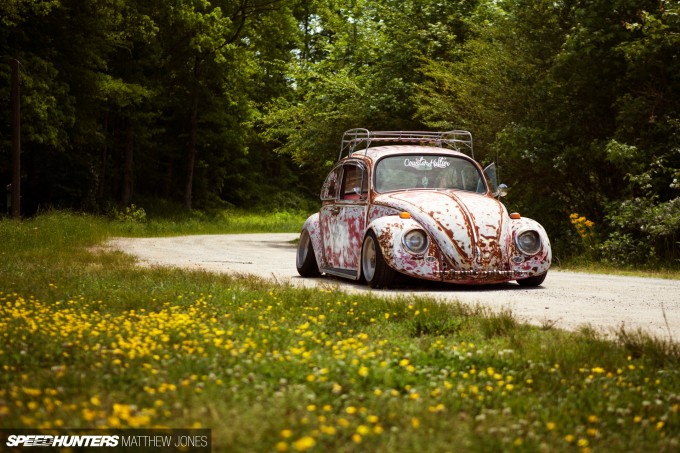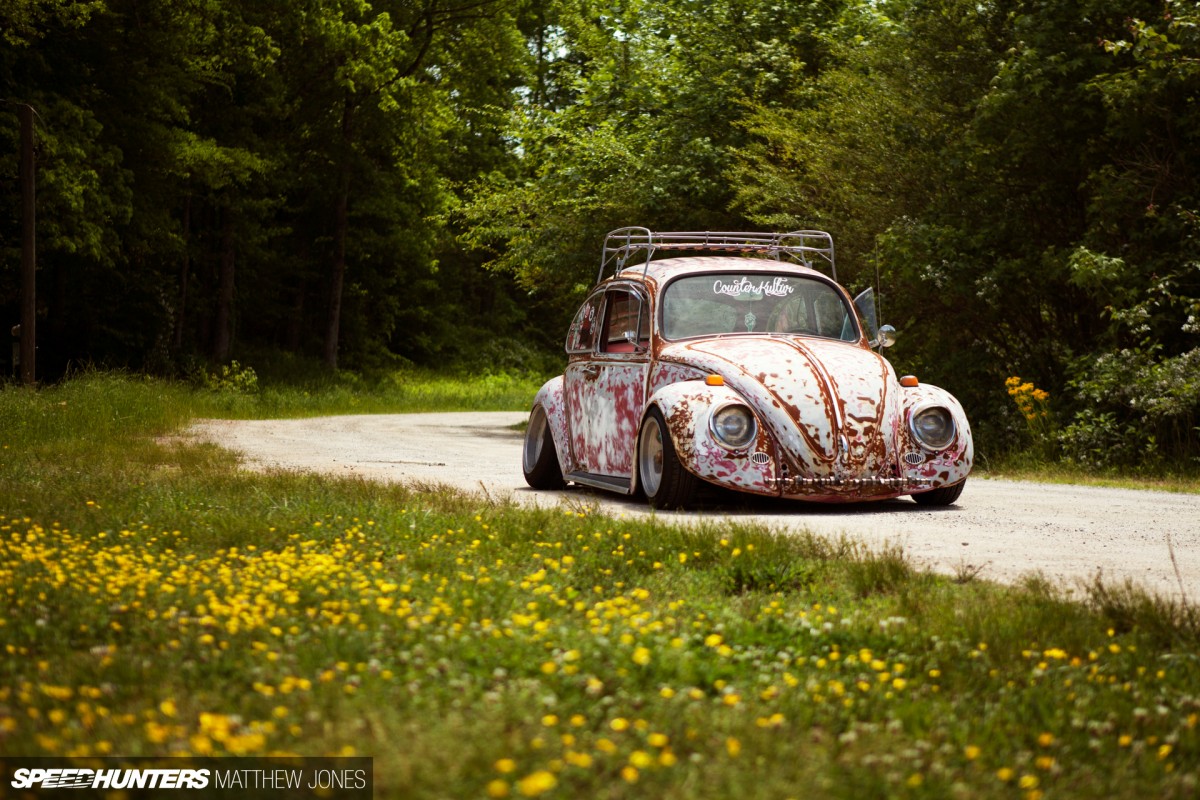 Rat 1965 Volkswagen Beetle, What Does It Mean To Be An Automotive Enthusiast?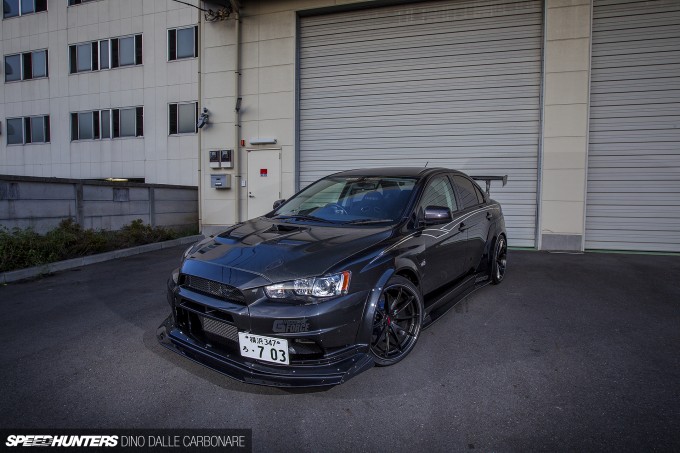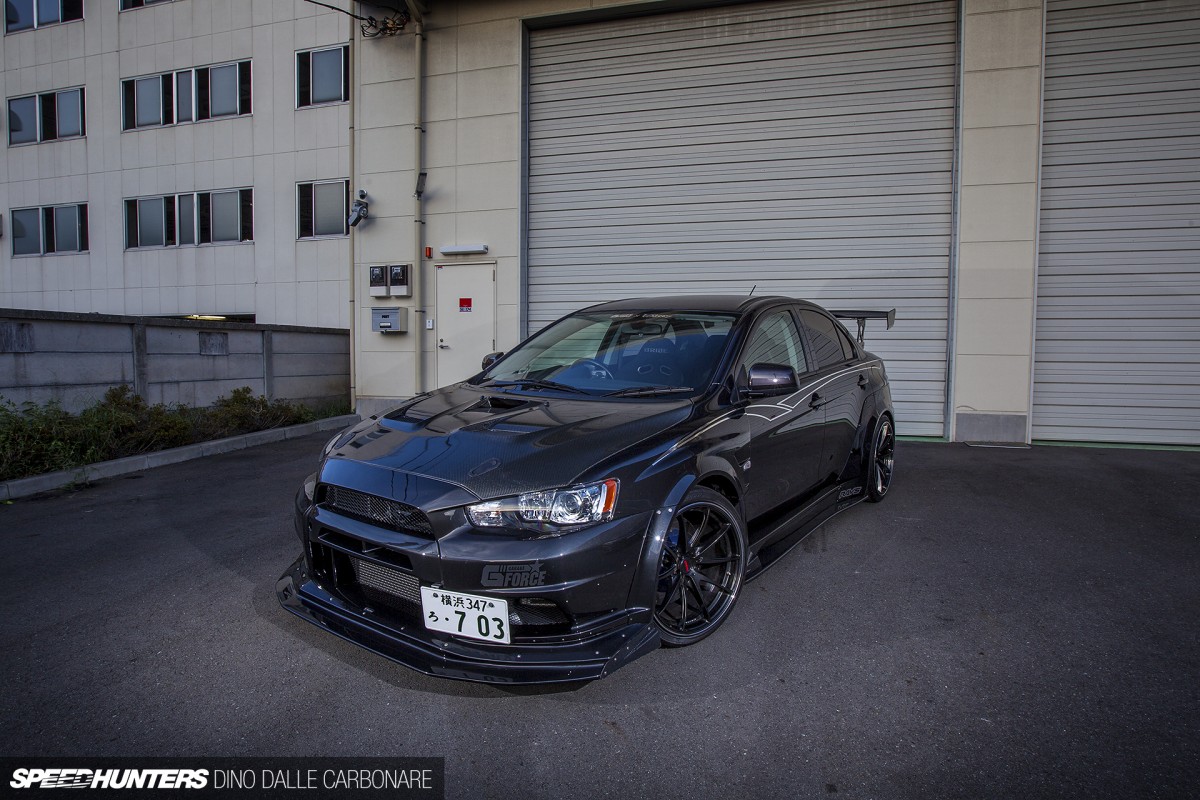 Garage G-Force Evo X, How To Build The Perfect Late-Model Lancer Evolution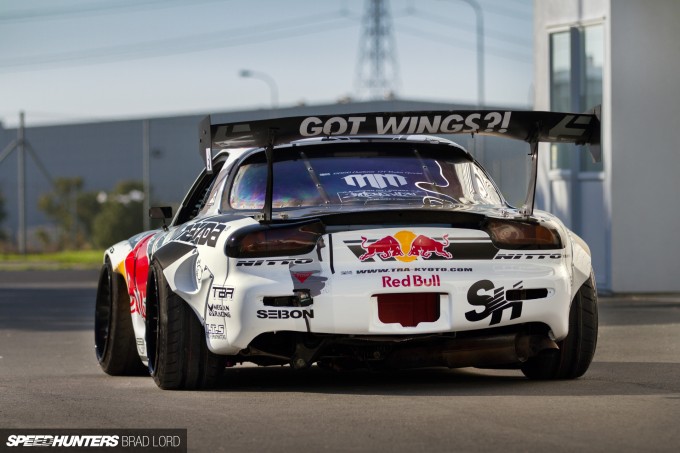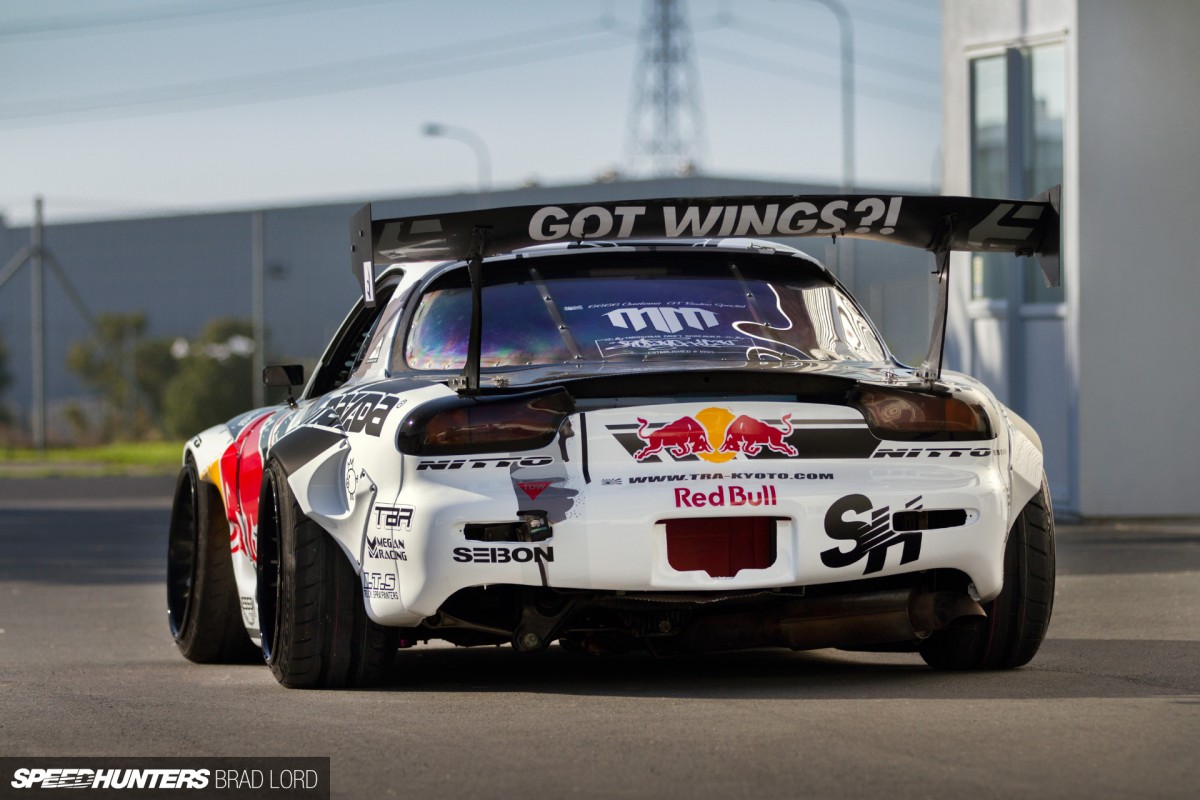 Mad Mike's MADBUL Gen 6, MADBUL Meets Rocket Bunny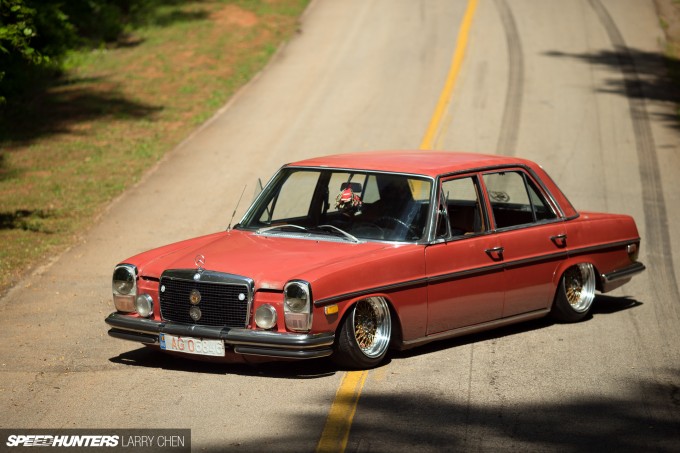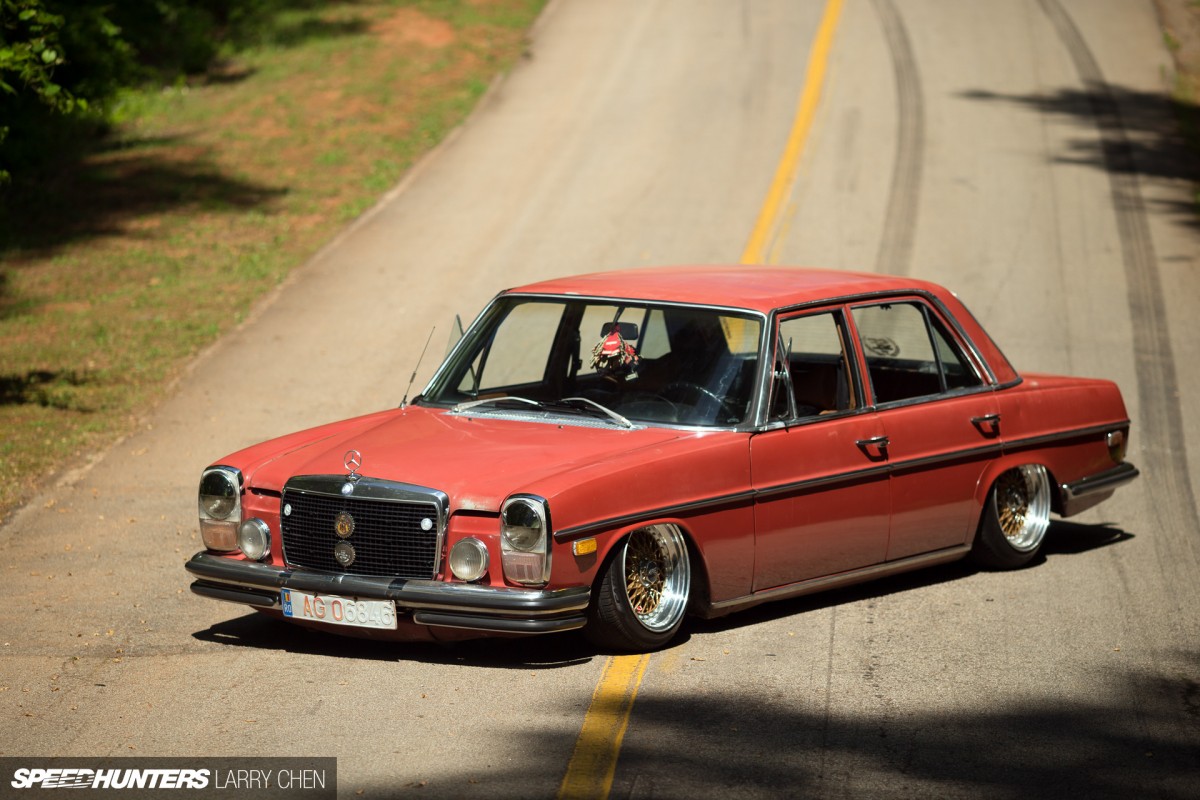 Luke Smith's 1974 Mercedes-Benz 240D, What Were You Thinking? A Vintage Benz Adventure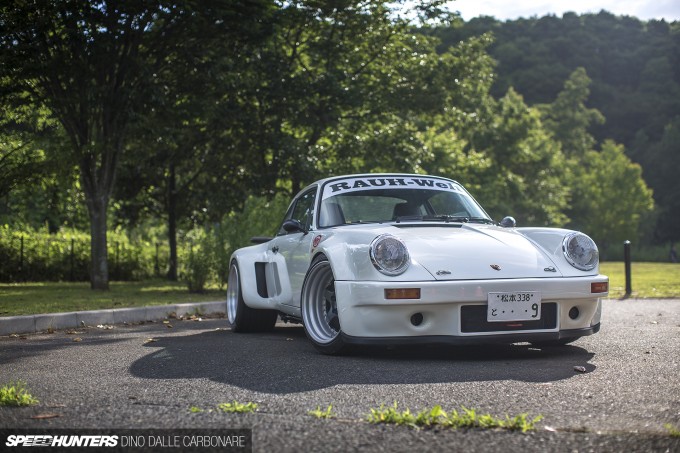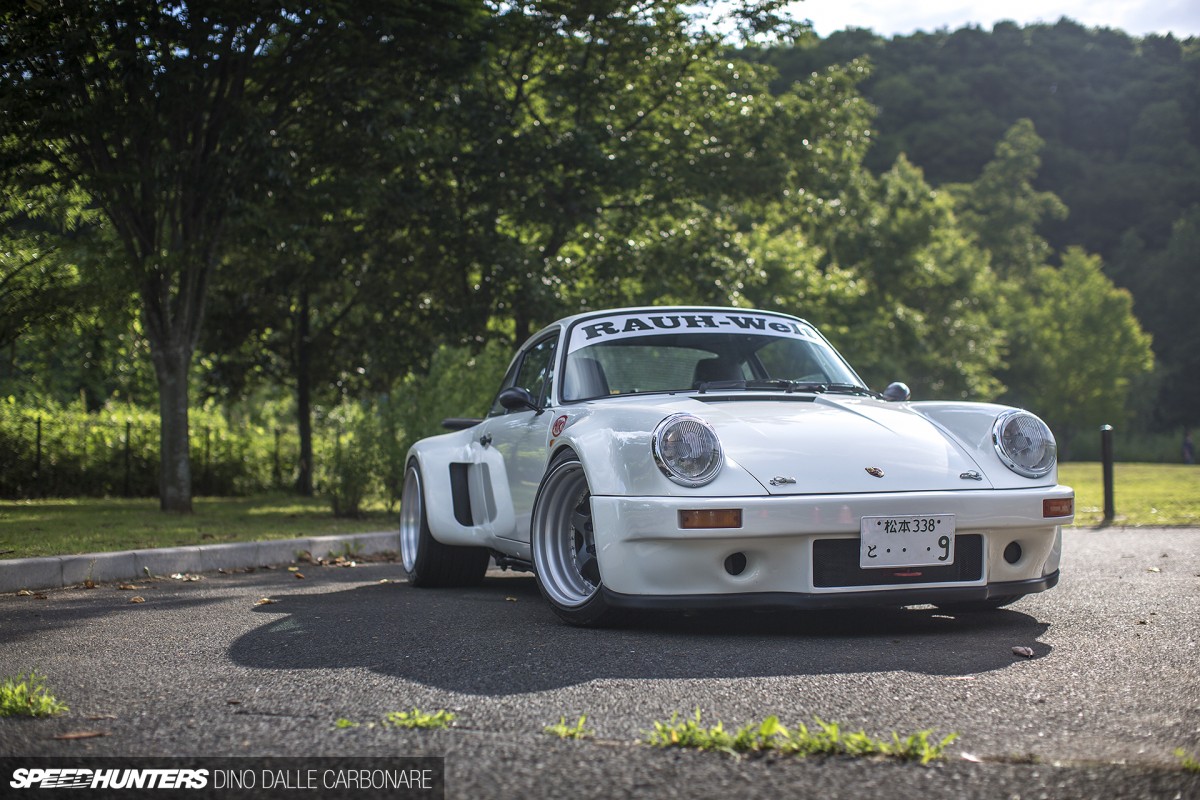 RWB IROC 964, Enter The '70s: RWB's Latest Creation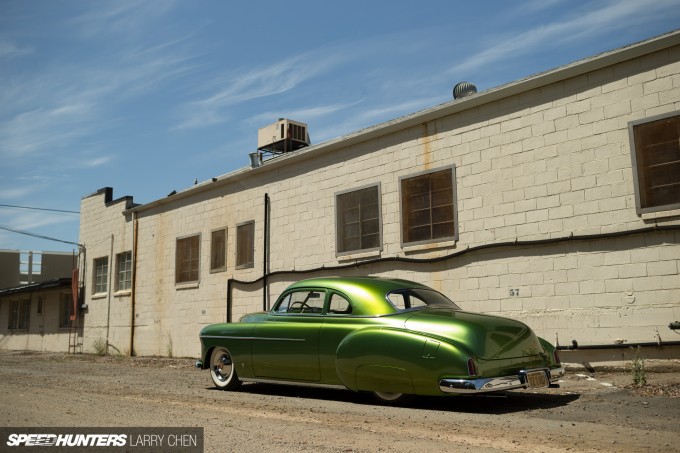 Brett Cowan's 1949 Chevrolet Coupe, Devil's Lettuce: Want a Bite?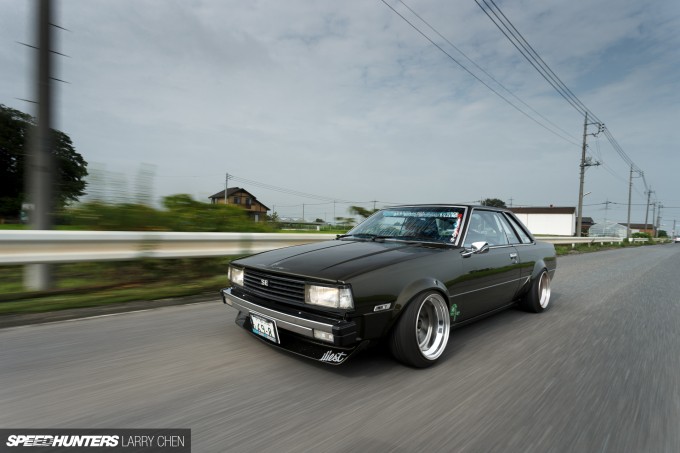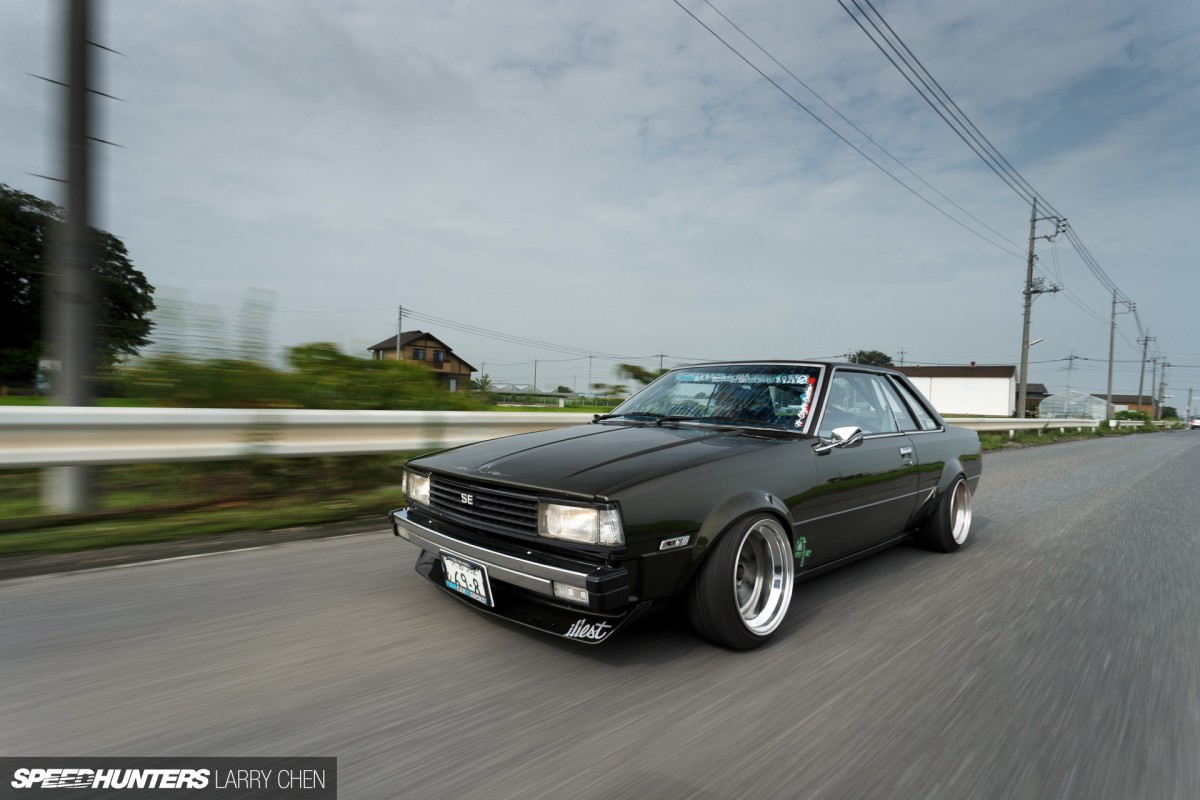 Manabu Mitsumori's AE70, Remember When Corollas Were Cool?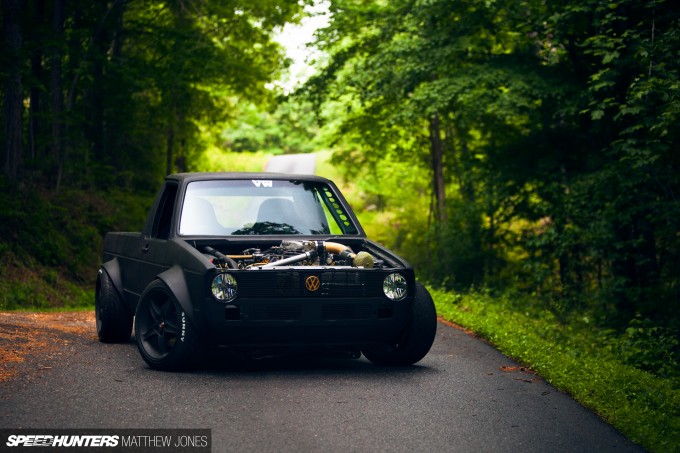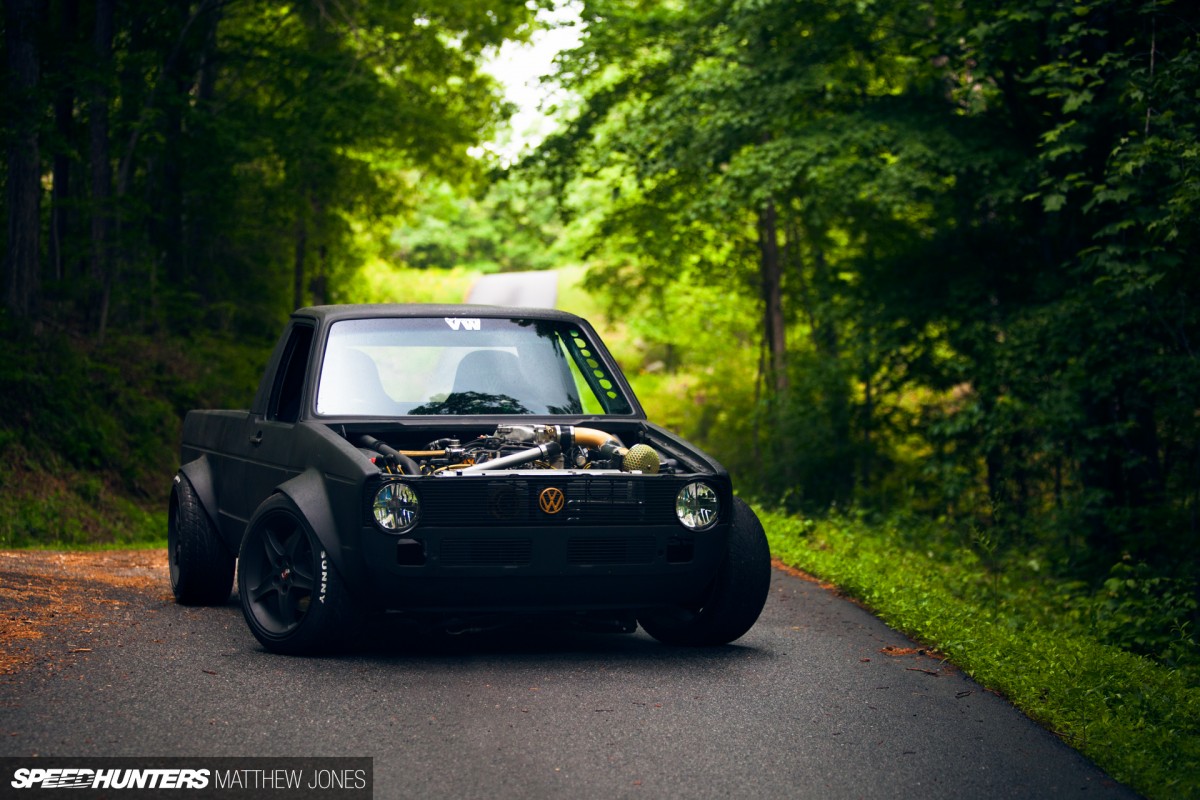 VW Caddy V8, The VW Caddy From Hell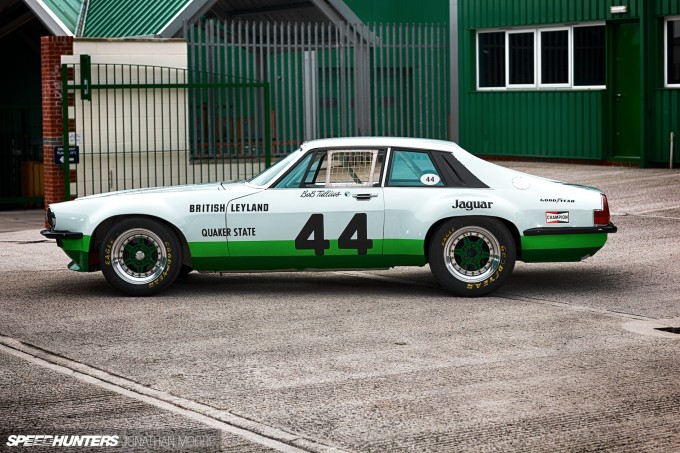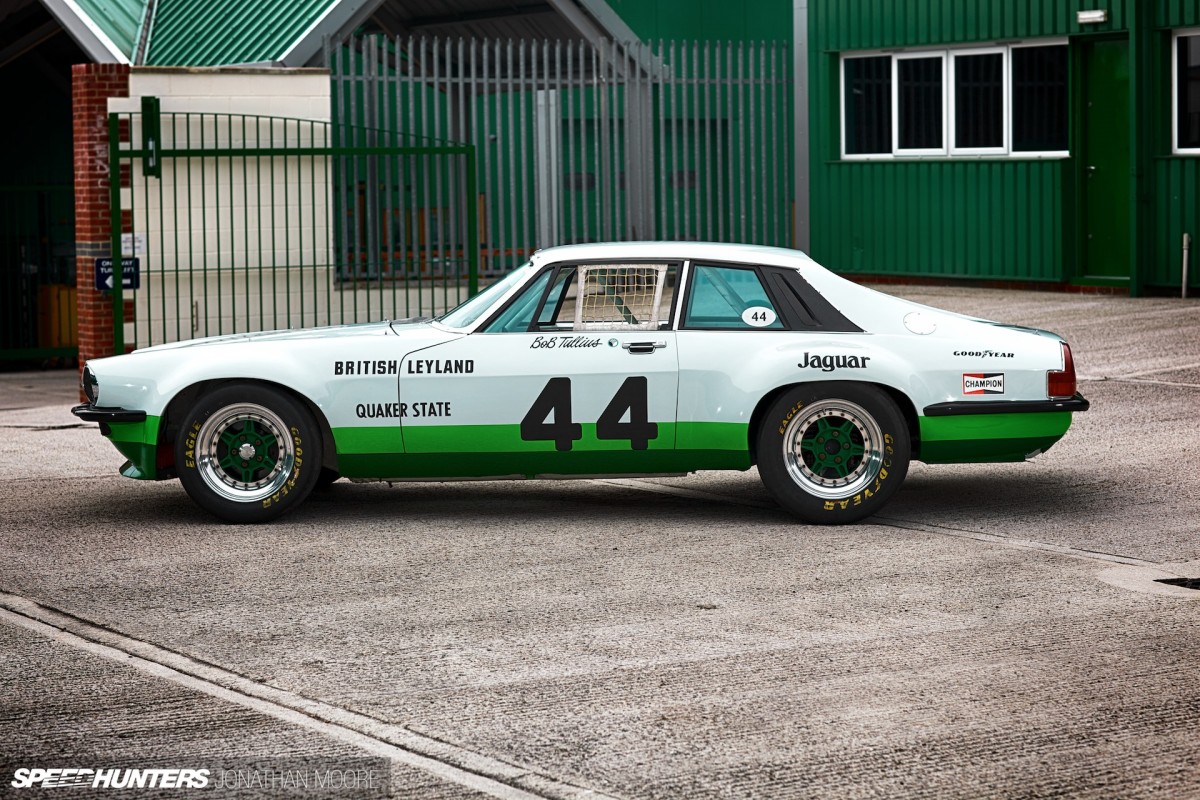 Group 44 Jaguar XJS, Jag's XJ-S Trans-Am Yank Tank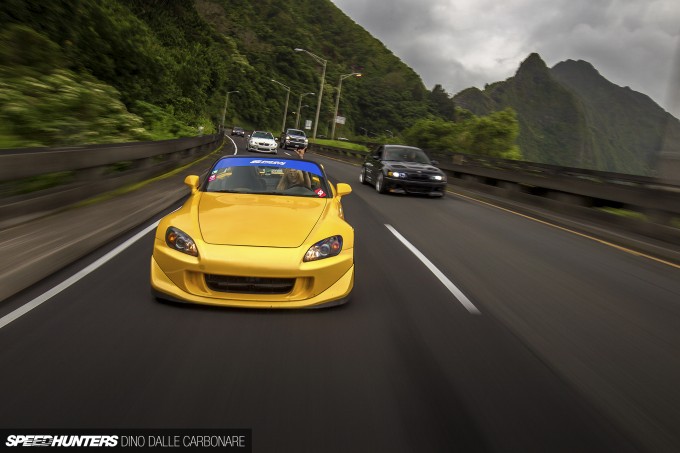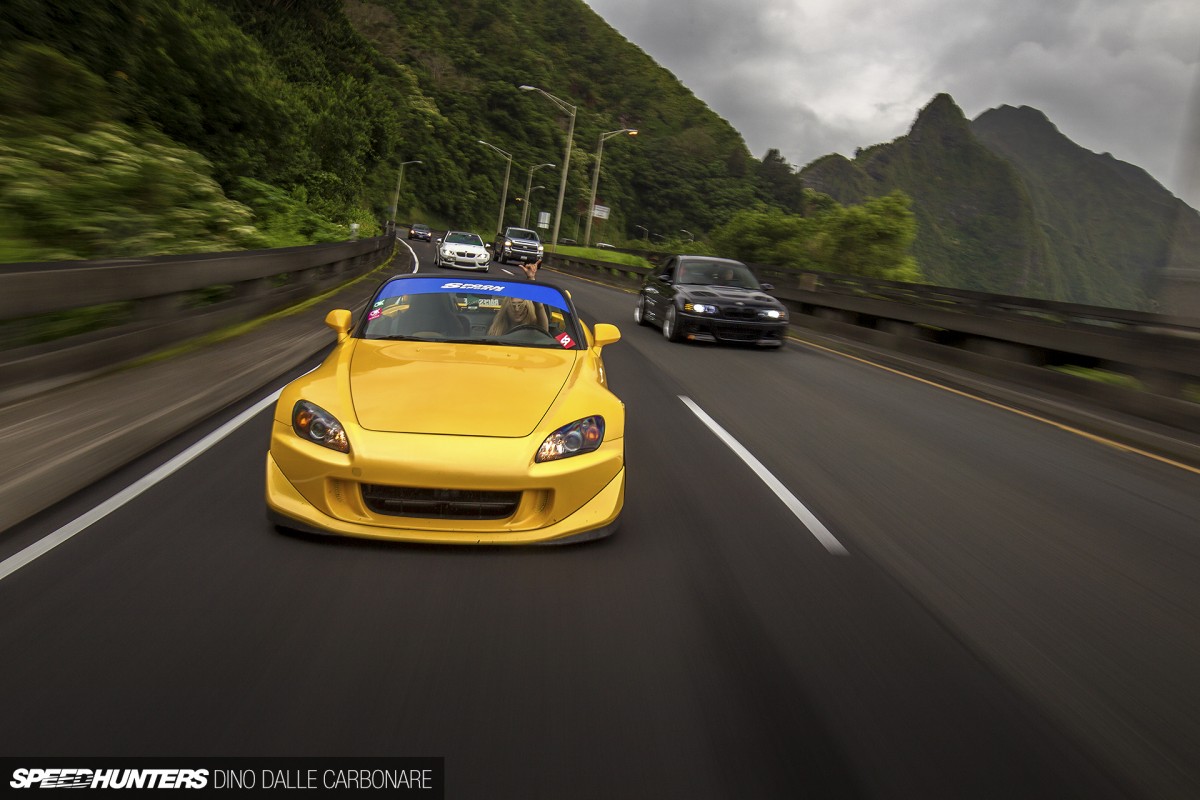 Sara Choii's Honda S2000, The Hawaiian Club Racer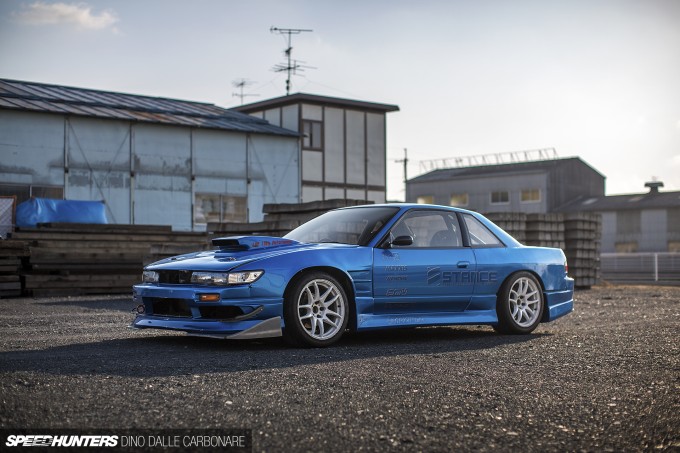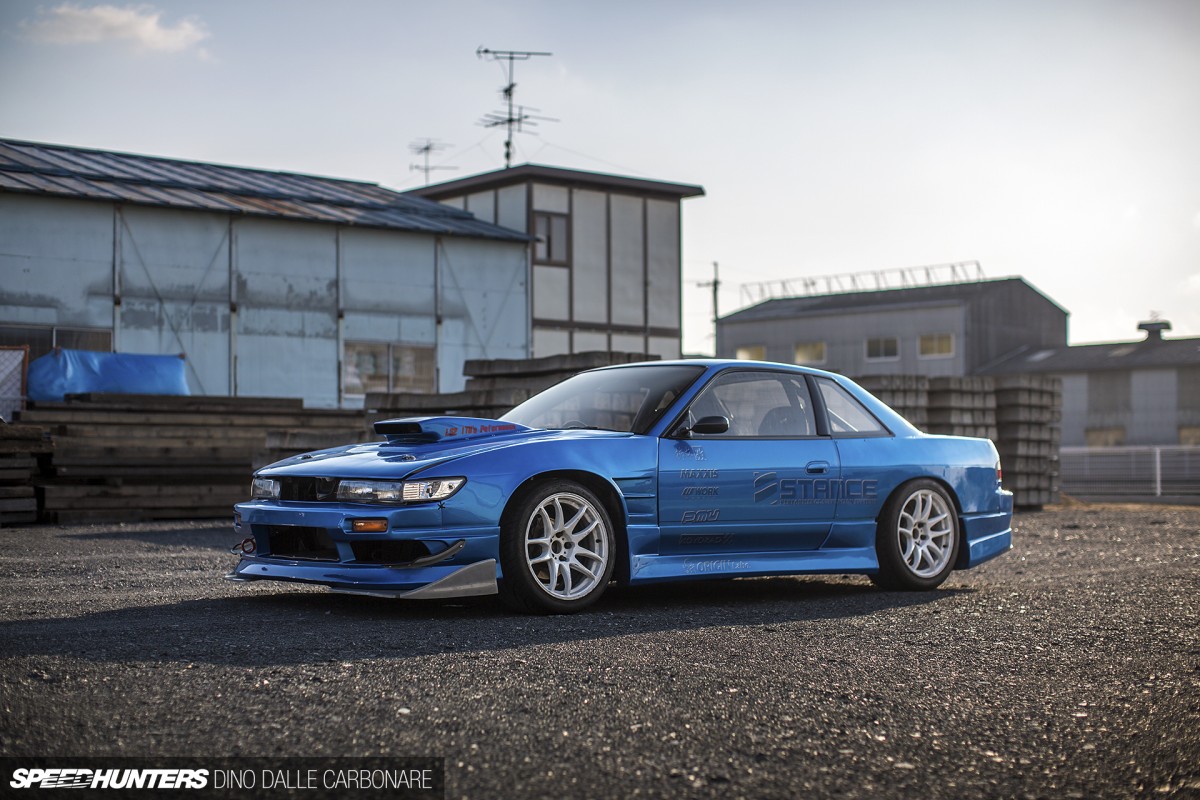 Stance Japan V8 S13, Embracing The American Way
Tough choice isn't it? Post your choice in the comments below!
Mike Garrett
Instagram: speedhunters_mike
mike@speedhunters.com