Cinematic Collectibles
Fancy getting your hands on a whole pit garage full of racing memorabilia from the cinematic recreation of one of the most memorable rivalries in Formula 1's history? Well now's your chance, as props from last year's awesome film about the epic rivalry between James Hunt and Niki Lauda and the 1976 Formula One World Championship are about to go under the hammer.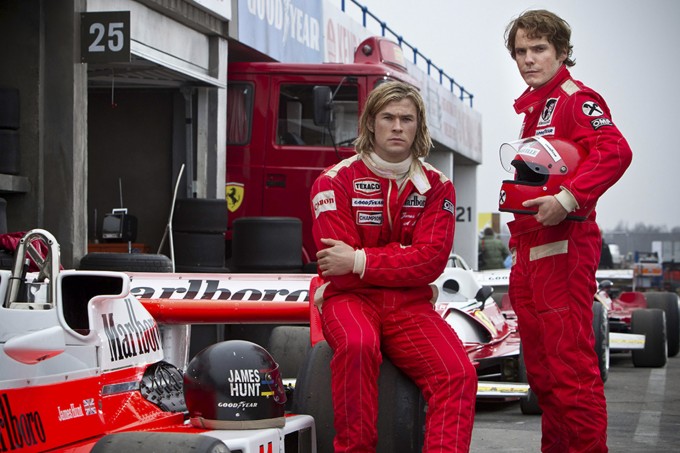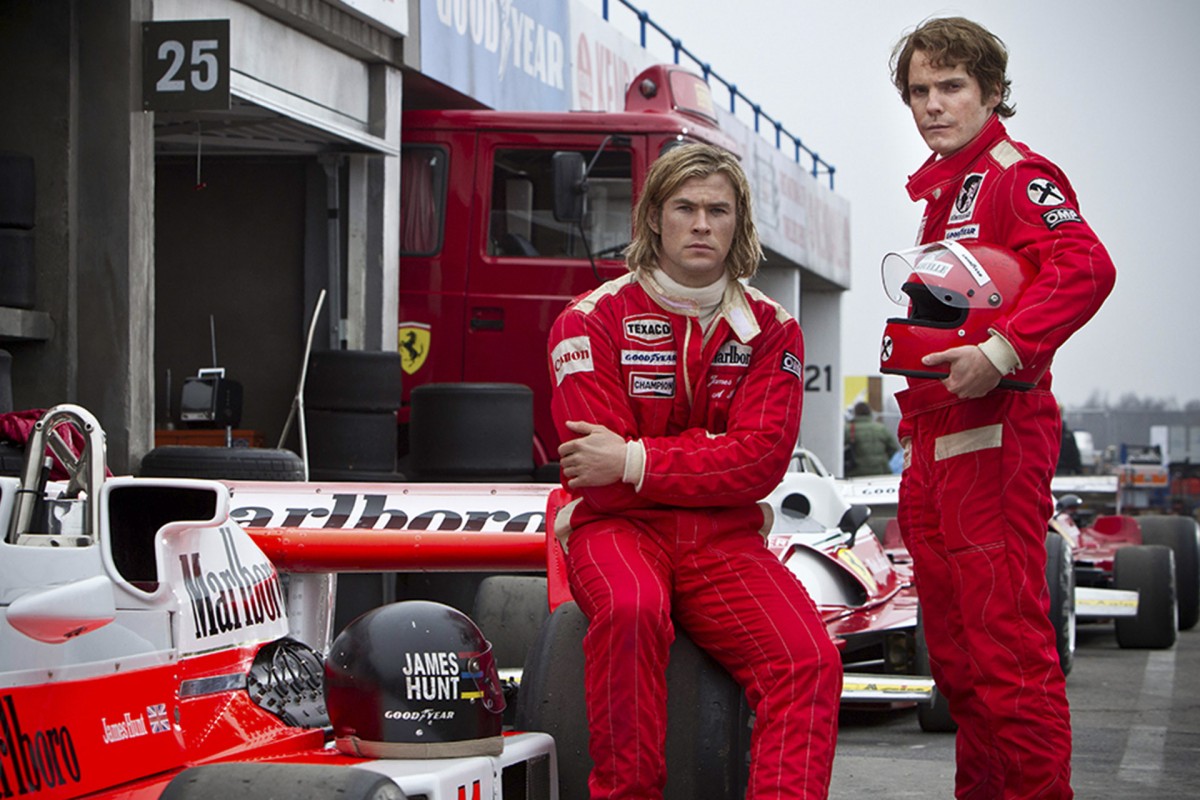 Hunt and Lauda couldn't have been opposite as characters, but they have both become part of the pantheon of F1's greatest racing drivers. Rush might have taken some Hollywood shortcuts (like Brands Hatch being a visual stand-in most tracks on the calendar and ignoring that the two drivers had been friends since F3 days), but the racing action and CGI-enhanced recreation of the old Nürburgring meant I'd forgive it pretty much anything. Not being Driven also helped.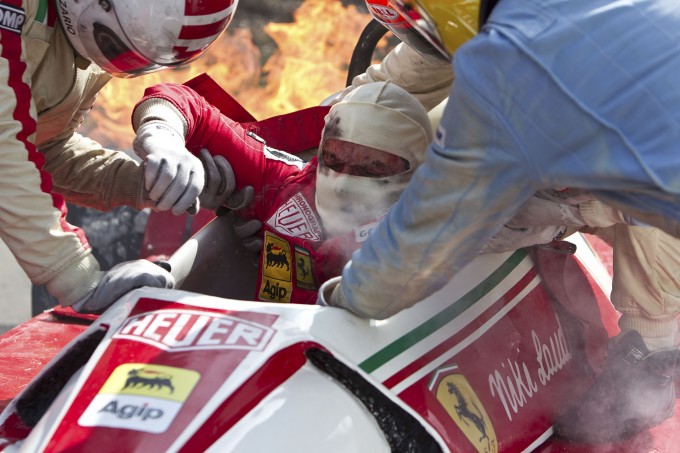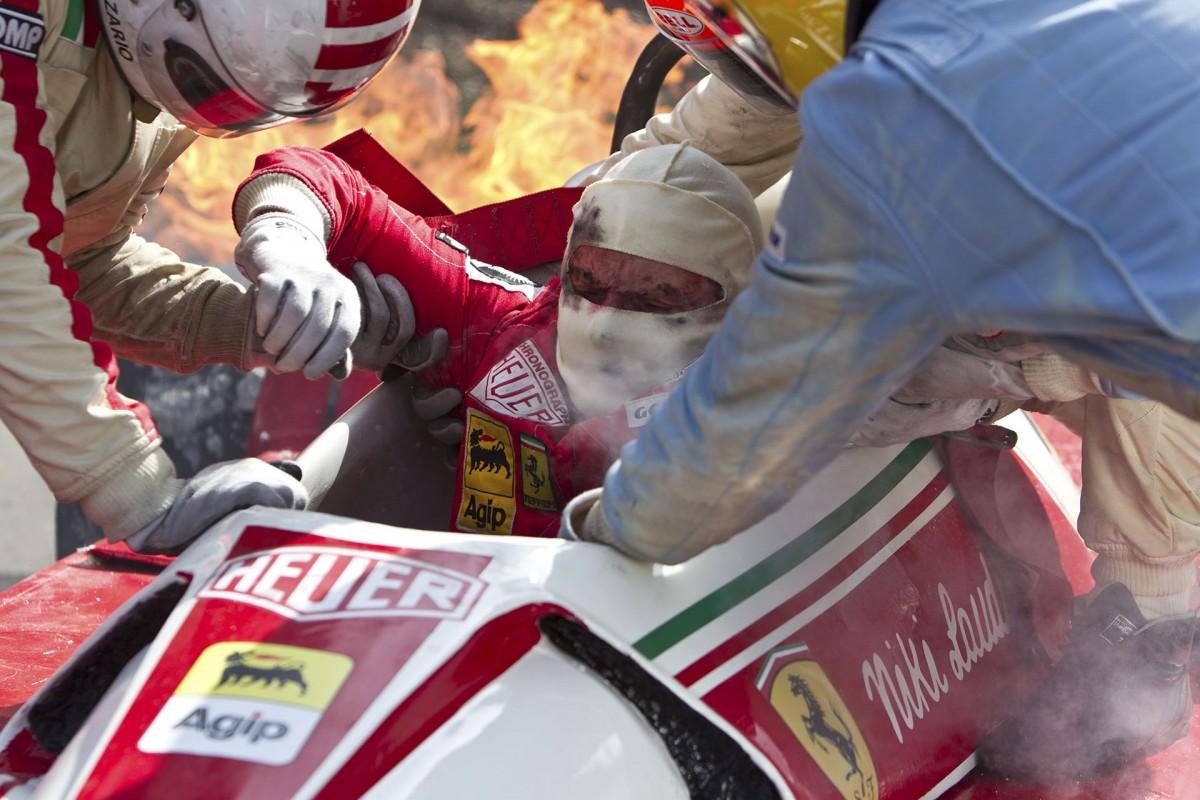 Genuine memorabilia from the pair is virtually impossible to find, so this auction of props from the film is a special opportunity not to be missed – and you can tick two boxes at once, getting items which have racing and cinematic provenance.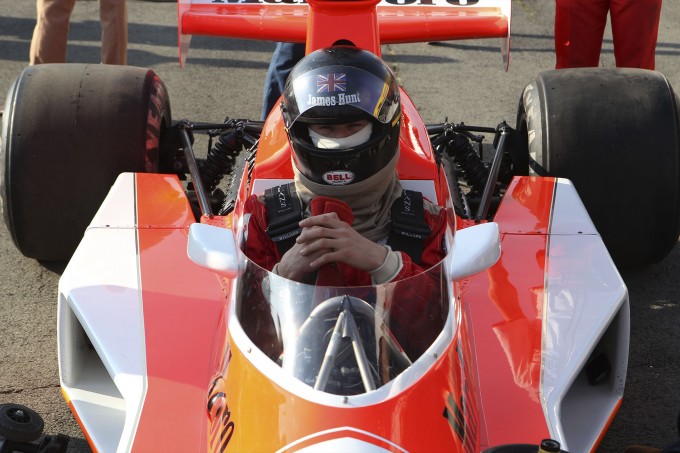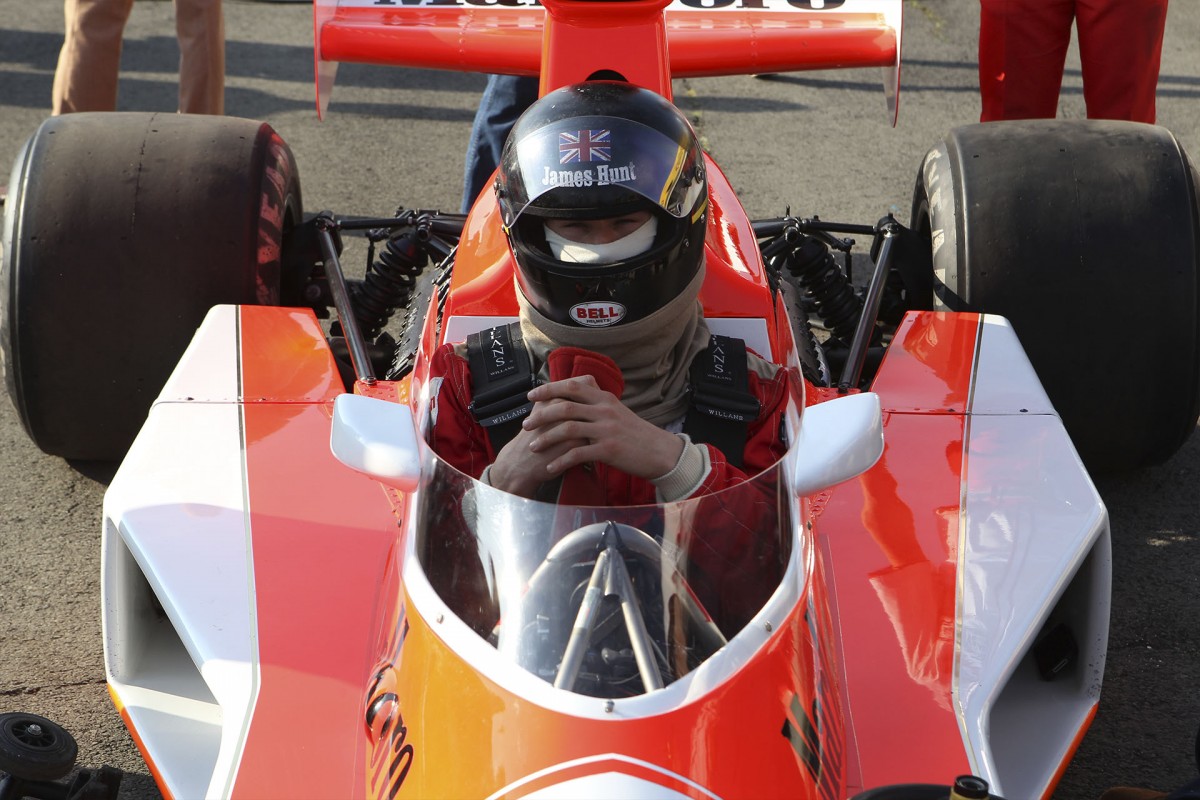 250 lots will be made available from June 23, which lets the mind run riot with what you could get up to if you got your hands on some of the prize items in the auction. Well, my mind does… You casually climb out of the cockpit of your 1976 McLaren M23, take off your fireproof balaclava and bloodied gloves from another gruelling F1 drive and flick both your Zippo lighter and blond hair… "Honey, I'm Hunt," you quip…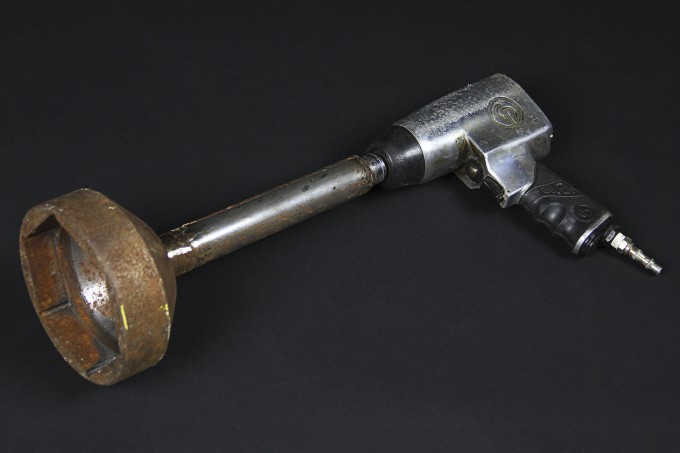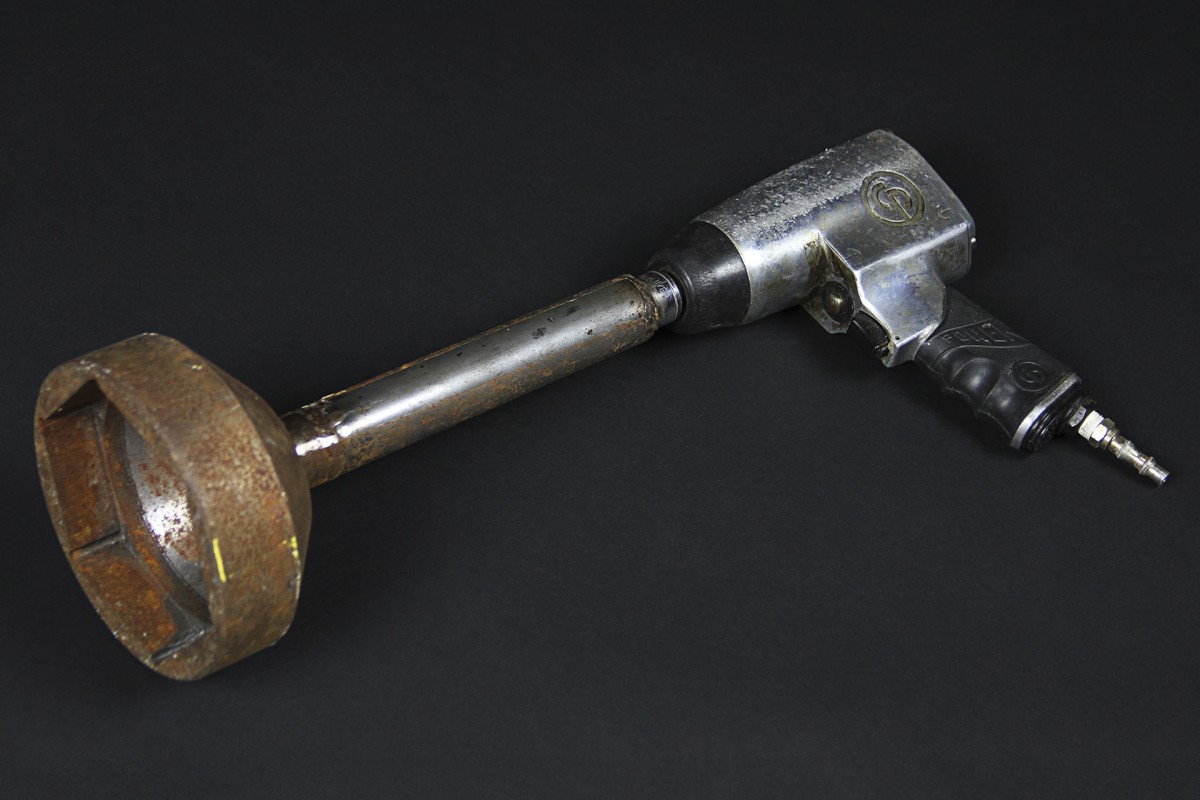 Anyway, the auction will include everything from complete cars to tape measures, wheel guns and individual documents: all the little things that went into recreating the iconic events in the run-up to the finale of the 1976 Formula 1 World Championship. Looks like the rain at Fuji got everywhere?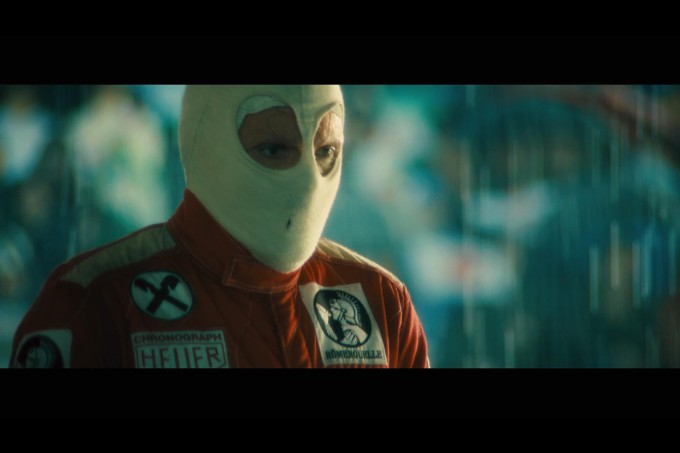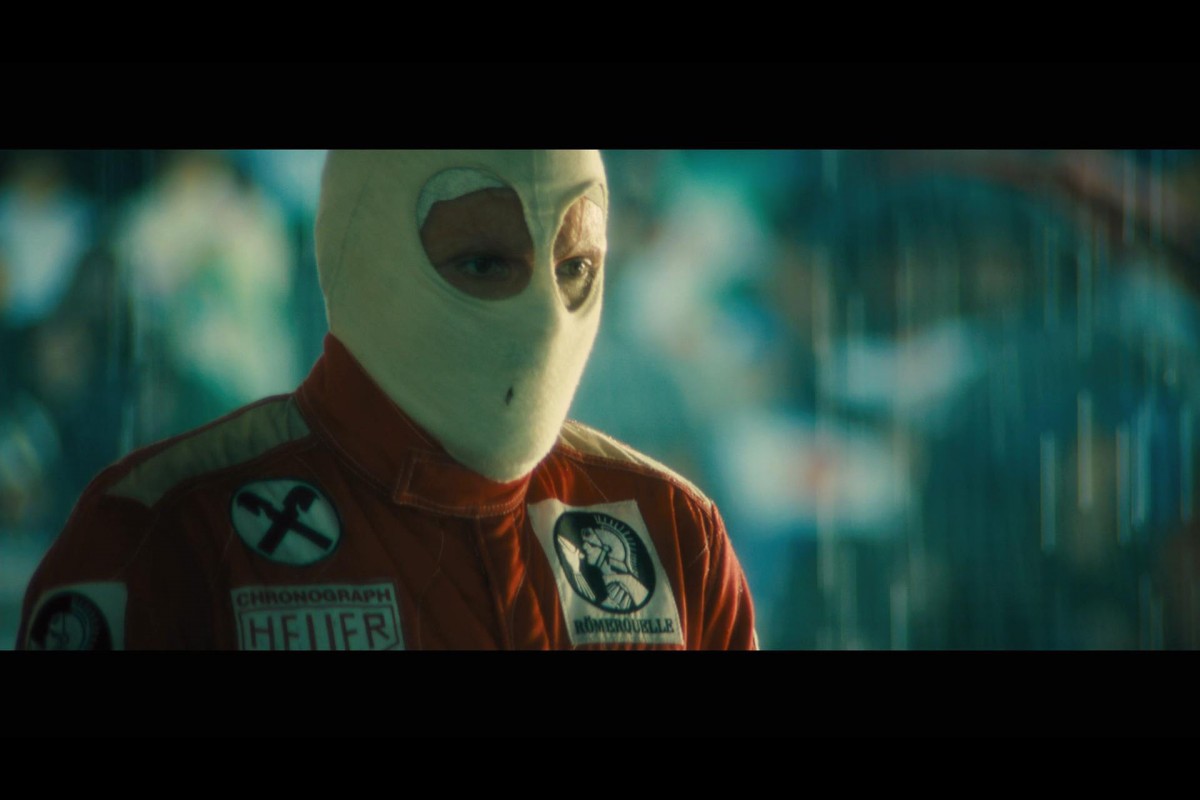 The main focus is naturally on the items used by the two hero characters, played by Chris Hemsworth and Daniel Brühl, so their McLaren and Ferrari kit abounds.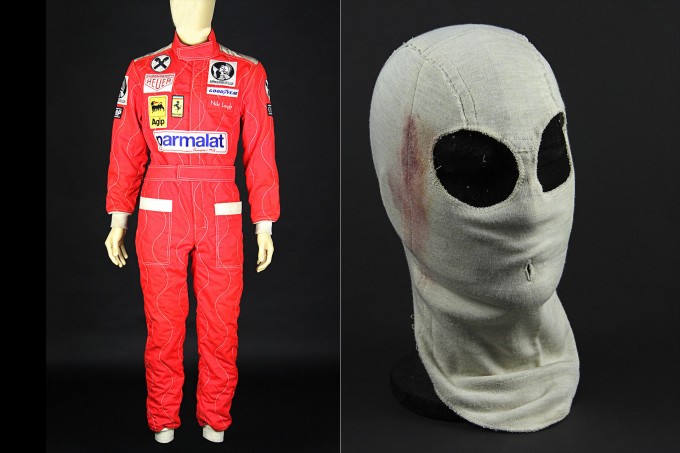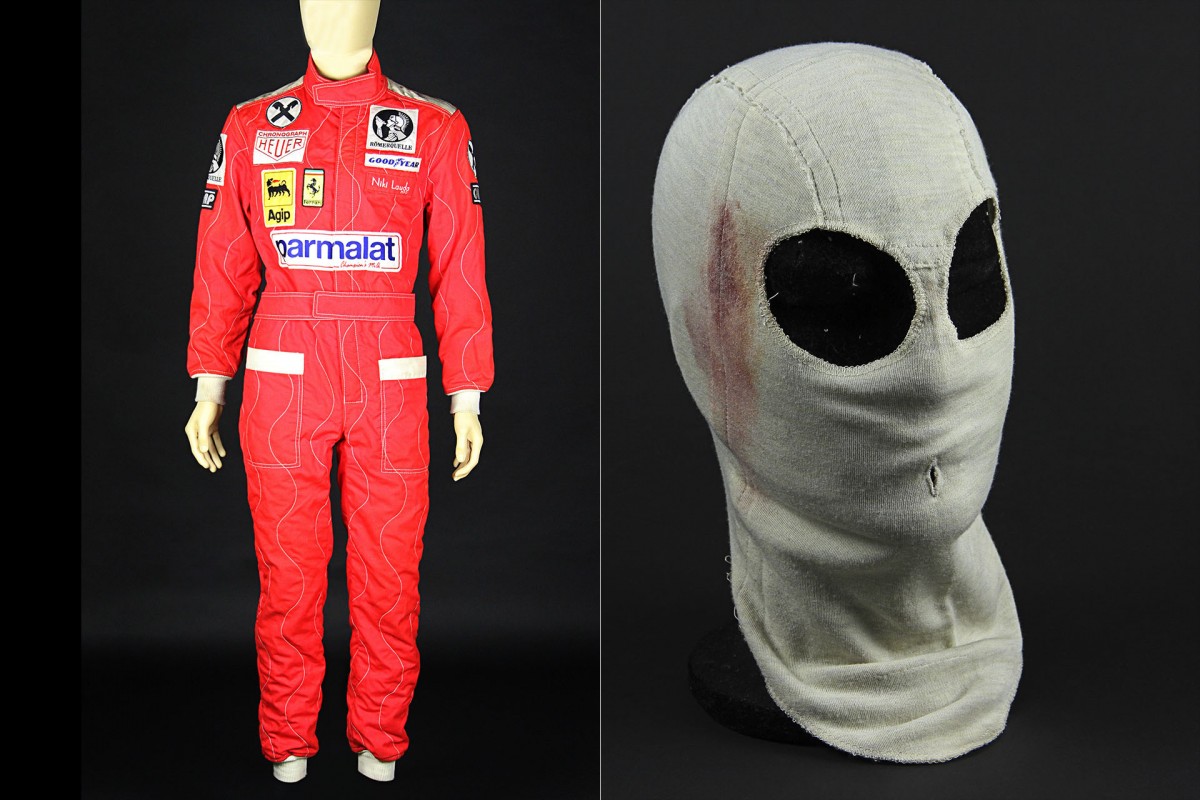 Fancy Lauda's period-correct race suit? One slightly used Spiderman-style balaclava?…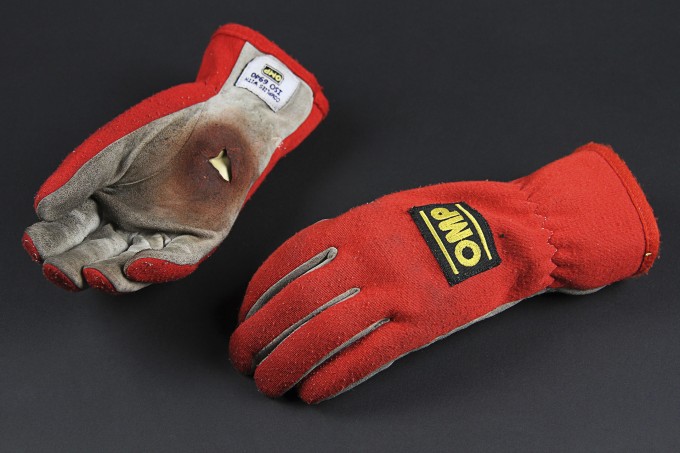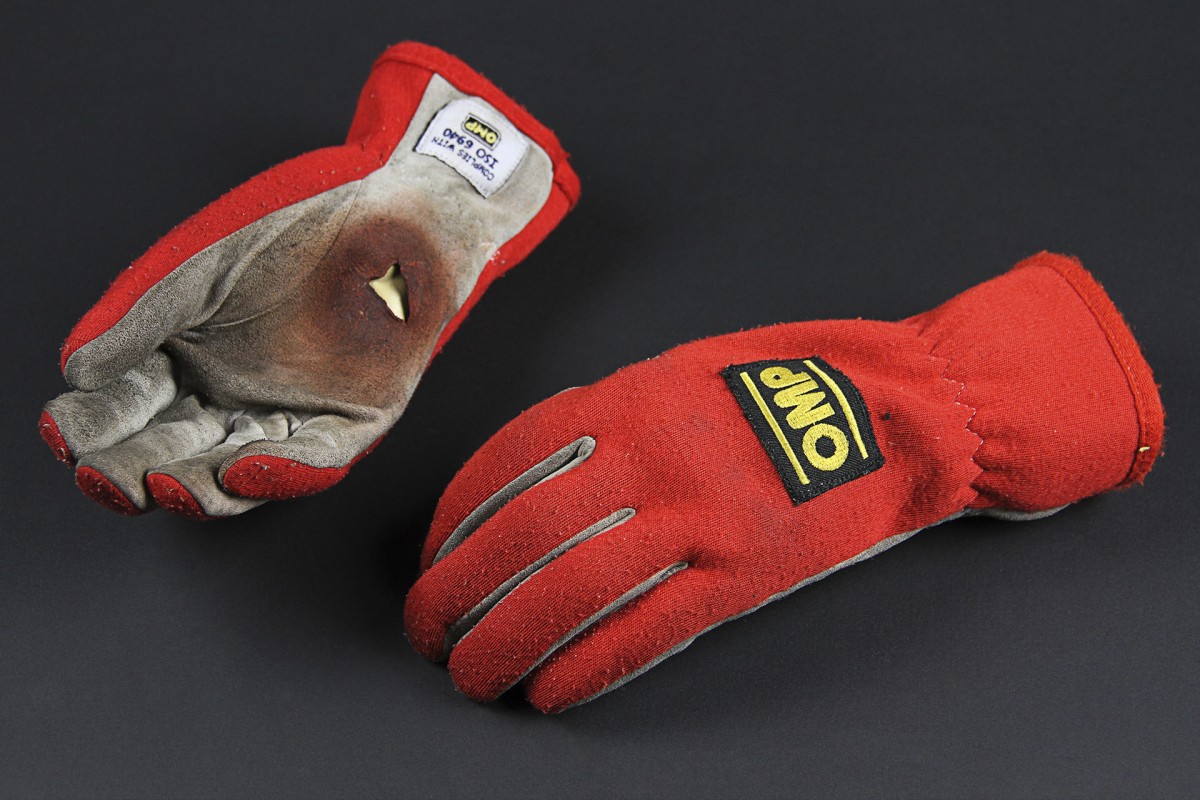 How about various caps worn by Hemsworth-as-Hunt, overalls, or even the bloodied gloves from that epic drive at Fuji? All these lovingly crafted replica items were used in the film, and the best news is that there are no reserves.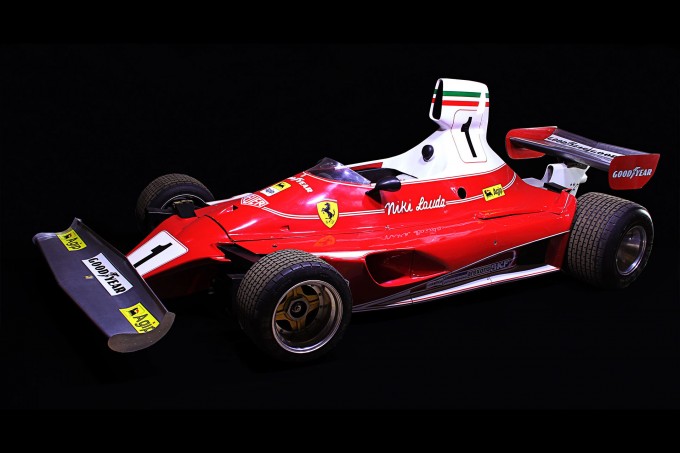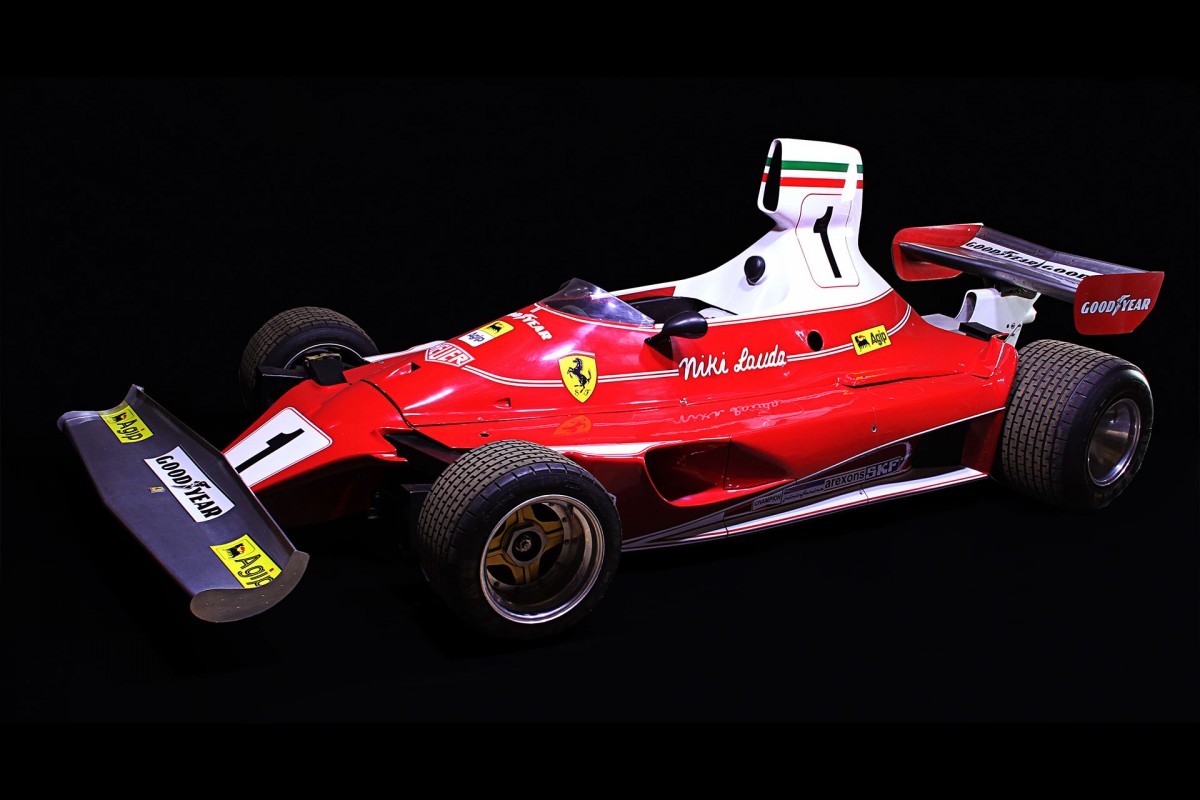 Original F1 cars were used for close ups, and much of the period grids were made up of genuine cars either still running in historic series or tucked away in collections; but replicas were made for the wheel-banging action scenes. This complete replica Ferrrari is expected to go for between £20-30,000 (US$35-50,000), but that's still a snip compared to the real thing!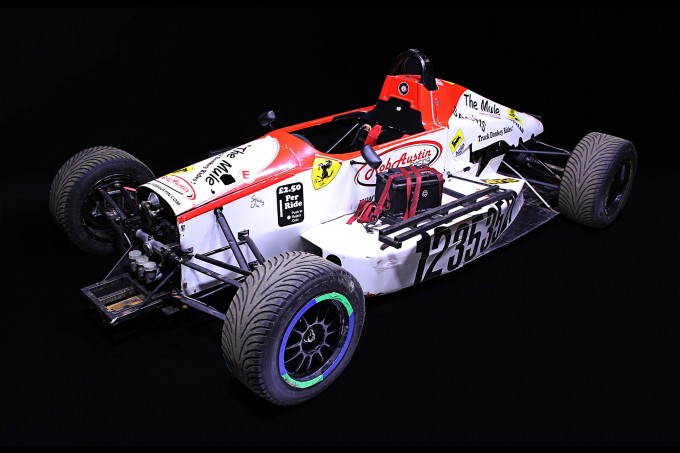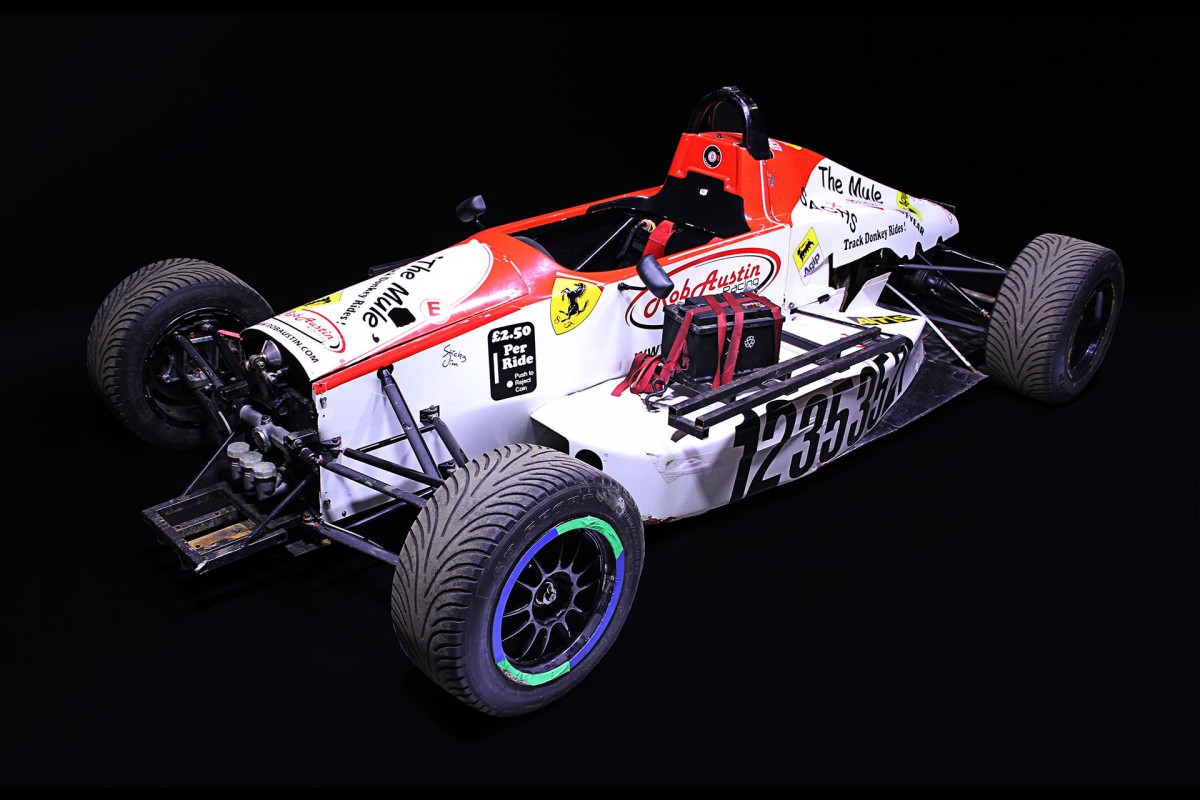 Rob Austin Racing, who run in the British Touring Car Championship, built a series replica Ferrari 312T and T2s based off junior formula single-seaters; they also constructed this camera car to film the on-track racing, which is also on offer. Maybe if you fancy having a crack at a film about the '77 season and Niki's second title?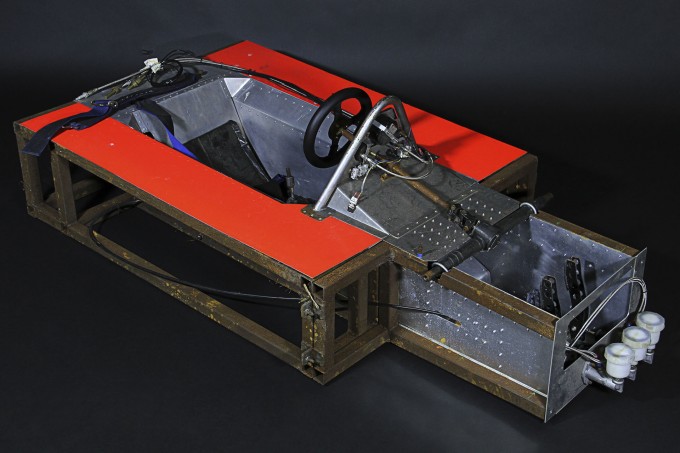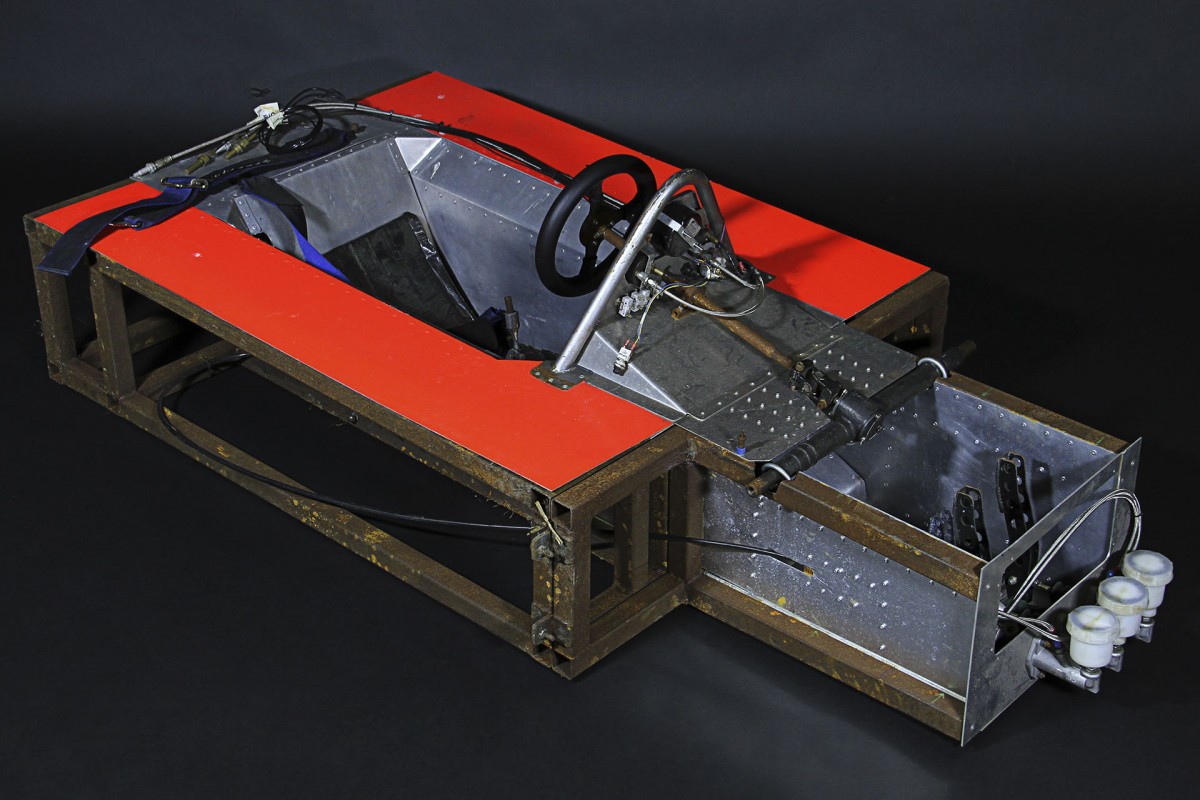 There are even the prop inserts used for filming each driver's cockpit sequences, that could make the basis for some rather spectacular simulators!
Something For Everyone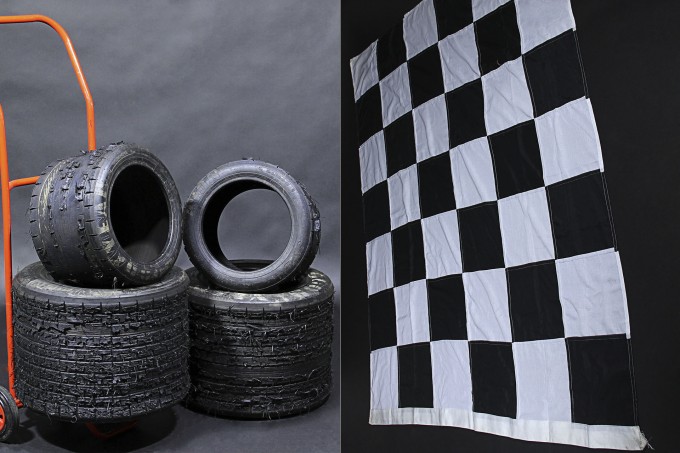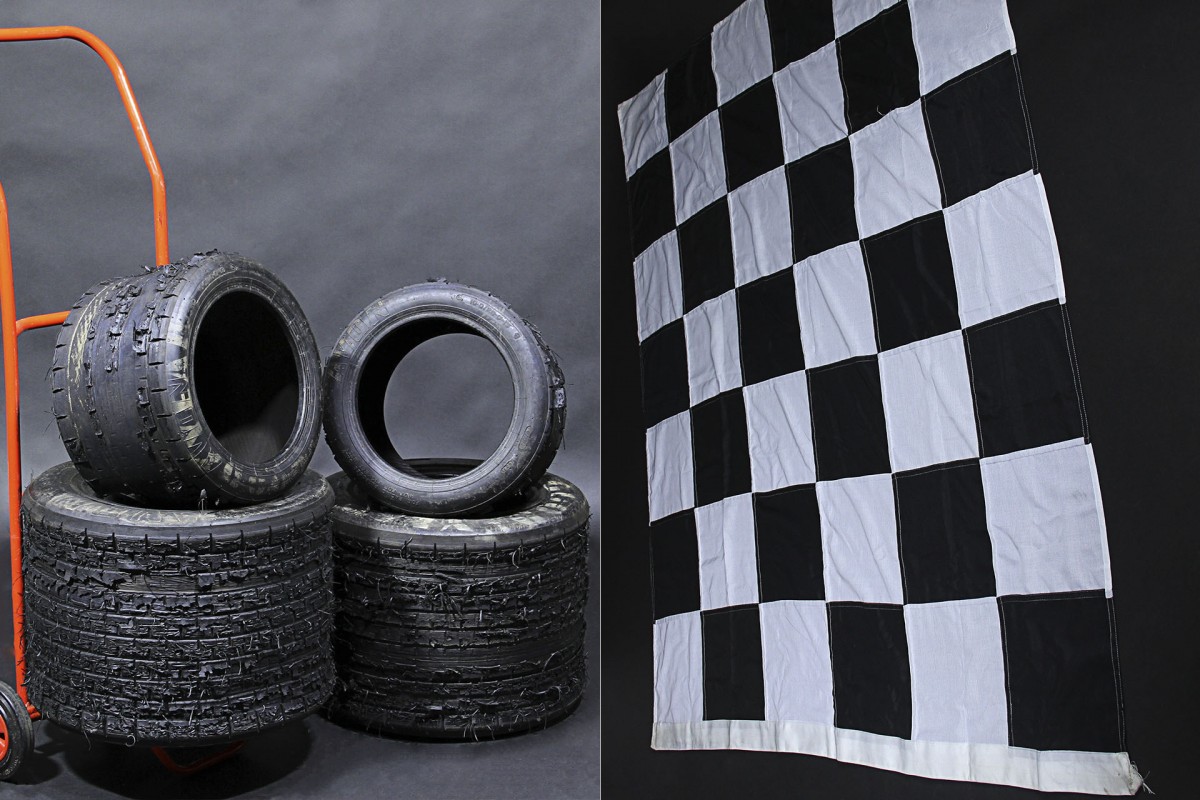 I liked the look of this stack of heavily worn rubber taken off Hunt's McLaren in the film: there were proper width rear tyres in those days. There's the Fuji chequer as well.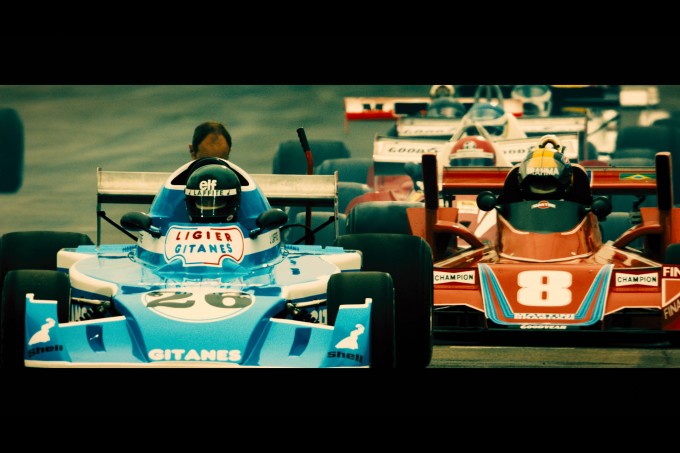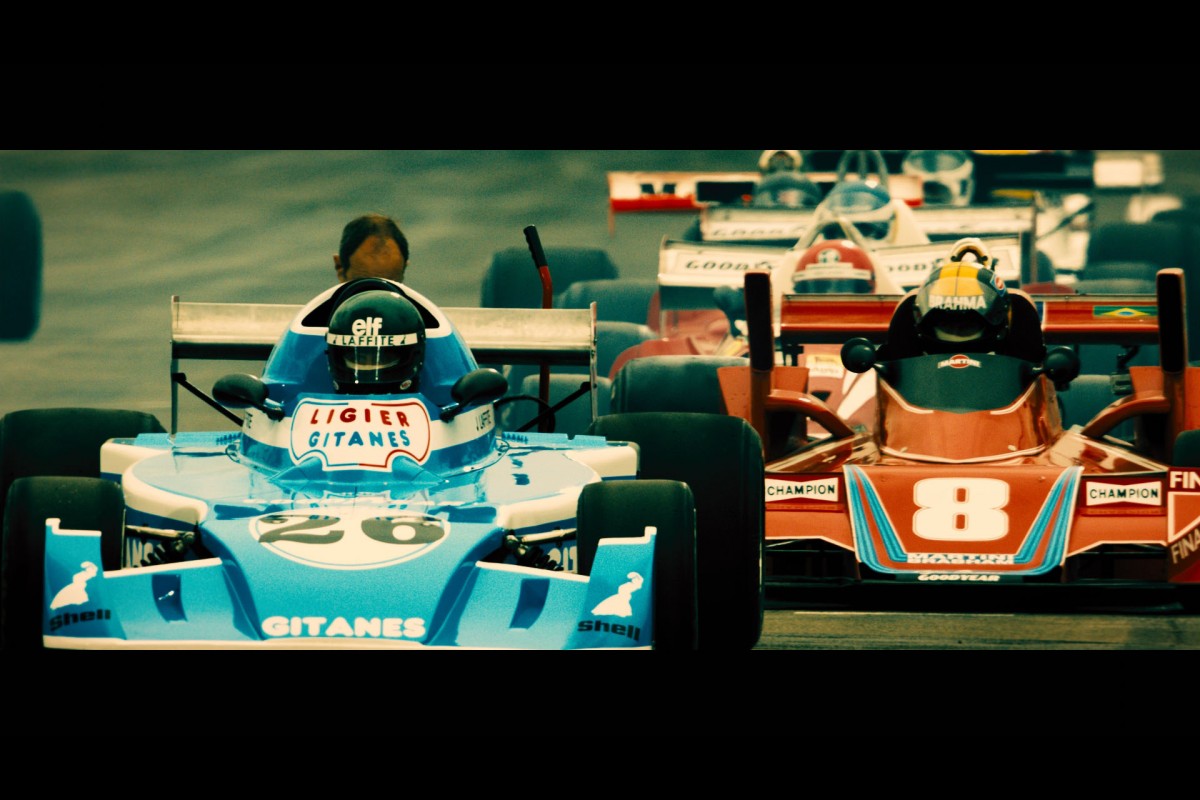 But there's so much more besides. Sections of bodywork from the other protagonists in the '76 championship are also part of the auction. In the first batch of 50 lots released there are whole sets of bodywork from the Penske PC3, Martini Brabham and Beta March cars.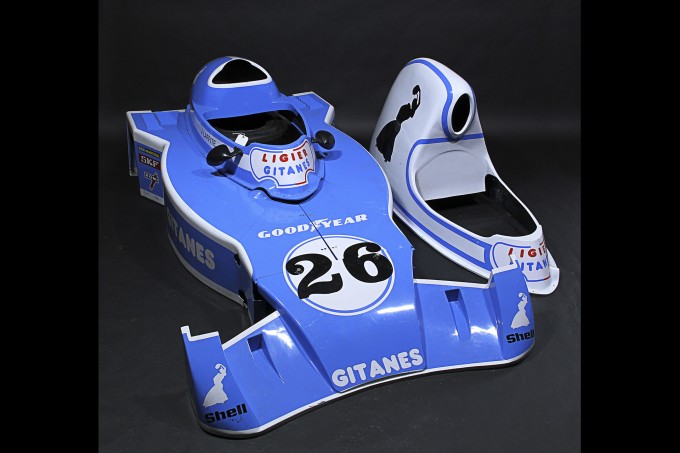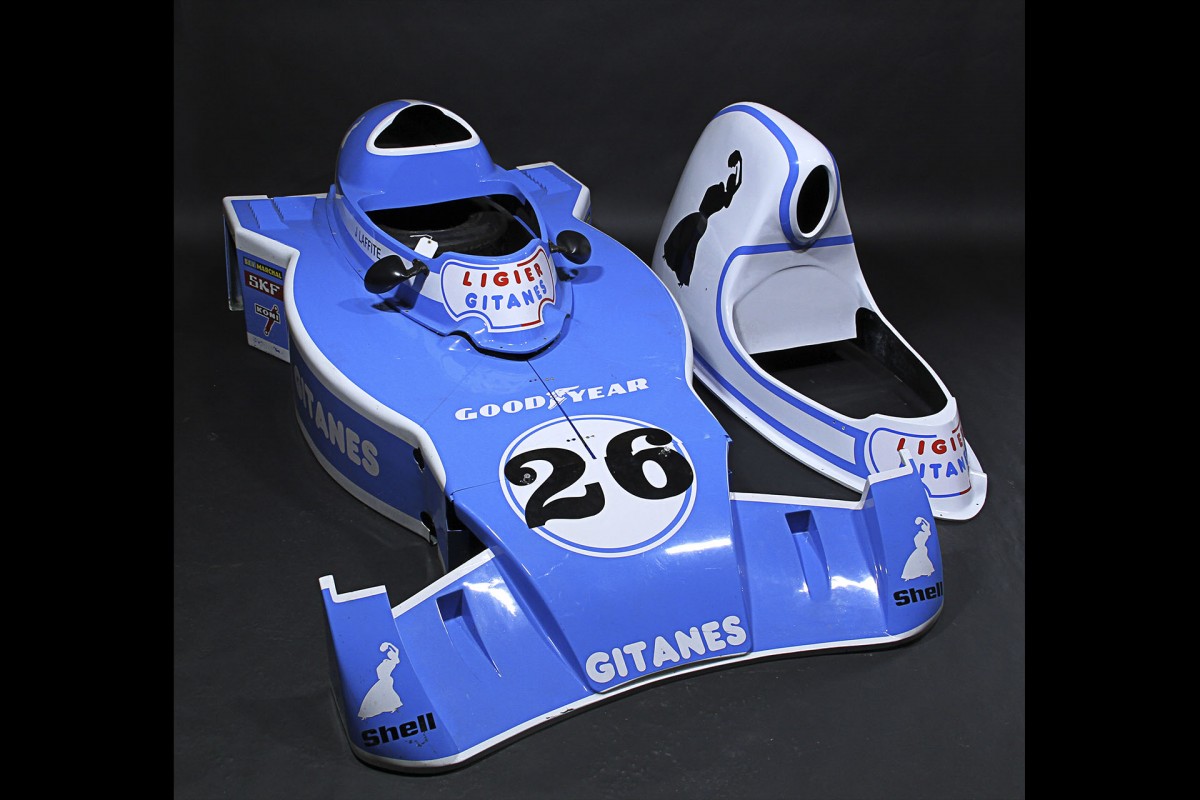 I really do fancy this Ligier cockpit and high airbox option to hang on the living room wall… Or maybe just to put in front of the TV for when I'm watching F1?!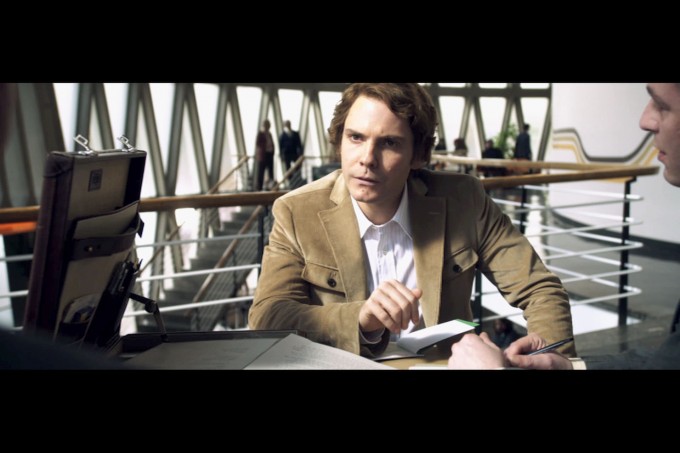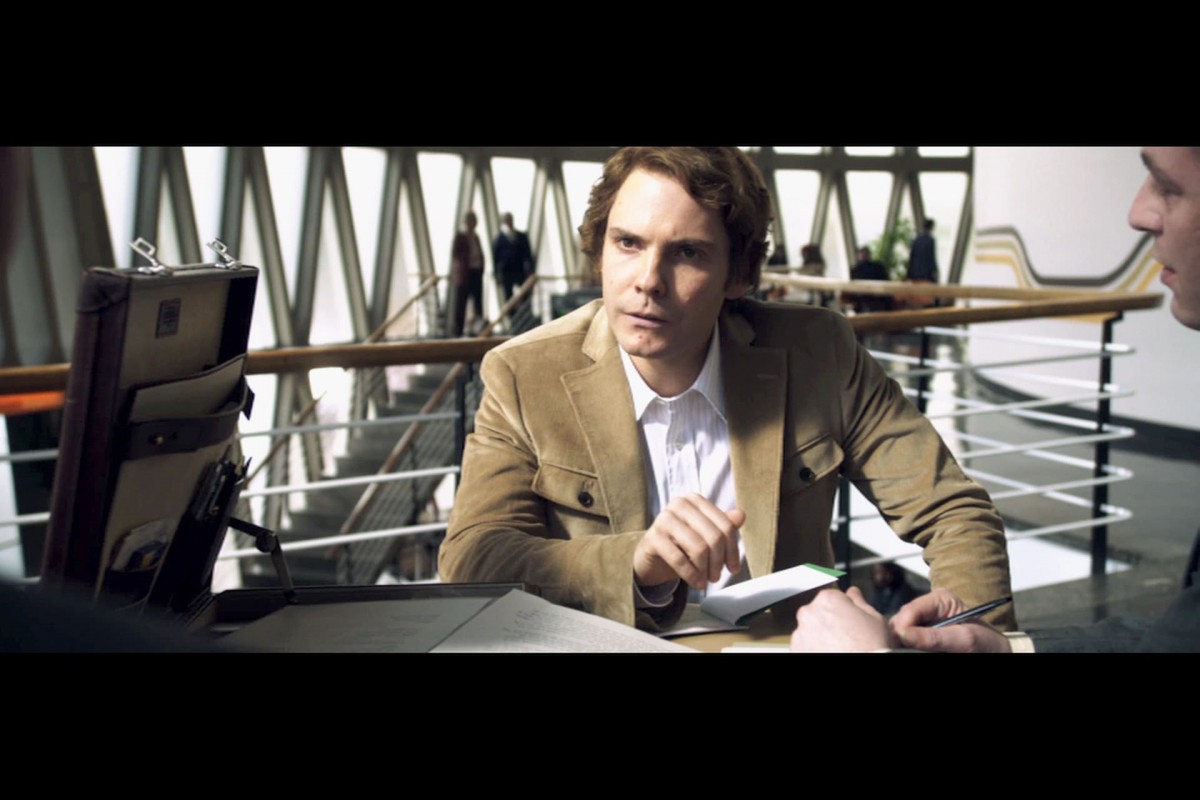 The smaller (and let's face it, likely more affordable) items are just as interesting, and really make you realise the attention to detail the film makers put in.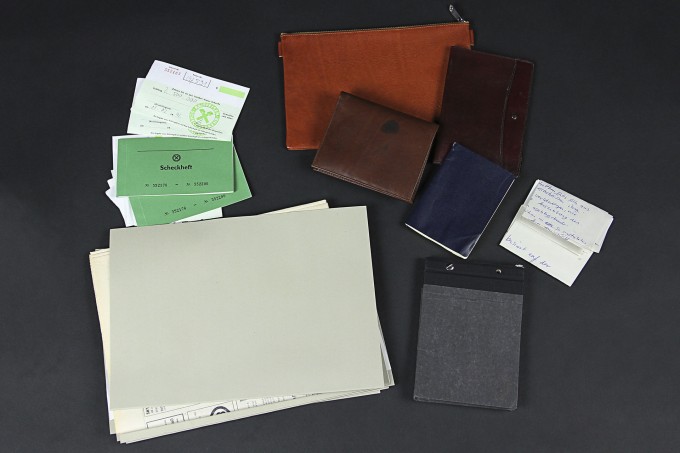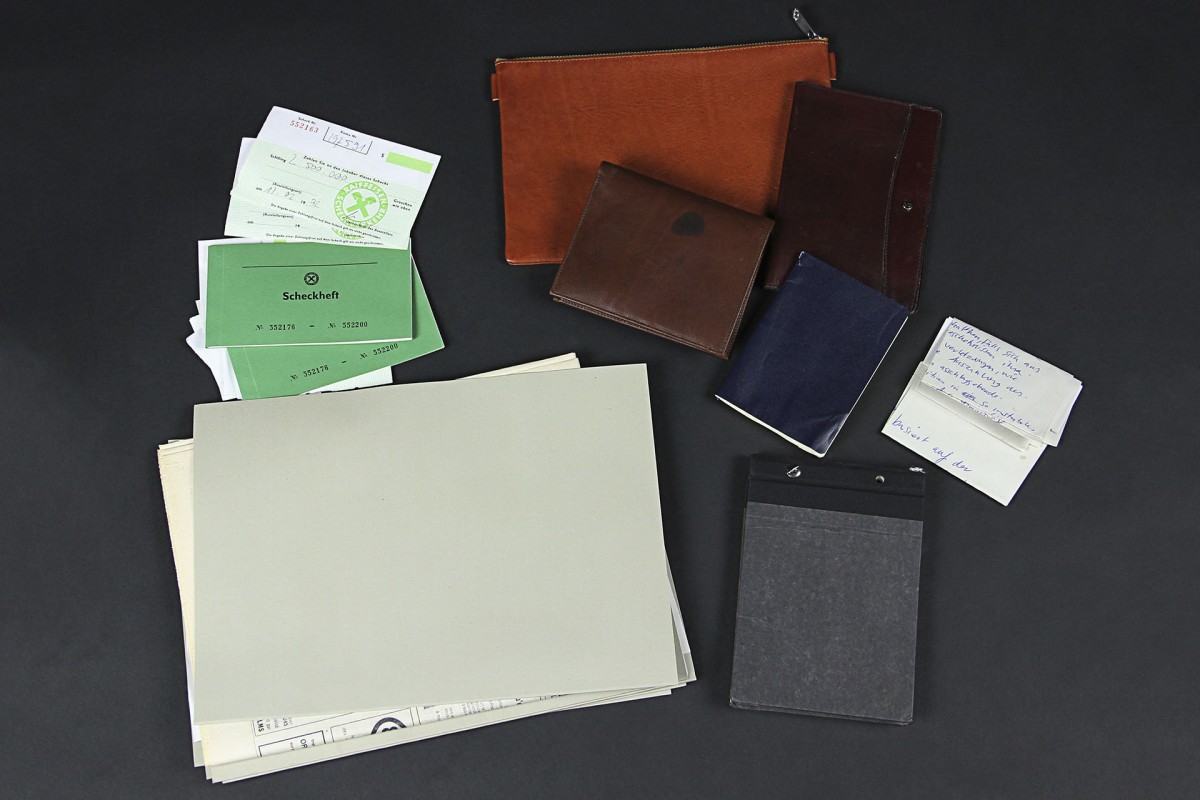 How about the contents of Niki Lauda's briefcase from the scene above, including replicas of his BRM contracts, chequebook and other ephemera?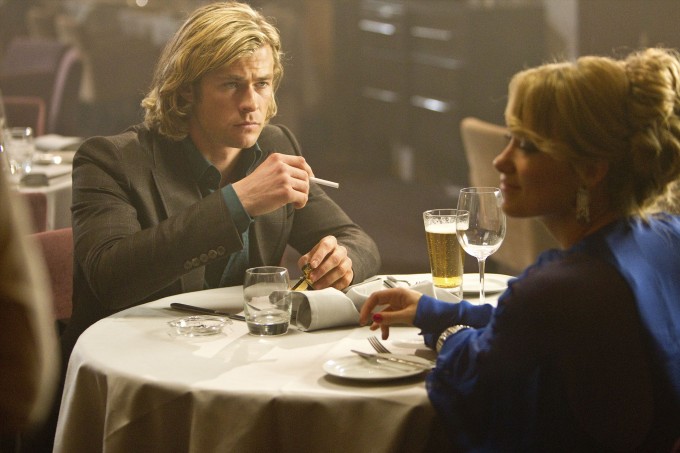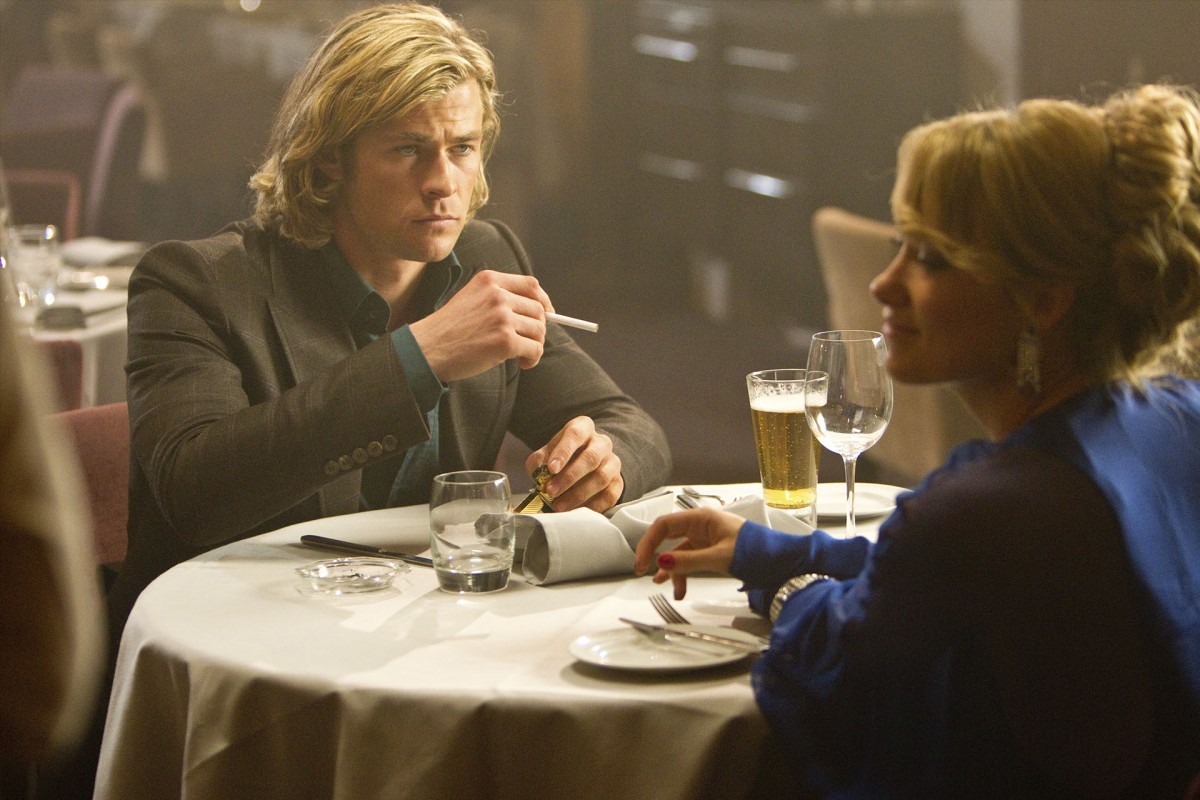 There's also Hunt's gold Zippo, that he can be seen nervously flicking open and closed at key points in the film. Banners from the crowd. Newspapers. Journalist's Dictaphone. Alloys. Even the hand drill that was used to virtually trepan Hunt on the grid at one stage as a member of the team drills holes in his visor.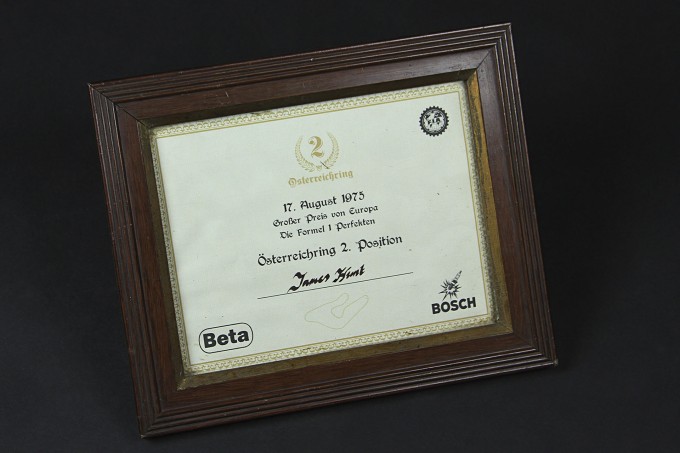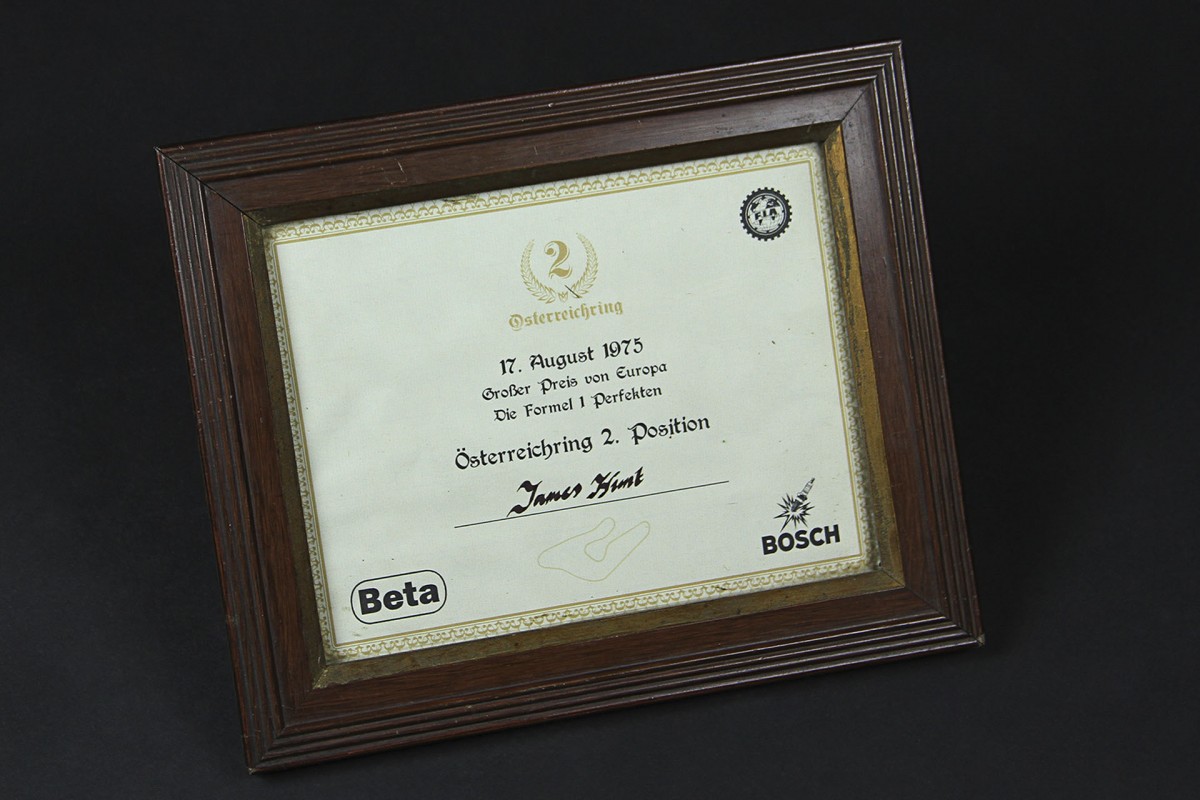 The Rush props auction kicks off on June 23 with an initial 25 lots and finishes on Friday July 11th, with 25 new items added to the sale daily. Oh, and a word of advice: don't dare click the list of other items that Prop Store have for sale. Believe me, it's a dangerous road to go down…
Jonathan Moore
Instagram: speedhunters_jonathan
jonathan@speedhunters.com