Le Mans & A Tamiya Model
I want to take this moment to tell you a story of two boys. Both of them are born and bred in Vancouver, Canada. They're interesting little guys, blessed with vivid imaginations and unbelievable levels of concentration. I wouldn't say they're the most social of creatures, but instead, show some typical character traits of the introvert, with a tendency towards occupying the world of thoughts and ideas.
I'd also say these two boys are passionate and focused. They both feel very deeply and are filled with overwhelming enthusiasm for the things and people in their realm. They are also both completely obsessed with cars.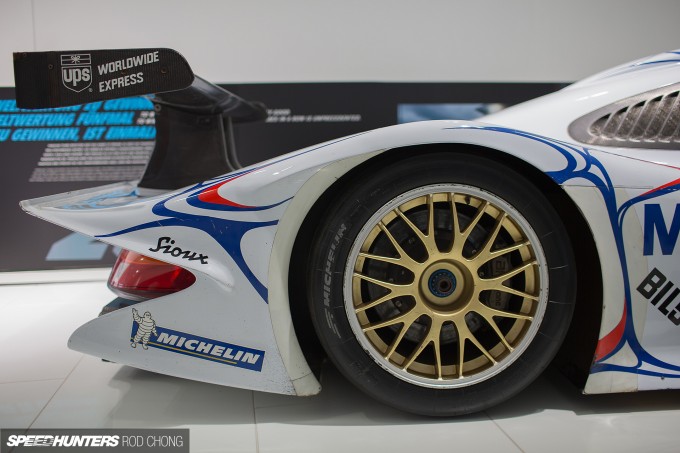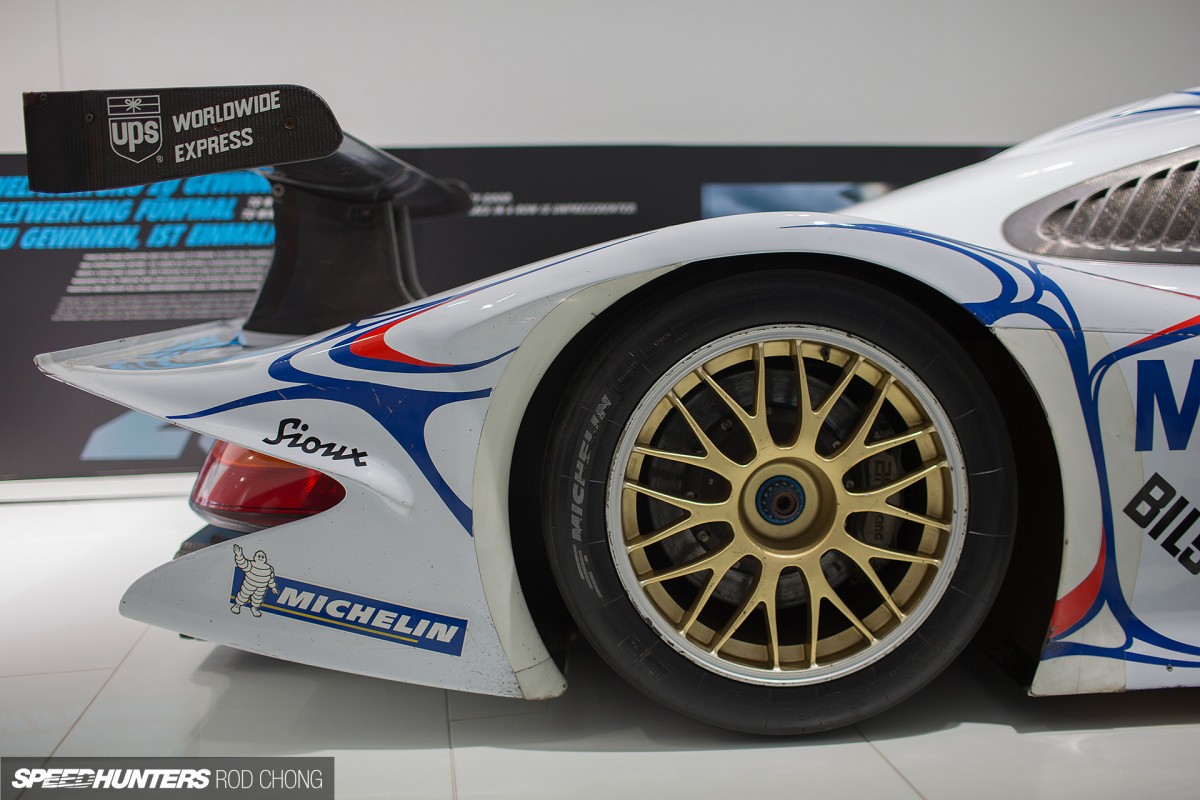 Now, I might be giving the impression to you that these two boys are best of friends and spend every weekend together lost in a world of racing games and model cars. That is not the case. While they both live on the West Coast of Canada, they are separated by time and space.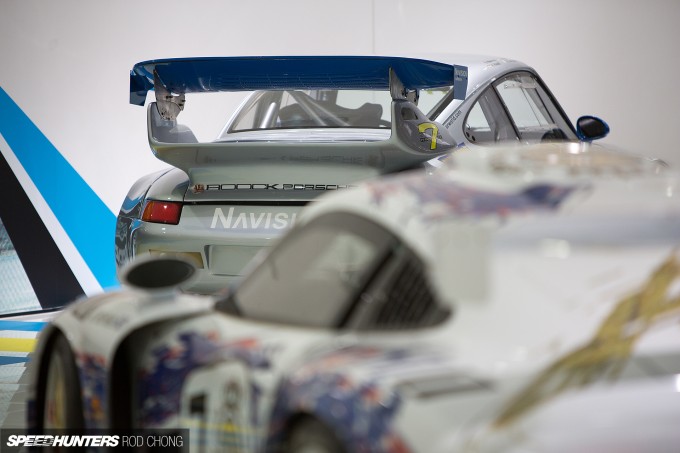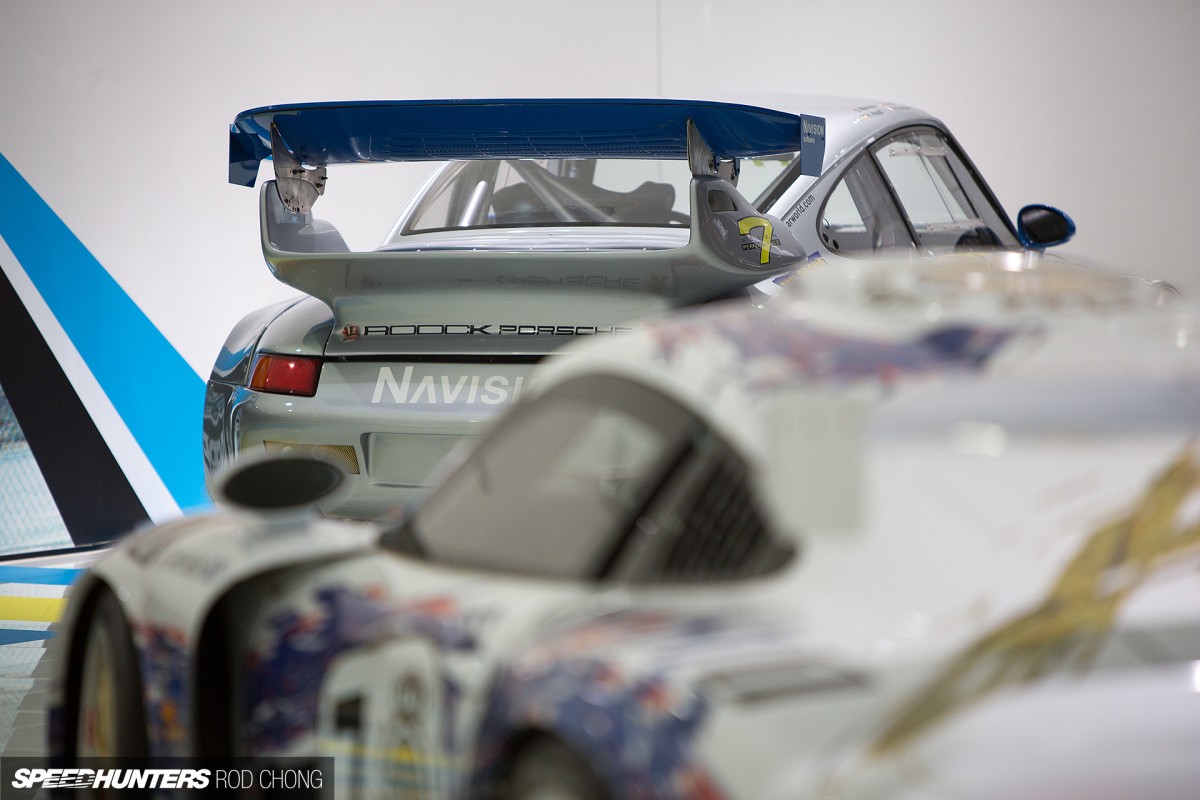 The first boy was born in 1970. We pick up his tale when he's nine years old. At this time, the boy has become completely captivated by motorsports. He's already been racing go-carts for many years, and, spent many a weekend visiting racing tracks all over the Pacific North West. He's also developed a deep fascination for a 24-hour car race taking place in France every summer – Le Mans. None of his friends or family know or care about Le Mans. In fact, he doesn't know a single person with the slightest interest in endurance racing. This doesn't matter though, because he can sit for hours, imagining his beloved sports cars racing through the Le Mans night.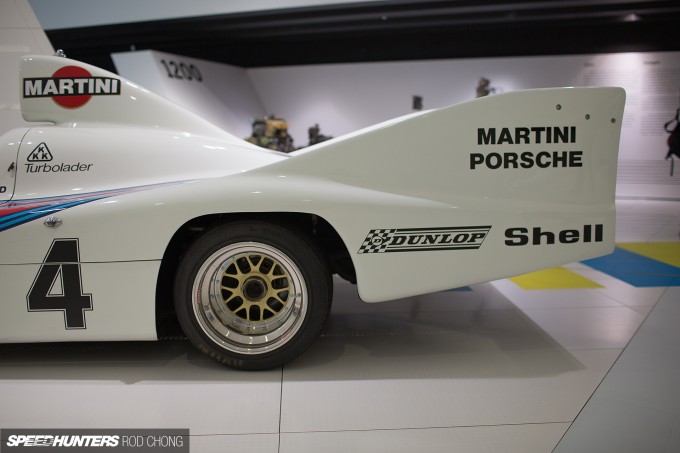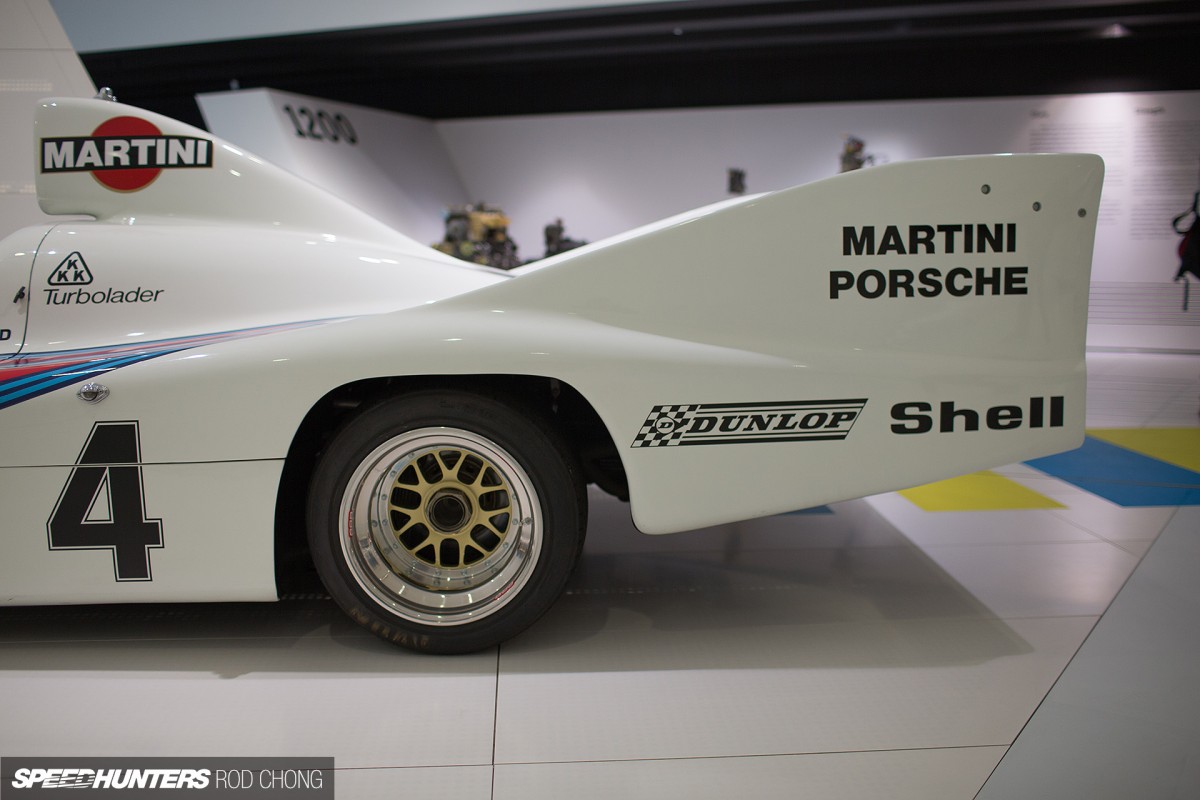 It was a few years earlier, in 1977, when he first became aware of Le Mans while reading one of his dad's car magazines. One magazine published a race report that detailed legendary racing driver Jacky Ickx's victory with the Porsche 936. There was just something about this article that enraptured the boy; maybe it was the beauty of those Martini stripes, or maybe it was the romance of racing at 220 miles per hour on French public roads. Whatever the case, come summer each year, he just had to scour the magazine racks in his local library to find out what had happened to his beloved Porsche at Le Mans that year.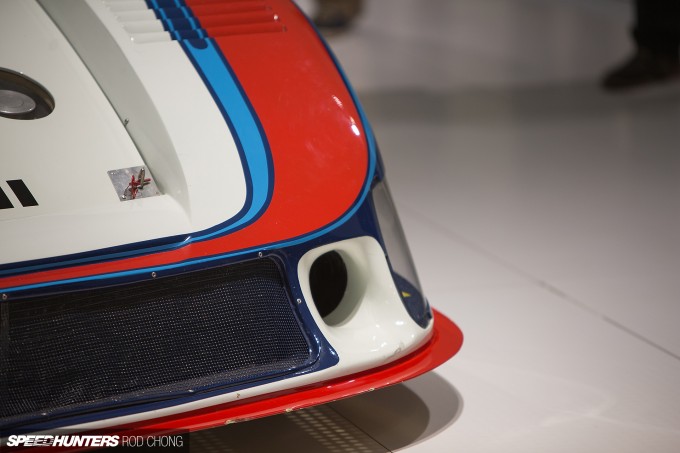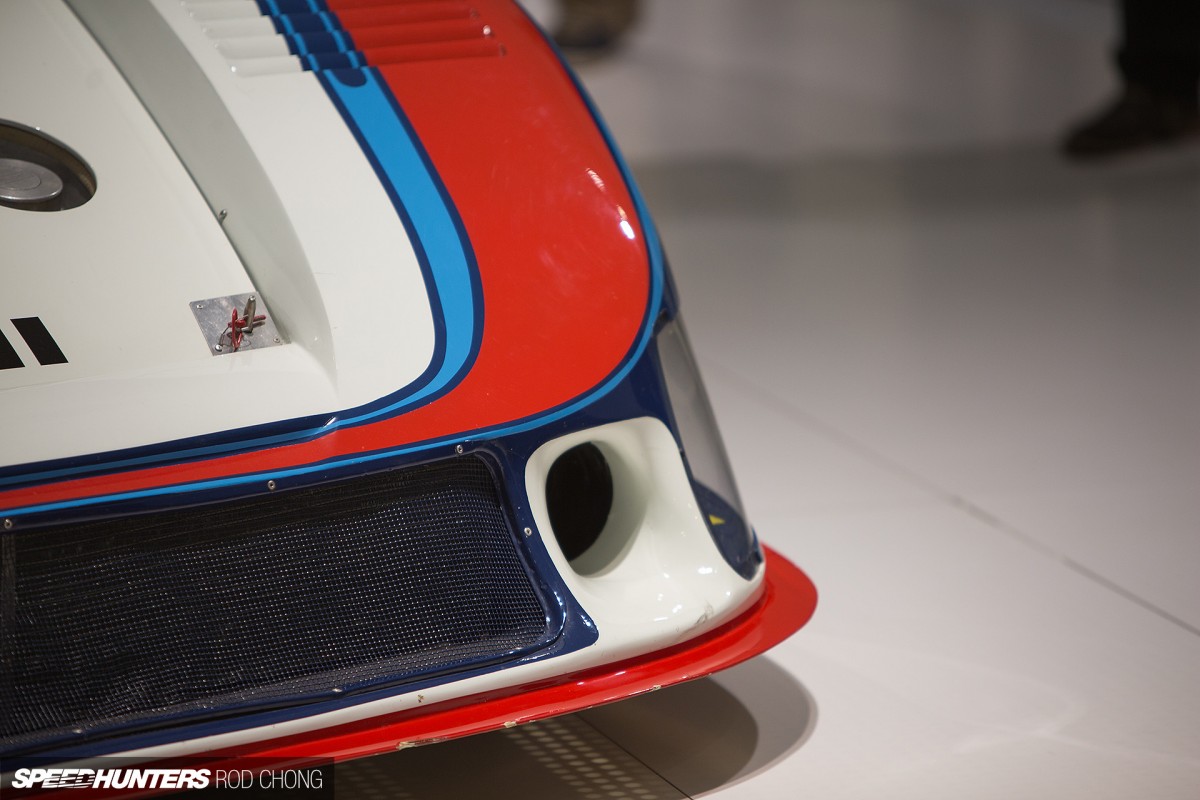 This was the pre-smart phone, pre-web, pre-always on, pre-always connected, always-distracted era. It was a time when finding out what motorsports' happenings going down in far-away Europe was fairly hard work. It was the rarity of this information that only further ignited his passion for Le Mans and the Martini Porsches. By now, though, he had something else to focus his obsessive nature on.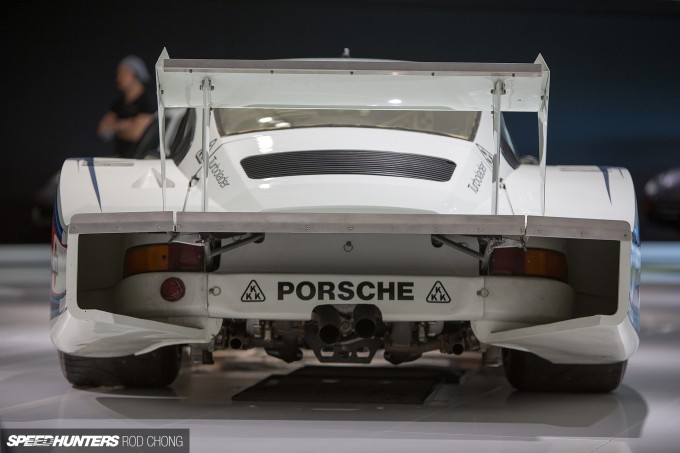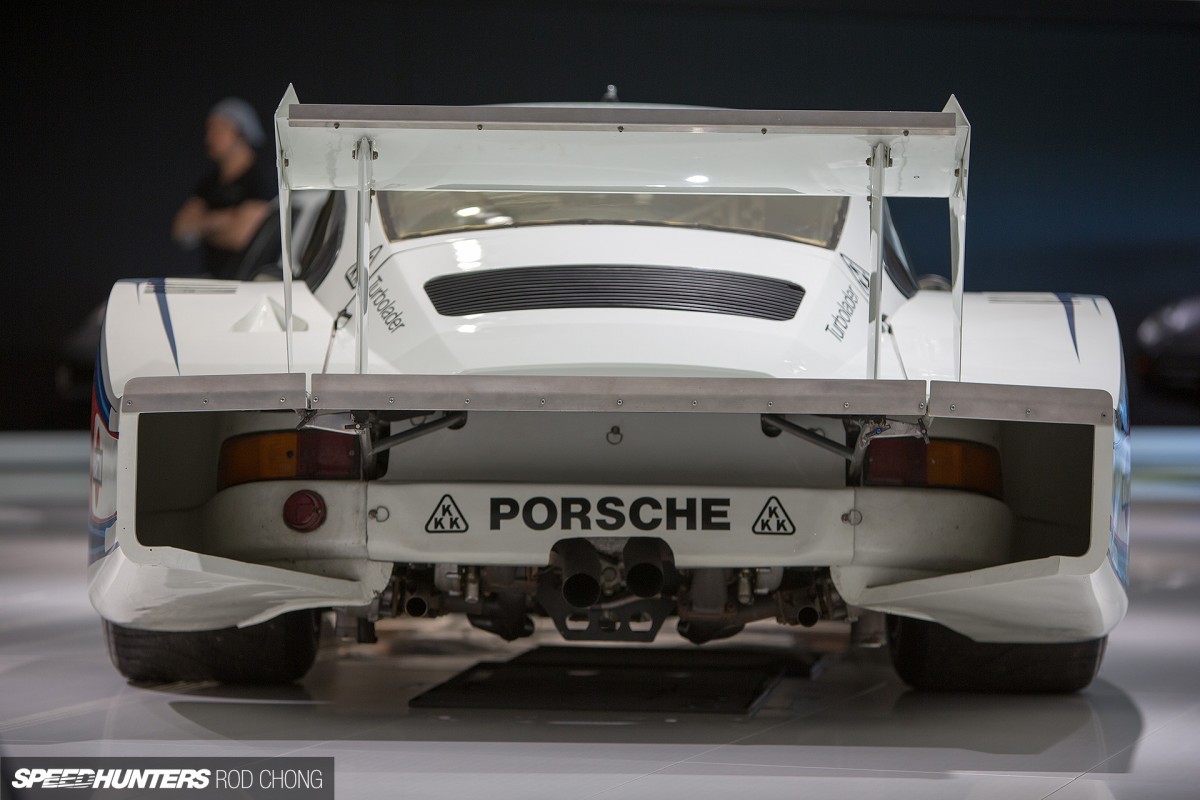 It was a Tamiya plastic model kit of one of the most iconic sports cars of the day – the fabulously-radical Porsche 935-78, also known as Moby Dick. This car was the Porsche 911 race car of Porsche 911 race cars. Never had such a wild, production-based competition machine ever been conceived before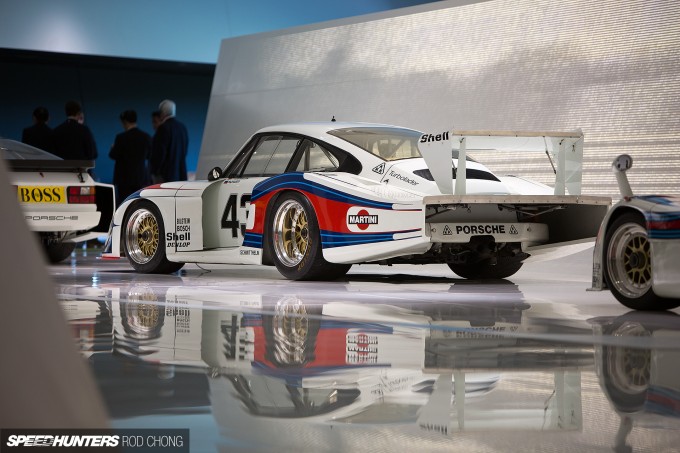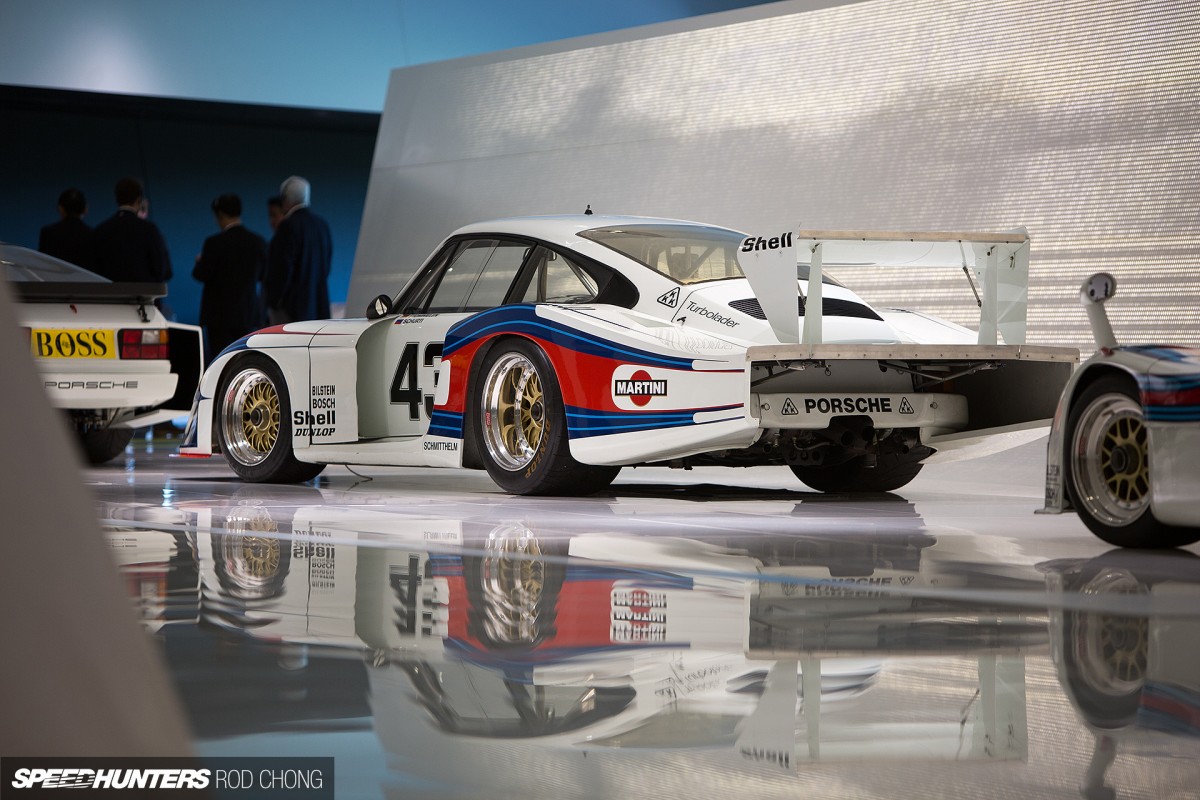 For many days and many nights he would gaze across to his Tamiya model, taking in that long tail, the Martini stripes and the low-slung silhouette. He couldn't quite understand why the Moby Dick didn't win Le Mans in 1978. How could such an amazing racing car have been defeated by some yellow cars called Renaults? Surely its 220mph top speed would have defeated all comers, no?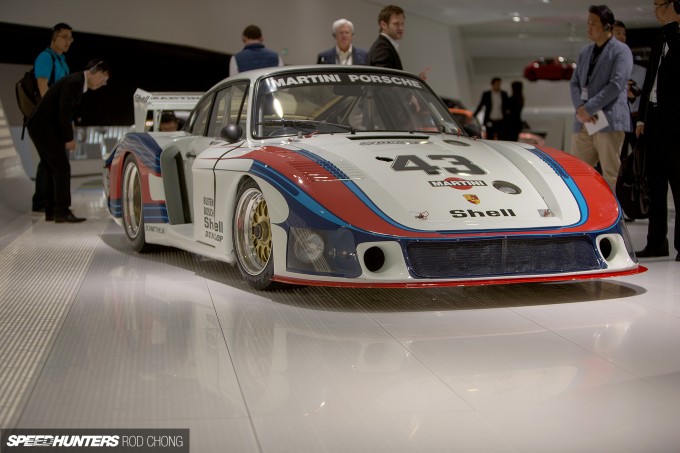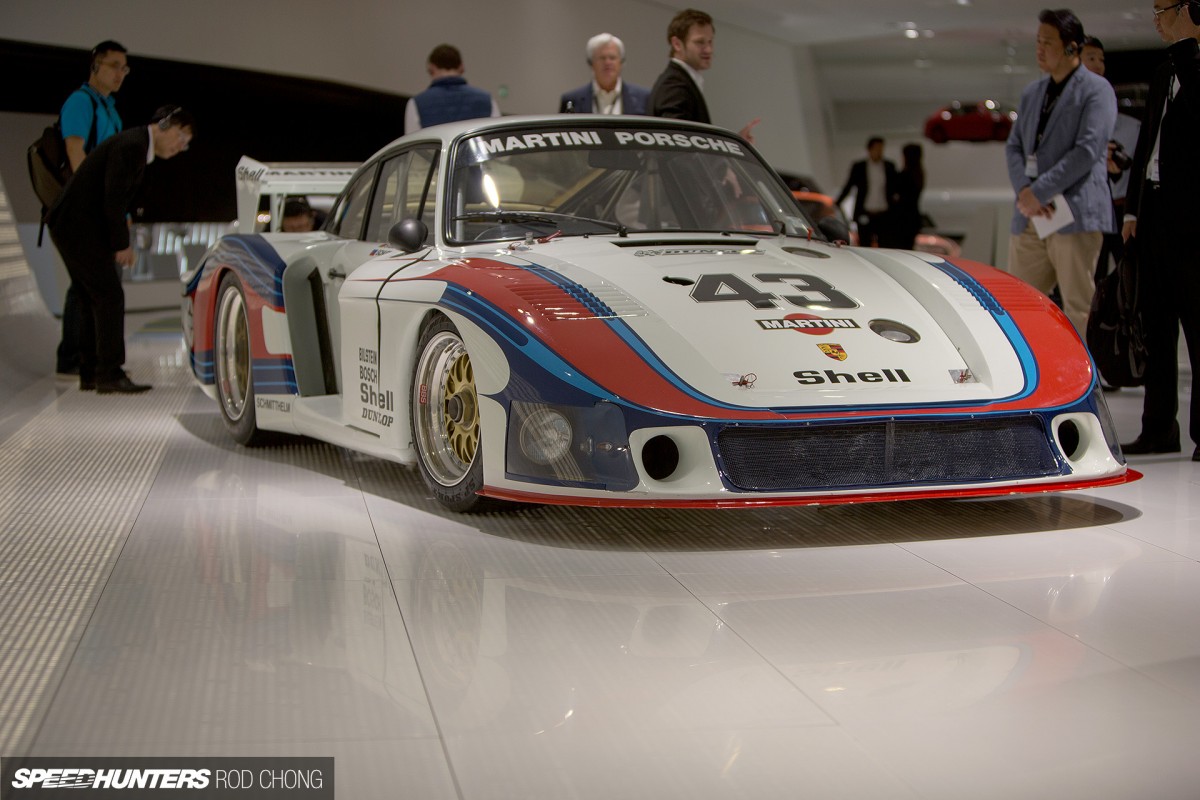 Well, apparently not. But it didn't matter – he still thought the Moby Dick was the greatest racing car ever built.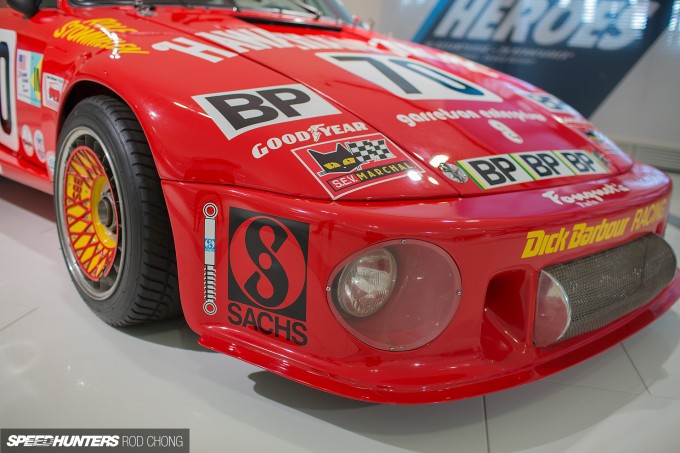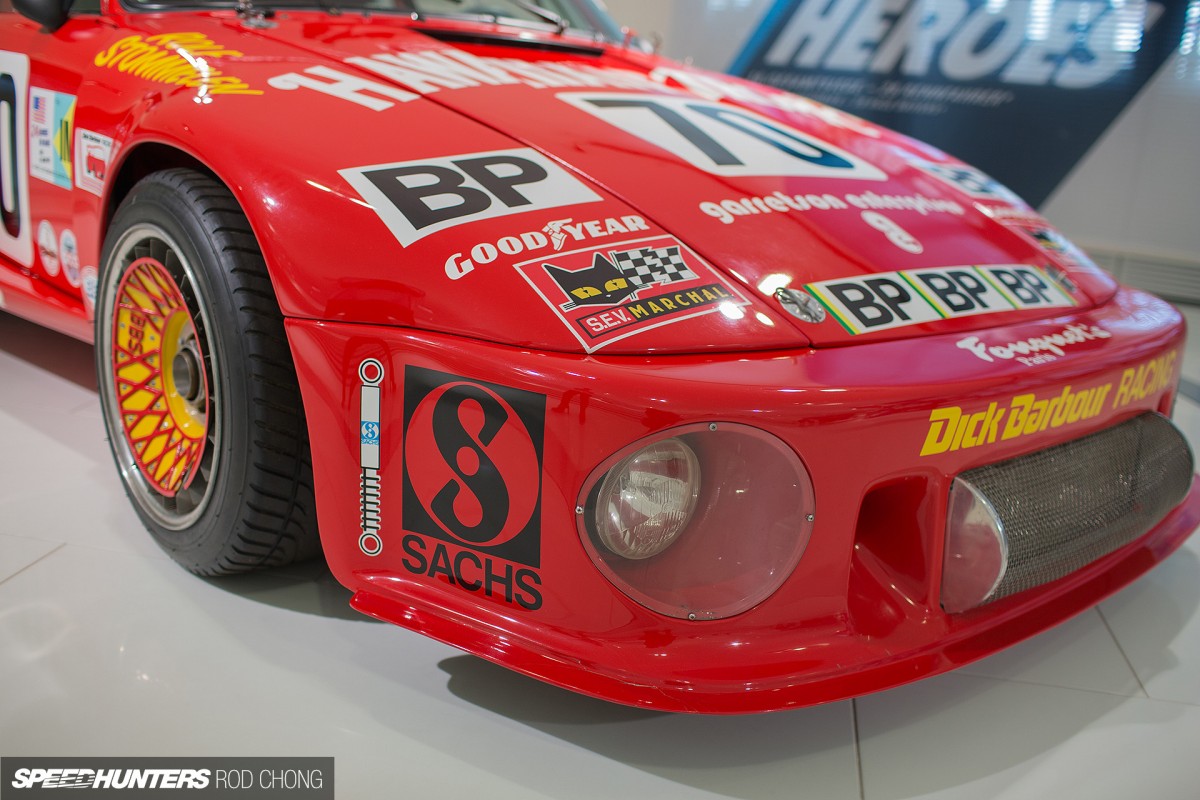 Slightly less exciting to him were the 935s, which had taken the spoils at Le Mans the in 1979. The second-placed car had been driven by some guy named Paul Newman. The boy didn't know who he was, but noted that most people made a big deal about him. Apparently he was some kind of movie star.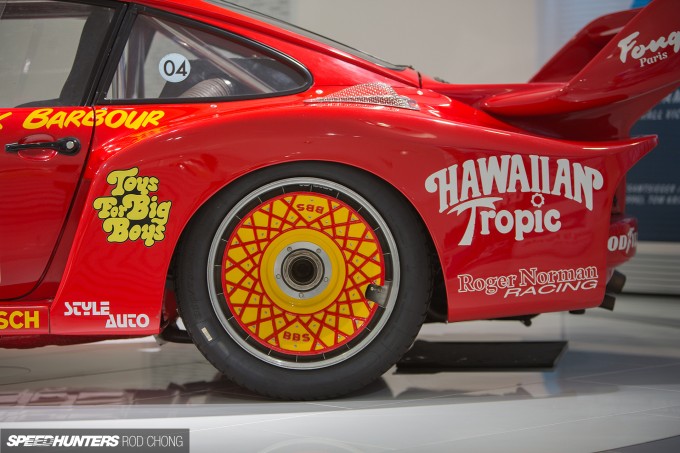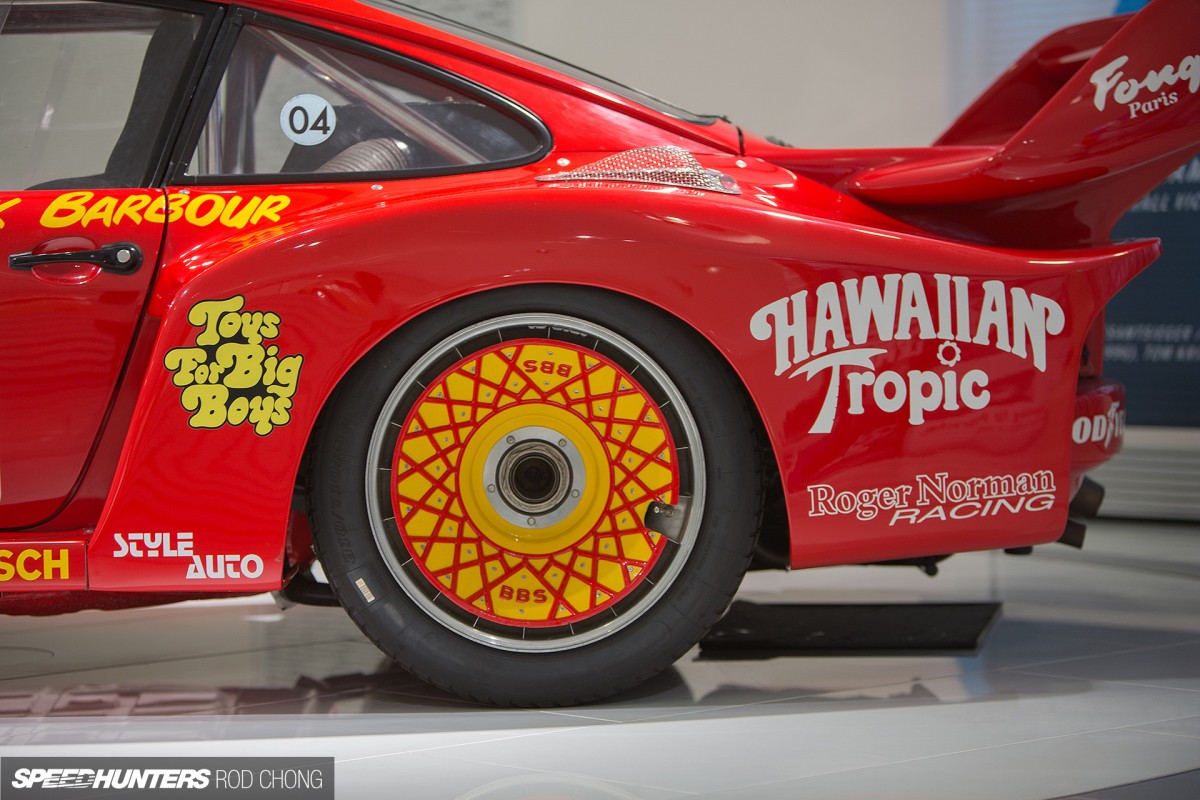 The boy also noted that the car carried something called Hawaiian Tropic. These logos were also worn by some girls who came to Le Mans wearing only bikinis. The boy was perplexed why the girls would wear bathing suits to a car race. Well, never mind that…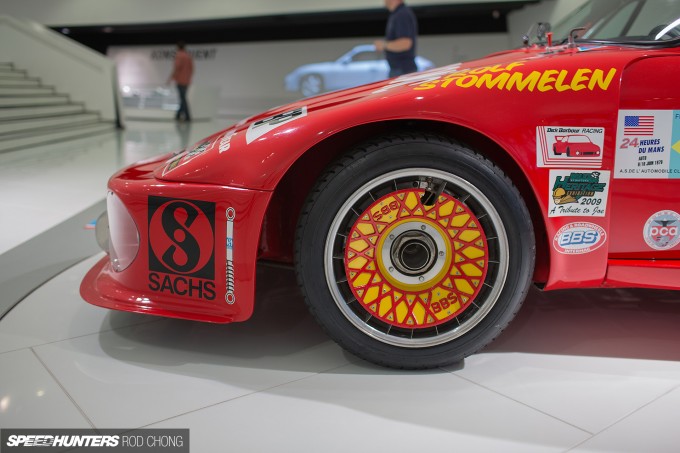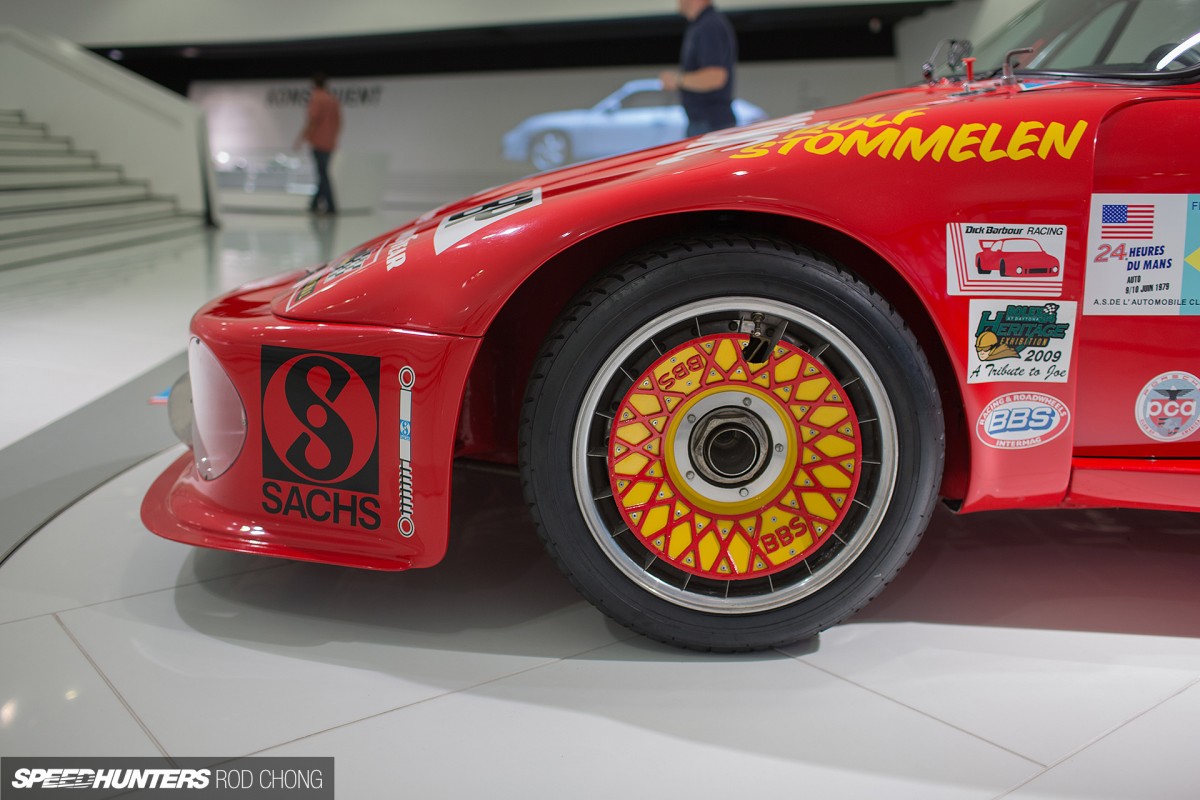 He also really liked the cones that most of the racing cars ran on their wheels. He had no idea what these cones did, but thought they looked cool, and to his nine-year-old brain, that was reason enough to love these 935s. Time passed, and the boy continued to race go-carts, build model cars, collect slot cars, as well as continually drawing and painting all sorts of machines. He was more or less completely engrossed in the subject of cars and motorsports.
From Dreams To Reality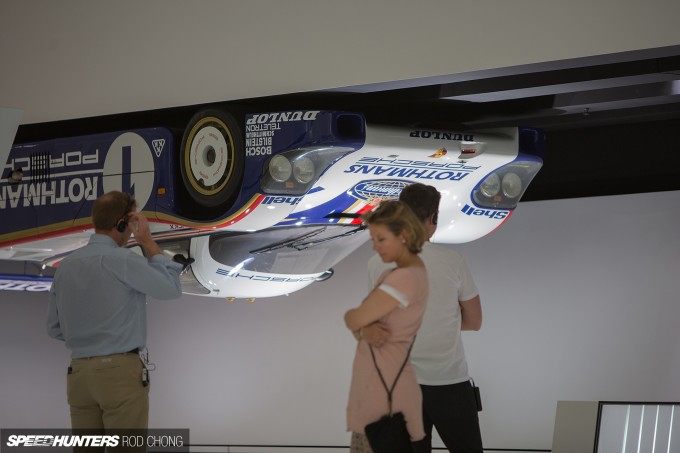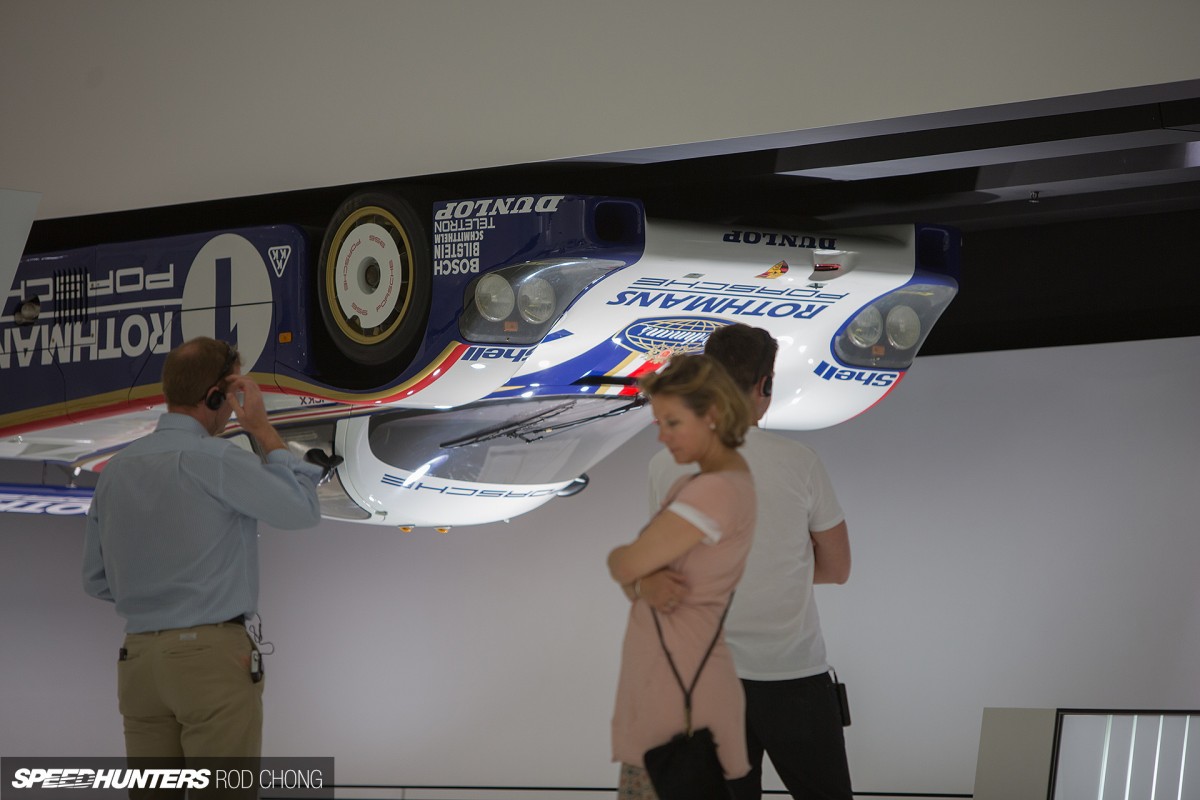 A few years later, when he was 12 years old, the boy was given a very special present – a magazine about the 1982 running of the Le Mans race which was won by a new Porsche racing car called a 956. Unfortunately, the Martini stripes had long disappeared from the Porsche racing cars by this time, only to be replaced by something called Rothmans. The boy wasn't sure what Rothmans was, though. In fact, come to think of it, he also had no idea what Martini or Hawaiian Tropic were either. Never mind that.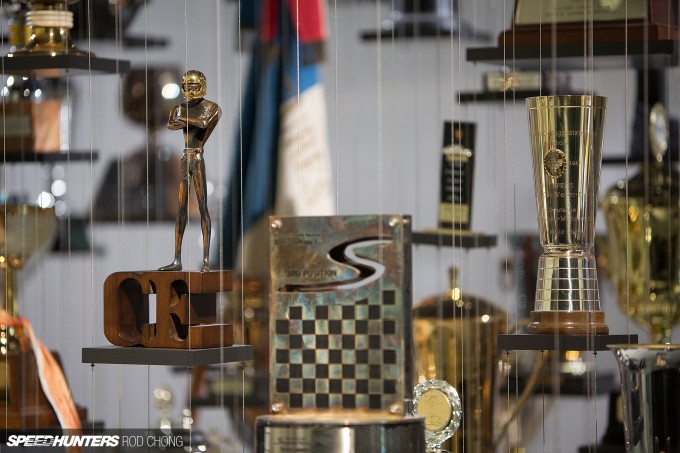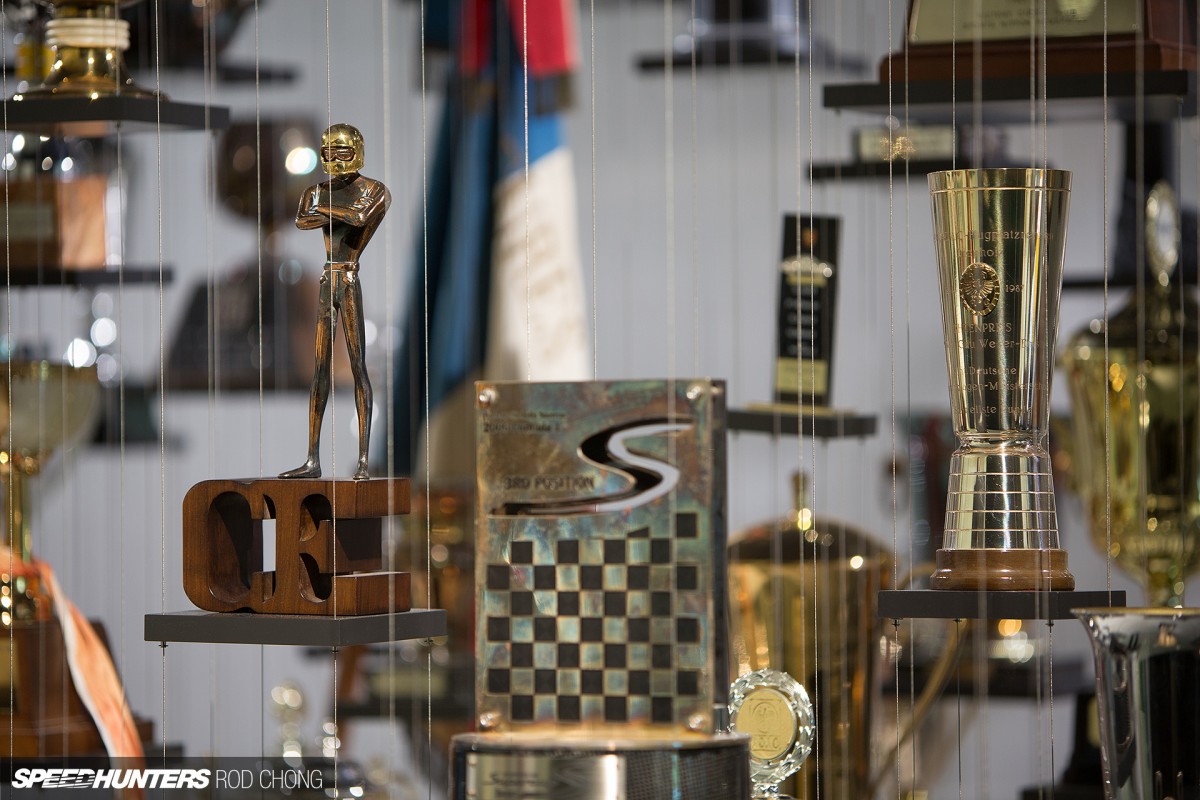 By this time a very special, unbreakable bond had been created between this boy and Porsches. It may have fostered by those magazine reports from some 24-hour race on the other side of the planet, or it might have been his 1/24 scale Tamiya Moby Dick model. All he knew was that whenever a Porsche took victory at Le Mans, he took pride in knowing that his team had just decimated the competition once again.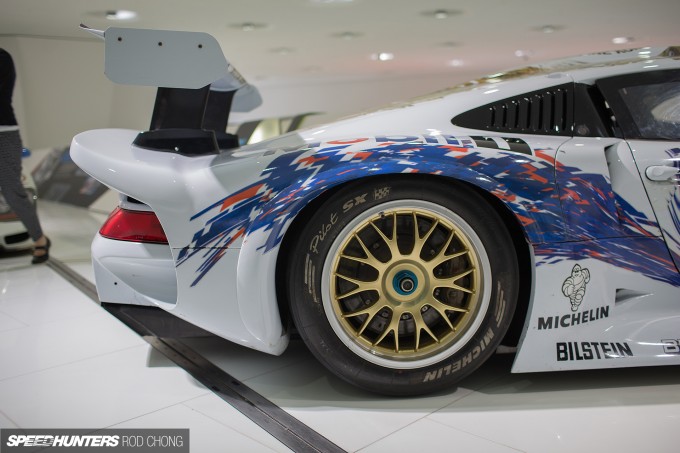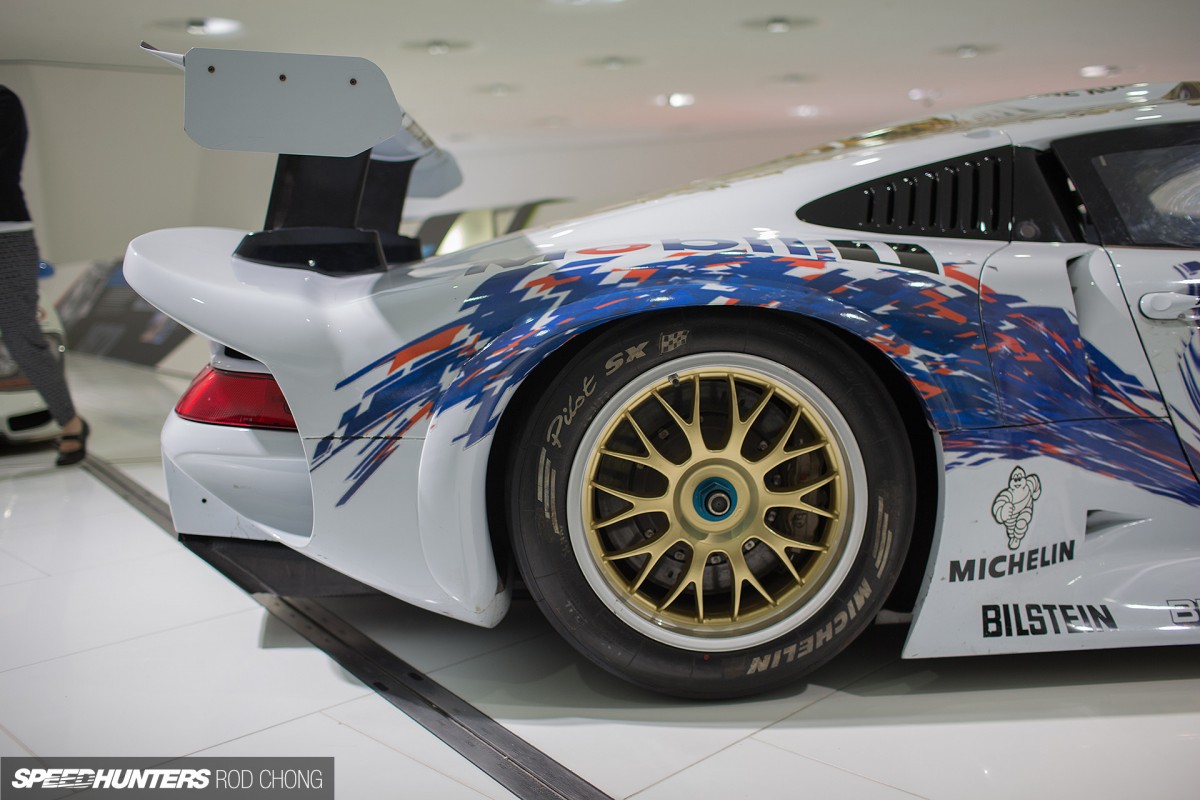 Fast-forward to the year 1996 and the boy had become a young man. He'd moved on from his life on the West Coast of Canada, stopped racing, and decided instead to relocate to London, UK, to pursue a career as a music video director. You see, he also had another passion in life, outside of motorsports – music. He was not gifted as a musician of any sort, so he decided to channel his talents into being a visual artist. The interest in racing took a back seat for a while.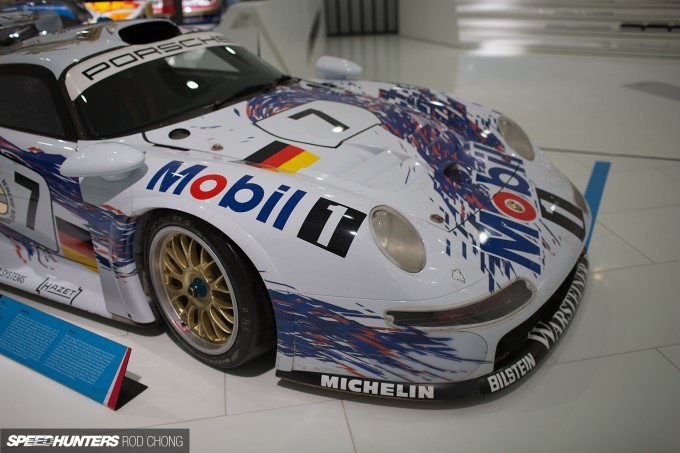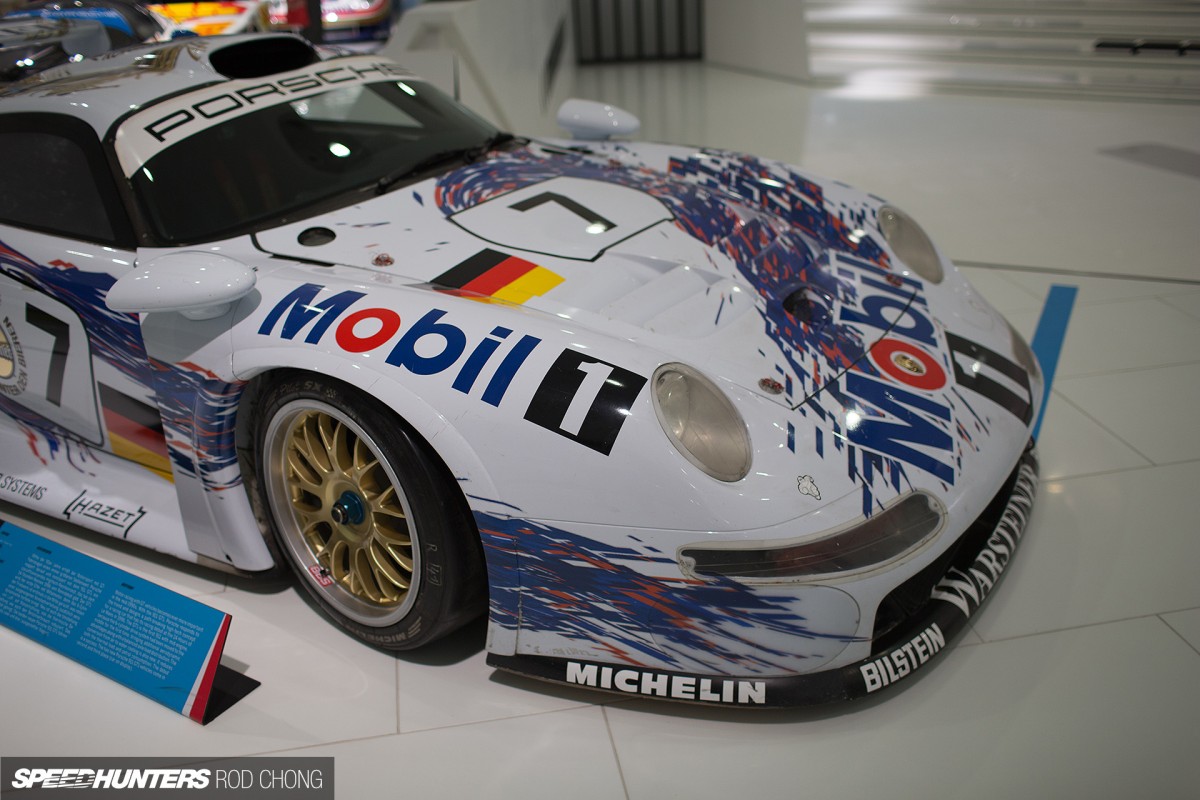 But all that changed when he casually picked up a copy of Autosport magazine one day. In it, was a photo of a new Porsche racing car, which had been built to some kind of new endurance racing regulation called GT1. All of a sudden, all of those years of passion for the Porsche Le Mans race cars came rushing back. This was his team – Porsche – preparing to go back to Le Mans once again with a new machine called the 911 GT1. From then on he started buying Autosport magazine every week. Then he started going local race tracks to see these great Porsche racing cars.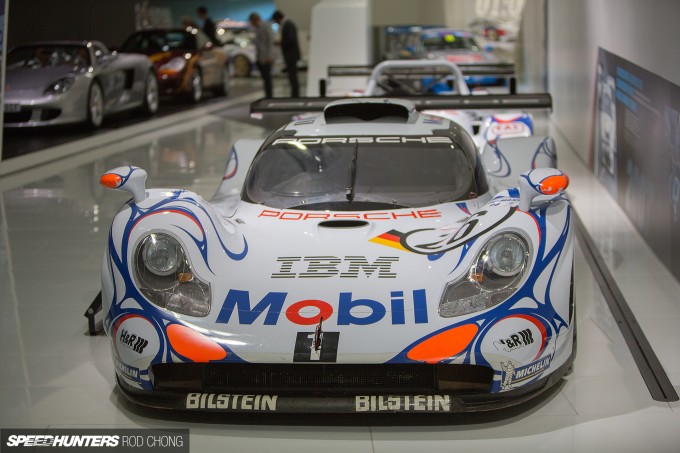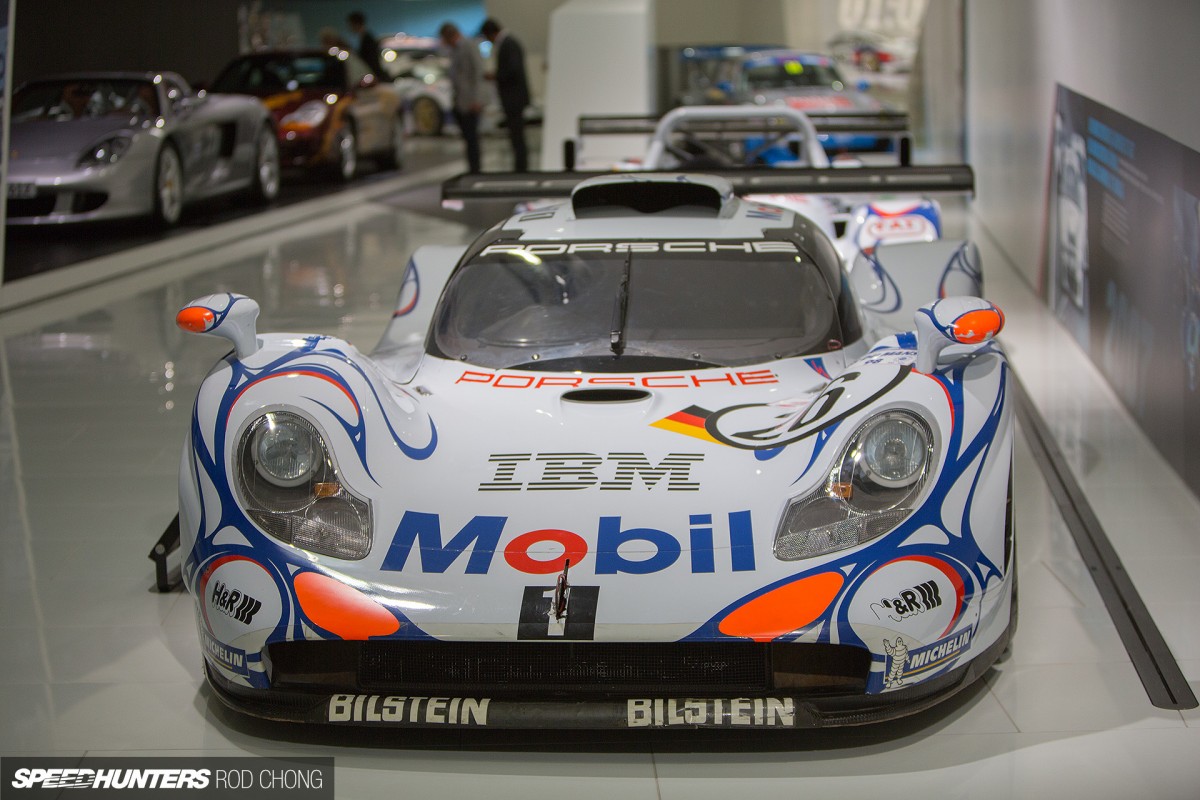 He went to Donington to see the FIA GT series. This was followed the next year by a trip to Silverstone to see the great Porsche GT1-98 machines.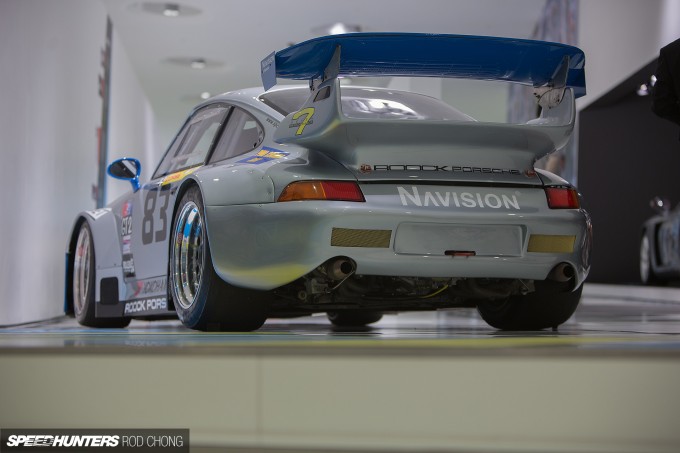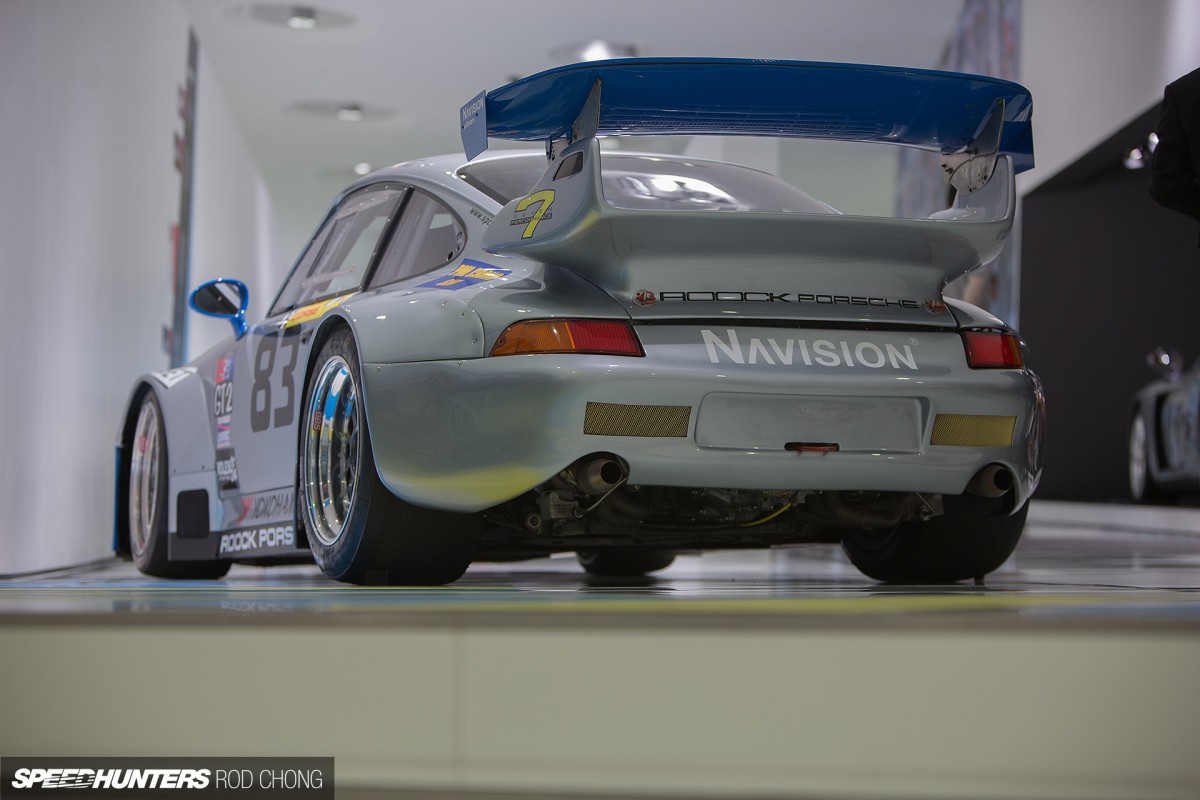 Not only was Porsche fielding some amazing GT1 machines at this time, but they also were taking the fight in the GT2 category too.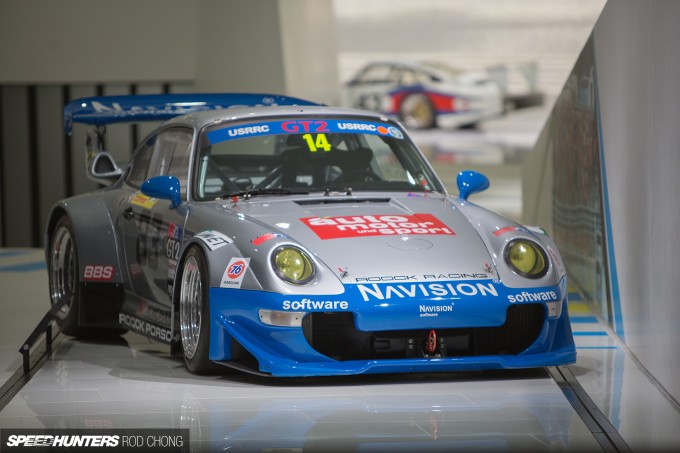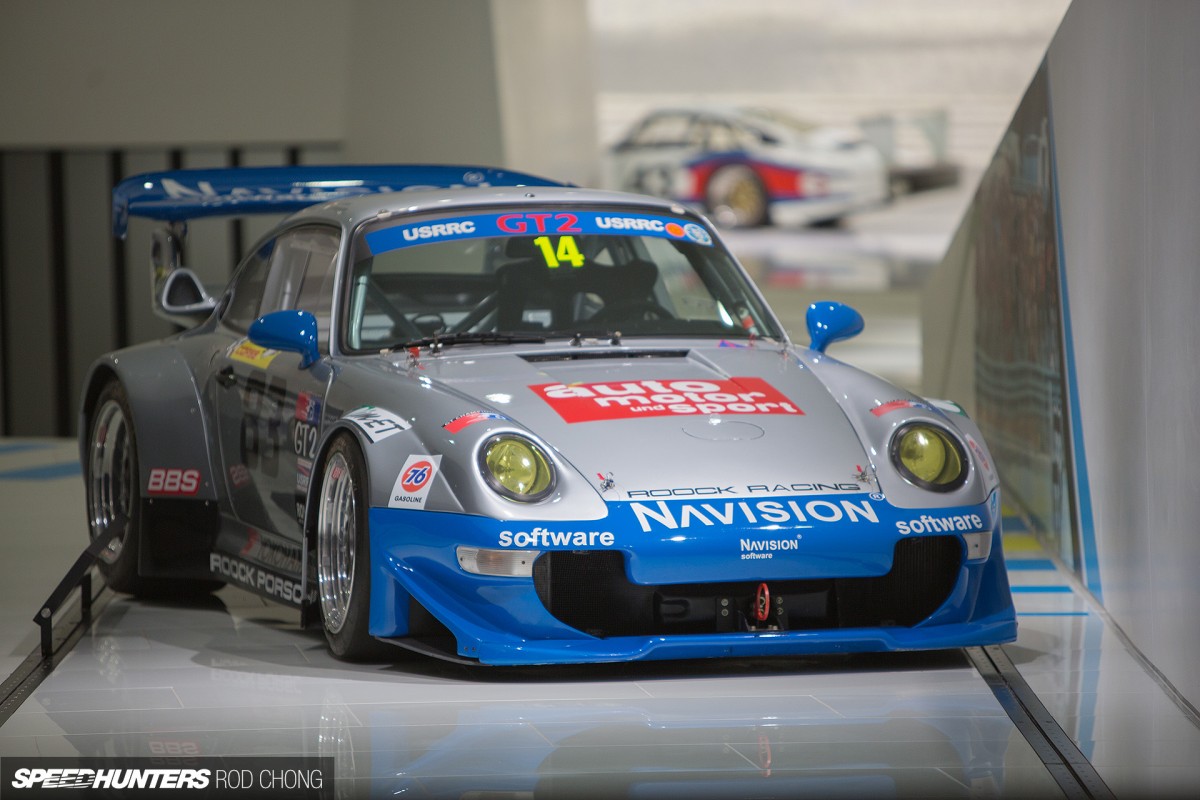 And of these GT2s, it was the Roock 993s, which always stood out. They looked far more aggressive than the other 993 machines, and often were Porsche's only line of defence against the, then dominant, ORECA Vipers.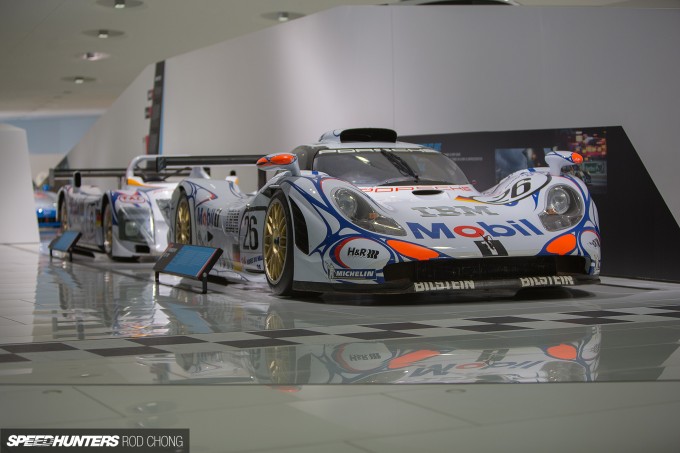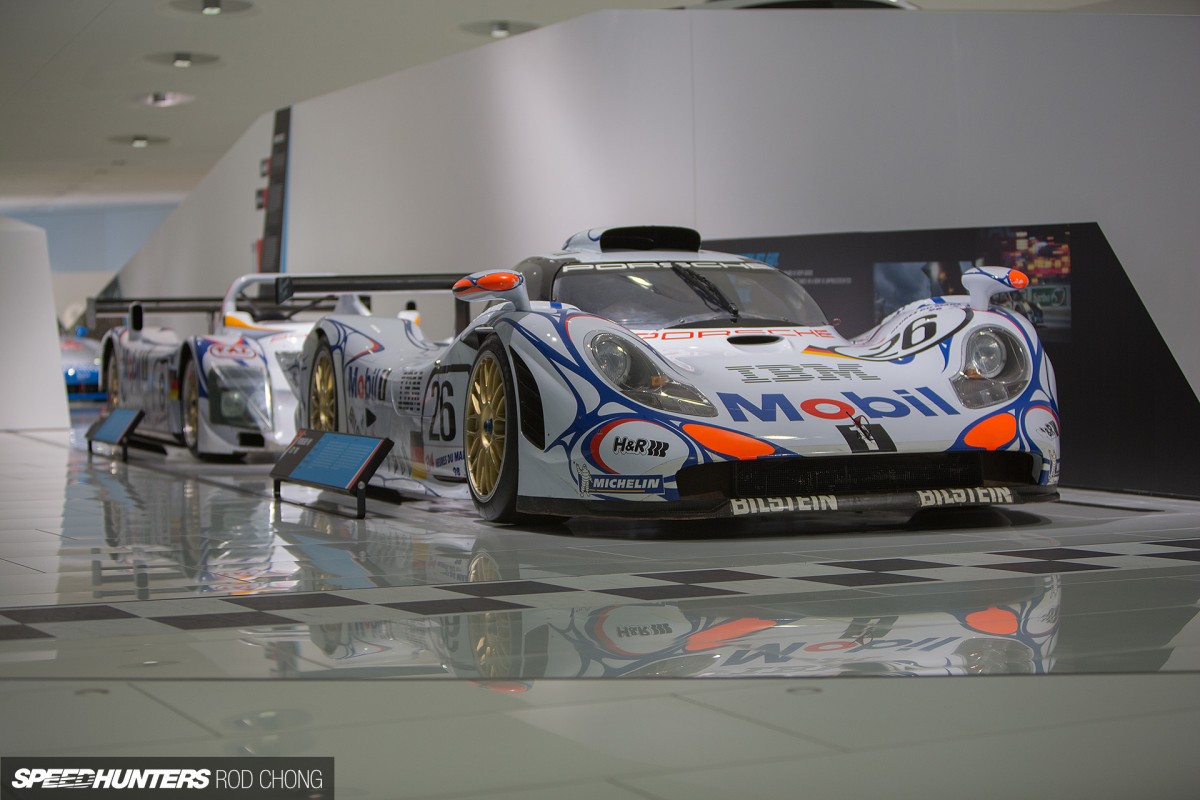 Now that the young man lived in Europe, it was now possible to watch the televised entirety of the Le Mans 24 hours. And this is what he did in 1998 when his team, Porsche, won Le Mans outright. So inspired was he by this development, only two years later he found himself trackside at Le Mans, as fully accredited film-maker.
The next year he was back at Le Mans again, creating a 24-minute film called Speedtribe. This was his first serious attempt to reconcile his talents as a media artist with his passion for motorsports. Unfortunately though, Porsche was now gone from the scene. And while our protagonist now took his first steps as an automotive media creator, he had arrived at Le Mans only to find himself at the start of the Audi era. His team were no longer challenging for outright victory at La Sarthe.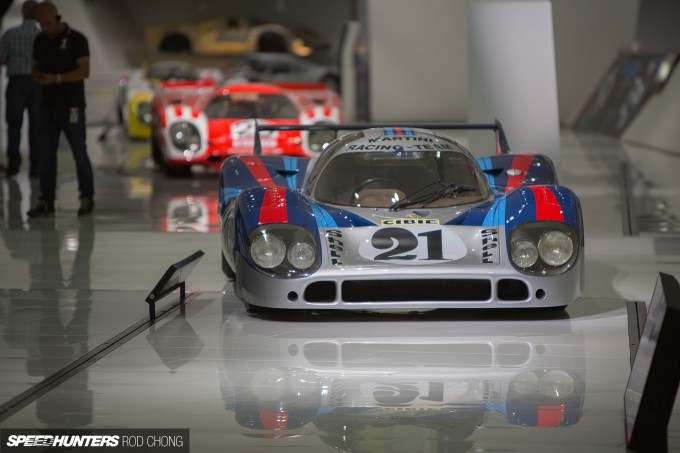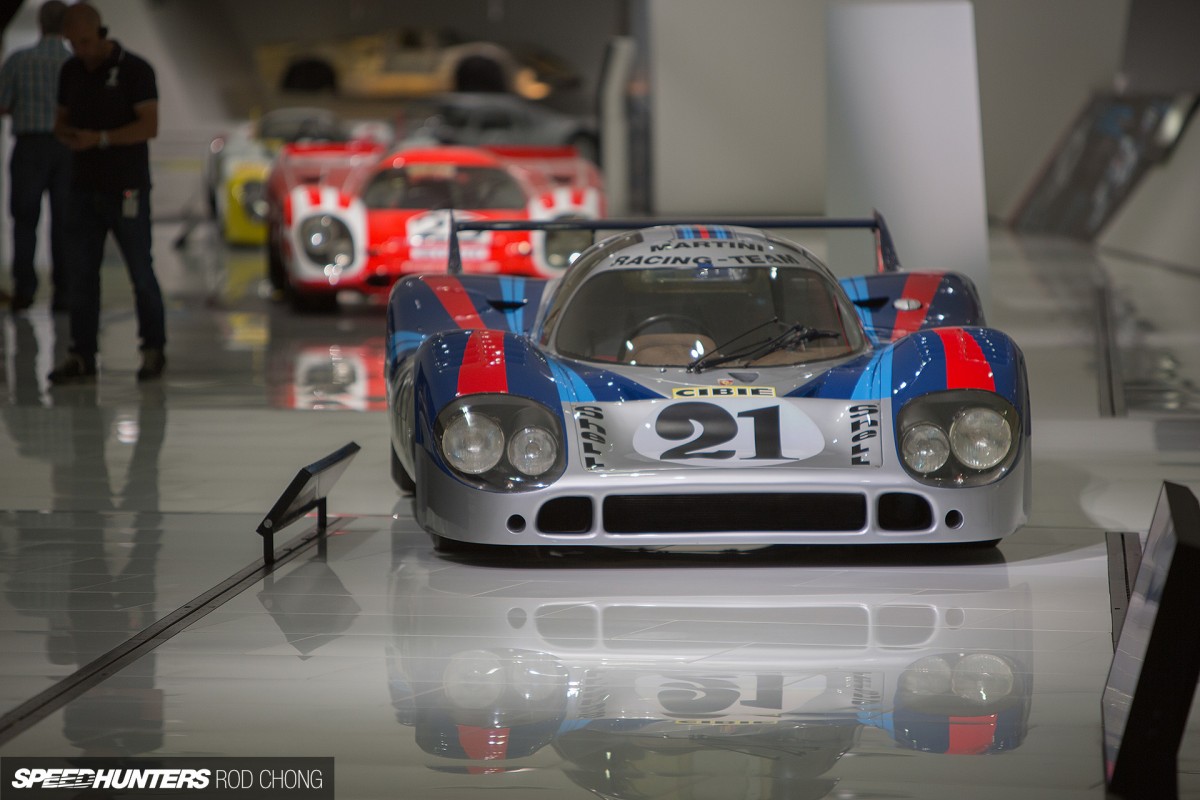 At any rate, there was no time to get sentimental. The young man now knew he had found his true vocation, to become an automotive media creator, and also, to craft virtual racing experiences in video games.
Many years later he started a project called Speedhunters. I'm sure you know the rest of the story. And I'm sure you know who this person I am telling you about is. It's yours truly.
In The Porsche Museum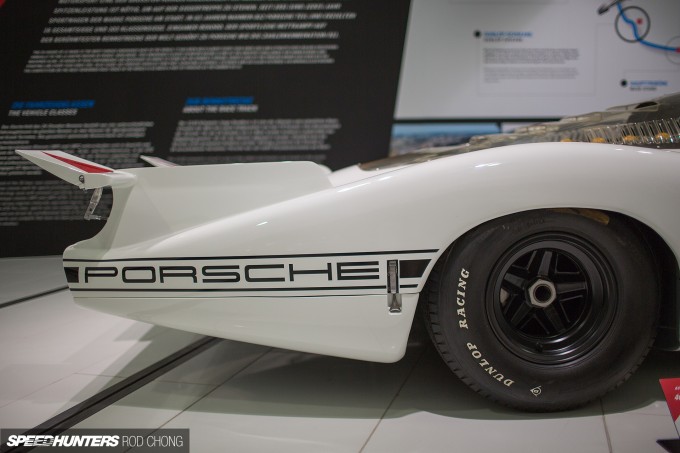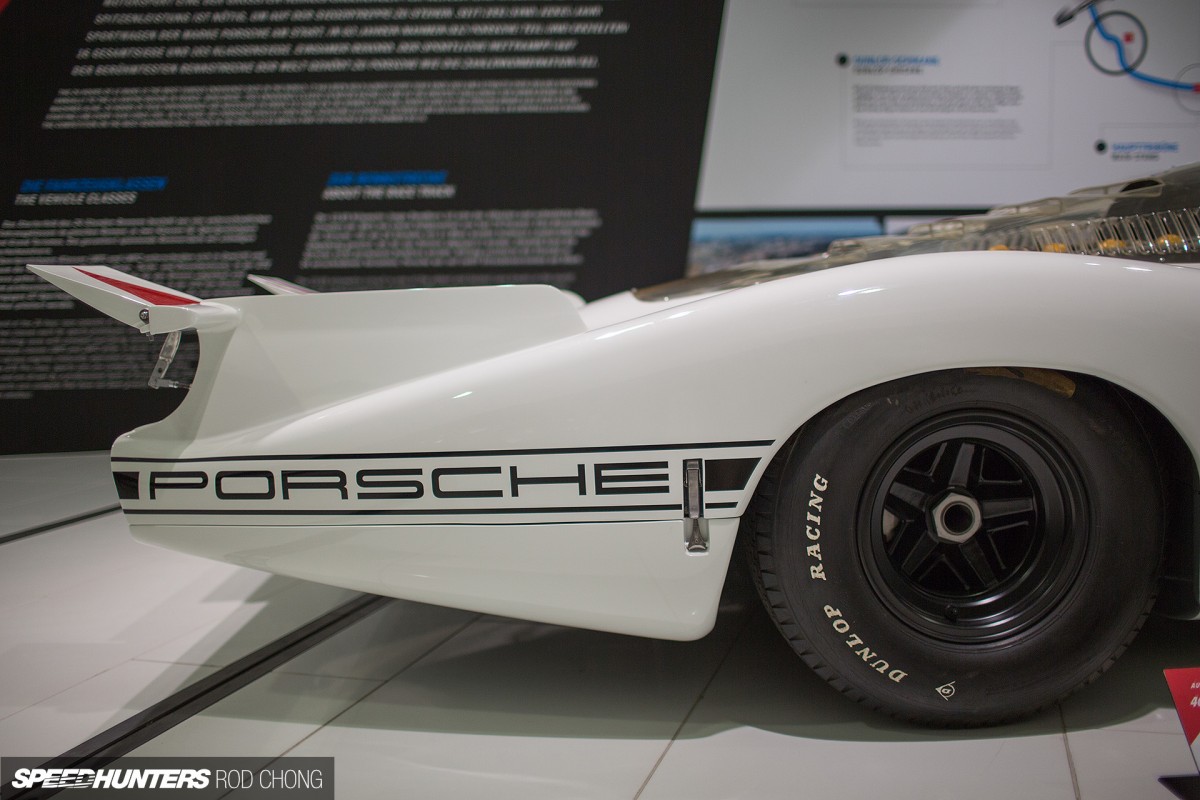 But I am not going to dwell on myself any further in this tale. Let's now look at the second boy. He is the nine-year-old son of my wife's best friend. He is completely obsessed with cars and has recently become a regular Speedhunters reader. His name is Ambrose.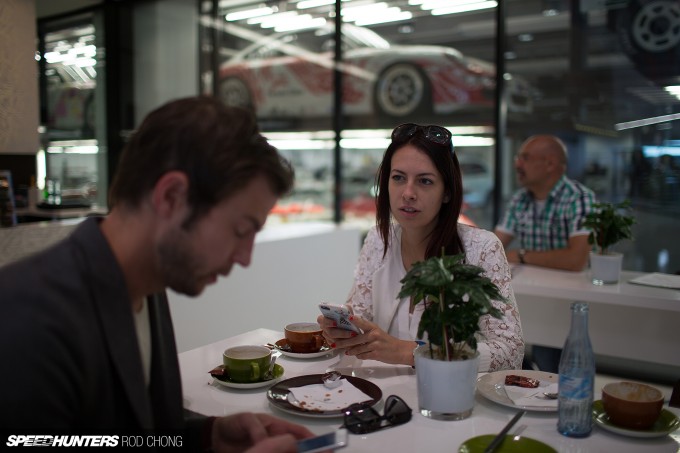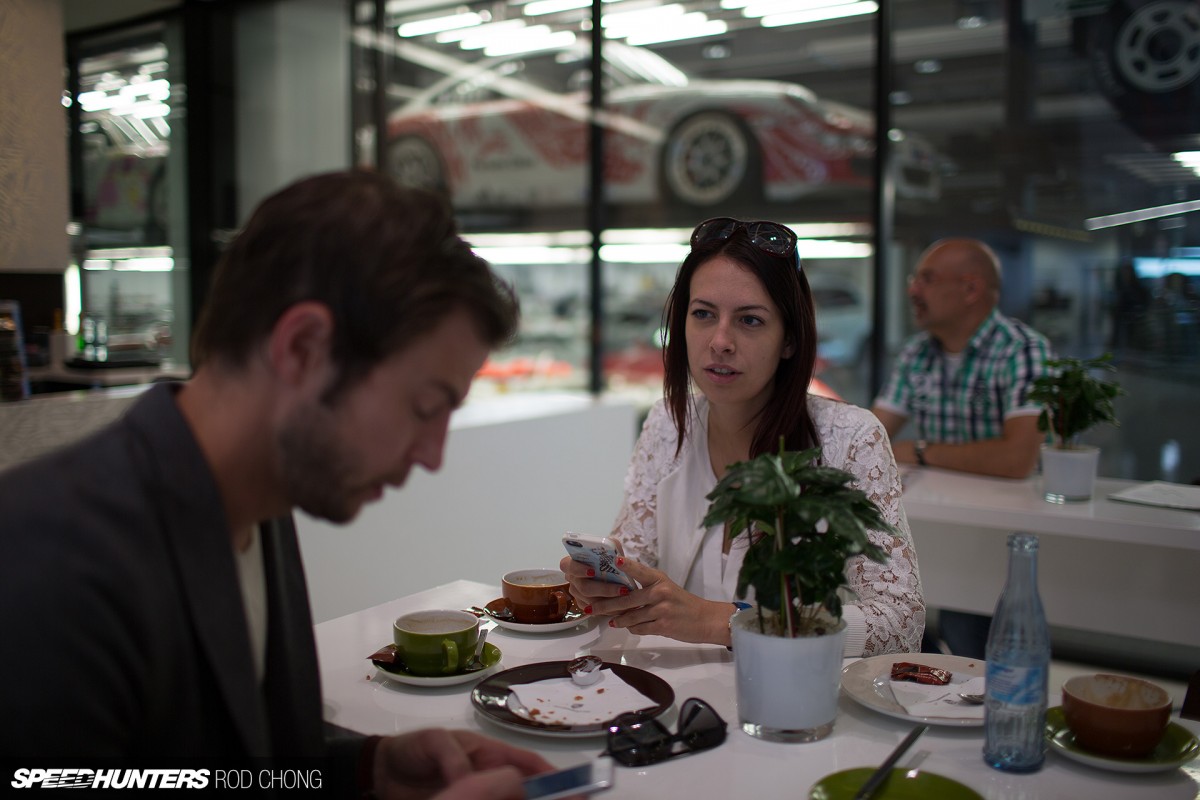 I was thinking about Ambrose a lot the other week, as I found myself at the Porsche museum in Stuttgart, Germany. I was there with my boss, Marcus Nilsson, from EA's Ghost Studio and Speedhunters' own, Elizabeth White, to do a bit of Speedhunting at the new Porsche Le Mans exhibit.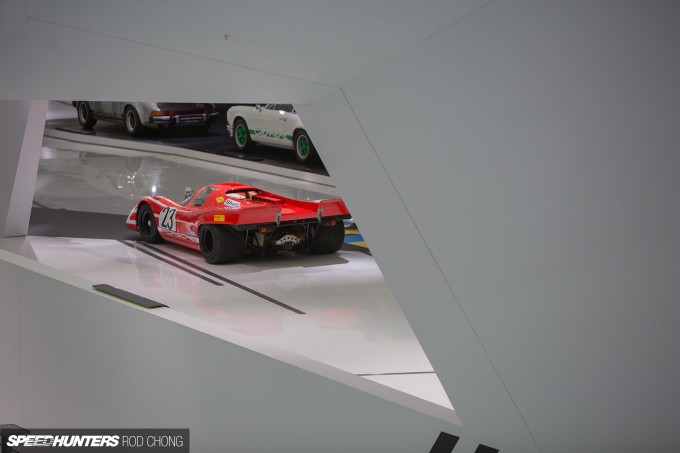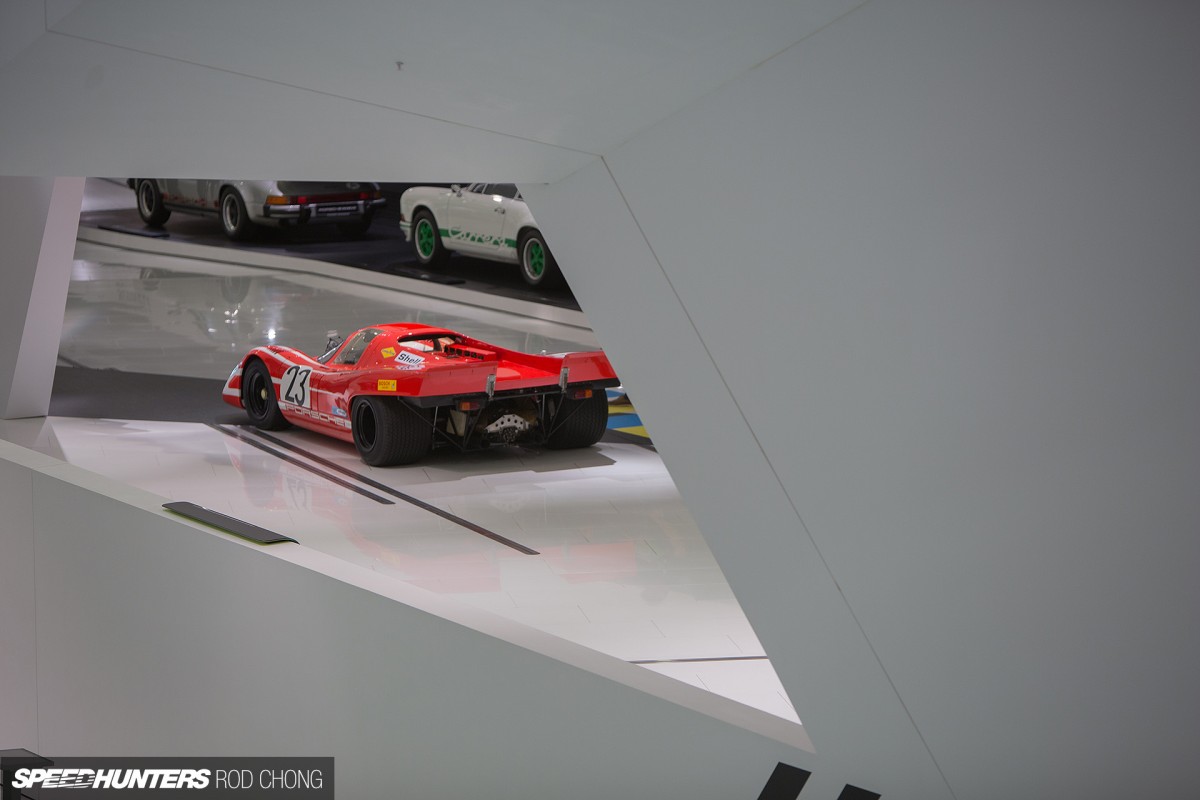 There I found myself amongst all of the Porsche icons of my past. The very machines which had inspired me, in one way or another, to take a life-long passion as a motorsports fan and turn it into a full-time career as an automotive media creator and racing game developer.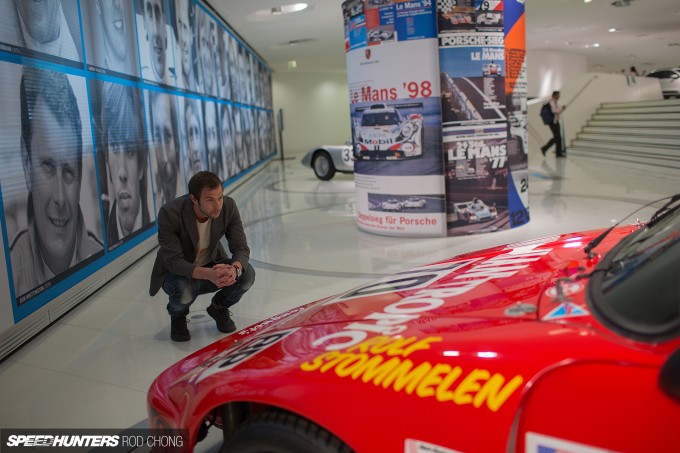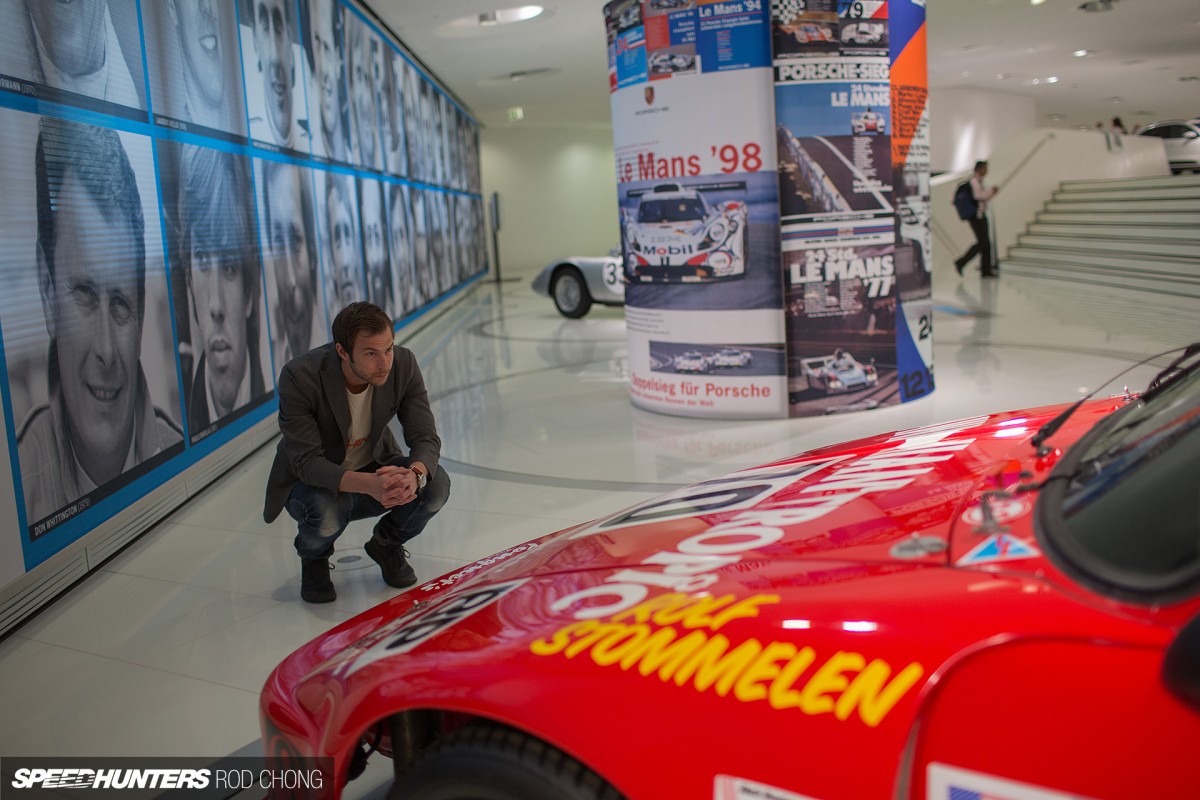 I could look at these cars and feel a direct line to my little-boy self. All of those years of dreaming resulted into manifesting that very moment. It was now my job to be there, in the Porsche Museum. I couldn't help but think of that other nine-year-old boy, living on the other side of the planet, who was just starting his journey of automotive dreams. Perhaps I could inspire him a little bit? I decided then and there to send him a book about Porsche's new Le Mans campaign as well as a die cast model of their 991 race car. Who knows, what effect this little gesture could have on him.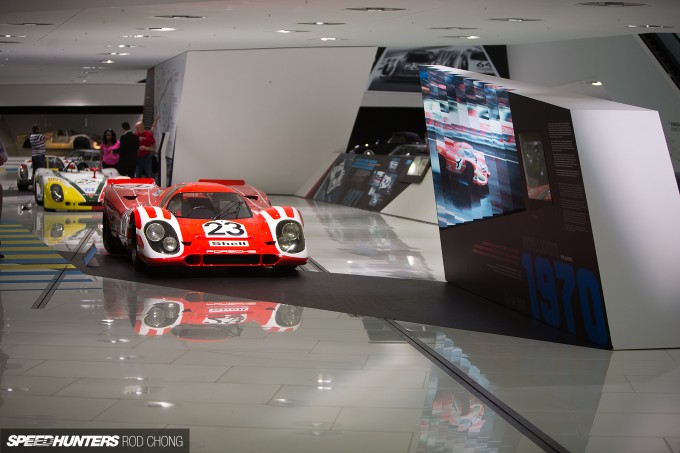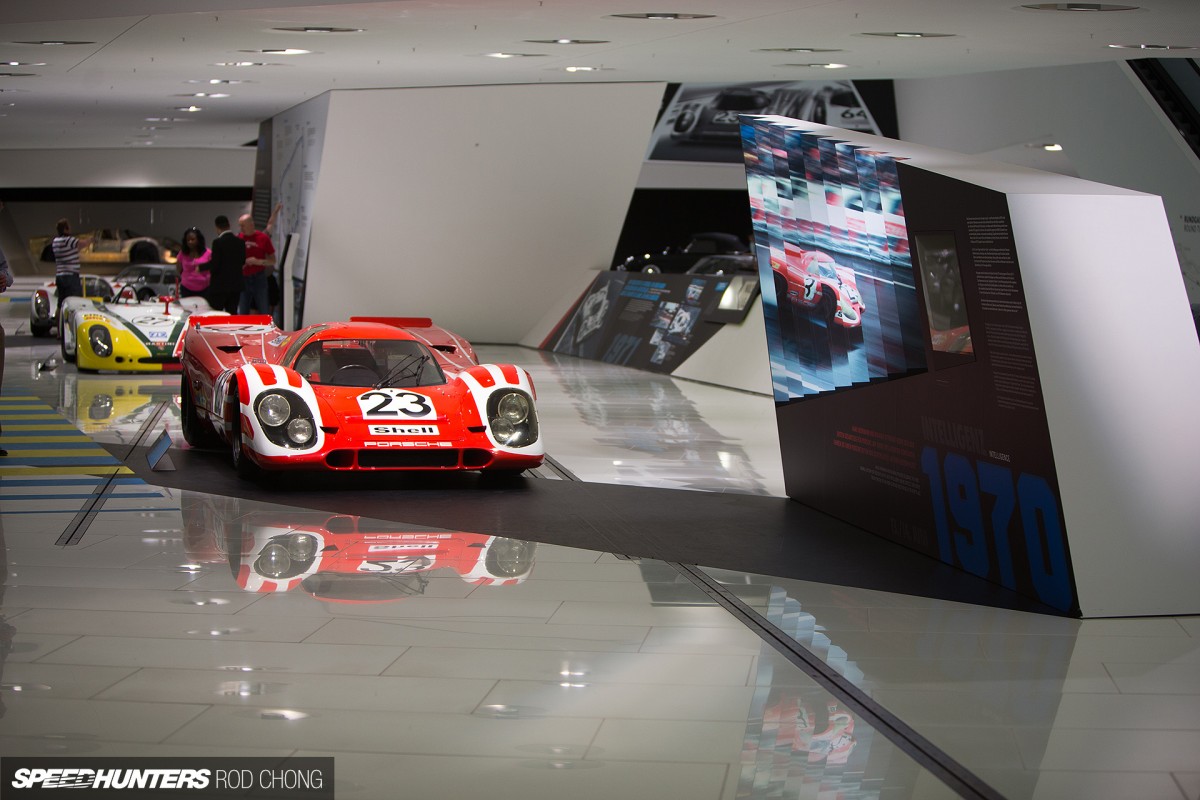 Perhaps it will be as earth-shatteringly, inspirational as when I read a race report about Le Mans 1977, or when my parents bought me a Tamiya model of a Martini Racing 935 race car. I don't know, but I feel it's my duty to reach out to Ambrose to help foster his passion. Maybe 10 years from now he will embark on a path to become an automotive engineer or designer – it's hard to know. But ultimately it's the gesture that counts, yes?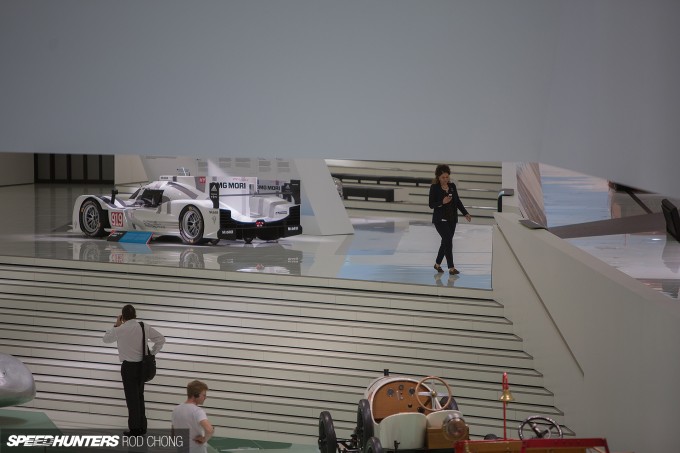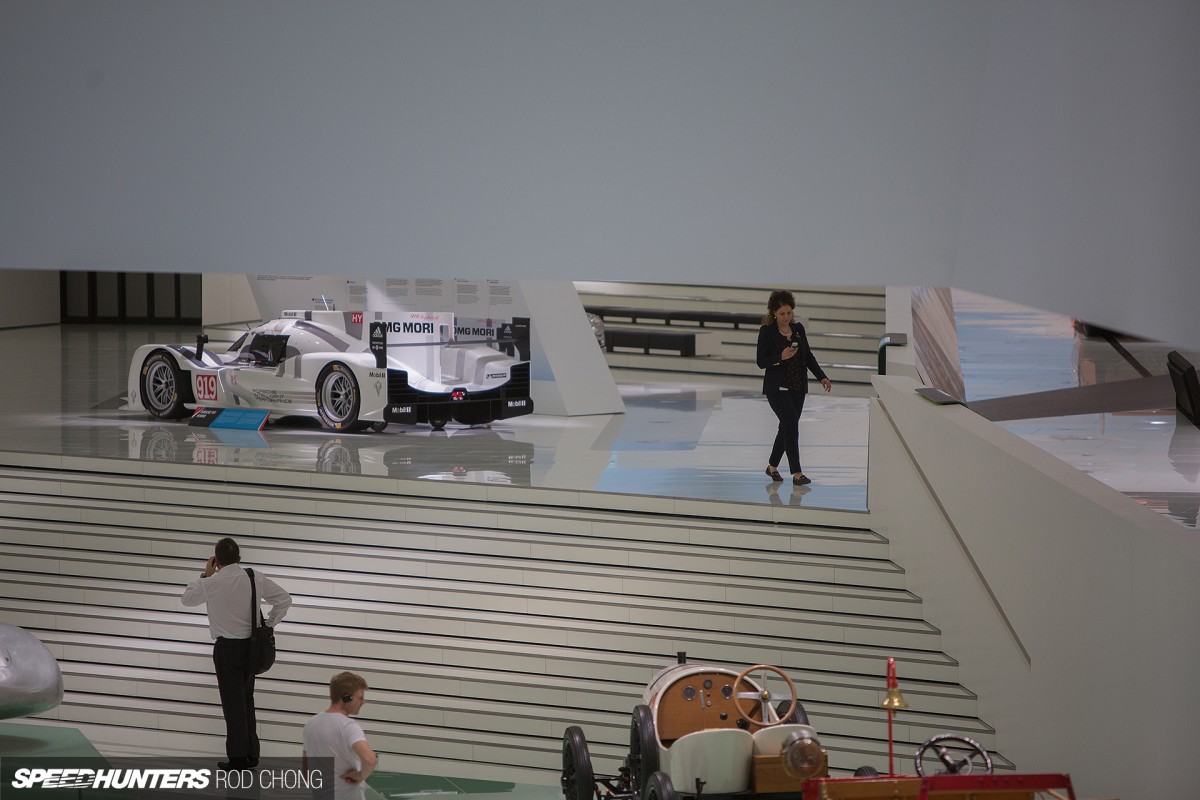 Next weekend Porsche will embark on their Mission 2014 – Return to Le Mans. All of us who have followed our team and their domination of Le Mans in the '70s, '80s and '90s will no doubt be watching very closely. All those little boys around the world who watched the 917s, 936s, 935s, 956s, 962s, WSC-95 and 911 GT1s take on the world's greatest motorsport event, will no doubt be watching the proceedings very closely too.
So do you have a message of encouragement you'd like to pass over to Ambrose? Can he just dare to believe that his automotive dreams can become a reality?
Rod Chong
Instagram: speedhunters_rod
Twitter: rodbotchong
More Porsche-related stories on Speedhunters
The Porsche Museum
Cutting Room Floor