Car Crazy China
I come from a country where in this day and age bicycles still remain the most popular means of individual mobility. On that fact alone, I guess it would be easy to assume that car culture simply does not exist here, but in reality that couldn't be further from the truth.
This is a place where exotic supercars cruising down the street are a common site; where some of the world's biggest racing championships make an annual stop; and where drifting – while still relatively new in this part of the world – has already been accepted as a mainstream motorsport. Welcome to China.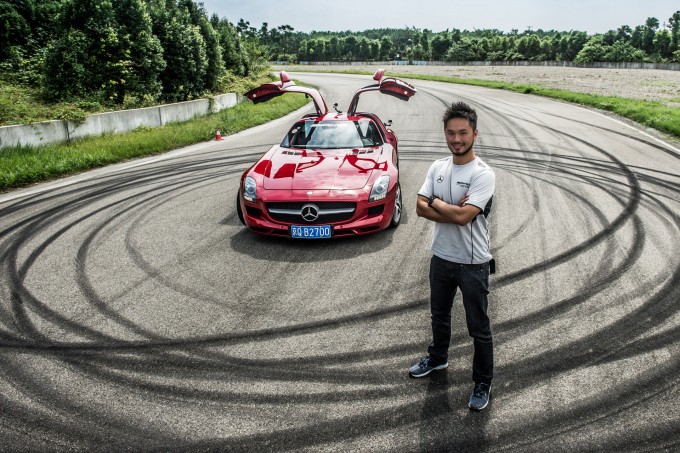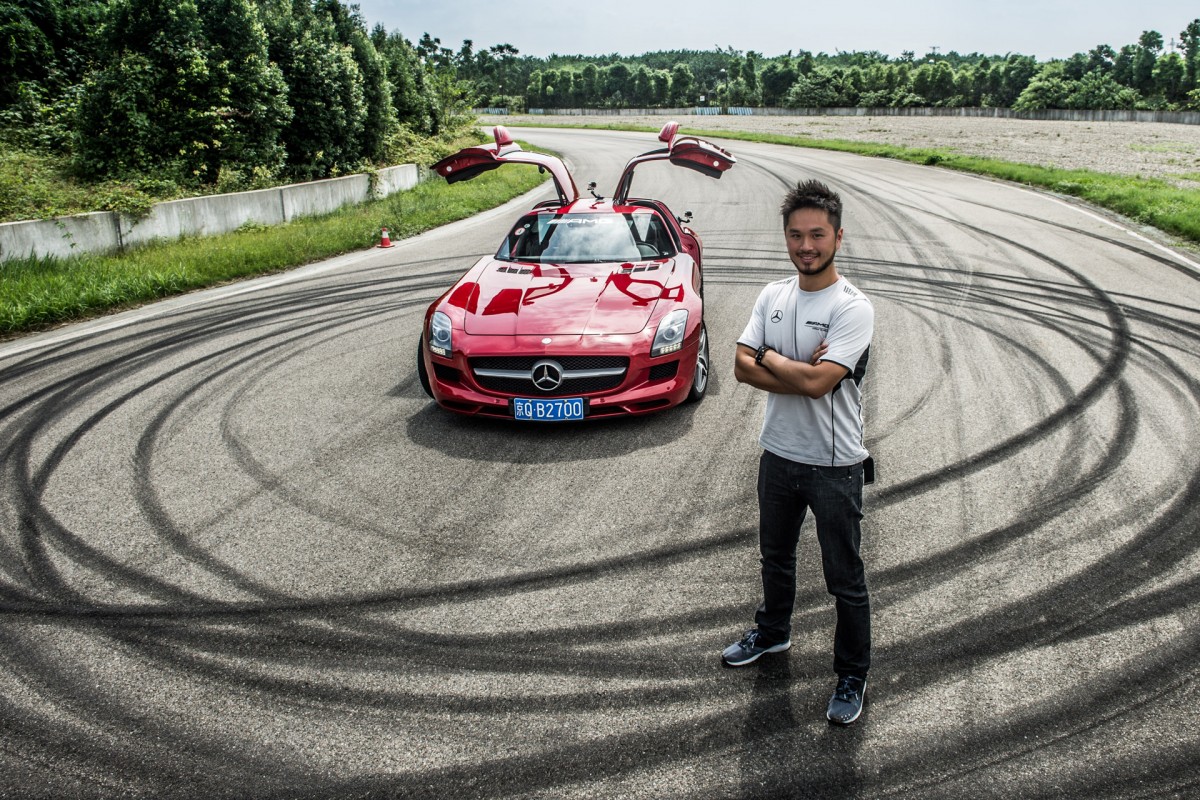 Skyrocketing car sales have made China the world's largest automobile market. The car scene is absolutely mind-blowing and I've had some pretty crazy experiences during my regular visits.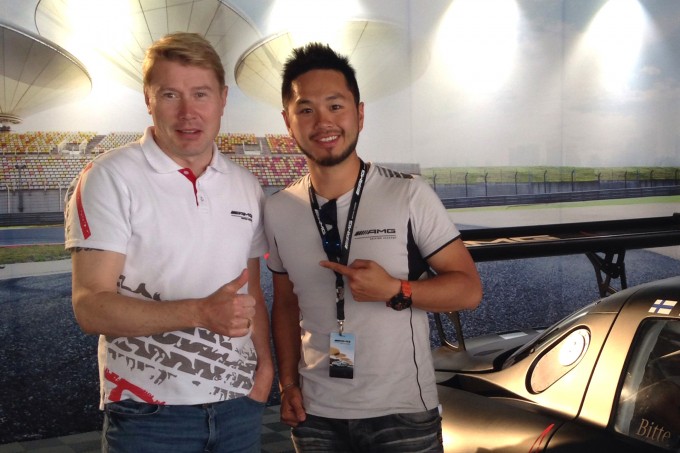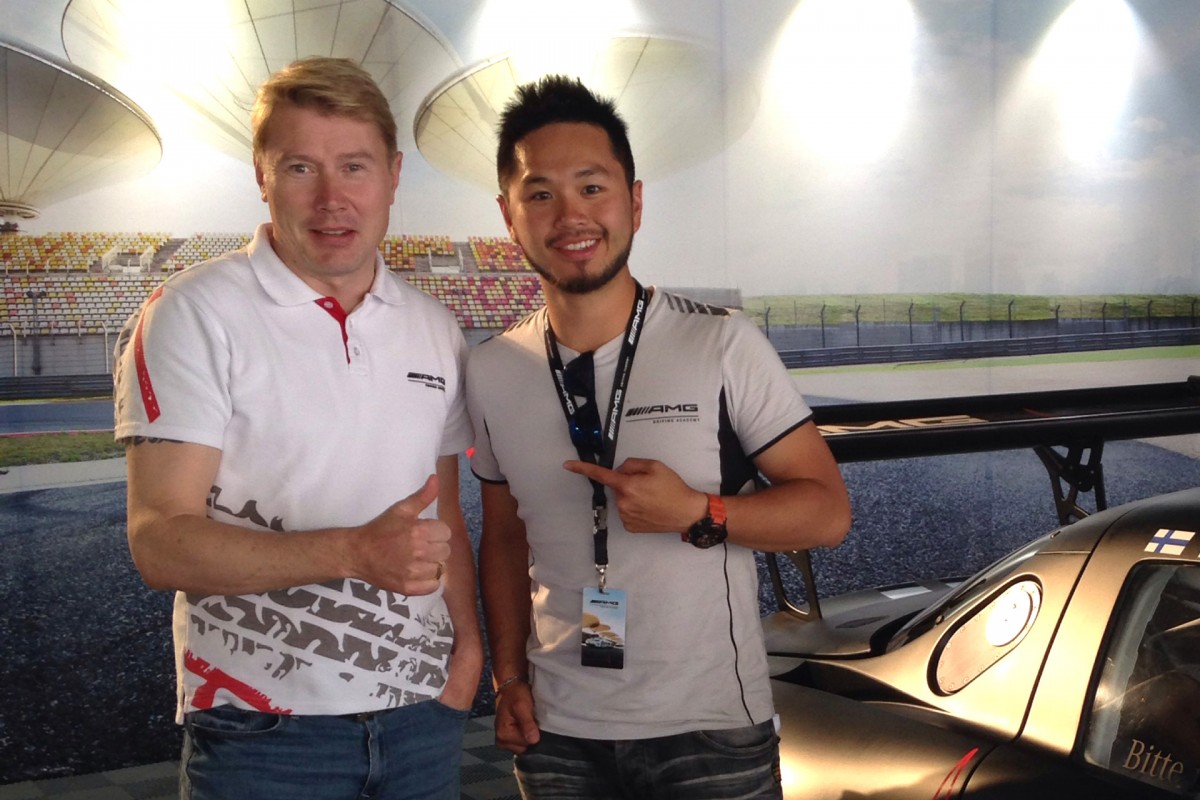 I've had the opportunity to work with DTM legend Bernd Schneider and two-time Formula 1 World Champion, Mika Häkkinen – two of the best drivers on the planet.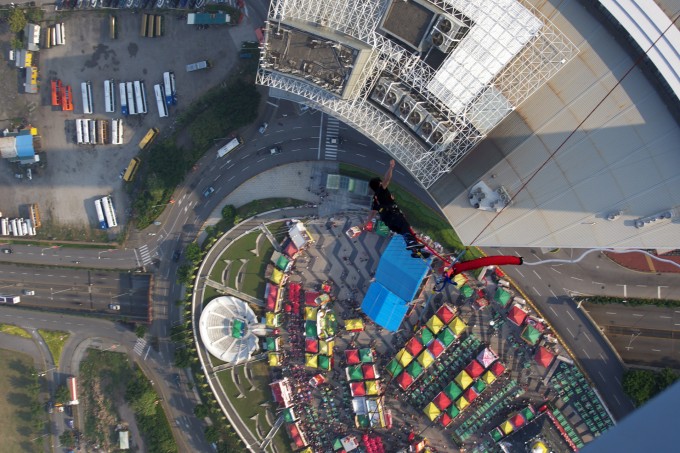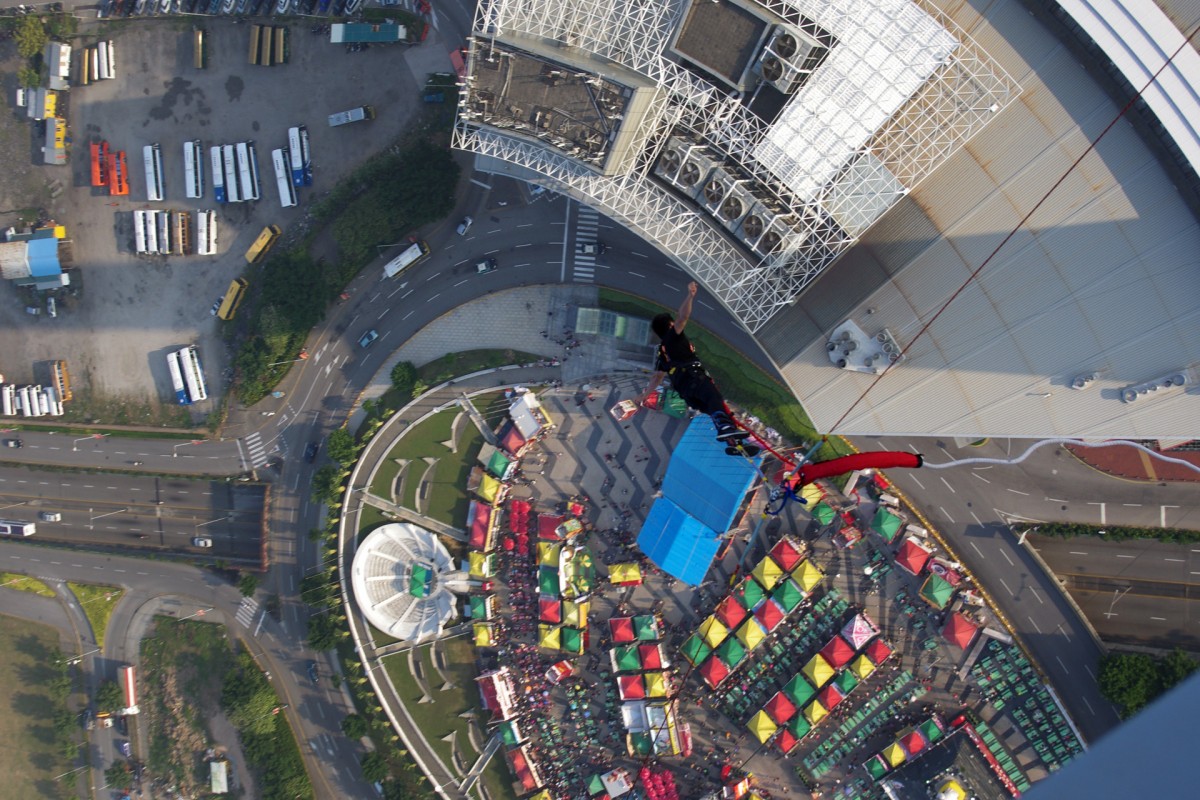 Some might say I was crazy to try the world's highest Bungee jump from 233m/764ft up the Macau Tower.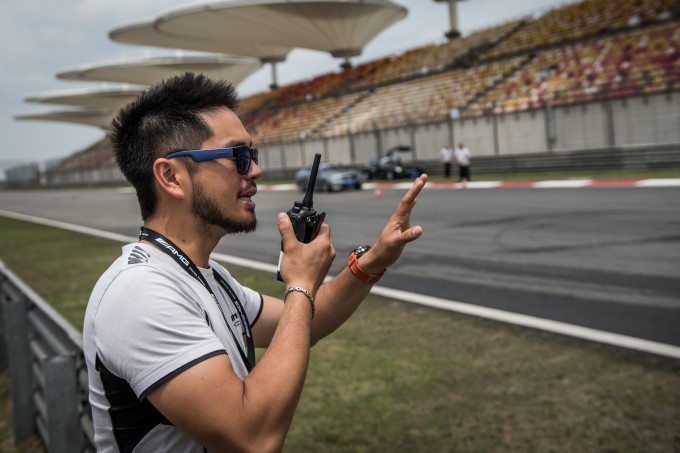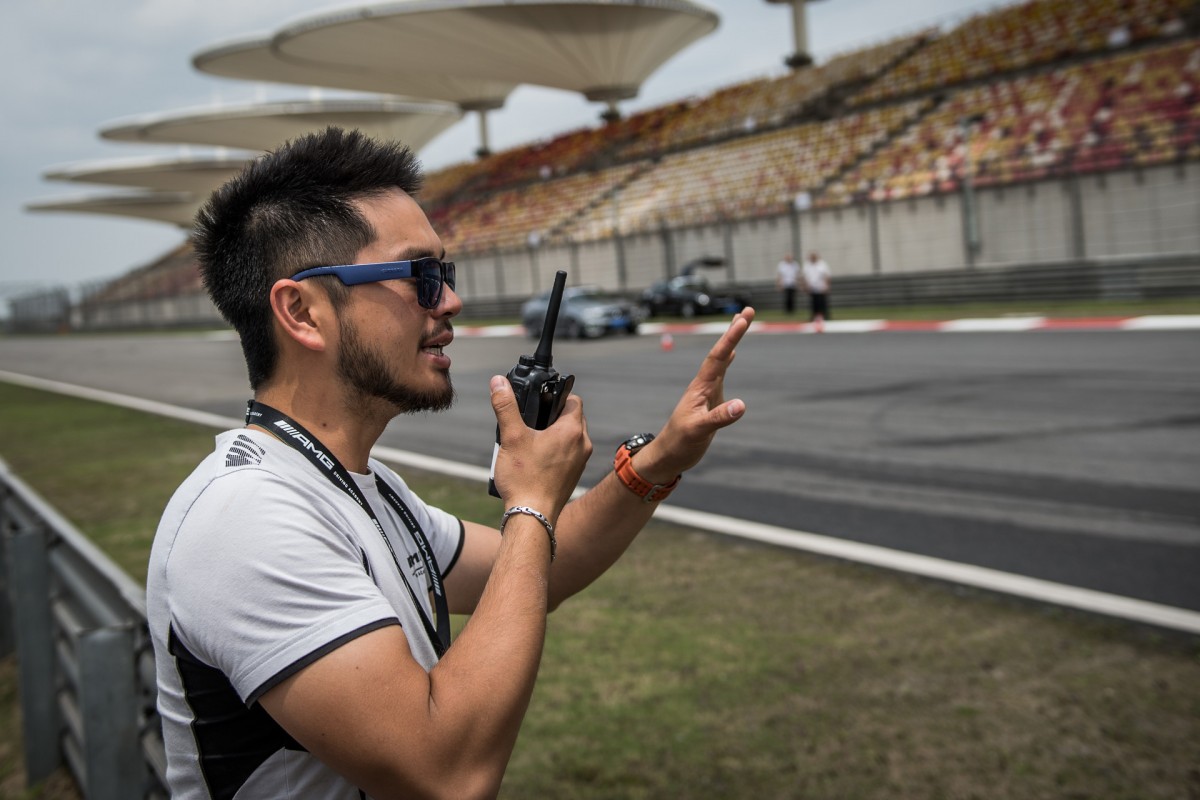 But I can say that riding shotgun with Mika and telling him where to slow down at different places on the circuit was just as crazy.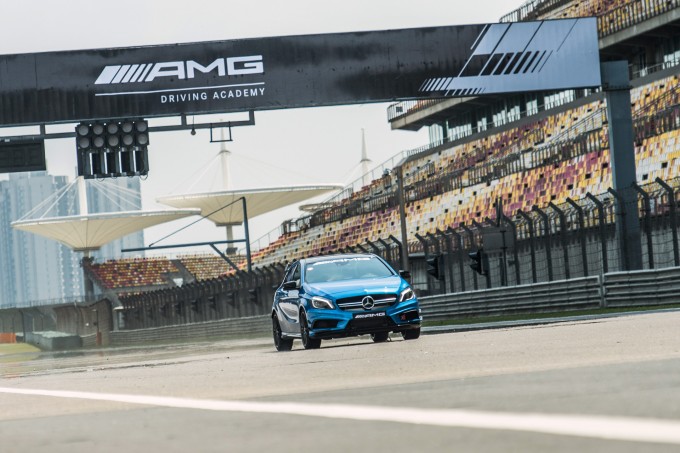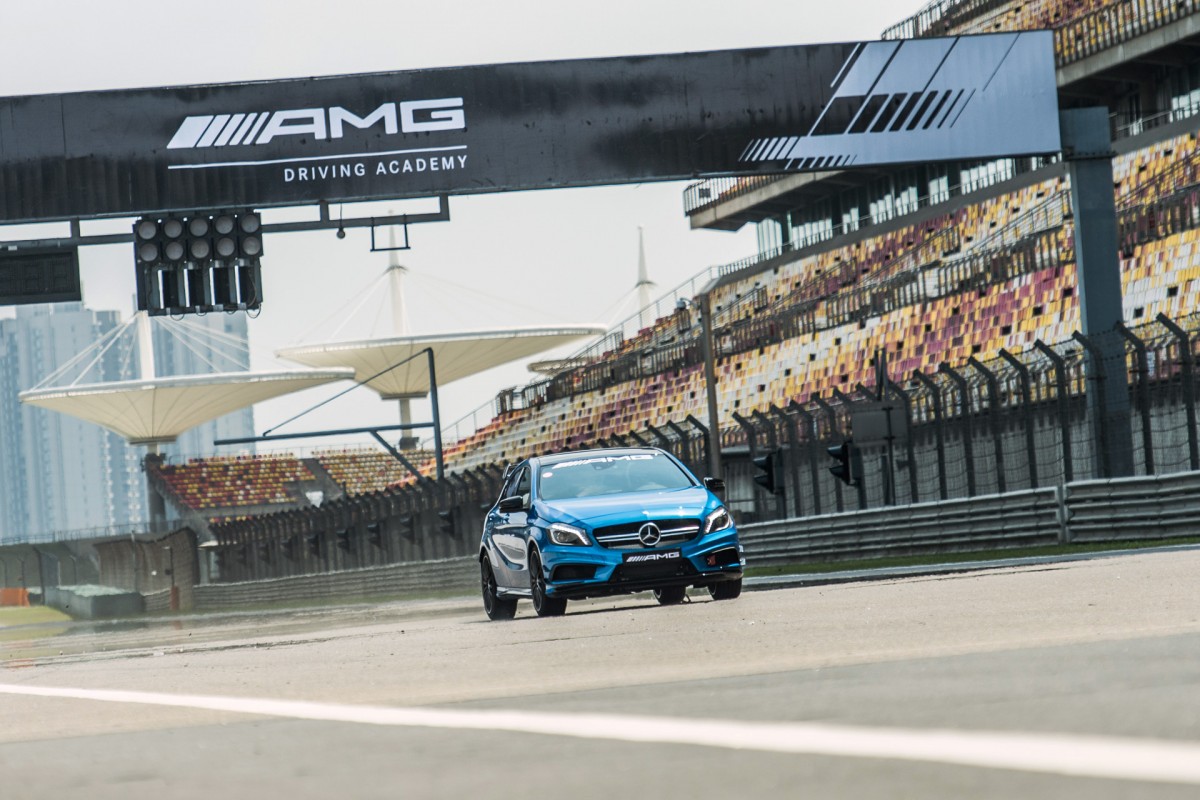 Never in my wildest dreams did I imagine I could be part of the production car lap record-setting team with The Flying Finn.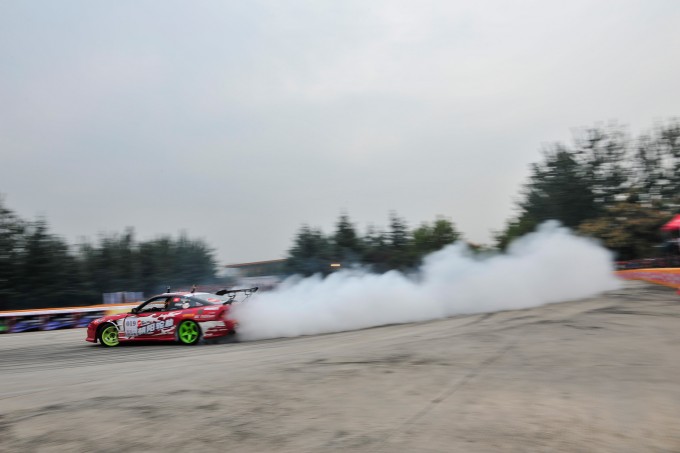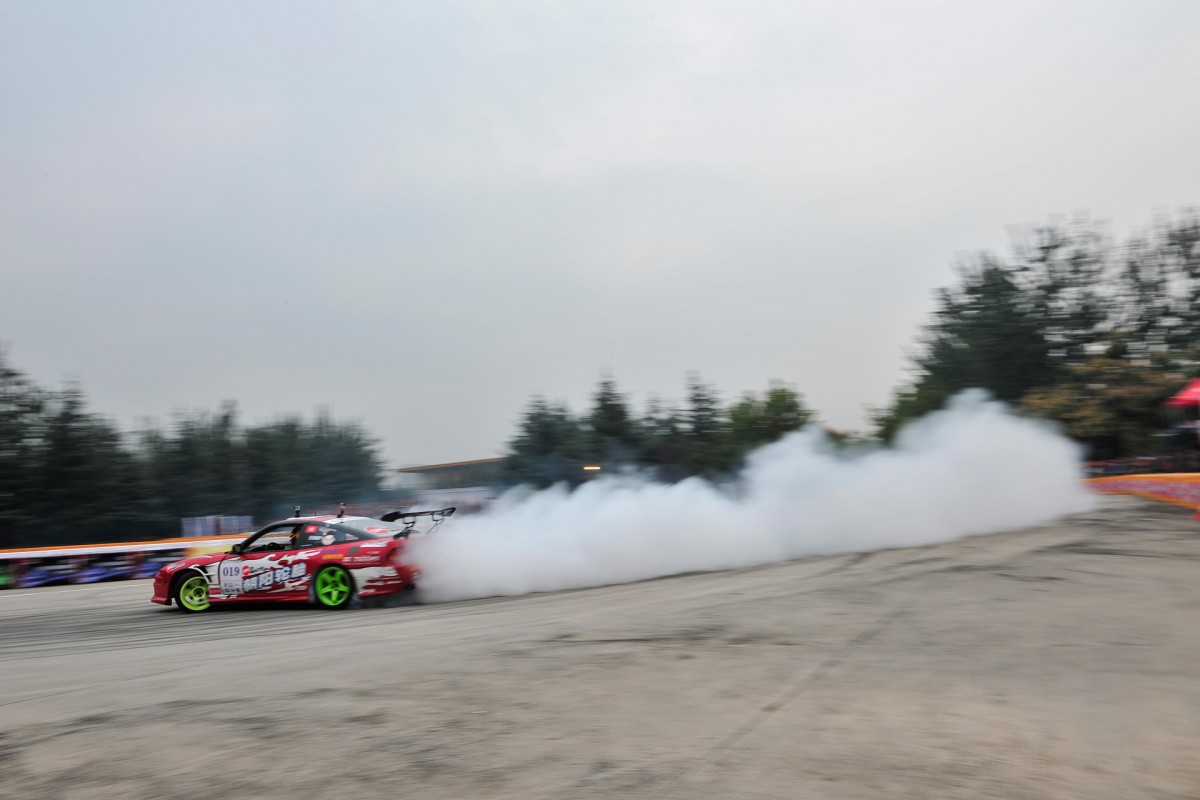 As far as motorsport goes, drifting is definitely the next big thing in China. The first-ever sanctioned drifting championship was broadcasted during prime time on national television in its inaugural season last year.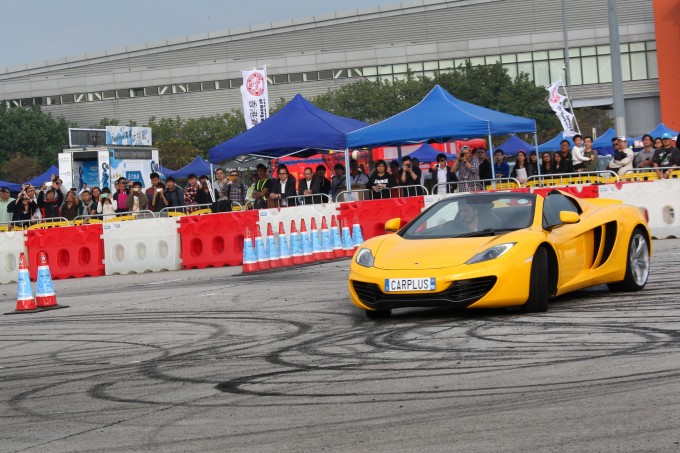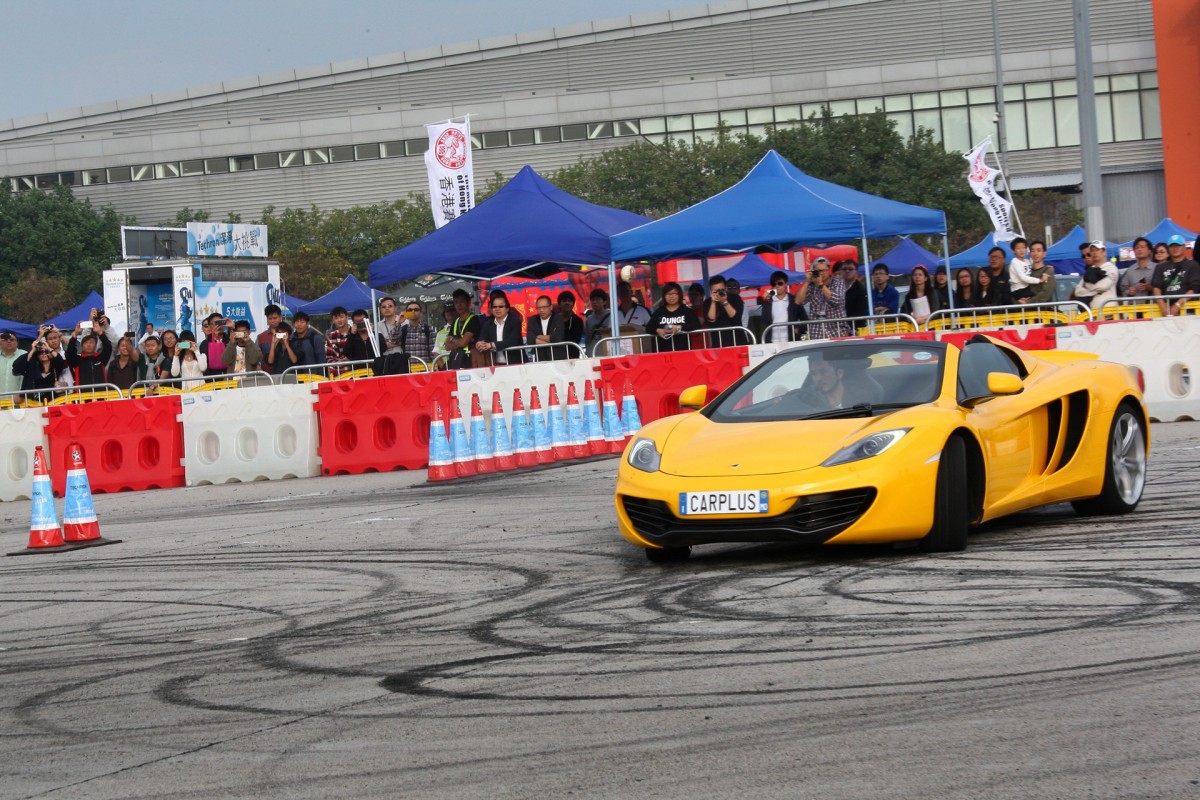 And due to its popularity in this country, drifting has quickly become a marketing tool too.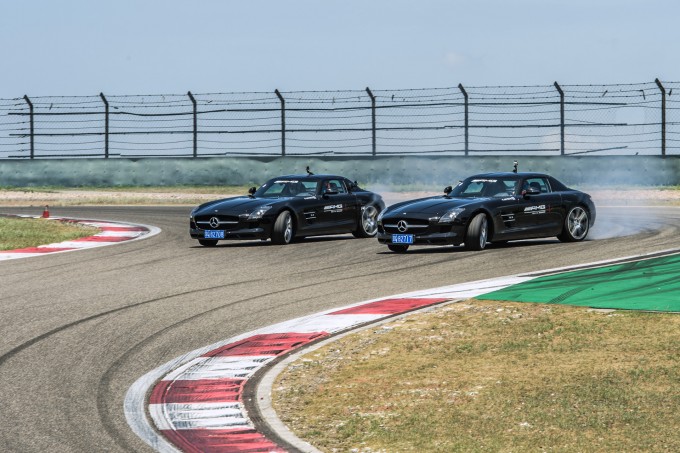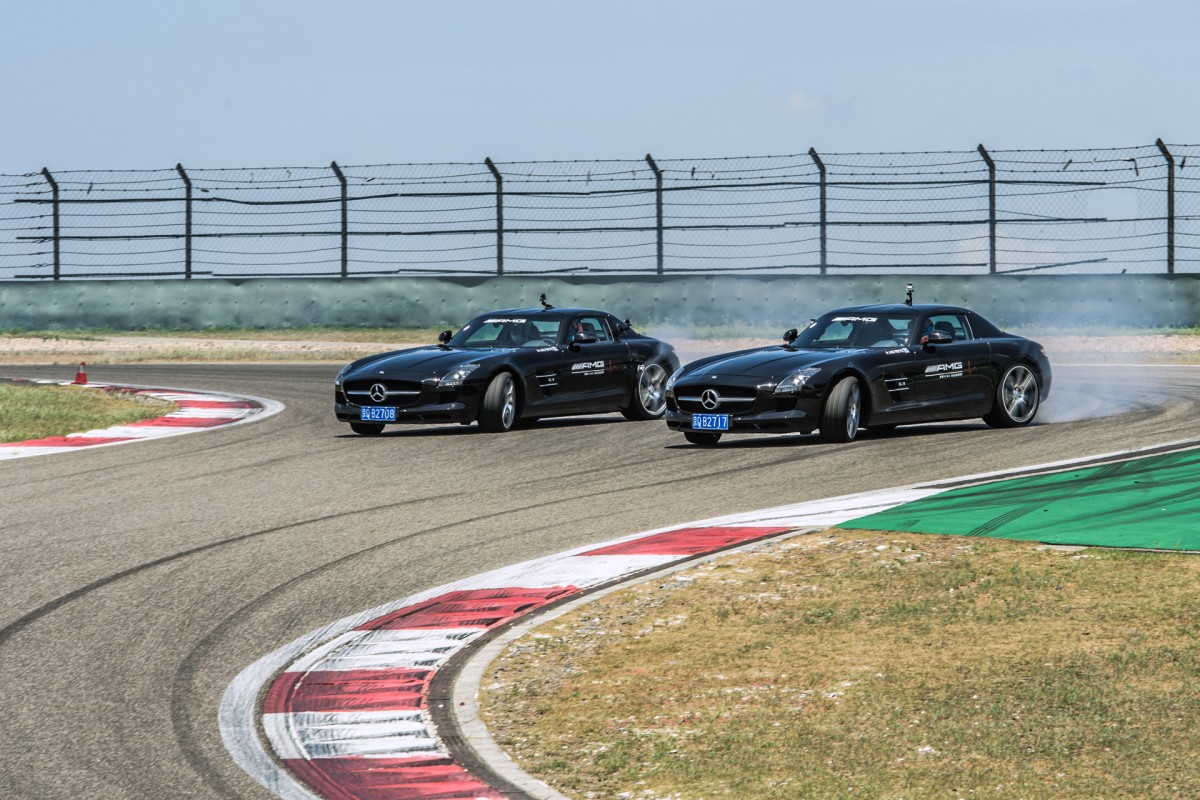 But tandem runs can get expensive in China. My chase run with a half a million dollar Mercedes-Benz SLS AMG was definitely more nerve-racking than going door-to-door in my Infiniti G37 at a Formula Drift round.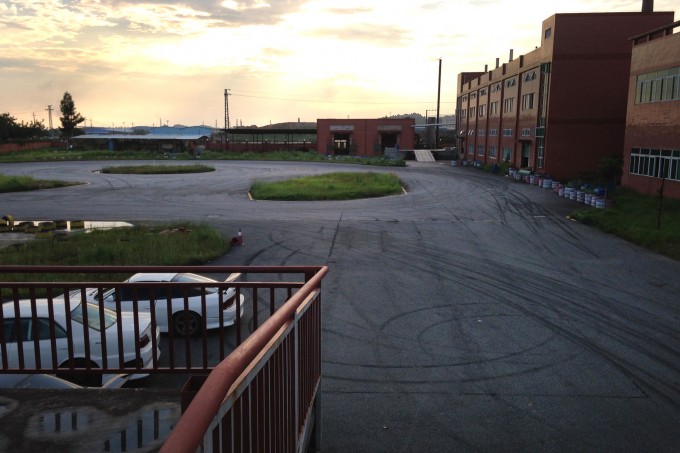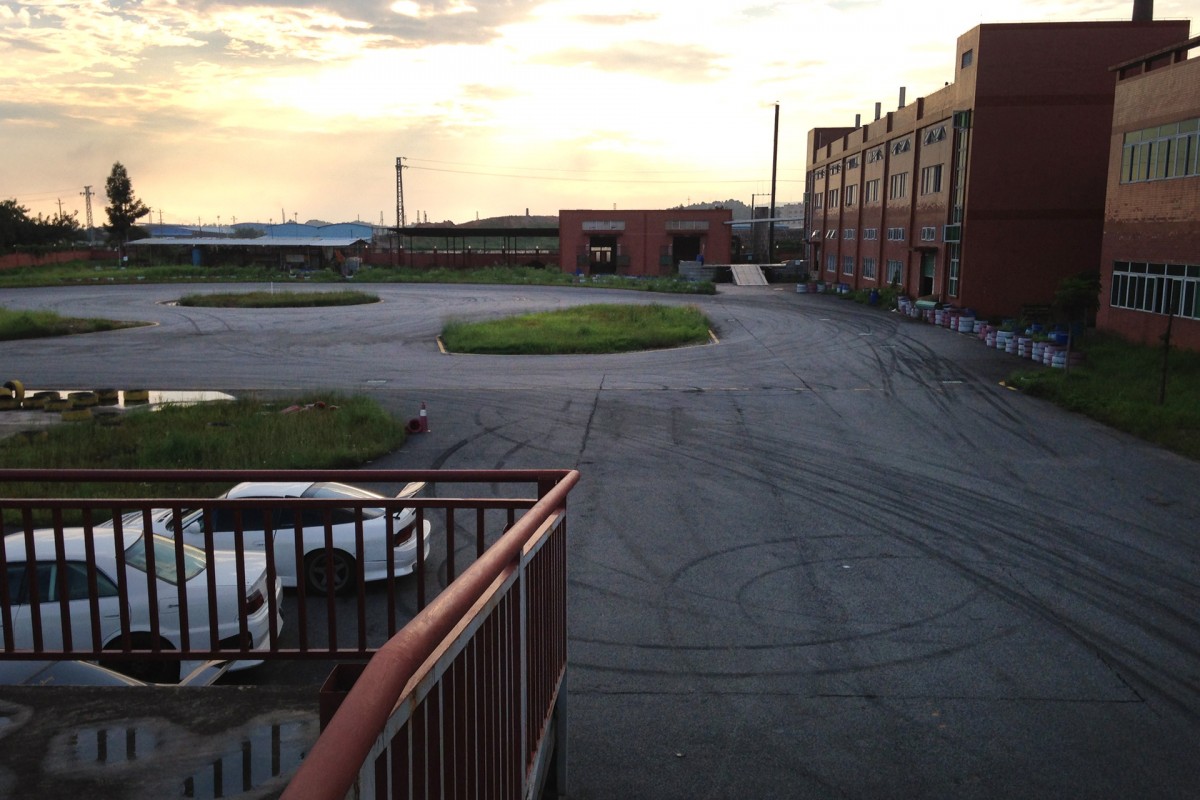 I have a friend who loves drifting so much that he went as far as to build his own personal drift track inside his factory complex. At the point of initiation, you can literally see his employes at work just a few feet away.
The People's Republic of Racing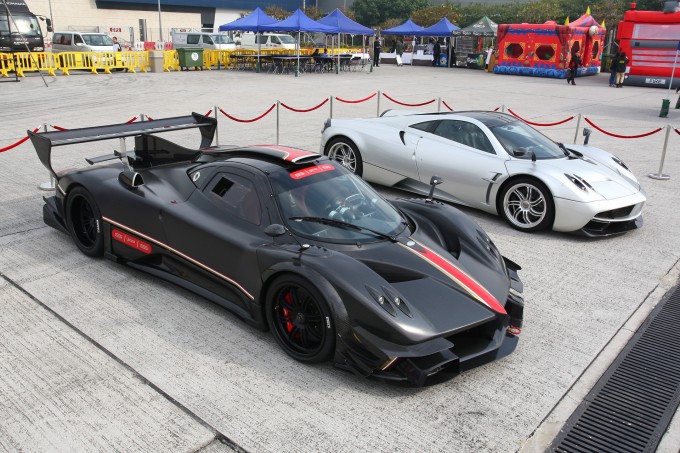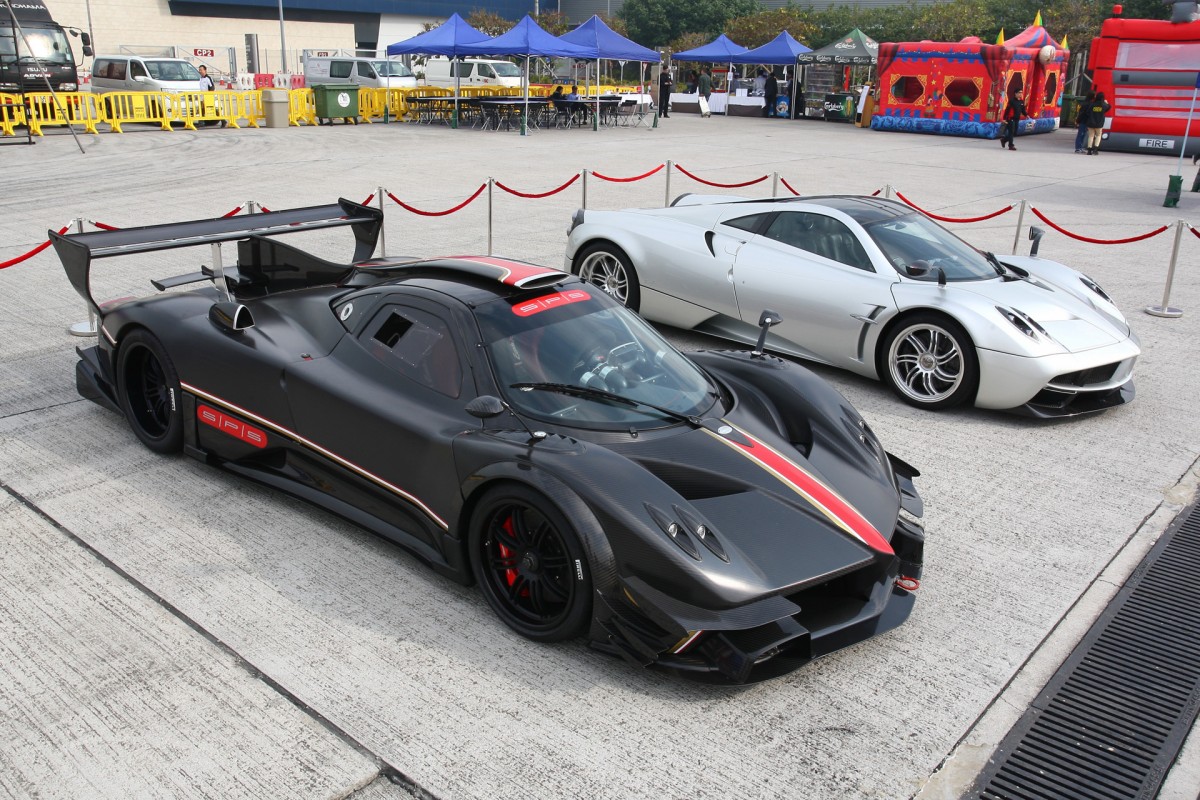 'Rare' is one of the most sought after words in China's diverse car scene. One of only five ever built, yeah, that's rare enough, right?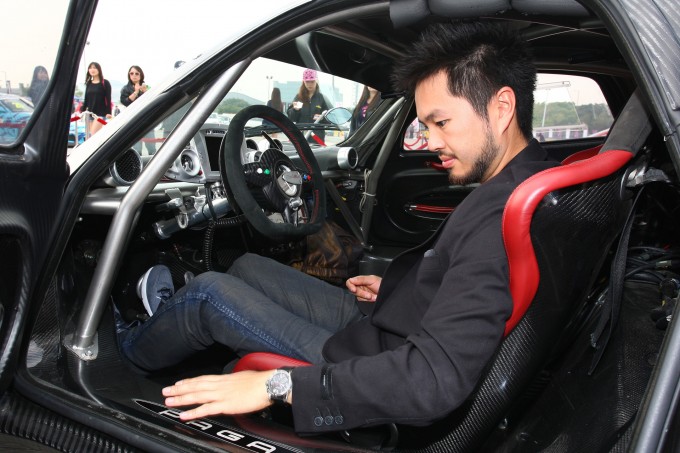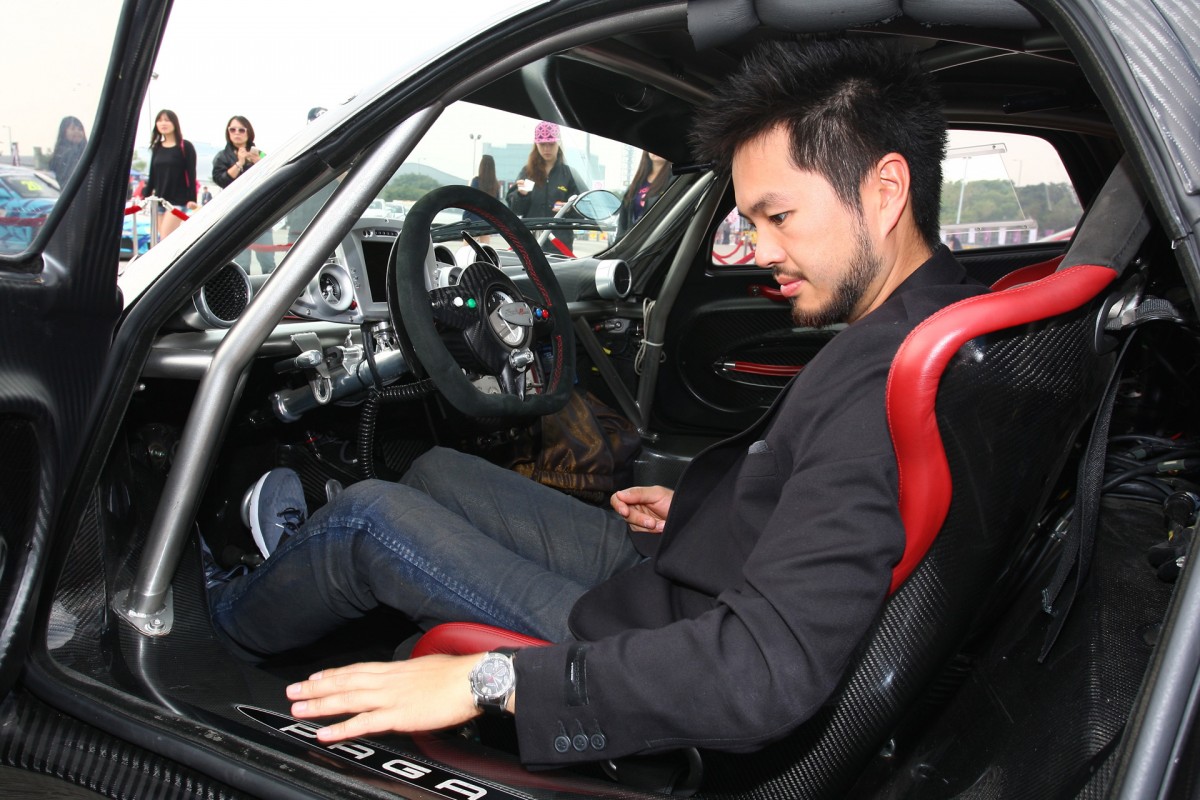 It felt so unreal to sit inside this multi-million dollar Pagani, but I savored every second.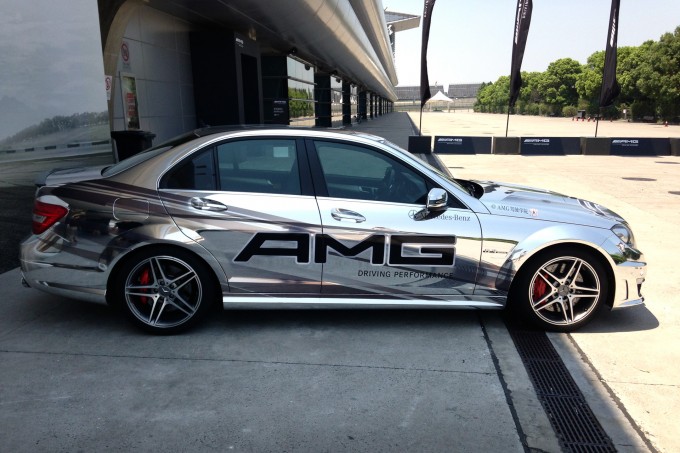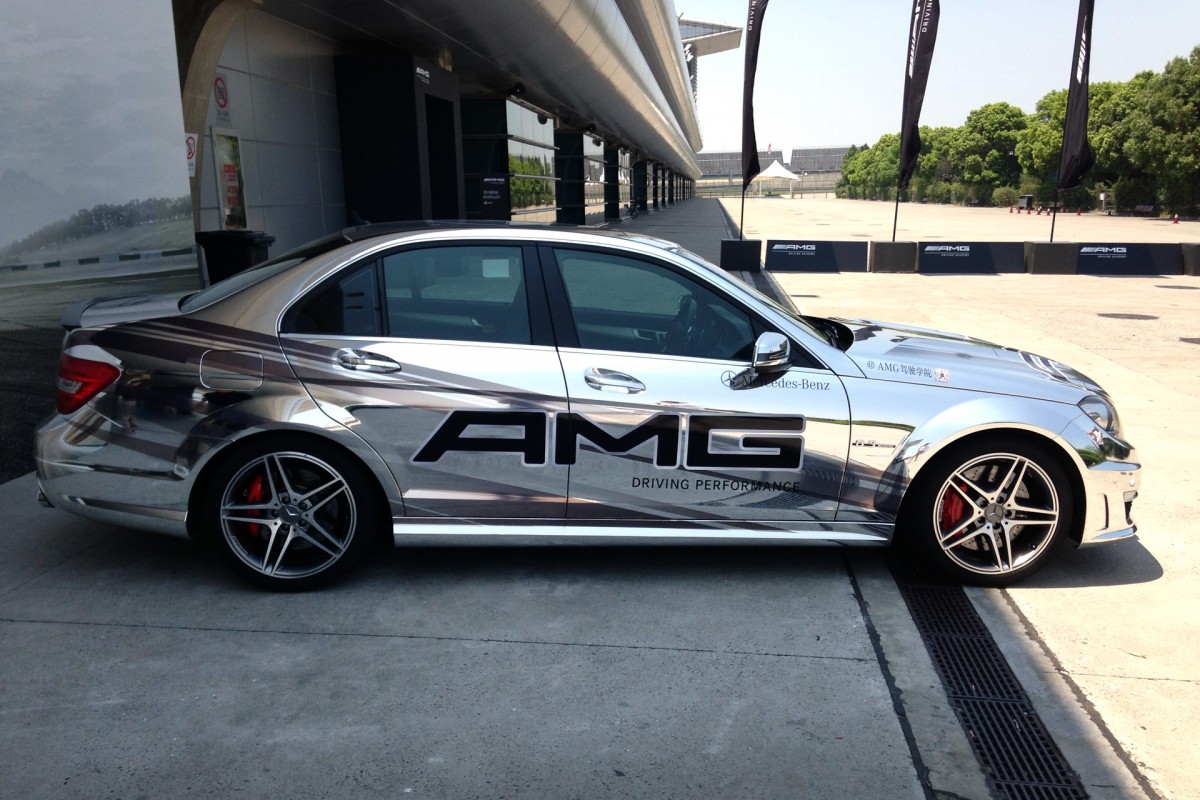 Car customization means business in China and this is a country where die-hard enthusiasts don't mind paying for uniqueness and exclusivity.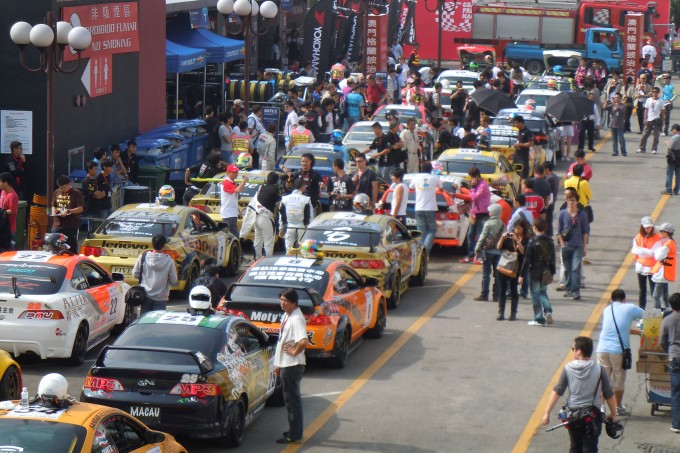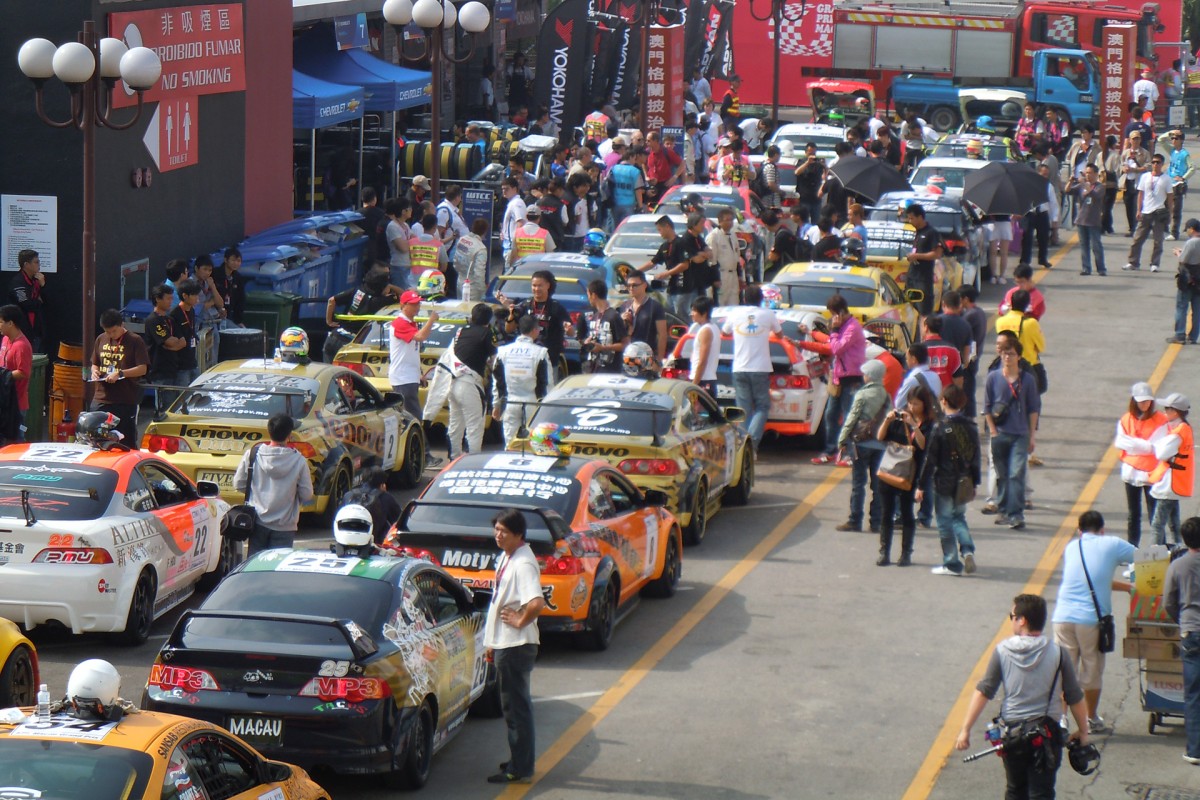 The racing scene is bustling too. The local feeder series' are always one of the highlights of big racing weekends.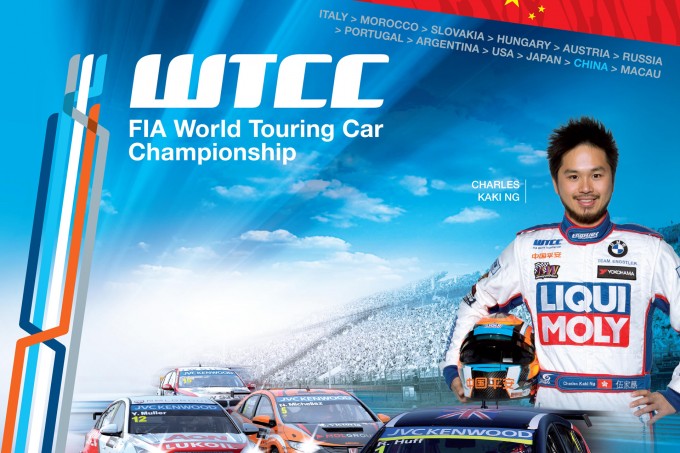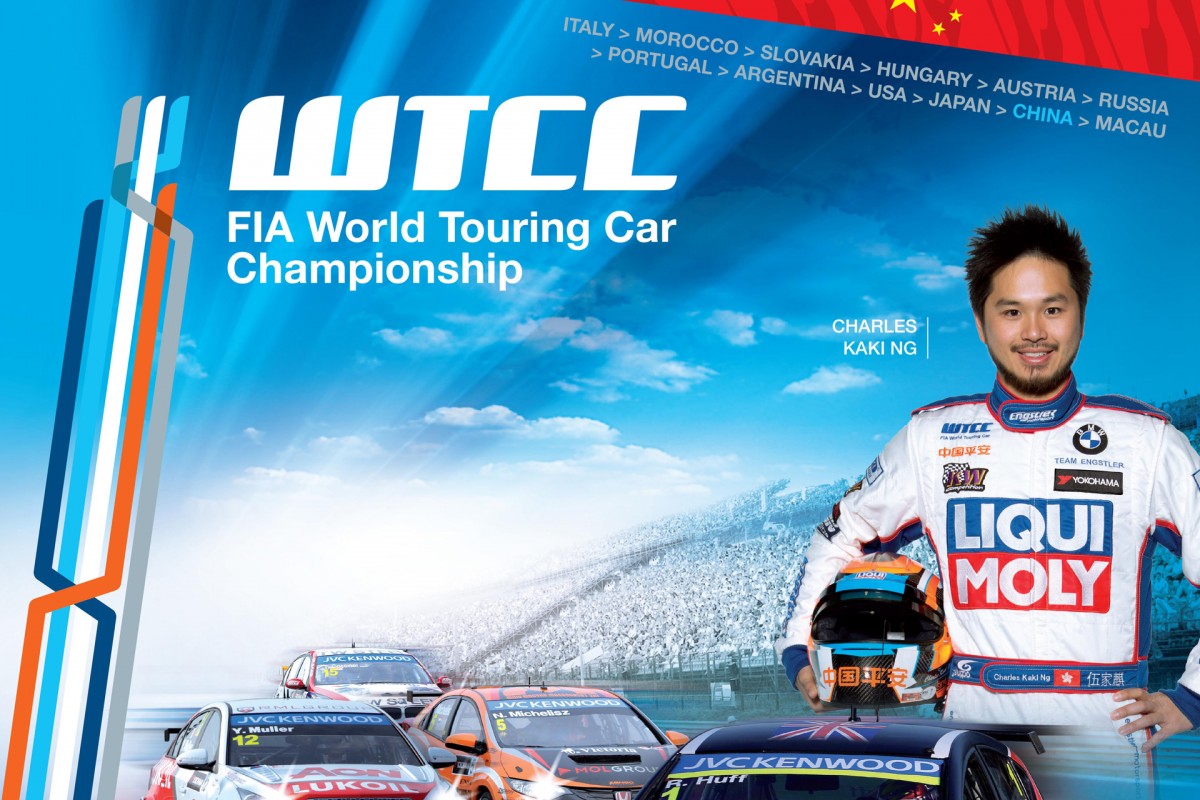 Three of the FIA's World Championship series, Formula 1, World Touring Car Championship and the World Endurance Championship all visit China every year.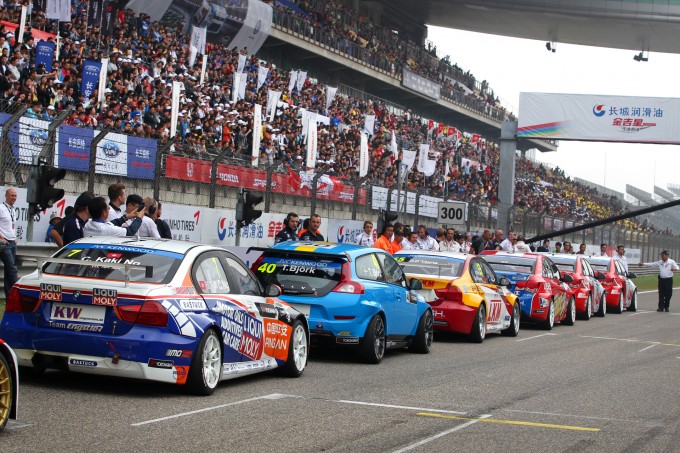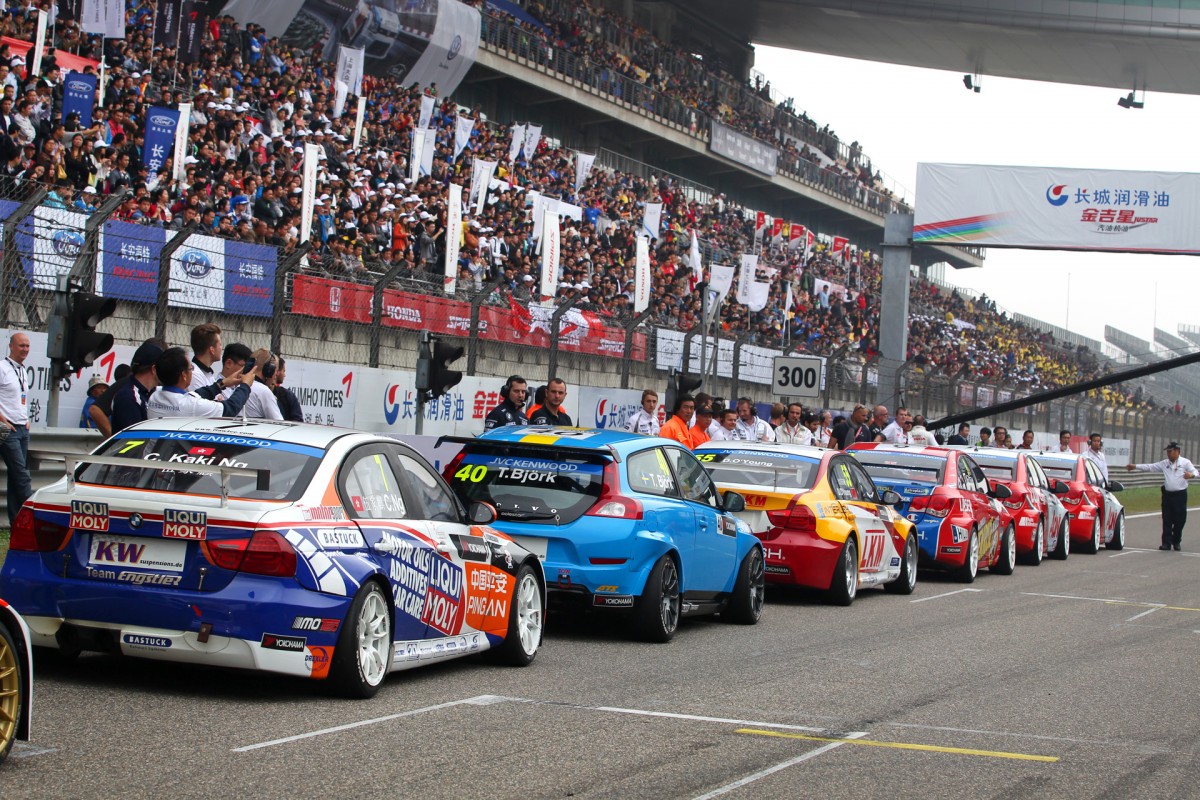 And it's normal for car manufacturers to treat their employees to a race weekend as a token of their appreciation.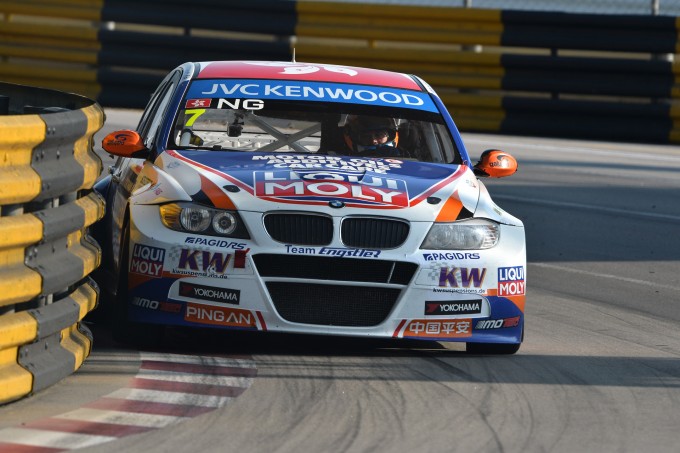 The street circuit in Macau, China, tops the list of my favorite circuits. Ayrton Senna, Michael Schumacher and Mika Häkkinen all kick-started their careers on the very same circuit.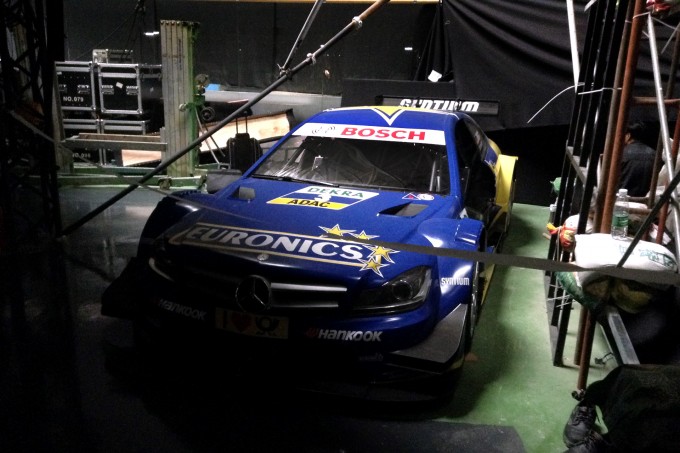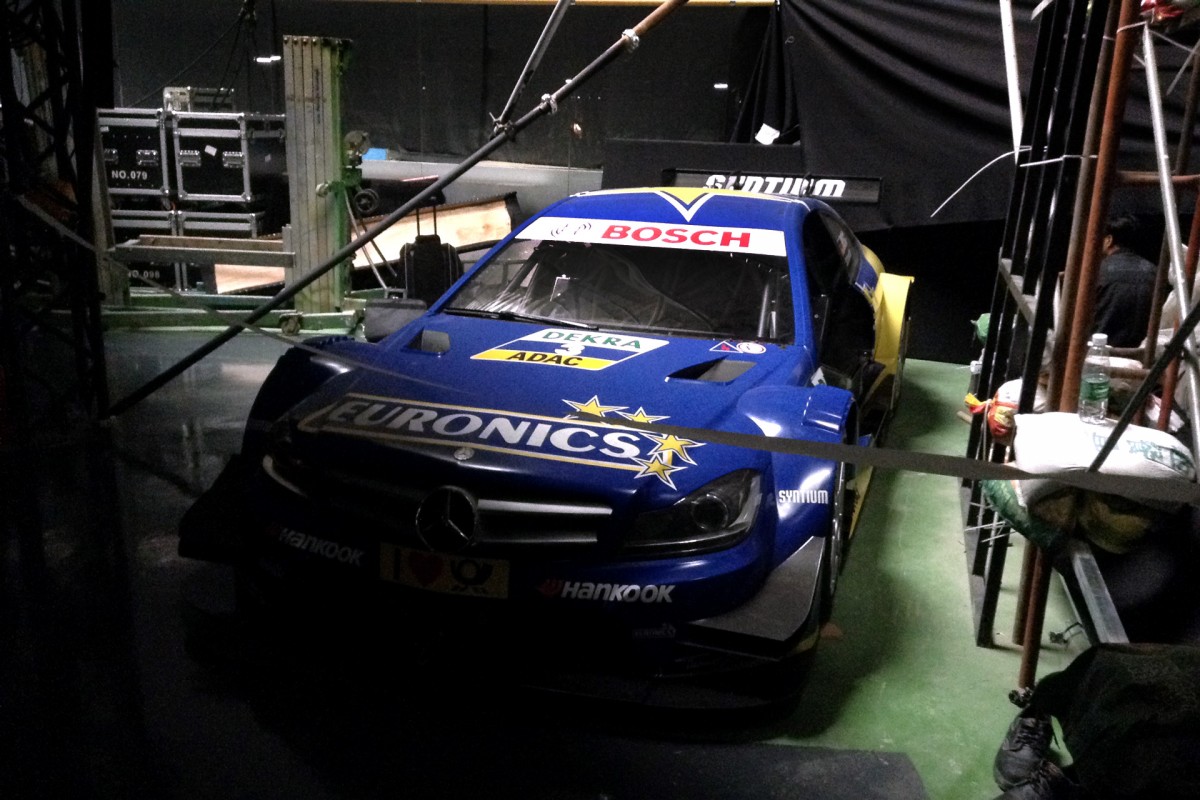 And later this year, DTM will make its third appearance in China.
Throughout my career I have raced in many countries around the world and on every continent except Antarctica, but China has never failed to amaze me each time I visit. If you are looking for an exciting yet different Speedhunting journey, maybe it could be the place for you?
Charles Ng
Instagram: charlesngracing
Photos by AMG Driving Academy (China), FIA WTCC, Kai Hartman, Lei Gong, Chacky Ip, Carplus Magazine, Sobe Chow, Automobile Magazine (Hong Kong), Chen Chen