Lights, camera, action
Nine months ago I was asked if I wanted to come onboard with a brand new TV show production in Norway. Panser – the Norwegian translation of car hood – airs on MAX (part of the Discovery Network), and the first season of 10 episodes covers car culture in Europe, Asia and in the US.
http://www.youtube.com/watch?v=bUQPKD4yBY8
This was the first time a car show of this magnitude was produced out of Norway, and to top it all off the producers asked a guy with very little television experience and zero journalistic baggage – yours truly – to host the show alongside two seasoned automotive journalists.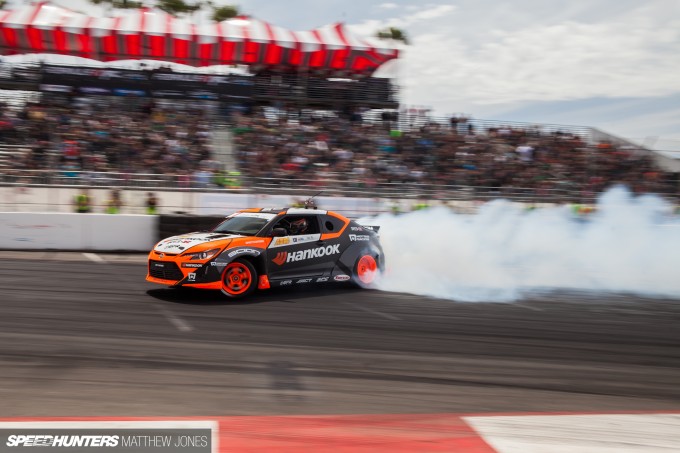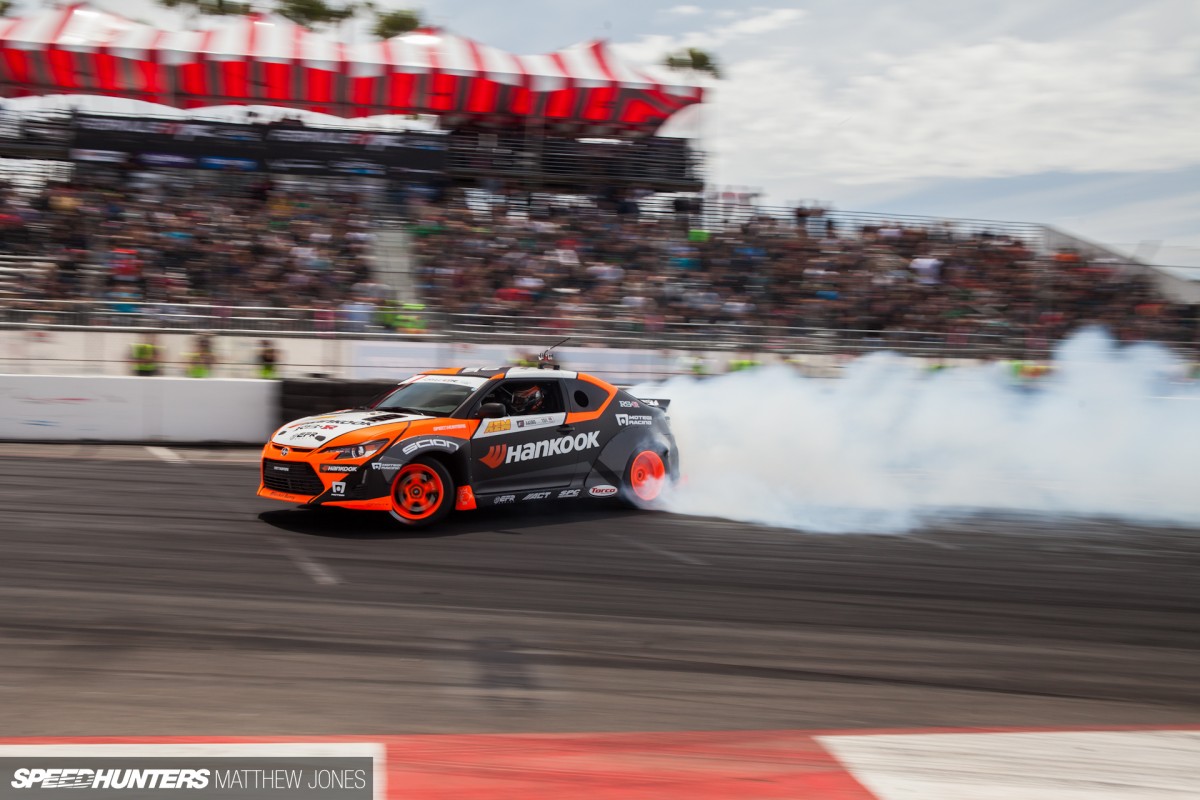 What were they thinking?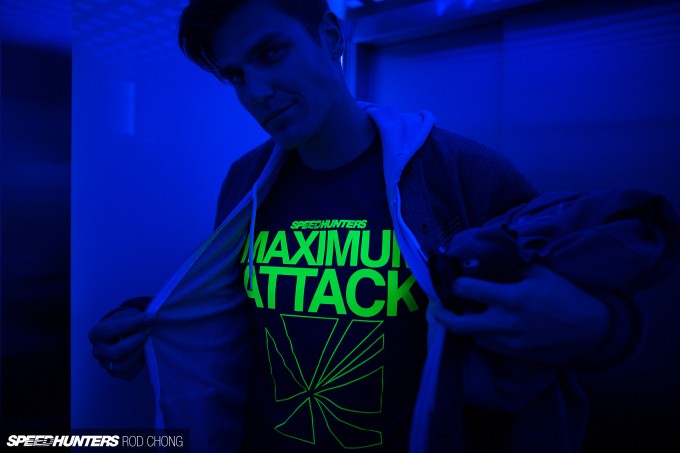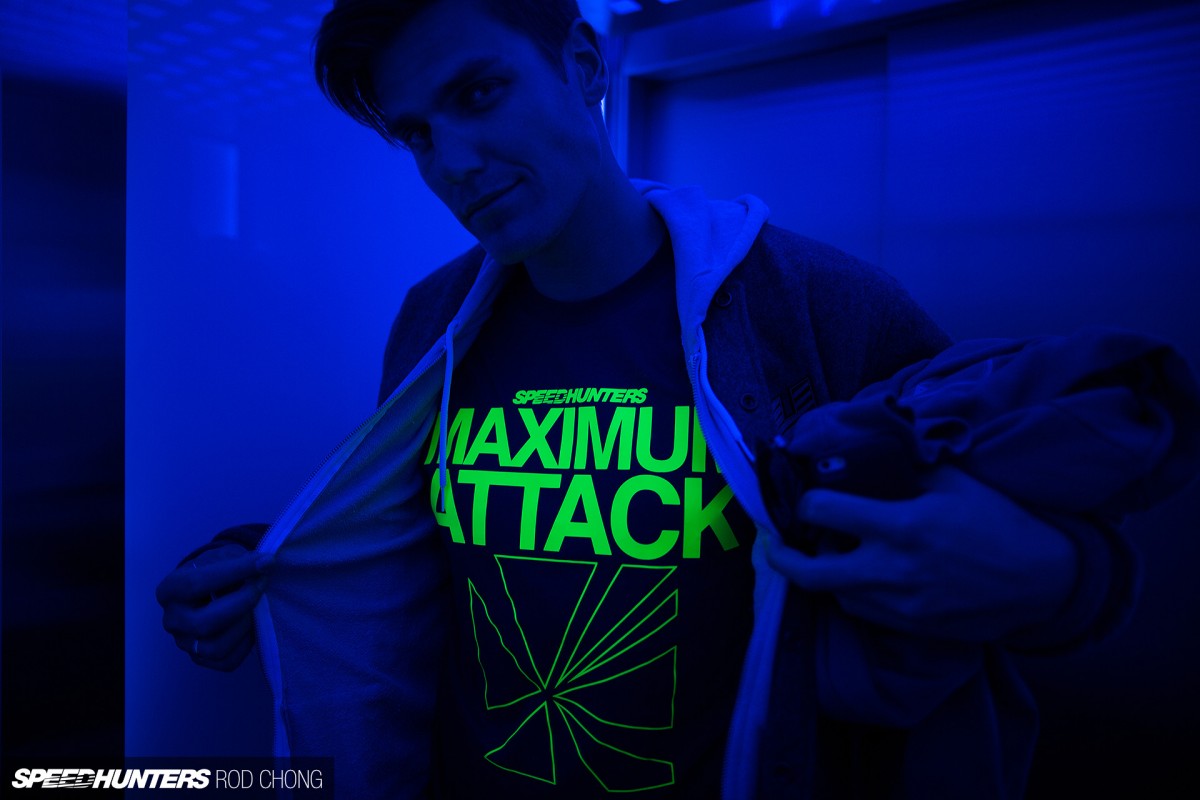 Well, looking at it now,I know I can credit this opportunity to my history with Speedhunters and the engagement I've had with all of you guys. This wouldn't have happened without the help of the photographers, editors, readers, critics and drift fans. Thanks for your support – you've all helped create some incredible memories.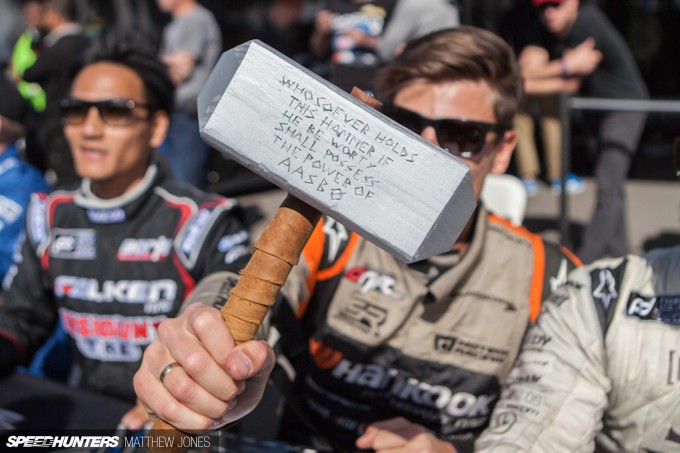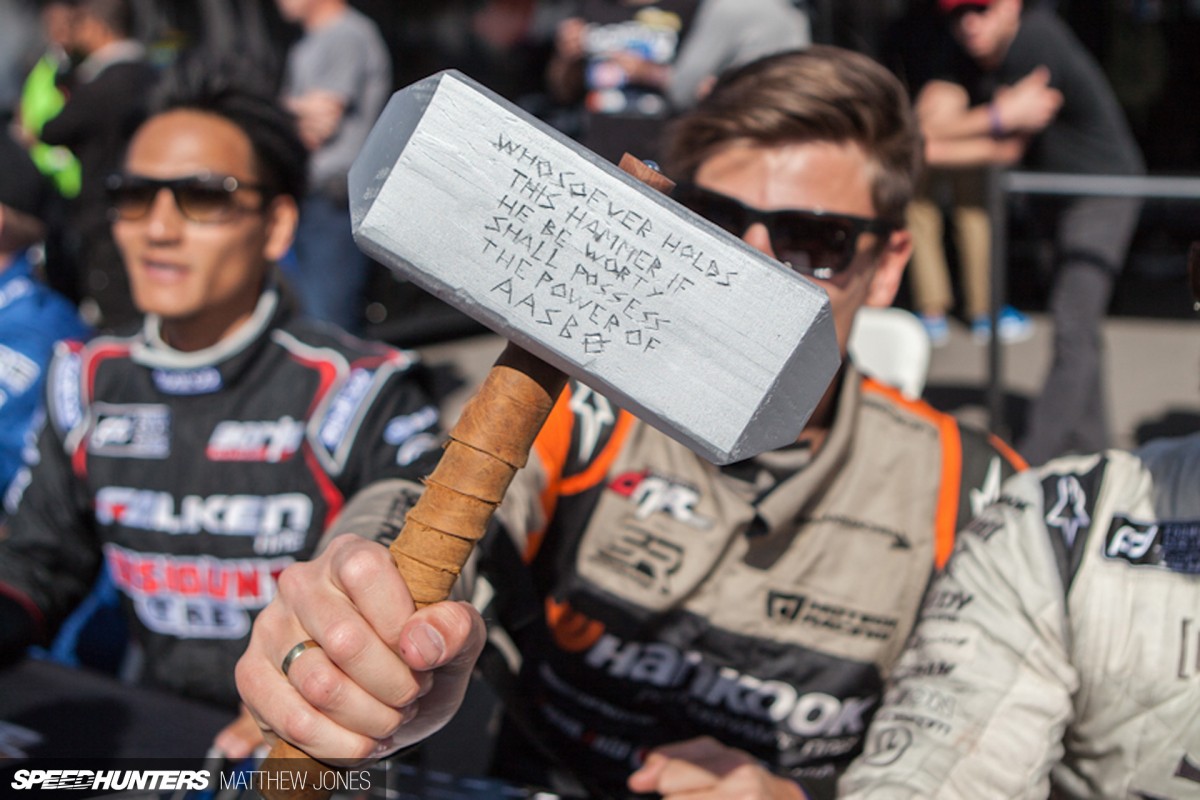 Being a part of the ever-growing machine that is Speedhunters over the past five years has, apparently, given me enough car culture credibility to make some big bosses look my way.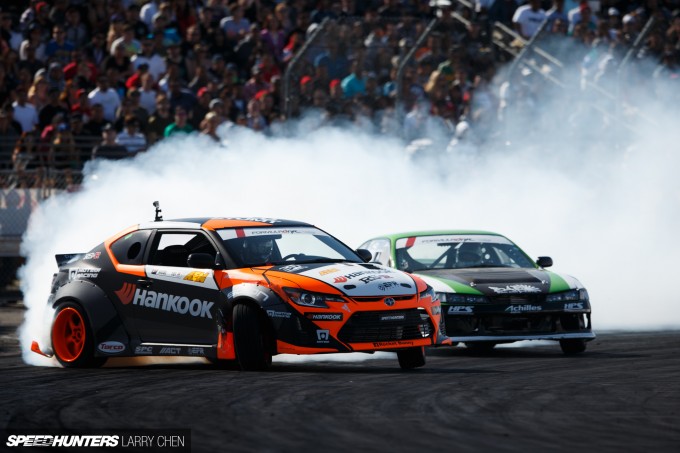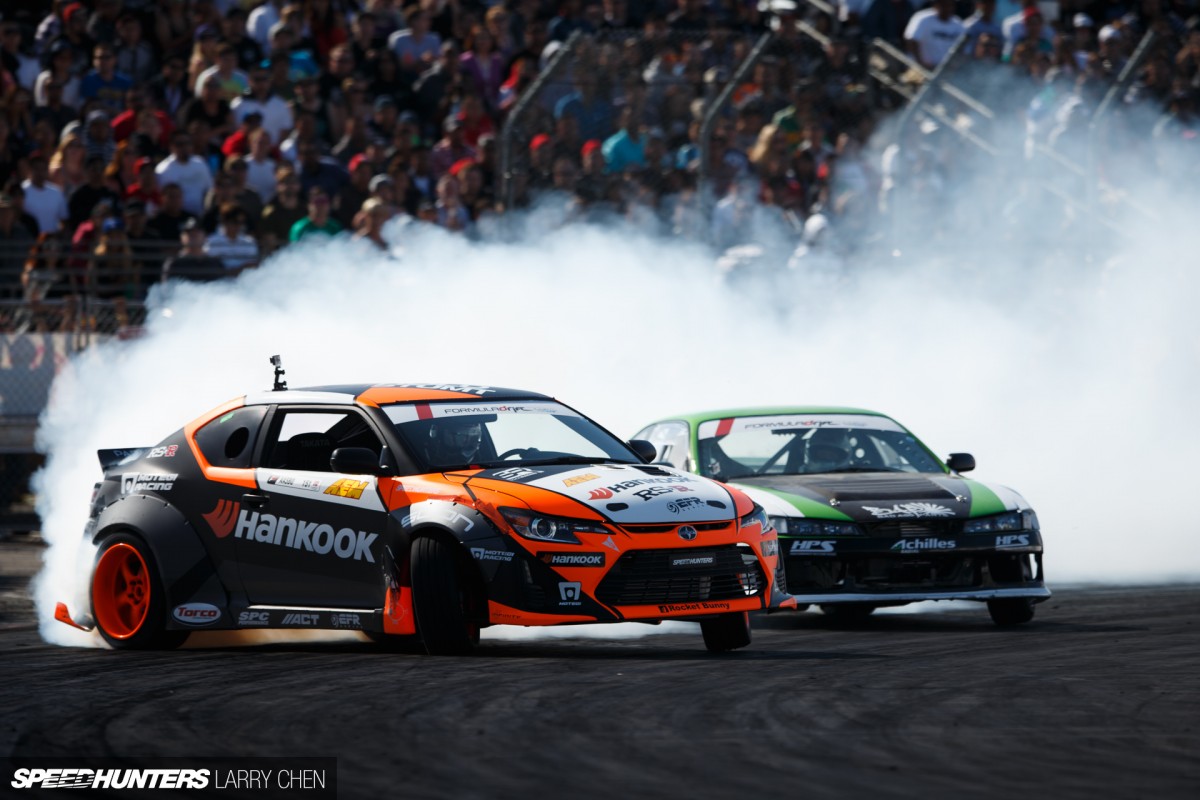 The real task on my end was to combine the TV shoots with an increasingly hectic competition schedule. This year, we've debuted the rebuilt Scion tC at Formula Drift, we've reworked 86-X for Europe, we've won FD Thailand and on top of all this Panser premiered in March.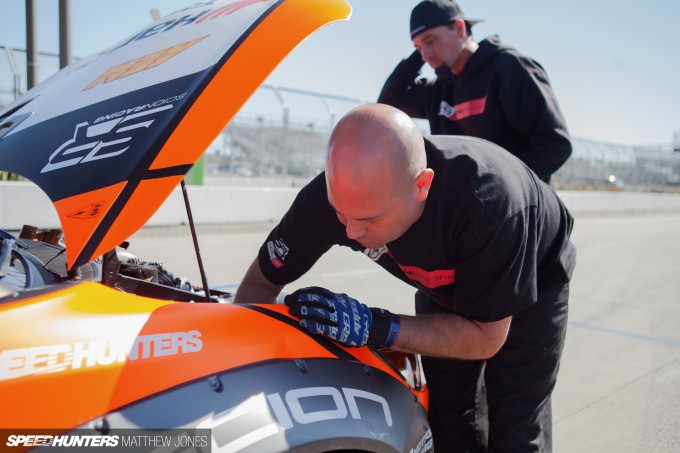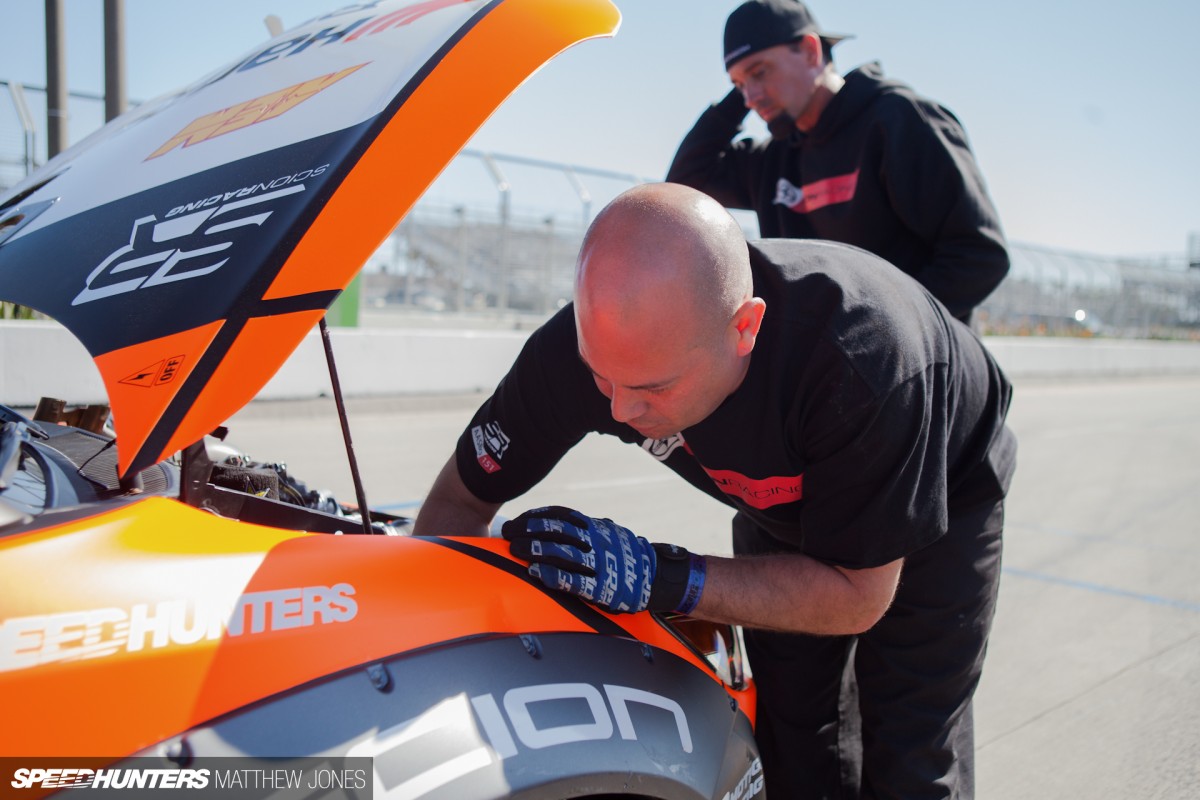 So far, juggling all of these different projects is working out alright – but I've been lucky.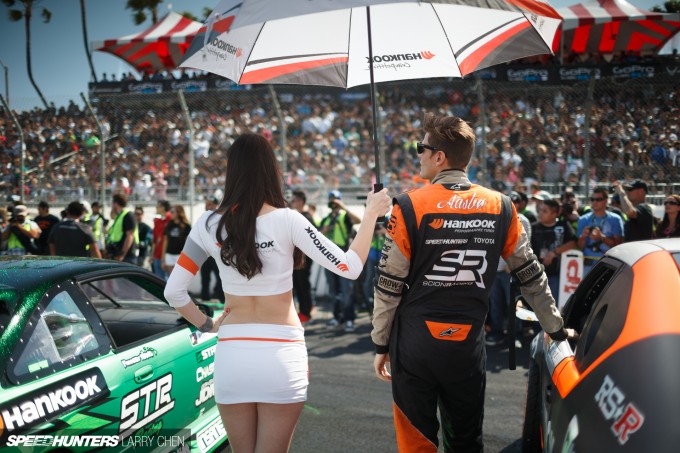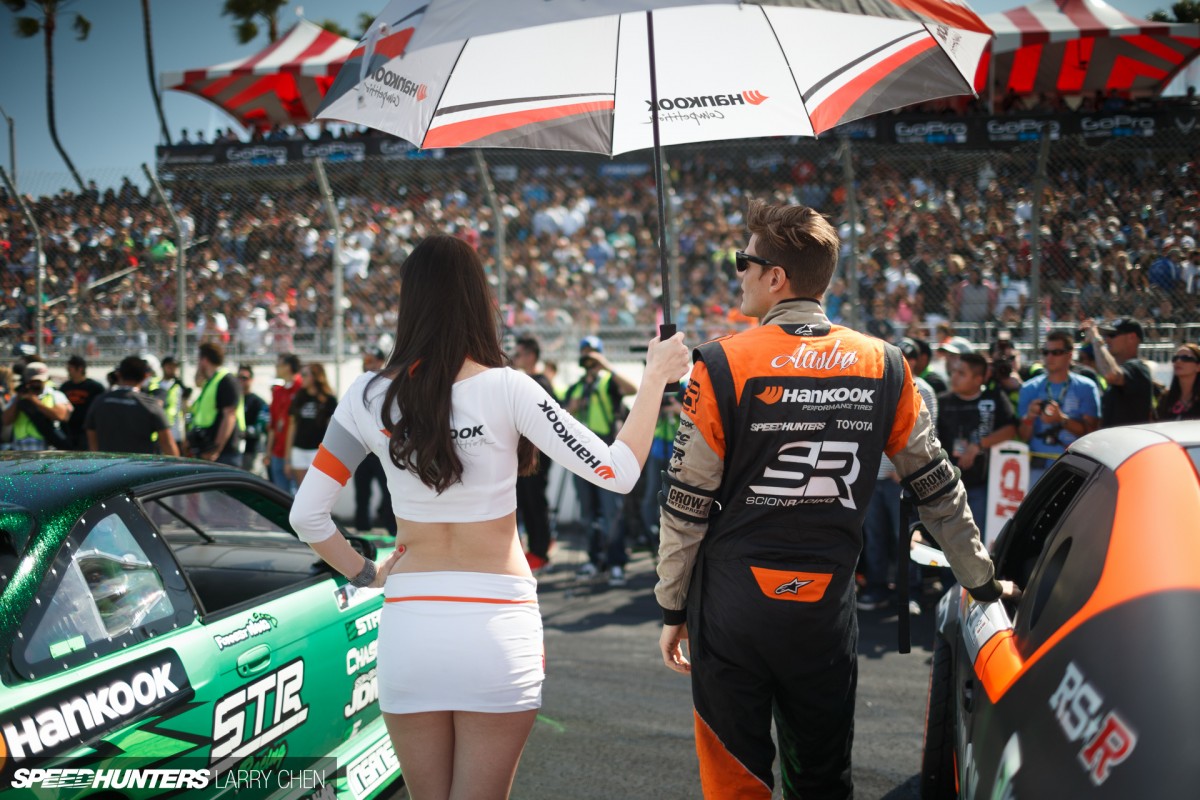 Thanks to being a part of Formula Drift for a couple of years now I've had some camera training, and after competing all over the world I've been fortunate enough to have met a bunch of you guys in real life. I really feel like I have friends across the world, and we tapped into this network many, many times during Season 1 shooting.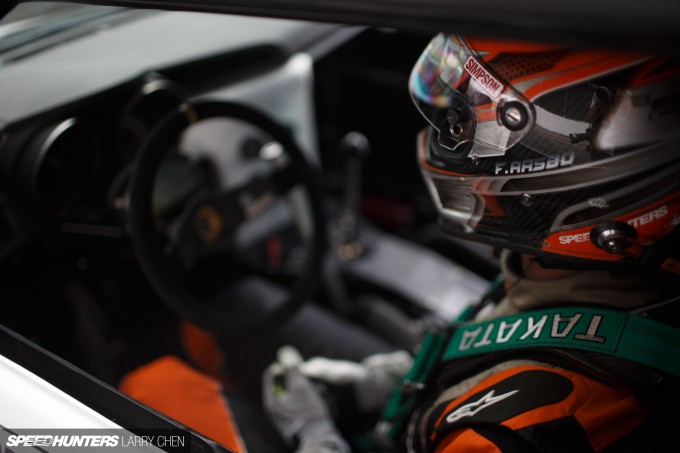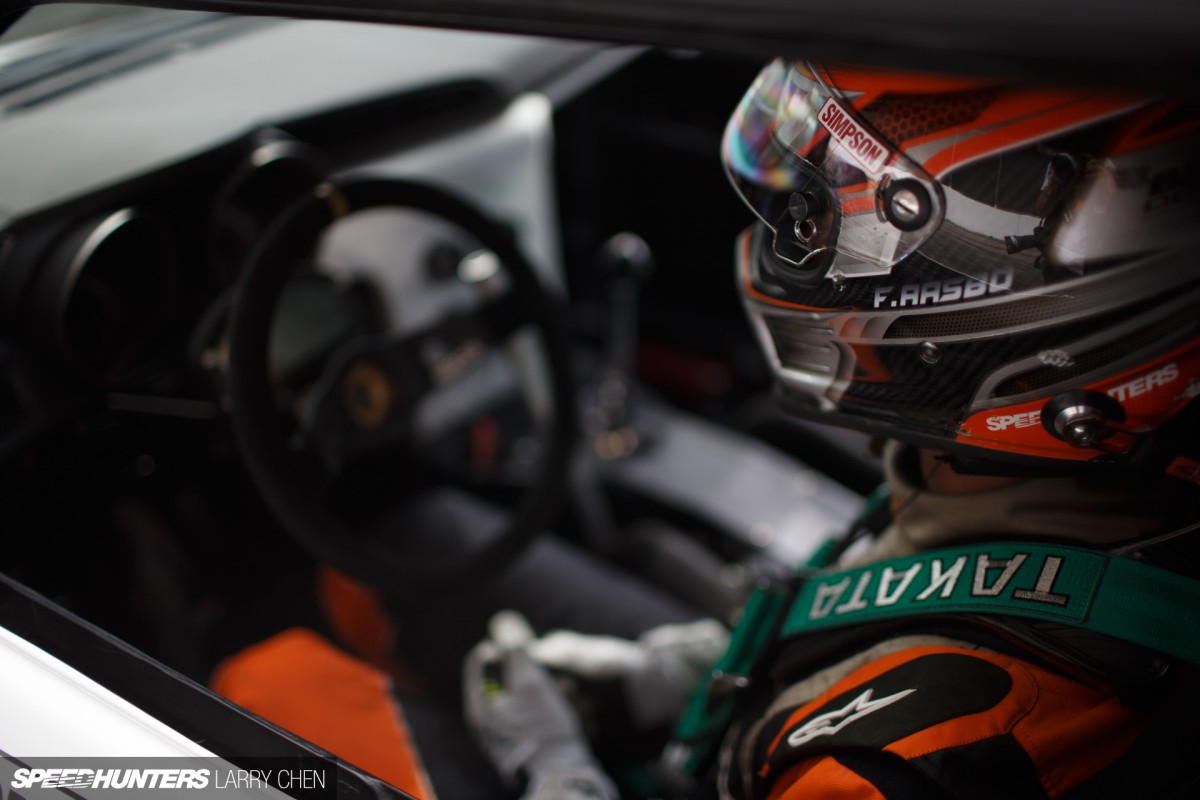 Maybe it does make sense to use a drifter as a TV host after all?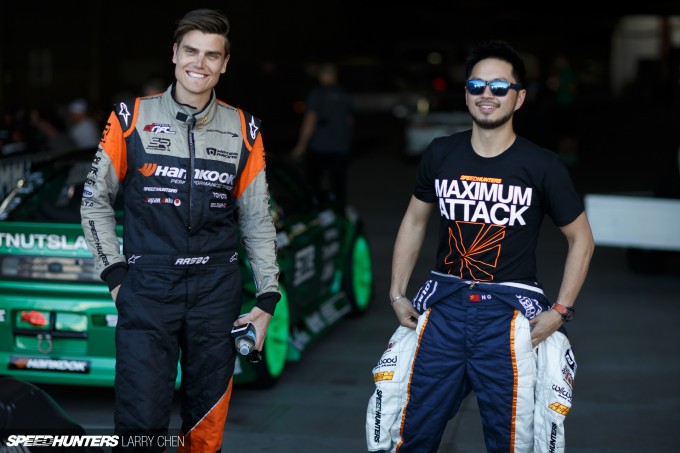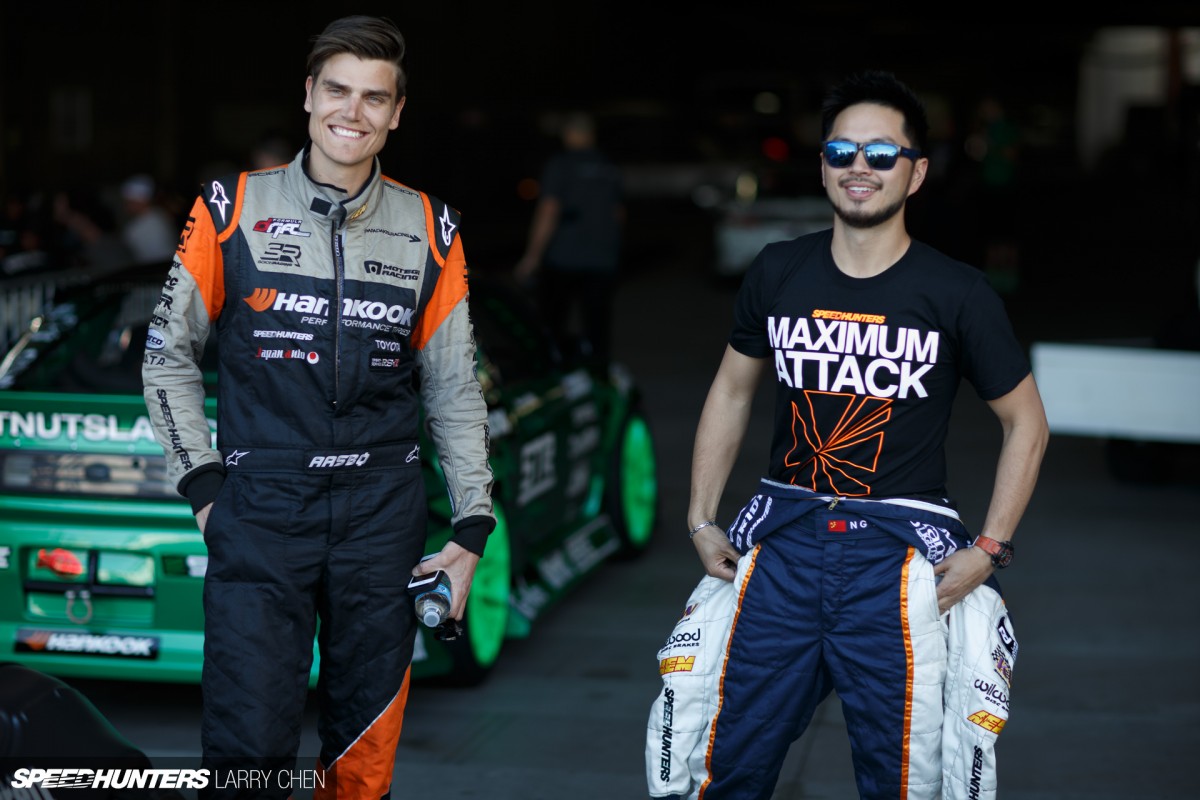 I do have a decent understanding of the various car cultures of the world, and having friends all around the globe definitely helps the creative process and logistical challenges of creating a car-related TV show.
A different world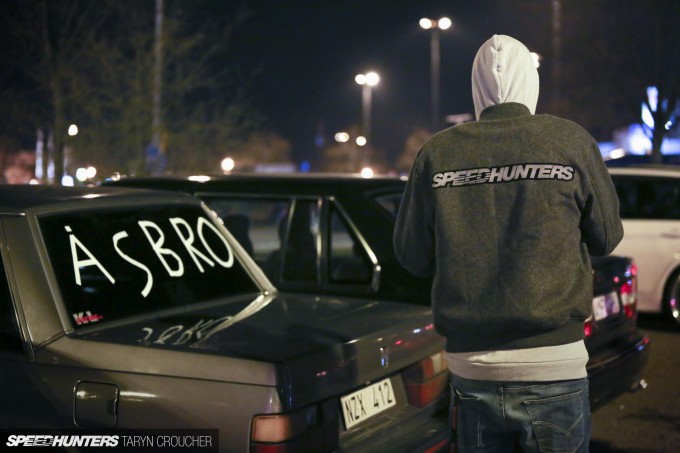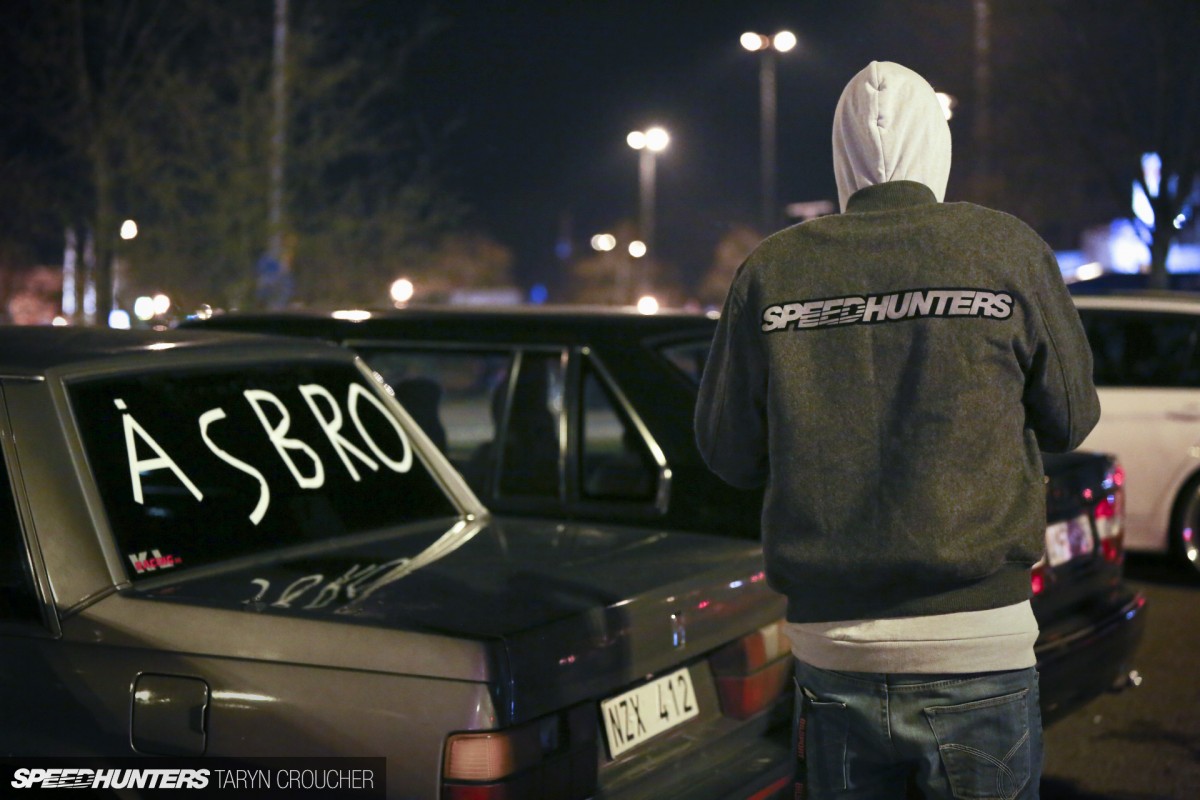 I just think it's funny how it works. One year you're driving your POS $500 (or 3000 Norwegian Kroner) Volvo 340 and pushing vacuum cleaners to get by, and the next you're hosting a national TV show.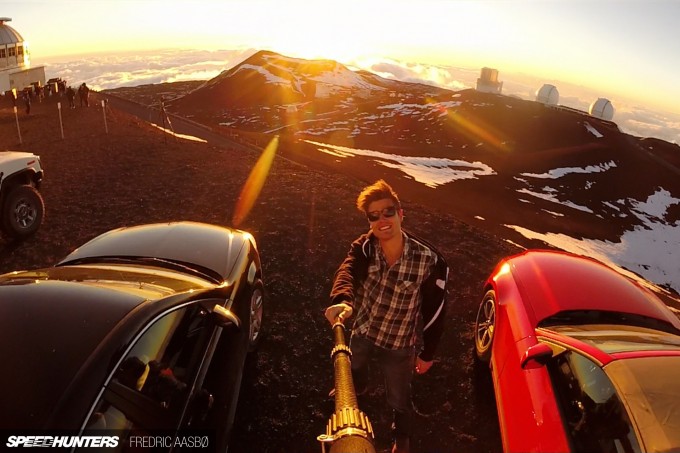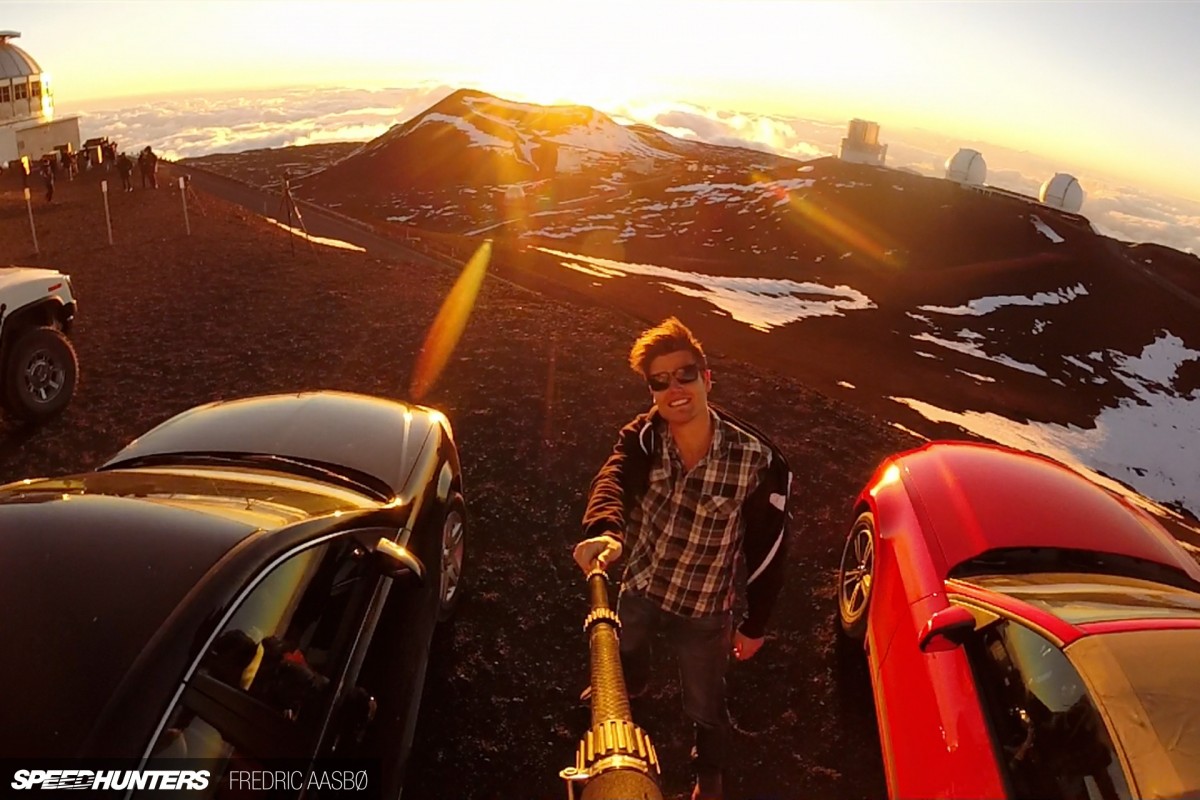 And then you find yourself driving above the clouds atop a 14,000-foot tall volcano in the middle of the Pacific Ocean.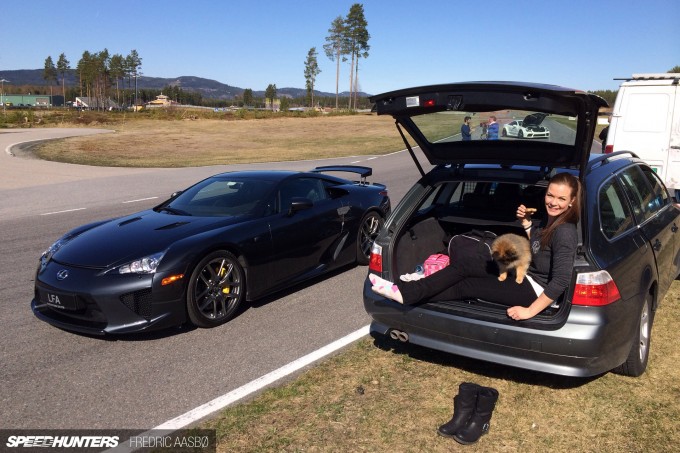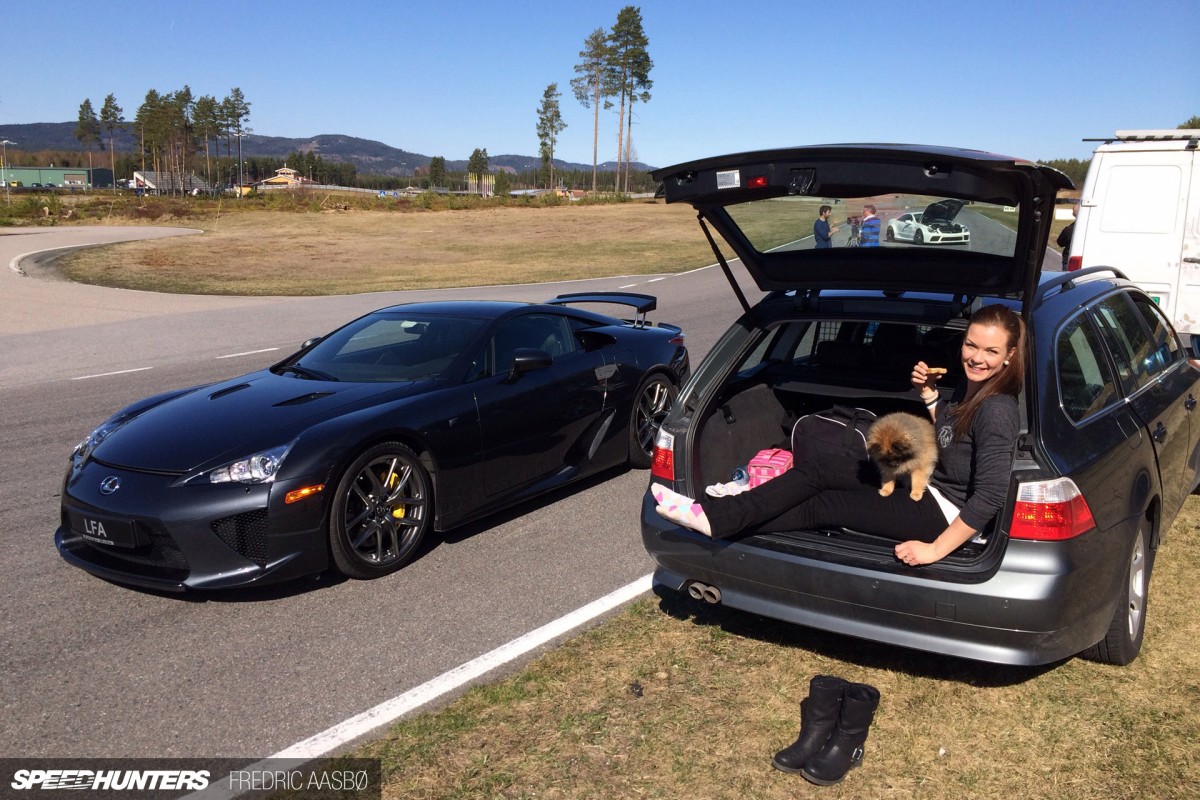 You drive Lexus LFAs to your lunch date…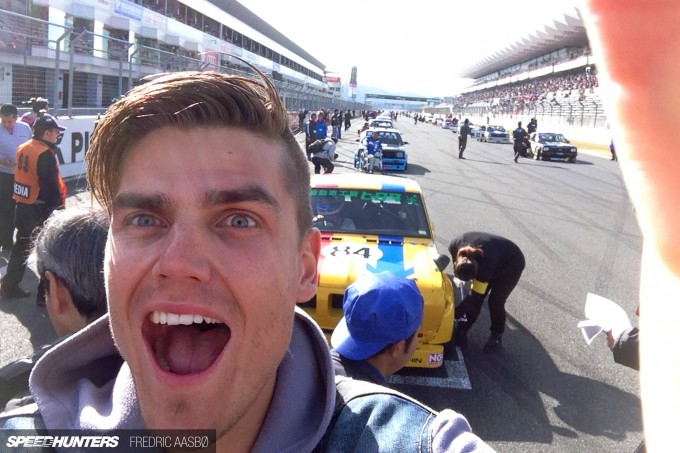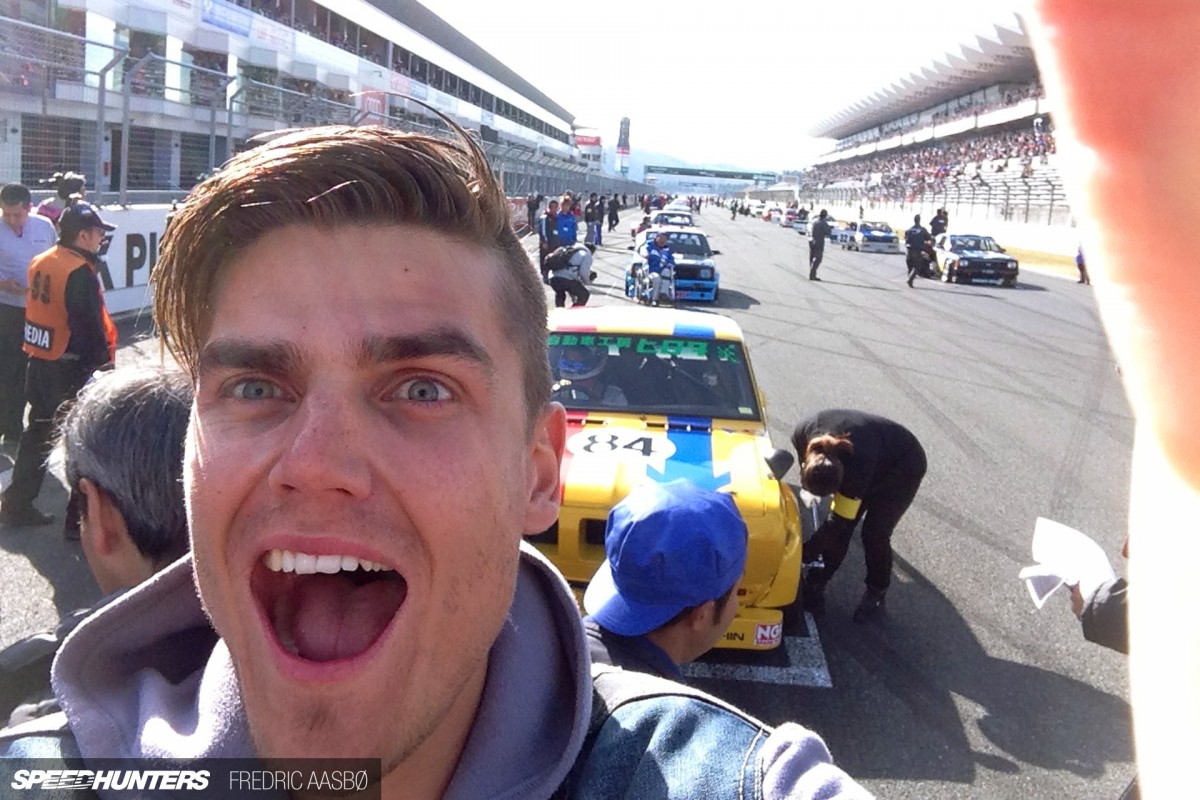 And you even get to snap a quick selfie on the grid of the NISMO Festival at Fuji Speedway – all for TV.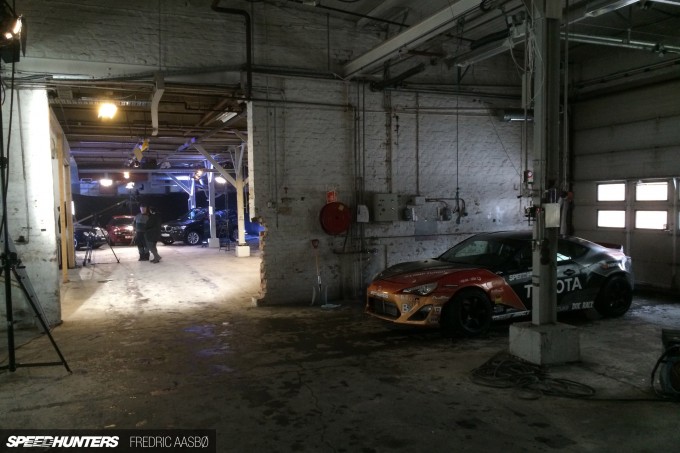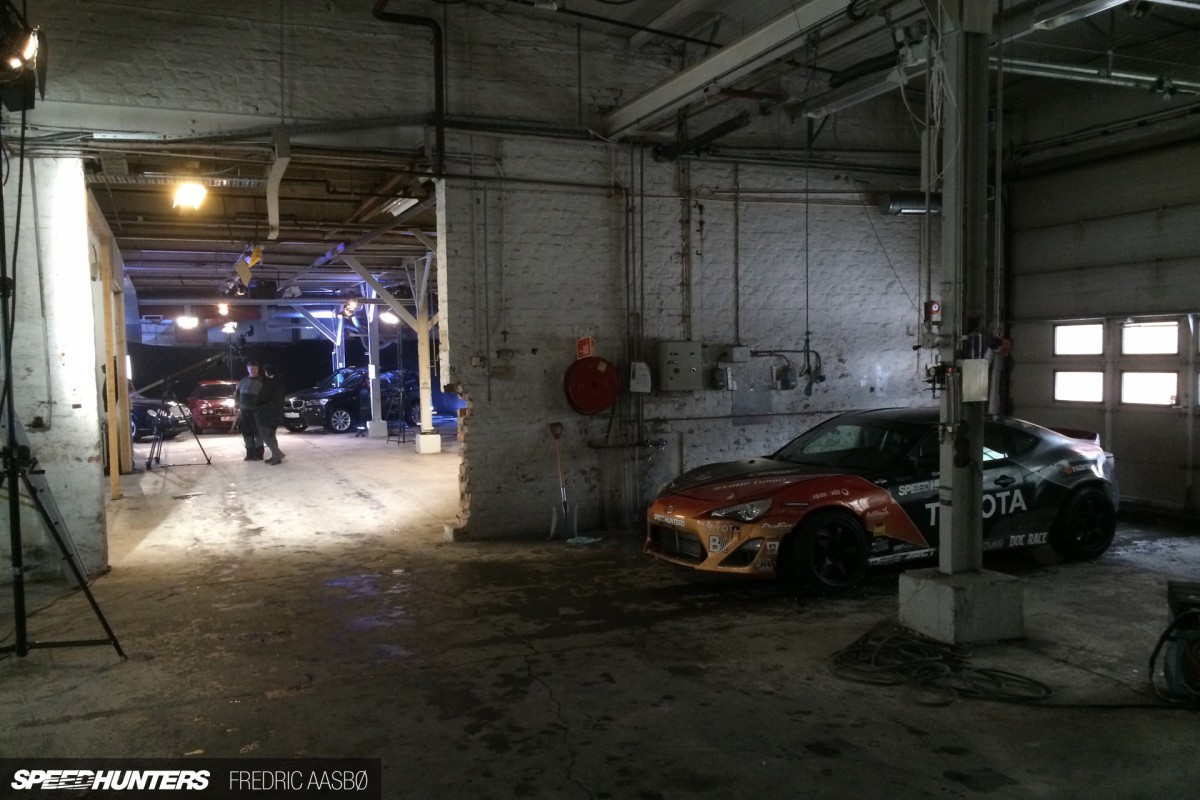 But most of the time, you're waiting around and doing all the behind the scenes preparations.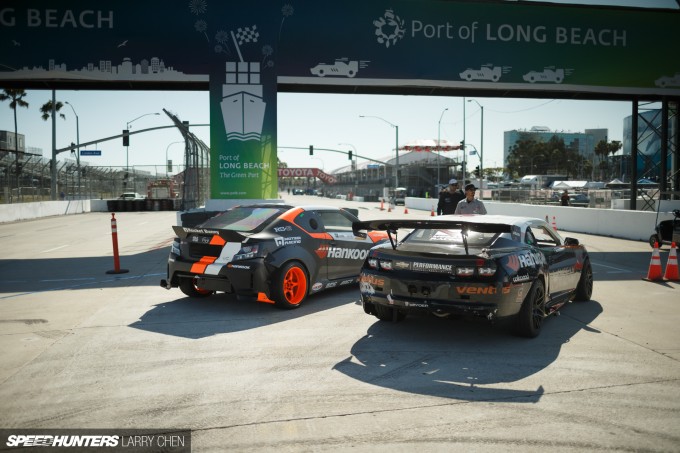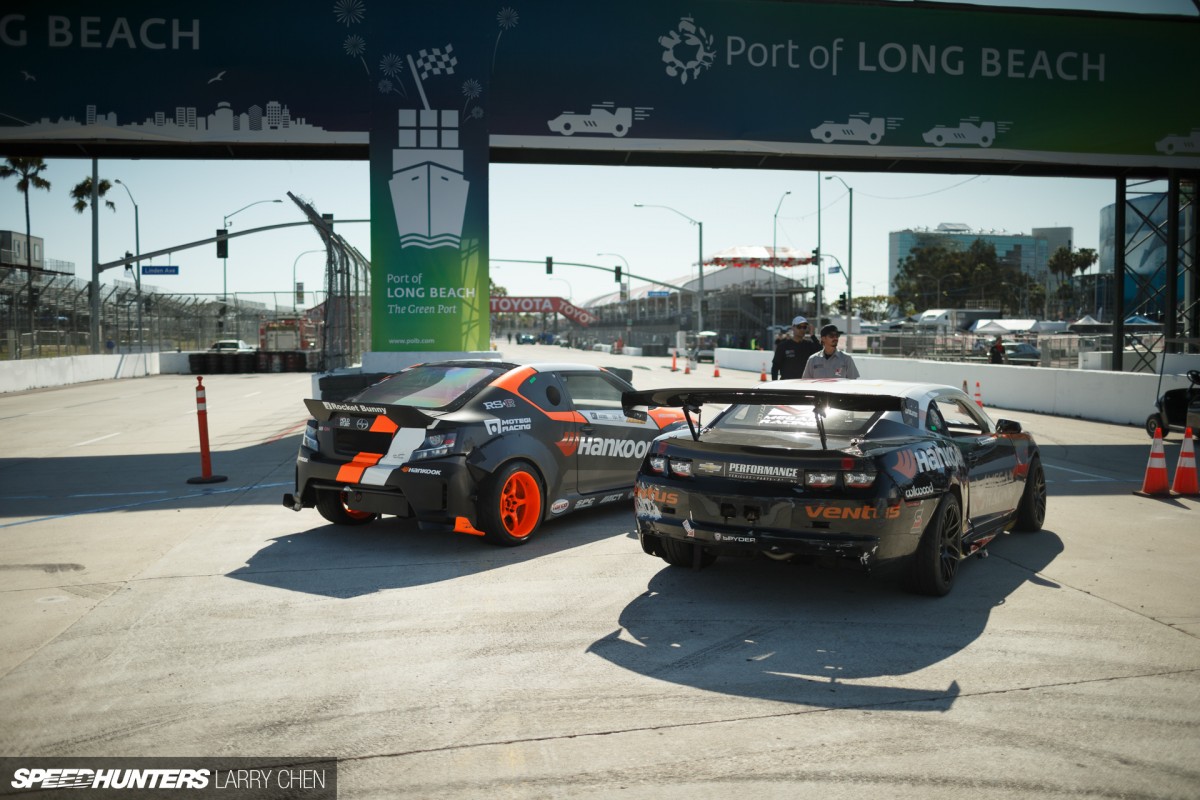 Traditional TV is tedious work. Getting the equipment brought out and set up; looking for the right light and going through multiple takes – it all adds up.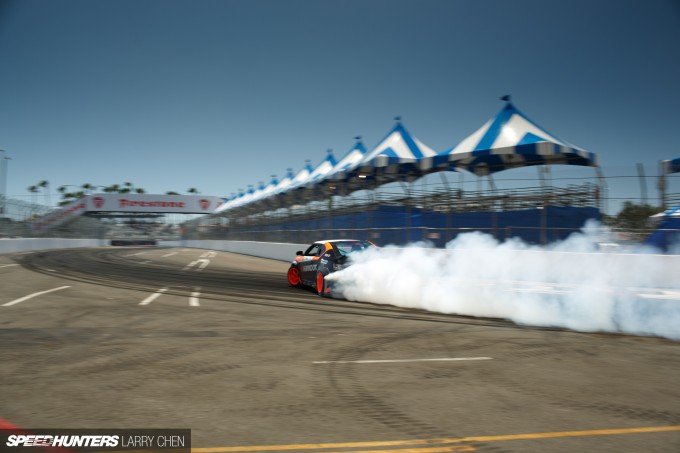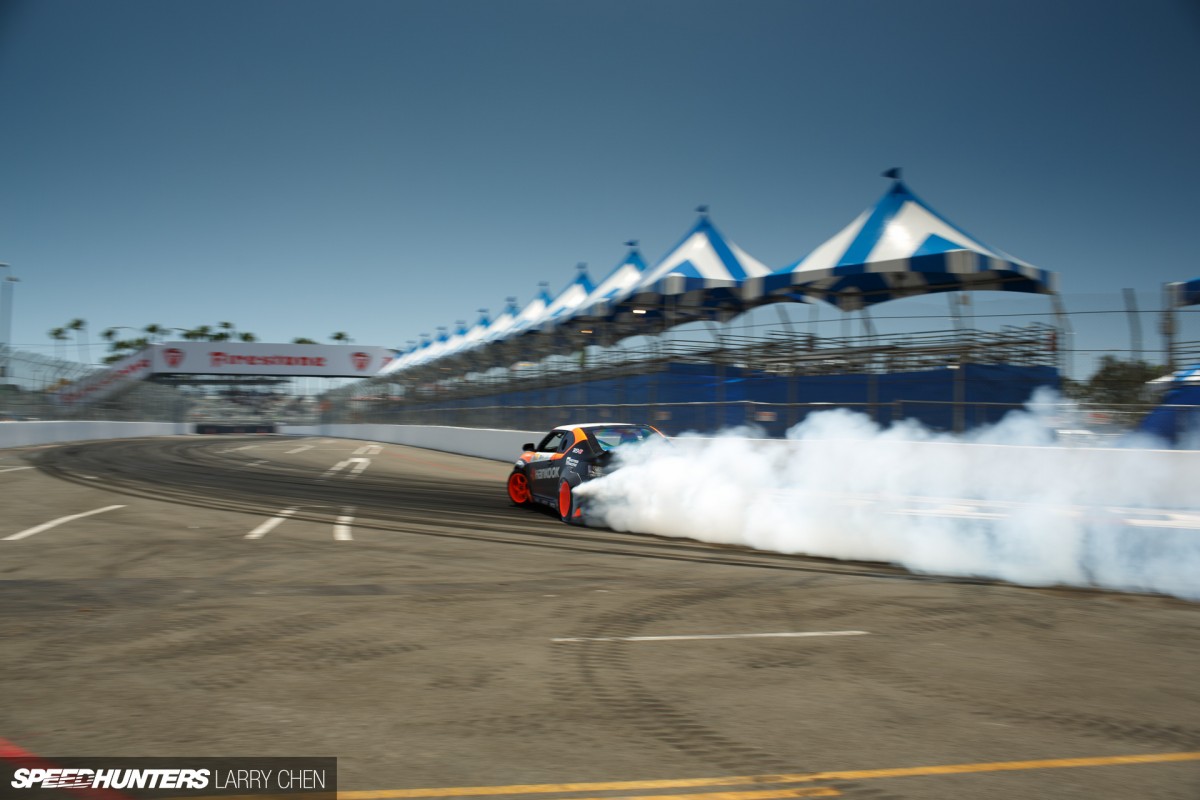 Hours and hours of footage get narrowed down to mere minutes and seconds of TV time.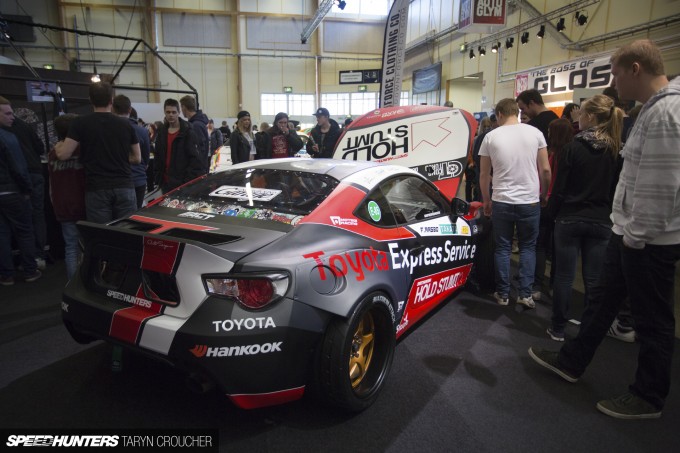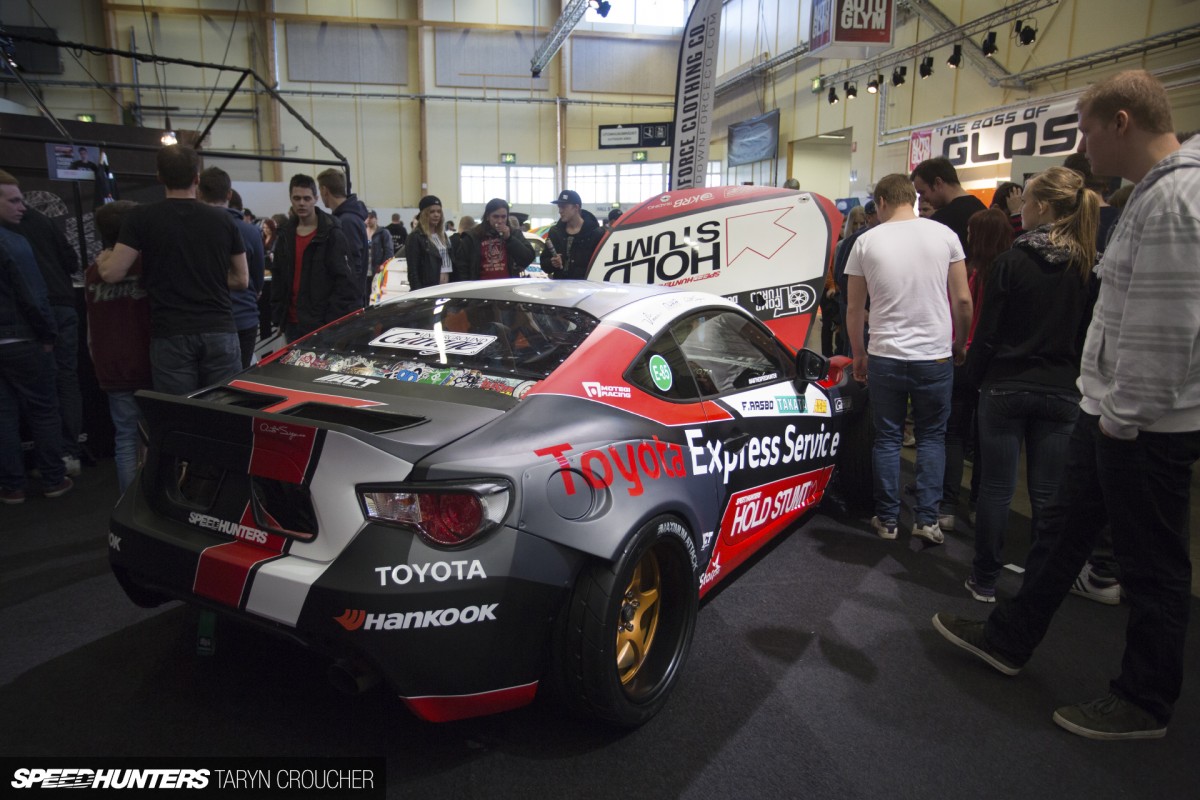 So, fellow Speedhunters, if you could decide, what would be your ultimate dream-come-true TV show? Which cars, events, people and car cultures would be featured? Feel free to comment below – I'd love to hear your ideas!
Fredric Aasbø
Instagram: fredricaasbo
Facebook
Photos: Larry Chen, Matthew Jones, Rod Chong, Taryn Croucher, Fredric Aasbø