Plan? We don't need no stinkin' plan
I can quite honestly say, I don't know exactly what is going to happen during the month of May. An editorial piece will usually lay out the plan for what's coming in a set period, and tantalise and tease. But behind it all is a strict structure of content, perfectly preened and ready to be presented. Well not here my friends – and I wouldn't have it any other way. Speedhunters is very much a moveable feast, and as such we can change the menu at any time.
So right now, if you fancy a wild, six-wheeled Japanese van, an S30 riding on air with a big power engine swap, a perfect street-driven canyon carver and a guy called Magnus Walker telling us all about his latest projects; then we're good. But what about the rest of the possibilities that are waiting for us? Are you ready for them? We've got quite a few…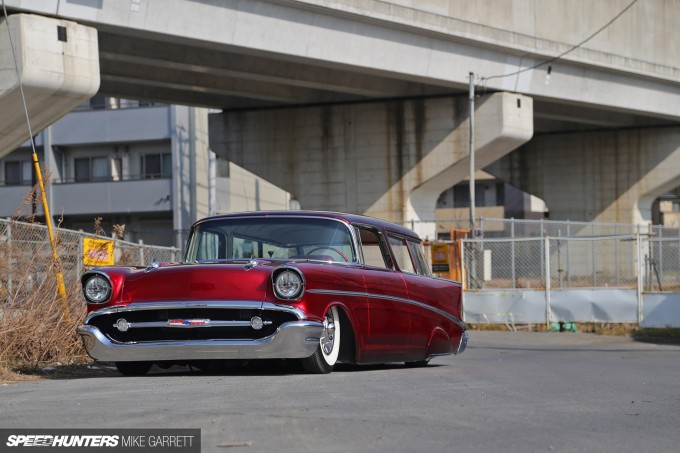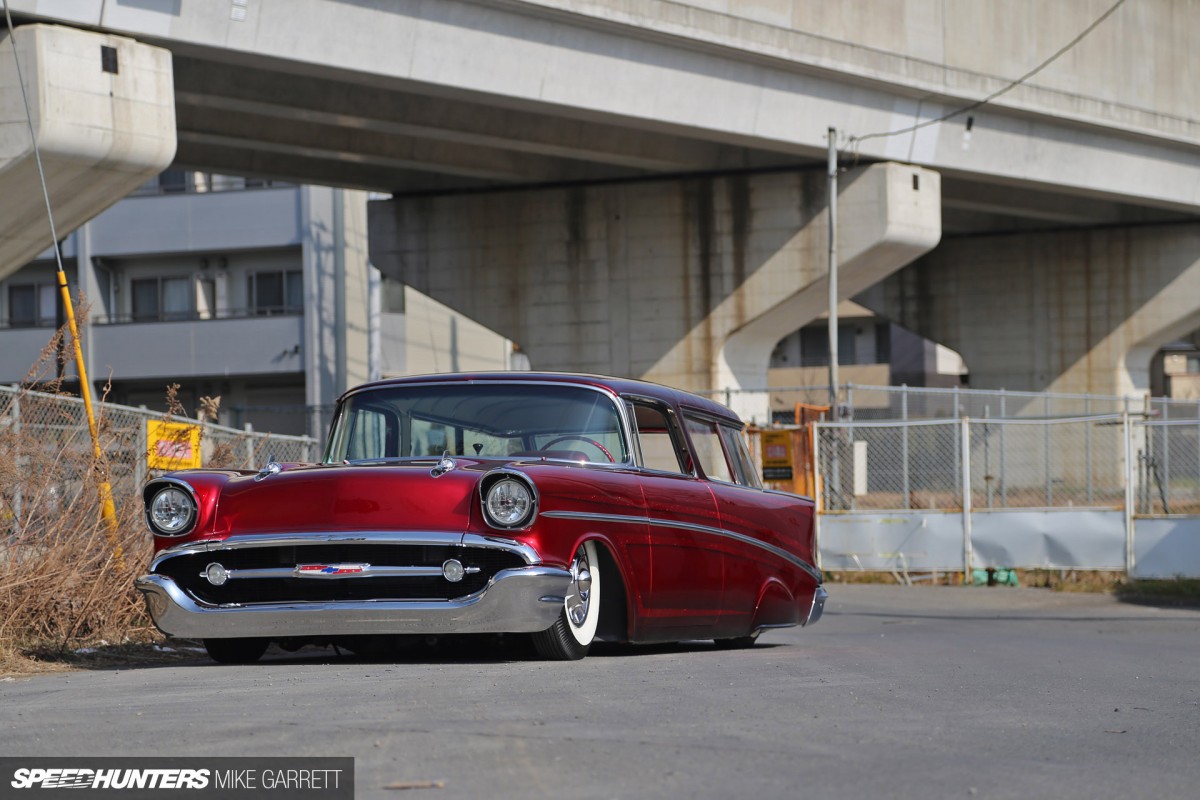 Mike stopped hanging out in car parks long enough to shoot this sublime '57 Chevy Nomad whilst in Japan. The kustom treatment is not something you see very often on this body style, which is another great reason to show it to you.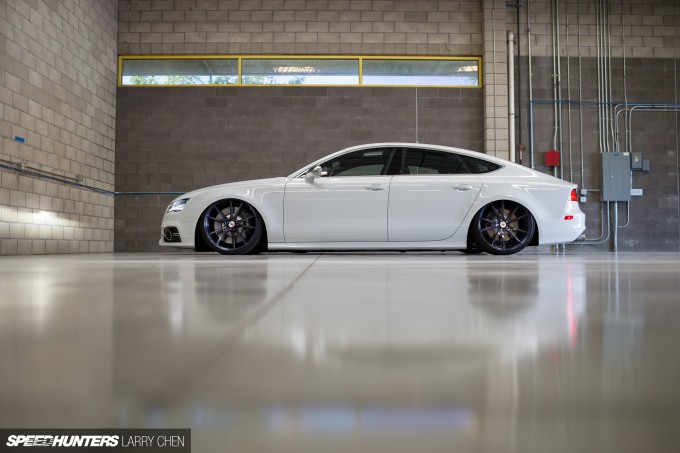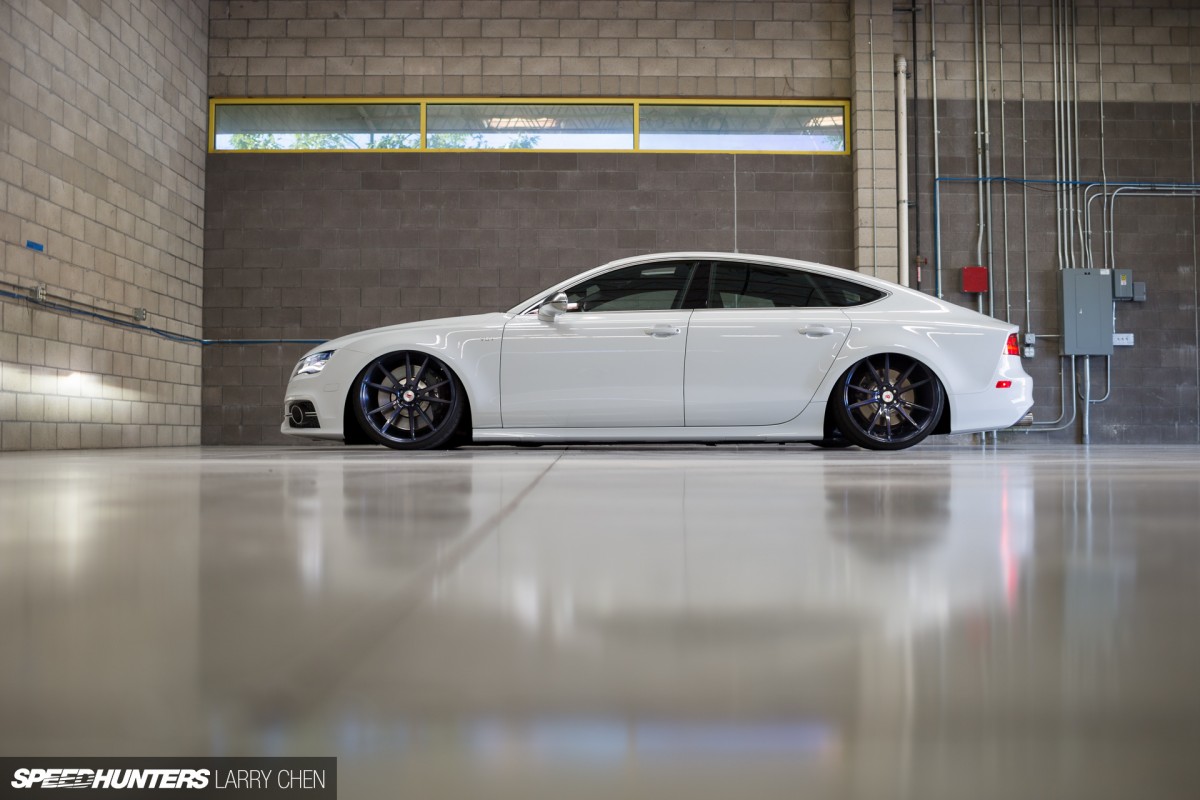 Can you draw any parallels here? An everyday (when new) model treated to a few simple modifications with a dramatic effect. I consider it to be one of the luxuries of sitting where I do; getting to see such a wide variety of automotive culture and how you can pick and trace between some different genres.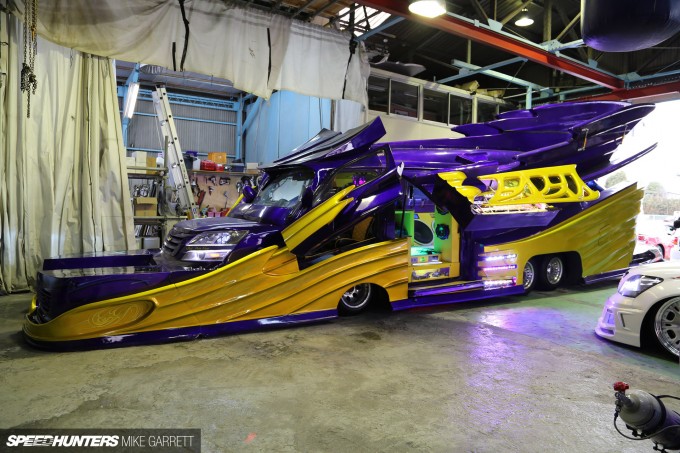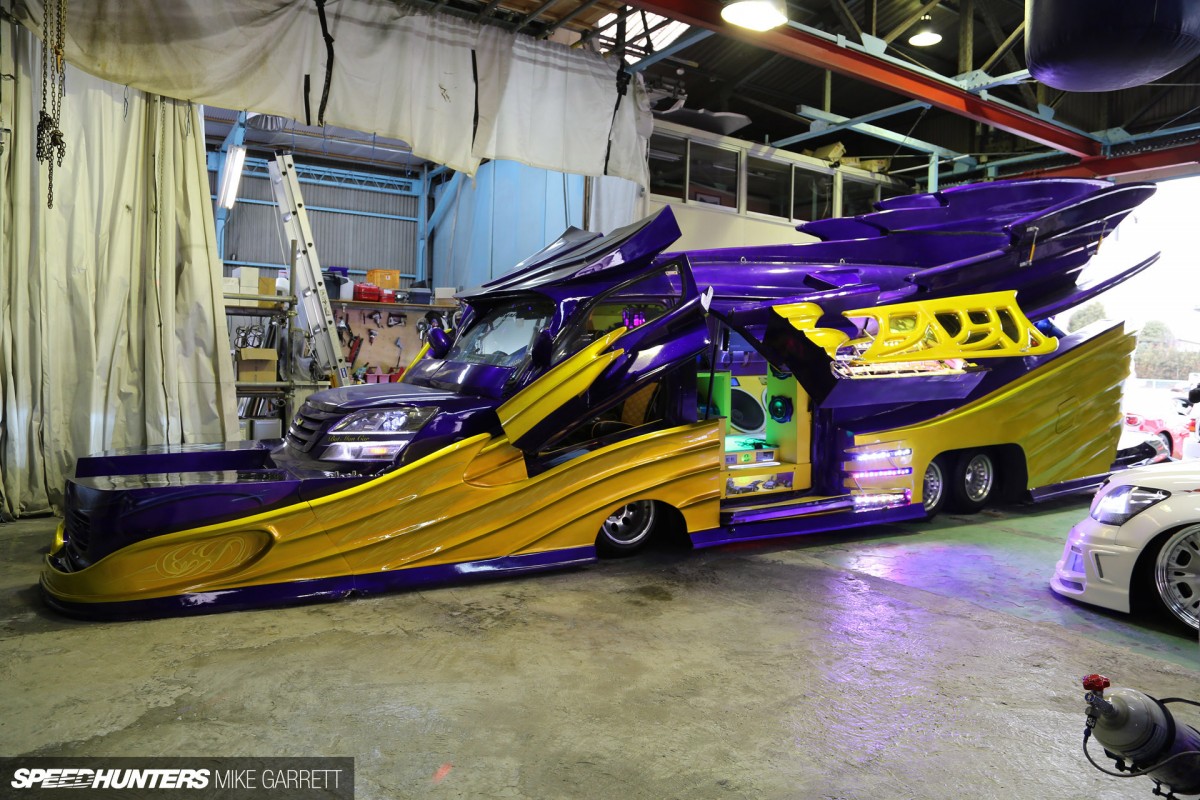 Although sometimes nothing can prepare you for what you find. We all know the Japanese love sub-cultures and niches within niches, but this six wheeler stands out as one of the craziest creations we've seen in a long time. How would you even begin to drive it? Where would you attempt to do such a thing? Who… All these questions will probably be answered!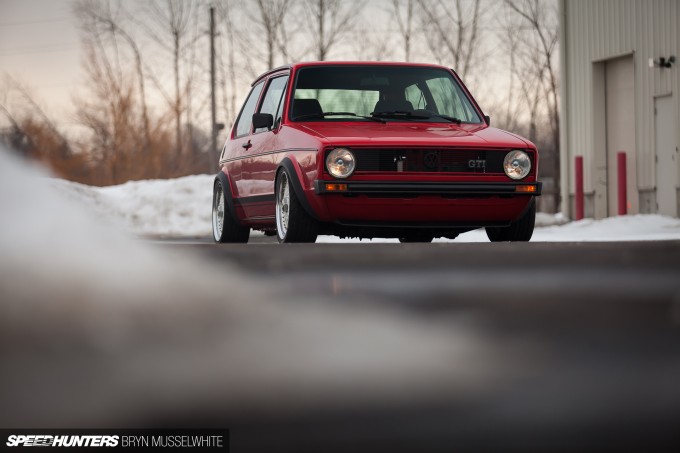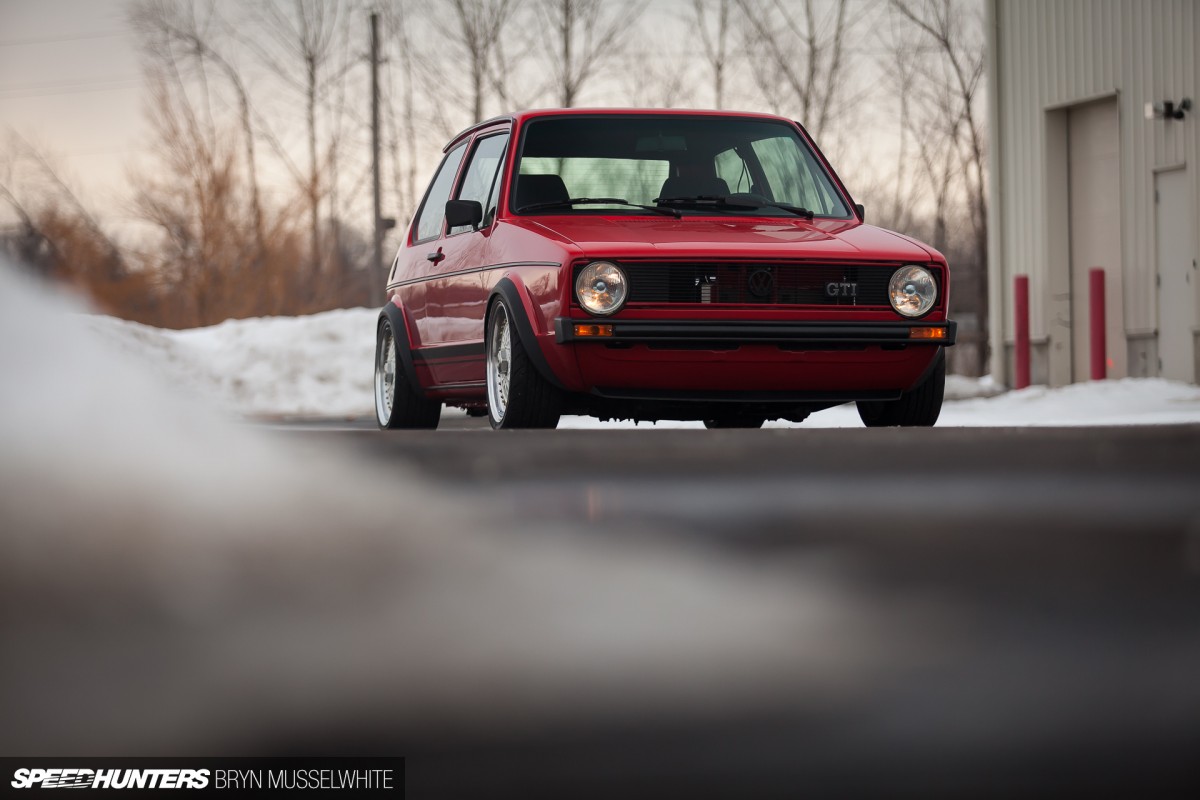 But don't worry, things will calm down here and there along the way, but sometimes you have to look carefully to see the full picture. Okay, so the fact we found this immaculately restored Mk1 Golf hiding out at Air Lift Performance back in January might give you some clues as to what is going on, but just wait until you see under the bonnet.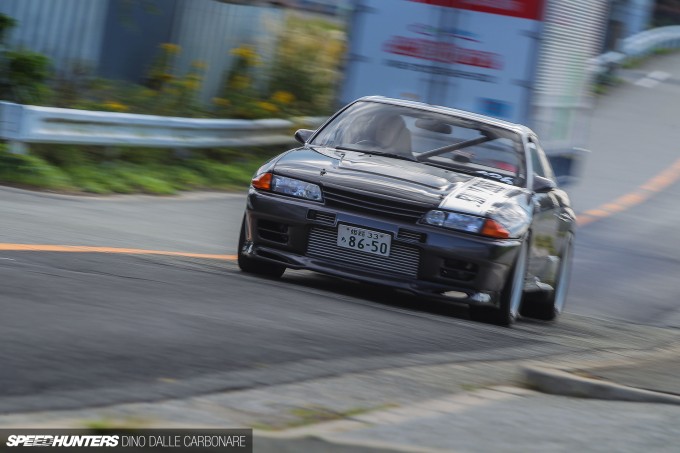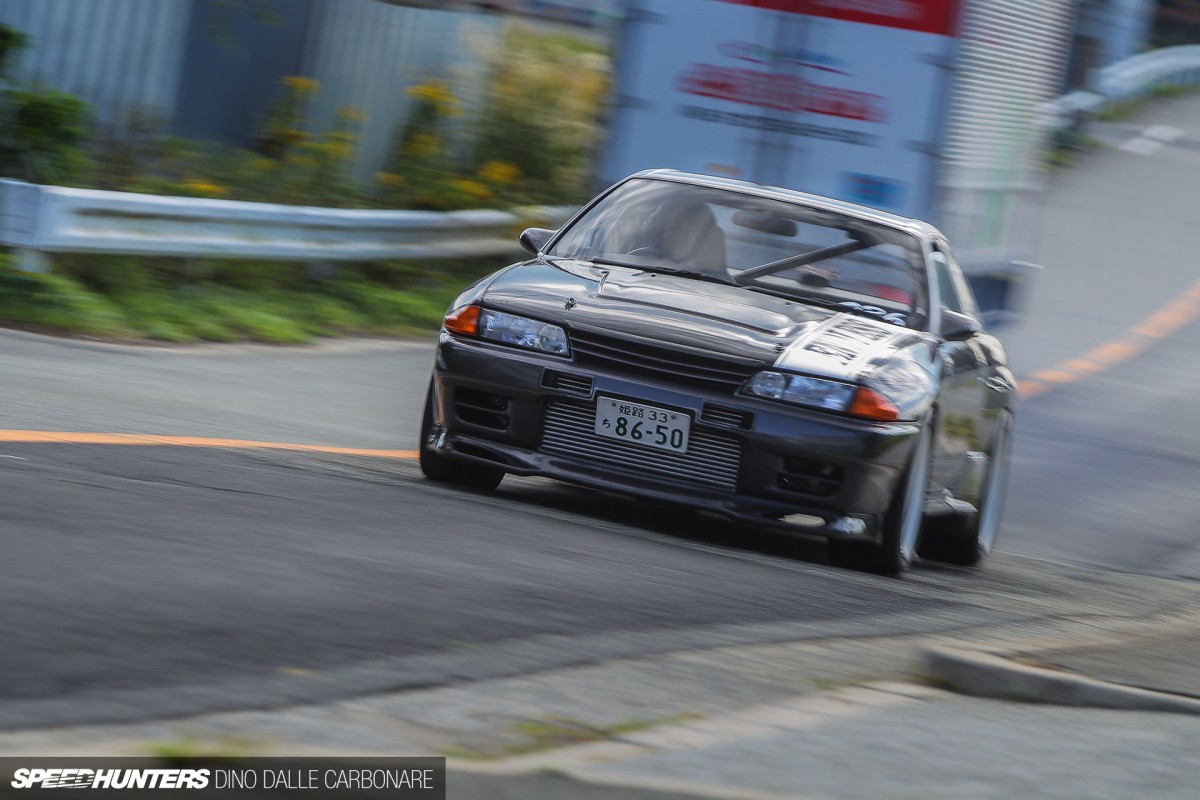 As much as the Golf is an icon, so is the Skyline. So in our global game of automotive pinball, Dino made sure he captured a legend at play when he visited Endless recently. Is it just me that thinks the rear wheel is off the ground in this shot?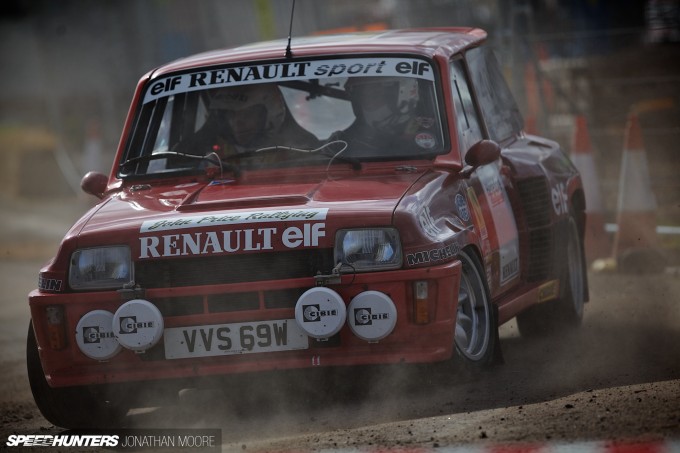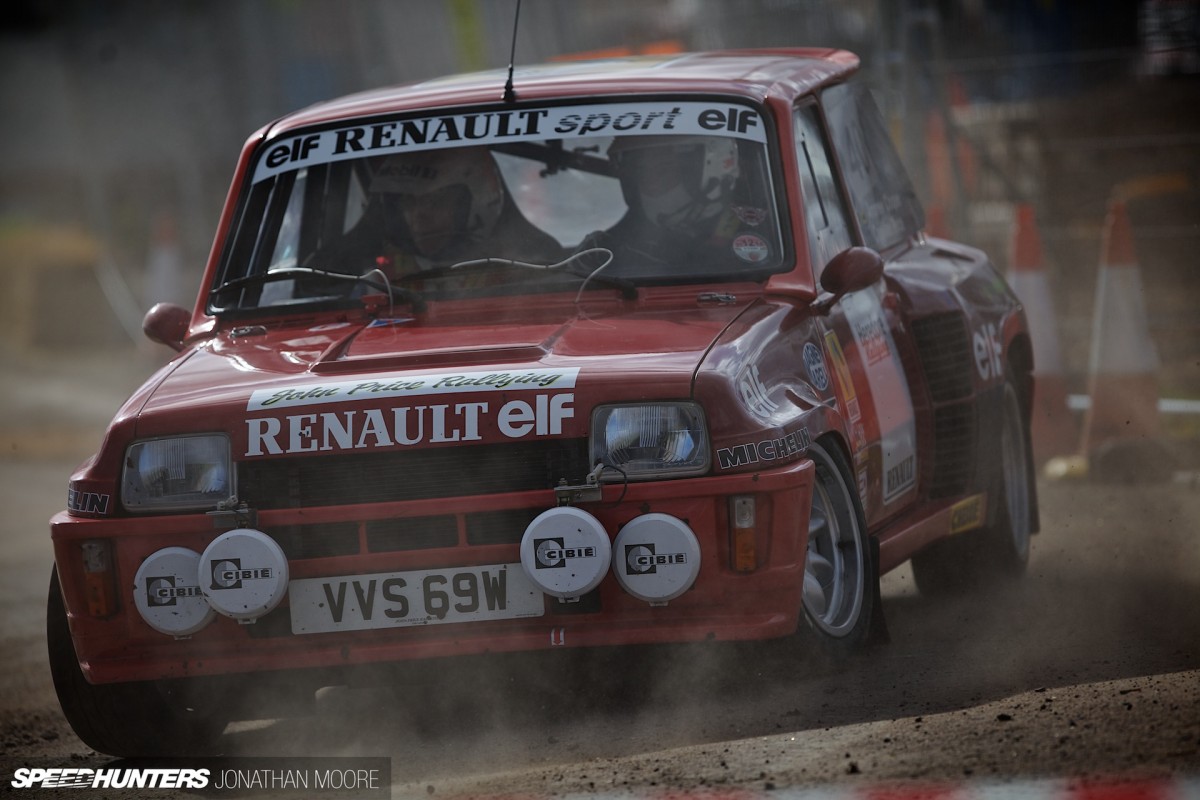 I suspect a safer bet for wheels leaving the ground will be Jonathan's Renault 5 Turbo 2 feature!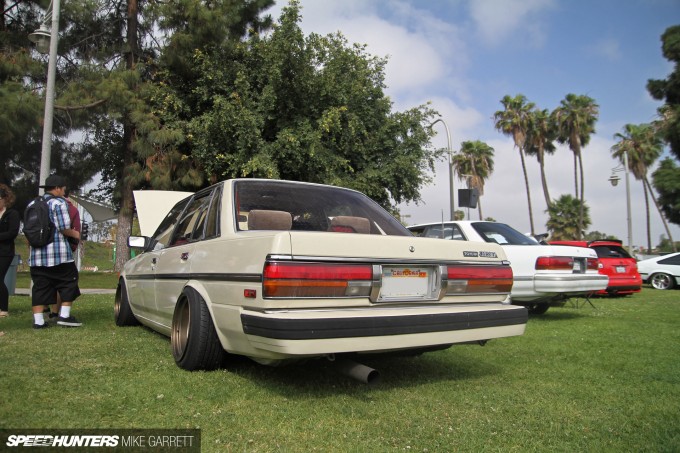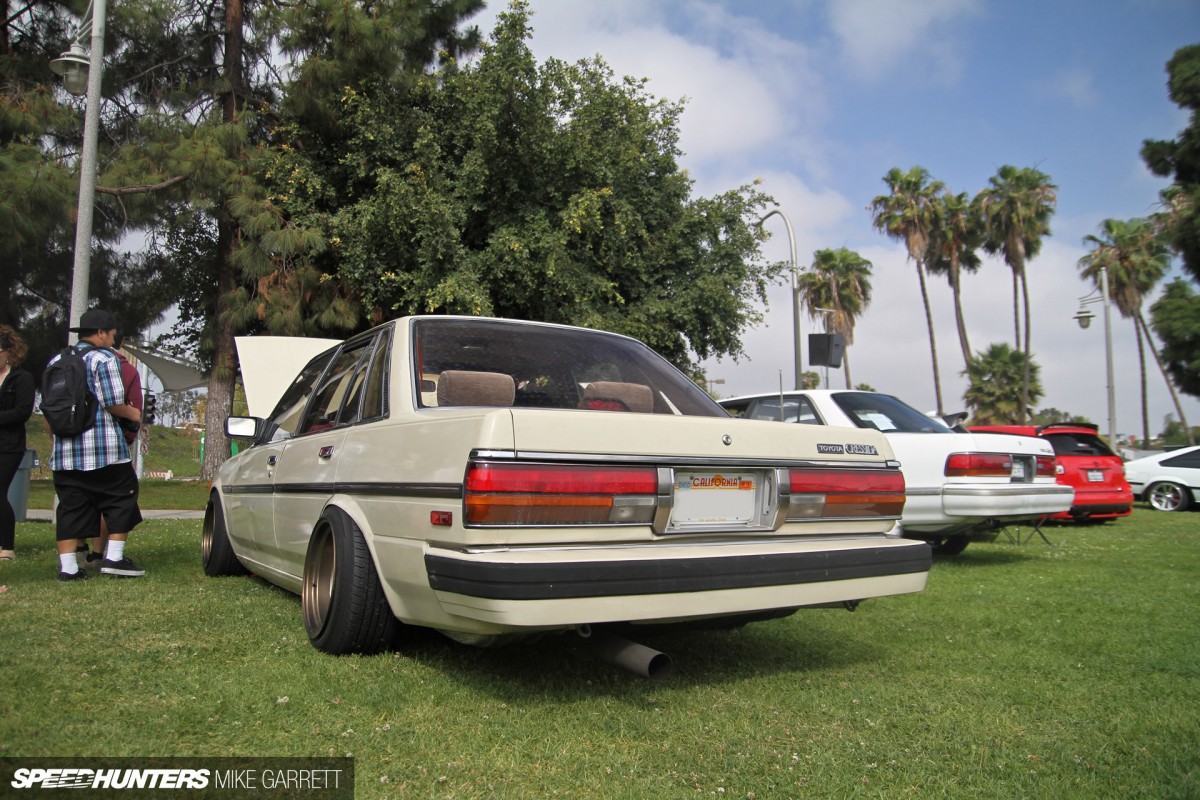 One thing I know for sure about May is that we've got some pretty heavy hitting events going on. Mike will be taking a walk around Toyotafest for starters, but the real variety is towards the end of the month. This is where we put our money where our accelerator pedals are and get right out there. I will be headed for the Wörthersee festival in Austria and without giving the game away, you do not want to miss what we will be convoying there in. There will be some familiar faces and some outrageous (or stupid) choices of vehicle going-ons. Not only that, but we will also be headed for SoWo for the first time, and both of those events will be up on Speedhunters before the end of May.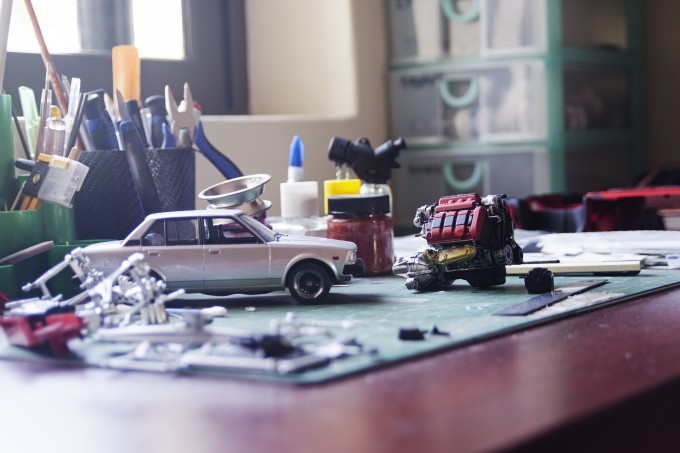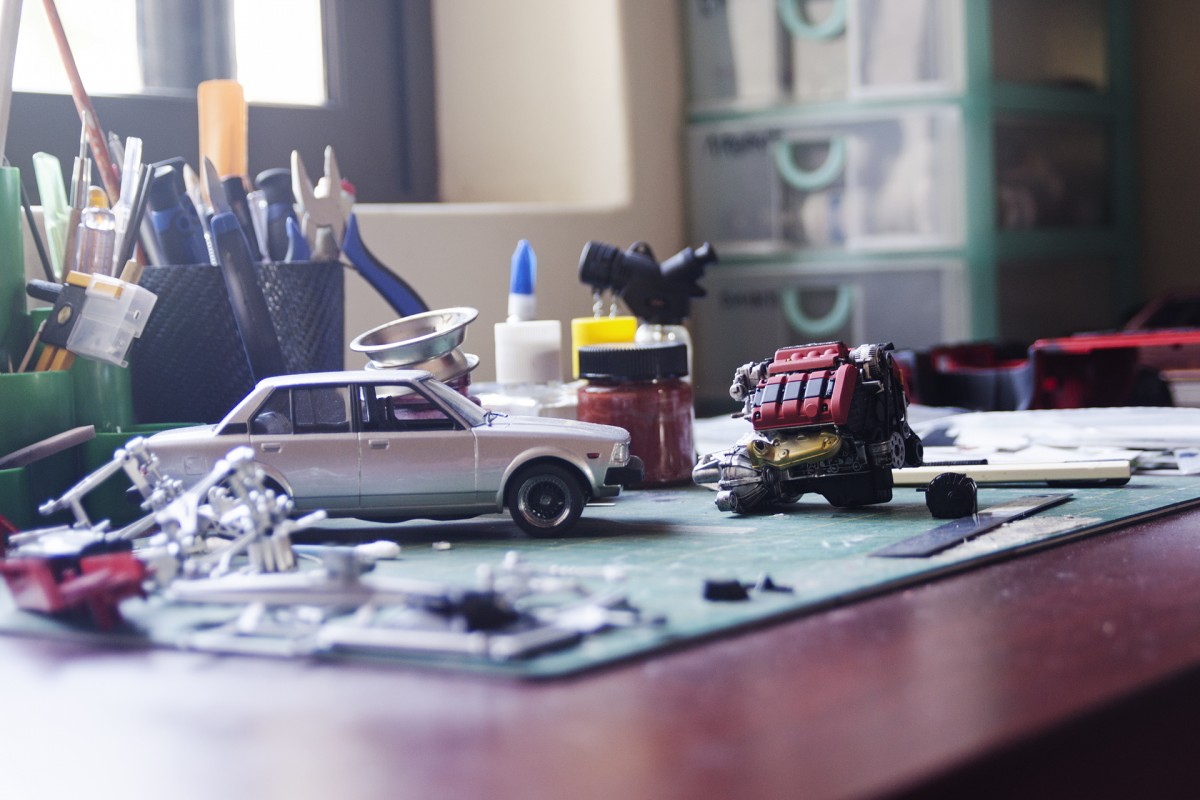 Also coming up at the end of the month will be a very special theme. Scale modelling gives us the chance to build dream garages with realistic budgets, so we've brought together a collection of stories that I know will interest modellers and full-scale fans alike. But hey, there's a lot more before we get there…
Cutting it fine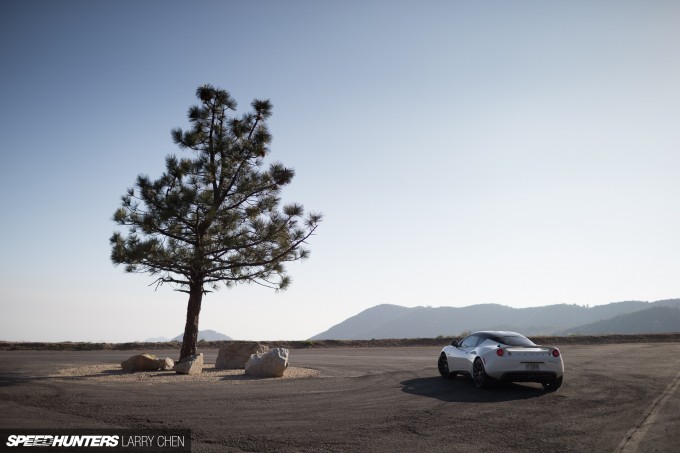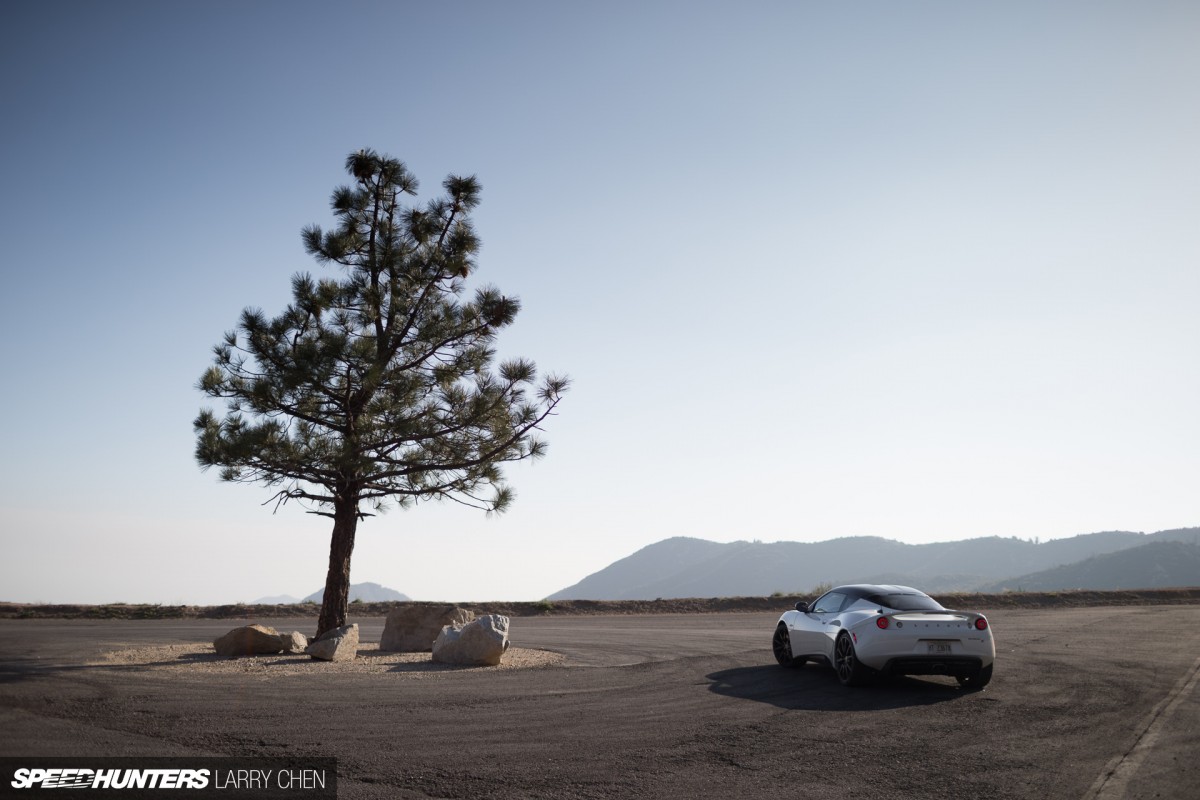 Just in case you didn't notice already, Larry really likes driving. In fact we all do, but he seems to getting bitten by the performance driving bug really bad (read: good) at the moment. So when the chance to swap his Z-car for something Lotus-shaped, he jumped at the chance to try something a little bit more modern.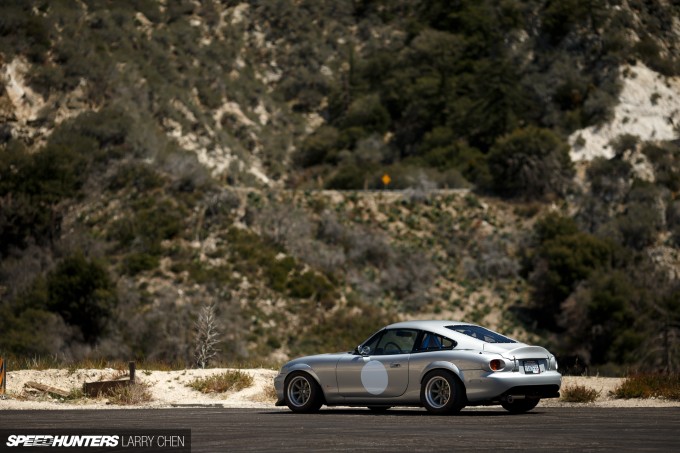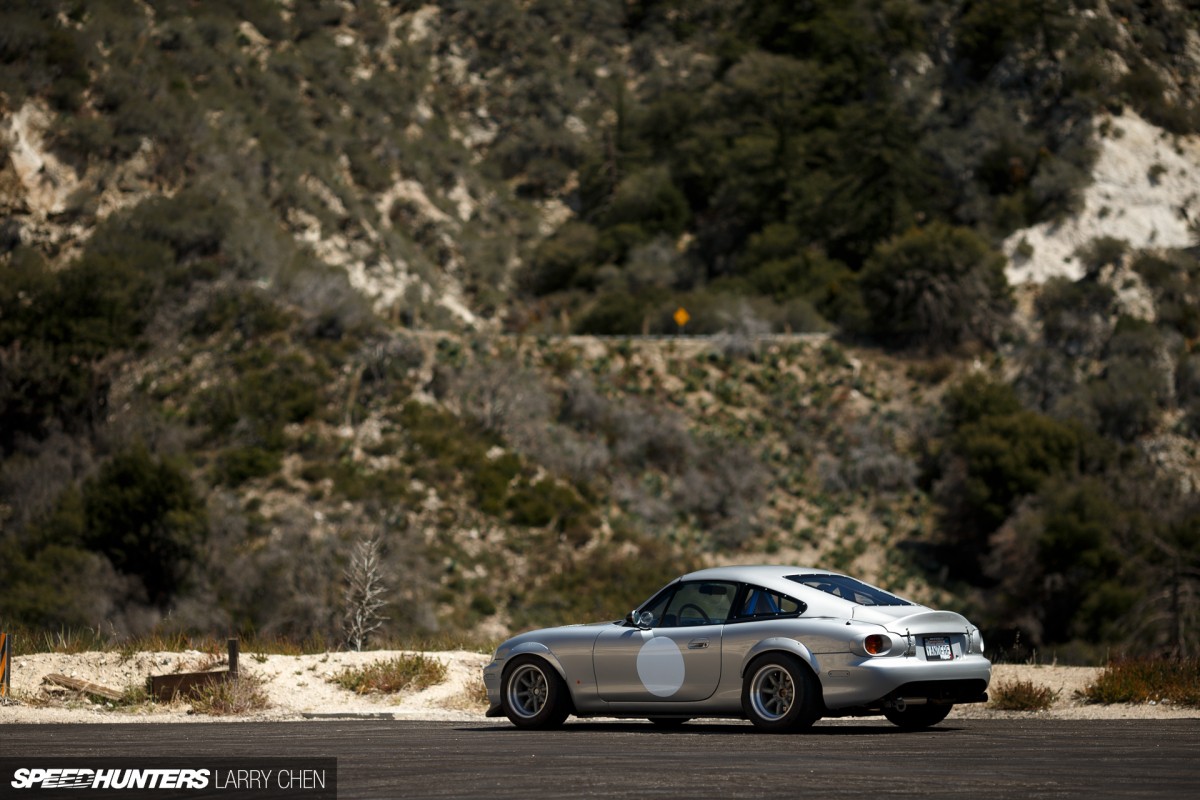 The observant amongst you will have noticed this very cool Miata in our recent LA weekend adventures story, or maybe Larry's project car post. It popped up in a few shots and it's a Mazda we've wanted to bring you for a while. For various reasons it took until now to get a shoot sorted, but as part of the Magnus/RTR/Ole Orange Bang convoy, it was most welcome. I personally really like the style it exudes, so I'm really keen to see the finished feature as you will hopefully be too.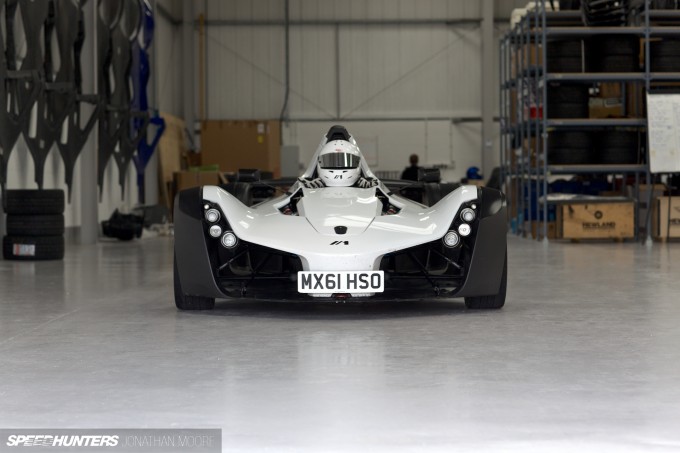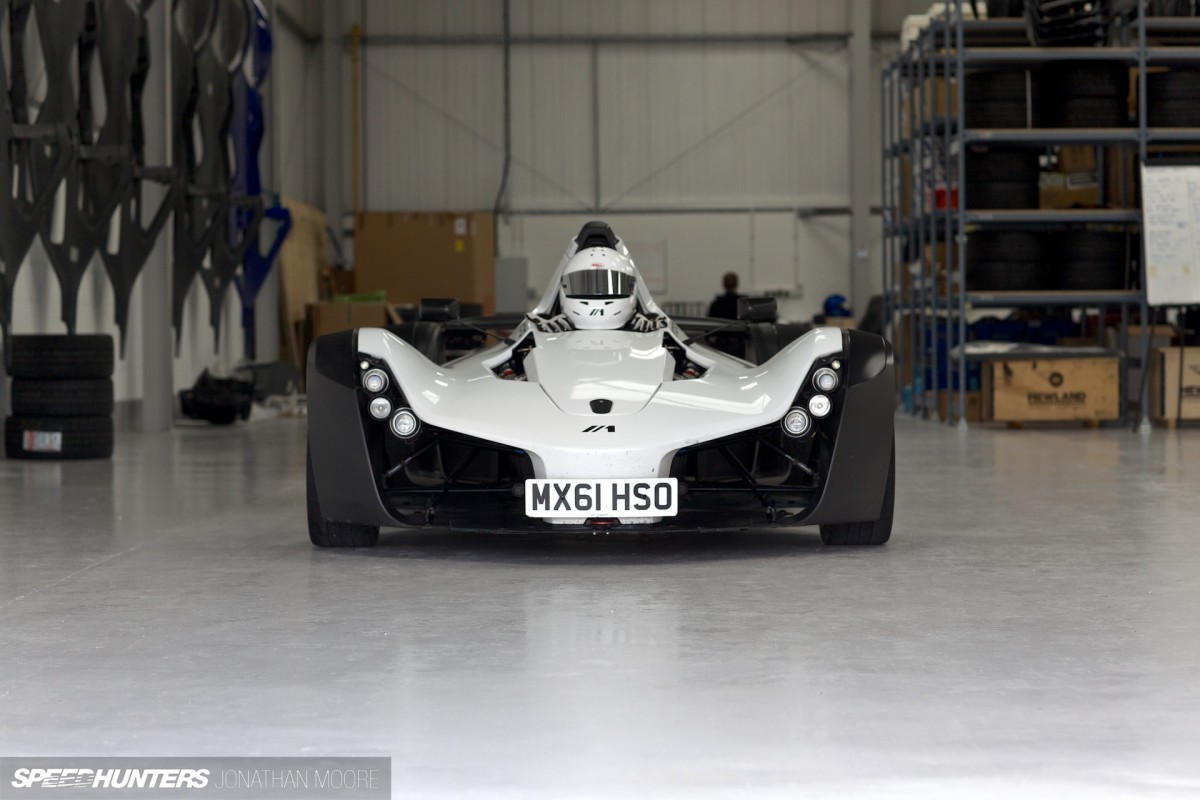 Back in the UK, Jonathan headed to Liverpool to check out the brand new BAC factory. I drove the Briggs brothers' Mono in the autumn of 2012, but since then the company has come a long way. This incredible road car is now finding fans all over the world, so we thought it was about time to catch up over a pot of good old British tea.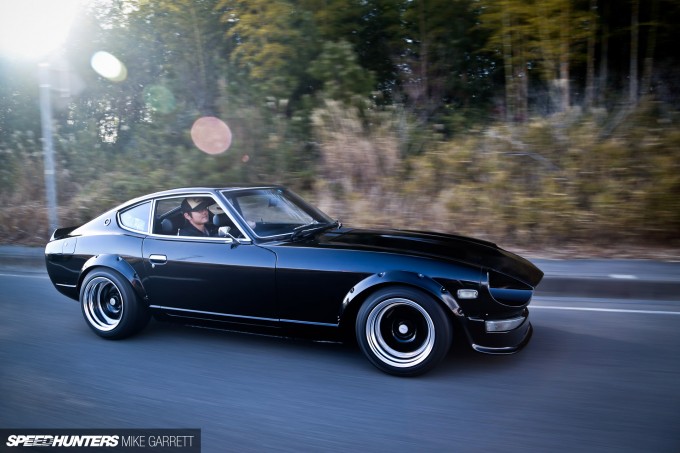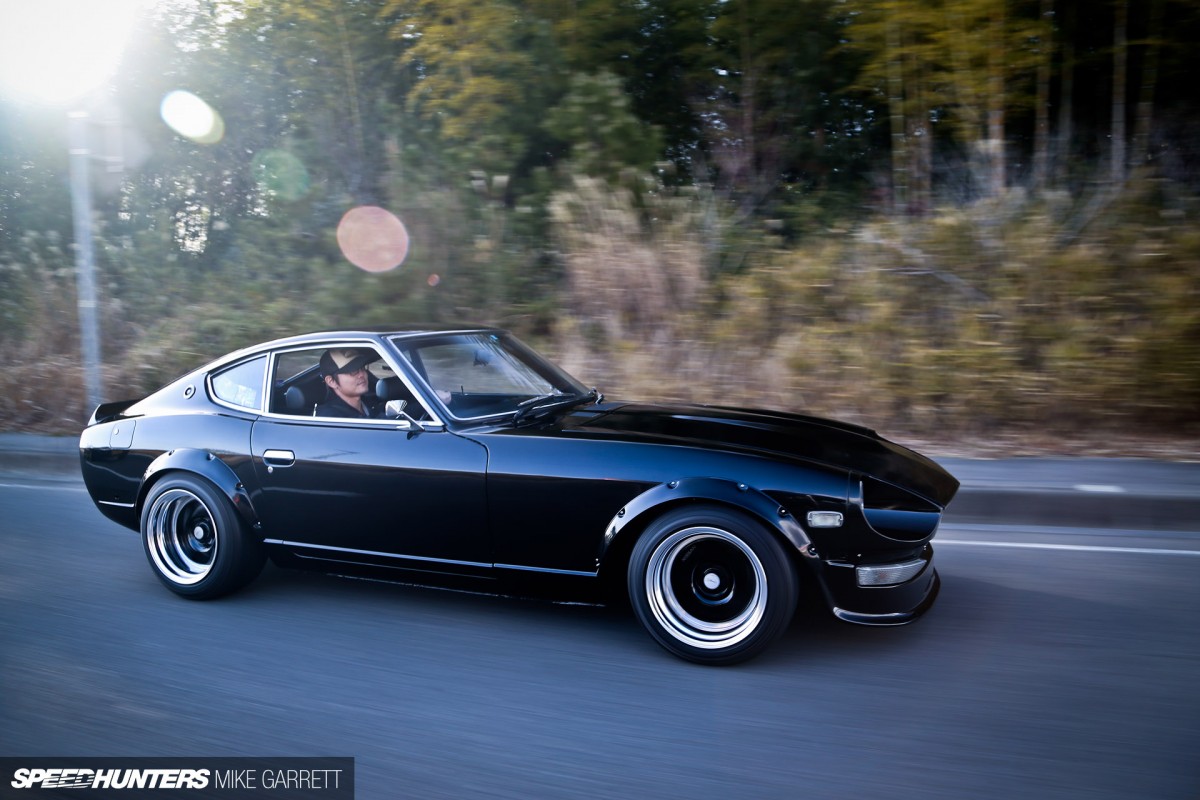 We all know that a certain Kiwi blonde loves an S30, but it was Mike who discovered this one in Japan and didn't hesitate to shoot it for a full feature. There's a dirty secret which I love too!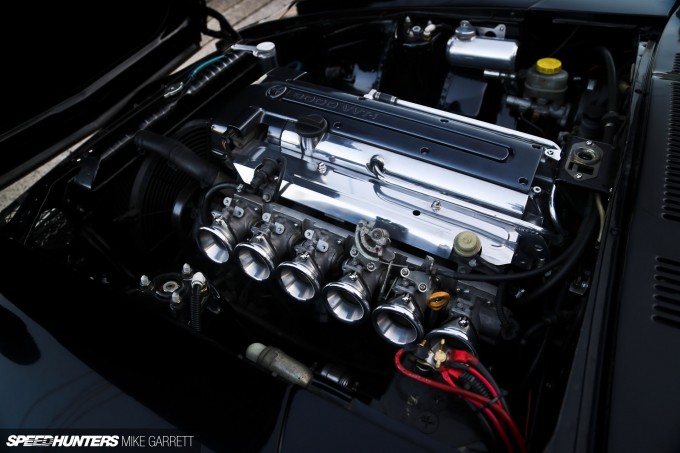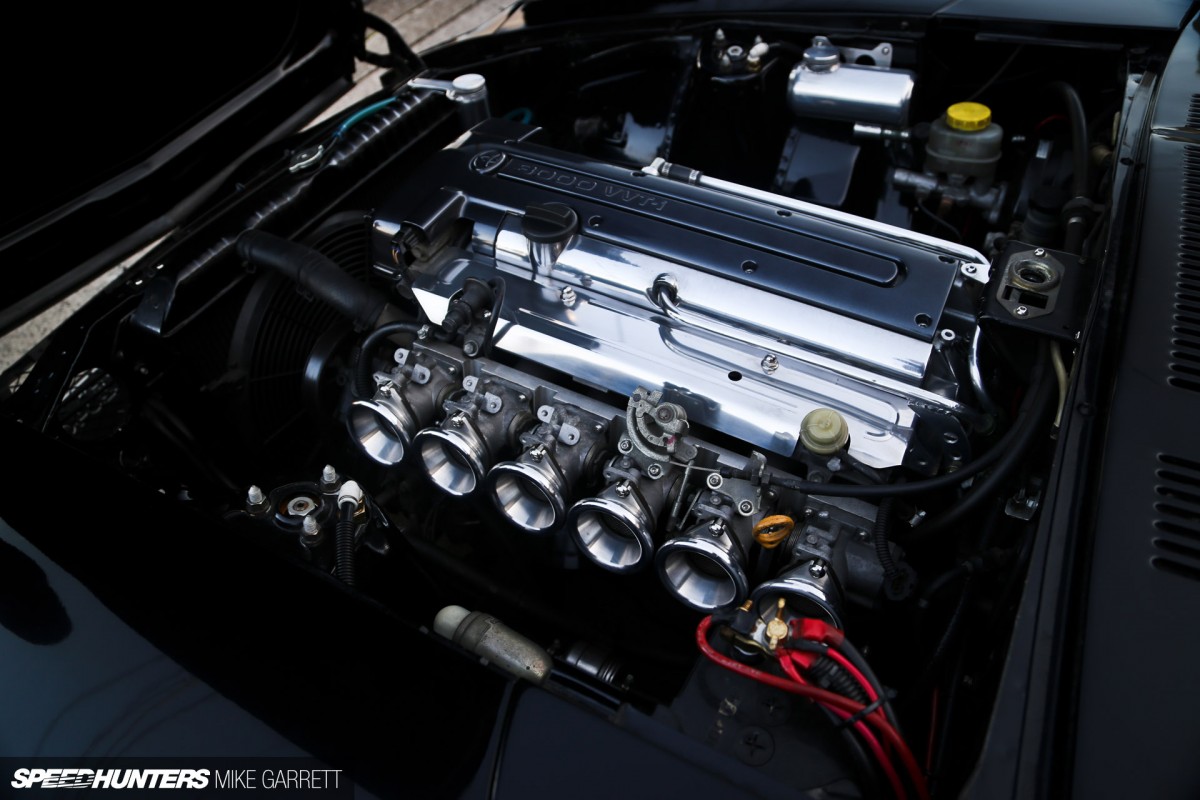 And I'm not talking about the naturally aspirated Toyota 2J engine either…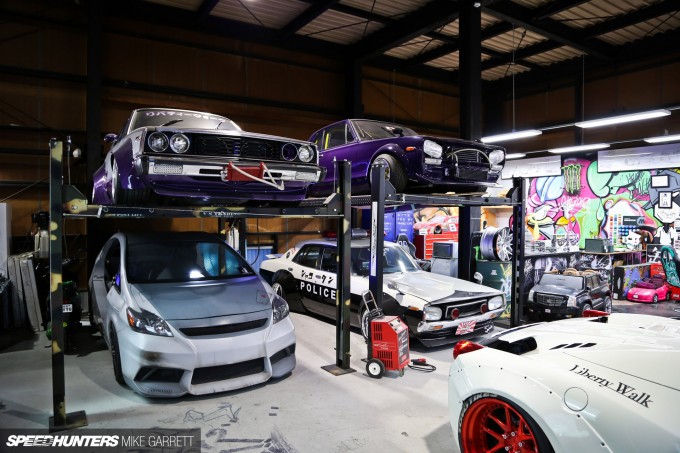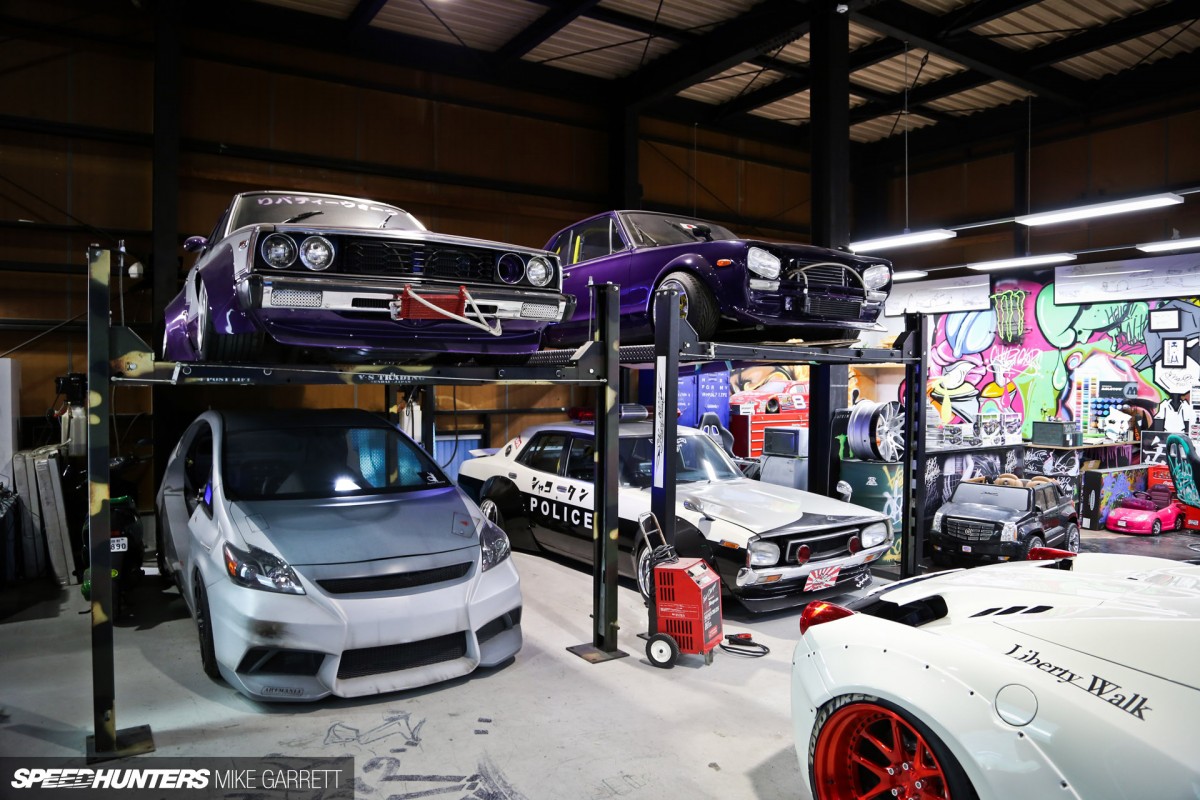 Mike will also be wrapping up his behind the scenes look at the Liberty Walk operation.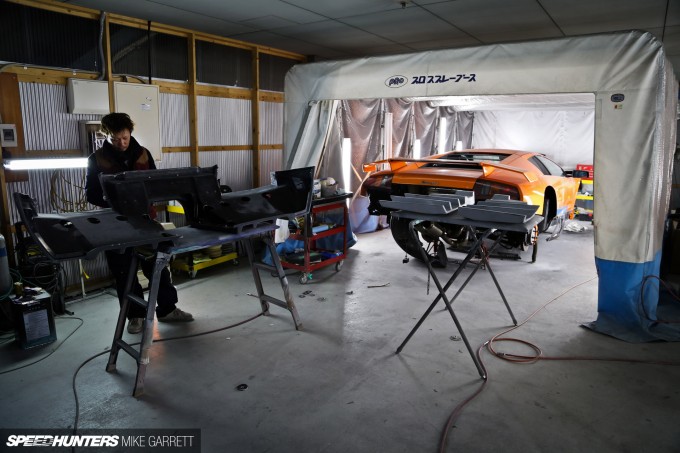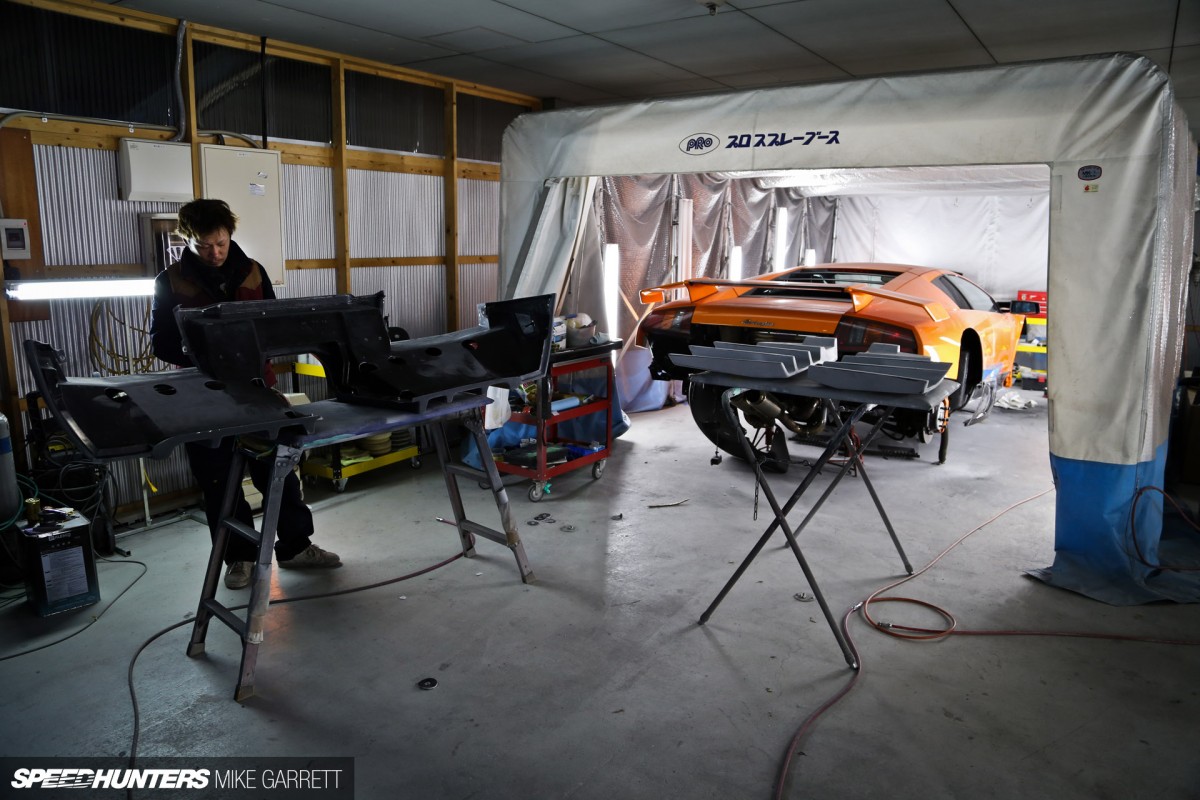 So if you ever wanted to see the kind of place where discarded pieces of Lamborghini bodywork litter the floor, don't miss this!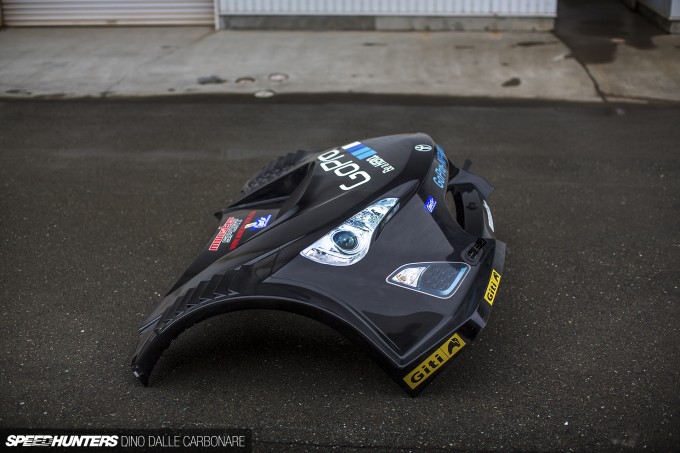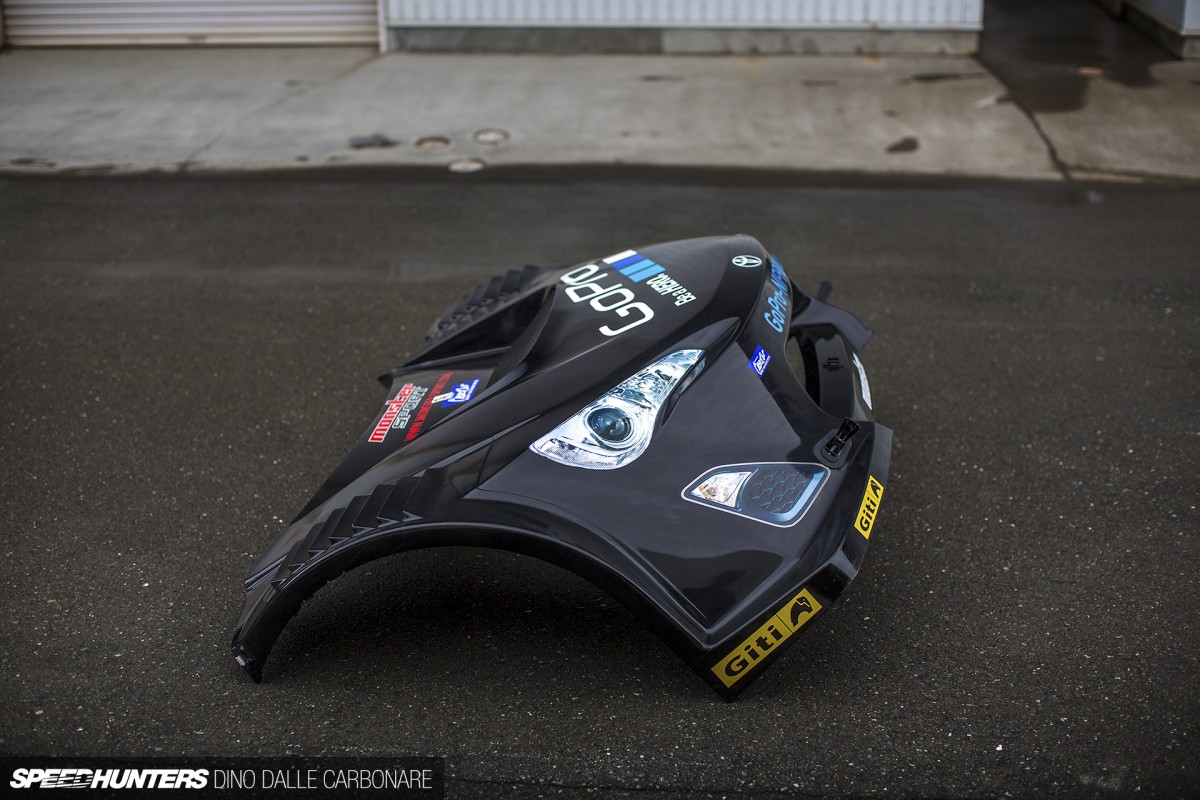 It's in stark contrast to Dino who has found some rather interesting pieces of car on the floor. Would anyone like to guess what this front clip attaches to? But as much as May is about the metal (and composite), it's also always about the people with Speedhunters, and we've got a few very special characters stopping by.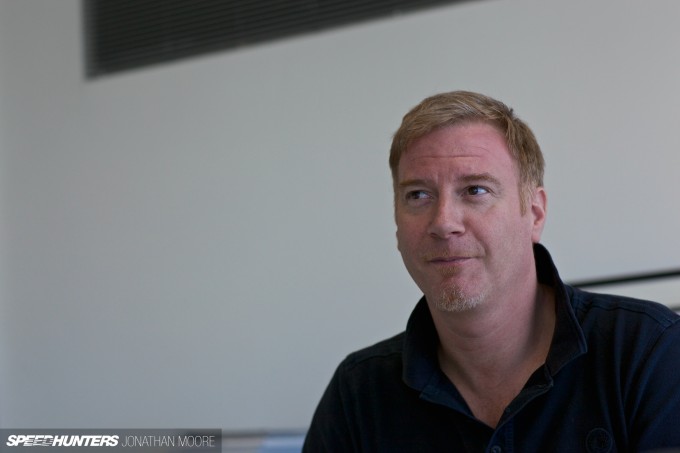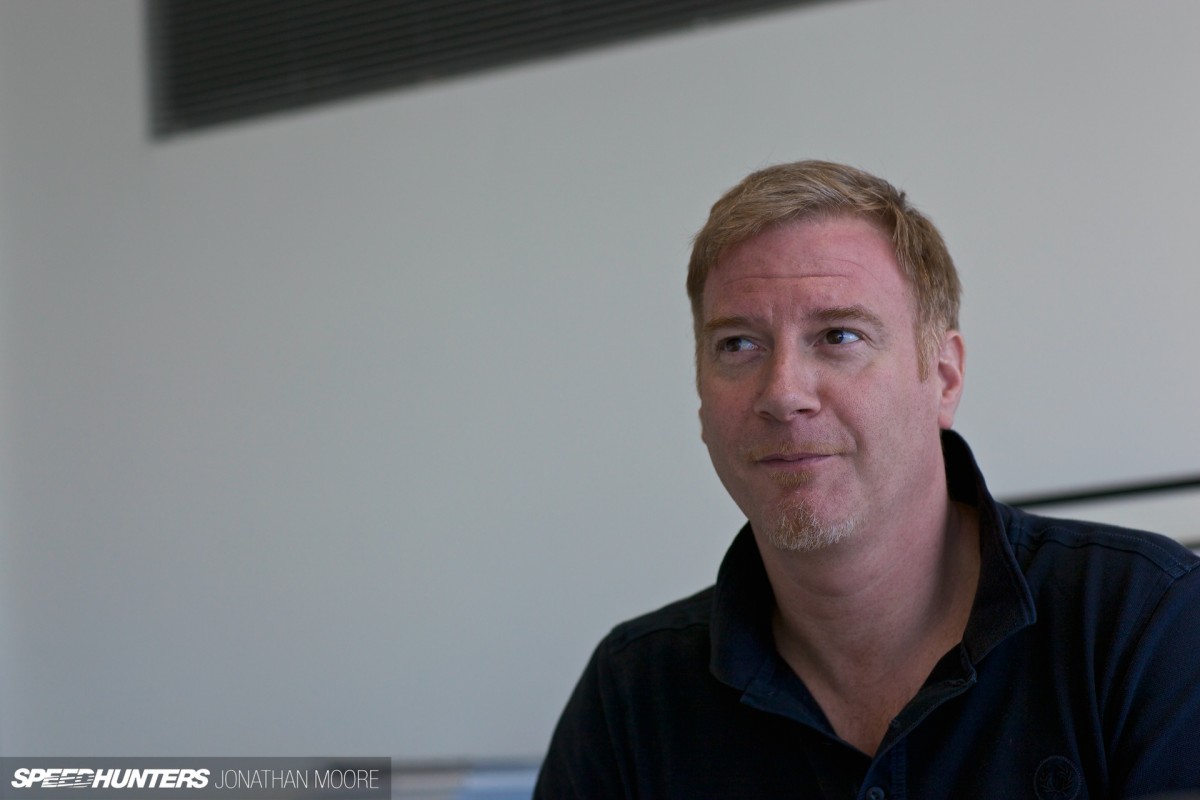 What, with our Ask The Expert series covering a whole range of topics (that's Aston Martin's Marek Reichman), there are also a couple of faces you might already know… And maybe one you don't.
Come and meet some friends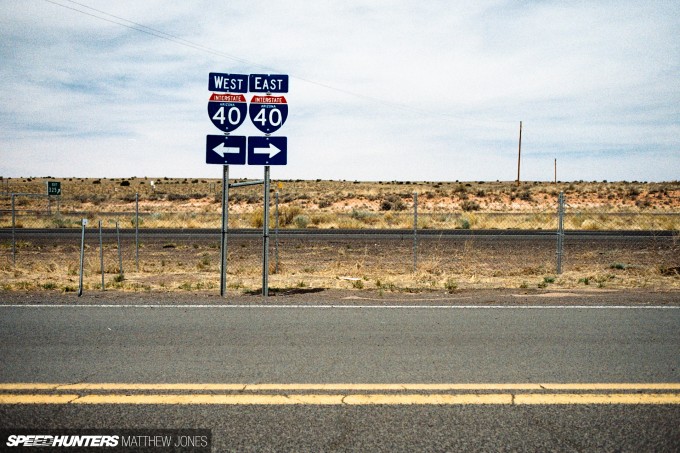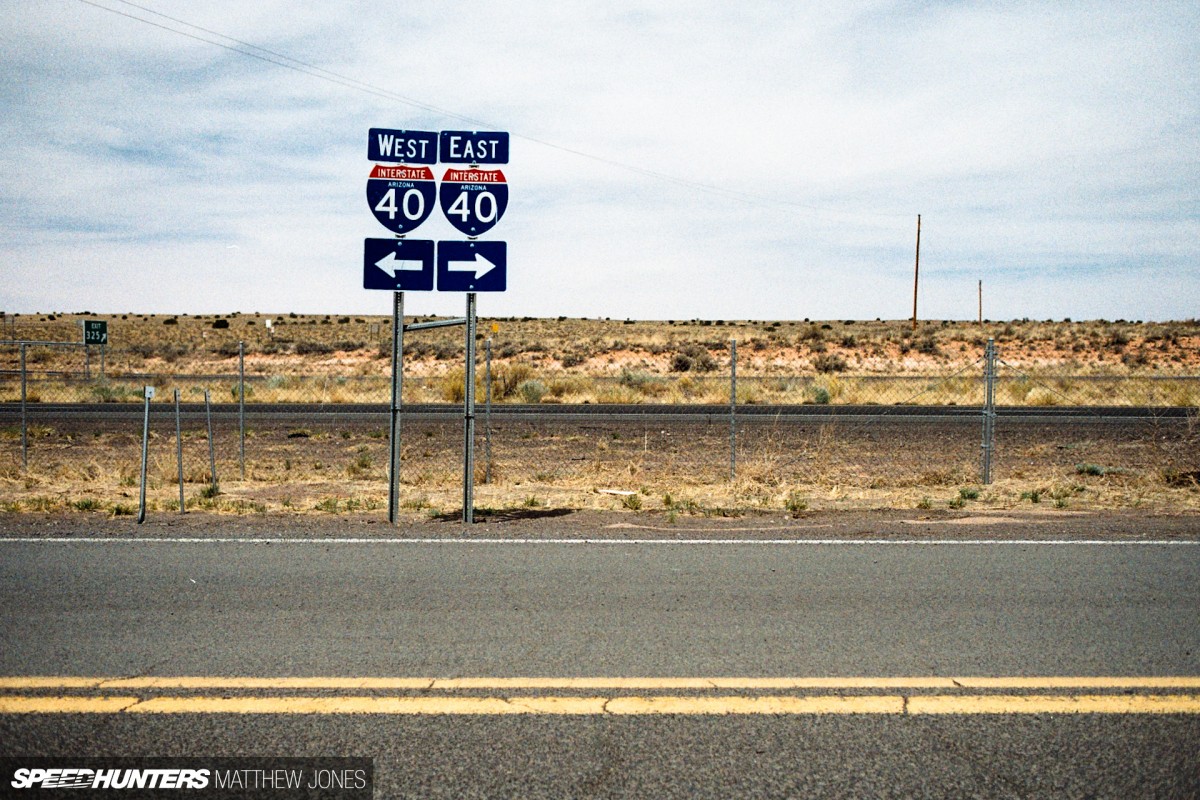 I'd like to introduce you to a new team member. You will have seen a couple of his photo sets already, but it gives me great pleasure to welcome Matthew Jones to Speedhunters. He actually kicked things off at the start of April, but rather than just have a standard intro I insisted he do something that will hopefully impress you guys.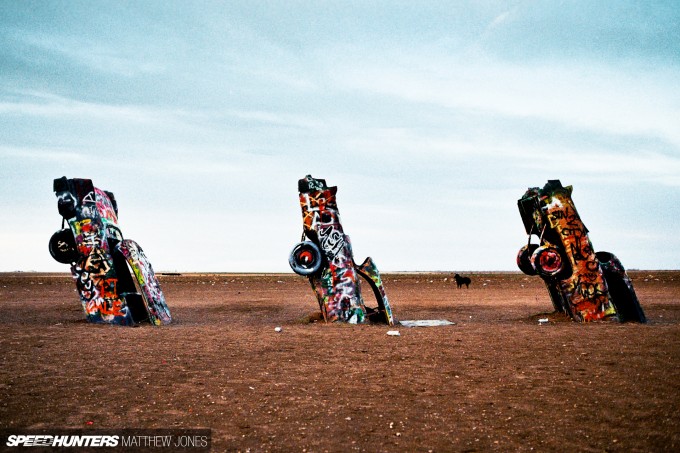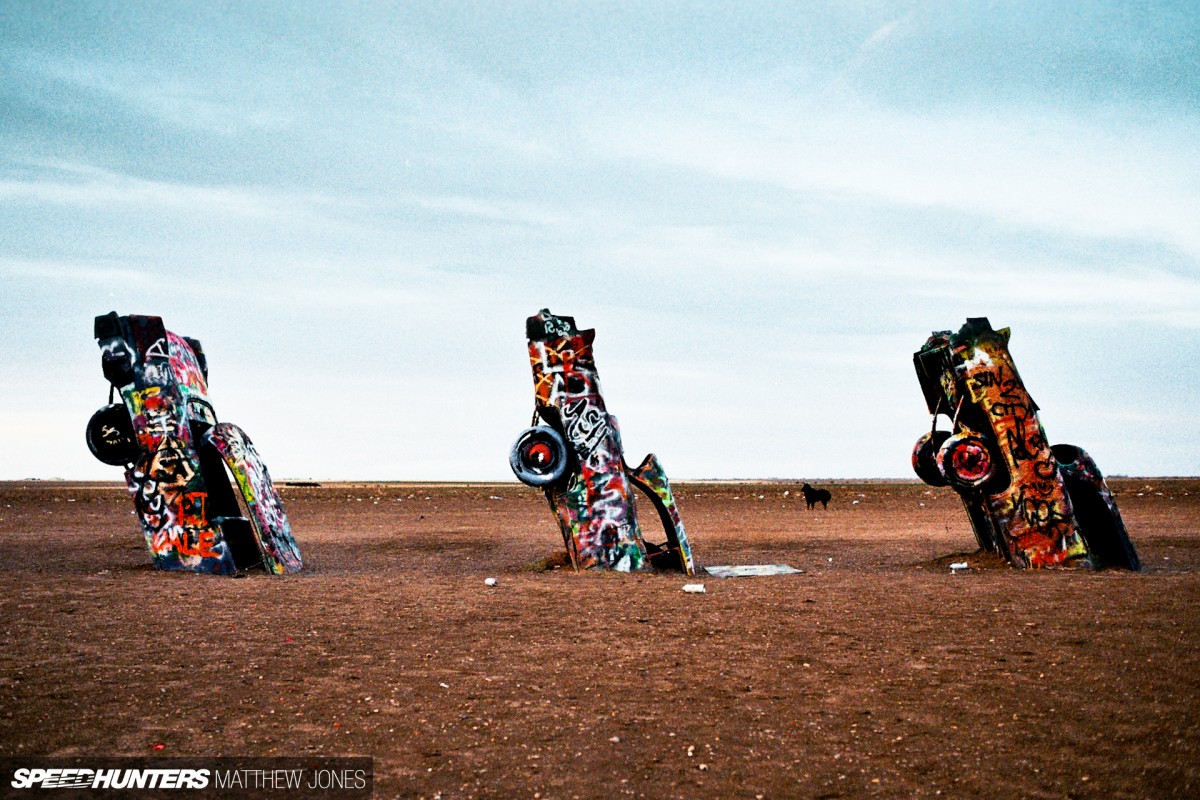 After all, you're a discerning, educated bunch and I want you to know that your Speedhunting duties are in capable hands. So Matthew packed up his daily (and only) driver Honda Civic and left LA bound for Atlanta in Georgia. That's right – just him, some worldy belongings and a dog named Bear.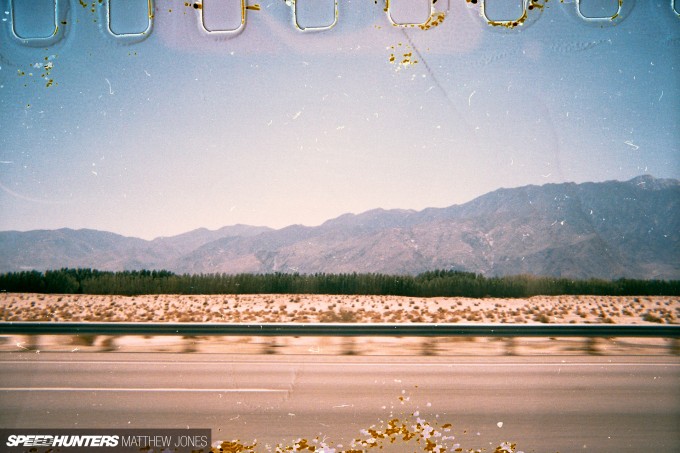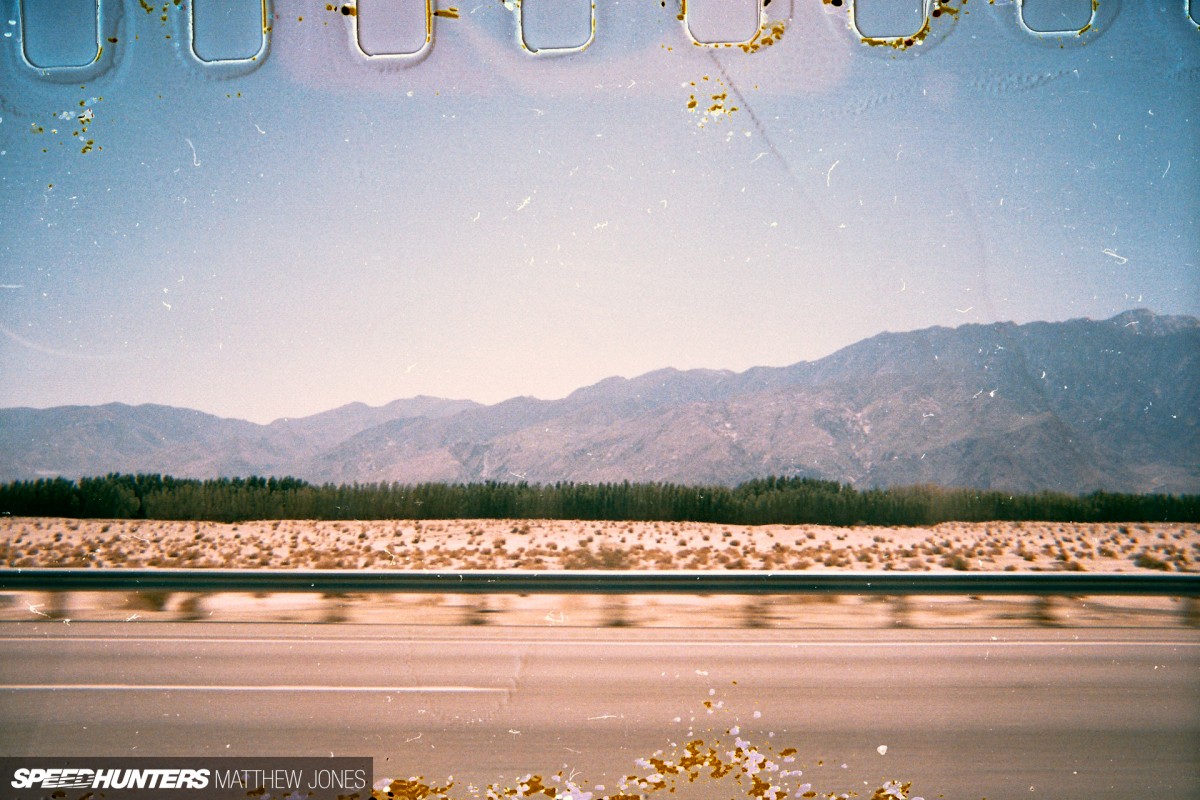 The road can be a long and empty place that you fill with your thoughts, so I really hope you can find the time to read his first full article here on Speedhunters. Matthew will be telling us all about an experience that so many people cite as being the stuff of dreams. We don't always need massive V8 engines or hand-built bodywork – sometimes all you need is four wheels and the room to breathe. Oh and some random camera equipment… Yup, that will always come in handy, because as you may have guessed we've got another film fan on our hands.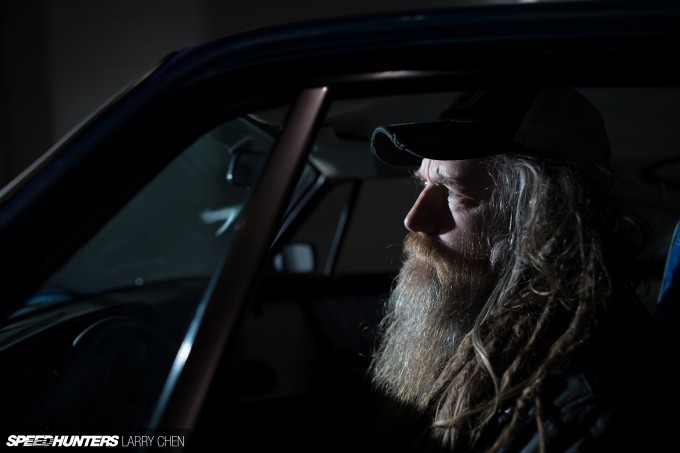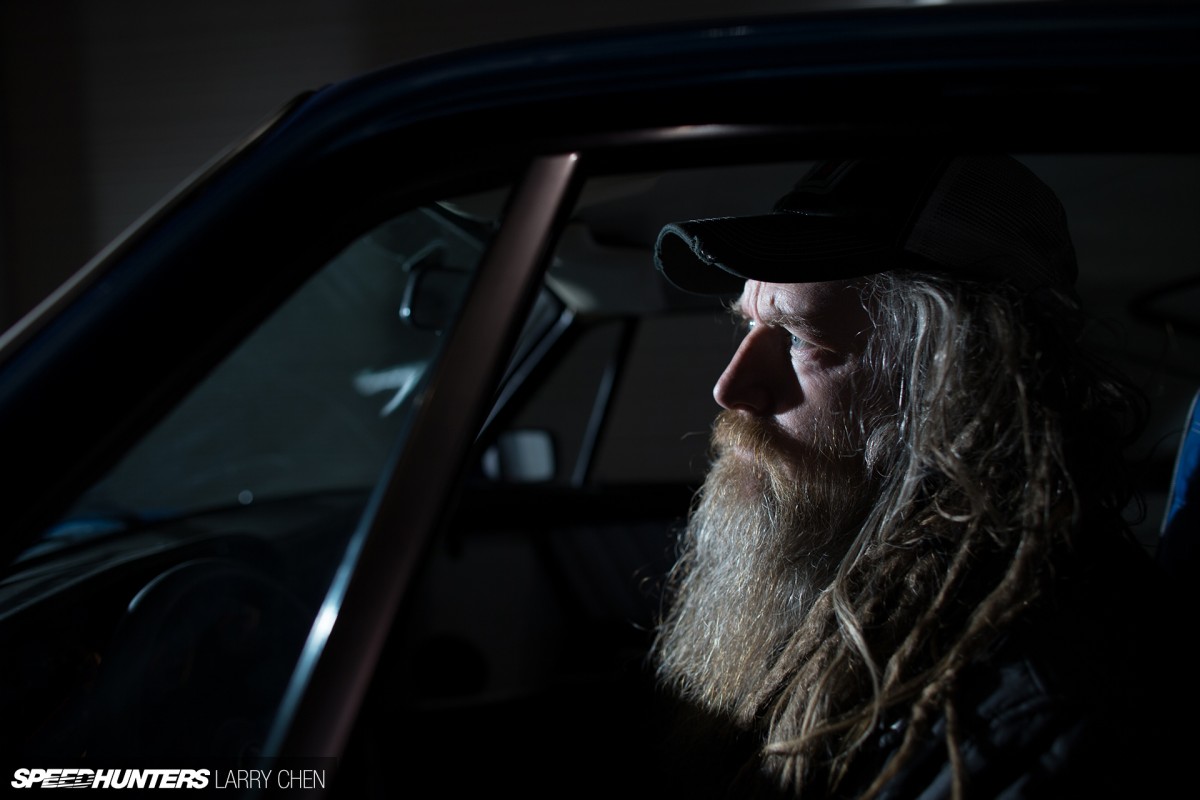 By now you should definitely know who this gentlemen is. The enigmatic Mr Walker welcomed in the team for the canyon carving morning and whilst there Larry set up a time to head back and shoot some of his latest projects. Magnus certainly hasn't sat back and rested on his laurels – he's instead pushed the envelope of his Porsche interest and sampled some early turbo models.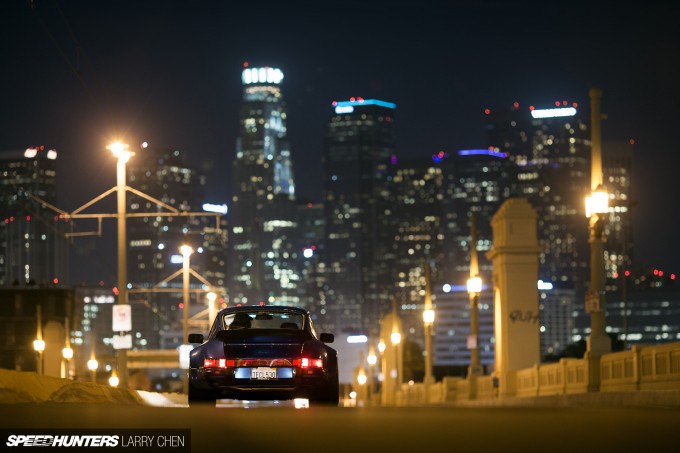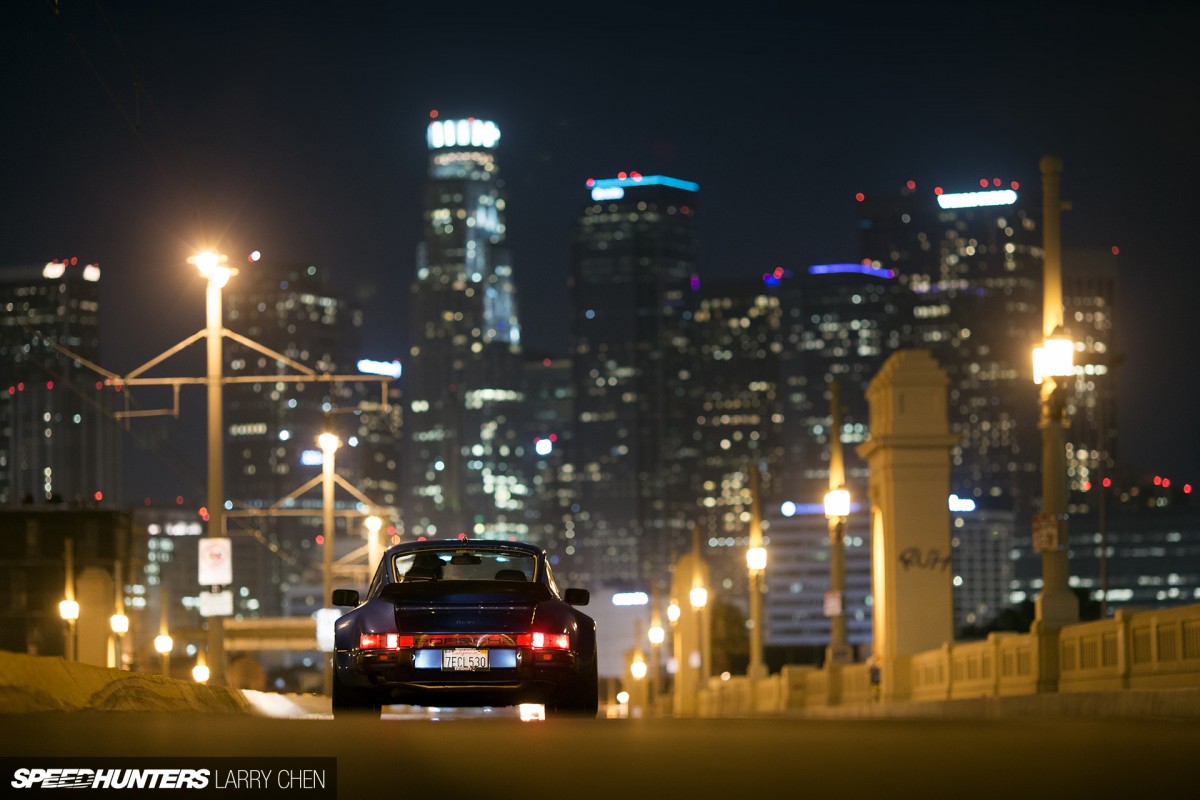 One of which we will be looking at very soon. When any member of the team sends sample images across I am genuinely excited, but I have to say Larry really did something special for this shoot. Which is entirely justified because it also signals an interesting new phase in Magnus's Porsche passion – something which we're very excited to be able to reveal to you. Interest piqued? I hope so… I'll say no more for now, but keep your eyes peeled for the full feature.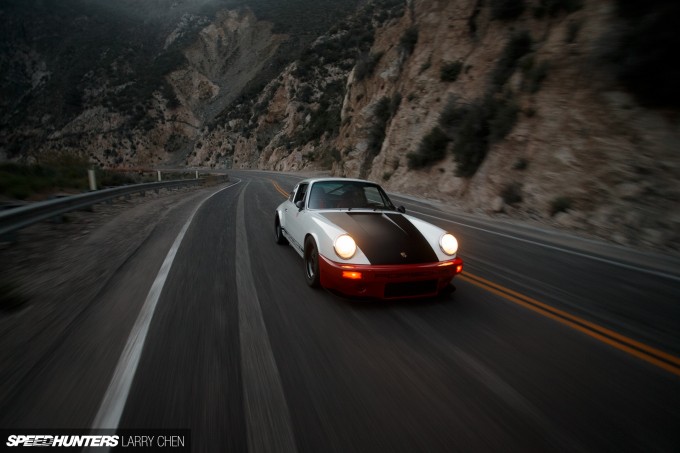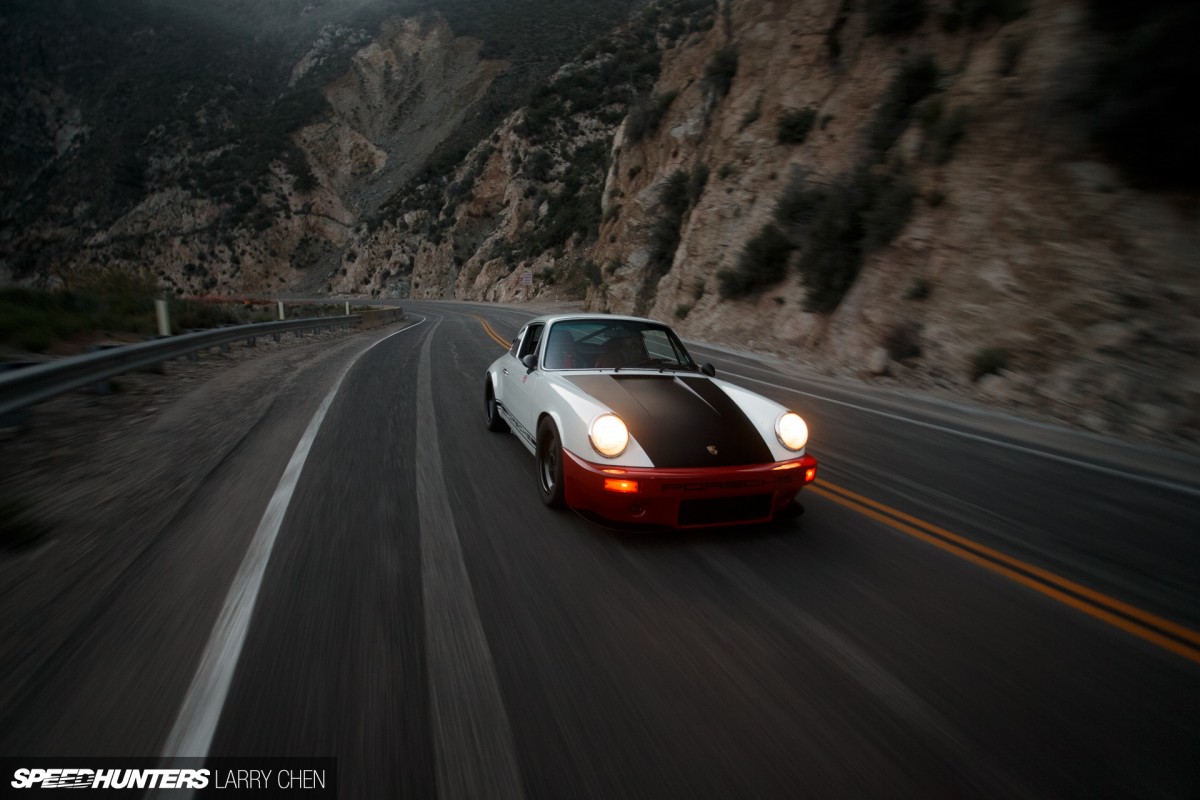 So if one shot has to sum up May, then let this be it: Magnus Walker carving up a canyon in his new 'budget' build 911. It features some really lovely, perfectly-observed touches that anyone could achieve with the right attitude. Not only that, but we're on the move and out there doing car culture things, be it shows, workshops, meets or just enjoying our projects or daily drivers.
Hop on folks there's room for everybody – you're definitely going to want to come along for the ride.
Bryn Musselwhite
Instagram: speedhunters_Bryn
bryn@speedhunters.com