From time attack events at Tsukuba, to the Corkscrew at Laguna Seca and the legendary Circuit De La Sarthe – we at Speedhunters have spent a lot of time standing trackside at racing circuits all across the world. We've shot at the big ones and the small ones, but it's not until you see them all together, side by side and in scale, that you can truly appreciate their differences in size. This fascinating image from Matt Dunlop shows 95 of the world's most well known racing circuits in relative size to each other. From the tiny little oval that is Martinsville Speedway to the massive outline of the Isle of Man TT course – it's incredibly fascinating.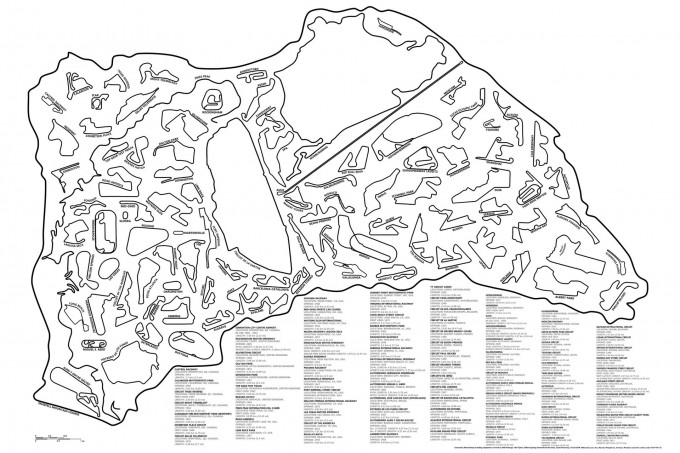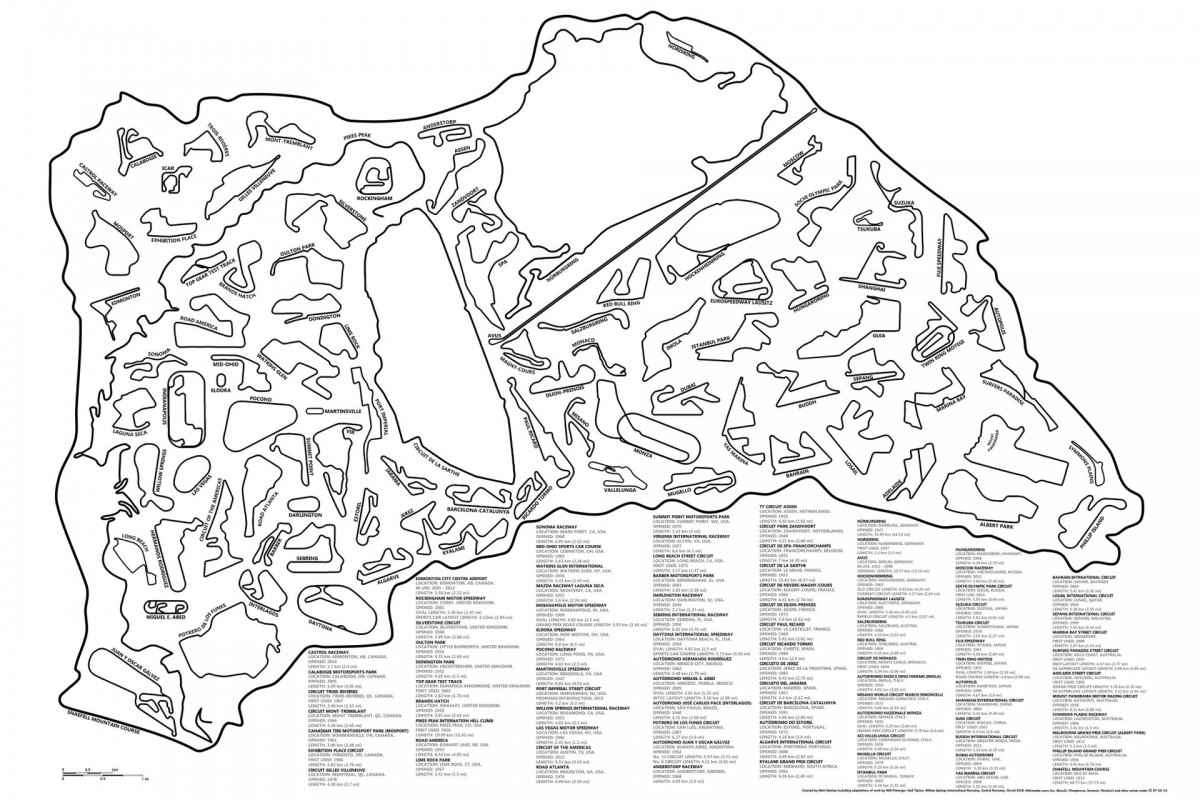 Hover over this image and click the presentation mode icon to get the full high resolution experience.
Where does your favorite course fit on the list?
Mike Garrett
Instagram: speedhunters_mike
mike@speedhunters.com