When the champagne dries
Winning a championship in motorsport is the ultimate payoff for a long season of hard work – not just for the driver, but for every mechanic, engineer and crew member that contributed to the effort. That winning moment is something to be savored, shared and enjoyed; but if you ask any champion they'll likely tell you that those moments pass too quickly.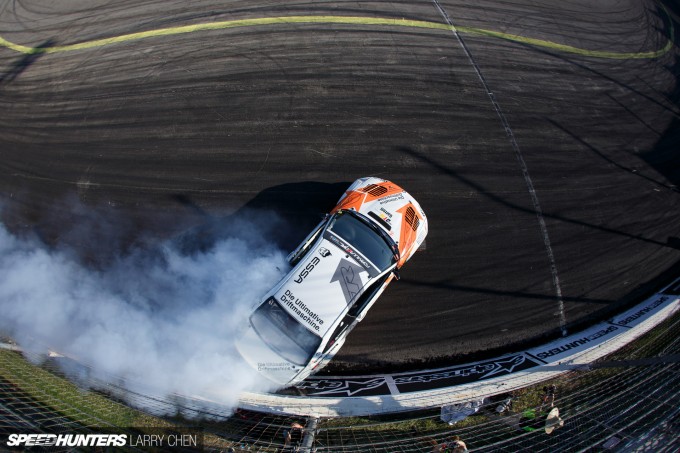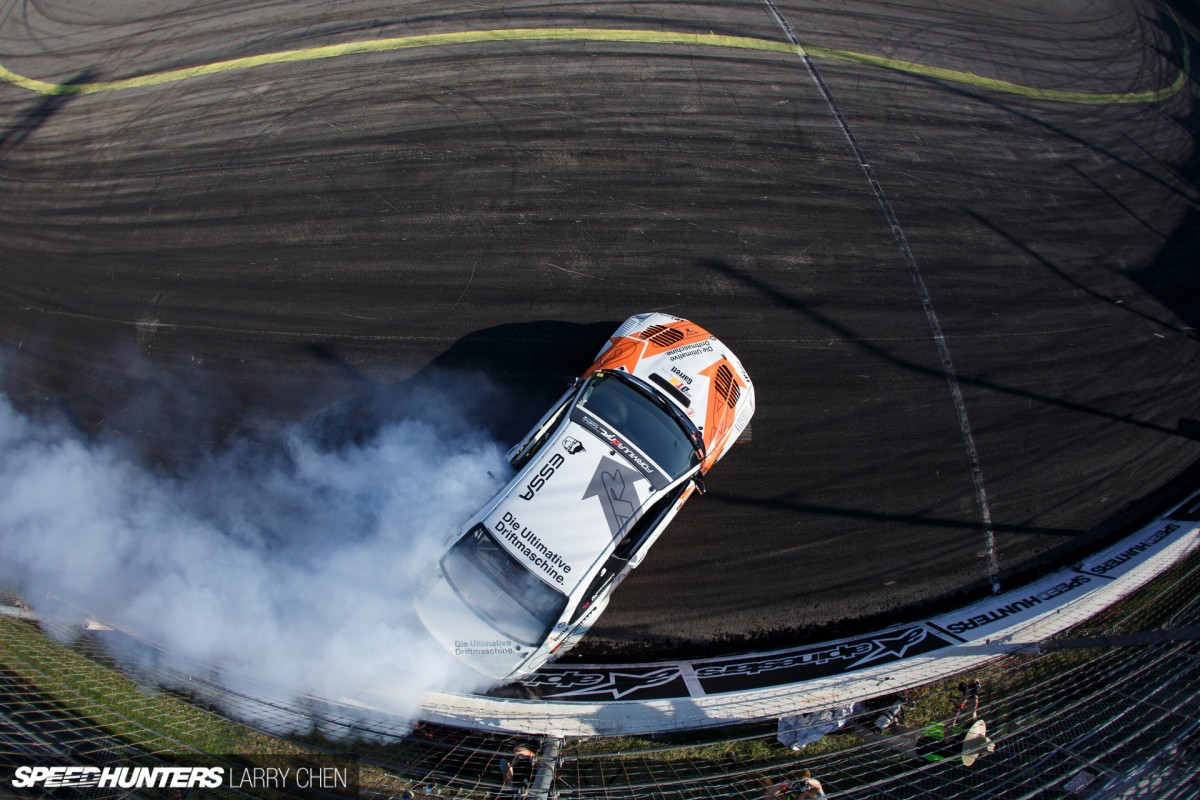 Why? Because, often it's time to start preparing for next season before the champagne has even dried. In fact, this applies not just to motorsport, but to all sports in general. As great as winning it all might be, it's never too early to start getting ready for next year.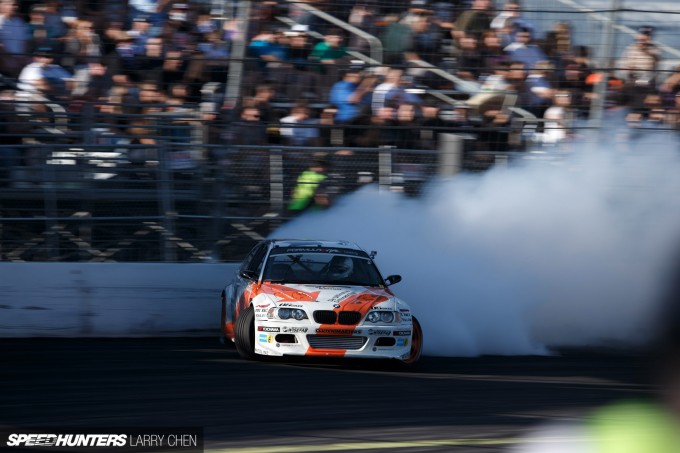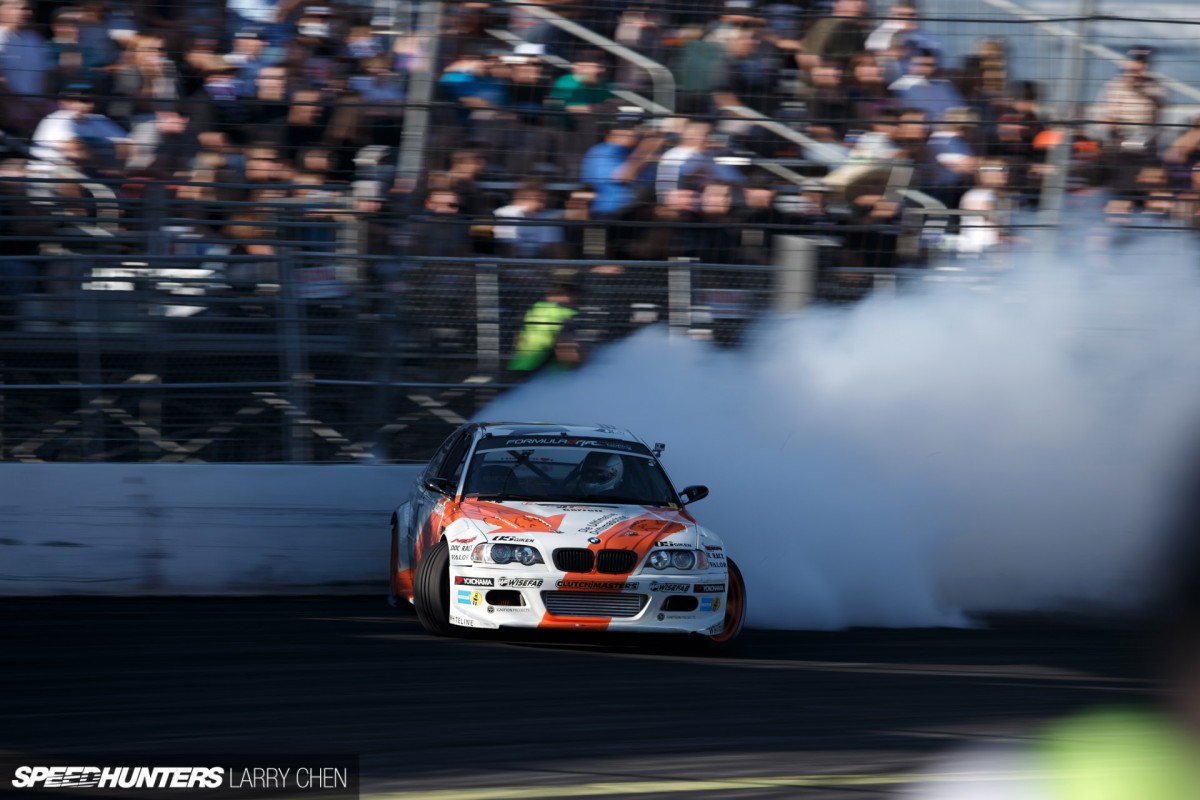 You can enjoy the splendors of being champion for a few months in the winter, but like clockwork spring arrives and it's time get ready to do it all again, starting from zero and putting yourself right back on even ground with dozens of others who are hoping to hoist up that big trophy at the end of the season.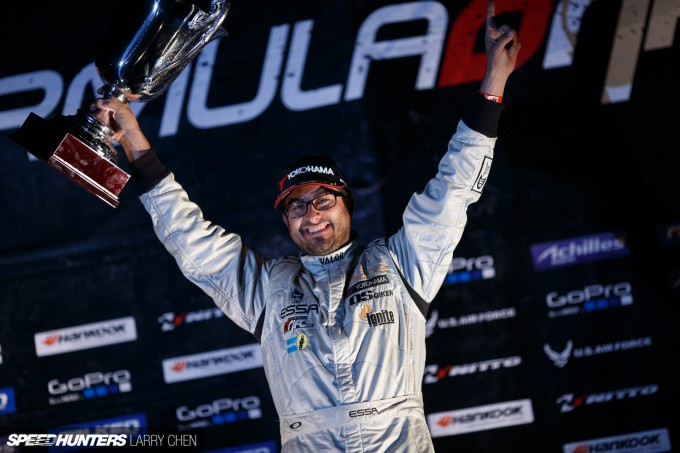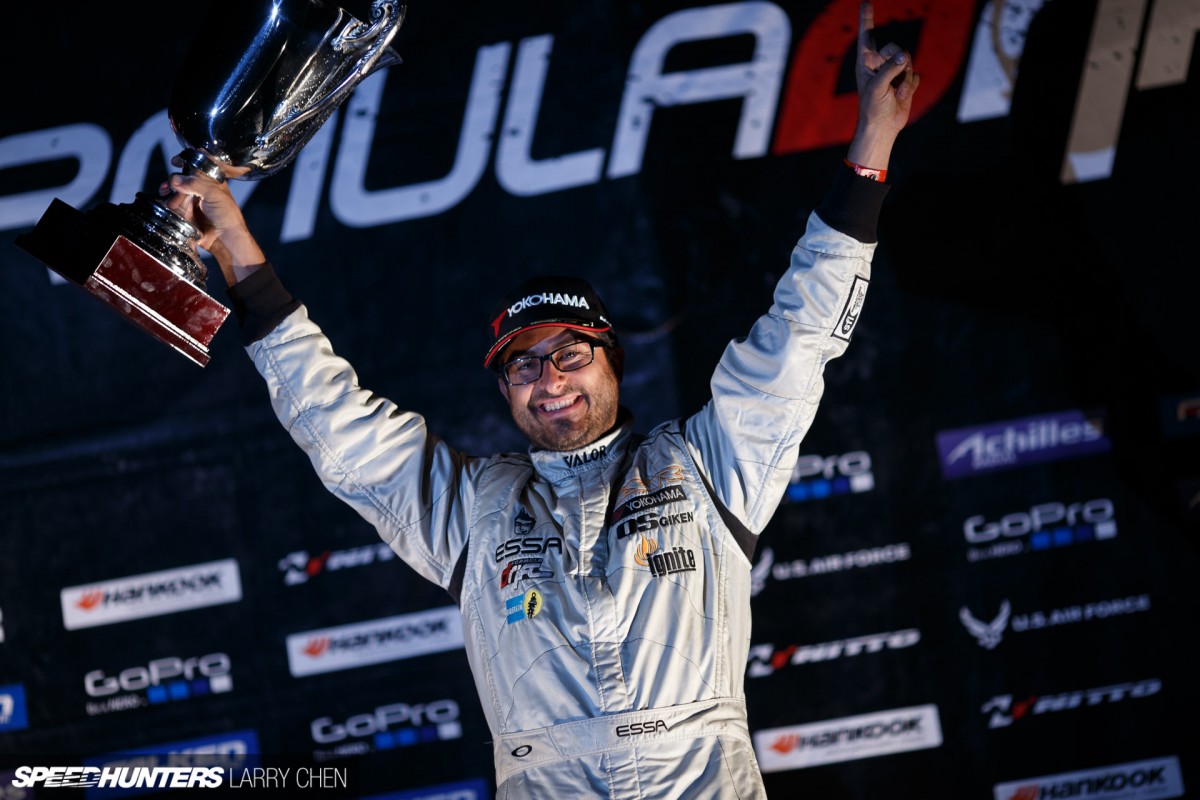 Along with champions like Formula 1's Sebastian Vettel and NASCAR's Jimmie Johnson's, you can also count 2013 Formula Drift champ Michael Essa amongst a crowd of champs who are now hard at work doing everything they can to repeat their last season's winning performance.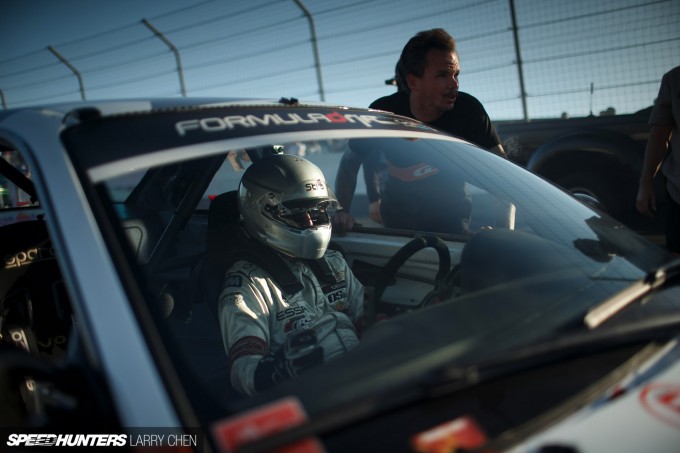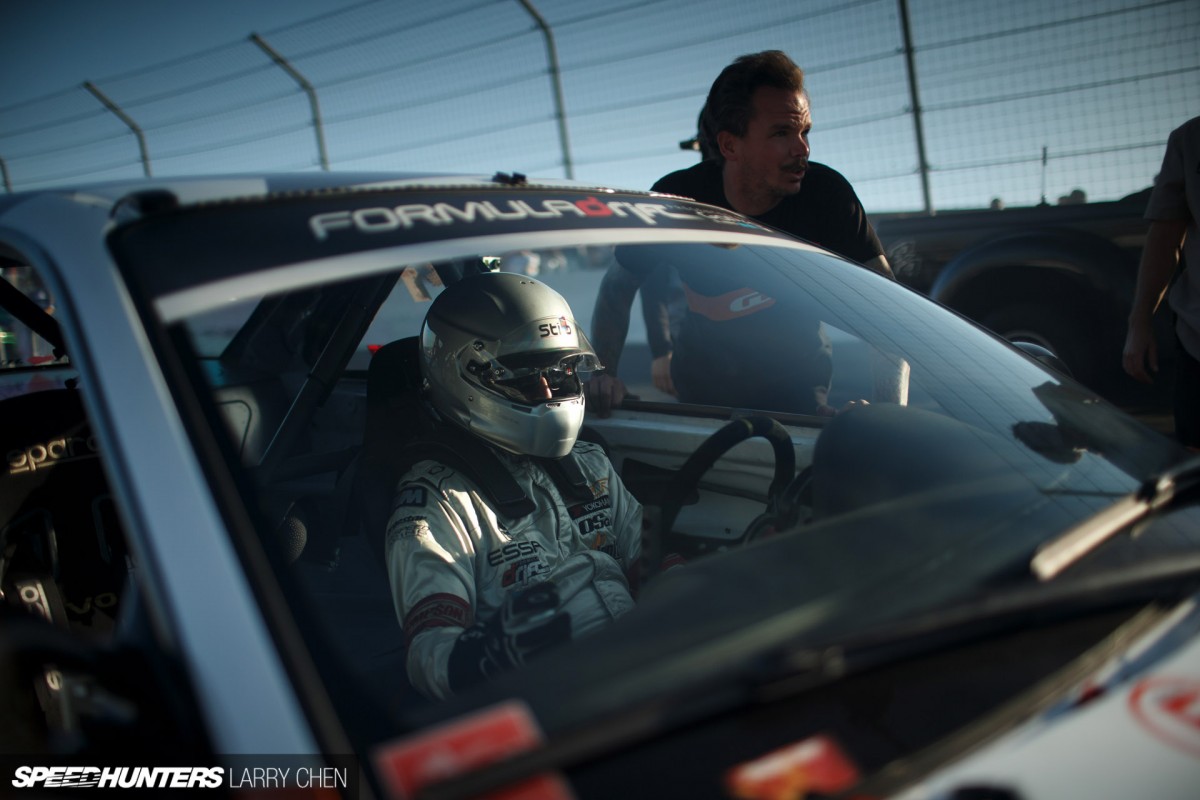 Last October's Irwindale finale was an unforgettable night for Mr. Essa, but now it's time to leave that in the past and get ready for the 2014 season, which of course kicks off this weekend on the streets of Long Beach.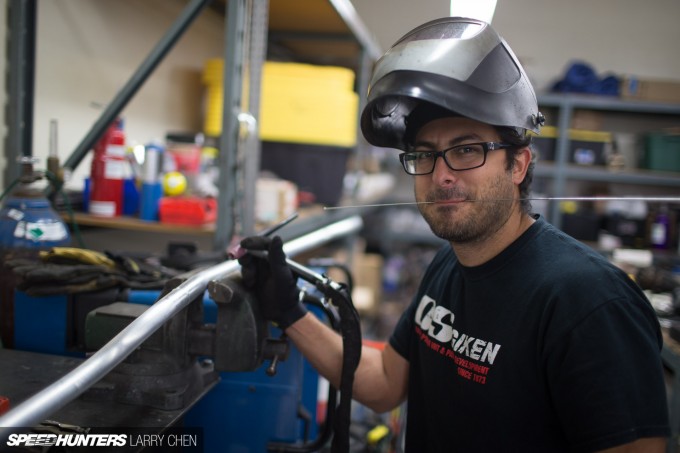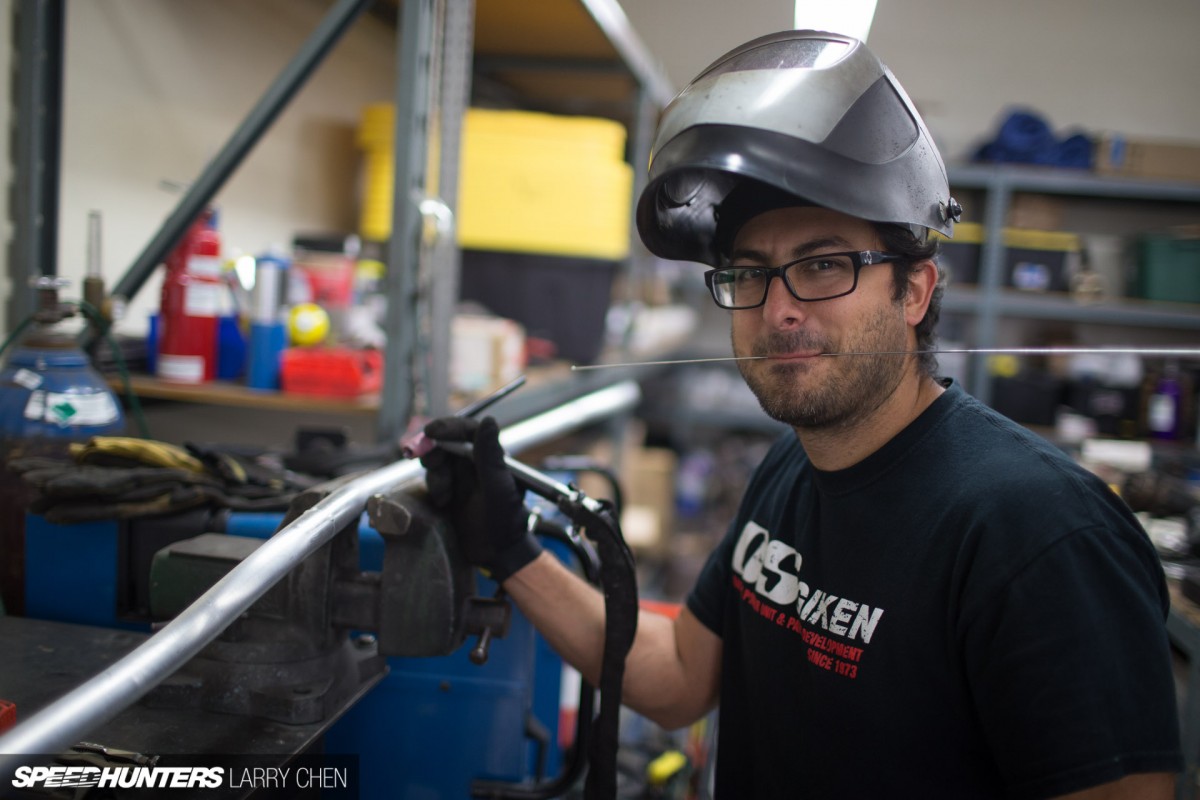 As we get ready for 2014 we figured we'd get together with Michael to see how he's been preparing for the new season and what sort of changes he's made to his BMW M3 for the new year. Because he's one of those FD drivers that also happens to build and maintain his own car, the time we spent in the garage with him was very eye-opening.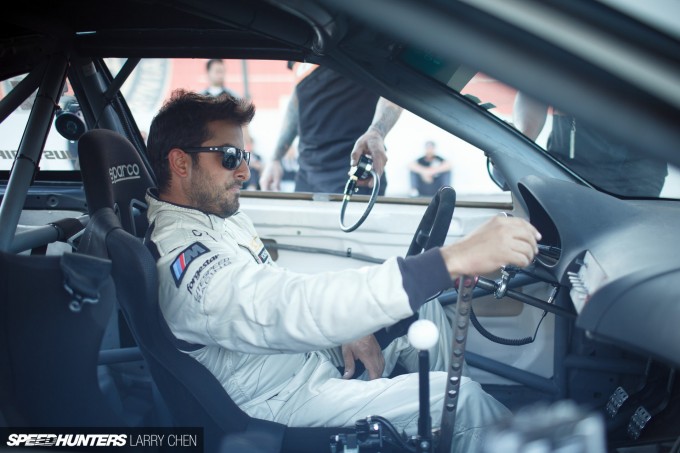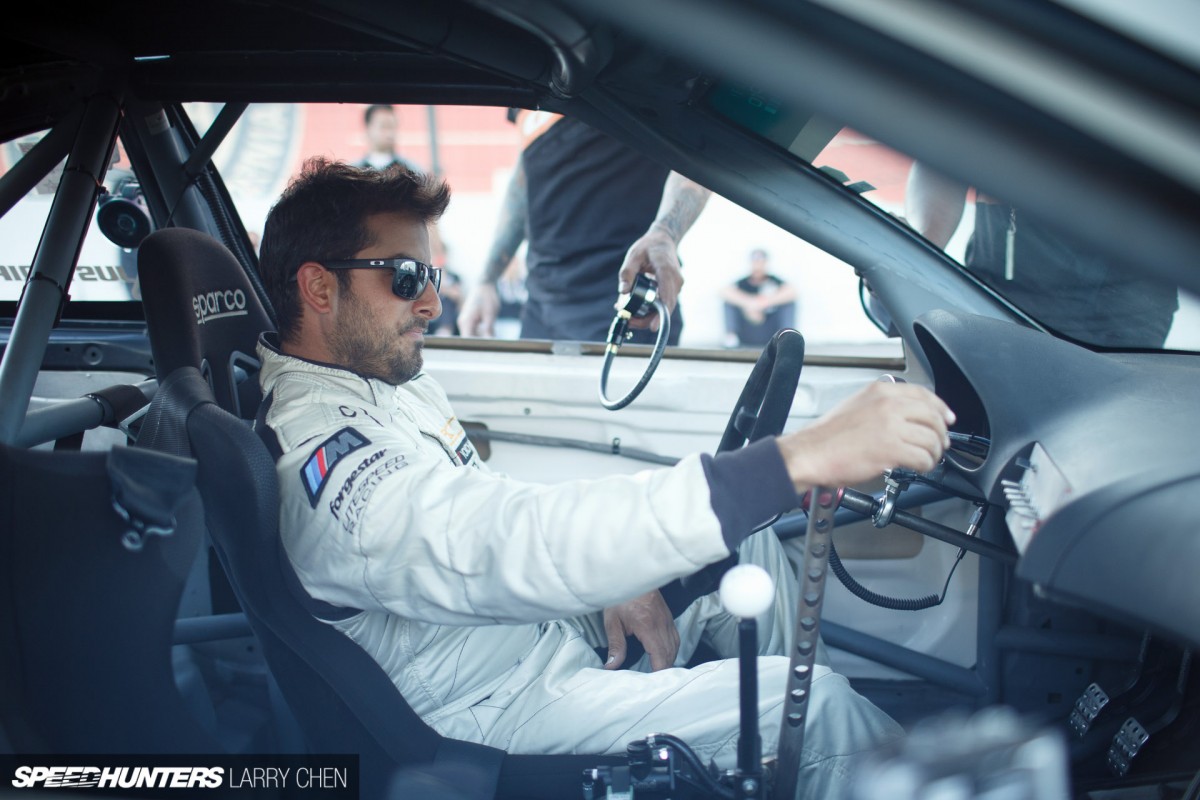 Like those other champs we mentioned, Michael and his team have to walk a fine line. On one hand you have to keep an eye on your competitors as they up their game to try and take your title. You probably don't want to roll out with the same exact setup, but at the same time you don't want to come out with something completely removed from that championship-winning formula.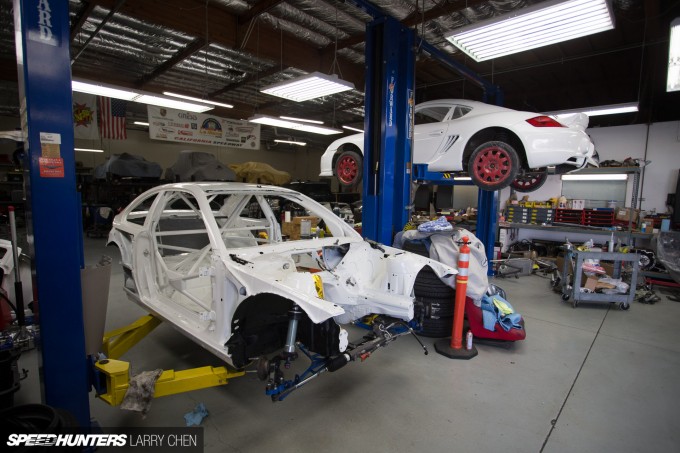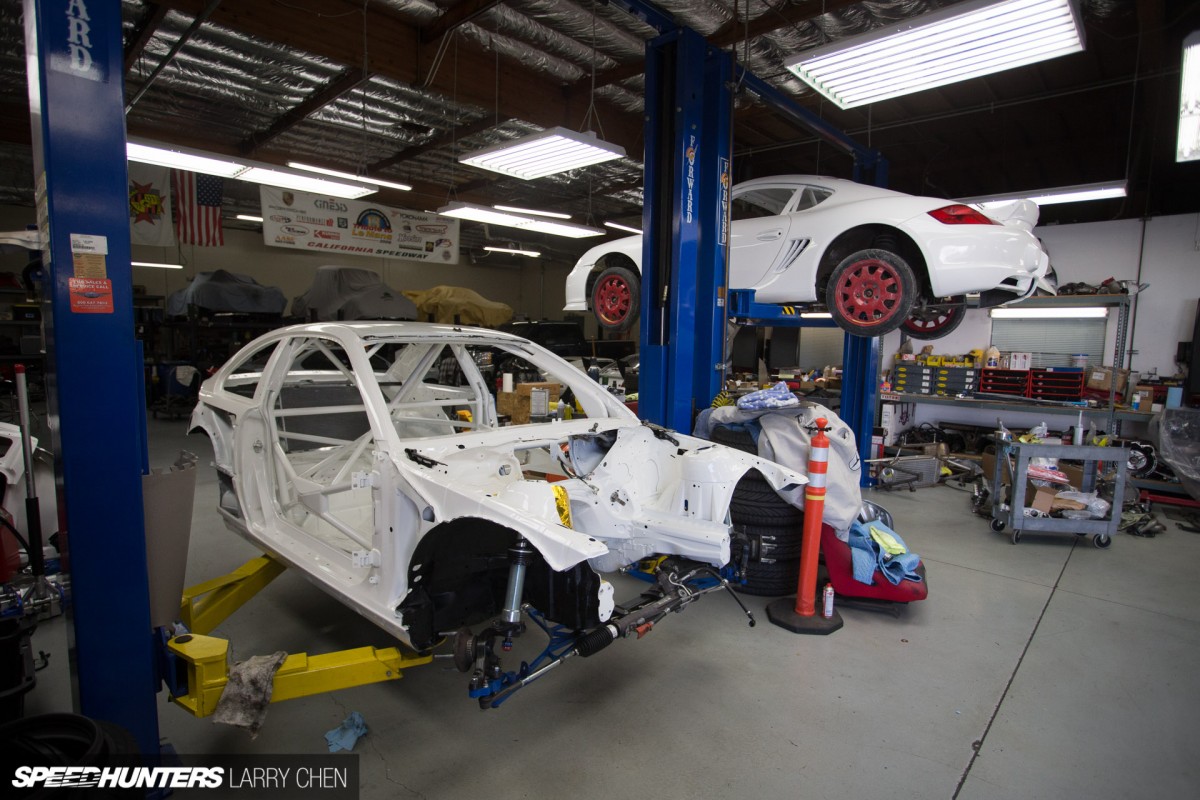 It's not surprising then to hear that Michael is sticking with the same car that won him the title last year, but when we see the car in Long Beach it will be sporting some significant upgrades to keep pace with the ever-evolving competition. It's something that comes with the territory.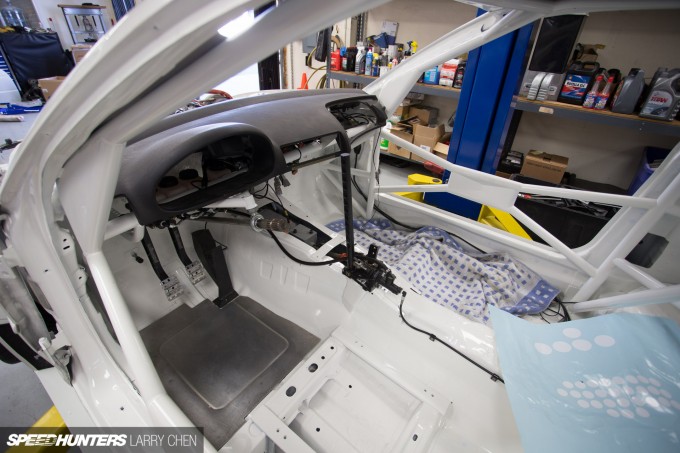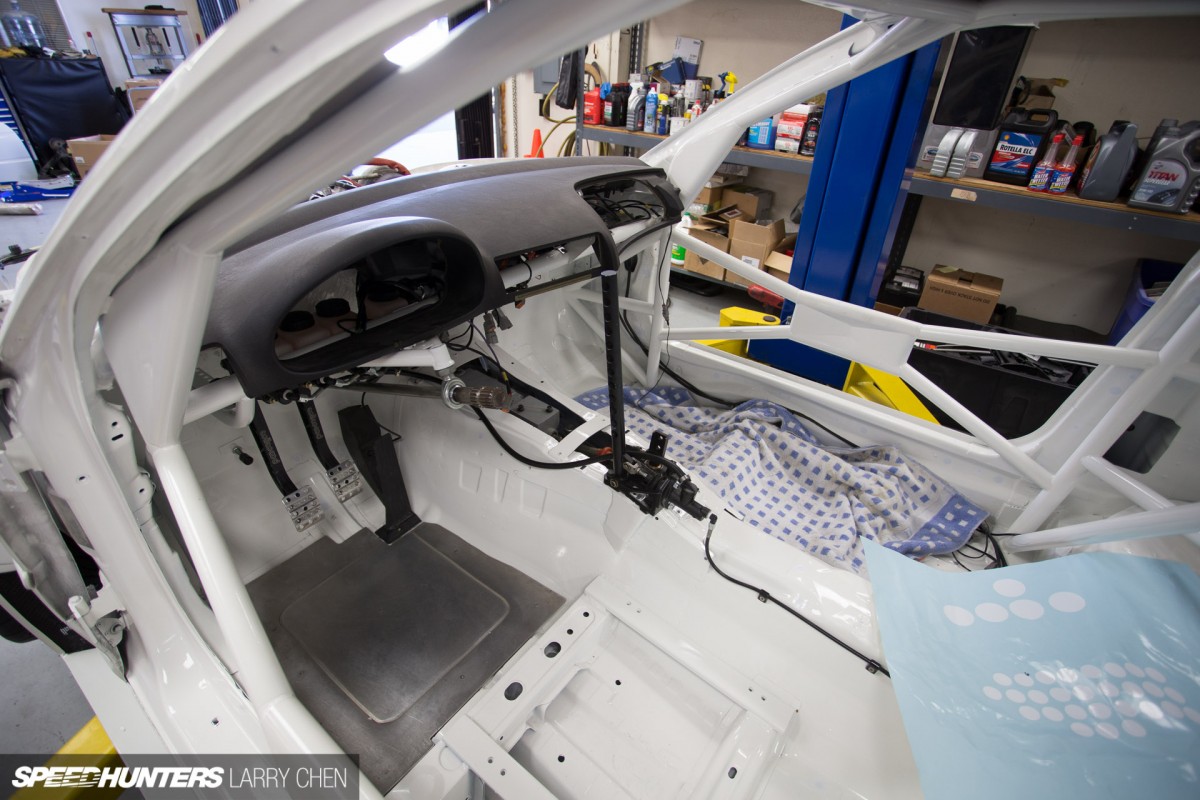 When the M3 debuted last year, Michael found himself in a rush to have the machine ready for the start of competition. That's not to say it was a half-ass build by any means, but there was some certainly some detail work that he was unable to complete due to time restraints, such as painting the interior.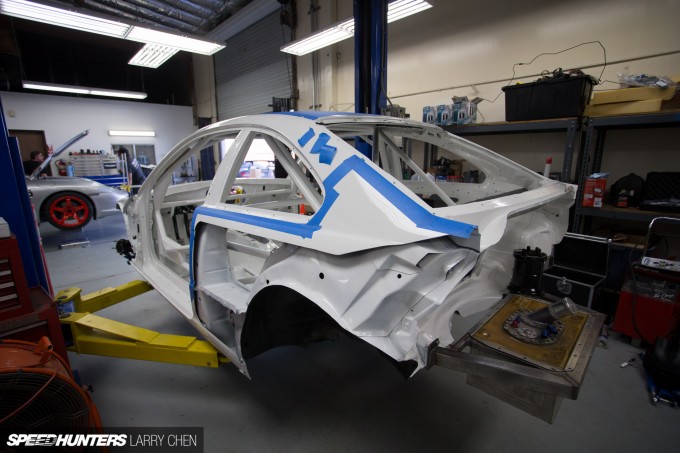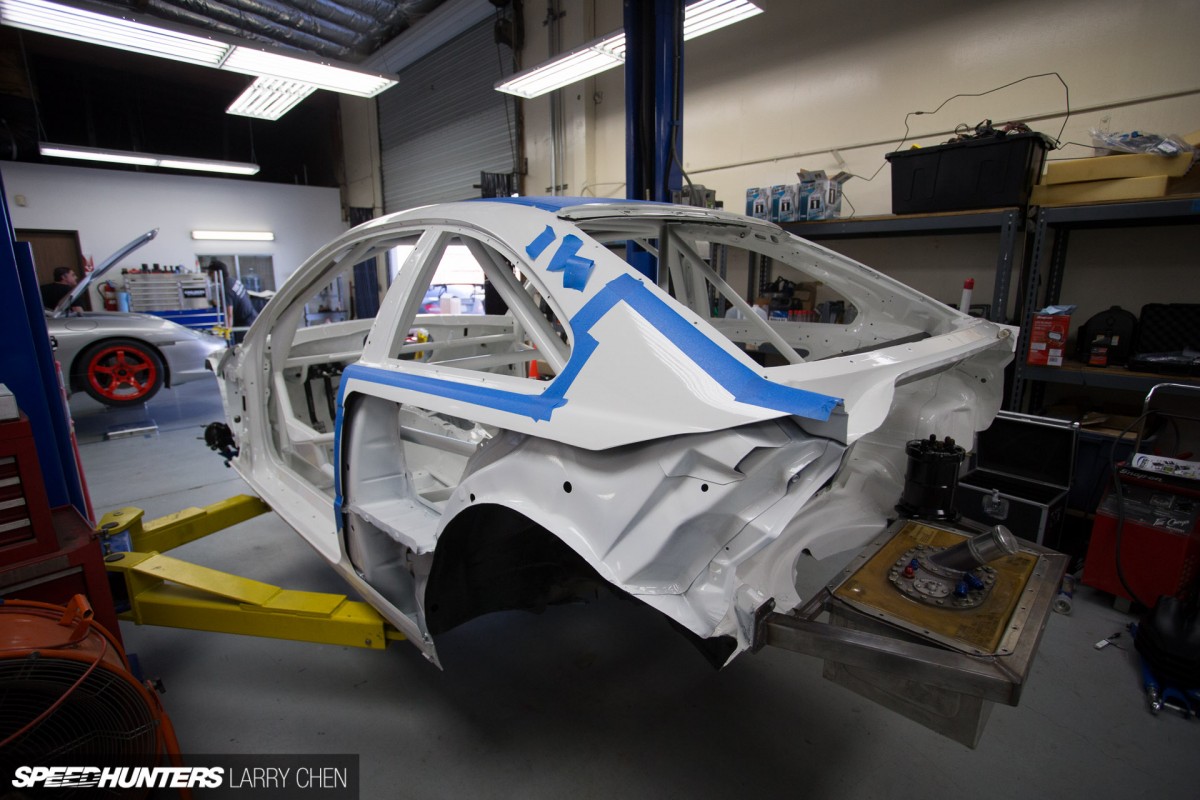 So when he pulled apart the car for its off-season refresh, one of the first things he wanted to do was strip down the chassis and repaint everything white for a nice clean finished look. Naturally he also repaired all of the battle scars that the BMW acquired during its run to the championship.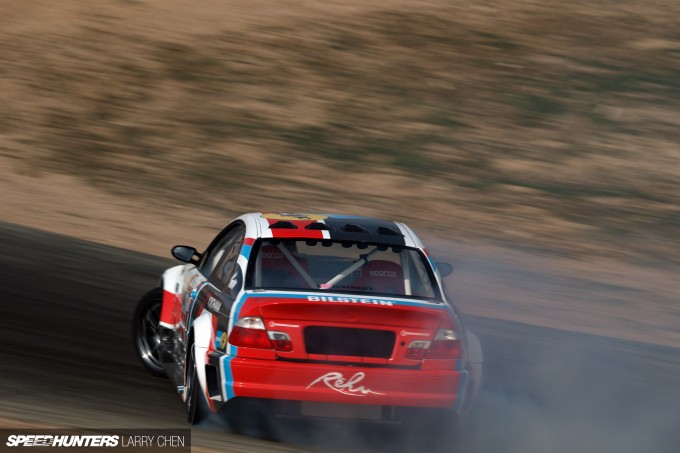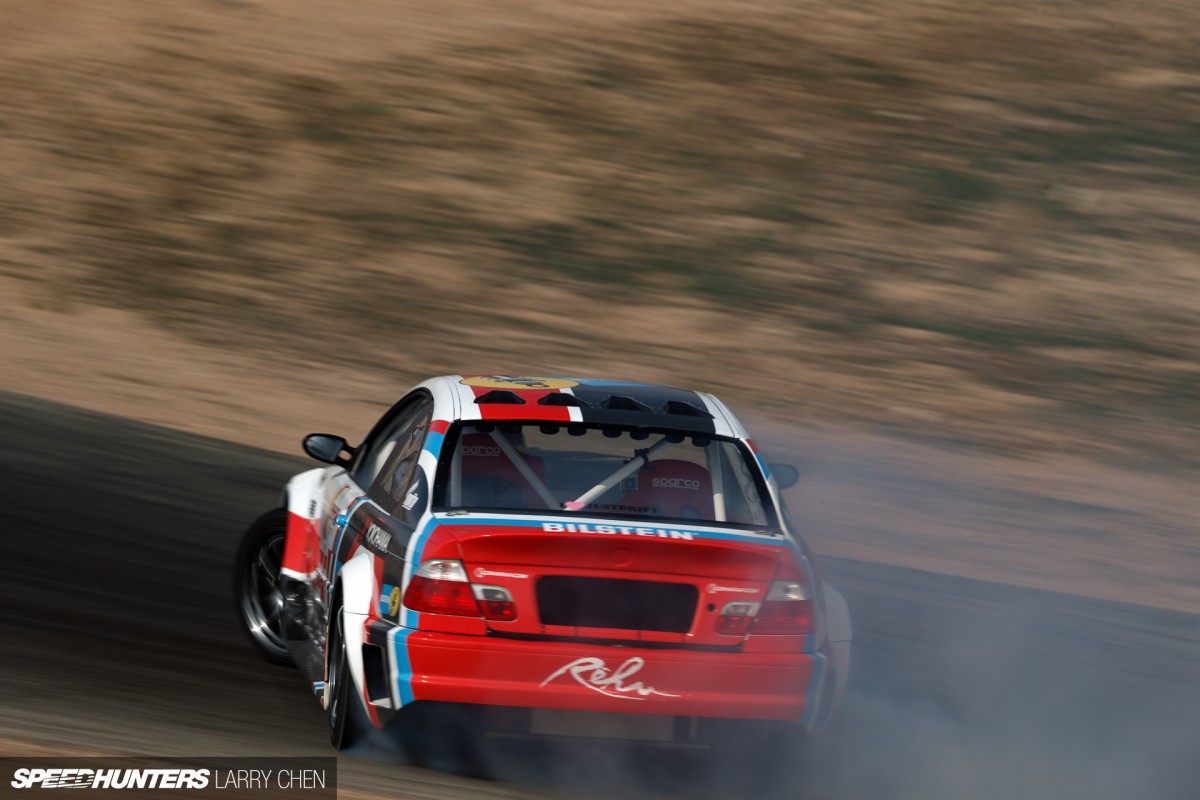 Along with the interior's new coat of paint, Michael also installed a pair of red Sparco seats that not only hold occupants securely in the car, but add a bit of visual excitement to the Bimmer's cockpit.
Keep cool and go for the repeat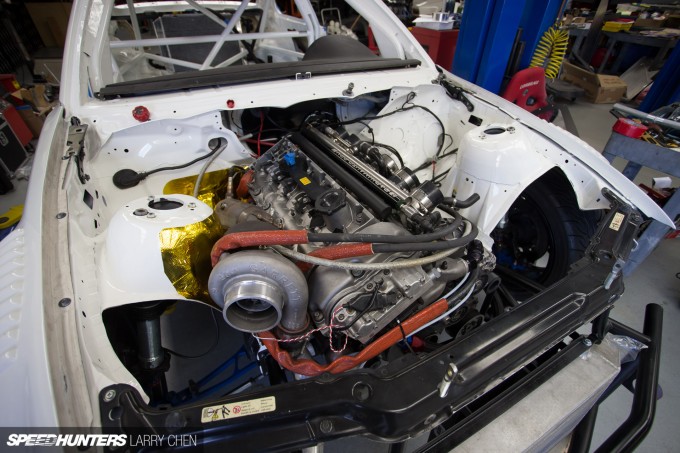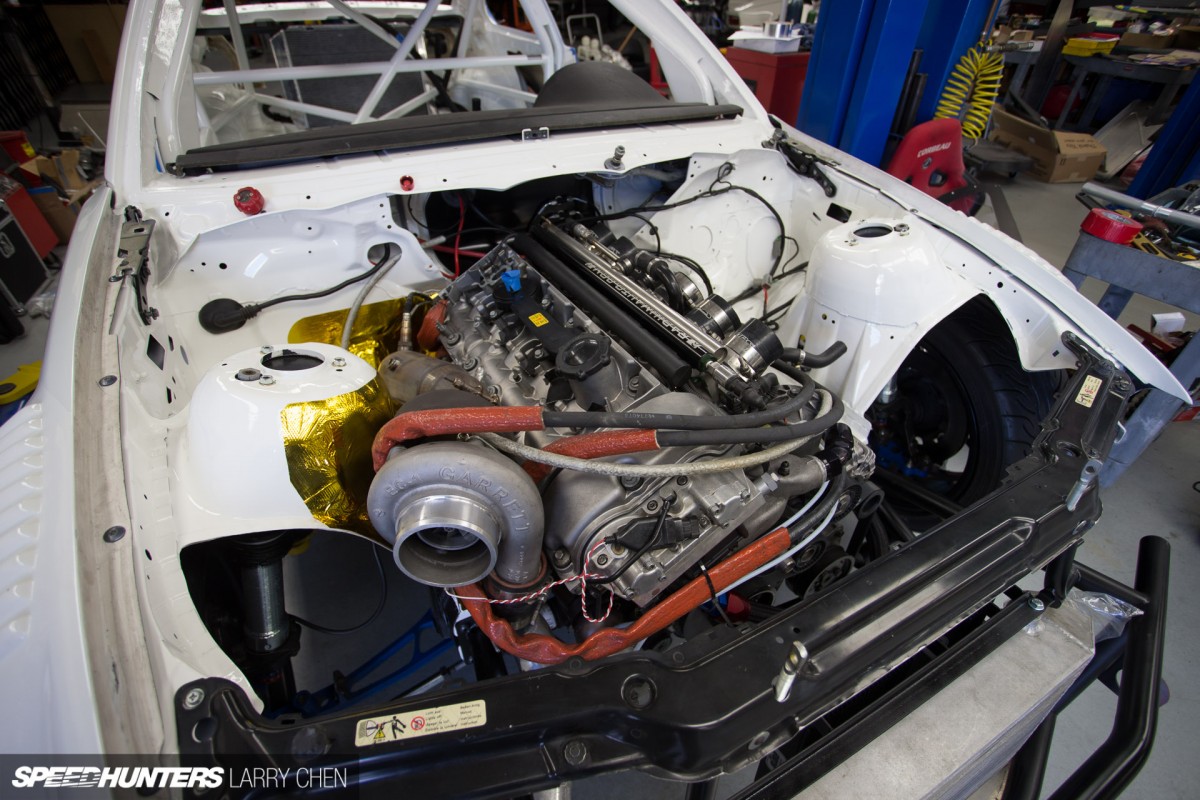 Michael's 2013 championship not only proved his own skills behind the wheel, it once again showed that you don't necessarily need a big thumping V8 to succeed in present day Formula Drift. Of course, to keep up with the bent eights and giant turbos that dominate the FD grid, the BMW's S54 straight six is fed with copious amounts of boost.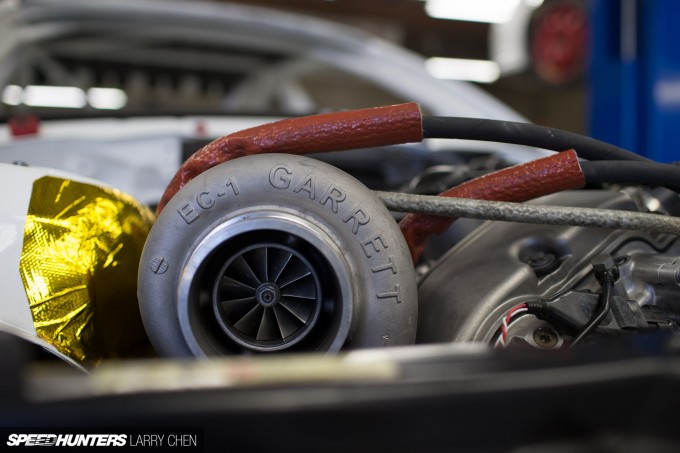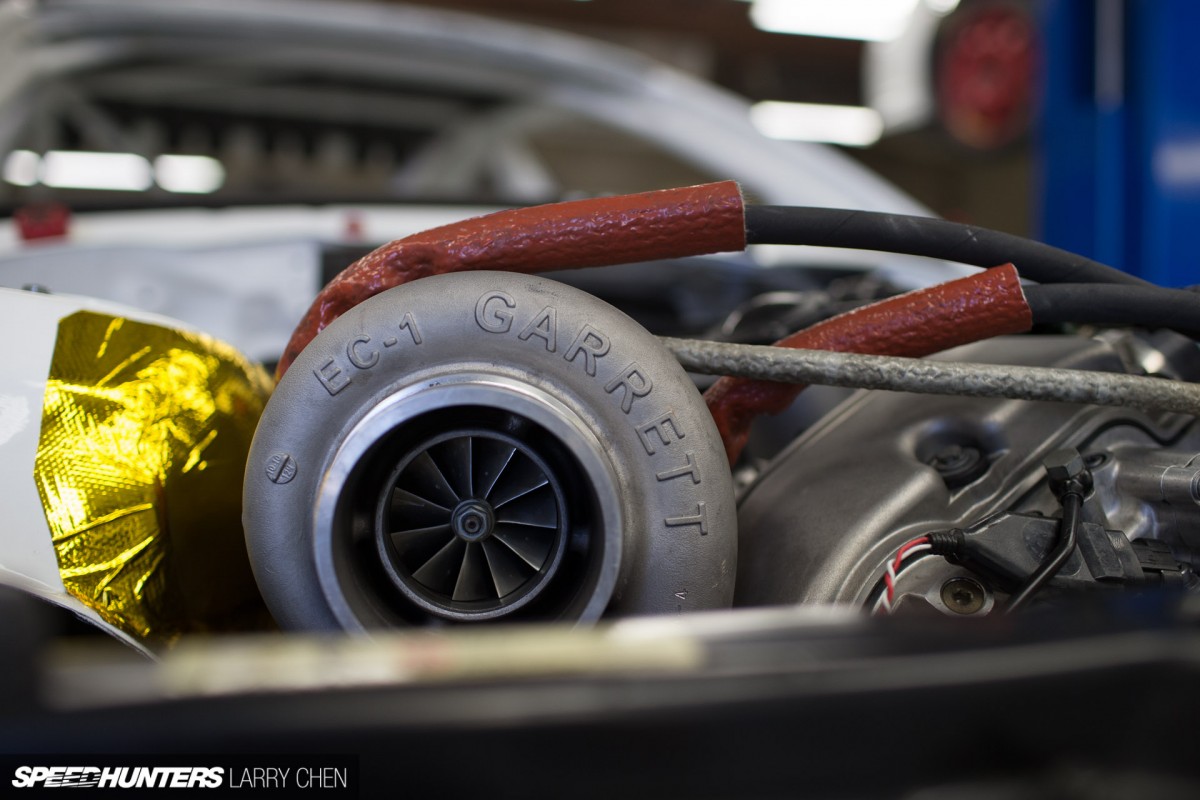 During the later part of the 2013 season, Michael and his team found themselves continually upping the pressure that came out of the Garrett GTX3582r turbocharger. And while the extra grunt from the increased boost was appreciated, we all know that with more power comes more thermal energy, and Michael found himself constantly dealing with overheating issues as he made his championship run.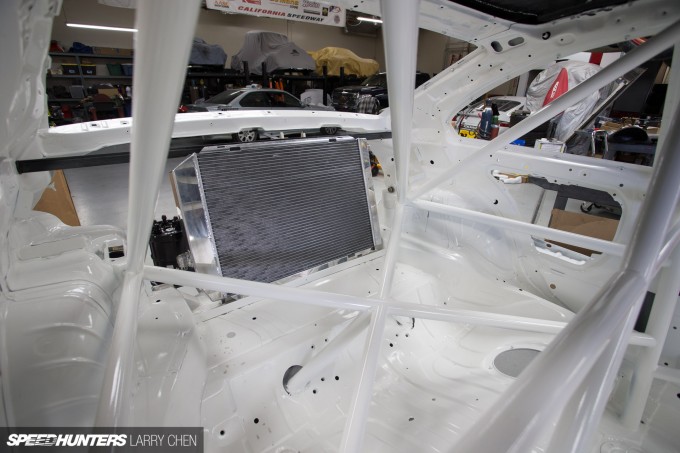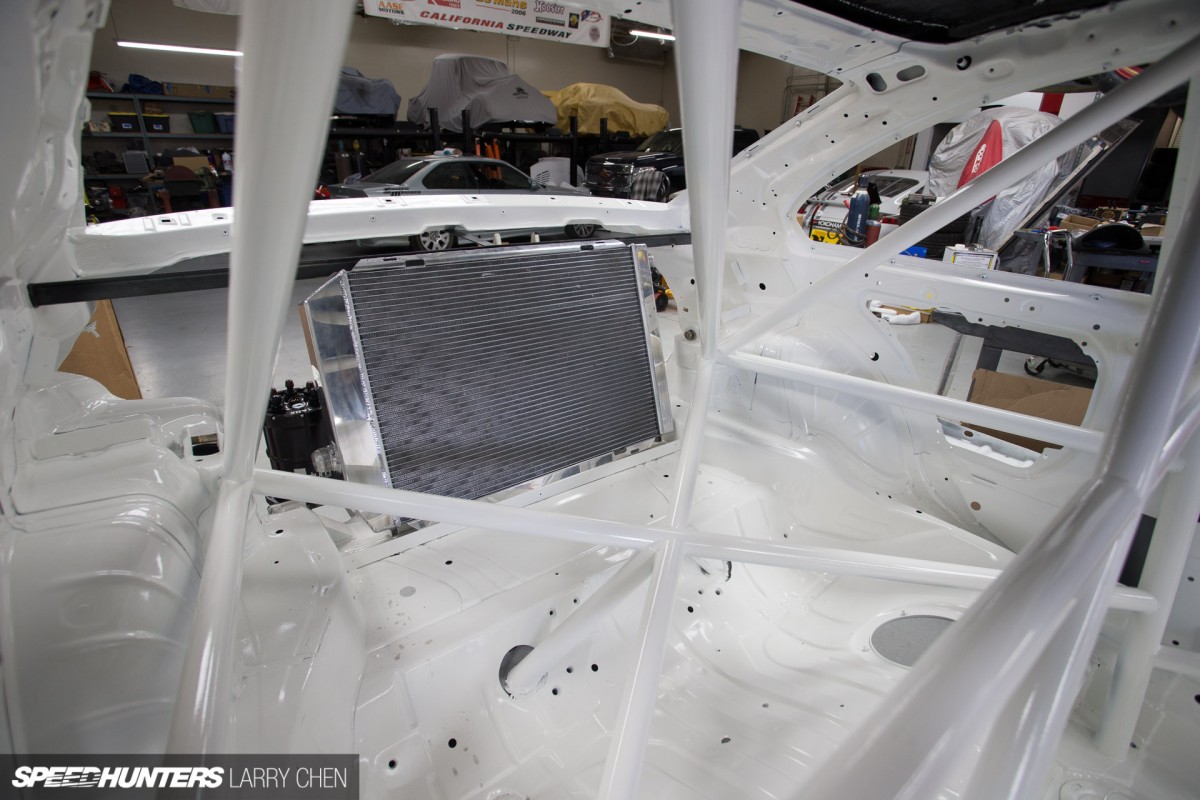 Not surprising then, one of the most crucial things Michael wanted to do was improve the car's cooling capability. After all, you can have the best car and the best driver in the world, but if the machine is sitting in the pits with mechanical issues it will all be for nothing. He won the championship last year using CSF hardware, but for 2014 they've pushed for an even better system.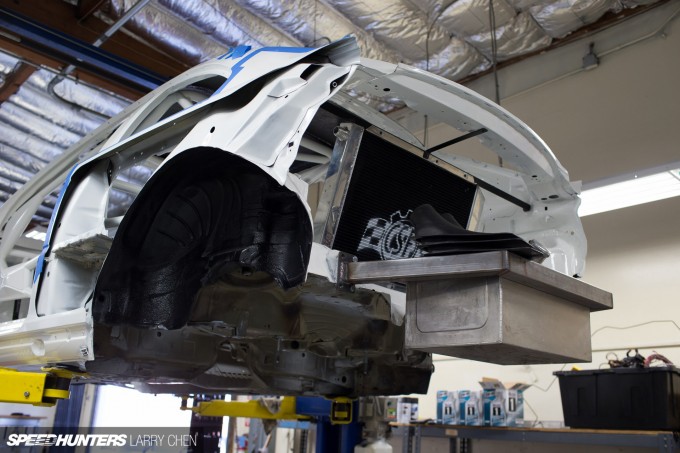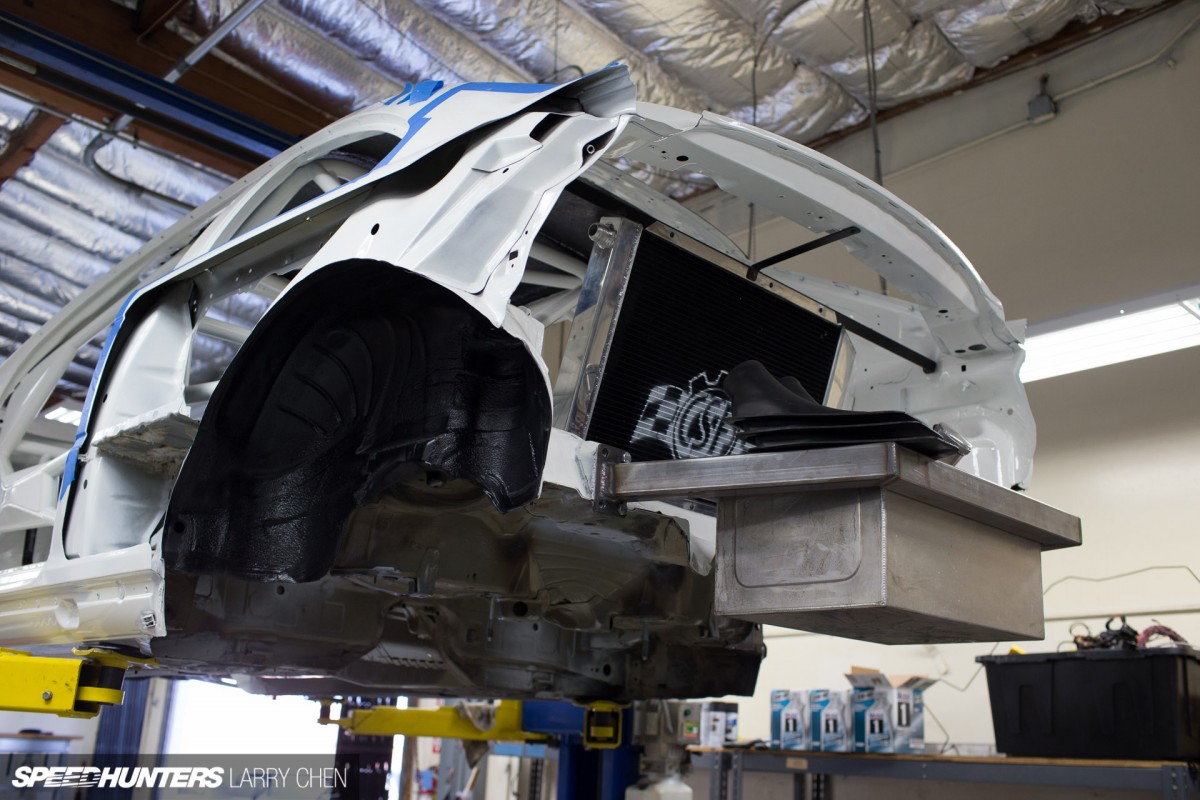 So the radiator will be relocated to the rear of the car, far away from all that heat producing stuff in the engine bay. It's a custom unit that Ravi and the team at CSF have produced and will aid with weight distribution too.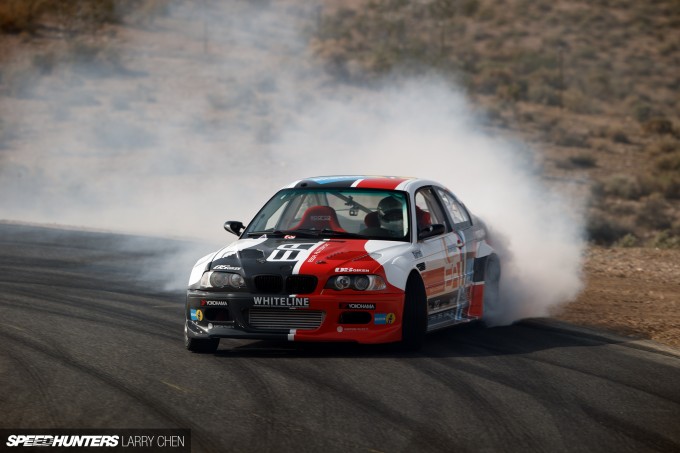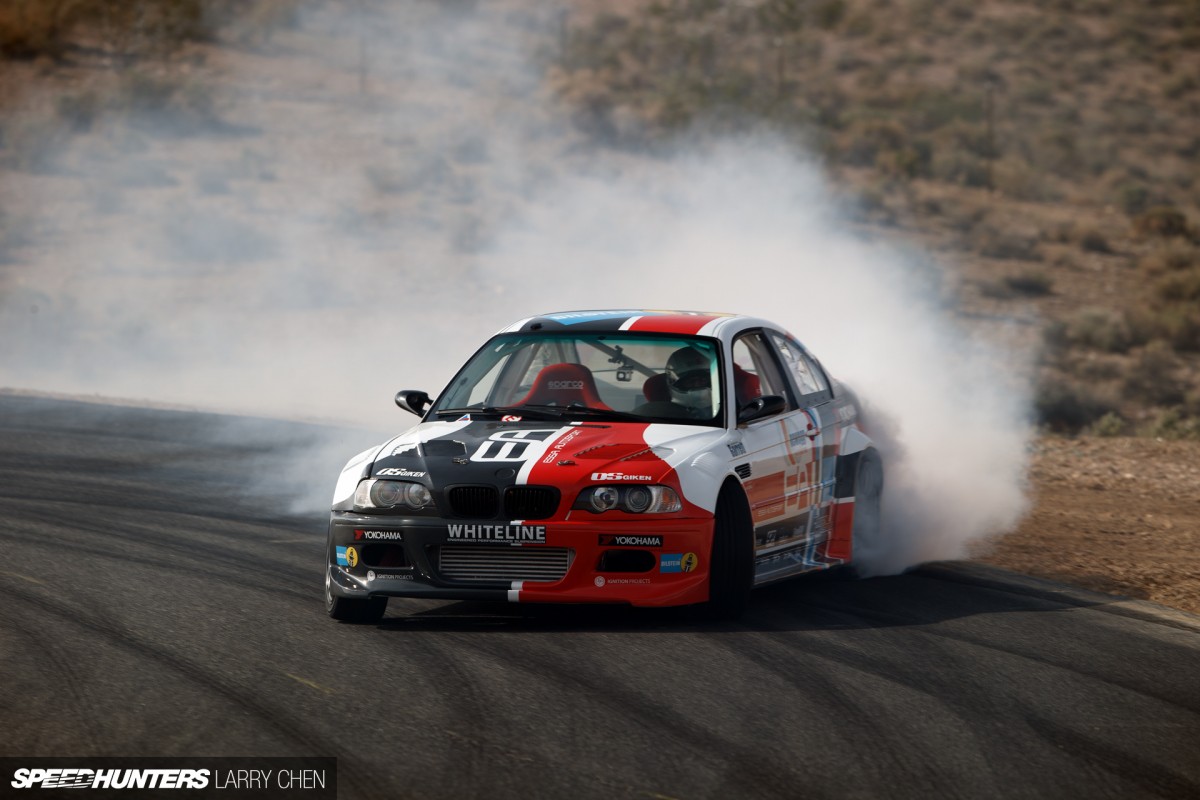 With 750 horsepower going to the wheels, the BMW might not be the most powerful car on the Formula Drift grid, but with improved reliability Michael is confident that he can repeat last year's success. We guess going in to the off-season with a championship-winning car is both a blessing and a curse. You know it can produce the goods, but will it be enough for the upcoming season? Will it ever be enough?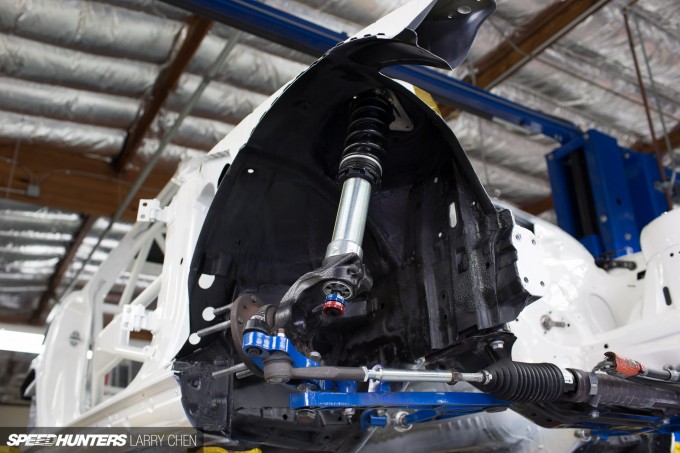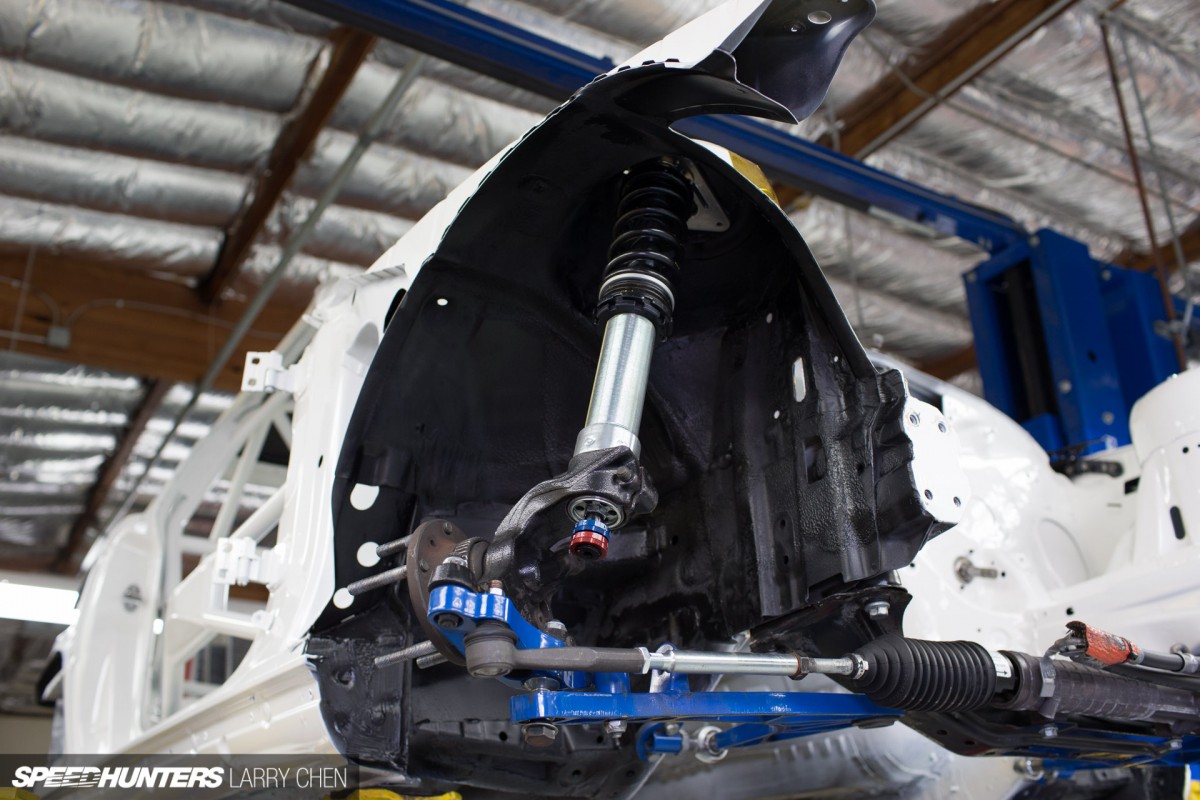 With the cooling system addressed, the only other spot on the car that saw much tweaking were the Bilstein MDS coilovers. Fine-tuning is all that was required.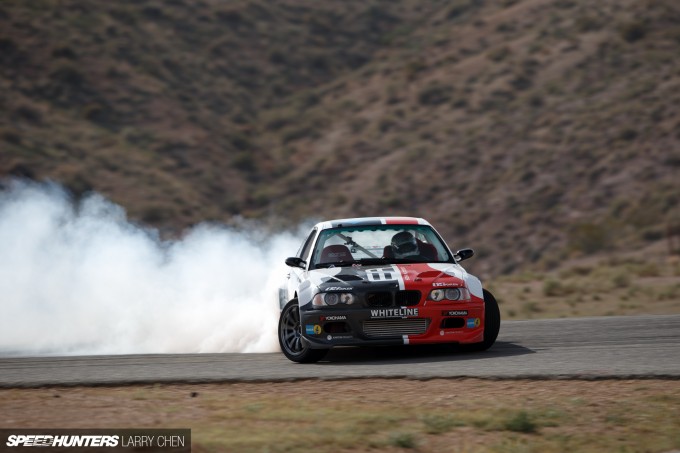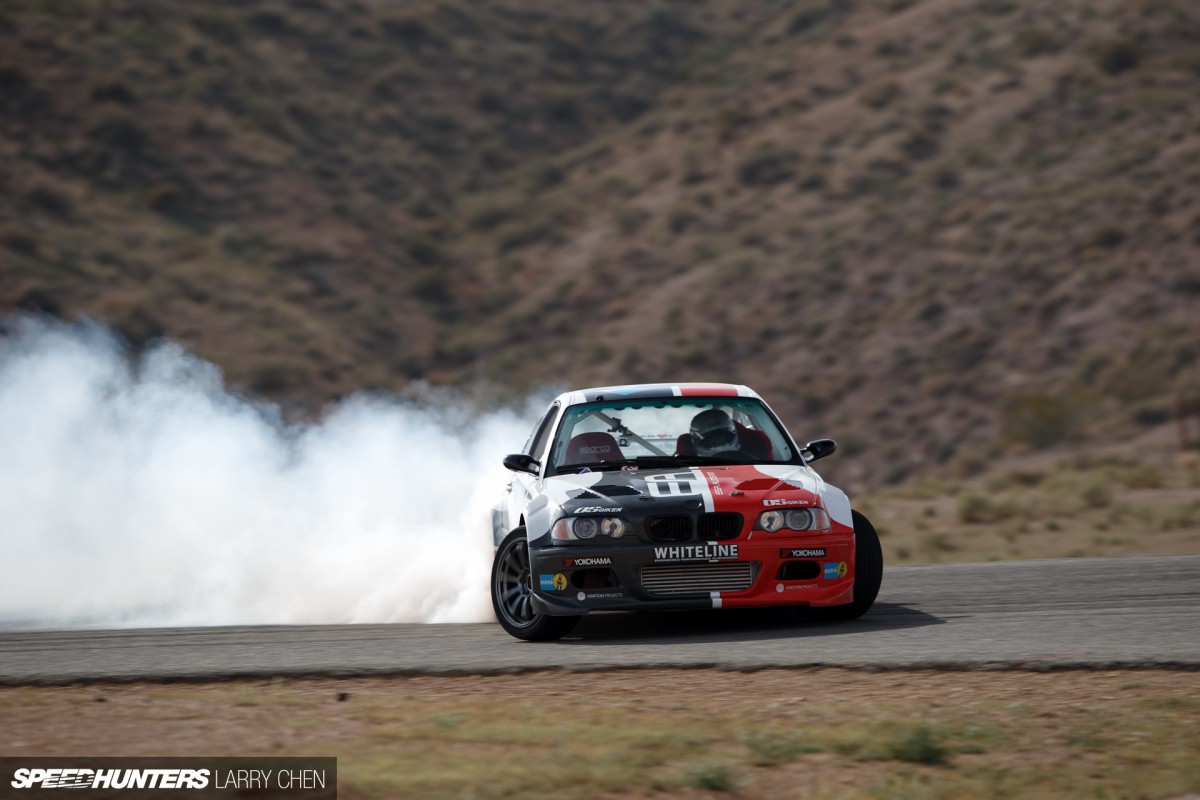 From there, it was time to reassemble the car and take it out to Willow Springs International Motorsports Park for some last minute testing before round one in Long Beach.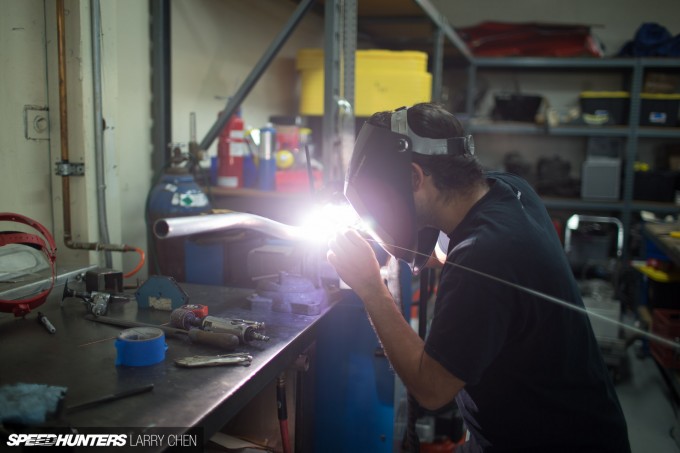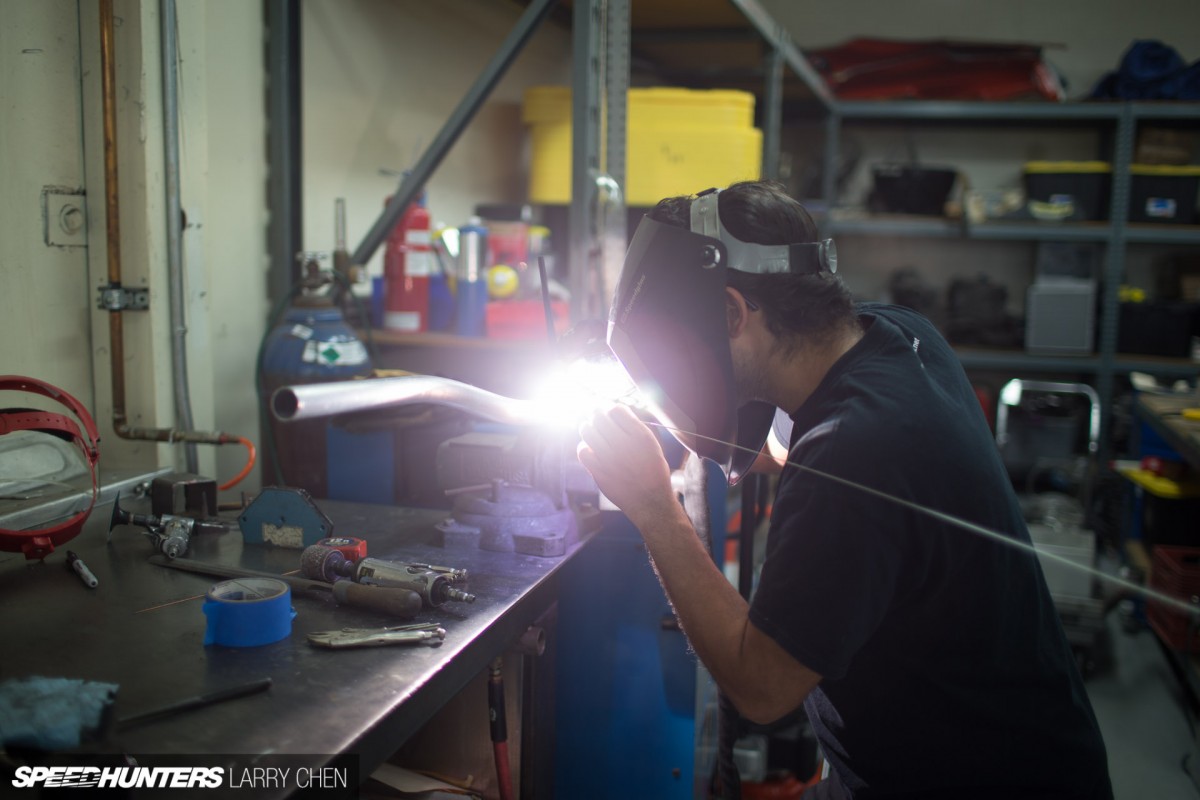 One of the great things about Michael being both a driver and a builder is that he doesn't have to communicate how the car feels to a mechanic. Instead, he can just drive it and know exactly what needs to be done to get the setup to his liking.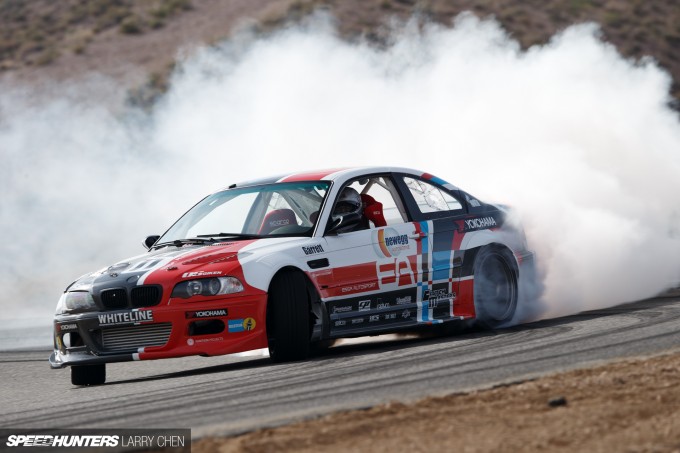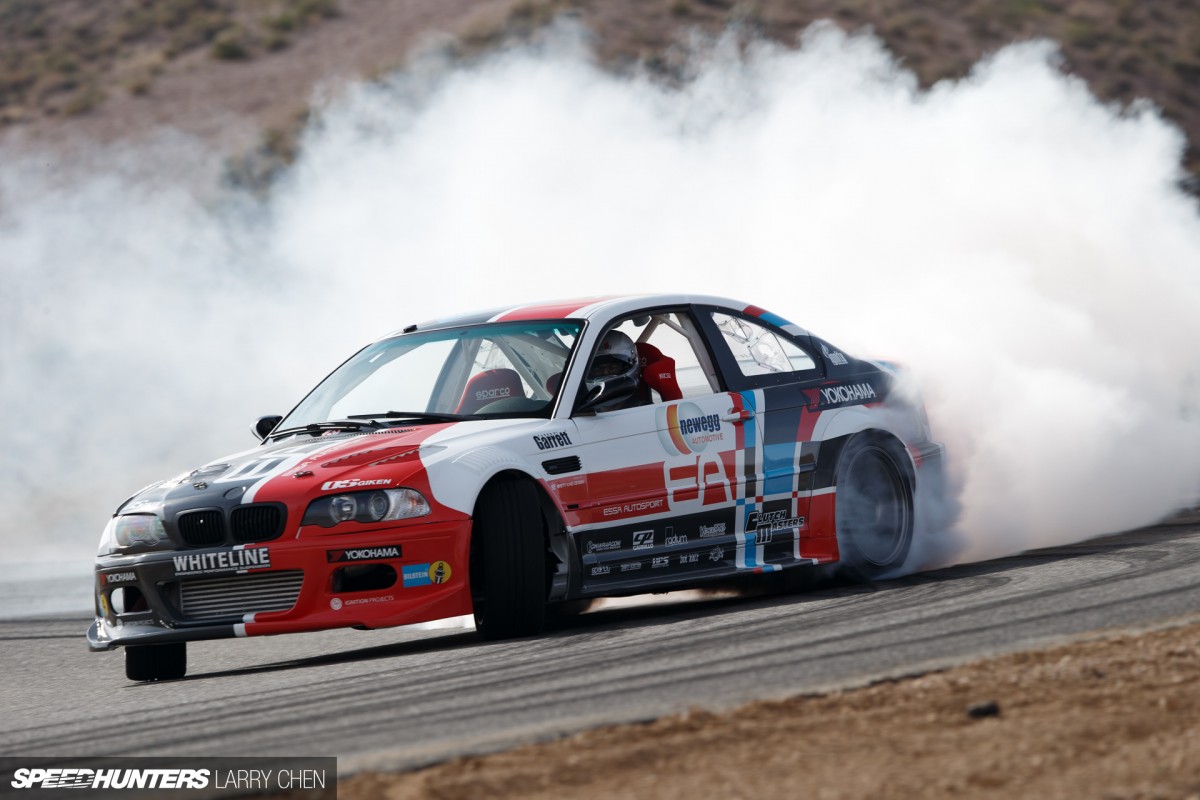 Not to be left out is the BMW's handsome new livery which bears the name of his new operation, Essa Autosport, along with sponsors like Newegg that jumped on board over winter. It's nice to be champion isn't it?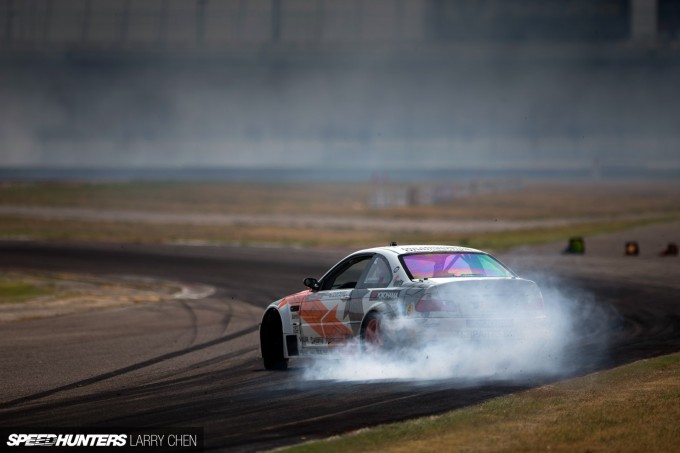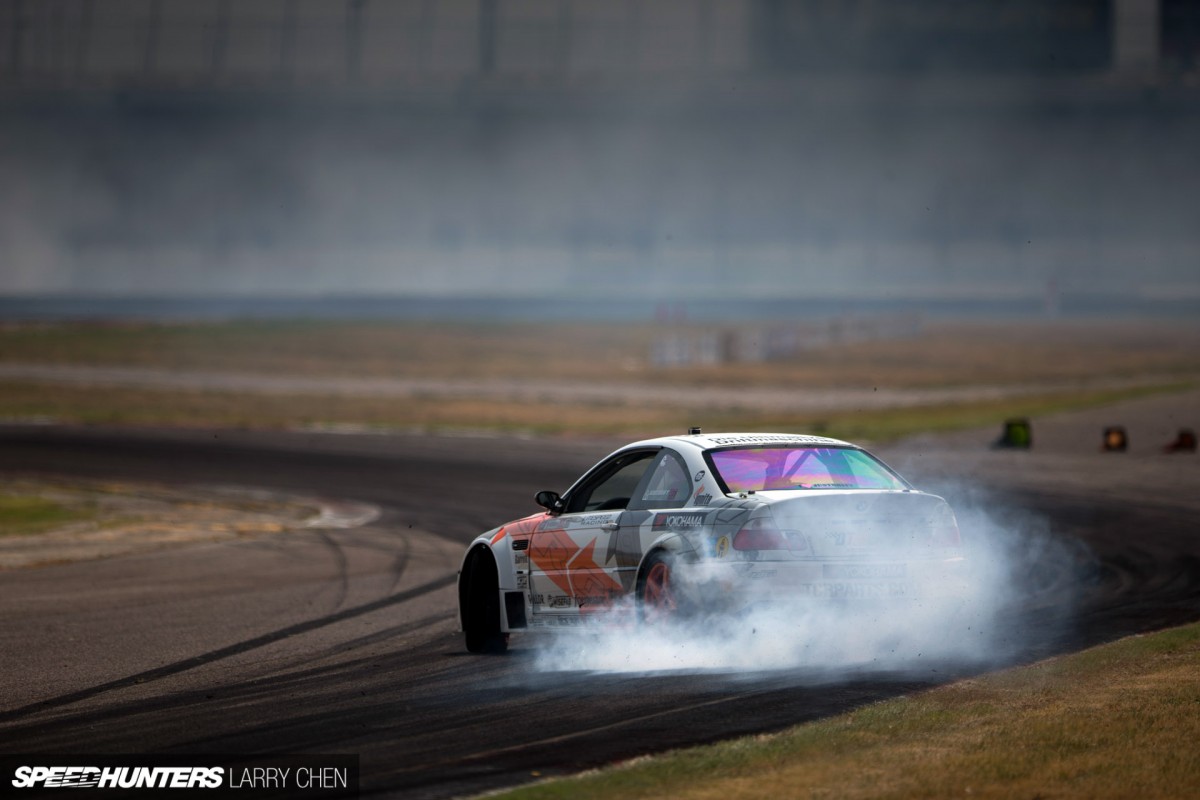 That fact that Michael won the championship with a brand new car last car is something that teams of every size and budget can appreciate. But 2013 is history and it's time to try and do it all again.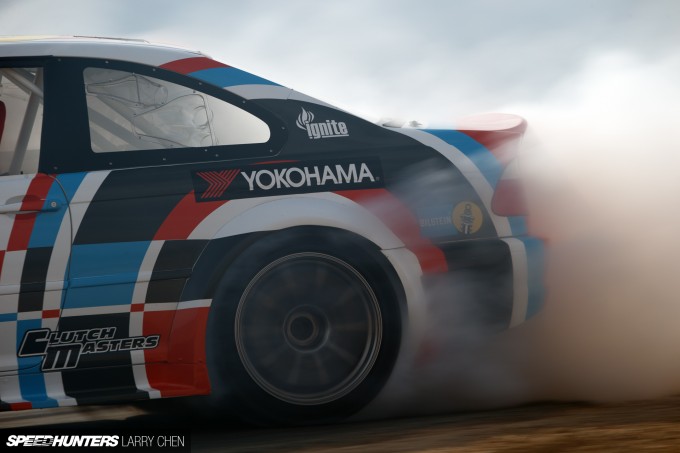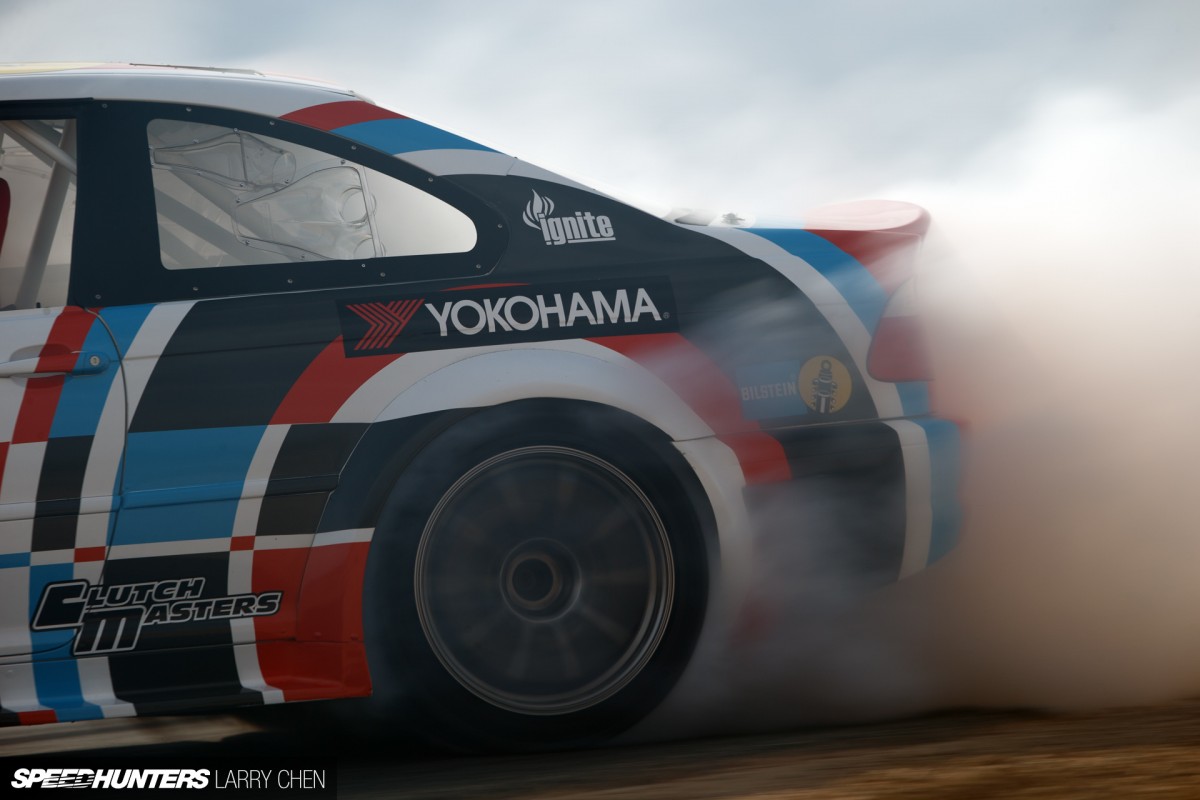 To put it simply, Michael's goal for 2014 is an easy one. He wants to repeat as Formula Drift Champion; putting another trophy up on the shelf to go along with the one he got last year. Who wouldn't?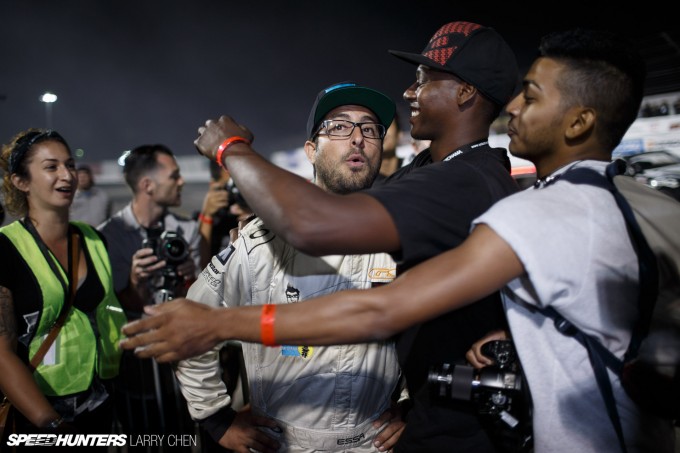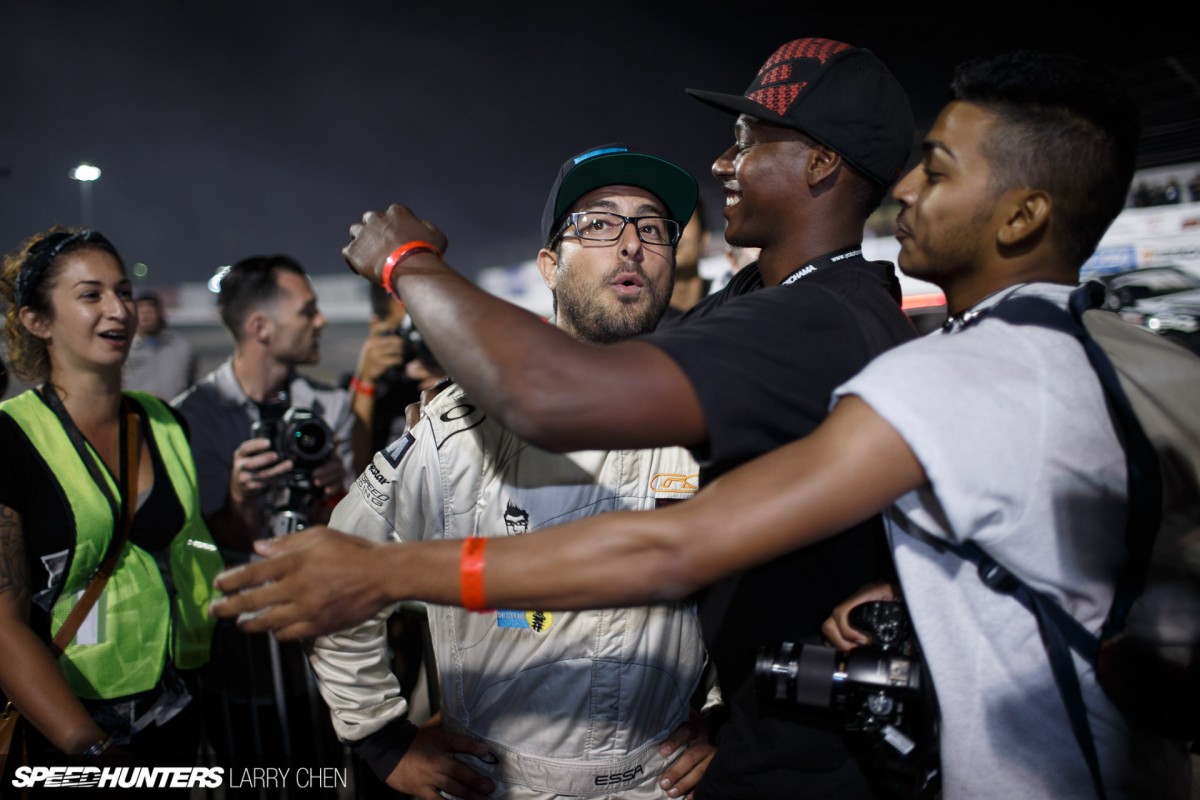 And while the car's setup might be a proven one, we all know that the only thing harder than winning a championship in Formula Drift is winning one two times in a row. While the results of the season are anyone's guess at this point, it certainly seems that Michael has the right the plan so far.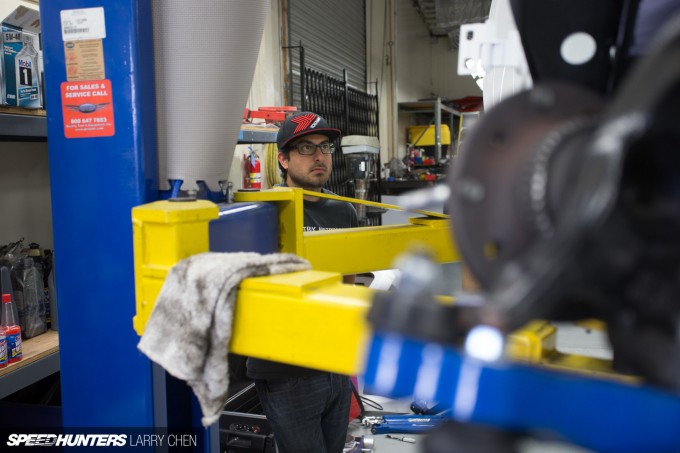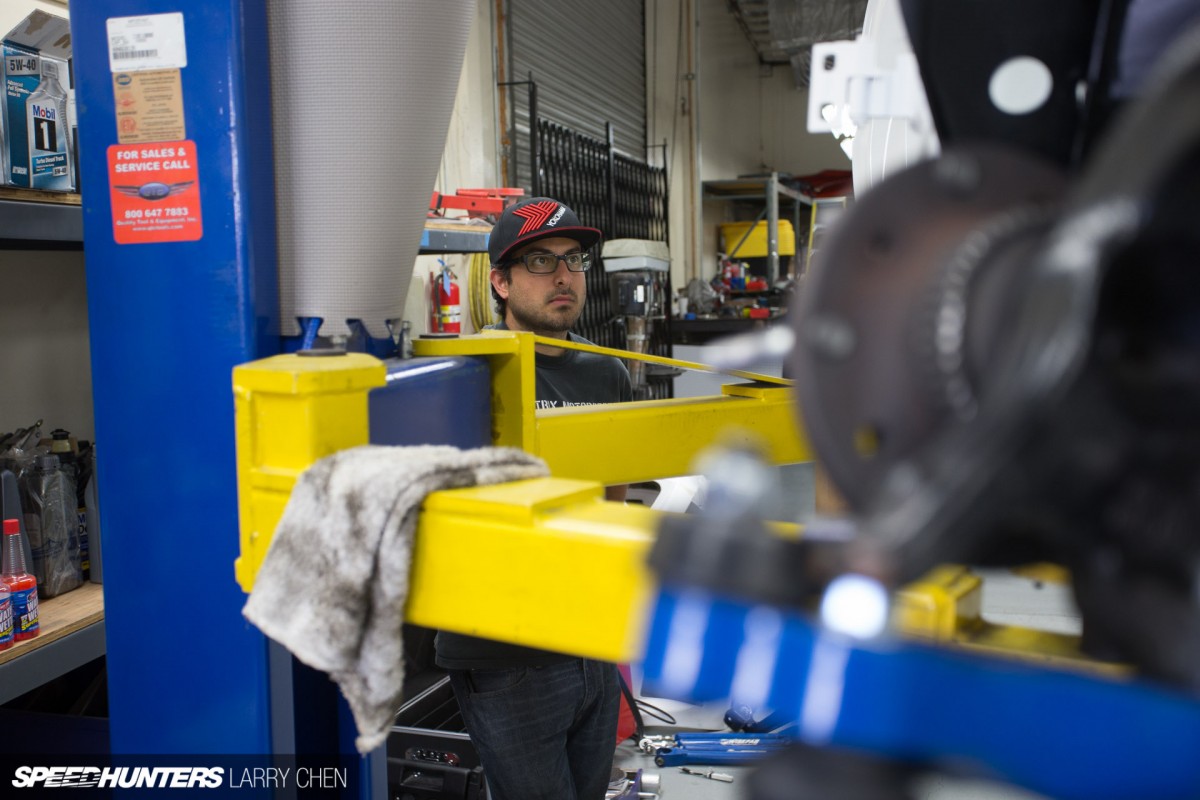 Time will tell whether Michael Essa can repeat or if a new challenger can arrive, and we do know that chapter one of the 2014 FD saga will be written this weekend. See you on the streets of Long Beach. For some, it's personal.
Mike Garrett
Instagram: speedhunters_mike
mike@speedhunters.com
Photos by Larry Chen
Instagram: larry_chen_foto
larry@speedhunters.com