Because we can never rest on our laurels and want to continue to improve Speedhunters, we've been listening to you guys and your constant requests for including more video content in our articles. Recently we partnered up with Vossen Wheels and Larry spent some time with the team in Japan on their world tour.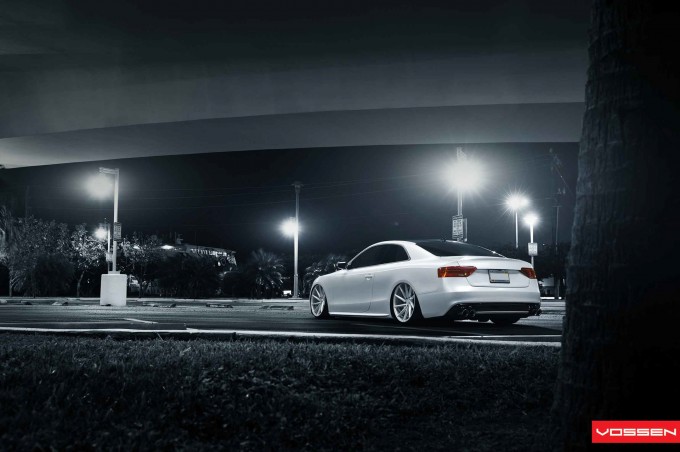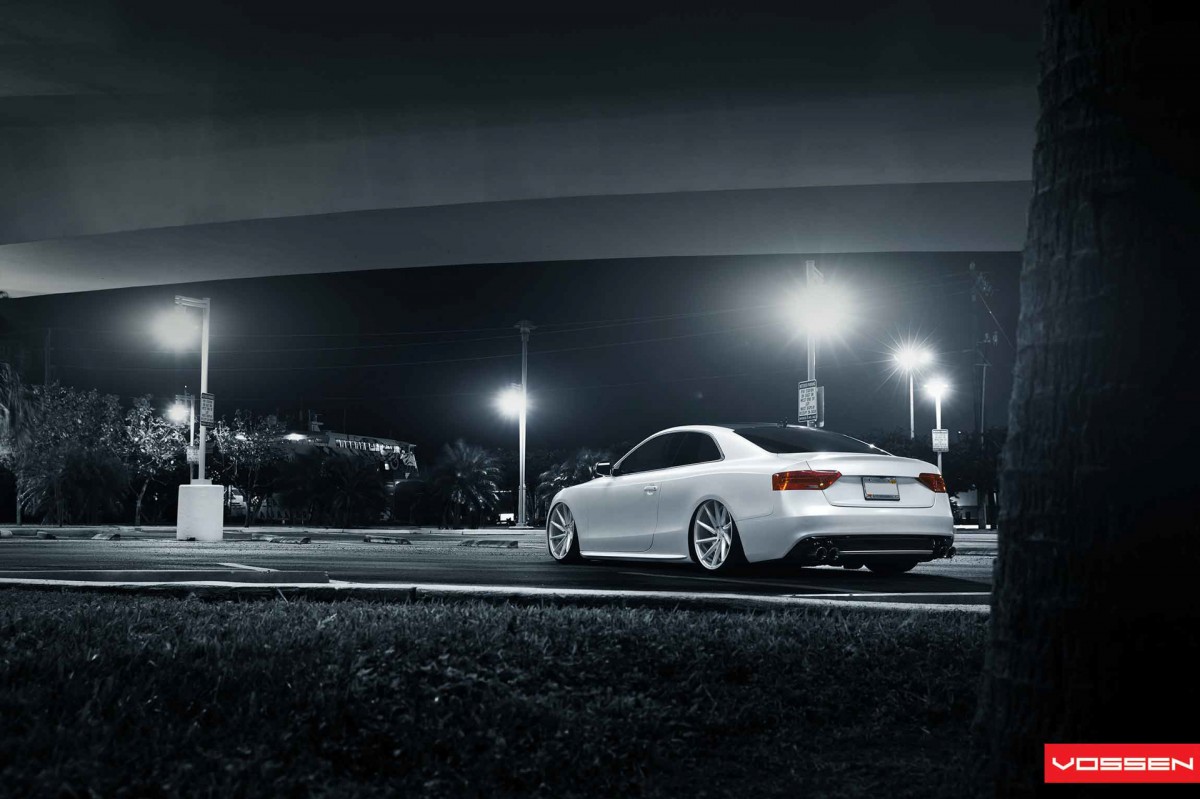 When I sat down this morning at my desk and the images of this Audi S5 on air appeared, it got me thinking. Because as well as putting together a full photoshoot, Vossen also produced a video to accompany the production.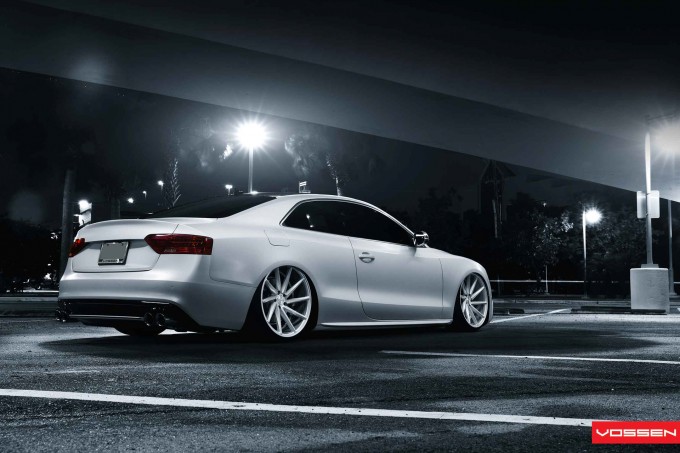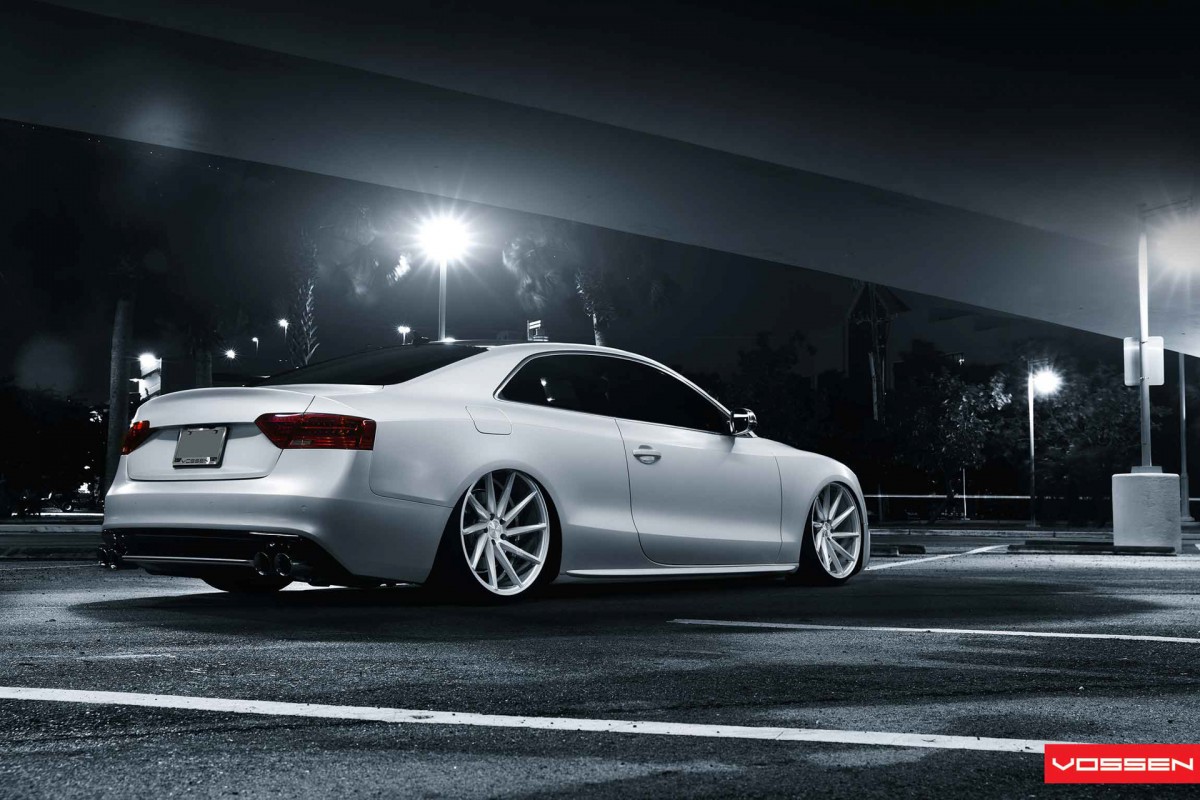 Because it's all well and good seeing the Audi sat here, with some slick post-production work going on but what does it ride like? Sound like? What height can you actually drive it at? These are the sorts of questions that buzz through my mind whenever I see a car I haven't experienced before.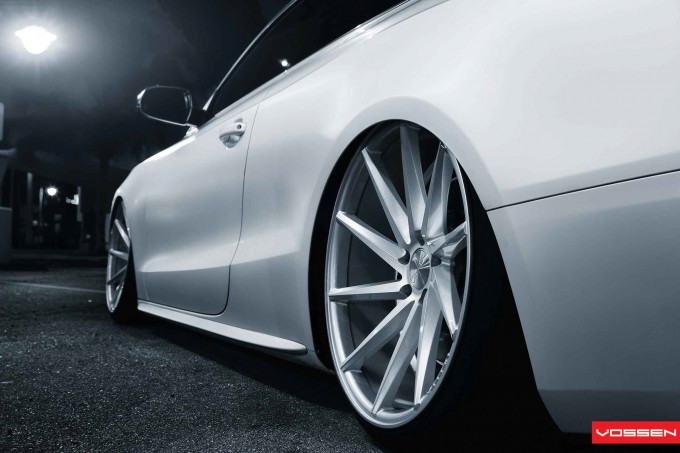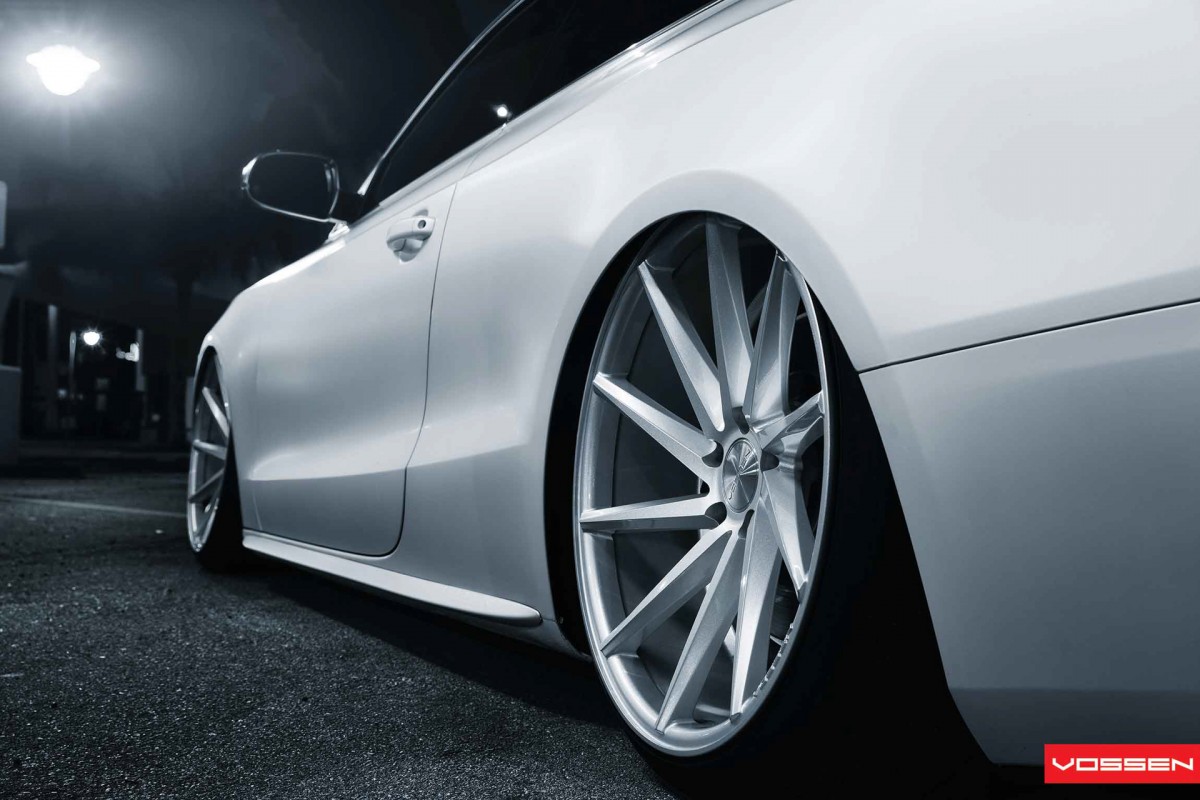 I guess it's the curse when you live the life we do. The CVT directional wheels are 20×10.5 all-round, which might look amazing parked up but on the move? That's the thing: a car comes alive when on the move, which is why we always try and bring you action shots.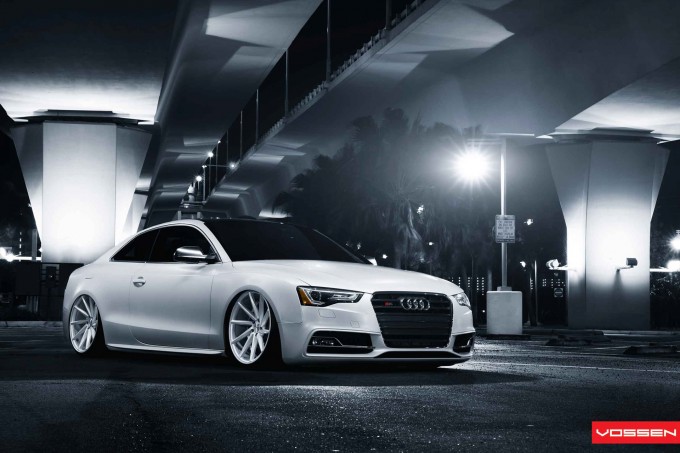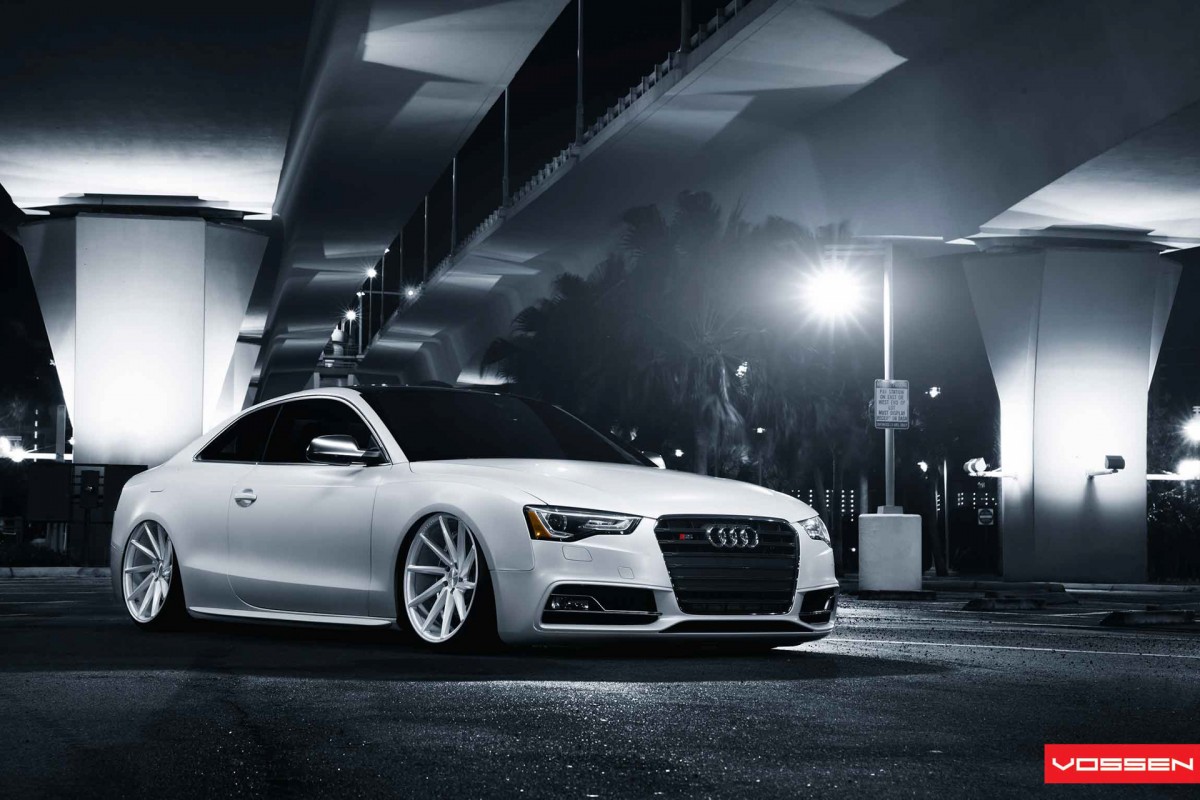 So I like the fact that as well as creating some stunning imagery there's a short film to accompany it too. To bring the car to life.
I don't tend to watch television anymore, preferring to skim through YouTube or Vimeo getting my car culture fix in bite size chunks, so this approach makes a lot of sense to me.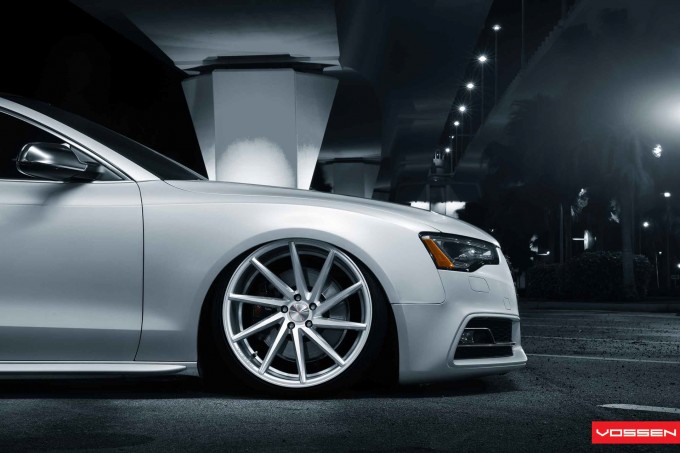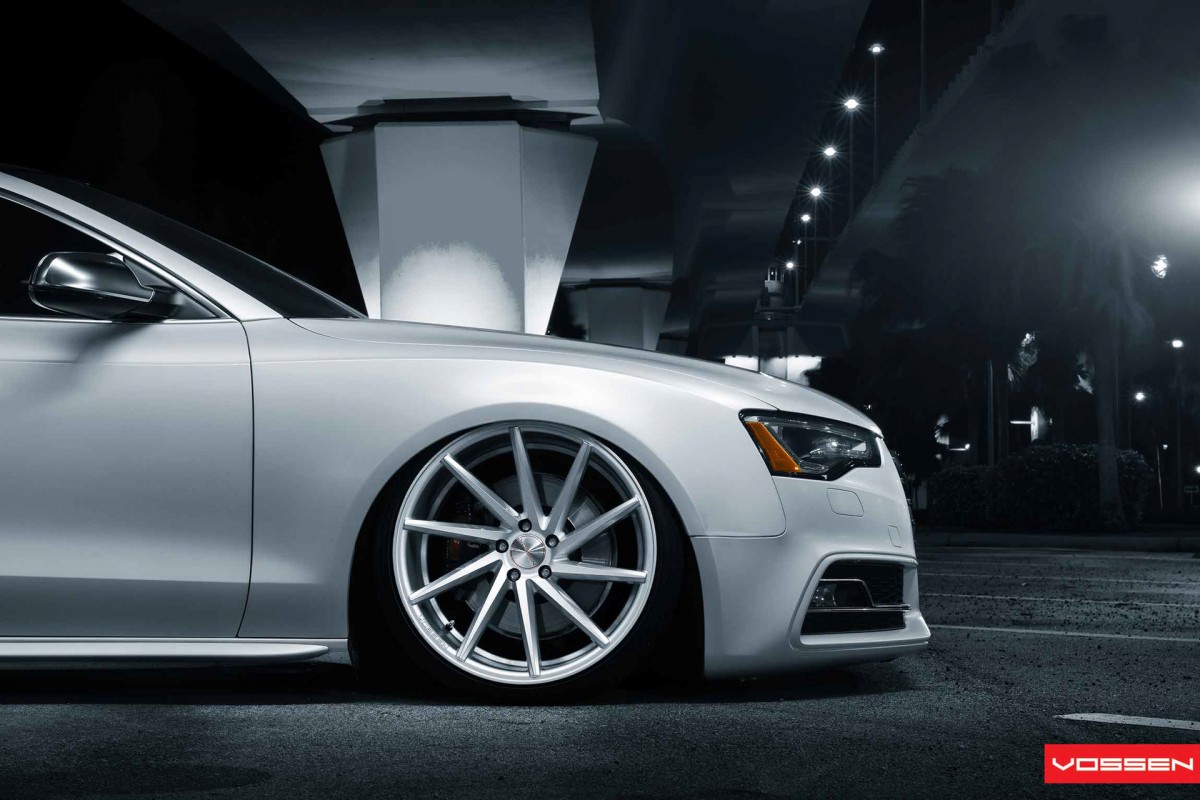 So good work Vossen, as a combo package I really enjoyed that and it gives me an extra dimension I might not get from a still photography shoot. With the availability of DLSRs that can film high resolution footage and devices like the GoPro, I'm very much enjoying the added dimension this brings to our overall experience.
Bryn Musselwhite
Instagram: speedhunters_Bryn
bryn@speedhunters.com