After months of uncertainty, the world's most famous circuit, the Nürburgring, finally has a new owner. In a press announcement on Tuesday, it was declared that the beleaguered track complex has been sold to the German automotive firm, Capricorn Group, for a figure totalling over €100 million. Just days ago, it looked certain that the American HIG Group would take ownership but the winning bid was apparently received with mere minutes left to go in the process.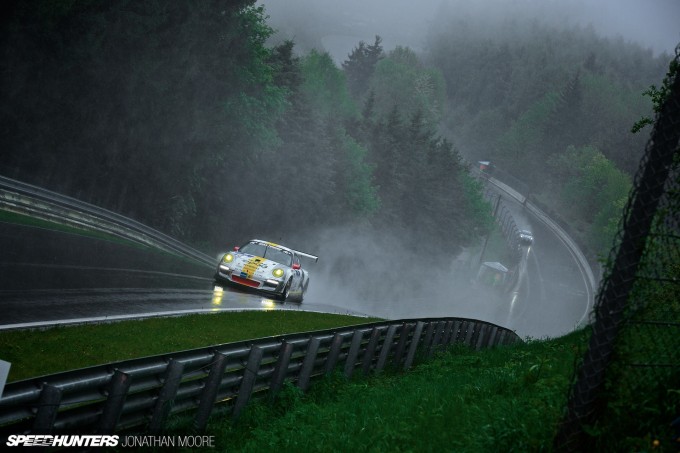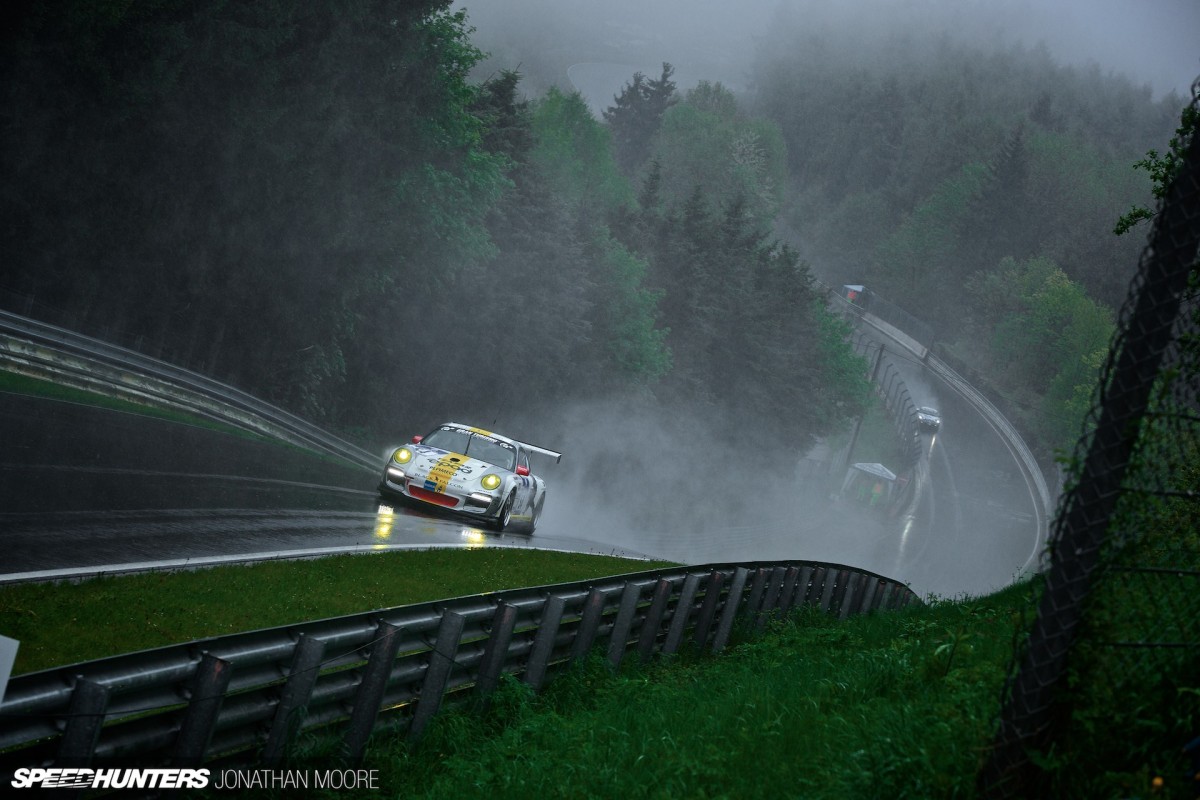 Business talk aside, Capricorn have announced that they want to keep the track open for public use, which is really the news that all us petrolheads wanted to hear. Changes are already being planned, including relocating the ill-fated ring°racer rollercoaster and dropping the ring°card (the cashless card system you have to use at the circuit to buy laps, food and drink). Hmmm, I wonder how much my collection of ring°cards will be worth in ten years' time?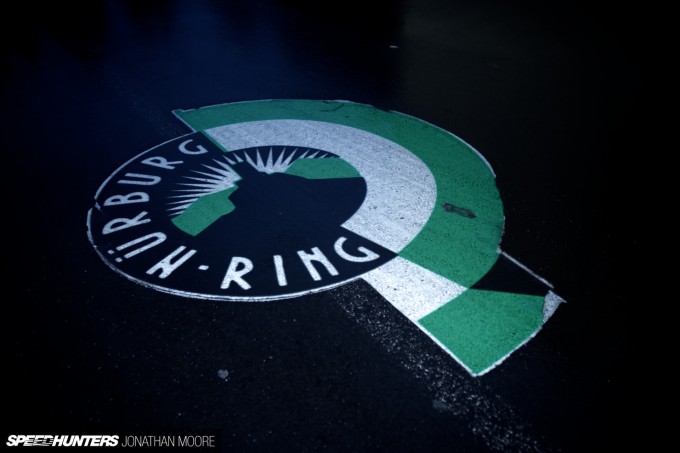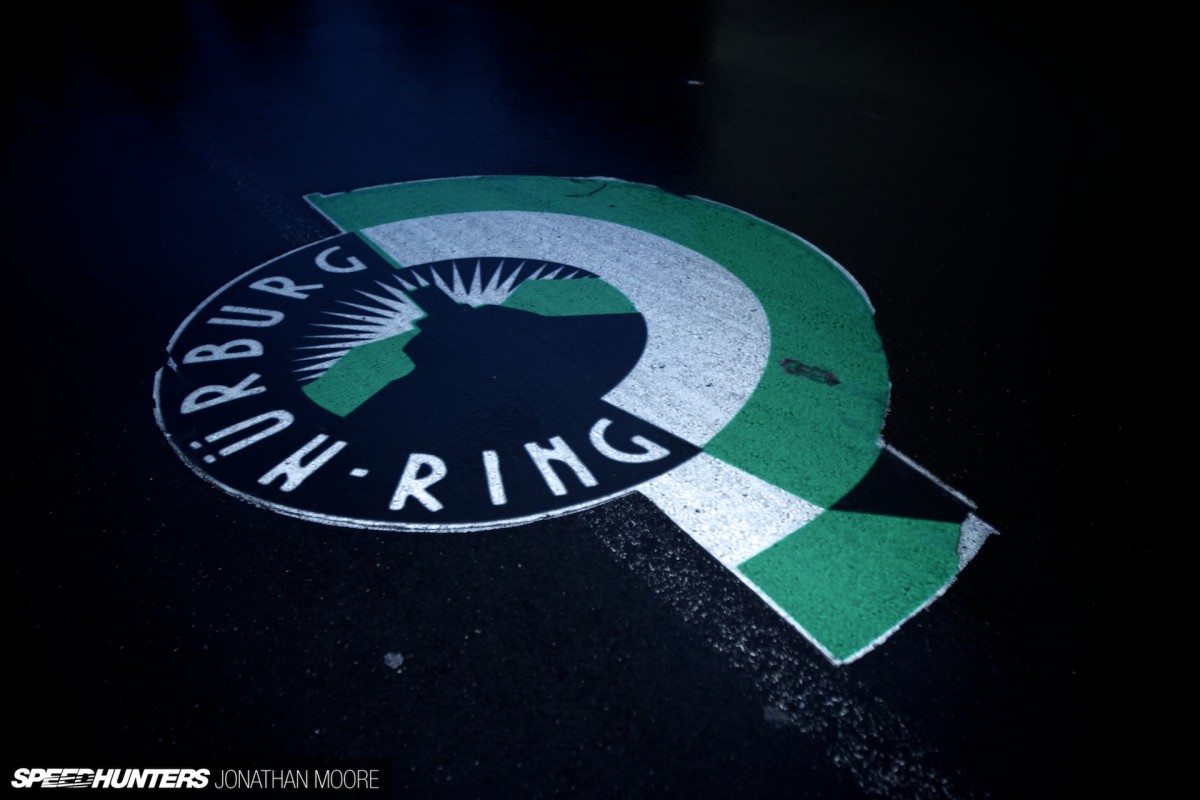 For visitors, it means things will continue as normal for the year of 2014, which is already fully booked, and then ownership will transfer at the beginning of 2015. With the circuit back in the hands of automotive enthusiasts rather than pure businessmen, this can only be a good thing. The world's most dangerous, yet amazing track remains open and if you've not already crossed this automotive bucket-list item off your list, there's now no reason not to get out there and jump on circuit!
Suzy Wallace
Instagram: speedhunters_suzy
suzy@speedhunters.com