Soaking wet
It's nearly been ten years since I started taking photography a bit more seriously, and since then I've shot in 25 countries. I learned a few things here and there about travel photography in general, but I wanted to touch a bit on photography in harsh conditions. These are just a few tips that will keep your gear safe and hopefully give you a little more time in the field. After all you can't create amazing images from your couch.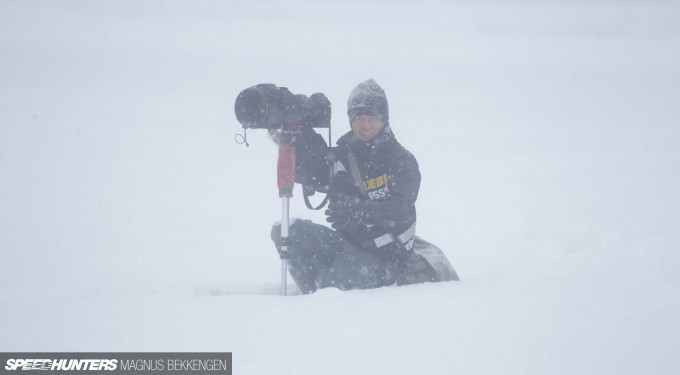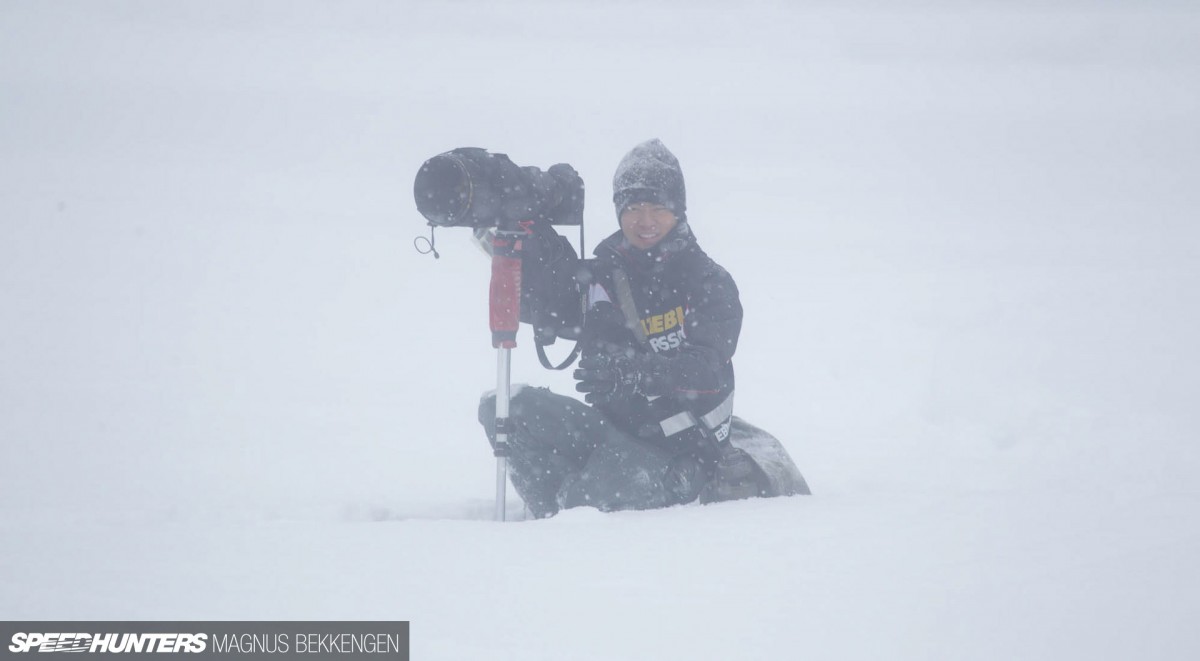 1. It's better to overpack. I learned the hard way. I never trust the weather reports, because they tend to be too unreliable.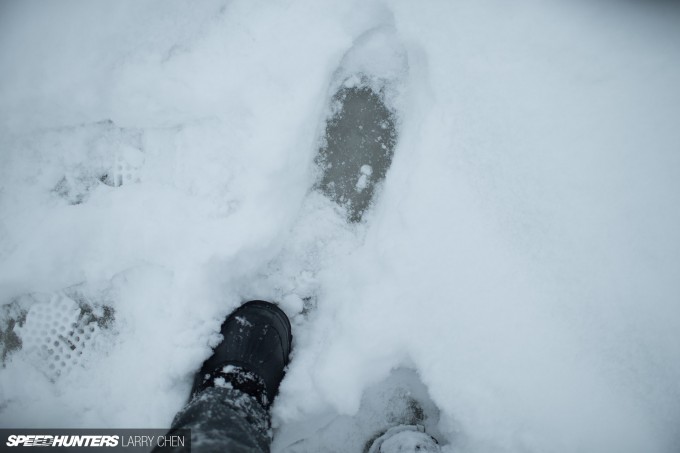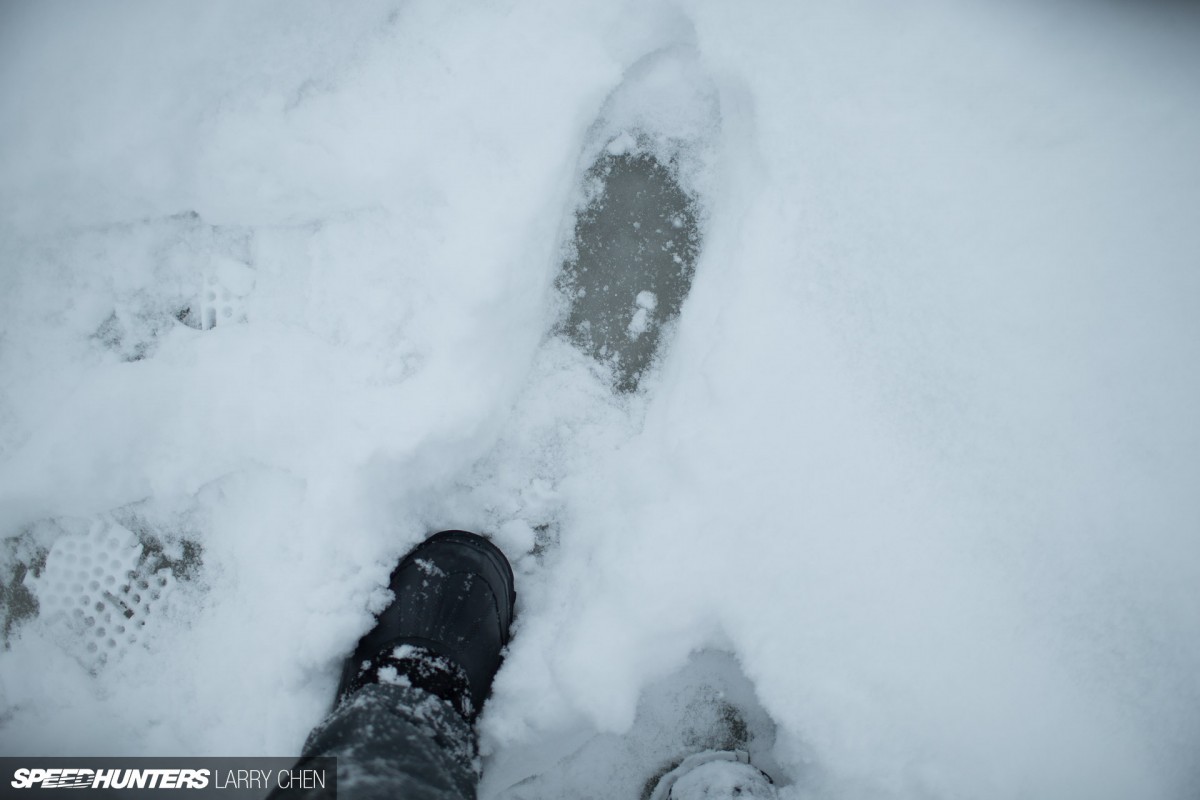 Extra shoes, extra socks and extra warm clothes could mean the difference between shooting comfortably or getting sick. I was very happy I brought extra clothes after I fell through the ice at Gatebil this year.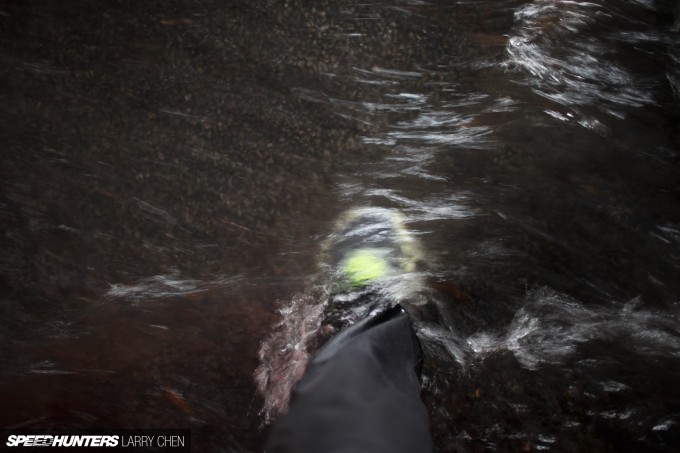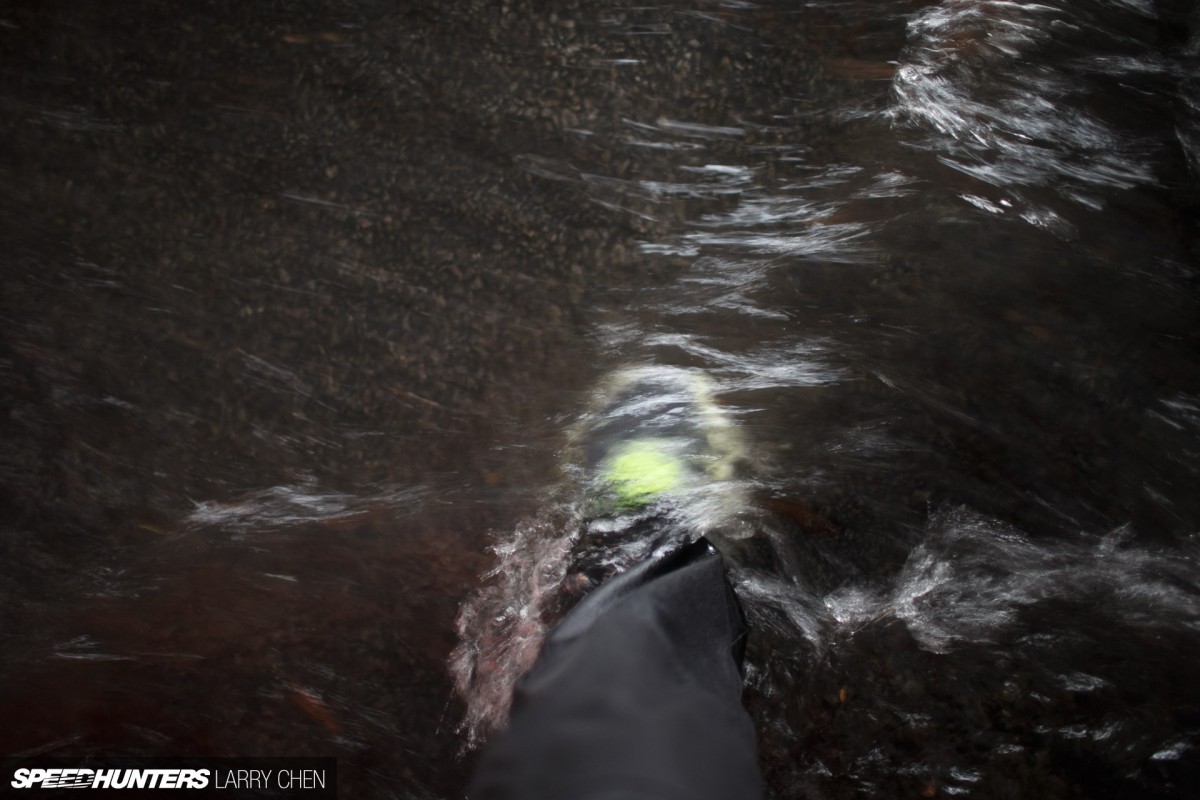 It could mean the difference between walking around in wet shoes all day even after you're done shooting, or not. I always eat the cost of the extra baggage fees just so I can bring extra shoes and everything else that can get wet or destroyed. I was shooting in ankle-deep water in Malaysia this past year for Formula Drift.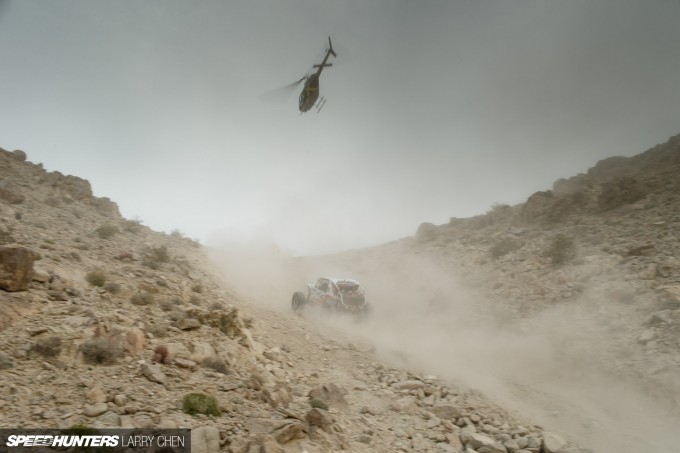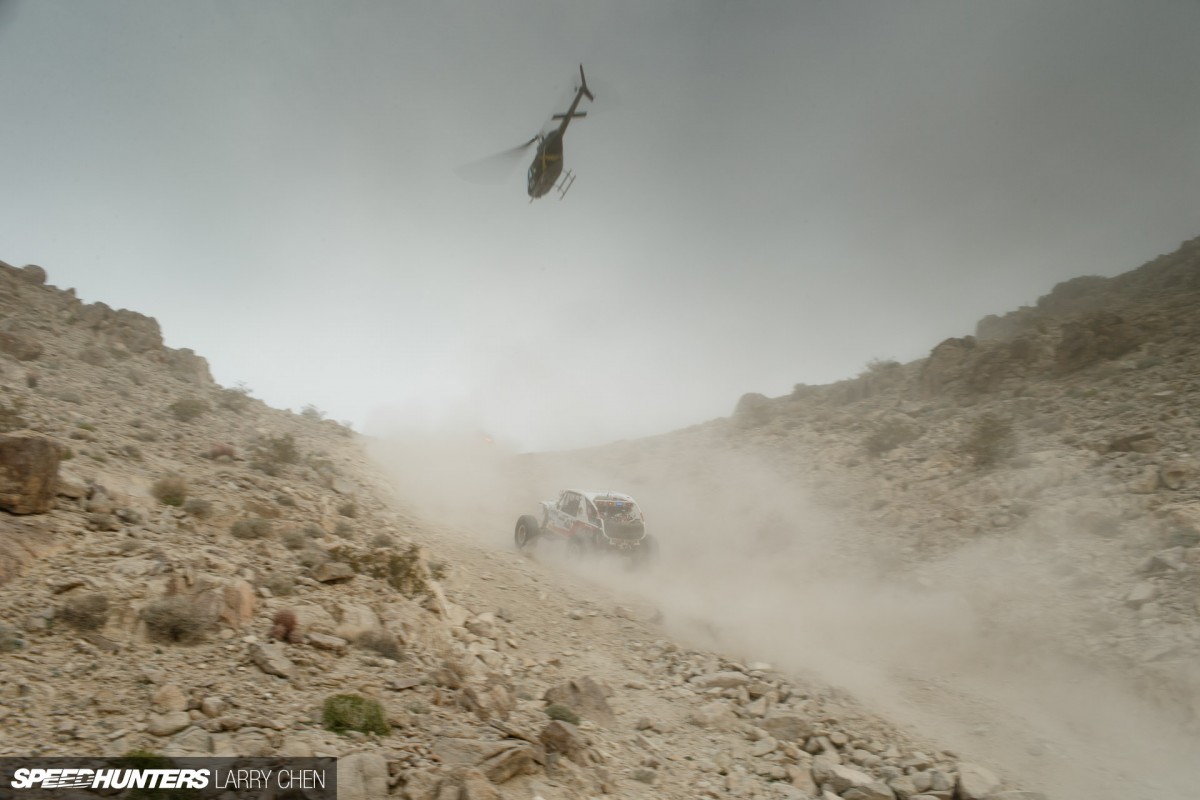 2. Bring compressed air or a blower of some sort. I swear that the engineers behind the cameras that we use today don't actually do any shooting out in the field. Even the top-of-the-line cameras get eaten up in the dust. Dials get jammed, sensors and the internals go to waste.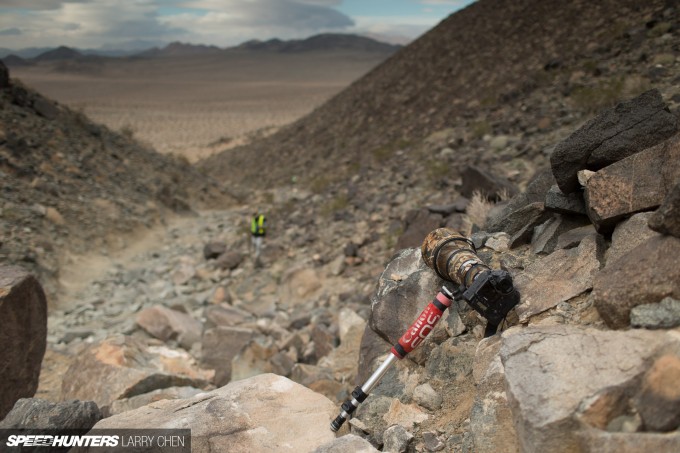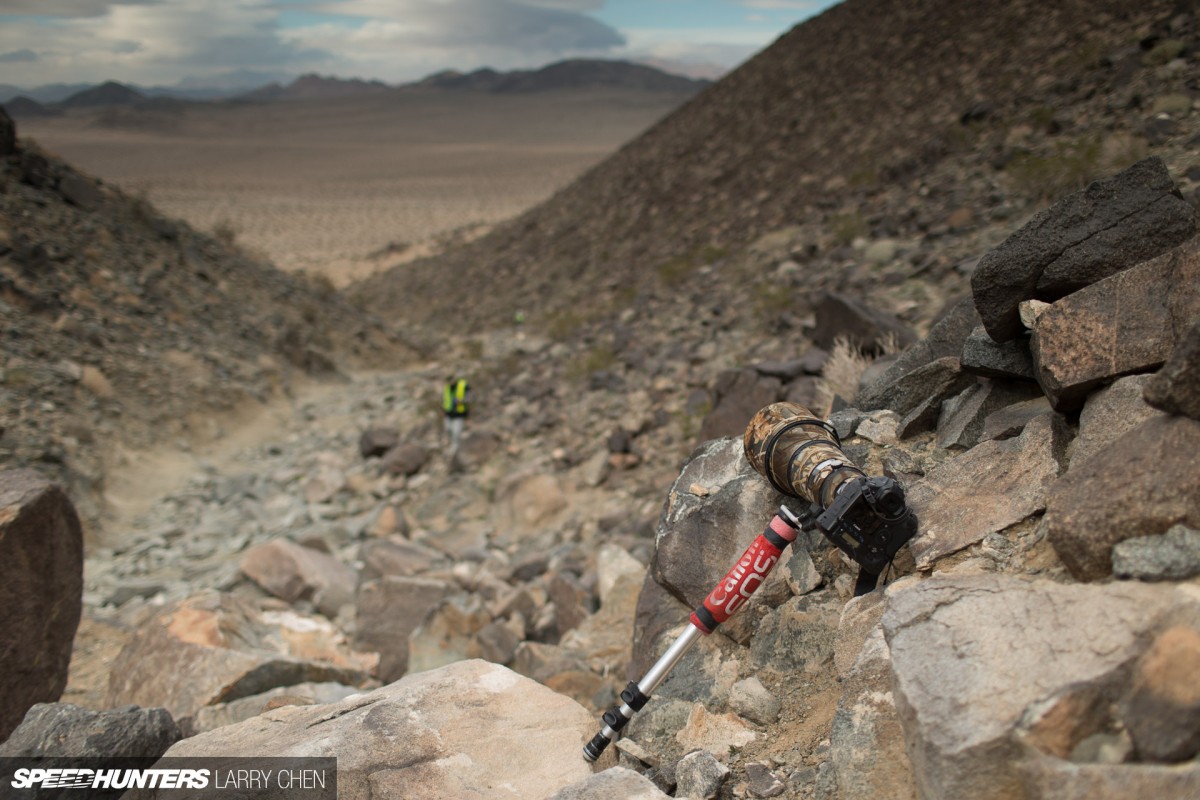 If you're doing a local event or if you're road tripping it, then you can bring compressed air. If you're flying, then it's better to stick with a rubber blower.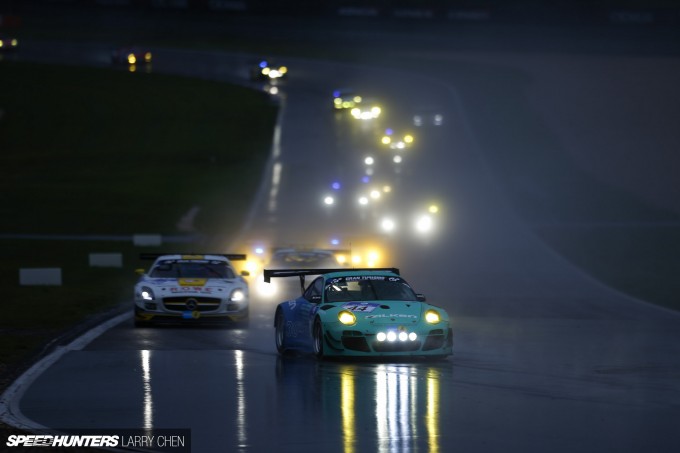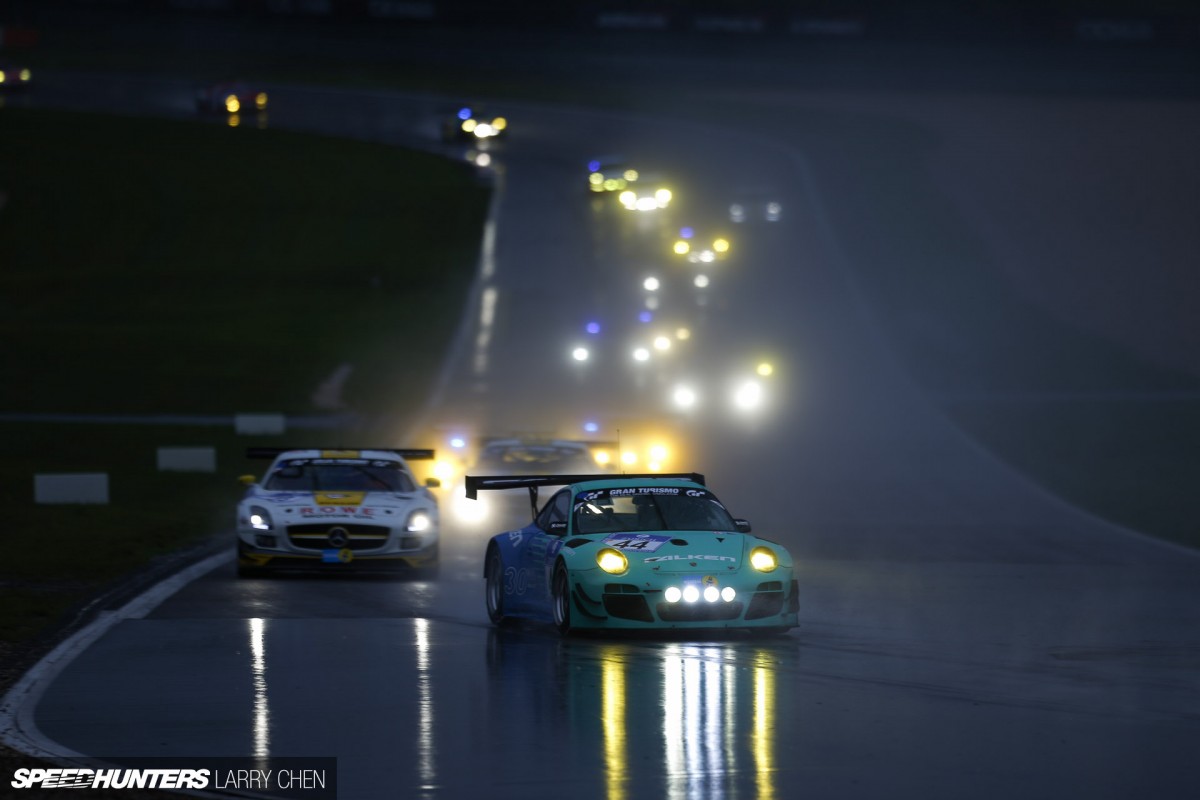 Compressed air and blowers also help with removing surface water from cameras and lenses.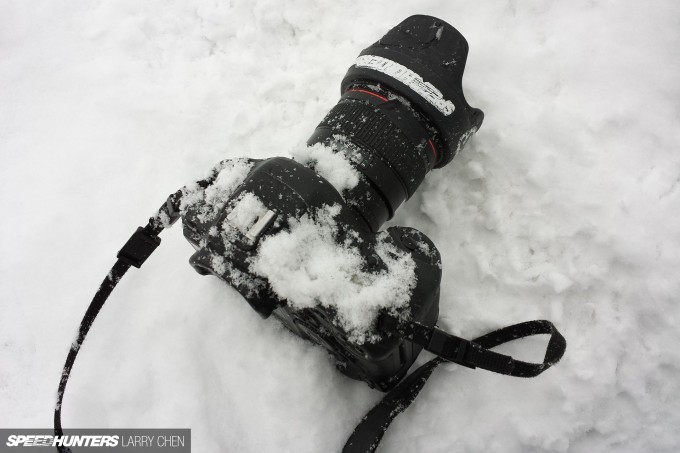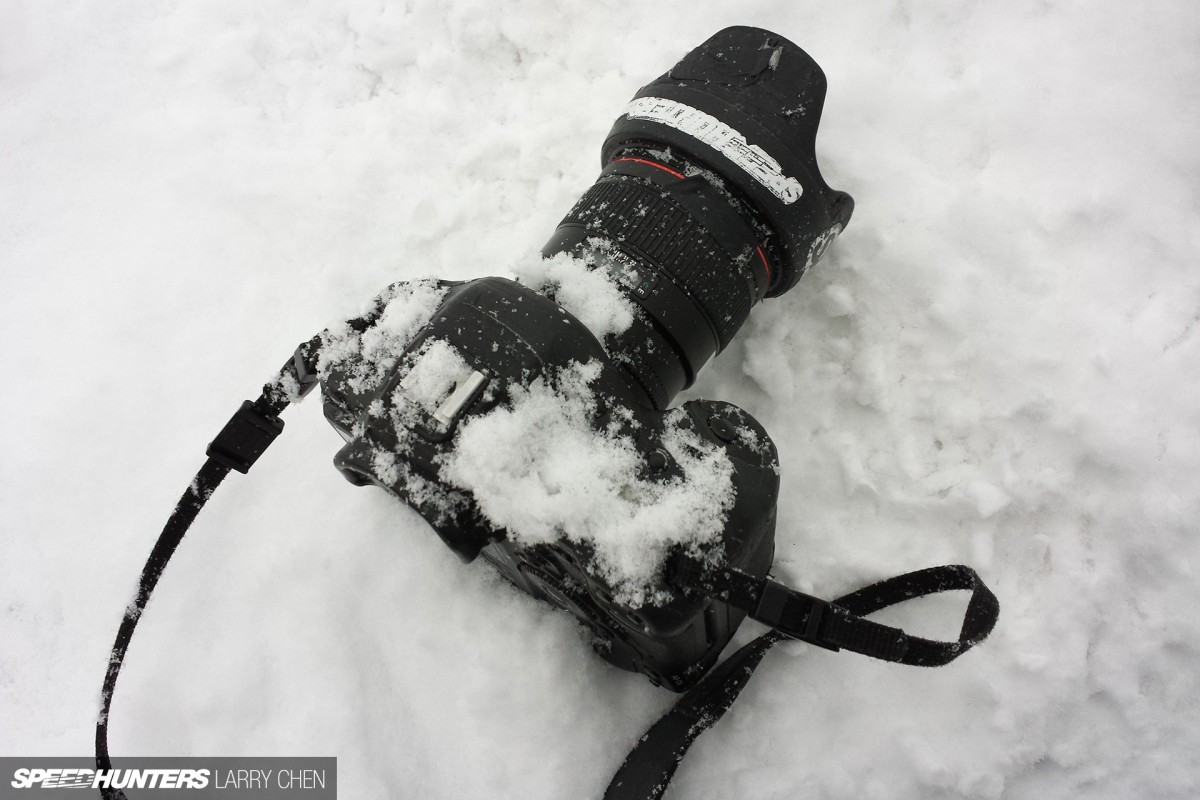 Just a few pumps or squirts of air will clear a camera of snow or whatever else you get in trouble with in the cold. If you use your breath, then the viewfinder or front element gets fogged up very fast.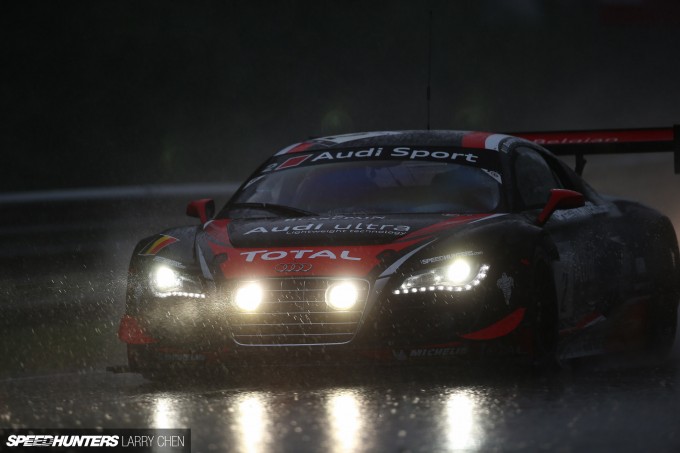 3. Use gaffer tap and lots of it. There is two reasons I use gaffer tape (also known as racer's tape): to keep water and dust out and also to keep the resale value up.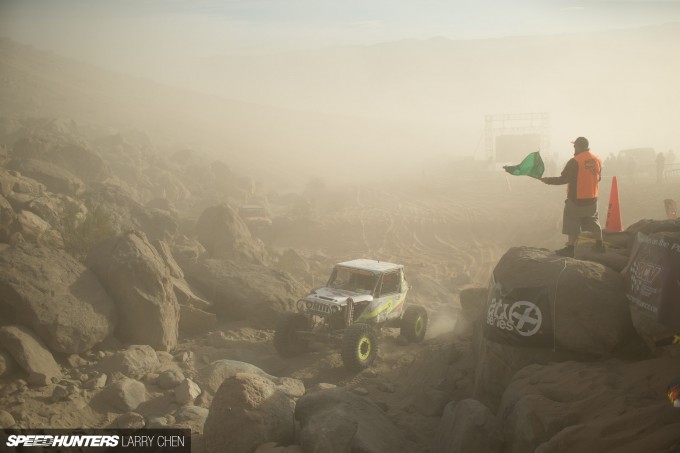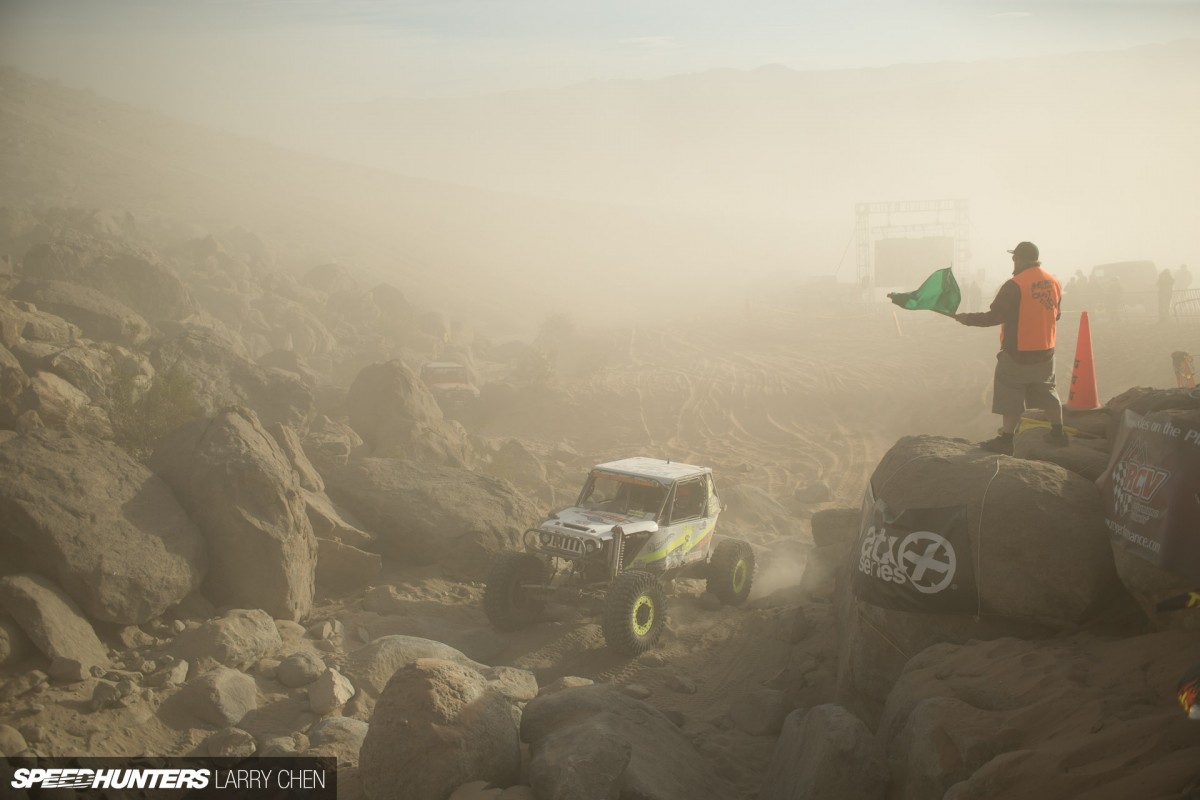 Even though it's a thin layer protecting your gear from bumps and scrapes, you'd be surprised to see how much of a difference it makes.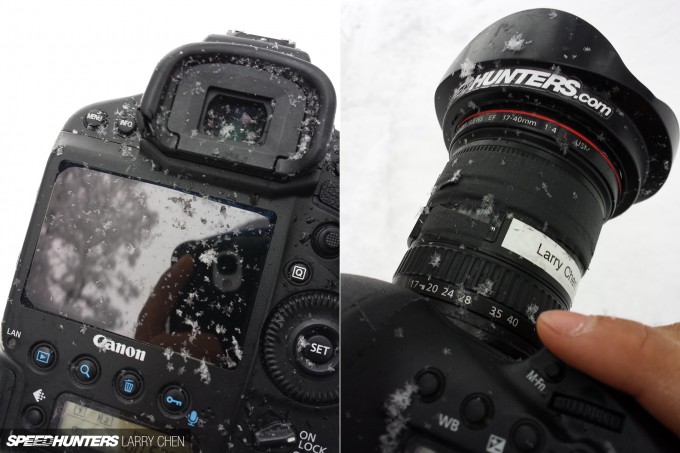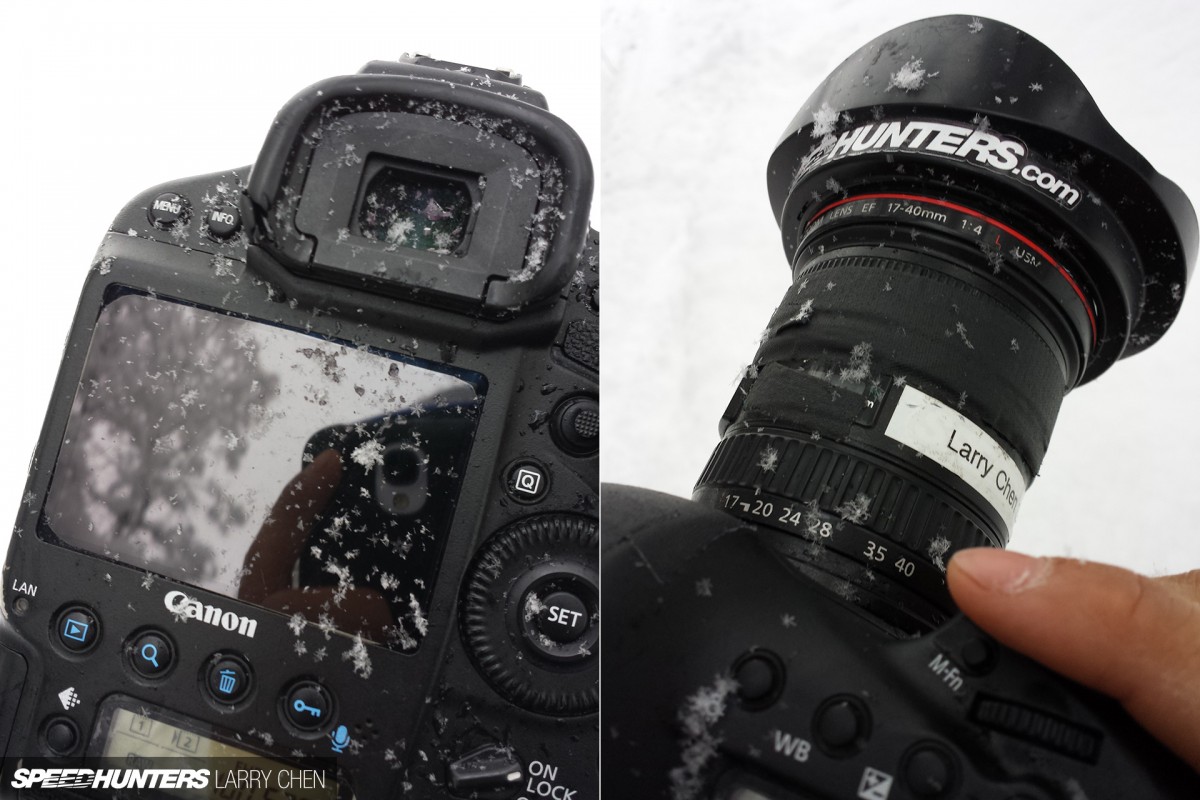 Tape up all the seams on your water-resistant gear to make it even more so. Since I was not planning on using manual focus shooting in the snow, I just taped up the focus ring. It's just another way for water to get in.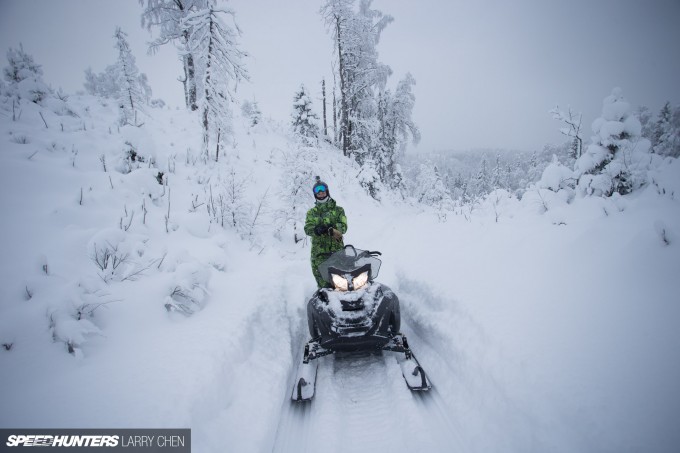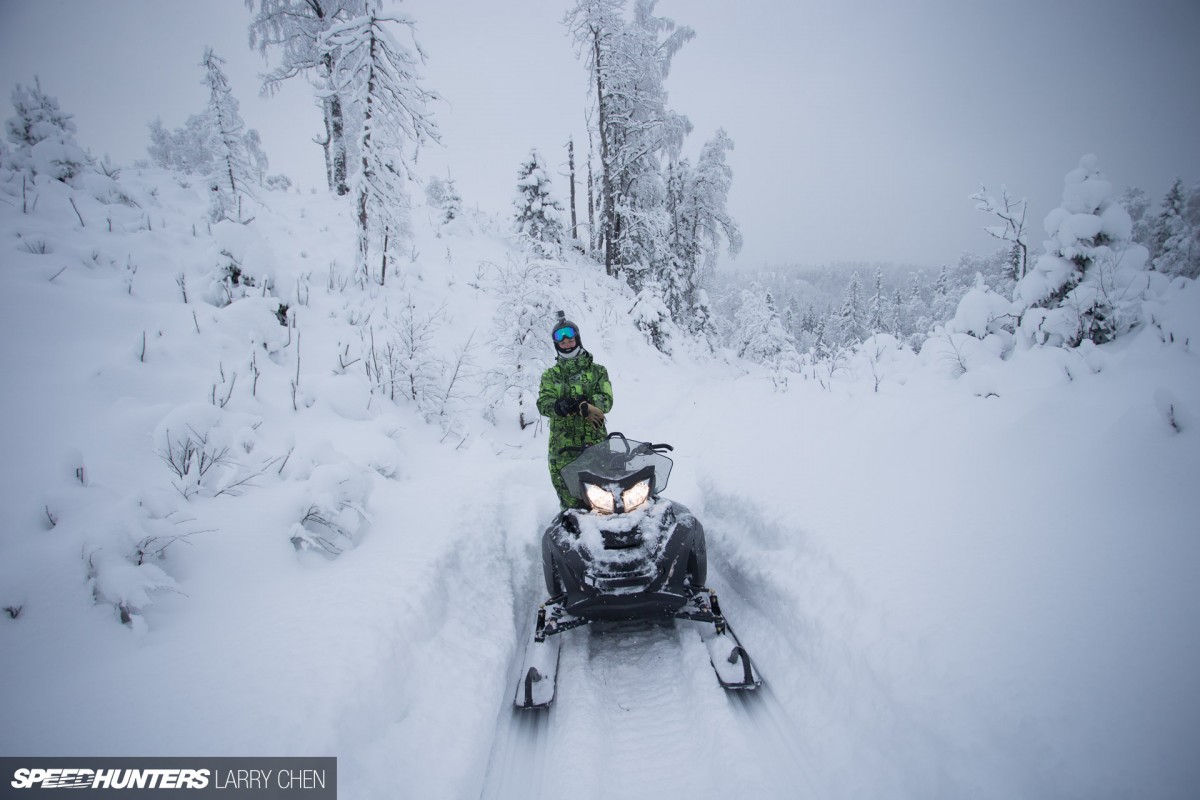 The last thing you want is for some moisture to get in. If there's some fogging inside the lens, then just leave it out in the sun under a paper towel. The moisture should evaporate. Never, ever leave your lens exposed in the sun – you could burn a hole inside it.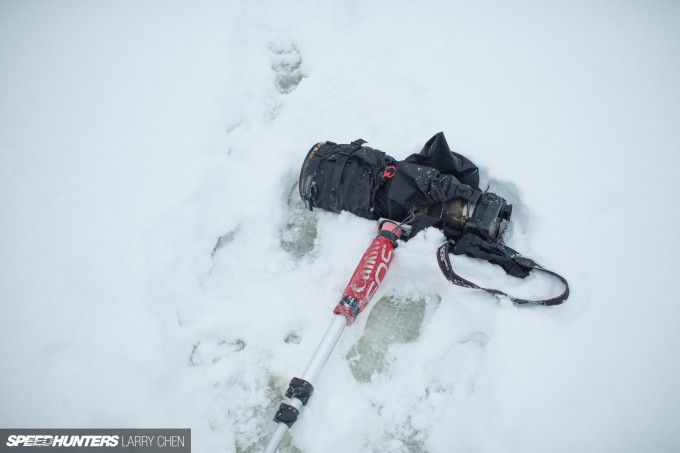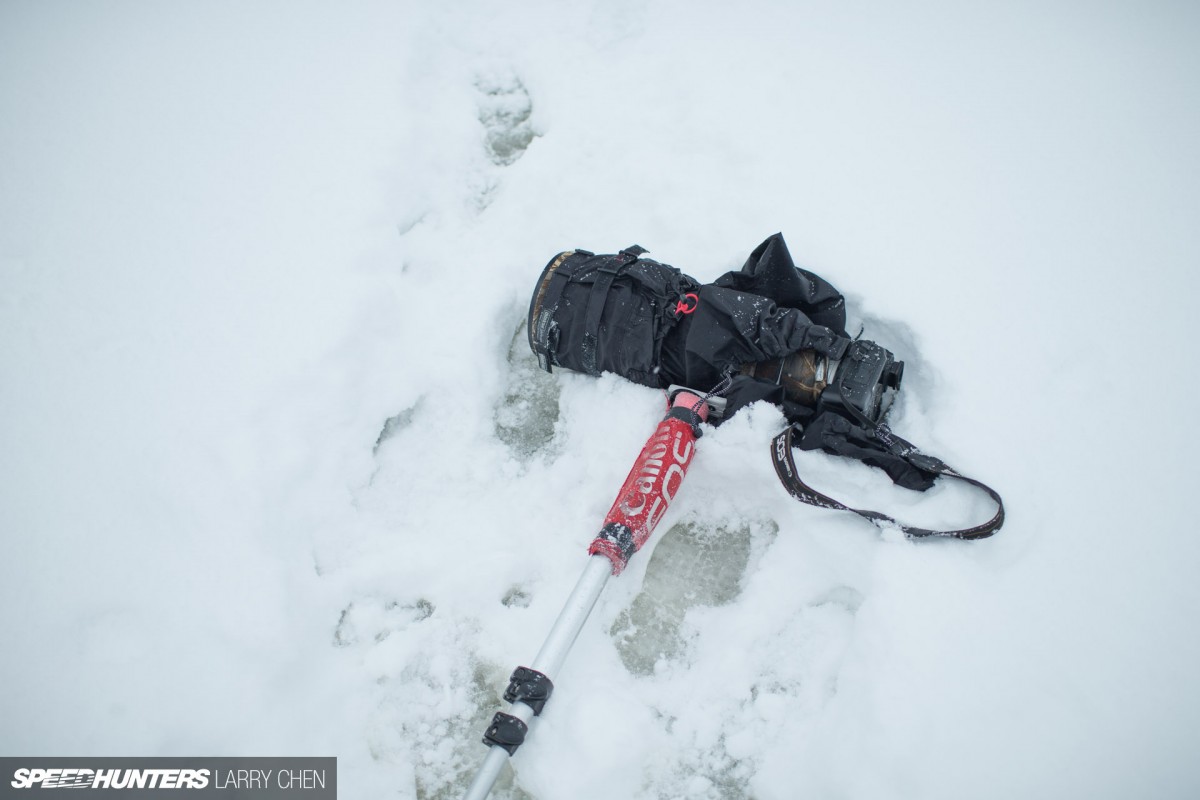 4. Plastic bags are your friend. I always carry a few trash bags with me no matter where I go, just in case of rain. If you want to opt for a bit more protection, you can go with a fancy cover like this one from Think Tank.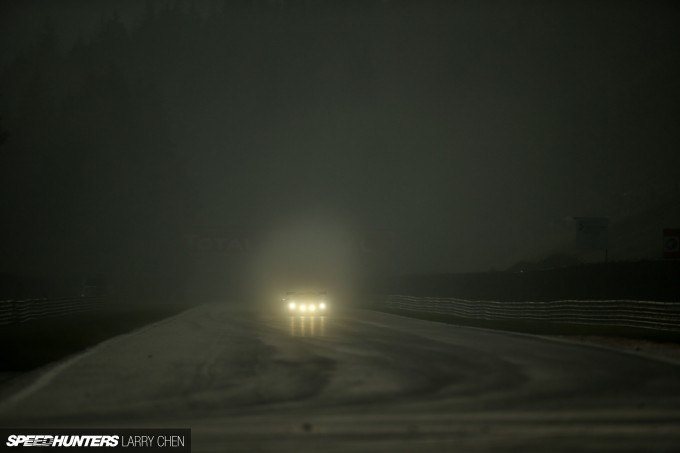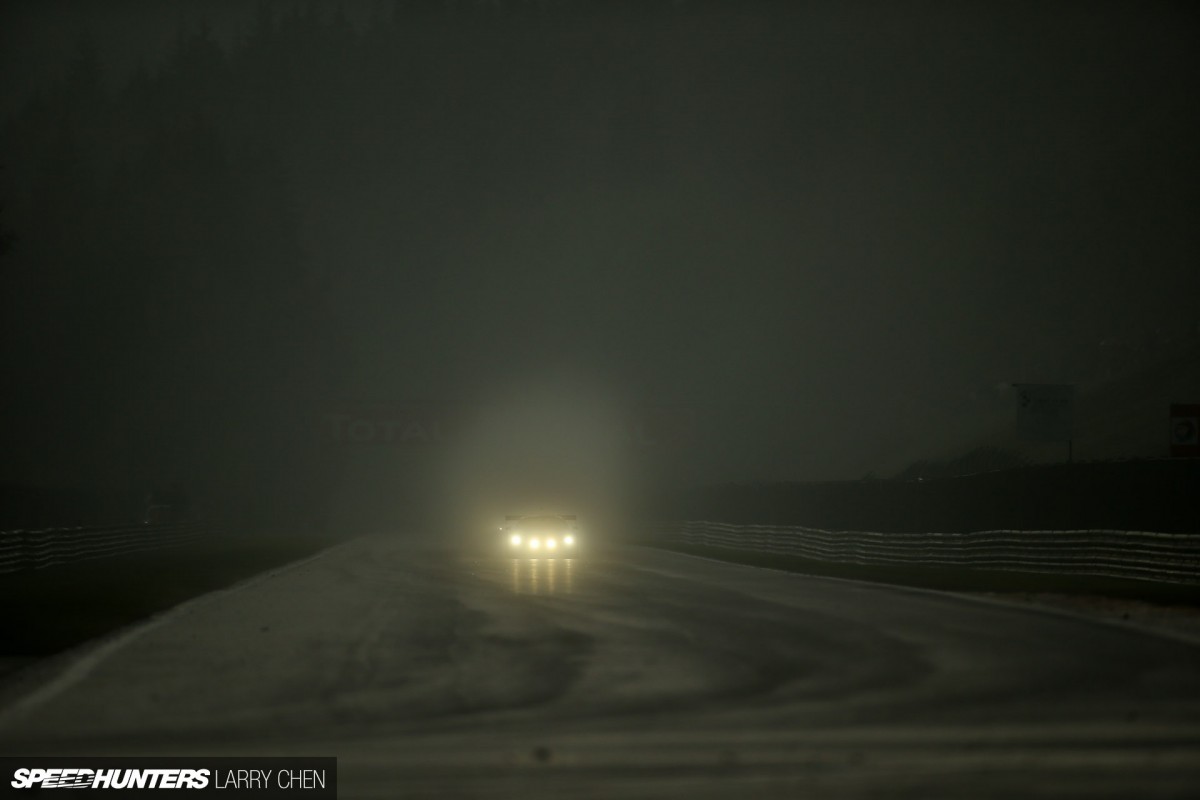 You could also use some waterproof pants: one leg for the lens and one leg for the monopod. Easy and cheap way of protecting your gear from the rain.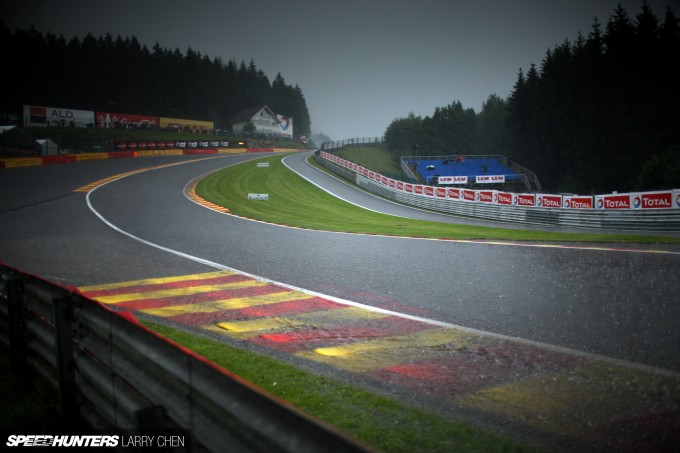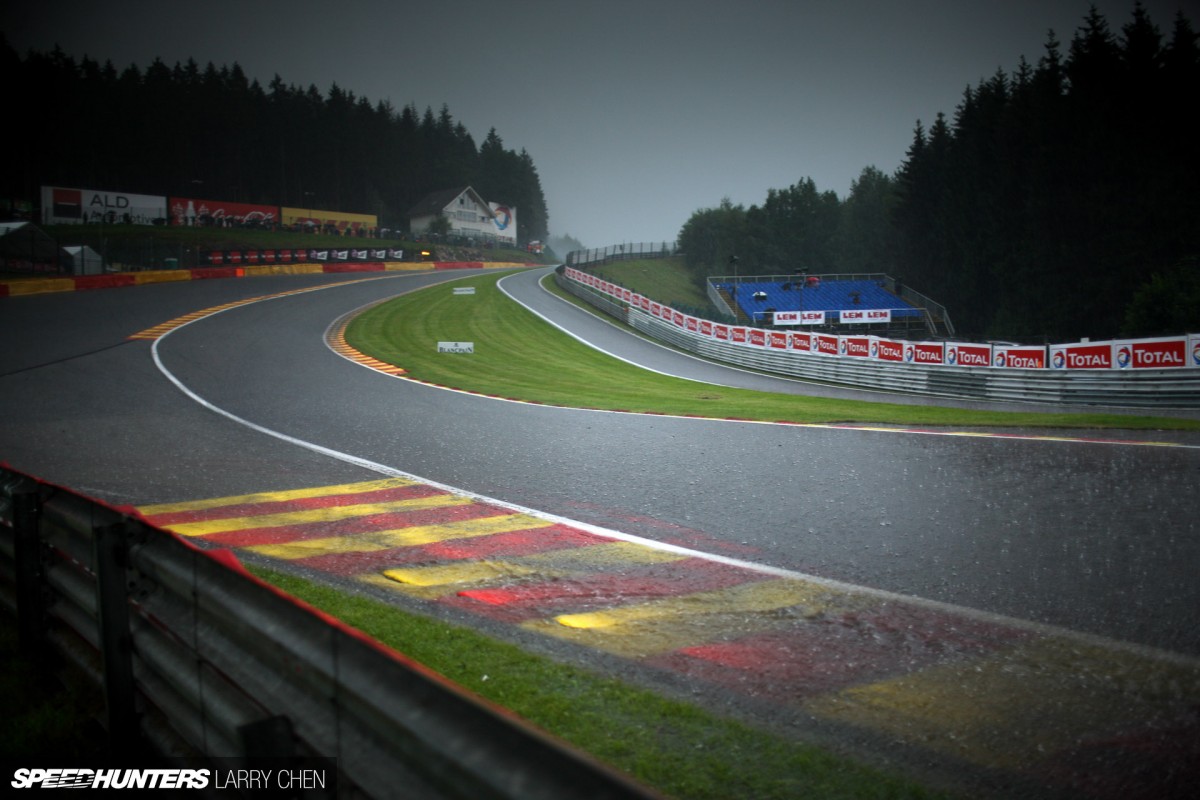 Back in 2012, it rained so hard at Spa Francorchamps that my shoes were about five centimeters under water at the bottom of Eau Rouge.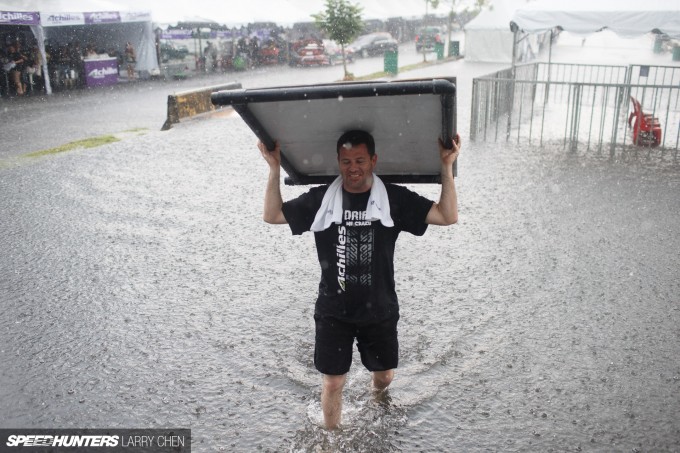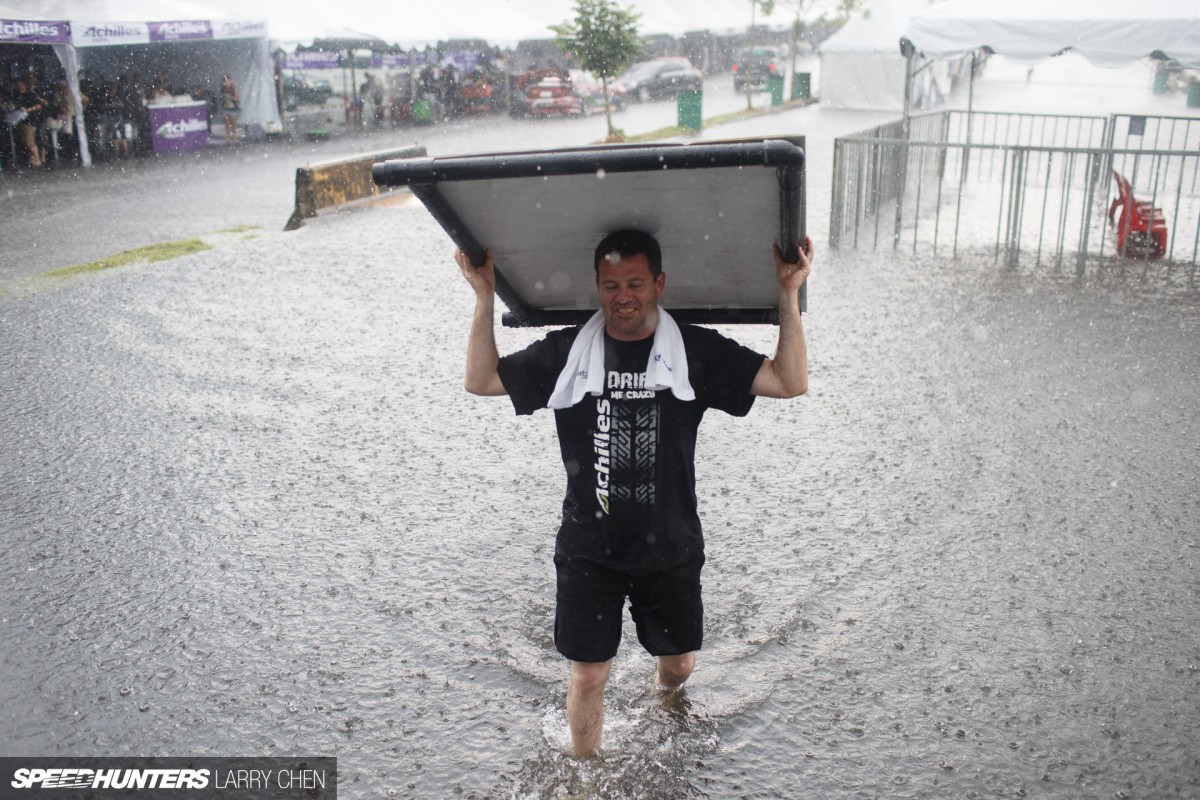 Of course it was nothing compared to the rain in Kuala Lumpur!
Still really wet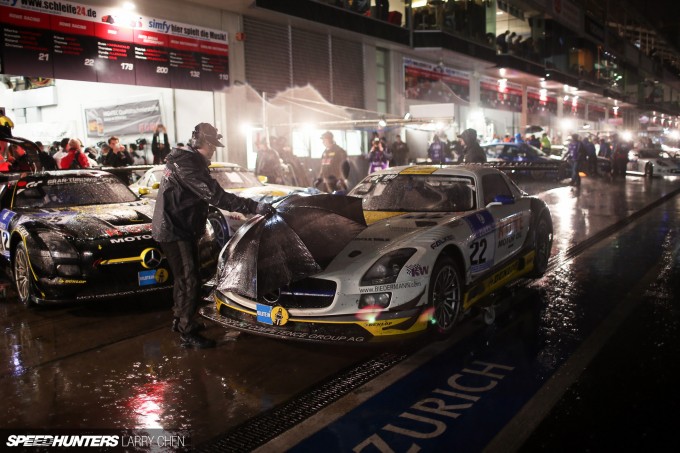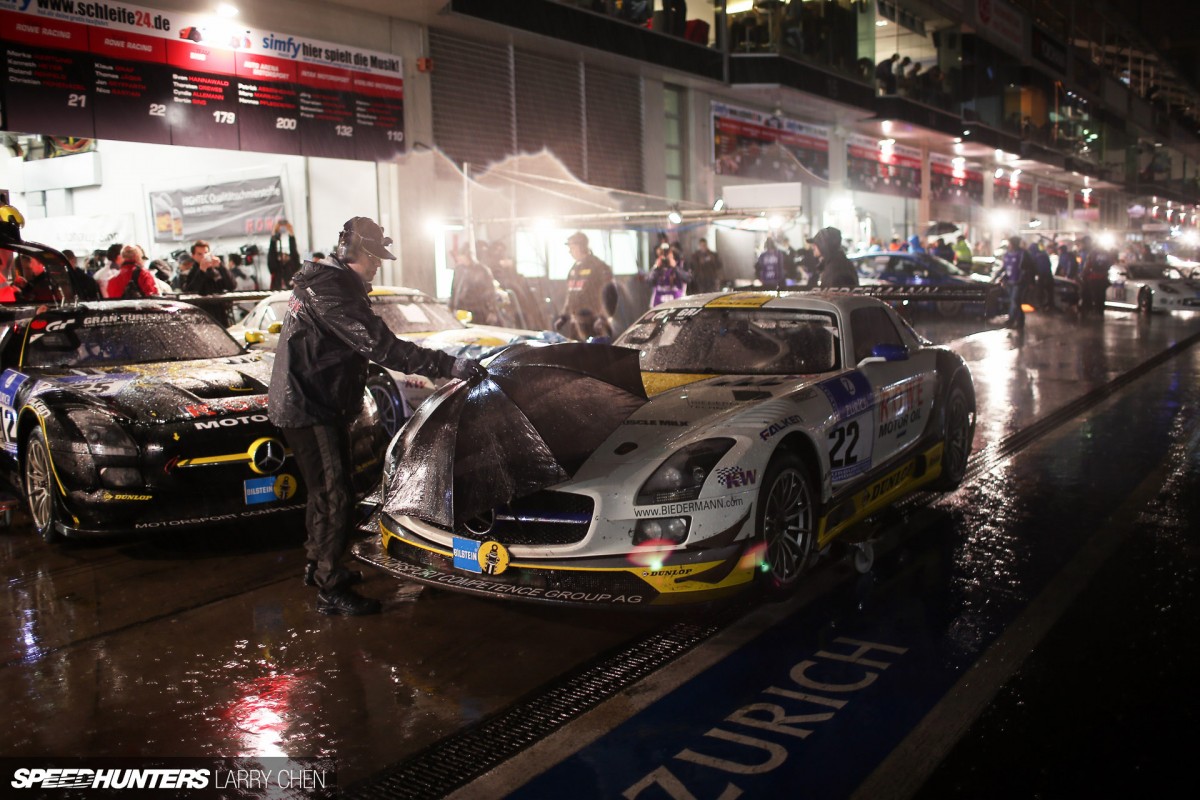 5. Bring individually wrapped microfiber cloths. I usually get them from Ebay, but they come in handy because they're sealed from the weather and you can have them in your pockets.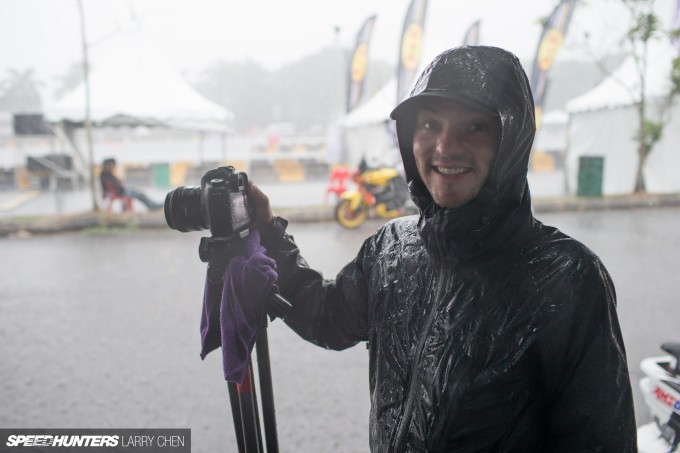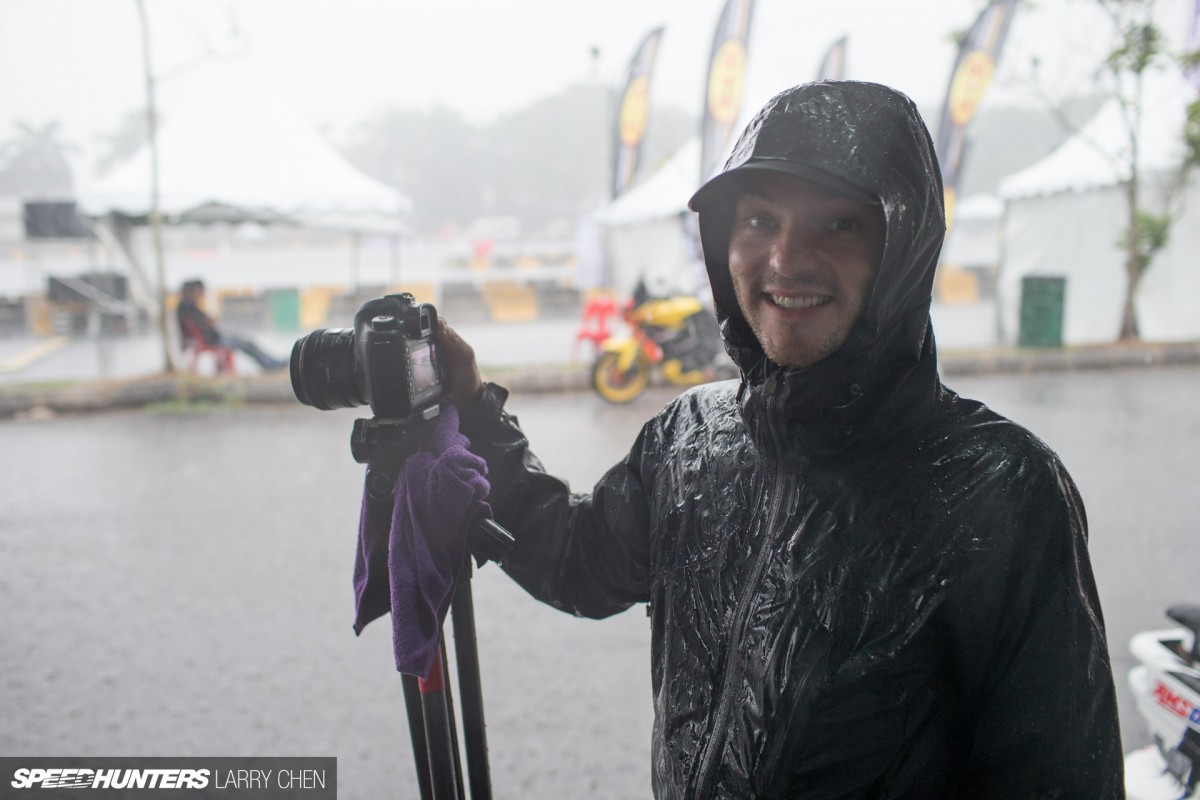 Using a rag is fine for the outside of your body, but it can leave streaks and lint if you try to dry the front element.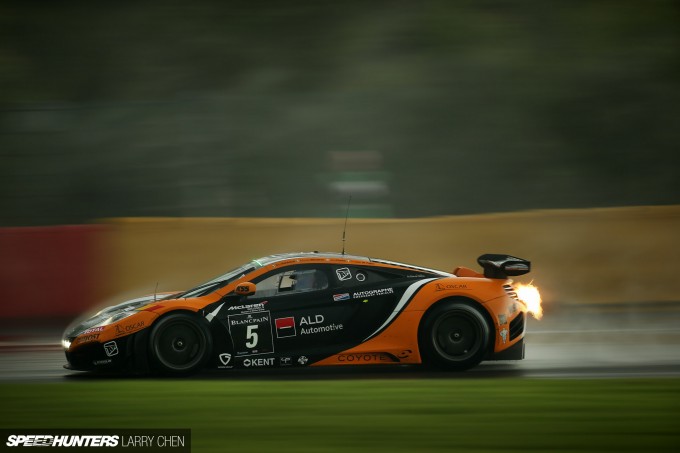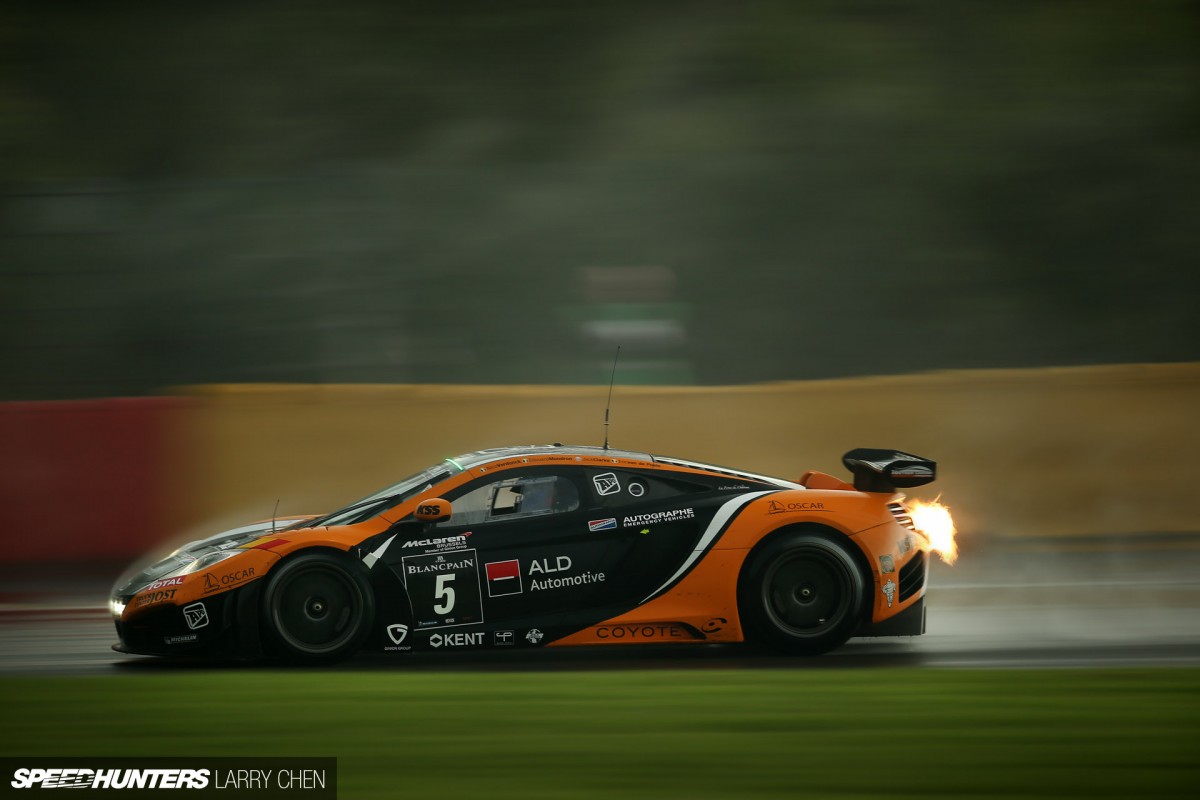 I can't tell you guys how many times this saved me out in the field, because it's nearly impossible to dry the front element of a lens with your shirt when it's pouring outside.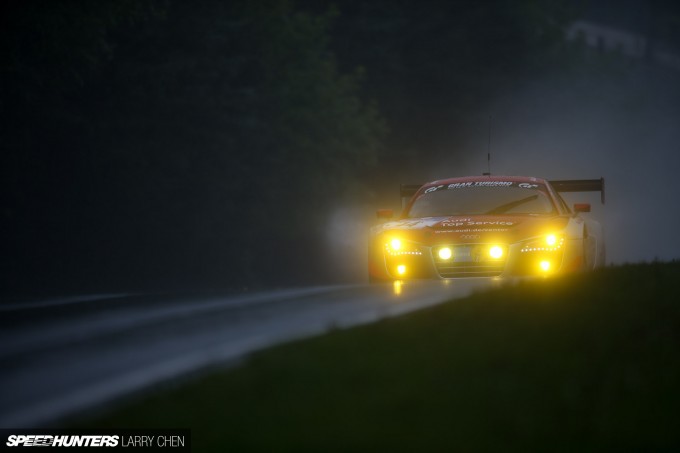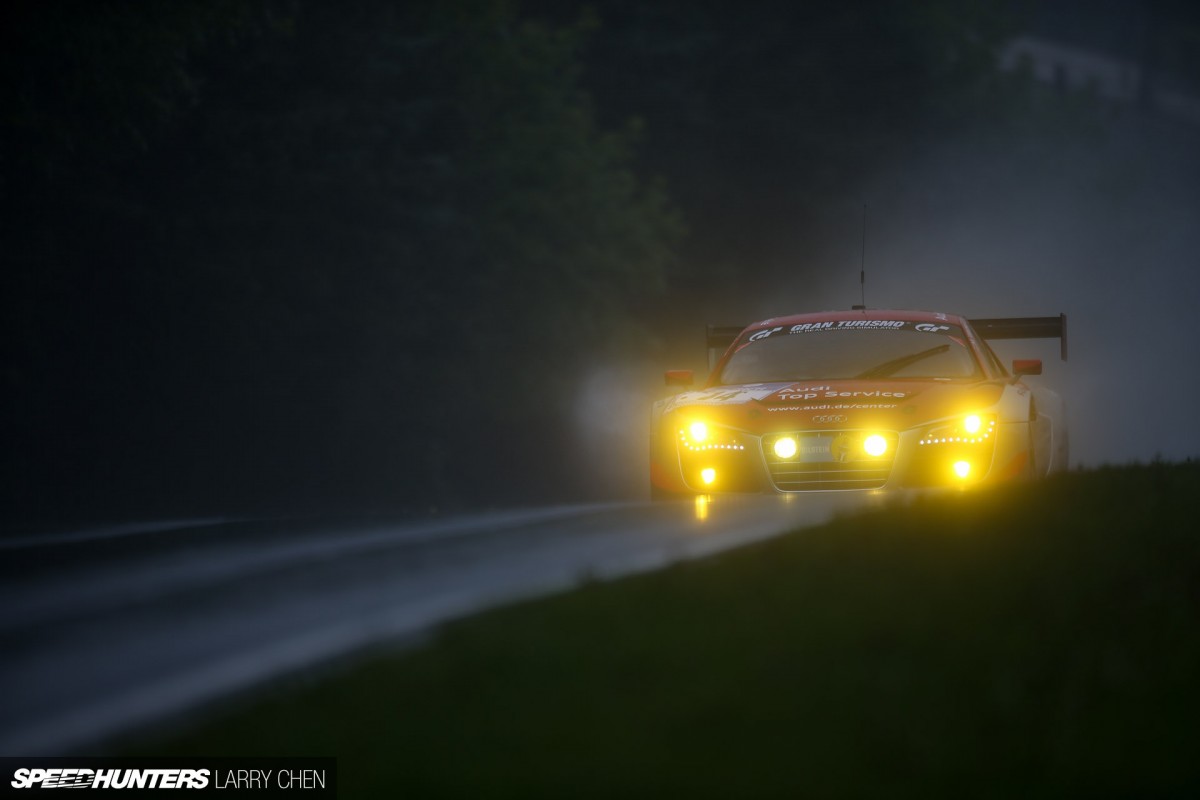 While the front element largely stays dry if you keep the camera in your bag and keep the lens hood on, it can get wet very fast when there's spray from cars going by.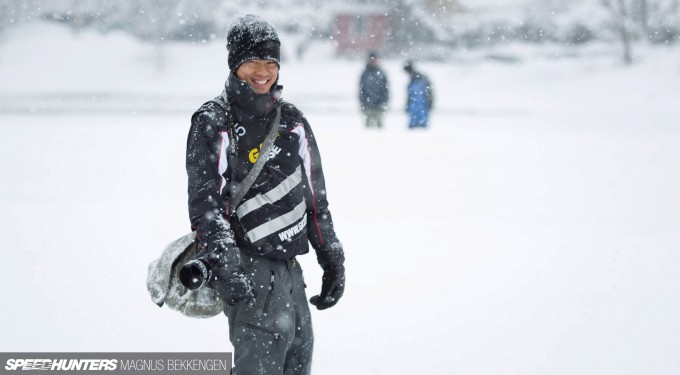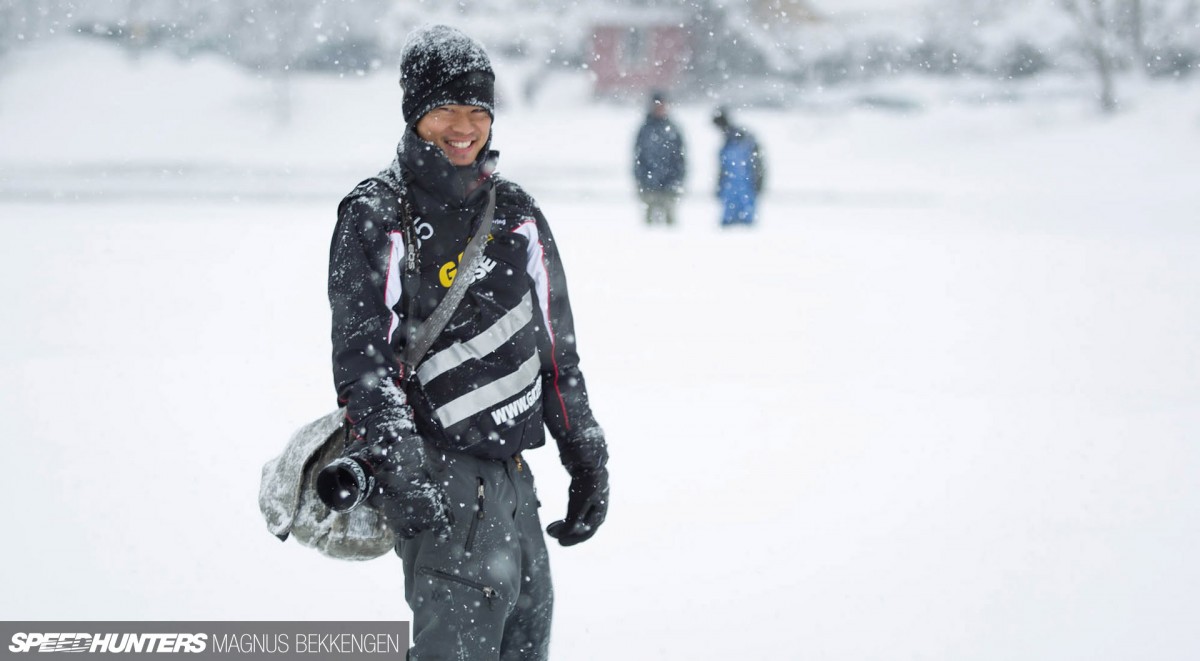 6. Use a good water-resistant camera bag. This one is important, because most large camera bags come with a water shield, but it's impossible to have such a large bag with you at all times.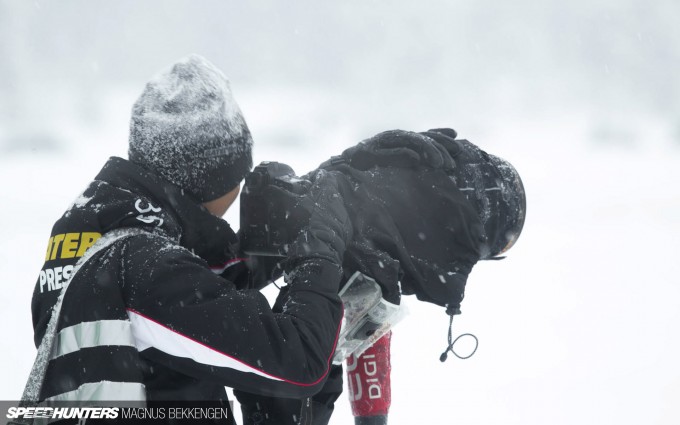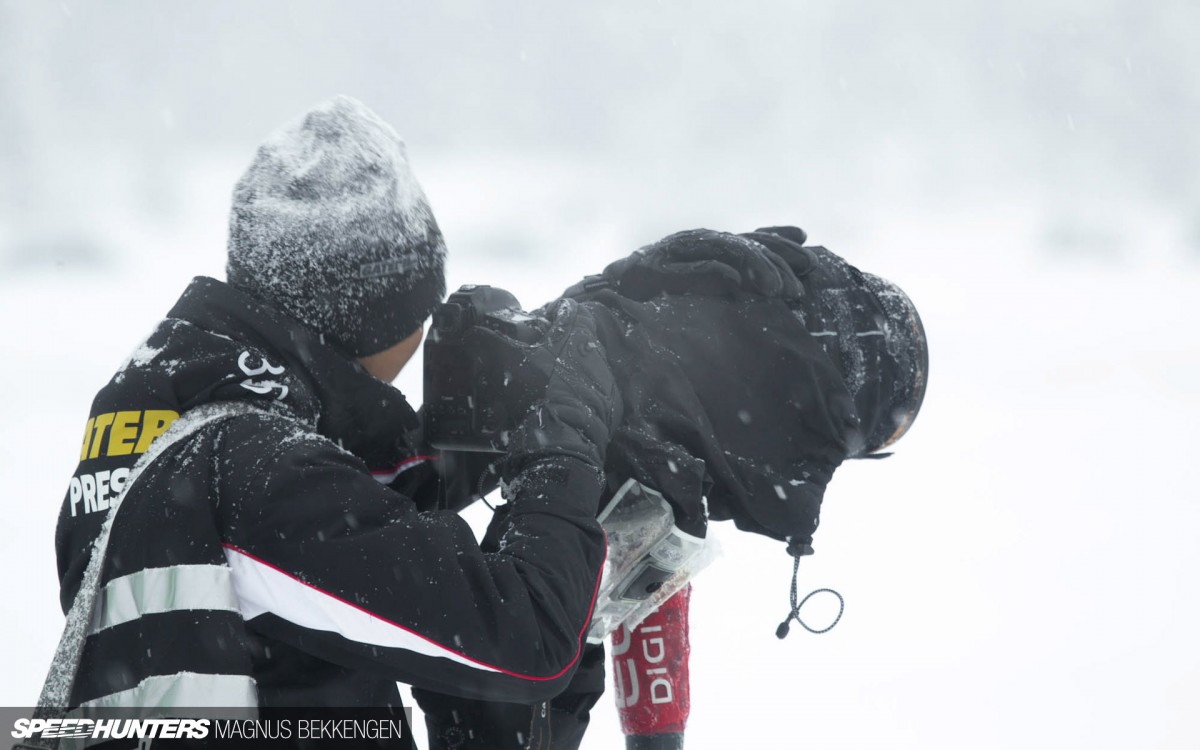 It's nice to be able to carry a bag with just the essentials, especially when you're shooting in harsh weather.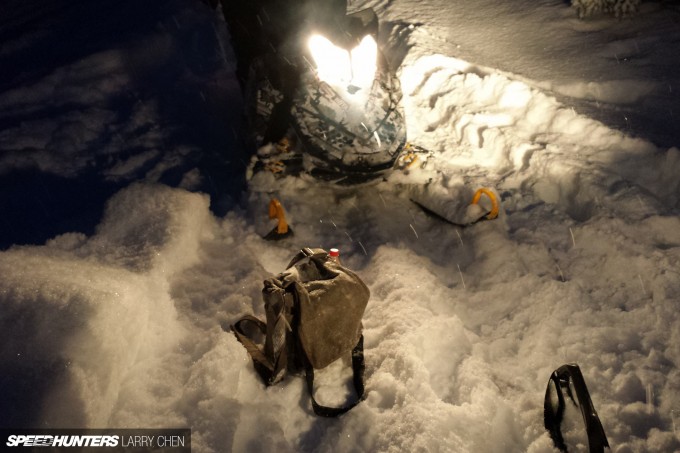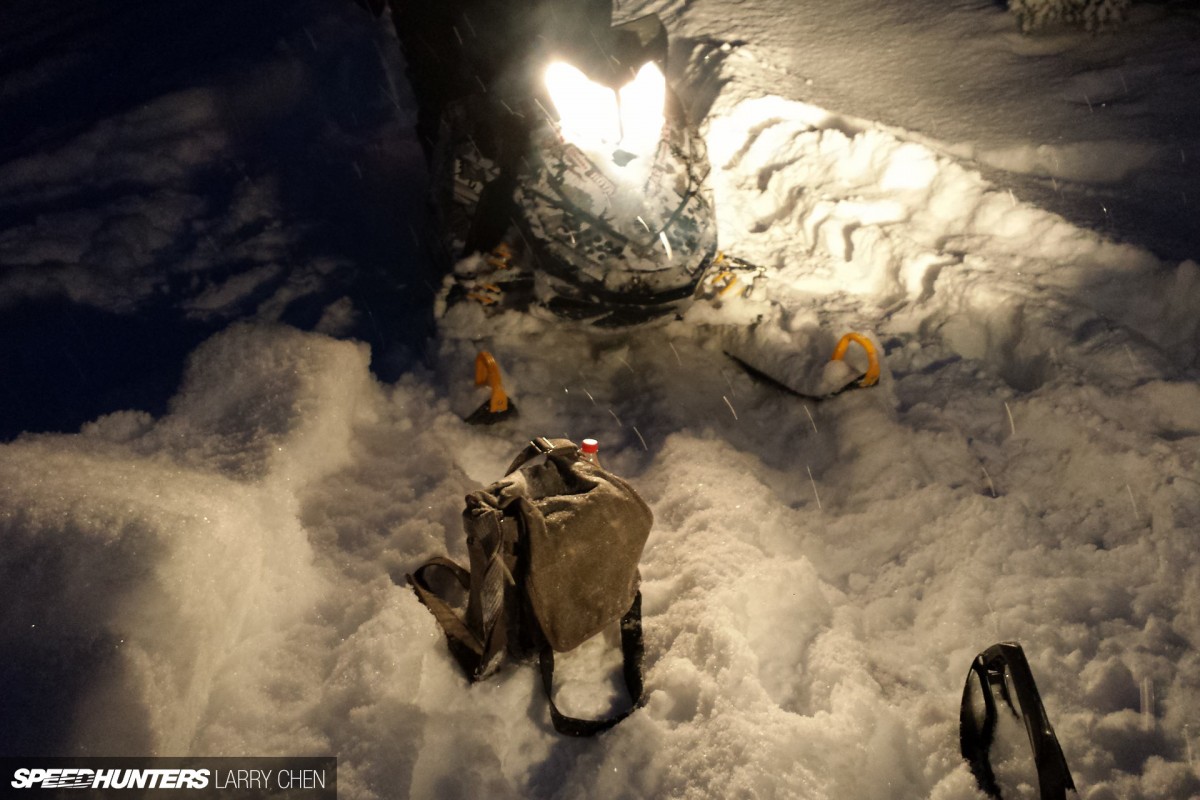 Basically, everything that you need to keep dry or dust free goes in that bag. Extra lenses, batteries, filters etc… Here was a great photo of Retrospective 20 bag from Think Tank frozen solid. The soda I had sitting in the side pocket turned into a slushy treat.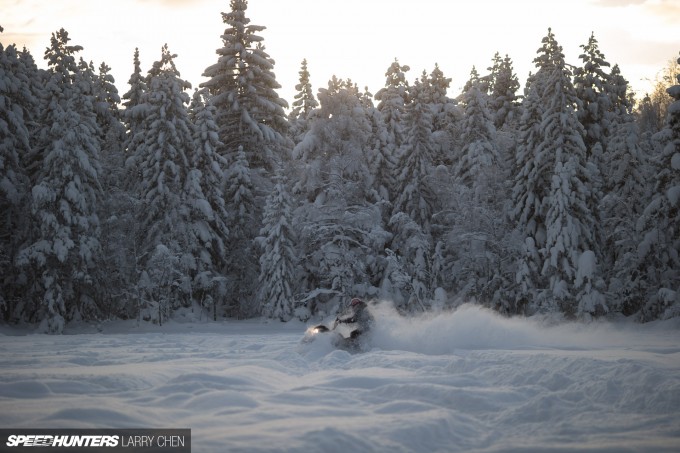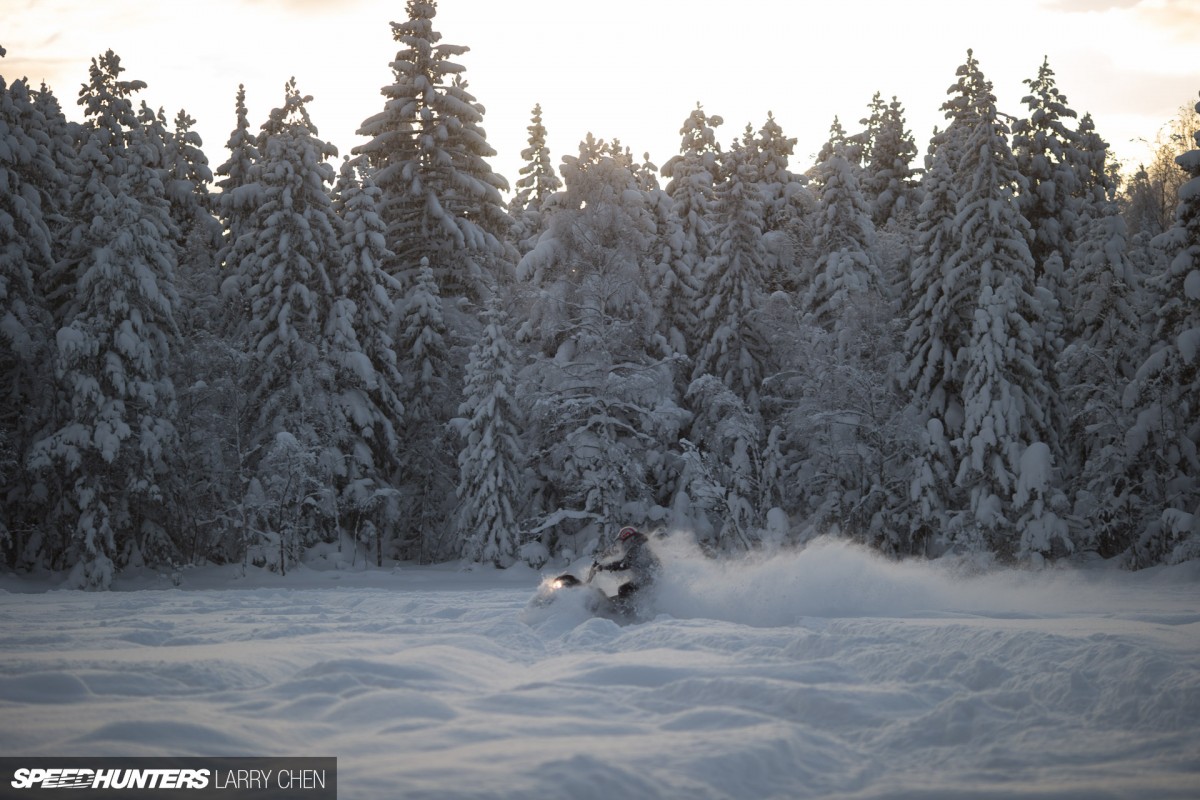 I rode snowmobiles for four hours and that little Think Tank bag kept my camera and accessories dry as a bone.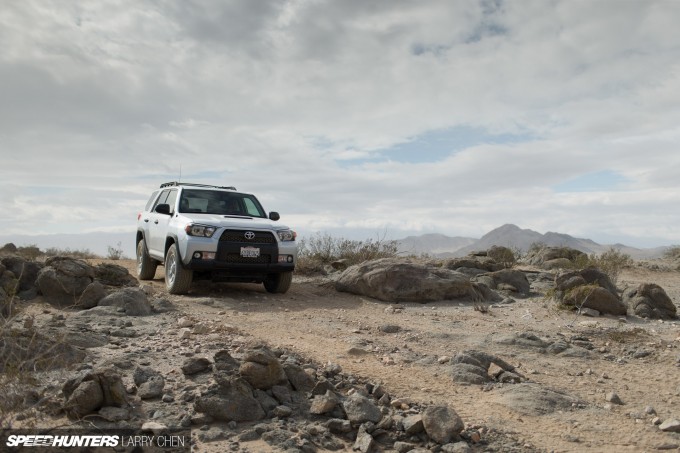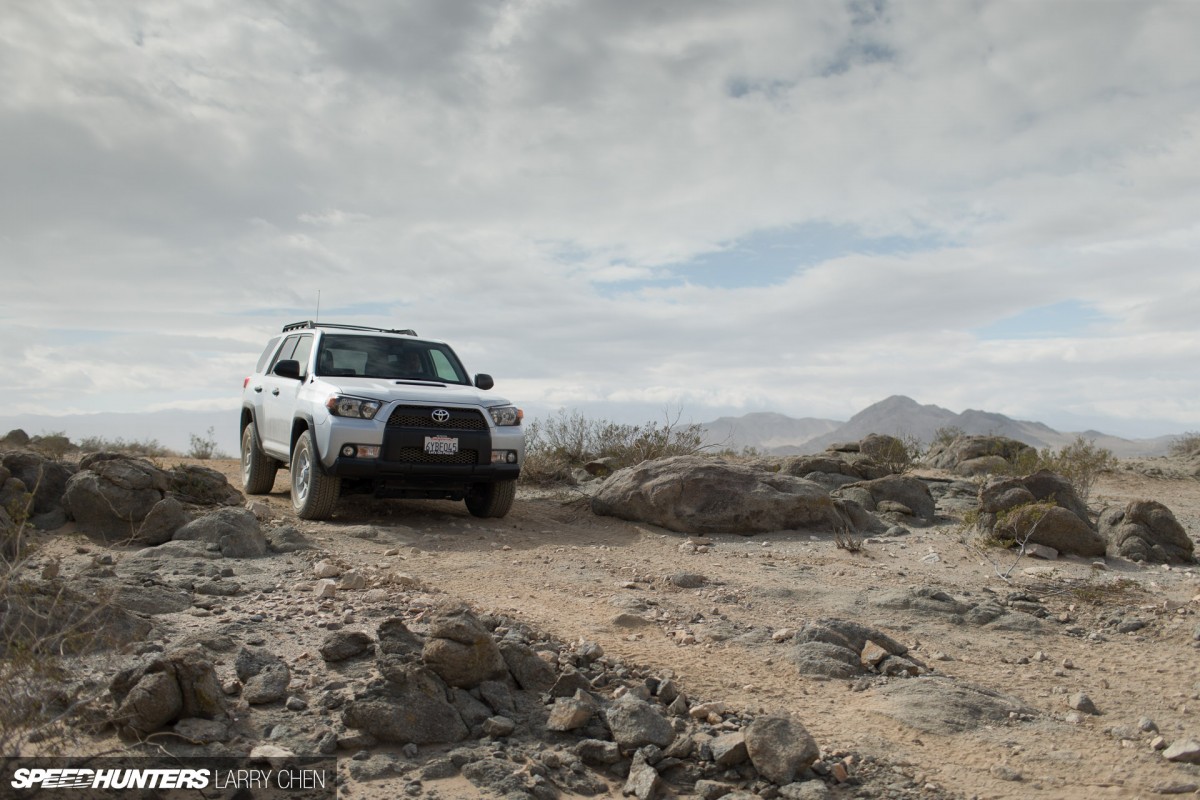 7. Find a home base or clean area. This one is also very important. It's always nice to have a place to relax a bit and escape the great outdoors.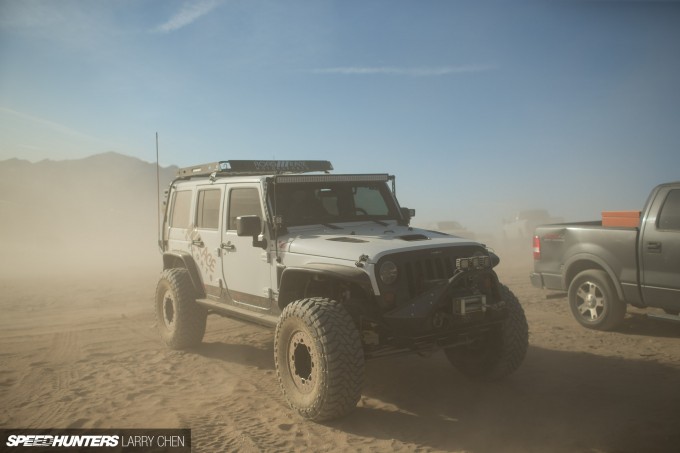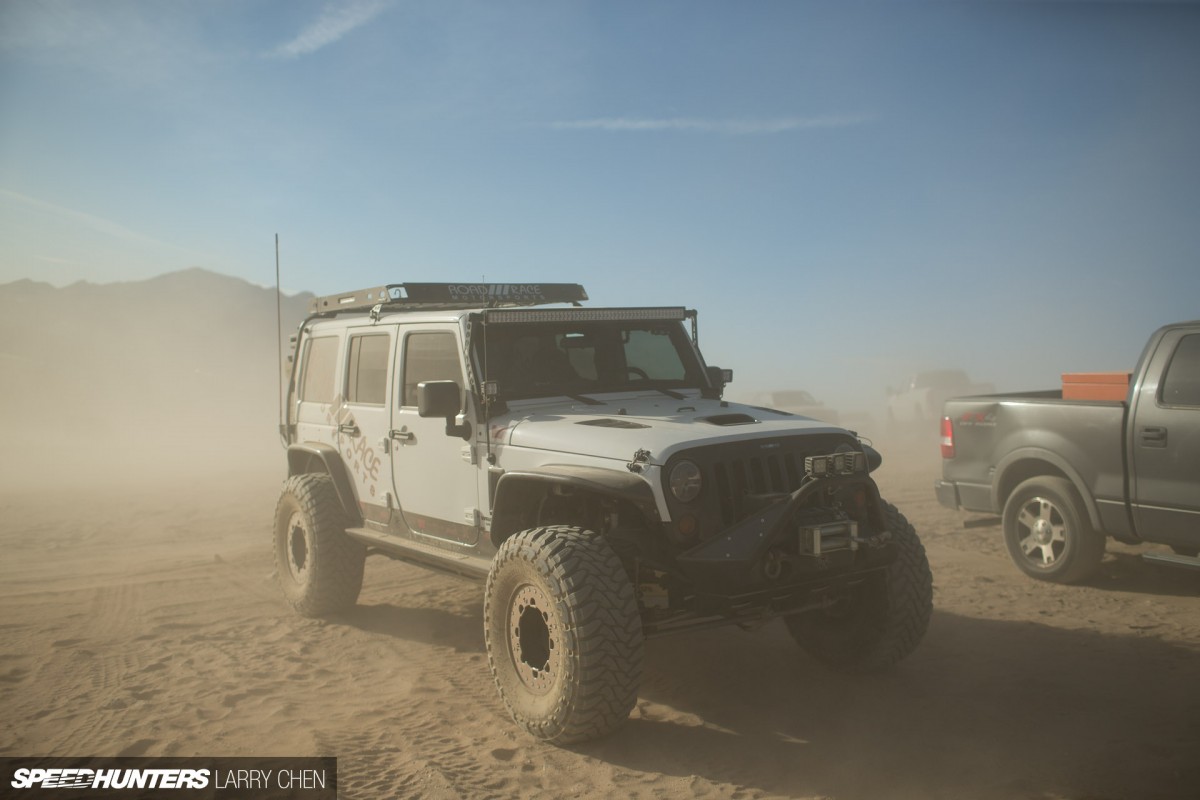 It's also nice to have a clean place to change lenses, even in the harshest environments. I found myself searching refuge from this crazy sandstorm in my friend's Jeep during the King of the Hammers race.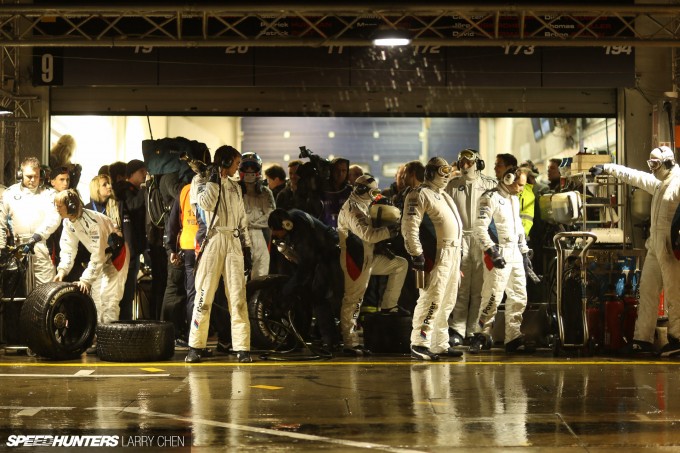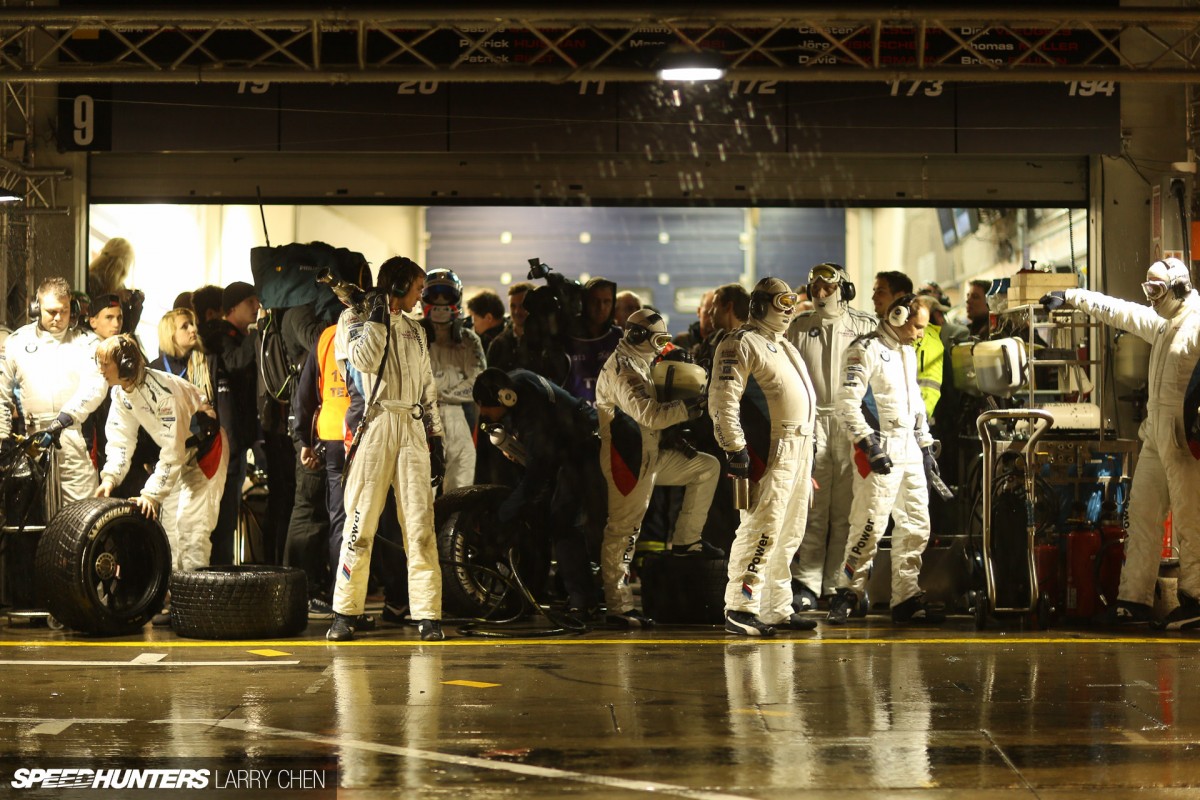 Sometimes it could just be an empty pit space. Just try not to get in the way of any race teams. They will physically pick you up and move you if you're in the way.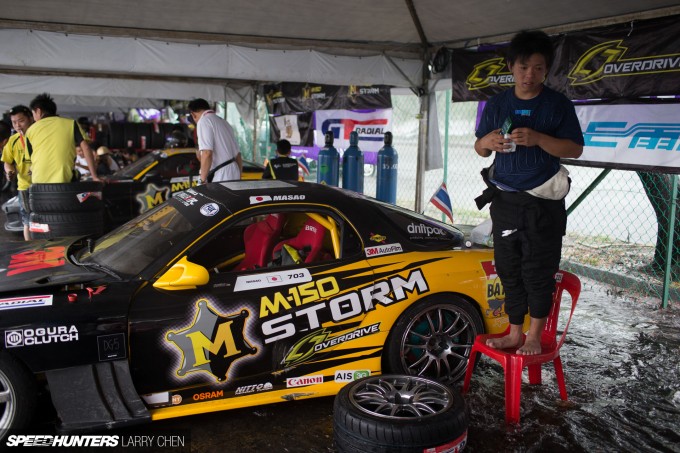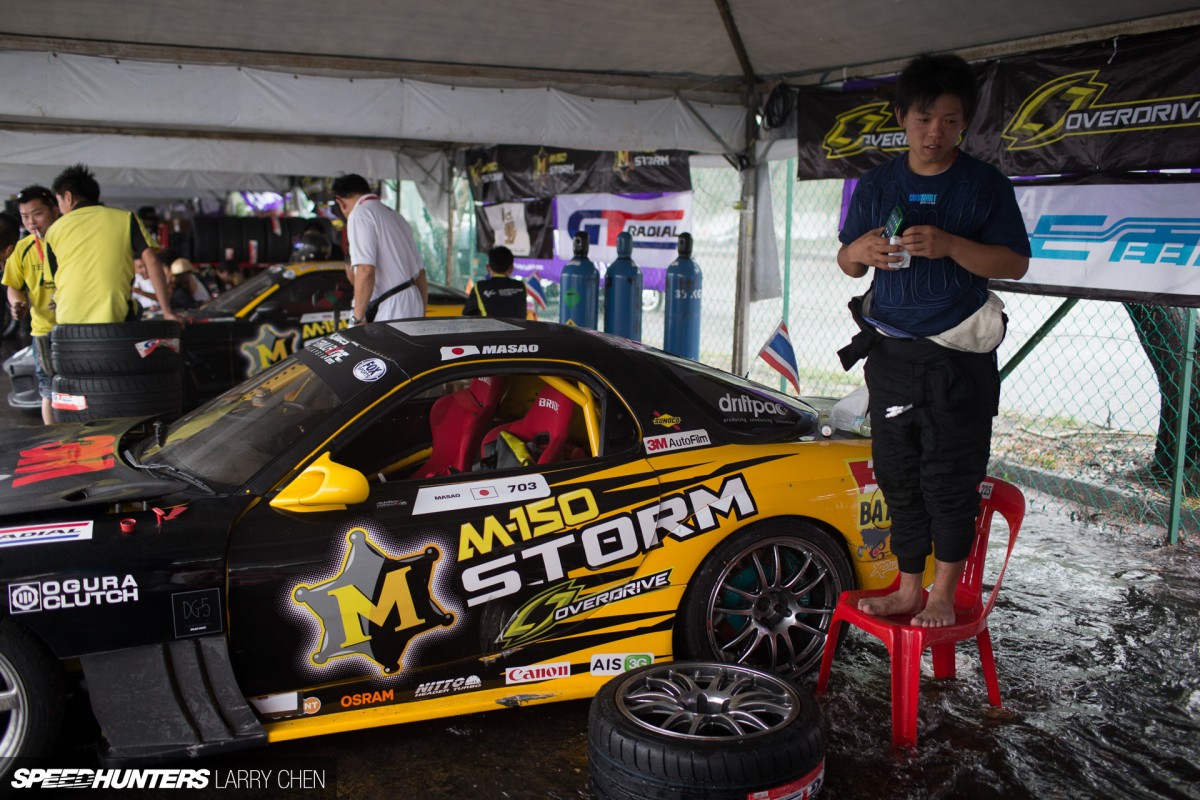 Sometimes the best place to seek refuge from the elements is on top of a lawn chair.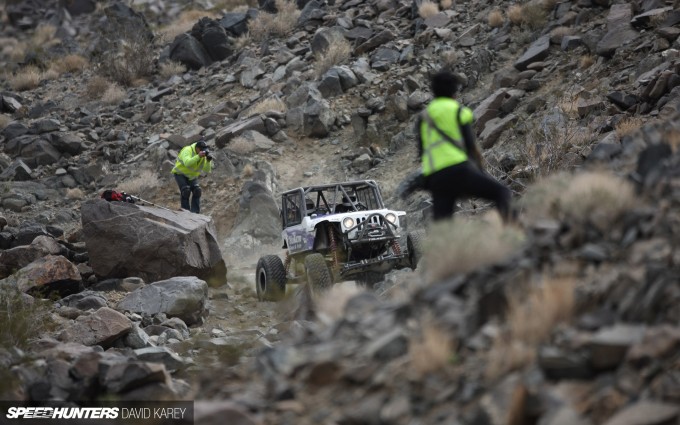 8. Hydrate and bring food. It's very easy to lose track of time when you're shooting. Especially when you're shooting on location over rough terrain.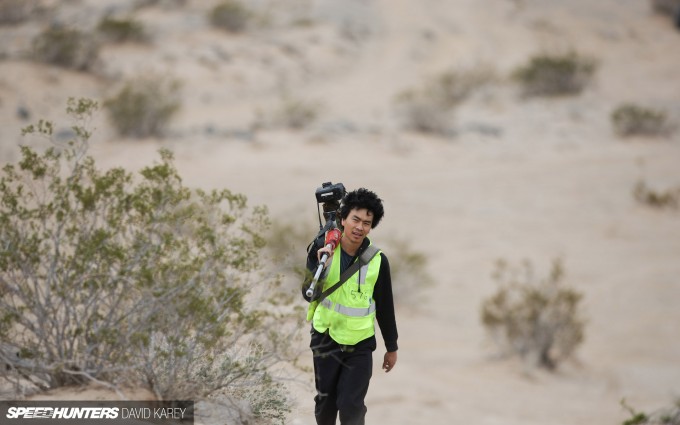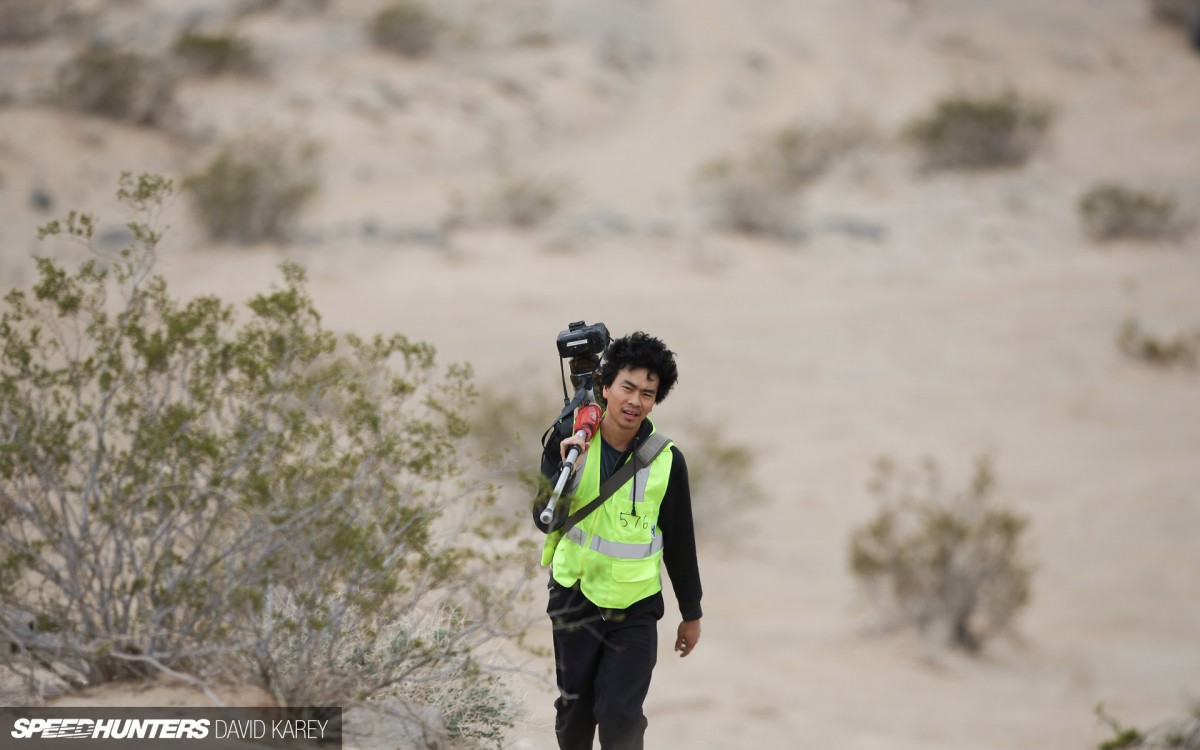 The worst thing you can do is to let your body shut down from heat exhaustion.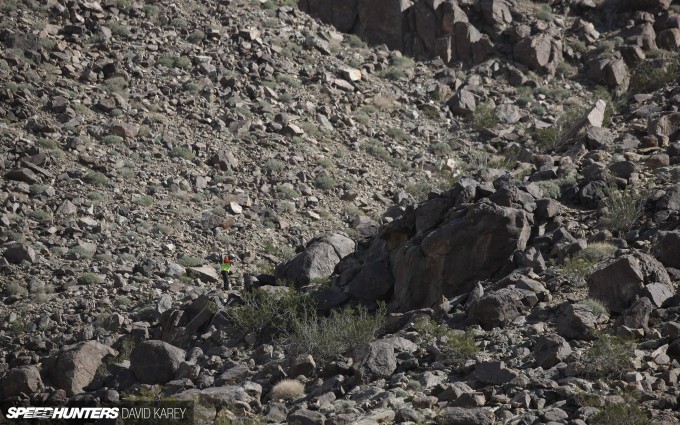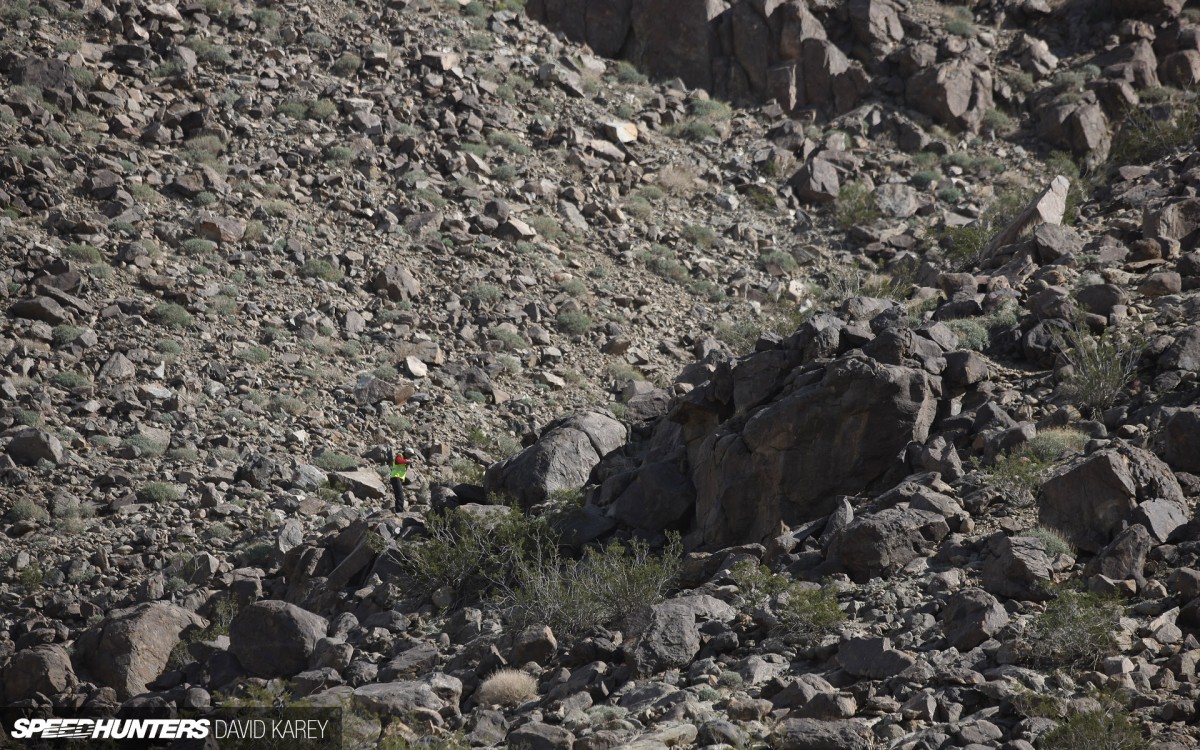 The best way to keep energy levels up is to drink plenty of water, especially when shooting in hot conditions – and eat while you shoot.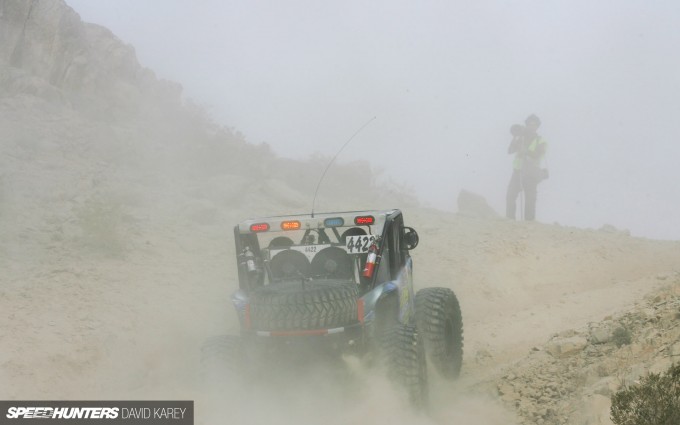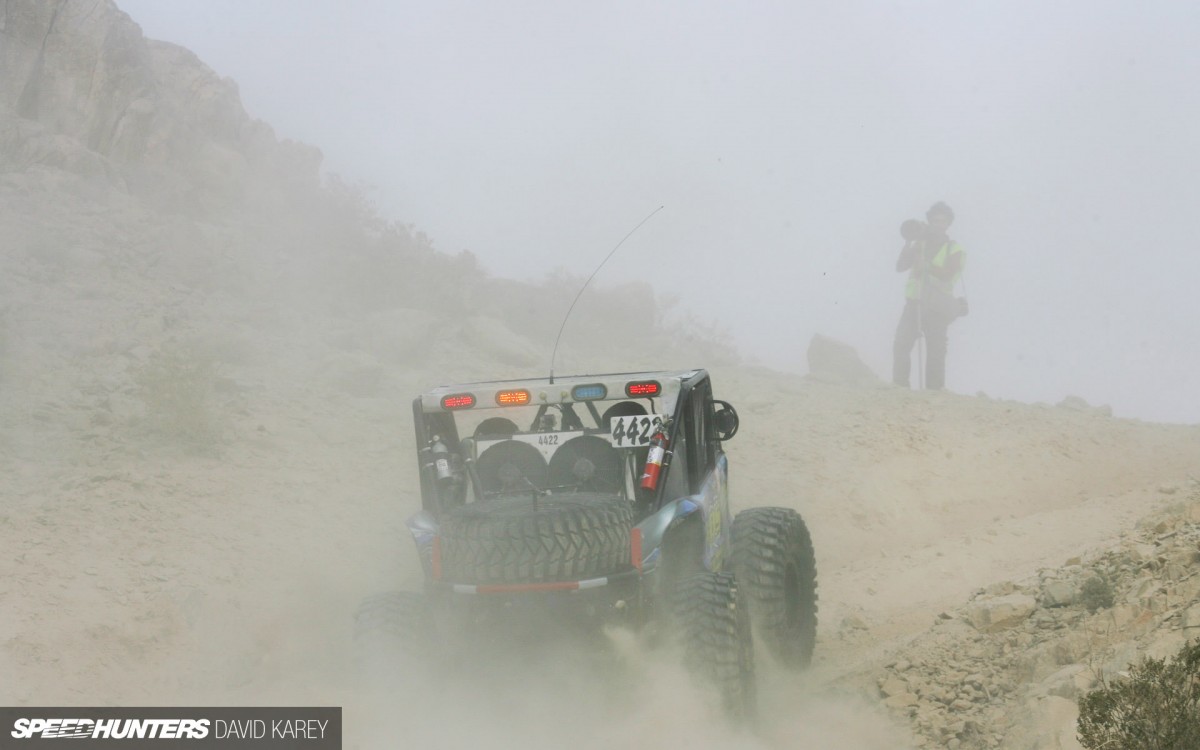 That way you can go for longer, and the longer you're out in the field, the better chance you'll have of getting that perfect shot.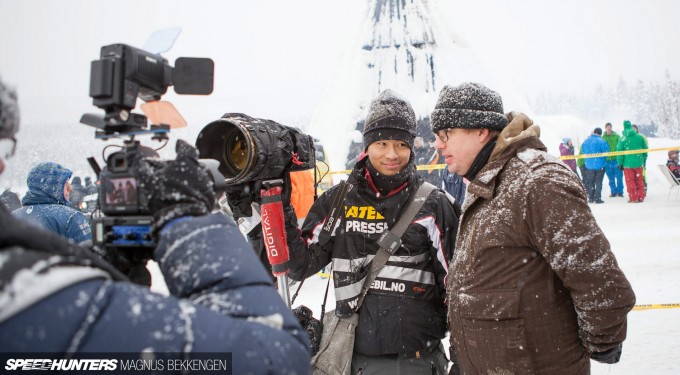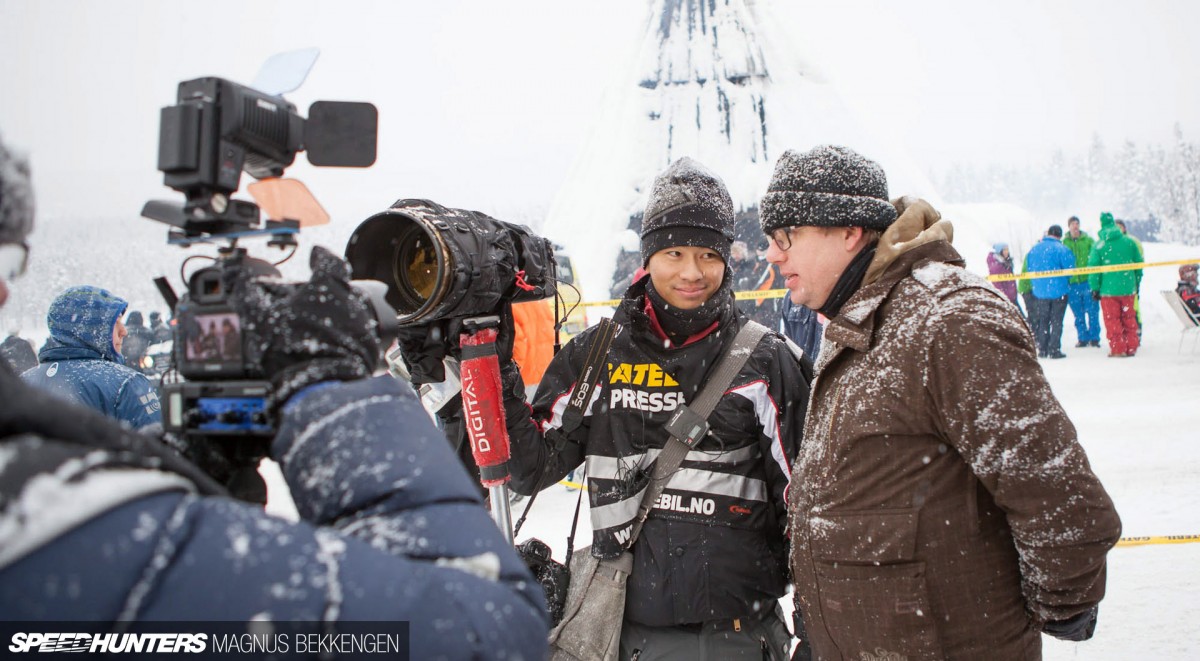 9. Label your equipment with your name and number. This applies to pretty much everyone who has a camera. Often, when you're shooting, there are other people around you with similar gear.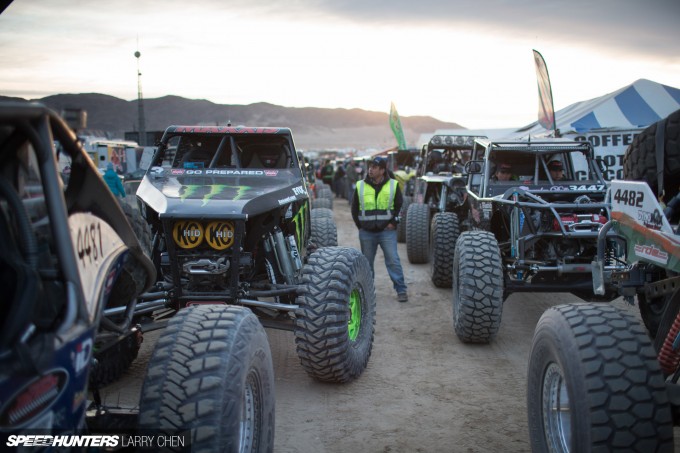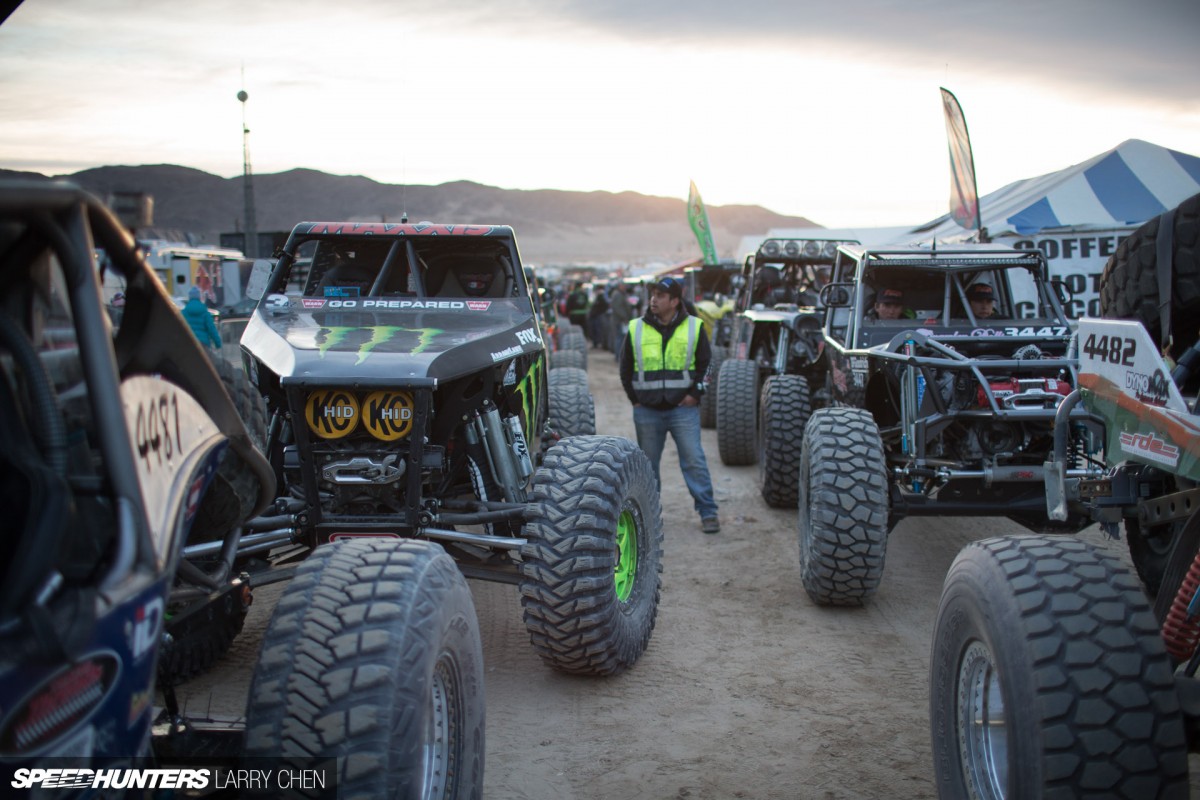 It's easy to get things mixed up with other photographers, but most of all you would not believe how careless some people are.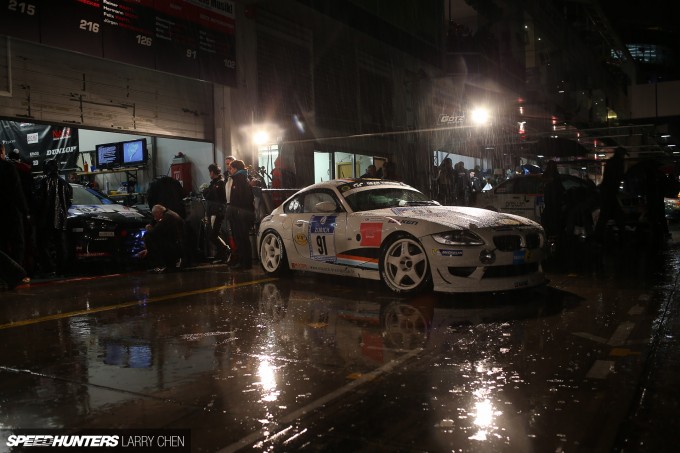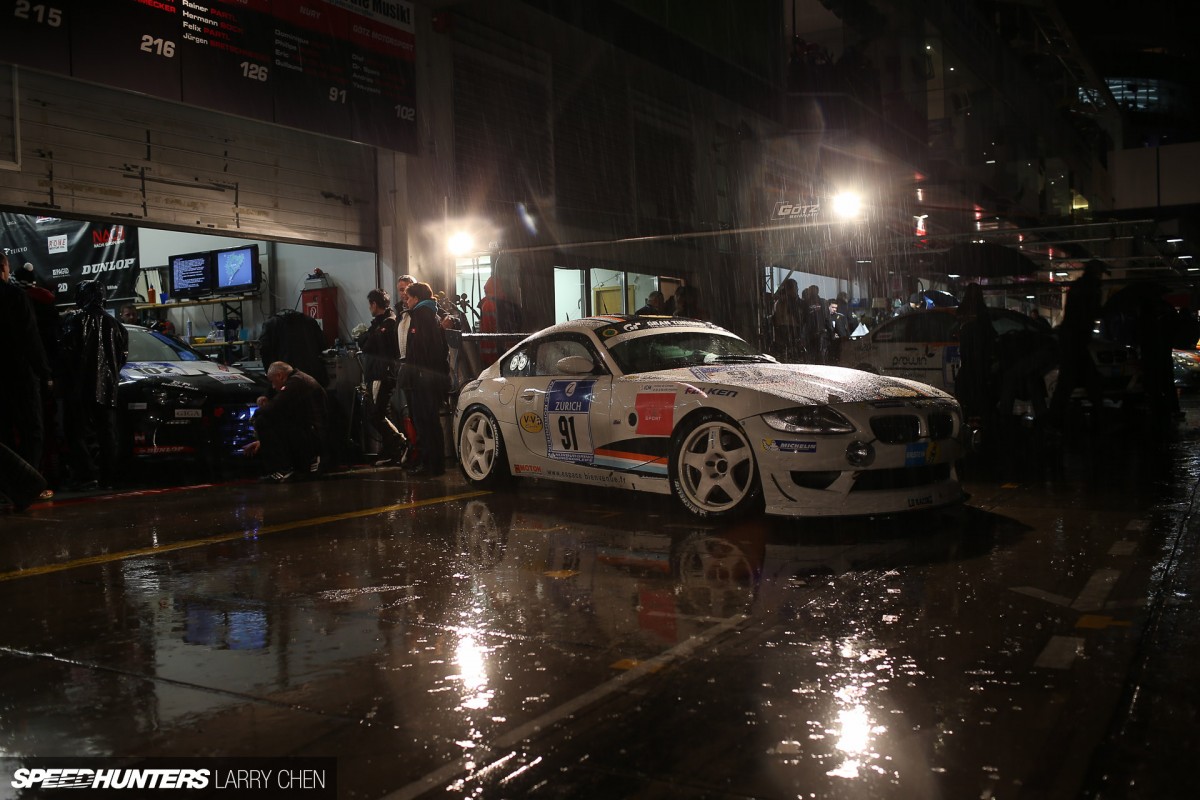 I've seen gear returned by patrons and track officials, but it wouldn't have happened if there wasn't a name or number on the gear. It's so easy to forget a lens or a flash on a table somewhere as you battle for those images. Label your stuff.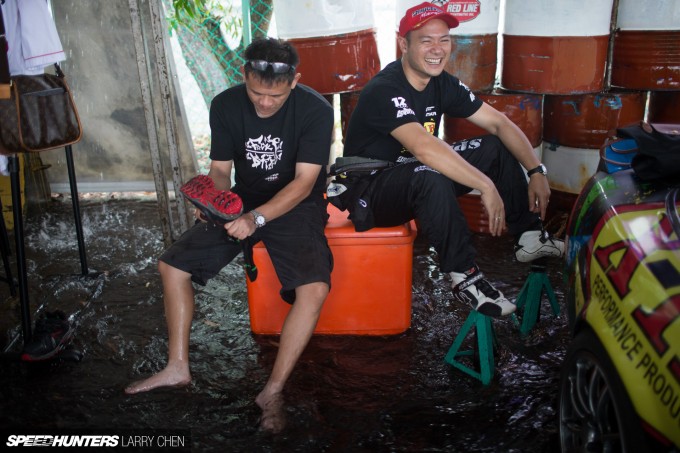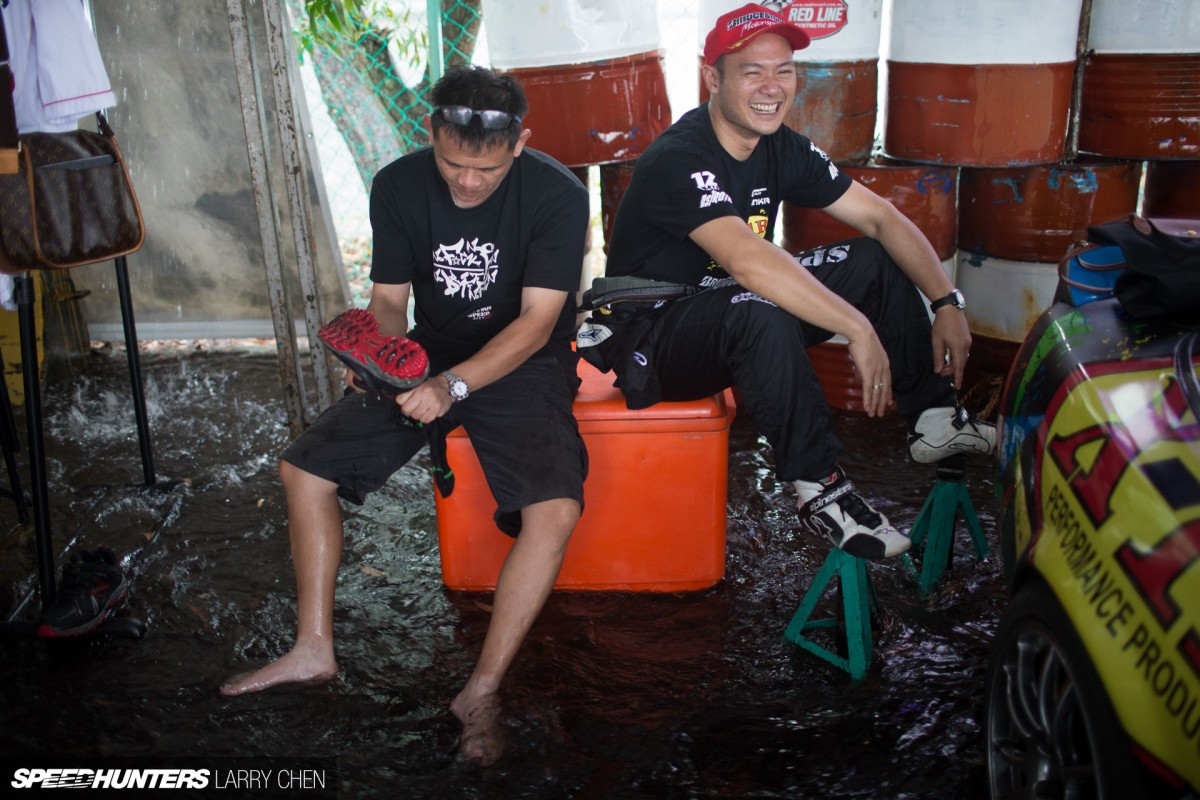 10. Damaging your gear is not the worst thing that can happen. It's not the end of the world. I see it as a risk versus reward kind of thing. There's always a level of risk that you have to accept to get those winning images.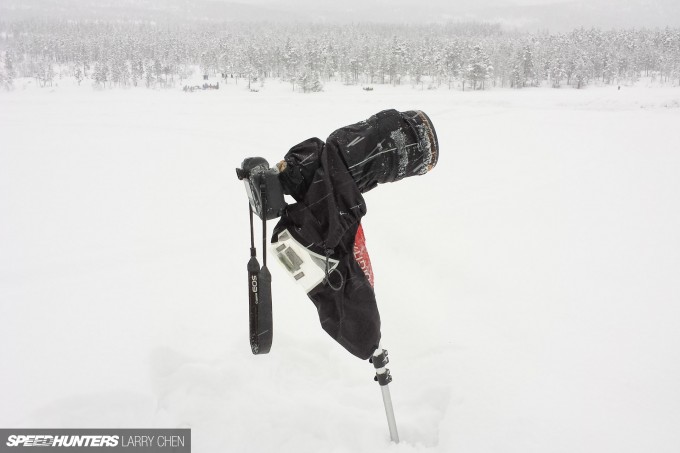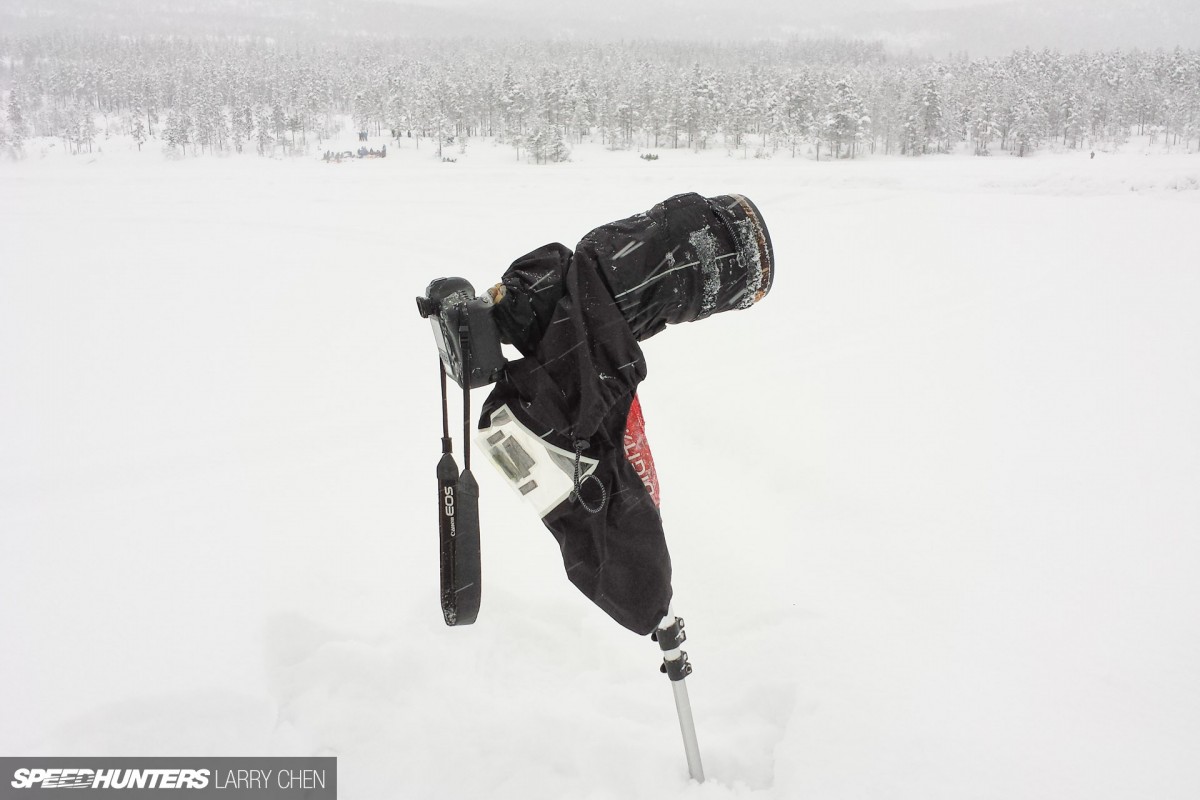 I've seen people drop their DSLR with 70-200 attached into the Pacific Ocean. He acted fast and pulled the battery out as soon as he scooped it out of the water. After a few hours of drying, he put the battery back in and it worked perfectly.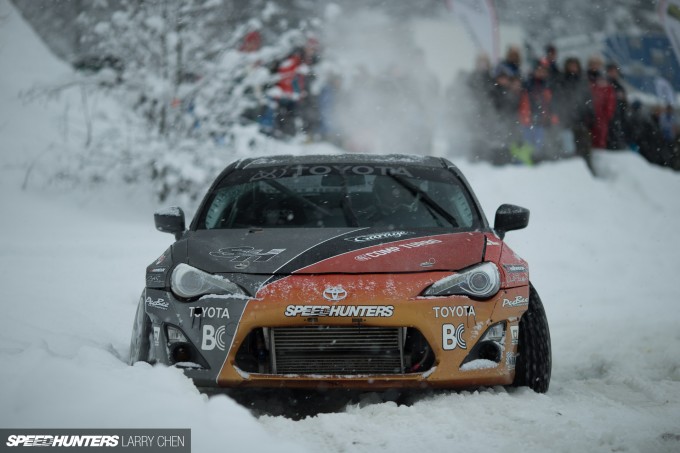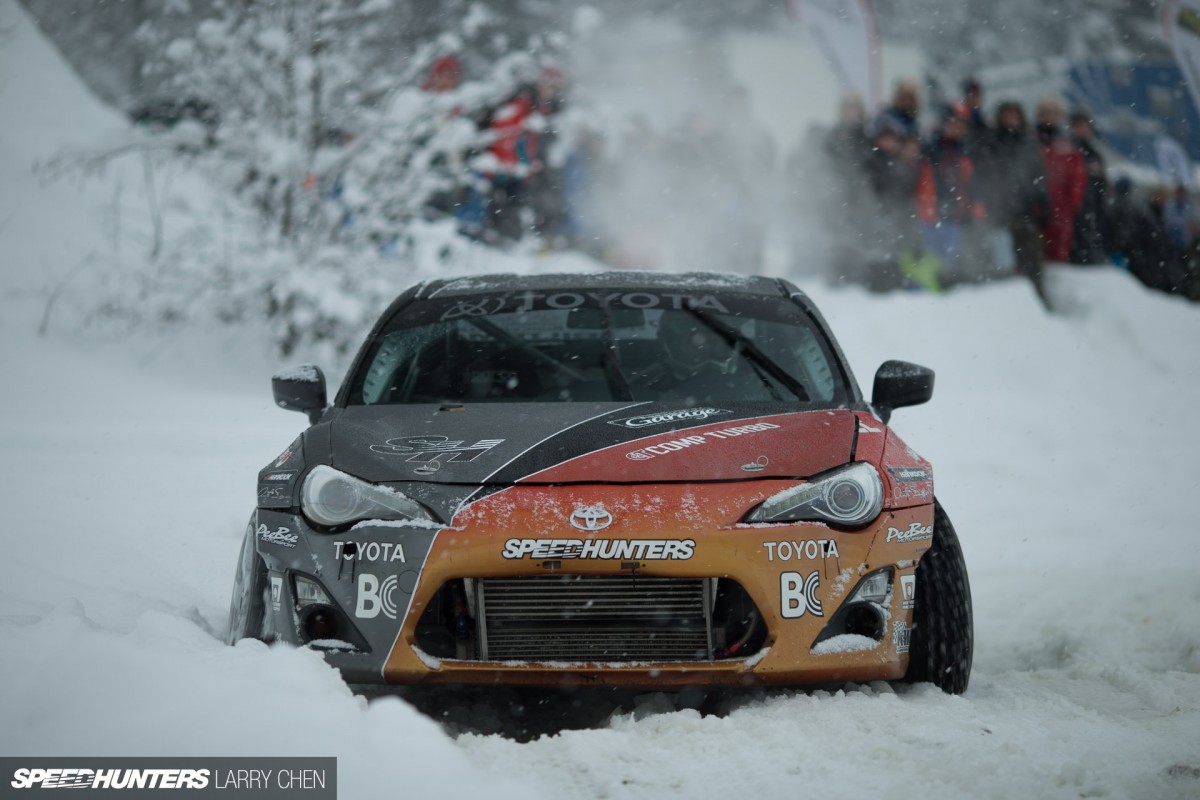 Then again, I've also seen guys who just break down mentally and they stop shooting as soon as they break something expensive. That's not how to do it, and that's not the point of being out there in the field in the first place. If you cry every time you break something, it may be better for you to stay home. It's rough world out there, but somebody has to photograph it.
Larry Chen
Instagram: larry_chen_foto
larry@speedhunters.com