Just last week I waxed poetically about how much I like race cars from the past, particularly those from the 1960s and '70s. And while those fat-tired and carburetor-equipped beasts will forever hold a special place in my heart, I can say that 1990s era touring cars sit equally high on my personal list of history's greatest racing cars. While most would say these cars probably aren't quite old enough to be considered true historic racing cars, there are some out there who have dedicated themselves to keeping the spirit of these machines alive. One of those people is Sweden's Daniel Reinhard, the owner and builder of this 1992 Volvo 854 GLT.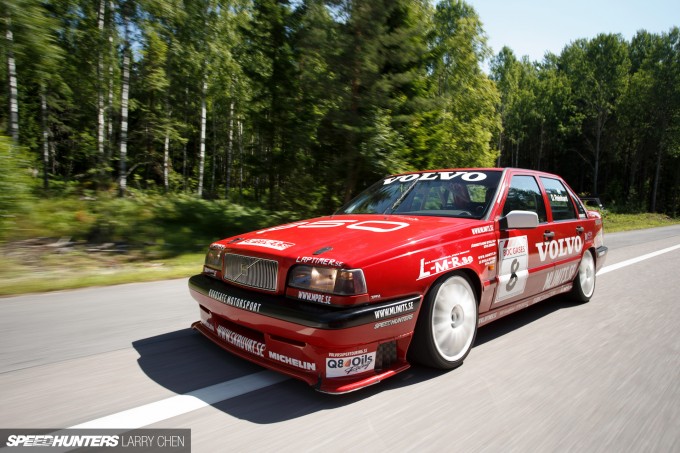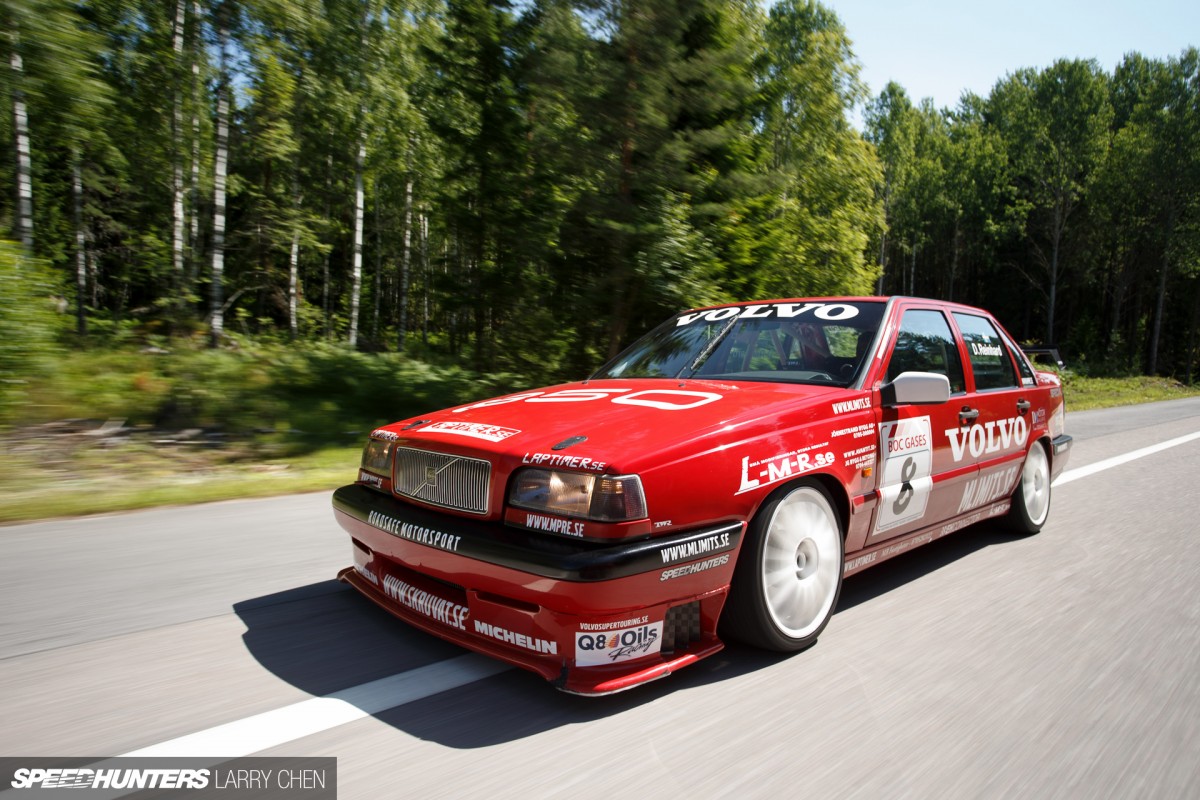 While Daniel's Volvo looks like it could be a museum piece, the car didn't always look like this. In fact, when he got hold of the car back in 2009, it was essentially bound for the scrap yard. Daniel however, saw potential in the boxy sedan and after picking up the Volvo for pocket change, he began studying the brand's exploits in touring car racing during the 1990s. As time progressed, the interest became an obsession and soon he was doing everything he could to capture that touring car spirit with his own build. The result is the car you see here.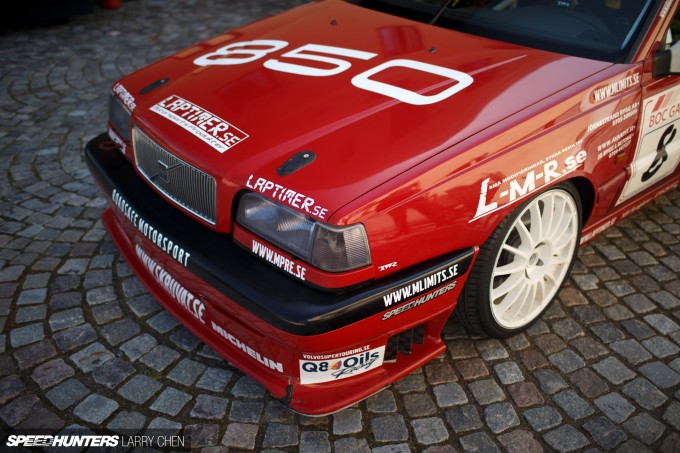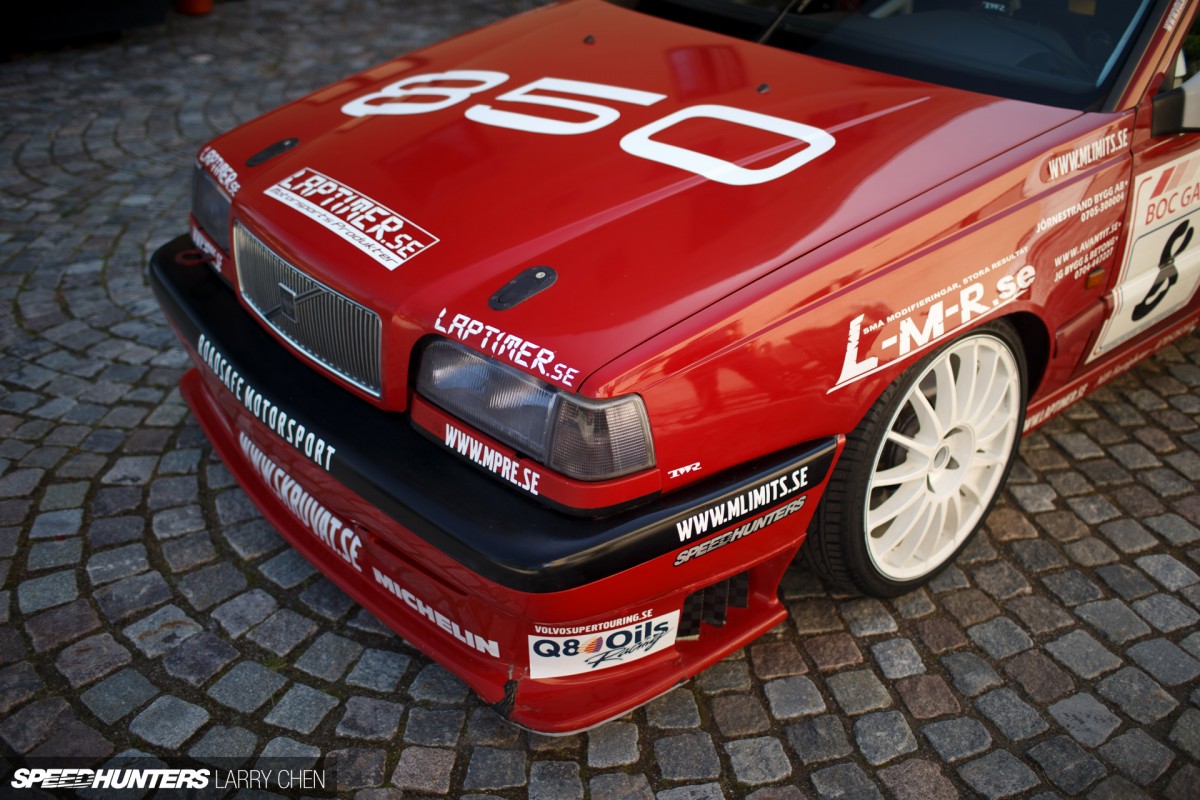 After starting with some modest body and suspension upgrades, the project quickly evolved into a full-on race car replica, albeit one that can still be used on the street. Most impressive is the fact that over the course of the build, Daniel acquired an incredible selection of genuine parts from BTCC Volvos which can be found throughout the car – both body and interior components alike.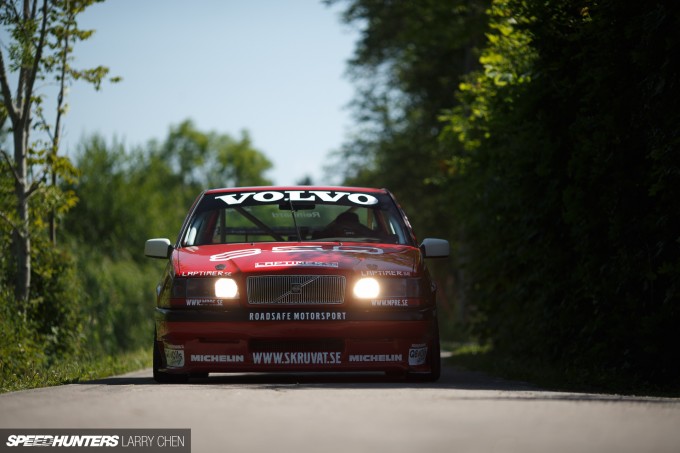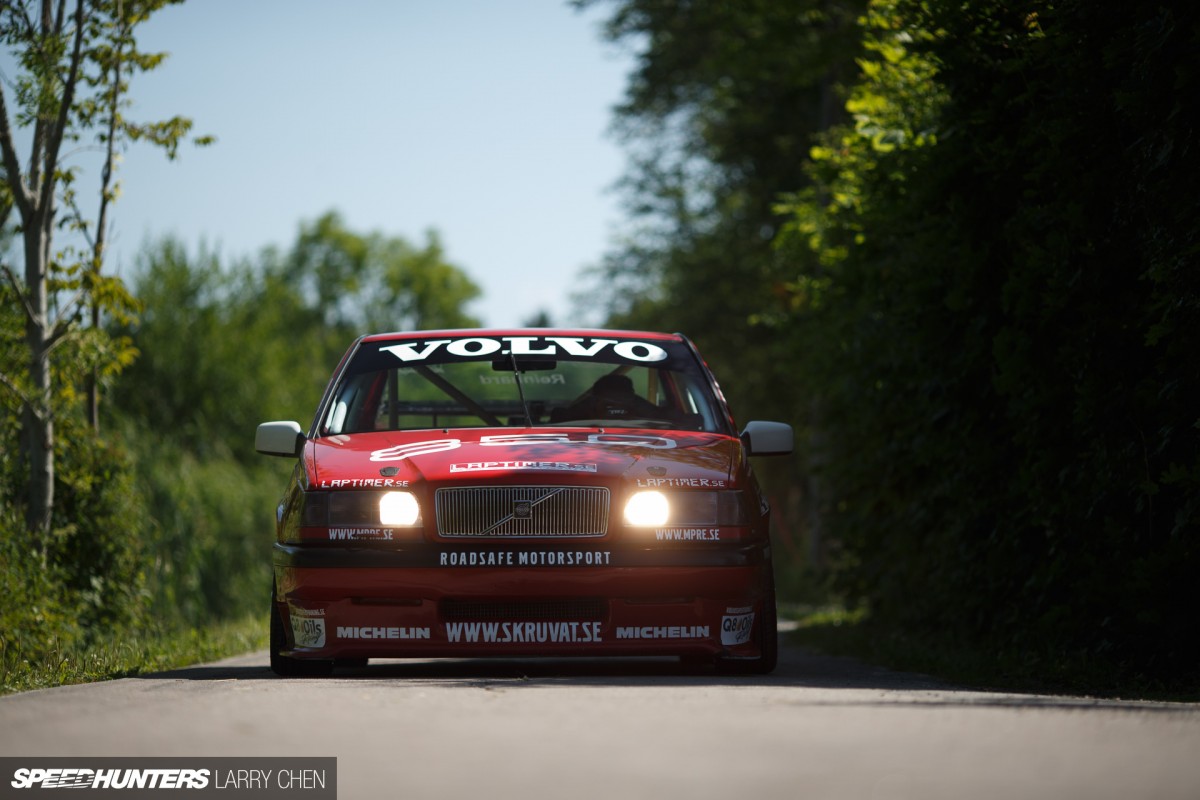 Under the hood sits a naturally aspirated 2.4 liter making 180 horsepower at 7,800rpm. It's not tire-destroying horsepower by any means, but that's never what touring cars were about. As for footwork, the car's equipped with a set of custom coilovers and the wheels are a set of 18″ Team Dynamics Monzas for that perfect '90s look.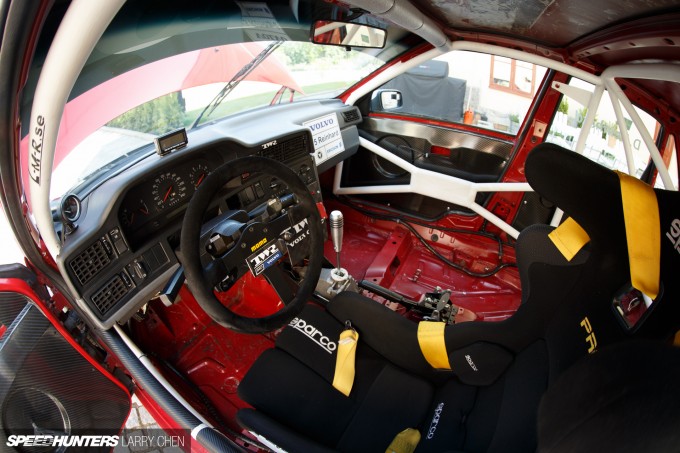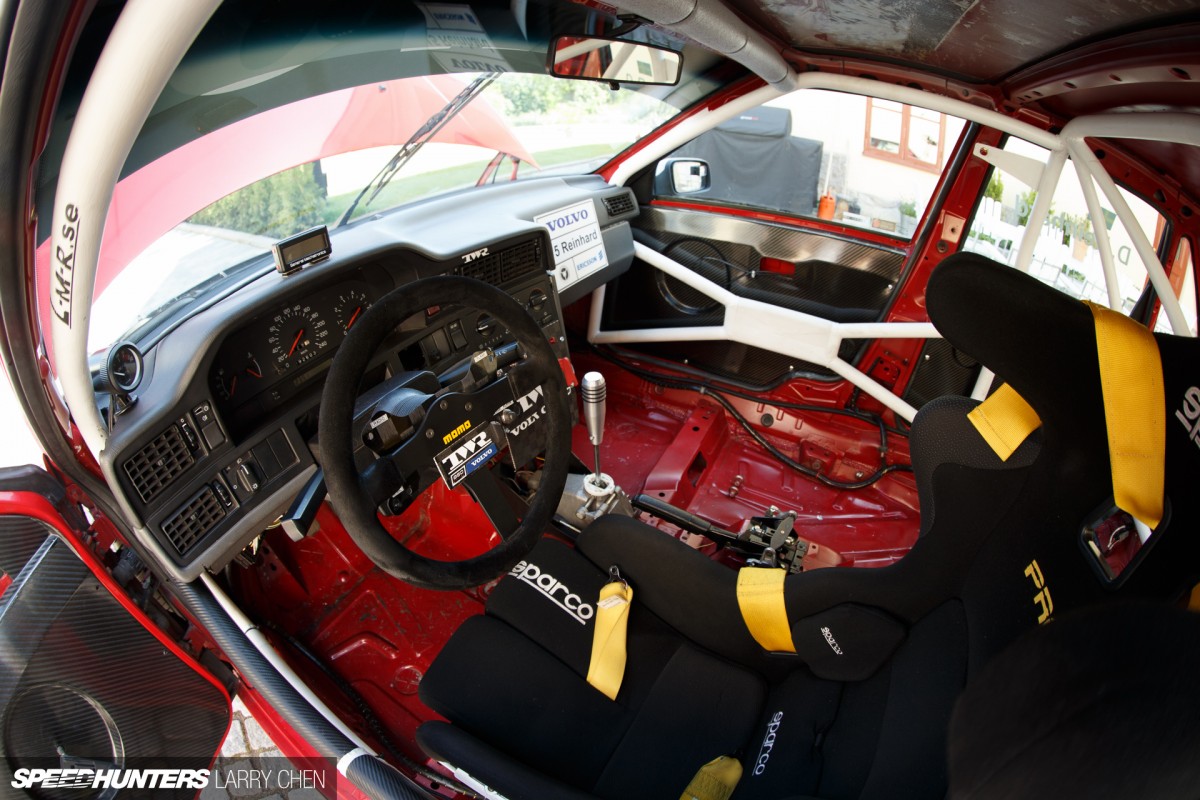 The interior likewise has also been done with lots of touring car inspiration, and that Momo steering wheel is a genuine piece from a 1996 850 BTCC car.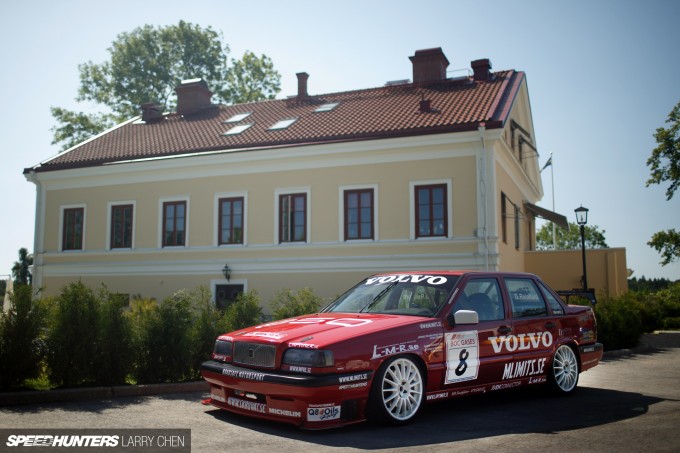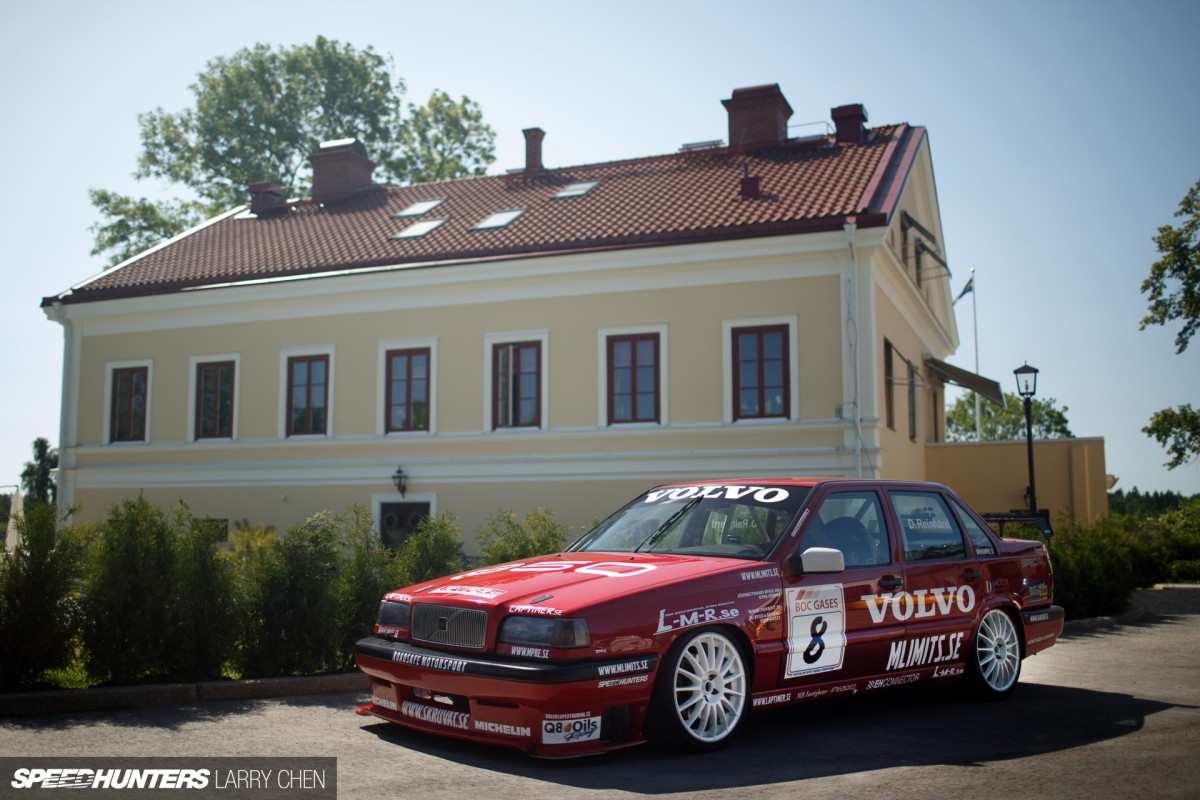 I say it's due time for '90s motorsport and car culture to make a proper comeback, and after seeing a car like Daniel's, how can you not agree? While we wait for that to happen, you can go ahead and check out his website dedicated to Volvo's great touring cars.
Mike Garrett
Instagram: speedhunters_mike
mike@speedhunters.com
Photos by Larry Chen
Instagram: larry_chen_foto
larry@speedhunters.com