There's definitely some merit to the phrase 'it's not what you know, but who you know', so it's a good job that we've got some pretty knowledgable partners here at Speedhunters! As part of the Ask The Expert series of features, in which we've quizzed KW on suspension and picked SuperPro's brains on everything sway bar and bush-related, we're now handing the torch over to Takata.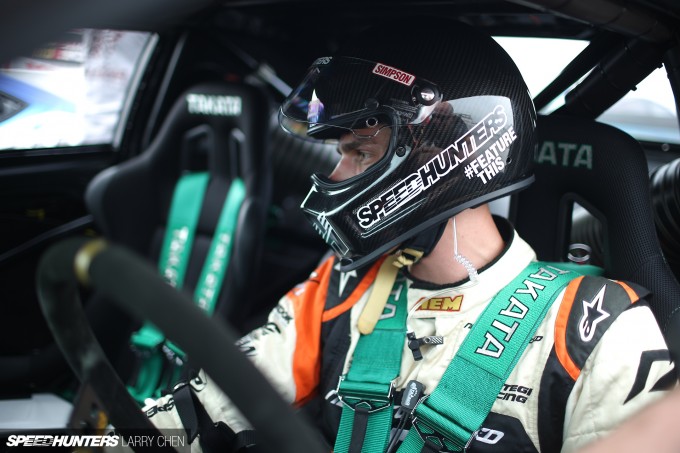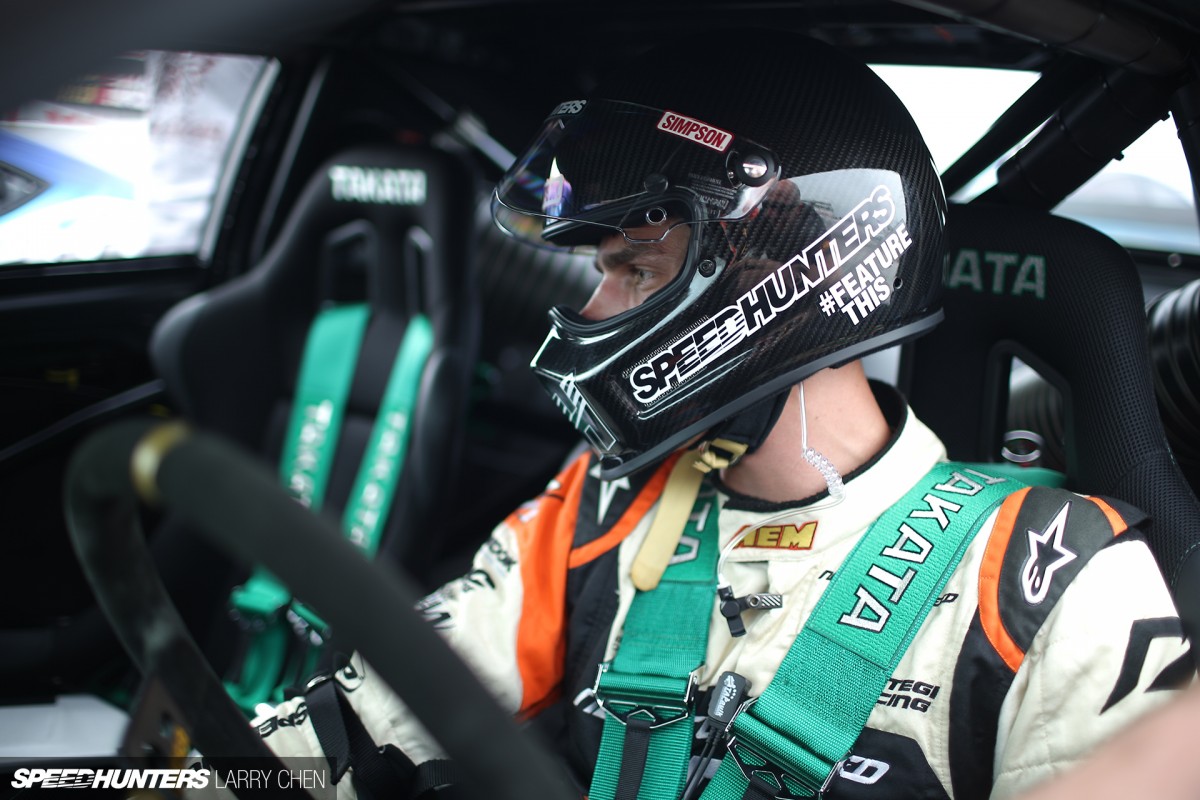 So what we need now are your questions about seats, seat belts, harnesses, mounting points and anything else related. Fire away in the comments section below, then we'll get our friends over at Takata Racing to answer between 15-20 in an upcoming post.
Remember, safety first!
Suzy Wallace
Instagram: speedhunters_suzy
suzy@speedhunters.com