A brilliant combo
Could there a be a more perfect combination than a Volvo 245 Wagon and a Toyota's famous 2JZ-GTE engine? Ok, at first it might not sound so great. I mean why waste the time putting a motor like that in a heavy old Volvo? Think about it a little more though, and you realize just how great an idea it is.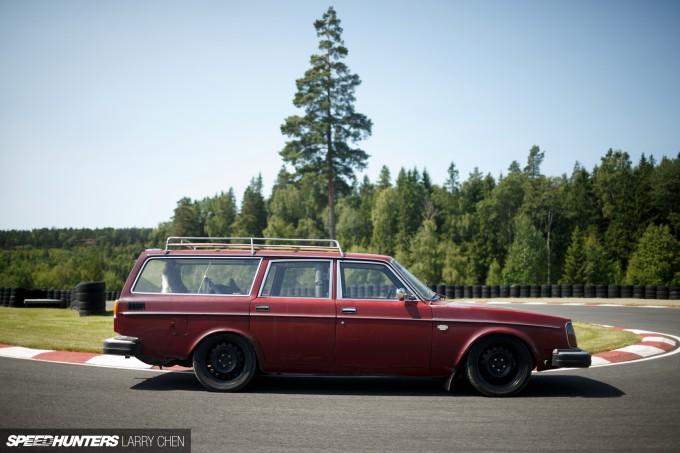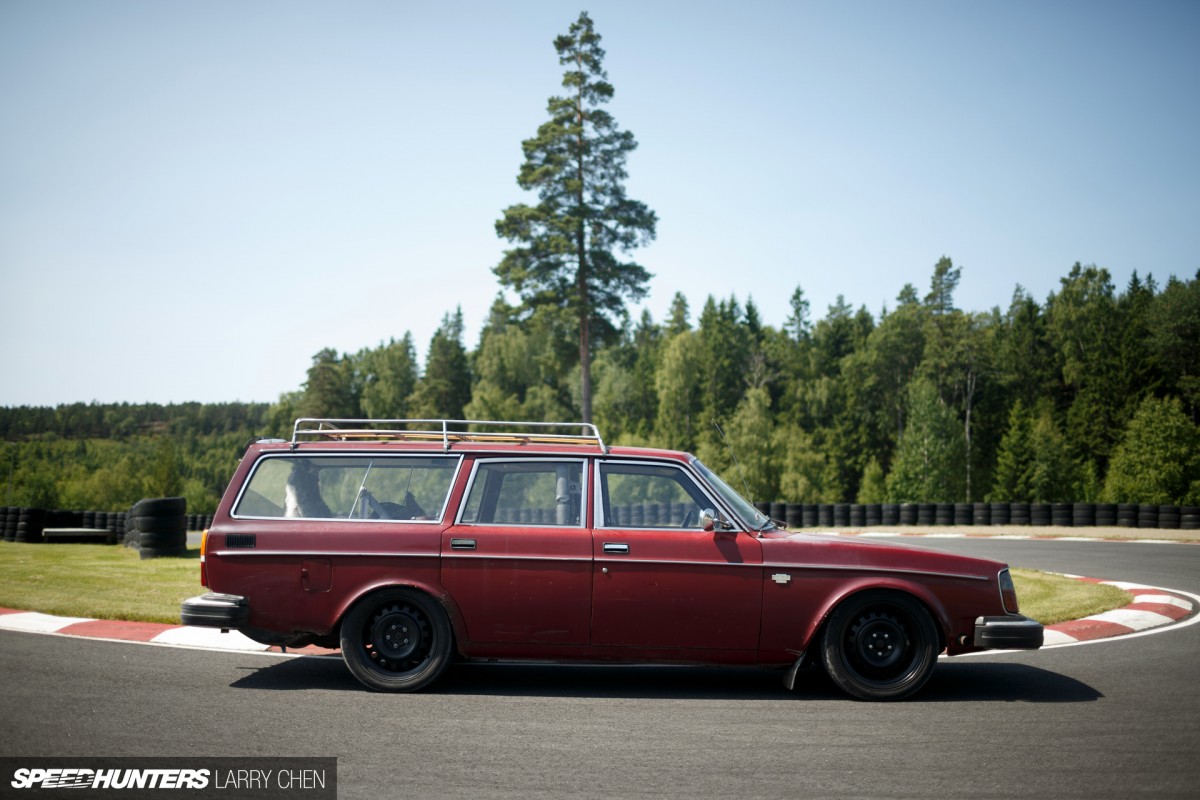 Old Volvos, while not known for being especially thrilling, have developed an incredible reputation for durability. These cars are quite simple, they're overbuilt and they have a basic structure that can handle just about any abuse you throw at it.  Like a tank, as they say.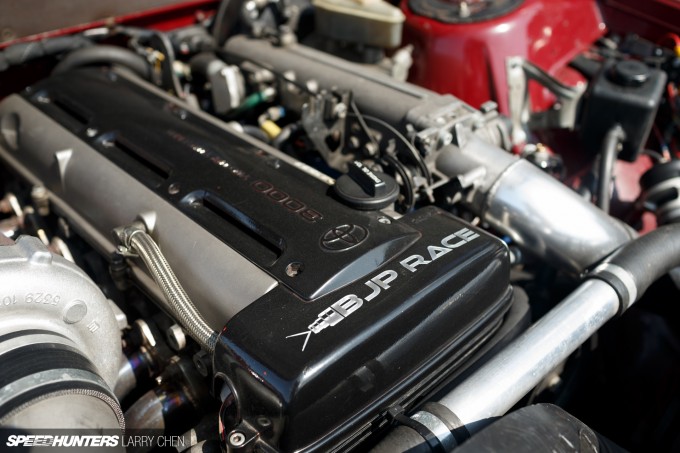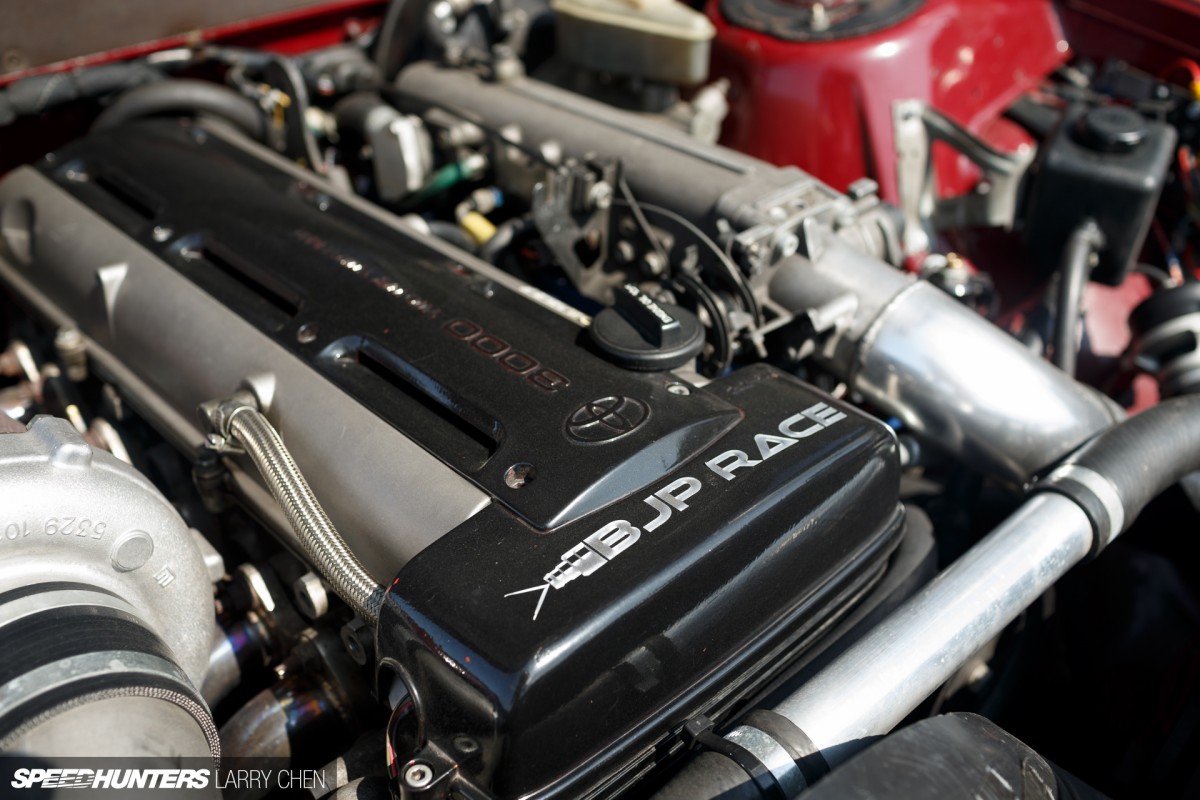 Then you have the 2JZ. Its design might be well over 20 years old now, but there's a reason it's still such a popular powerplant around the world. First, it can make some serious power. We're quite familiar with the countless 2JZ-powered vehicles out there making well north of 1000hp.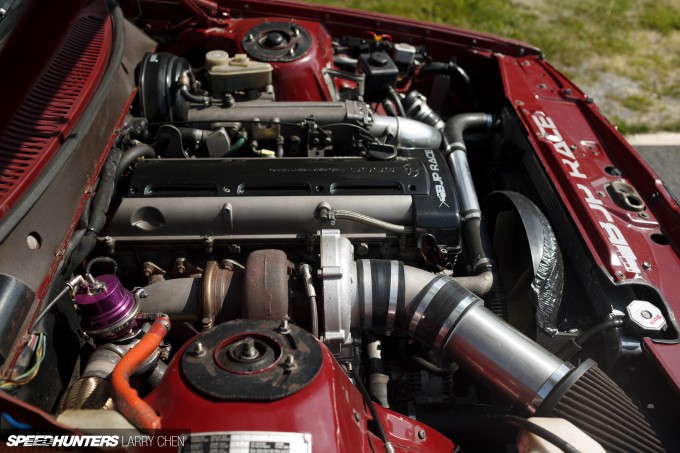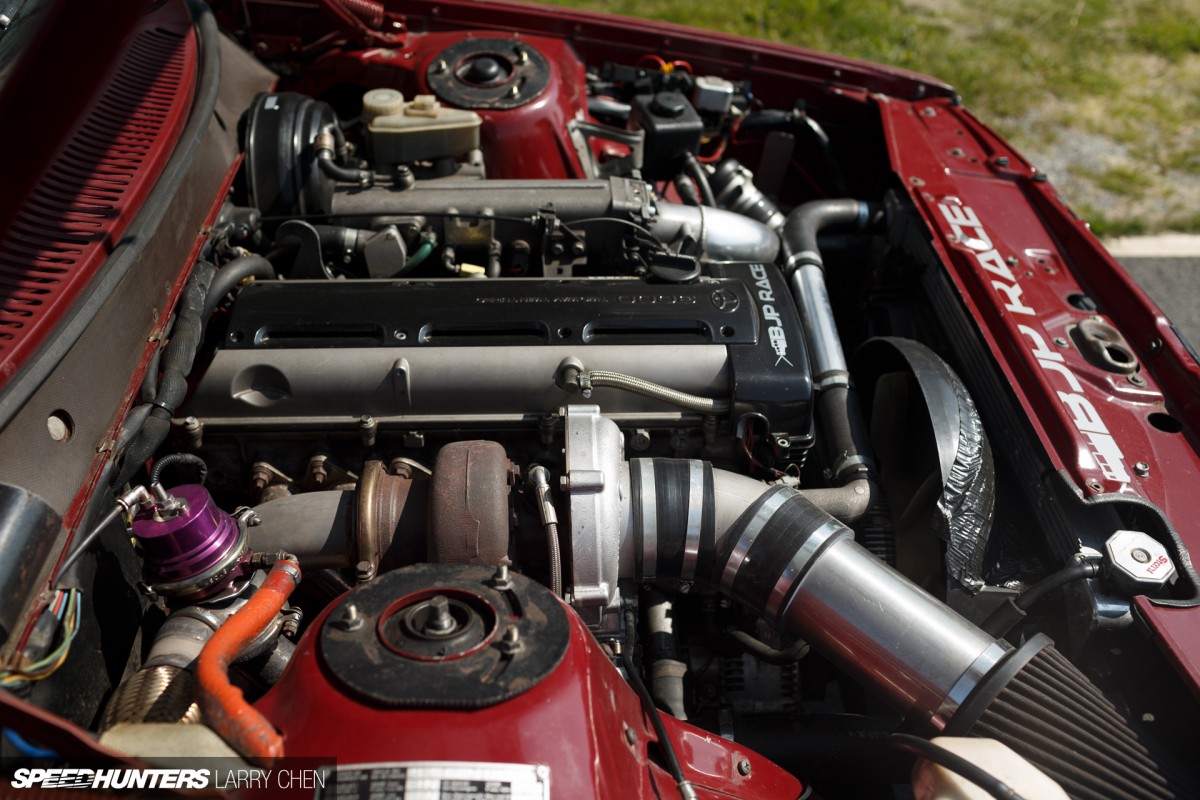 But more than its power capabilities, the 2JZ is so sought after because of its durability. Not only can these motors make big horsepower, but they can do it while being extremely reliable. Strength is their key virtue, just like the aforementioned Volvos.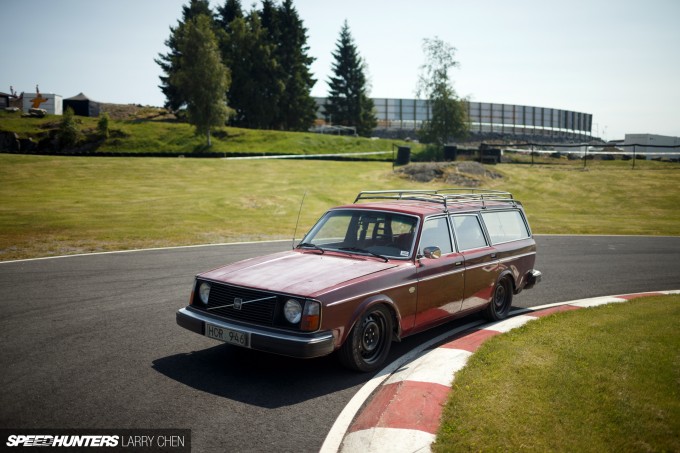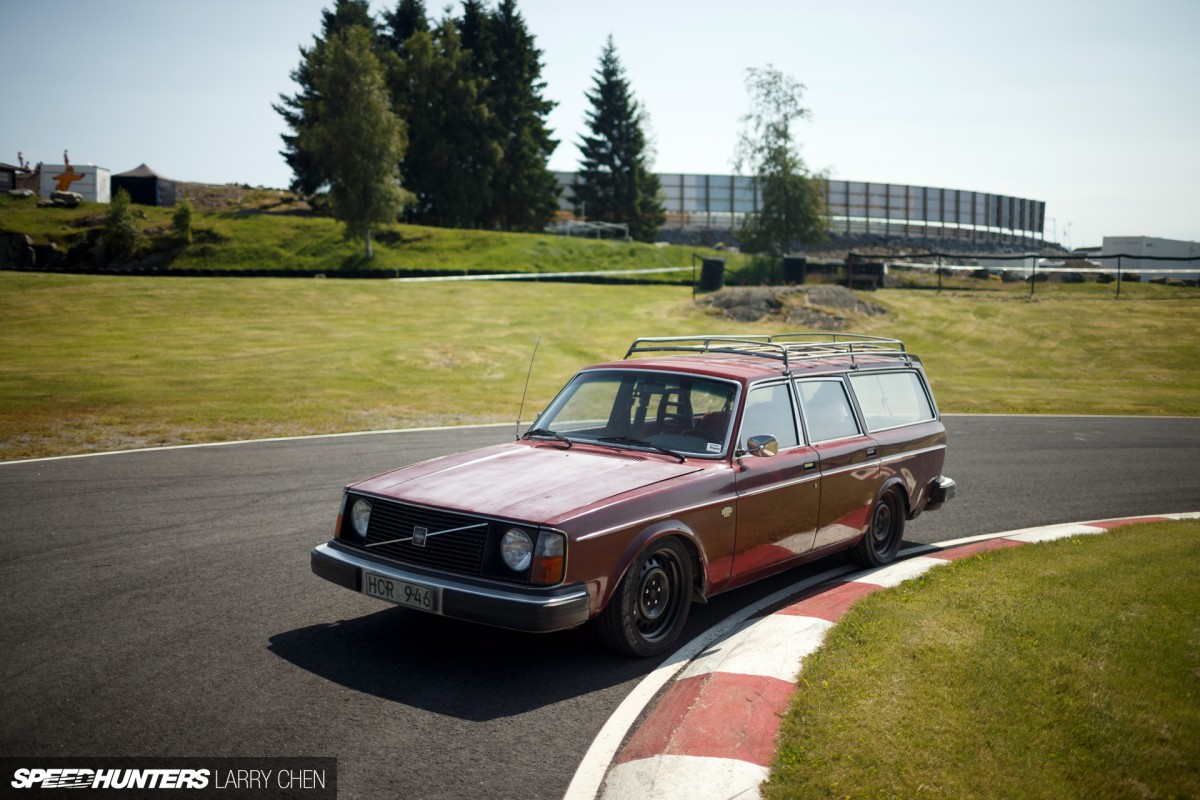 So yes, combining an old boxy Volvo with Toyota's beloved inline six is about as natural as it gets. It's taking one of the world's strongest cars and mixing it with one of the world's strongest and most capable engines.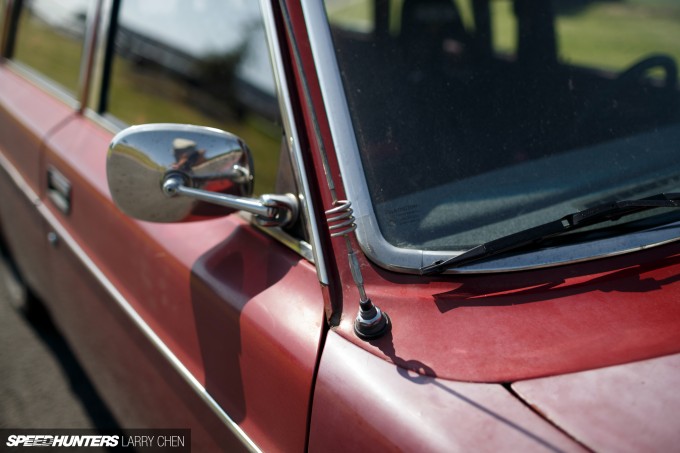 If that's not enough to sell you on the idea, there's also the whole sleeper factor. It's hard to find a more unassuming car than a beat-up burgundy Volvo 245 wagon like this one, and combined with a hotted-up 2JZ, you've got a recipe for huge grins and lots of strange looks from other motorists. That's what it's all about, right?
Built for fun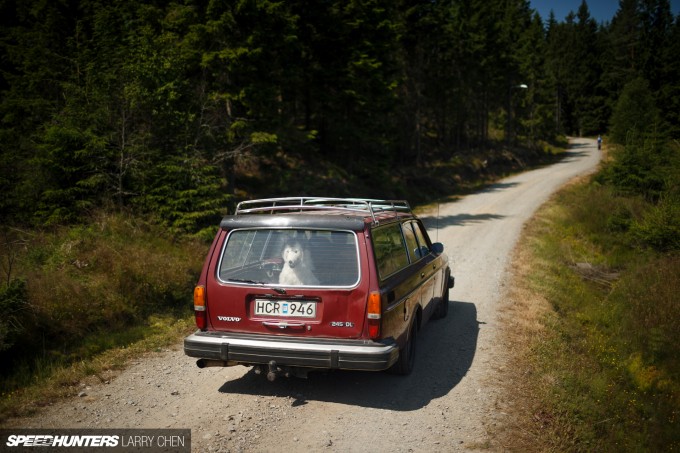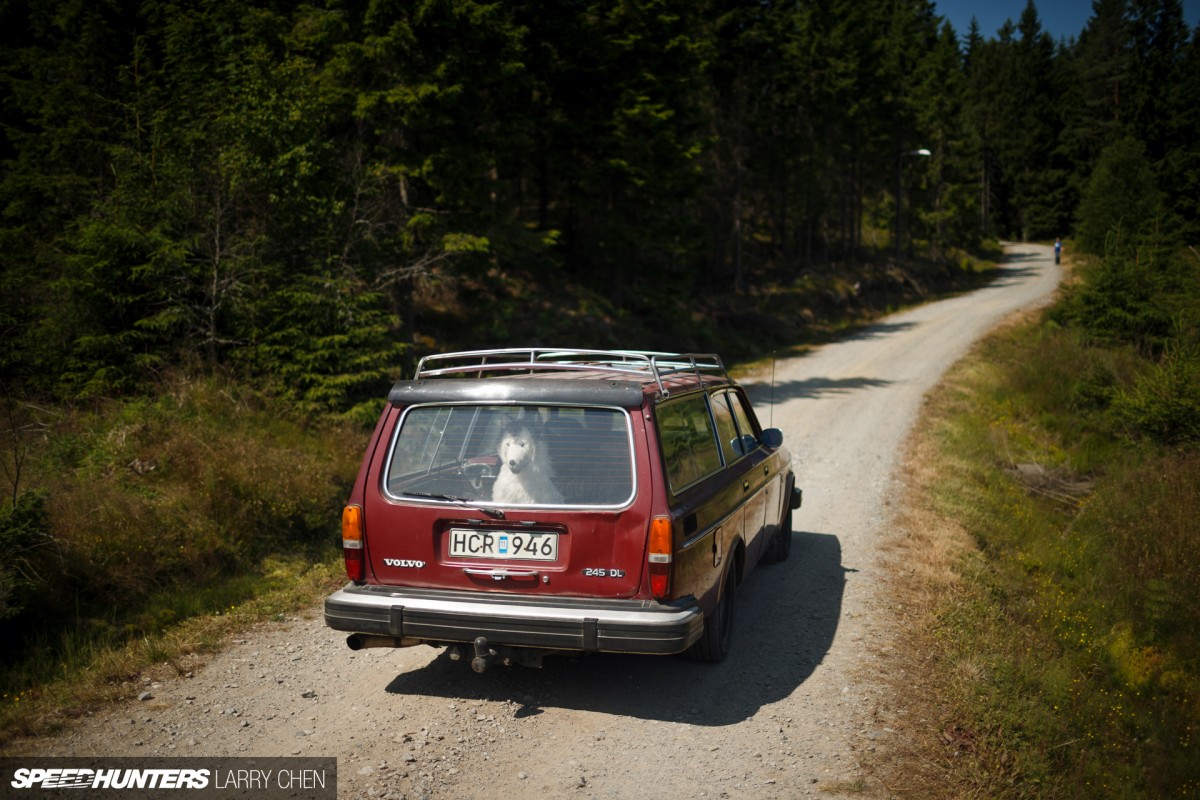 Sweden's Peter Björck is the man responsible for this car, and there's a good chance that name will sound familiar to you. That's because Peter is also the guy who built the 1,294 horsepower JZA80 Supra that we featured last year.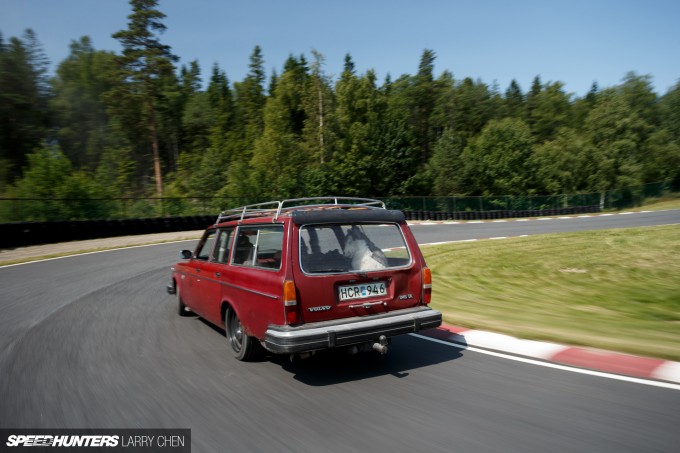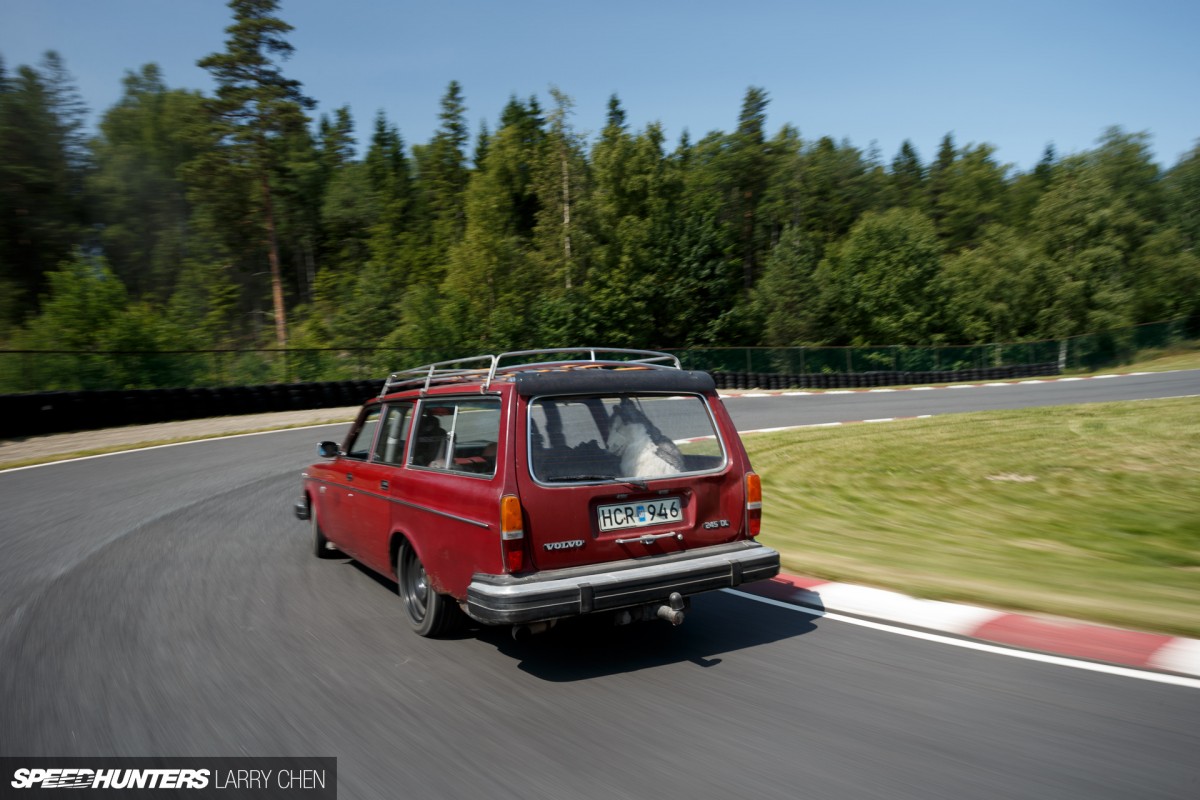 While the Supra was a full-on mega-build with a ton of time and money invested in it, the idea was for the Volvo to be more laid back. A car that was built for fun above all else.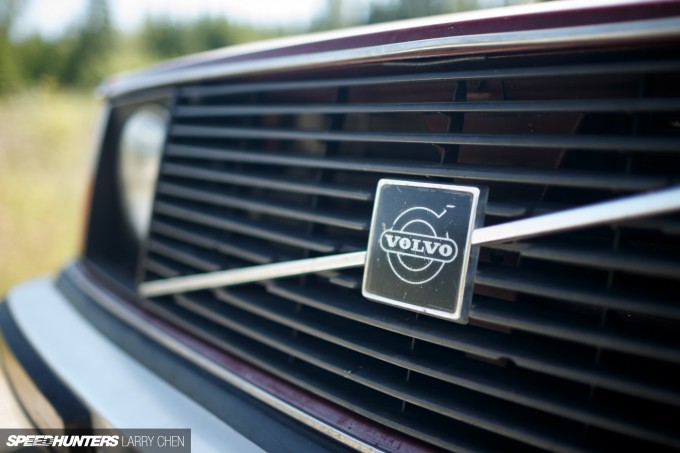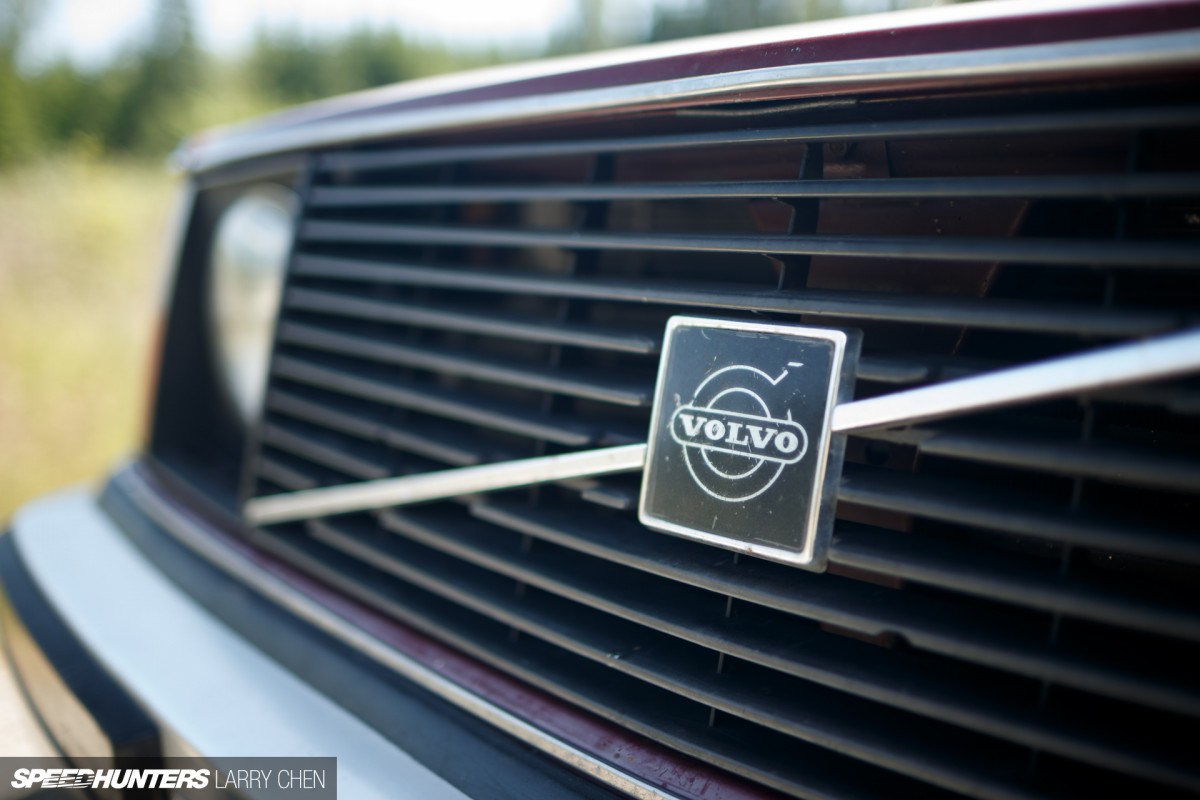 When Peter got hold of the engine-less Volvo chassis, he knew he wanted a car that he wouldn't have to care so much about. Something that could be driven and driven hard without much worry. This is where that great Volvo/2JZ combination comes in.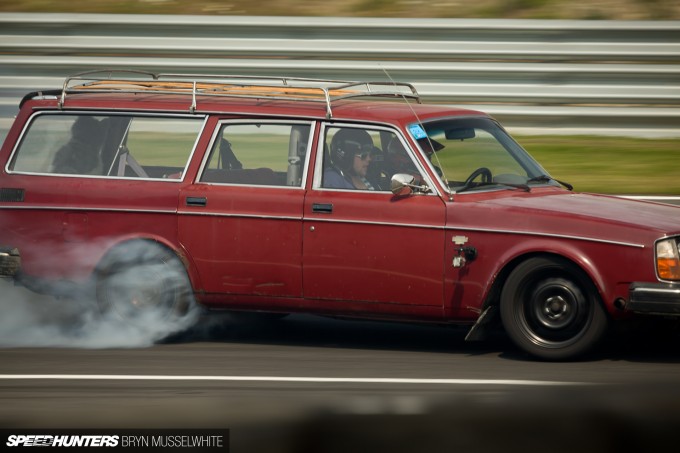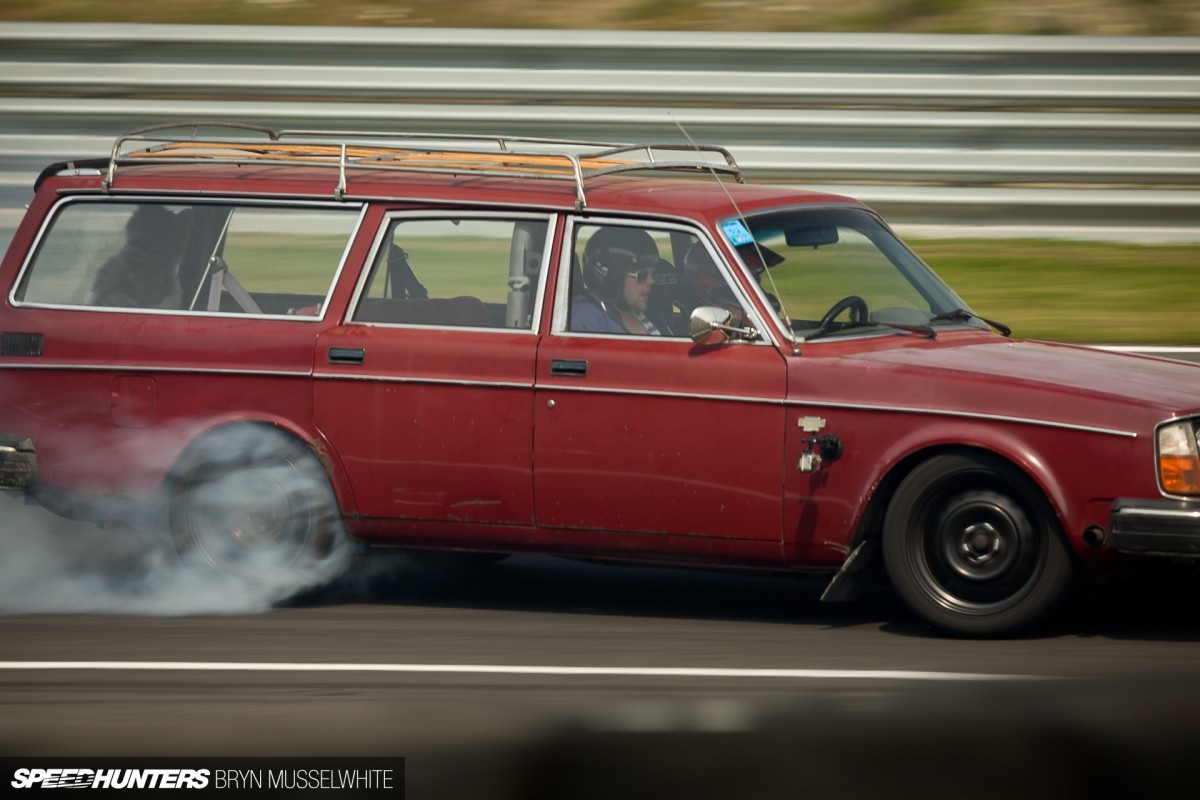 His goal at first was to create a car that would be used primarily on the street. You know, load the thing up with some friends and then head out and have some fun.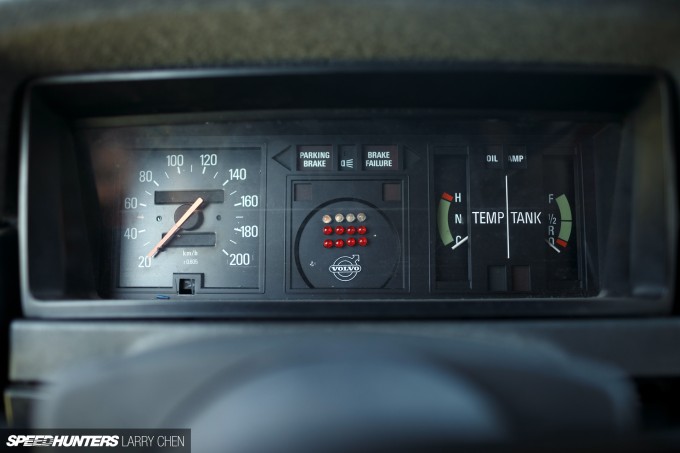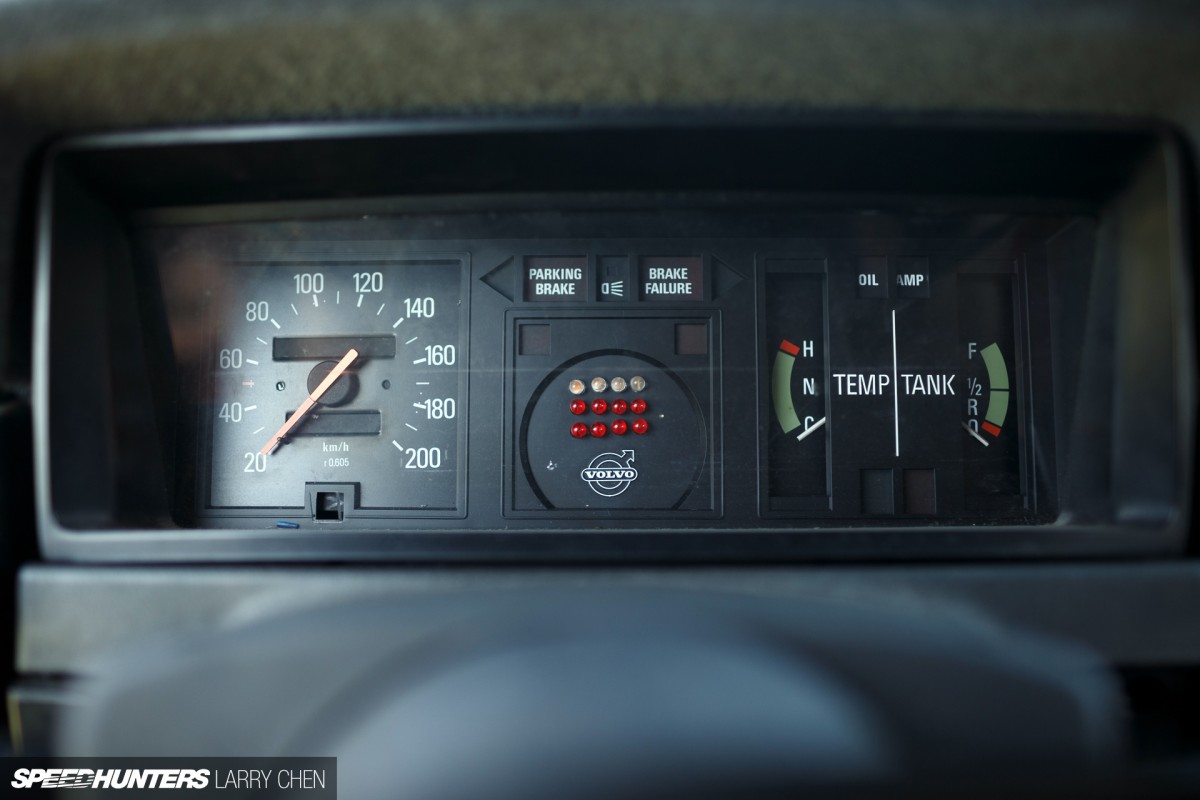 Over the years, Peter served up embarrassment to many a high-end performance car, but eventually word got out about what was lurking under the hood and nobody wanted to race him any more. Real sleeper problems.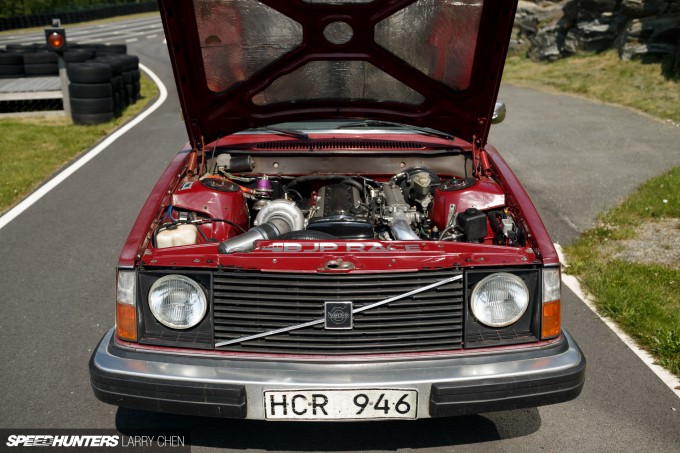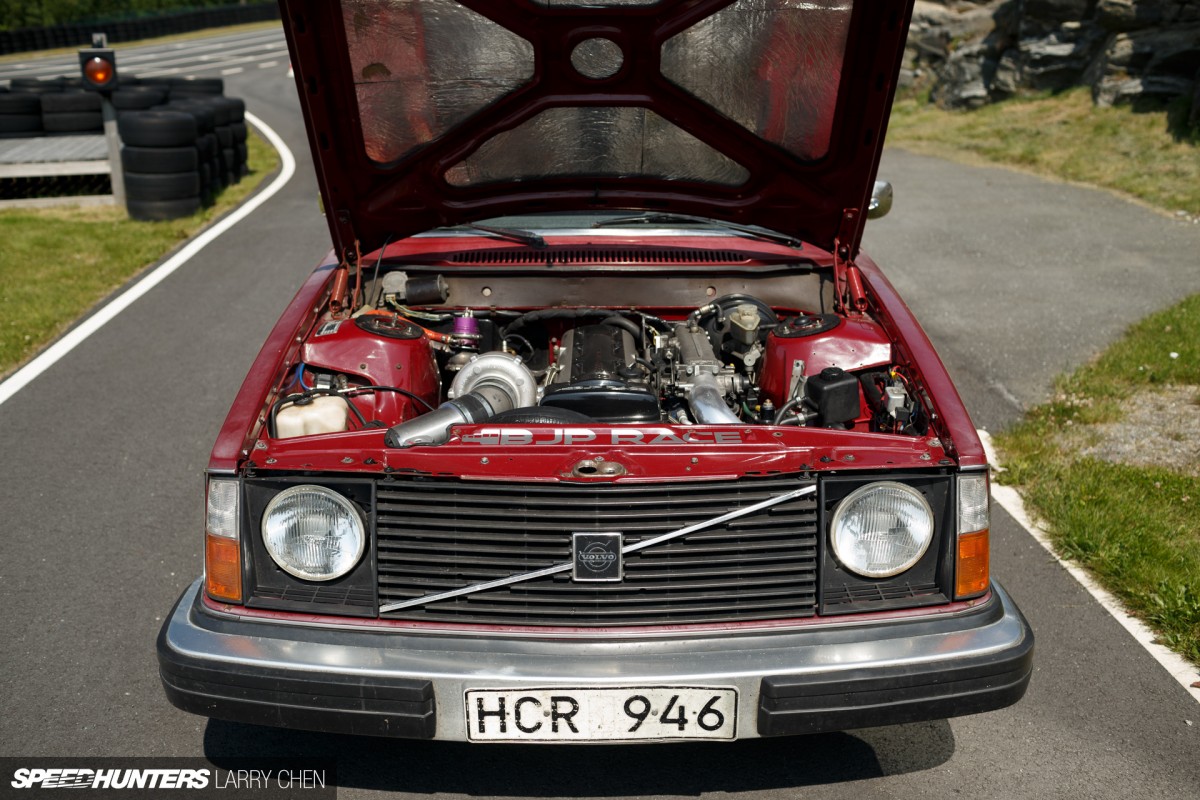 When it came to building the car, Peter says that getting the 2JZ into the Volvo was rather easy, and given how much space is in the 245's engine bay it's not hard to see why.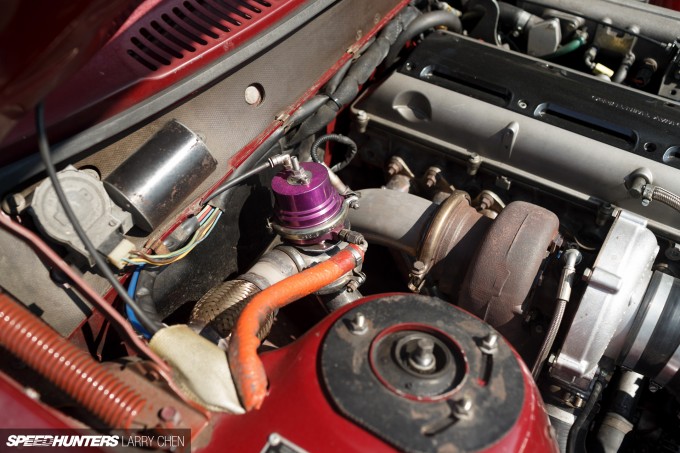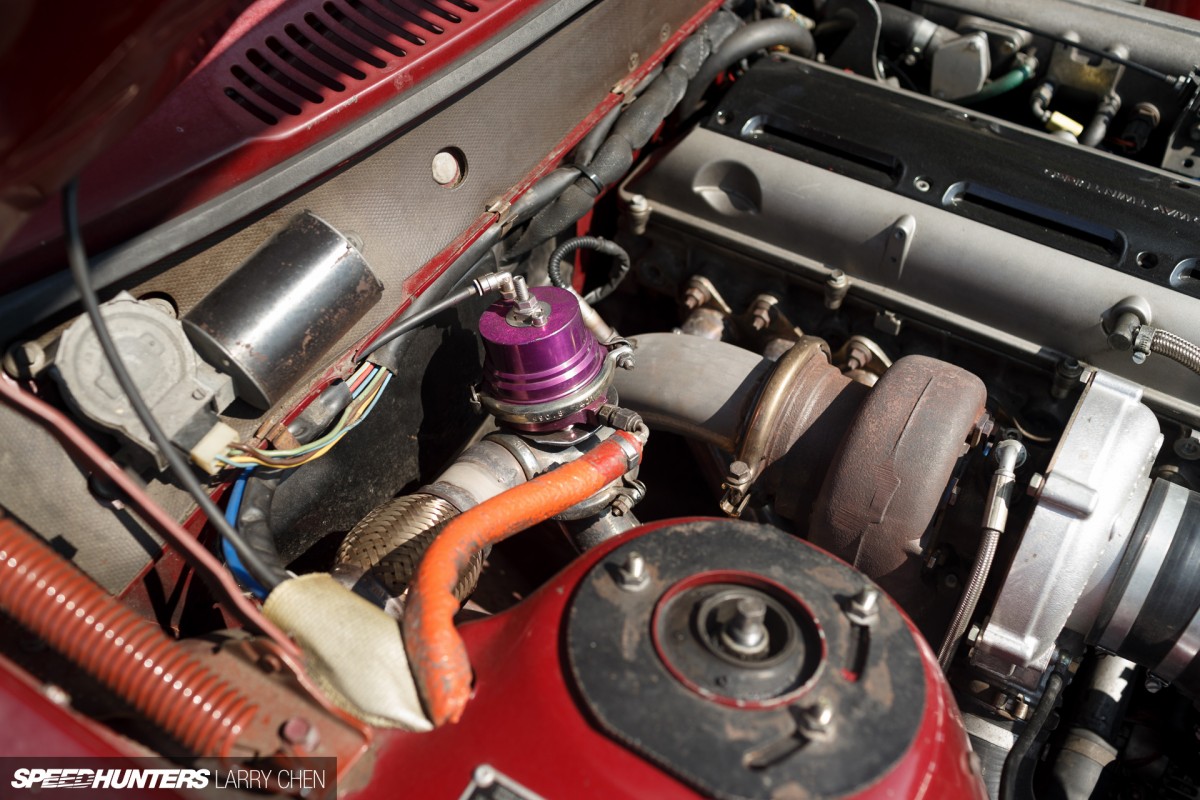 And while even a stock 2JZ would be quite fun in a car like this, we all know that stock never suffices. Especially in Scandinavia.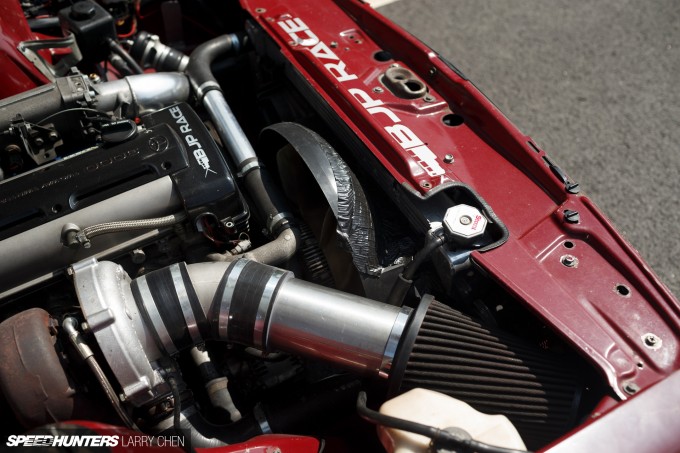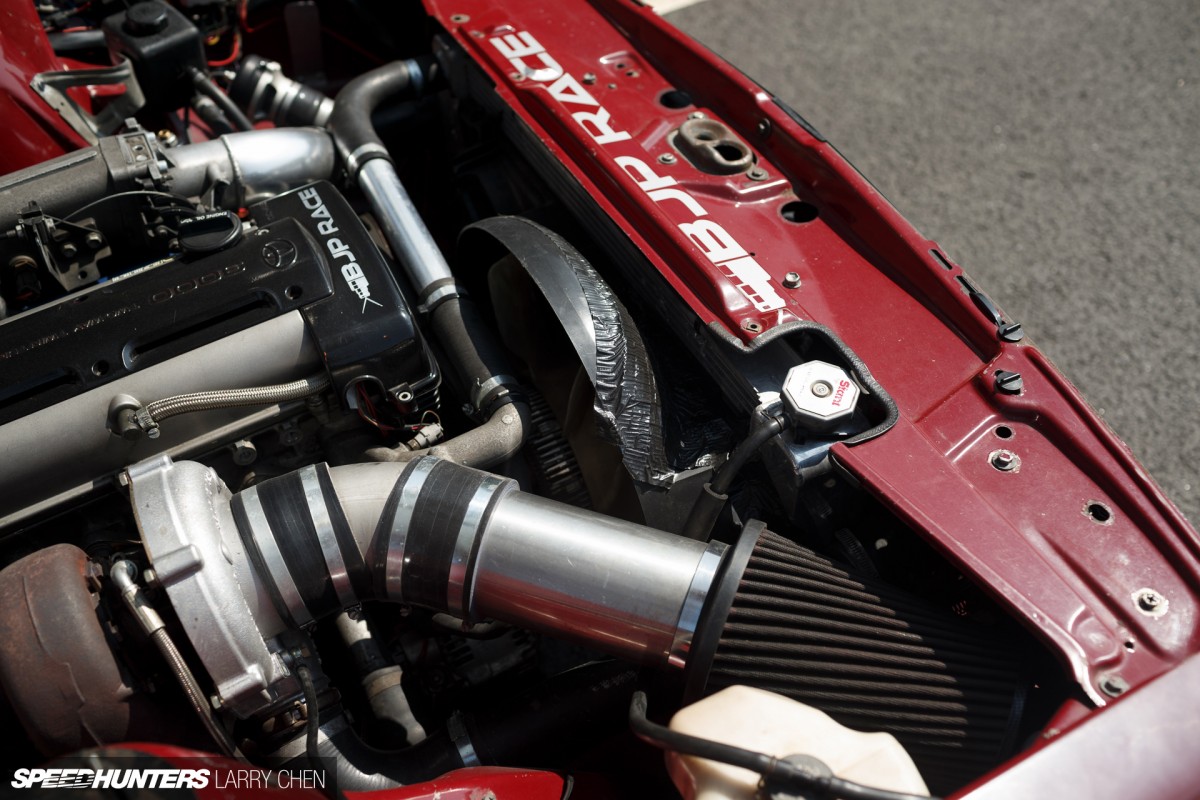 Most of the work done on the car has been directed at the engine bay. The 2J's pistons are stock, but the rods and head studs have been strengthened with parts from Eagle and ARP.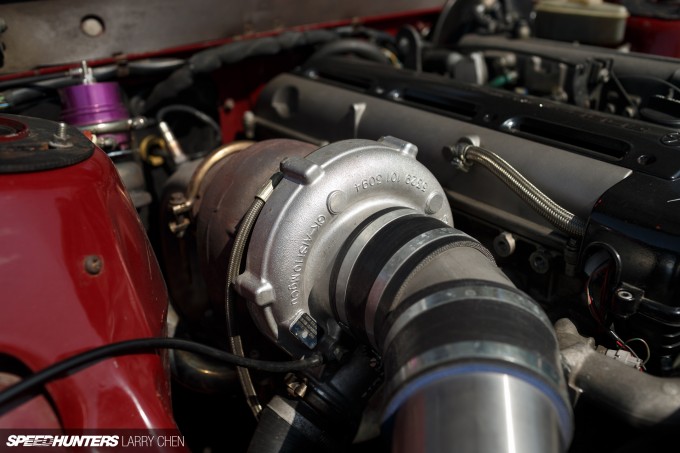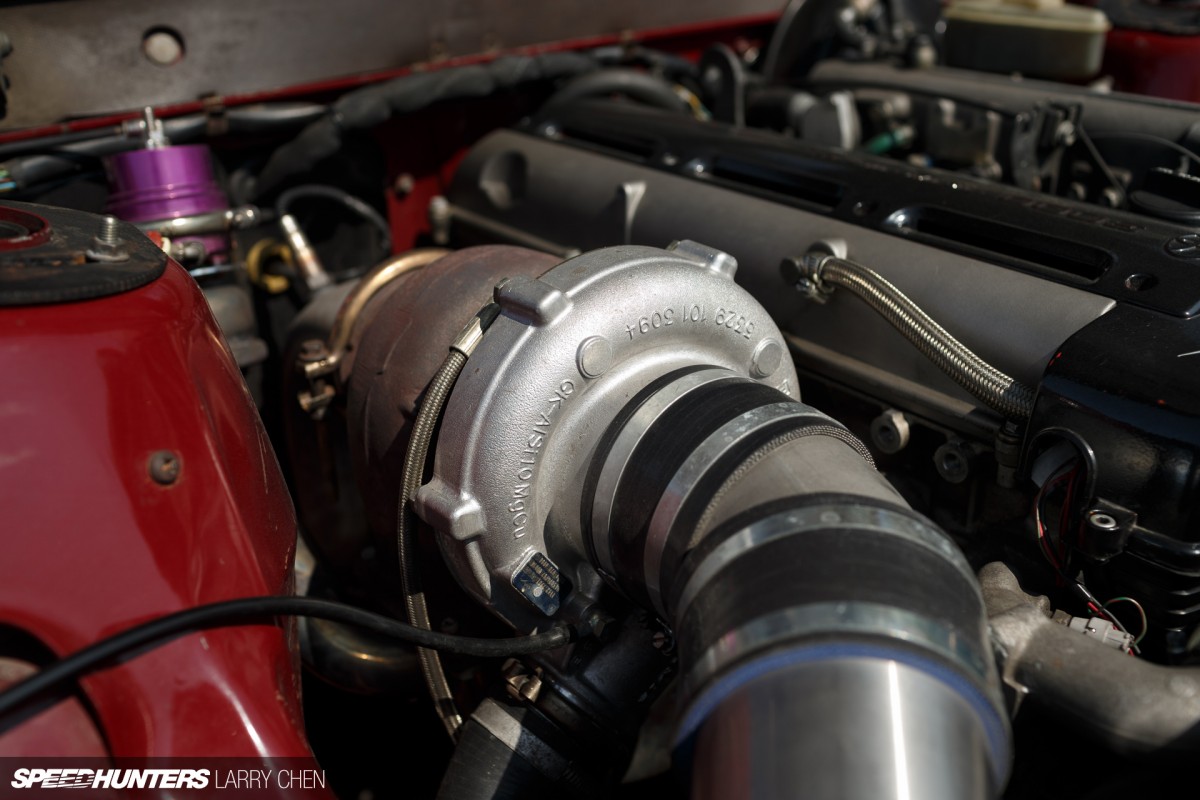 Boost meanwhile comes from a single KKK29 turbocharger mounted on a PRC manifold.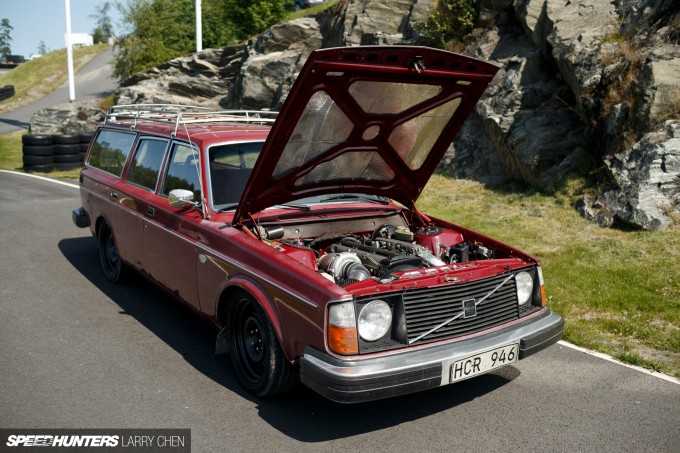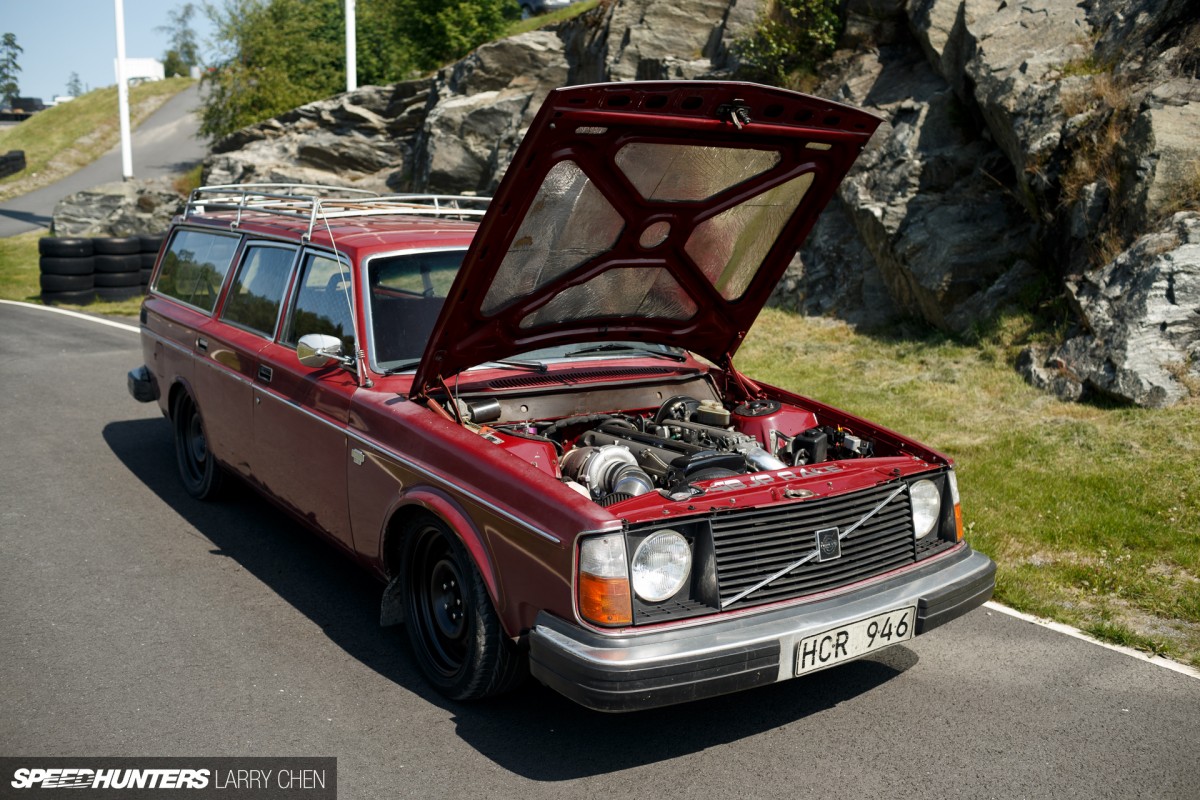 Other supporting engine modifications include Bosch 2200cc injectors, a Nuke fuel rail, Walbro fuel pump, PRC wastegate and Nuke blow-off valve. Control is handled by a Link G4 Extreme engine management system.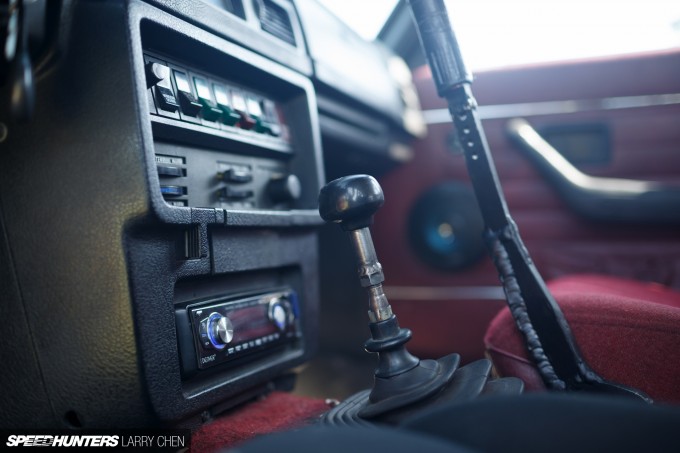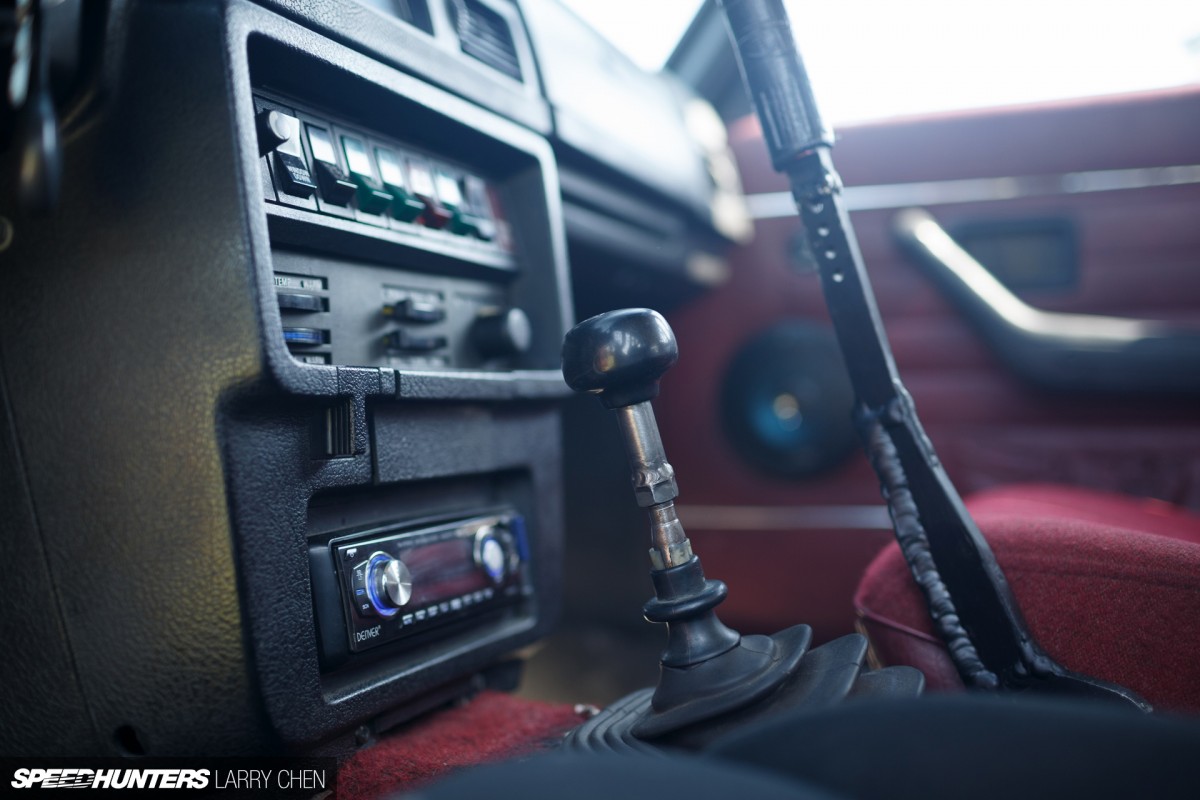 The 2JZ is then mated to a V160 six-speed transmission with a Tilton clutch and power leaves the car through a BMW M5 differential mounted in the factory axle assembly.
Sleeper status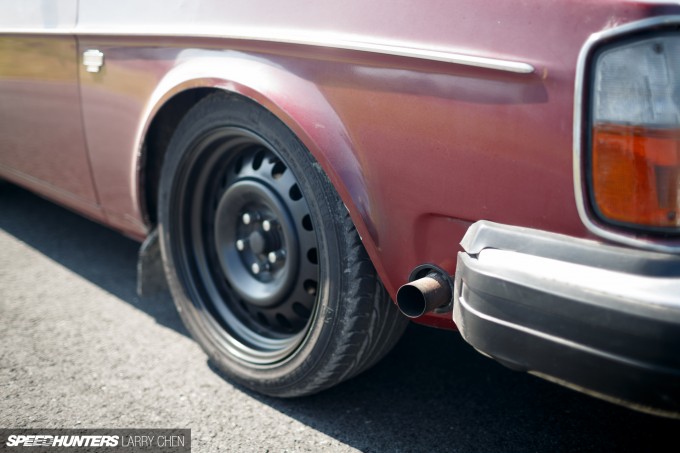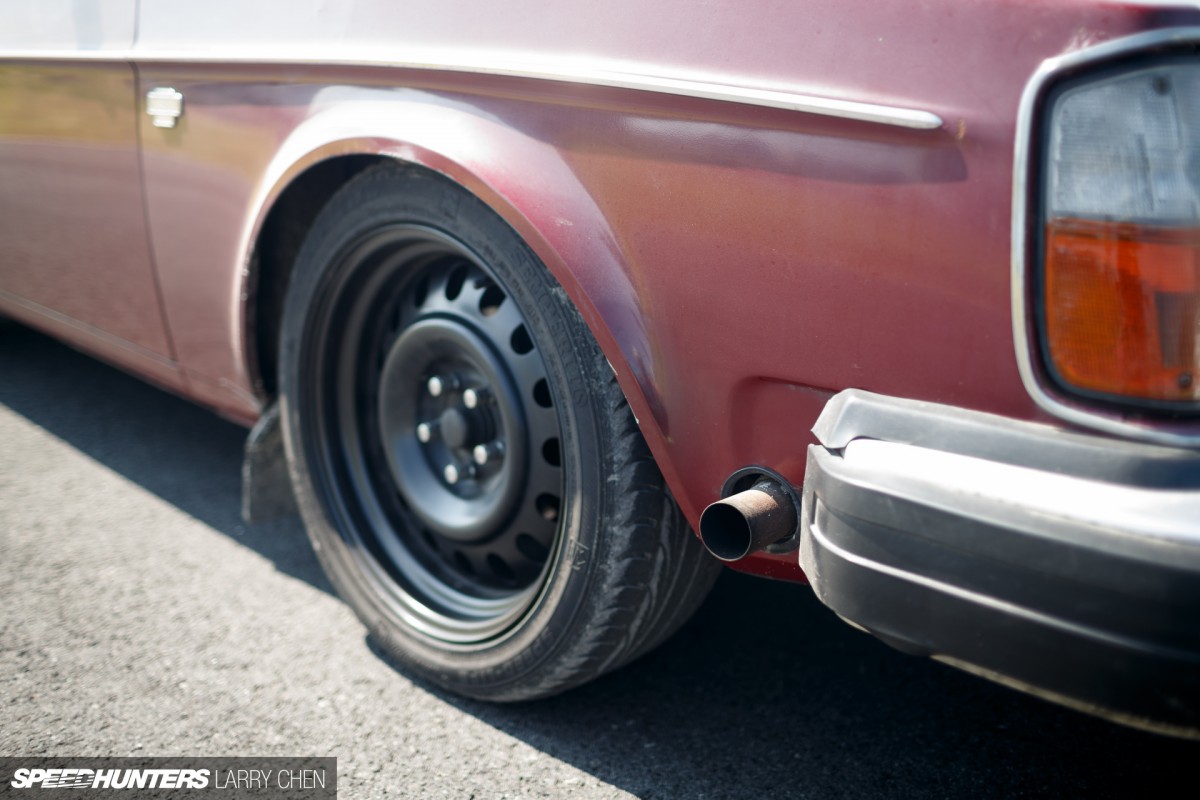 Elsewhere, the old Volvo is very stock and that's really what makes it so great. Suspension modifications, for example, consist only of some R-Sport shocks with basic lowering springs and a Kaplhenke quick steer roll correction kit.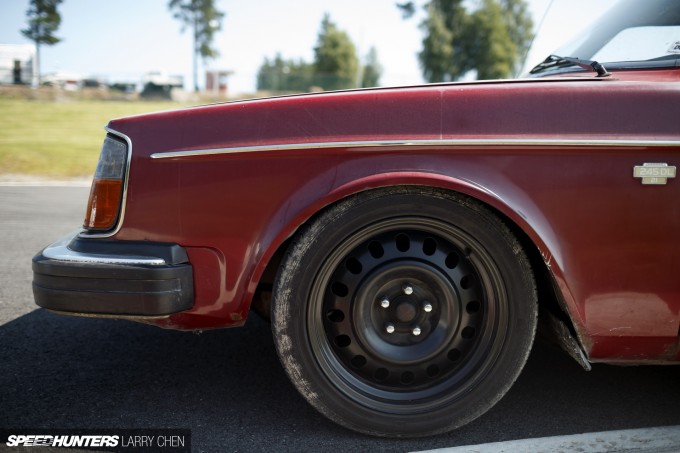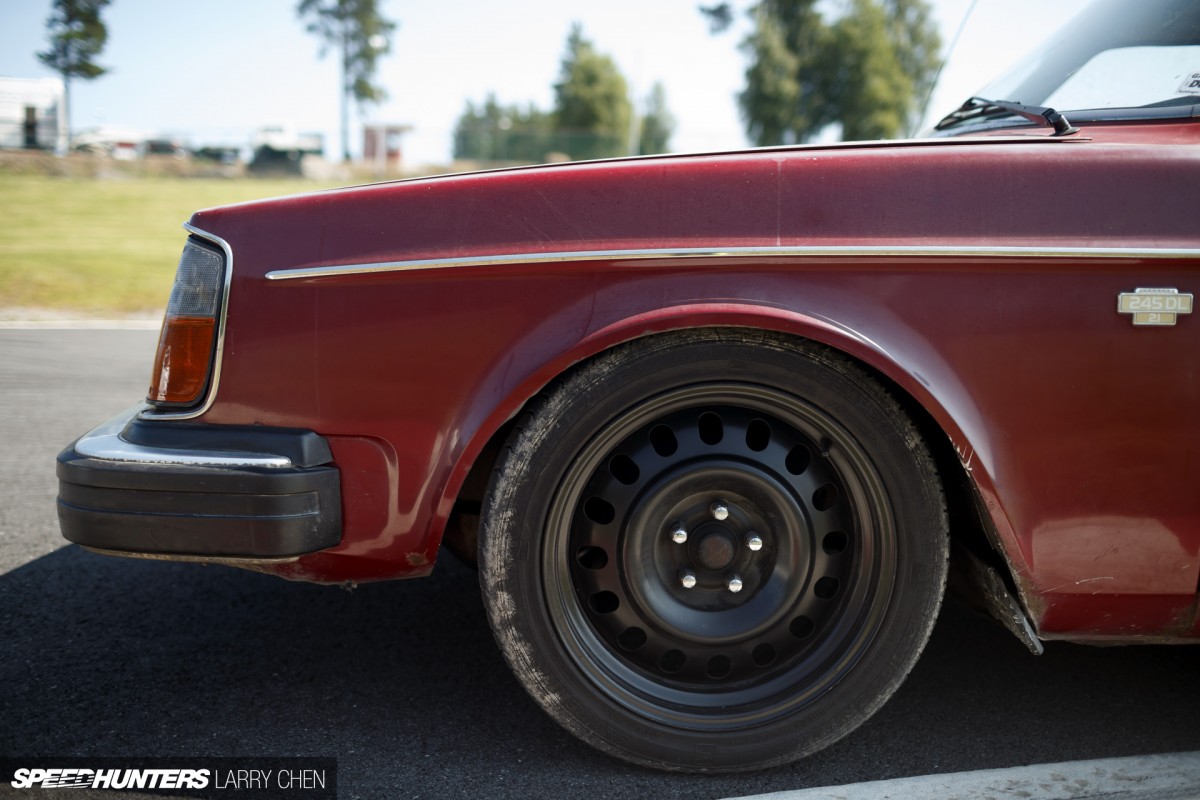 Peter says the brakes on the car are essentially stock, while the wheels are modified 17″ steelies from a Peugeot 407. They aren't flashy, but that's the point. It's hard to think of something else that better suits the character of this car.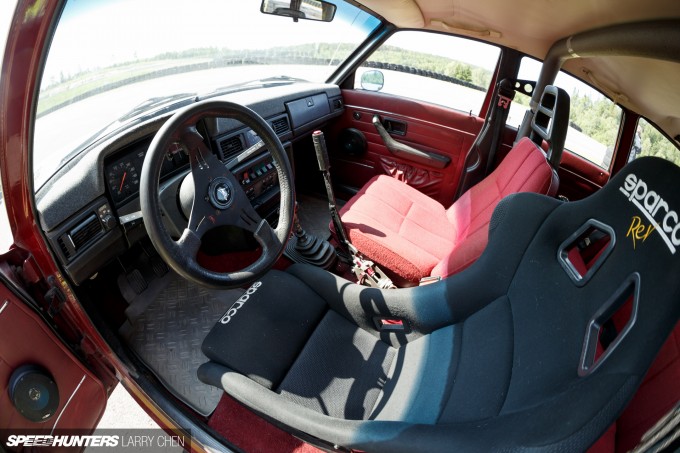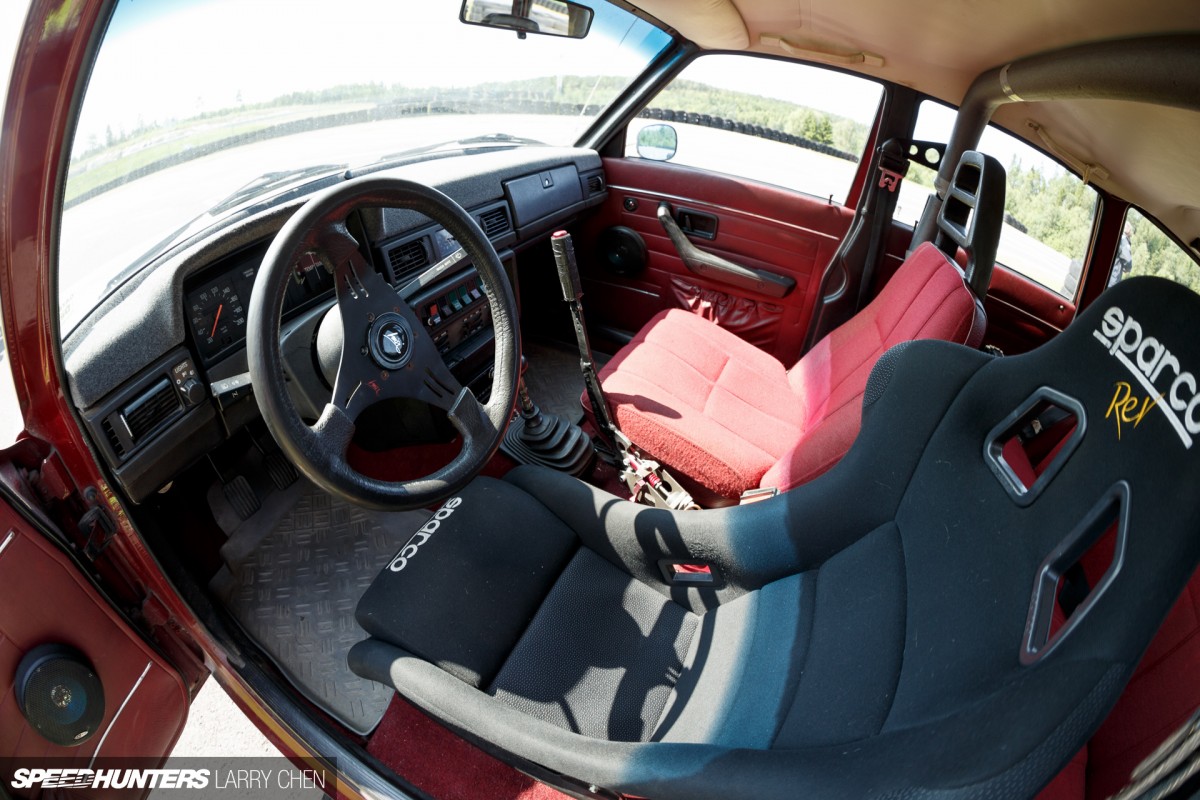 Inside, the Volvo has a simple roll bar set-up and a Sparco driver's seat for track days. Let's not forget the stereo and subwoofer set-up either.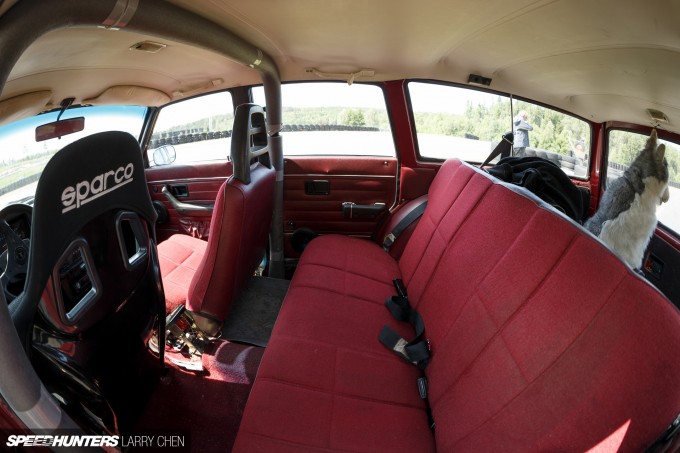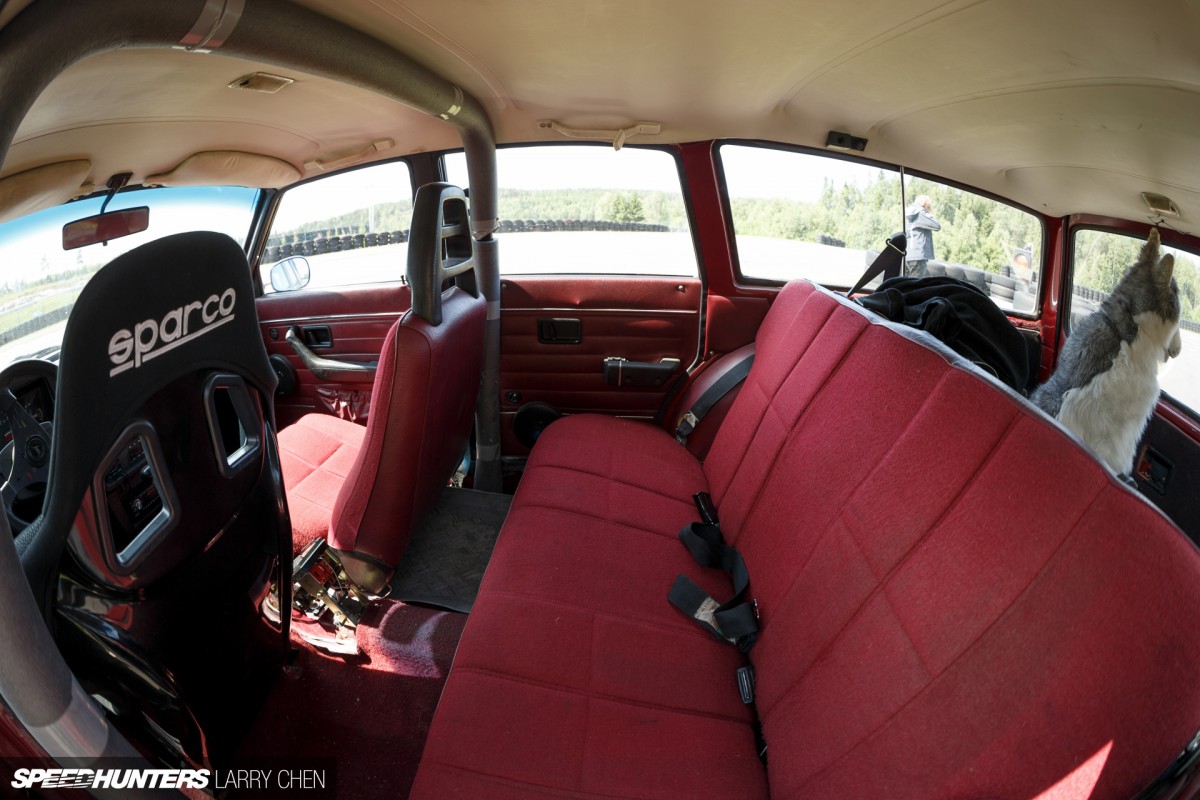 Can't you just imagine that dog staring out the back of the Volvo as it pulls away from some unassuming fellow in a fancy sports car? I love it.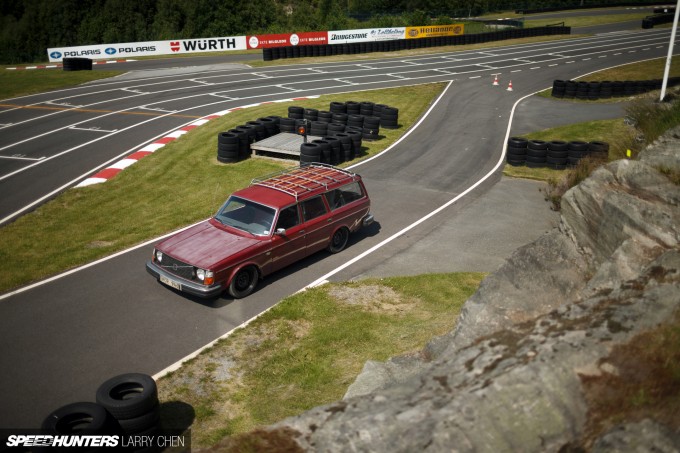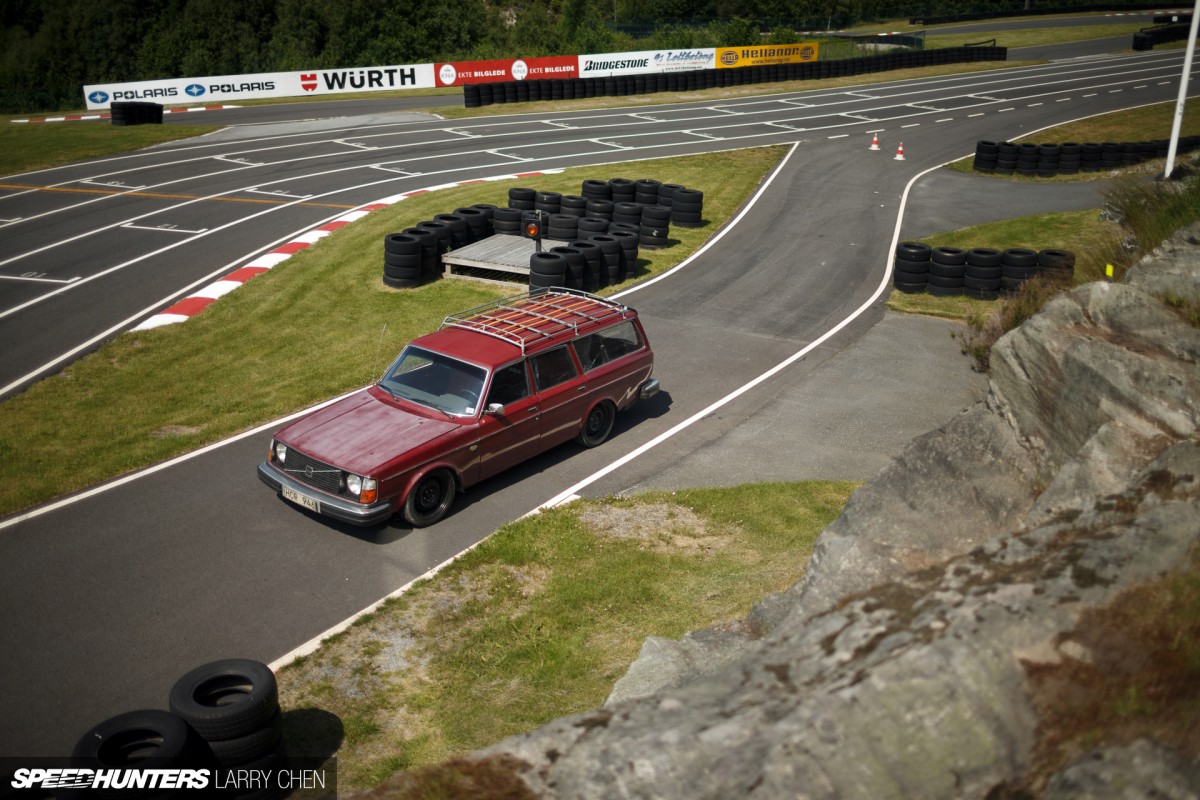 After Peter sold off the Supra, the Volvo became his only car – meaning it would have to serve both as a street car and as a track machine when Gatebil came around.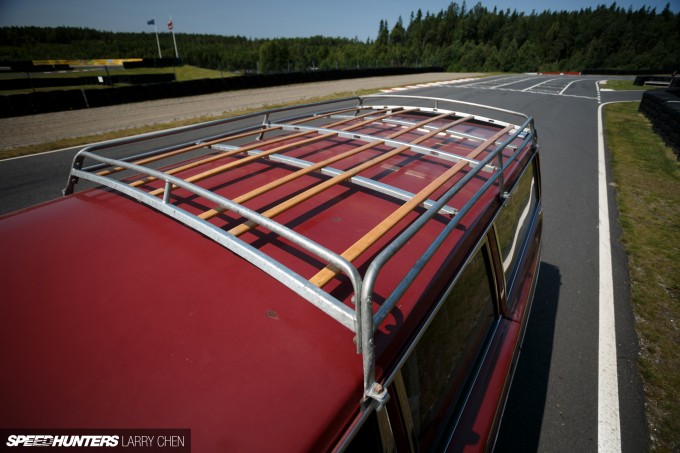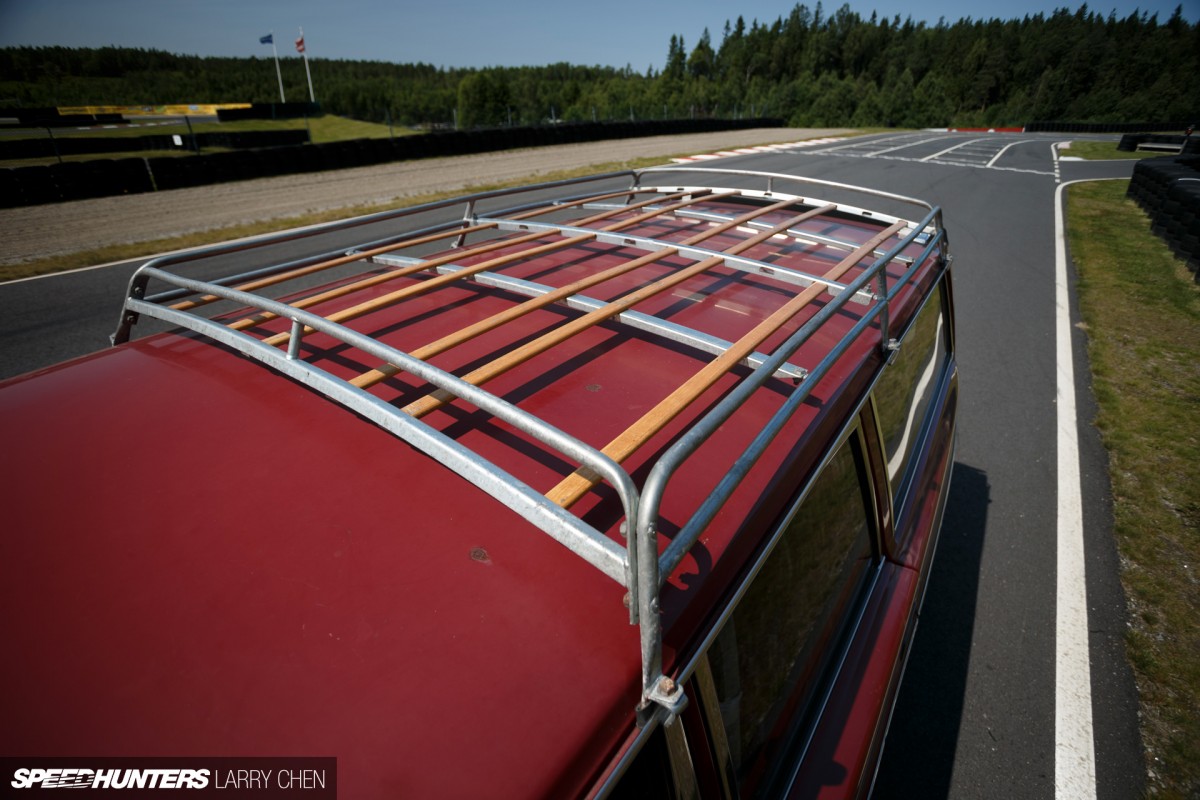 While he says it isn't the easiest car to drift in its current state, the Volvo has no problem driving to Norway with extra tires on the roof rack, being punished on the track and then driving back to Sweden with no problems.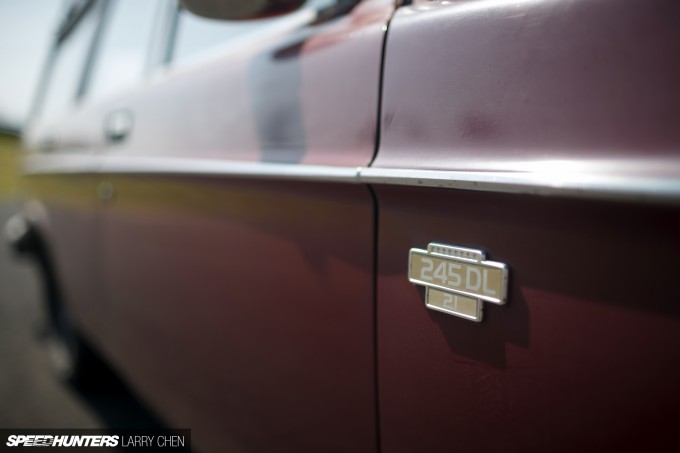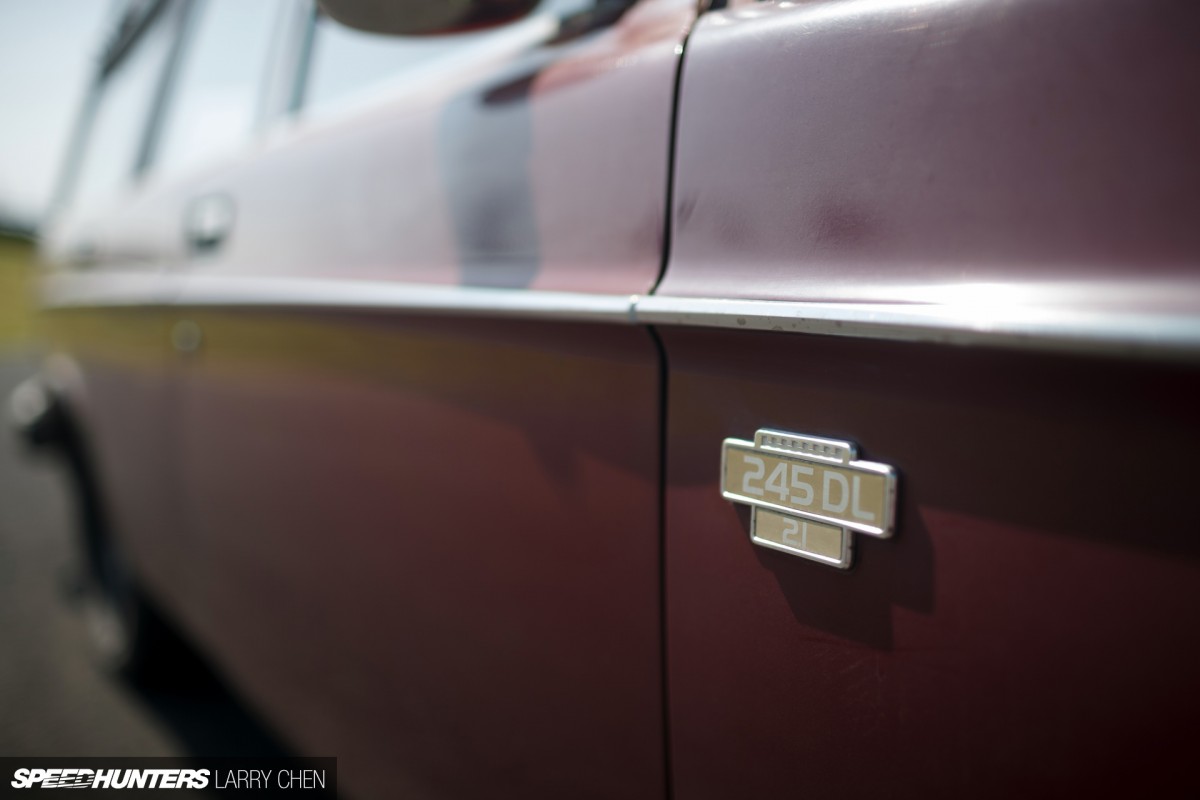 Recently Peter actually relocated to Dubai where he's currently working on a rather crazy-sounding Lamborghini Gallardo project. Fortunately he plans to keep the Volvo to work on and drive when he comes home to Sweden for vacation. Future plans include better suspension and brakes to improve the car's race track manners, as well as an improved turbo set-up.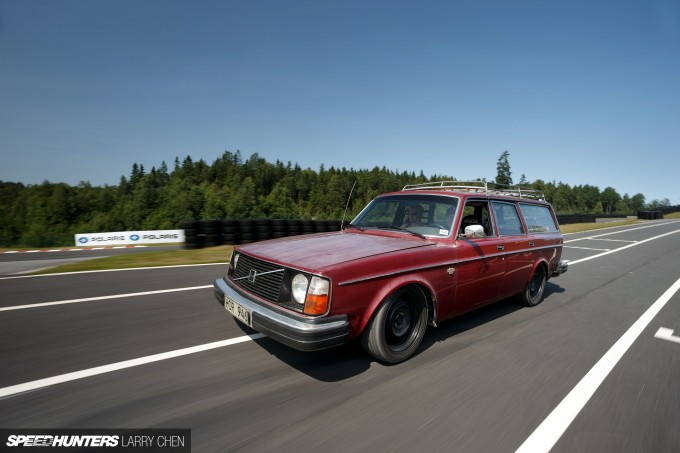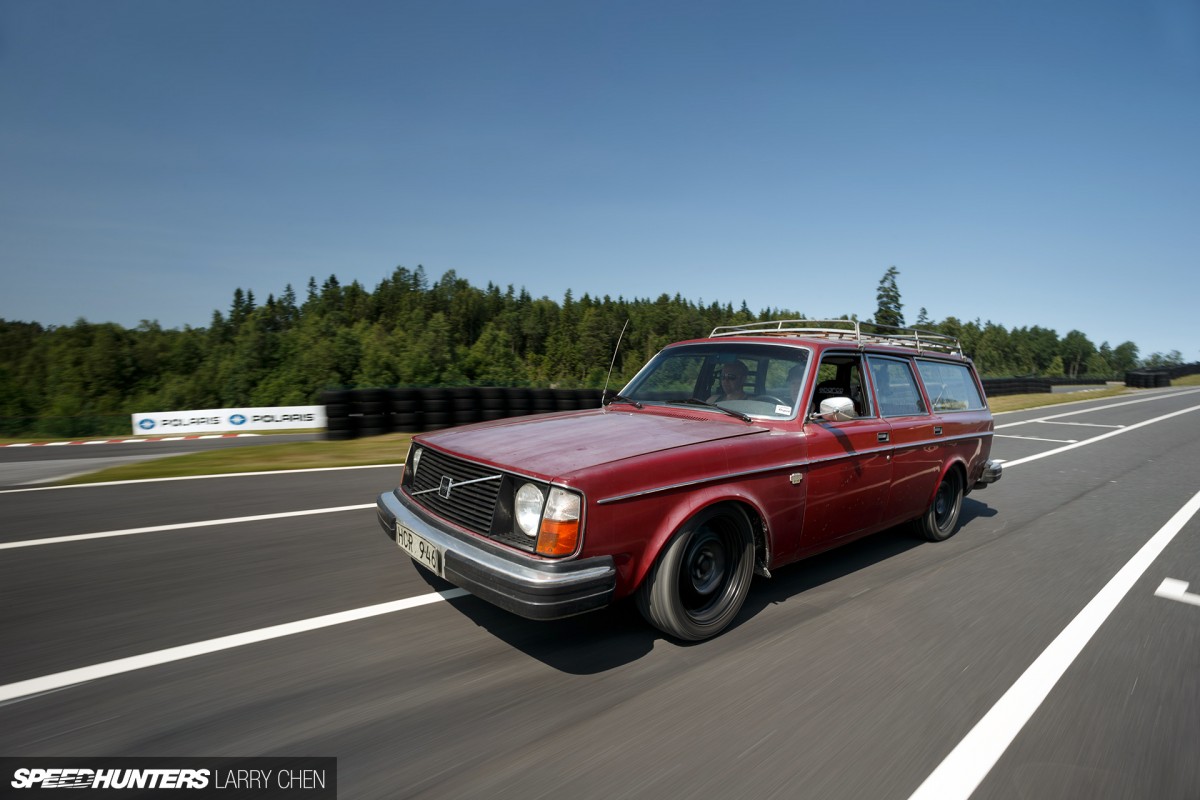 In the meantime though, it's pretty clear that he has built one of the coolest sleepers we've ever seen. I've always thought that a great car should make you laugh with joy, and this one looks like it delivers laughter by the wagon load. Keep it up Peter!