With the 2014 North American International Auto Show quickly approaching, the big debuts are starting to surface. One of the most anticipated performance machines from this year's show has appeared in the form of the Lexus RC F Coupe.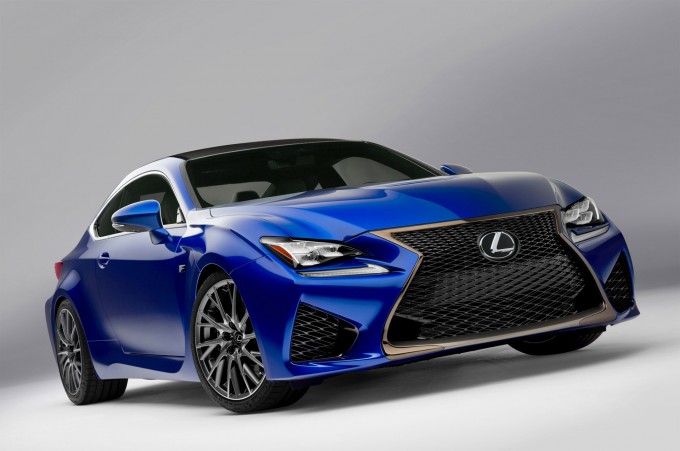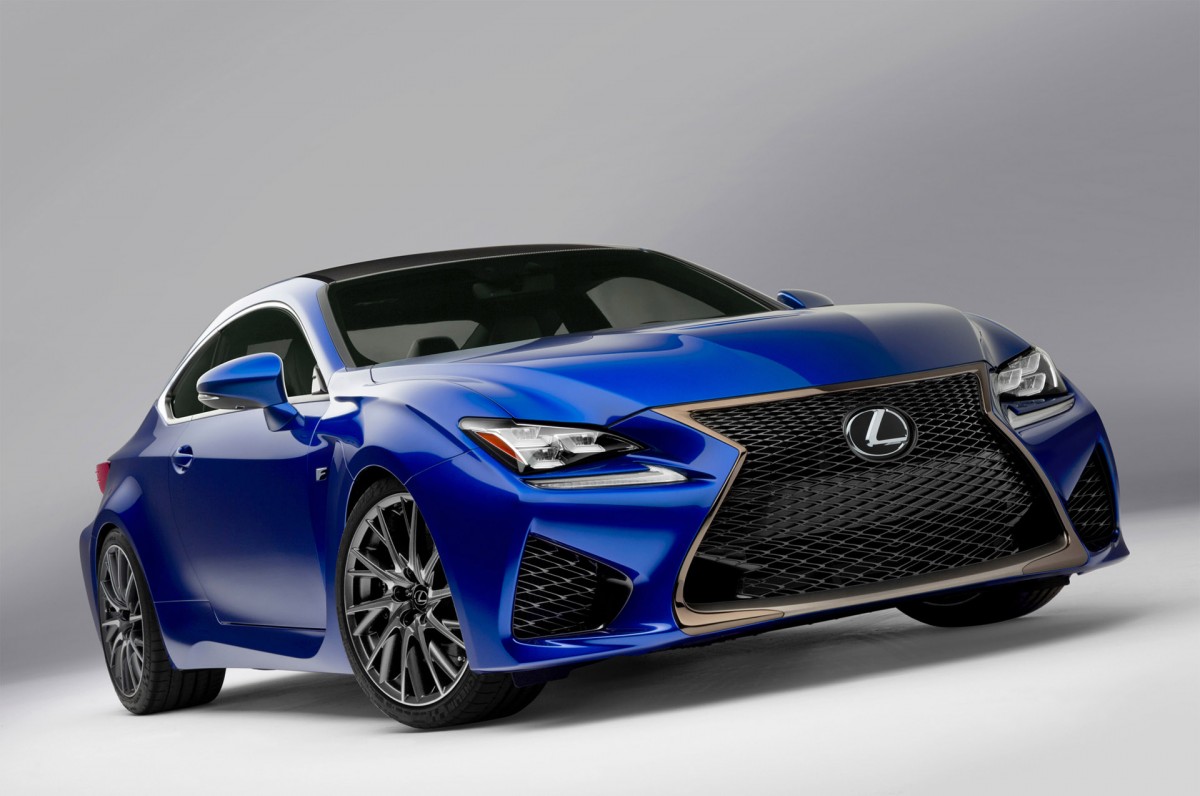 The RC F Coupe is of course based on the new Lexus RC that debuted last month in Tokyo. The goal for the RC F is simple: to fight with heavyweights like the BMW M4 in the hotly-contested high performance luxury segment.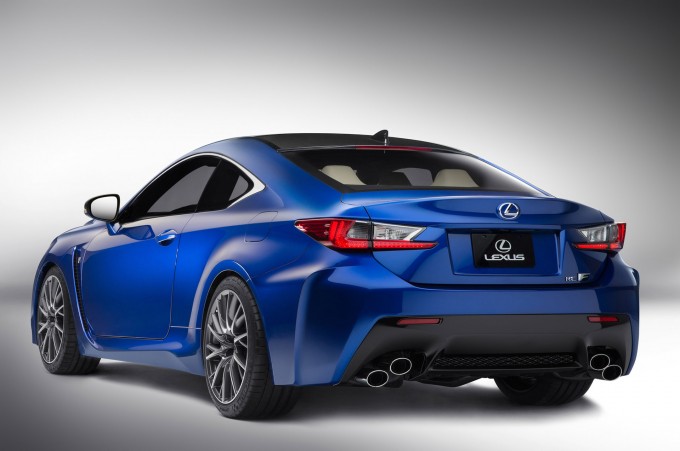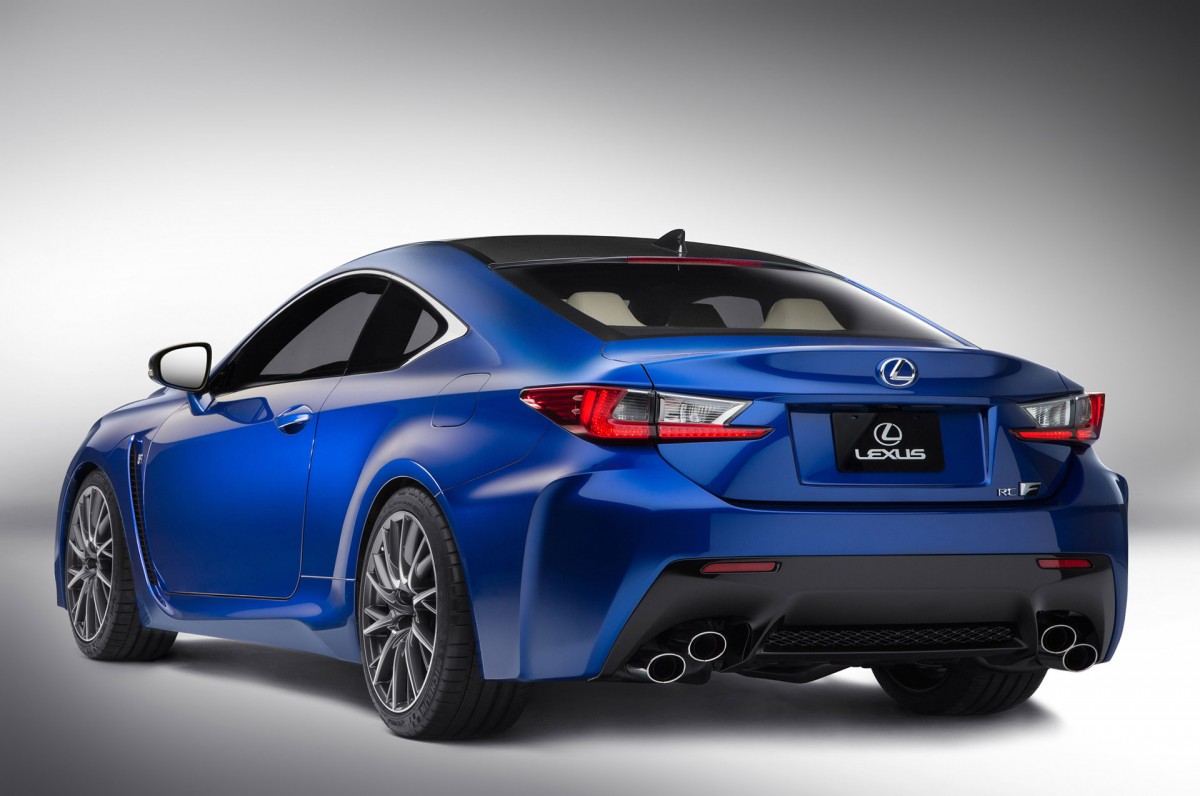 And while the new M3 and M4 have made a much-publicized switch to turbocharged six-cylinder powerplants, the RC F Coupe is sticking with a naturally aspirated V8. Lexus has yet to reveal full specs on the engine, but claims it will be the most powerful V8 the company has produced, beating out the 5.0L engine from the previous IS F.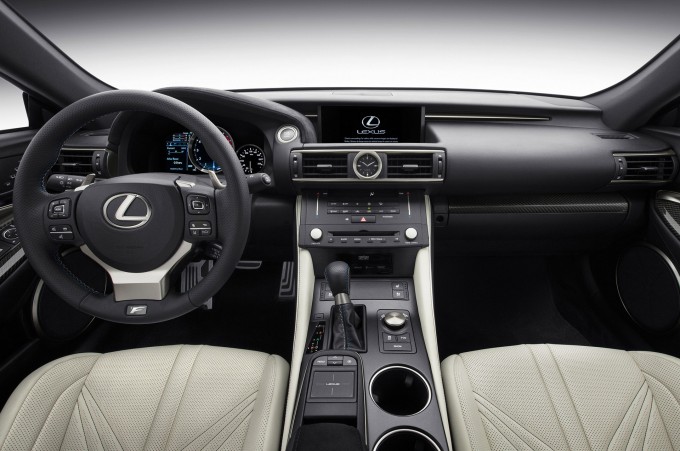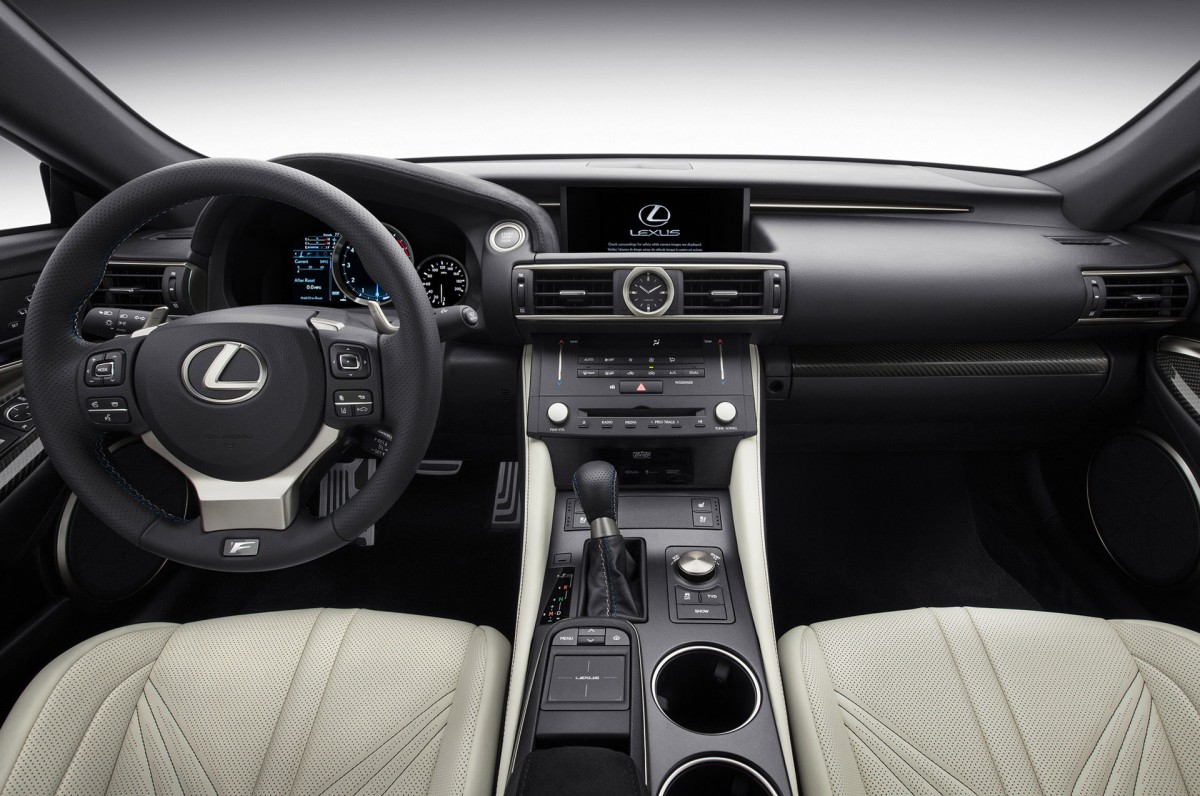 The V8 will come mated to a responsive automatic gearbox with paddle shifters, and will feature a console-mounted control to switch between four different driving modes.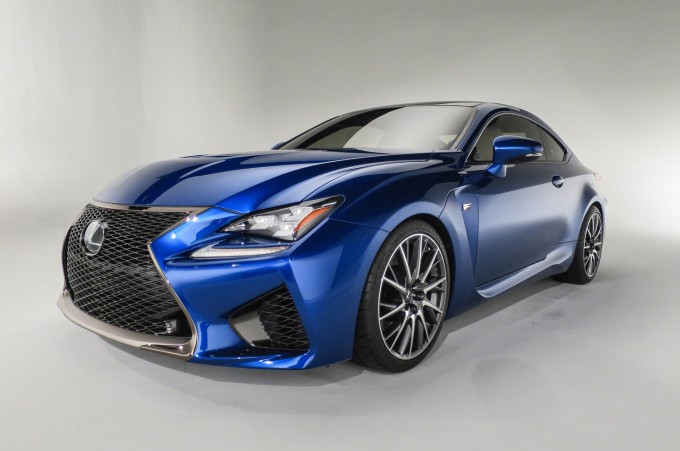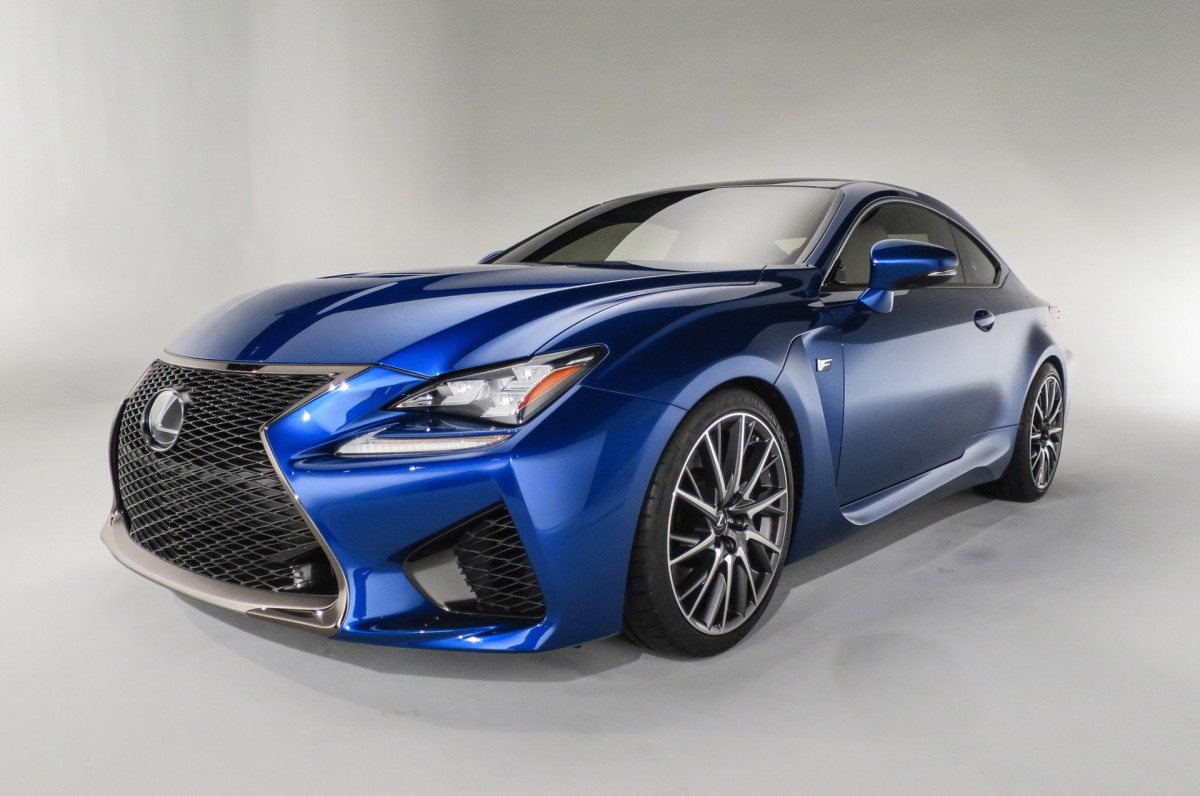 Outside, the body treatment is much more aggressive than the normal RC, with a raised hood line, more aggressive fascias and even features a speed sensitive active rear spoiler as seen on the flagship Lexus LFA.
We'll certainly be looking forward to hearing more about this machine at NAIAS in Detroit next week.