It was exactly one year ago at the North American International Auto Show when Chevrolet unveiled the highly anticipated C7 Corvette Stingray. The new 'Vette has received huge praise for its performance, style and technology, but from the moment the original C7 was introduced, enthusiasts have been waiting to hear details of the high performance Z06 variant of the Corvette.
Well, the wait is over.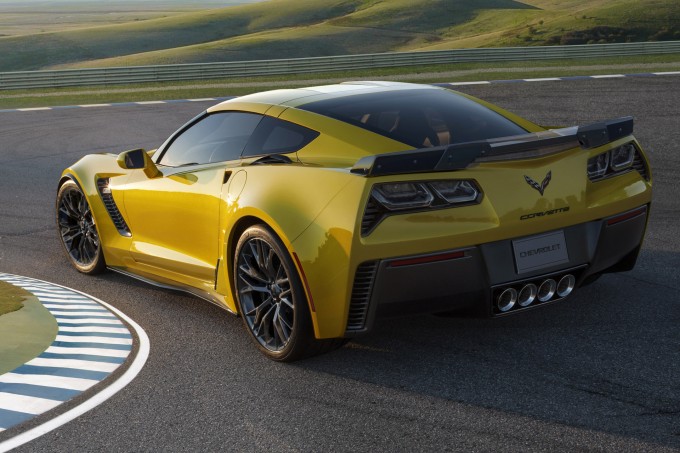 Chevy is calling the 2015 Z06 the most track-capable Corvette ever, and based on the car's specs, there's no reason to doubt that claim. Just as the Stingray has done for the standard model 'Vette, the Z06 has upped the ante in every way.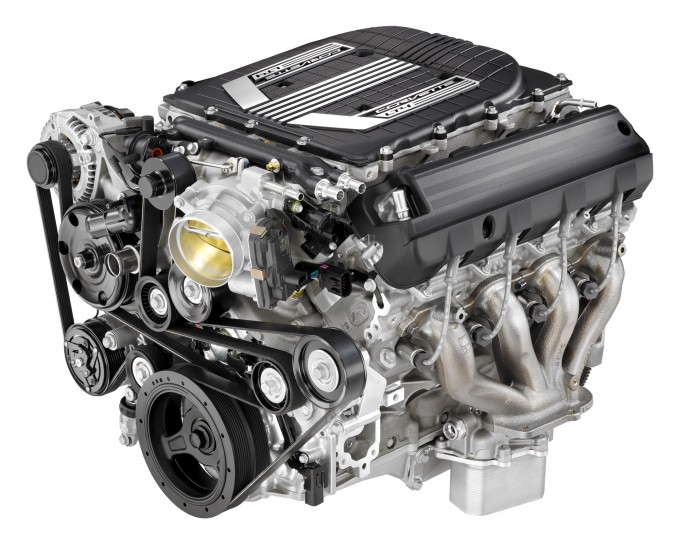 First up is the power, which comes from a new supercharged 6.2 liter V8 known as the LT4. This is a big departure from the naturally aspirated LS7 that powered the C6 Z06, and GM is estimating at least 625 horsepower from the new engine.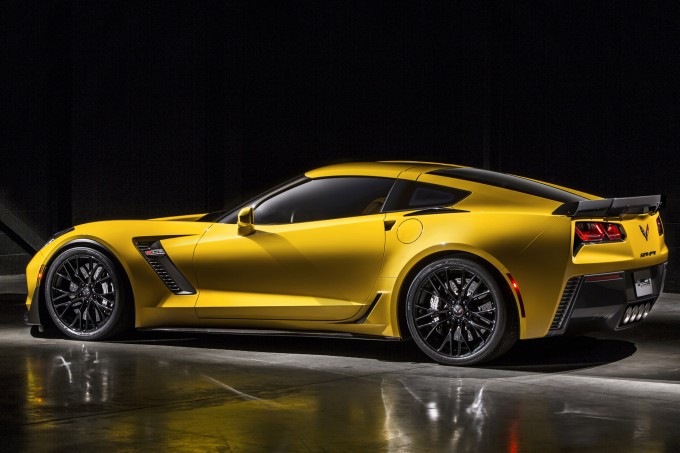 But horsepower is of course only part of the story. The Z06 features a huge list of changes from the standard issue C7, including widened bodywork and aerodynamic enhancements, more aggressive suspension tuning, Brembo brakes and a set of wheels that measure 19×10-inch in the front and an astonishing 20×12-inch in the rear.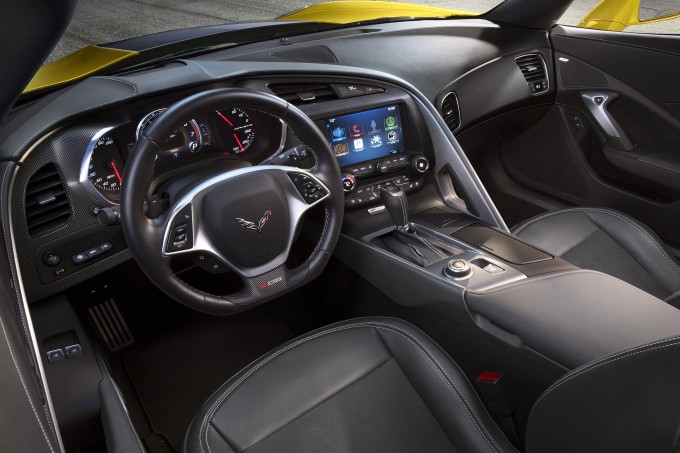 Also notable is the fact that in addition to a seven-speed manual gearbox, the Z06 will also be available with an eight-speed automatic with paddle shifters. GM claims the autobox will deliver shifts that are quicker than the dual clutch unit that Porsche offers in the 911.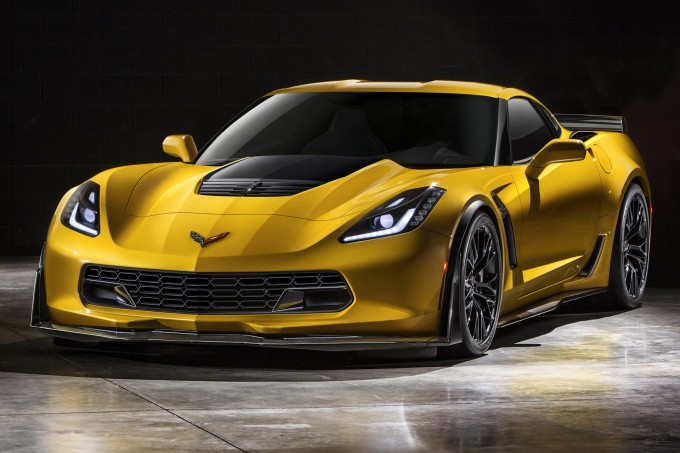 Additionally, the car will be available with a Z07 package that includes larger carbon ceramic brakes, bigger winglets, an adjustable rear spoiler and sticky Michelin Sport Cup 2 tires. With the Z07 package, Chevy says the car will outlap the C6 ZR1 'Vette, which previously sat atop the Corvette food chain.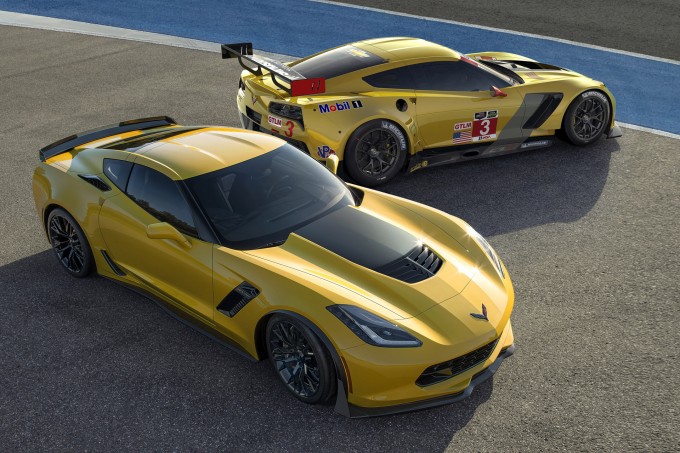 Progress is a beautiful thing, isn't it? As with all the new iron appearing in Detroit this week, you can expect to see plenty more on the new Z06 during Bryn's reports from the show floor.