It's about perspective
I always get a bit excited when a car like this tidy little first generation Volkswagen Polo from the UK lands on my desk. First off, I'm from America, and a lot of the cool cars from the European dub scene never even reached our shores. The Polo, for example, has never been imported to the US and despite the growing size of the Golf, it seems Volkswagen has no plans to introduce a smaller-sized car to the US market.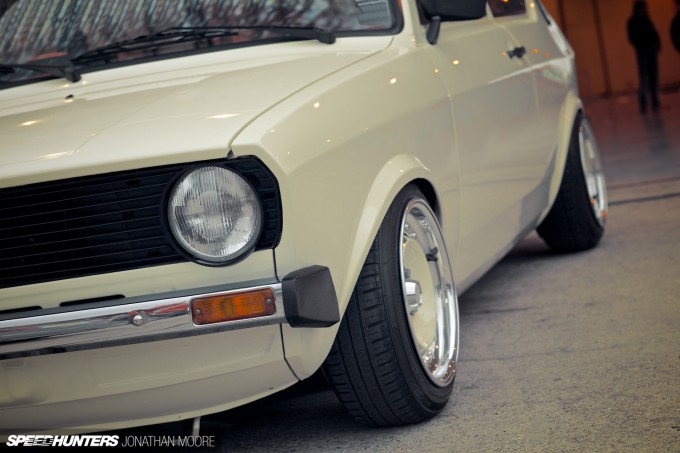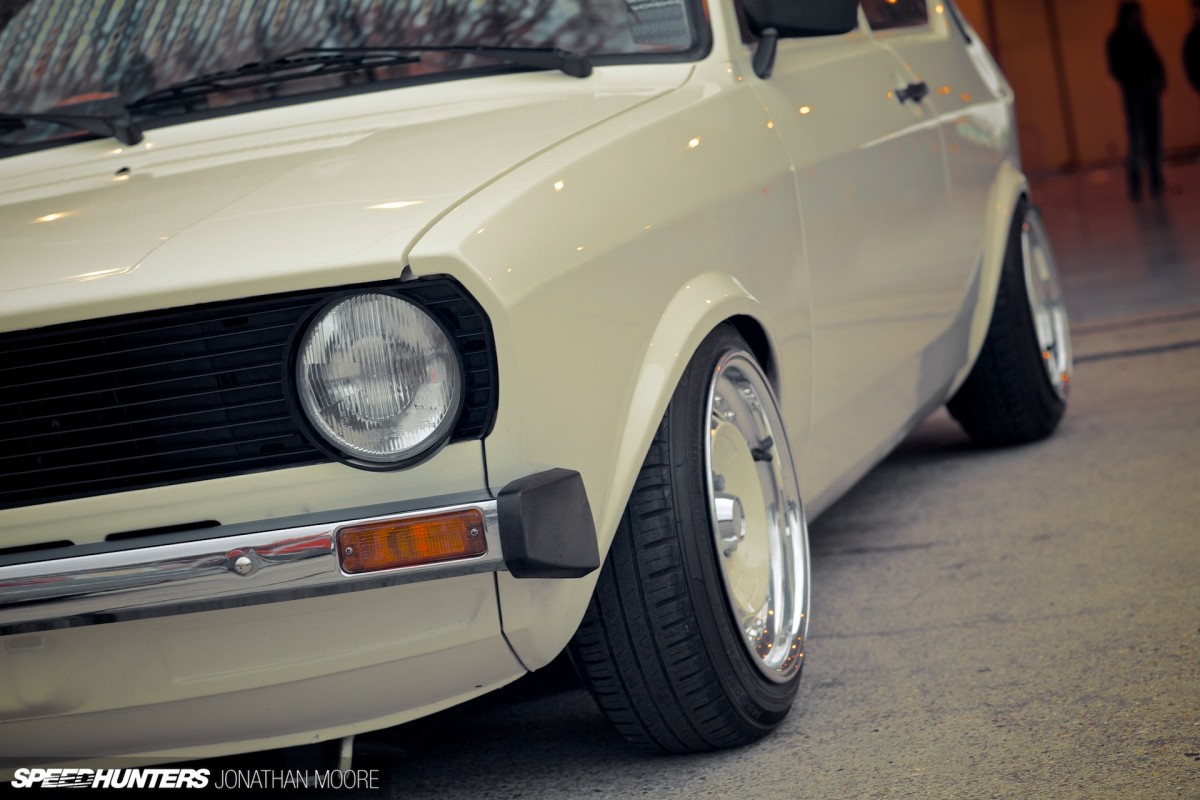 When it comes to the custom European VW scene itself, I've not had a whole lot of exposure to it, being from the other side of the pond and all that. Sure I've read the event reports and car features here, but it's rare that I get to experience this so much for myself.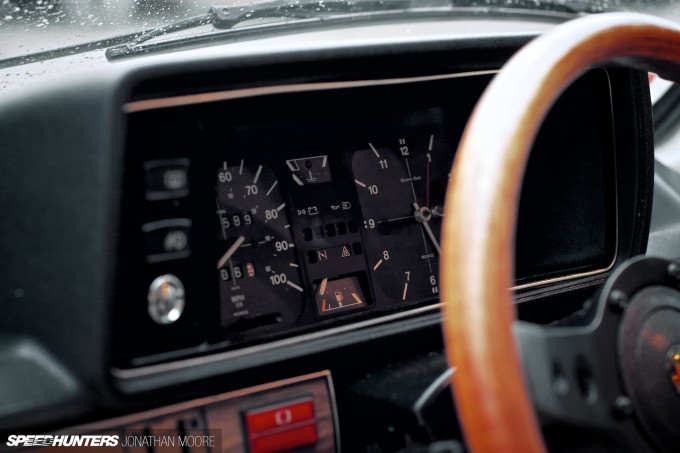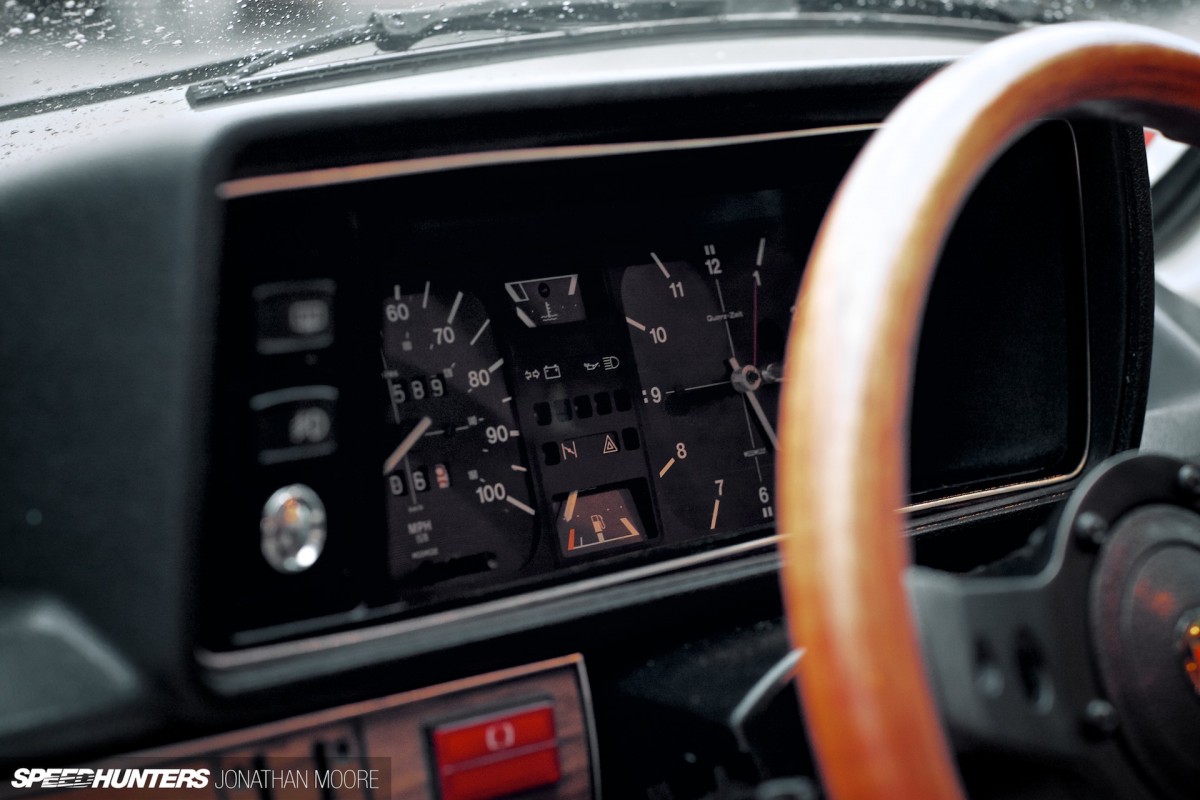 But the more I think about it, the more I realize this is actually a good thing. It's all about perspective, and I think the element of discovery and learning is one of the things that makes Speedhunters so great. If we all just stuck to the stuff we're experts on, this would be a pretty boring place.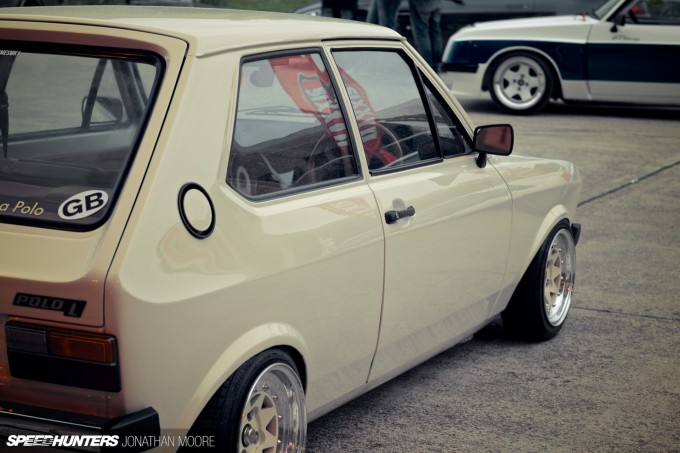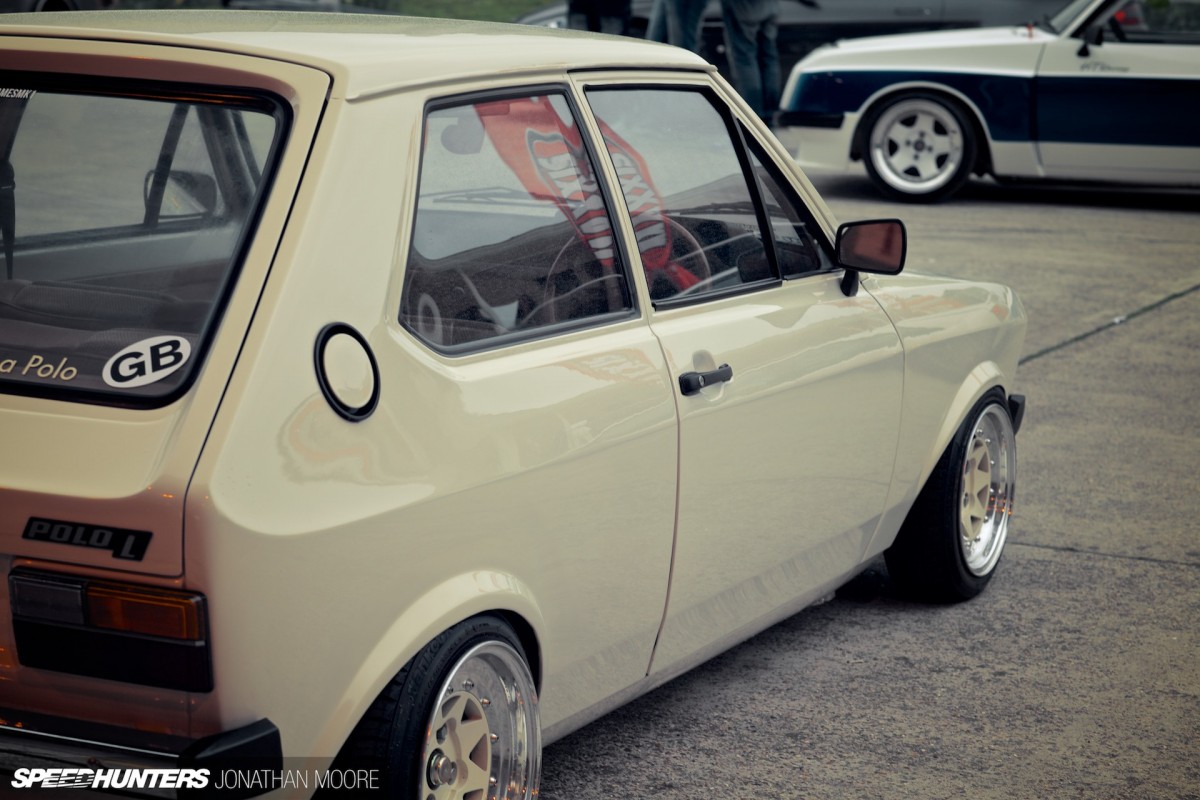 My first real exposure to the European VW scene came from my friends back in the early 2000s. At the time I was driving around in Fox Body Mustangs, but I remember going to the bookstore and seeing magazines like Performance VW that my buddies would show me. Often I didn't even know what I was looking at on those pages, but I liked what I saw.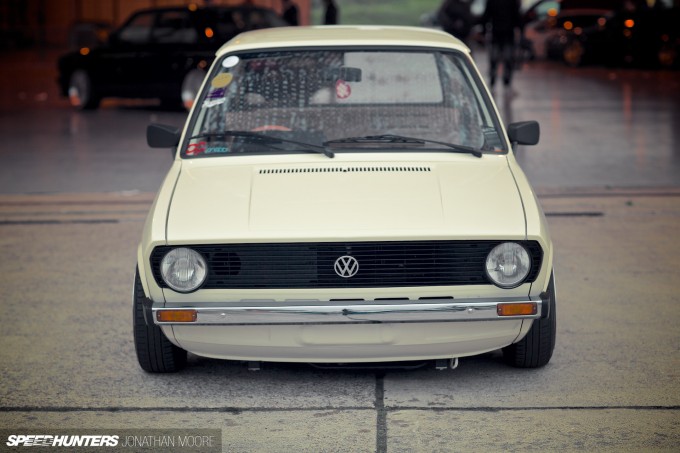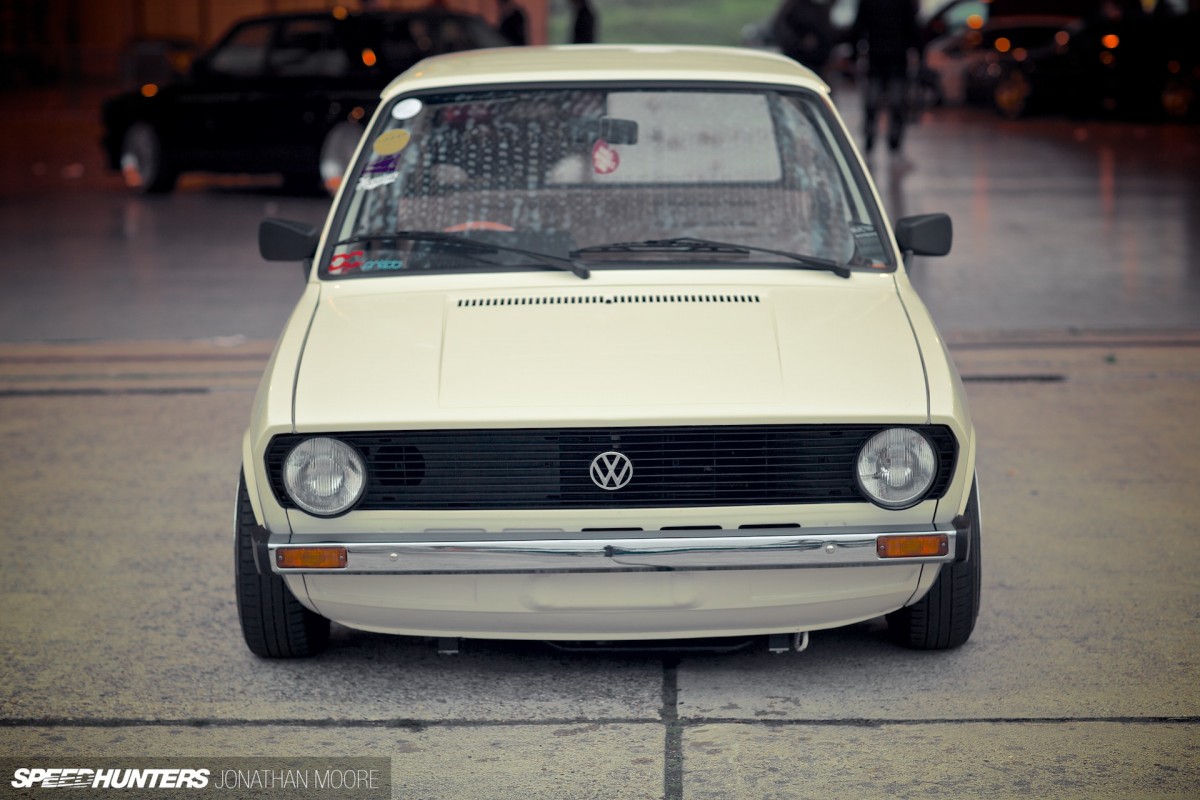 At the time, the streets of the USA were filled with thumping muscle cars, chrome-laden pickup trucks and Japanese imports covered in vinyl graphics and neon lights. In contrast, the VWs I saw in these magazines were clean and subtle. Attention to detail was key. It seemed like a breath of fresh air. Sure, there were tastefully modified VWs in the US at the time, but you just didn't see them much.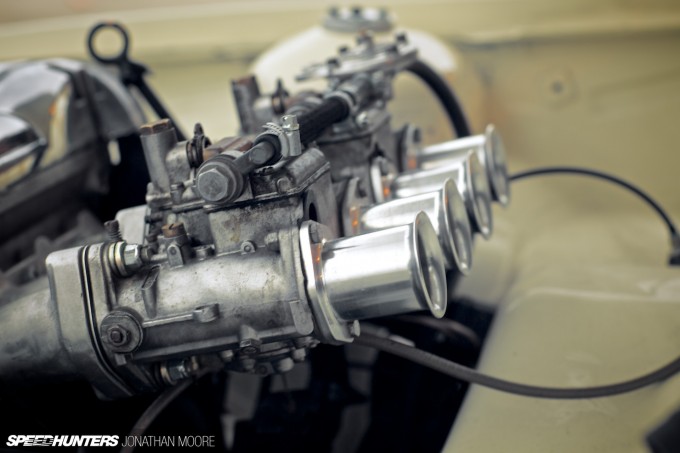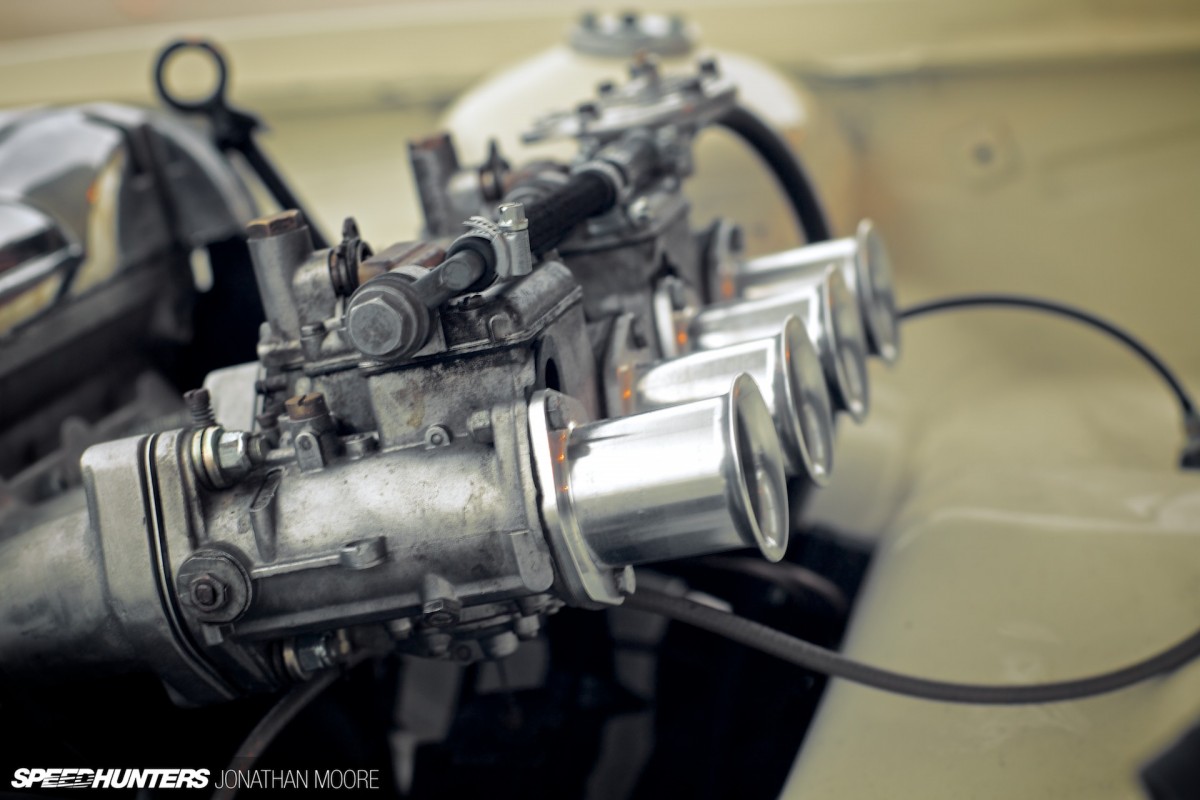 A lot of time has passed since then, and I certainly know a lot more about cars now than I did more than a decade ago but my feelings haven't really changed. I still have a great respect for the tastefully done, detail-oriented machines that come from the European VW scene.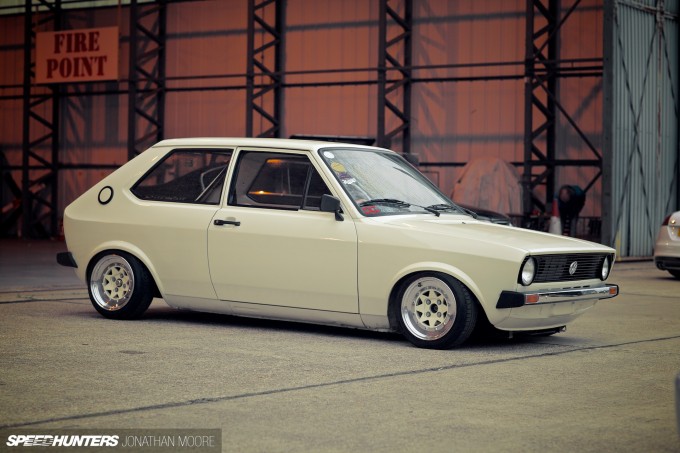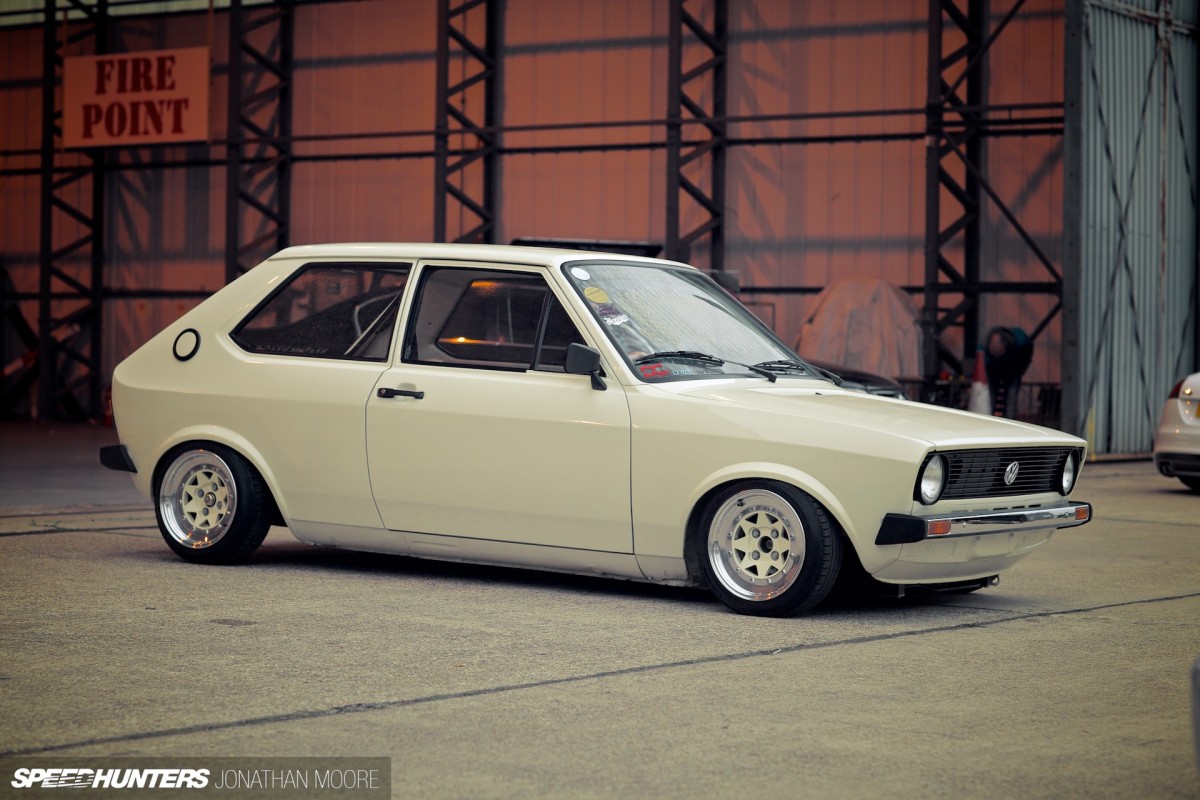 This Mk1 Polo owned by James McCafferey is a perfect example of what I'm talking about. One look at the car, and you can see exactly why Jonathan Moore decided to photograph it during the Players event last year.
Polo love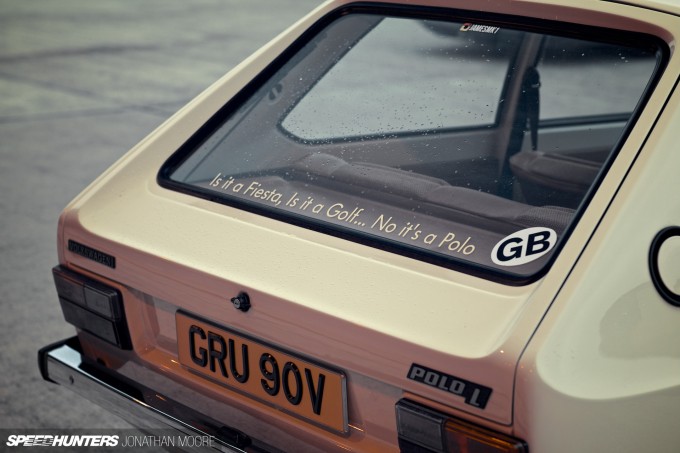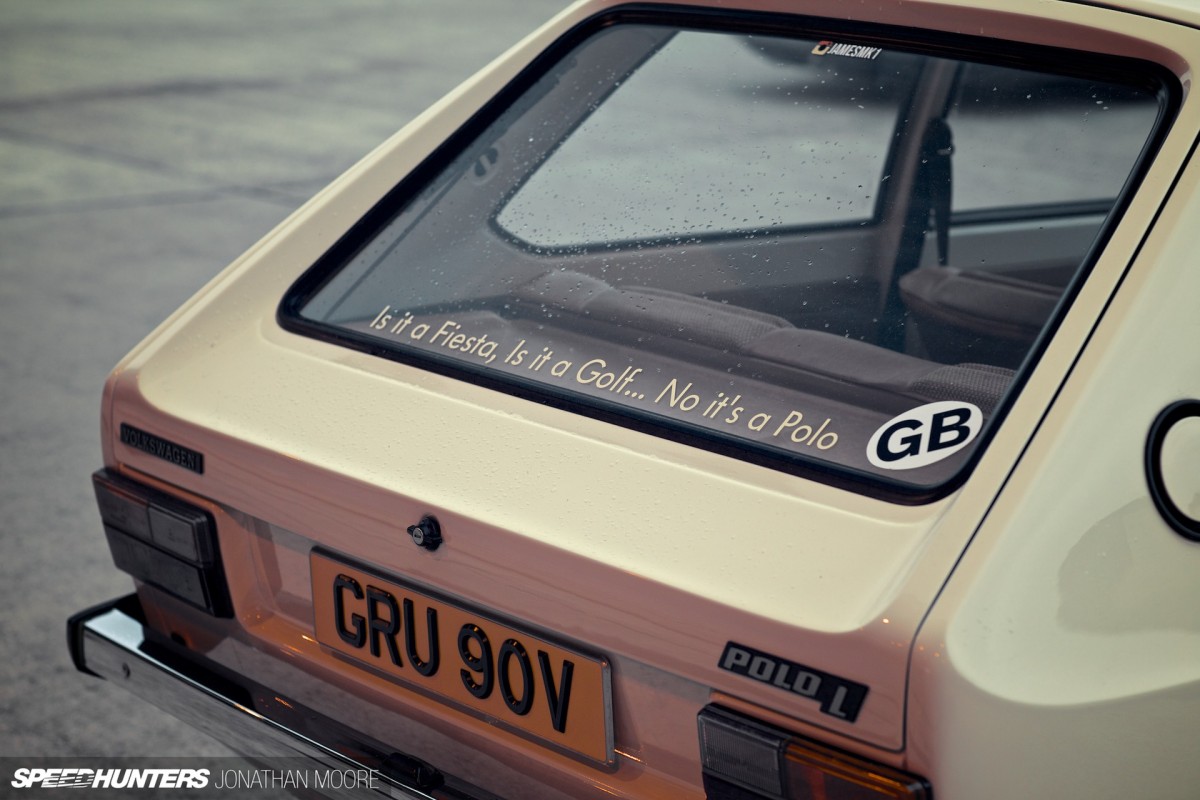 James has owned many different VWs in his life, and has a big soft spot for Polos in particular. He's owned seven different Polos over the years, including four Mk1 models. This is especially impressive considering James is six foot, four inches tall and the Polo isn't known for being a very large car.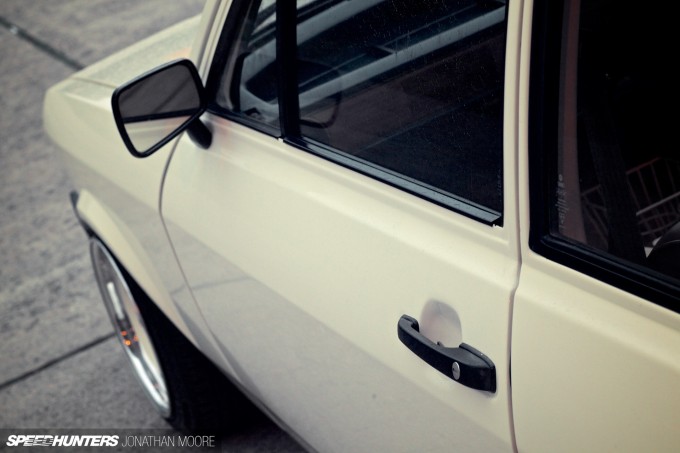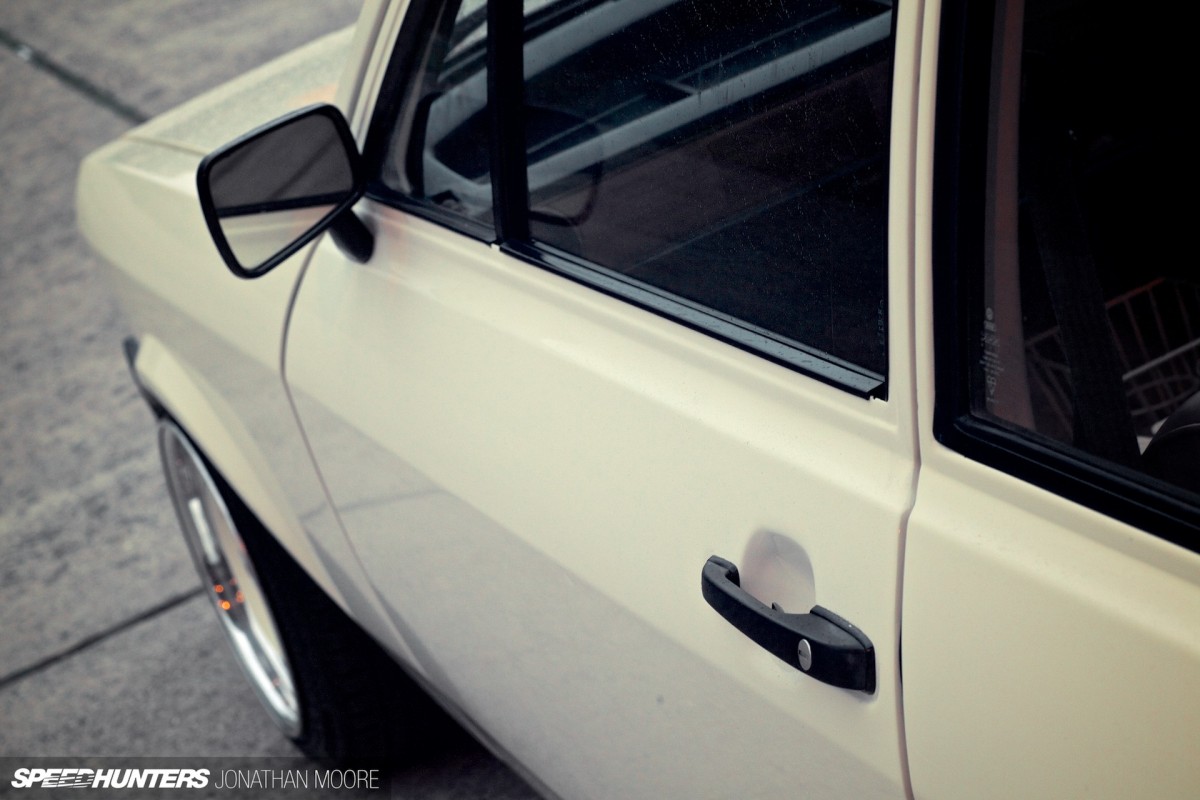 He purchased this particular Mk1 Polo back in the spring of 2010 and shortly after, he began the process of converting the car from a completely stock 1,100cc model into the beautiful machine you see before you.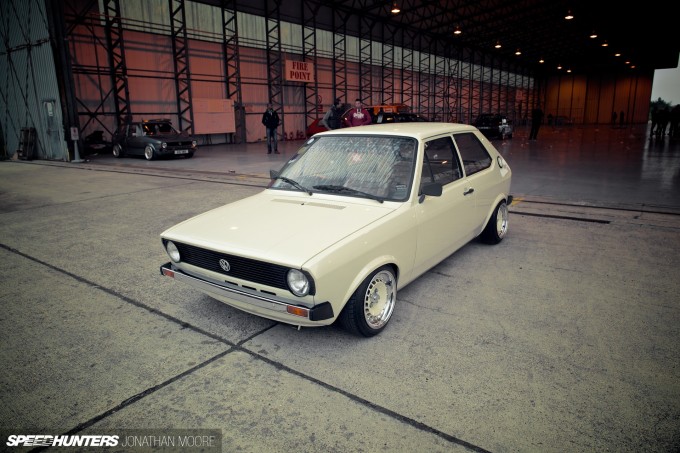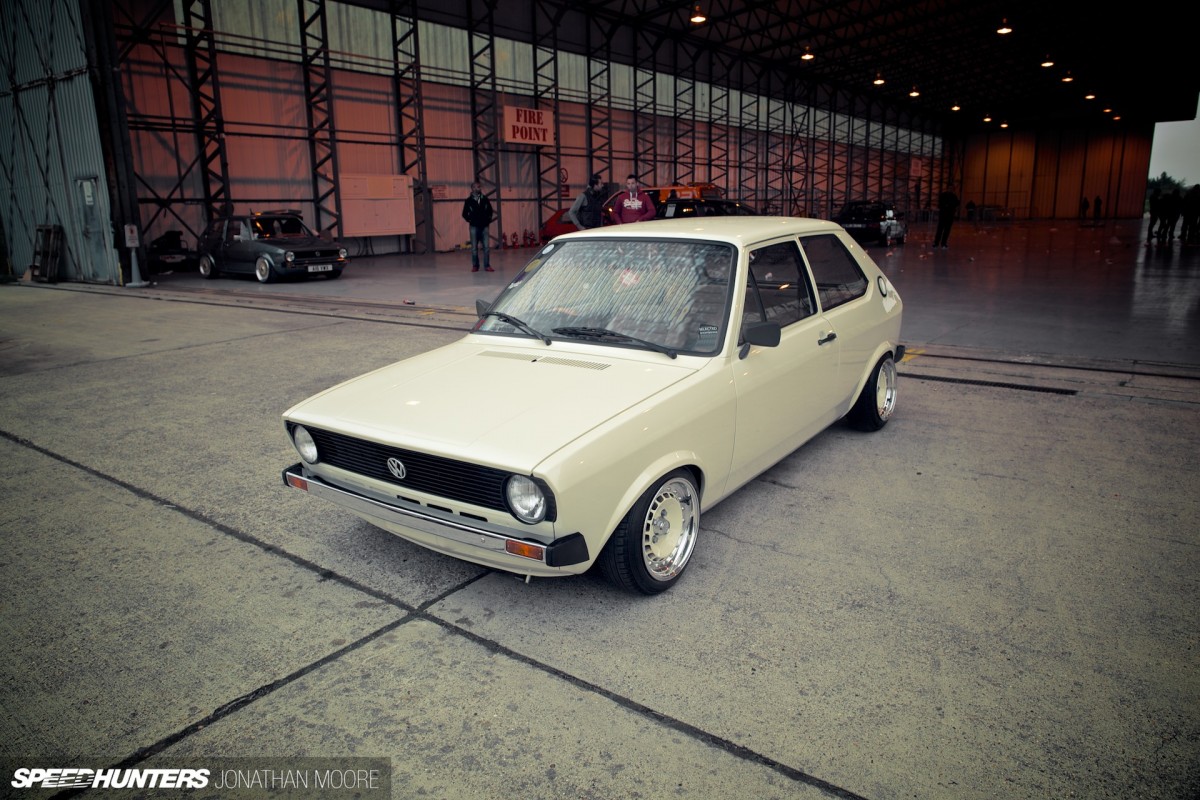 The build was a two-year process, during which James performed a full nut and bolt restoration, and also modified the car in some important areas.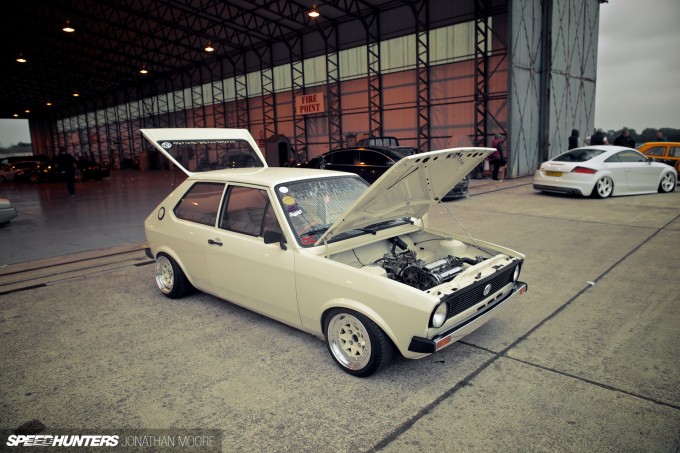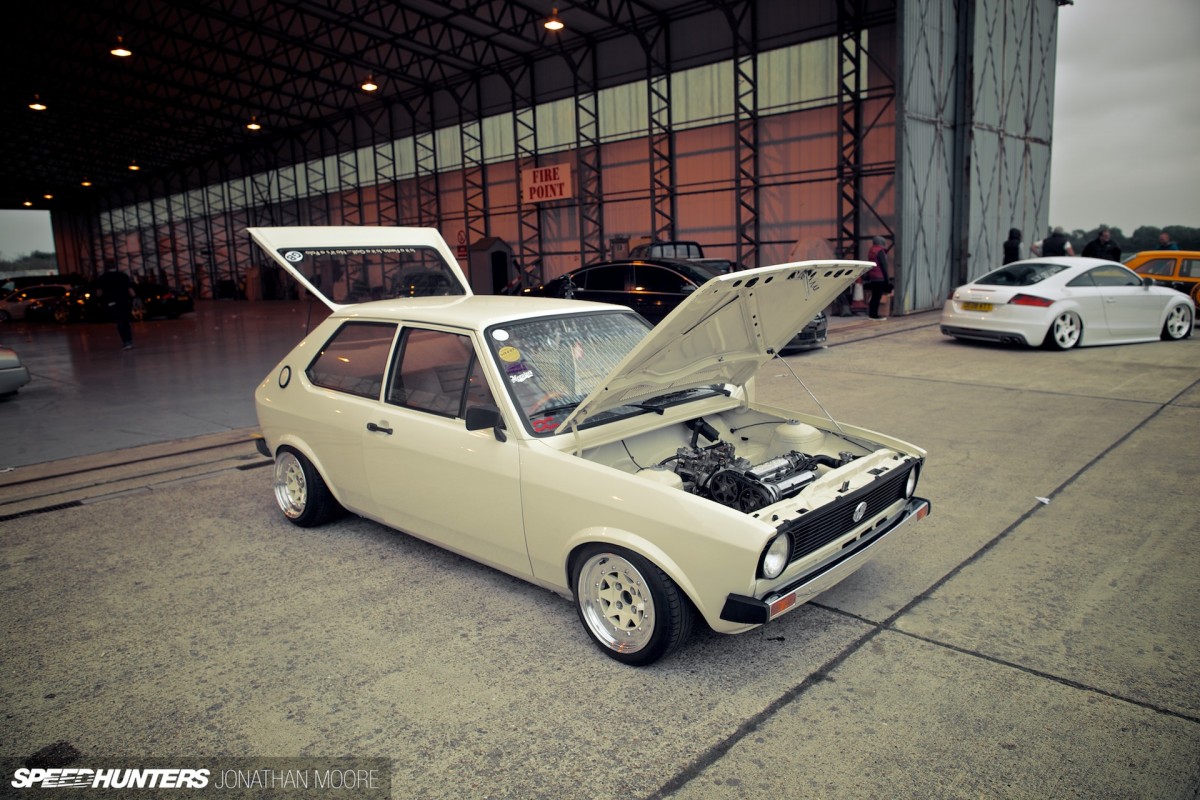 Like a lot of the great cars that come out of this scene, there isn't necessarily one outstanding feature that draws you toward James' Polo. Instead, it's a combination of the right details and an overall balance that wins you over. All areas of the car have been modified in equal proportion.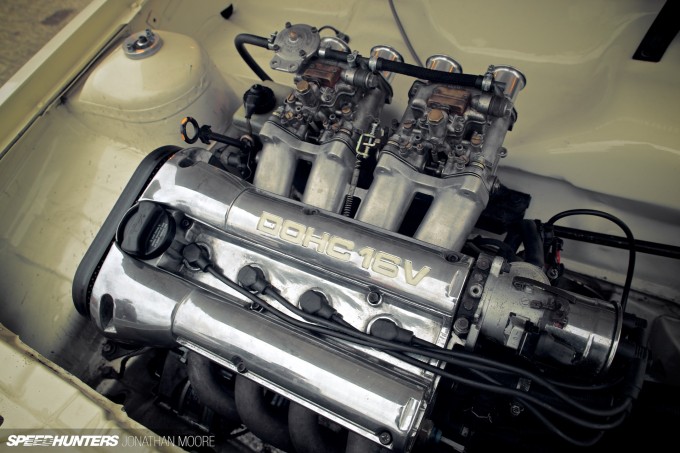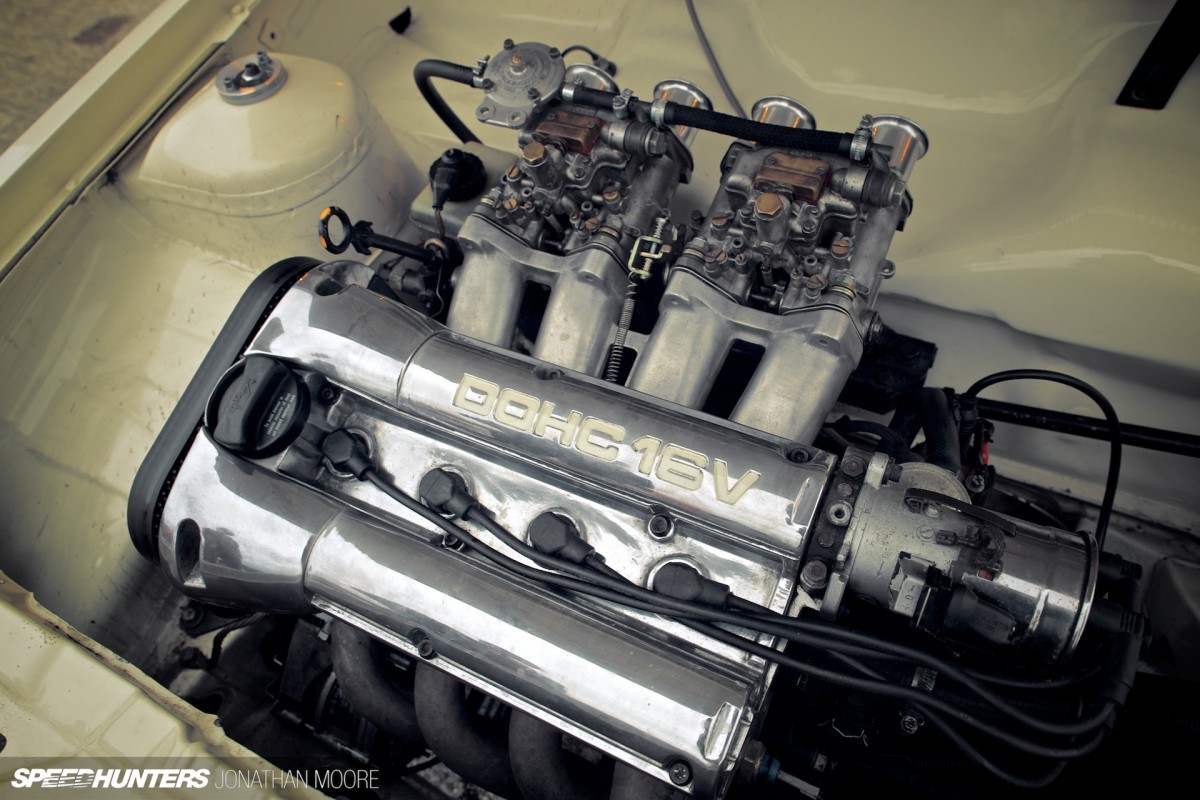 Beginning under the hood, James decided to pull out the old 1,100cc motor and replace with a 1,400cc 16-valve powerplant sourced from a '98 Polo. Sure it's not a horsepower monster, but even modest power upgrades can make a big difference when you're dealing with a car this light.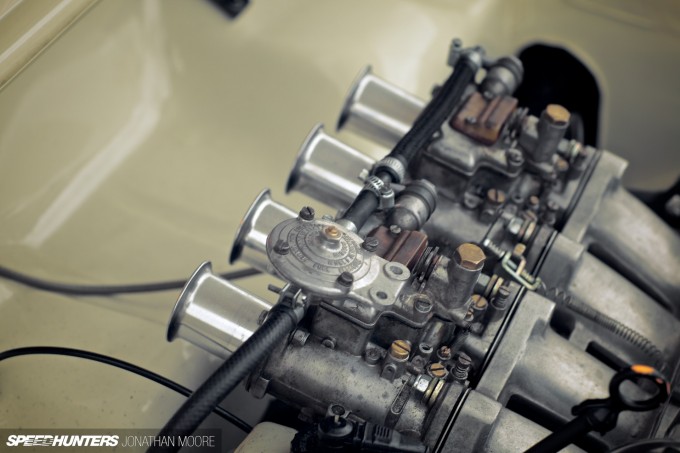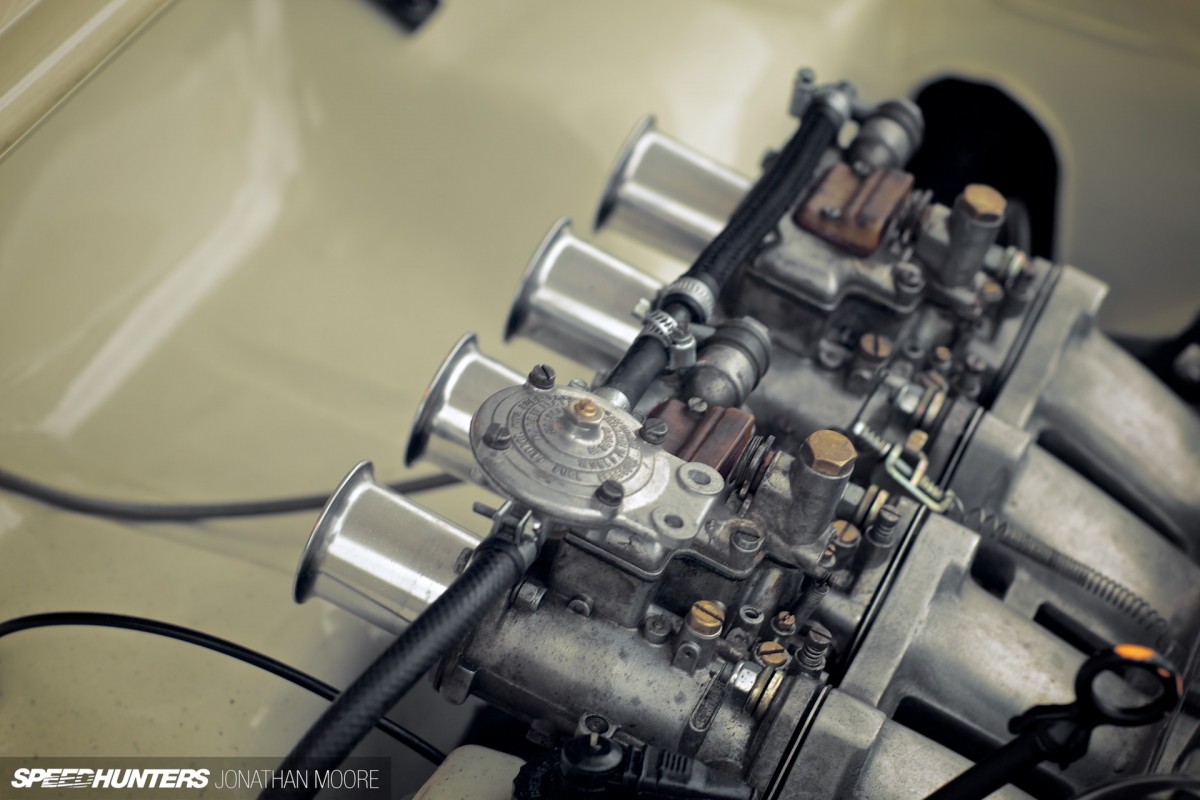 Adding a little more punch to the 1.4 liter are a pair of Dellorto 40 carbs sitting on a Mangoletsi manifold. Of course the decision to put carbs on a motor like this is about more than just picking up some extra power and response. First, you just can't beat that induction sound.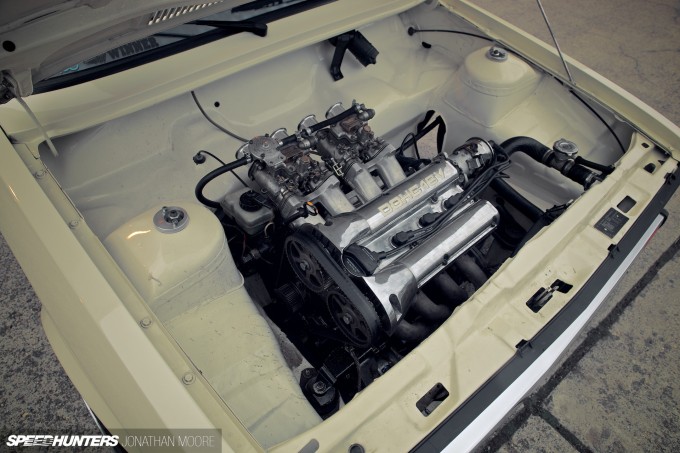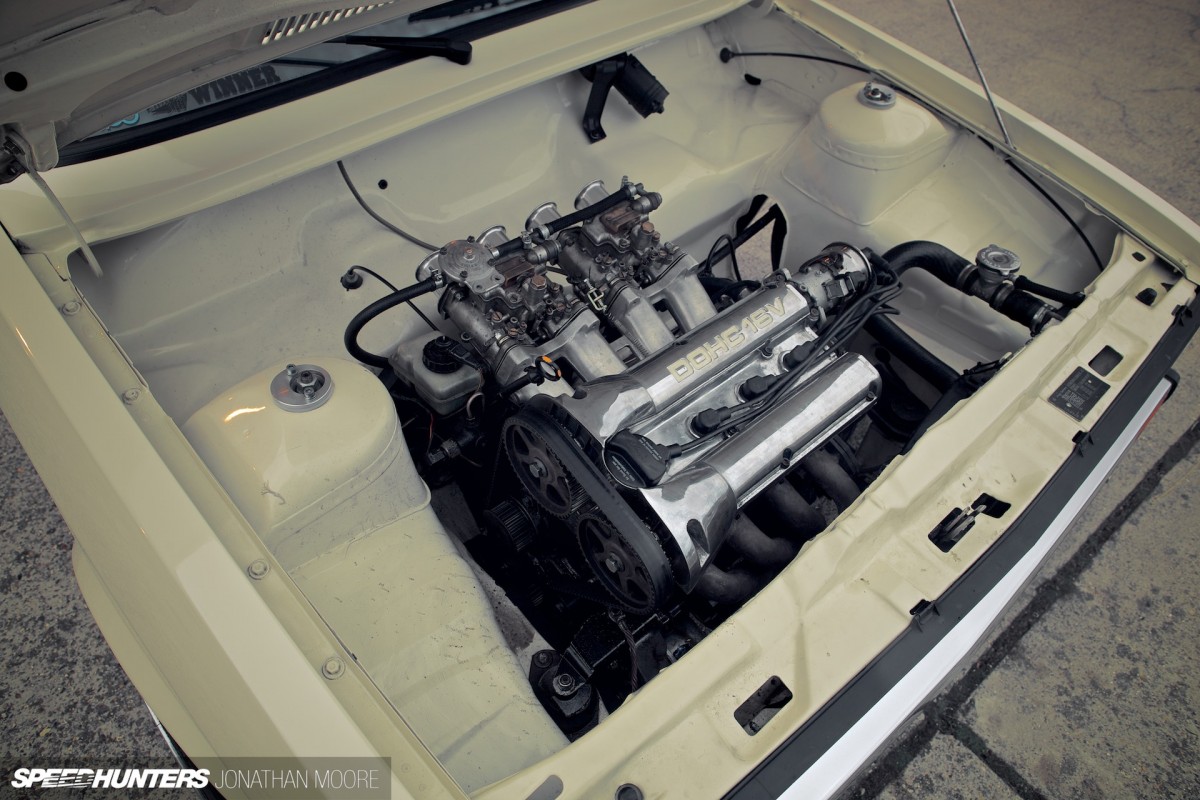 Second, the carbs simply look damn cool when you pop the hood. Especially considering the fact that the rest of the bay has been shaved and smoothed, with all the wires tucked for that signature clean look.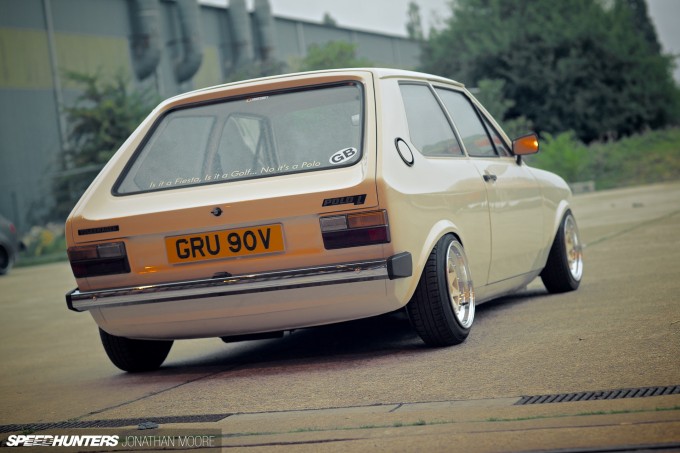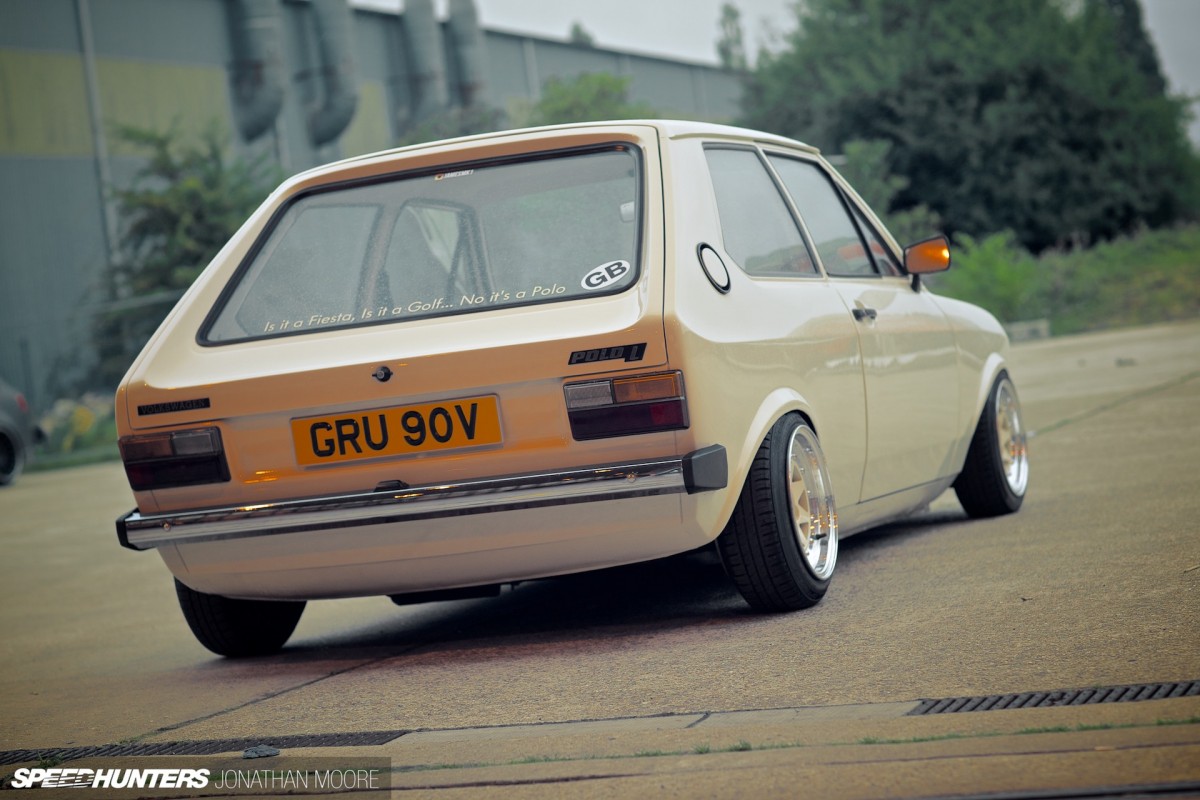 To get the car sitting like it does and for more athletic moves on the back roads, James is running a set of custom-built FK coilovers with adjustable front top mounts. He also added a set of Mk3 Polo G40 front brakes with vented discs to help bring the featherlight automobile to a stop.
One car, two wheels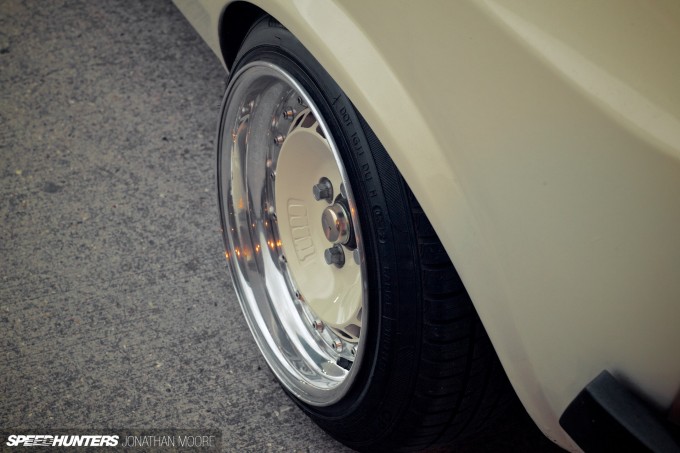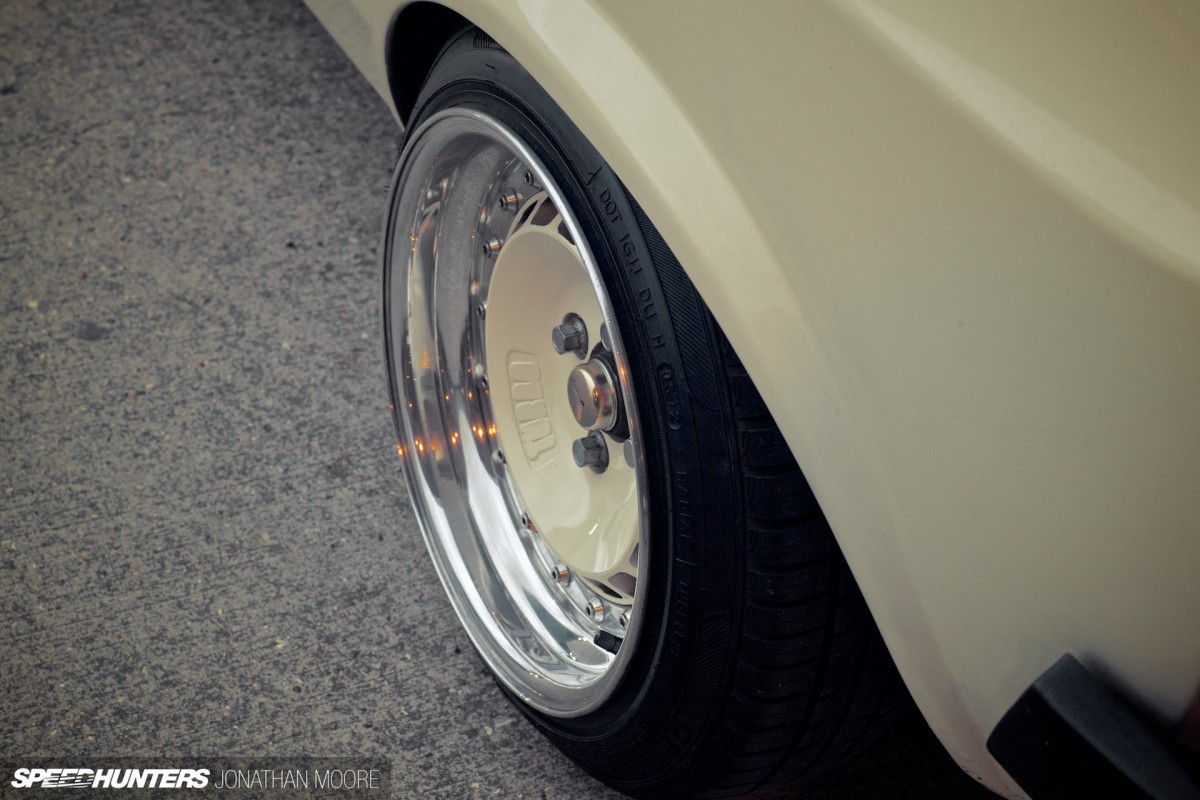 How about the wheels? Well, this is where it gets interesting. We've all struggled with deciding what kind of wheels we want to put on our cars, and often have found more than one design we really love. James has found the ideal solution: just run two different types of wheels on the Polo – one style on each side.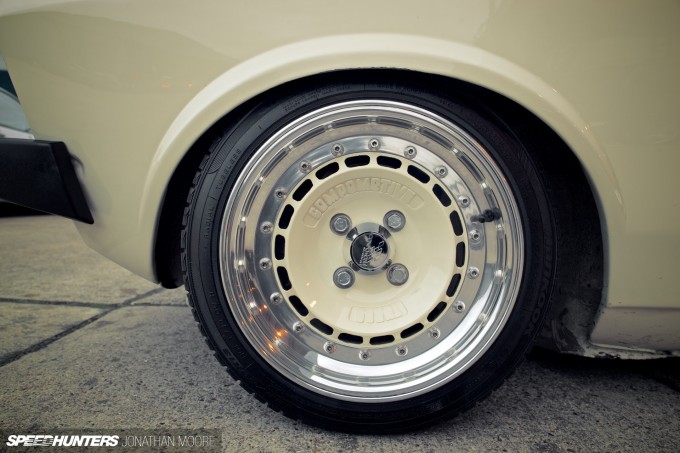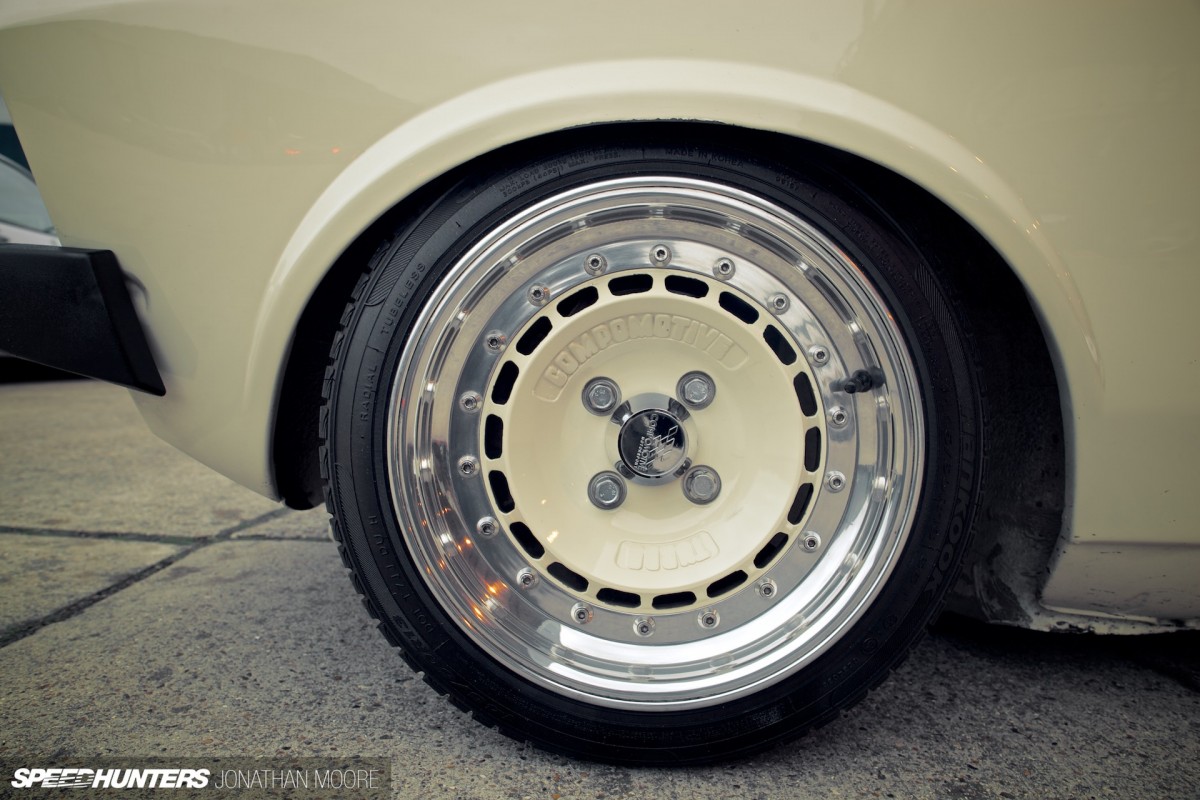 On the passenger side, the car is wearing Compomotive Turbo three-piece wheels, 13″x7 in the front and 13″x7.5 in the rear. The color-matched centers are another nice touch.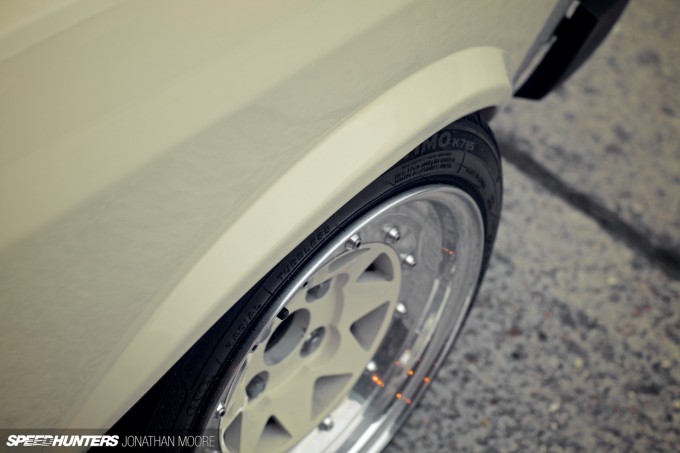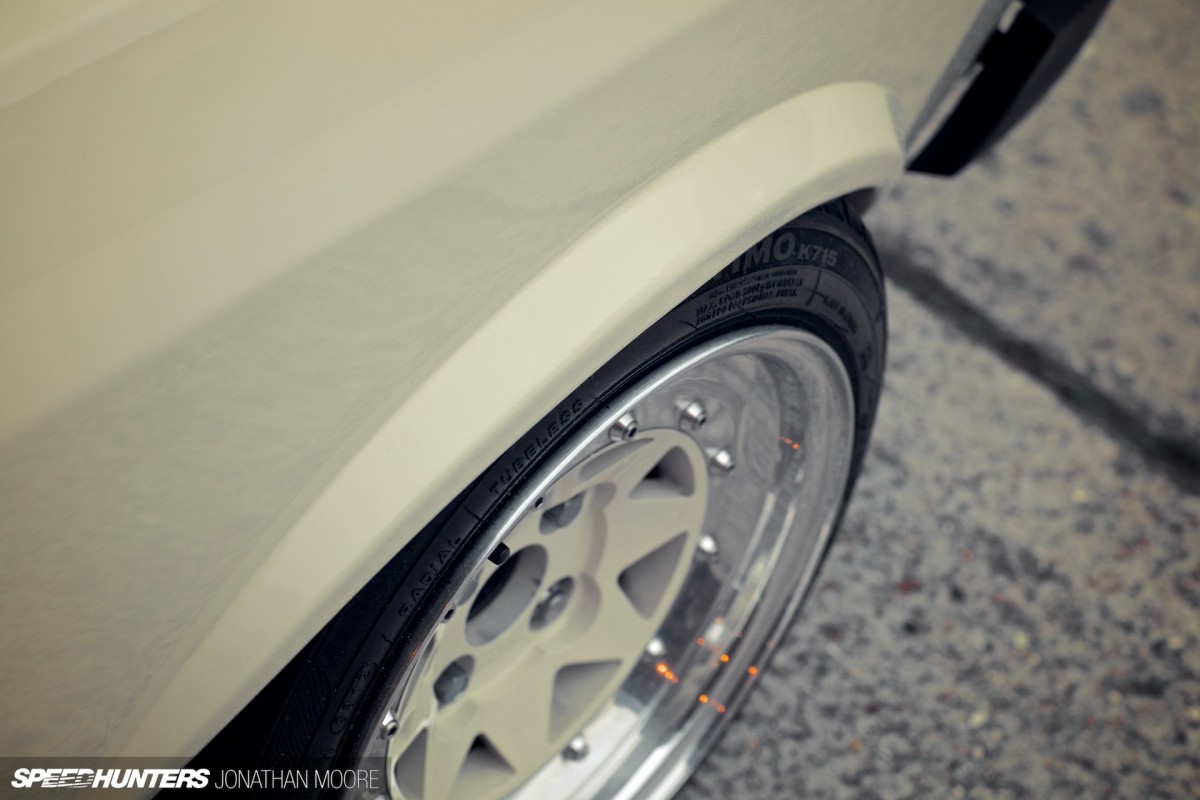 And on the driver's side? Those are three-piece Formula Renault wheels in the same 13″x7 and 13″x7.5 sizes, again color-matched to the car. It's a great idea and as both sets suit the Polo so well, I wonder how many people don't even notice?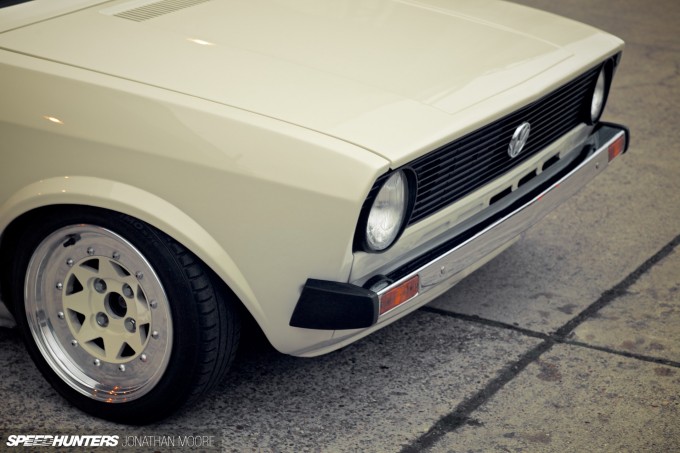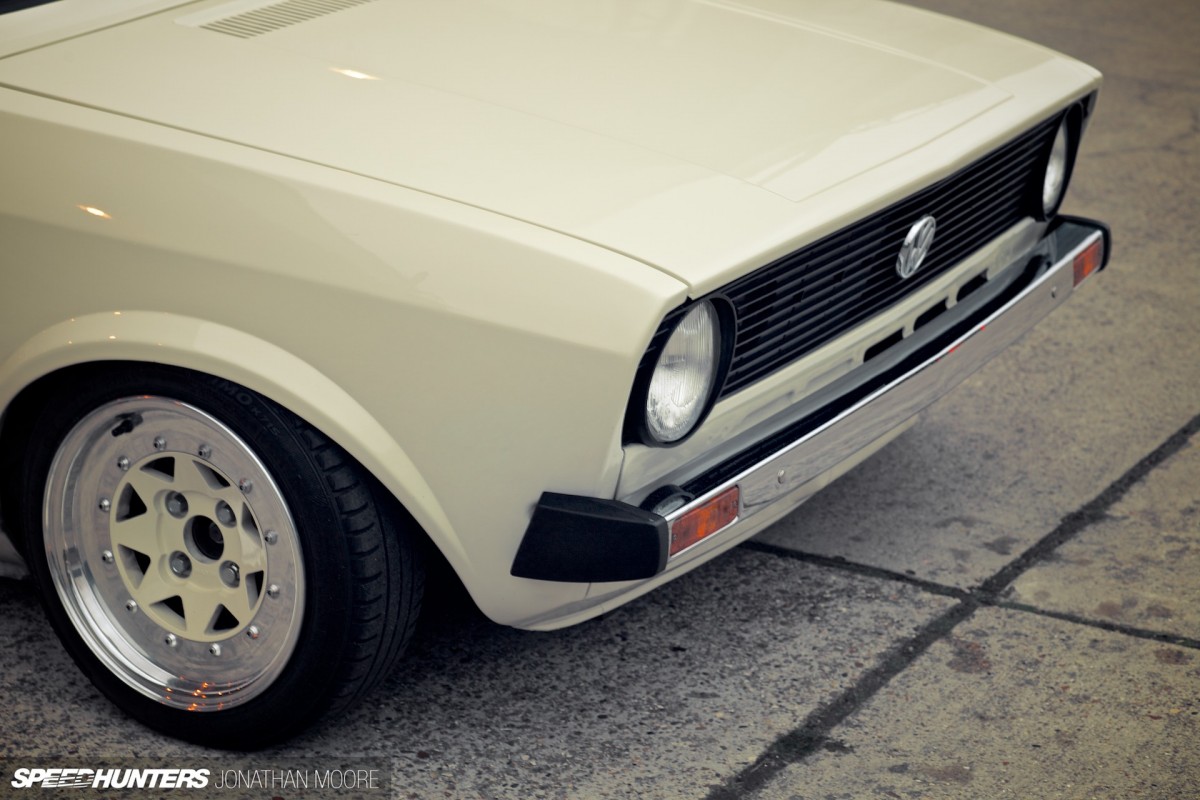 As part of the body restoration, James had the entire car repainted in a shade called Polar White from a Volkswagen Dasher (a Passat outside of the US). A set of NOS chrome bumpers were added and the rear gas cap was smoothed for a cleaner look.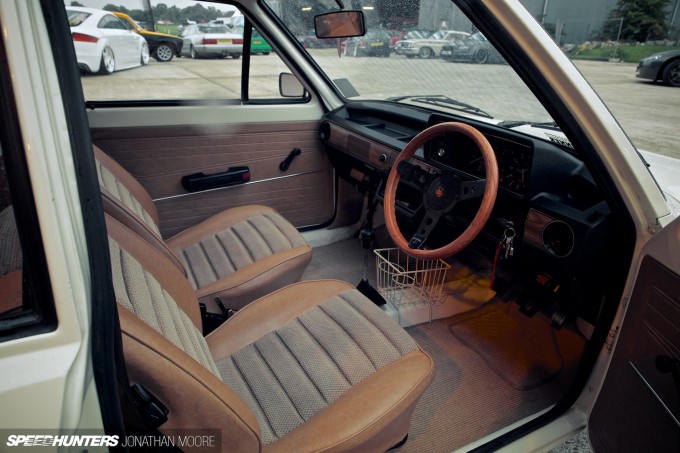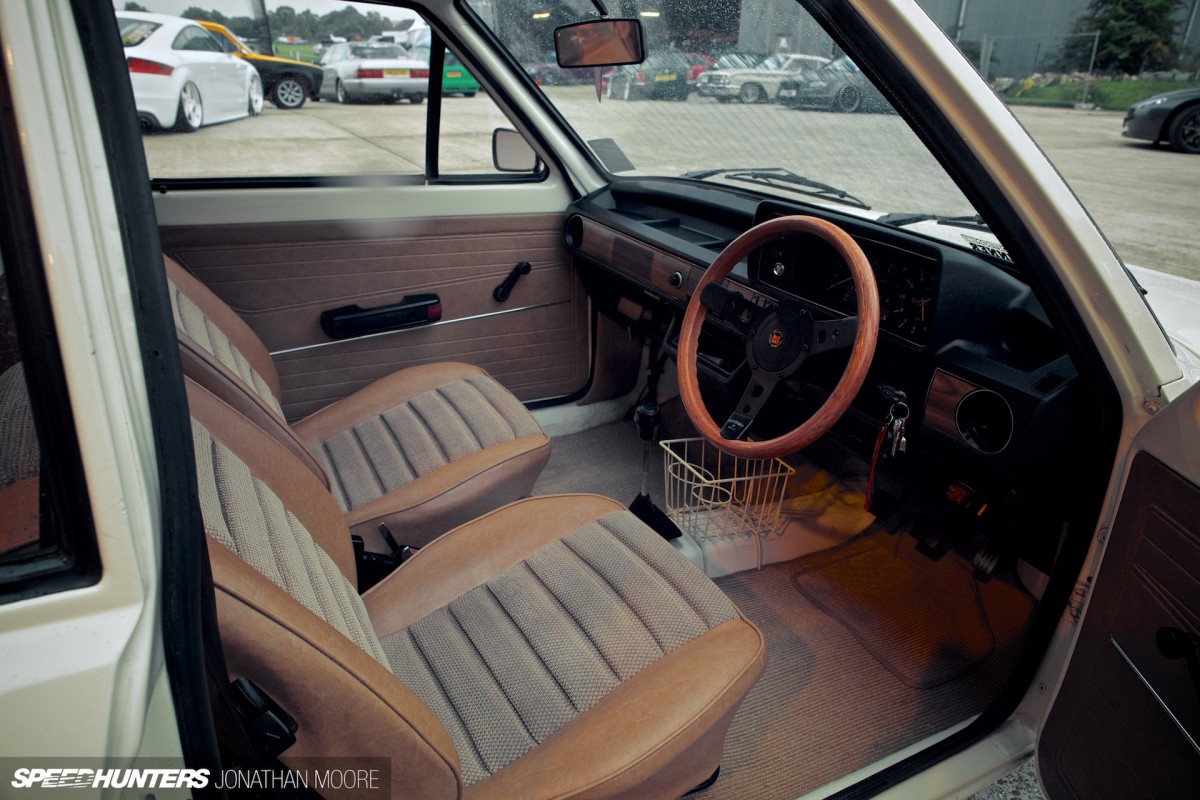 Inside, the interior was completely redone with beige upholstery. He also removed the headrests, had the rear seat painted and put in Hessian carpeting throughout.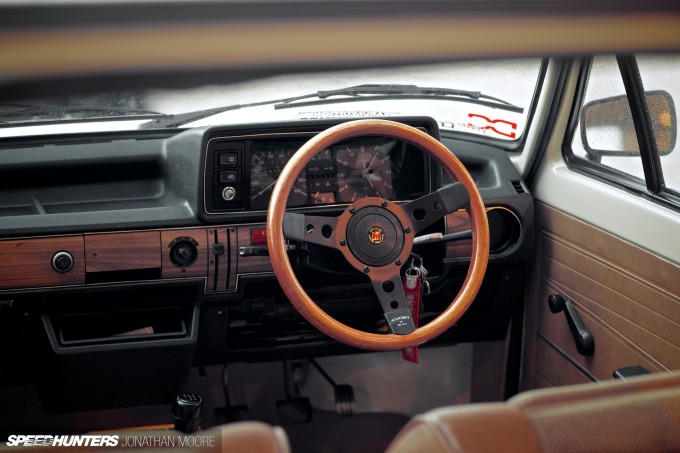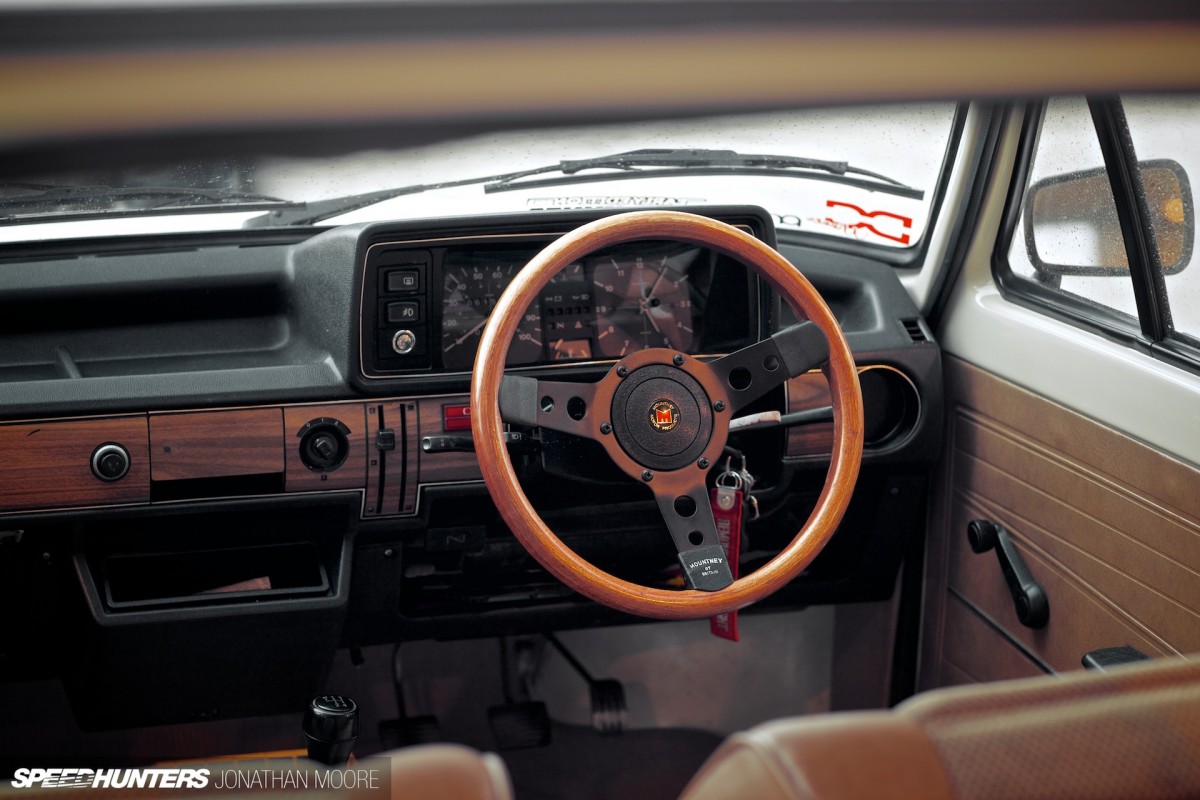 There's also a wooden Mountney steering wheel that adds the perfect old school touch.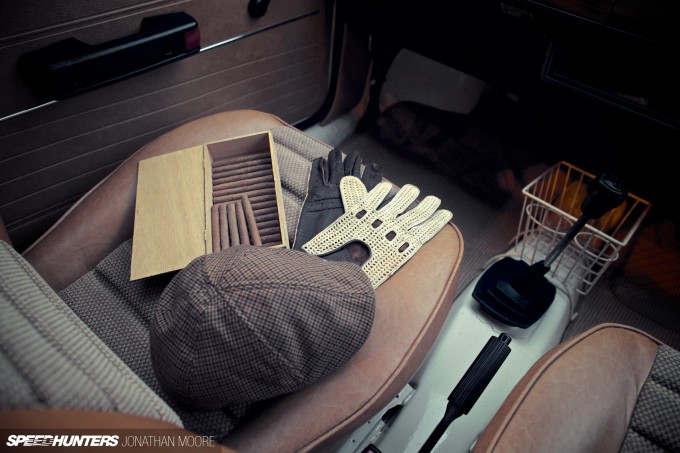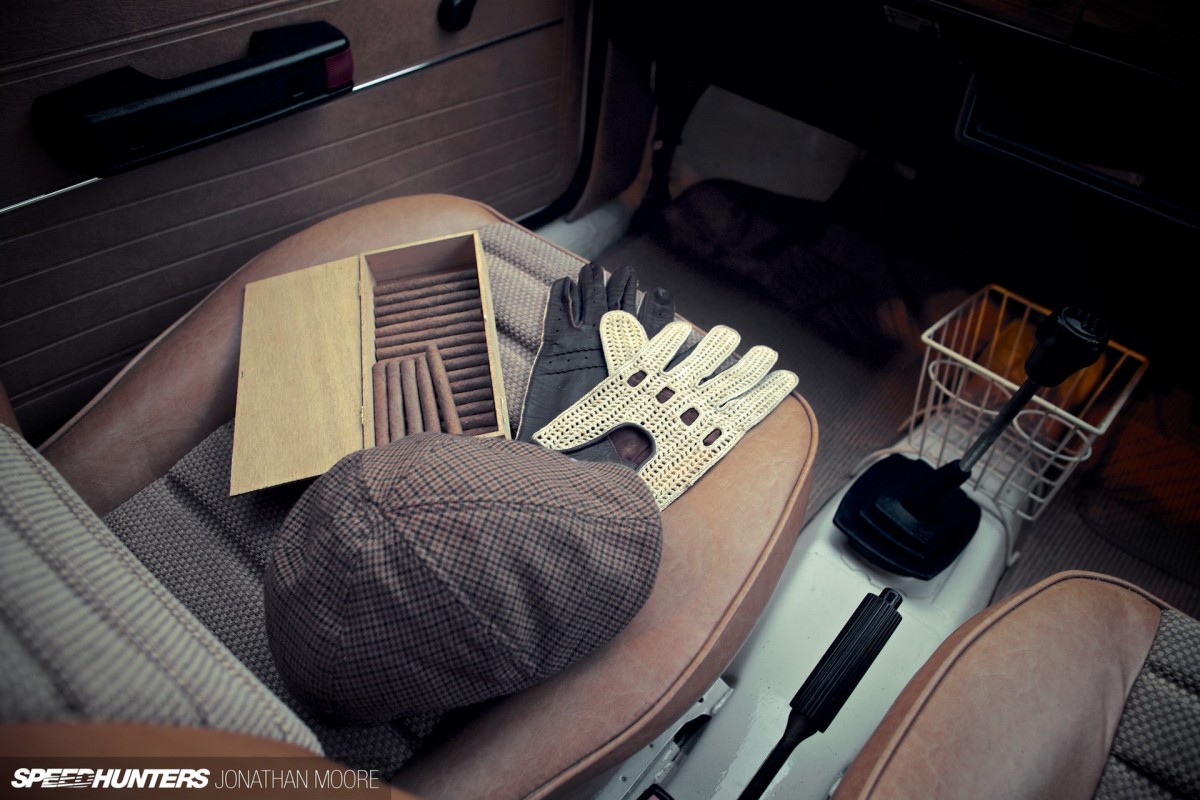 Yes, it seems like James also has a keen taste in motoring accessories. And cigars.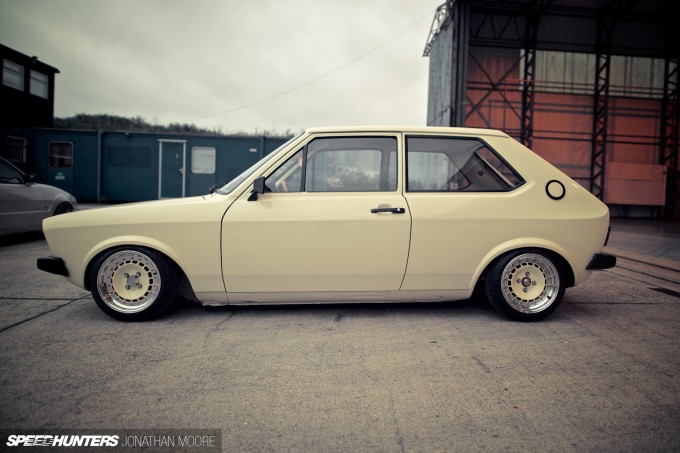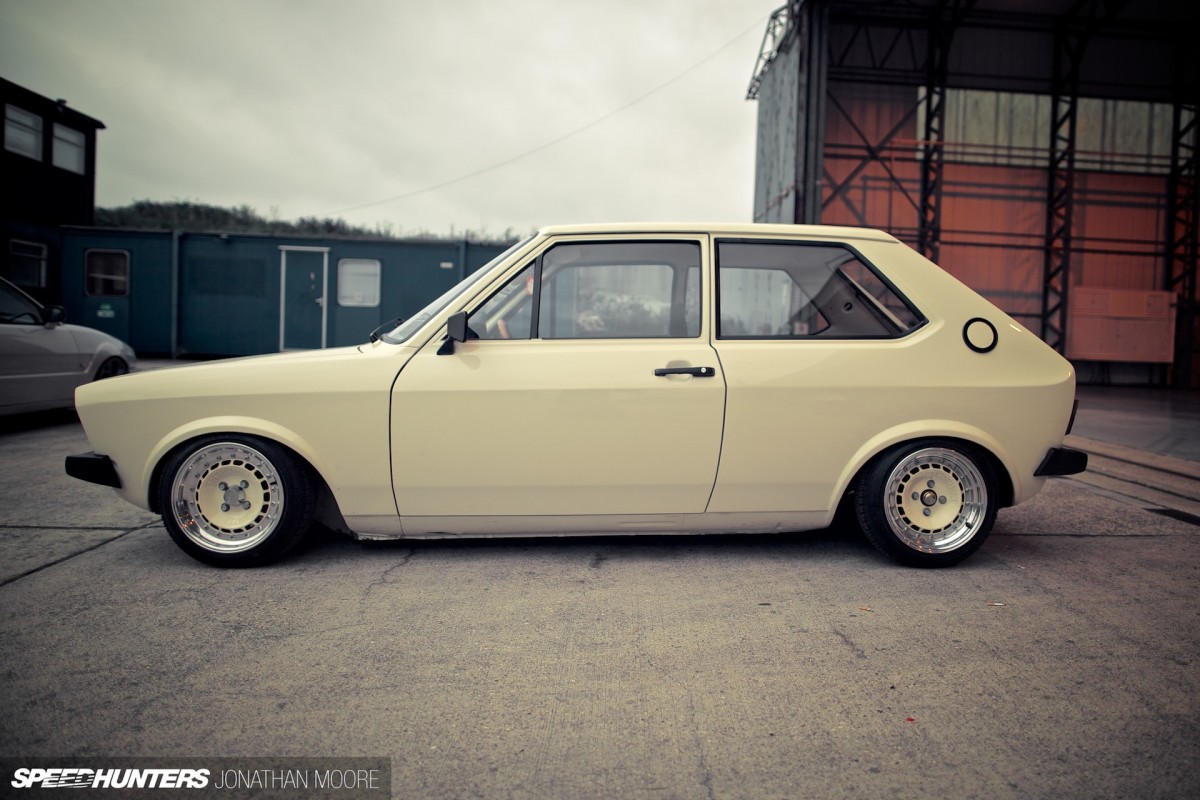 When James set out to build this car, his idea was to create something simple which complemented the lines and character of the original Polo. Mission accomplished I'd say.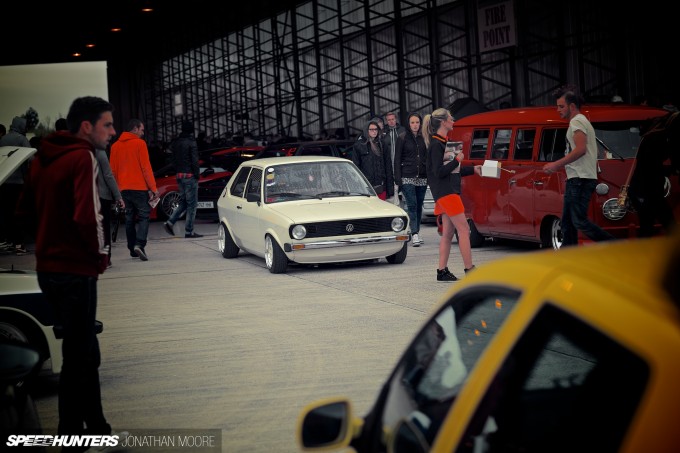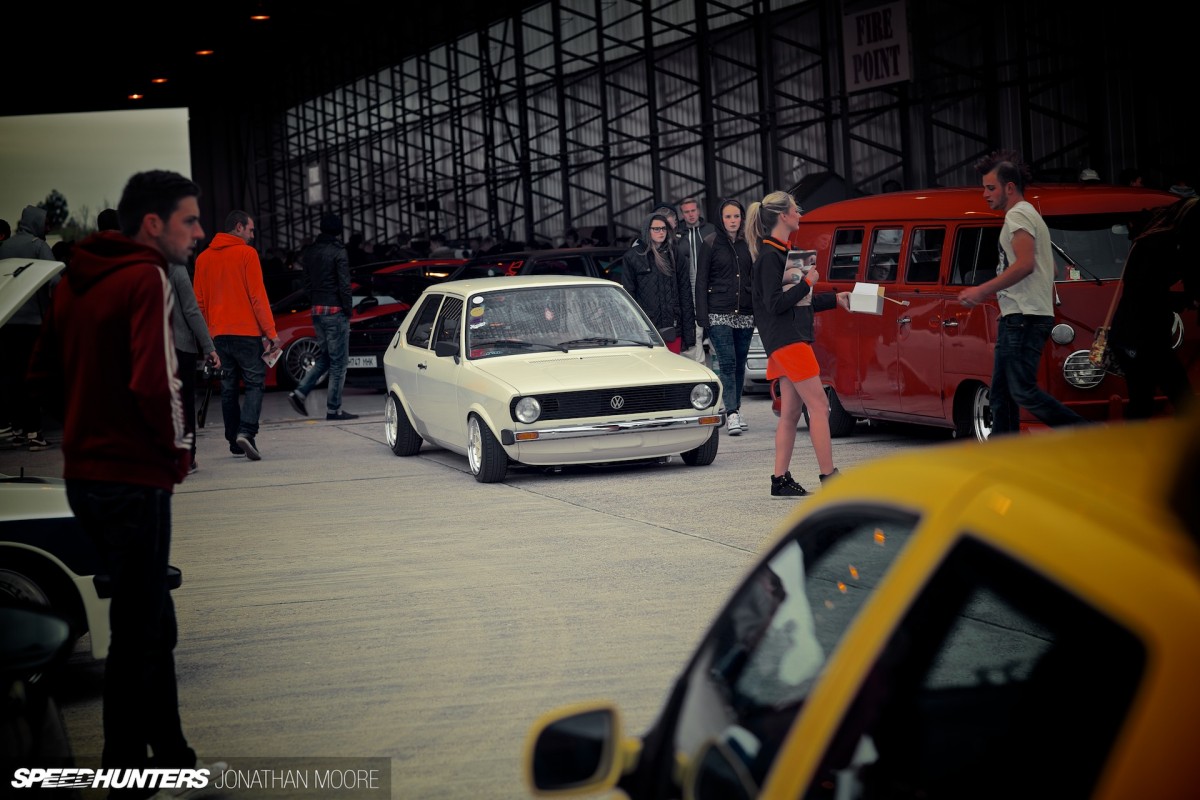 After attending shows and events all over Europe in 2013, James plans to give the car a break while he works on some other builds including a Mk1 Golf and a Mk1 Scirocco. If those cars wind up being anything like the Polo, there's a lot to look forward to.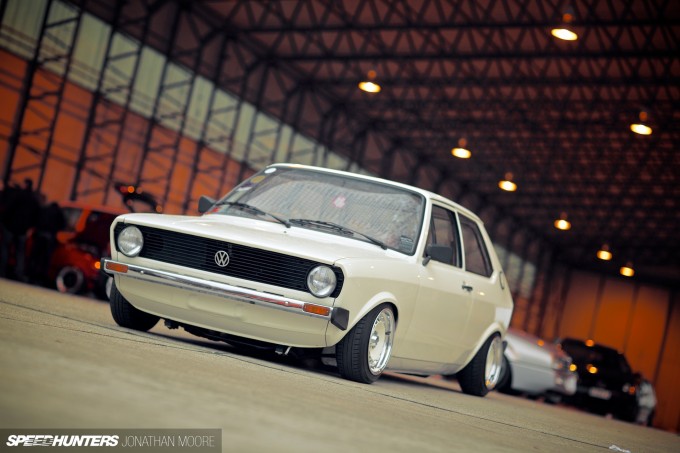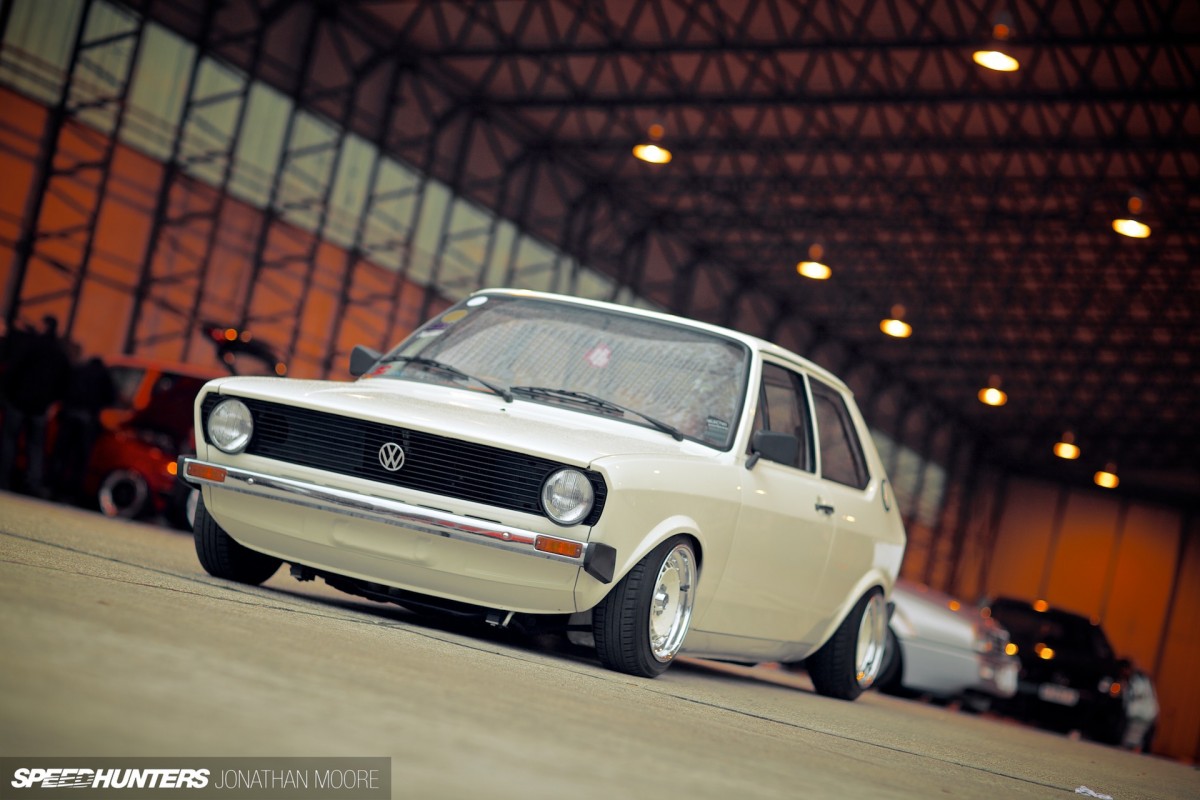 As James said when I asked him about his future plans: "watch this space". Well, consider it watched…