If you happen to like performance-oriented rear-wheel drive coupes, this week's North American International Auto Show is the place to be. We've already seen Toyota's FT-1 Concept, the next incarnation of the Corvette Z06, and now we have the GT4 Stinger from Kia.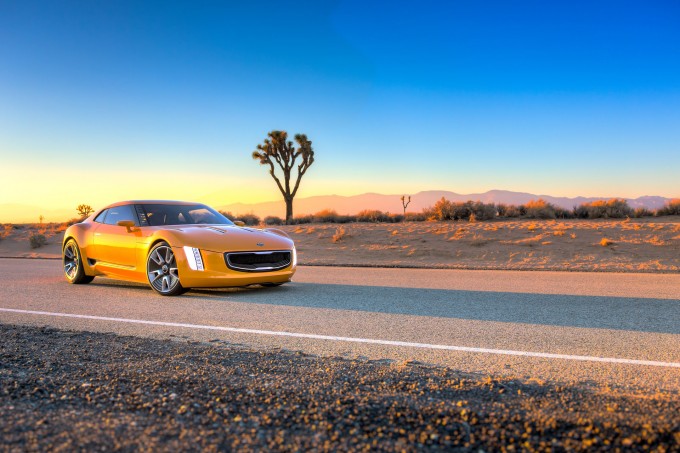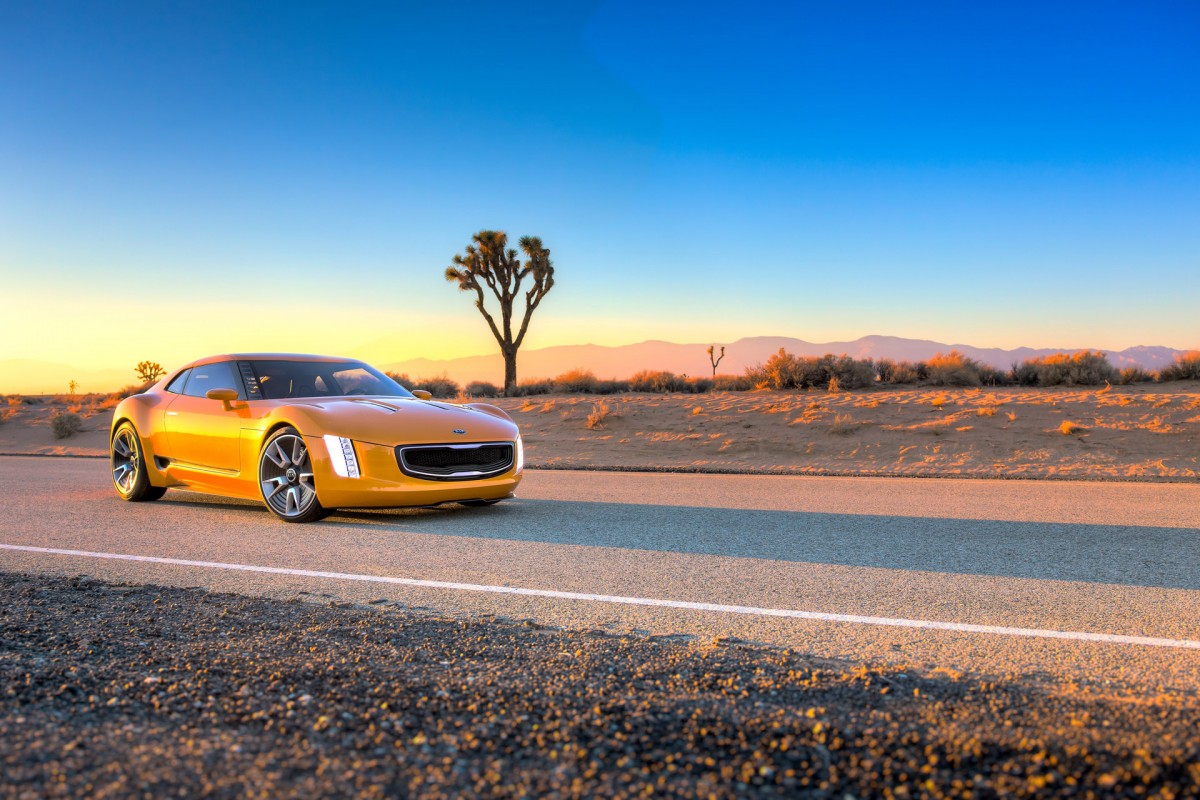 Kia is calling the GT4 Stinger its most aggressive concept ever, and you can see the car is clearly targeting buyers that might be interested in vehicles like the FR-S, BRZ and Hyundai Genesis.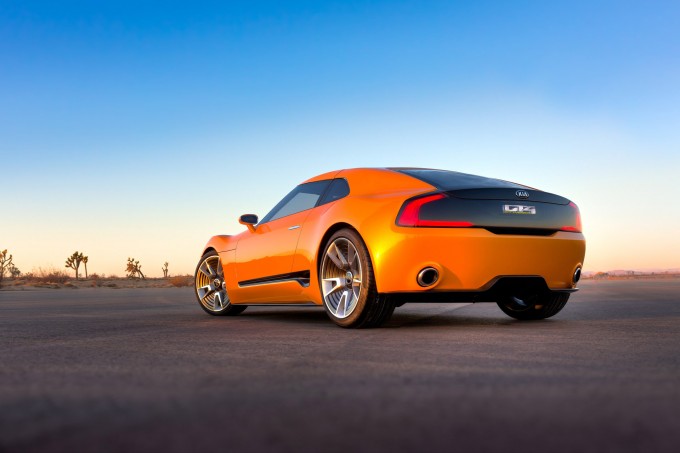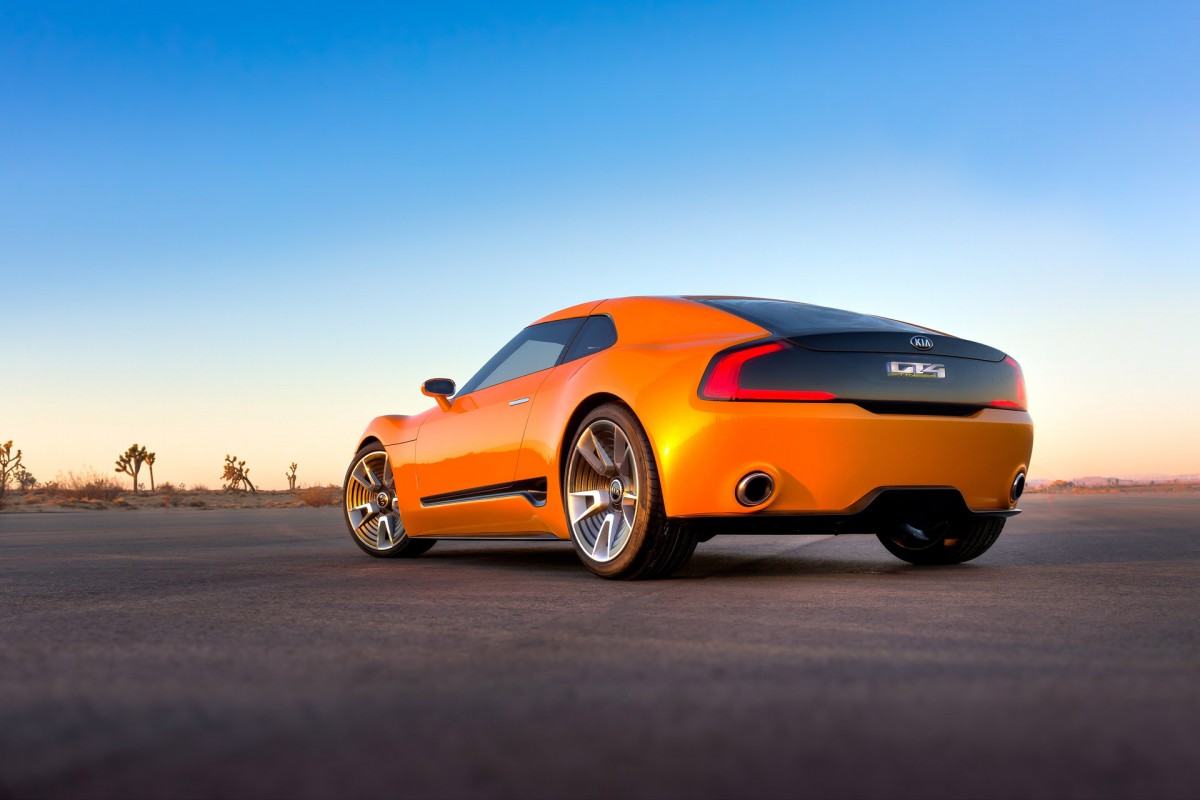 While the design of the car is sleek, more important is the fact that Kia claims driving enjoyment was their highest priority while developing the GT4 Stinger. Chief designer Tom Kearns says the car is "a throwback to days when driving a car was a visceral experience that wasn't muted by electronic gimmickry."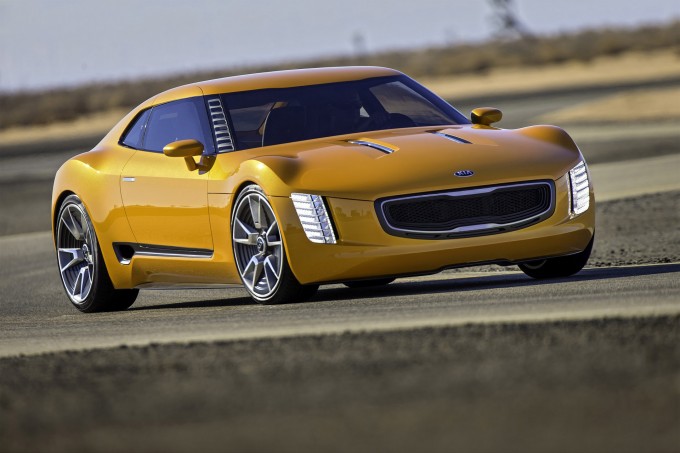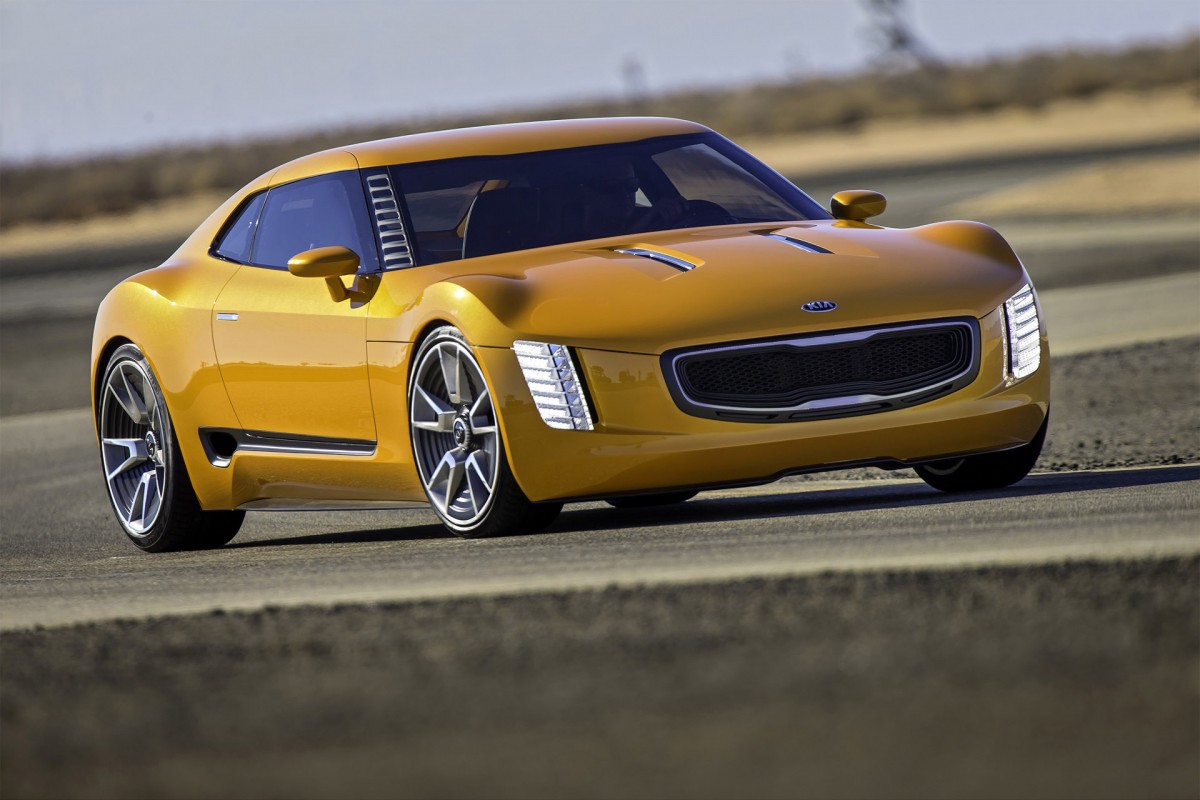 Powering the GT4 Stinger is a version of the two liter turbocharged and direct-injected four cylinder found in the Optima. Output is set at 315 horsepower, which is impressive considering the car weighs only 1,304 kilograms.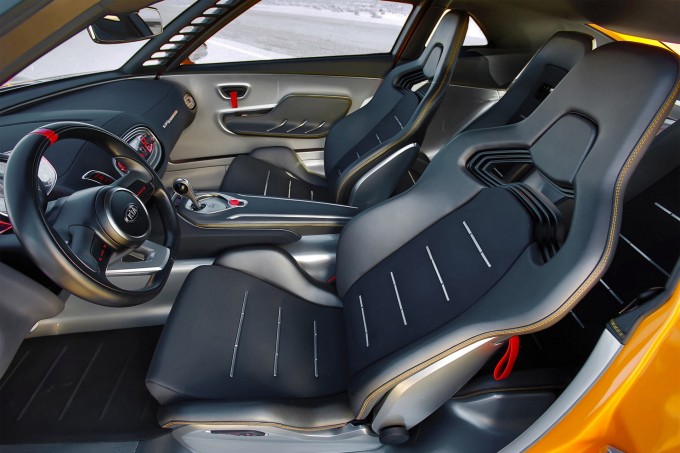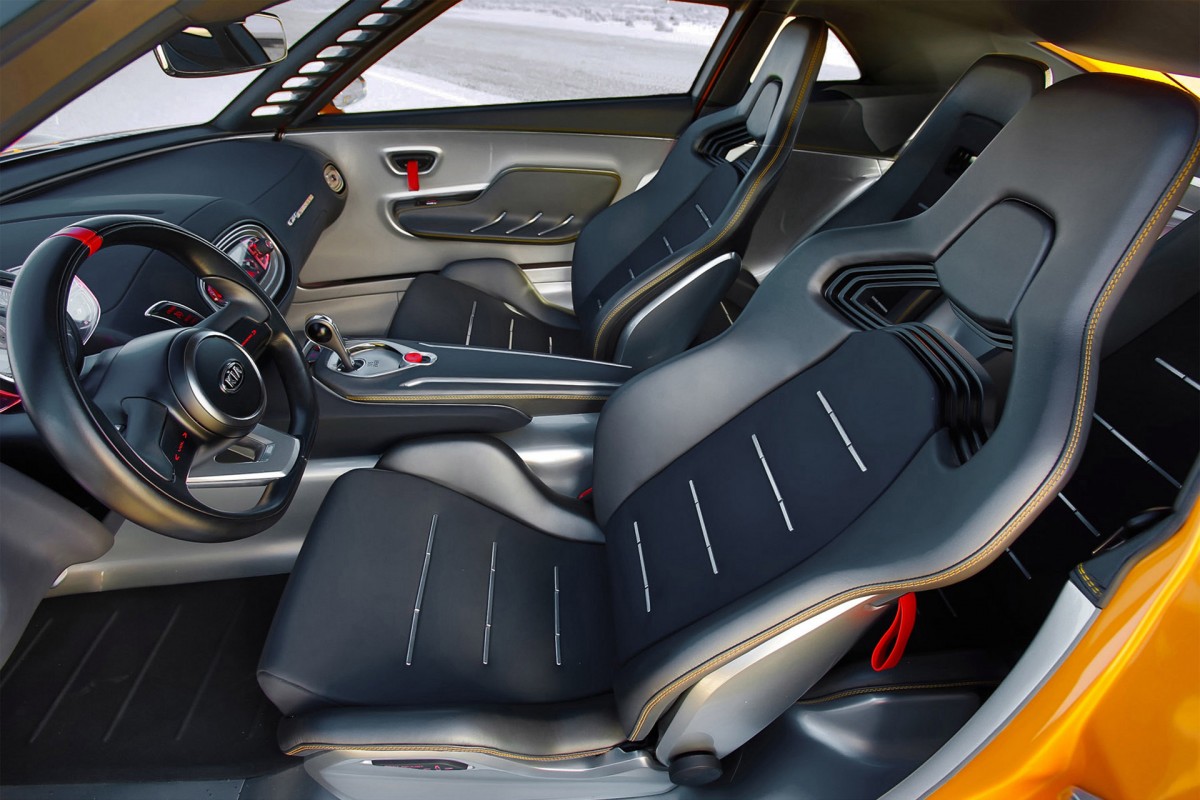 The engine will come mated a close ratio six-speed manual transmission, and the Stinger's quick-ratio steering rack has been designed for maximum agility and driver feedback.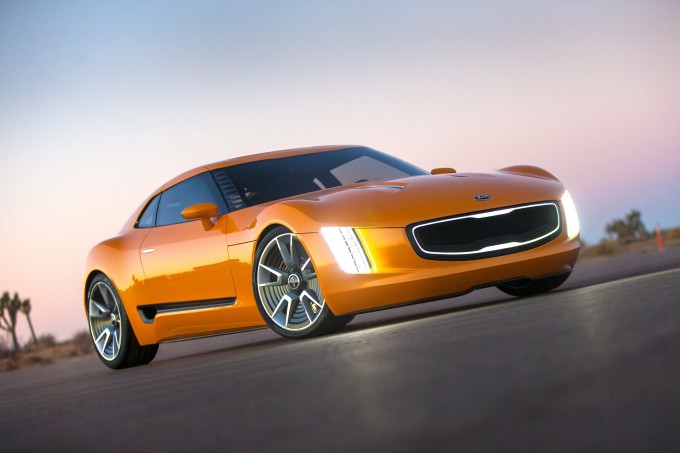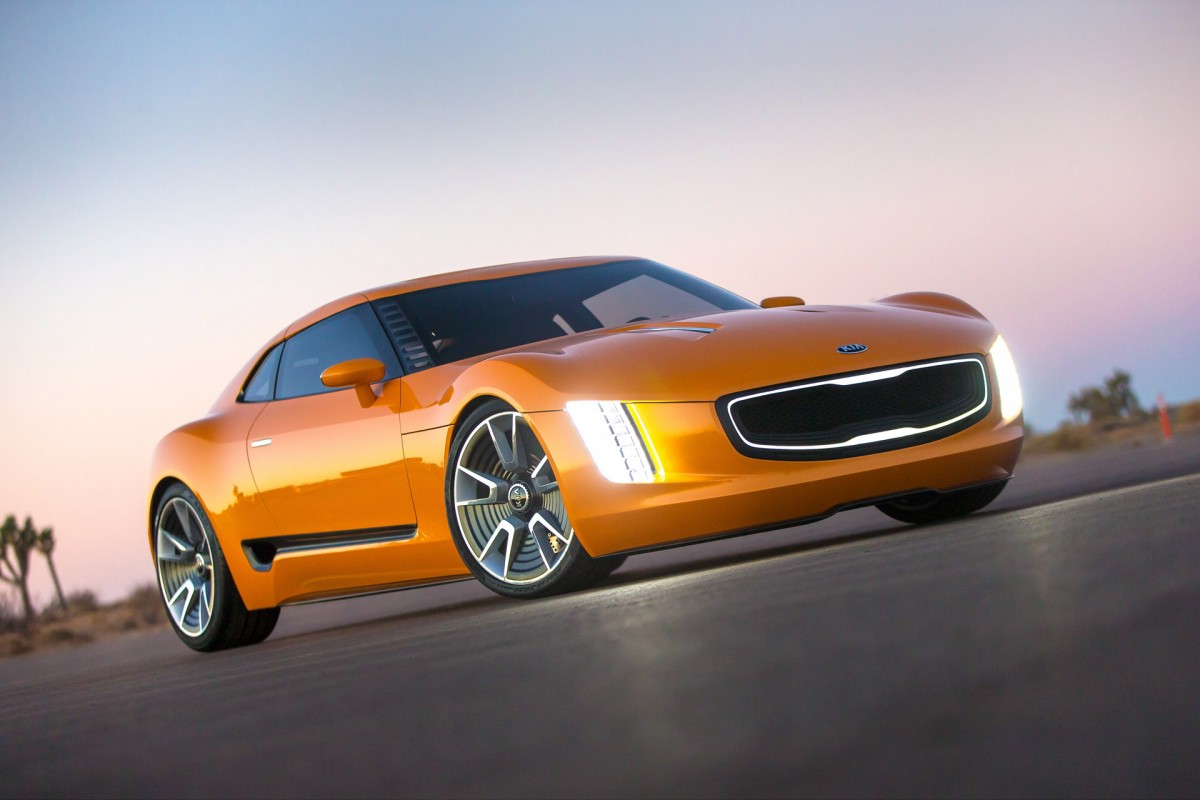 Regardless of whether it comes from Europe, Japan, the US, or Korea, I say you can never have too many rear-wheel drive performance cars. The fact that the GT4 Stinger has been built with a focused driver experience in mind makes it even better.
Bring it on!