As the off-season drags on it's time to bring some bling back into life, so for 48 hours only we present the chance to get hold of a range of limited edition gold-themed swag in our Speedhunters gold rush.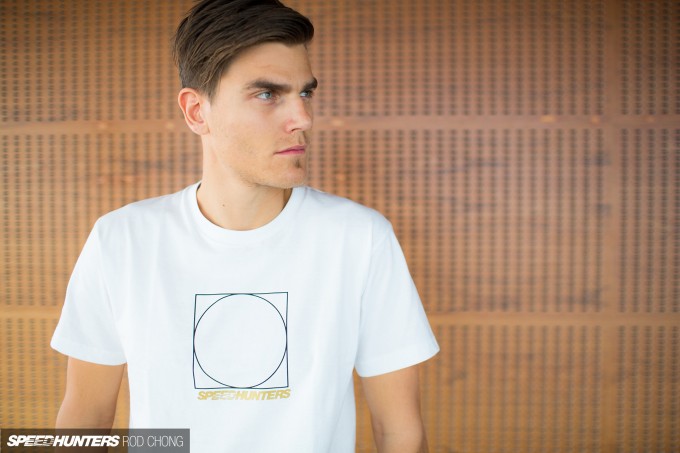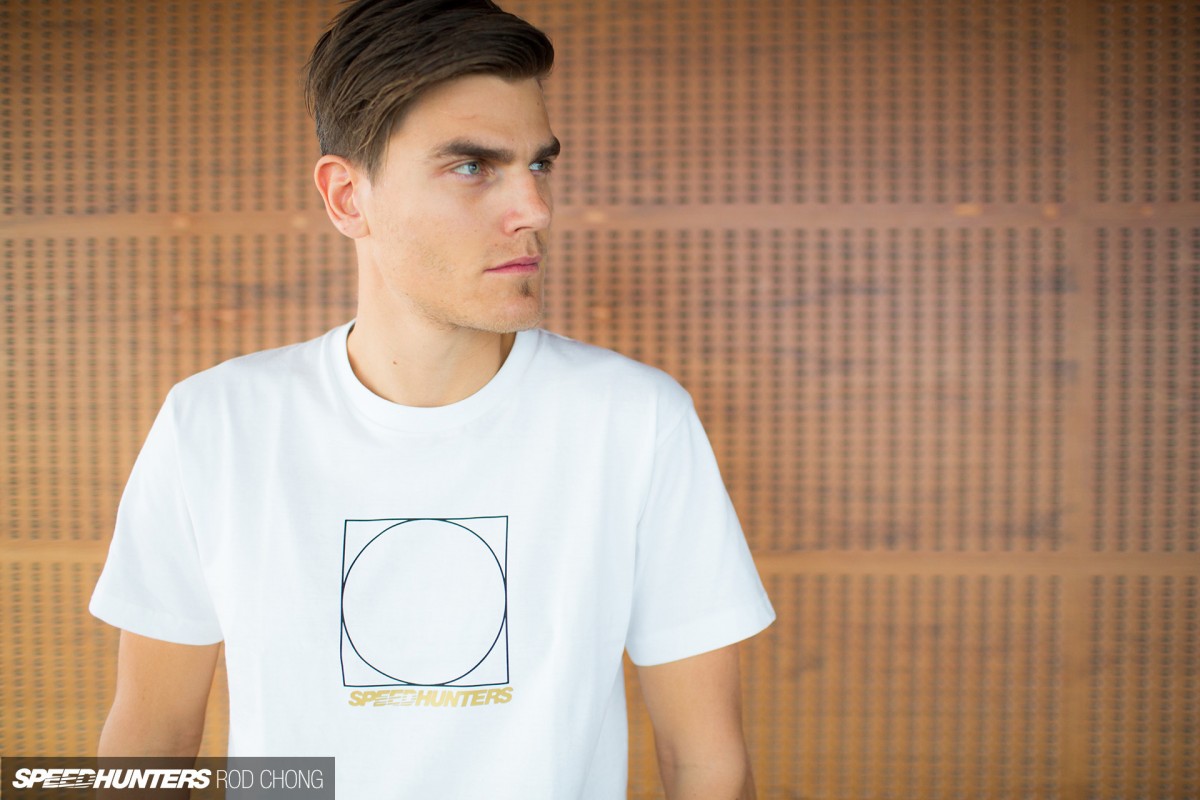 We've woven a golden thread through our three Collection 04 shirts: these are like the angelic opposites of the original blacker-than-black releases. Each shirt features an individual logo and complementing graphic device: choose from Speedhunters, #Need For Speed and #We Have Boost.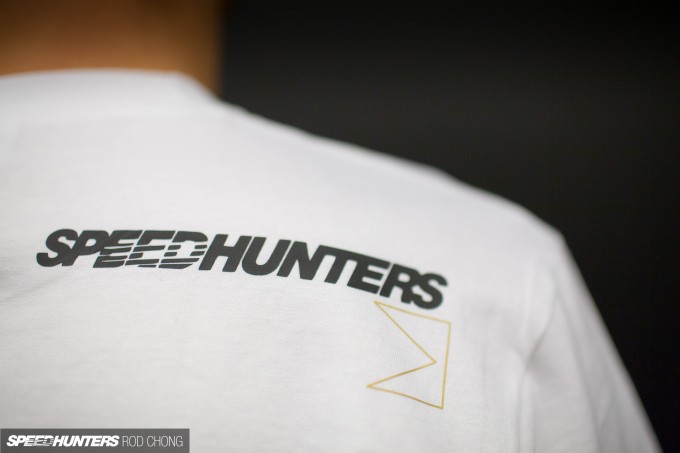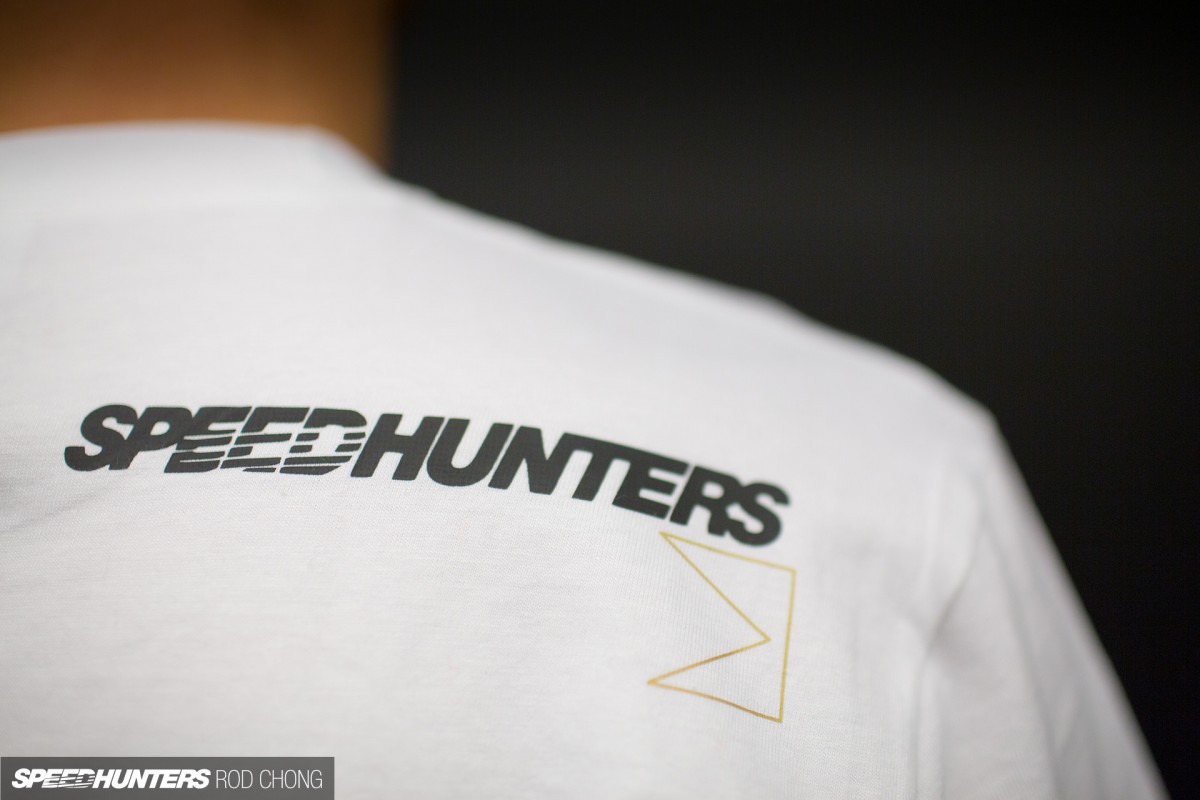 Each shirt comes with a matching logo and graphic on the shoulder.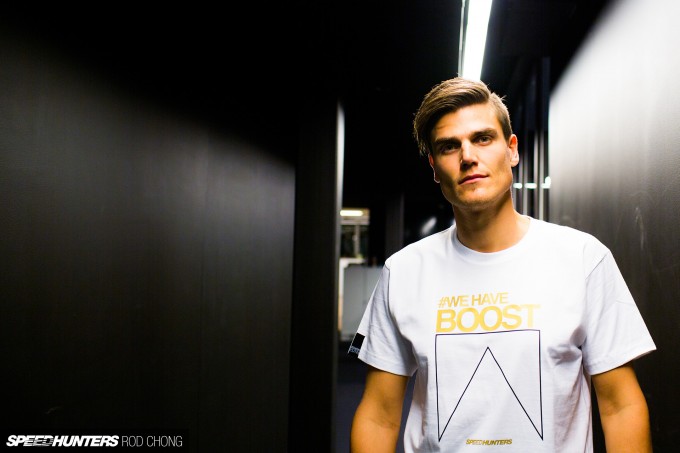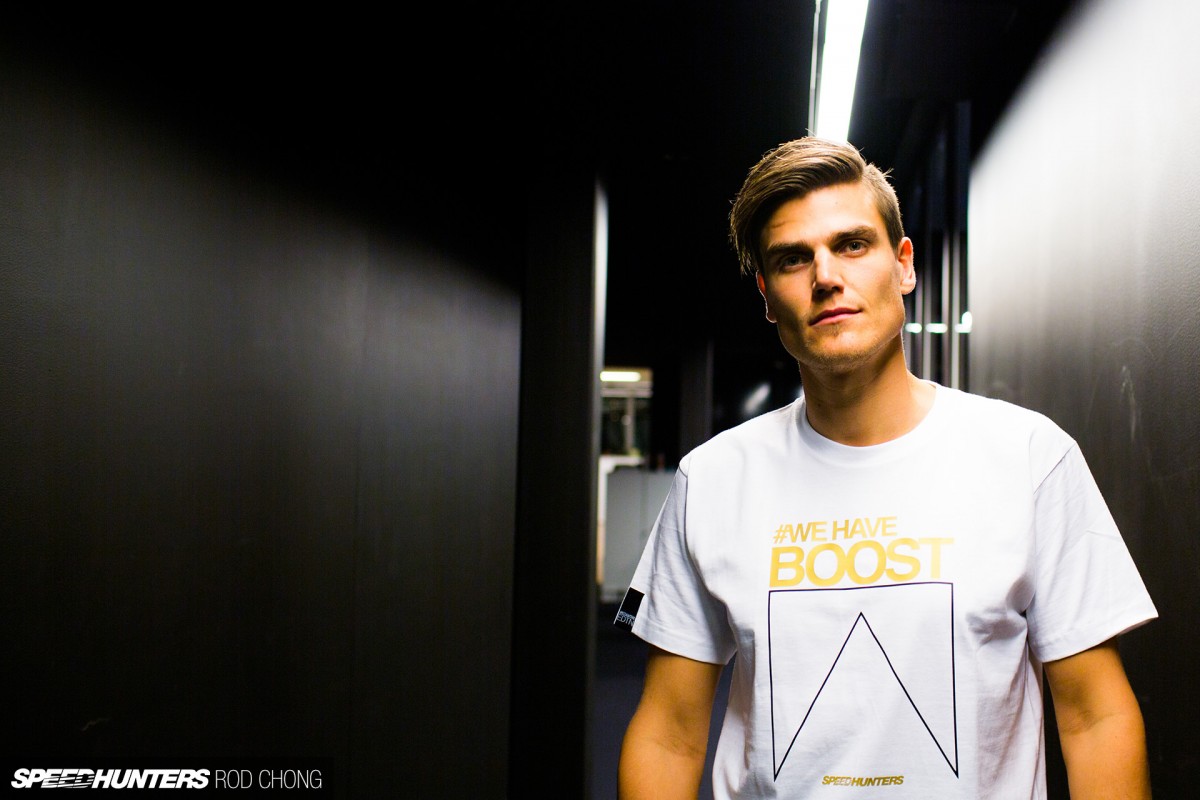 As ever, the shirts are all top notch American Apparel – heavyweight jersey cotton – and are available in a full range of men's cuts. They come up slim, so upsize for a baggy fit.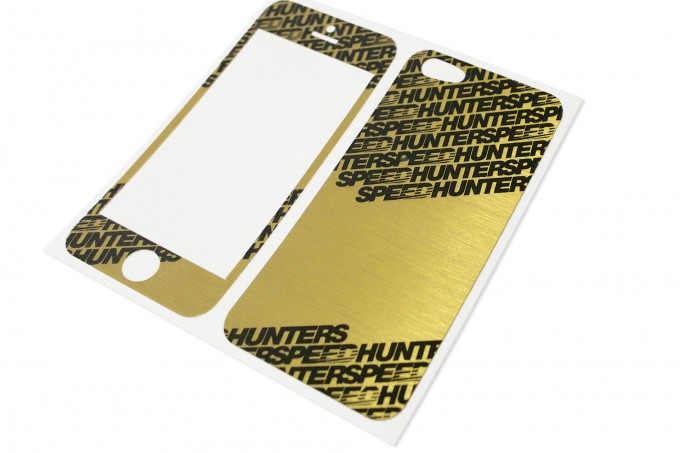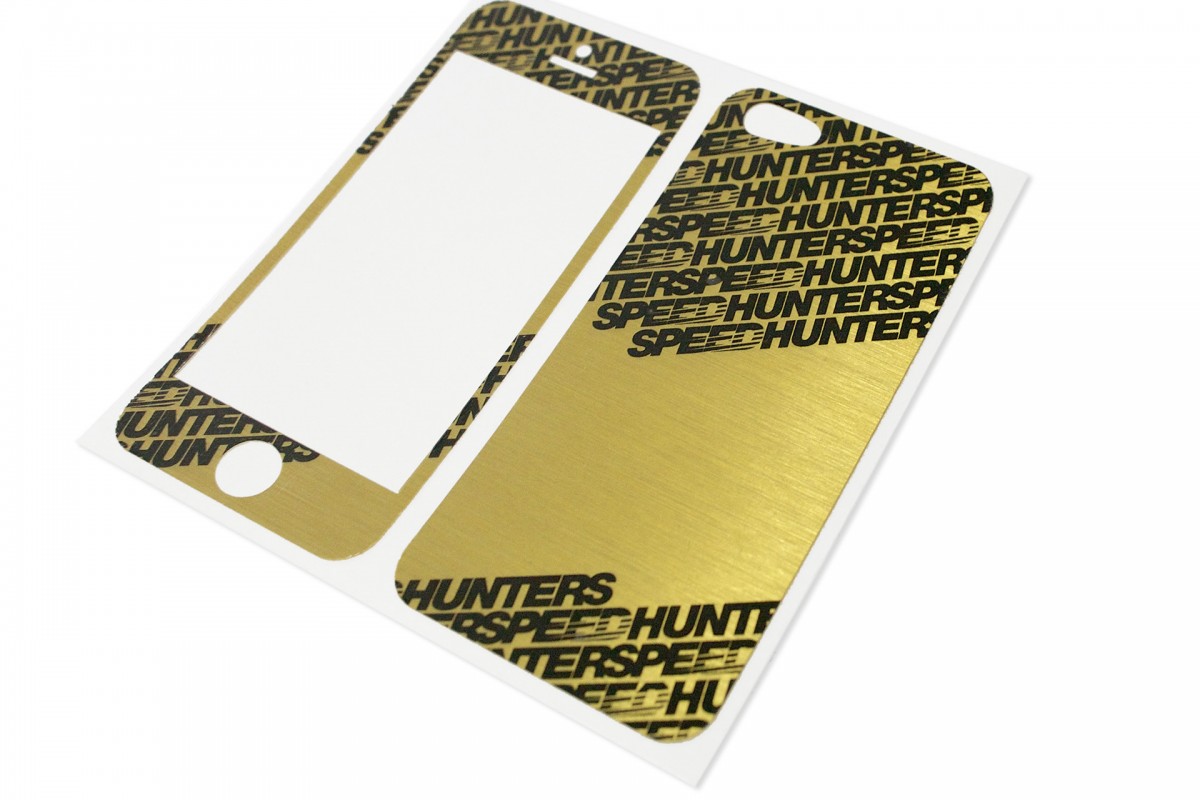 Beauty is said to be skin deep. Well, normally that's the case, though here the beauty is the skin: the We Are Gold iPhone 5 skin. Each set comprises a pair of heavy duty protective sheets for the front and back of your iPhone 5, finished in a brushed gold laminate and complemented with a spray of Speedhunters logos.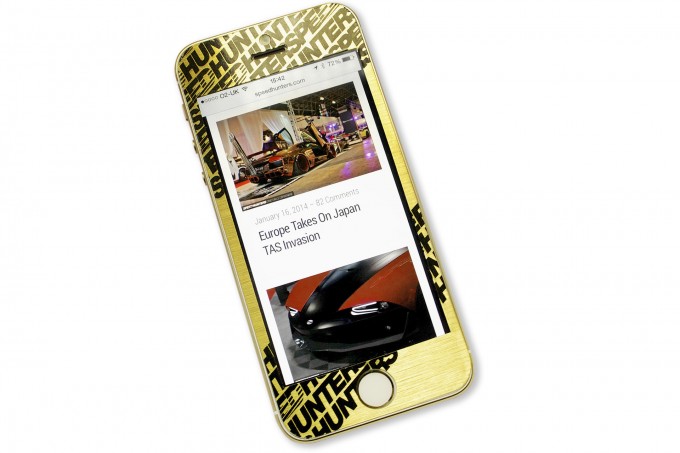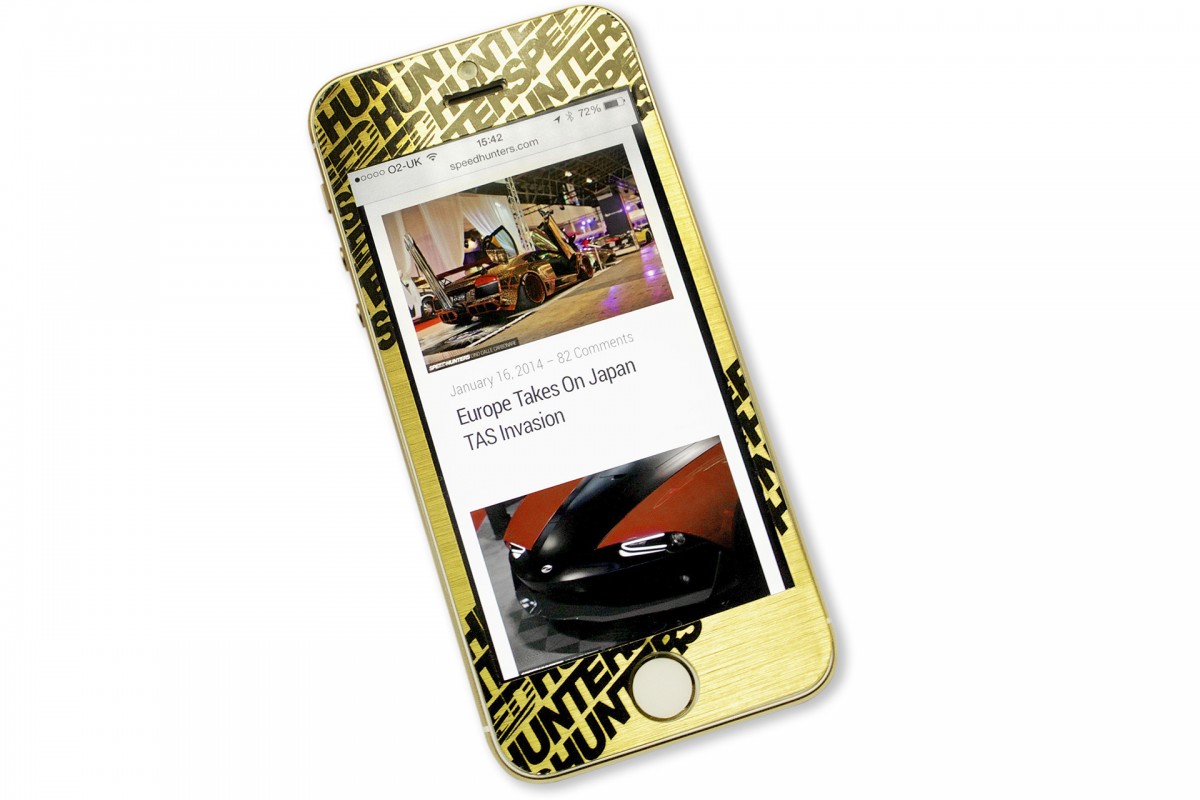 The skins can be applied directly to the phone and are soft peel for easy positioning. All the necessary cut-outs are in place so your iPhone features are unobscured, and you can stick it on top of a transparent screen protector if you want.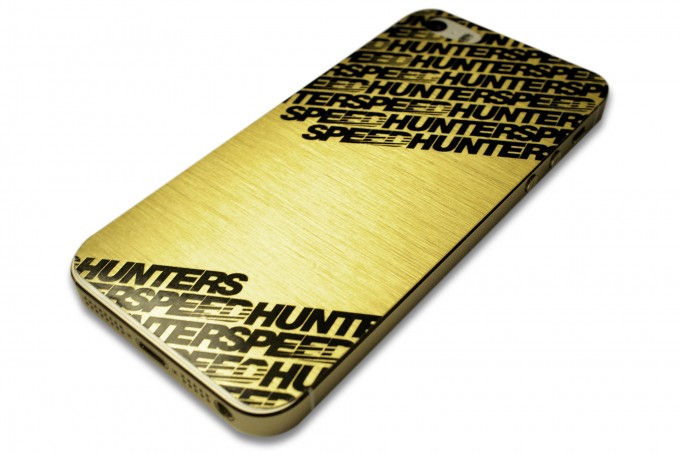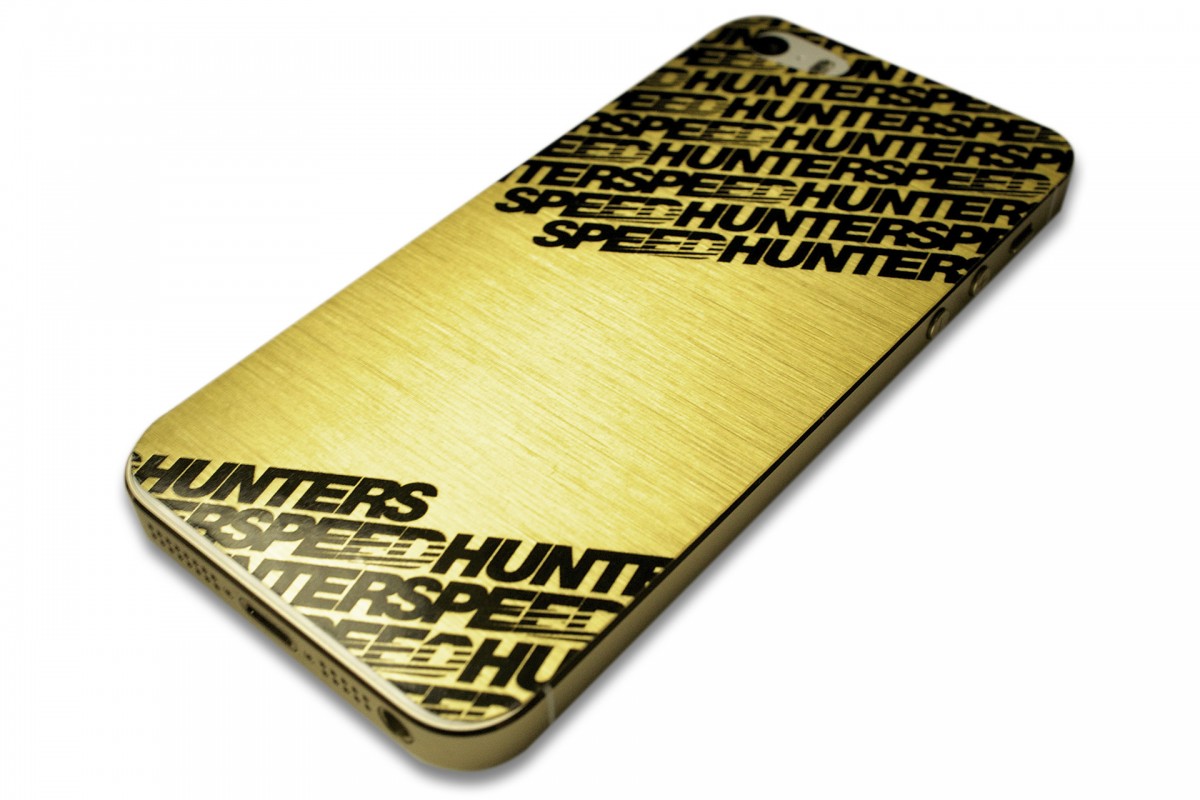 The high quality gold skin isn't just full-on in colour: it's also finished with an anti-scratch laminate to protect your treasure.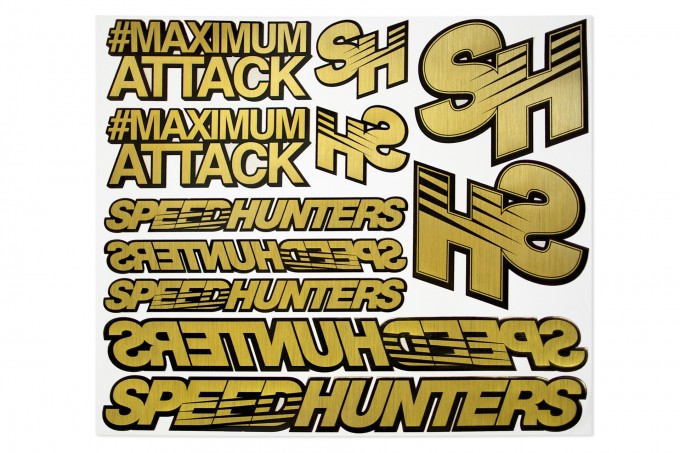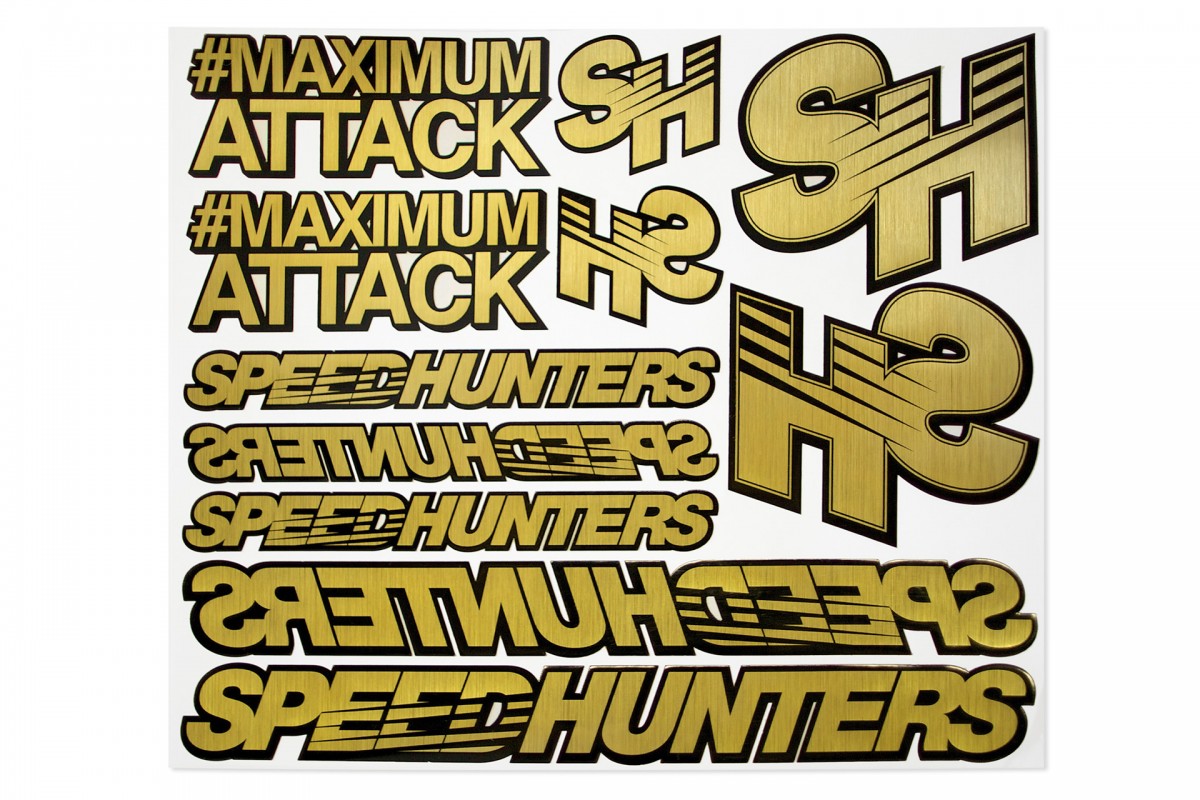 Last but not least, there's the matching gold sticker sheet: an extravagance of frontwards and backwards shiny sticker joy. Buy one, buy them all – and paint the town gold.