How many times do you hear an excuse for not going somewhere? 'It's too far', 'my car is too low' or the classic 'it might be bad weather' all get trotted out far too often. What about 'my R35 runs low 8s and the drag strip is a 2000 mile round trip away'?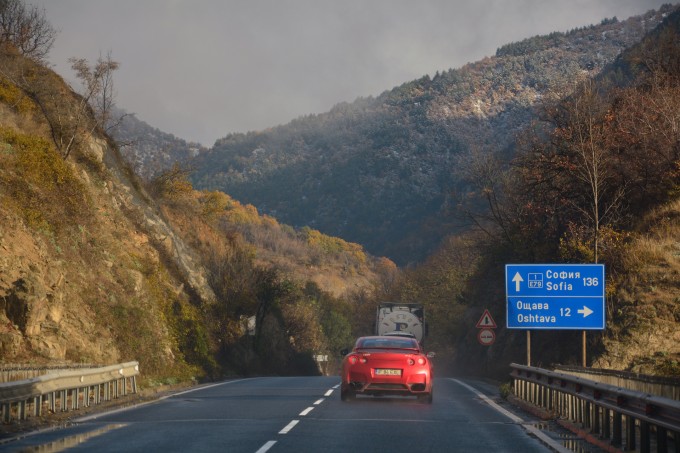 I've never heard that last one either, because it doesn't exist. Oh and by the way, the guys from Exelixis Motorsport in Romania just tore up your excuse book and threw the pieces at your trailer parked in the corner. Because they just drove their R35 south from Bucharest through Bulgaria, into Greece and down to Athens. Then they caught a ferry to Crete, ran an 8.3 second quarter mile and drive home. Roughly 2000miles or 3000kms in total.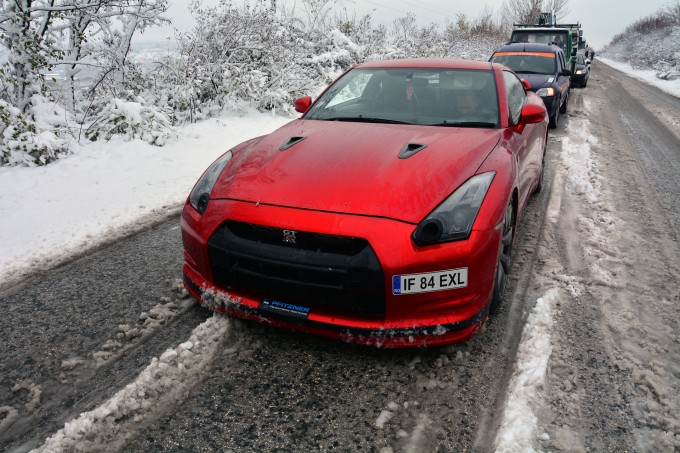 Mine is not to question why, I just salute such behaviour and am glad that we can celebrate it here at Speedhunters. Arthur from Exelixis did send me some words though, just so you can get an idea of the mindset it takes to undertake what a lot of us would think is crazy.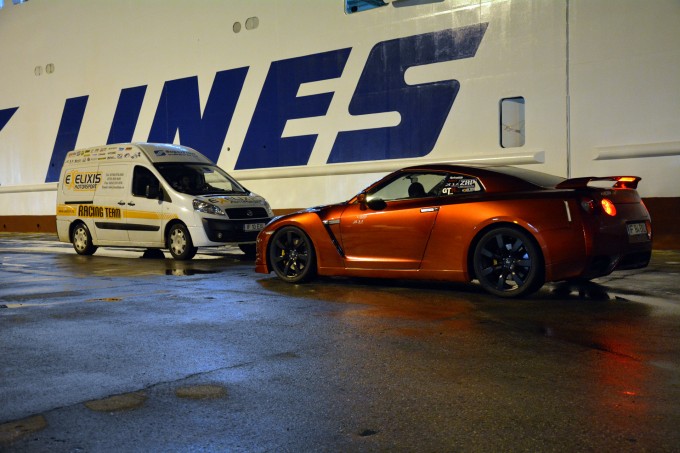 "This is not our first adventure of this kind but for sure it was the longest and the most rewarding. Since the last event, the car showed a lot of potential and the year was coming to an end, so we decided to hunt one last race down and one last record, to end the year. So that's how we decided to hit the road for this drag race event that took place on Timpaki airport in Crete.  The 1300km trip there was a real pleasure, the car was eating mile after mile without any of the usual problems and hesitations of a dedicated drag car."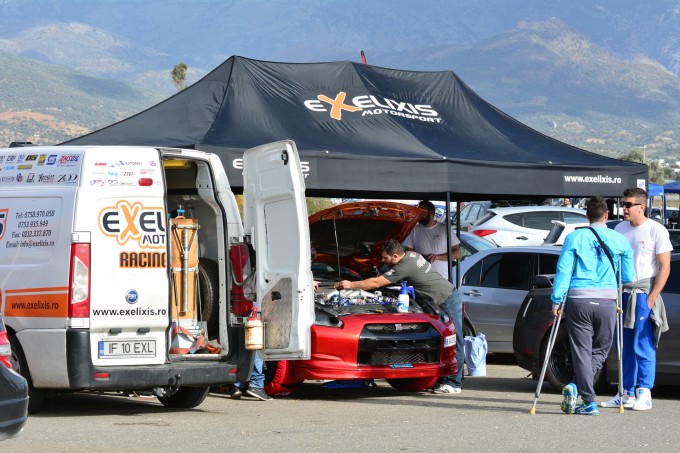 "Once we reached the racing strip, everything was set for a great race: the weather was perfect, the strip was treated with glue and in pretty good condition. Our time got better with each run and finally, after a last minute tune, we hit the record-breaking run of 8.3 seconds with a 1.356 seconds 60ft and an exit speed of  281.69km/h (175.03mph)."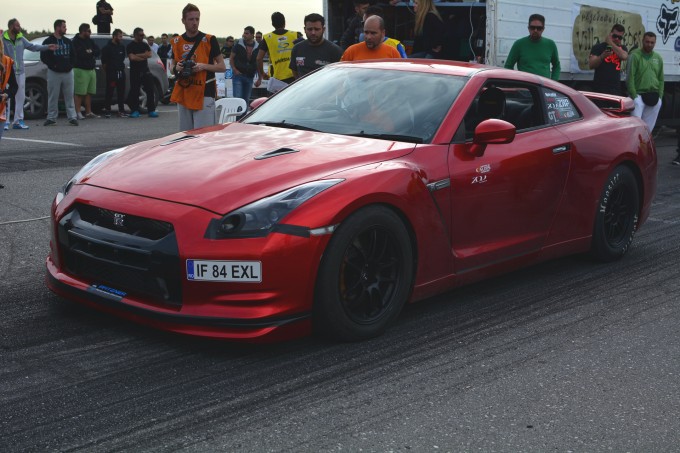 "That was the performance highlight of the trip and of this year but the adventure was not over because we then needed to drive 1300km home. We started from a warm (25 degrees Celsius) and sunny Crete and passed through rain and cloudy weather that climaxed with a lot of snow and icy conditions in Bulgaria."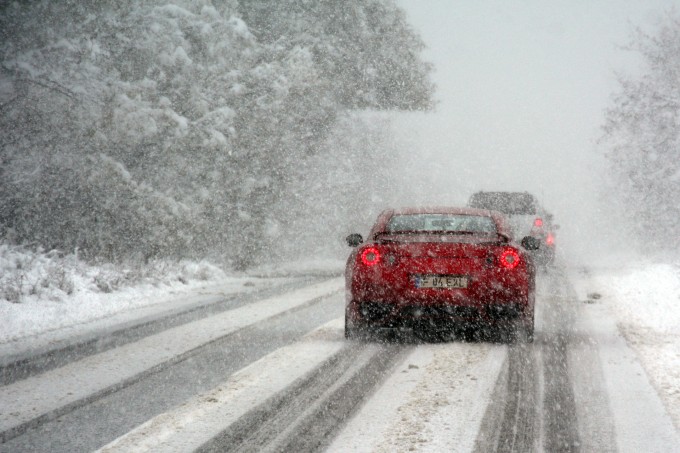 "Even under these harsh conditions the car worked brilliantly, proving to be 100% reliable and roadworthy, which can be a rare thing in the world of top performance R35s. In short, this is the story of the last adventure this year for Europe's fastest GTR, who from now on will be known as SPARTACUS."
Kind of makes me want to go out for a drive. How about you? I know we need to go to Romania, that's for sure. No excuses now…