Last month we reported the latest news on BMW's 235i Racing, and now we have some official images and the car's final specs. The 235i Racing joins BMW Motorsport's lineup of factory racing machines, positioned as an entry level option for those looking to break into the world of competitive motorsport.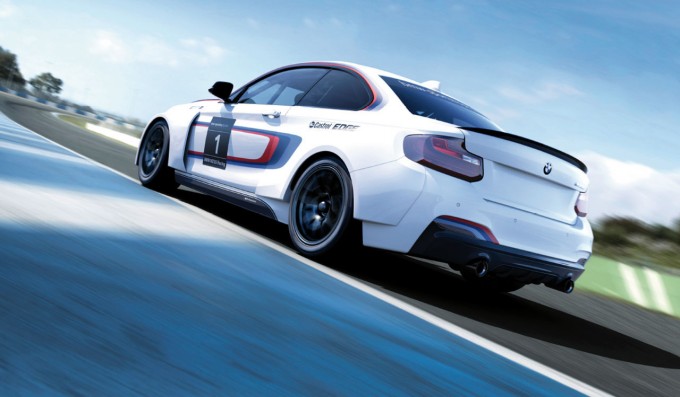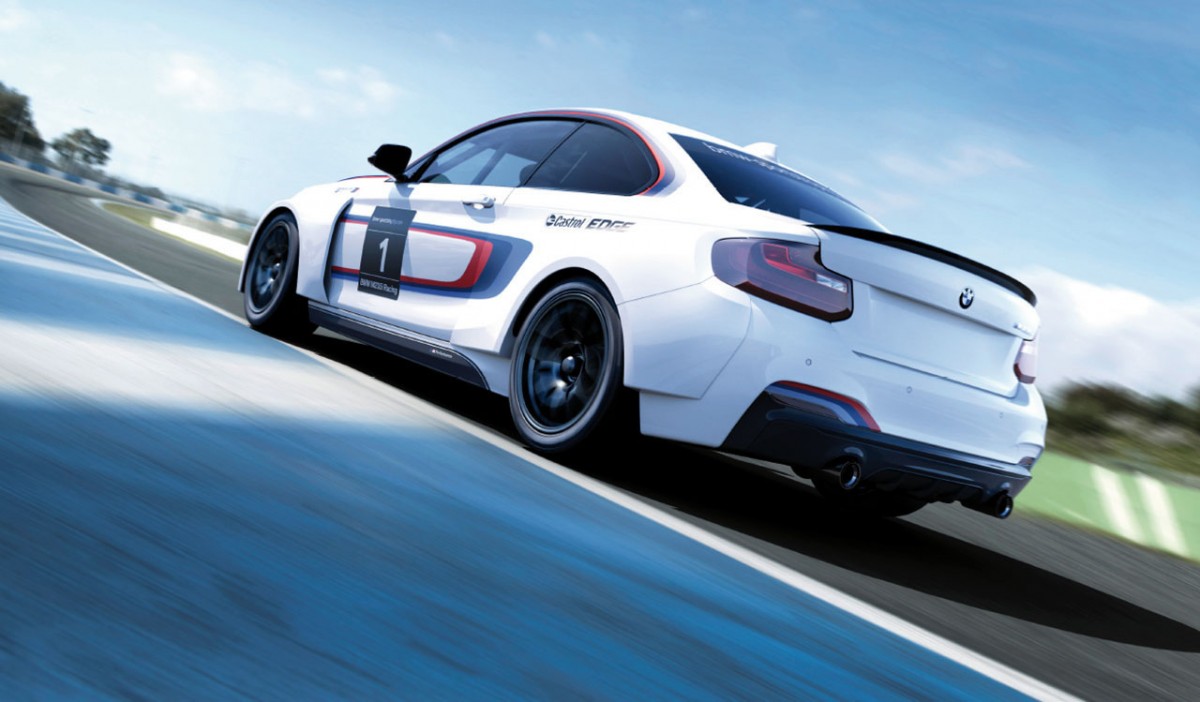 Along with a twin turbo inline-six making 333 horsepower, the 235i Racing comes with adjustable suspension, a mechanical limited slip differential and FIA-approved safety equipment. It also gets a number of body additions direct from BMW's M-line. Pricing for the 235i Racing is set at 59,500 Euros, which actually seems quite reasonable for a brand new factory-prepared race car.
You can expect to see the cars on the track for next year's VLN racing season along with the BMW Sports Trophy series.