We're going to interrupt our feature car and event countdown for a very special reason. What you're about to watch is a powerful combination of many things we love here at Speedhunters: pure bred race cars, Le Mans, Japan, enthusiasm, dedication and taking things to the street. Car Maniacs : Life With Le Mans'  is a wonderful short film that's been put together by our friends at Motorhead magazine and Maiham Media. Part of the reason we enjoy collaborating with people like this is because of their constant hunger to simply do things better; something that really shows through in this amazing 4K ultra high definition production.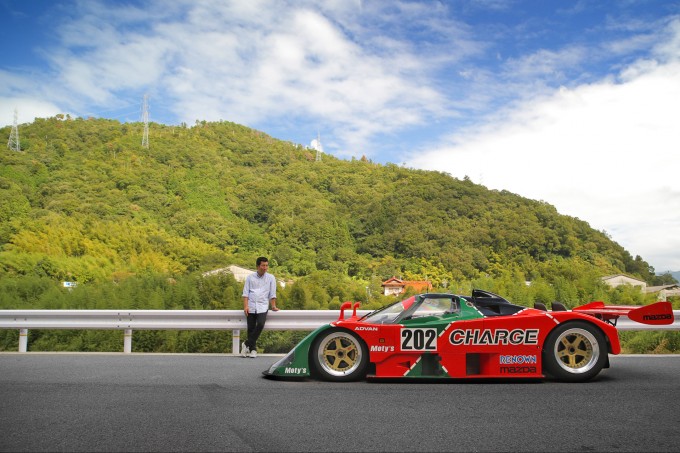 We bow down to the three owners of these thoroughbred machines and revel in their celebration of ownership. I mean, when was the last time you saw a Jaguar XJ220, let alone one unleashed on the streets? The 962C you've seen before when Dino went hunting in 2012, but here it is now in glorious motion; the owner certainly not shy when it comes to exercising the Porsche. Add in a crazy-rare, four-rotor Mazda 767B and you have a reason to find a quiet corner somewhere, switch the quality mode to that incredible 4K resolution, and lose yourself.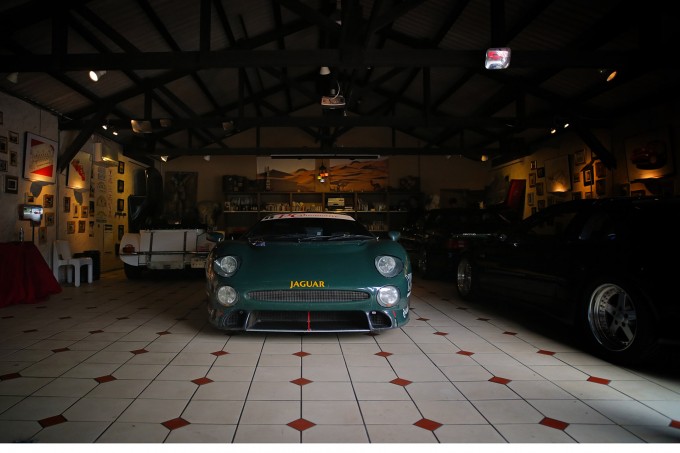 You'll need to guess the maximum speeds involved in the video, but it's worthwhile noting that in 1992 when the XJ220 was first launched it was reputedly good for 220mph (354km/h).
Remember folks, as somebody once said: 'If racing was outlawed, only outlaws would race.'
Now turn it up…