I'll say it now: it's pretty staggering to think about all of the different automotive events that unfold over a 365 day span, and going through the list of our top 50 events of 2013 only drives home the point even more. It's time now to continue the run towards number one with events 30 through 21 on our list…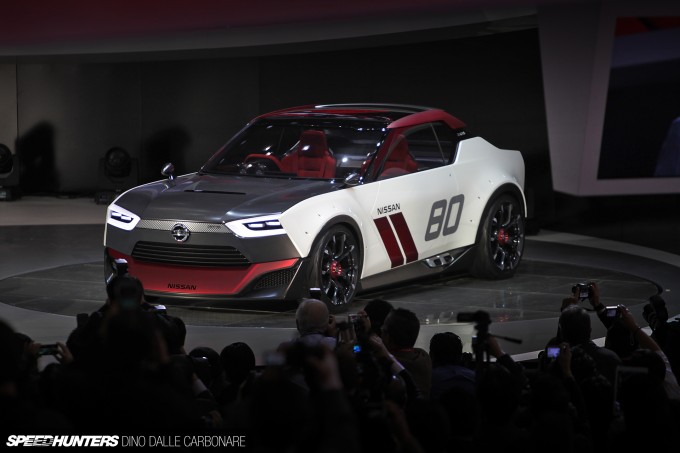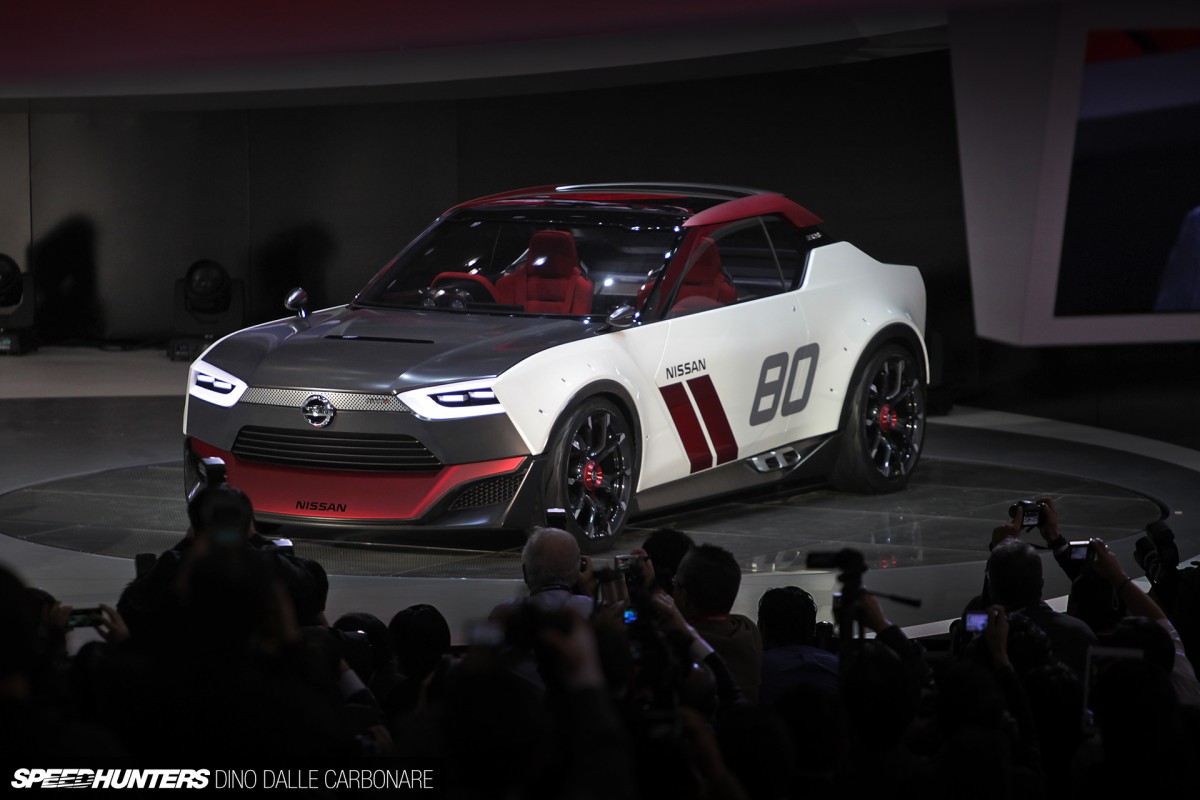 3o. Tokyo Motorshow
What the Geneva Auto Show is to Europe, the Tokyo Motor Show is to Japan and the Pacific region. Where Ferrari and McLaren will unveil in Geneva, the likes of Nissan and Honda will politely wait until November before unleashing their latest and greatest creations upon the assembled press.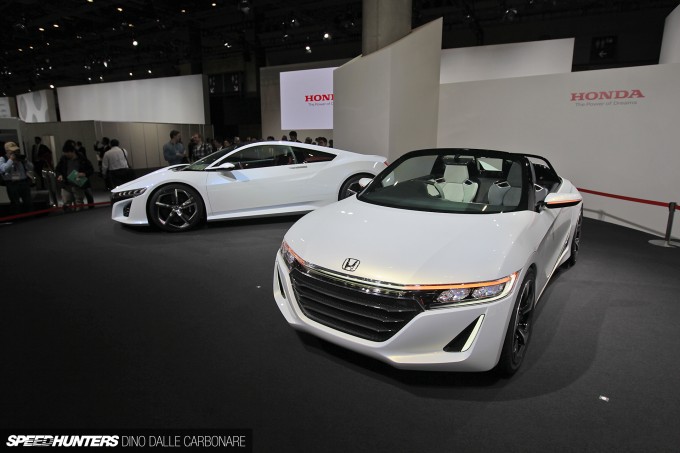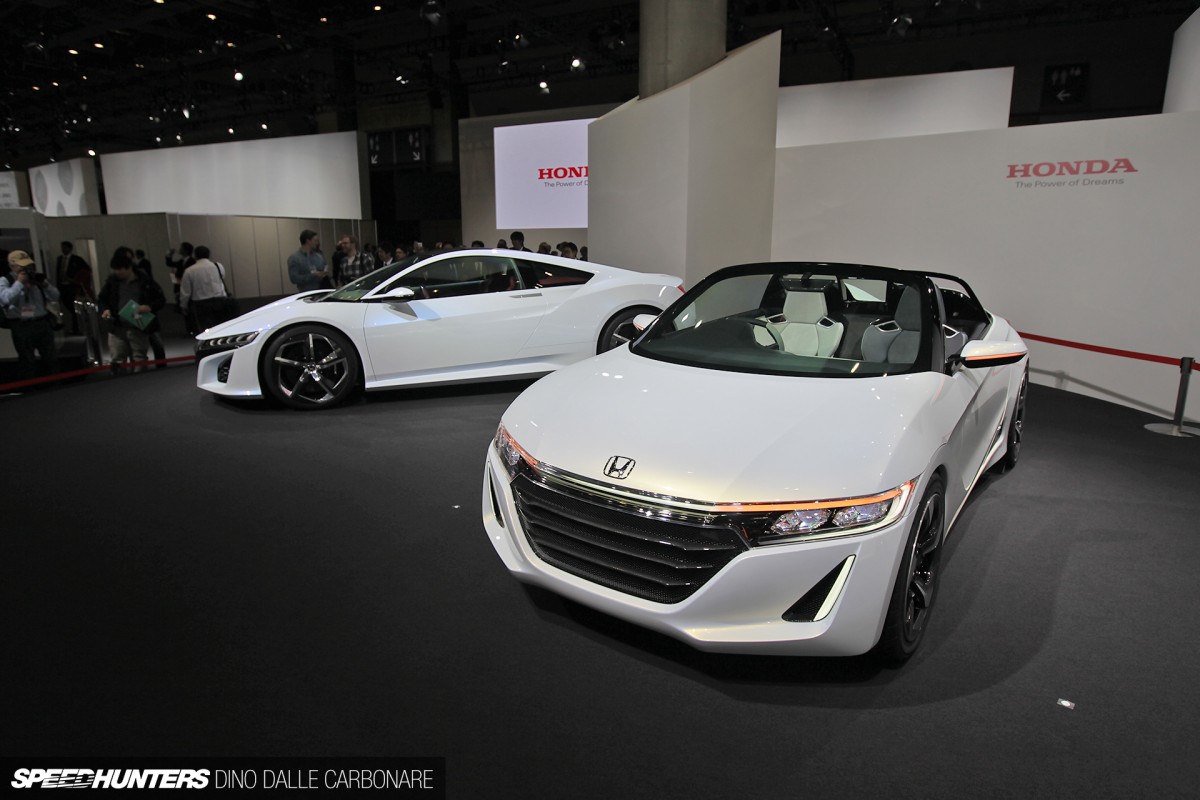 This year was an especially good one for those of us that prefer horsepower figures to consumption ones, with the titillating reveals of the new NSX and Nissan's IDx. Although production is a long way off, it gives us great joy for the future of Japanese cars.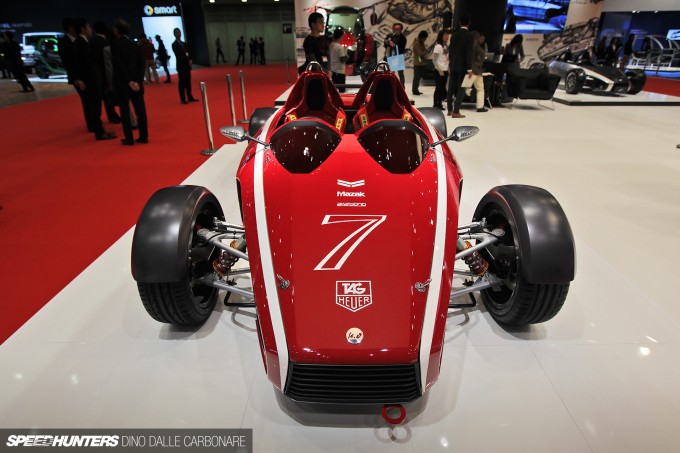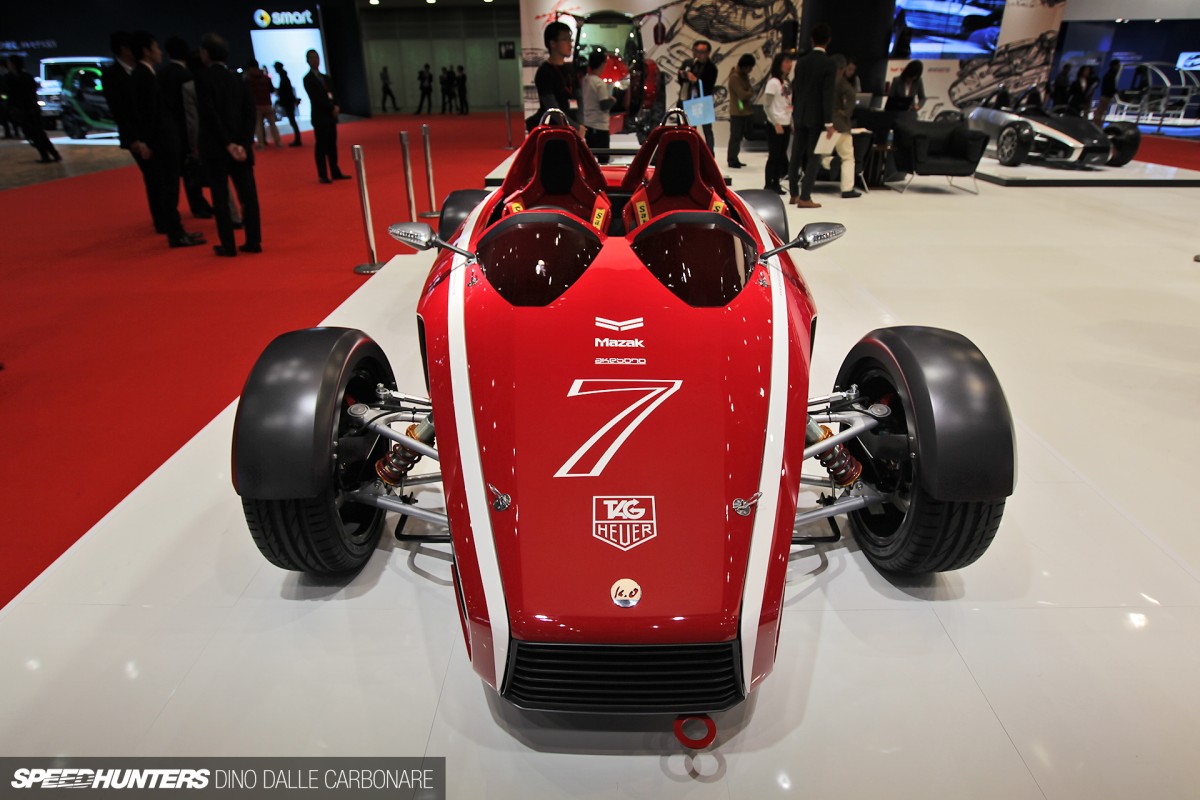 It wouldn't be a Japanese car show without some quirky offerings either.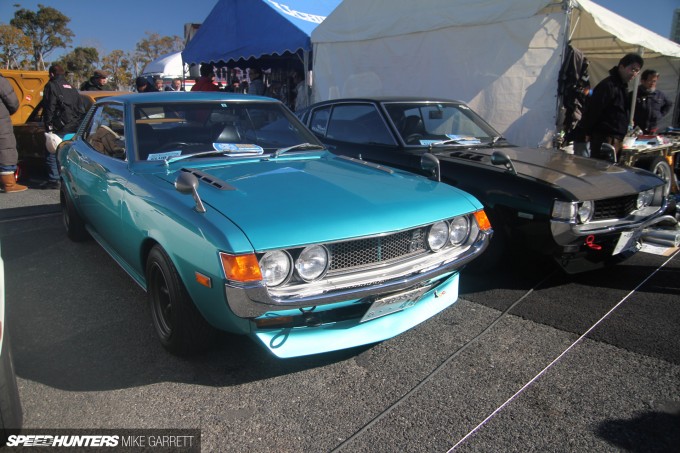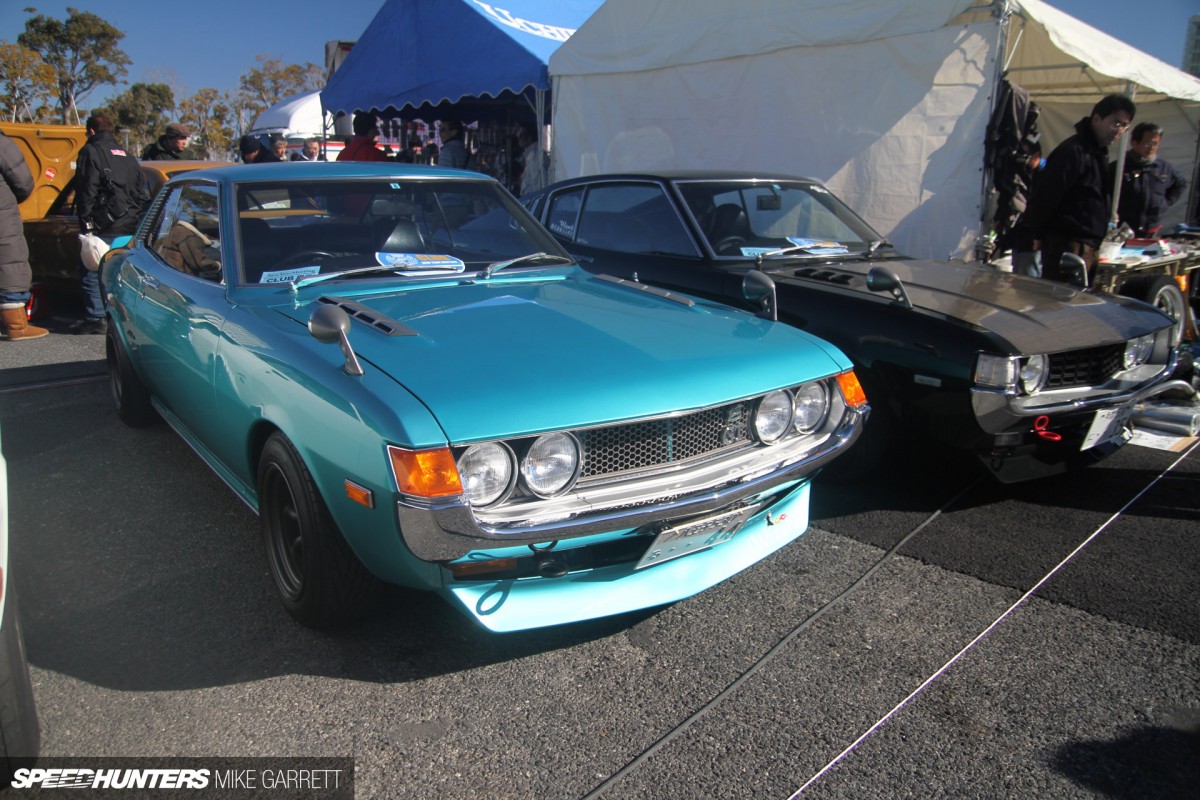 Coming in at number 29 is the JCCA New Year Meeting, which I consider one of my personal favorite events of all time. It feels like the whole of Japan's vintage car community comes to Odaiba every year to mark the new year in style.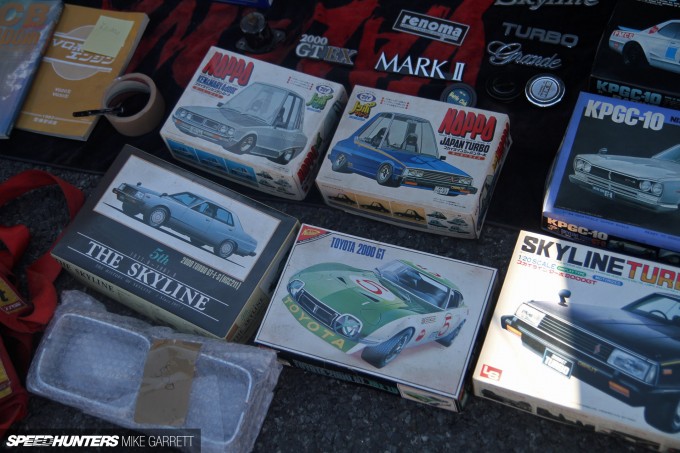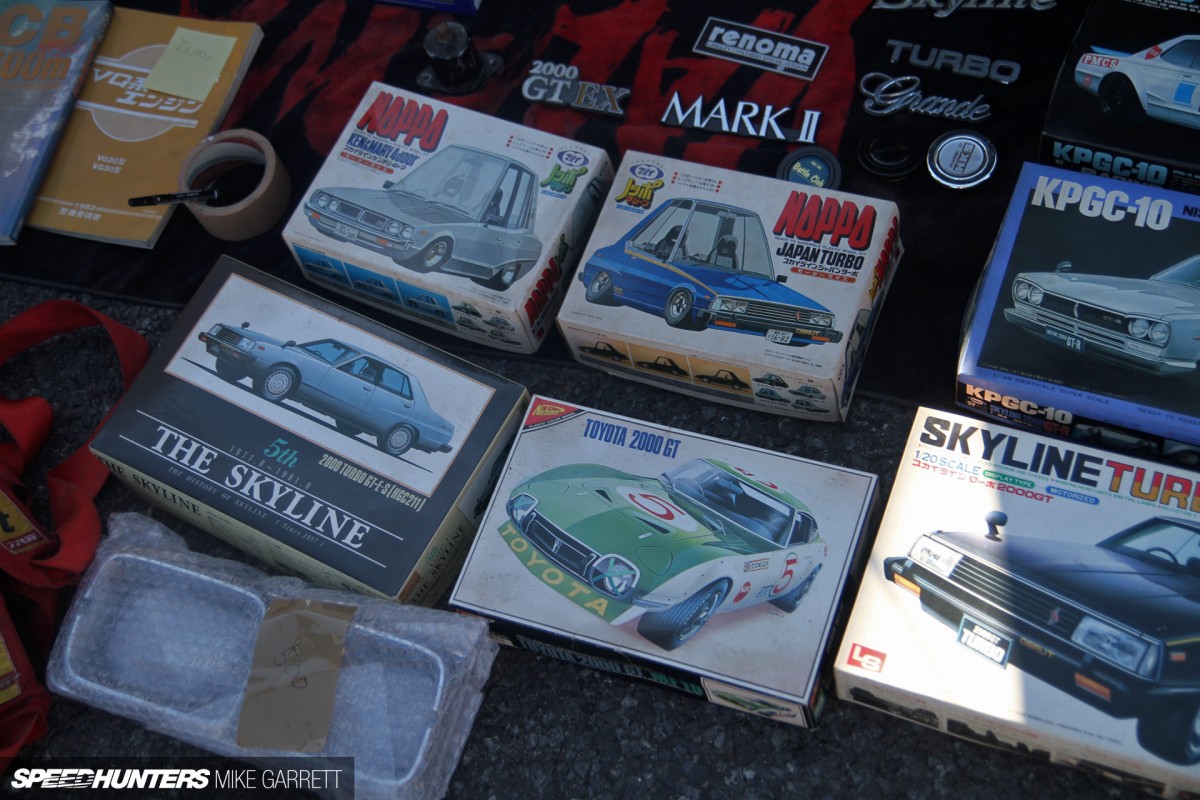 It's hard to put into words just how enjoyable this event is. It also has many sides. There's the array of restored machines in the main show, a huge selection of parts and collectables in the swap meet and then there's the parking lot – which is a completely different experience in itself. You could not even enter the official showgrounds and still come home very satisfied.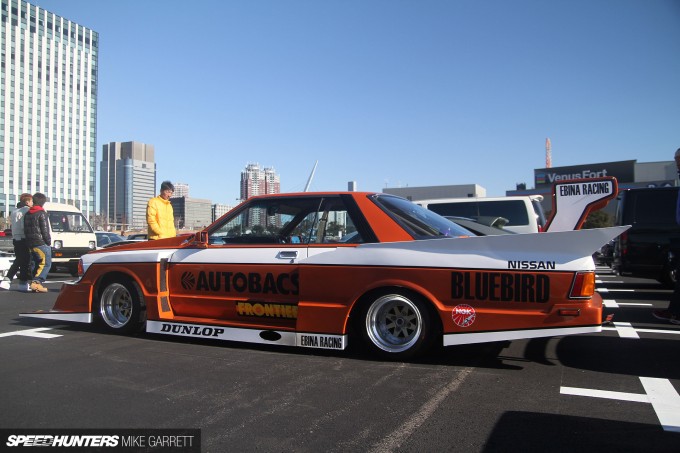 Next year the New Year Meeting will actually be leaving behind its traditional home in Odaiba for the scenery of Fuji Speedway. It'll certainly be interesting to see what sort of effect the venue change will have on this legendary event.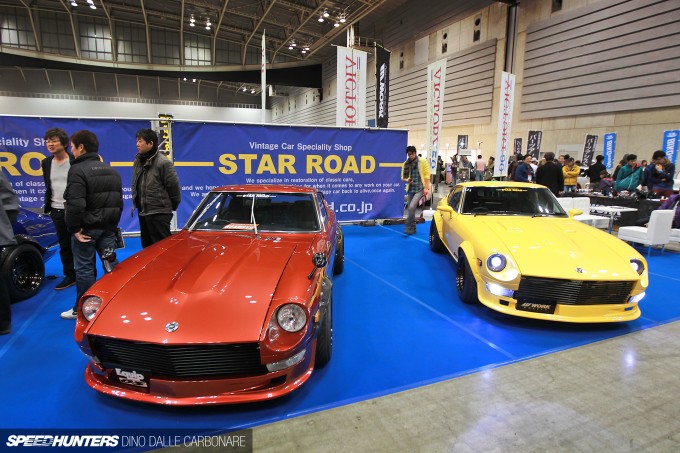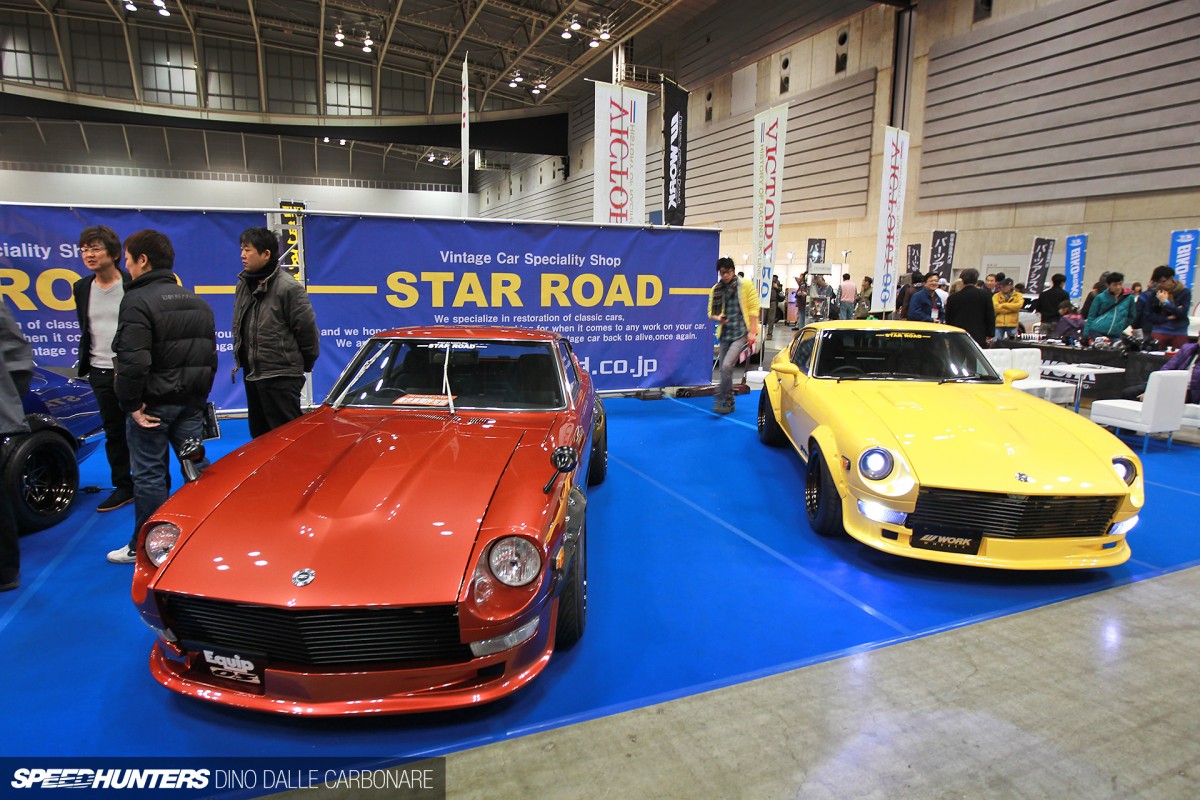 28. Nostalgic 2 Days
For number 28, we stay with Japan's classic car scene and make the short trip from Odaiba over to Yokohama, which is where the Nostalgic 2 Days event was held. Like the New Year Meeting, this has become a tradition for vintage car enthusiasts in Japan.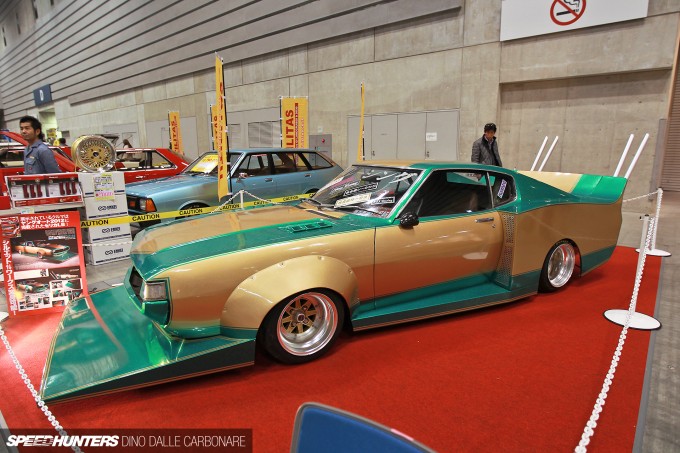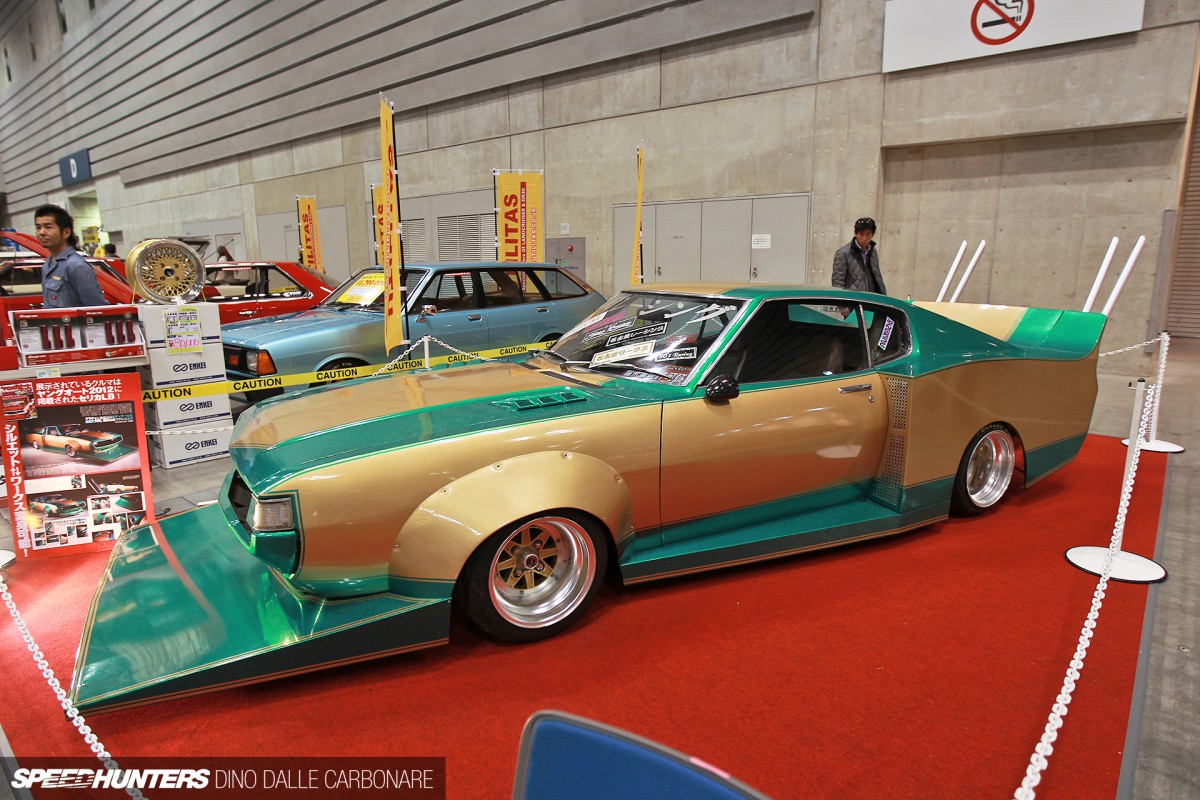 More than just a car show, Nos 2 Days has all of the big names in the classic car industry coming together for a weekend of old school passion. Restorers, dealers, tuners and fans all gather under the lights of the Pacifico Yokohama for this yearly gathering.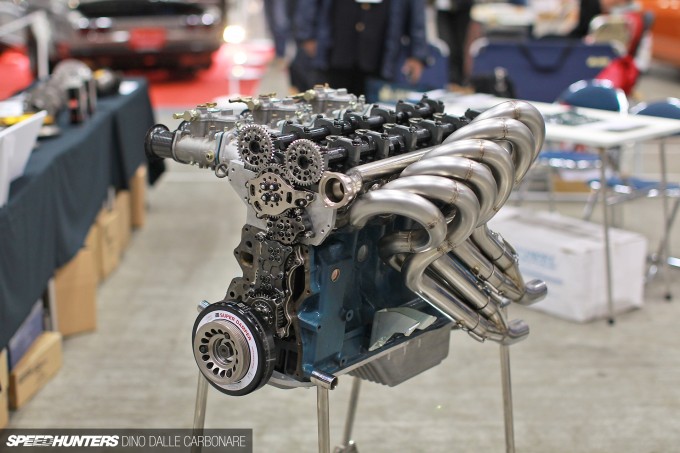 Whether you enjoy factory restorations, track cars or just cool cruisers – it seems that Nos 2 Days has something for everyone. Just think of it as Tokyo Auto Salon for classic cars.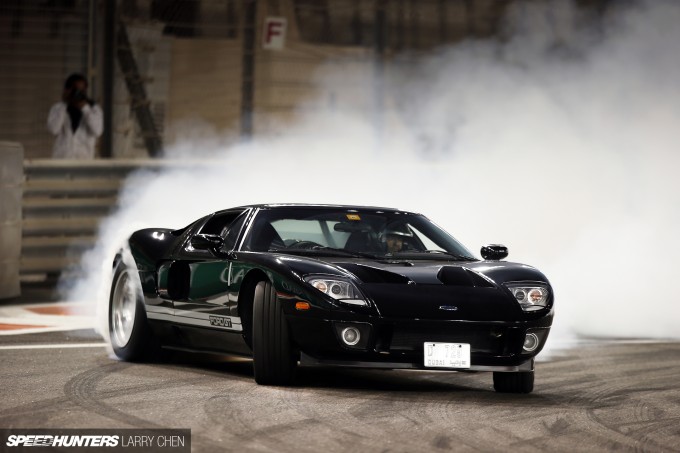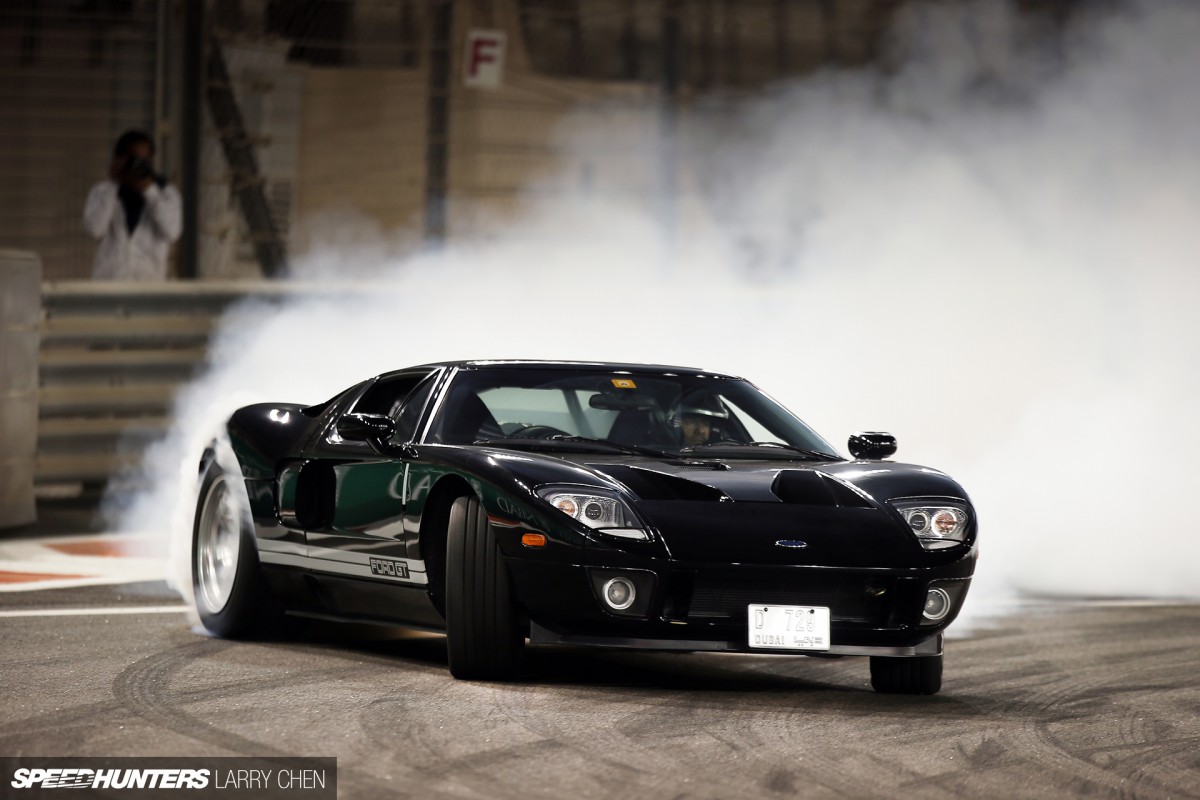 27. UAE Drift Event at Yas Marina
For number 27, we move from Japan across the world to the United Arab Emirates, which was where Larry Chen attended a drift event early in the year. This was an area of the world that was long overdue for some Speedhunting and Larry encountered some very cool stuff during his visit.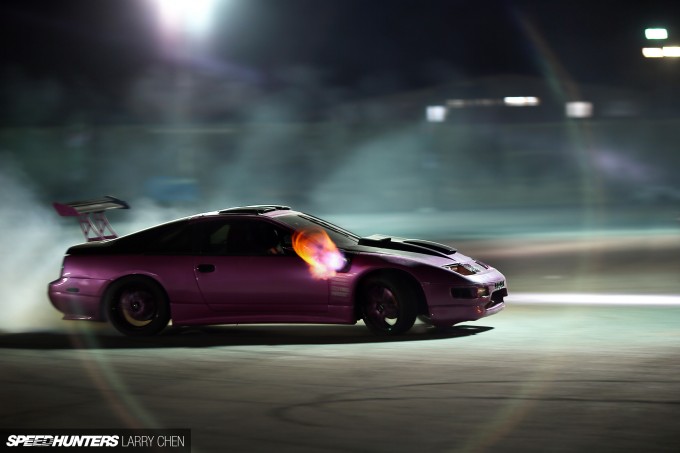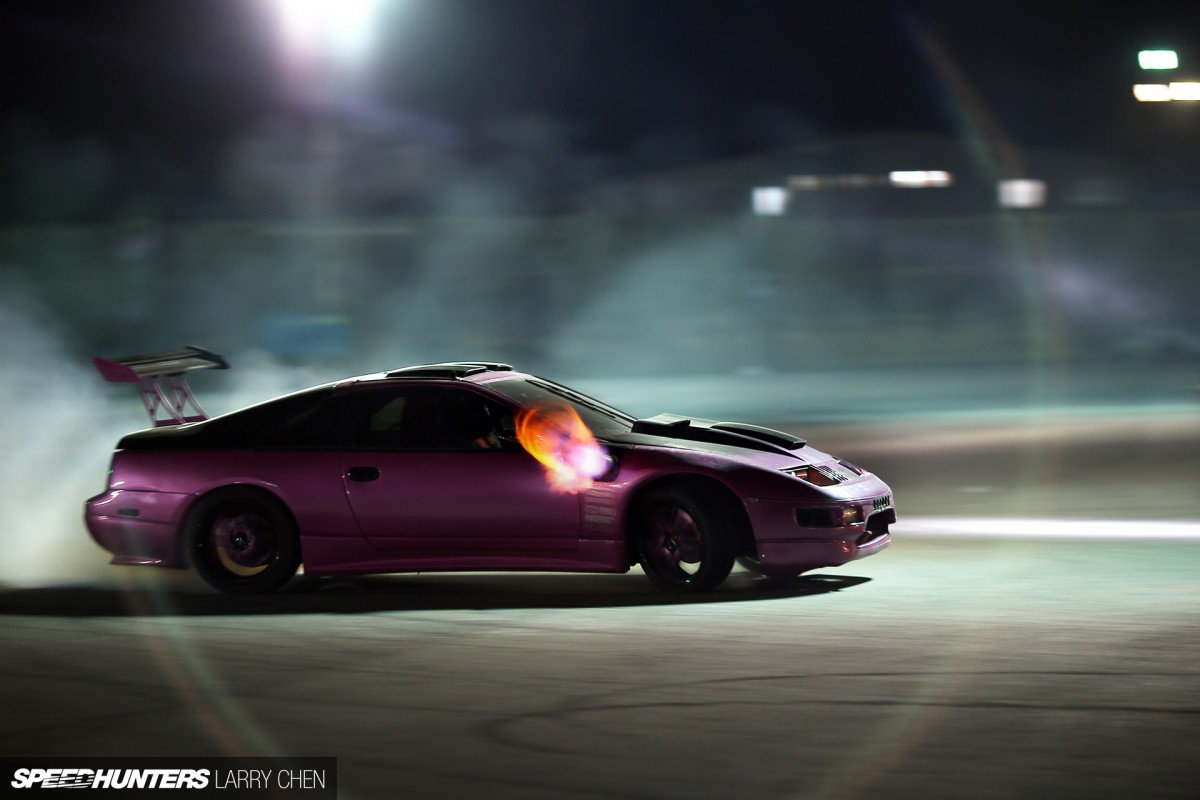 Aside from just covering the drift event, Larry was able to uncover quite a bit of the UAE's car culture during his short trip. He ended up seeing everything from classics and exotics to off road buggies. Let's not forget camels as well.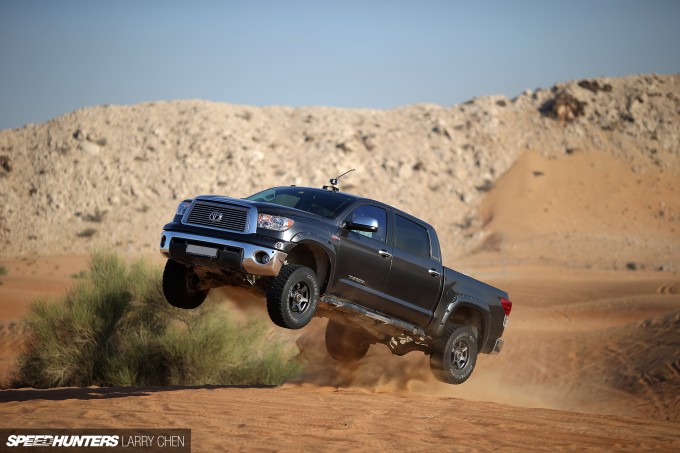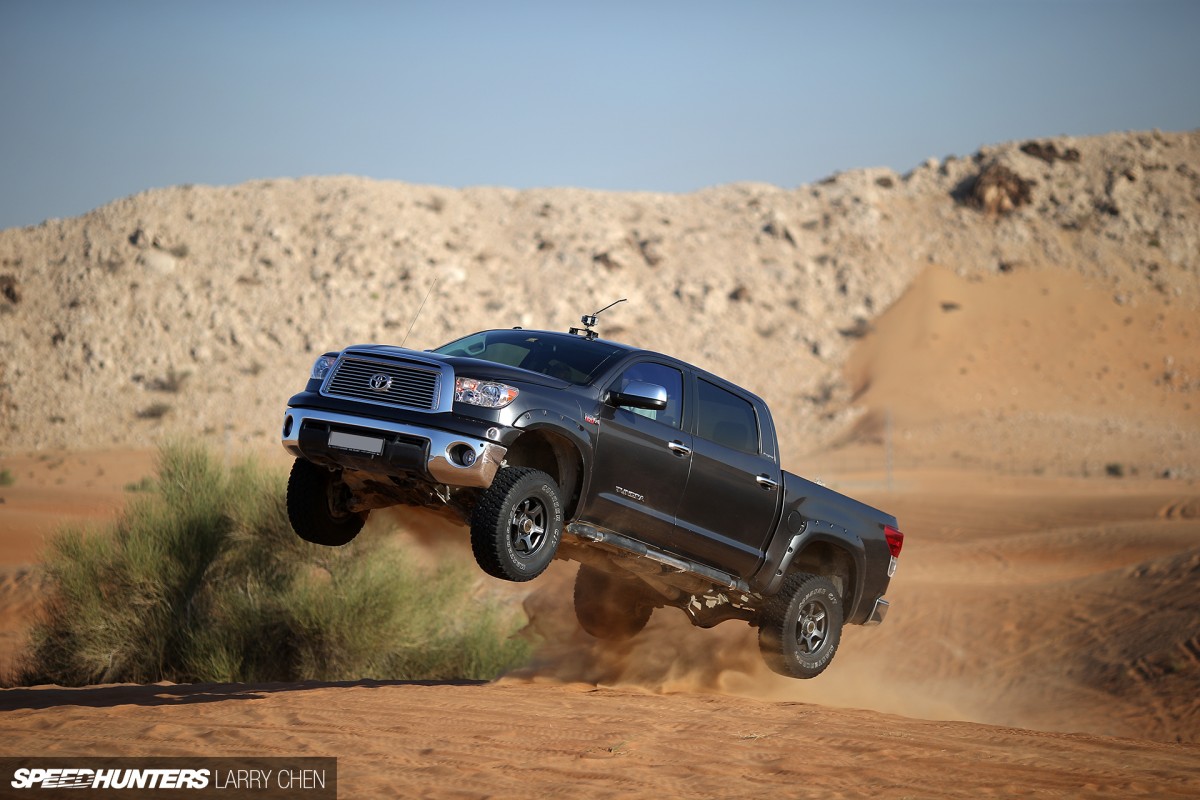 Larry's post from his trip ended up being so much more than just event coverage. Folks, this is international Speedhunting at its very finest.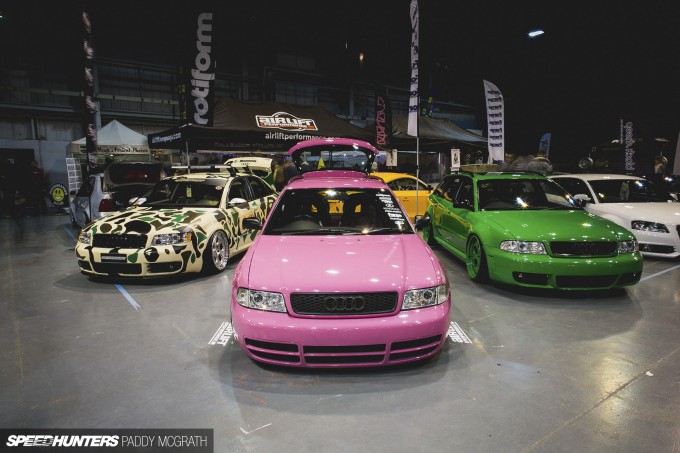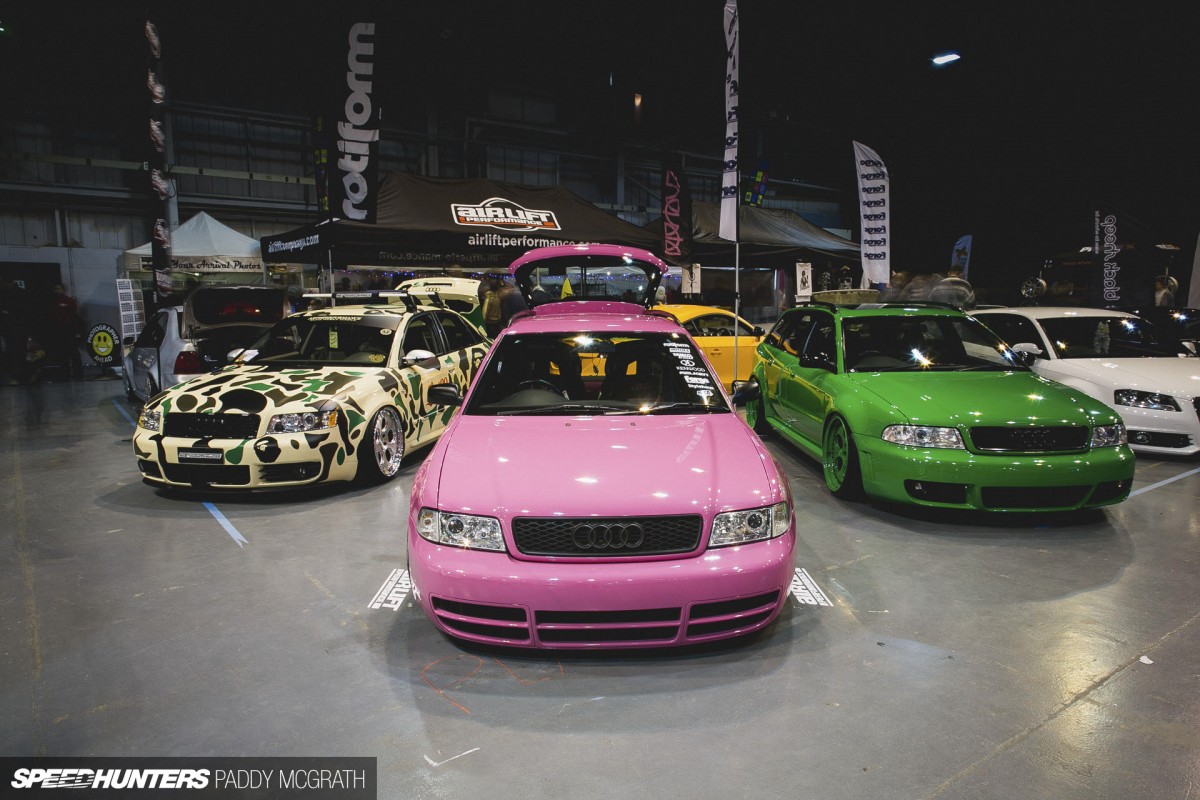 26. Ultimate Dubs
We might not yet be done with 2013 but there's no doubt that many of us are already looking ahead to the coming of spring. For those who follow the European VW scene, spring means the Ultimate Dubs Show – which Paddy and Ben covered in March.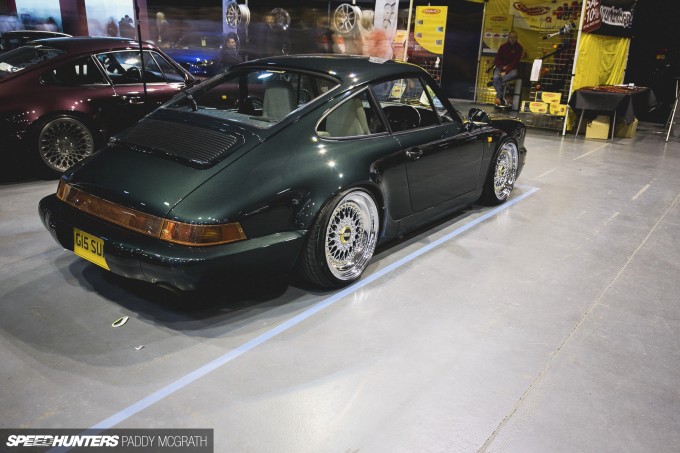 Of course this event is about much more than just Volkswagens, with Audi and Porsche also represented in big numbers. From bagged late models and race cars, to fully restored classics, Ultimate Dubs showcases all sides of the dub scene.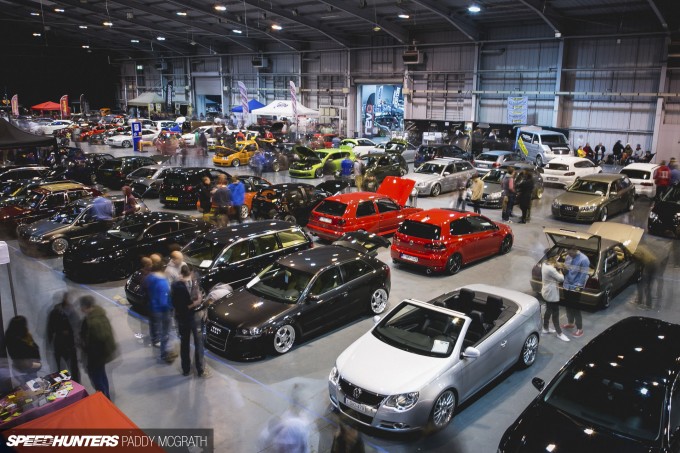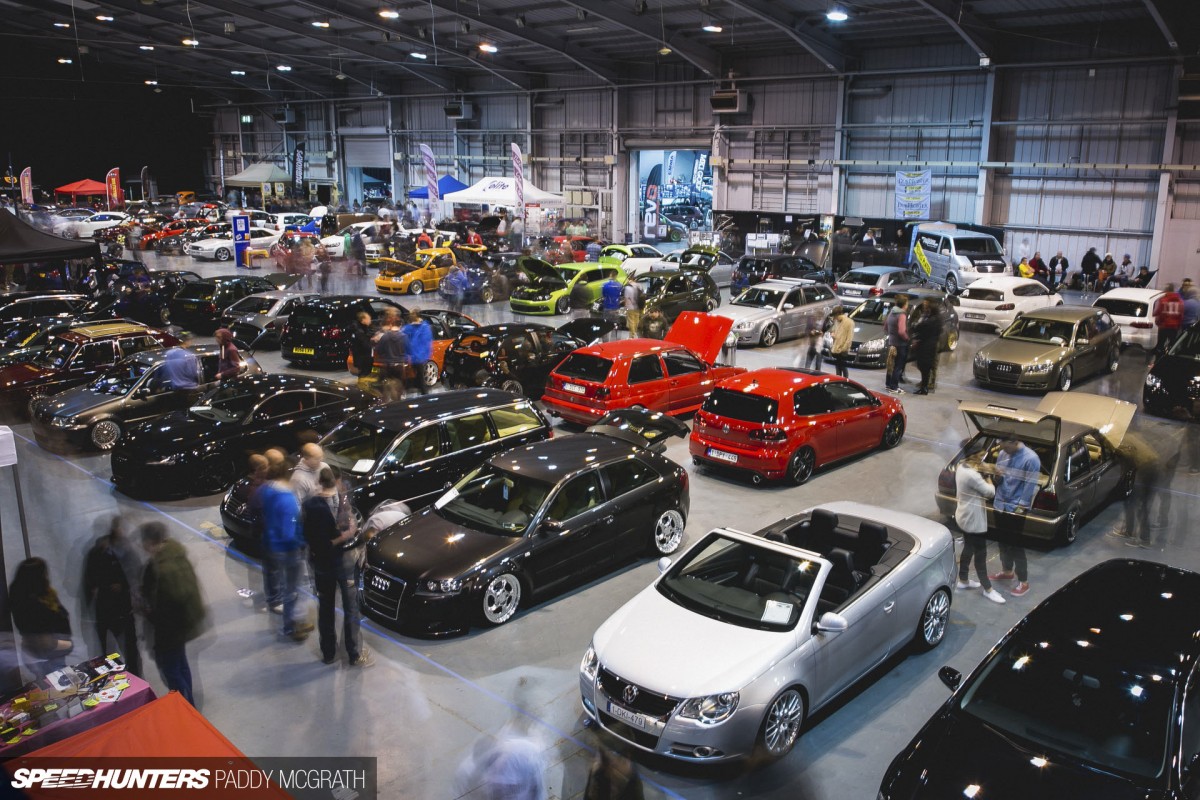 For those in the UK, Ultimate Dubs has become a springtime tradition and for outsiders this event is a perfect window into this detail-oriented automotive subculture.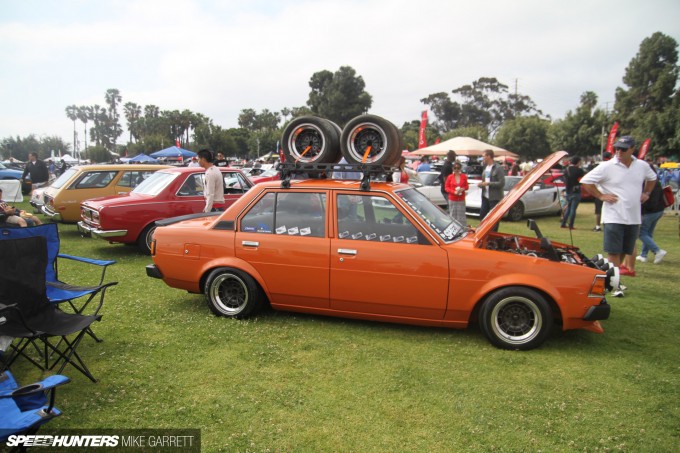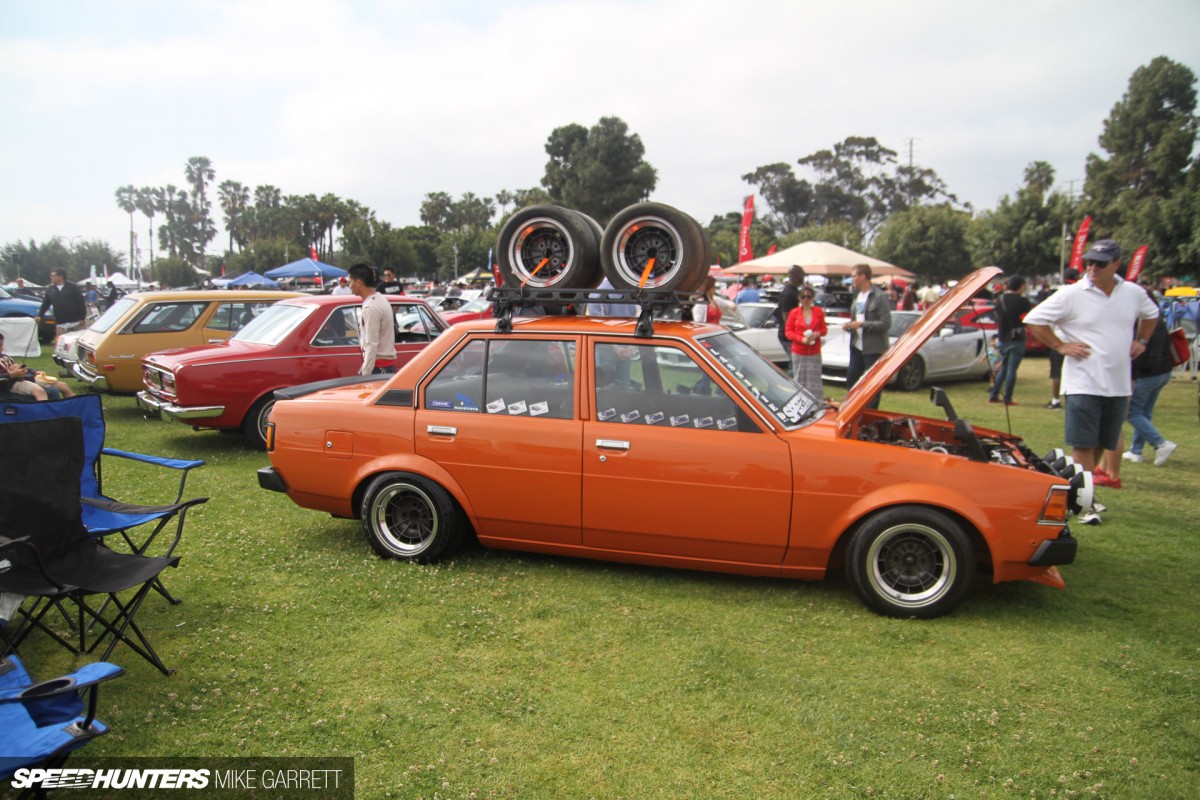 25. Toyotafest
Now we head to beautiful Southern California for Toyotafest. This event might be limited only to vehicles from the Toyota, Lexus and Scion families, but as I've found out, this is actually one of the more diverse events on the yearly schedule. Just consider for a second all the different models, genres and styles they cover and you'll know what I mean.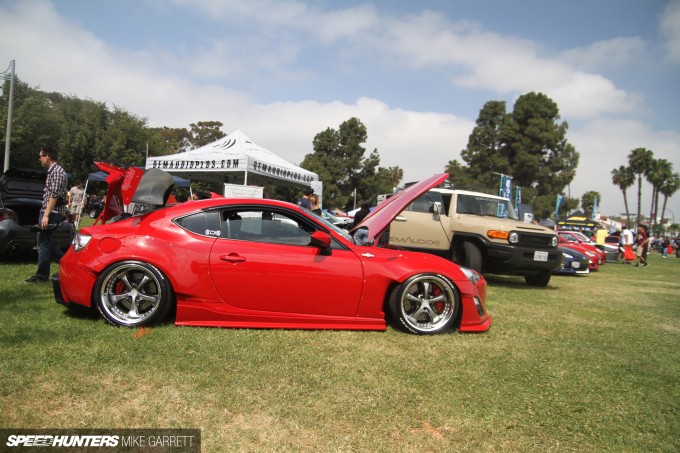 The Queen Mary Events Park is a beautiful location for this event and spread out on the grass you'll find everything from restored Coronas and VIP sedans, to lifted Land Cruisers and fully modified examples of the Scion FR-S.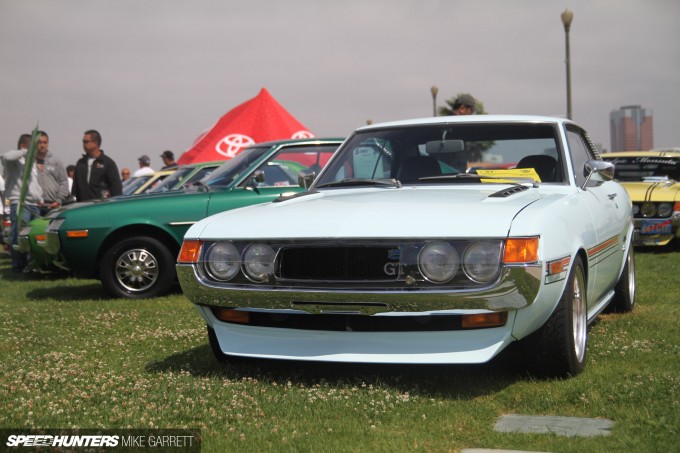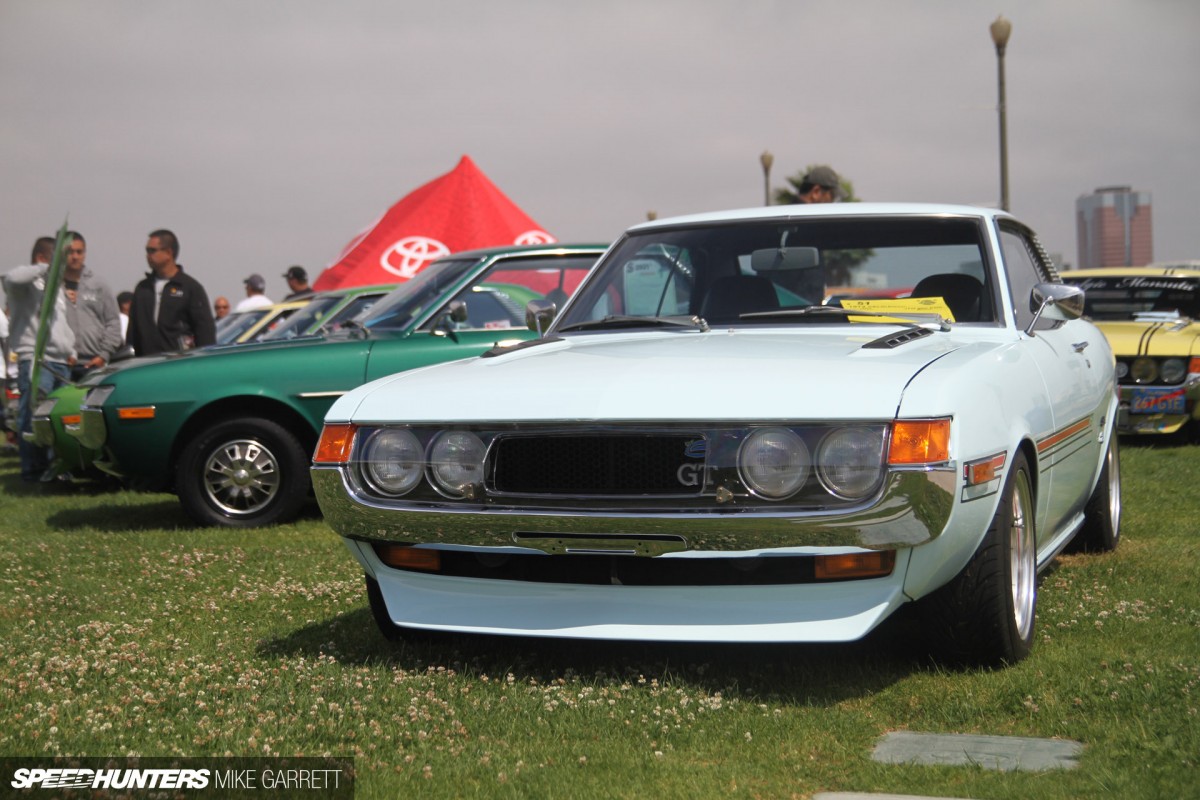 Regardless of whether you own a Toyota or consider yourself a fan of the brand, if you live on the West Coast, Toyotafest is one of those can't miss events.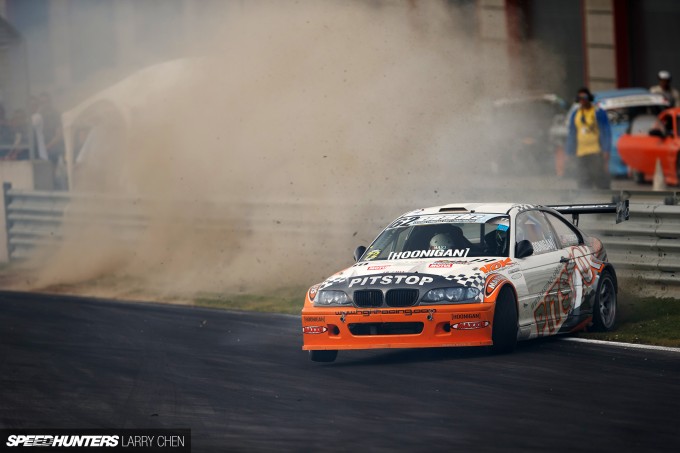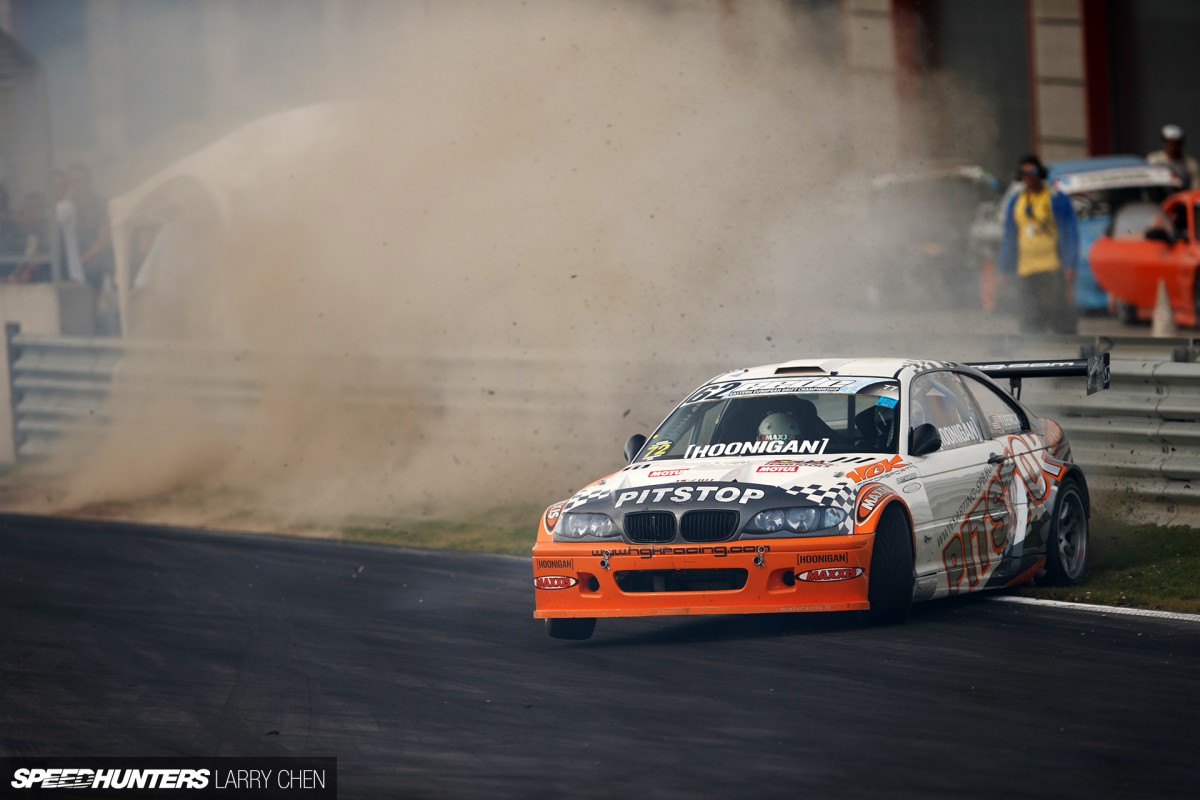 24. Gatebil Norway
Gatebil. You knew it had to be in here somewhere right? It has become a huge part of the yearly Speedhunters schedule and with the coming of each year, it only seems to get bigger and crazier. We love this event.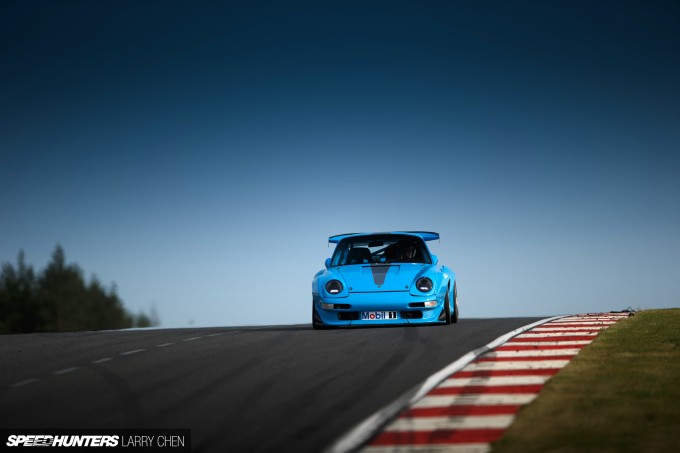 If you click on the link posted above, you'll find stories about all of the incredible cars we encountered and plenty of first-hand accounts of what it's like to experience these mind-bending moments in automotive mayhem.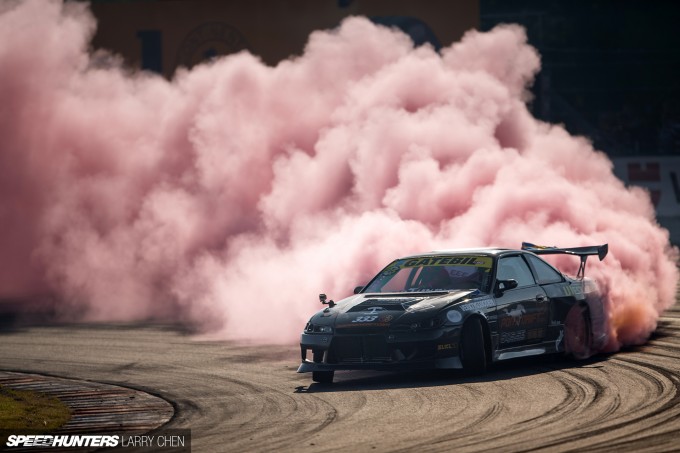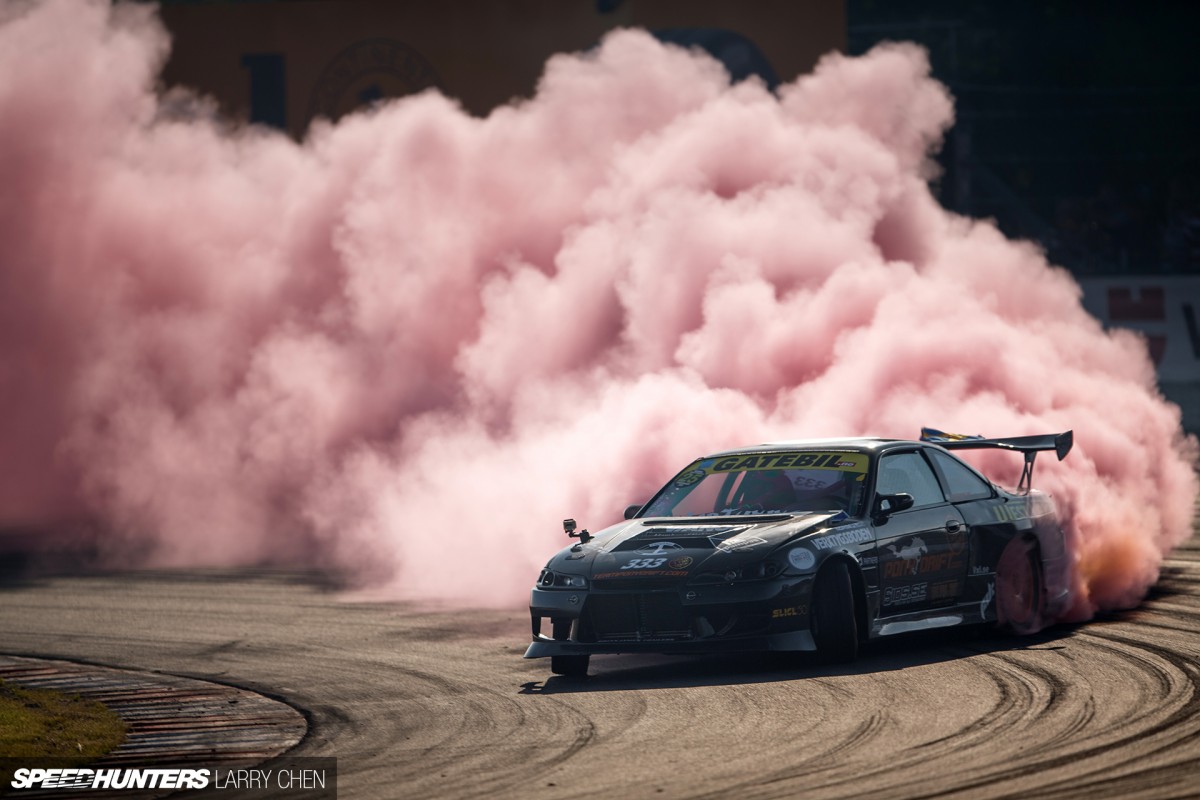 It's just so much more than can be summed up right here. To put it simply, Gatebil is everything that's great about Speedhunting, multiplied by about a million. Or more. Shall we go on? Okay, enough until next year. You're going right?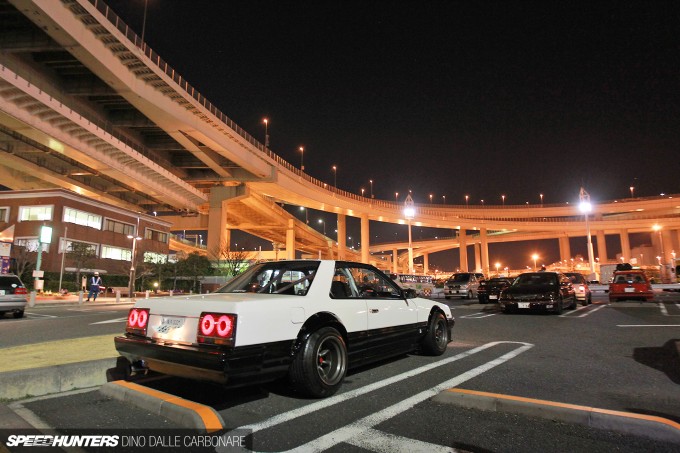 For number 23 on the list, we're back in Japan now and more specifically at the world famous Daikoku Parking Area. This is where Dino found himself on March 2nd this year and he found the sort of machinery that has made this bayside interchange such an icon.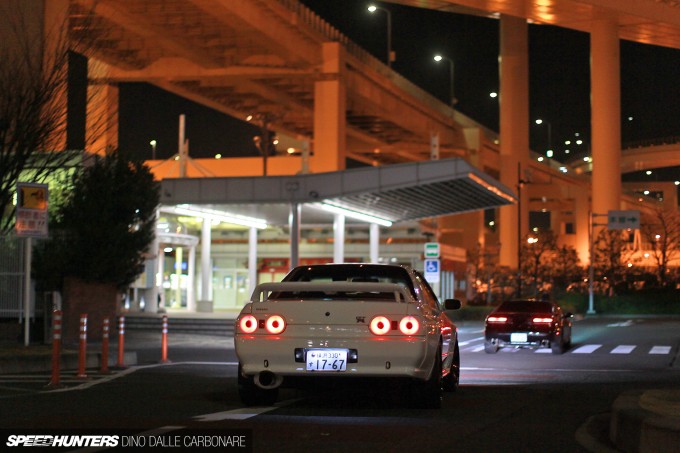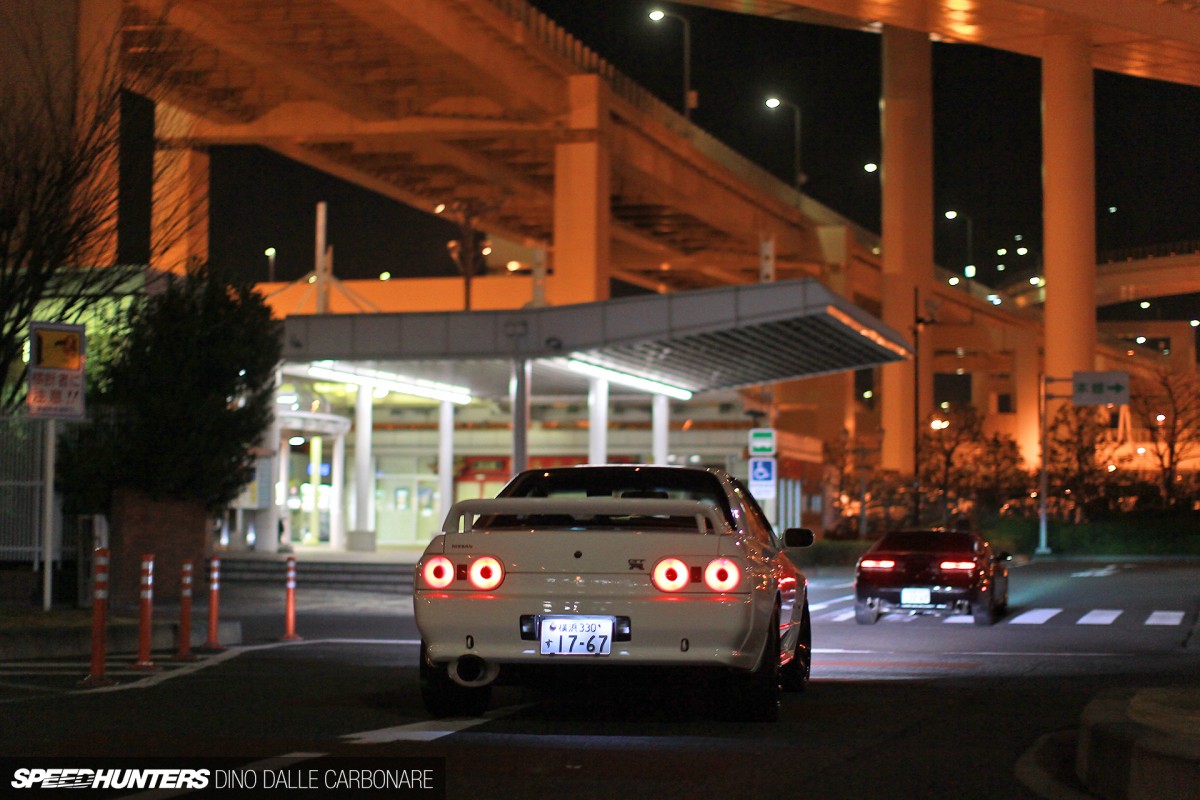 Since it was March 2nd, the idea was to catch some of the R32 Skylines that came out to celebrate 3/2 day – but in typical Daikoku fashion, it ended up being so much more than that.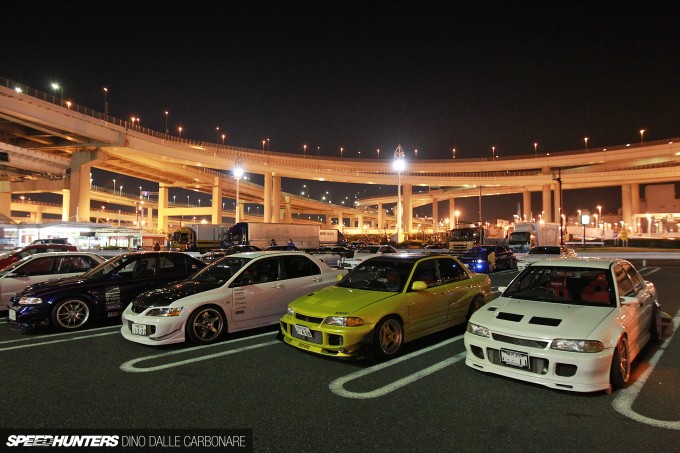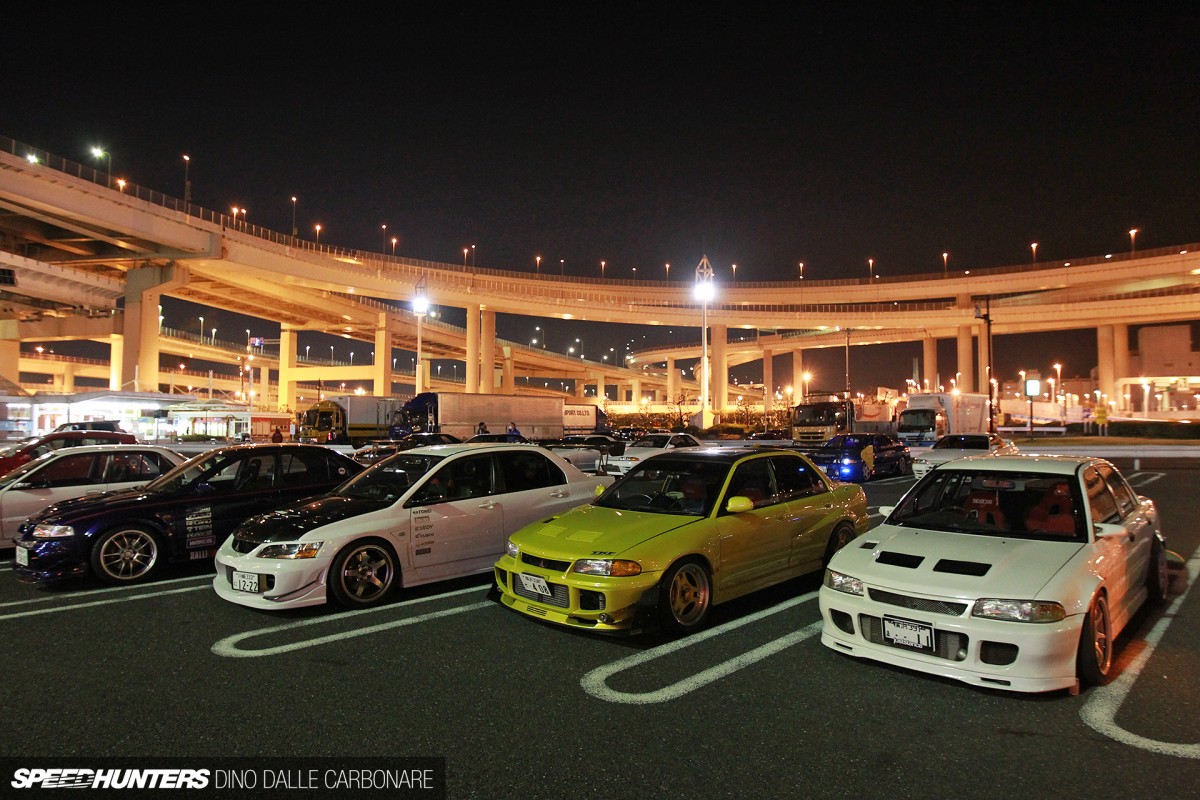 It certainly says something that an informal night meet had a greater impact than some of the world's biggest events. Such is the power of Japan's car culture and that magical island in Tokyo Bay. I mean come on – it's a parking lot, but having been there I understand just how important this one simple area is. Can you imagine it without those overhead roads in the background? Us neither.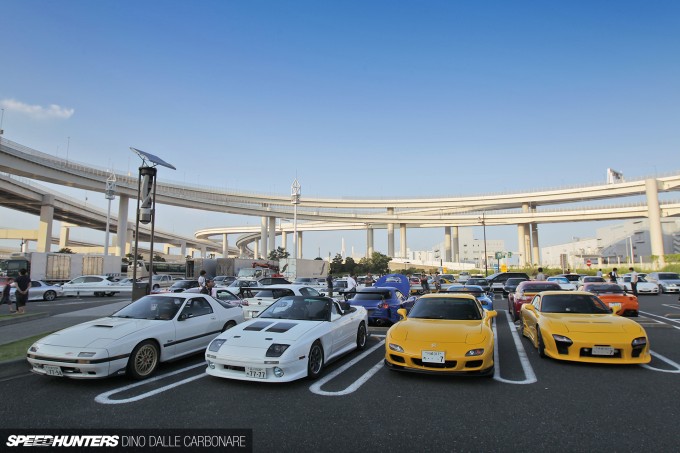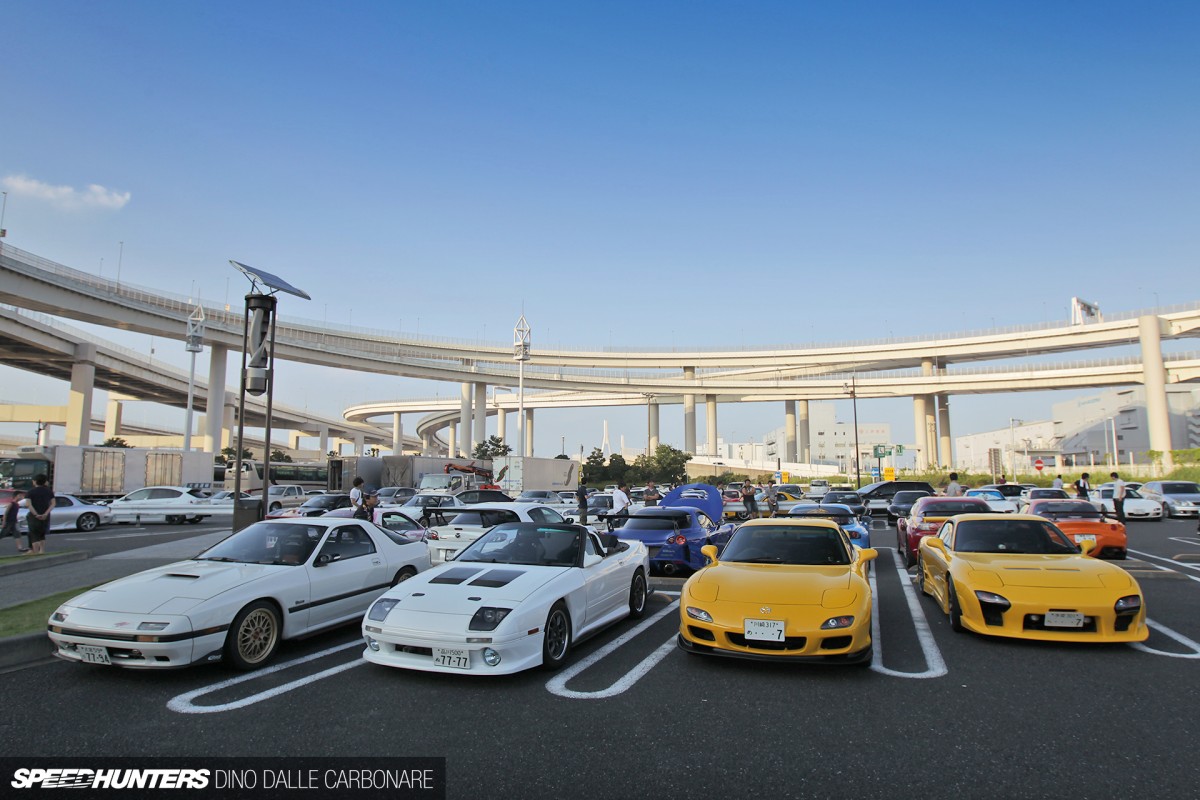 No way – look where we are! Right back to good old Daikoku for the 2013 7's Day celebration. Once again, for a meet that's limited to just one type of car, this one proved to be quite popular.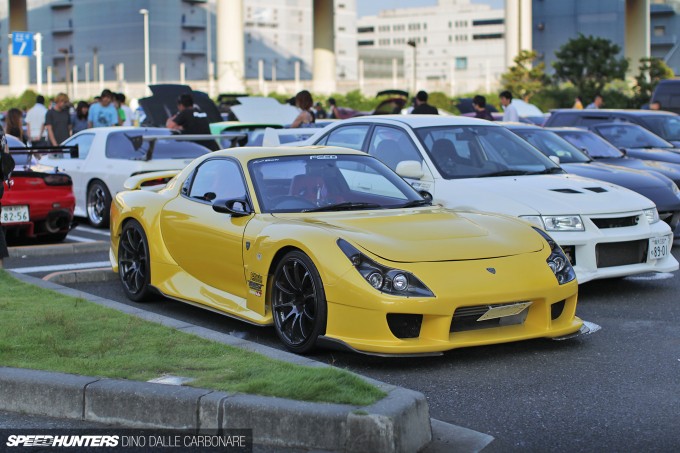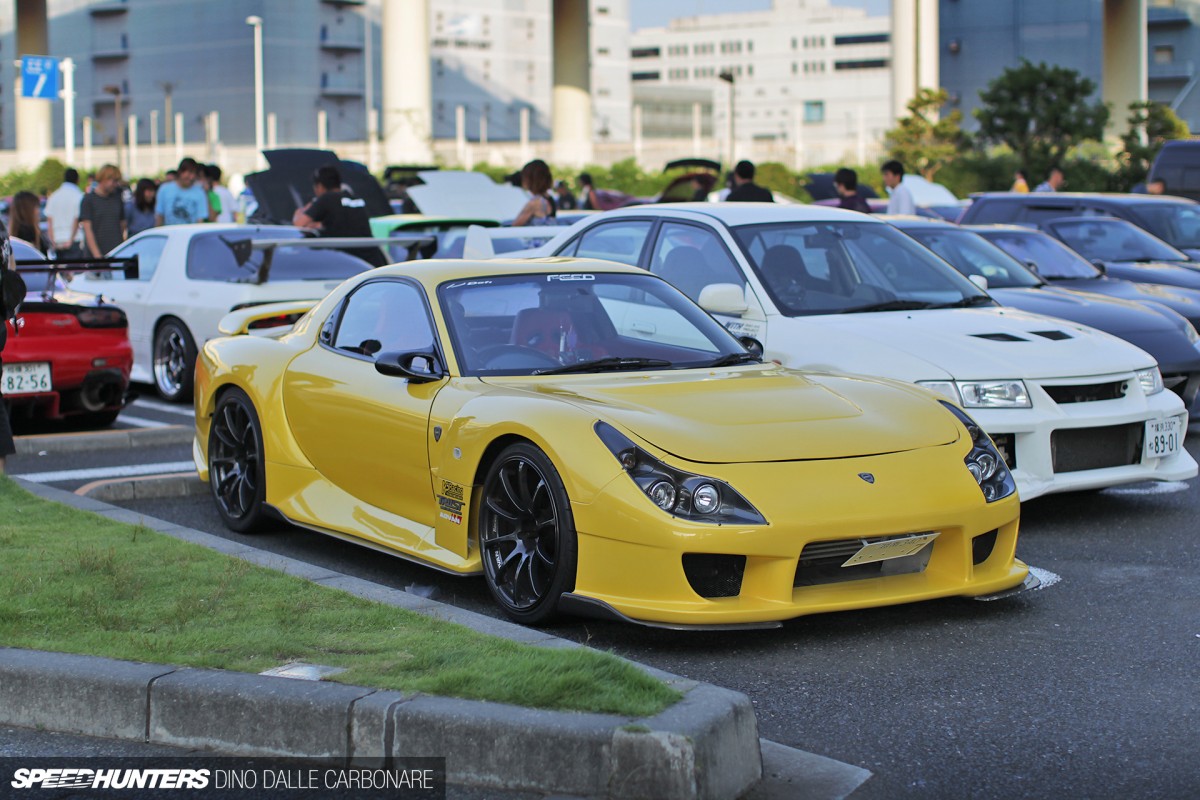 But I suppose when you take a platform that's as loved as the Mazda RX-7, it's not surprising to find out that you guys enjoyed this coverage so much. From Wangan weapons and time attackers to show cars, all forms of the rotary sports car were on hand this year.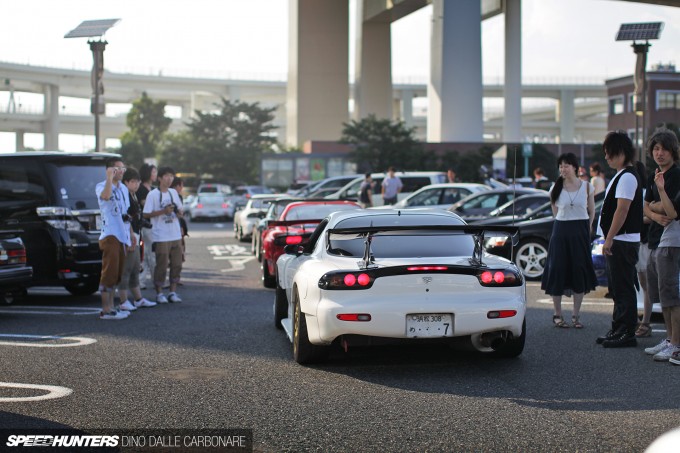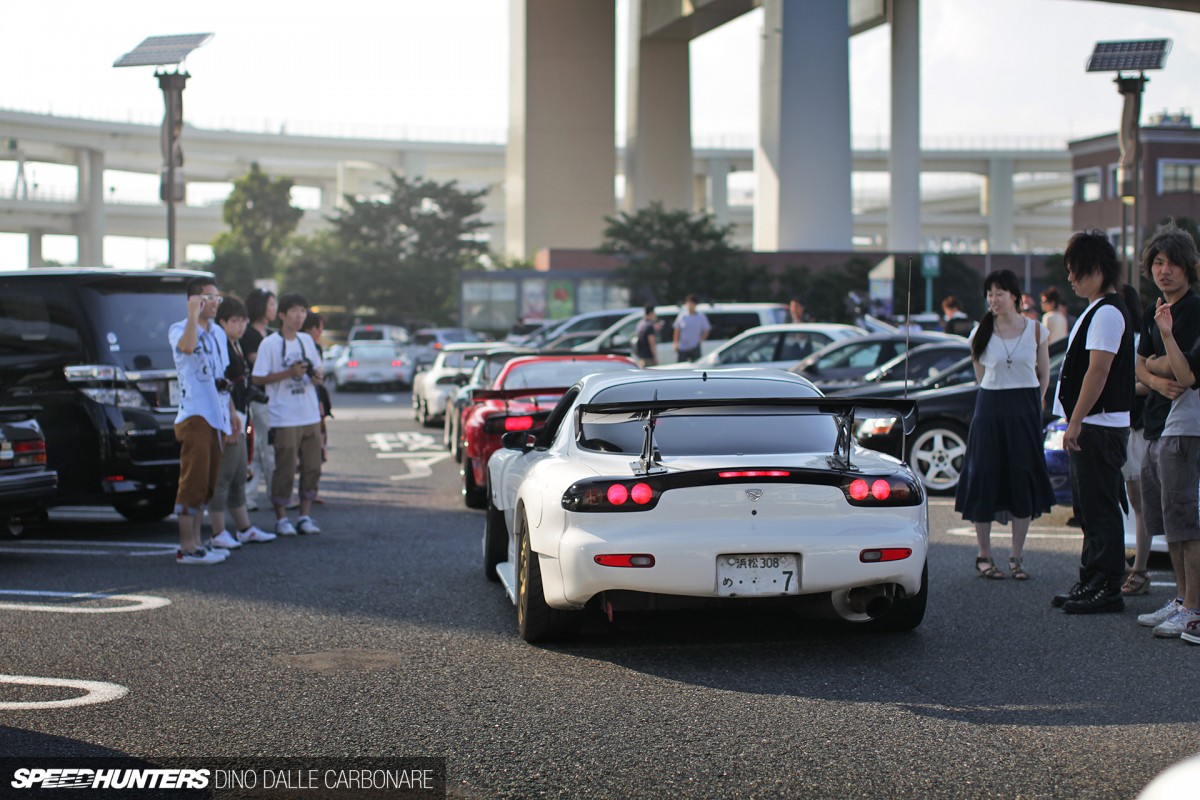 While it seems Mazda has no plans to reintroduce the rotary engine to its line-up, events like 7's Day prove that the following for the rotary and the RX-7 is bigger than ever. Long live the Wankel! Mazda, are you listening?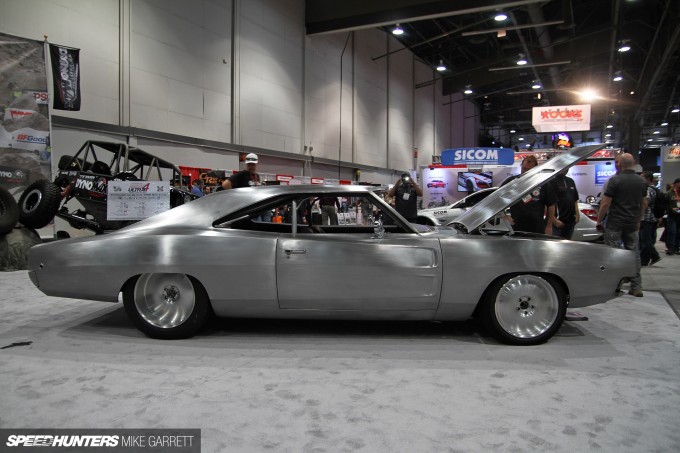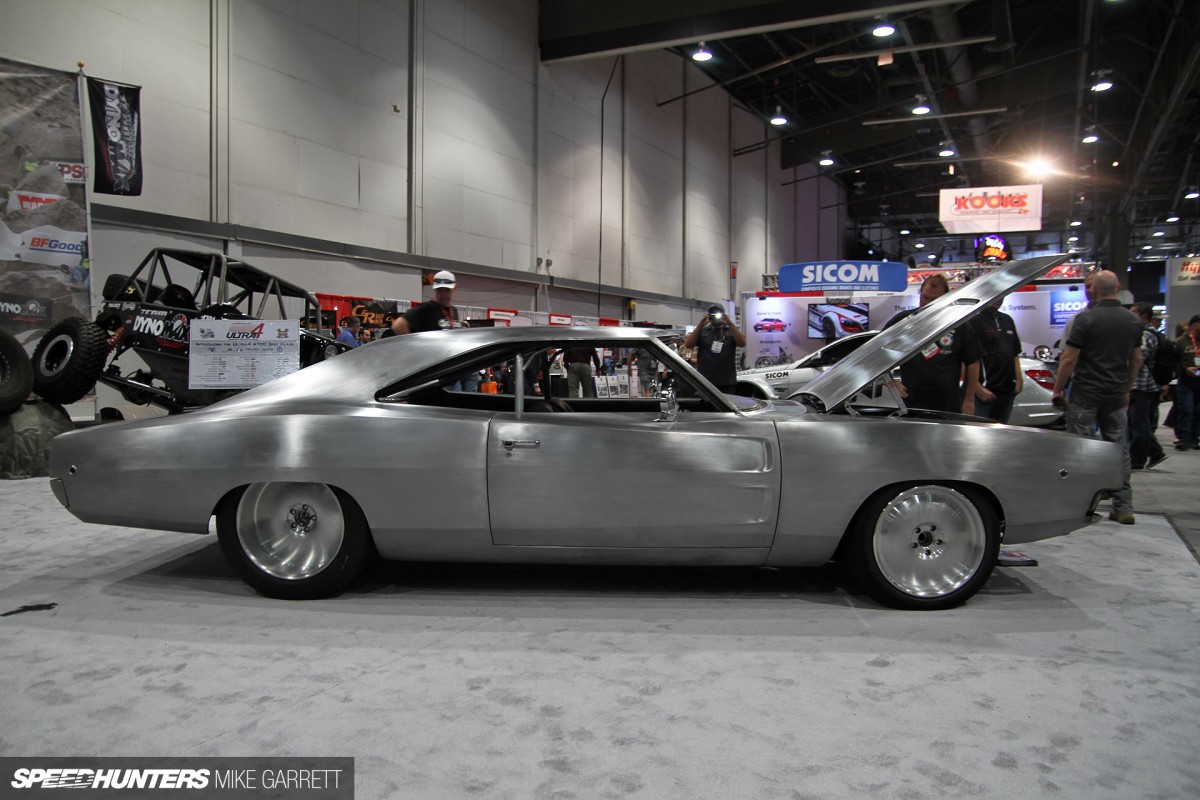 21. SEMA
Now we head to Sin City for #21 on the list: the 2013 SEMA Show. This is where the automotive aftermarket heads every fall to get together and share ideas, do business and get a look at the latest trends. For a Speedhunter, it's one of the busiest and most exciting weeks of the year. At every turn we discover something new that grabs us by the lens.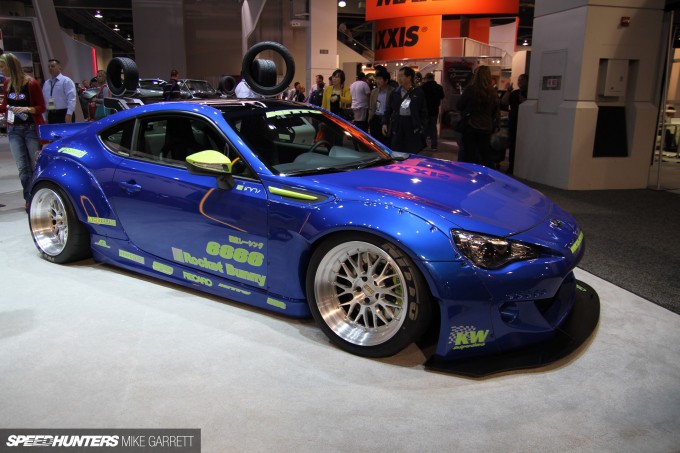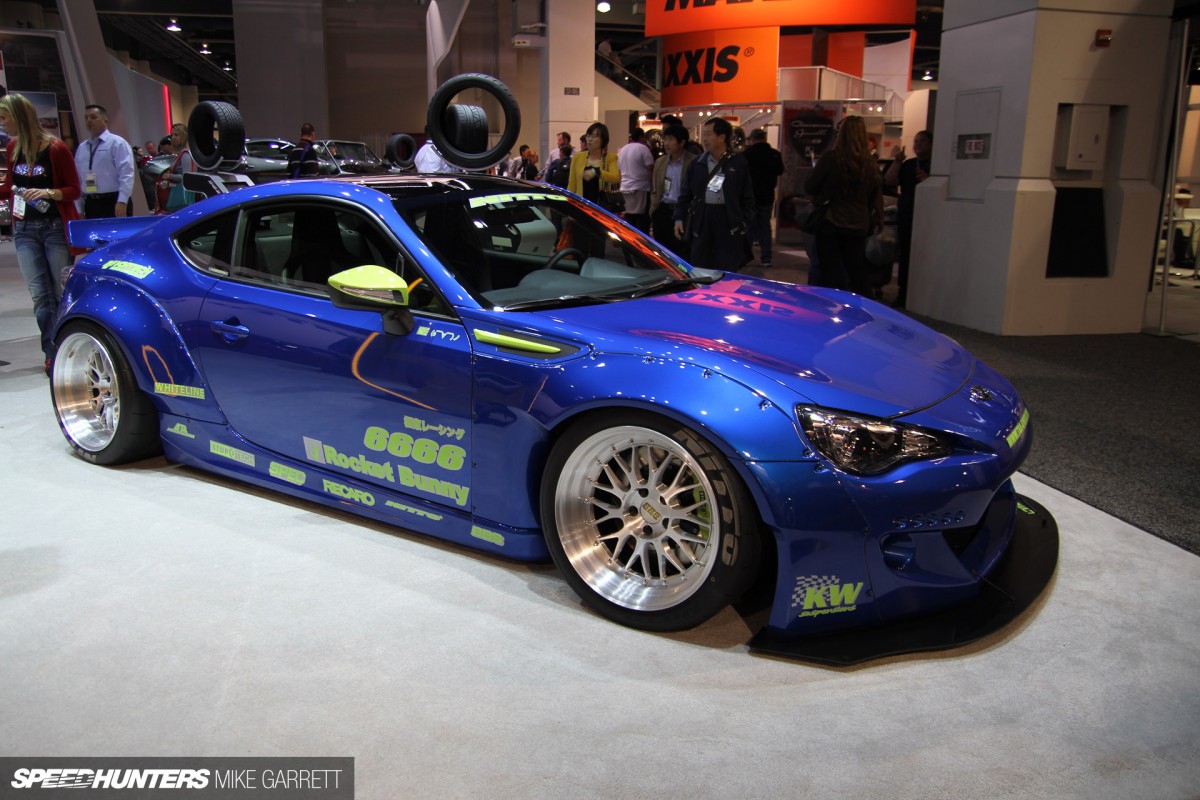 In terms of sheer scope, it's hard to top SEMA. You can spend three or four days walking the show and there's still a good chance you won't be able to see everything. Then you have all the parties and other shenanigans that happen away from the show floor as well.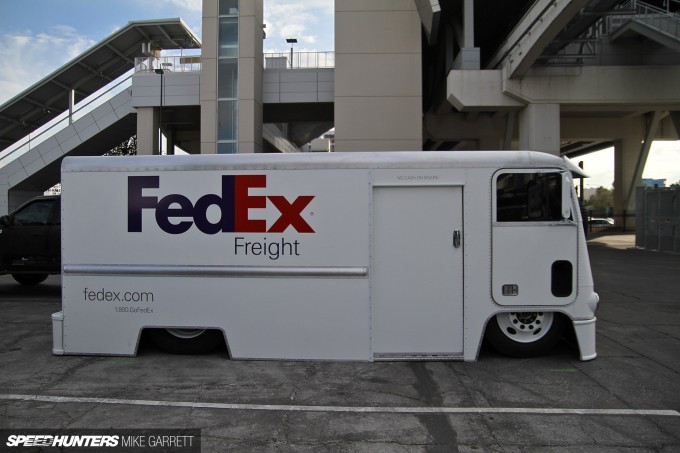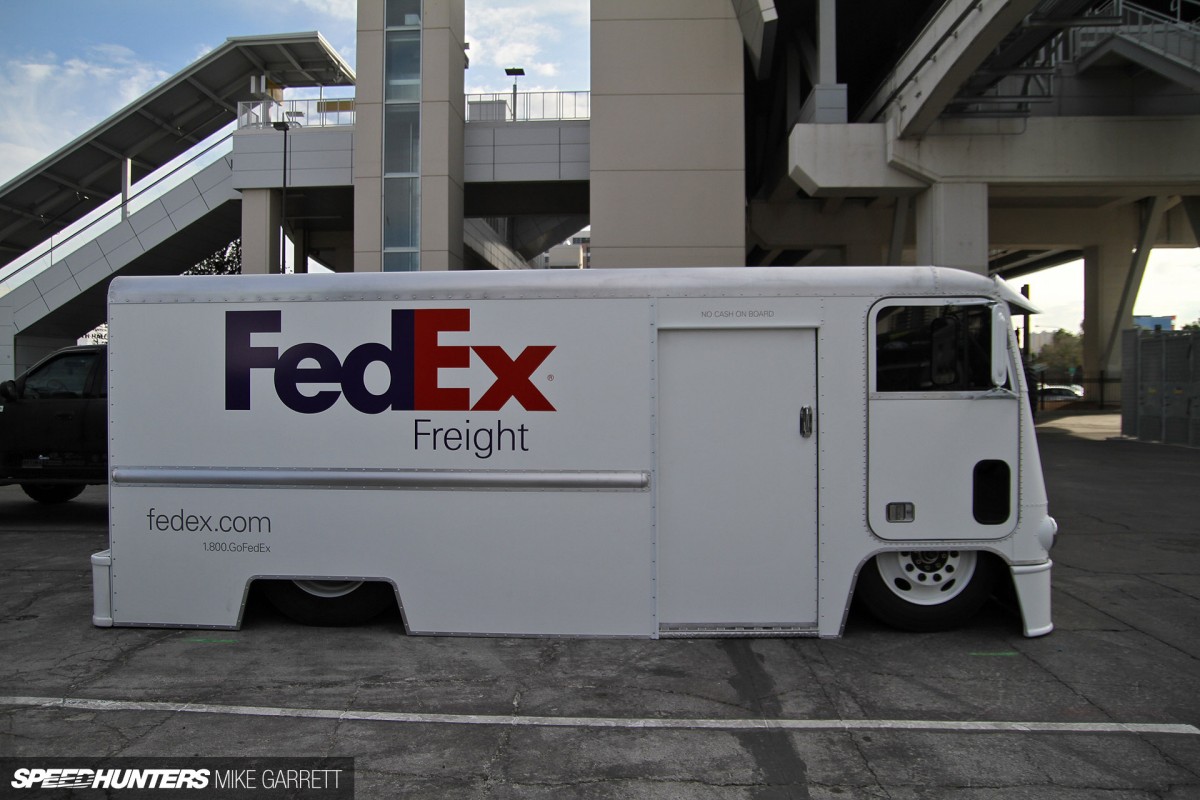 Just like America itself, the SEMA Show is huge, incredibly diverse and also a little crazy. We wouldn't want it any other way though. This is a case where too much of a good thing really isn't that bad!
That concludes the rundown to 21. Just 20 more events left to go, so stay tuned…