So, we're now more than half-way through the awards. Have you come across any surprises yet? Made some guesses as to what will be in top ten? Before you do, let's take a trip around the world with the next bunch, ordered by how popular the coverage was. From high-powered action in New Zealand, through static shows in Europe, to car park meets in Japan – there's truly a bit of everything thrown into the mix. So without any more ado, here's the 20-11 count-down…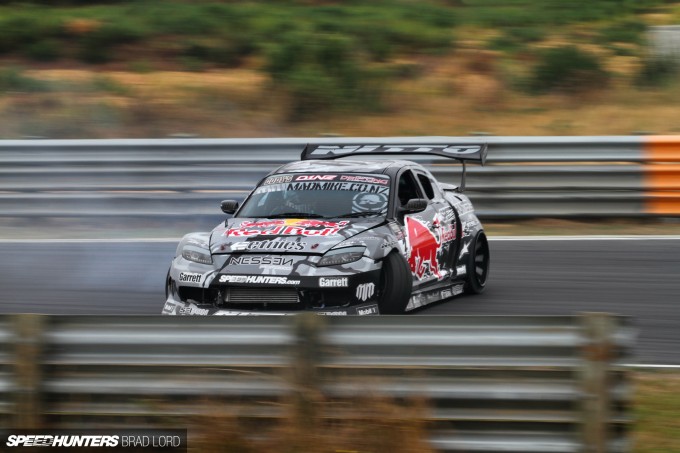 20. D1NZ Round 4
March saw round 4 of the D1NZ championship being held at the Hampton Downs Motorsport Park. As one of the longest-running drift series in the world, D1NZ merges a car-crazy culture with plenty of smokey sideways action, so it's not hard to see where the appeal lies. I think we'd be lying if we said the image of Mad Mike backing it into the high-speed first entry didn't pique anybody's interest though!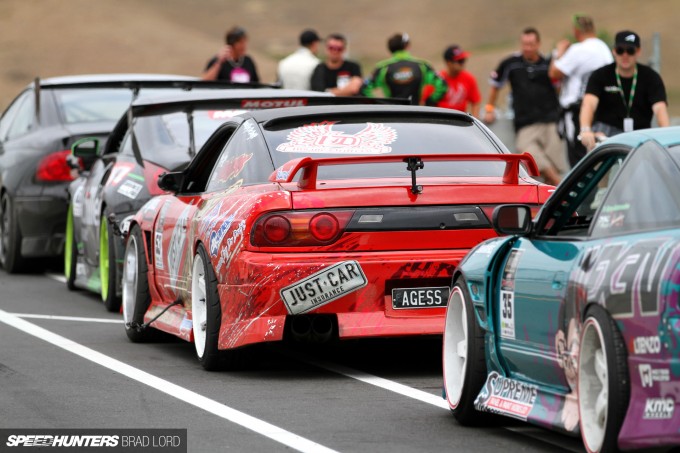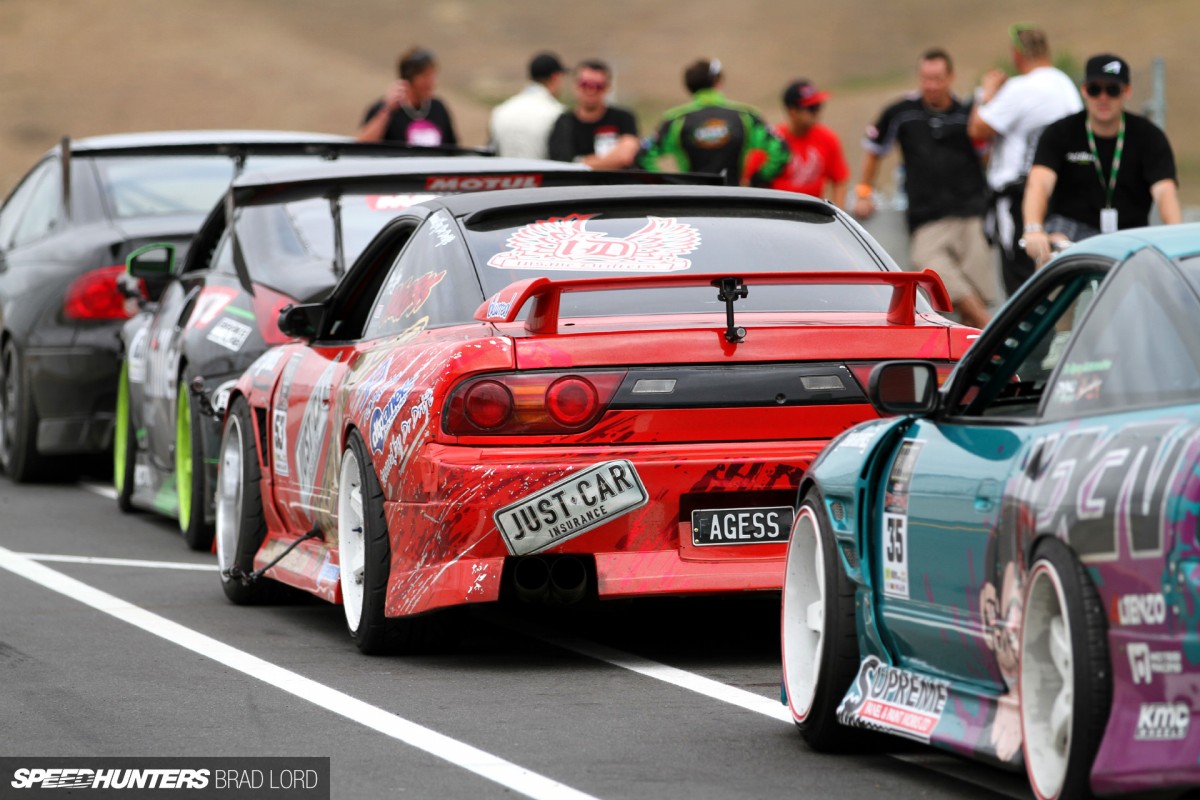 The usual collection of S-chassis and rotary-based drift cars mixed it up with some lesser-seen choices on track, such as the Holden Commodore piloted by season winner 'Fanga' Dan Woolhouse and even a Subaru Impreza WRX STI hatchback – still running its AWD!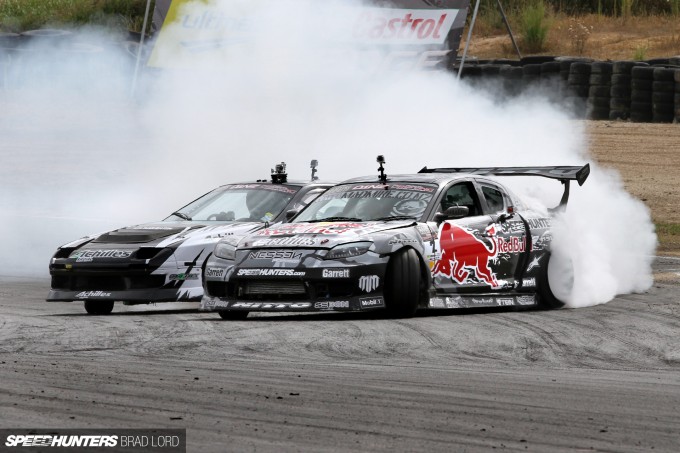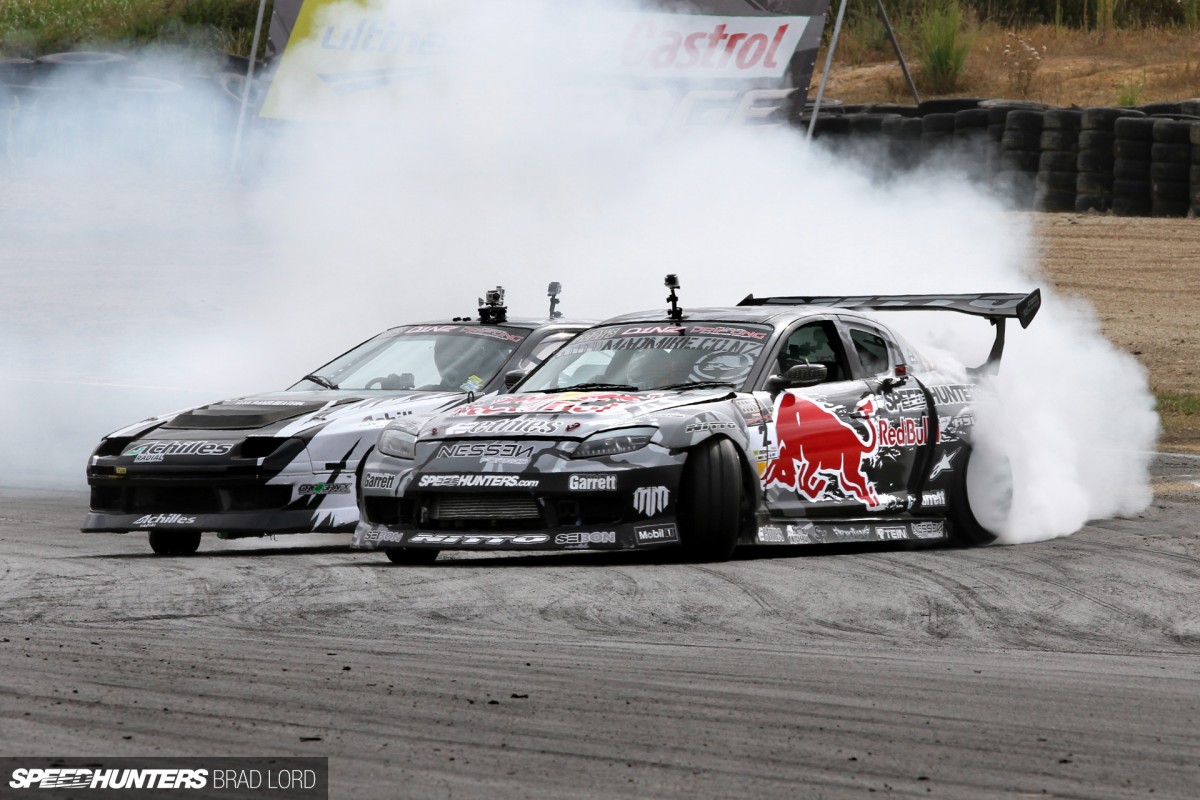 Following on from a change to the BADBUL's turbo set-up – going from a HKS T51R to a Garrett GTX45, which saw a hike in power from 660hp to a 'reliable' 812hp – Mike was out to claw back some championship points after some previous bad luck. And he did it in style, finally taking the coveted top spot on the day.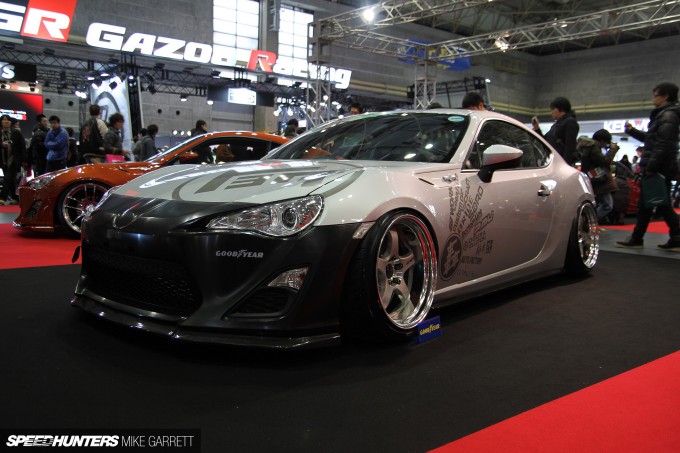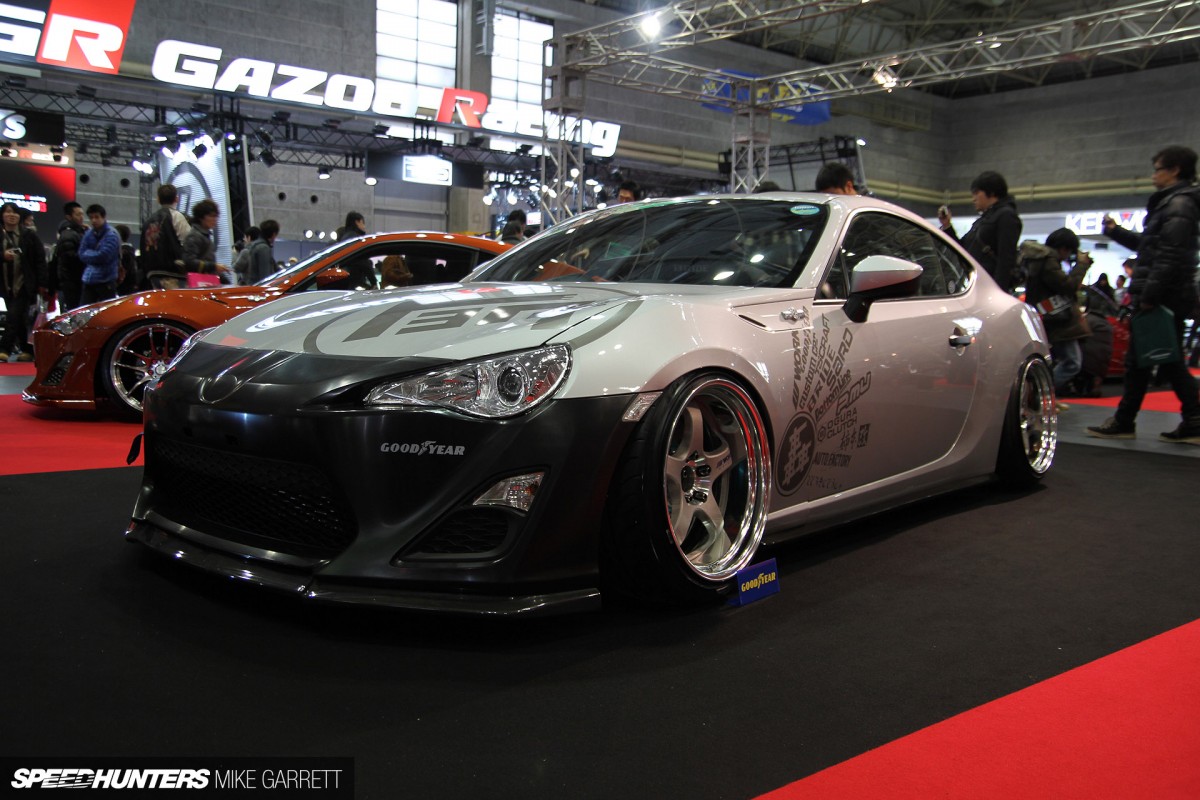 19. Osaka Auto Messe
Held just a month after Tokyo Auto Salon, you might expect a show like the Osaka Auto Messe to be a little short on content after the international heavy hitter, but that couldn't be further from the truth. Following on from the trend started at the TAS, the seemingly-ubiquitous GT86 was a common sight.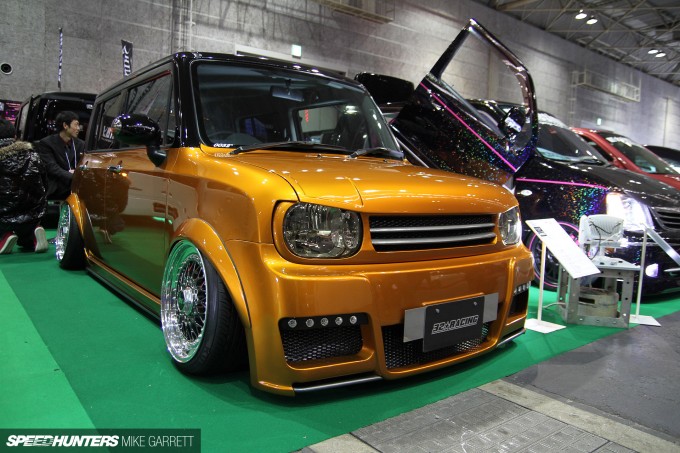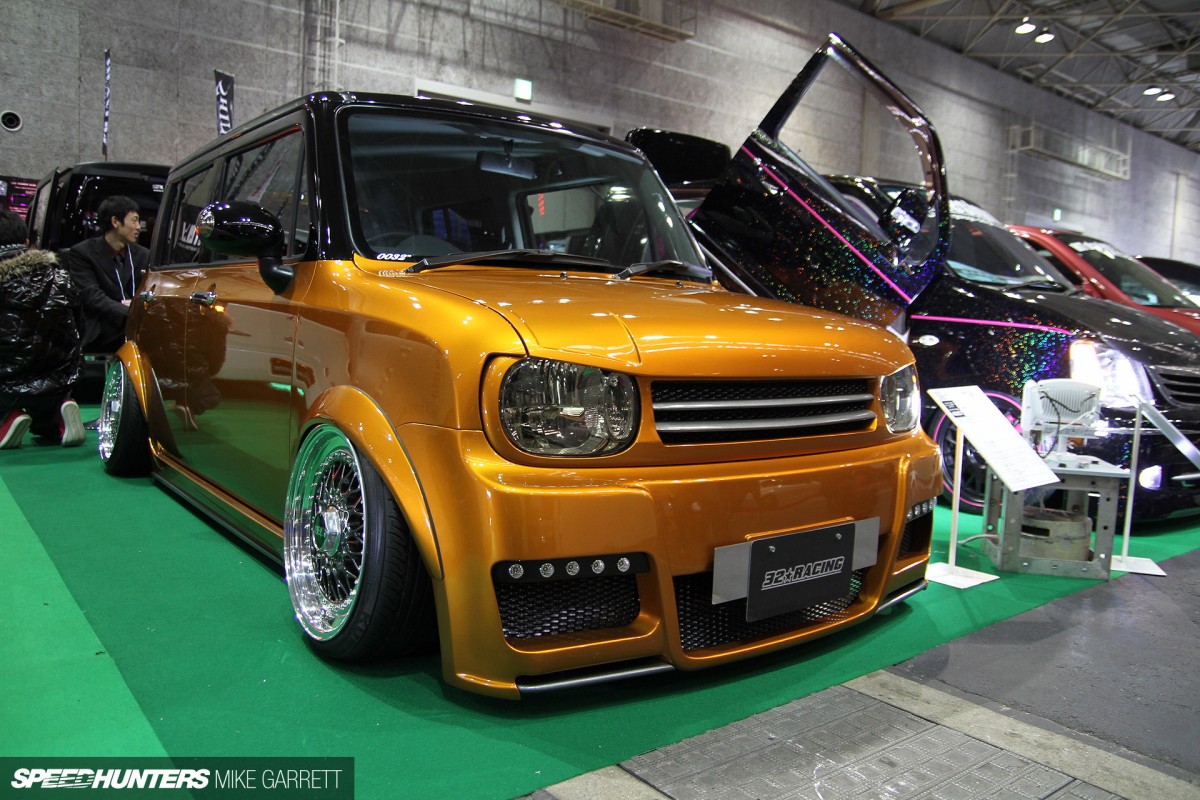 But as Mike found out, the Auto Messe also put on a good showing of some of the less mainstream car cultures, such as a decent turn-out of kei builds. These mini cars enjoy a customising scene no smaller than their bigger counterparts and the Auto Messe seemed to be the place to make a big impression with these pocket-sized builds.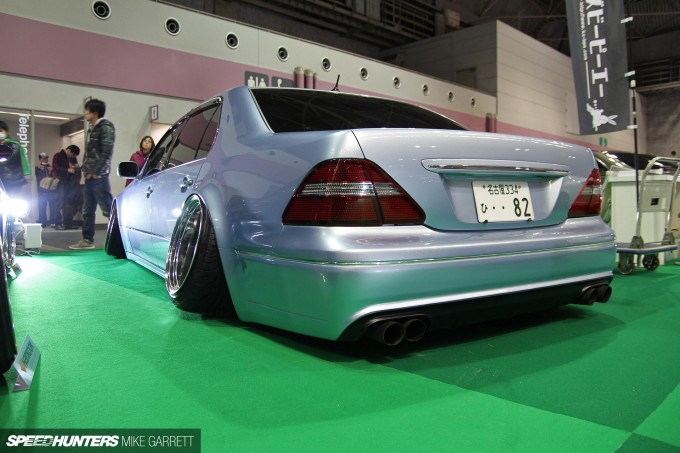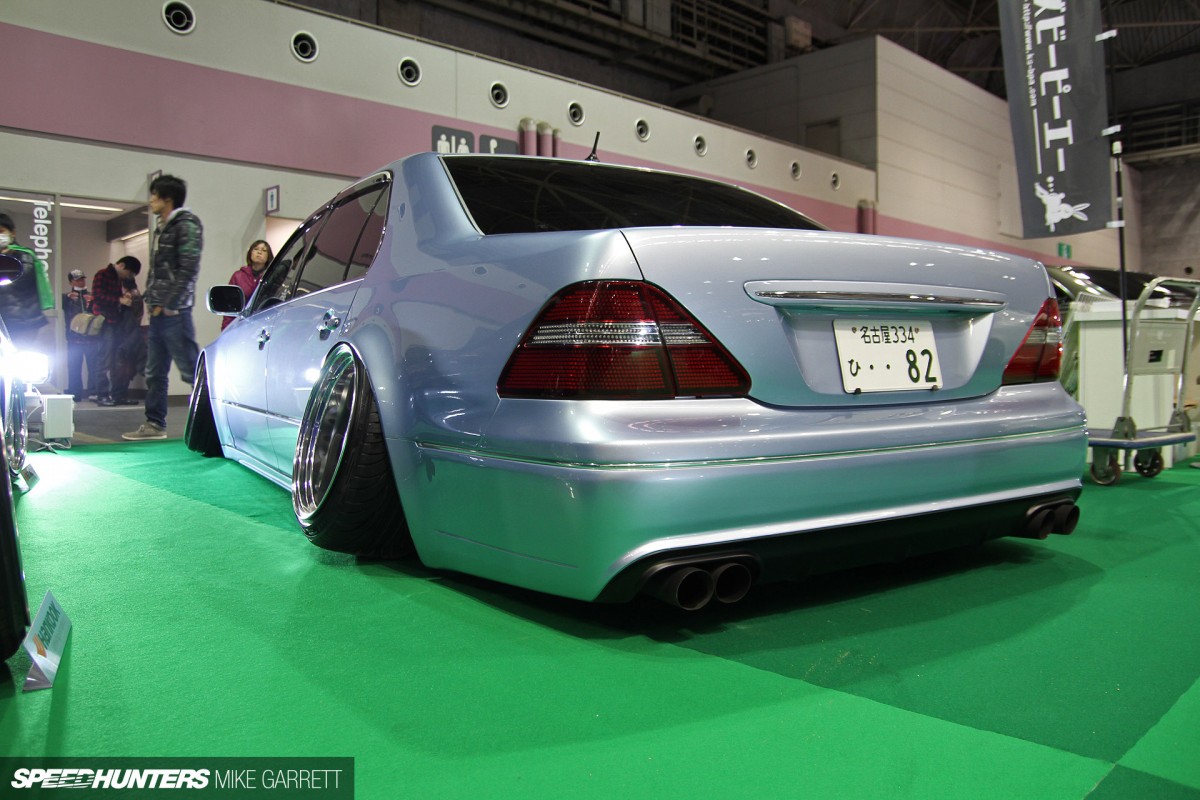 From the little to the large… The VIP scene also featured heavily in the line-up, with an entire hall devoted entirely to the seriously low but luxurious rides. Huge wheels (both in diameter and width!), custom bodywork, a fascination with unique lighting solutions and of course, some serious oni-kyan all featured heavily in this ground-scraping selection.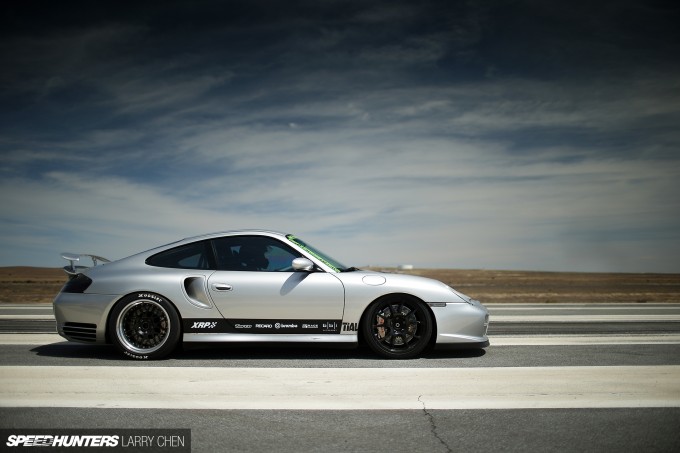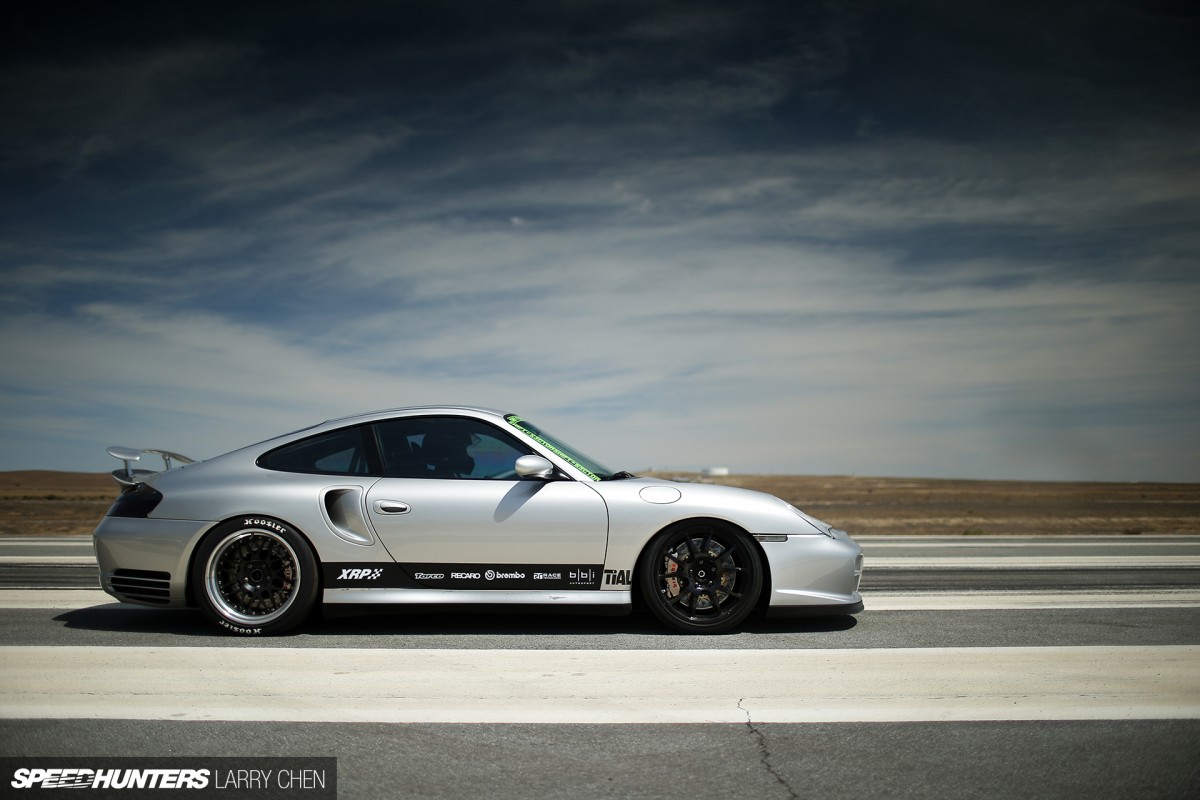 18. Airstrip Attacks
When Larry and Mike headed out to a half-mile stretch of runway in Central California back in April for Airstrip Attacks, there was only word to describe it: big! Big horsepower, big stretches of open tarmac and big speeds were the order of the day. Commencing from a rolling start to minimise any drivetrain damage, once the drivers hit the cone markers, the only thing between them and the next set half a mile away was the challenge of how fast they could push their cars.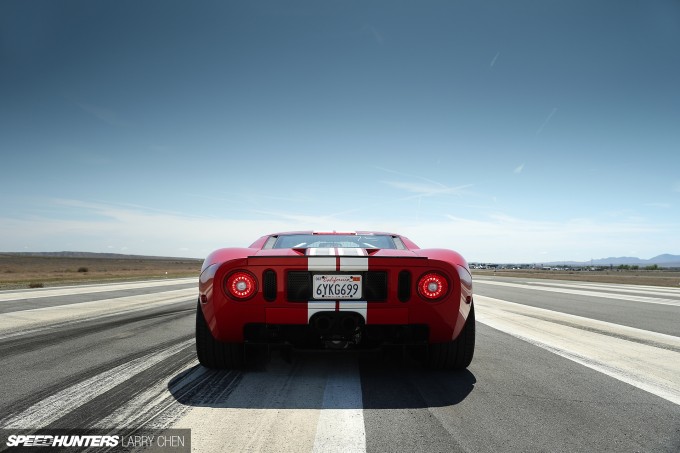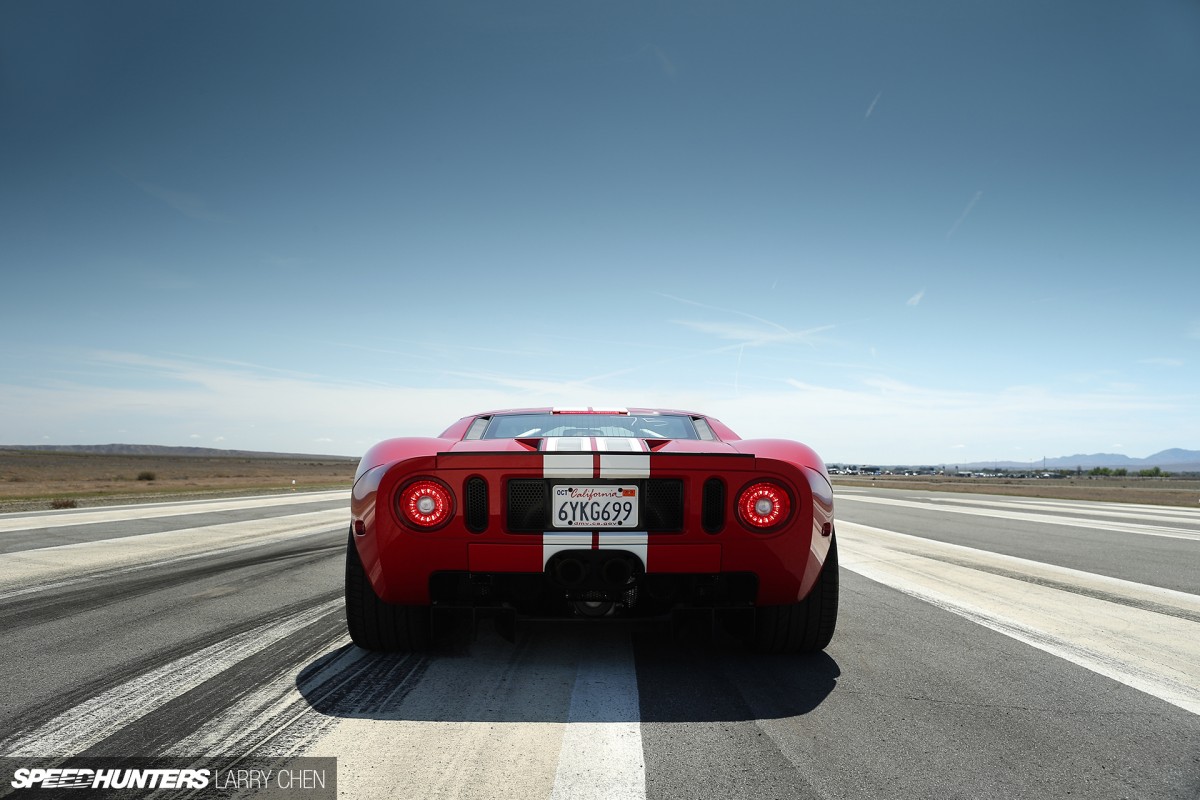 As it turns out, the results were pretty goddamn fast! With 198mph being the record run on the day by a twin-turbo-powered Camaro, the bar was set high. And with the day being attended by everything from exotic supercars, to highly tuned imports, there was as much high-end machinery to ogle over as there was action to watch.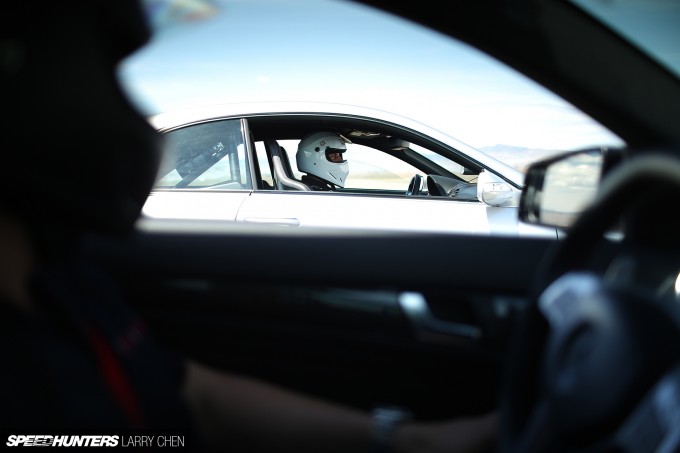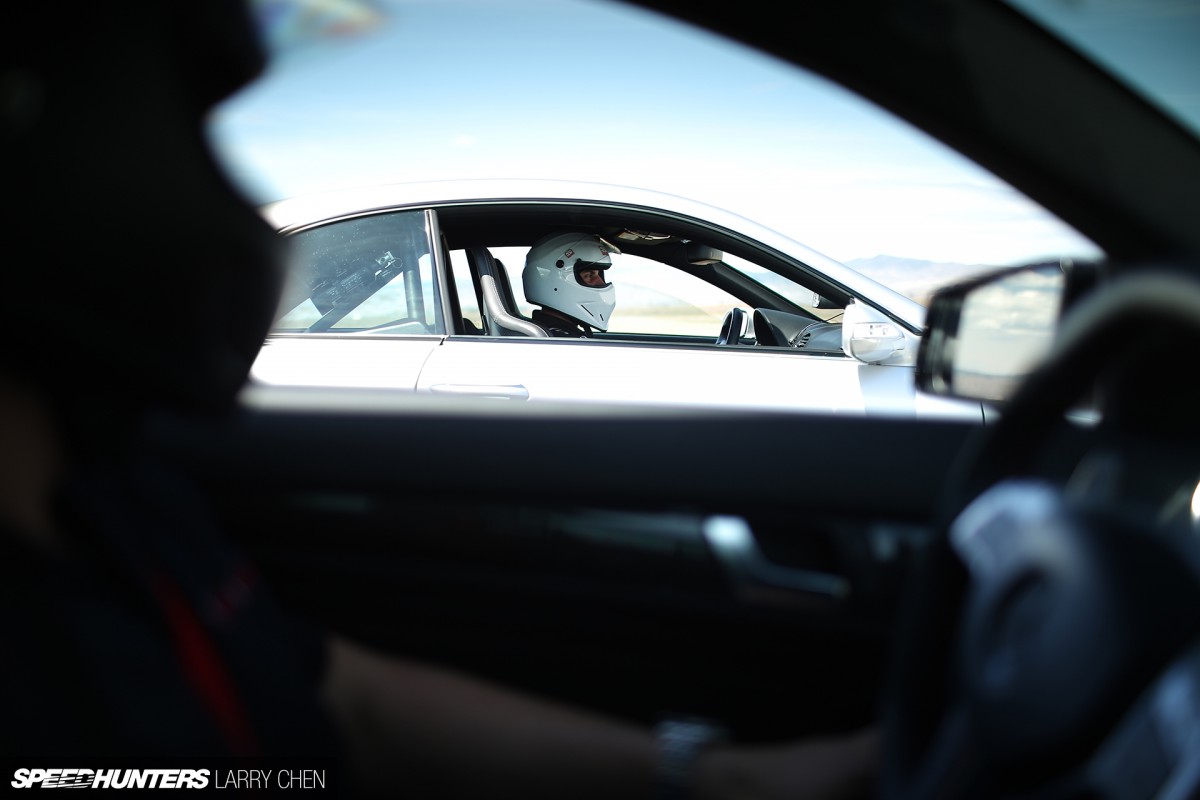 As if the lure of the winning ticket wasn't enough, cars also lined up next to each other for grudge-style matches throughout the day. Is this the closest we'll get to Race Wars in real life? Well, if you live your life a quarter mile at a time, you just need to keep on going…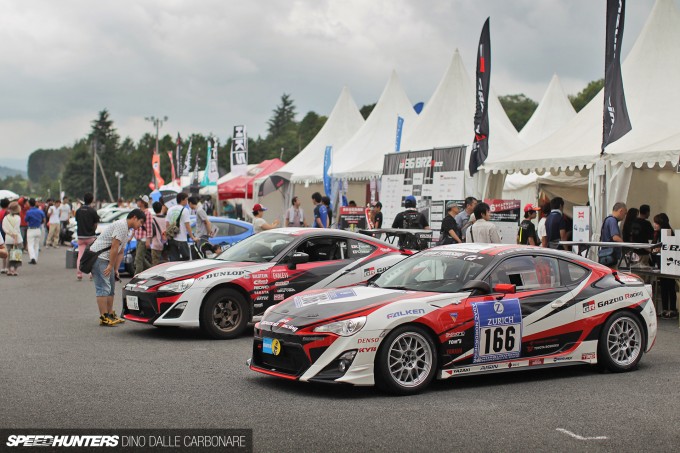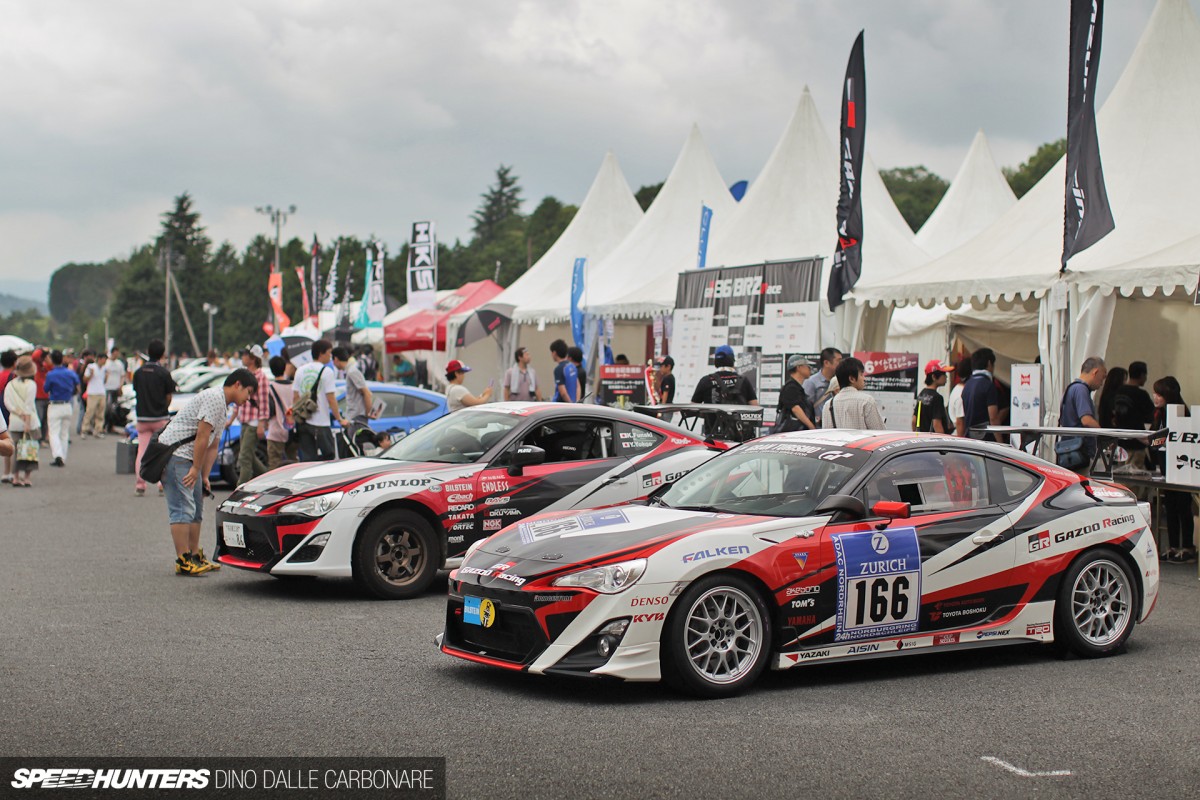 17. 86 Style
If there's one car that's dominated the year, it's definitely the ZN6/ZC6. And if you needed any confirmation of that fact, a quick trip to the 86 Style event at Fuji Speedway would have given you all the proof you needed. Now in its second year and organised by Toyota, the sporty coupe ruled the roost at the event.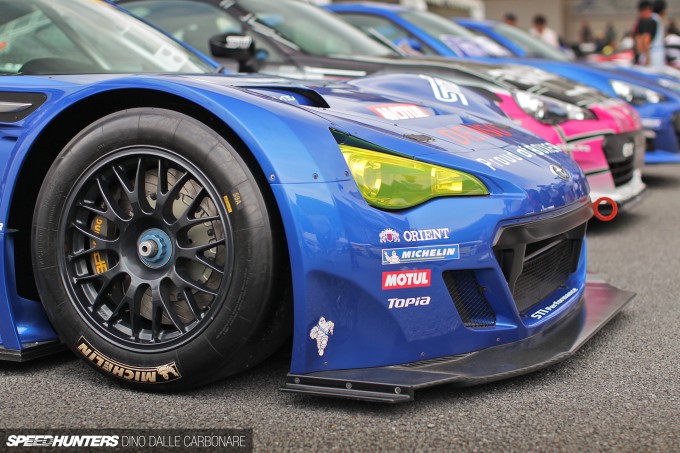 It certainly proved that the platform is an ideal base for pretty much most things you could want out of your ZN6. Sporty street number for cruising around? Check. Full-on drift machine? Check. SuperGT racing monster? Super massive check!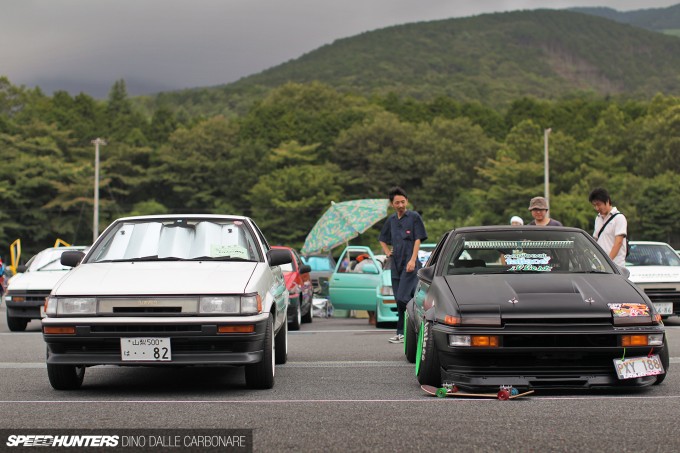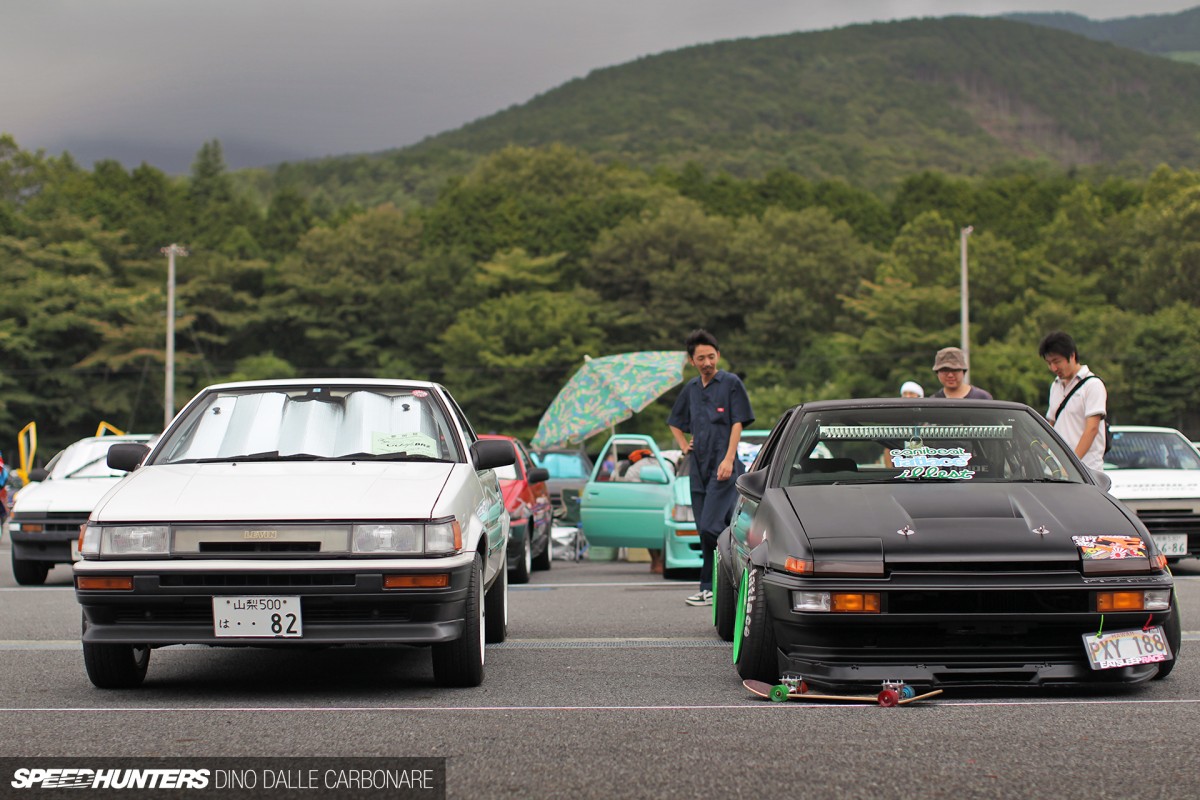 Of course, there's heritage behind that 86 name too and the event also saw a collection of older hachirokus at the event. With a host of aftermarket companies providing just about every component under the sun and the day backed up by some solid track action, it seems the 86's rule isn't about to finish any time soon!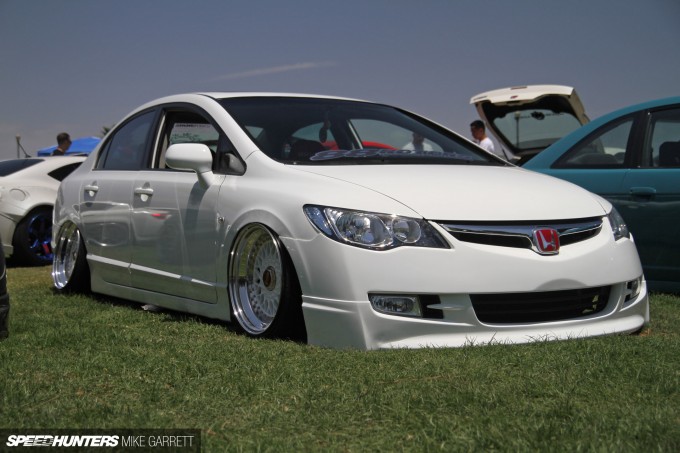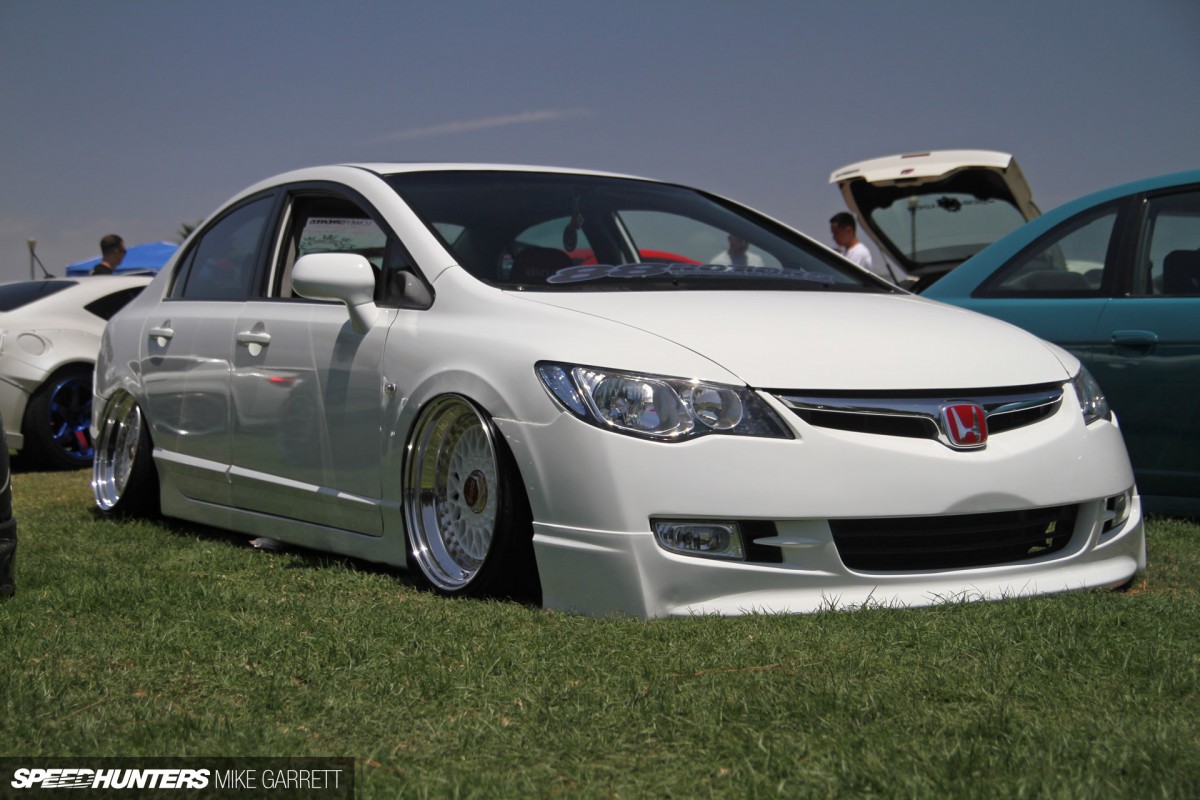 16. Wekfest LA
A warm, sunny, cloudless day. An ocean breeze wafting in from the nearby beach. A backdrop of a huge cruise liner/hotel one way and the LA skyline the other. If you're going to have a static show, you could definitely pick worse places than the Queen Mary Events centre in SoCal, and it proved to be the perfect setting for one of the most popular shows of the moment.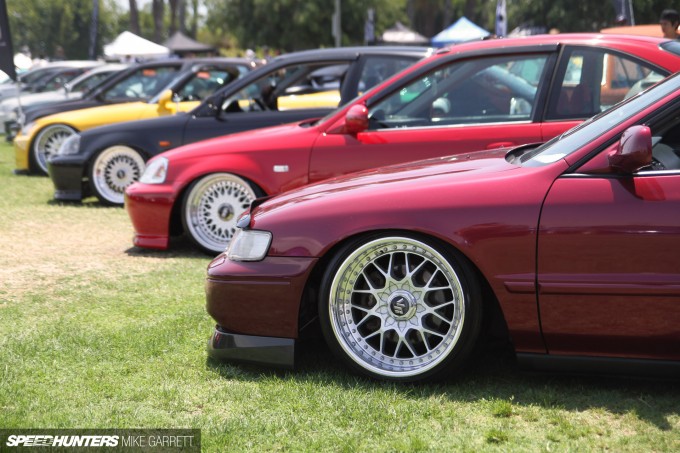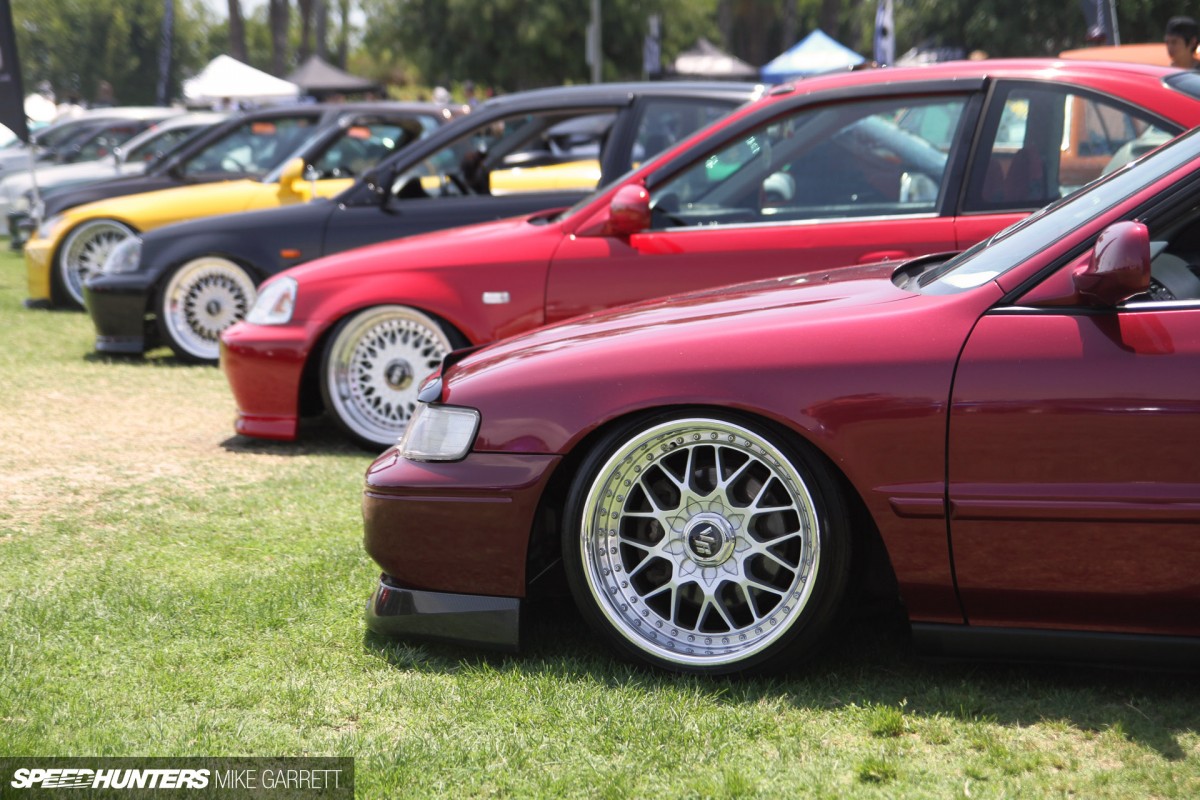 Despite the slightly odd name (what is a Wek anyway?), Wekfest has been growing in popularity, expanding from its original San Francisco beginnings to cover both the vibrant SoCal scene and even some more far-flung locations such as Hawaii. Looking at the quality of cars that turned up for this LA event, it's not hard to see why.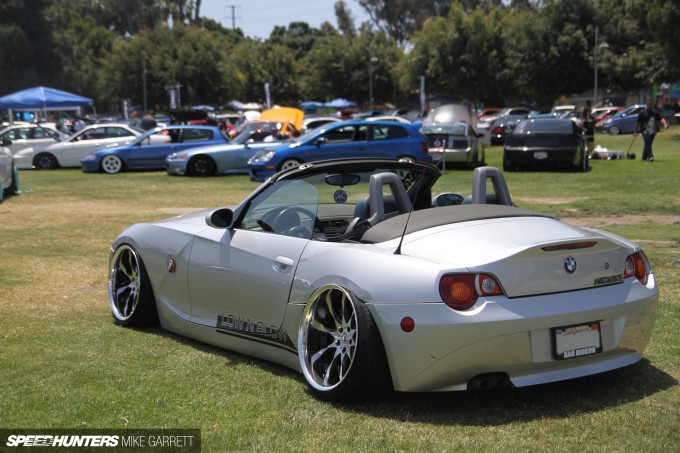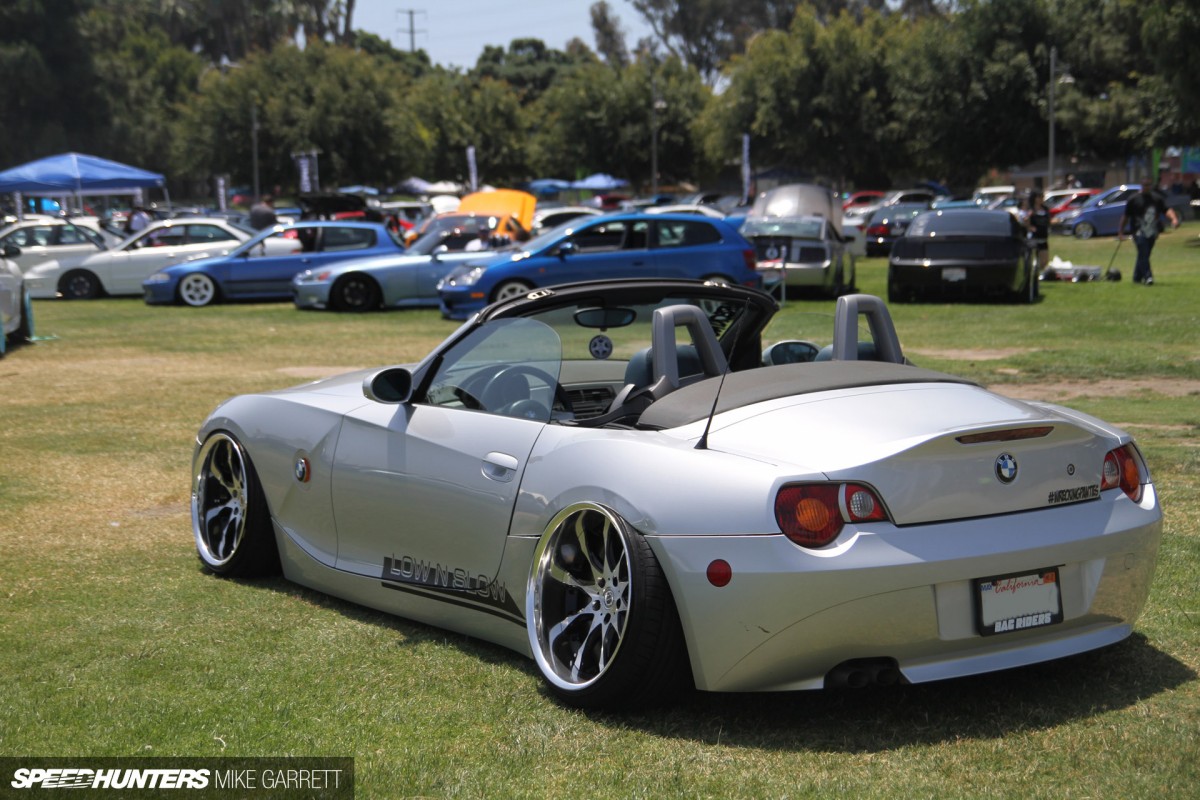 Immaculate shaved engine bays, a Honda Odyssey sporting a throttle-bodied H22 swap, some seriously low bippu machinery and of course, a lot of choice wheel selection may have featured heavily but the love-it-or-hate-it stance scene was the main star of the show here, and the event sparked a huge response in the comments section.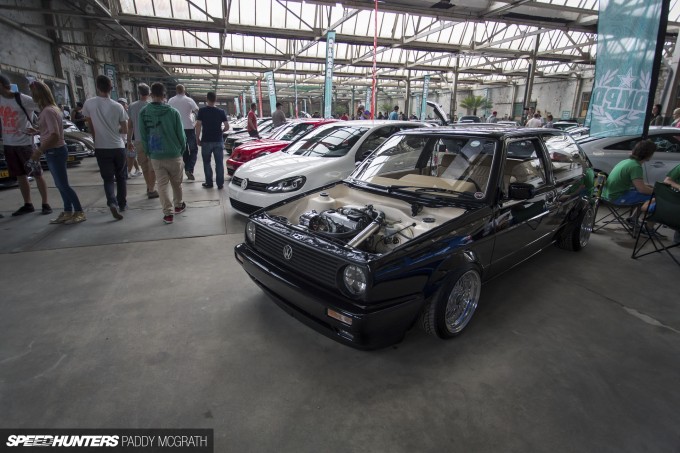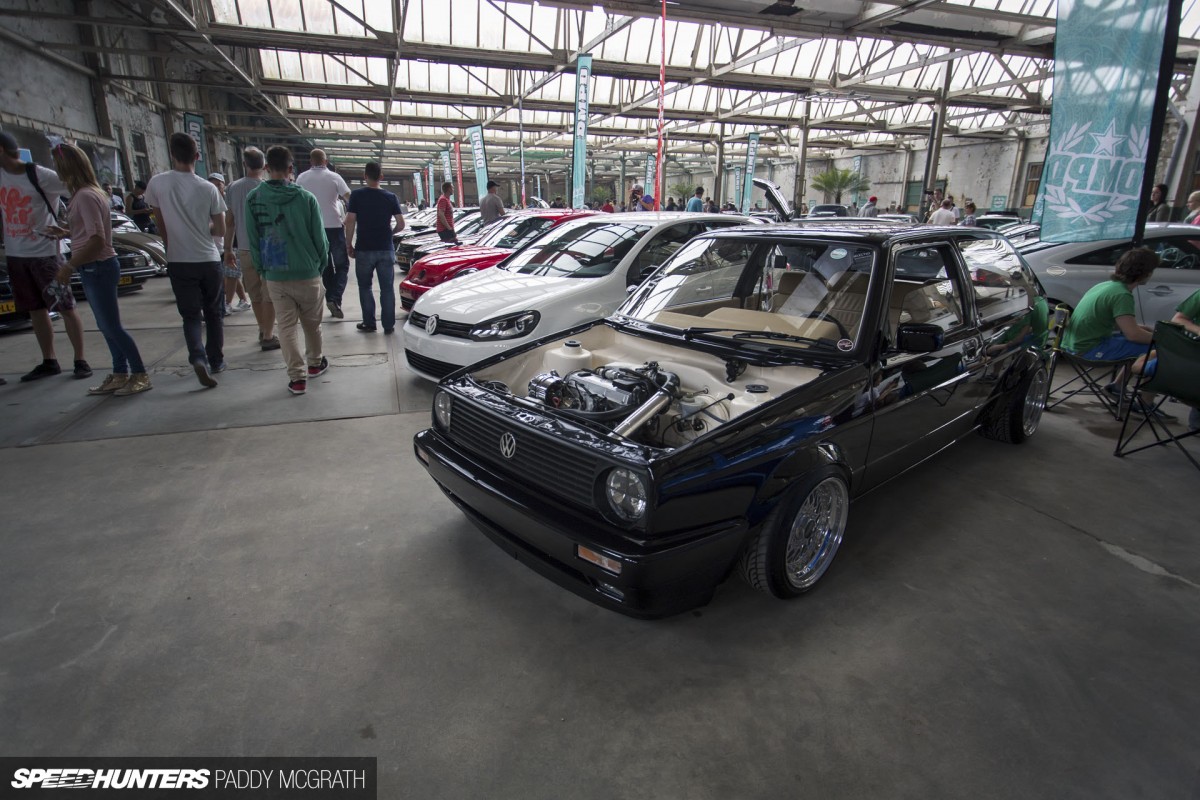 15. DMPD
From the sunny outdoors of LA to the indoors confines of a delapidated factory building in the Netherlands. Although initial viewings might make you think that these two events are worlds apart (well, half a world maybe), they shared more in common than you might think. Primarily their love of low.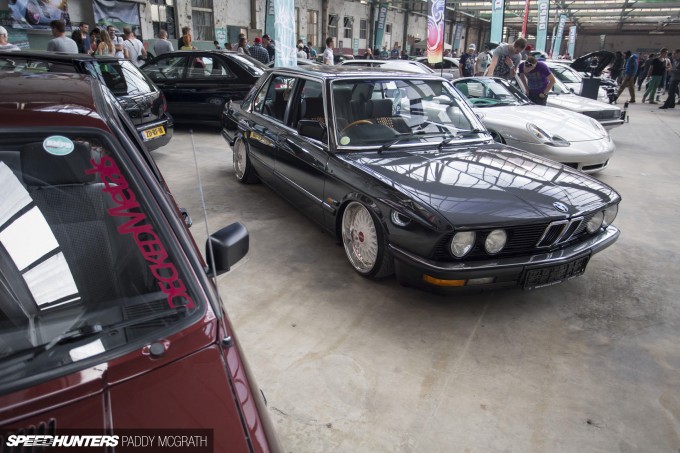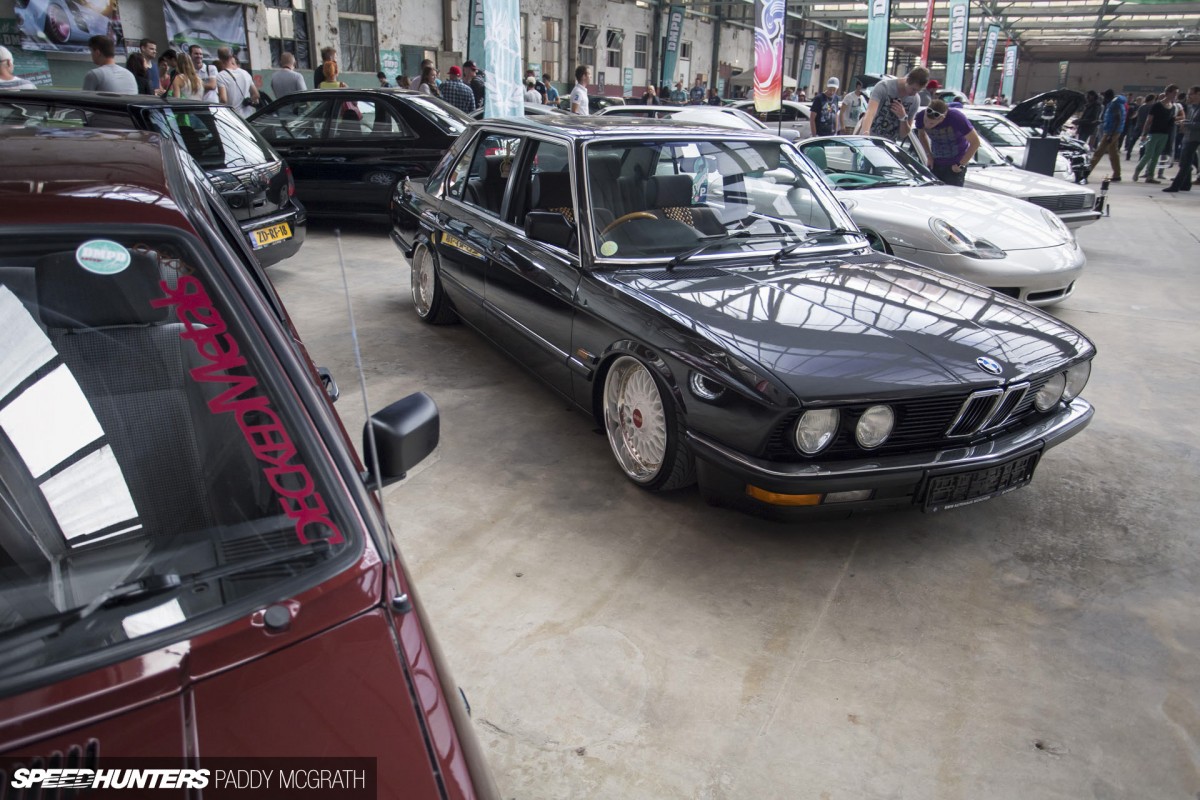 A fine selection of tastefully modded Euro models came out to play, with plenty of representation from BMW, VW and Audi brands, as well as plenty of worship at the wheel altar of BBS and Rotiform. And what better way to get people to get involved than to title a story '9 Cars You Will Love Or Hate'. So, love or hate? Which did you choose?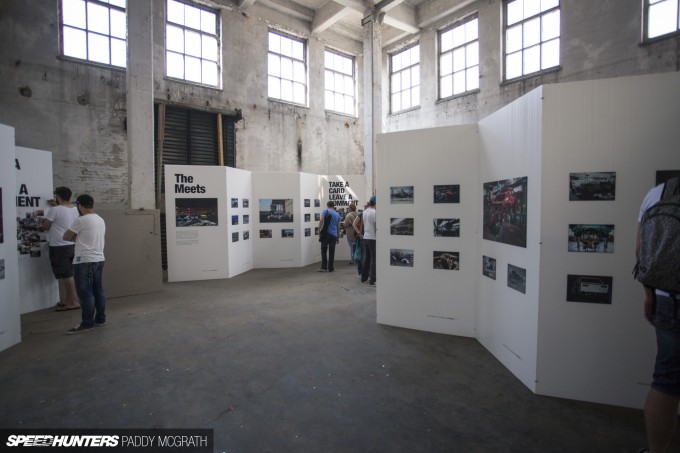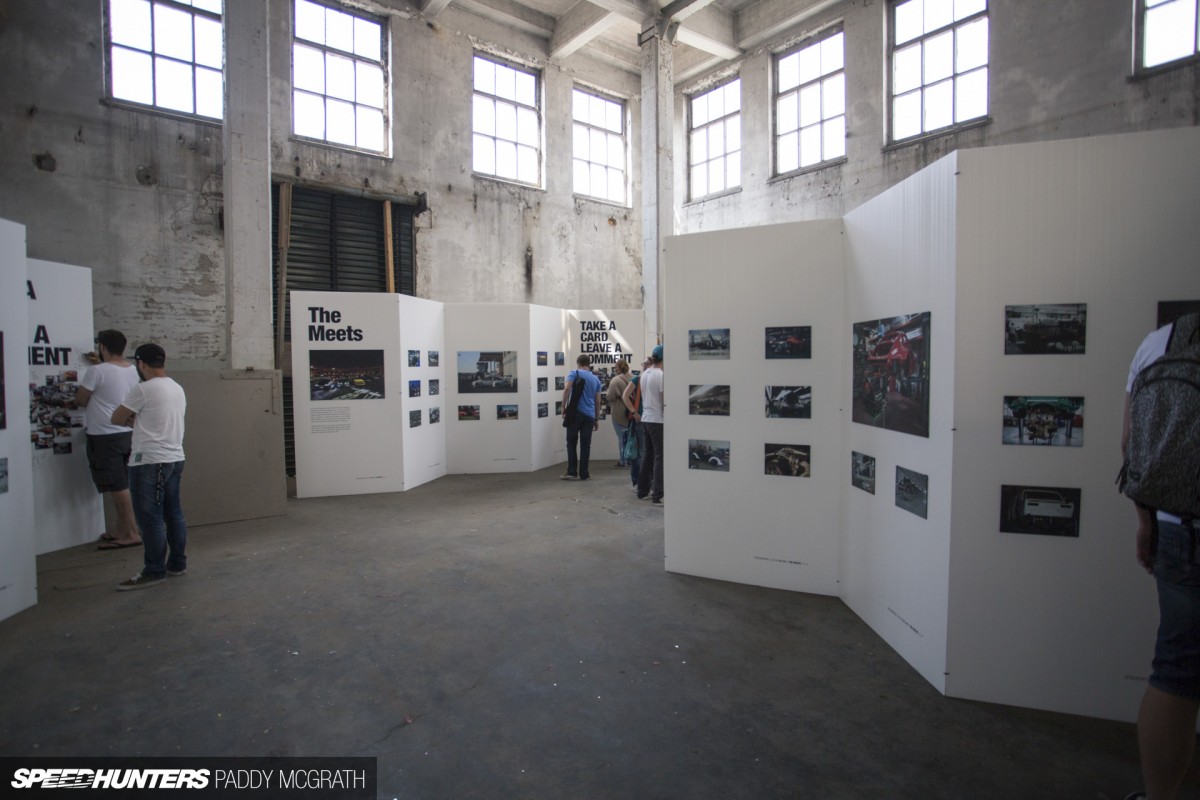 Let's not forget that this was also the first showing of the #JoyOfMachine exhibition: a collection of prints from the forthcoming and at-that-time-unannounced #JOM book. Ah, our very first photography production that you could actually walk round. It's like being all grown up.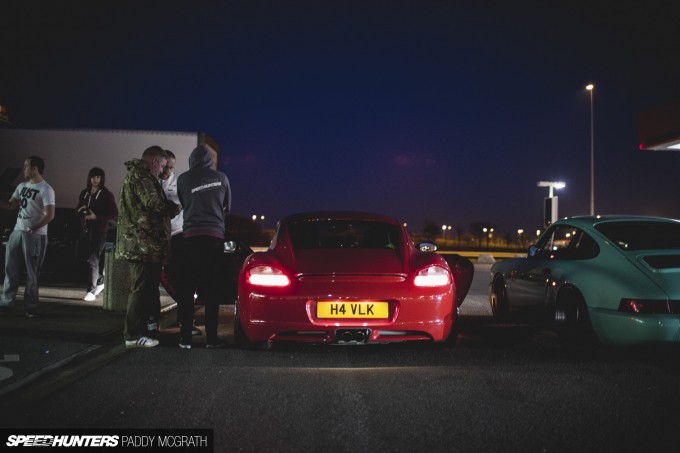 14. Wörthersee
The trip to Wörthersee began early this year for the Speedhunters crew. And by early, I don't mean early in the morning. I don't even mean early in the terms of getting there a day in advance. No, the mighty tag team of Paddy and Ben departed for the Austrian Mecca of all things VAG-related an entire week before it started.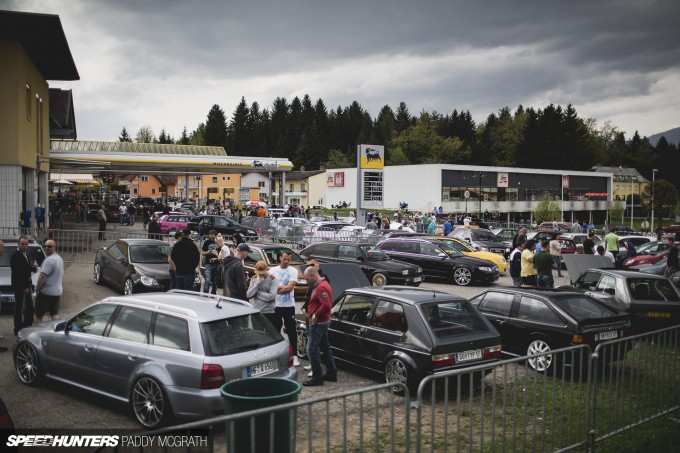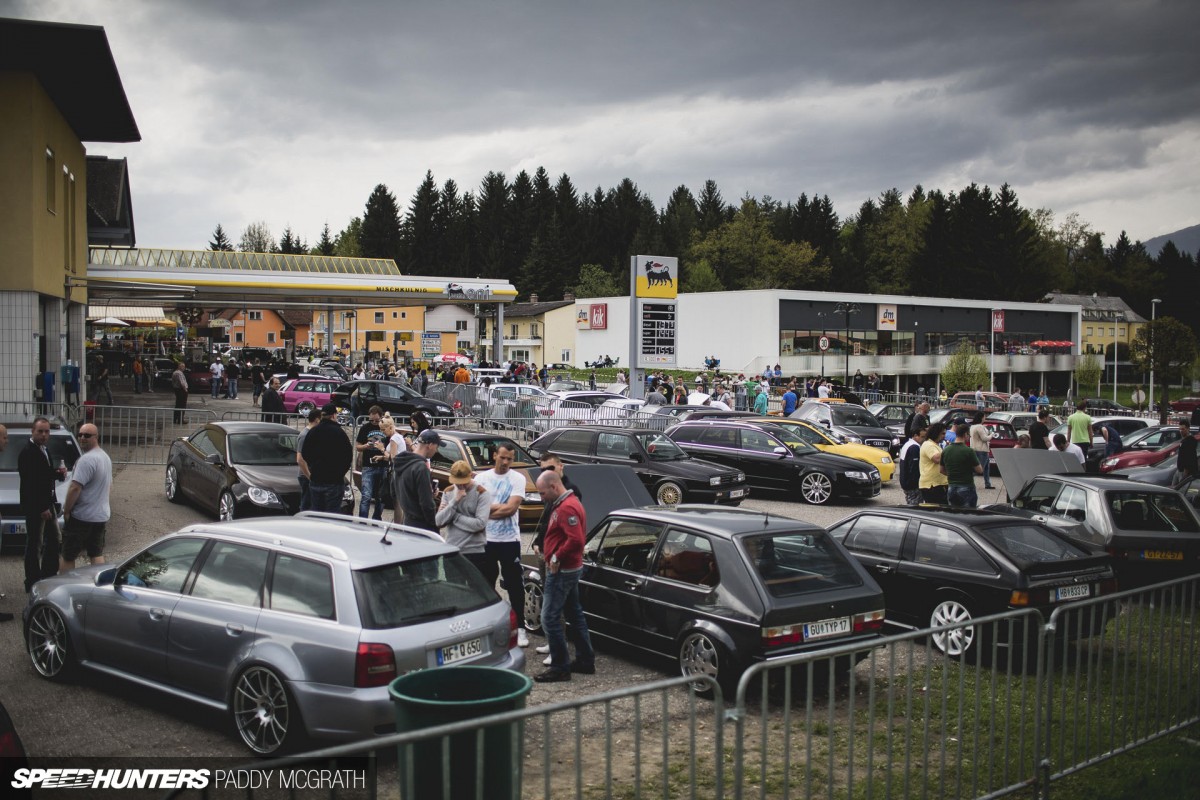 To be honest, I'm not entirely sure I understand why the guys left so early. But one thing I do know is that we're glad they did. After an epic road trip spanning over 1000 miles, they were amongst the first people (no surprise!) to hit the small Austrian town and were there to witness all of the roll-ins. Not to mention that Shell Eni petrol station.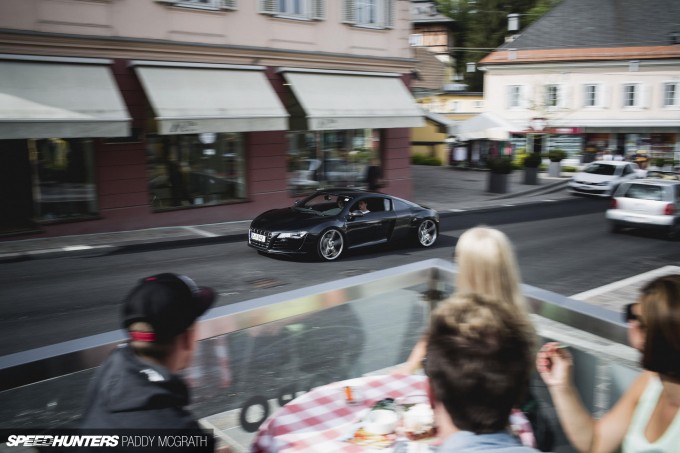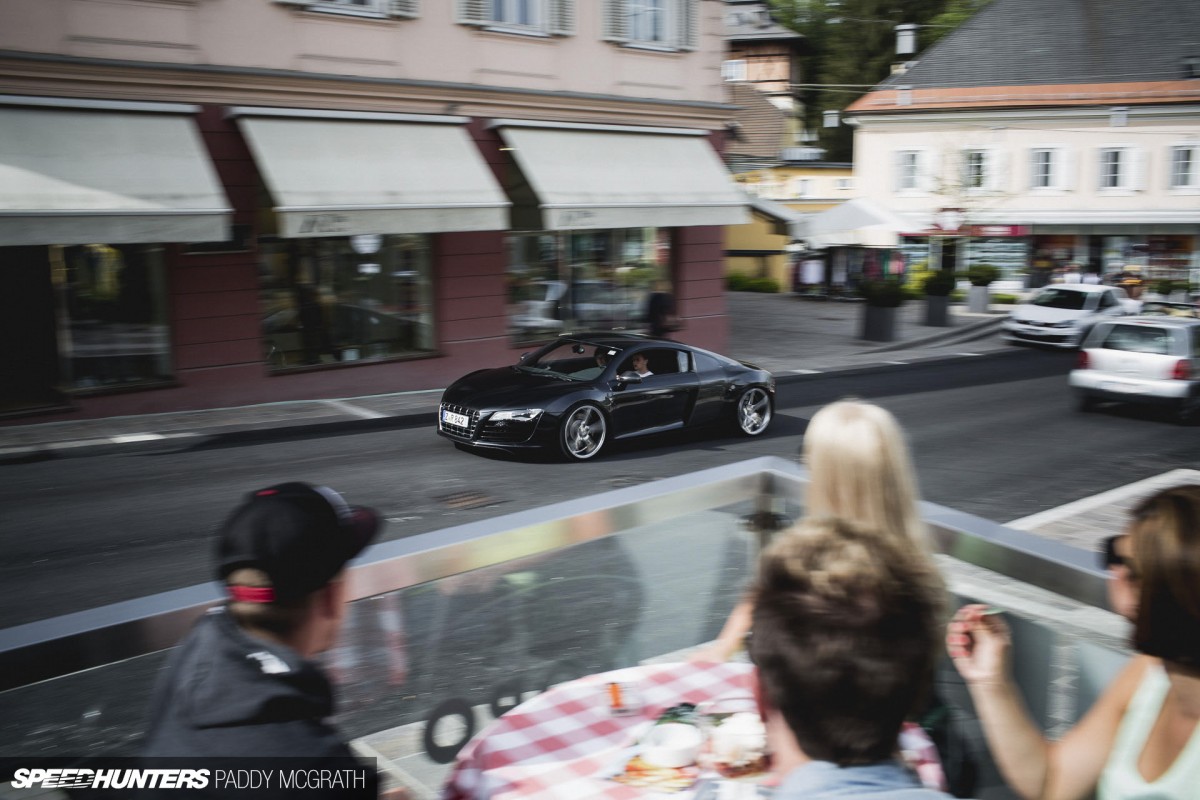 The pair spent five days in the quaint little tourist town by the lake, hanging around for fuel, attending parties in people's gardens and just generally watching the world of the lowered, well-shod and meticulously detailed rumble by. By the time the actual event had started, our intrepid adventurers were already back home, but the spirit of the event had been well and truly captured. Speedhunting at its finest.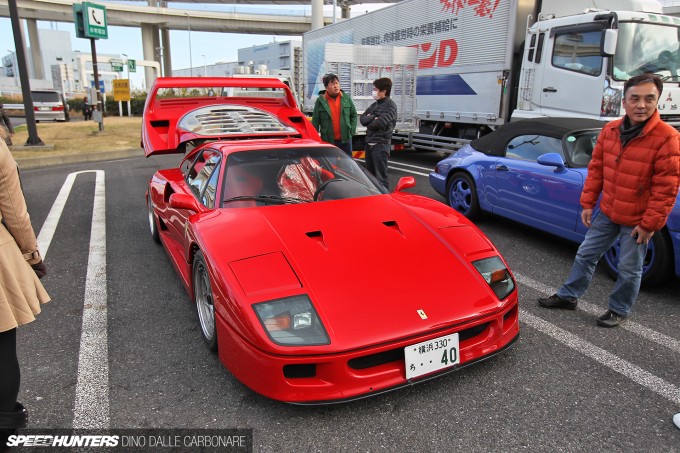 Let's face it, Japan has to be the only place in the world where a car park meet would make it into the top 50 countdown, not just once, but four times too. But this is no ordinary car park… this is Daikoku PA! And when the subject of this particular meet-up happened to be a collection of supercars, then it's no surprise that this story rated so highly. If only all car park meets were blessed with the presence of an F40!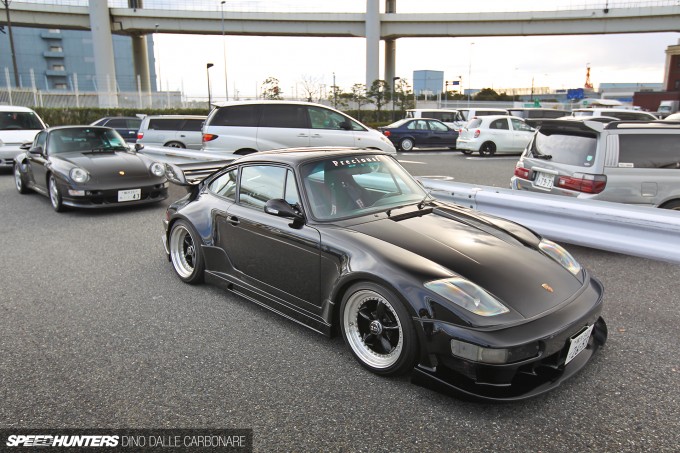 I mean, it's not often you see a slantnose Porsche 911 anyway, but to see one that's been fettled in a way that only the Japanese can, with a mean splitter, projector headlights and an RS-style rear wing among other things, just had us, and I'm sure you, drooling all over our screens.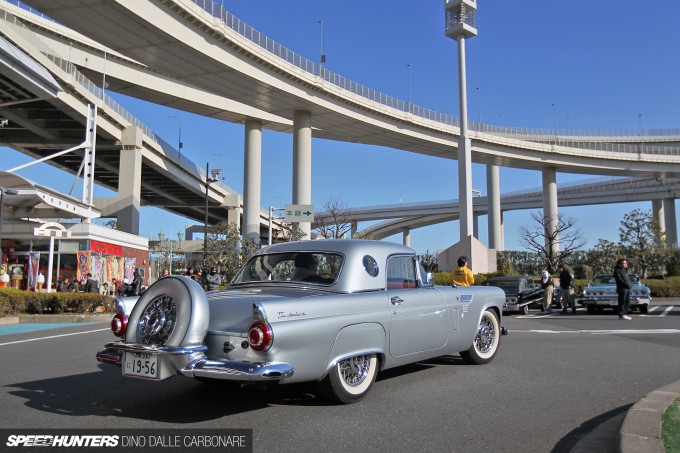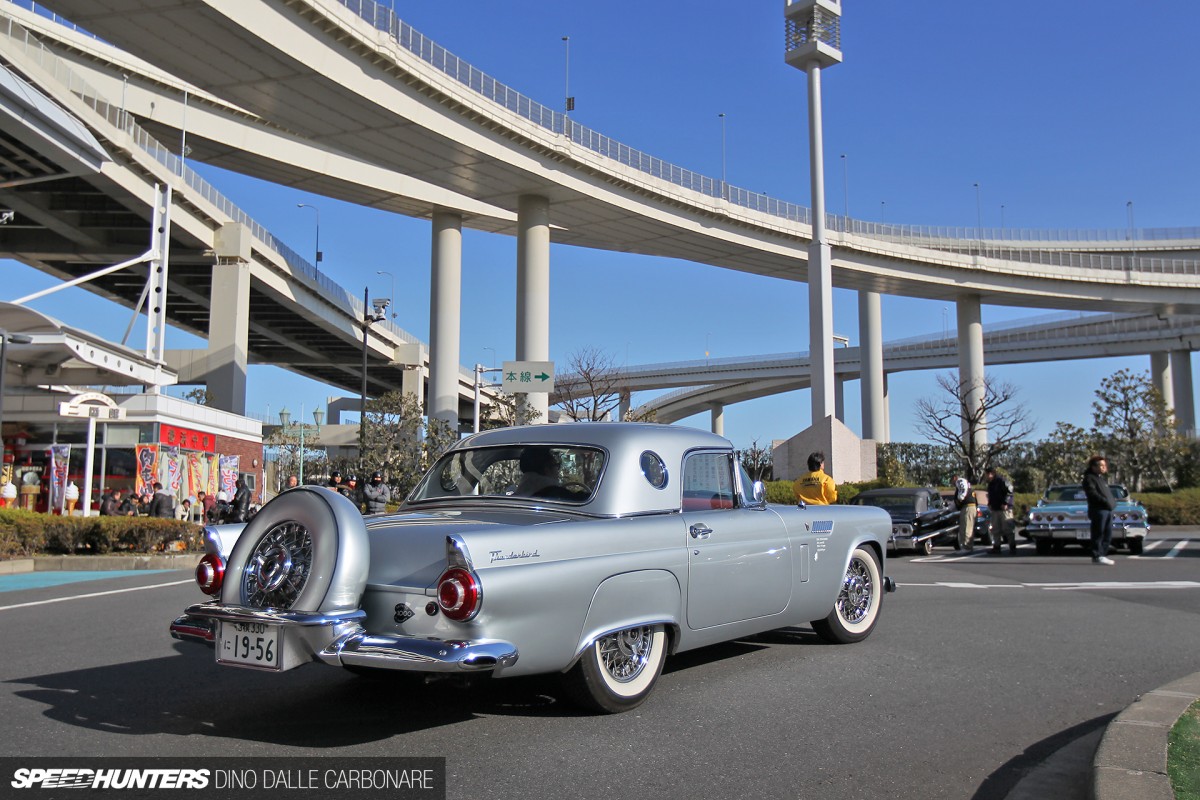 It wasn't just exotic machinery either; the day was attended by the more usual collection of JDM visitors which Dino investigated fully and a range of classic Americana even turned up as well, such as this classic Thunderbird. All in a parking lot. Only in Daikoku!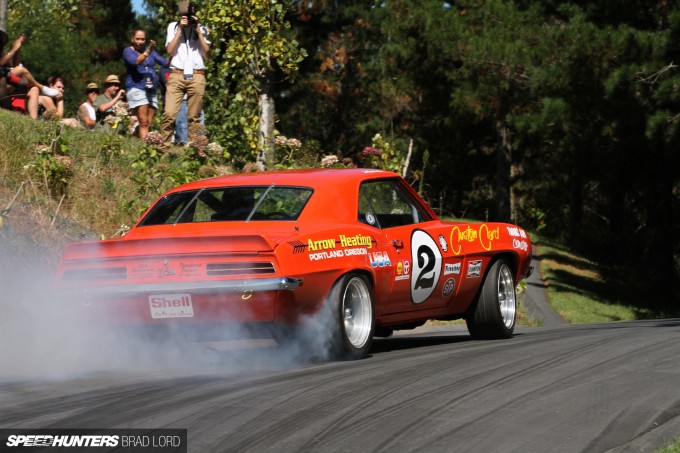 Driveways are not a big deal. They're just simple surfaced routes leading up to our places of abode. You might have one. No big deal right? Well, normally no, but when your name is Rod Millen and your driveway is a specially-constructed one-mile-long stretch of tarmac featuring 16 corners that wind through a tree-lined elevation hike of 80 metres designed to be the perfect hillclimb, then that's worth celebrating.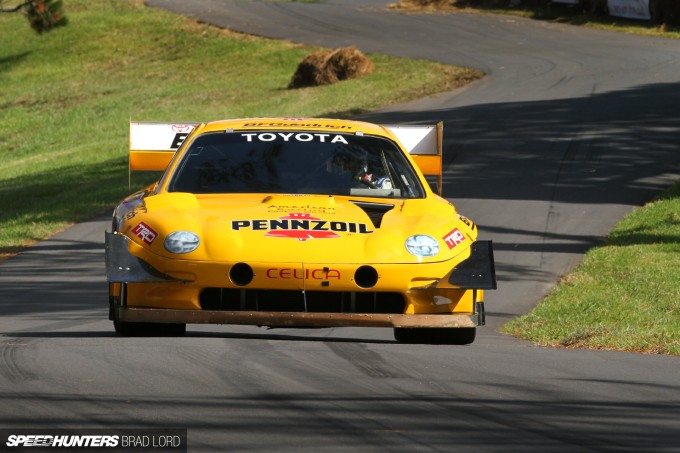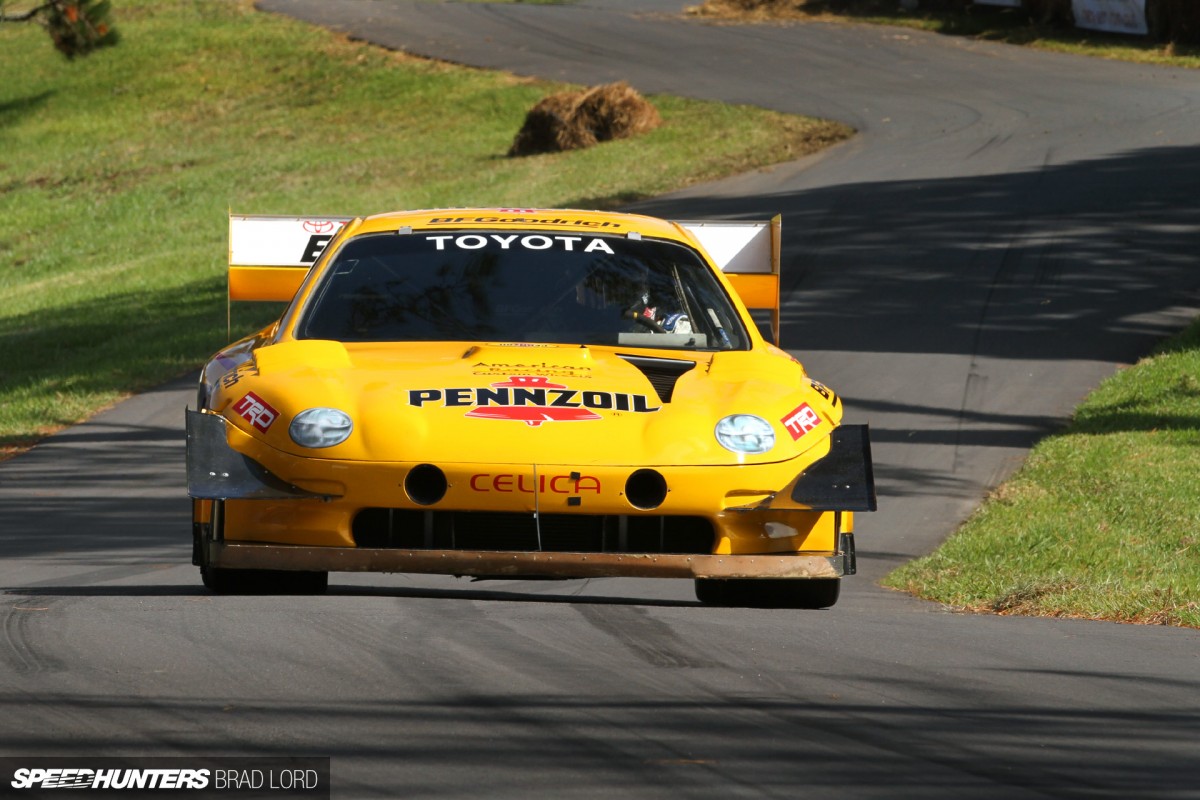 So that's exactly what Rod does with the Leadfoot Festival. The event started as a casual invitation between friends to celebrate his 60th birthday but soon opened its doors to the public. Now people flock from all over New Zealand and around the world to witness drivers compete for the best time up the driveway. Current record holder? Rod of course, in his legendary Pikes Peak Celica!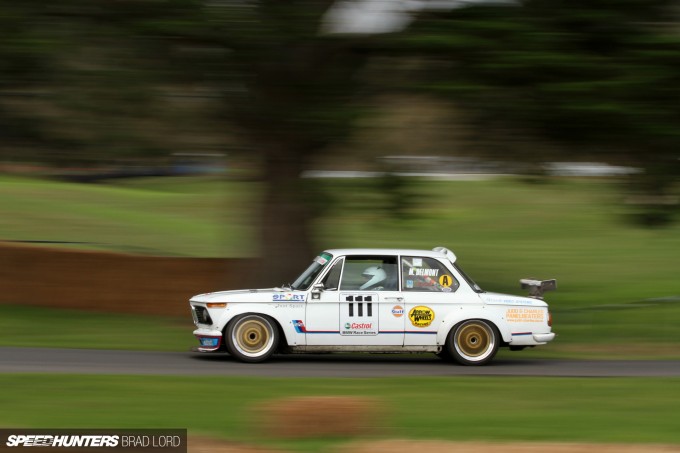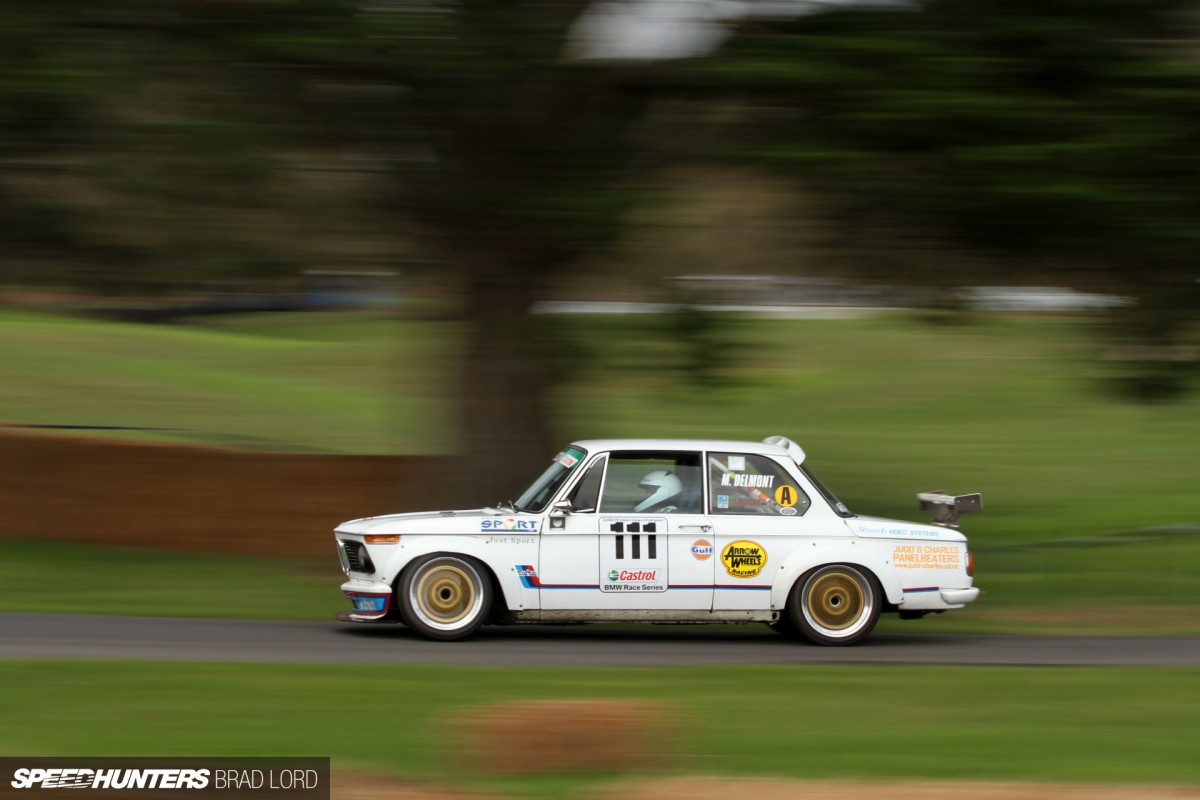 With a vintage-style petrol station to marvel at, a static show to commemorate Bonneville racers of times past and just the chance to witness some of the finest automotive machinery doing what they do best – tearing up the tarmac – the Leadfoot Festival was bigger and better than ever in 2013. You'll have to wait til 2015 for the next round of NZ driveway domination though!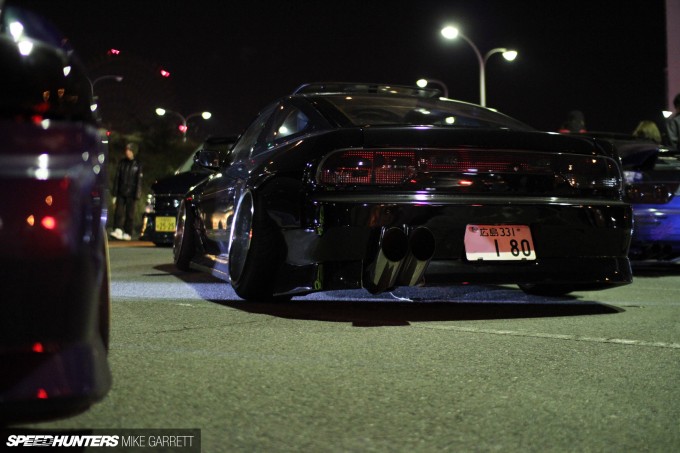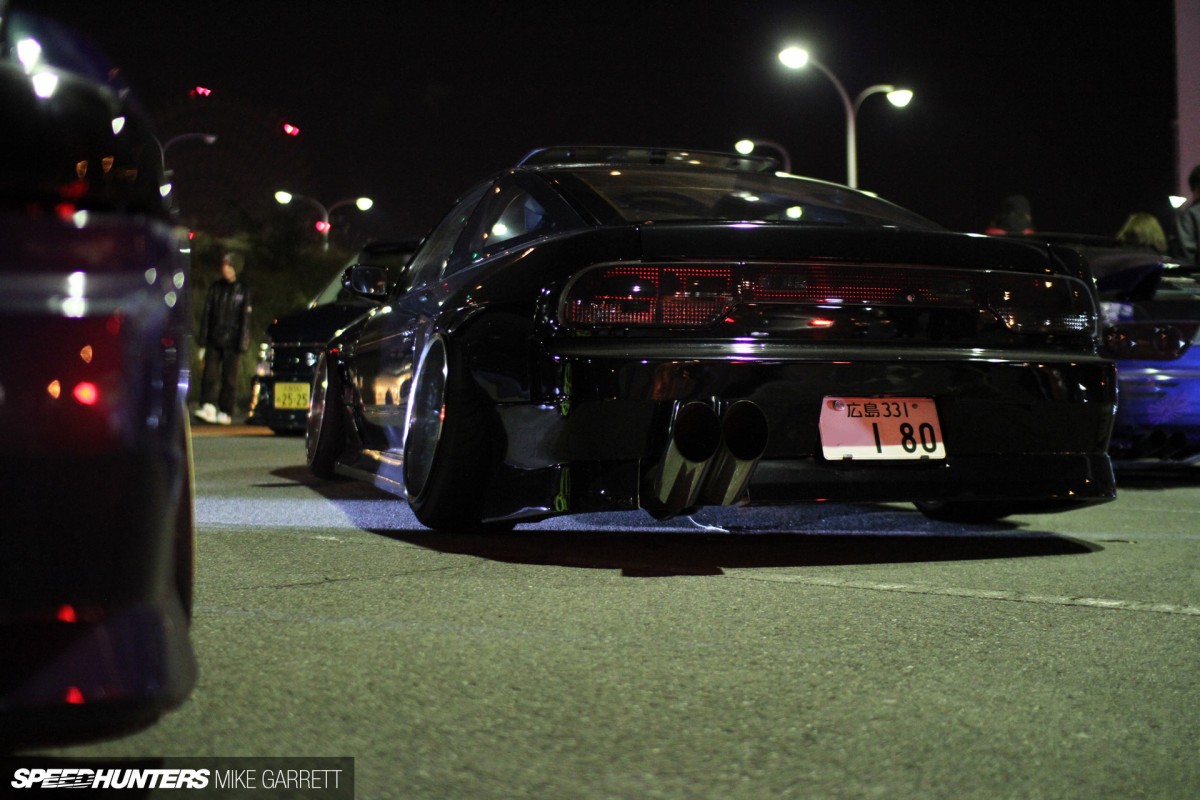 11. M&L Party
So, what could possibly trump a car park meet in Japan's famous Daikoku PA? How about one in another Japanese car park? Only this time, darkness had descended and it wasn't Daikoku. Held in Osaka the day after the Osaka Auto Messe show, the M&L Party seemed to provide a meeting point for many of the cars that had been on show at the recent event.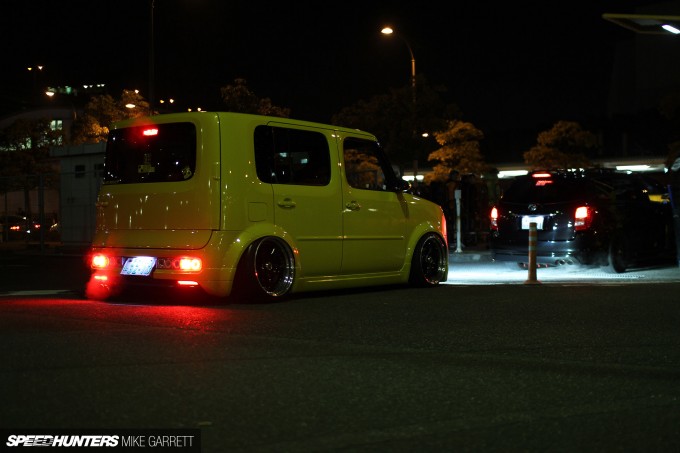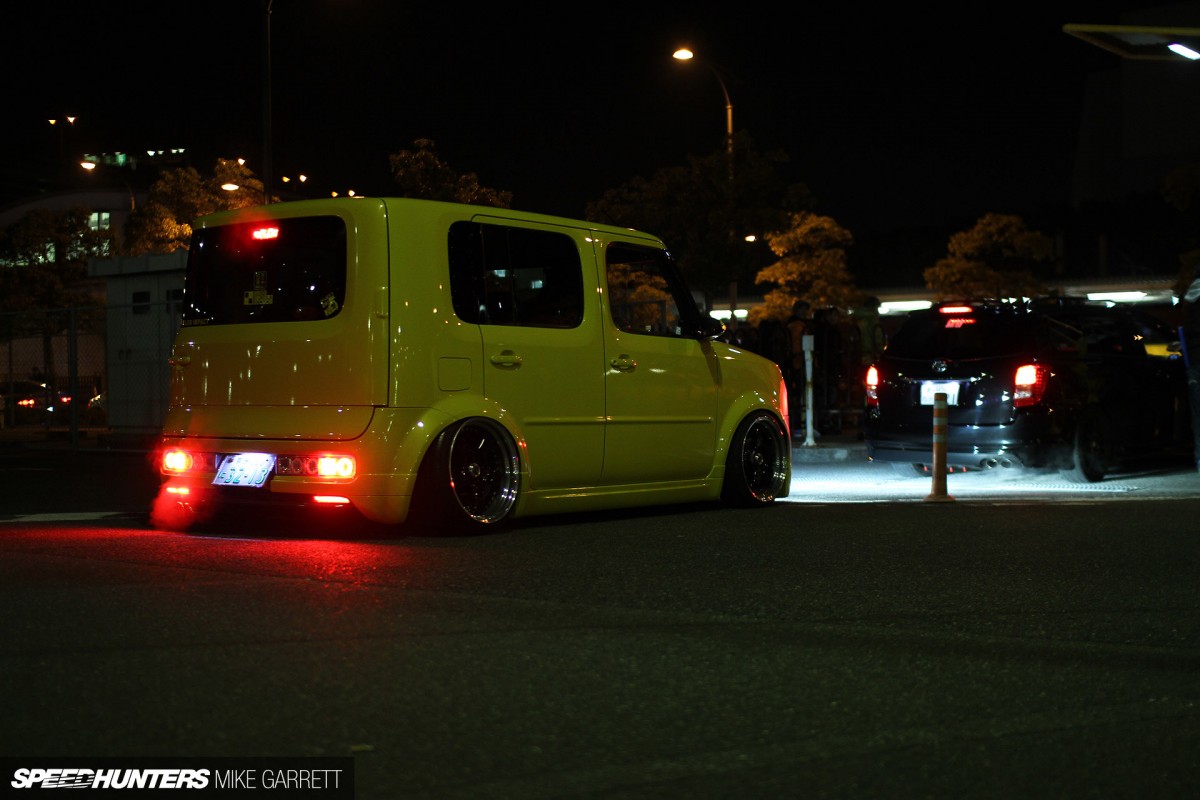 When the gates of the vast Sakurajima parking lot opened, well over 1000 modified examples of Japanese car culture rolled in. A full carbon-bodied R34 GT-R marked one end of a varied scale, which meandered along a path containing street racing machines, slammed American pickup trucks, USDM-influenced drift cars, custom vans, kei cars, crazy negative-cambered VIP rides and of course, ended up right at the other end of the automotive spectrum: cars dedicated as mini-shrines to pop stars.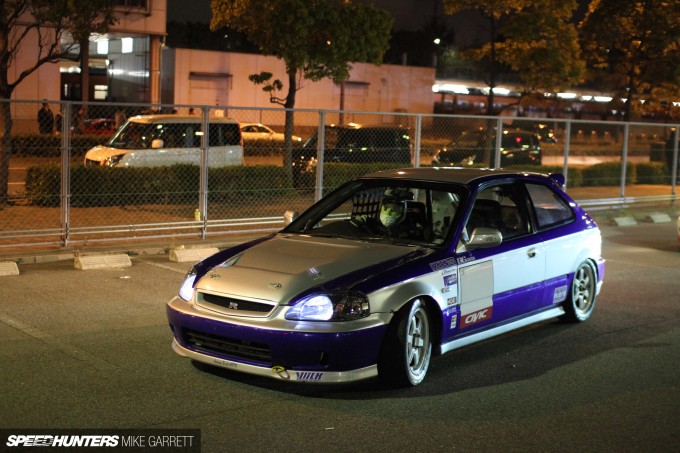 Despite the very uniquely Japanese oddities, the overall theme of the night could perhaps be defined as chassis-scraping; low was definitely a common theme. Regardless of how much goodness had already been witnessed, as things finally began to dissipate at around 2am, though Mike's night was not over. An appointment with the kanjo racers beckoned… A Speedhunter's work is truly never done!
So that's it for the 20-11 events. What do you think's going to make it into the top 10?