I know; trust me, as we all sat at our desks around the world and the countdown became clearer, when this result was passed to me I sat here mouth open, head slightly tilted, eyes wide.
Because based on unique pageviews since it was published, our overall winner in the event of the year category is… the JDM RC car meet!
What do you mean our most read event coverage of 2013 was a radio controlled car meet? But what about Players, Wekfest, Mooneyes, the Nürburgring? I mean come on. Gatebil? Bonneville? Or the biggest trade show of its kind in the world, SEMA? How about one of the many world auto shows we attended. Tokyo? Geneva? Even the smaller ones which still cause massive amounts of interest like Essen? So does this mean we should cover more RC events? Well yes and no. I mean… Let's talk about this.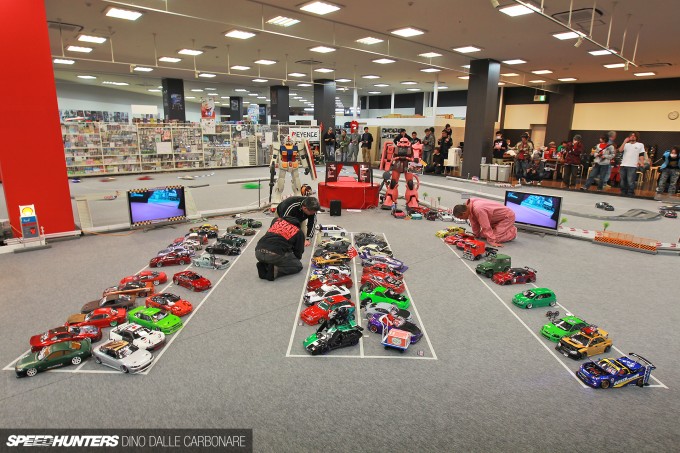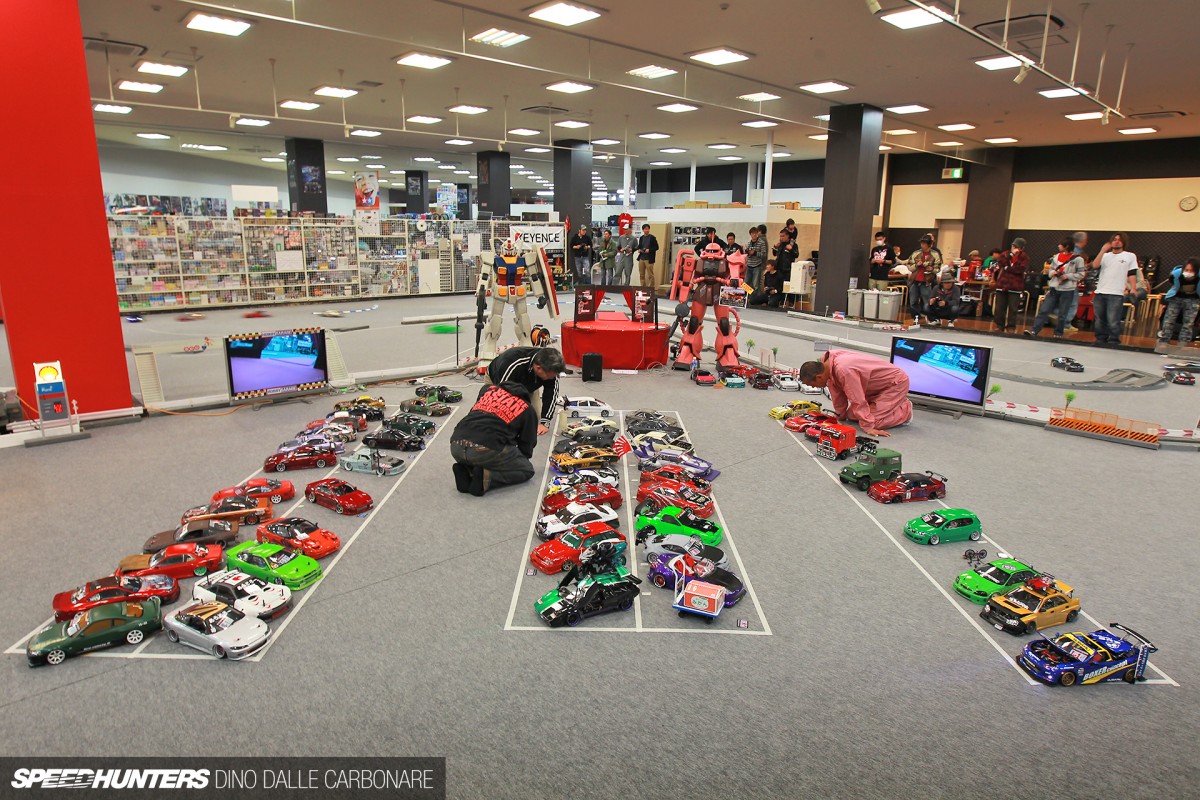 For a start, Speedhunters is the broadest of churches. That was the first lure for me when I started here in April 2012. Now in 2013, we've been enthralled by half-mile-high dust clouds at the Mint 400 and got sand in our lenses at vintage hot rod land speed time trials. But this one event shone brighter in your imagination than any other.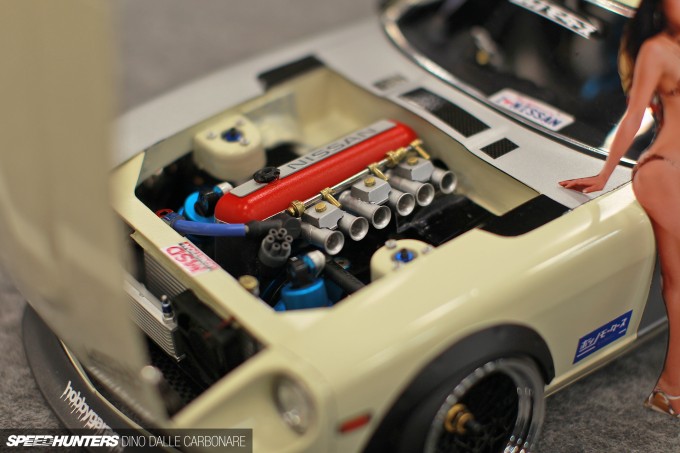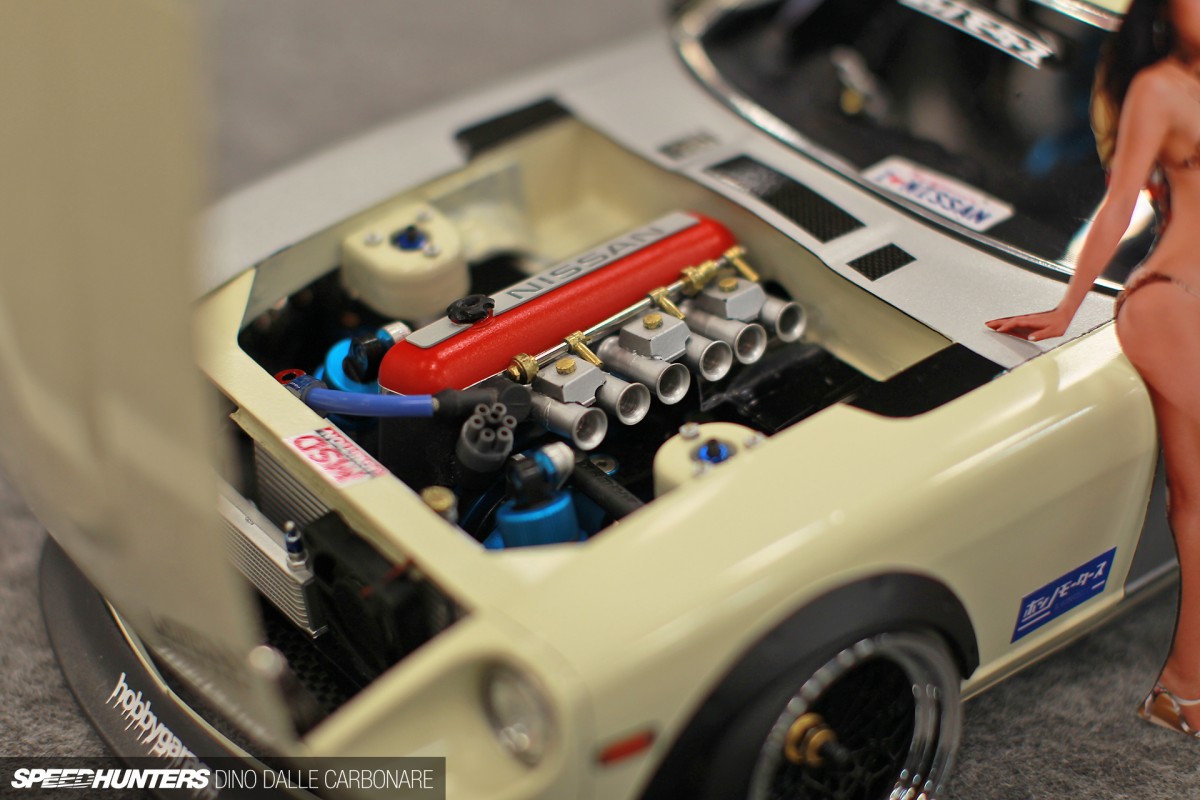 On reflection, there's good reason for this too; the elements of a great story are all there for you to see. First up there's the new discovery of Hobby Garage; a slightly unusual location in a shopping centre/mall makes it doubly intriguing. When Dino started wandering around, we got to see the scale of the hobby scene. Like most of the Speedhunters crew, I also built and used scale remote controlled cars before I could legally drive, so maybe, like you, I had an affinity already there. I know as soon as I started seeing all the cool wheels and kits on display that I got a twitch to break out the glue and scalpels again. We all lust after those uber rare wheels or body parts in the real world, and here you can have them for a fraction of the full scale price.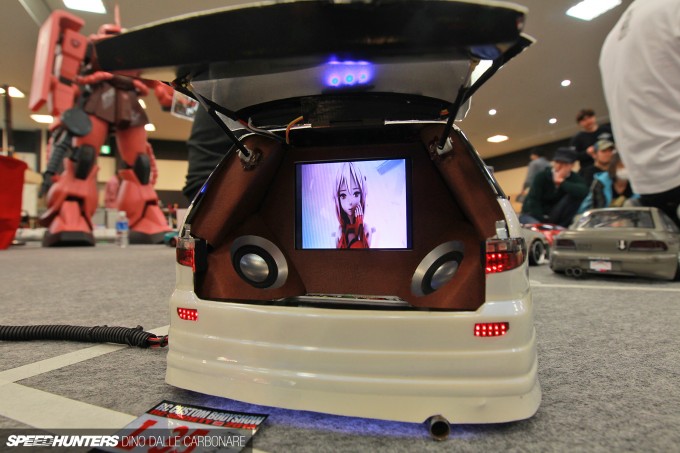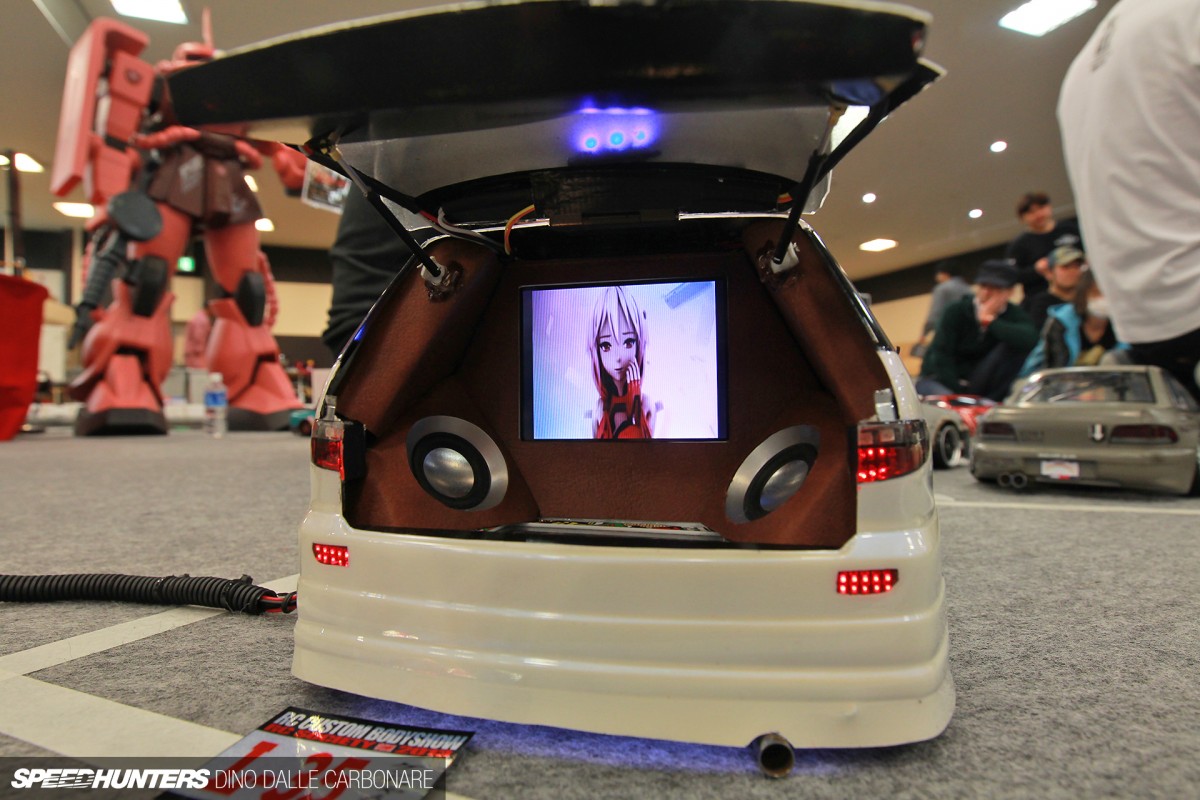 The sheer creative imagination of the builders is inspirational and I think it also feels attainable. As you go through Dino's article we get to experience his excitement as he realises the scale of what he's encountering. If you've ever seen Dino in person, you'll know he's a strapping  six foot plus Speedhunter. Can you imagine the picture around this image? Dino doubled over on his knees examining every facet of the models.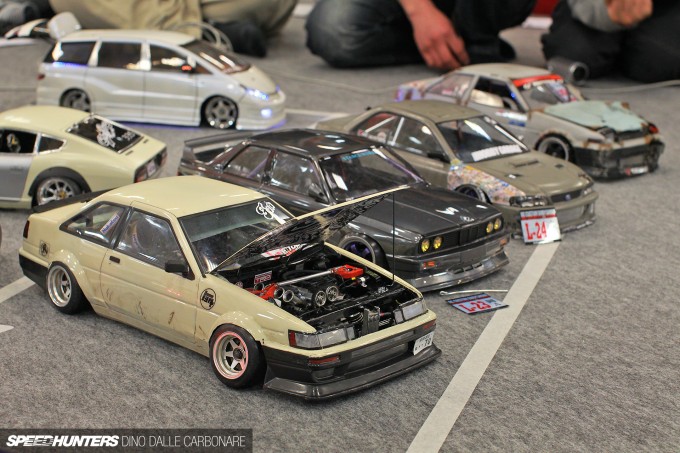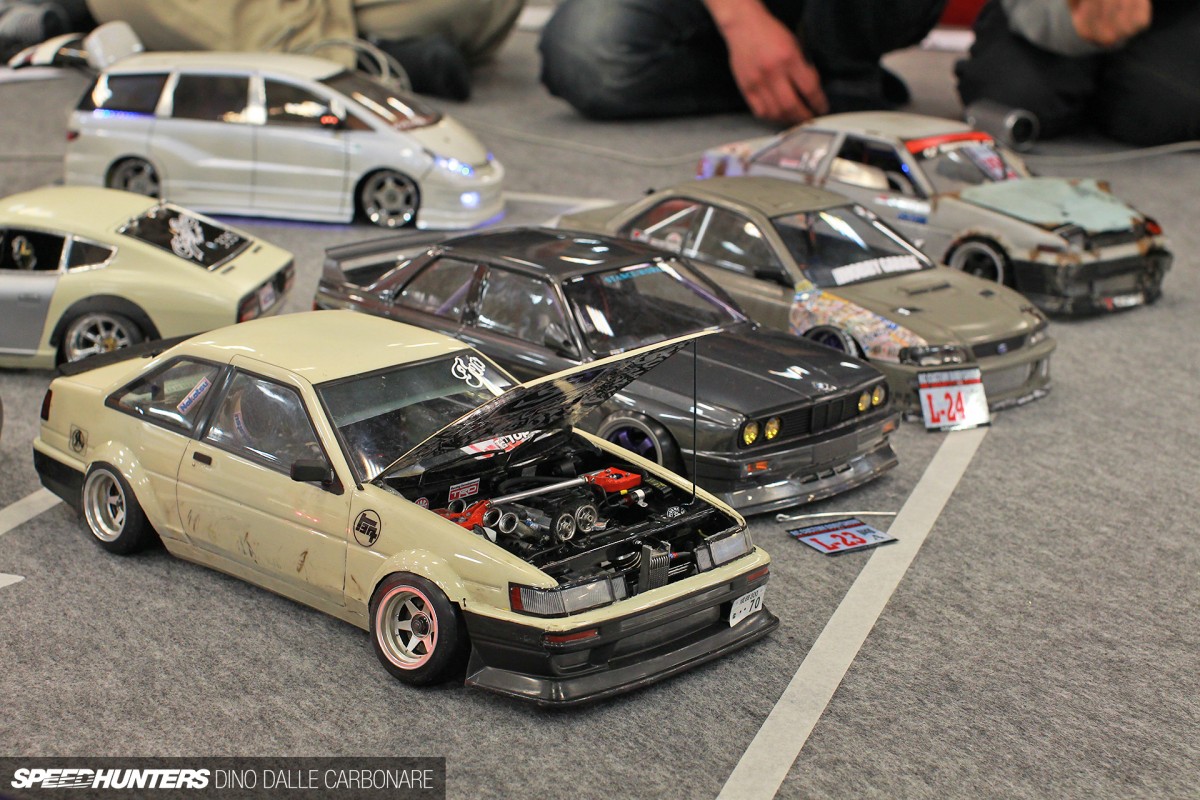 Then there's the variety of machinery on offer: missile car, classic, street cruiser and VIP. We saw that the RC scene was very open to all, with trucks and trailers even taking part. When was the last time you went to an event with such a wide spread of metal on show? Okay, so it's not real. But that's the thing here… it is. When you think about your 1:1 scale project outside, incomplete and in need of money and time, just imagine how many scale models you could have had instead. I know for one I've built enough project cars in my head to fill a car park. I just can't afford to pay the tickets to get them out! This way you can enjoy a build and then move on to the next one without selling up.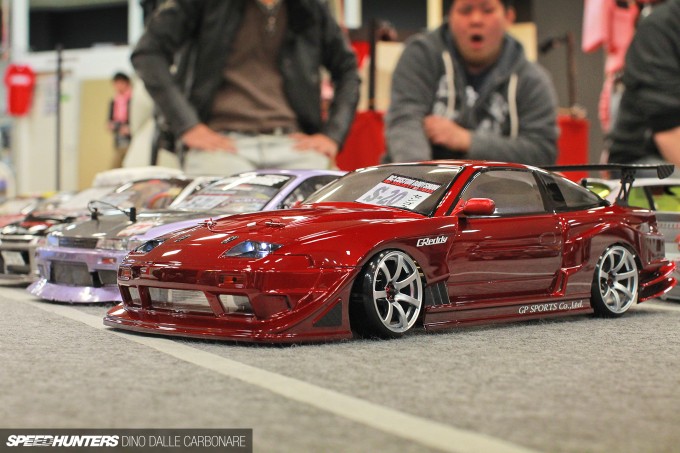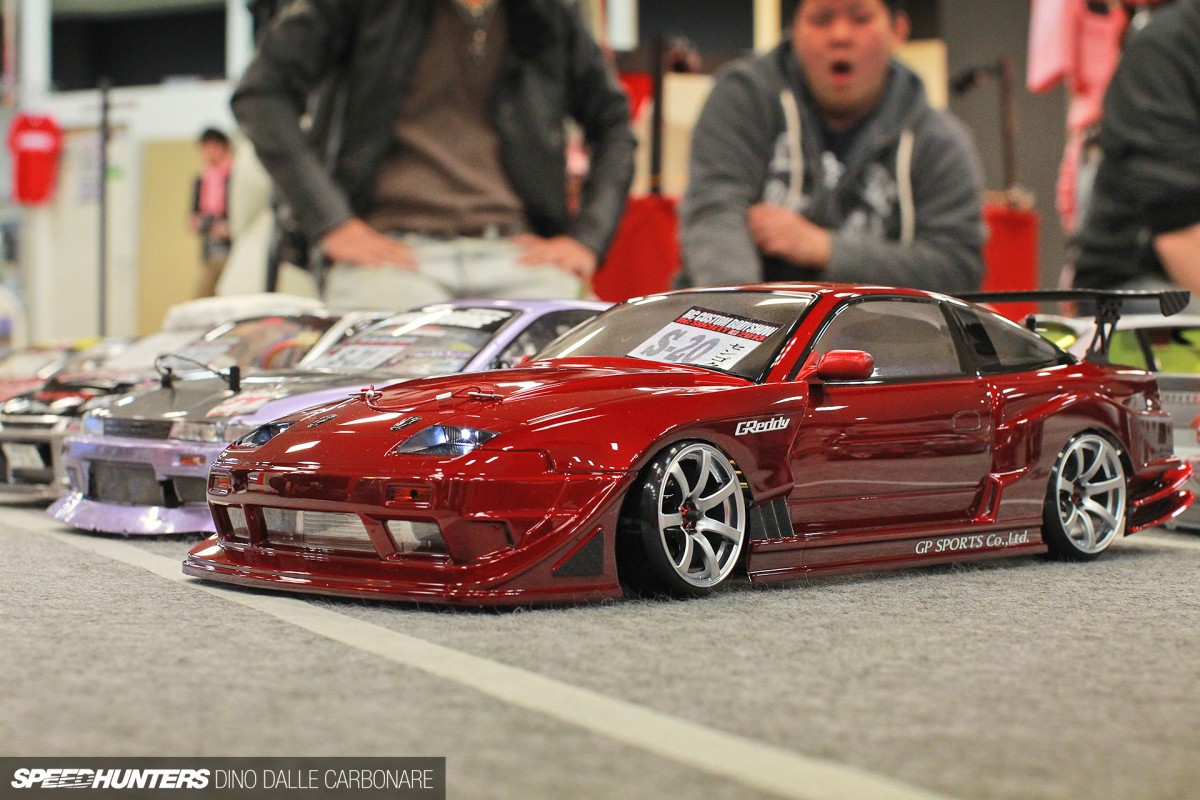 So looking at the facts, there's variety, insight, individualism and the article was based around a subject that we've touched on before but never fully immersed ourselves in. Dino really got down on his knees too – he was excited and you guys felt that? Which is the way it should be. Now I'm not saying we're about to become an RC website, but the feedback we can take from this is that you're very interested in all aspects of car culture. We can ship Mad Mike from New Zealand to Norway, but ultimately, more of you wanted to read about some scale RC action. I can appreciate that.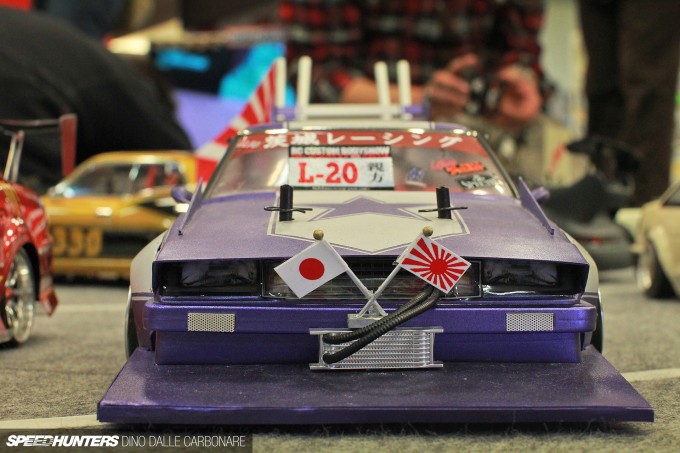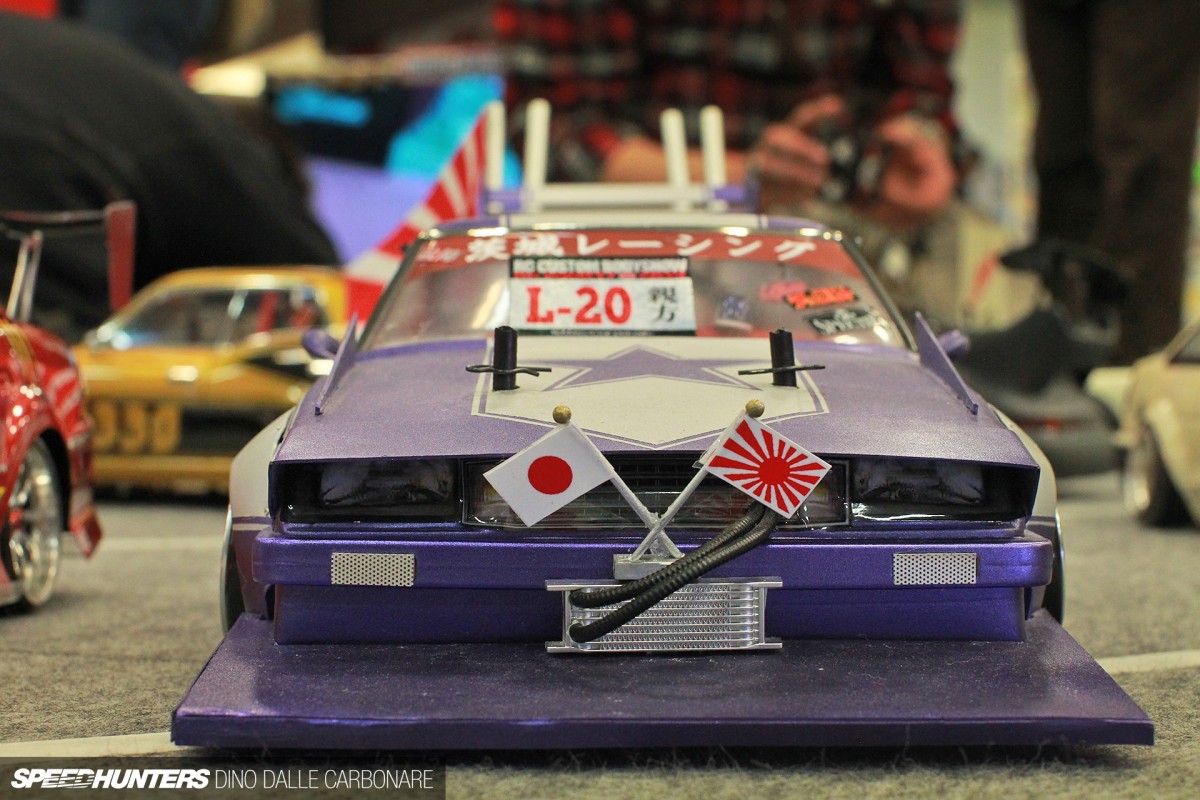 I think the fact this was in Japan is also a massive contributing factor. The country continues to fascinate us and in 2014 I want to make a deeper indent into the car culture that exists there. But that's another story.
What Dino has to say about the result.
"A 'cool RC Drift event' was what Johnny at Weld called it. Sure I said, I'll drop over and check it out, like a lot of our readers I like to indulge in some miniature drift action – be it behind the controller or sitting on the sidelines. But the instant I walked in to the Hobby Garage in Saitama that day, I knew this was going to get people excited, as I had never seen anything like it before. It wasn't about the drifting itself this time, more the attention to detail, the execution and the sheer imagination; as ever the Japanese are on another planet when it comes to this sort of thing. But for it to become our top event of 2013? Well I'm honestly as surprised as you probably are!"
Conclusion: What I can tell you is that right now, somewhere over Northern Europe a special plastic model car is making its way to me in the post. The scalpels and glue are being sourced and I'm going to build it right here in my office. Of course I'll show you the results when I'm done. Excited? Yes. Inspired? Obviously. That's the way it should be, right?