Are you ready Speedhunters? We've got a pile of feature car goodness numbered 50 through to the coveted number 1 and we're starting with ten of them right now. You've been voting all year with every click of the mouse and behind the scenes we've been keeping count of what you liked by looking at the number of pageviews each car racked up.
2013 was such a year of automotive learning and growth for me personally, and these ten cars all pushed my own perception of what can and can't be done, what's cool and what's just downright amazing. Buckle up, here we go!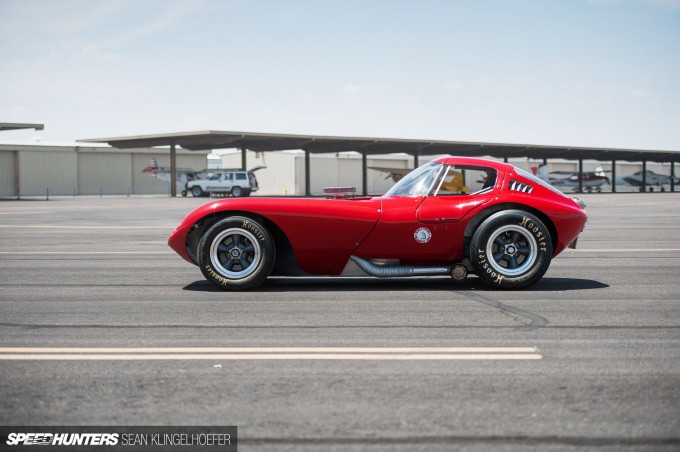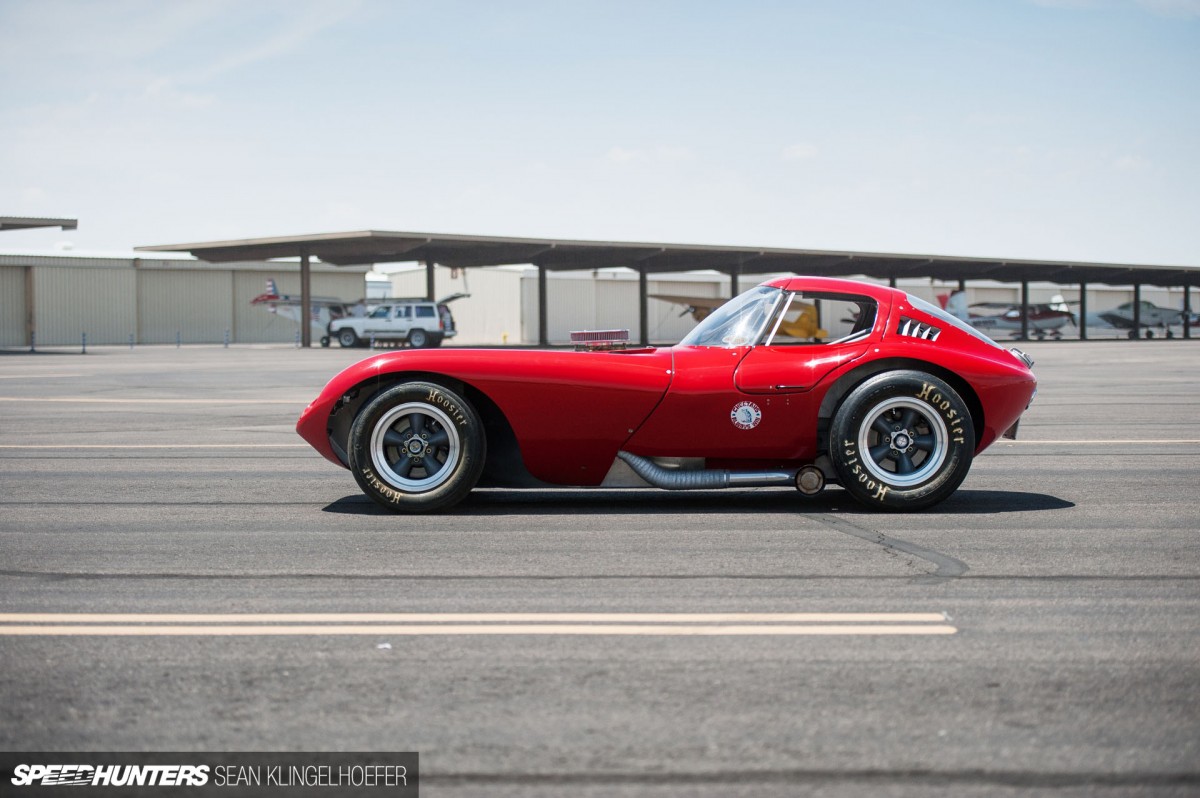 50. BTM Continuation Cheetah: Up Close And Personal
Just squeaking in at number 50 we have the BTM Continuation Cheetah, built right here in my hometown of Phoenix, Arizona. It was a bit off the beaten path for Speedhunters, but clearly the track-bred historic Americana struck a chord with our readers. In profile you can really appreciate the lines of the Cheetah, with an engine set so far back that 60% of the weight is over the rear tires.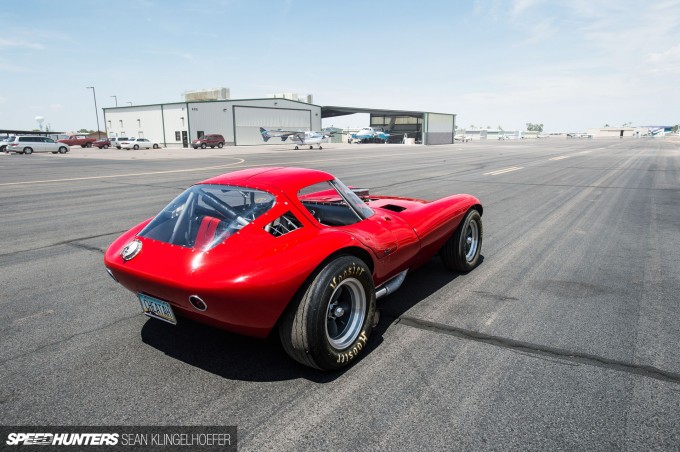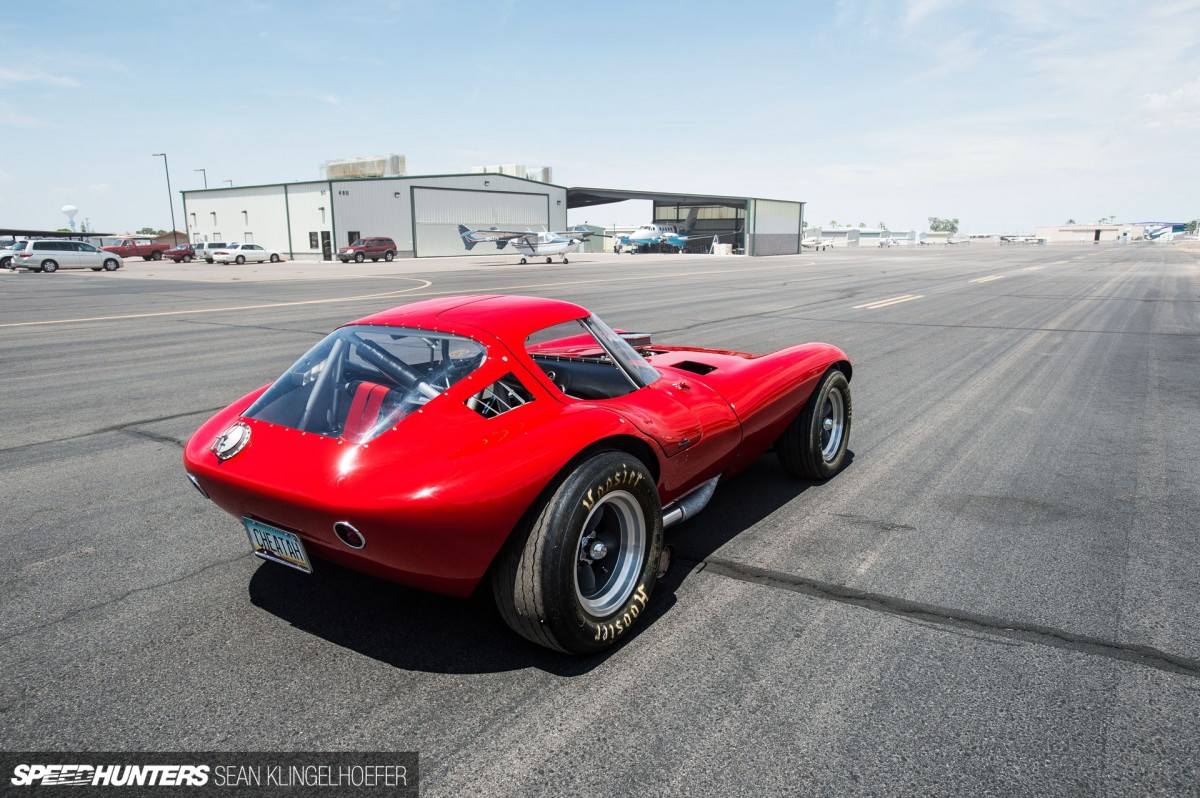 Powered by a drastically shortened V8 Chevy drivetrain and weighing just over 1700 lbs, these little beasts could scoot but also proved to be a handful for drivers. With the blessing of Bill Thomas (the original creator of the Cheetah), builder Robert Auxier has made some subtle tweaks to make them handle better than before.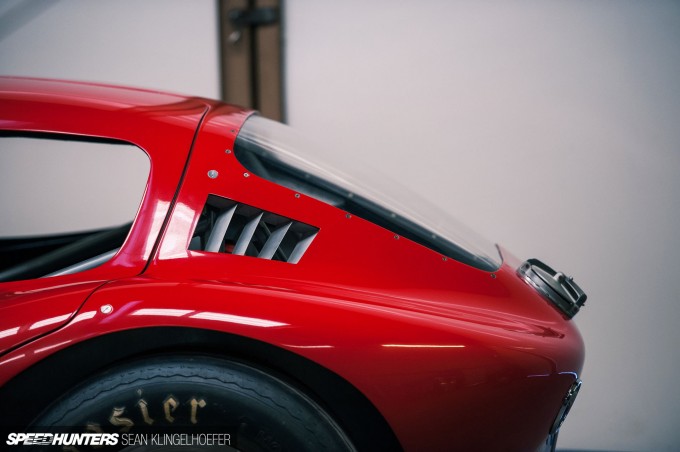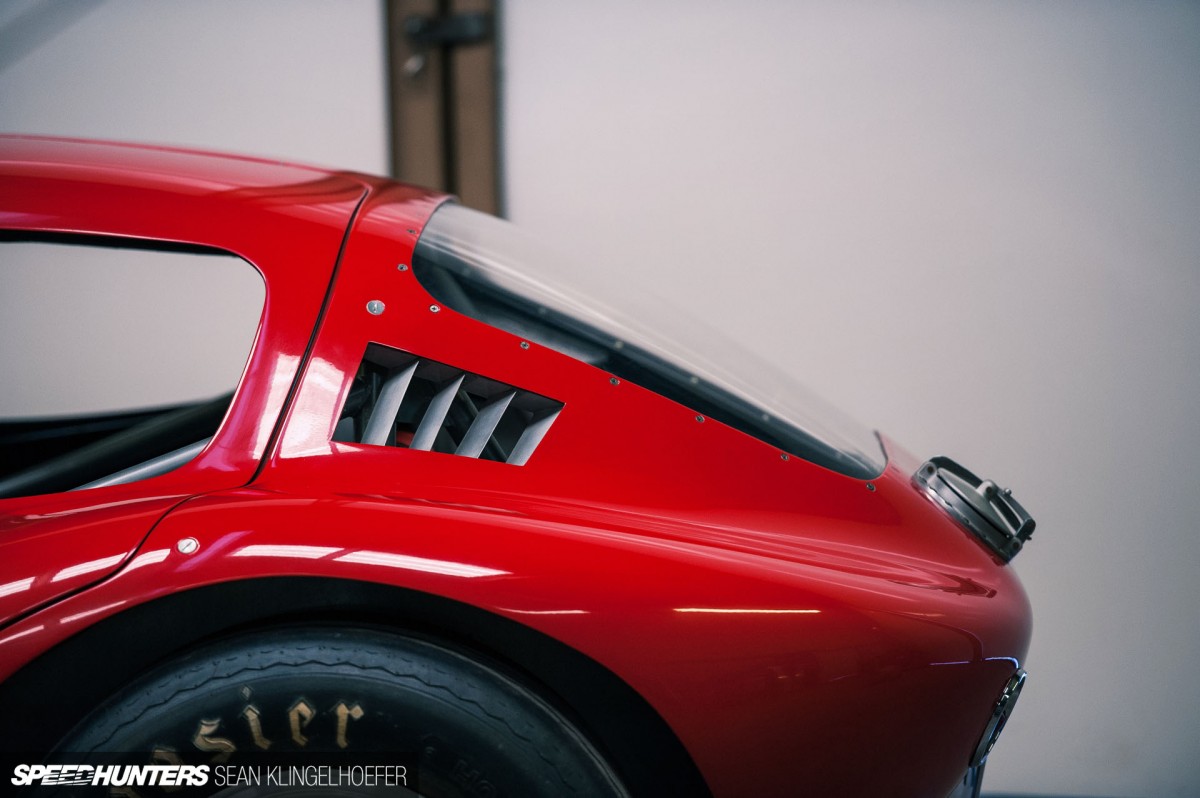 The real beauty of a Cheetah is in the design of the bodywork. Creating something this gorgeous was a commendable accomplishment for Bill Thomas and his fabricator Don Edmunds, especially considering the two were working out of a race garage not a design studio.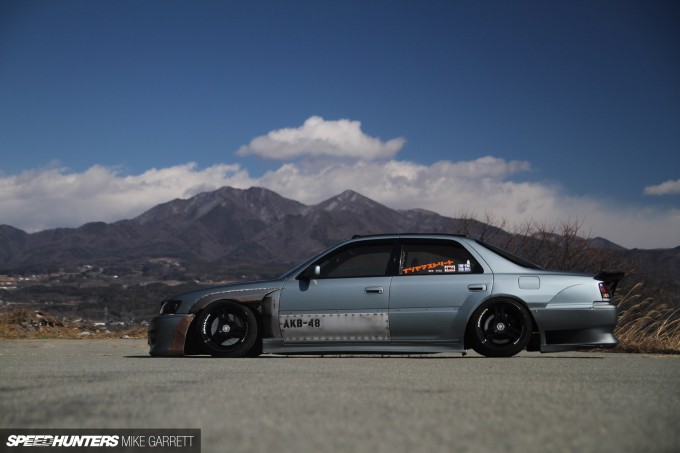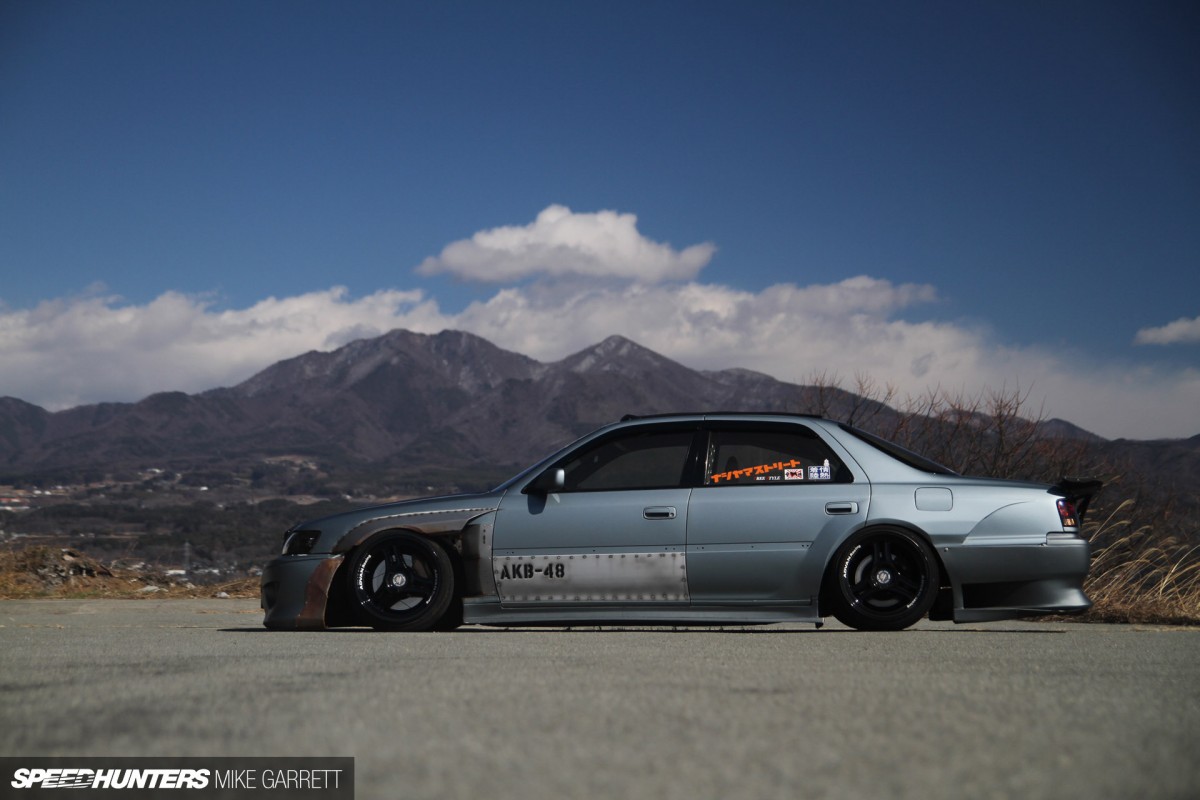 49. 396 Style: A JZX100 That Likes To Party
Mike had an eye-opening experience in Japan this year after finding this insane Toyota Cresta at Tokyo Auto Salon. He liked it so much that he trekked across Japan to visit Suguru Ishiai at his 396 Motoring shop and shoot the car. Your response confirmed it was worth the trip.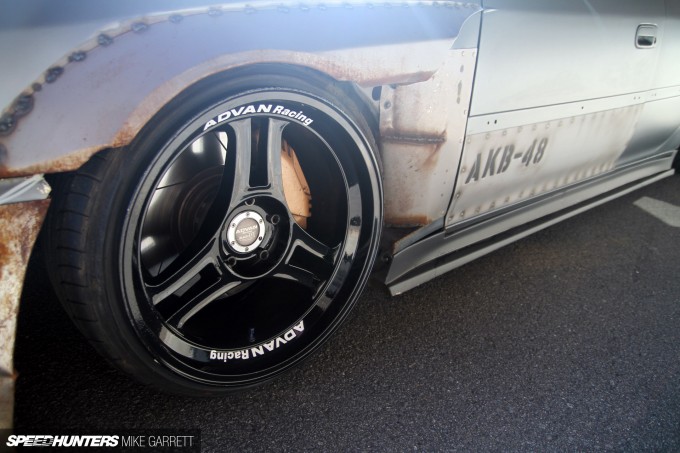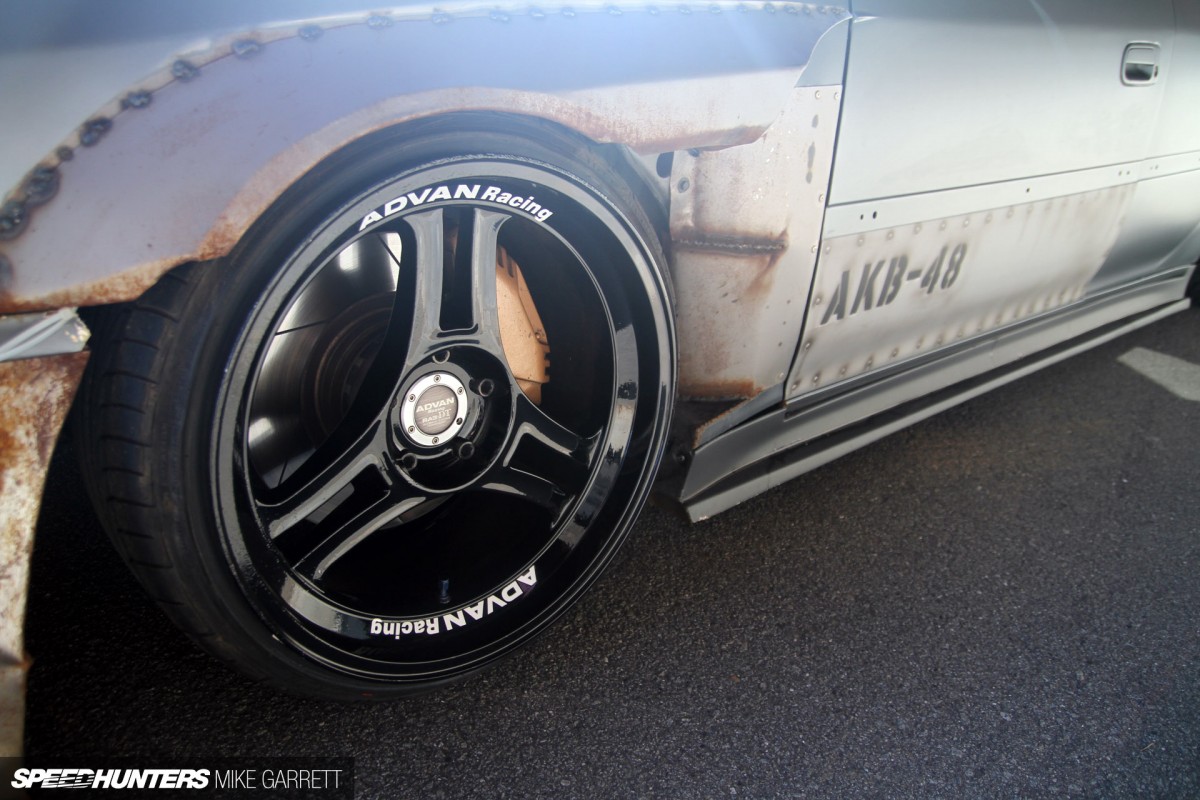 Once again we found a builder who blends many styles into one cohesive package. Old school Advans? Check. Hand-fabricated steel overfenders with patina? Got those too. Oh, maybe you'd like a Toyota JZ swap with an HKS turbo? I think I'm looking at a modern-day Japanese hot rod!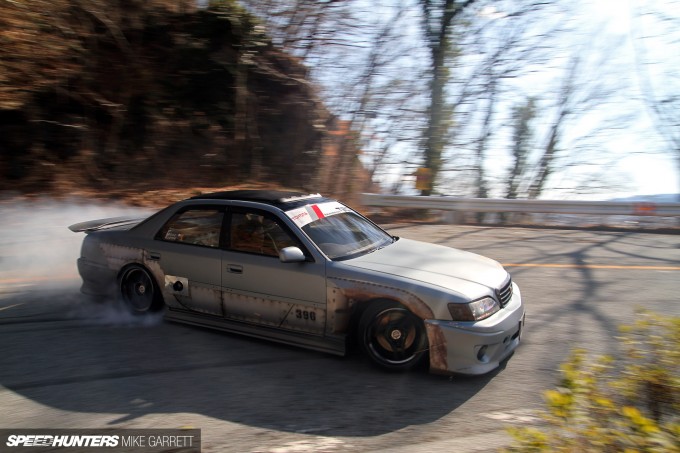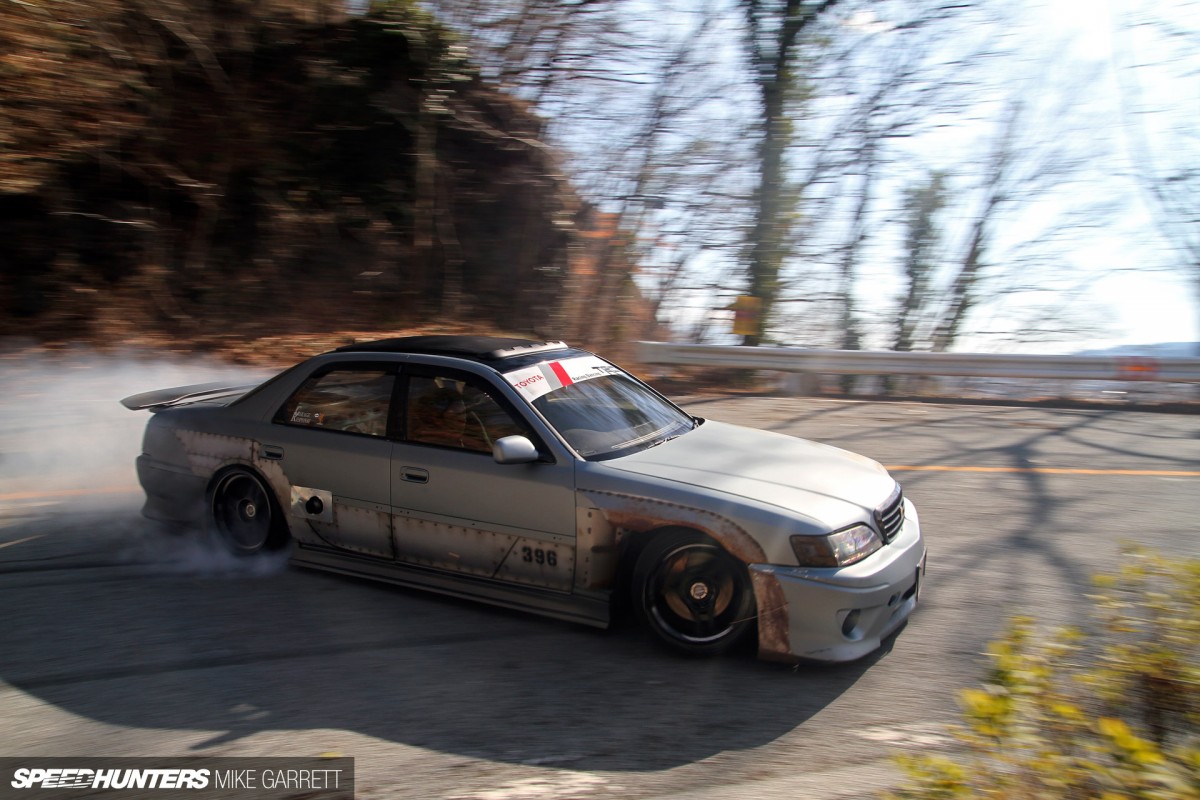 Mike was treated to a drift session in the mountains to bookend his trip to Japan. Proof that Suguru is as hardcore about driving as he is building, that Japanese builders continue to push the boundaries of style, and that Speedhunting adventures are nearly always rewarded with crazy experiences like this one.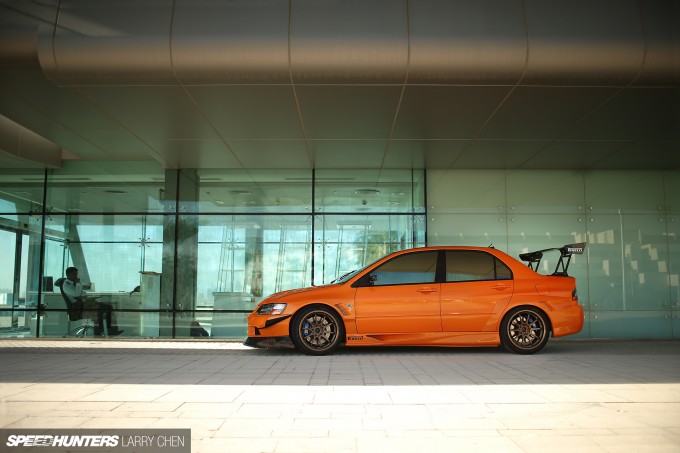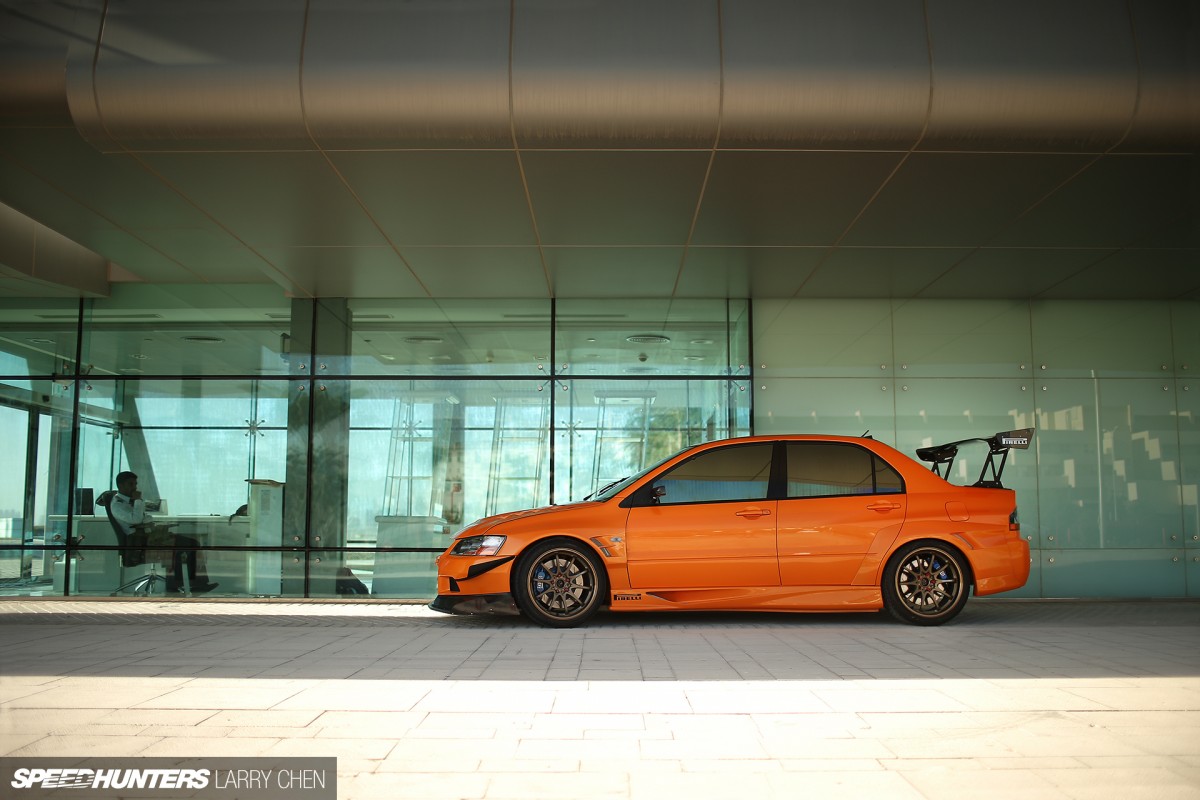 48. Global Perspective: An Evo In Dubai
On the other side of the world in Dubai, Larry pointed his camera at Motaz Abu Hijleh's Evo IX. This creation is surely every kid's dream who ever raced one in a video game.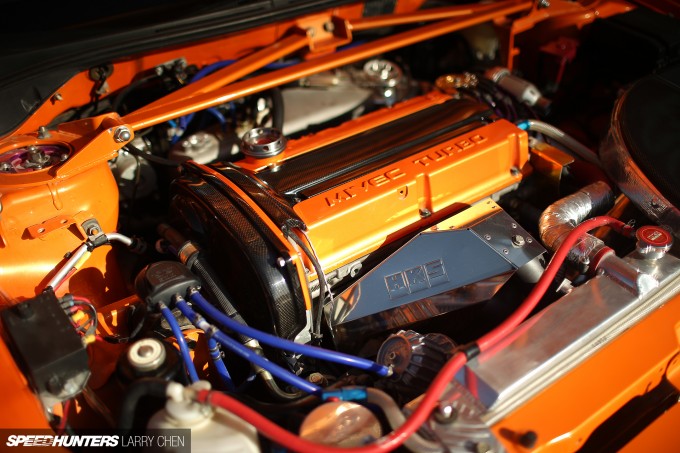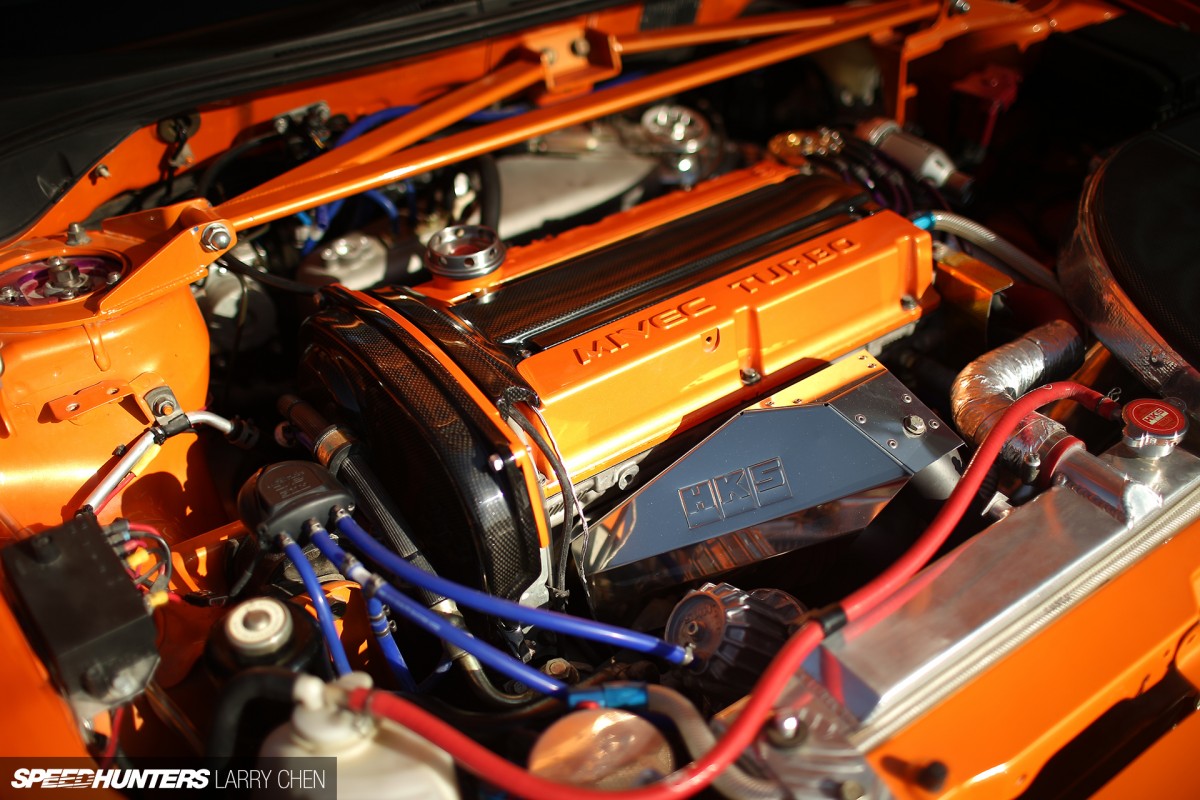 The Evo's 4G63 was stroked to 2.3 liters and completely loaded with HKS goodies before being tuned to a stout yet safe 465 horsepower. Of course all that power called for a host of other supporting mods.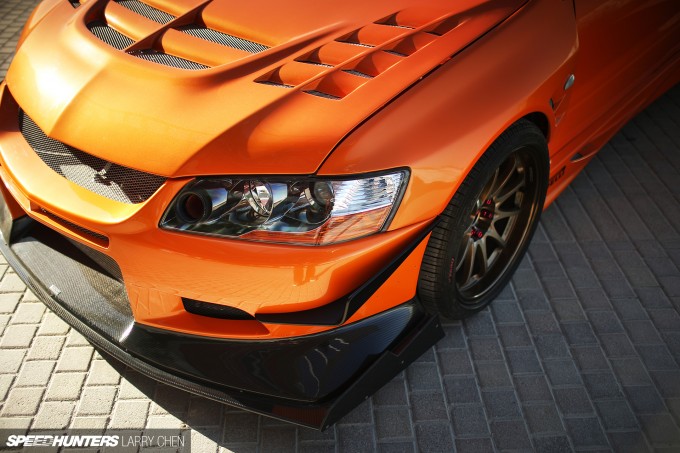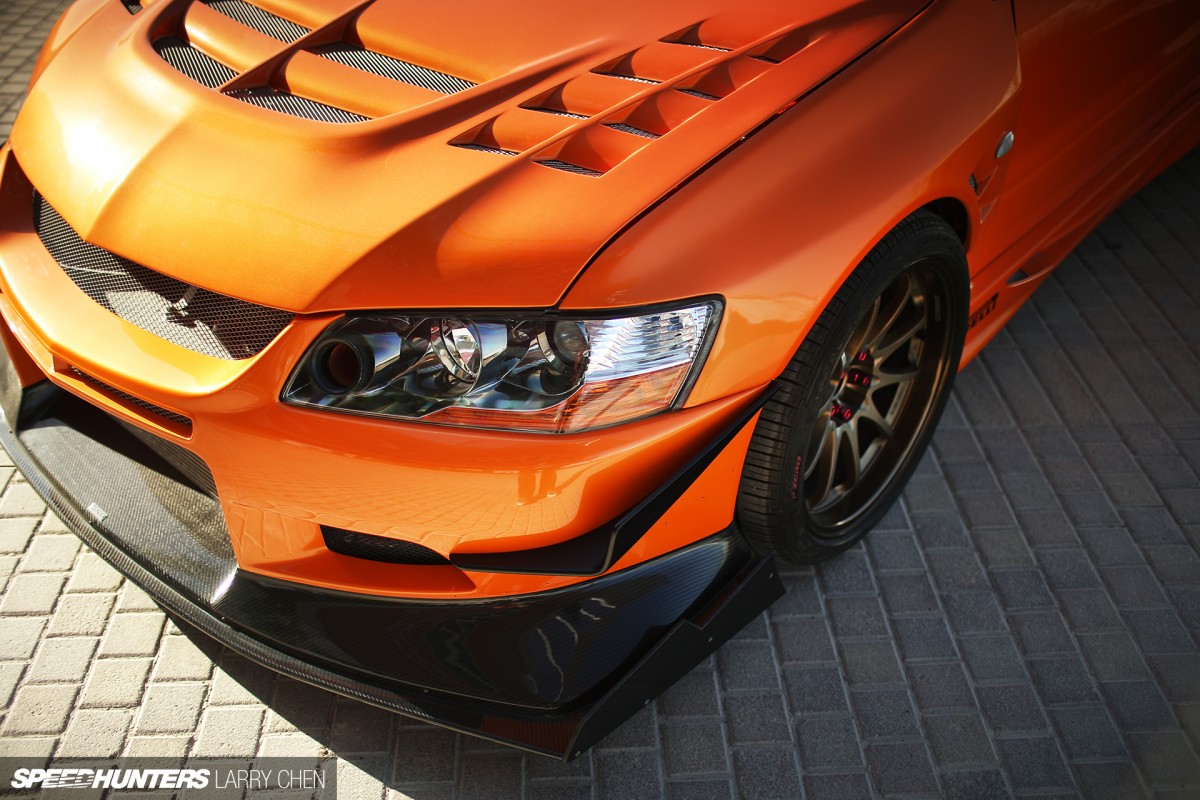 Obviously there's the Voltex wide-body aero and custom orange paint, but every other area of the car underwent serious modification too. An Endless big brake kit, Volk CE28Ns, HKS suspension and plenty of bracing made this a well-rounded package with which Motaz can attack the streets or track.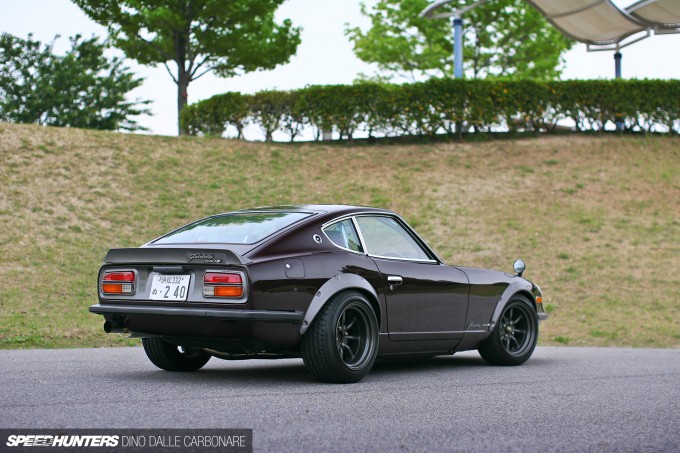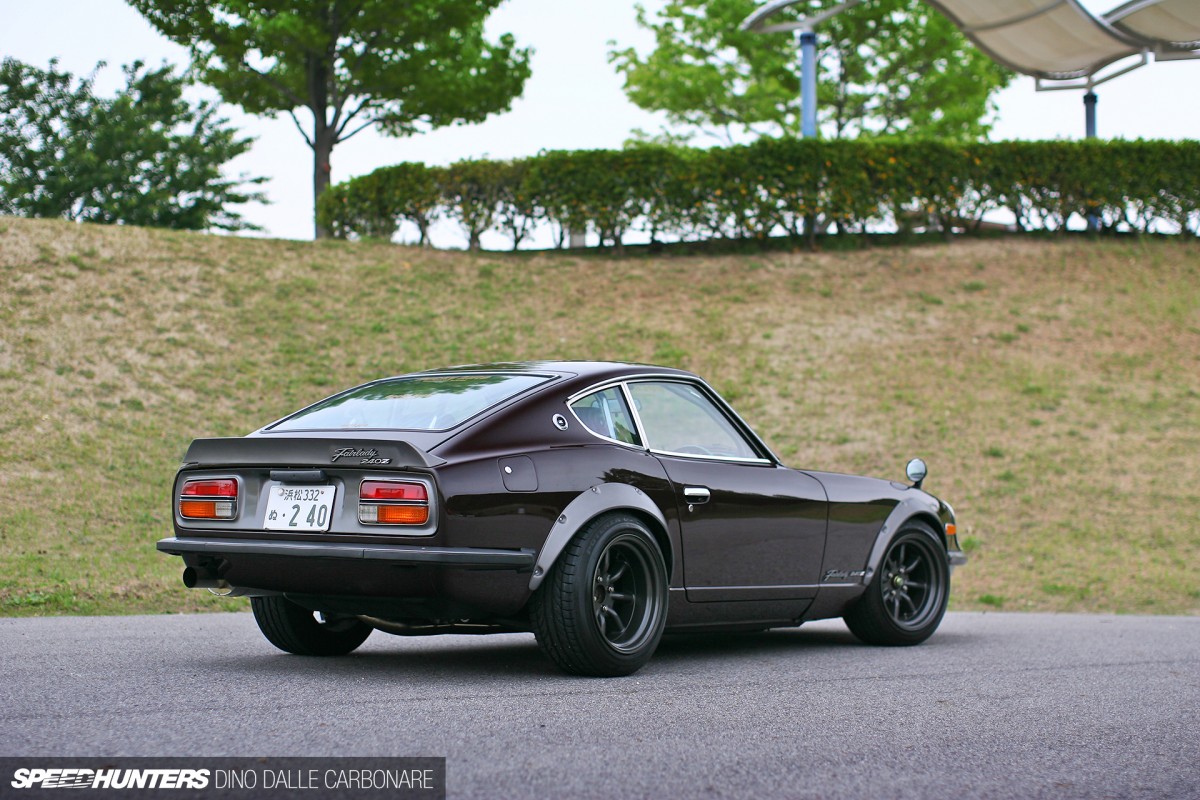 47. Modern Heart: Rocky Auto's RB30-Powered Z
Apparently resto-modding isn't just for Camaros and Mustangs any more, as Rocky Auto's Watanabe-san showed us with his RB30 Datsun Z. He's built crazier and more powerful cars of course but this one was simply meant to be a joy on the open roads, and an NA six-banger did the trick.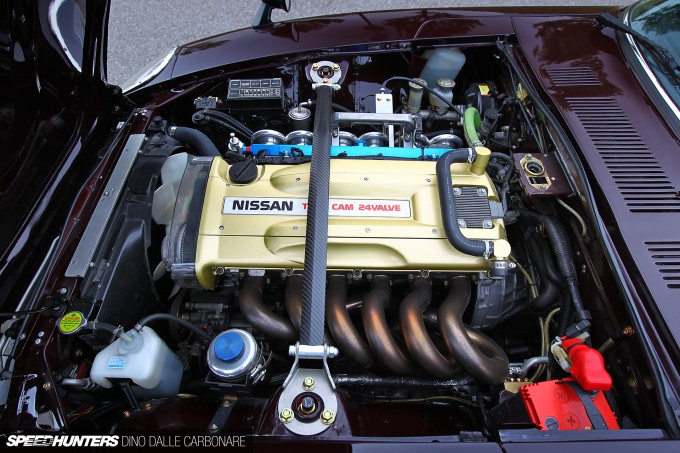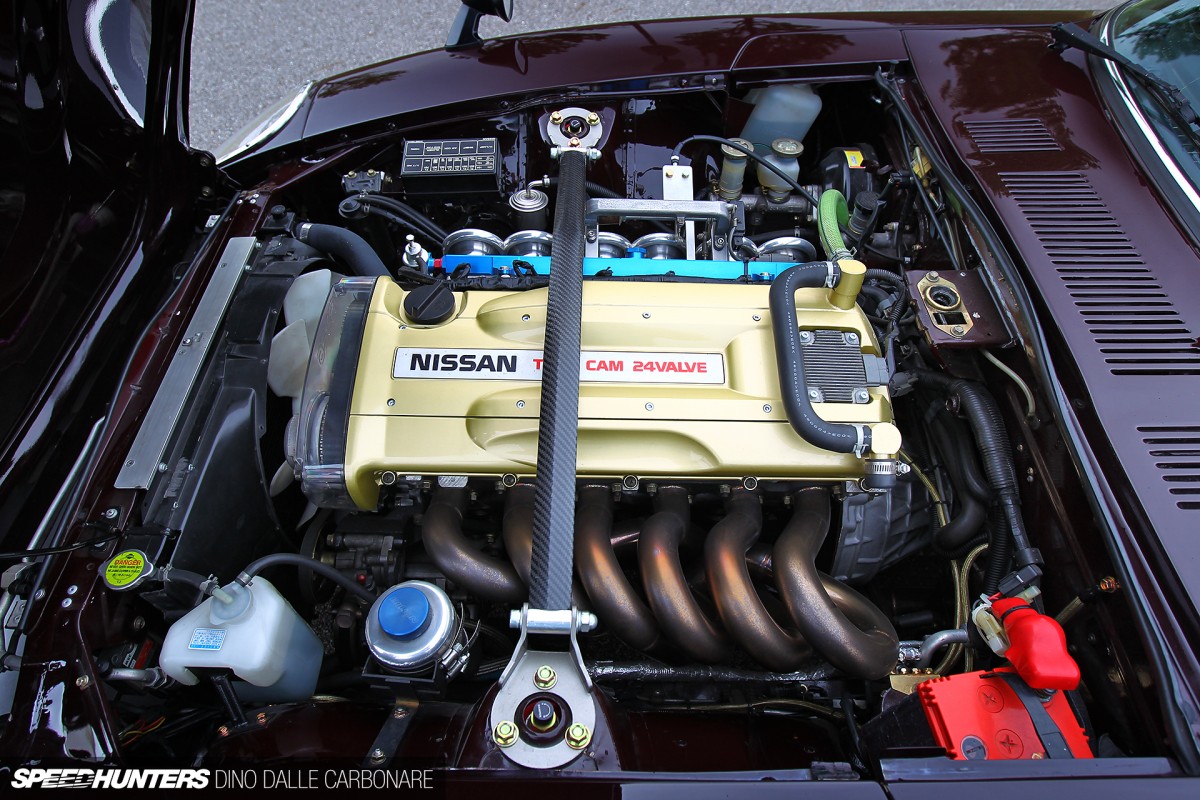 Old meets new in a strangely fitting way: it's still Nissan and it's still got six pistons. Now I want one just so I can bolt up that beautiful hand-crafted header.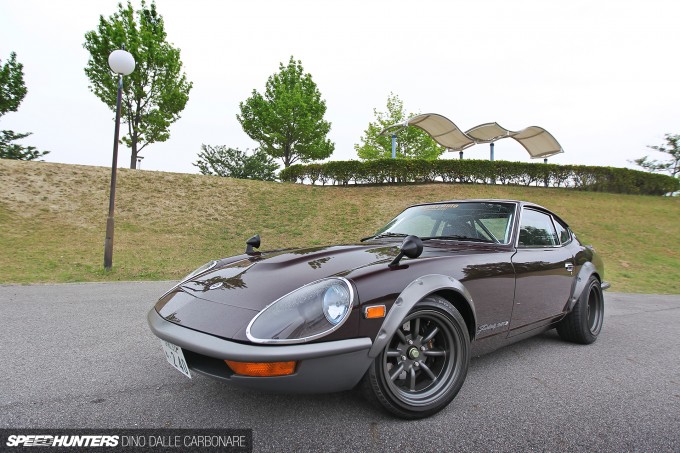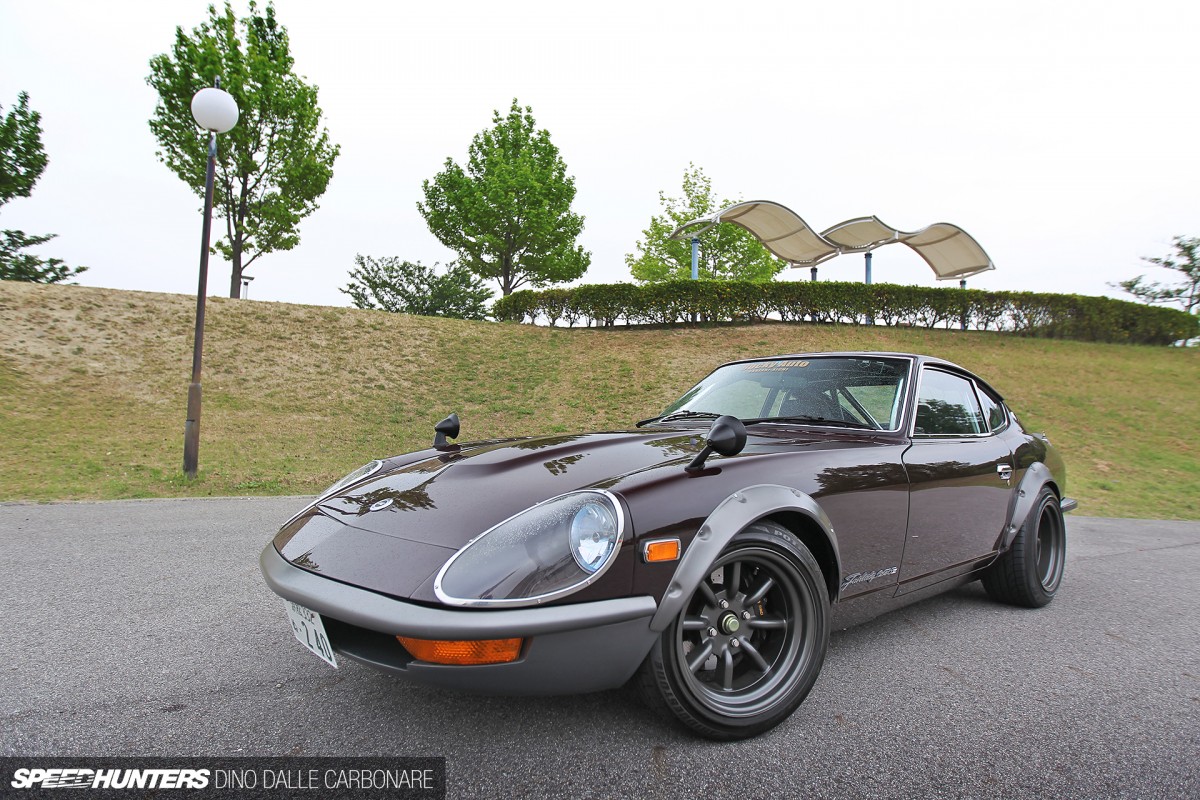 With a long nose conversion, fender-mounted mirrors and period maroon paint, this thing oozes vintage Japanese sports car while having just the right modern touches. Rocky Auto does it again, a little more restrained this time though.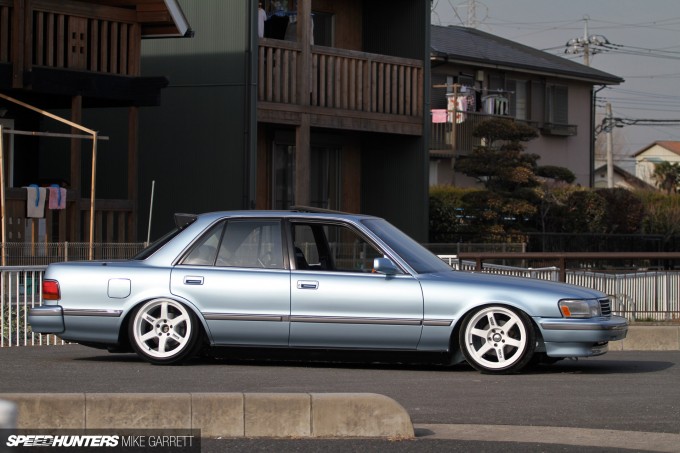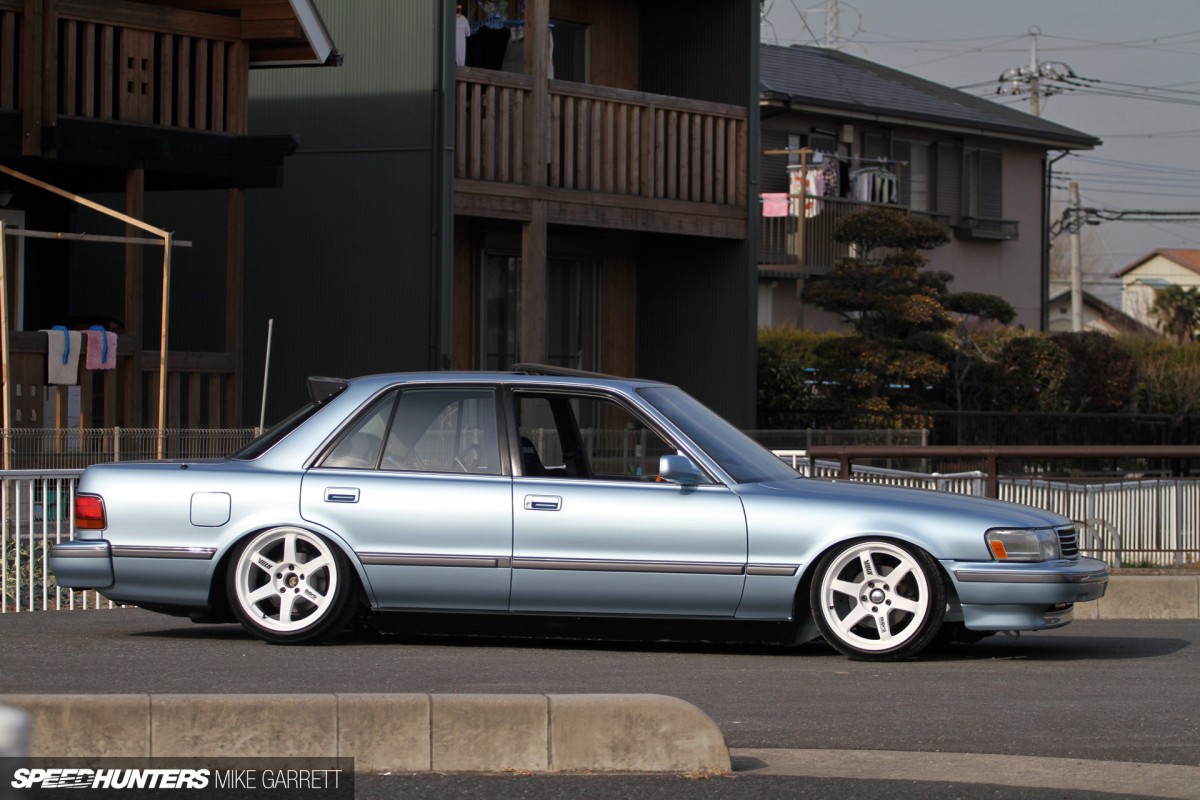 46. USDM Mania: A Cressida In Japan?!
While in Japan, Mike also found Yasuhiro Hashiba's '91 Toyota Mark II Grande sedan built in USDM style; basically the precise inverse of the JDM Miata featured in the next slot. So much of what we do is out of envy or admiration of those across the globe, and with each passing year it becomes more prevalent.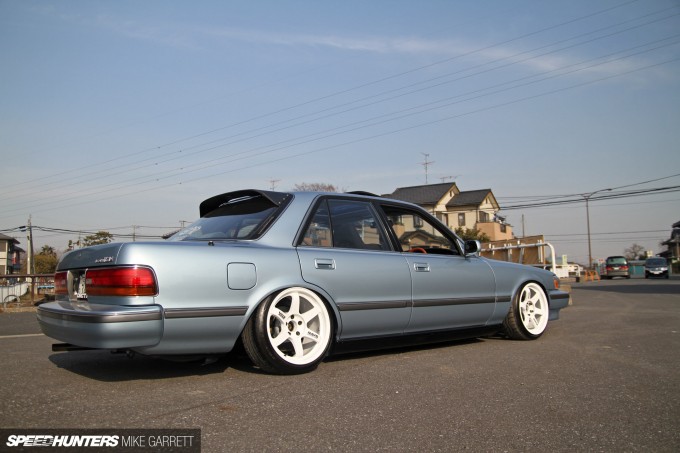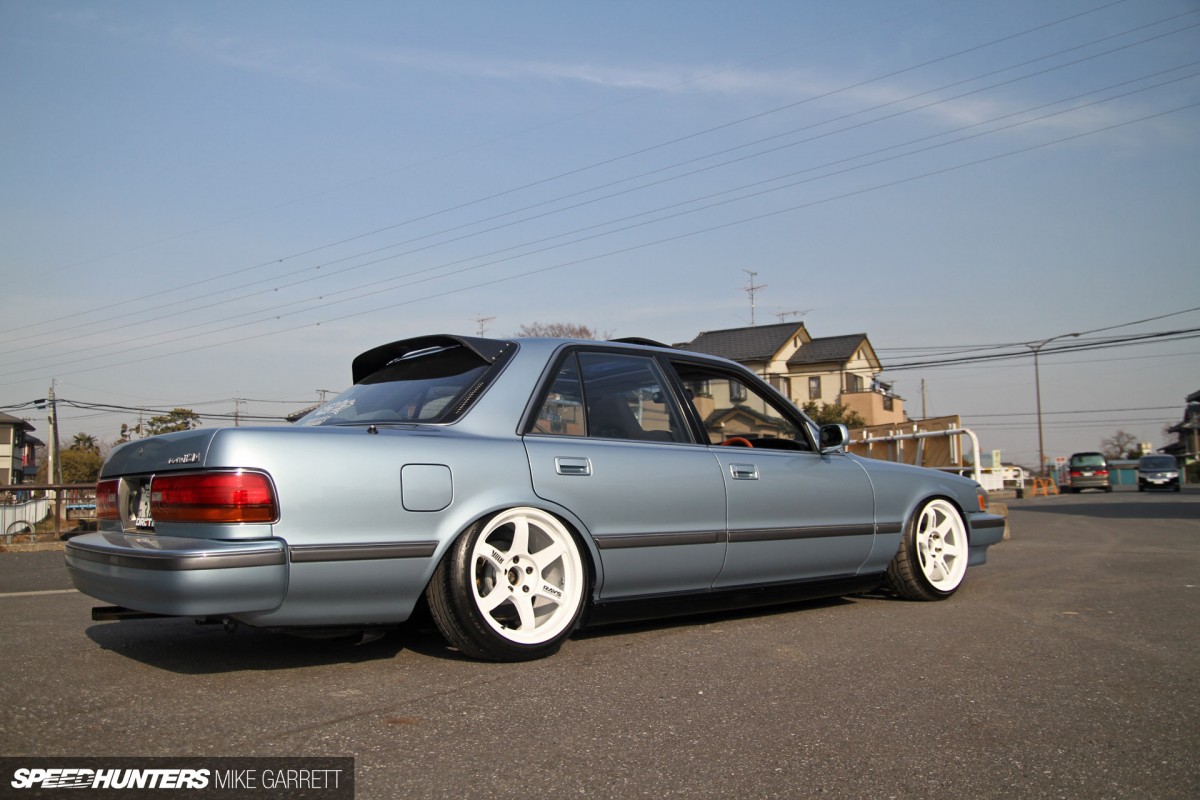 While we here in the US scrounge for the sleek and desirable JDM stuff, Yasuhiro was looking for crash-rated bumpers, side trim and chrome Cressida badges. It's all part of the lens through which the Japanese culture views the USDM scene, and in this case a stock US-spec body (which took a ton of effort) is set down flush over a set of Volk Racing TE37SLs to get that style he was after.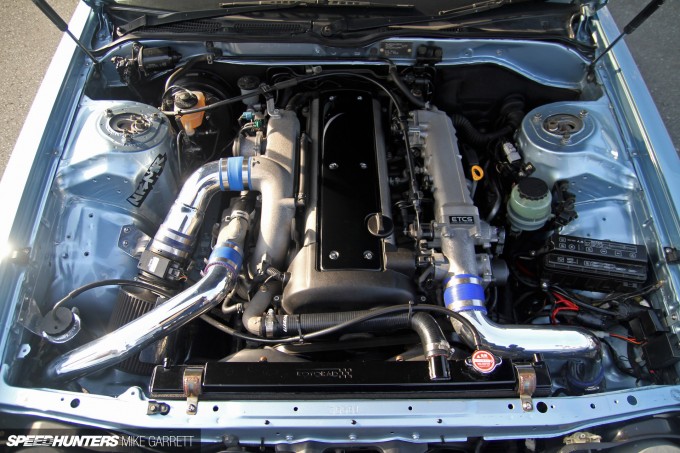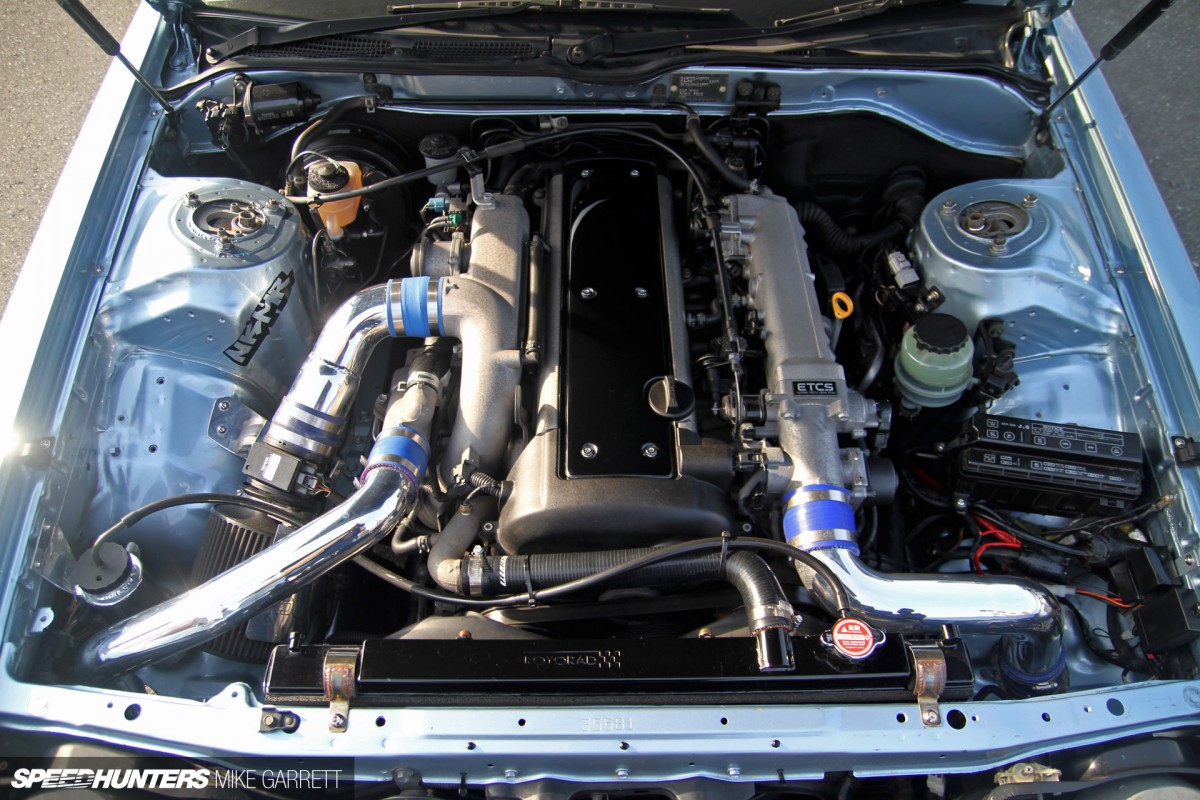 Fortunately Yasuhiro had easy access to a VVT-i 1JZ-GTE to use instead of the anemic mill we got here in America. Backed by a five-speed manual trans, I'm betting this car is a lot of fun to drive.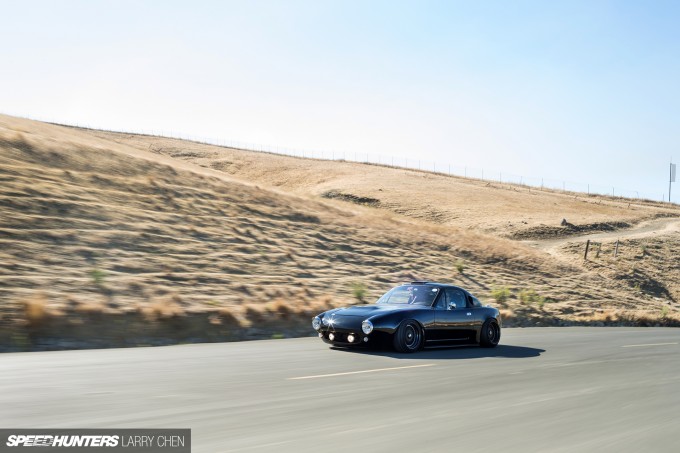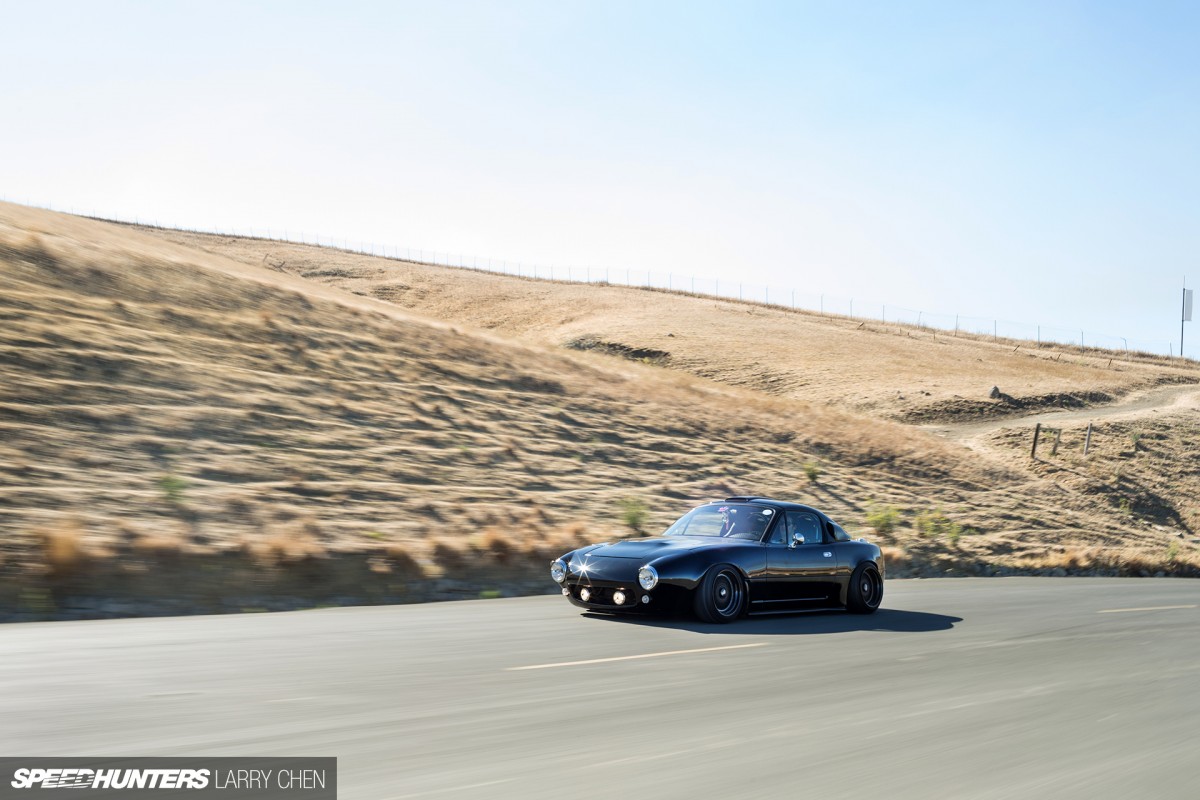 45. Wait That's A Miata? Pit Crew Style
A Miata from the '90s built in the spirit of the '60s with hints of stance and VIP to boot, this one made all of us look twice. My first thought was 'Shelby Cobra' when I saw those six inch sealed beam lamps but I'm sure others of you saw Italian design too. Turns out we were all wrong: this is the result of the rarest of JDM parts transforming a Miata into something completely unexpected.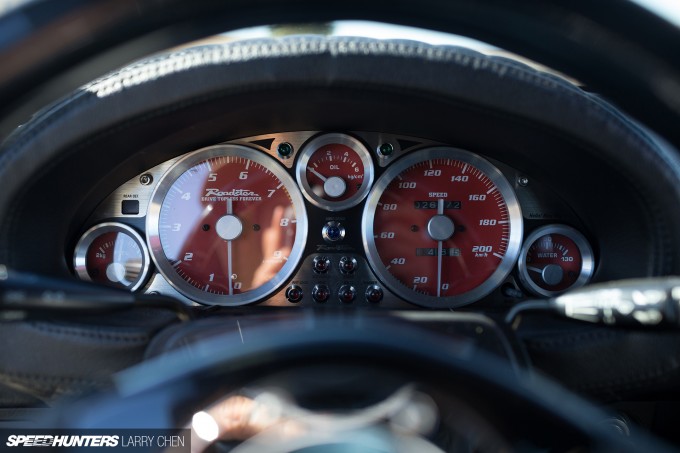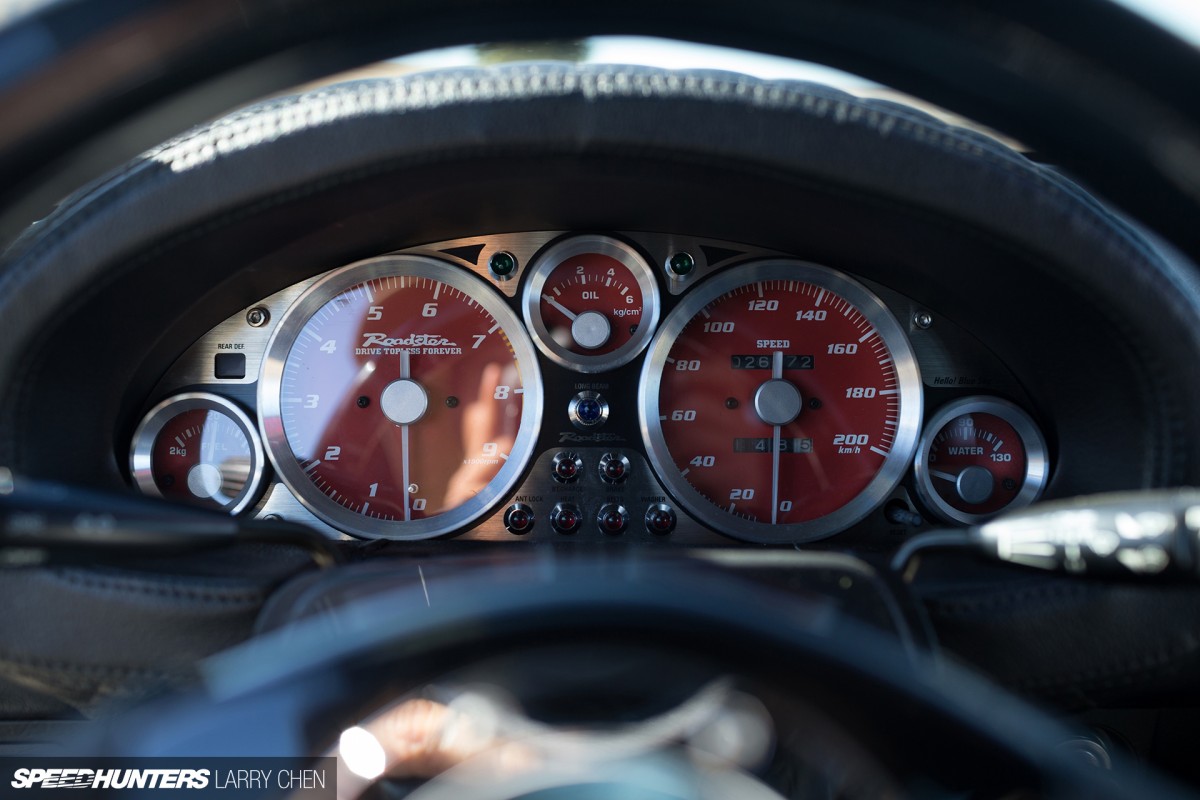 It's not just about the Pit Crew front end and Zerbinino hardtop though. The look carries inside where AWD gauges with stainless trim rings feel more like a bespoke Italian sports car than a '90s track-day special. It takes a certain obsession to not just source, but gracefully meld a set of parts like JDMPalace's Sean Shokouh has done here.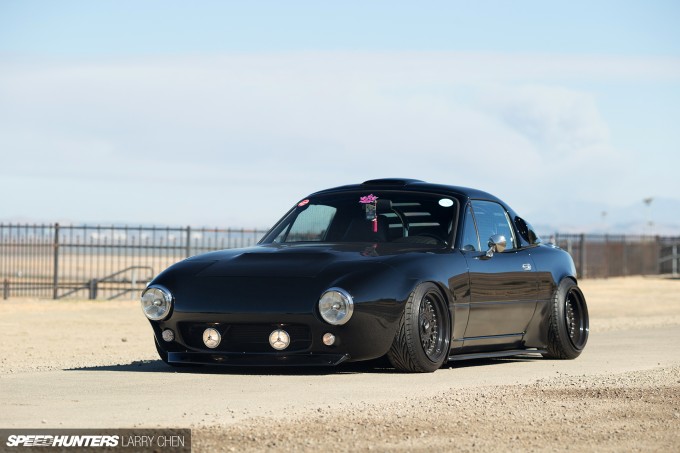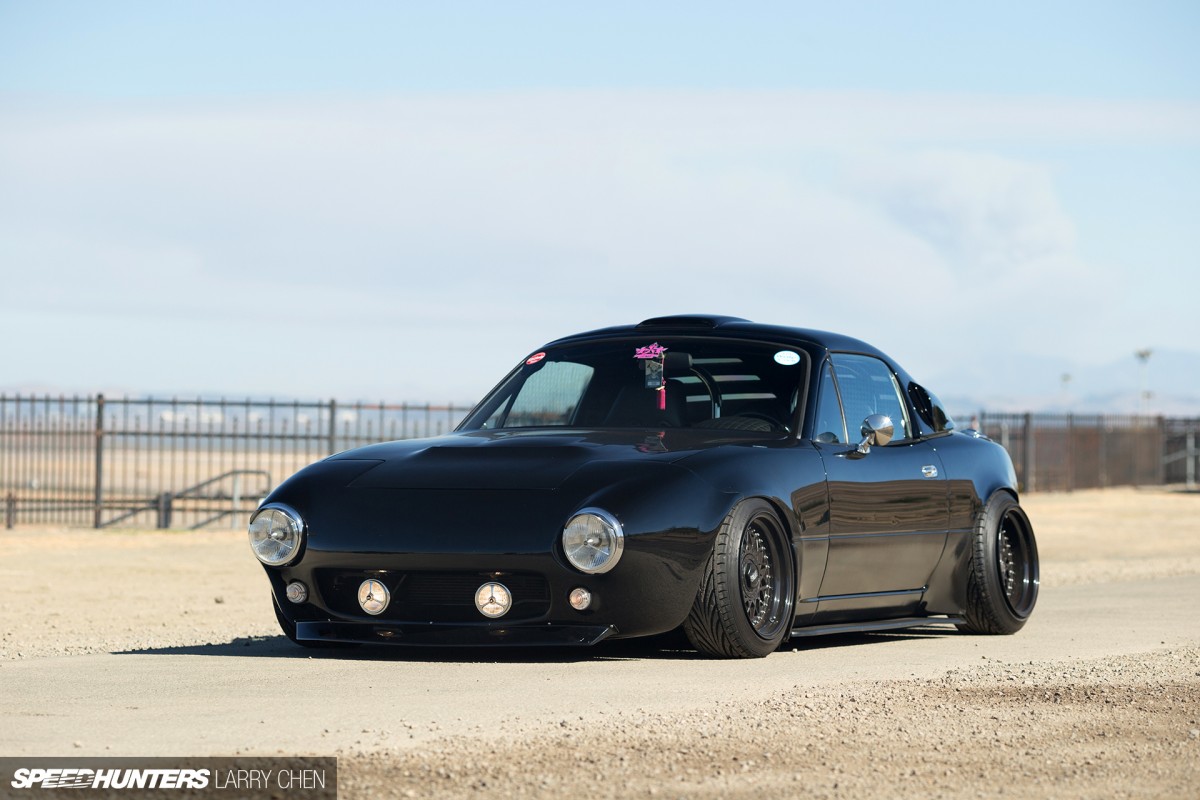 In the end, Sean's build wasn't just about modding, it was about transforming a car into something it never was before. The net result is something that the layperson probably couldn't even identify, but those in the know will really appreciate.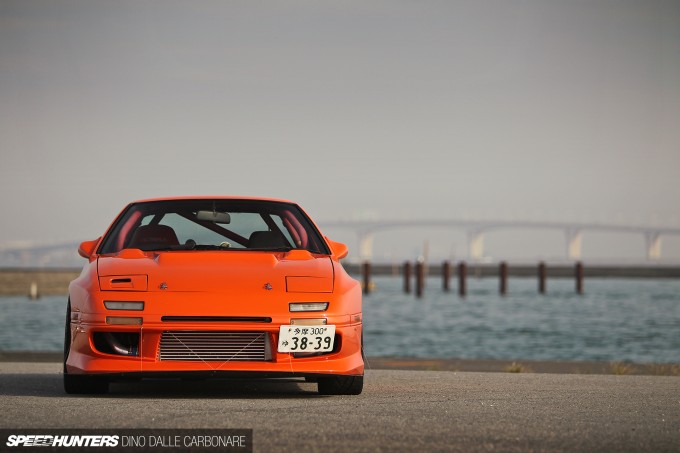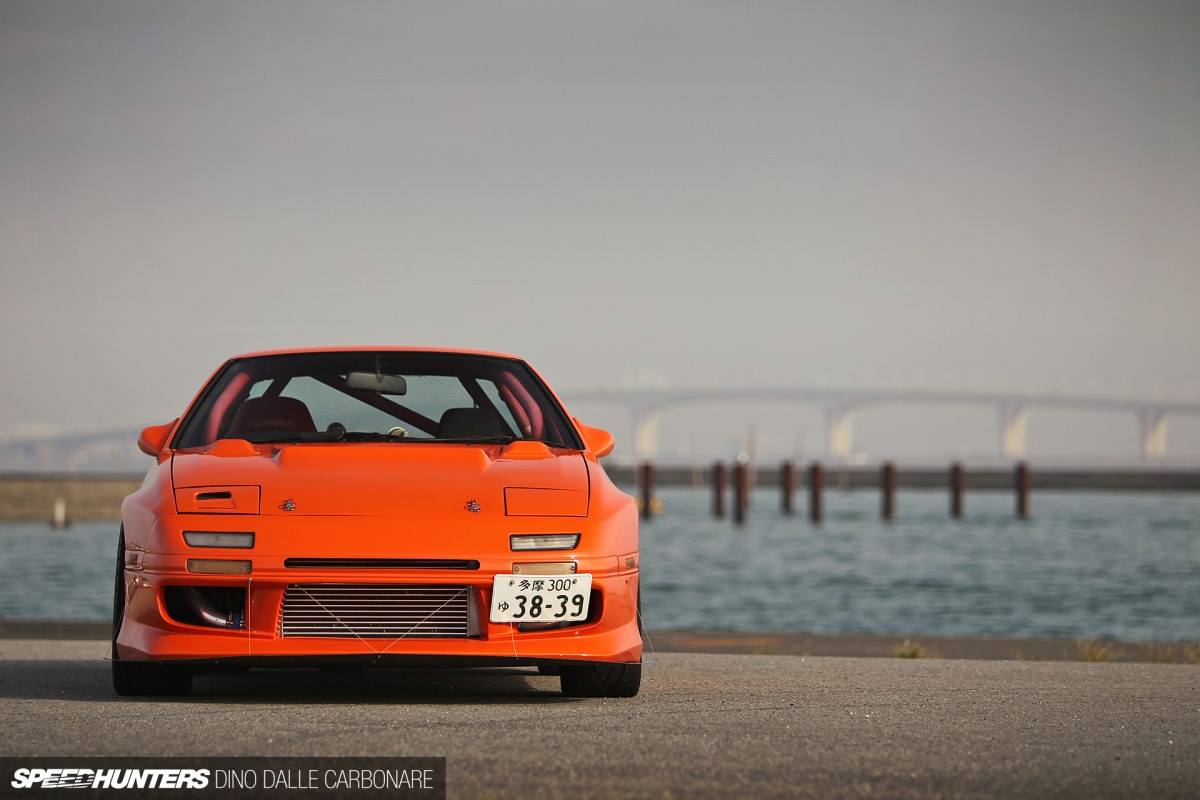 While doing some mountain driving back in 2010, Dino came across this very competent FC and right from then, he knew he needed to feature it. Fortunately our '80s theme gave him the perfect opportunity. From the front you can appreciate the 30mm wider fenders, custom bumper and splitter, FMIC and vented headlight cover.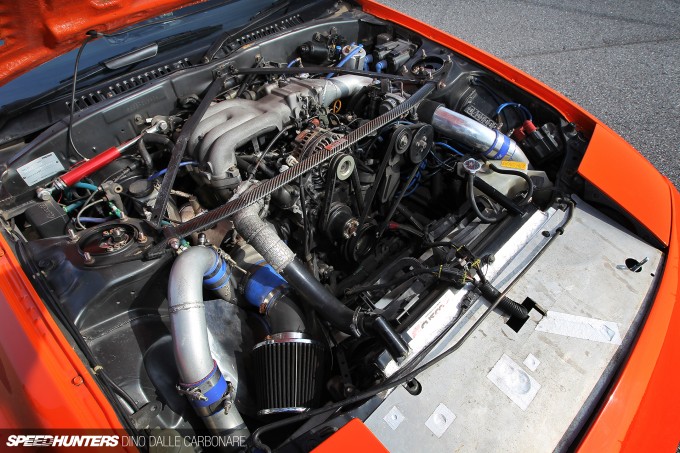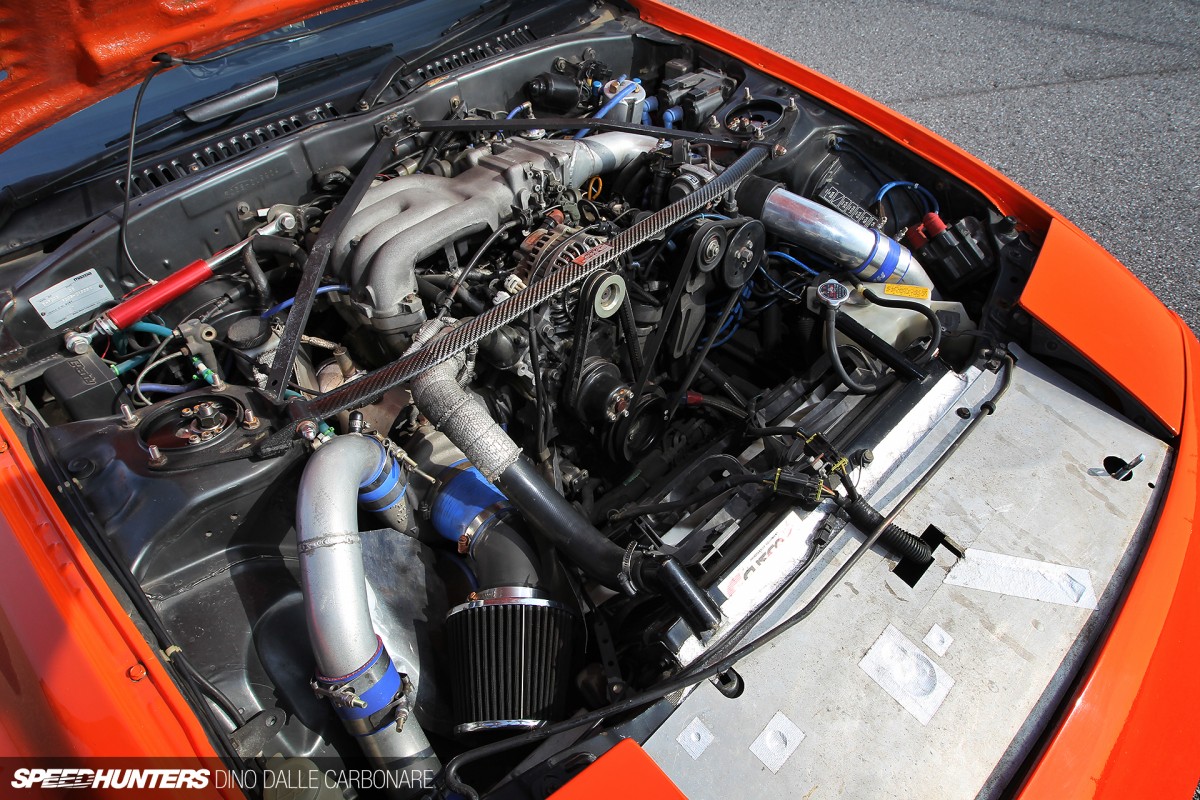 It's got a high revving, bridge-ported 13B that puts down 500hp, giving the little car a very favorable power to weight advantage. Apparently the owner knows how to put it to use on the touge too.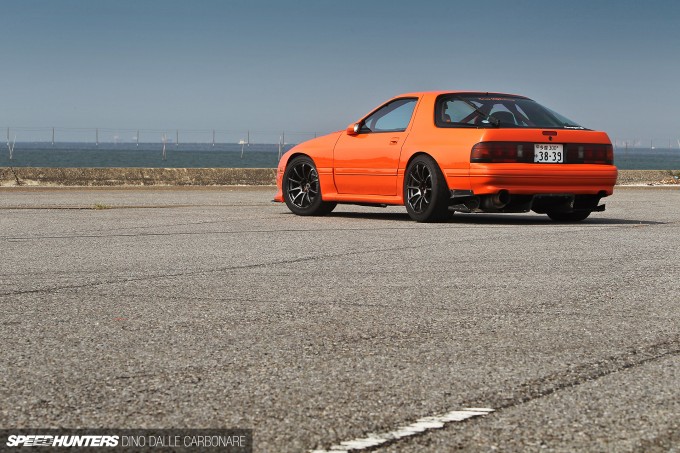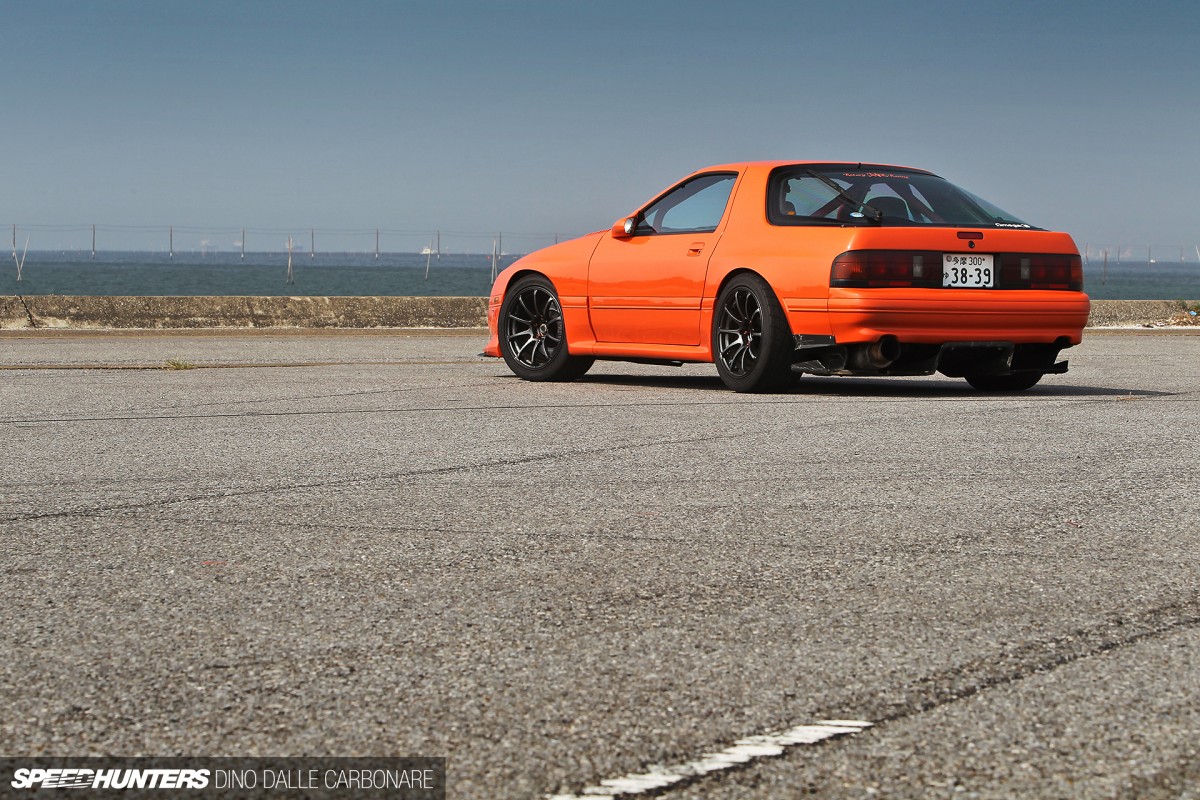 Sitting on 17″ Advans with Endless big brakes, the FC is a prime example of a functional build. It also looks great with a wing-less hatch, keeping the '80s lines nice and clean, as Dino was quick to point out in his story.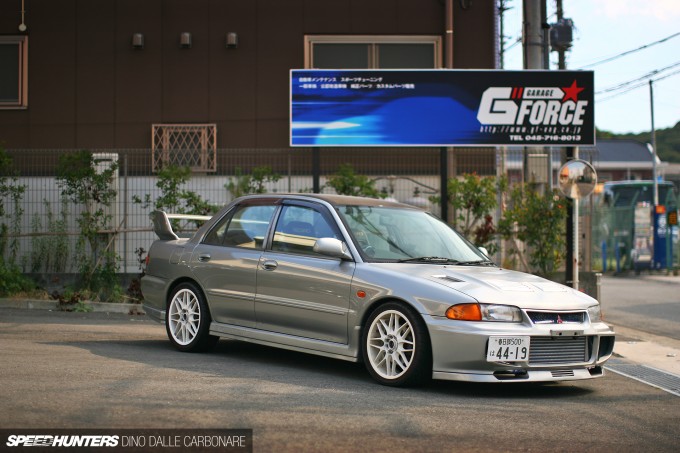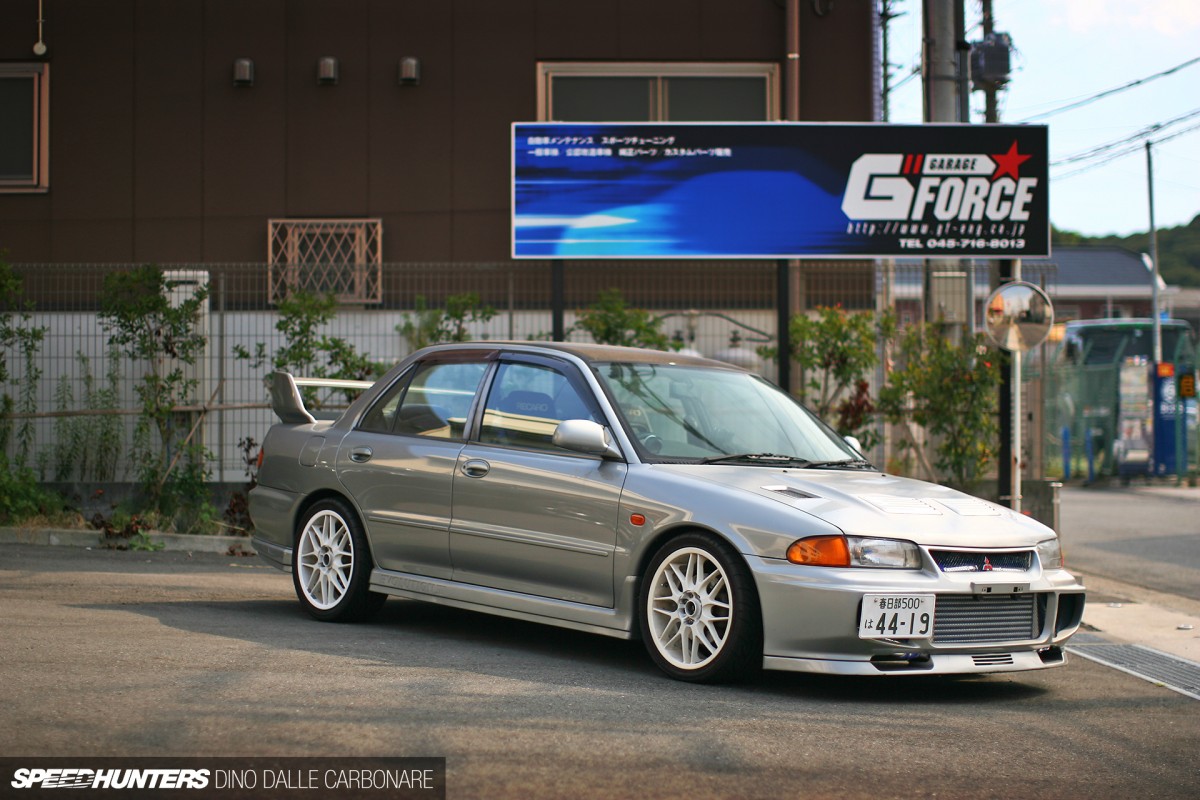 43. Modern Classic: Garage G-Force Evo III
Dino never stops Speedhunting. Would you, if you lived in Japan and stumbled across cars like this built Evo III on a regular basis? He found this one while visiting Garage G-Force in Yokohama and was so smitten he had to shoot it right there in the parking lot.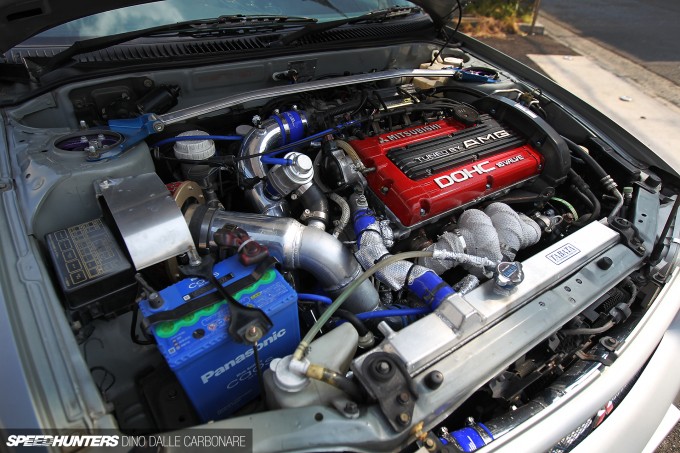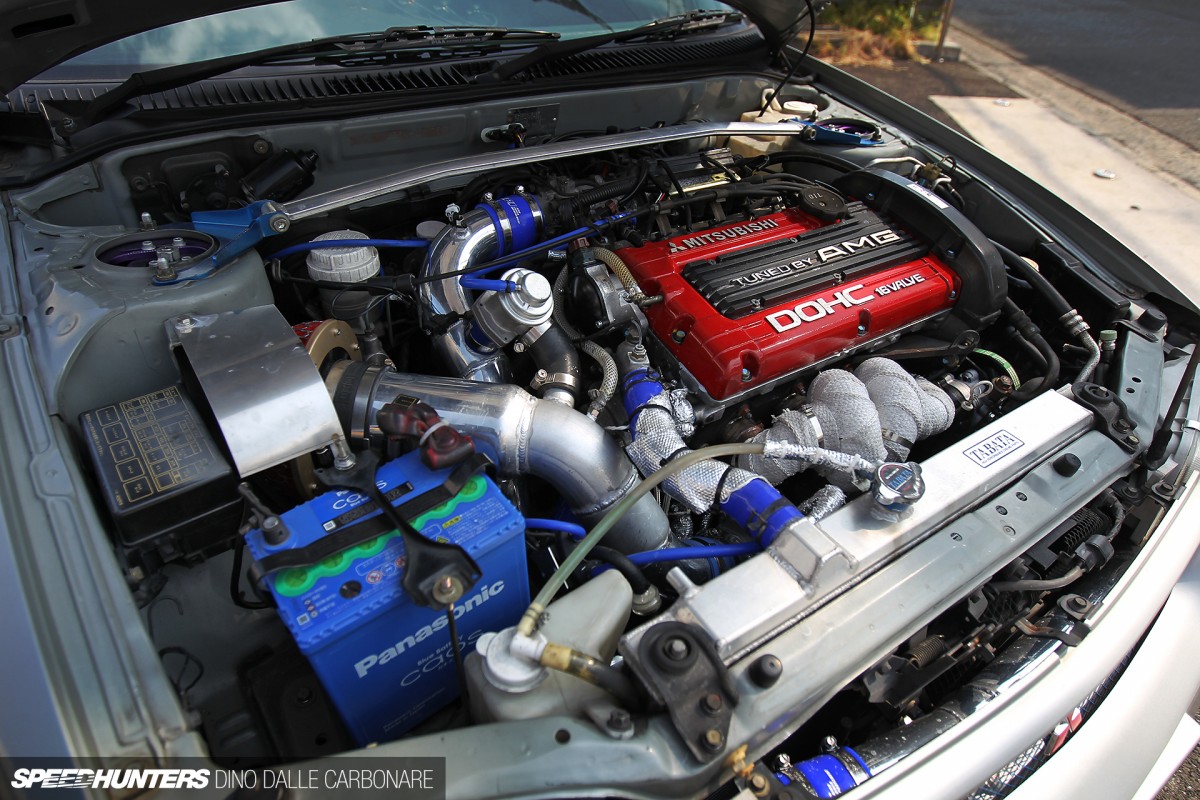 I was really hoping to find out the story behind the AMG spark plug cover, but neither Dino nor the mechanic at G-Force knew either! Mysterious acronyms aside, the engine has been stroked to 2.3 liters and fitted with a big Garrett turbo to make north of 400hp.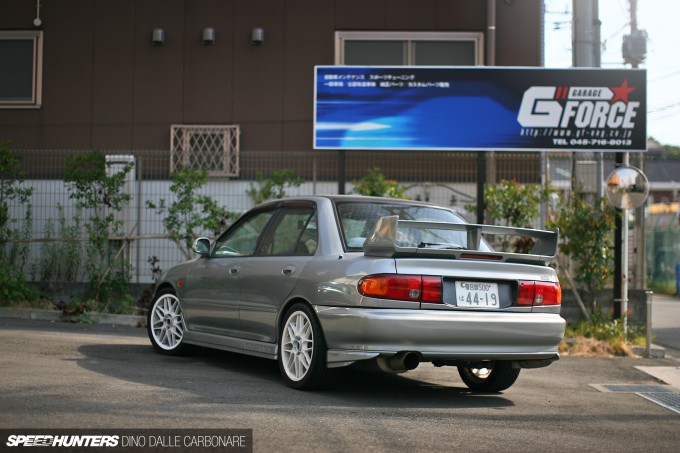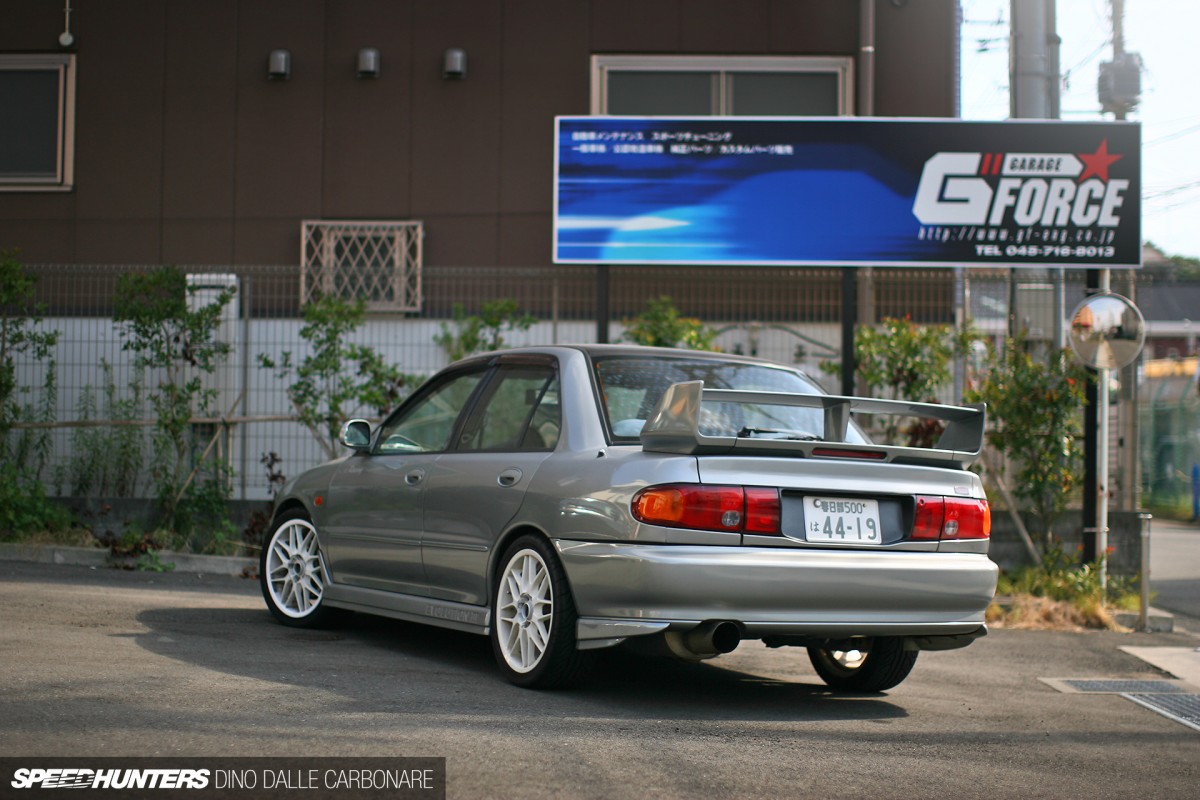 In a world that tends to focus on the newest, fastest machinery or the popular vintage stuff, it's nice to see that there are caretakers doing right by these often-forgotten cars that get lost in the middle; the Evo III was the latest and greatest in its day too.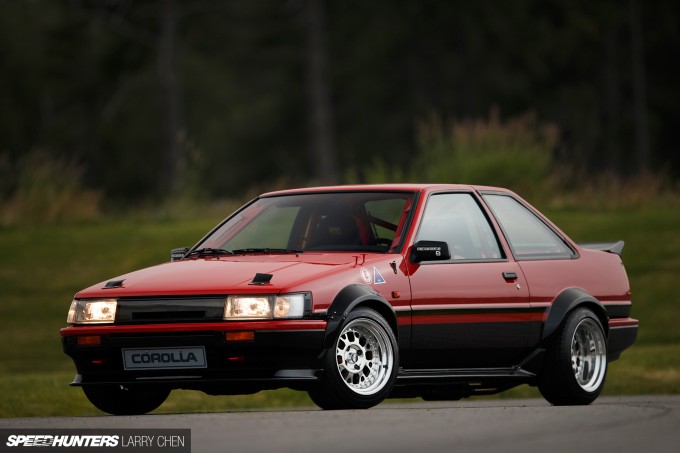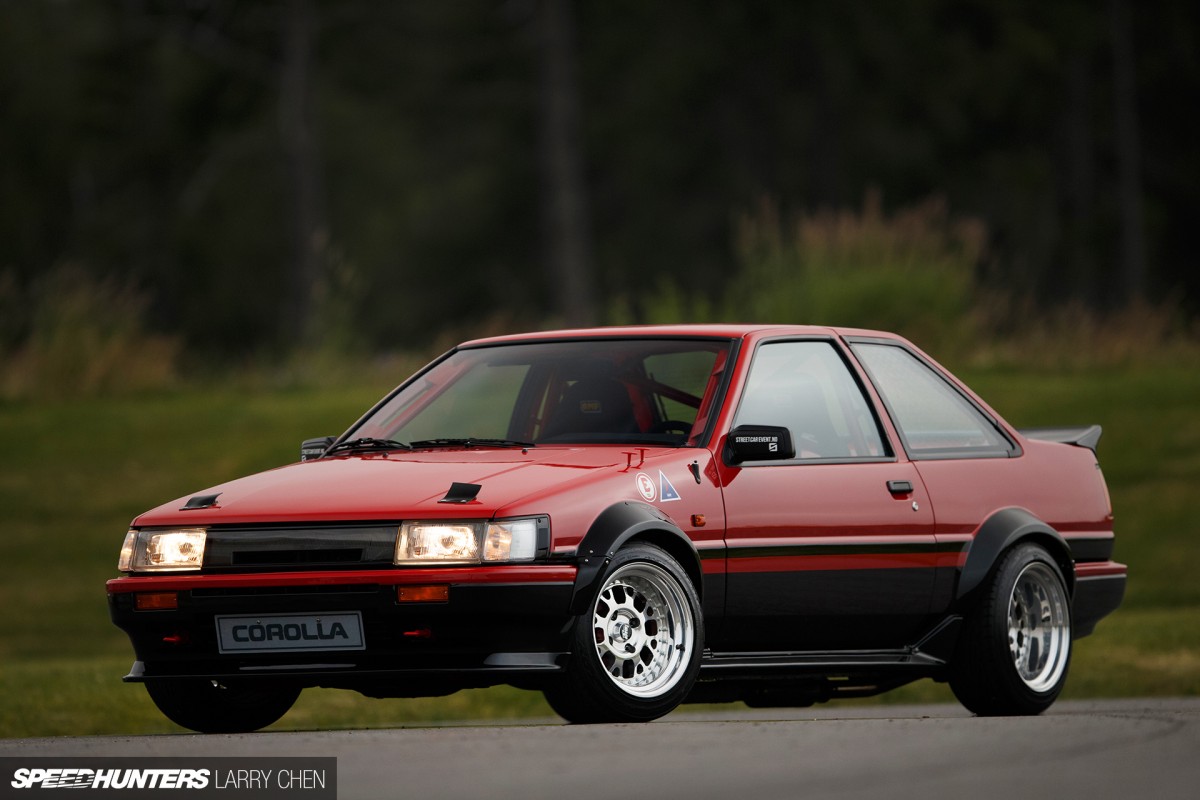 42. Less Is More: A Norwegian Style AE86
You might think every build in Scandinavia is a fire-breathing, engine-swapped monster, but there's always an exception. Thankfully the exception is Petter Hongseth's AE86 and it's probably the cleanest we've ever seen.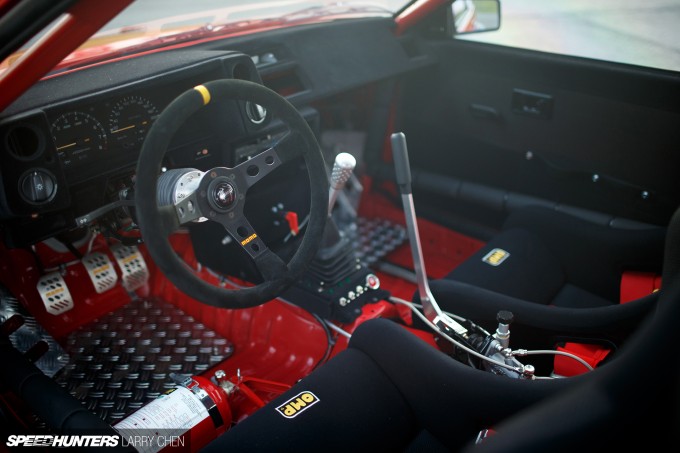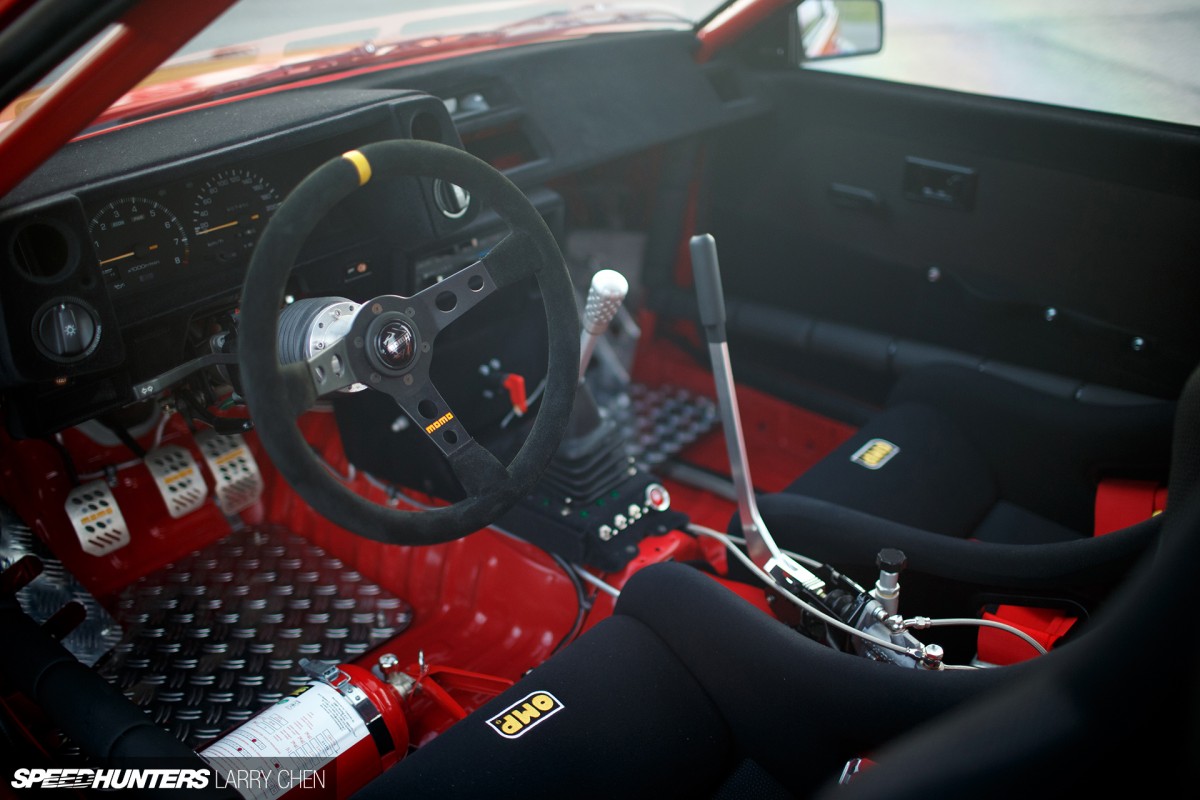 Clean doesn't even begin to describe the interior. I think calculated and immaculate might be better descriptions. For me it's the details that really make this build super sanitary, like the buffed paint on the floorboards, mint condition door panels and neatly routed hydraulic lines for the e-brake.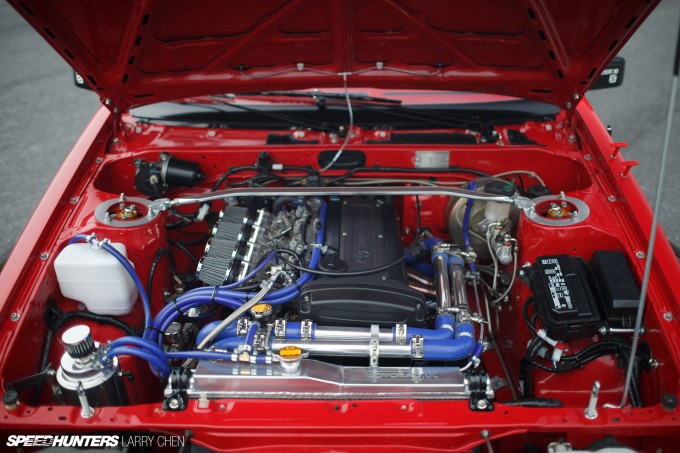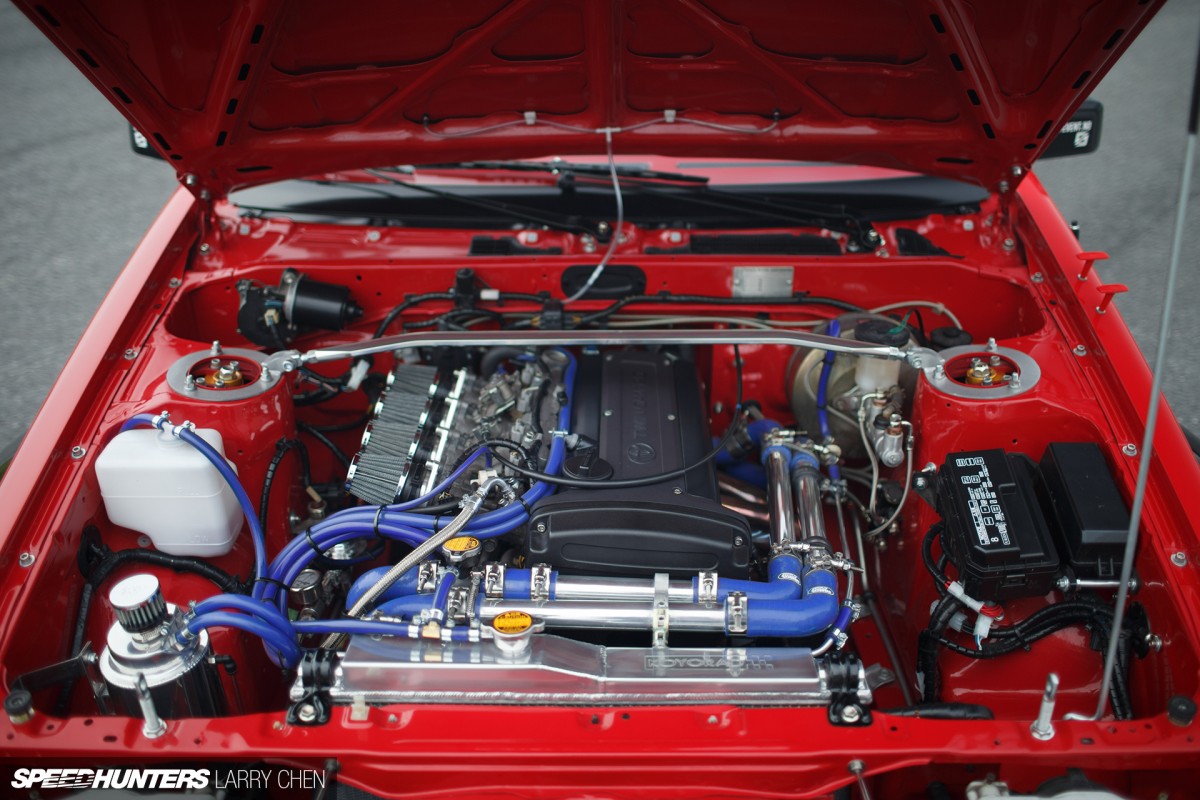 The same holds true under the hachi's hood, where every nut, bolt, line and hose was thoughtfully placed. Check out those nesting radiator hoses! Petter's done a good job countering the Norwegians-gone-wild scene with this one.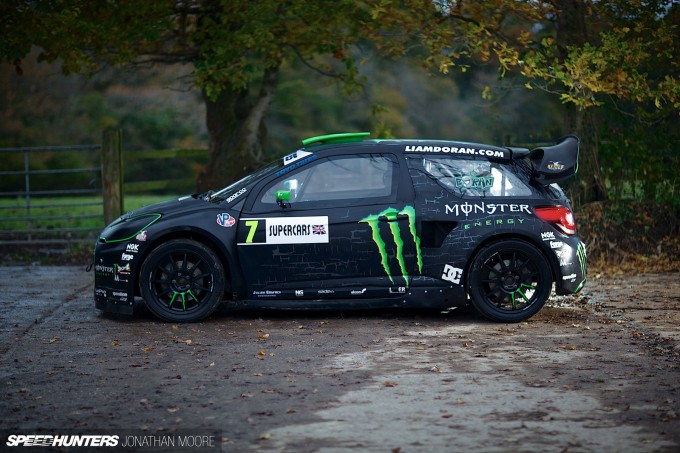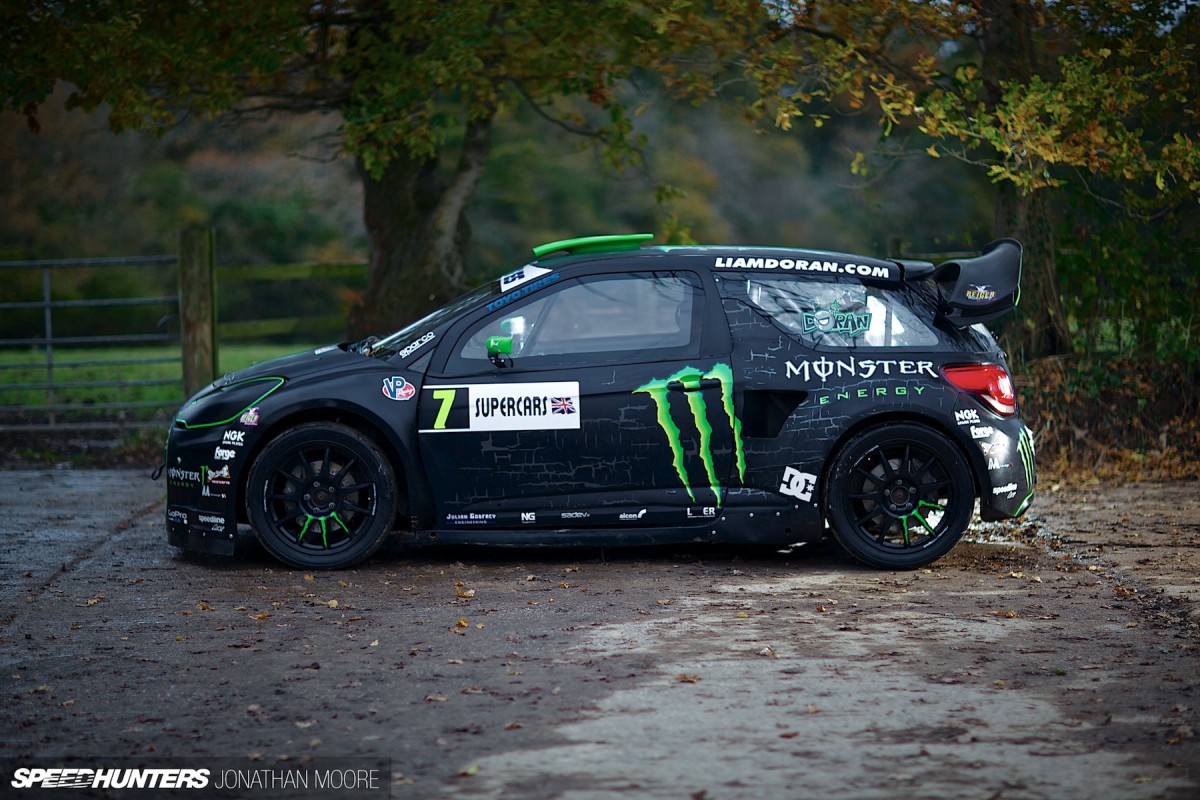 41. DS3 Supercar: Like Being Thrown Out Of A Plane…Only Faster
It can hit 60mph quicker than a Formula 1 car and it's built with the expectation that it will be destroyed by the end of a four minute race. It's the Citroen DS3 Supercar of Liam Doran, and Jonathan brought us a very detailed inside look.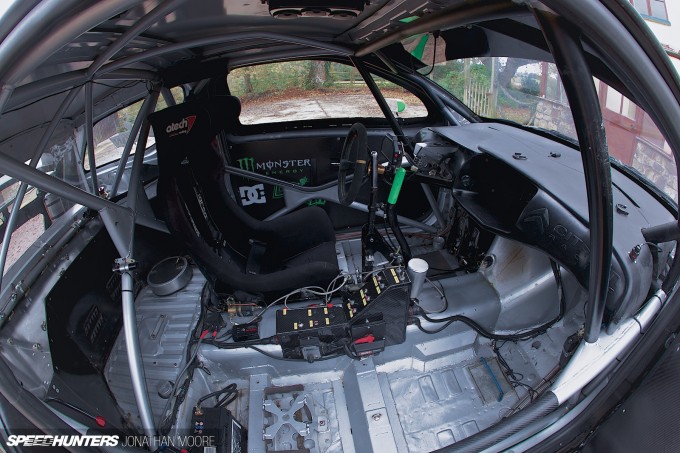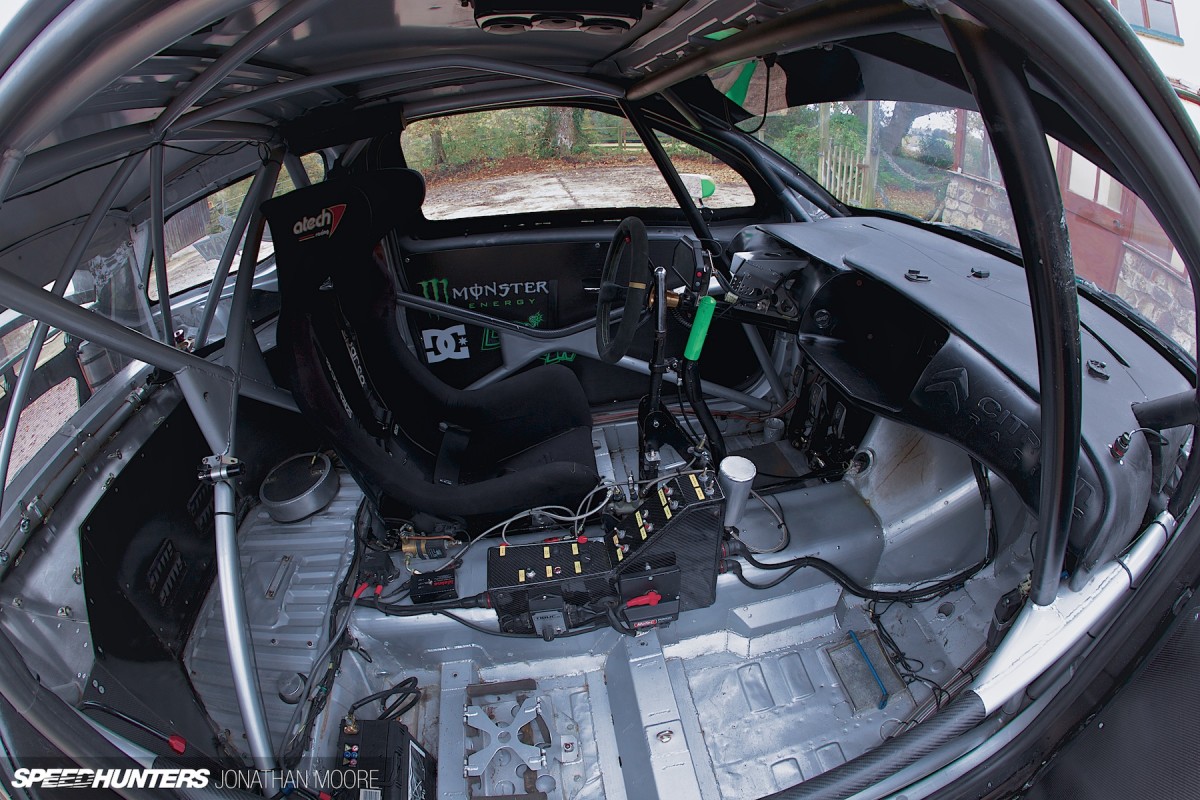 Rallycross cars don't use traction control but Liam explained how they use a launch control system to limit rpm and boost to get off the start line so quickly. In the end, the real traction control is the driver's right foot, just as it should be.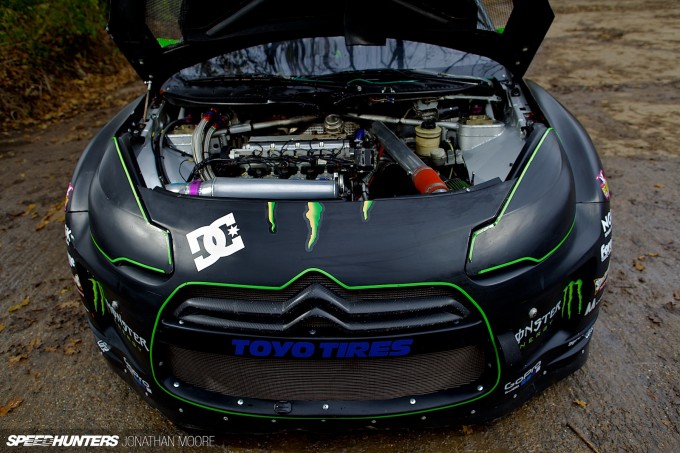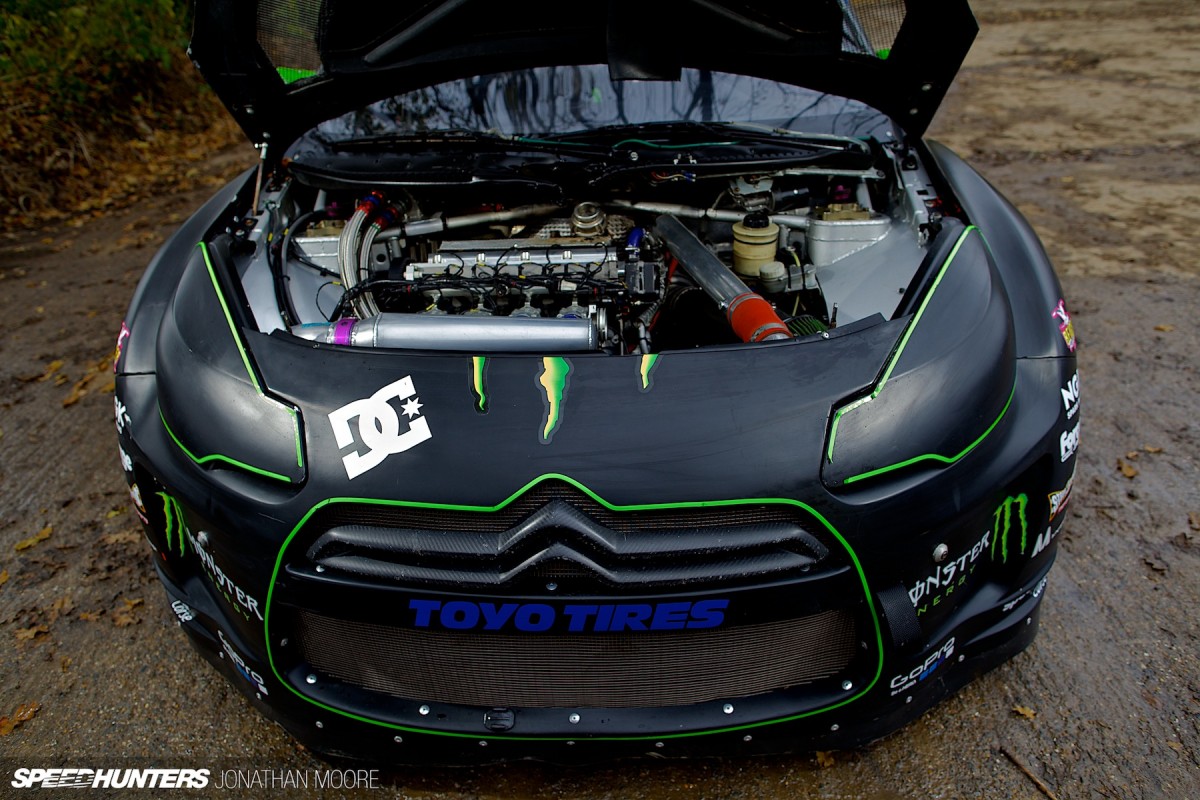 The 600hp, 2 liter four cylinder was swapped from a longitudinal orientation to transverse in an effort to launch straighter off the line, and it worked. You'll have to read the article to see all the details that go into making so much power from so little displacement but here's a hint: four throttle bodies and one giant turbo.
Well Speedhunters fans, those were only the first 10 out of the top 50 cars of 2013. It's a pretty astonishing list that not only spans the globe but also touches on nearly every scene and style. We've still got forty more to go, so get ready for a heavy dose of the best cars we've seen all year. It's kind of like drinking from a firehose, isn't it?