You came, you clicked, you commented. We made our lists and checked them twice to find out if Speedhunters readers preferred feature cars that were naughty or nice. Terrible holiday pun aside ('tis the season after all), let's continue the Speedhunters Cars of the Year countdown with numbers twenty through eleven. Enjoy.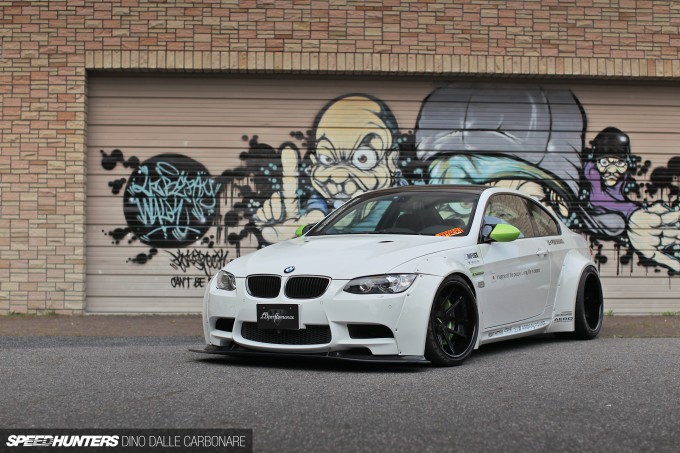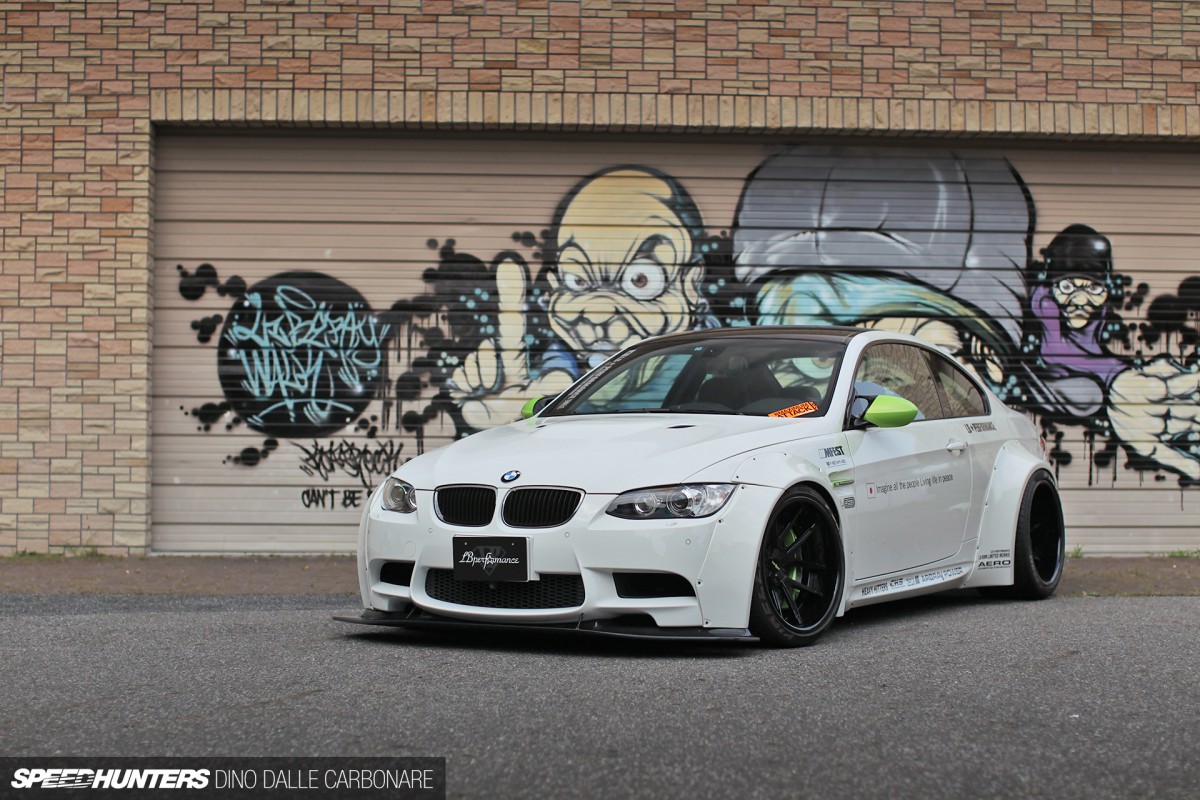 20. Bold Statements: Liberty Walk M3

Kicking things off is yet another hunk of German metal tuned by the mentalists at Liberty Walk. I hate to sound like a broken record here, but it seems like 2013 will go down as the year of Kato-san. Nearly every machine he lays his metaphorical hands on seems to become an overnight superstar. Thanks to the talented Kei Miura, the world now has a new perspective on the lines of BMW's famed two door sports car.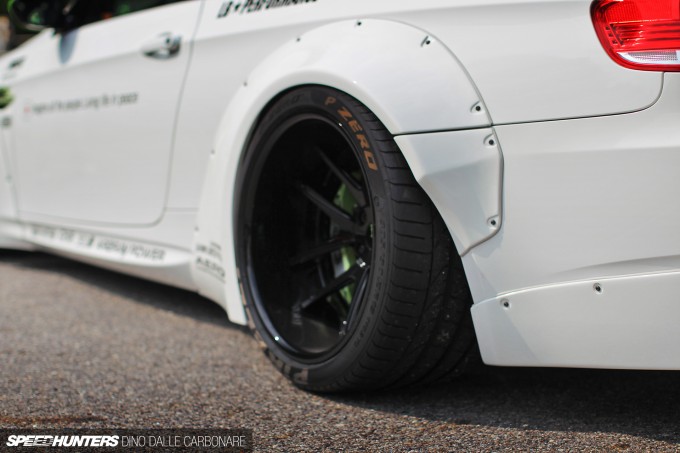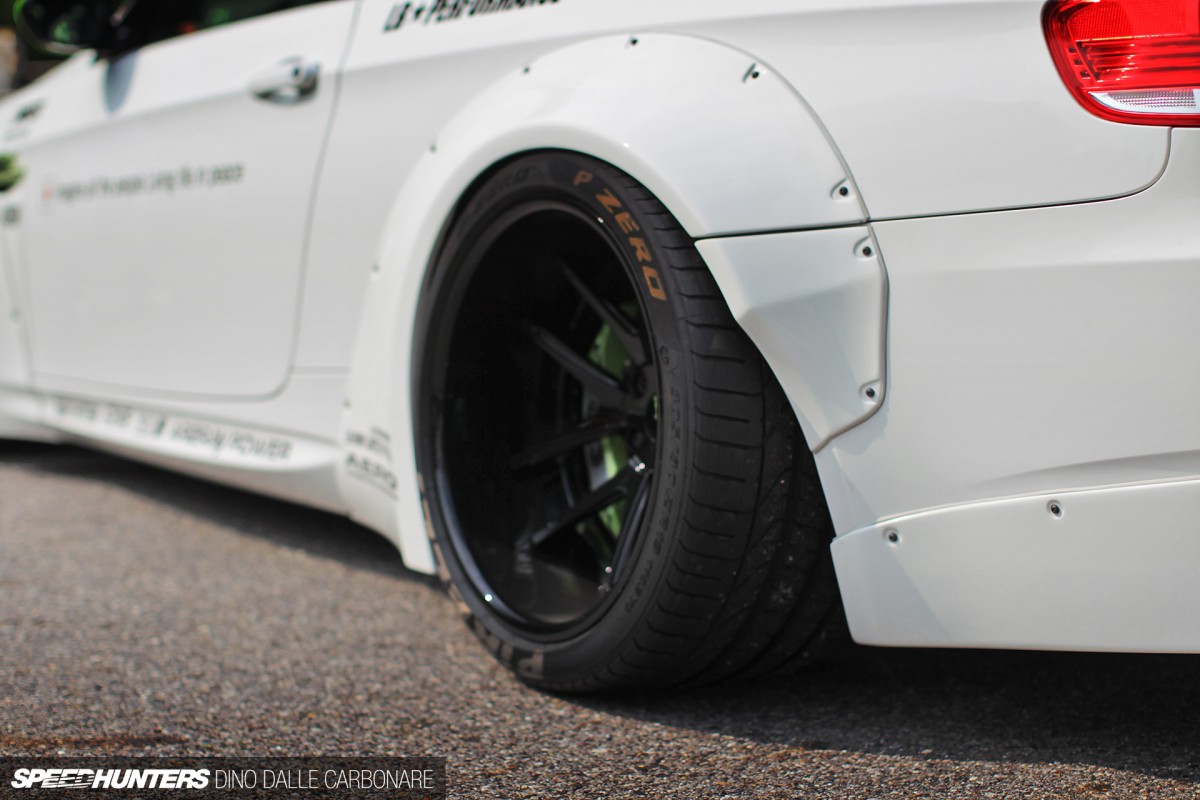 The works-style fenders are anything but subtle, yet somehow manage to fit in with with the original framework BMW had designed. The massive new track requires some impressive rolling stock to take up the slack – in this case, the rear wheel measures one foot across and nineteen inches in diameter. Stuffed into the inside of the barrel is another LB trademark, a set of CST brakes complete with custom engraved rotors.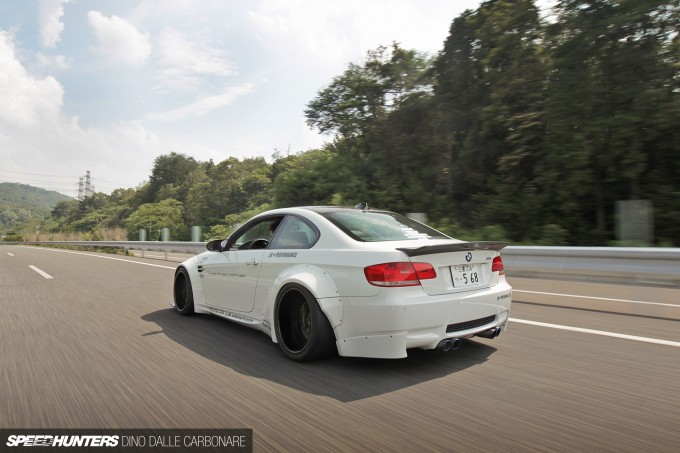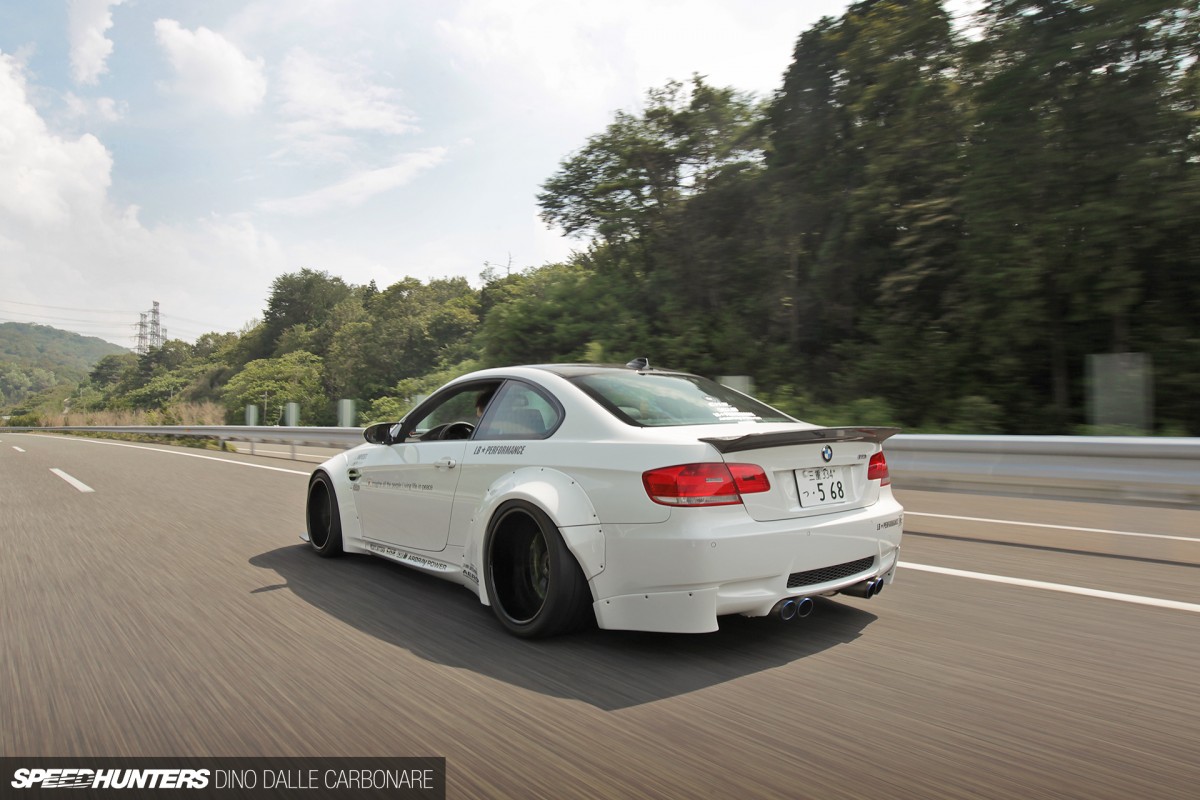 As with most LB cars, performance has largely been left up to the manufacturer. I suppose the easiest way to describe Kato's style is to start with good stock from the get-go, then make it look so insane it stops people in their tracks. By the time Dino shared the build with us in August, these kits had already started to pop up everywhere – a testament to the power of fender width.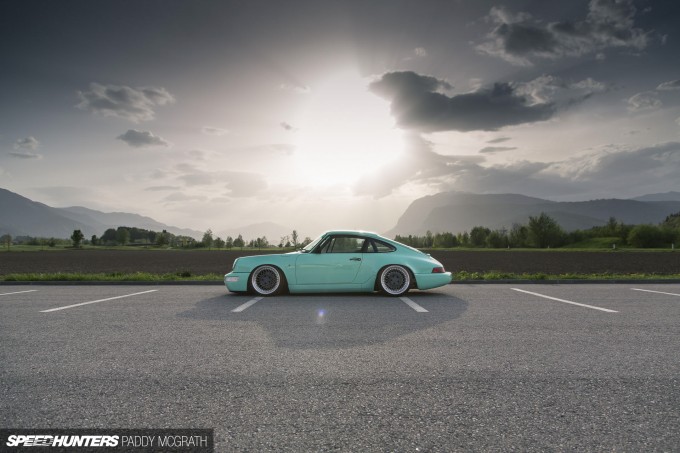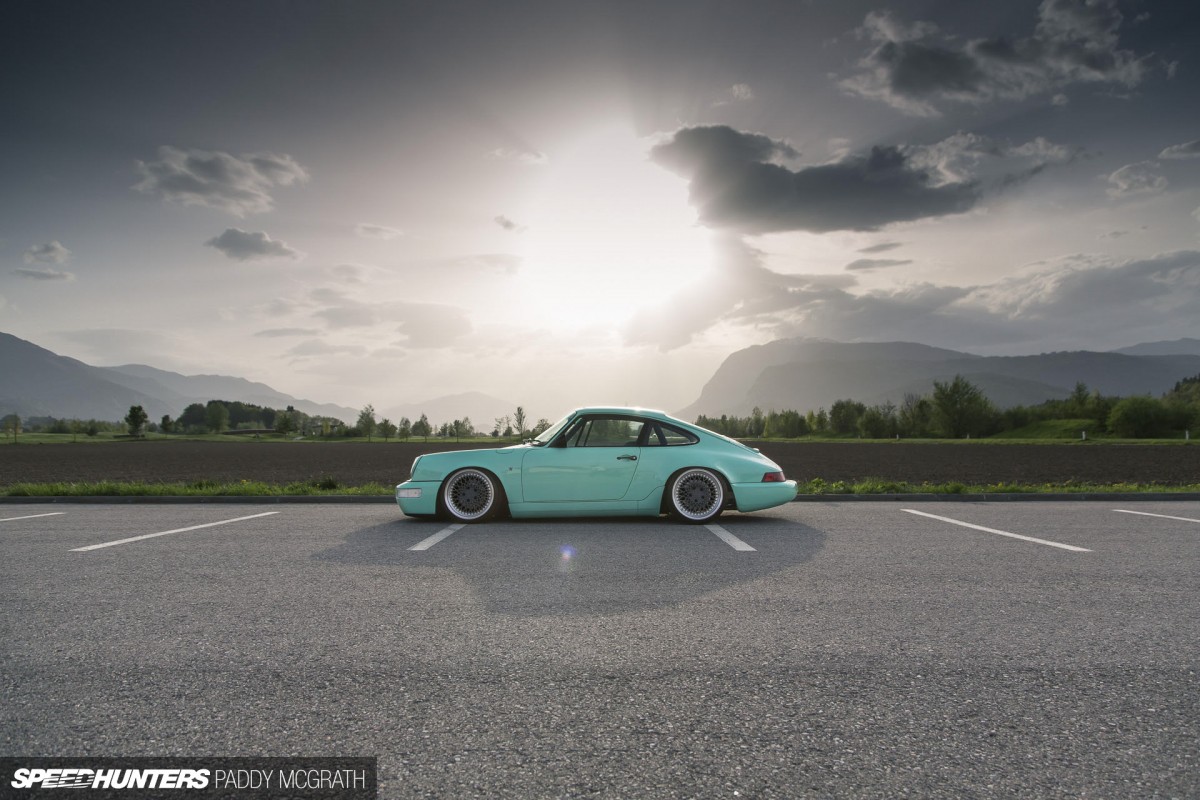 19. Walking The Walk: The Rotiform Porsche 964

Coming in at number 19 is Brian Henderson's immaculate 964 Porsche. As co-owner of Rotiform, this vehicle serves as an excellent way to create a buzz around your product and although it may be a 'show car' it's certainly getting up to stretch its legs often.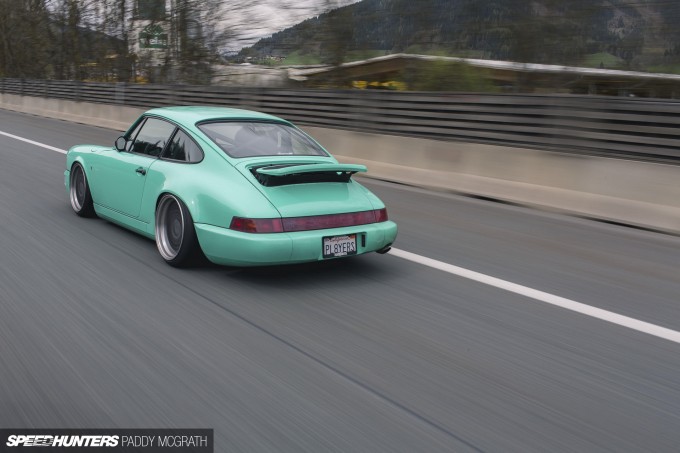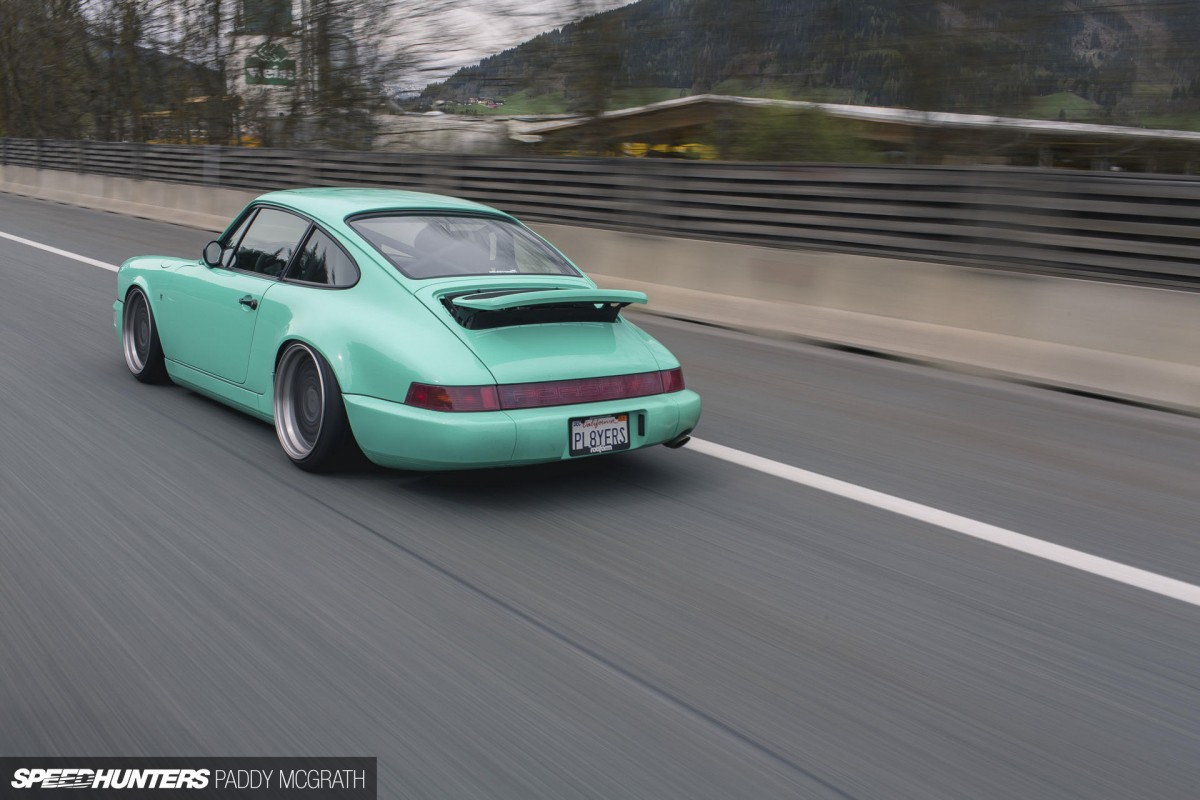 I couldn't help but fall in love with this pfefferminz grün nine eleven. It was shipped over from California to the UK where it was torn down, painted, reupholstered and mechanically refurbished. It was then driven straight to Austria where Paddy shot it for a feature. Shortly after, it was driven back to the UK where it blew my mind at Players Classic, but not before making a quick detour to the Nordschleife.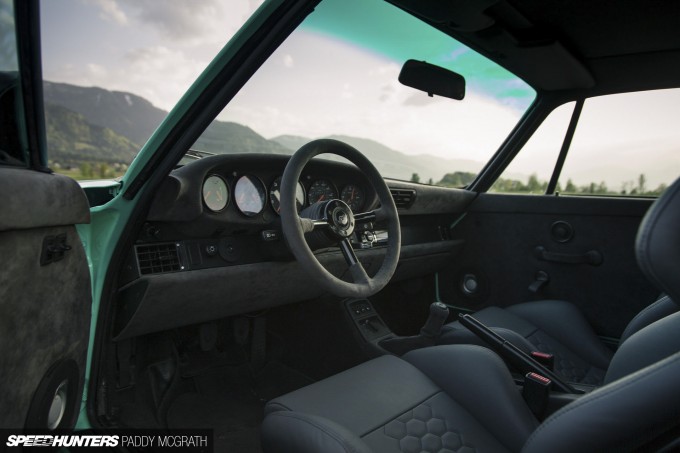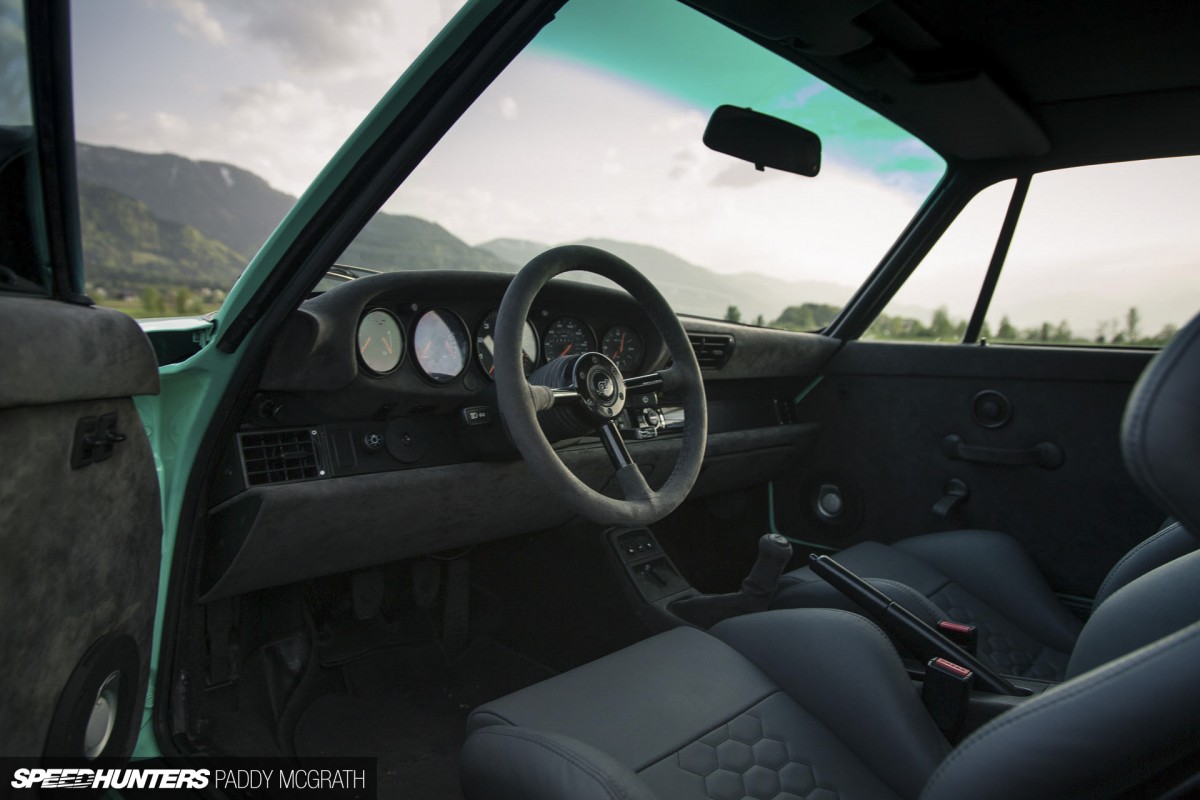 I've seen my fair share of Porsches and while it might not be my exact cup of tea, the interior is what really sets this 911 apart. Seeing attention to detail inside a cockpit like this is nothing new in the VAG scene – a group which Brian came up from – so it's no wonder we find beautiful use of expensive materials here. For someone like me who cares primarily about speed and mechanical function, it's great to see cars like this because they make me rethink form and function. If there were ever a perfect blend of fashion and driveability, this is it.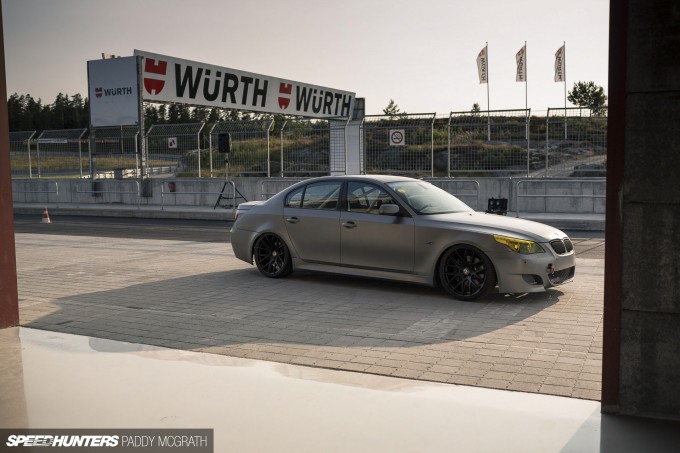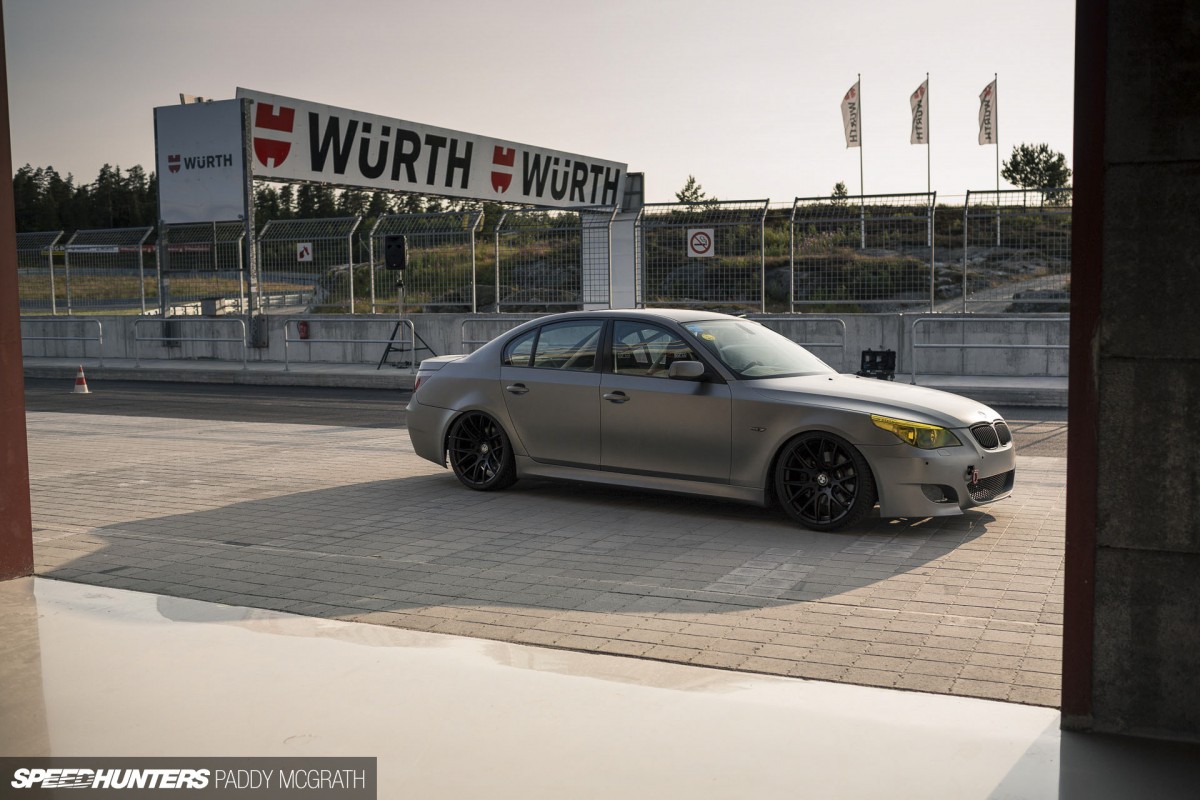 18. The 851bhp Toyota-Powered BMW Hybrid

If you prefer your BMWs a little less loud on the exterior and little more brutal under the hood, this E60 we discovered at Gatebil may be more your cup of tea. In traditional Scandinavian style, this lackluster sedan has been made completely bonkers thanks to a heavy dose of more-is-more logic applied to its powertrain.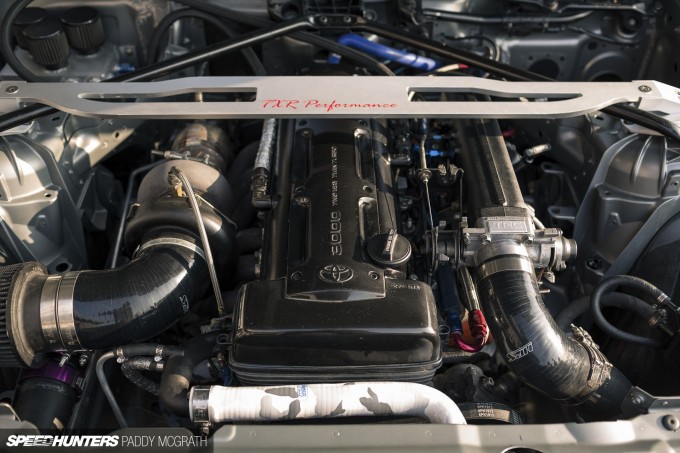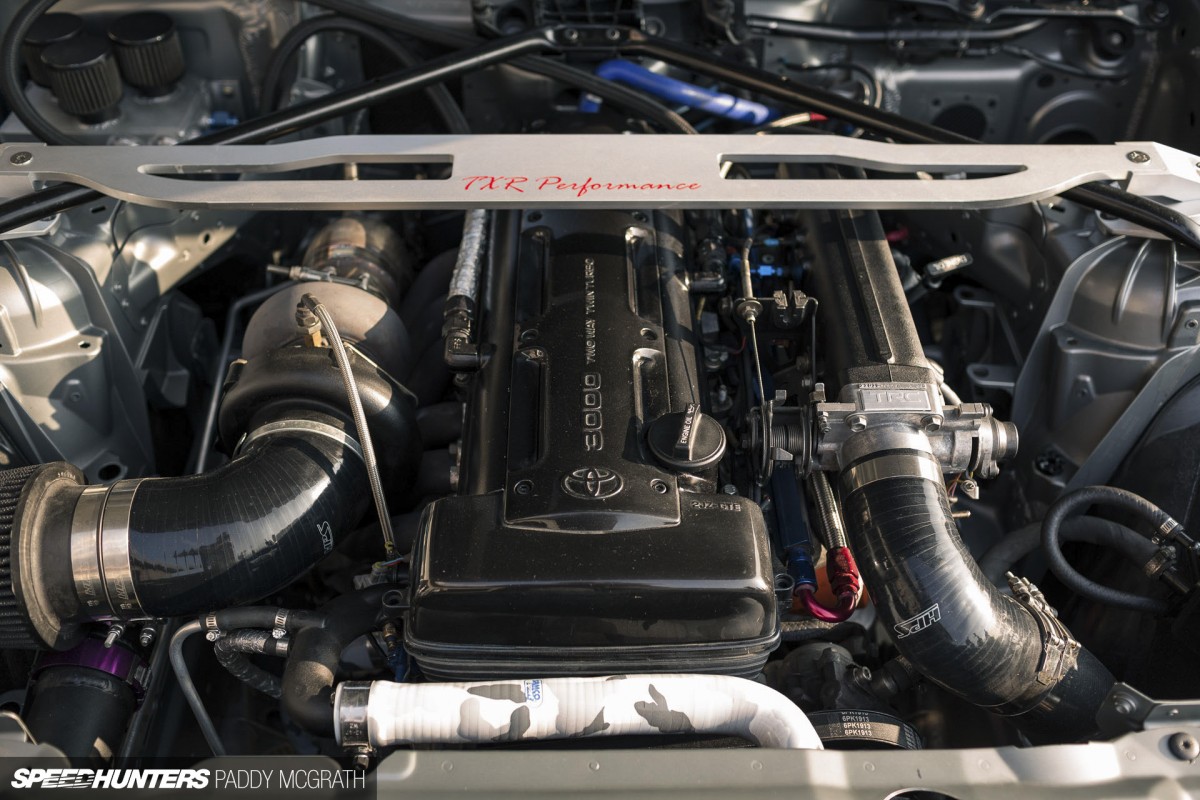 Yes, that's the unmistakable Toyota six cylinder that's become synonymous with Gatebil builds alright. In the case of which came first, the chicken or the egg, we have yet another predictable scenario here where the car owners were in possession of the lump well before they had purchased the bay it currently sits in. This time around, the 2JZ was actually a hand-me-down pulled from its previous home – not in a Supra mind you, but rather yanked from a Volvo 240.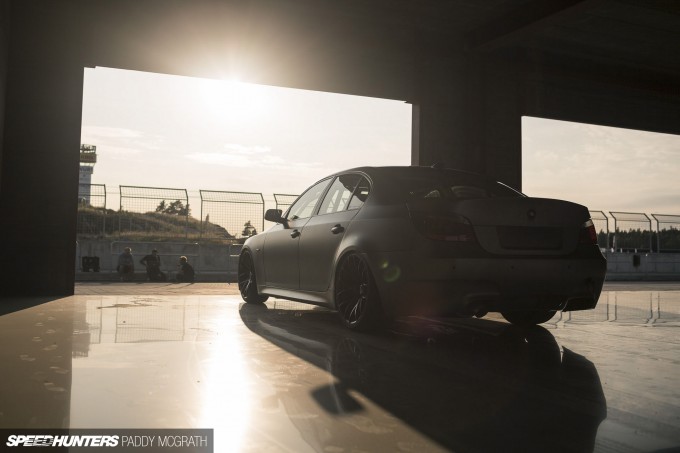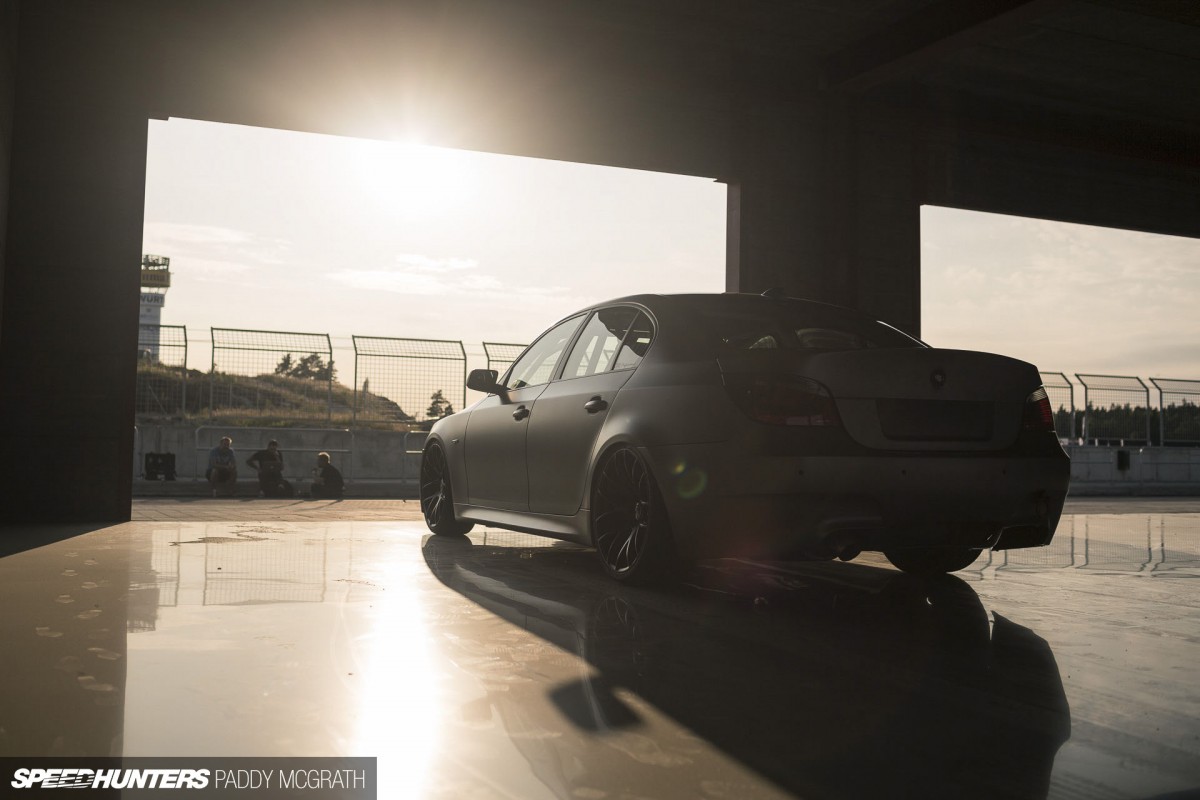 When Stig Berge and Sigurd Steensohn came across this 5 Series it was burnt to a crisp and still smoking somewhere in Denmark. The duo knew it would be the perfect home in which to repurpose their three liters of fury. Throw in a lot of time and a lot of boost and you've got a pretty rude bimmer on your hands with over 850hp on tap.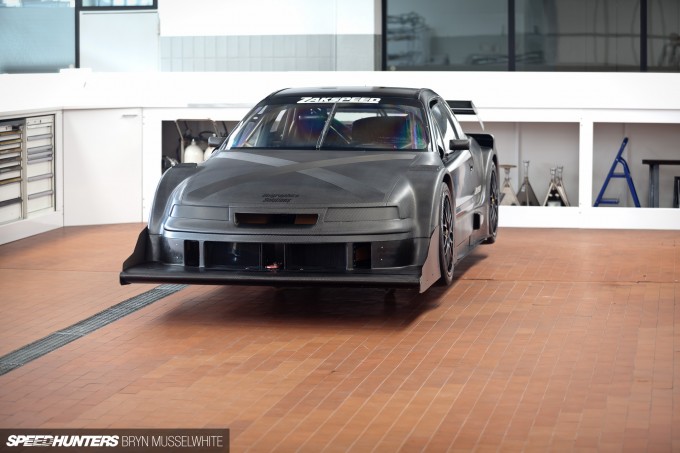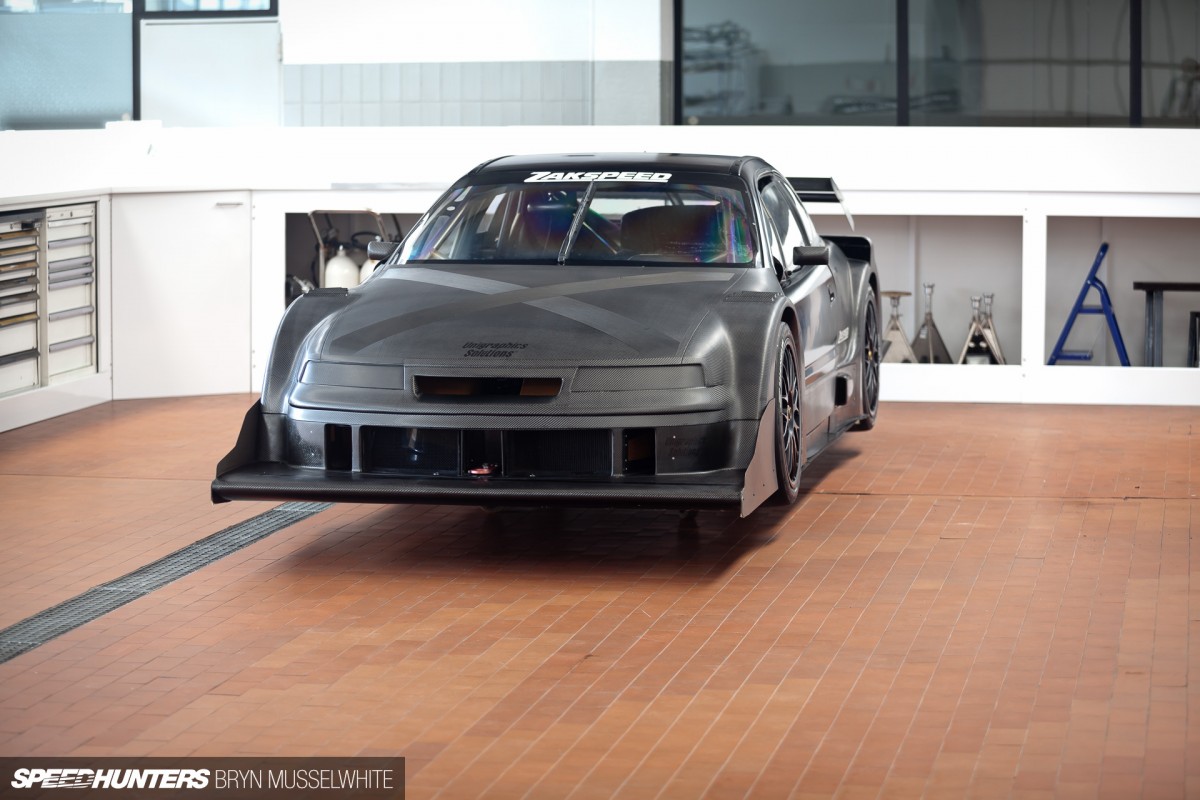 17. Carbon Not Dated: The Secret Zakspeed Calibra

If it were up to me, this would probably be the car of the year. Don't get me wrong, I like a home-brewed build or a daily driver as much as the next guy but in Bryn's own words, "… what happened to building badass race cars?" The era in which the car was built will always be close to my heart; the magnificent '90s are forever associated in my sentimental mind with the years I first became car-obsessed as a youth.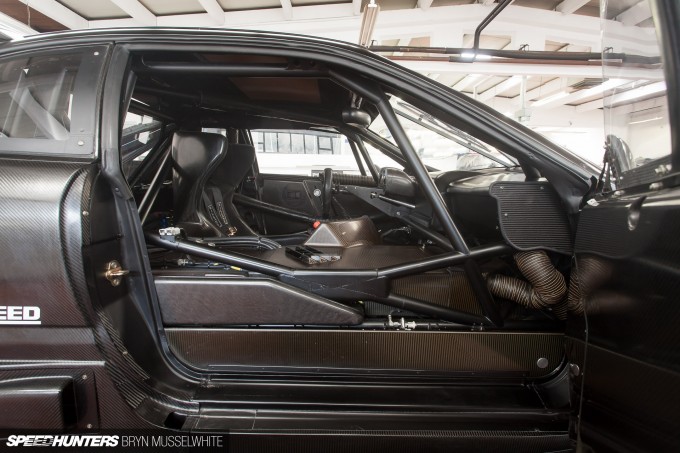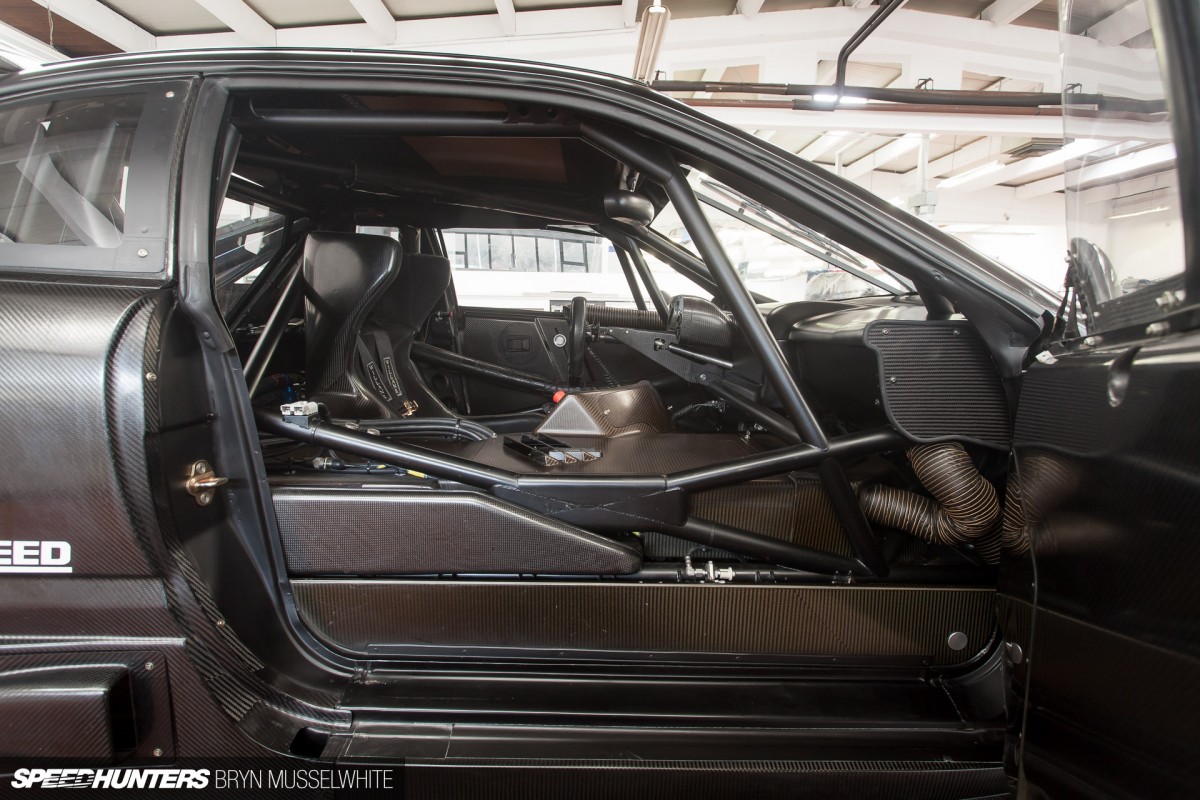 I mean holy hell, will you just look at it! My gosh! No expense spared and no rulebook page left unbent, this is what motorsport should be. This is a very rare look typically reserved only for team members, seeing the car in this raw, nearly-finished state. Due to series cancellation, a common practice in the '90s, this ITC Calibra has been frozen in time with all its body panels and interior covers and shrouds left barren and sponsor-less. It's enough to make my eyes tear up.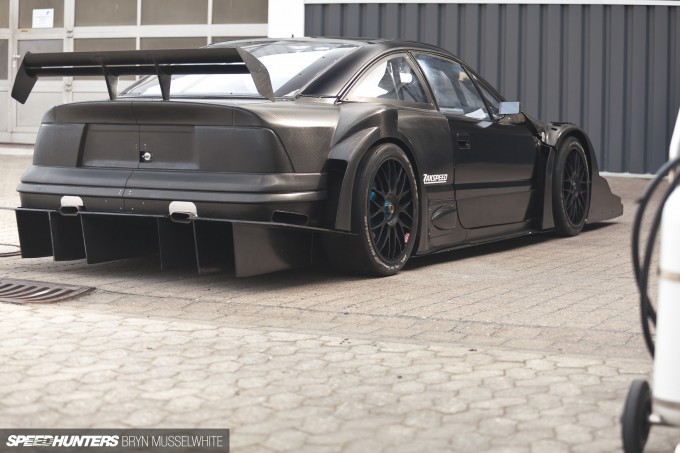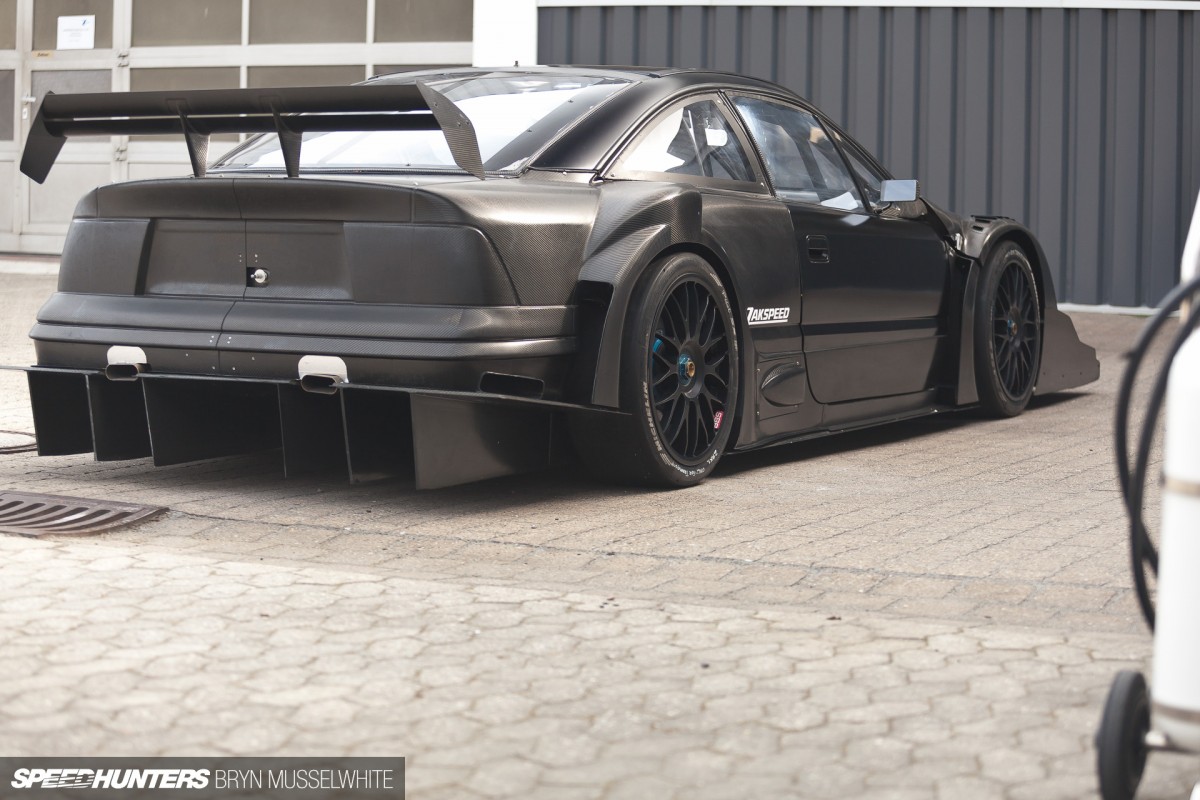 While it's sad to see a project of this magnitude stillborn before the car ever got a chance to do battle, it's a blessing in disguise as well. While we typically have to resort to week-long Google searches to even find a thumbnail photo of a car from this era, since Zakspeed have kept this car in museum condition, it allowed Bryn to go in and do what we do best. In my humble opinion, this is Speedhunting of the very highest order.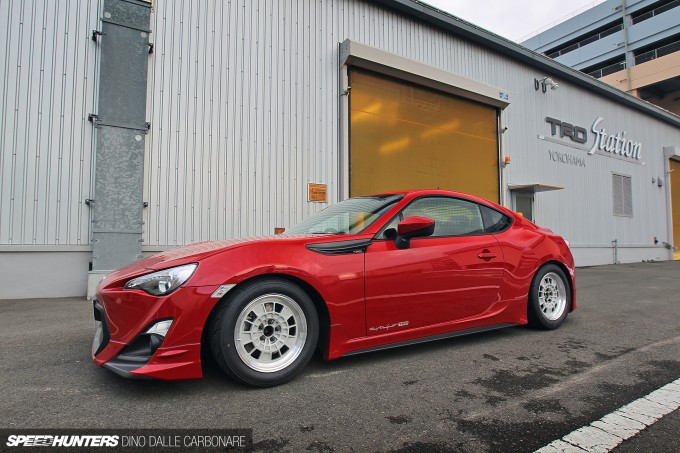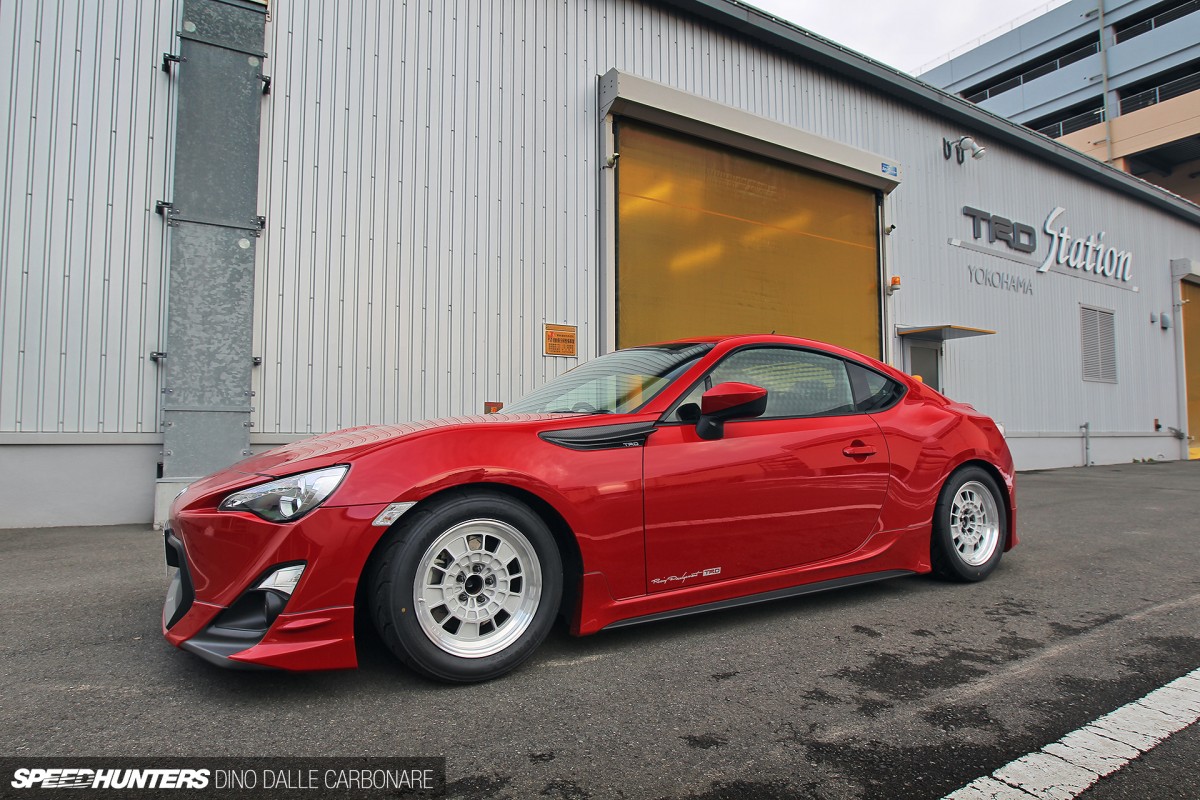 16. Taking It Back To The 80s: TRD  86
Only a few days prior, I was hanging out with Dino in Japan making our rounds about Tokyo, shooting the latest and greatest cars we stumbled upon at Tokyo Auto Salon. The big news for the 2013 edition of TAS was the GT86; with no less than ninety-one hachirokus at the show, we had our work cut out deciding which ones to feature. After seeing TRD's latest offerings, we knew it was worth a trip to get the inside scoop.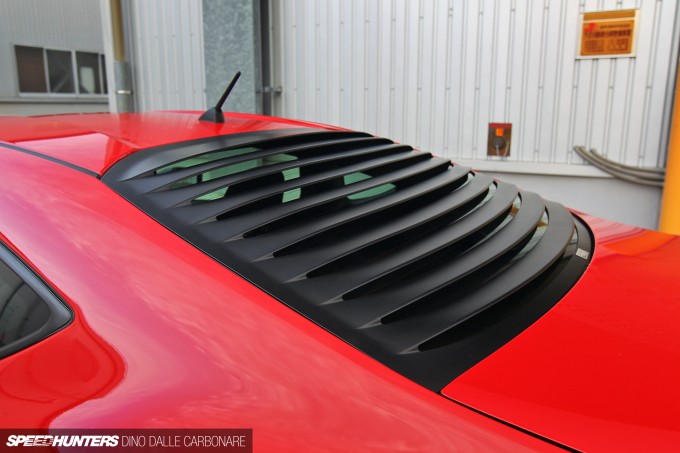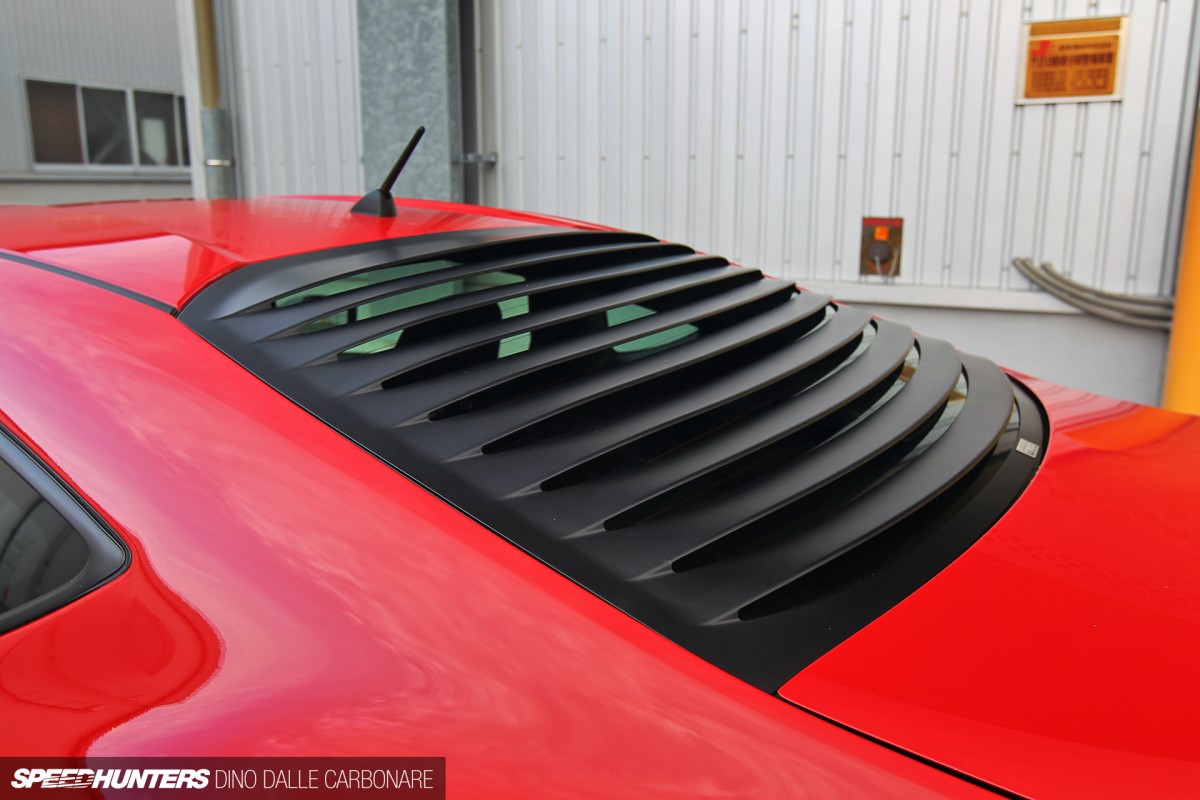 TRD set out to have something for everyone with a variety of custom concepts, but it was this eighties styled version that resonated the most with you, the readers. Taking a page right out of the original AE86 notebook, the team at TRD stole styling cues from yesteryear and applied them onto the car of tomorrow. The resulting look, and your overwhelming response to it, speaks for itself.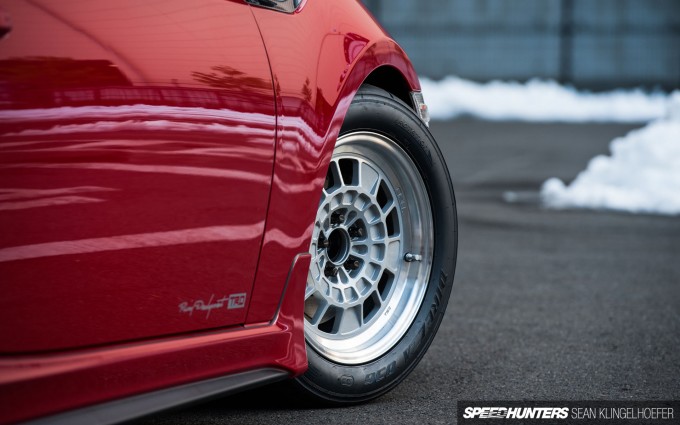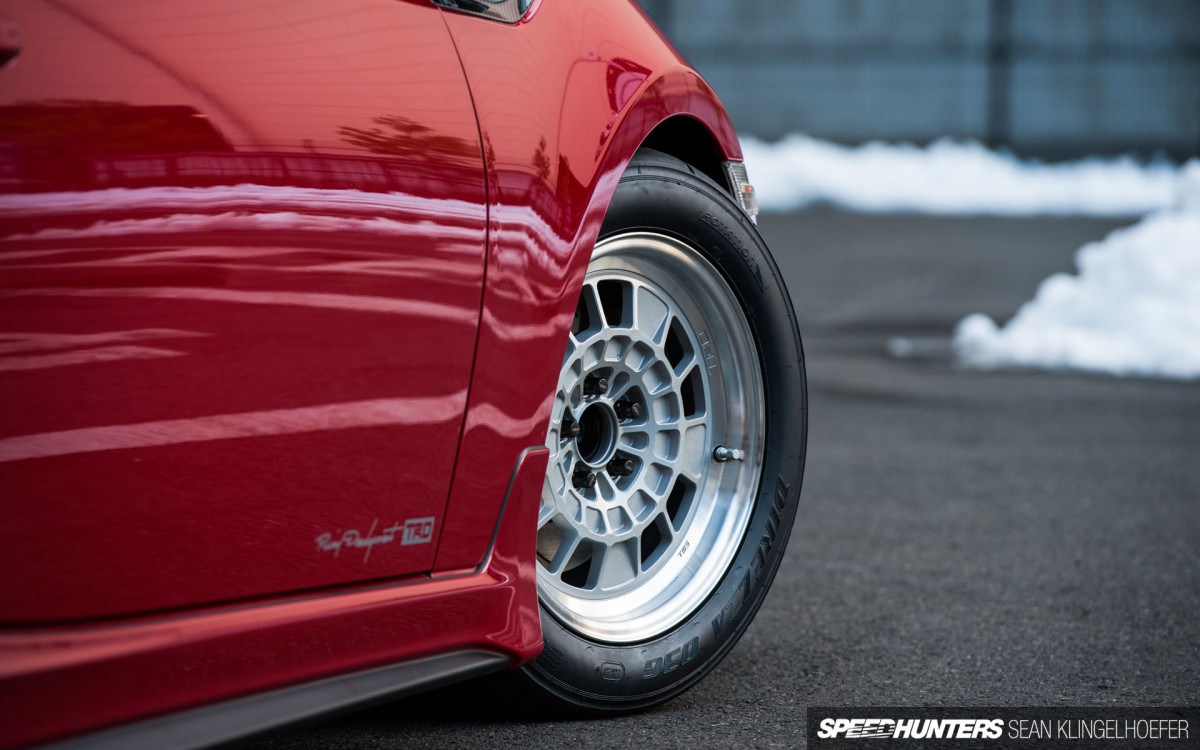 My favorite quirk of the build were the custom built Campagnolo/TRD Tosco-inspired wheels. Perhaps biased by the fact that I own a set of very similar-looking Mugen wheels in my own personal collection, I think these wheels add some much needed flavor to an otherwise bland tuning scene. The sizing of the wheels at a modest fifteen inches is a nice nod to a simpler time where people weren't so bent out of shape about stretching their tires and getting hella flush too.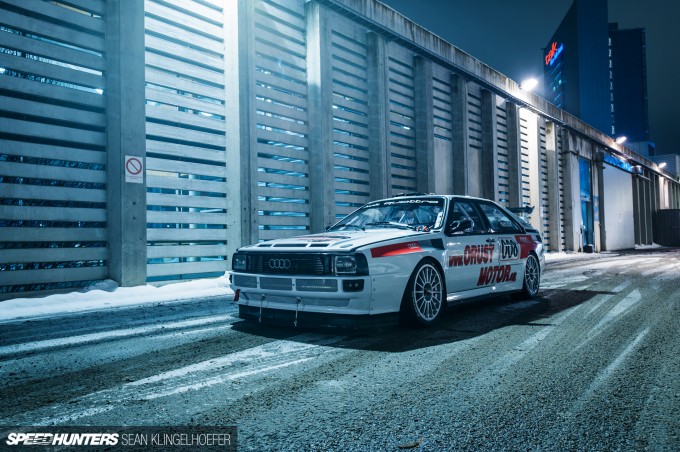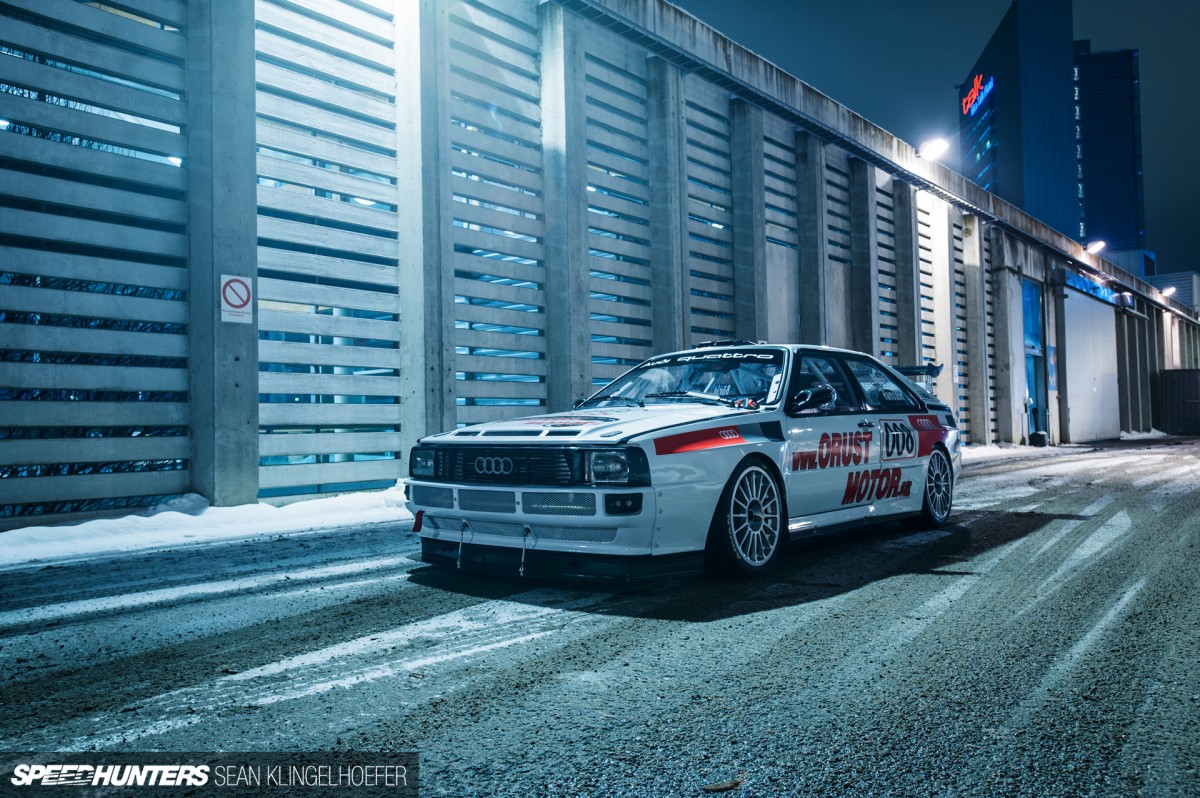 15. Scandinavian Surprise: One Mental Quattro
Rounding out the year in fifteenth position is a car I know quite well, if for no other reason than the fact that I shot it. Shoots like this Ur-Quattro are the reason I get out of bed in the morning and why I live to hunt cool cars. If a normal feature shoot is produced like a blockbuster film, this happenstance meeting could be considered an improvisational comedy routine.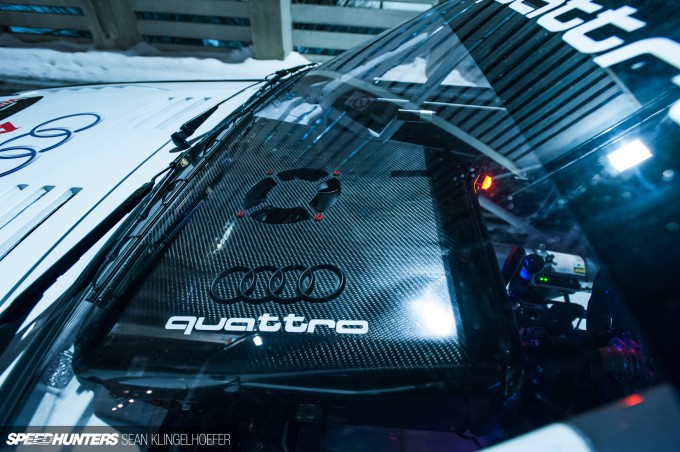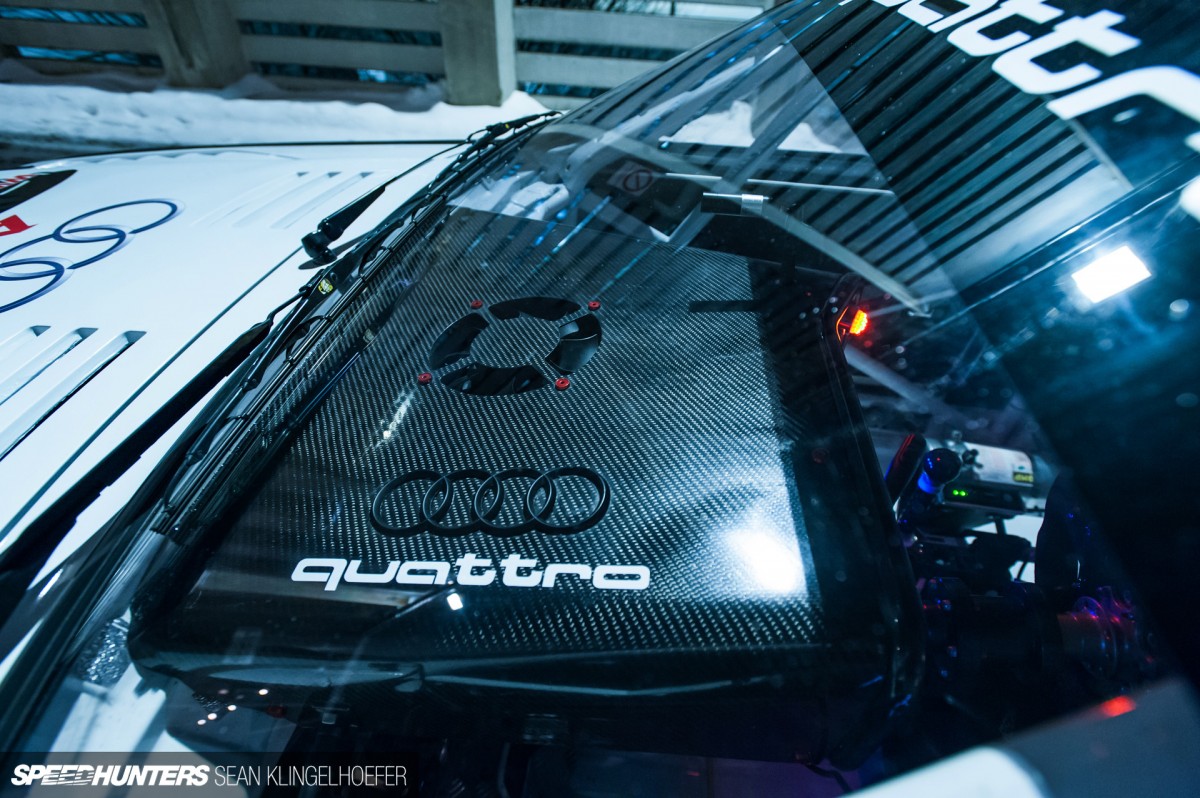 I was in Stockholm for some meetings at SH HQ when I got an email from Arslan Golic, a friend who later became Speedhunters' very first intern, but at this point he was simply 'Arslan from Club JDM'. He wrote to me saying that he had just found a completely bonkers Audi at a local trade show and that I had to come check it out immediately. He stopped by my hotel, picked up me and took me straight to the custom-built monster.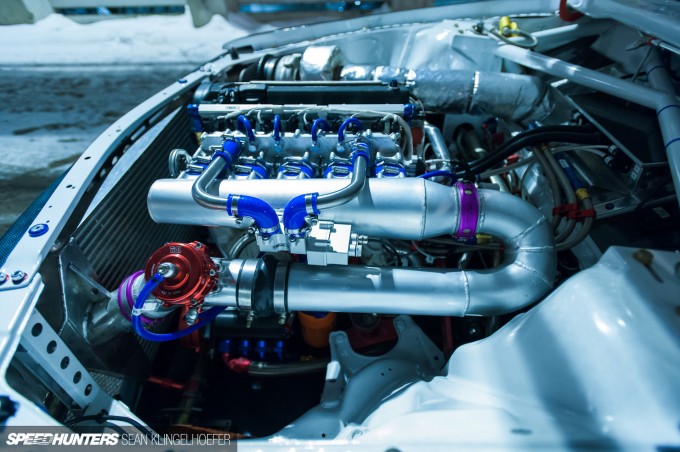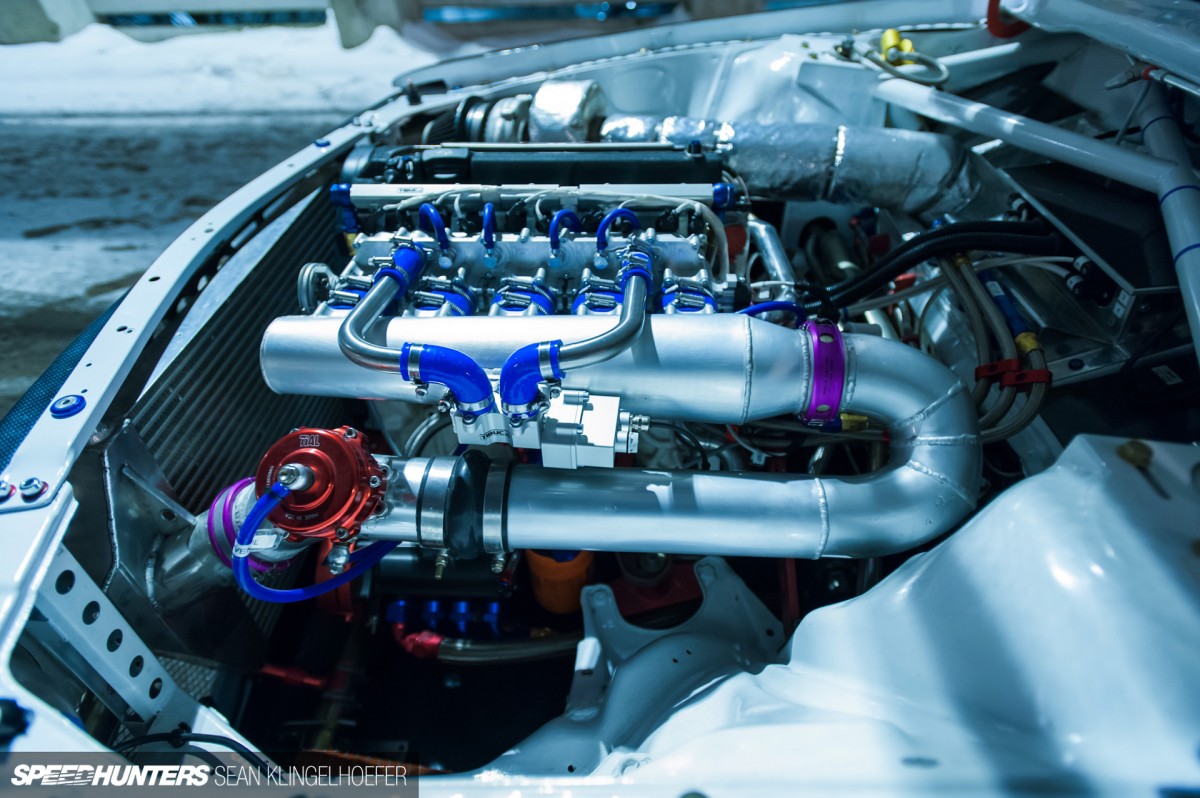 When we made it to the convention center I was introduced to the owner who was more than happy to have me shoot the car. There was simply a matter of location to sort out, but it had to be close as the car was on slicks and there was about four inches of snow outside. Fortunately we were able to turn lemons into lemonade rather easily since the outside of the center looked a lot like a Bond movie. It will go down as one of the quickest, not to mention coldest, photoshoots of my life.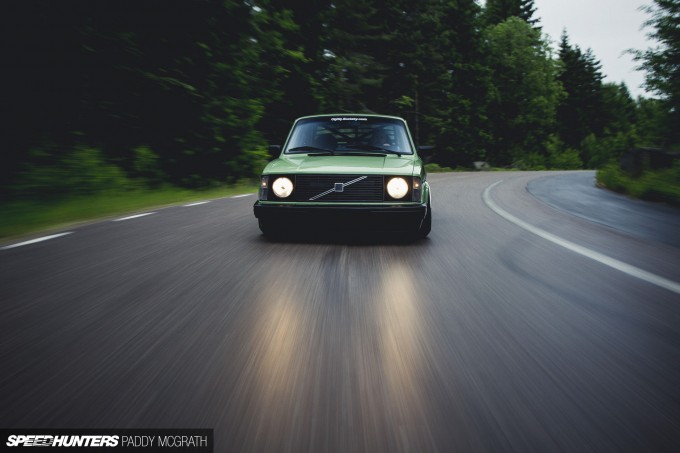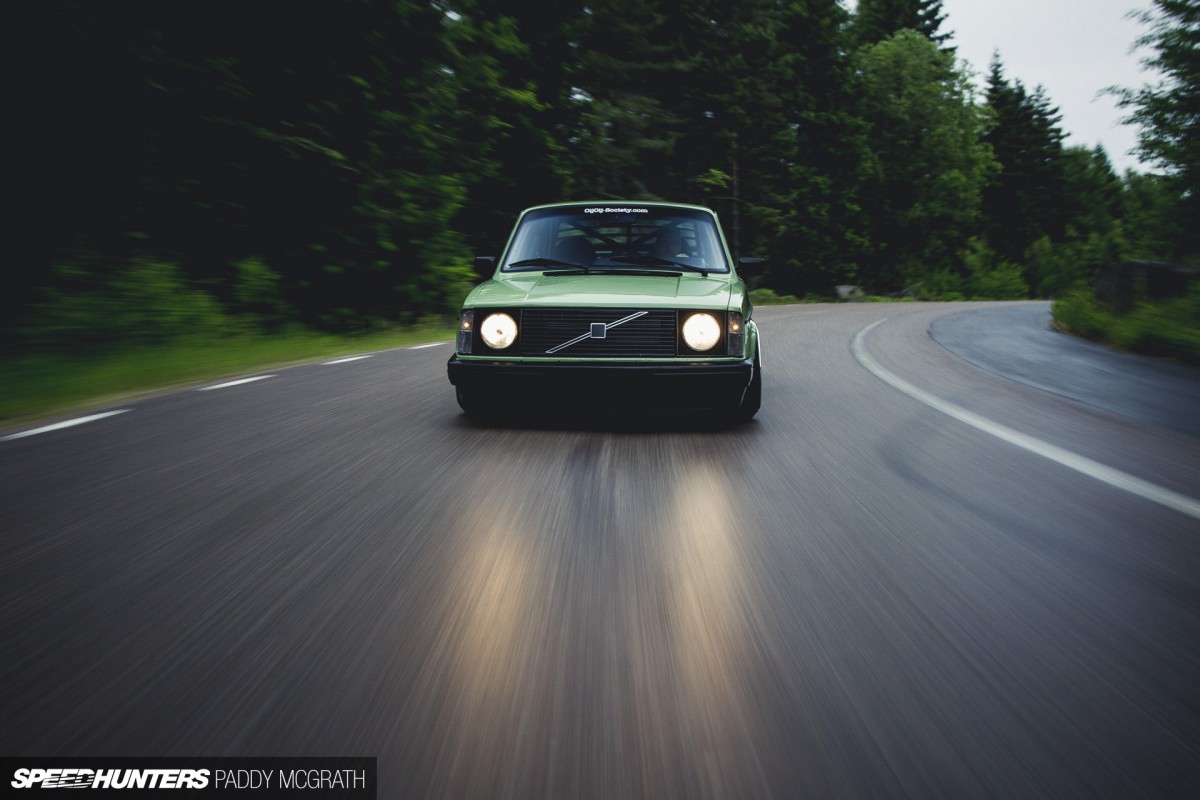 14. A Labour Ovlov: The Turbo BMW-Powered Volvo

You liked it, I liked it, we all liked it. It's long, low, it's green and immaculate. I really can't think of any reason not to adore this green Swedish sled. There's something enchanting about that trademark box silhouette slammed within millimeters of its life with only the outer edge of a BBS lip protruding past the body lines for all to see.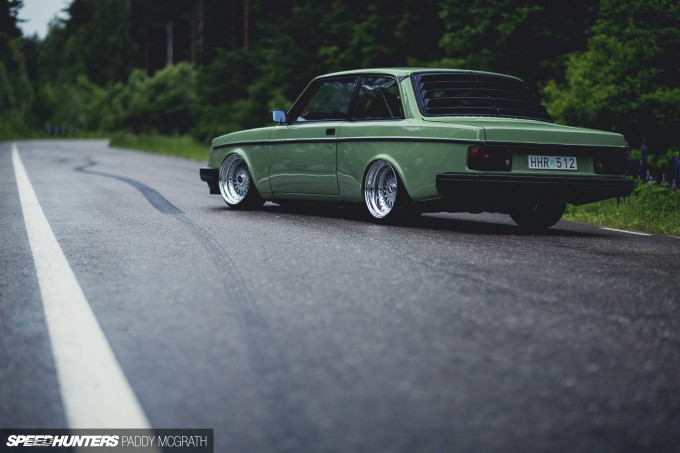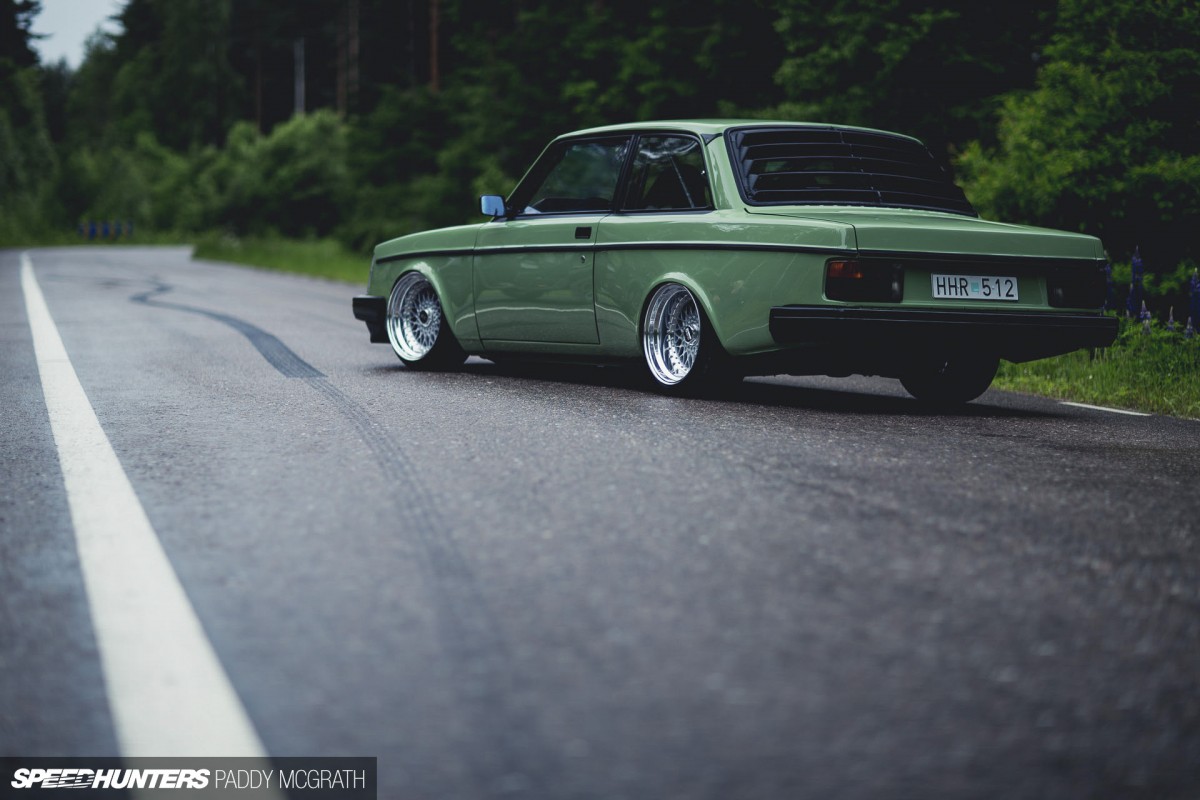 Having known about the existence of this car for nearly a year before we finally got around to featuring it, I was a little bummed I wasn't the one to shoot it. However I think Paddy did an outstanding job of capturing its essence and in hindsight I don't think I could have done it any better myself. The images evoke a sense of understated beauty, style and elegance, much like the car itself. This is what I've come to learn the Swedish show car scene is all about.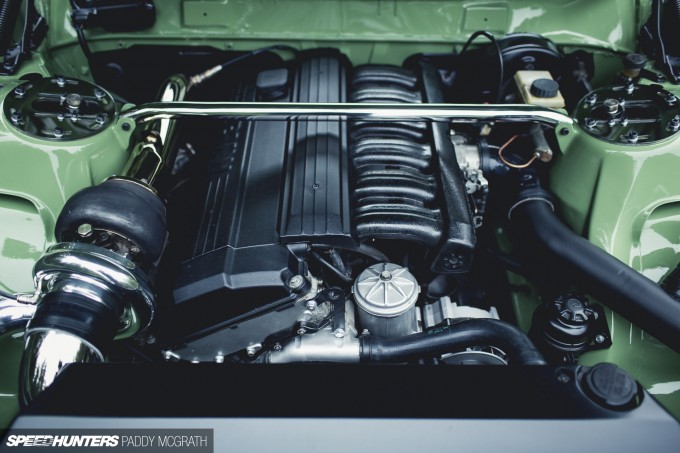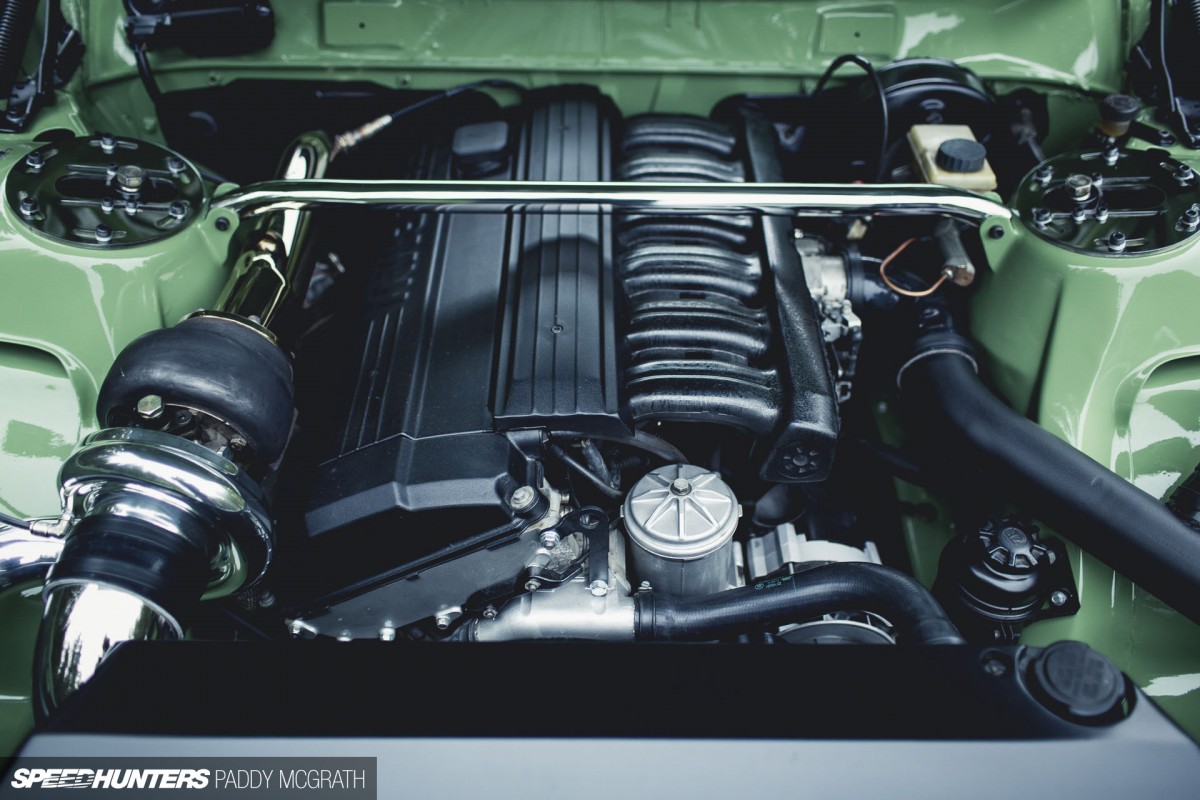 But regardless of discipline, it seems like outrageous turbo engine swaps are simply inescapable for the Swedish petrolhead. Looking at the BMW lump in the bay, I can't help but think of it as a patient in a mental institution. It's surrounded in all directions by an environment that is completely sanitary and organized to a fault, but it can't make any sense of how it got there.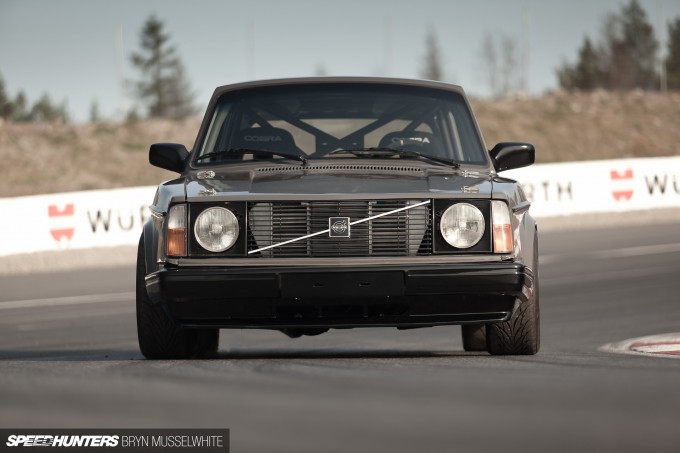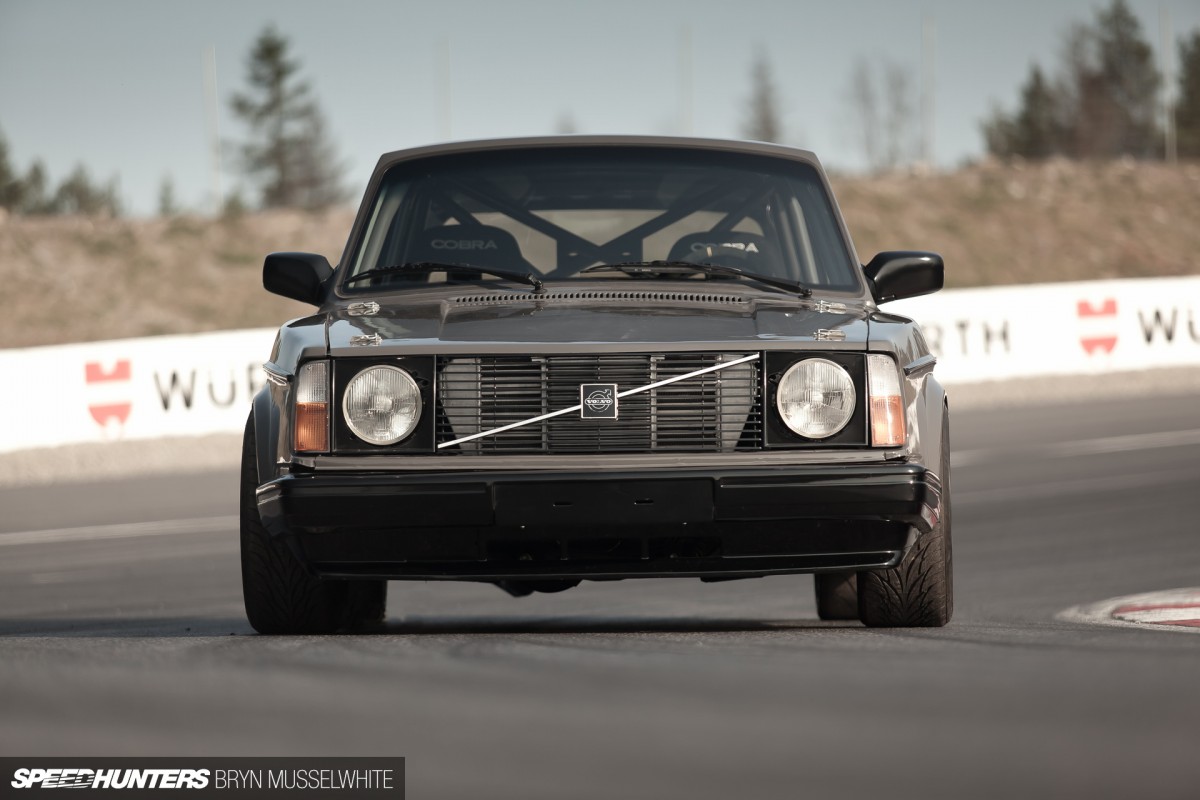 13. Intercontinental Missile: V8 Volvo Wagon Of Fun
At the other end of the Volvo spectrum we have, well, this. What is this exactly? Glad you asked. While some may see it as a car, our resident Volvo expert sees a weapon – and he should know. In fact our Editor in Chief is also the owner of a 245 estate, making him most definitely the best man for the job of educating the rest of us on just how insane this car is.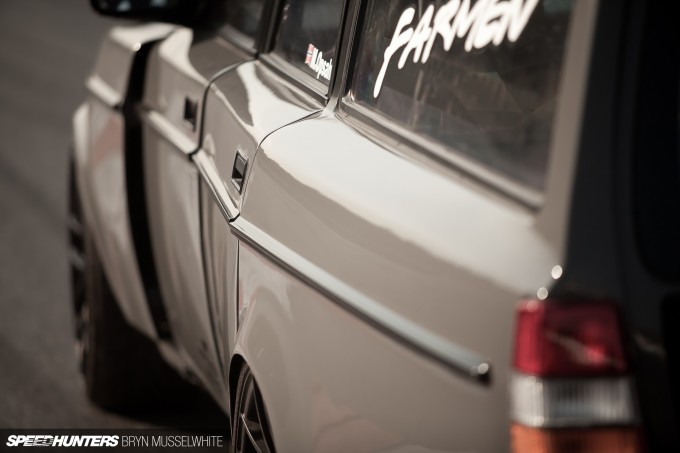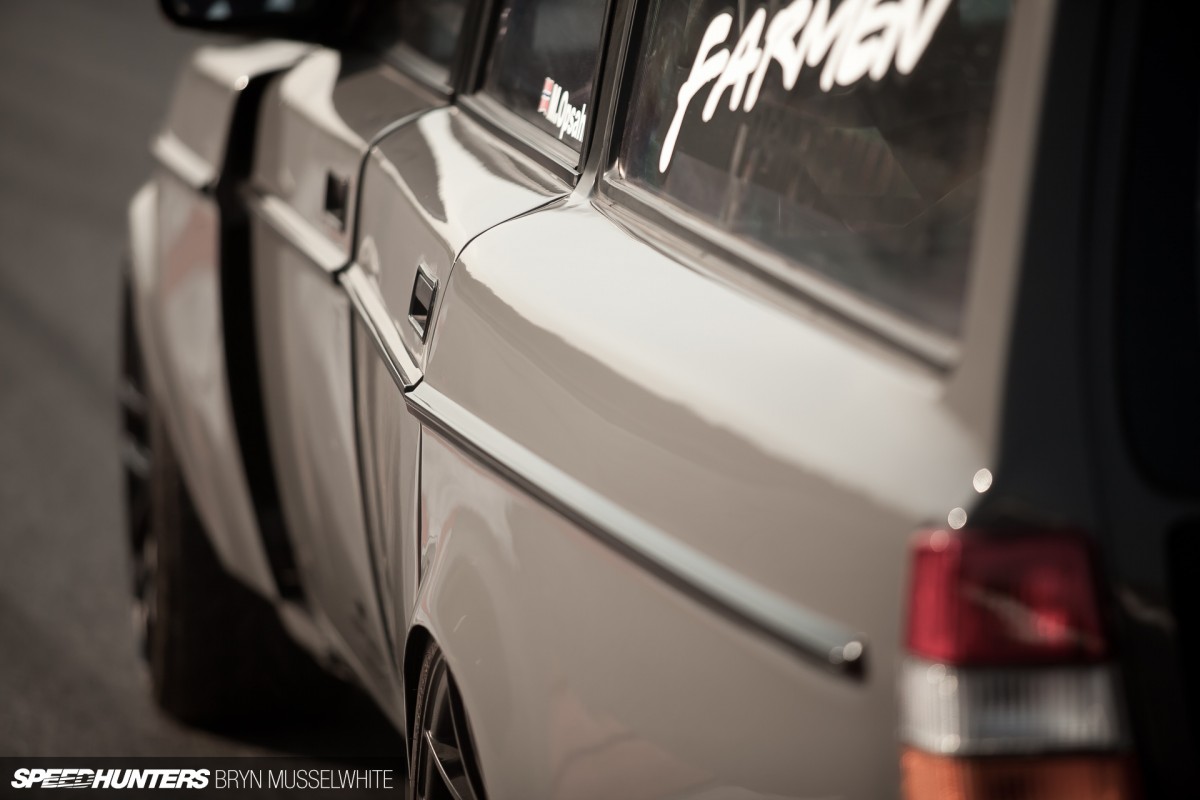 Having seen a large number of these cars at Gatebil events, I can say without a shadow of a doubt that this is the most aggressive of the lot. Reading Bryn's report was like a much appreciated crash-course in all things Volvo as he pointed out all the extra care that was taken to modify virtually every last body panel on this thing.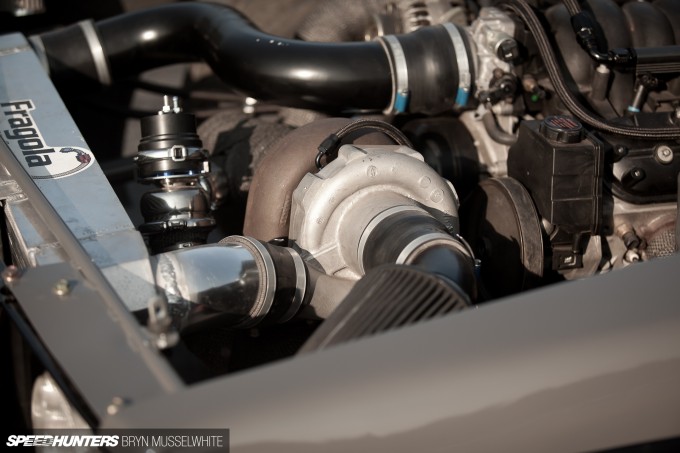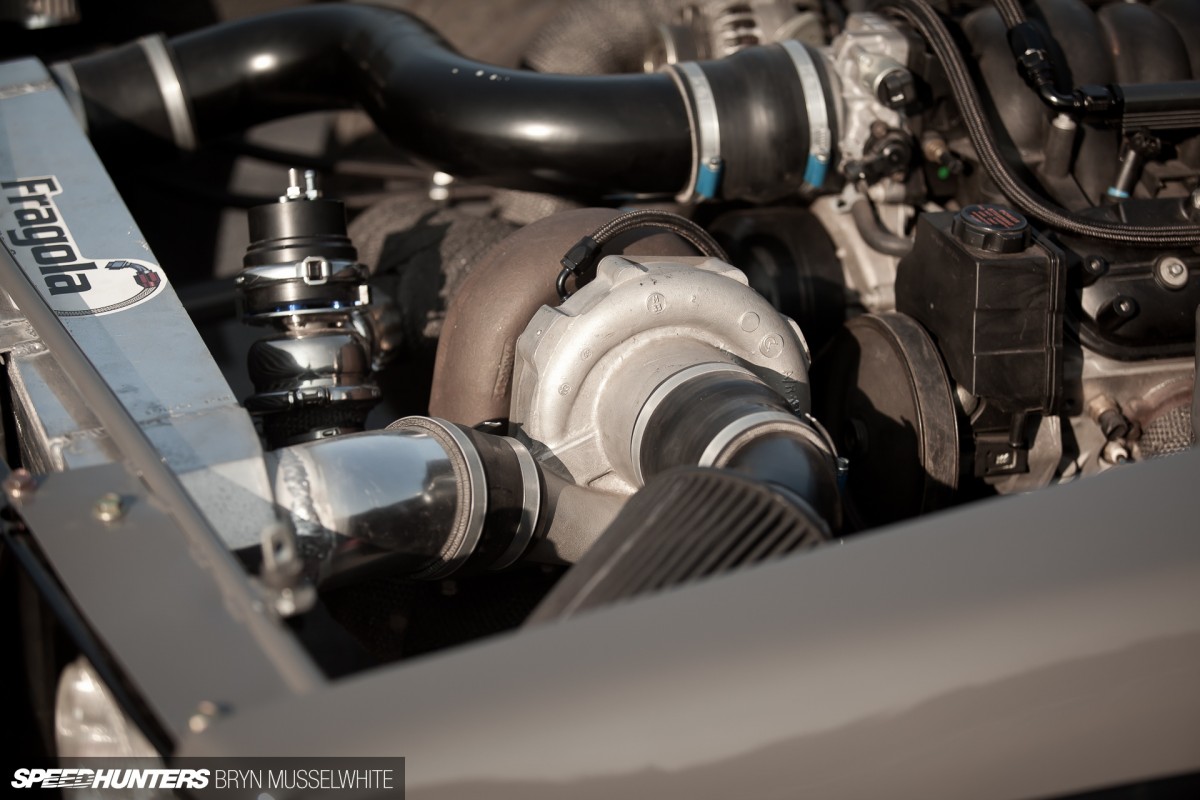 With Supra suspension, a boosted Chevy LS V8 and custom metalwork literally everywhere, this car goes to prove the adage 'If you can dream it, you can do it'. Work of this magnitude can be tough to swallow and I think this Volvo took the wind out of Bryn's sails and inspired him in equal parts. The lesson we can all take away from this car is that when building cars, there's never an end, only a brief pause. Never stop building.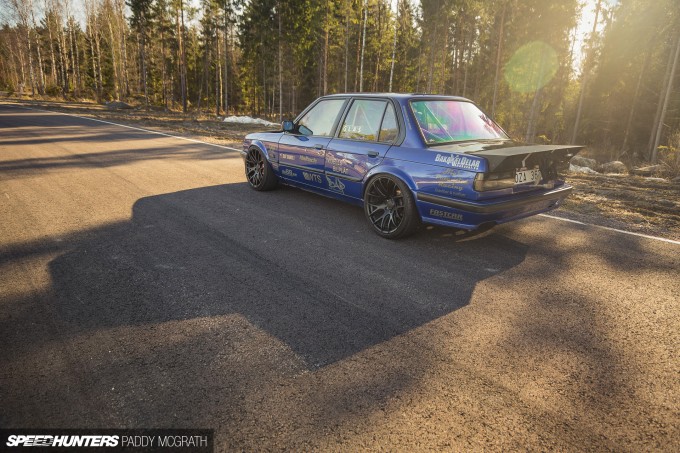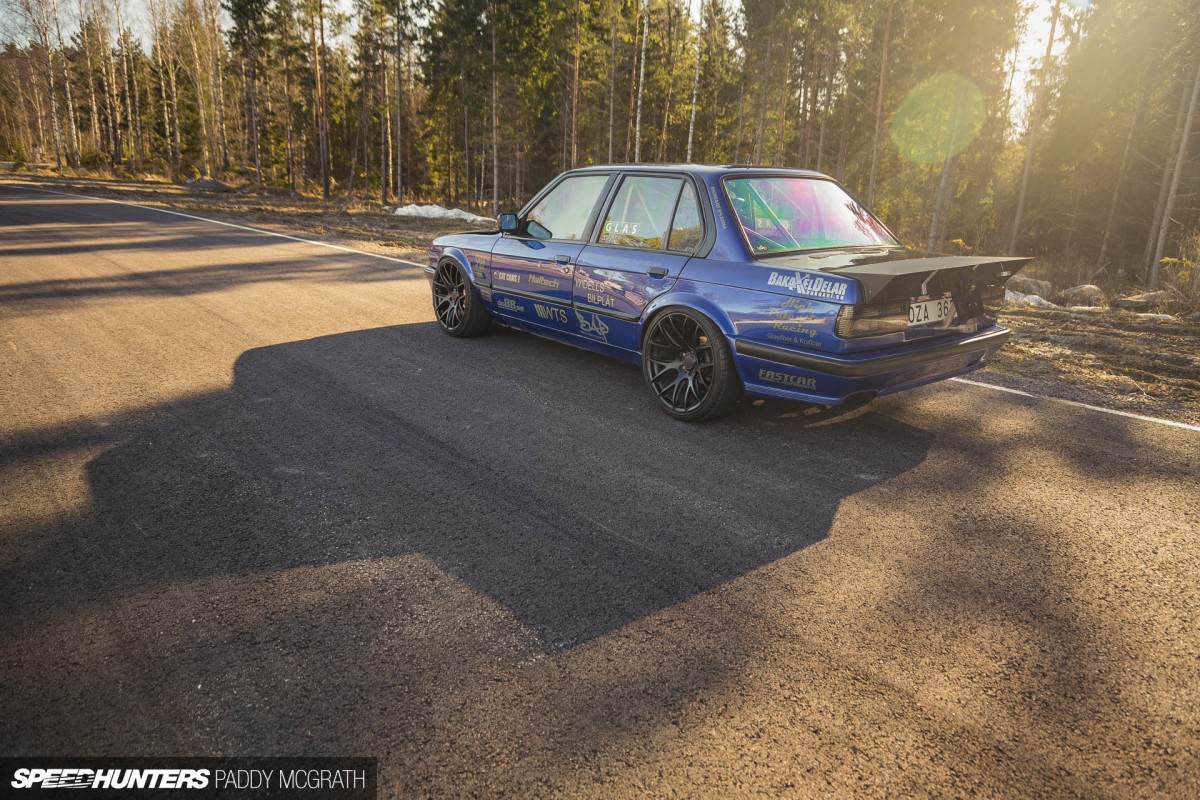 12. The Murderous Motor: A 931bhp BMW E30 Turbo
Next up we have yet another weapon (in Ben Chandler's words: a WMD or Weapon of Mass Destruction) from the northernmost region of Europe. This time around, the comparison is warranted because the vehicle's engine was previously bolted into another chassis where its throttle plate decided to stick open, resulting in a totalled chassis. The owner, lucky to still be alive, managed to salvage what he could of the attempted man slaughterer and put it into the car you see here.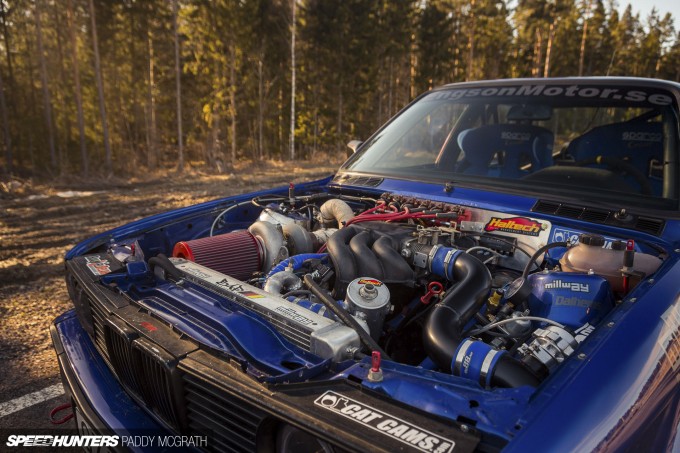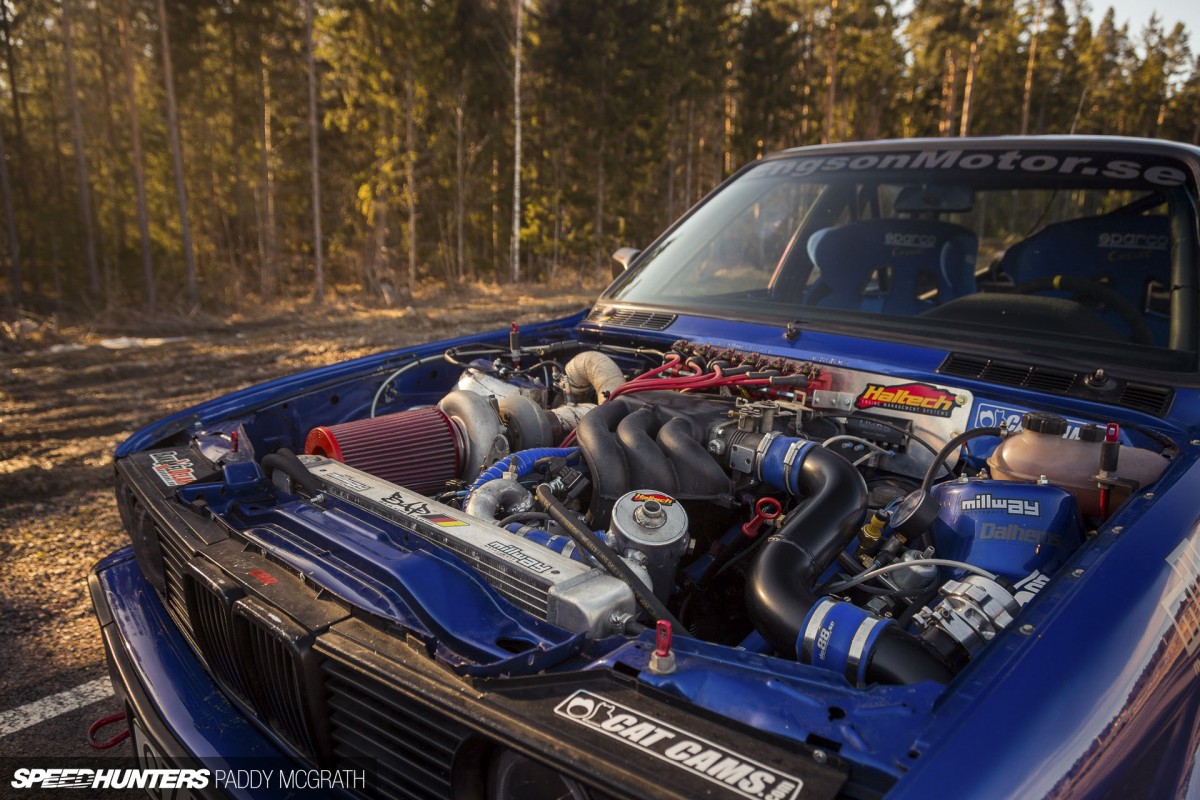 The standard M20 was stripped down, stroked to 2.85 liters and reassembled with a slew of aftermarket internals including nine-to-one pistons, uprated injectors and a massive seventy-one millimeter Precision Turbo. Once up and running in unison, this ensemble is singing a tune of just over nine-hundred ponies. With that much power on offer, it's anybody's guess as to how Karel Silha survived the aforementioned accident.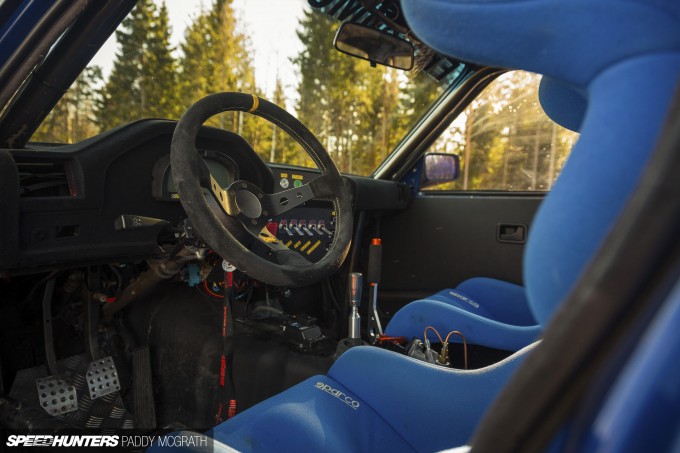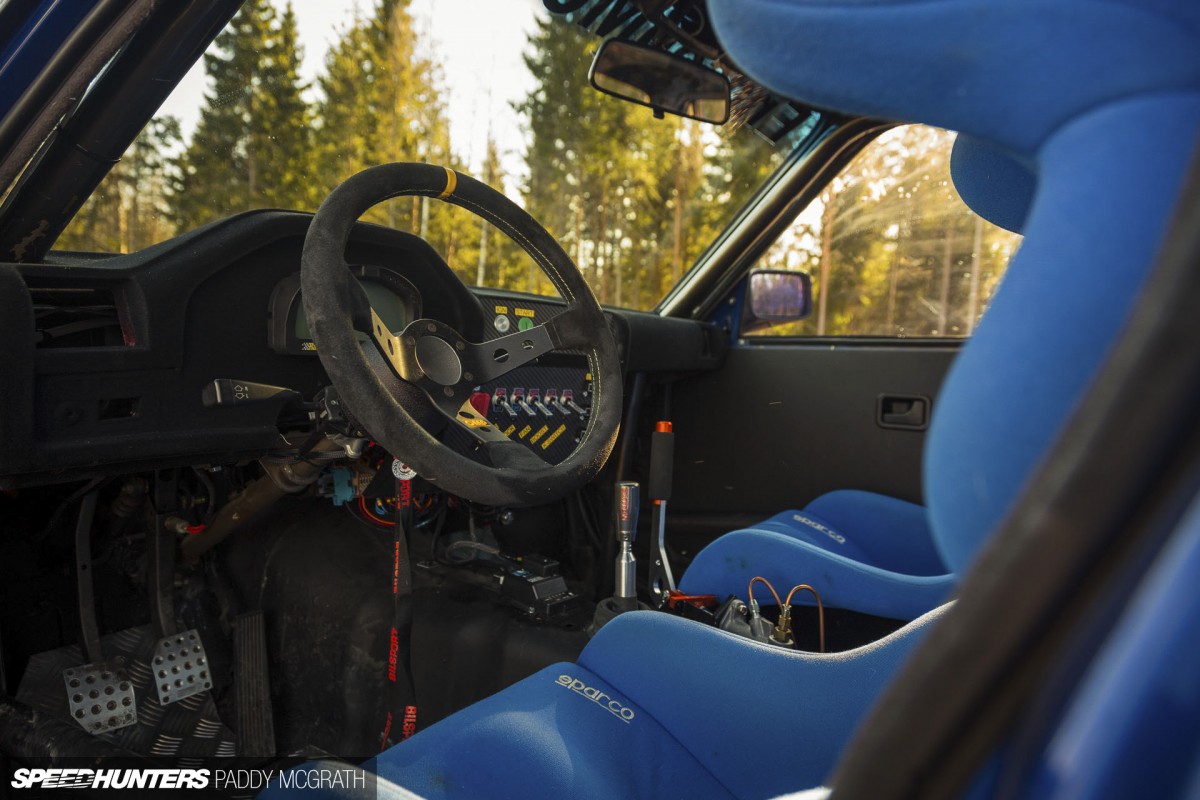 Overall it's a pretty honest build that is rather straightforward. Take for example the spartan and raw interior of the car: only components absolutely necessary for violent driving remain. While it may be simple, it's certainly proven itself effective with ETs in the 9.6 second range to serve as a reminder.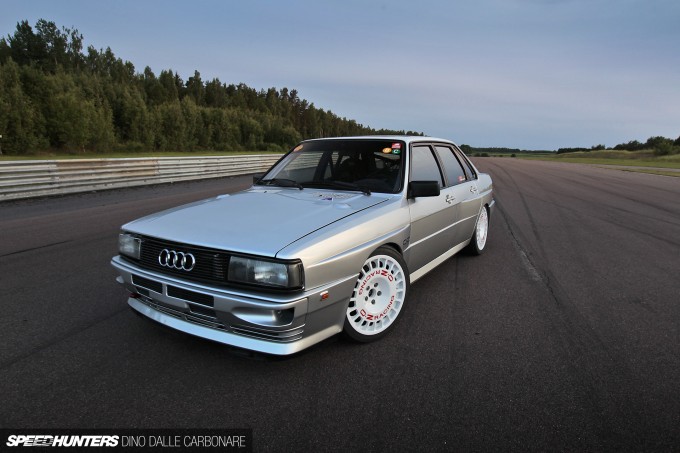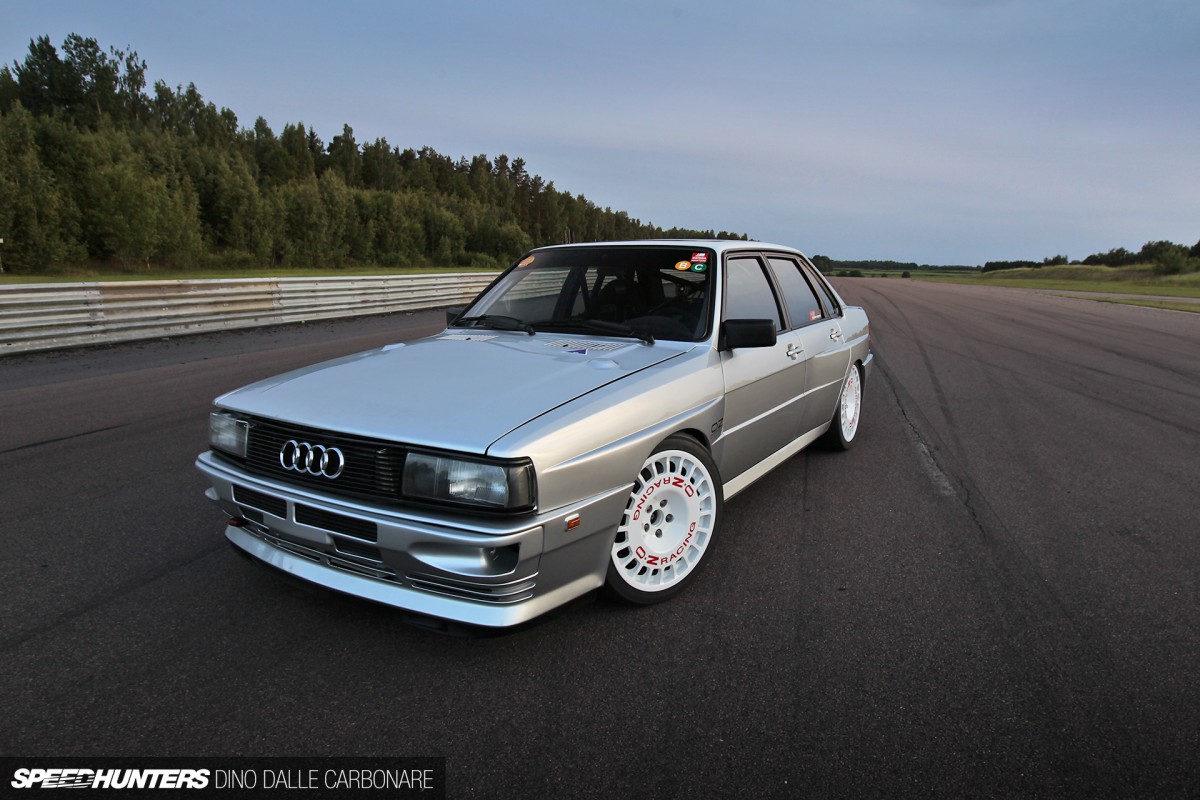 11. The Quattro Warrior: An Audi 80 Like No Other
Finishing up this list in the number eleven spot is yet another car from the automotive circus that is Gatebil. While walking through the paddock at Mantorp Park this summer, Dino and I stumbled upon this sensational example of an Audi 80, known as the Silver Arrow. It's an excellent counterpoint to the approach typically associated with Scandinavian tuning as this is as clean, calculated and clinically executed of a build as they come.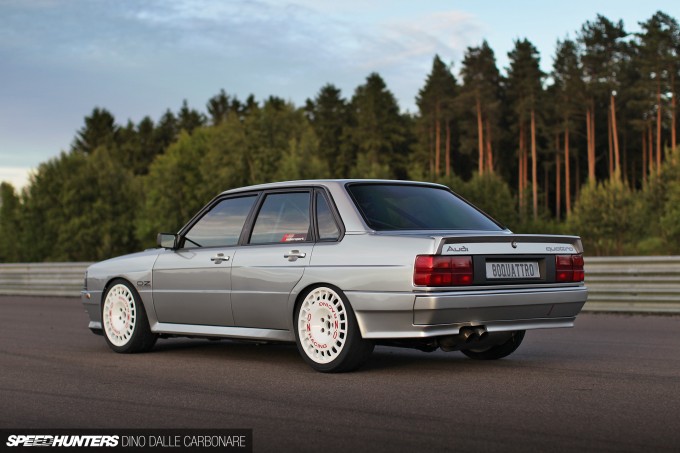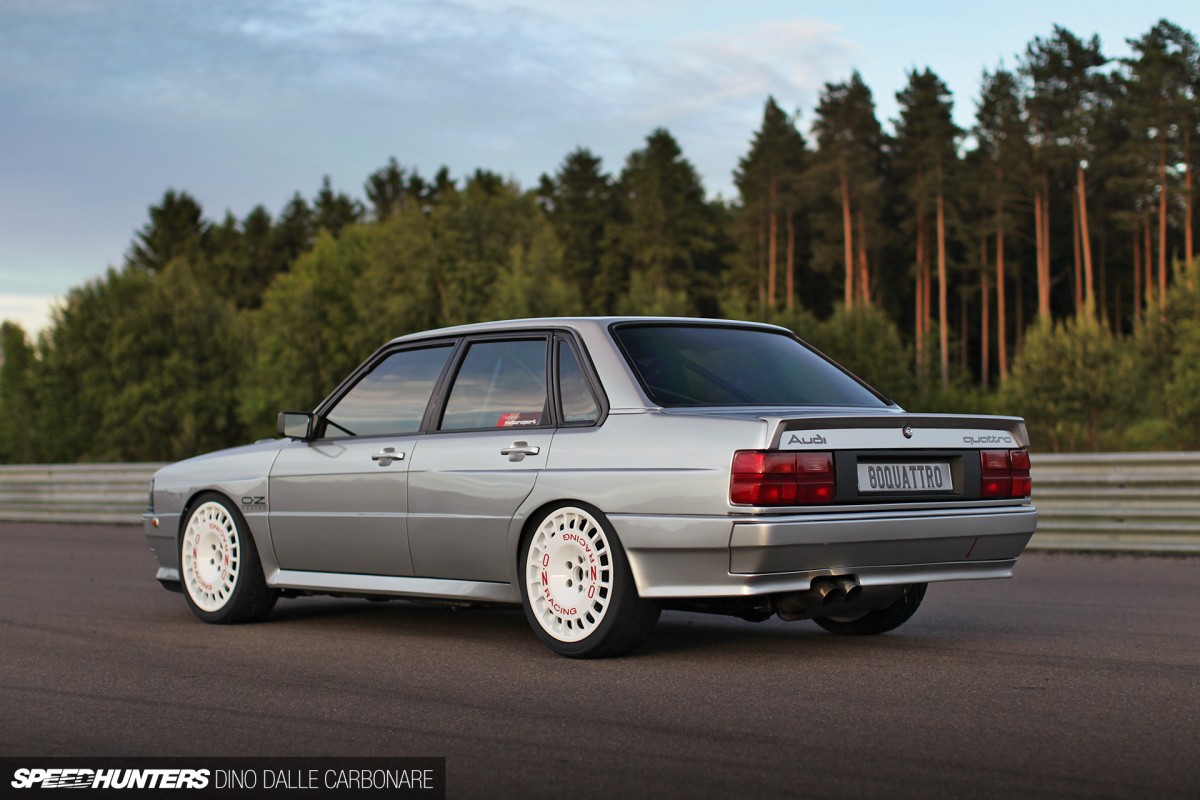 If you've never seen a B2 80 before, this probably just looks like a well-kept car on a set of OZ Rallies but you'd be sorely mistaken. The exterior modifications are subtle but thorough, including custom metal blister fenders, doors, hood, bumpers, lights and more. Tucked underneath that beautiful silver body is a full package of Audi Motorsport Group B rally suspension bits, including but not limited to shocks, uprights, subframe and steering rack.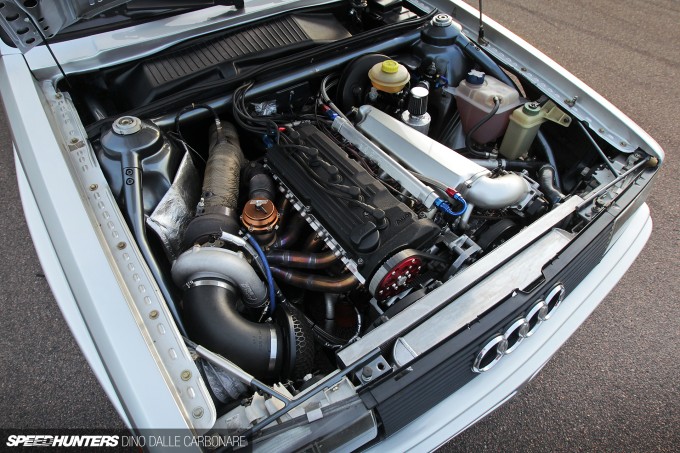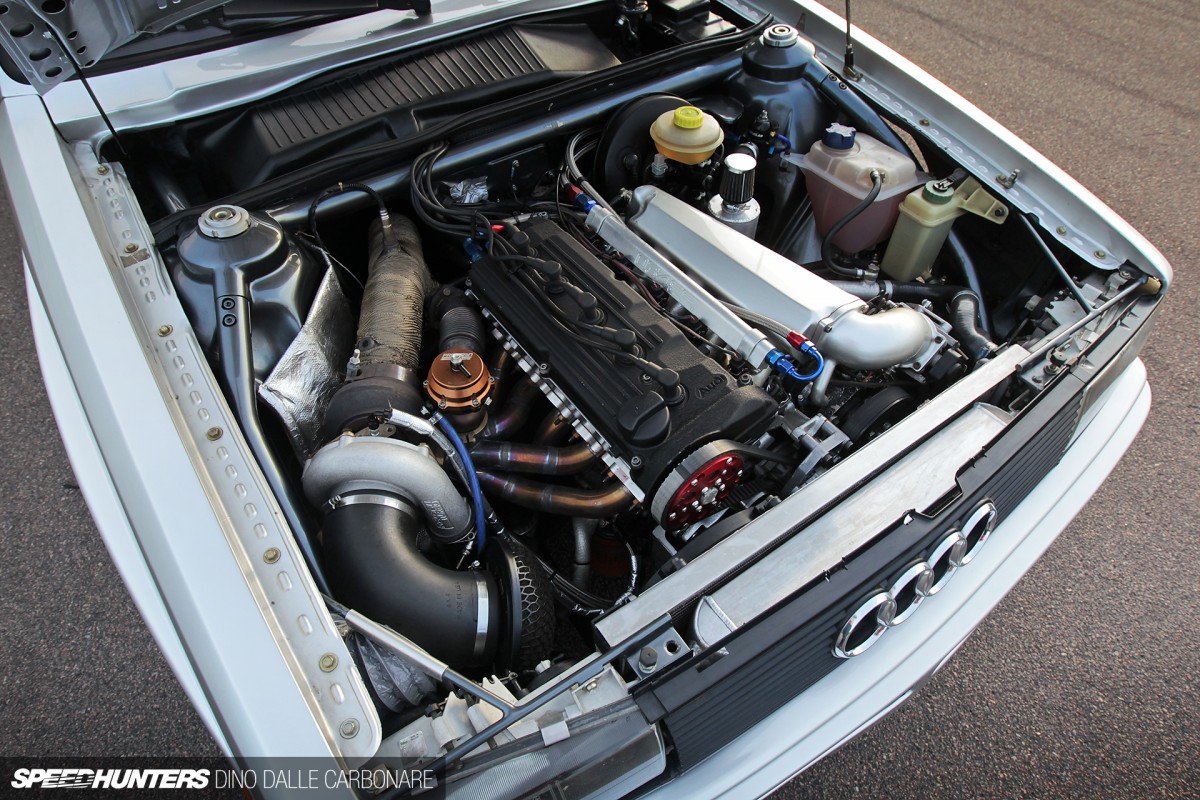 In the bay is a brutal 2.5L straight-five that I've come to think of as synonymous with Gatebil events. Like pretty much every other one I've seen, it's producing mind-boggling numbers, with horsepower rated at over 750hp and torque just a hair behind at nearly 630lb/ft. It's an exquisite balance of technical nerdery, unadulterated force and ravishing good looks. Ticking all the boxes never seemed so easy.
Just the last ten to go then. Excited? You should be…