Generally speaking, I'm not a big fan of change and am usually the last person dragged, kicking and screaming, into line with new developments. Funnily enough though, the new Speedhunters layout was an easy switch for me. And the more time I spend on it, the more I realise we could never go back to the old blog format. Not only had we outgrown it, but we can now finally show off our photography in the way it should be viewed: BIG.
It was with that idea that we knew this was where #IAMTHESPEEDHUNTER needed to go. Earlier this month, we put out a request for your big images. The result was a response like we've never seen before on Speedhunters. Our inbox was literally bulging with submissions, even after the deadline. So much so, that I'm going to split the results into this post and another to follow in a couple of weeks time…
(Above) The featured image for this theme comes from Victor Bondar. The lighting, location, framing and subject all come together to create an image that leaves a lasting impression.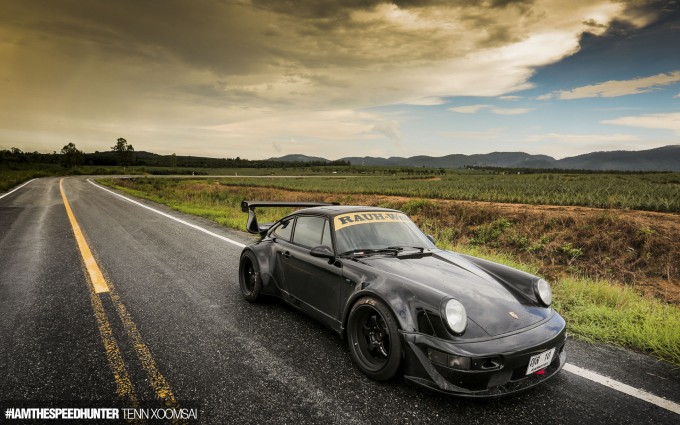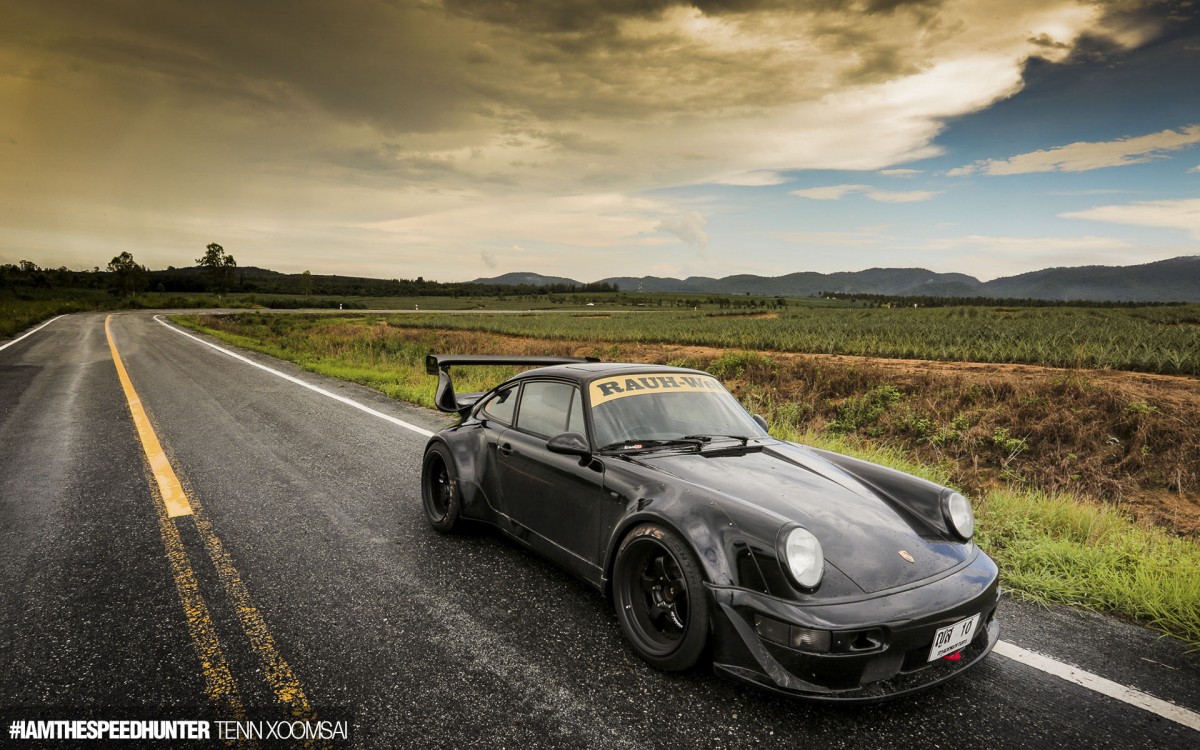 Images that previously may have been overlooked due to their tiny-ness, can now be appreciated properly. The contrast of the smooth paintwork versus the texture of the roadside foliage. Beautiful.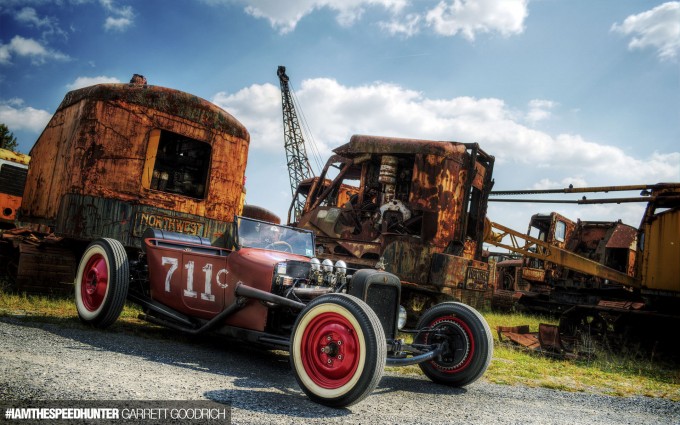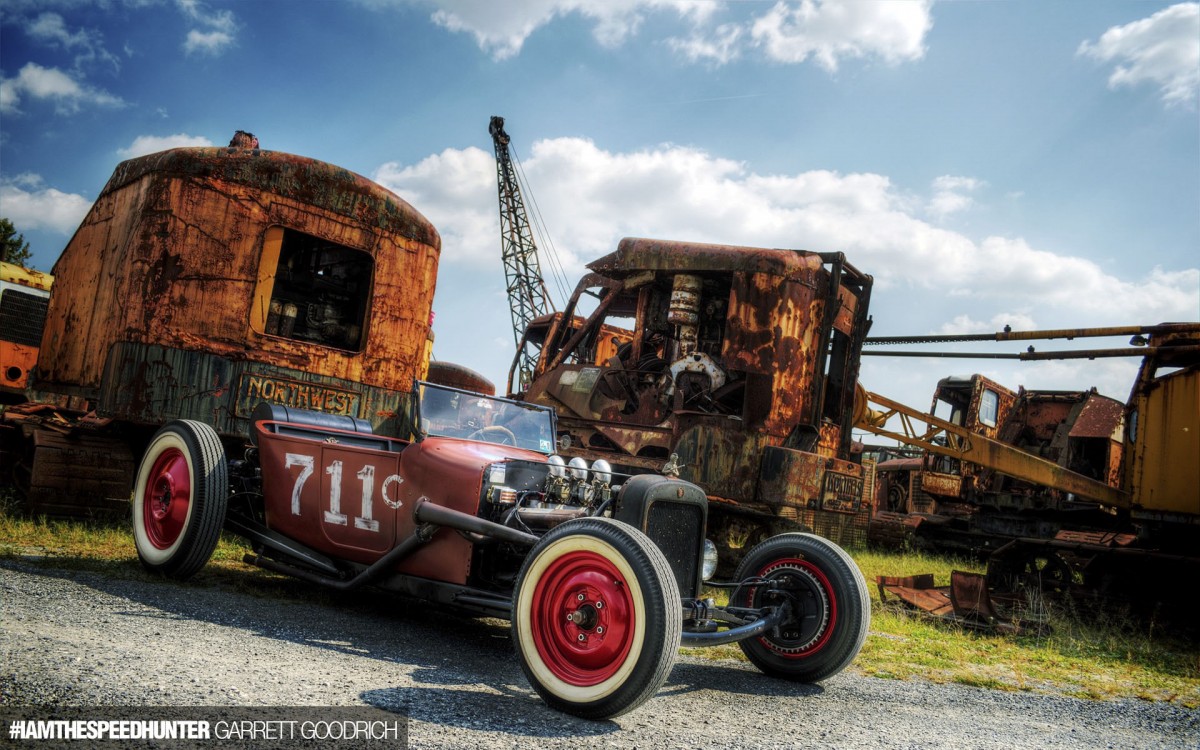 It honestly makes such a huge difference viewing each image in high resolution. There's so much more detail to take notice of.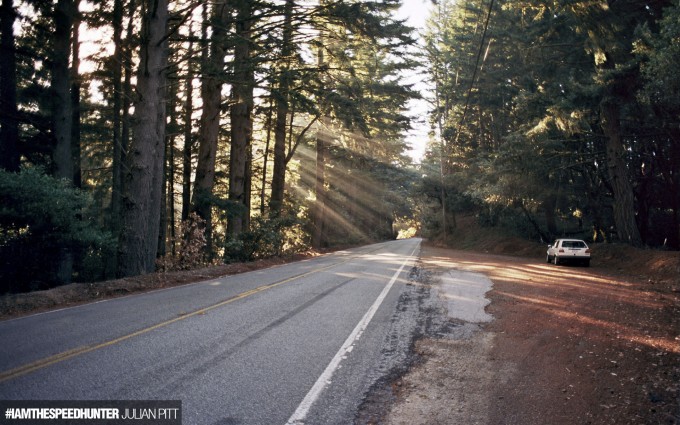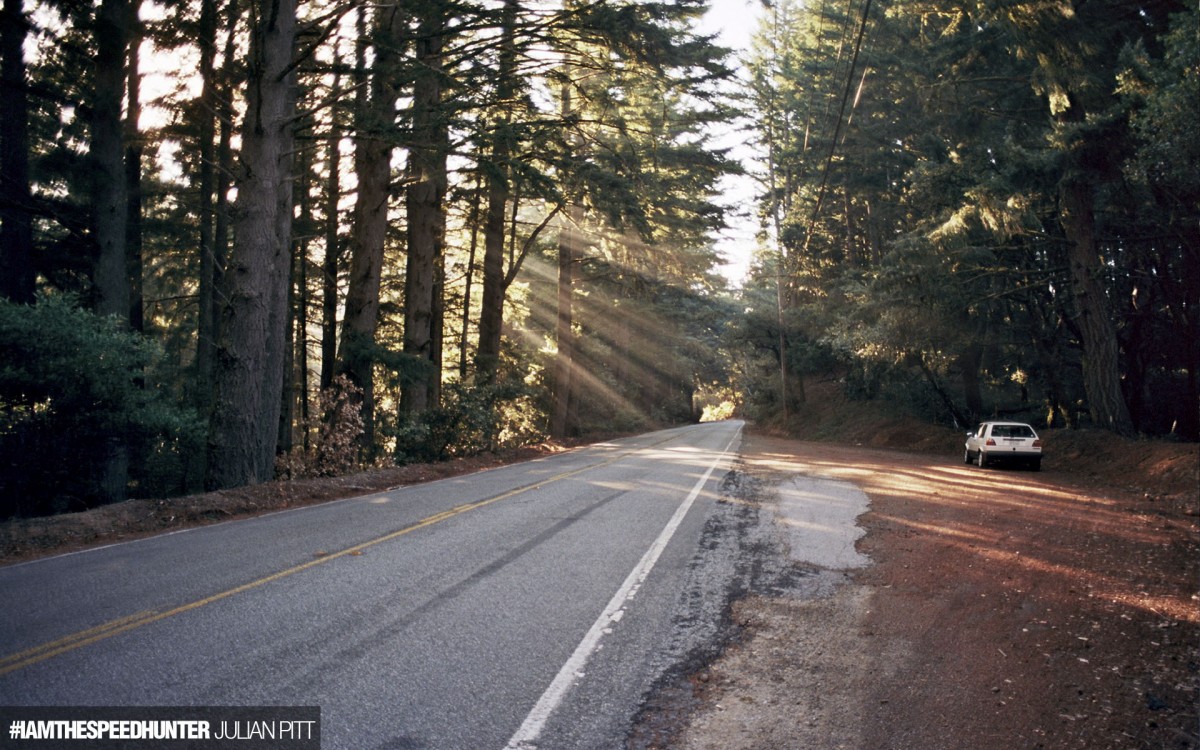 Julian took this on one of many drives near where he lives, captured on an Olympus 35mm camera. A perfect capture of the simple thrill of driving.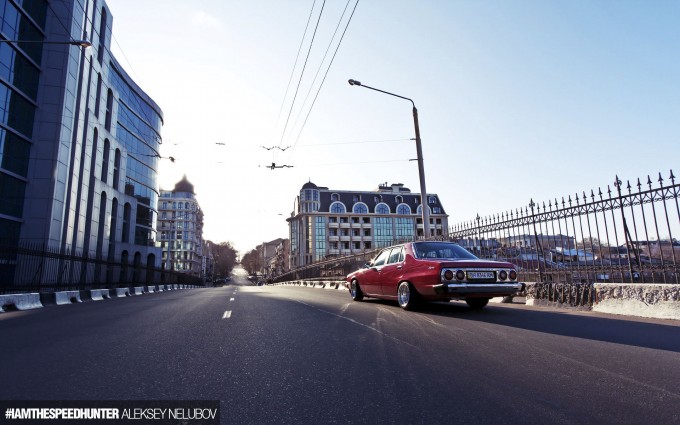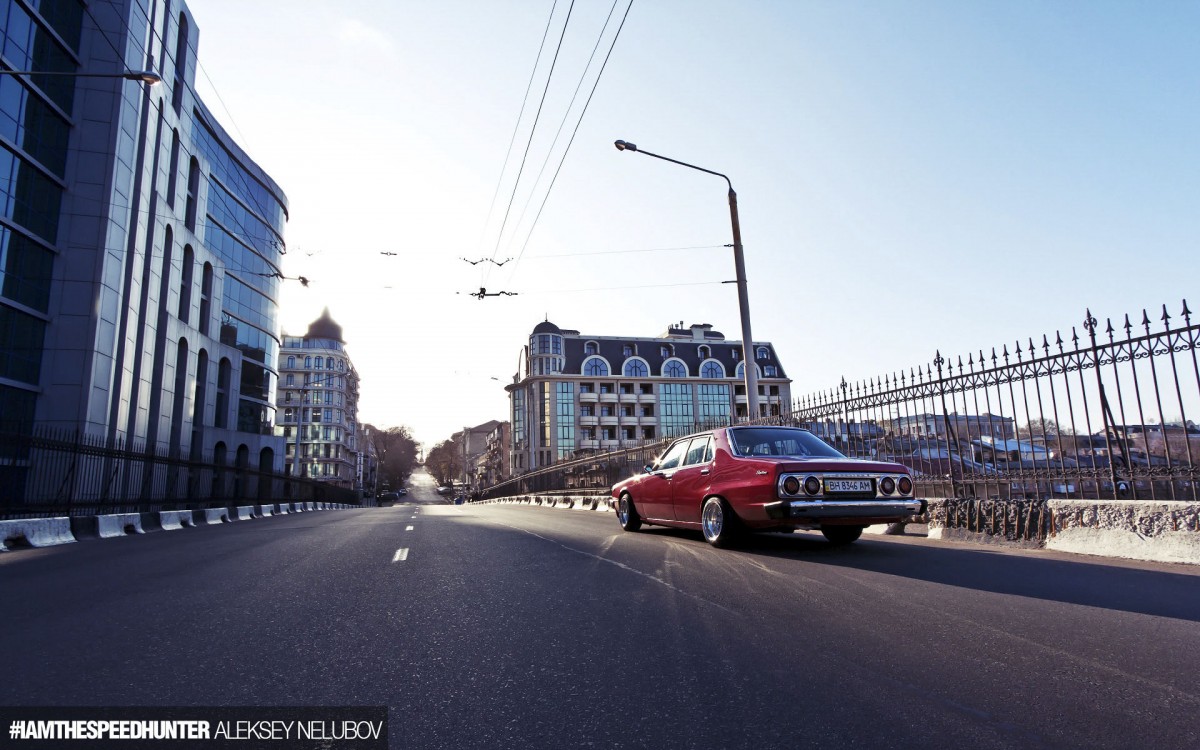 Another shot that needs to be seen big to get a proper feel for the whole image.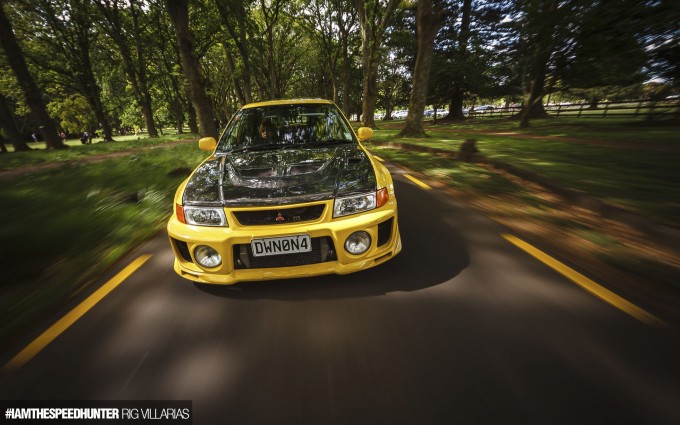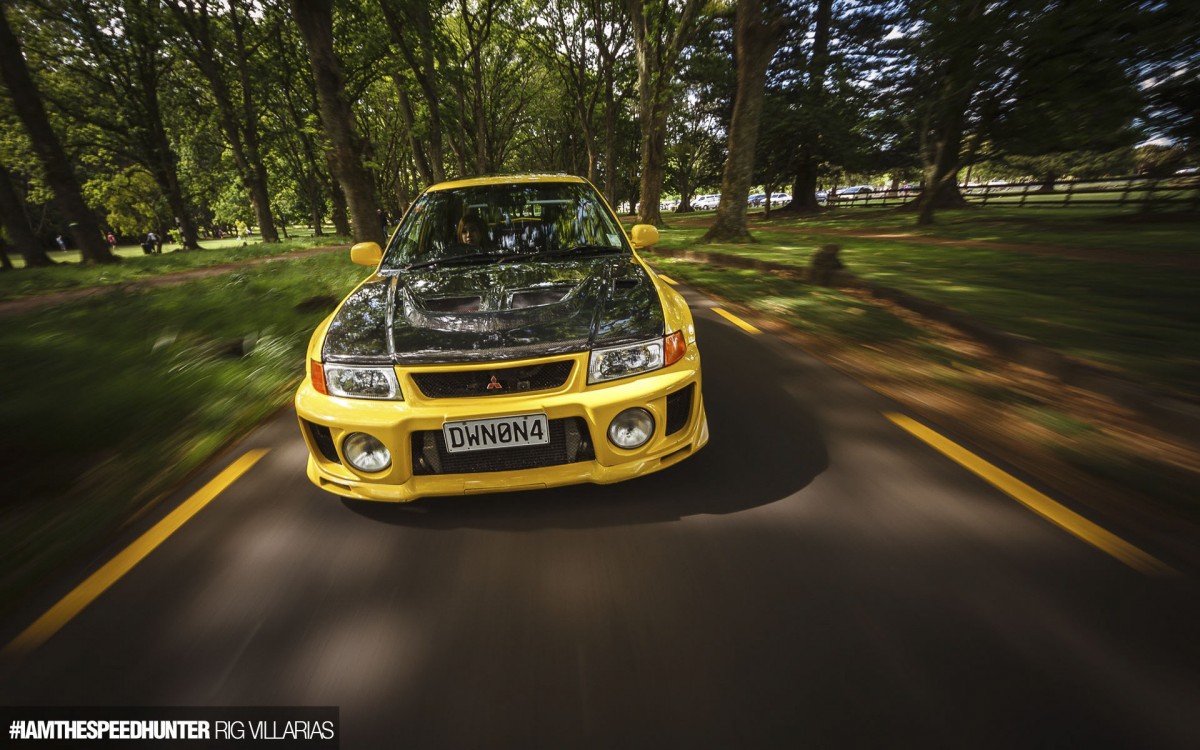 In fact, by going big, we can open the door for images that previously just didn't work quite as well when viewed small.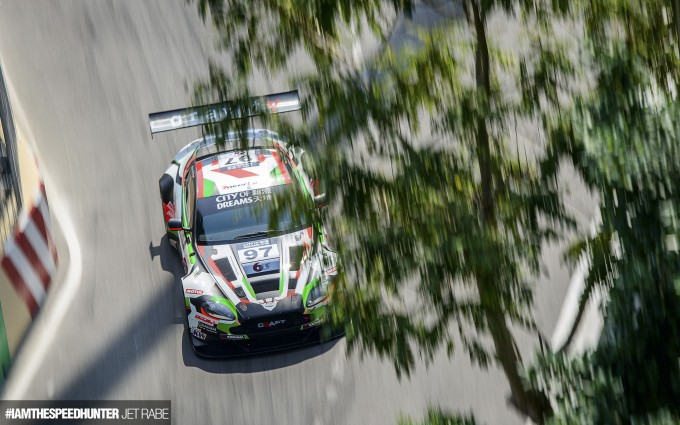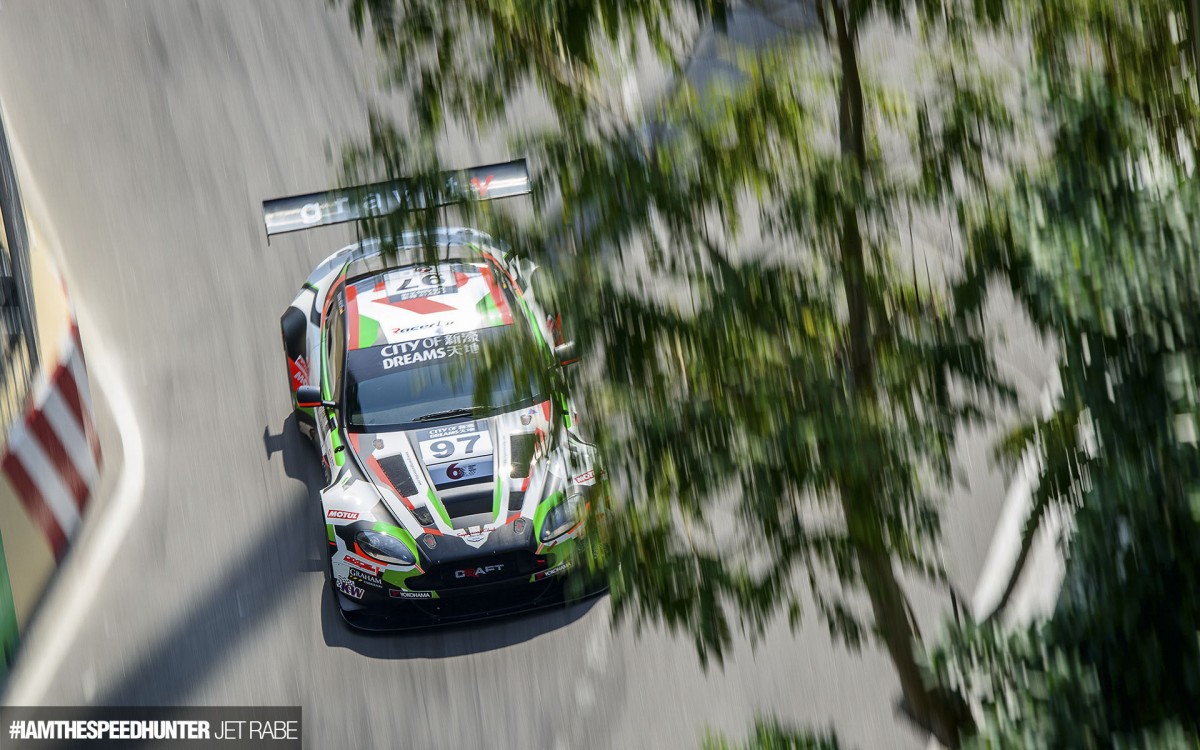 The other interesting nuance is that by displaying images at a higher resolution, there's no hiding behind small previews to disguise any shortcomings in the image. As a photographer, it also allows you to study the work of others closer to get a better appreciation of the circumstances surrounding each photograph.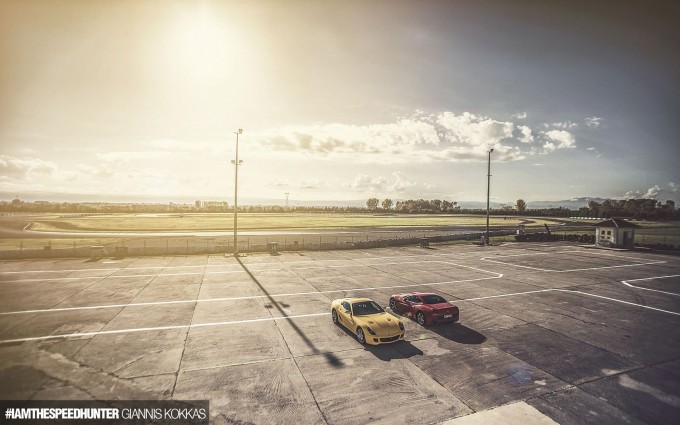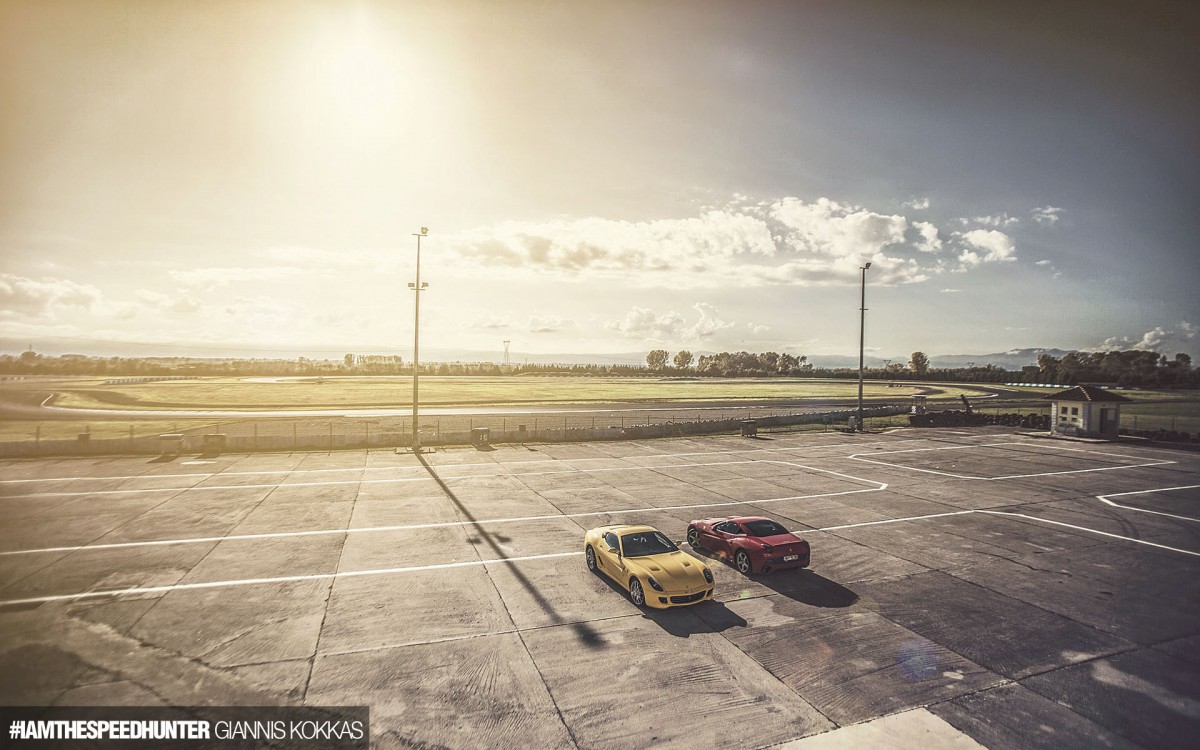 Stunning flare, shadows and colour are impressive at the low resolution preview, but the photograph absolutely transforms when viewed in presentation mode.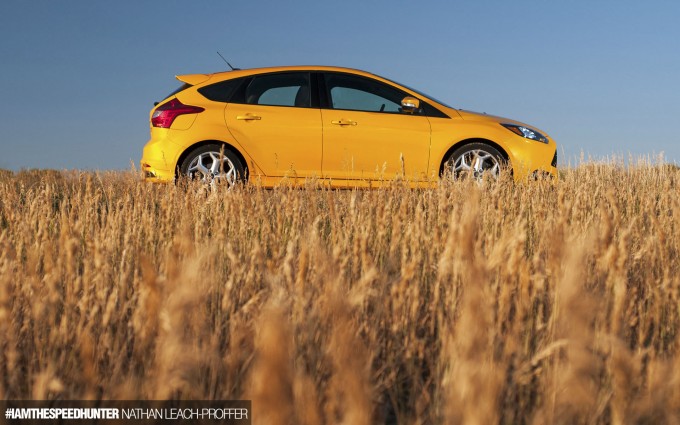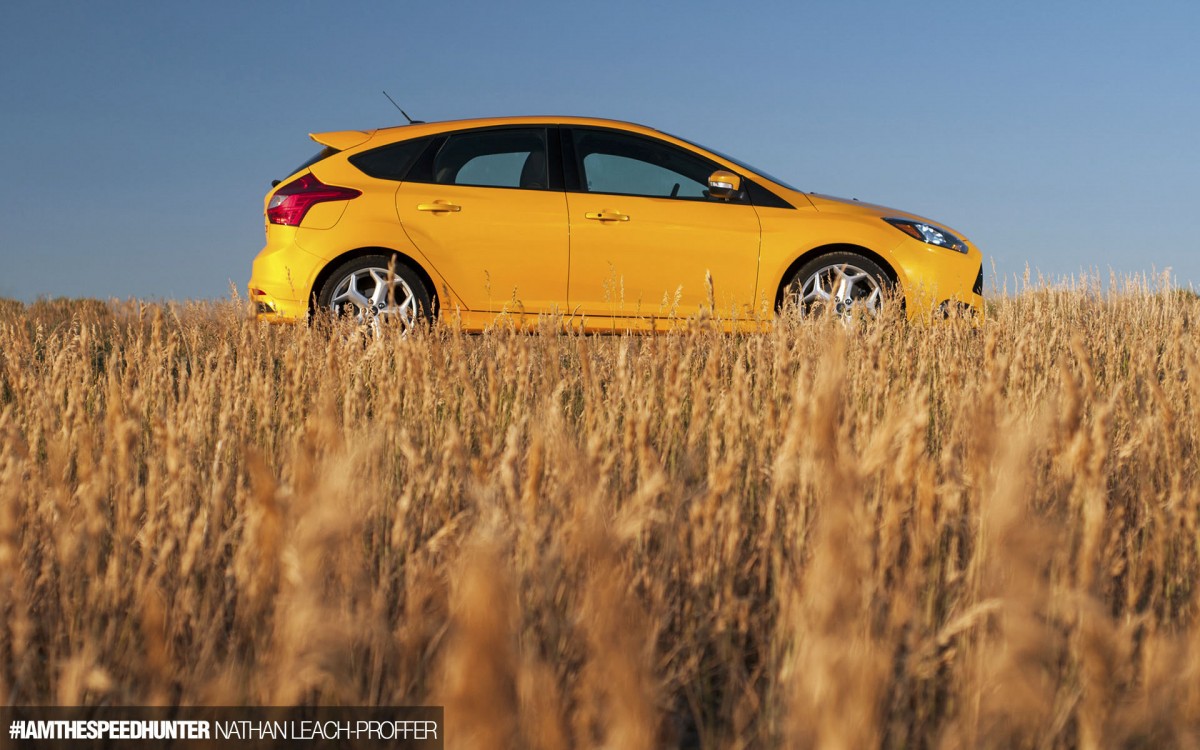 I'm honestly at a loss for words with this change. I find myself just staring at all the little things…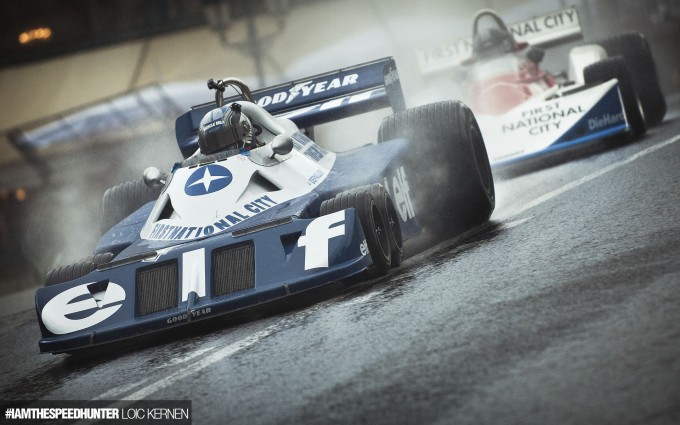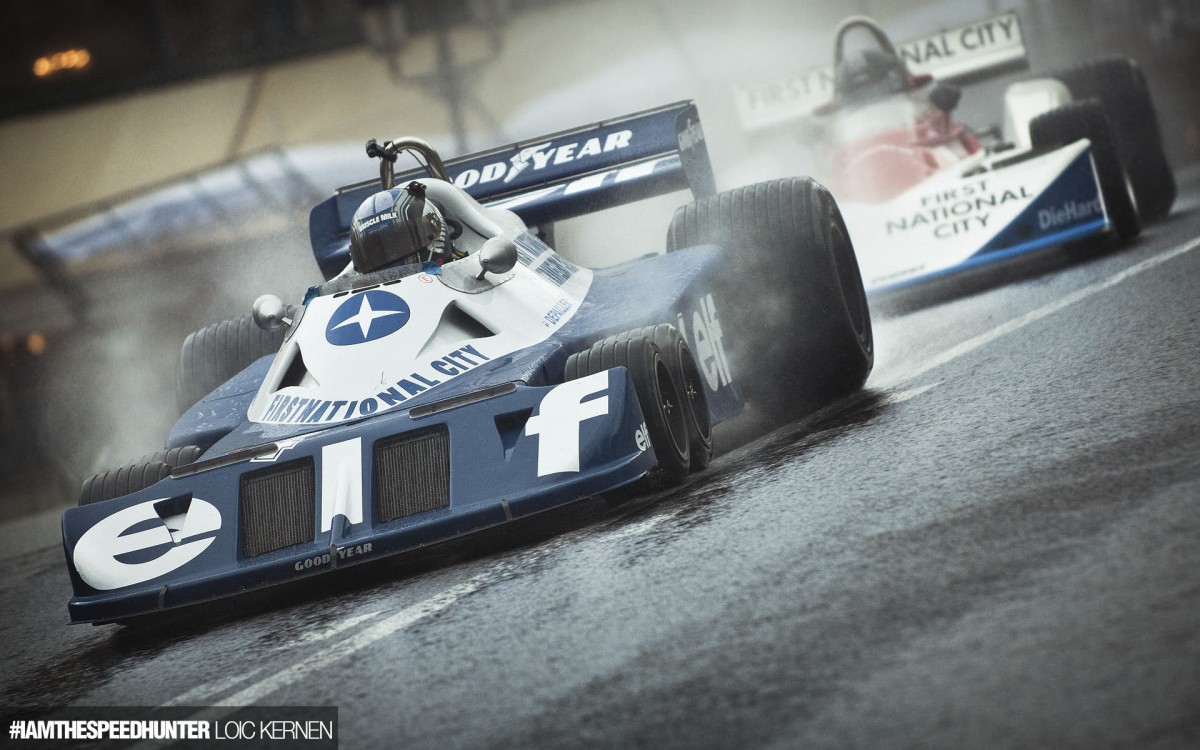 … like the spray in this for example, and how it forms as the water is thrown behind the tyres. These are just things no one could appreciate before.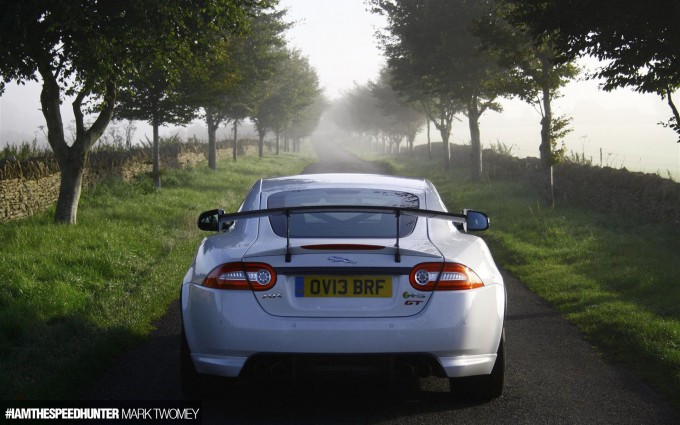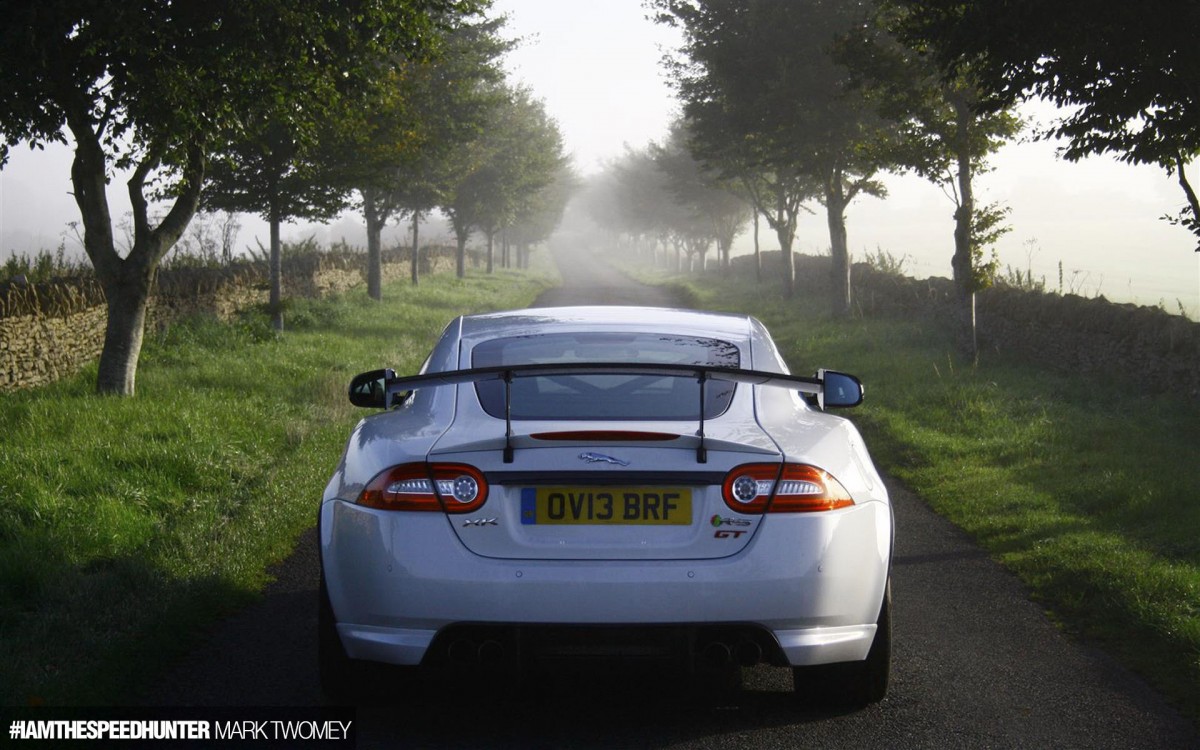 The slightly high point of view here allows the viewer to picture what lies ahead for this Jaguar. The time of day also lends itself to telling part of the story too.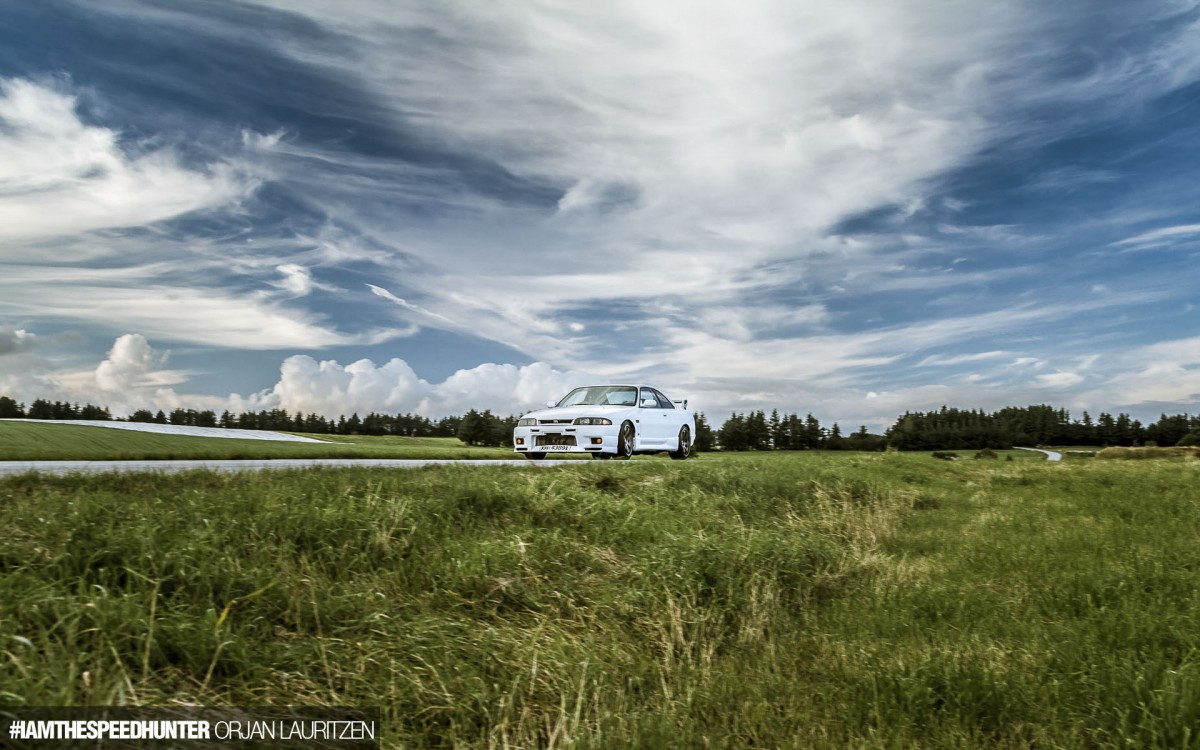 Never be afraid of negative space; you don't always need to fill the frame. That sky is majestic!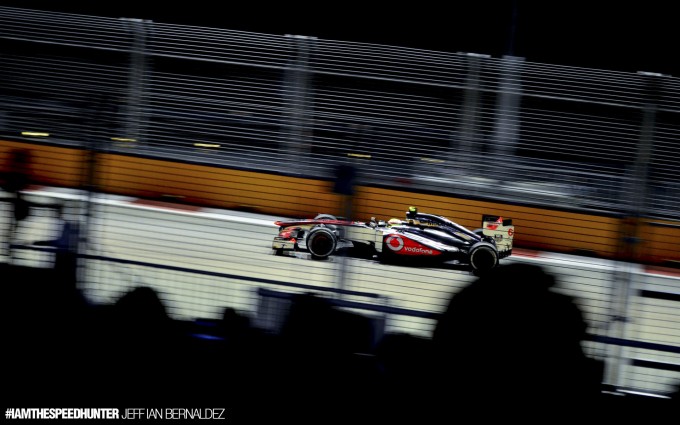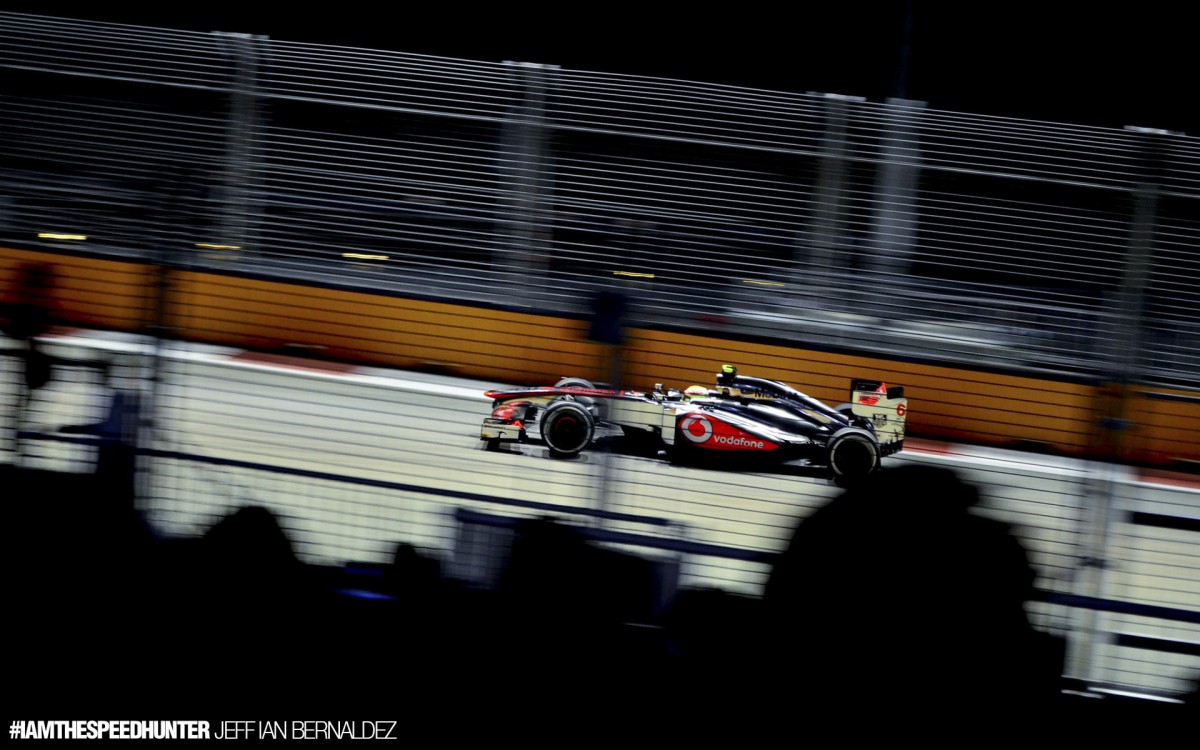 I love this, shot from the spectator area at the recent Singapore GP. There's just so much life and soul to the image. The obstructions between the lens and car only add to this feeling.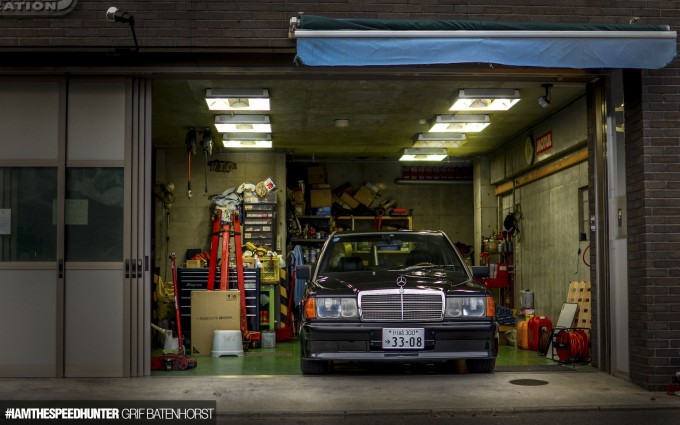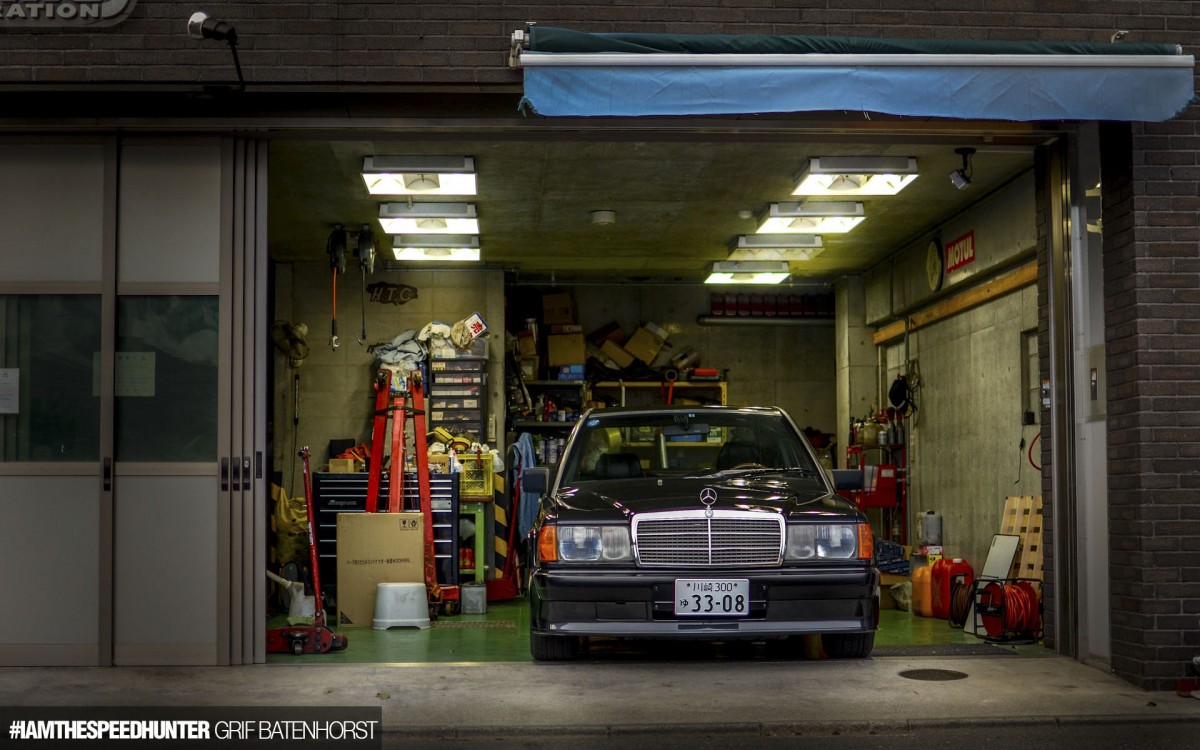 Grif has been sending us some stunning images from Japan, and I'm looking forward to seeing what else comes from his direction. This Mercedes, framed naturally by the open garage door is a great shot of a moment in time. I can already imagine how this will look when viewed back upon in twenty or thirty years time.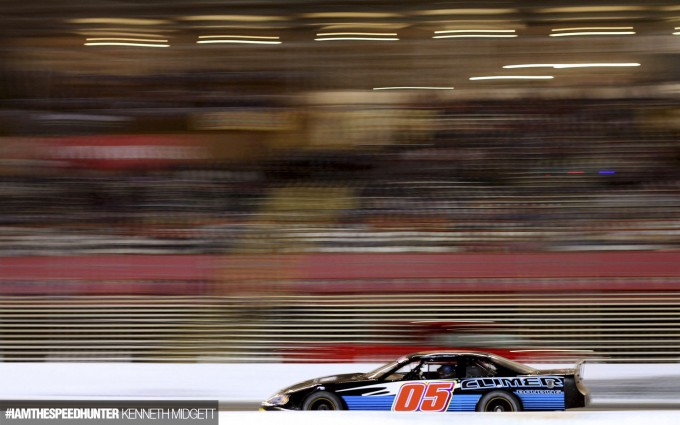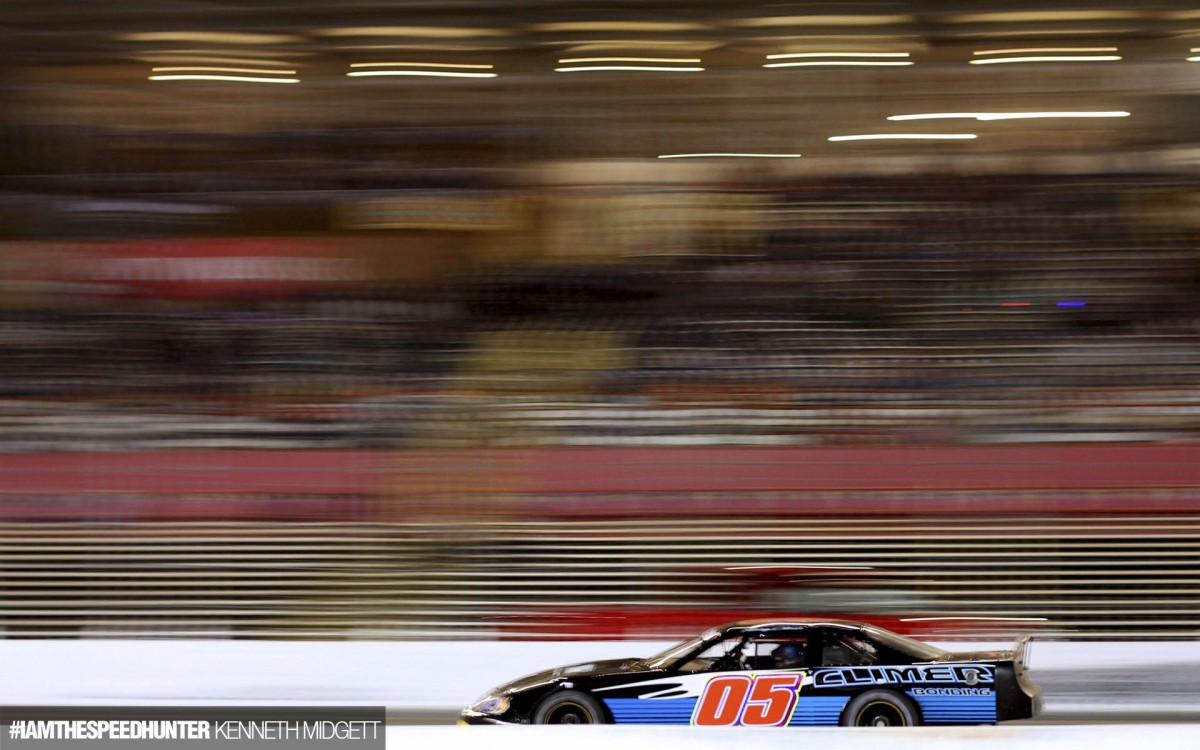 We can wrap this up with the master of lines, Mr. Midgett. I'm always fascinated with how he incorporates these into his work and his ability to make a plain enough backdrop look so much more interesting.
I hope you've enjoyed this, the first high resolution #IAMTHESPEEDHUNTER post. I think you will agree with me when I say that this must now be the new standard…
Paddy McGrath
Twitter: @PaddyMcGrathSH
Instagram: speedhunters_paddy
paddy@speedhunters.com
About #IAMTHESPEEDHUNTER
We created #IAMTHESPEEDHUNTER to allow you the opportunity to share your skills and car culture experiences from around the globe with the rest of the Speedhunters audience.
How do you get involved? It's simple…
Flickr - Join our #IAMTHESPEEDHUNTER Flickr Group and share your favourite photos with us and others.
Instagram – Follow us on Instagram at @TheSpeedhunters and tag your own car culture images with #IAMTHESPEEDHUNTER
Twitter – Follow us on Twitter at @SPEEDHUNTERS and share your tweets with the #IAMTHESPEEDHUNTER hashtag.
Tumblr – Visit our Tumblr page to view the latest #IAMTHESPEEDHUNTER tagged images.
E-Mail – If you've been to a cool event and captured some amazing images, be sure to e-mail them to us on iamthespeedhunter@speedhunters.com and tell us a little bit about the event. The images need to be a minimum of 800×533 pixels.
Have you submitted already but not yet been featured? Here are some tips to help you…
DO – Tell us your name!
DO – Submit your best work, regardless of when it was taken
DO – Take your time shooting and consider each detail
DO – Try to submit each image no larger than 2000PX wide and no smaller than 1920PX wide
DON'T – Put a huge watermark on it. We'll make sure you're credited
DON'T – Send us huge image files that kill our e-mail system
DON'T – Send us scary ZIP or RAR files. We won't open them