More than skin deep
I'm going to get this out of the way right now. This feature is about a lowered Lexus with some cool wheels and a small, but choice selection of aftermarket parts. Aside from those major points, this is a simple and straightforward automobile. There is no extensive fabrication involved here, no crazy horsepower and no long history behind this car (in fact it went from stock to looking like this in less than a year).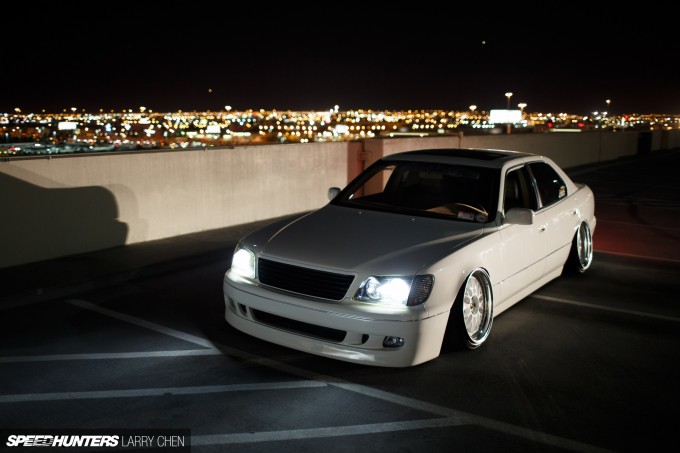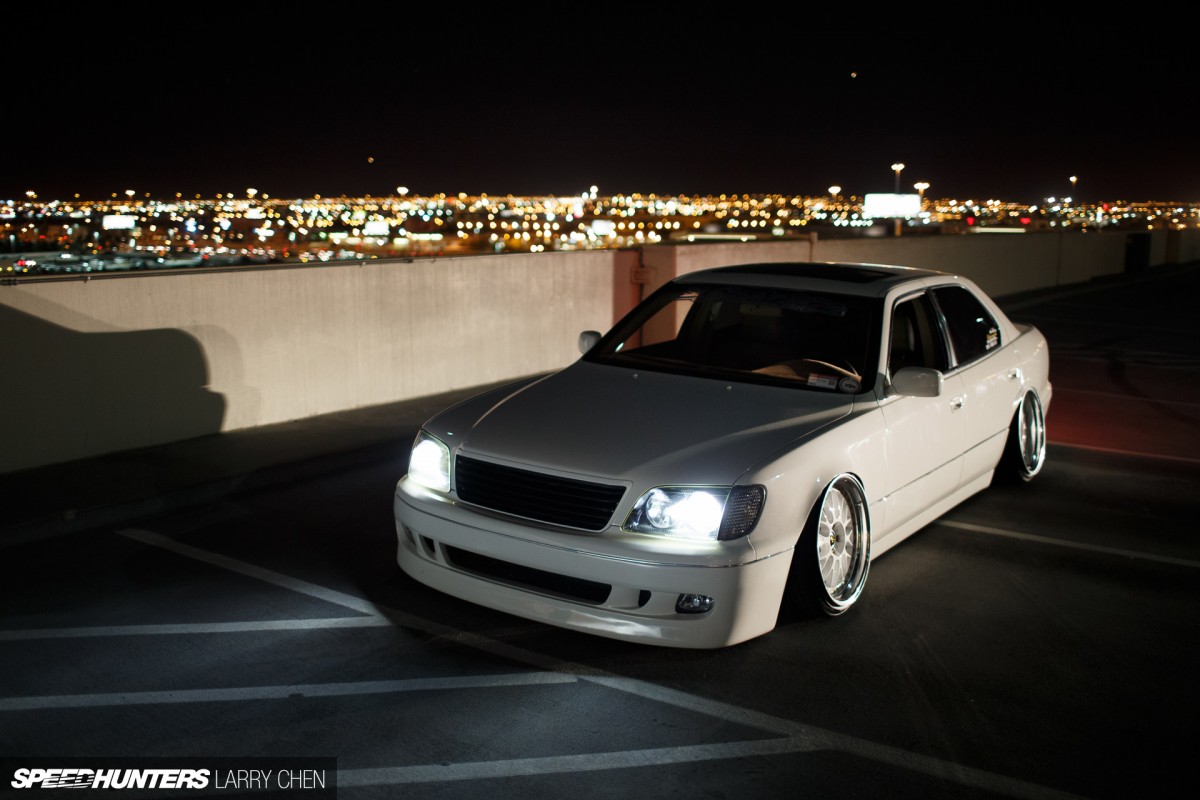 Yet for a car whose main calling card is a slammed ride height and a wicked set of wheels, there's a lot going on here. And that's no surprise since its owner is the guy who founded Stance Nation – a website dedicated to the art of low heights and wide wheels.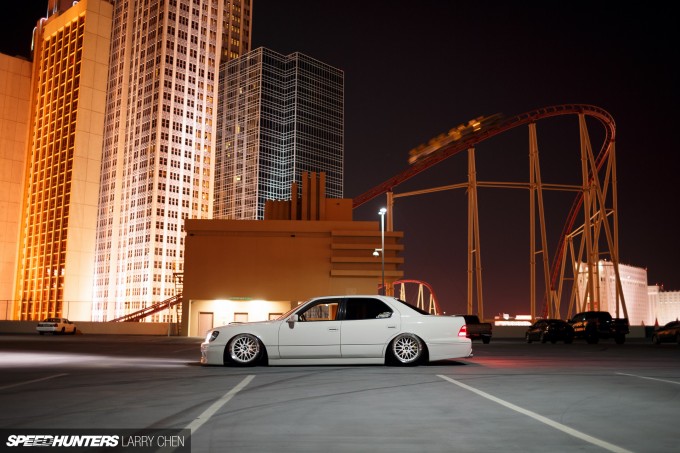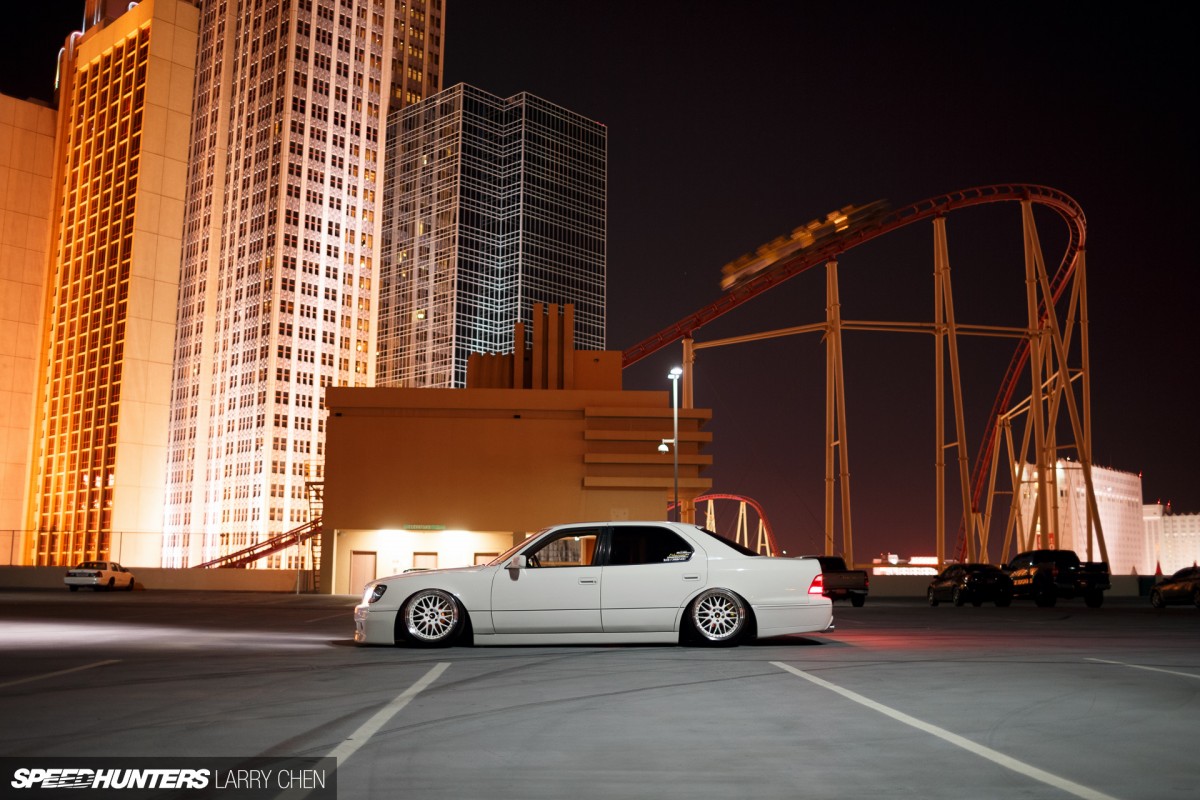 Before buying this Lexus LS400, Elvis Skender drove a ground-scraping Dodge Charger SRT8, which I'm sure you've seen images of floating around on the internet.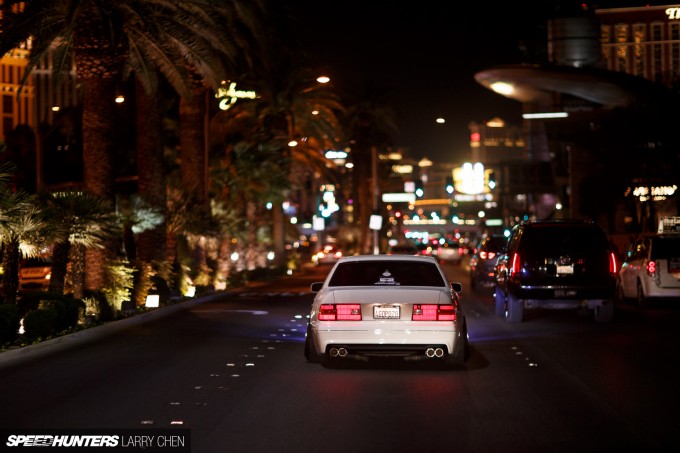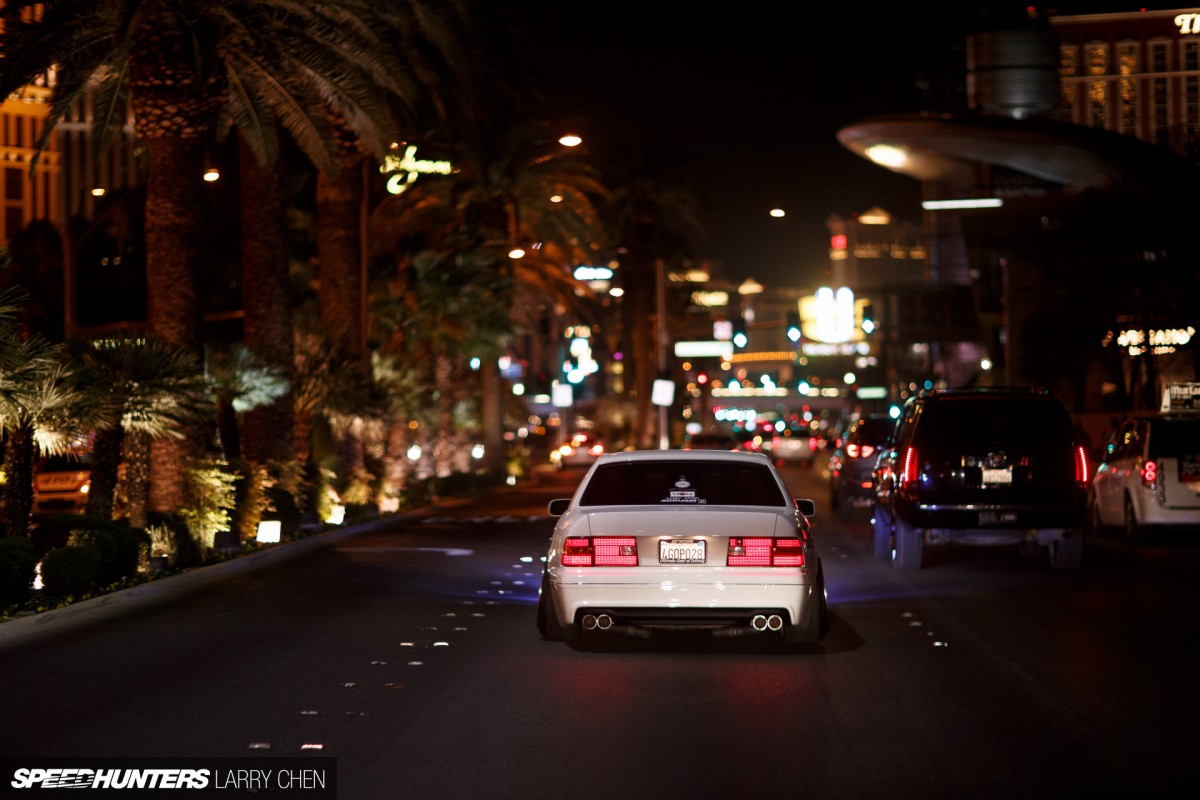 And while the Charger was certainly unique, after some thought Elvis decided it was time to switch things up for a car that would have more aftermarket support when it came to his idea of car customization.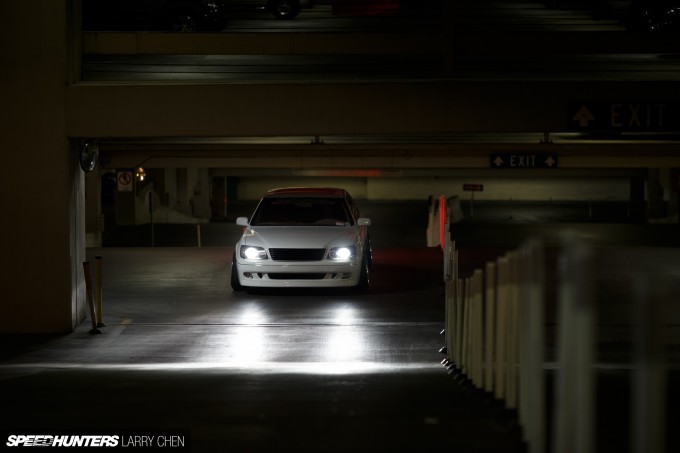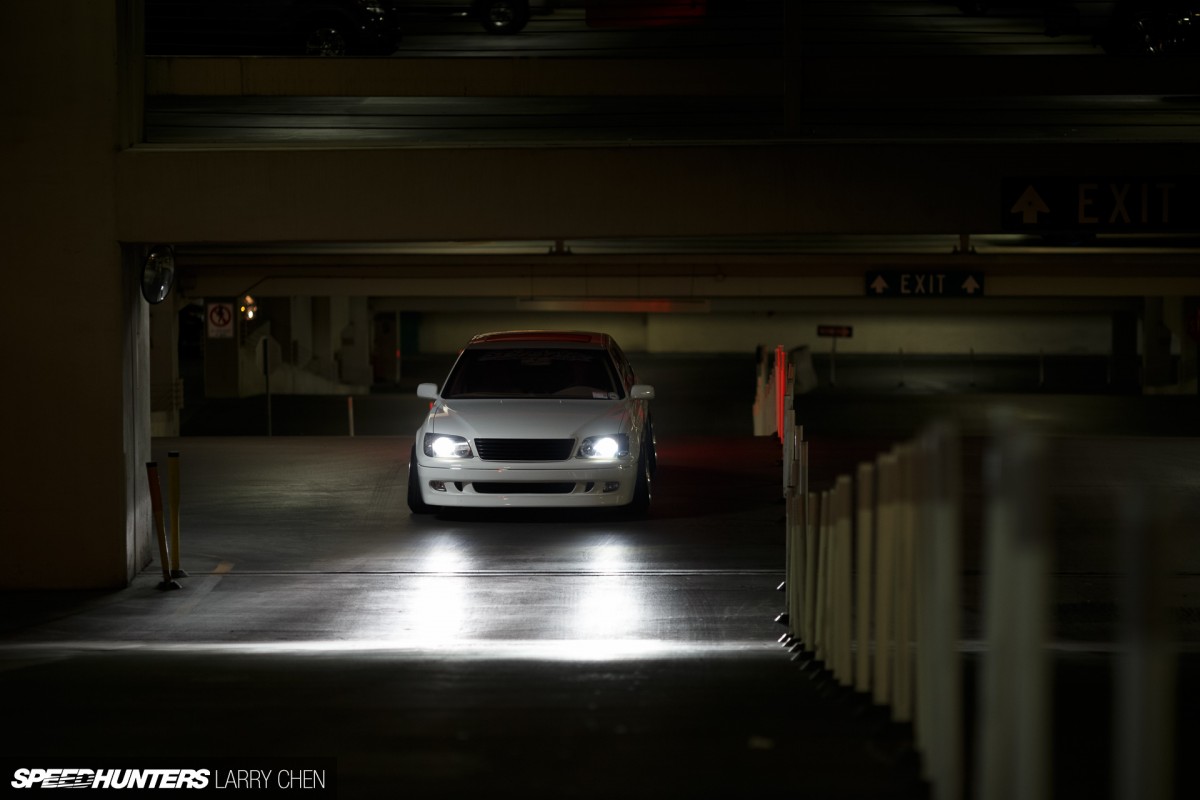 So with the Dodge gone, Elvis went out and picked up a very clean and well-taken-care-of second generation Lexus LS and immediately got to work injecting it with some style.
Redefining VIP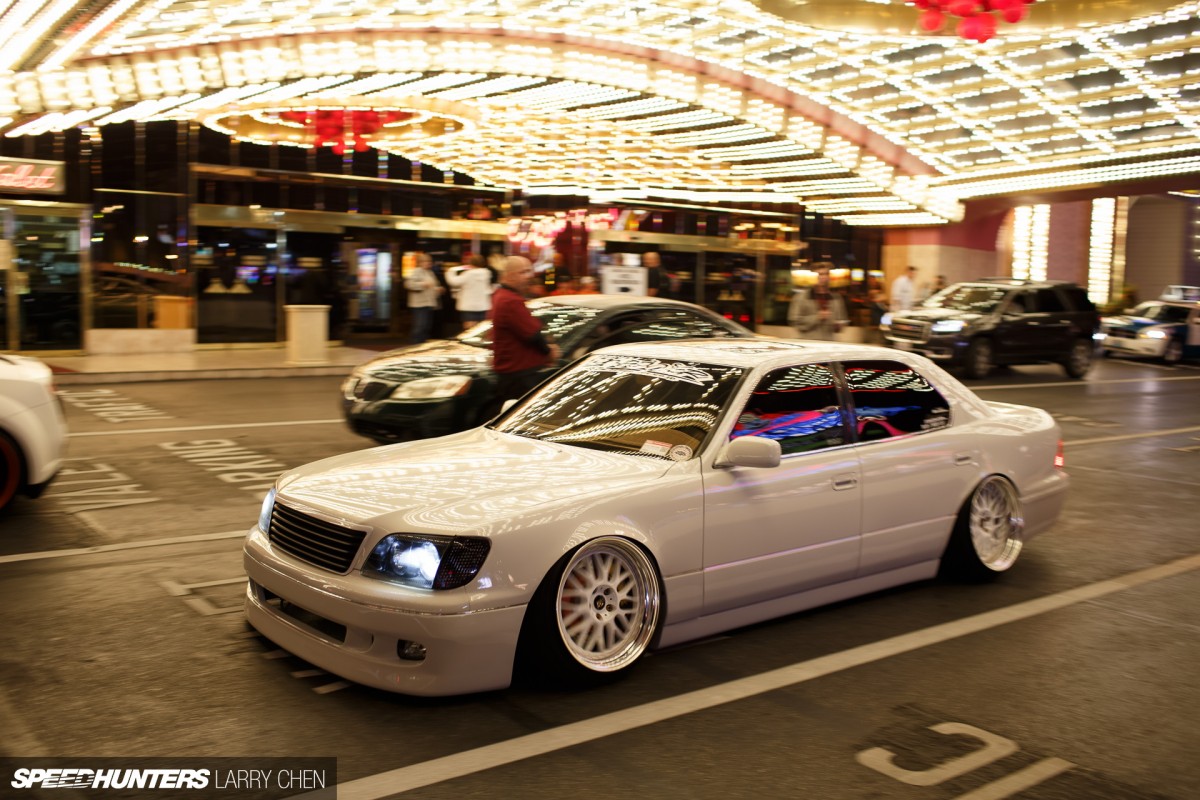 Of course this wasn't as simple as just going out and finding the lowest suspension and widest wheels he could. Like all the good VIP cars, it's really the details that make this sedan come alive.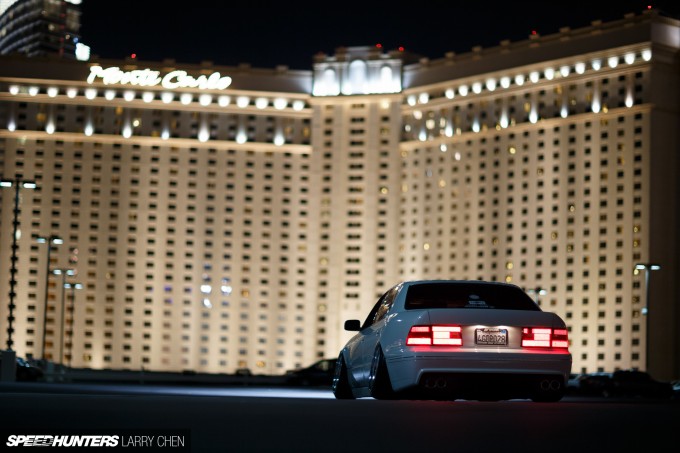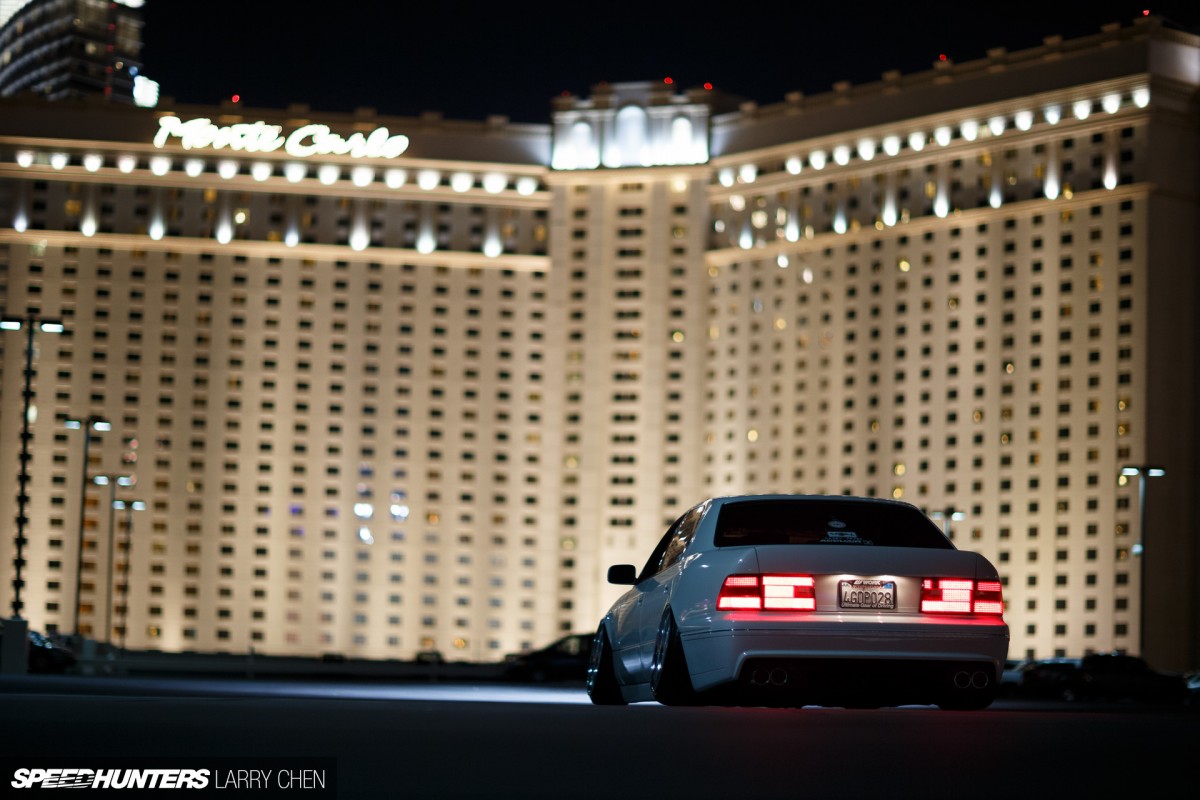 When building the car, Elvis drew a lot of inspiration from VIP cars in Japan but at the same time he also wanted to include some of the elements that define the American VIP scene.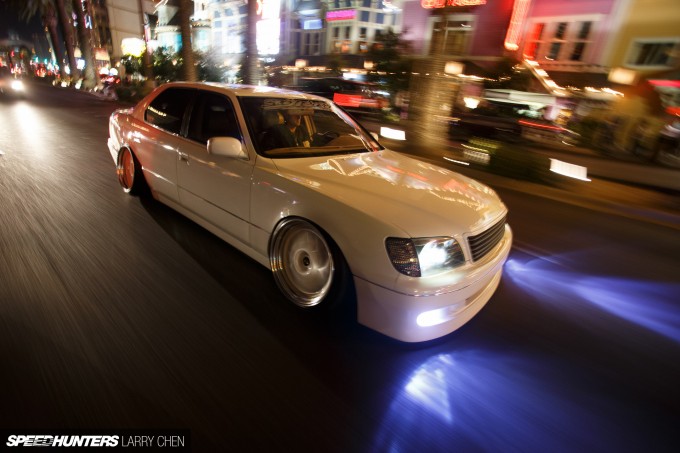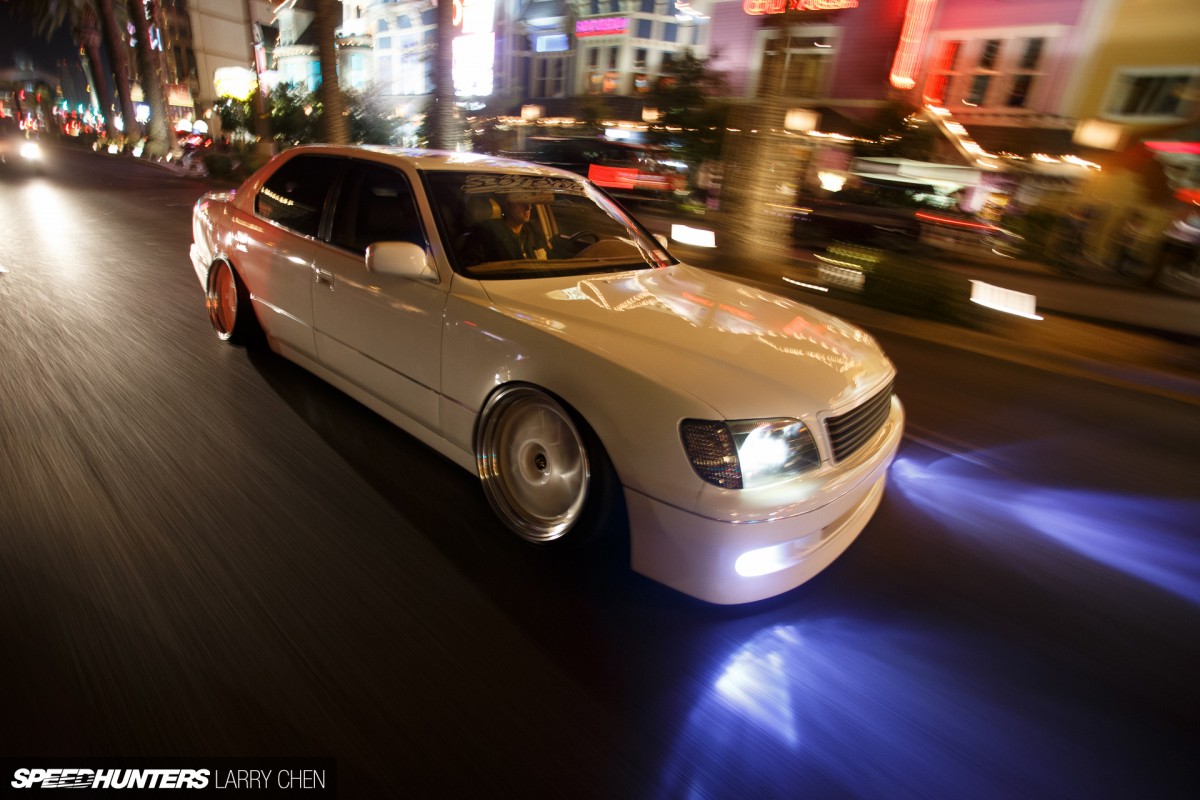 The way he sees it, many VIP builders in Japan are constantly trying to outdo each other with increasingly aggressive bodywork, paint and of course wheel and suspension set-ups.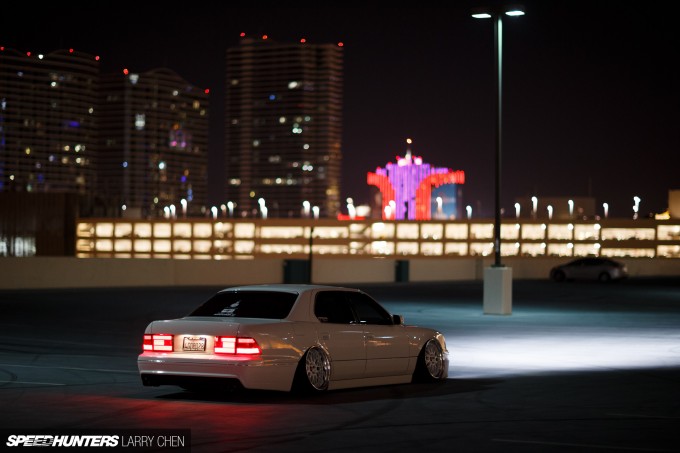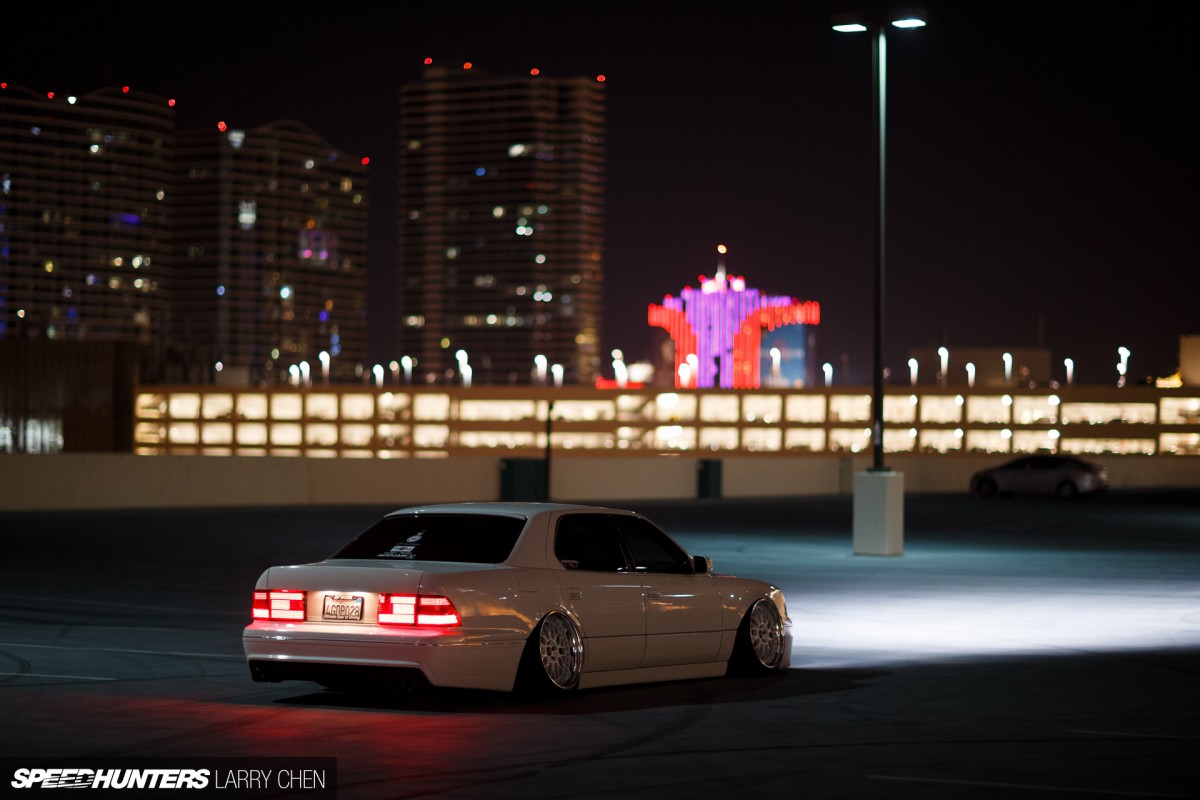 VIP cars in the United States in the meanwhile tend to a follow a safer route. Subtle OE colors, mild body modifications and aggressive but not obnoxious wheels.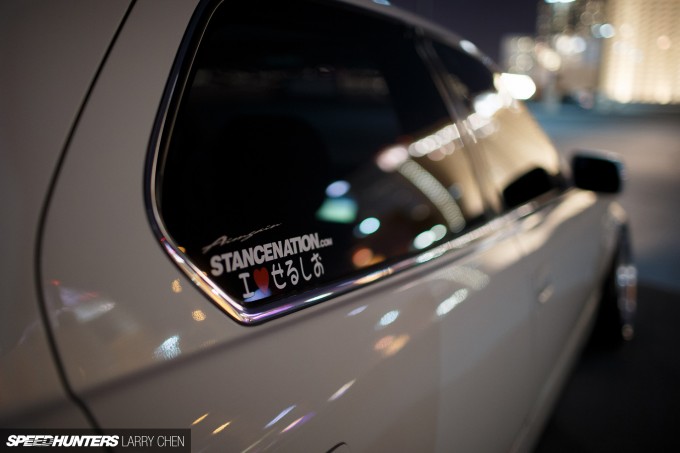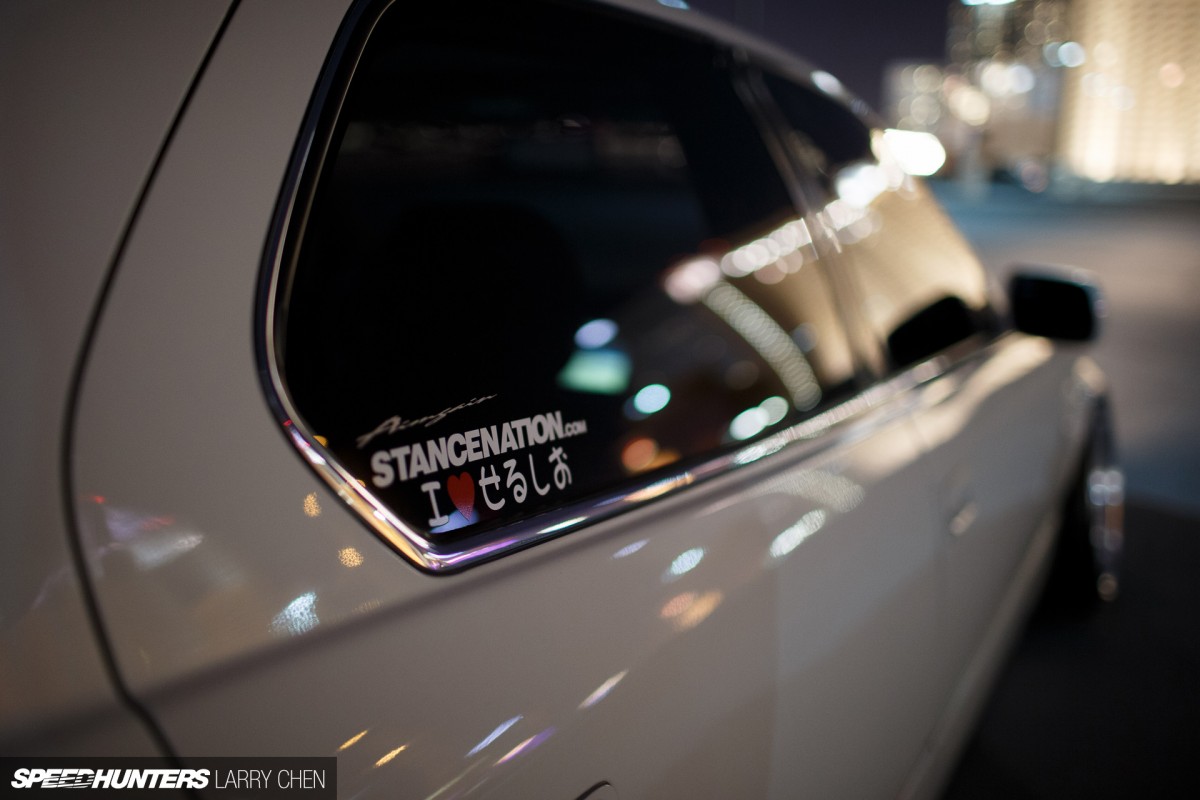 What Elvis wanted was a car that that mixed both the creative side of Japan's VIP builders and the subtlety of their counterparts across the Pacific. I'd say he's succeeded.
VIP anatomy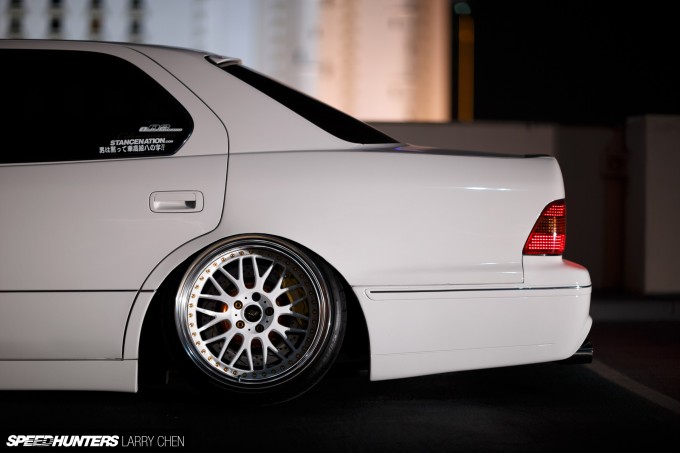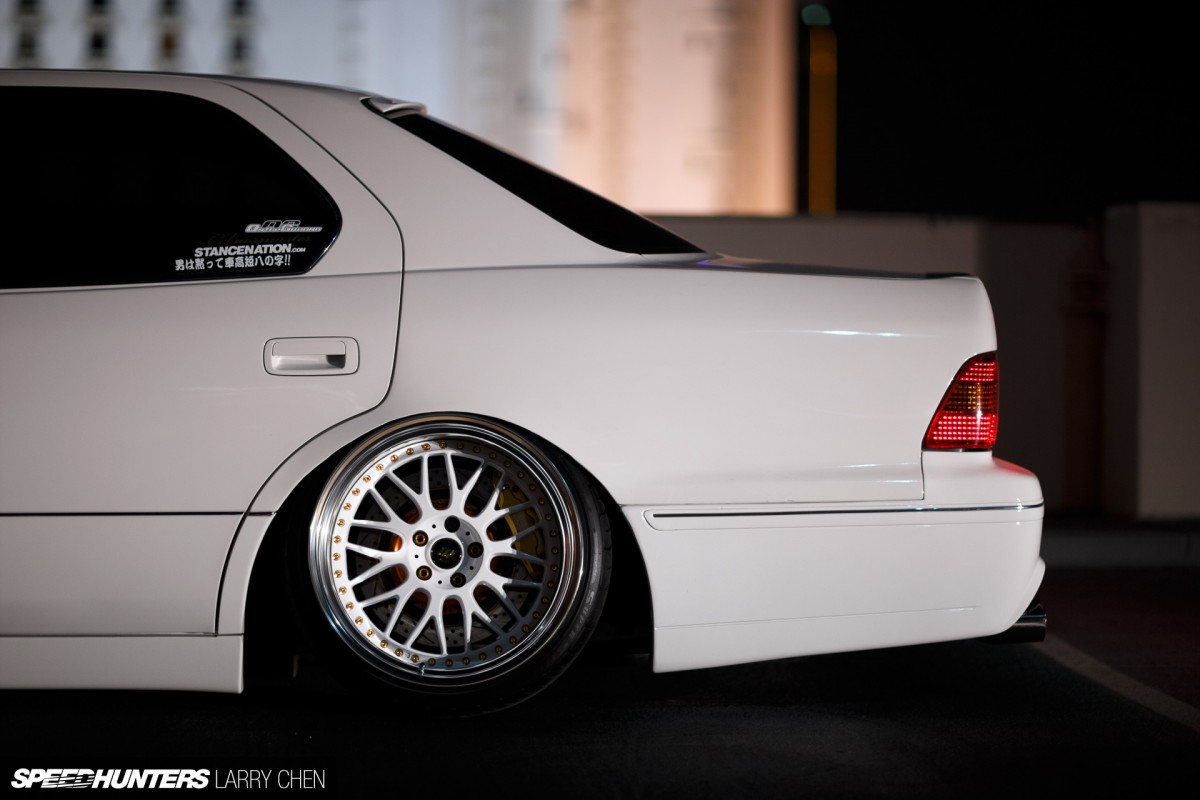 Since this is the Stance Nation Lexus, let's begin with, well, the stance. In Japan, it's amazing how many VIP sedans are running around on traditional coilover set-ups, but for Elvis's plan, air suspension was the way to go.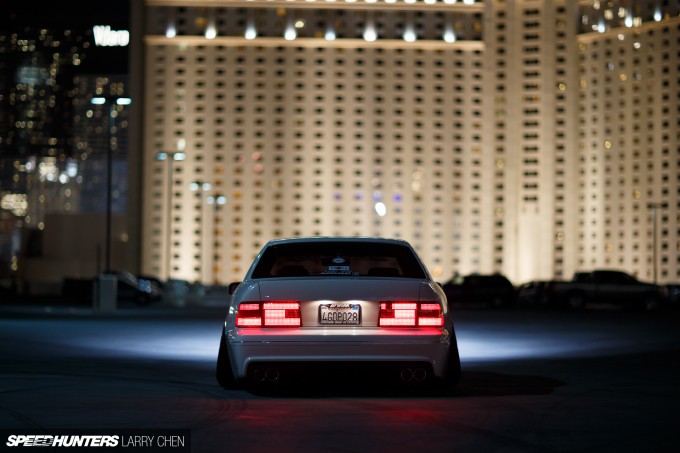 The car is equipped with an Air Runner On The Ground kit with an additional 400c compressor – easily allowing the car to be driven on California's less-than-ideal roads without too much stress.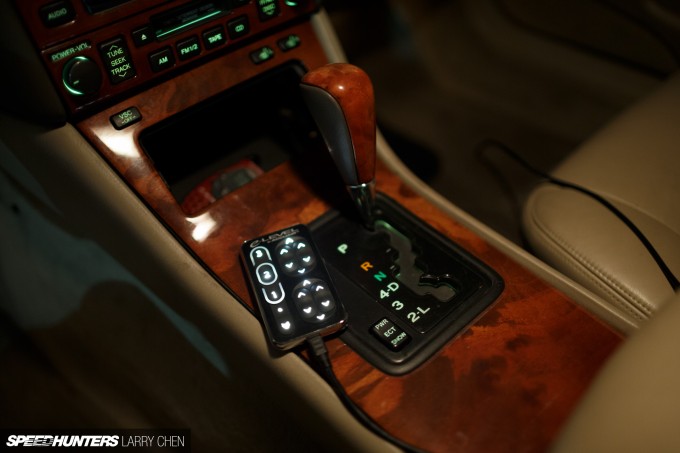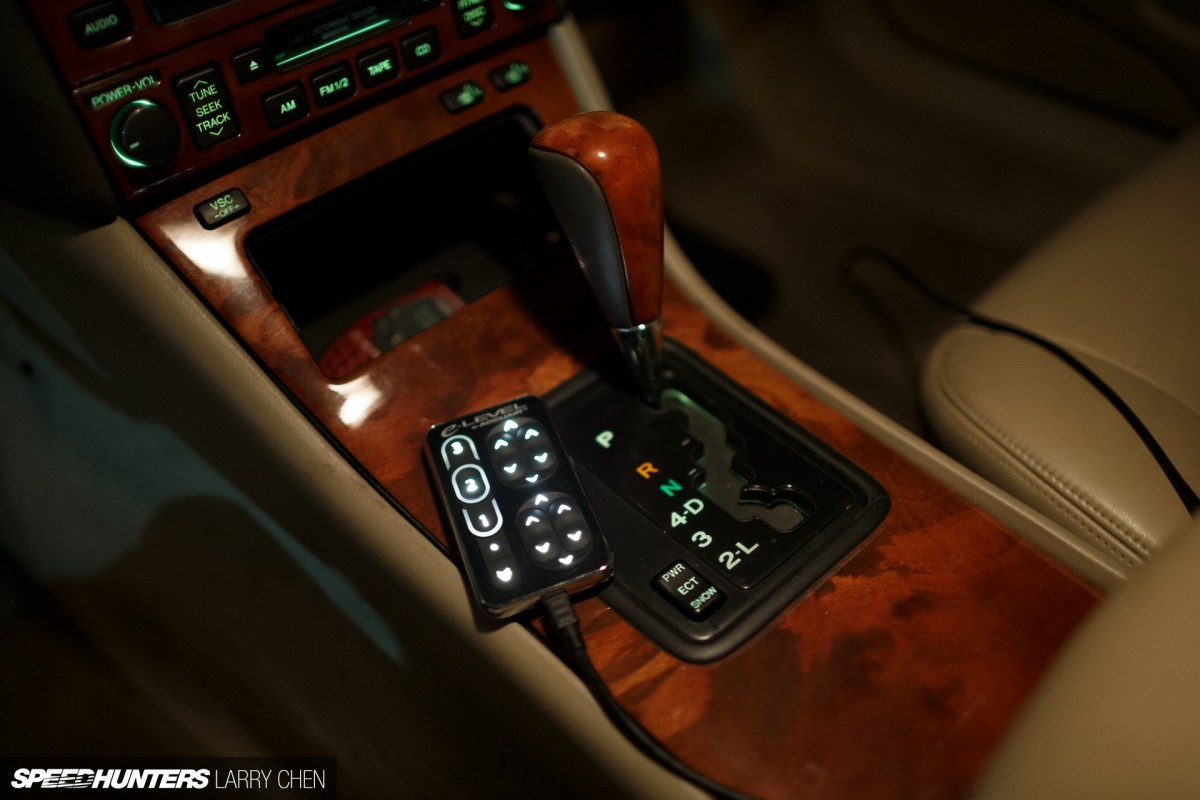 Suspension adjustment is handled with ease from the cockpit via one of Accuair's eLevel and iLevel controllers.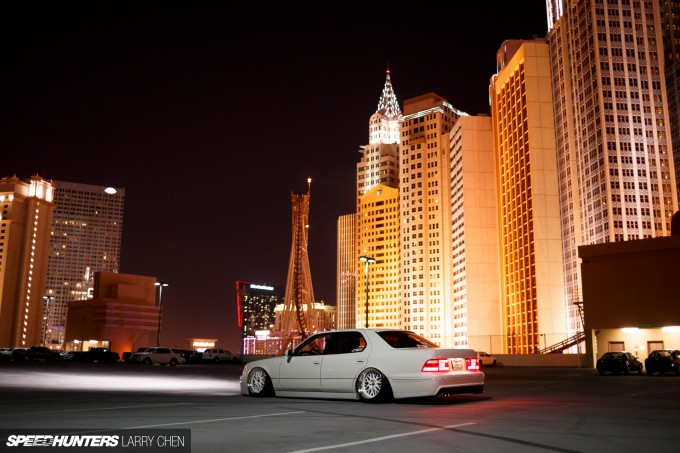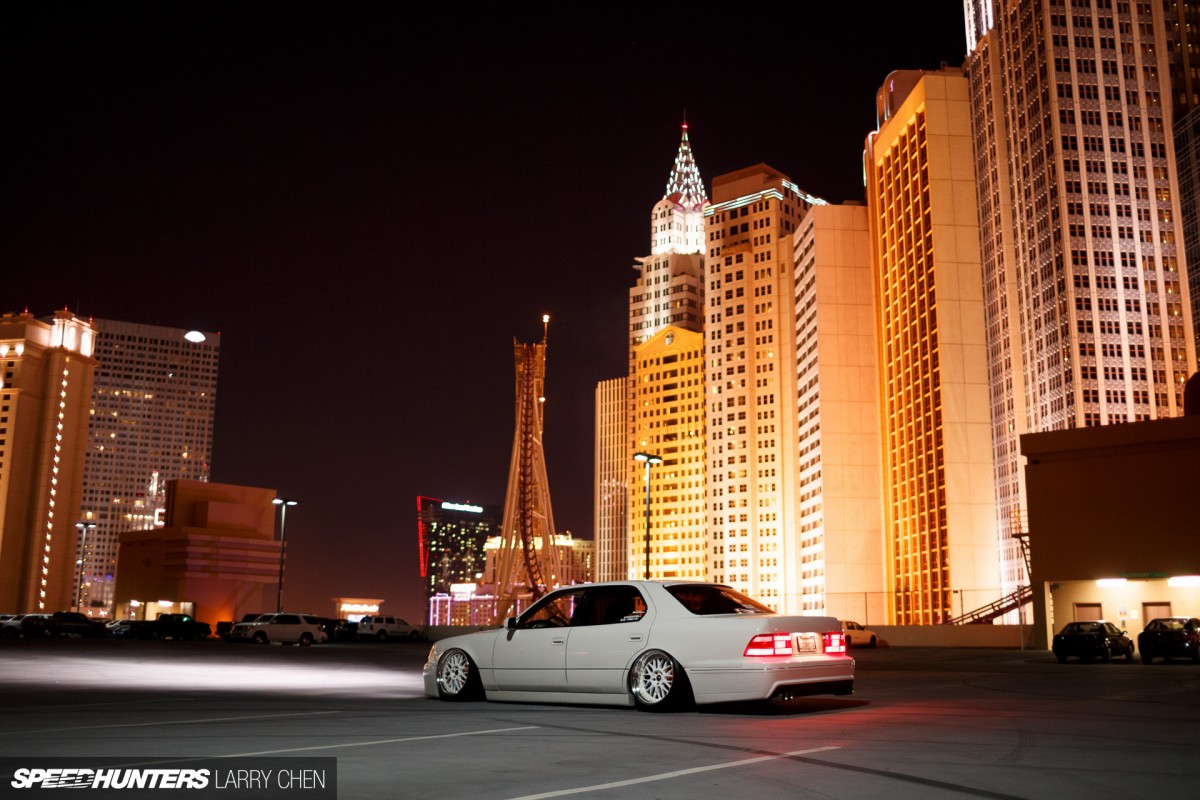 Of course the air suspension itself was just one part of the equation needed to get the car sitting and driving like it does.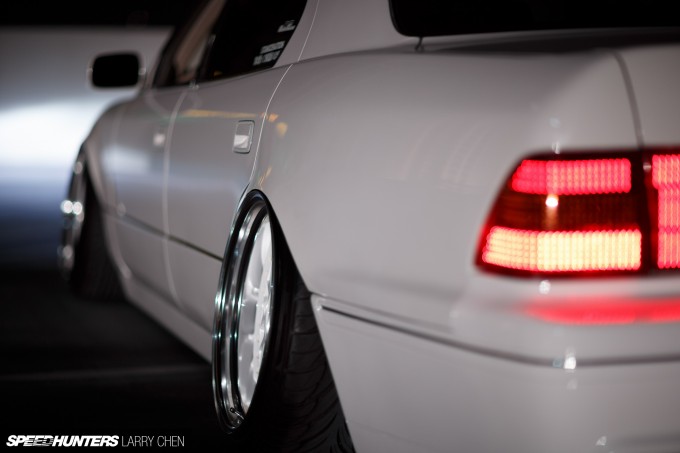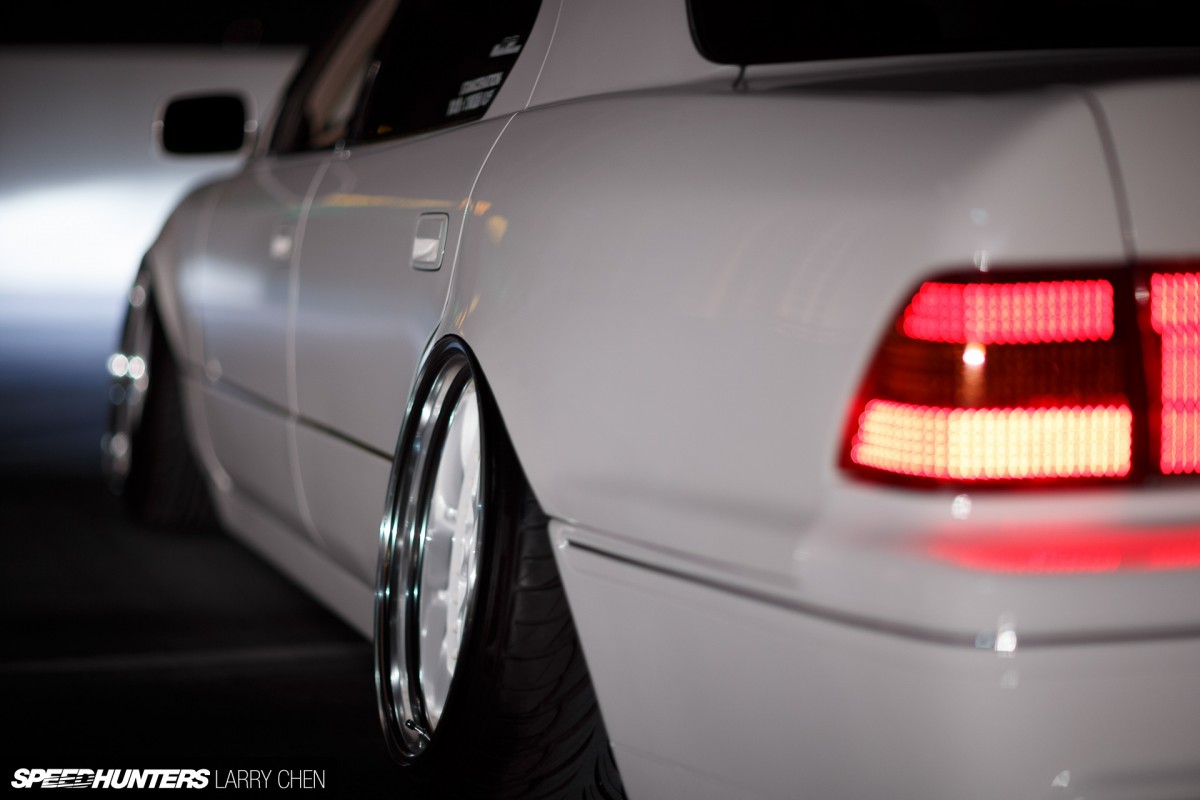 The car is also equipped with Battle Version toe links, traction links and rear lower control arms. There's also Studio camber RCA dialed to -10 at each corner.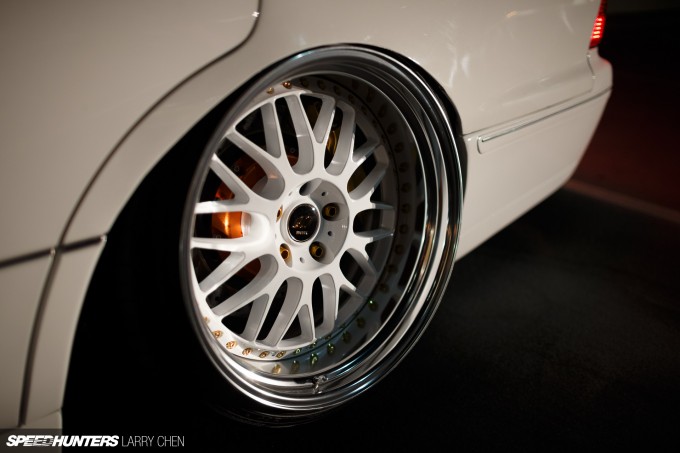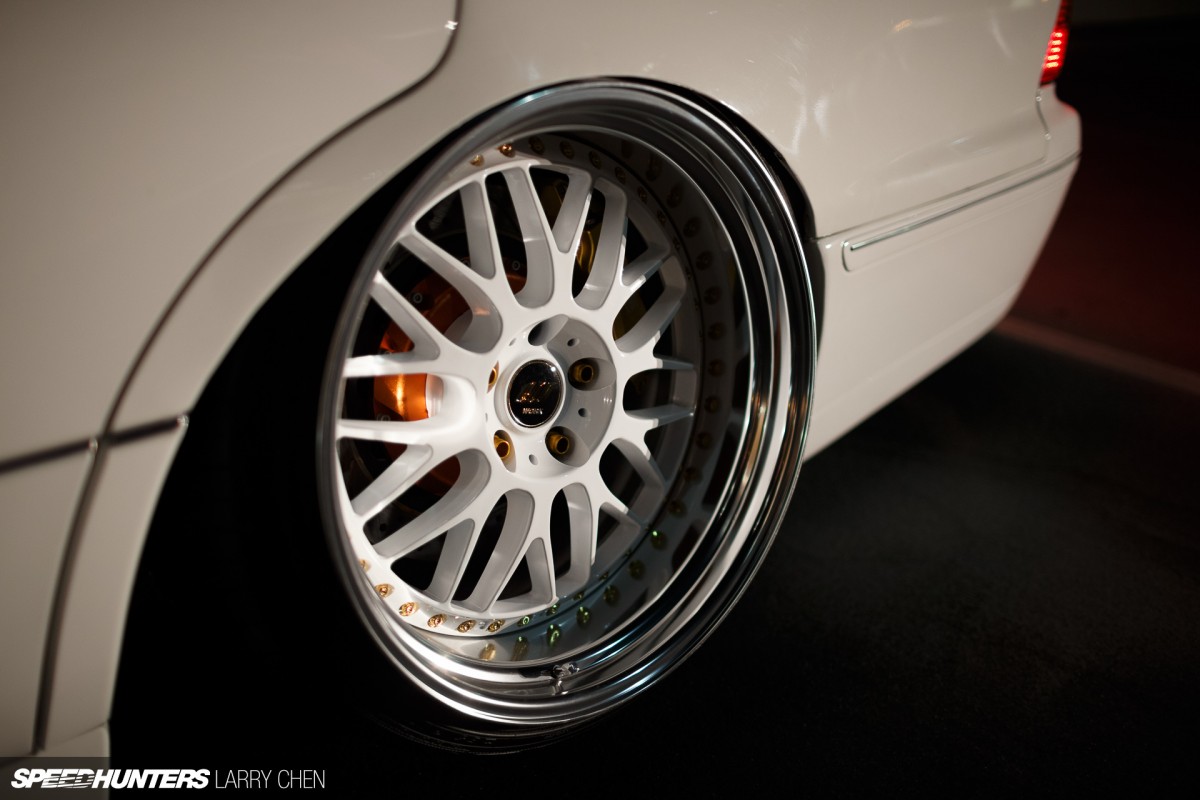 Next comes the wheels and in the short time Elvis has owned the car, it's already had a few different sets of rollers attached to it. The current wheels are Work VS-XX 19″x10 up front and 19″x12 in the rear with Falken FK452 tires. True Japanese wheel aficionados might notice that these VS-XXs have a unique stepped lip, and the new design is planned to be released in the US early next year.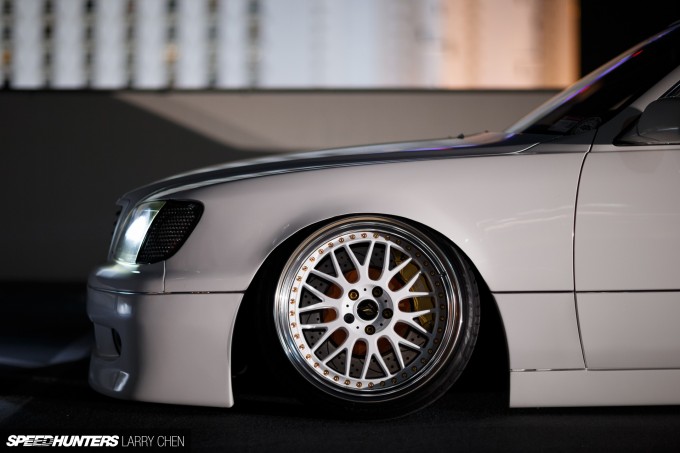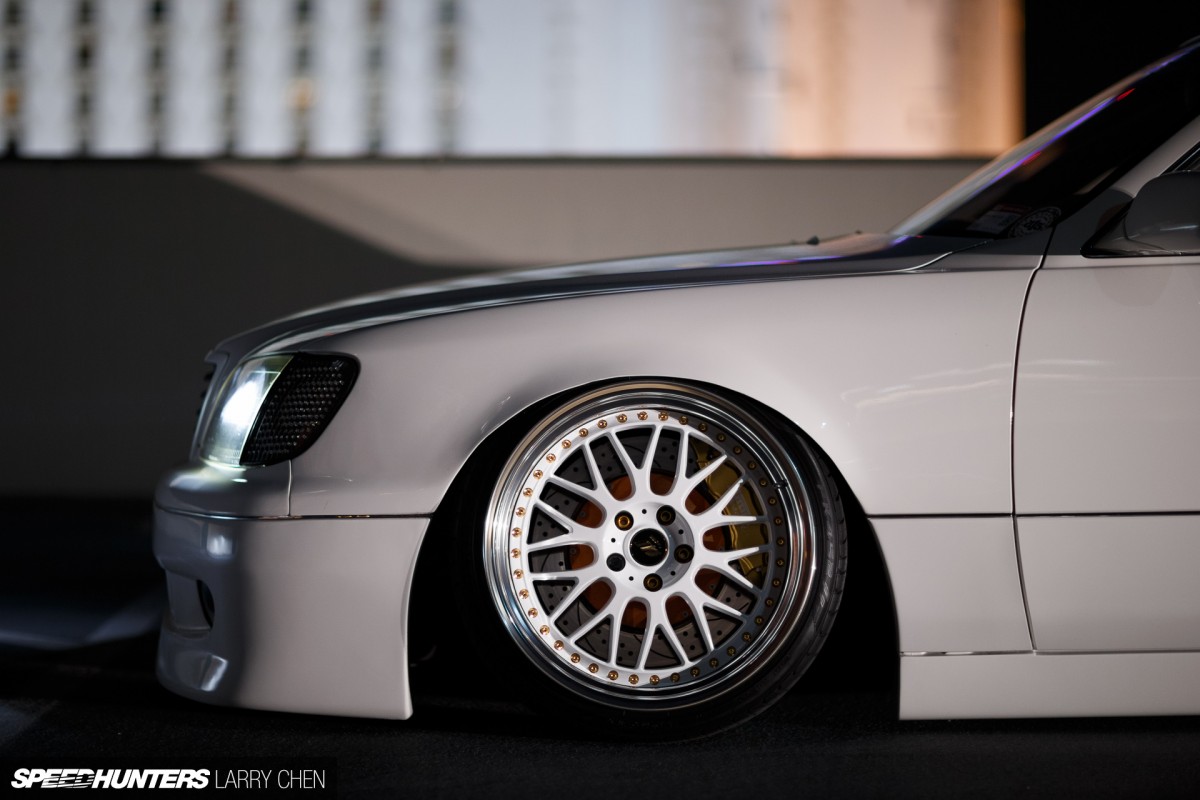 Making an equally large visual impact are the giant Futura brakes with eight-pot calipers and 380mm rotors in front, and six-pot calipers with 356mm rotors out back.
Neon cruising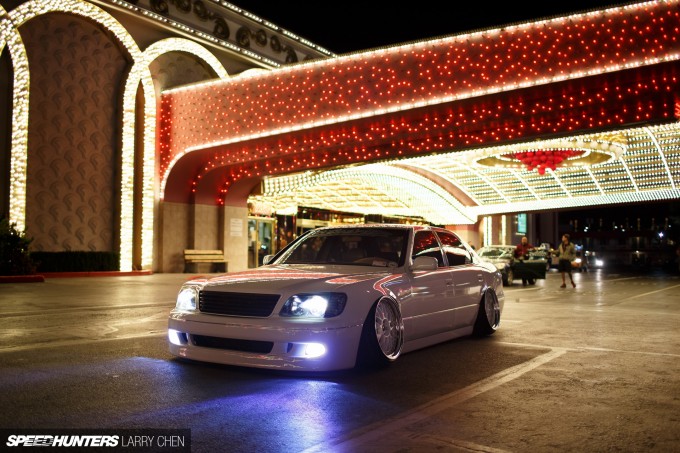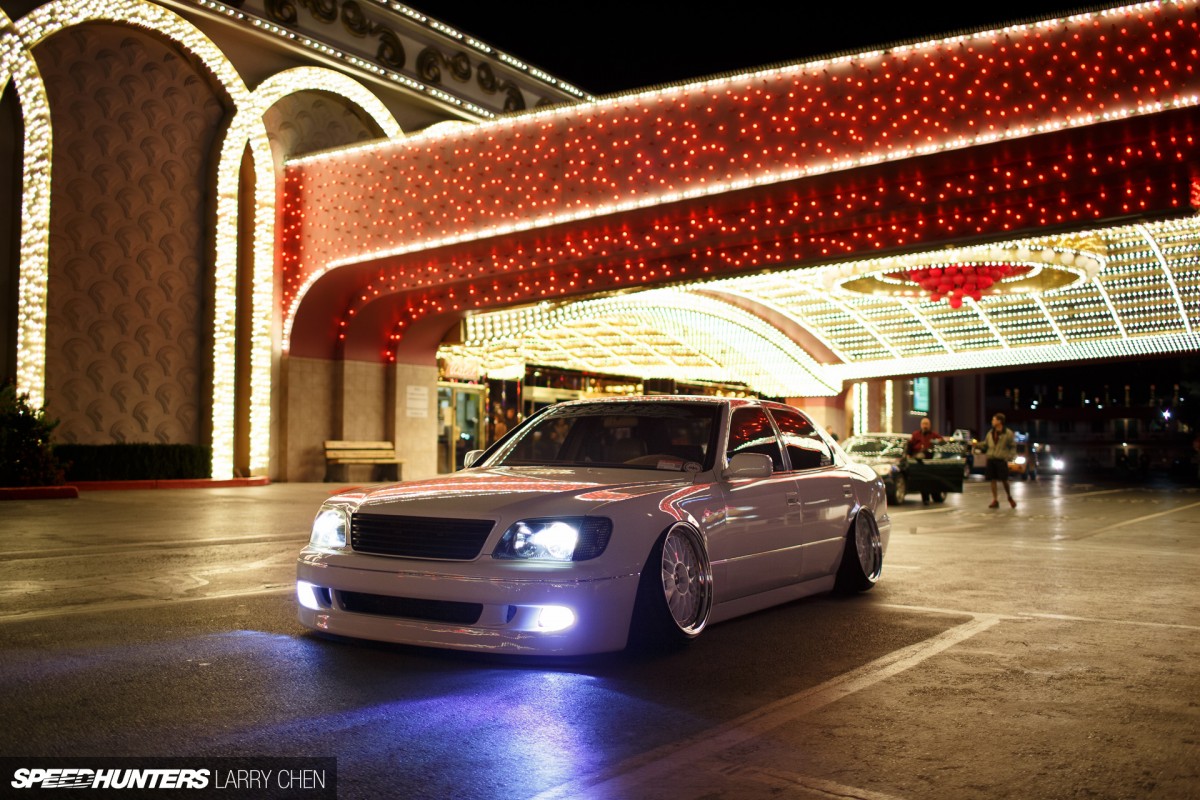 Next comes the body and while it might look pretty stock to the untrained eye, there's once again a lot of keen details here.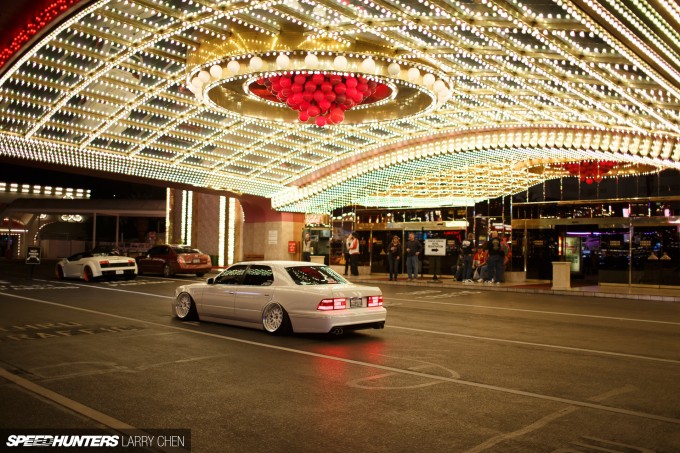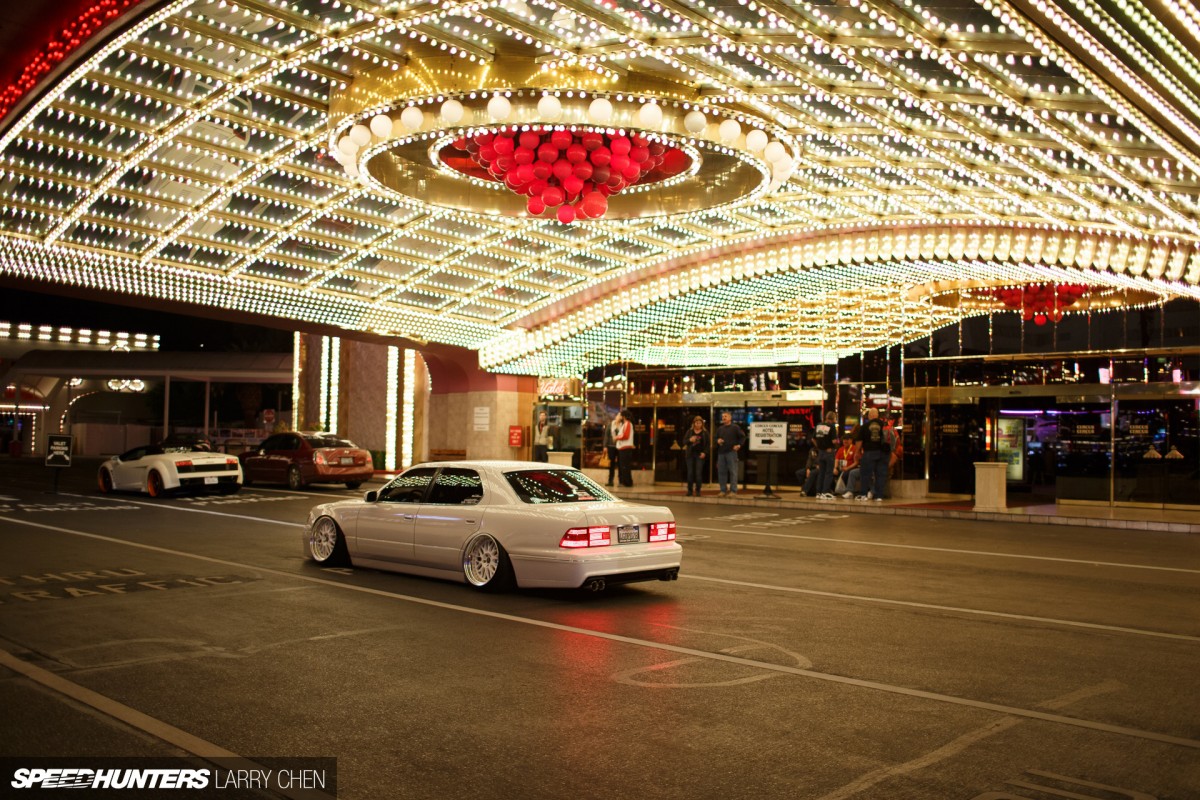 The front bumper and sideskirts are from Aimgain, as is the rear bumper.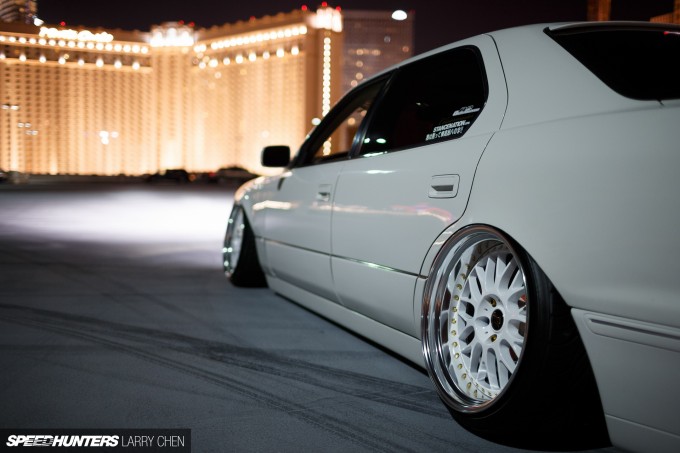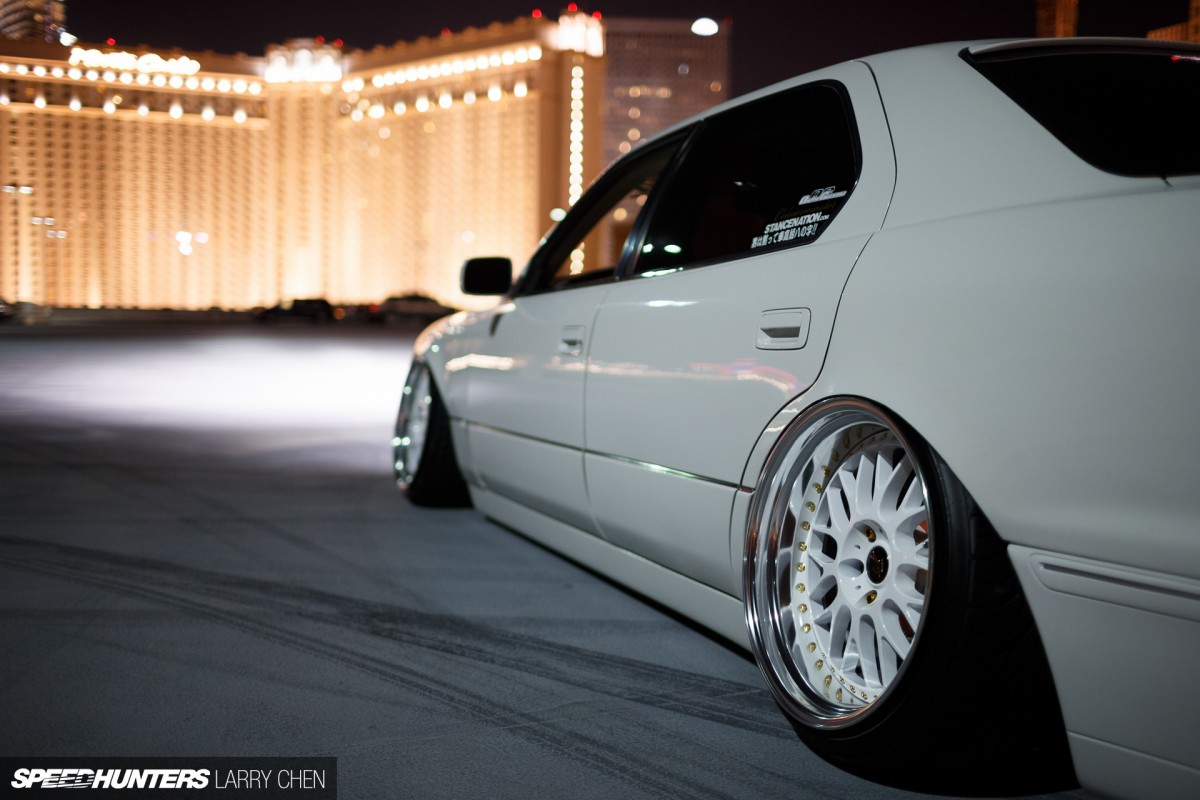 Additionally, the rear fenders have been pulled and slightly radiused, while the front fenders have been pulled by about three or four inches. With the bodywork done, the whole thing was coated in a custom layer of Audi's attractive Candy White paint.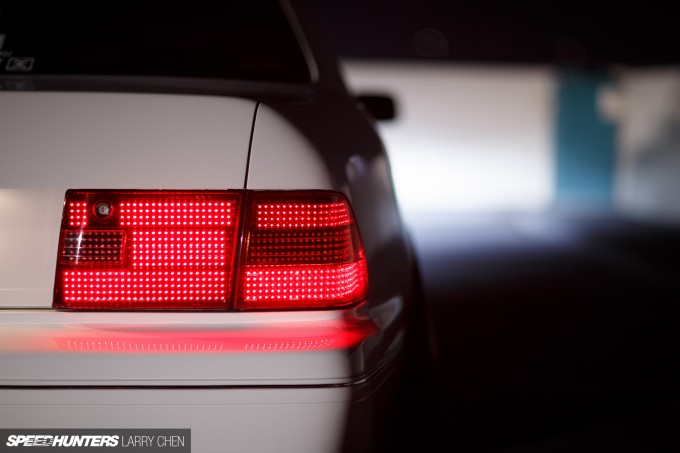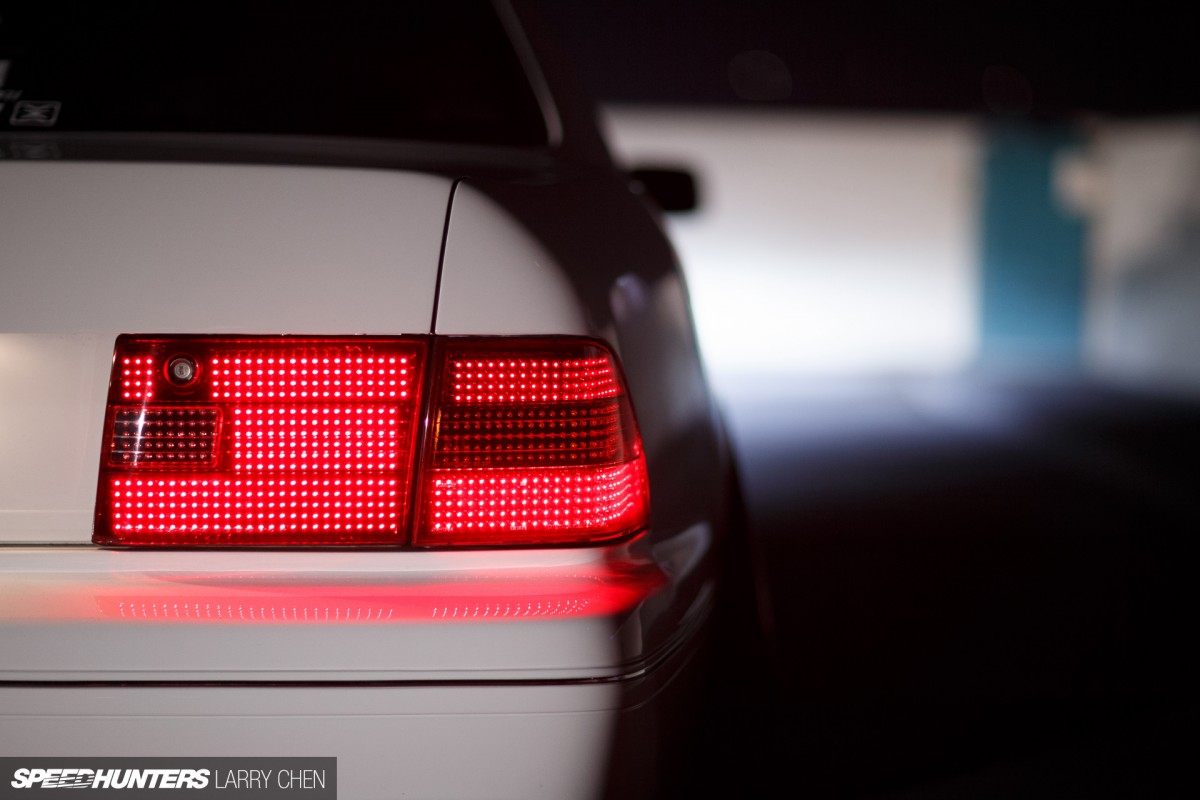 The lighting set-up on the car is pretty trick as well. The front corners are LED, as are the tail lights, which were built by an outfit in Japan called LED-Shop SILVA. They've got 12oo individual LEDS and can be arranged into 40 different patterns via a wireless controller.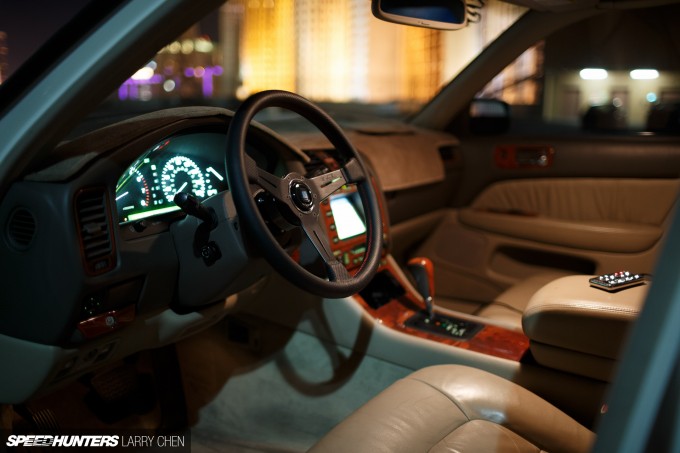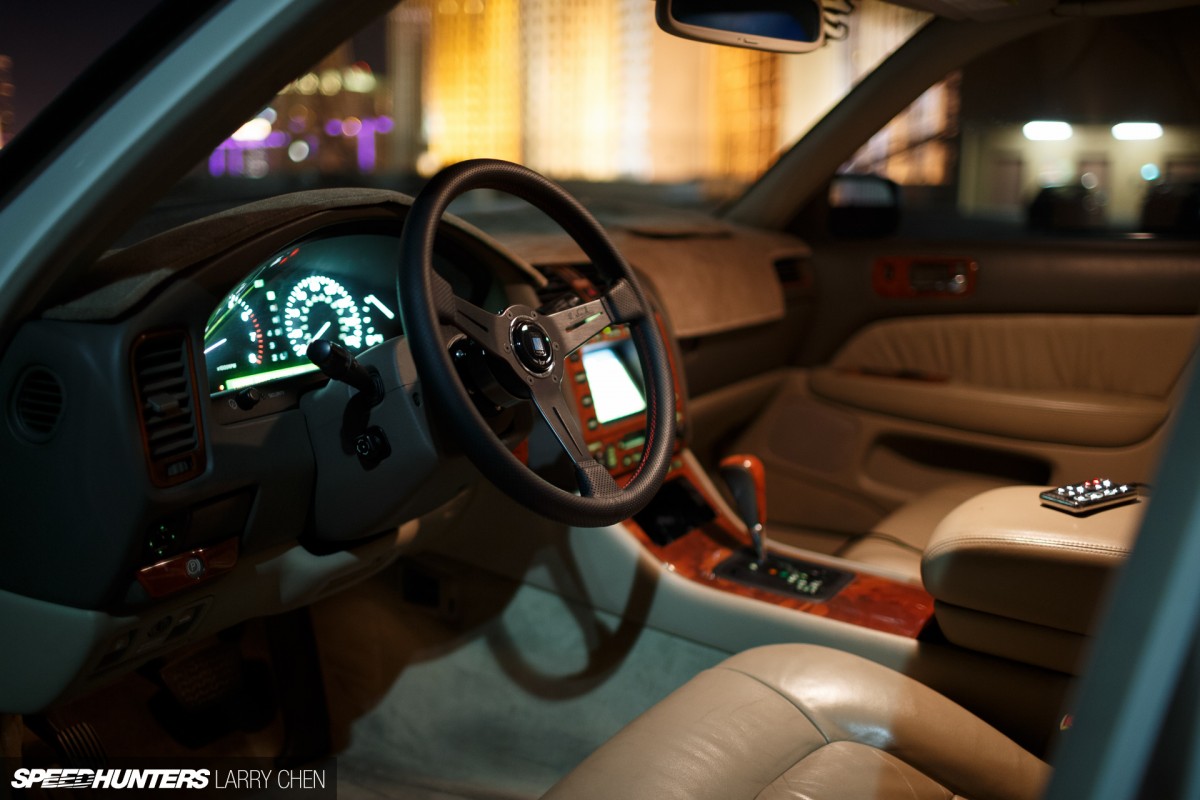 Inside, the interior remains stock for now with the exception of a Nardi steering wheel, but I say it's hard to complain given how well kept everything is. The 1UZFE V8 also remains stock for now while Elvis figures out what his future plans for the car are. There's a custom exhaust system to make the V8 growl though…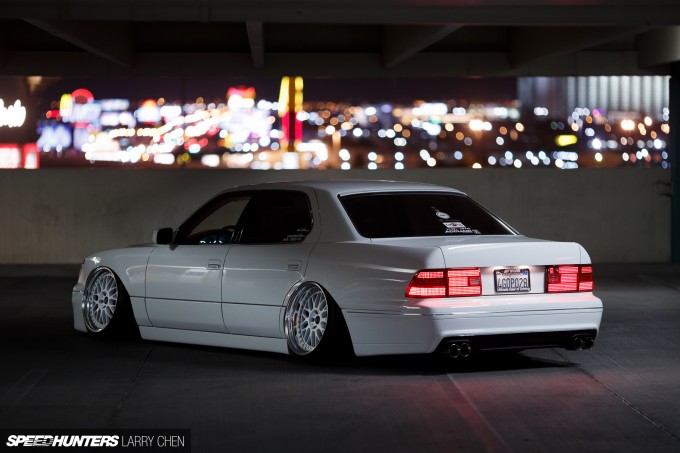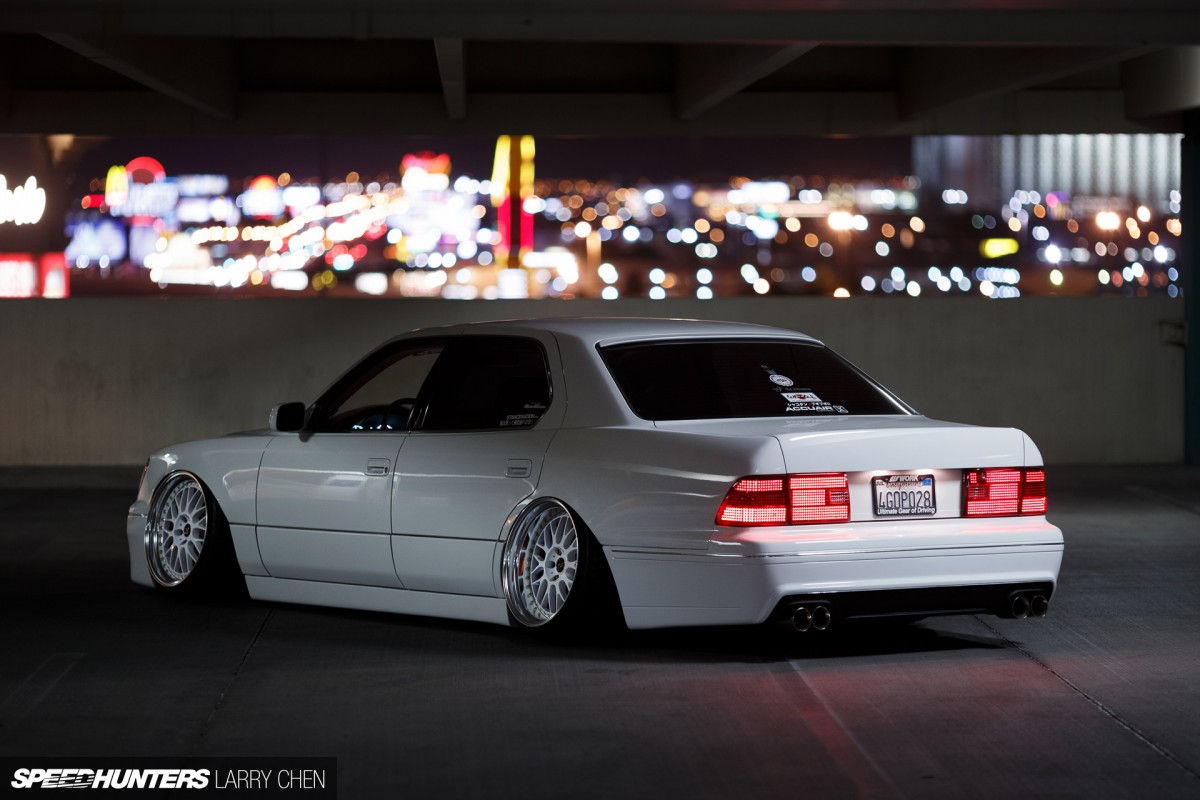 So while this Lexus might not have the most extensive modification list ever seen on Speedhunters, you can see the way it absolutely comes alive – especially when seen through the lens of Larry Chen, who got hold of the car for a night in Vegas during the SEMA Show. It just looks so right in the middle of the neon oasis.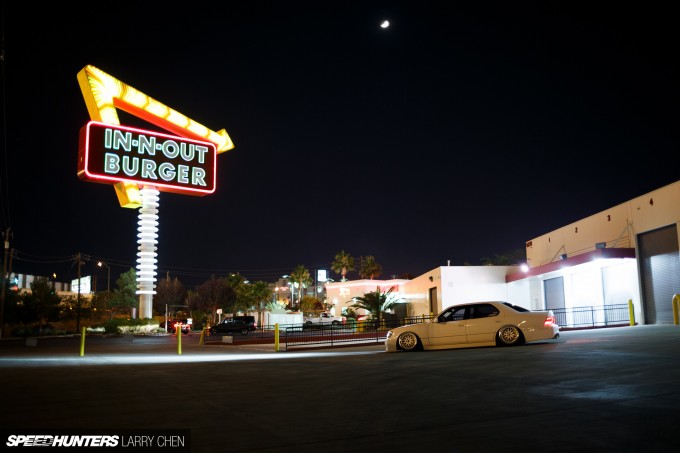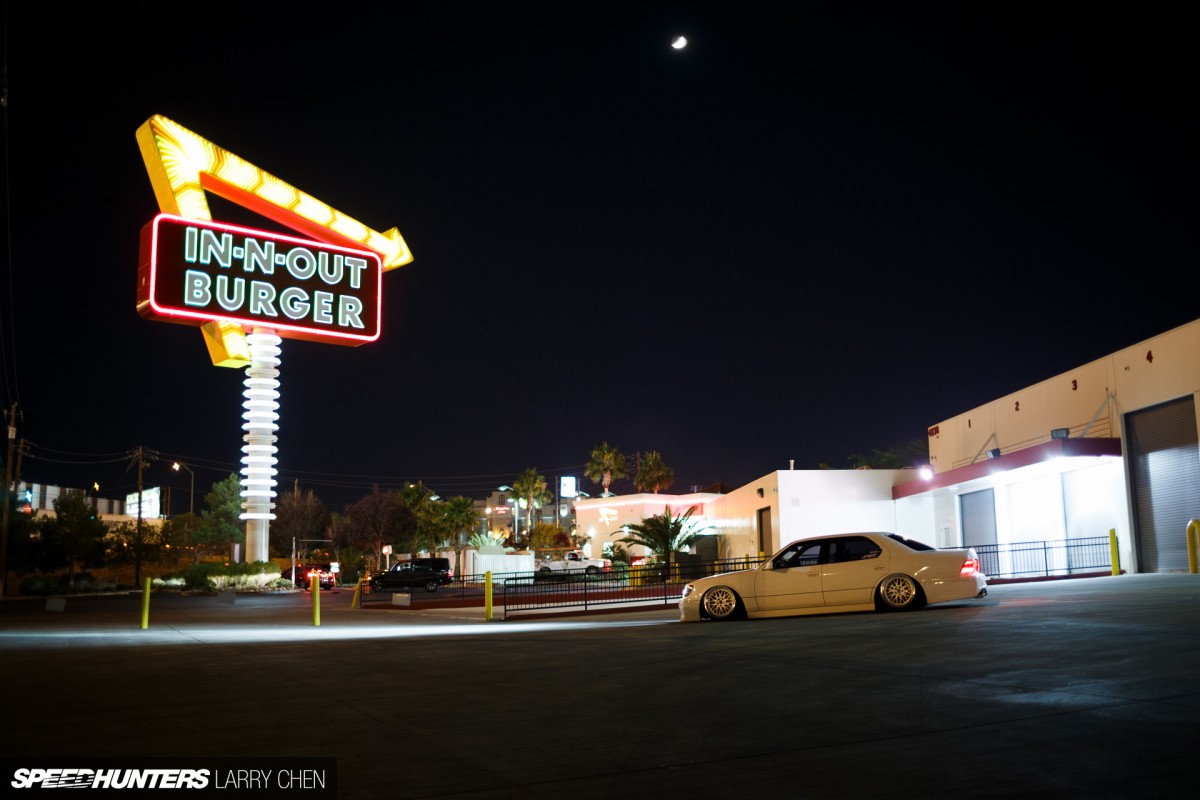 So yes, at its core this machine is nothing more than a Lexus with a dropped height, fancy wheels and some mild bodywork. But like so many great cars, VIP or otherwise, its impact is much greater than the sum of its parts.