For a couple of years now, BMW enthusiasts around the world have been eagerly anticipating the debut of the next generation M3. Well the car is finally here and will soon be making its debut alongside an all-new M4 model. Essentially, they're the same car in two different body styles – BMW designating what was the 3 Series coupe as the 4 Series, while leaving the sedan to carry on the 3 Series line.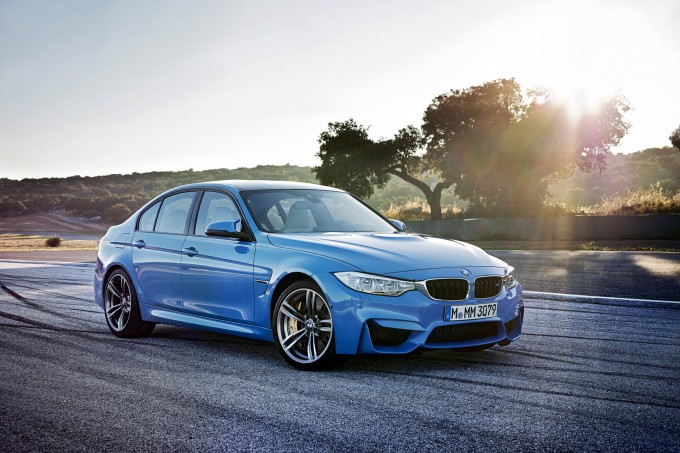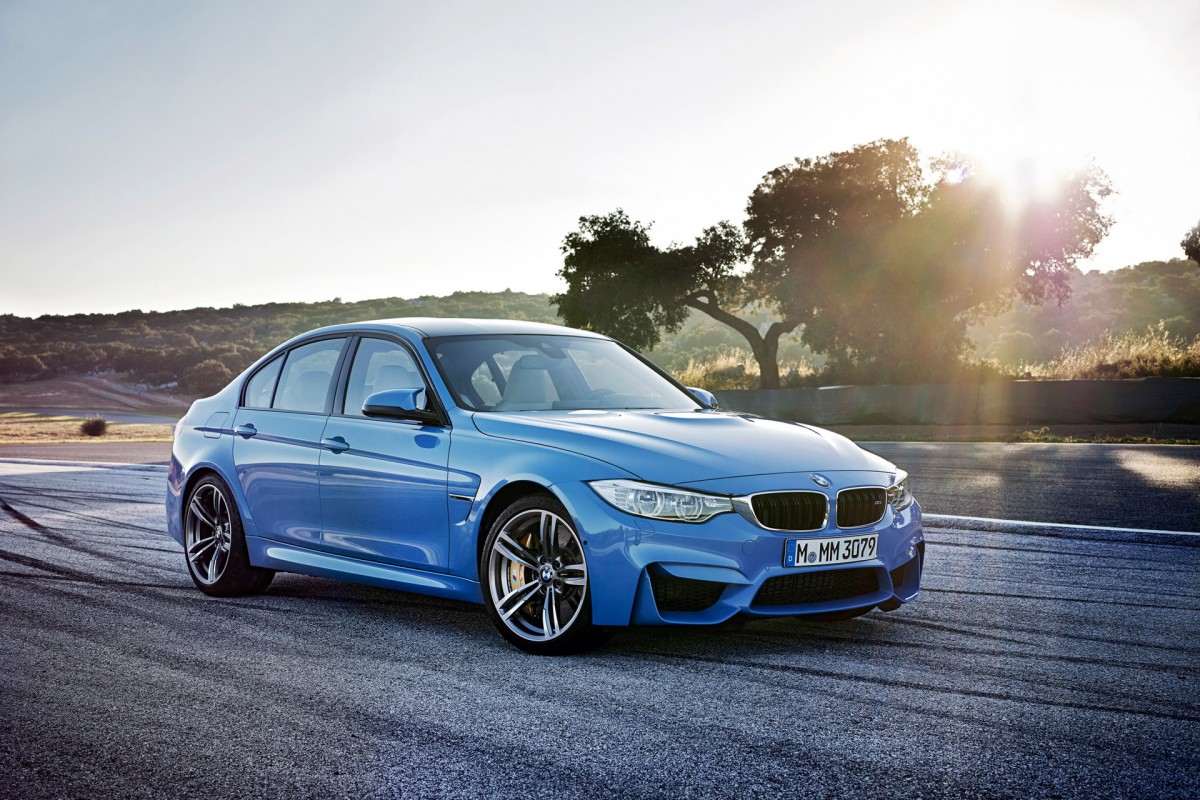 No matter what you want to call them, the new M3 sedan and M4 coupe both carry on the M tradition while embracing the latest in performance tech. Gone is the naturally aspirated V8 found in the current M3, and in its place is a new 3.0-liter twin turbocharged inline six.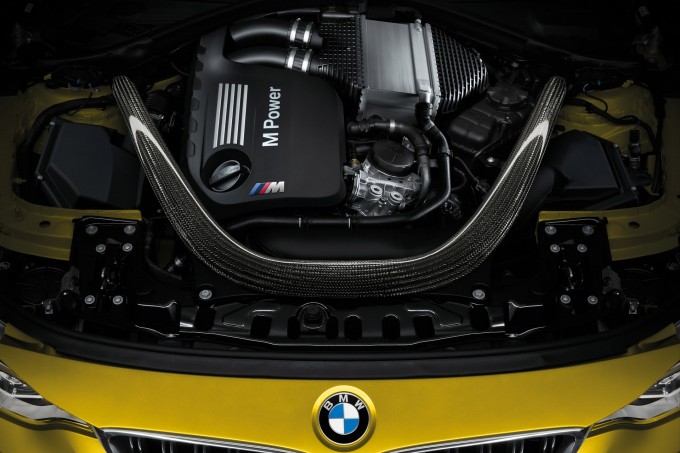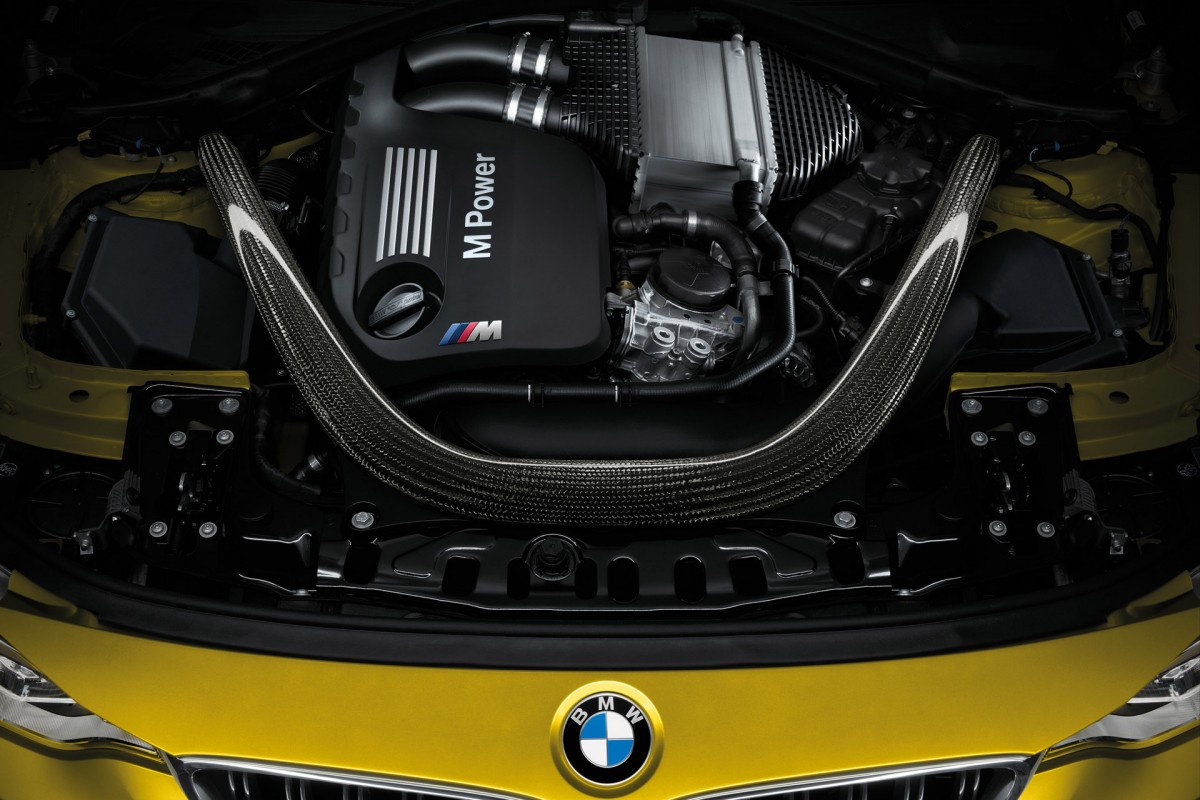 This follows the industry trend of moving to smaller engines with forced induction, and whether you choose the M3 or the M4 the new engine will produce 425 horsepower and 406 foot pounds of torque.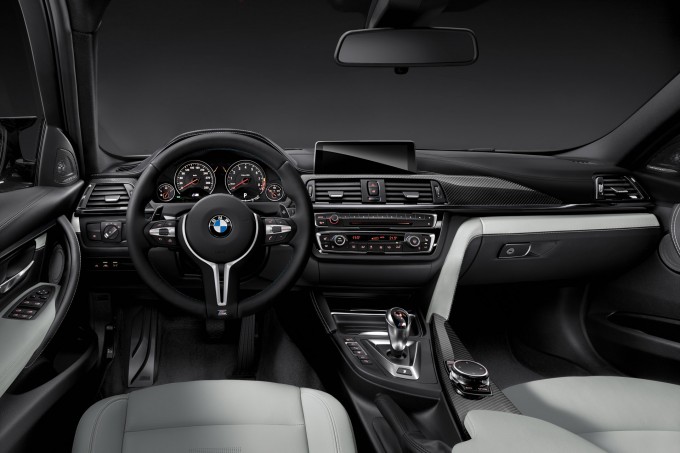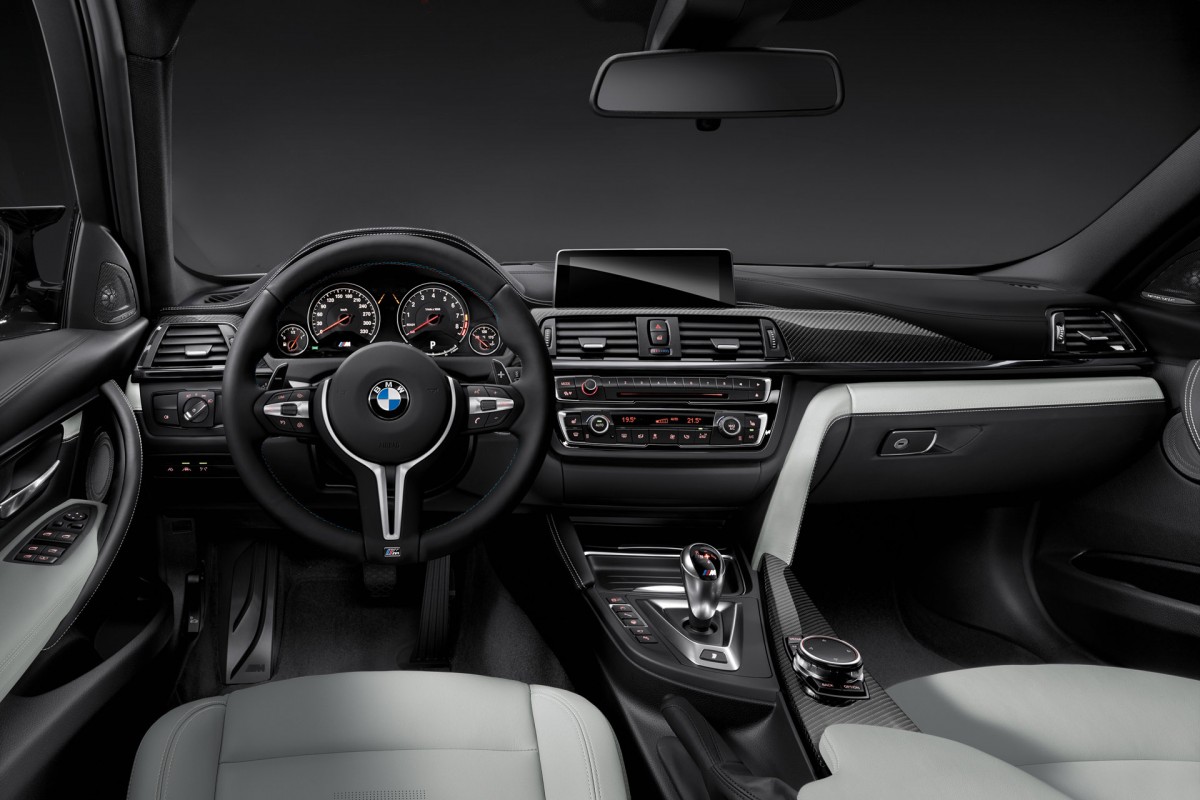 As for transmissions, both cars will be available with either a traditional six-speed manual gearbox with throttle blipping, or a seven-speed M double-clutch trans with launch control and other high tech goodies.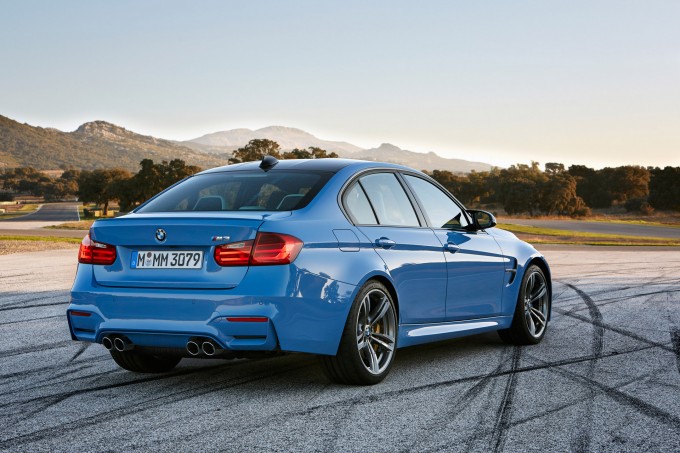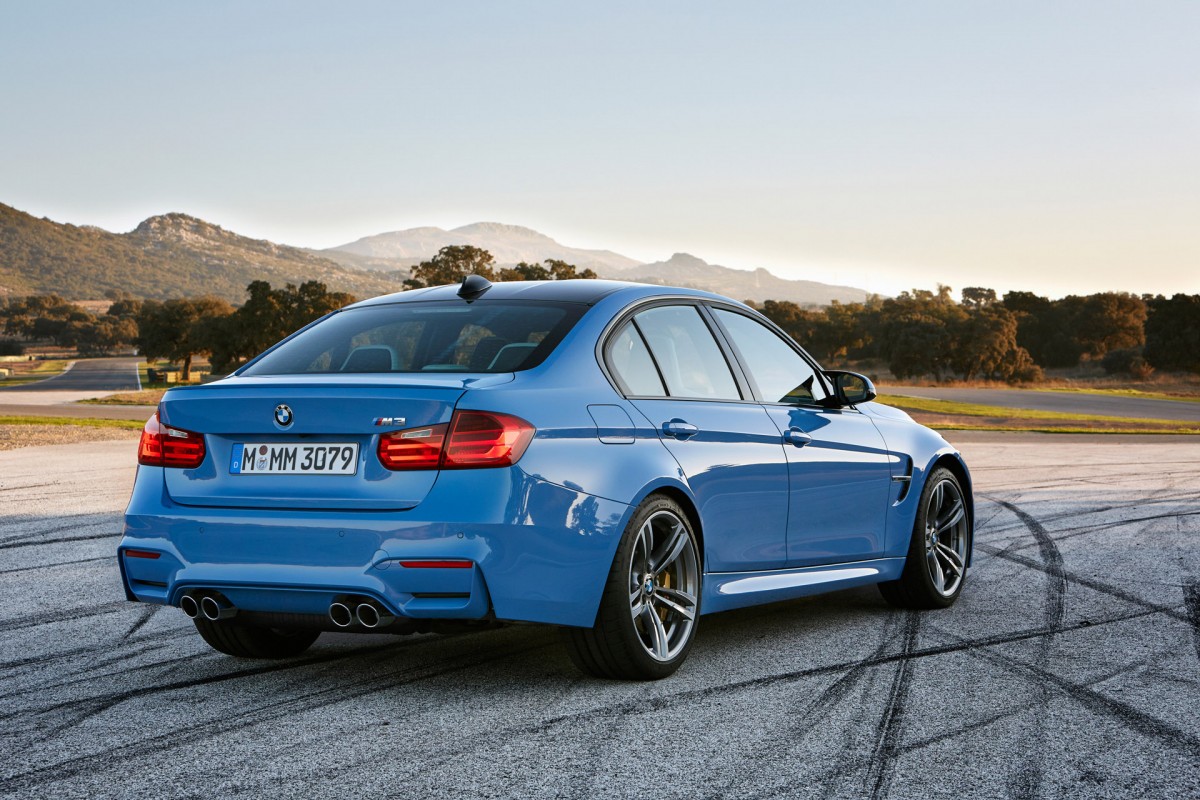 If you opt for the old school gearbox, BMW is claiming a 0-60mph time of 4.1 seconds, and if you choose the optional double-clutch you'll get to 60 in just 3.9.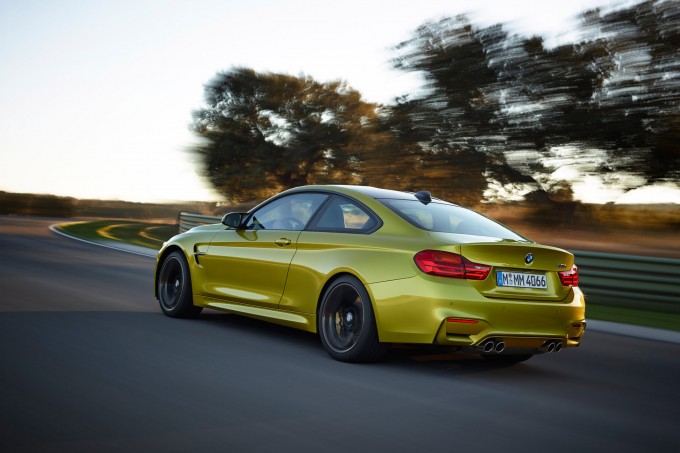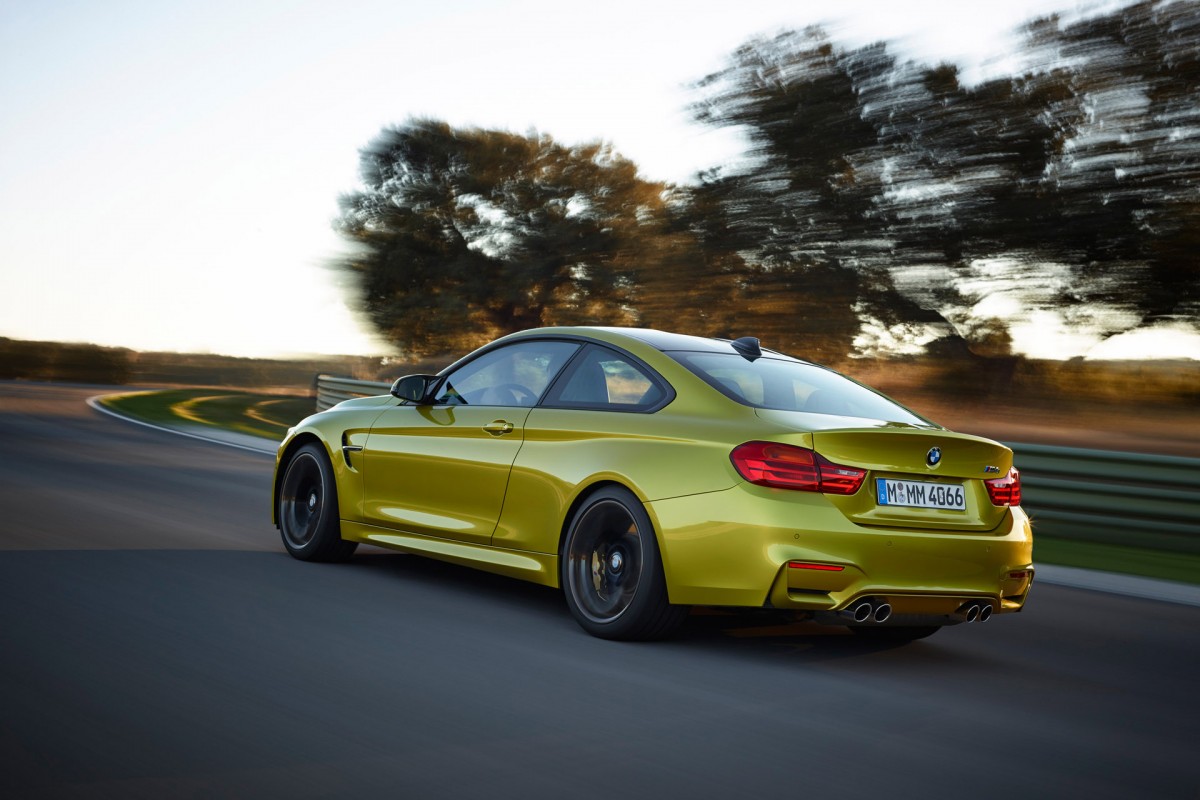 The suspension has also been improved with lightweight aluminum construction throughout, and the chassis tuning was perfected at the Nürburgring with help of BMW's DTM drivers.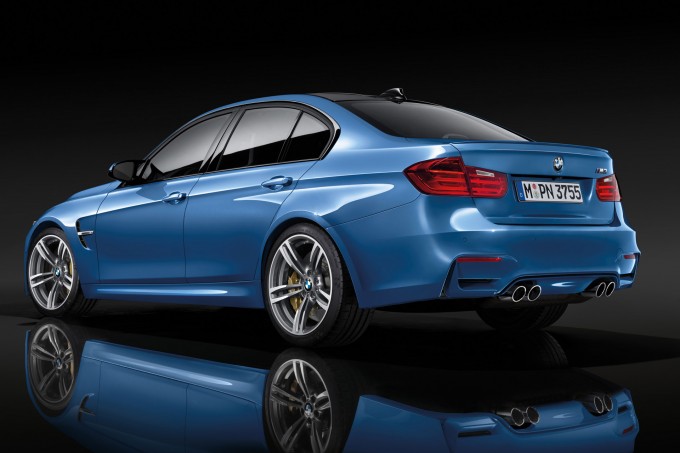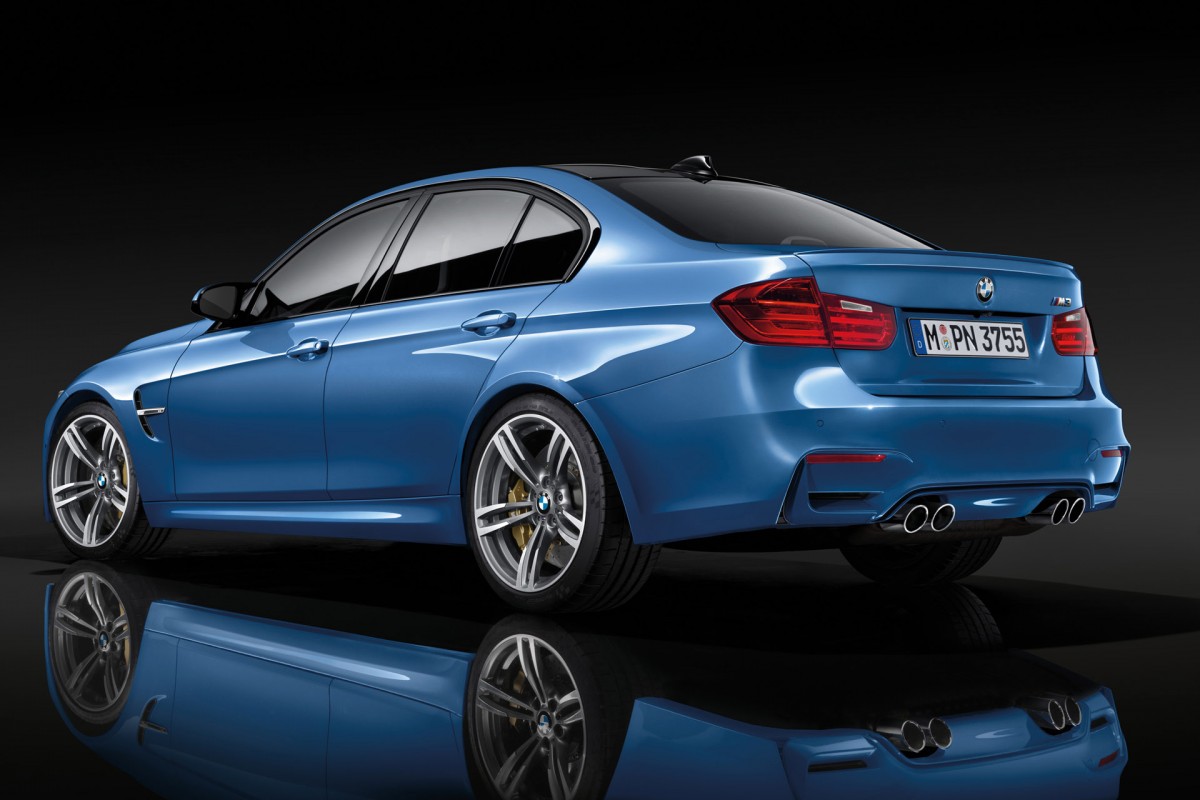 Additionally, both the sedan and the coupe feature trick bits like carbon fiber roofs and bodies designed to cut through the air as efficiently as possible.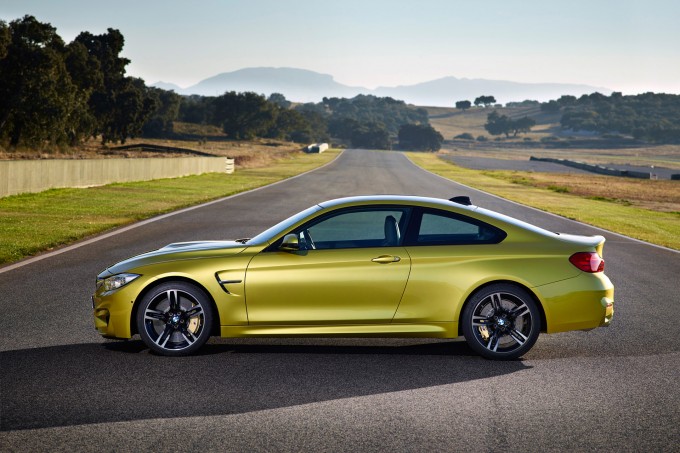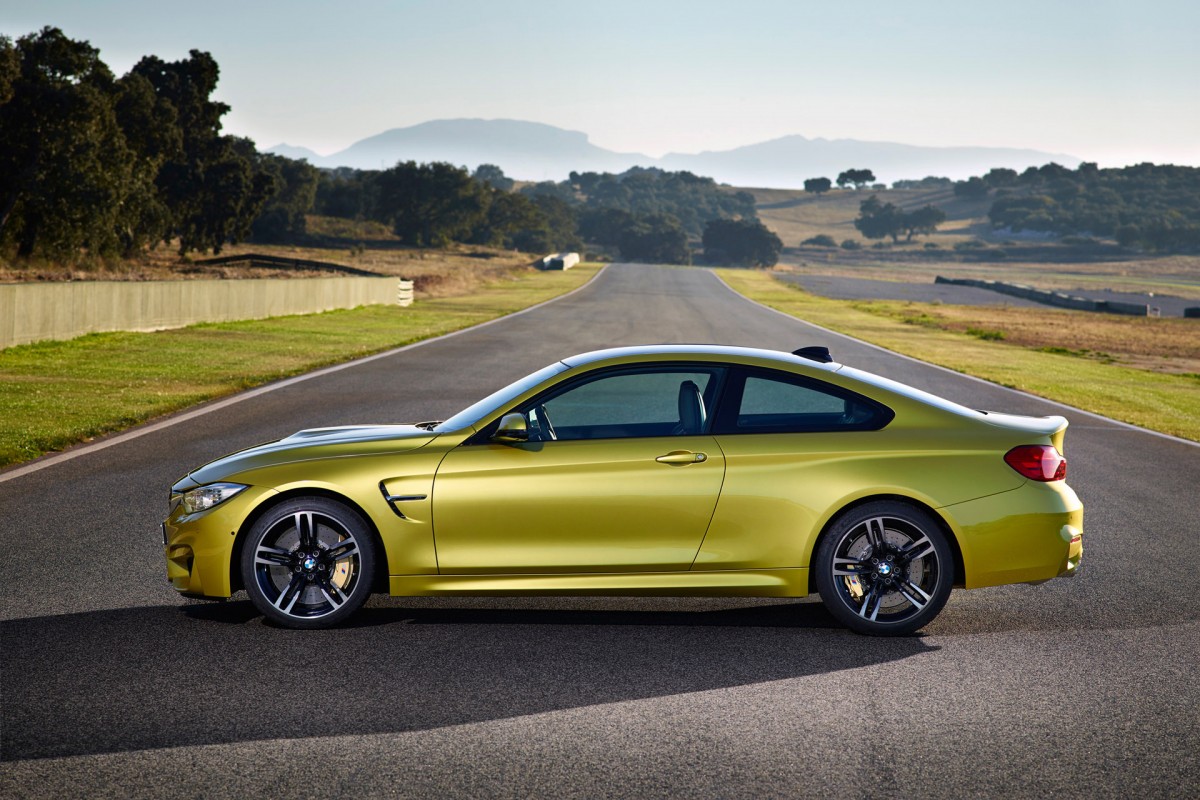 Aside from the more powerful and more fuel efficient powertrains, BMW is also touting the decreased weight of the new M cars. The M4 coupe weighs close to 200lbs less than the old M3, and this marks the first time the car has lost weight in a new model transition.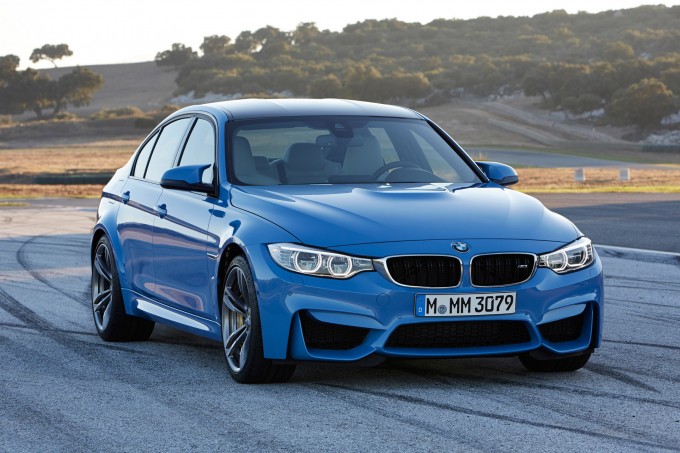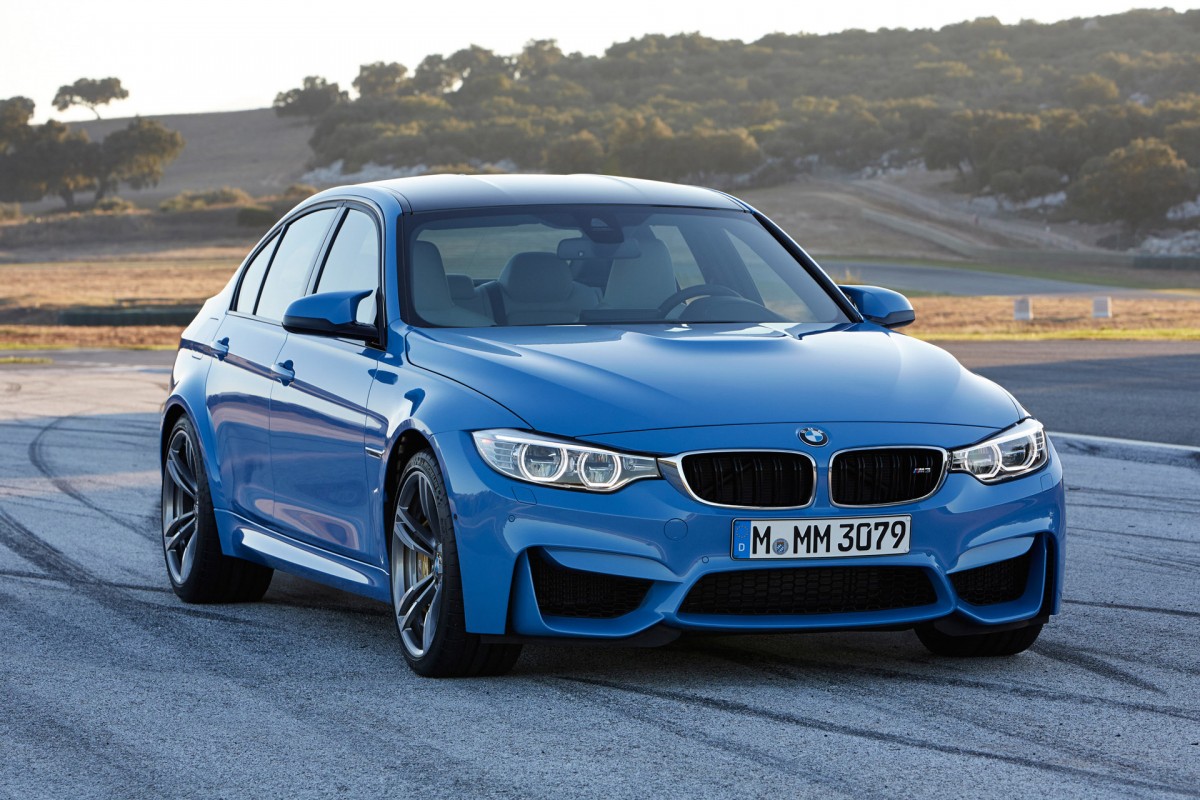 Both models are scheduled to make their official debut next month at the Detroit Auto Show, with deliveries expected to begin next summer.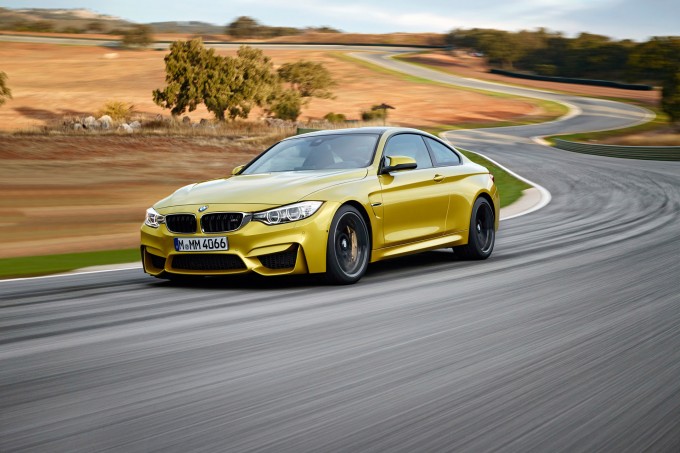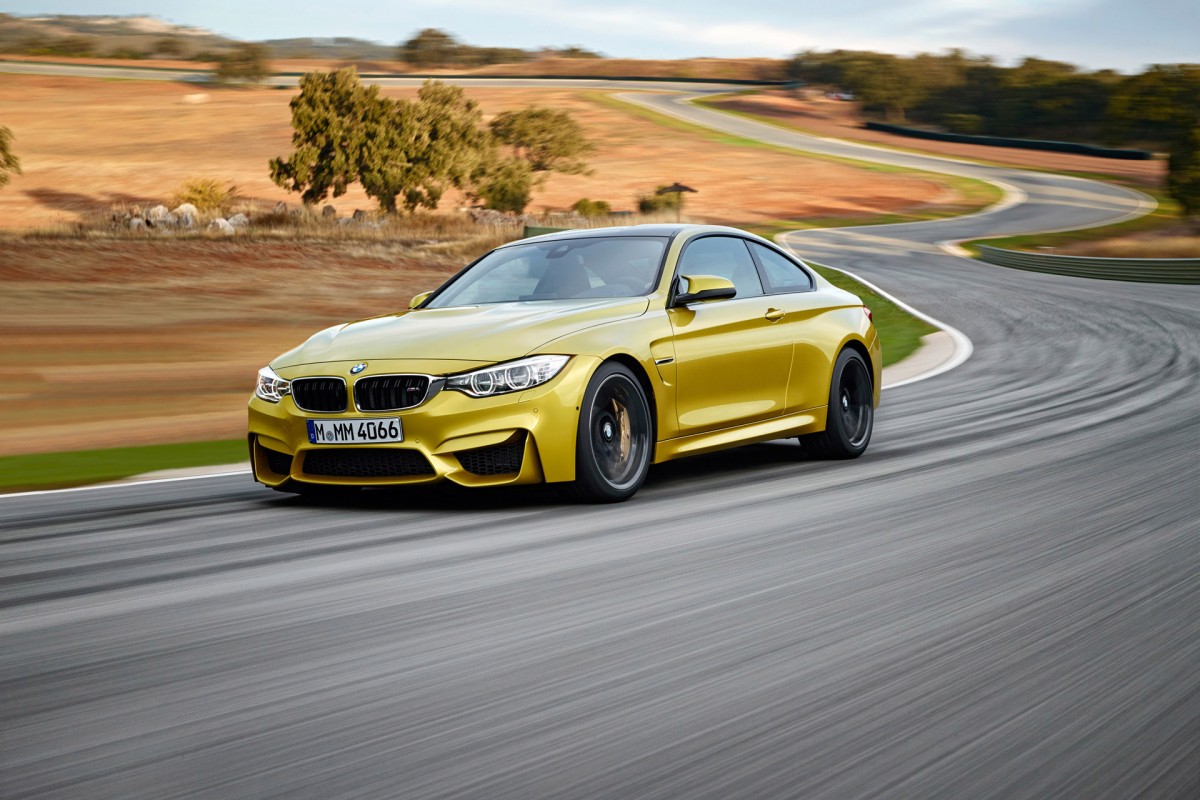 Now that the wait is over, what are your thoughts on the new M3 and M4? Will you miss the naturally aspirated models of the past or do you welcome the turbo technology with open arms?