2014 is just around the corner and it's time to think to start thinking about your New Year's resolutions. What promises will you make for 2014? To burn more rubber perhaps? Get that project car finished? Or maybe it's in a different direction entirely and you're trying not to spend so much on your car! Whatever your aims might be, one of them should definitely be to do more Speedhunting.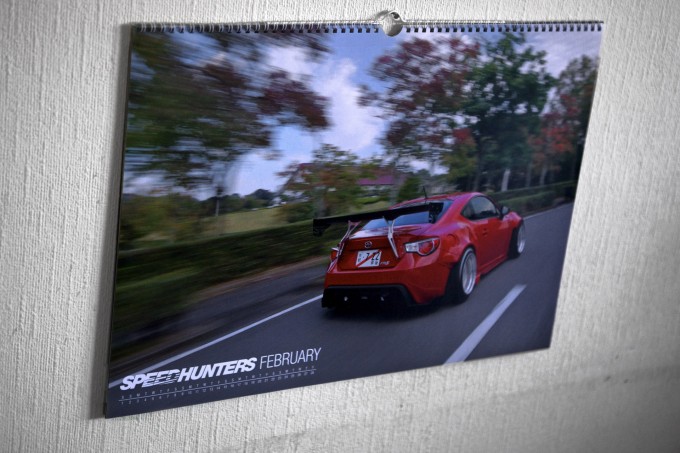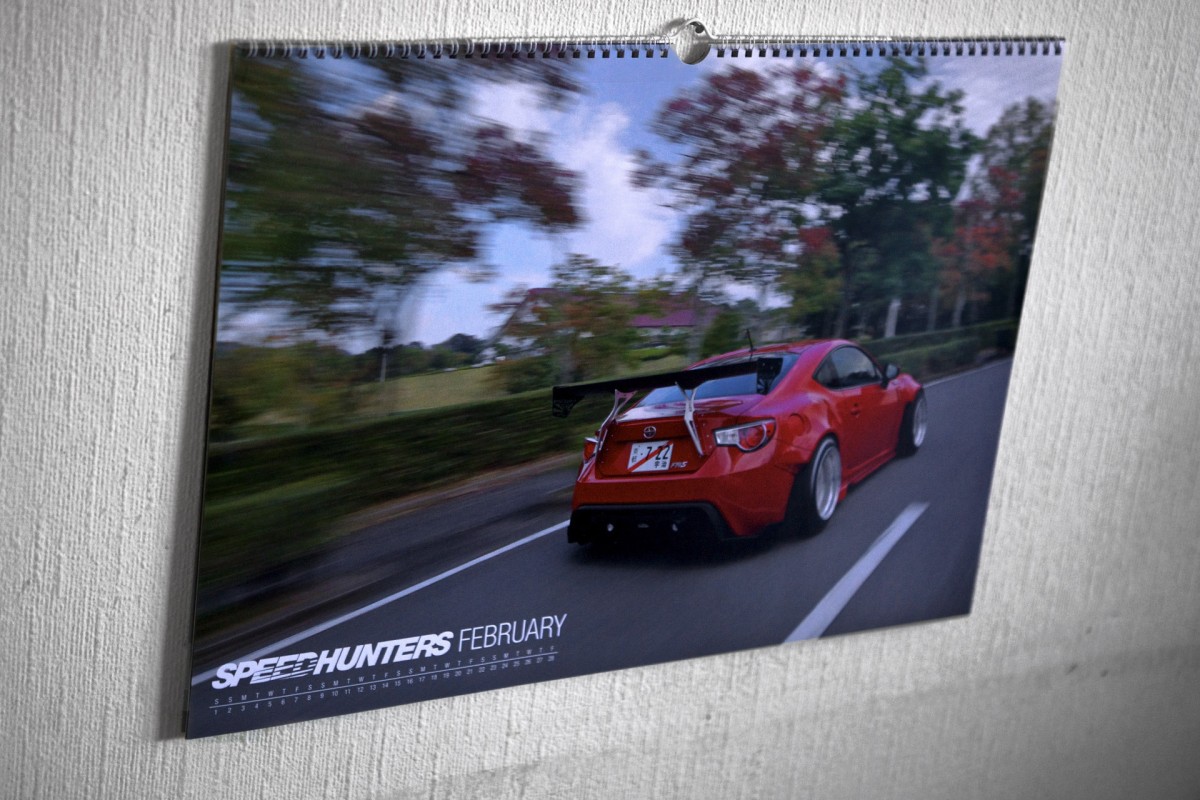 And what better way to remind yourself of the fact than by purchasing the 2014 Speedhunters calendar? Yes, for the first time ever, we'll be bringing you a way to mark off your automotive year. Featuring a stunning image from the team every month, staring at this has surely got to be the perfect inspiration to get out there and get some Speedhunting done of your own.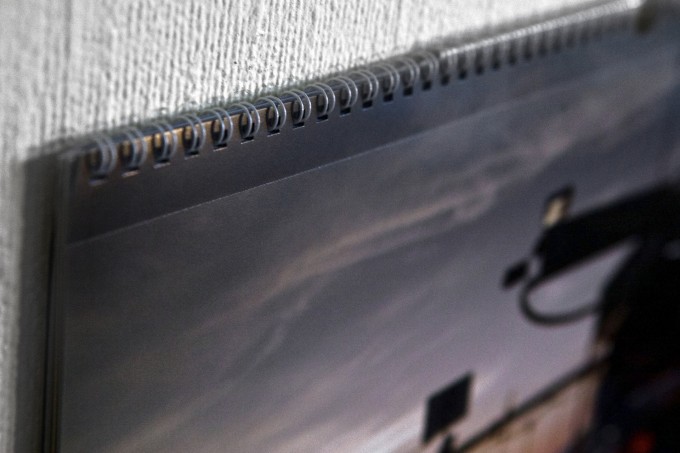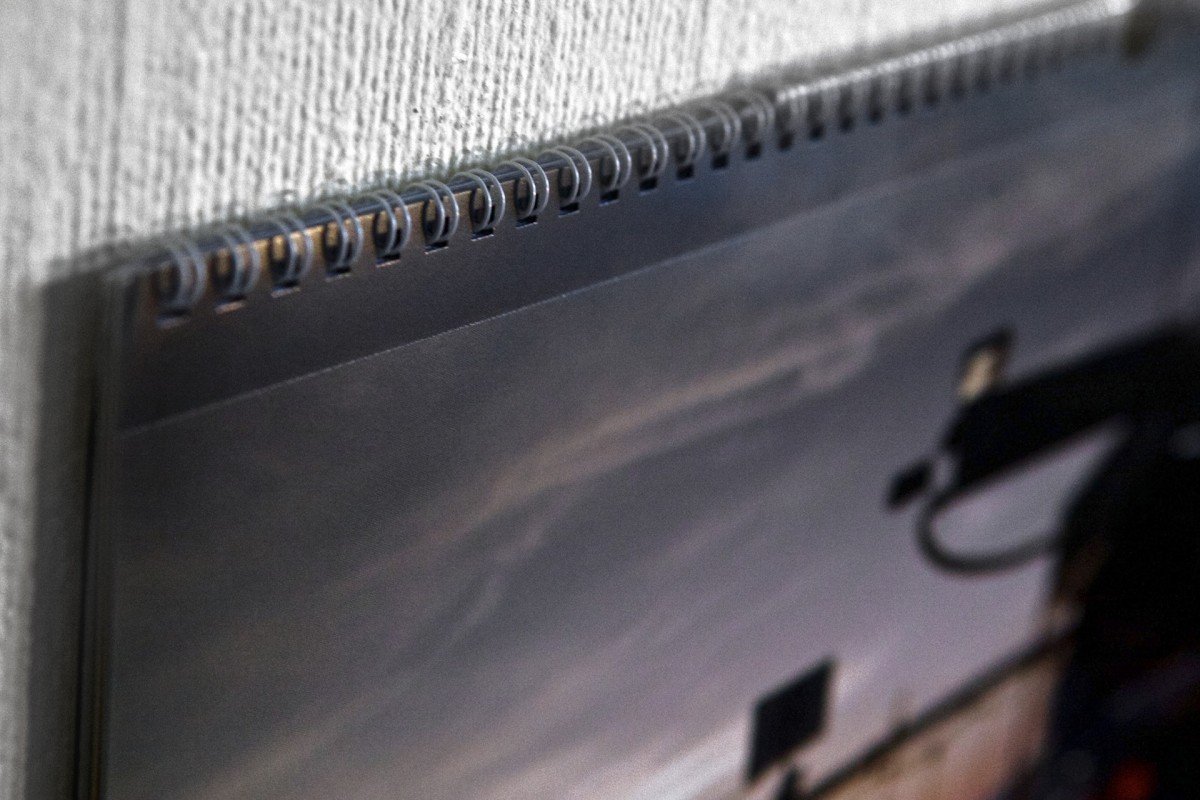 Measuring in at 490 x 340mm (19.3 x 13.4 inches) and printed on 170gsm silk art pages backed with 250gsm silk art matte laminate covers, the calendar is our usual top-notch quality and even features a perforated edge on each image so you can rip it off and stick it on your wall afterwards. Or even before if you're that way inclined.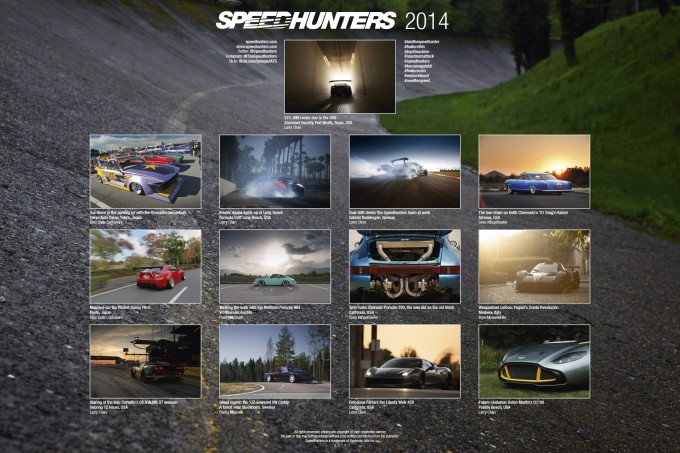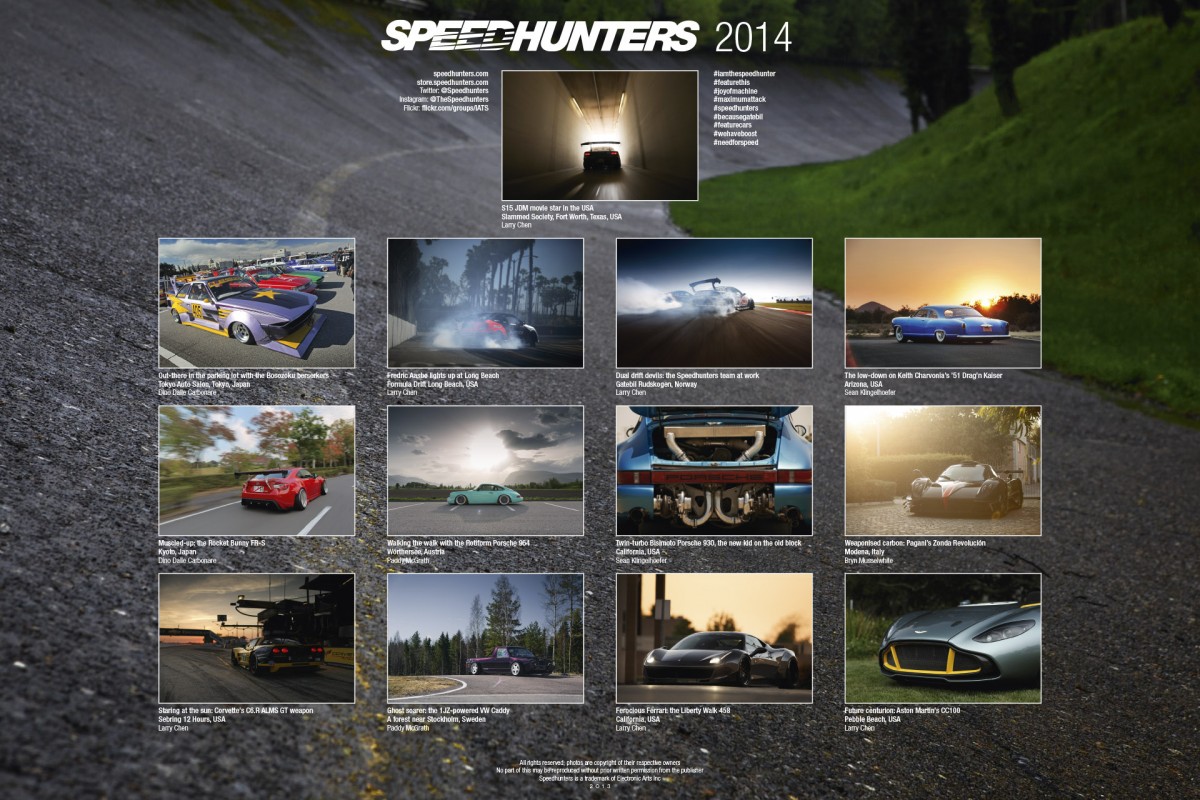 We're going to be releasing a calender each year from now on, so just like our books, best get No1, we will never have this year together again! So bring in the new year with a bang. Or a rumble. Or a whoosh. Or a screech.
Head over to the Speedhunters store now to bag yourself one.