Sin City
So, Halloween has passed, the whistles of the turbos from our #WeHaveBoost theme have died down and it's time to get serious. Well, by serious, I mean heading to Vegas for a whirlwind of cars, meetings, cars, caffeine boosts, more cars and parties. Yep, it's that time again – it's SEMA Show time.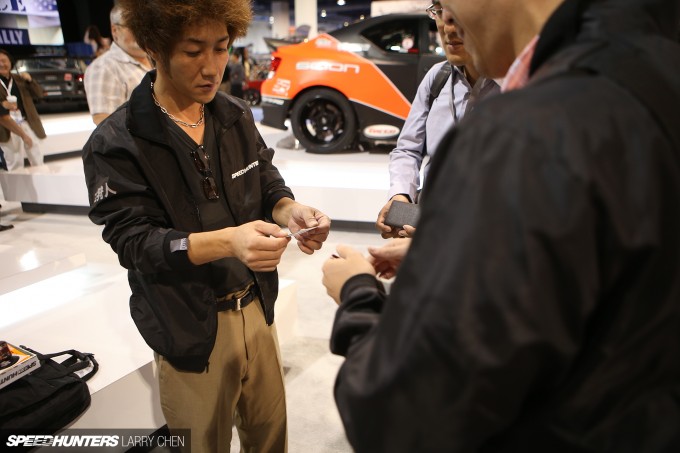 While the average person heads out to Vegas to indulge in a hedonistic cocktail of gambling, shows, glitz and glamour, the Speedhunters team will be rallying to take on the combined might of over 2000 cars spread over more than a million square feet.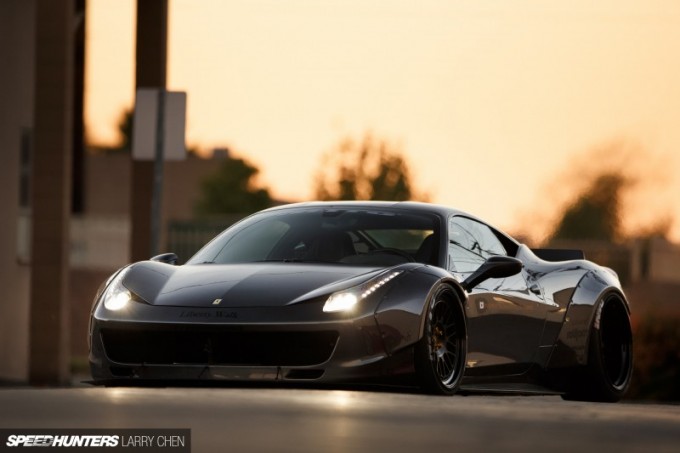 We've already seen the first big SEMA car hit, in the name of the LB☆WORKS 458, but there's bound to be other surprises still to come, and we'll be right there to bring it all directly to your screens.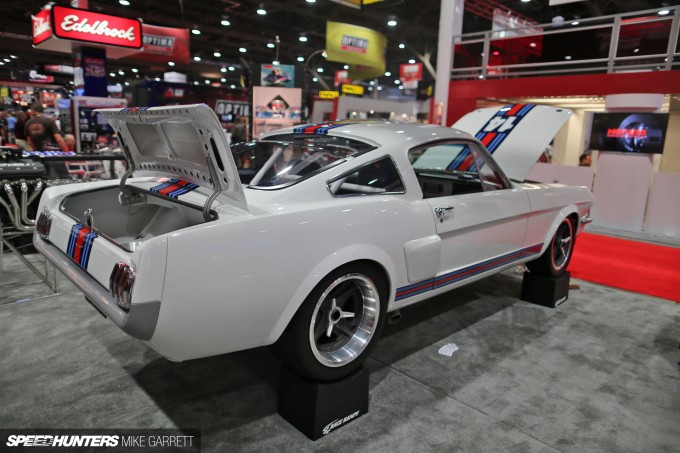 So whether we're focusing on the homegrown muscle…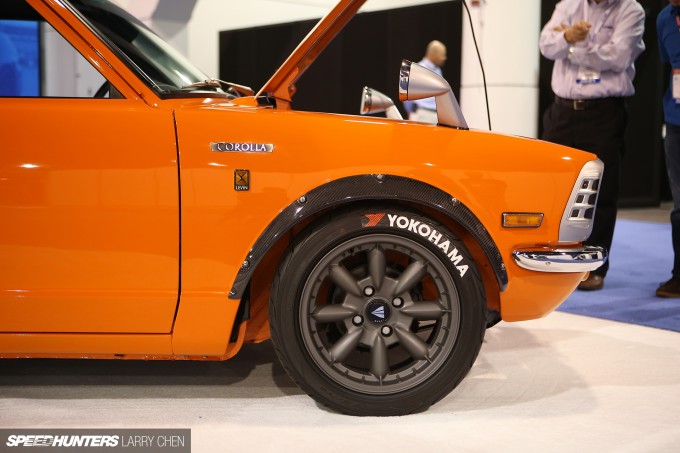 … contributions from other countries…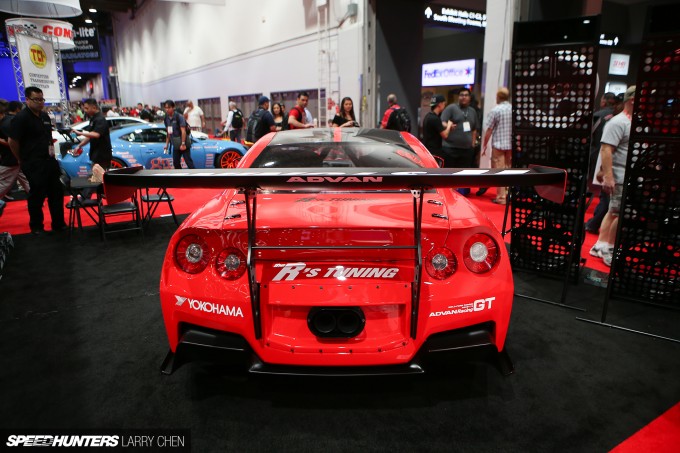 … motorsport offerings…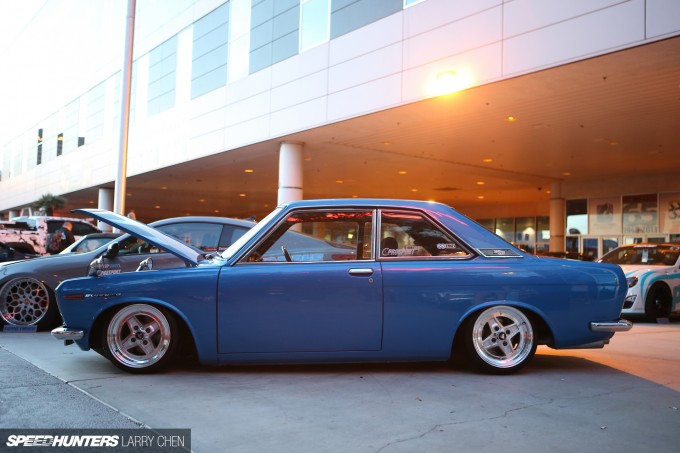 … or something for show, we'll make sure we have it all covered. Make sure you stay tuned for our exclusive coverage from the event over the next few weeks!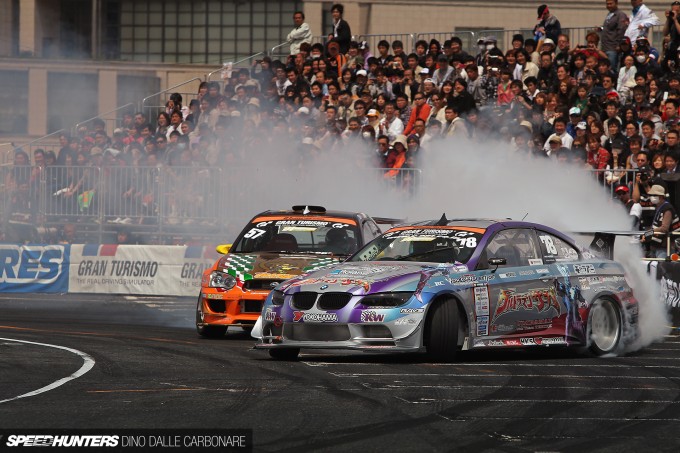 Elsewhere in the world, Dino will be heading to Odaiba for the final round of the D1GP season.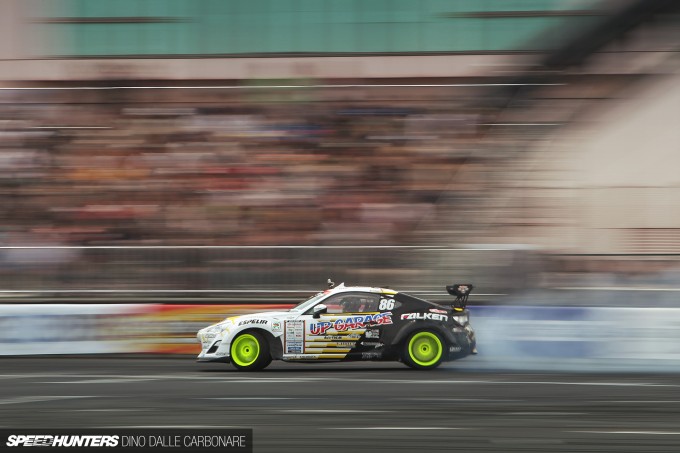 With Naoto Suenaga and Masato Kawabata being within just two points of each other, this is another drift event that will go right down to the final round.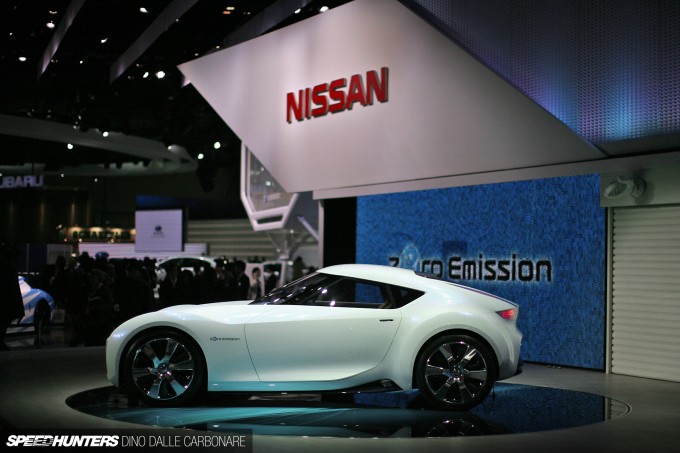 He'll also be heading to the Tokyo Motor Show. With a theme of "Compete! And shape a new future", it seems there will be an interesting blend of technologies looking to what's to come…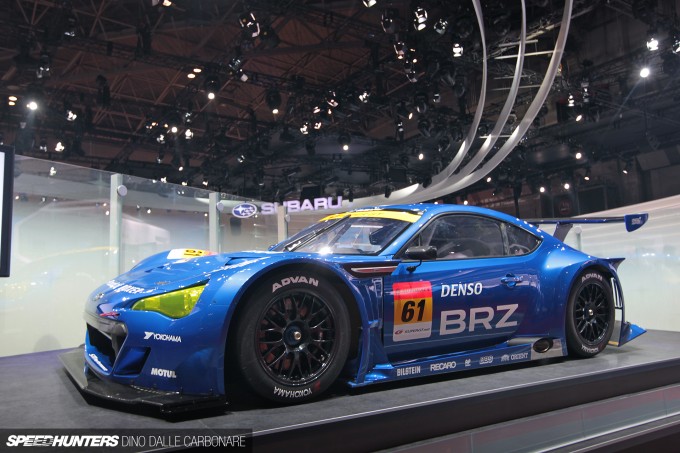 … and cutting-edge design.
Taken for a spin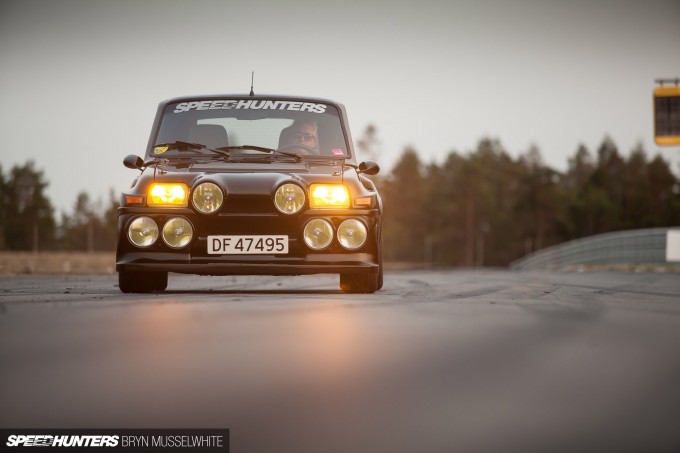 Towards the end of the month, we'll be featuring a mini-theme of 'Rally Roots', where we'll be focusing cars that have ties to the original world of #MaximumAttack, whether they're in their original form…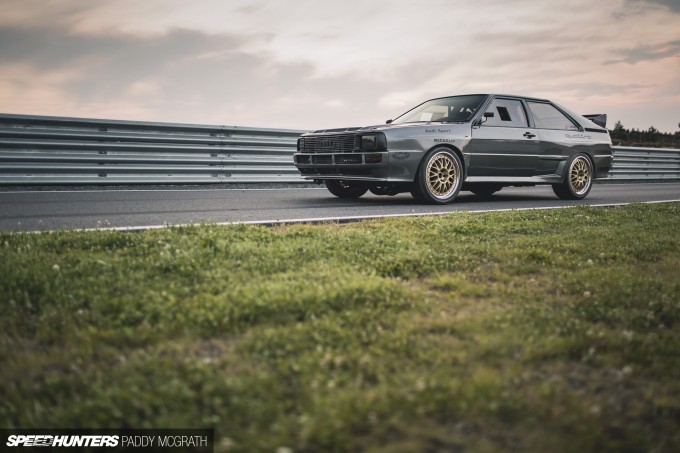 … or have been very much 'breathed upon'.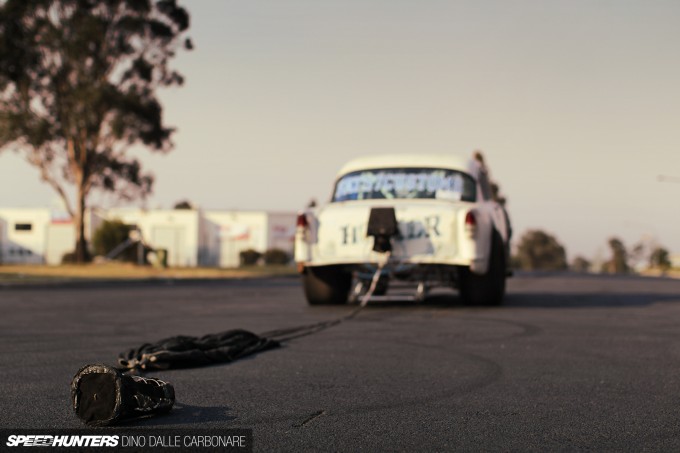 Of course, it won't all be off-road-bred machines.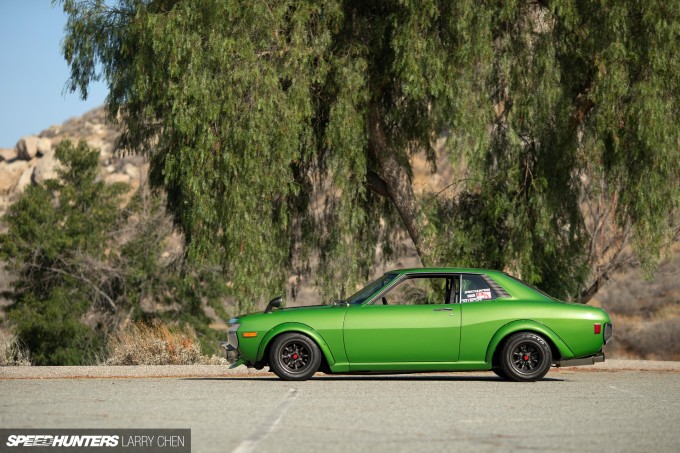 As usual, we'll bring you the best selection of machinery from around the world.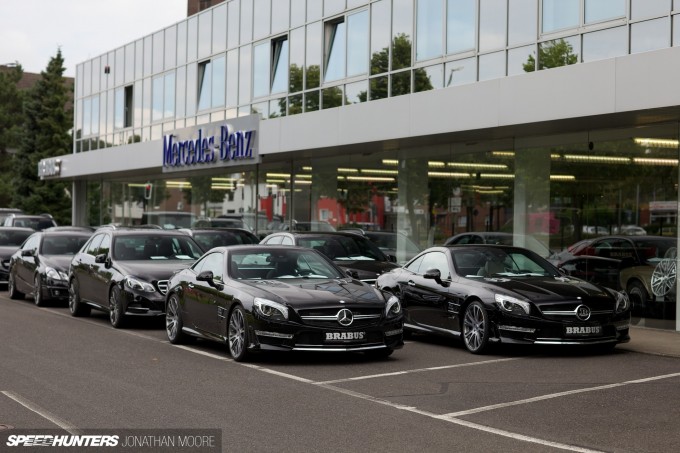 As well as plenty of other features to keep your car culture cravings in check. Jonathan checks out the expected lunacy at Brabus…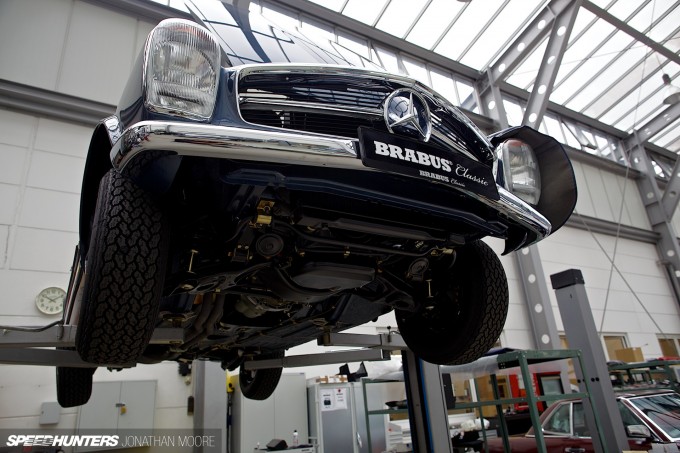 … as well as some more unexpected finds.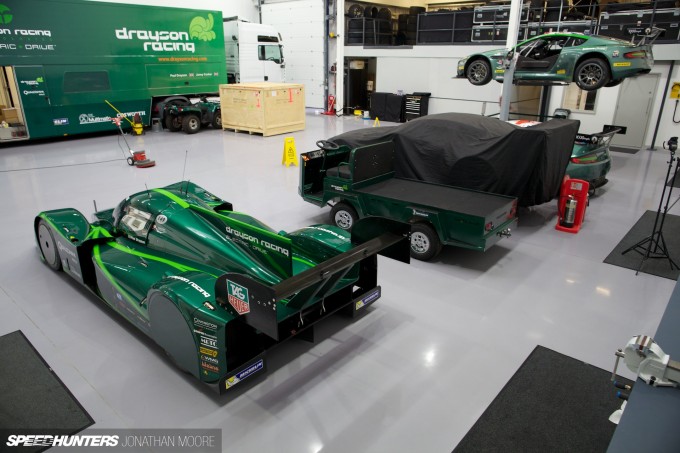 He then pays a visit to Drayson Racing to take a look at some serious bits of kit.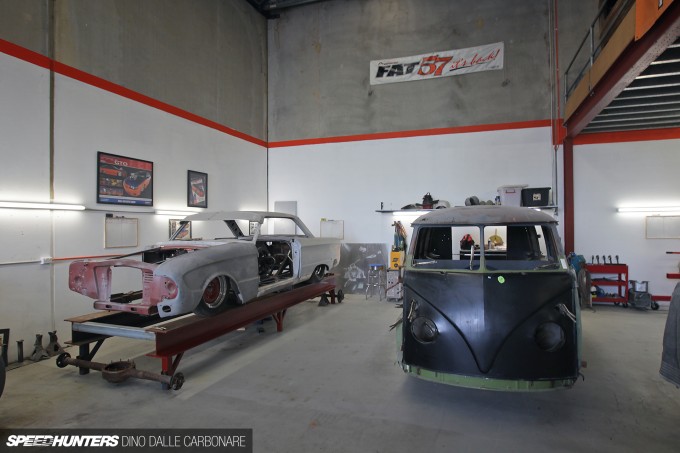 Dino checks out how things are done down under at Fat57 Customs.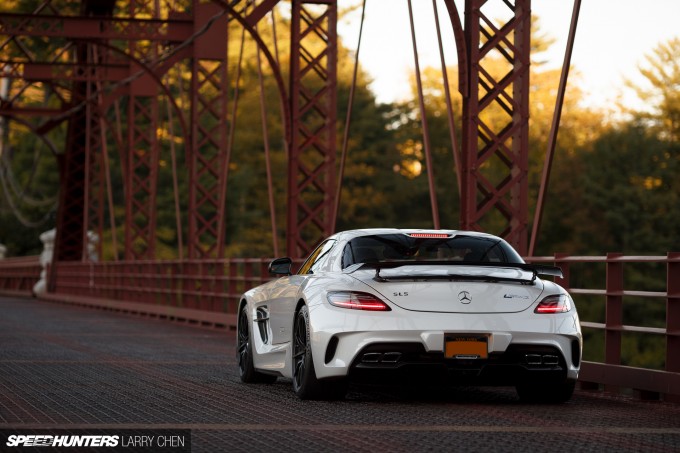 We take a look at the Mercedes SLS AMG Black series and its spiritual predecessor.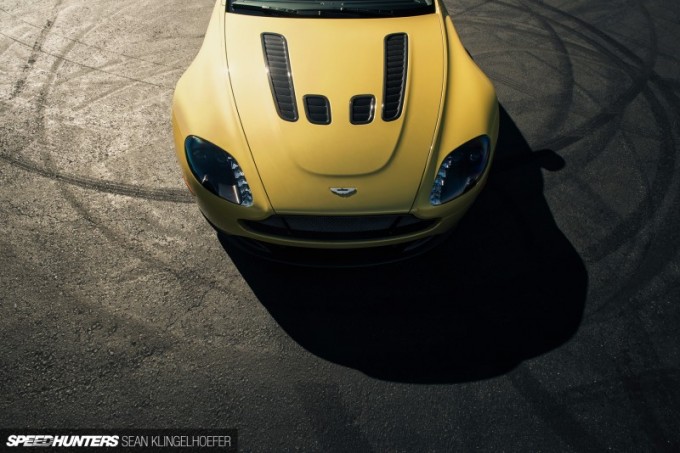 After Sean got to get behind the wheels of one of the world's most beautiful cars last month, Aston Martin made sure that Larry didn't feel left out so stay tuned to see what he was given the keys to.
So whether it's showcasing what's hot in the modified scene, or presenting stunning classics, make sure you stick with us through the month. Assunming we make it out of Vegas without any stripper-marriage/monkey-adoption issues!