There are lots of things that people say you need to be happy. Wealth. Designer clothes. A limited slip diff. A pony. But the truth is a lot simpler. You just need stickers. And we've got stickers for you.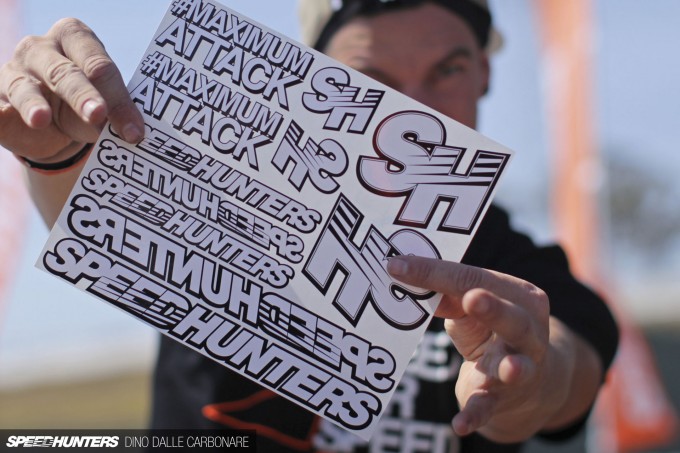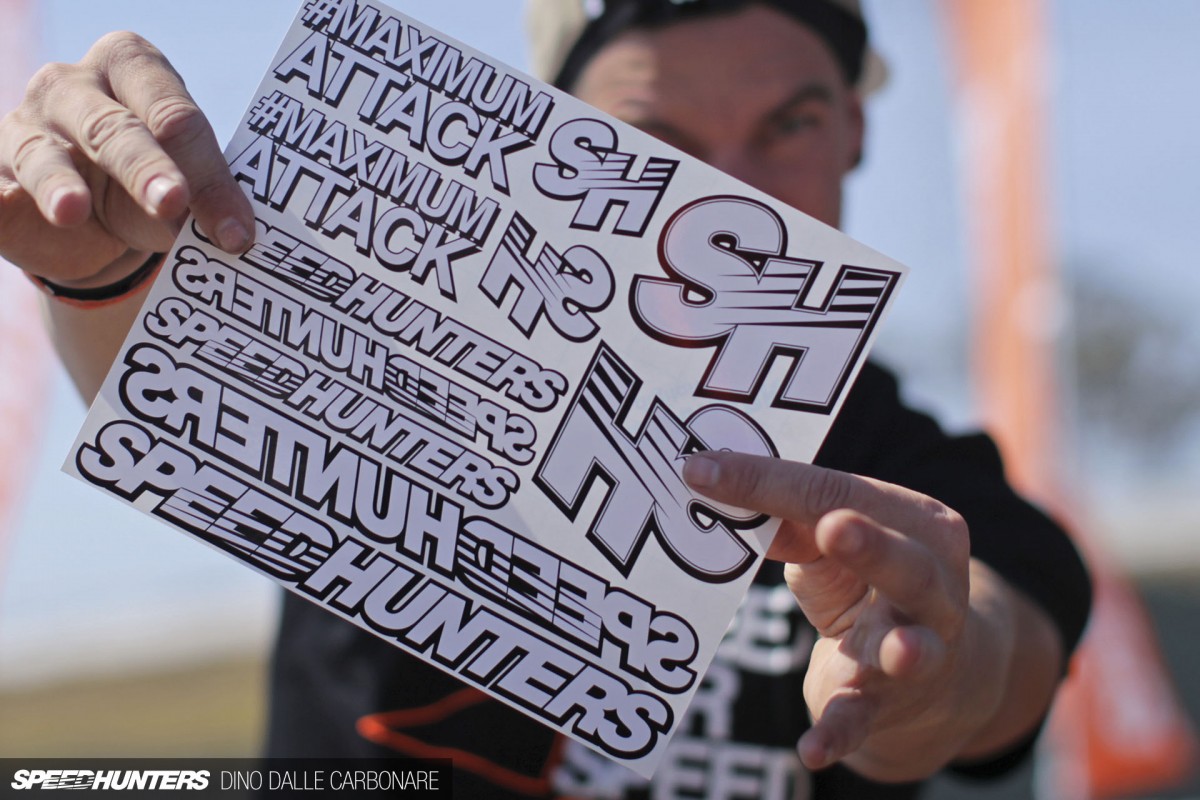 Many, all-new stickers. As we boost Collection 04 to full power, the second set of merch in the line includes two packs of sticker goodness. The first is a packed sticker sheet replete with gloriously gluey options: both forwards and backwards so you can achieve the authentic JDM mirrored livery look.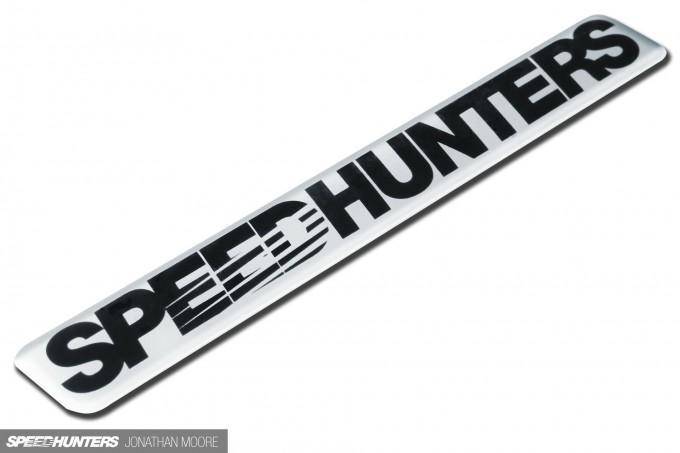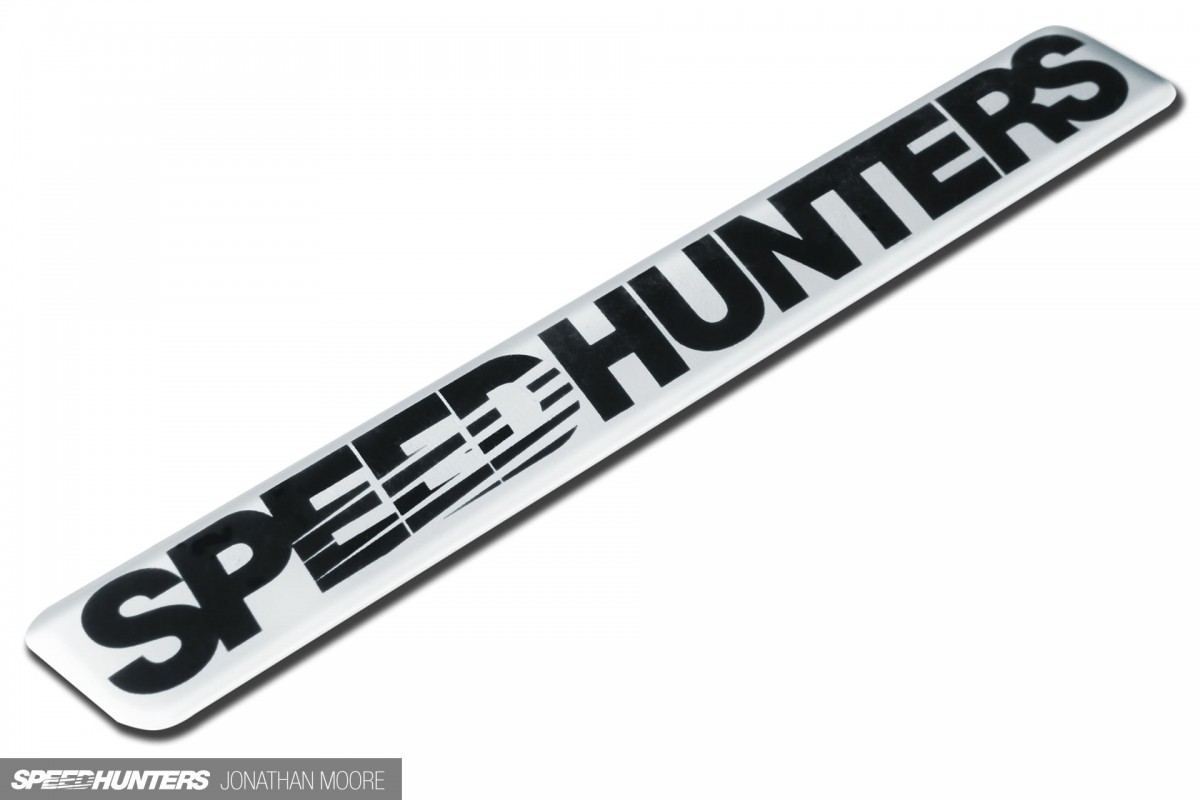 Secondly, we present the exclusive Speedhunters Badge, bursting with so much Speedhunting goodness that it's swelled to fully three dimensional proportions. This completely new resin badge comes in a pack of two.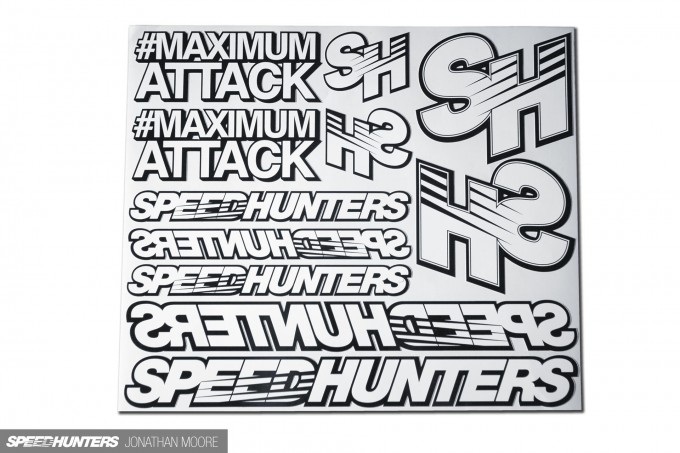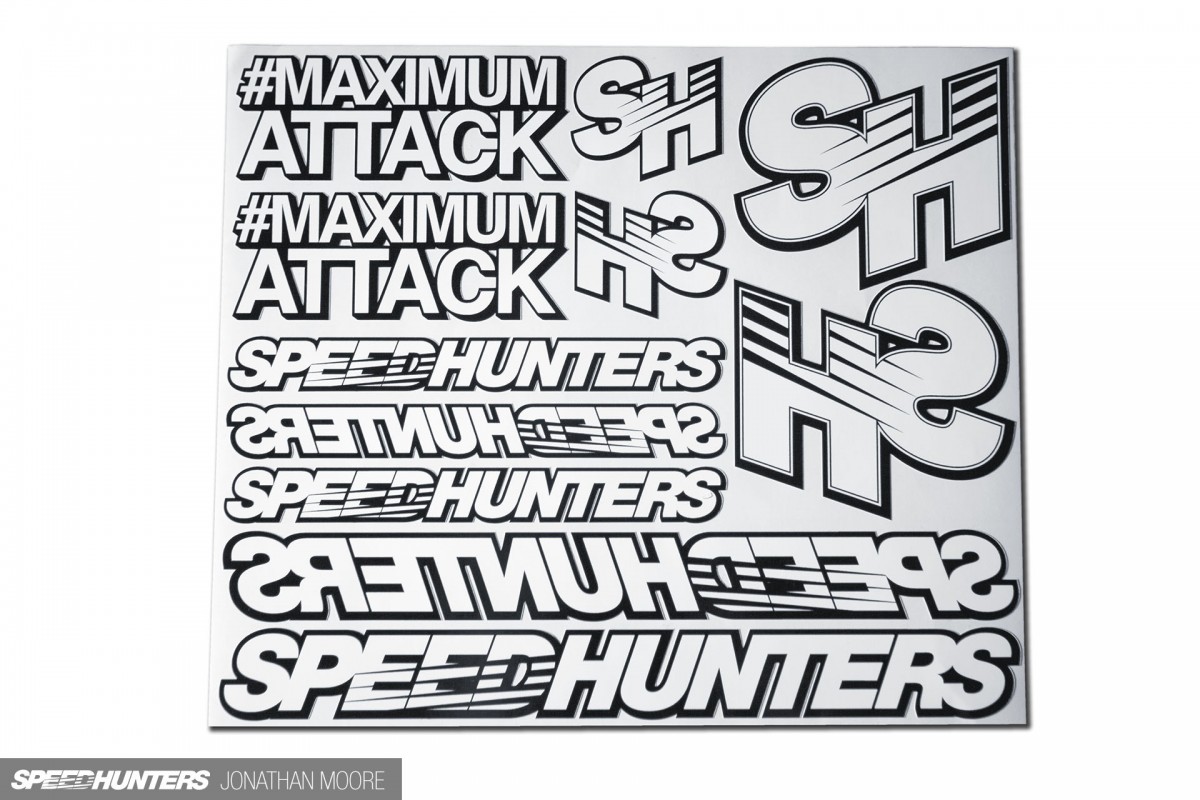 You can pick up both the new sticker sheet and 3D resin badges right now over at the Speedhunters store.