During the day, the floors of the SEMA Show are a lot like a New York subway station or the concourse outside a crowded sporting event. It's shoulder to shoulder, and you're likely to get trampled if you stop in the middle of an aisle. This is the side of SEMA that I'm used to, the side that takes place during business hours each day.
One night last week however, Bryn, Speedhunters' new Editor in Chief, produced a special hall pass from his camera bag that allowed us to experience the show in a way I didn't think possible.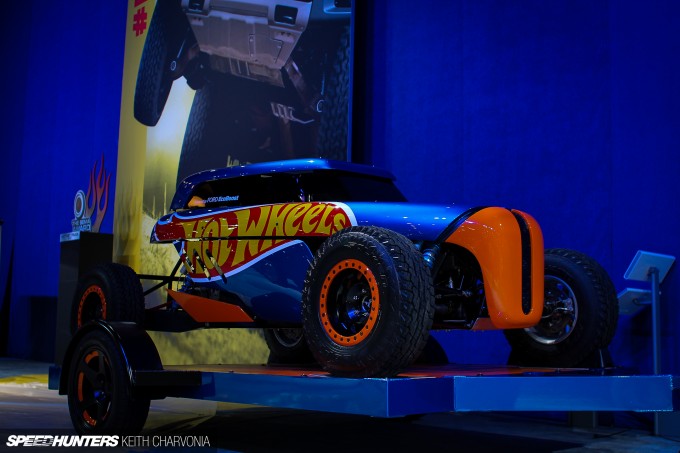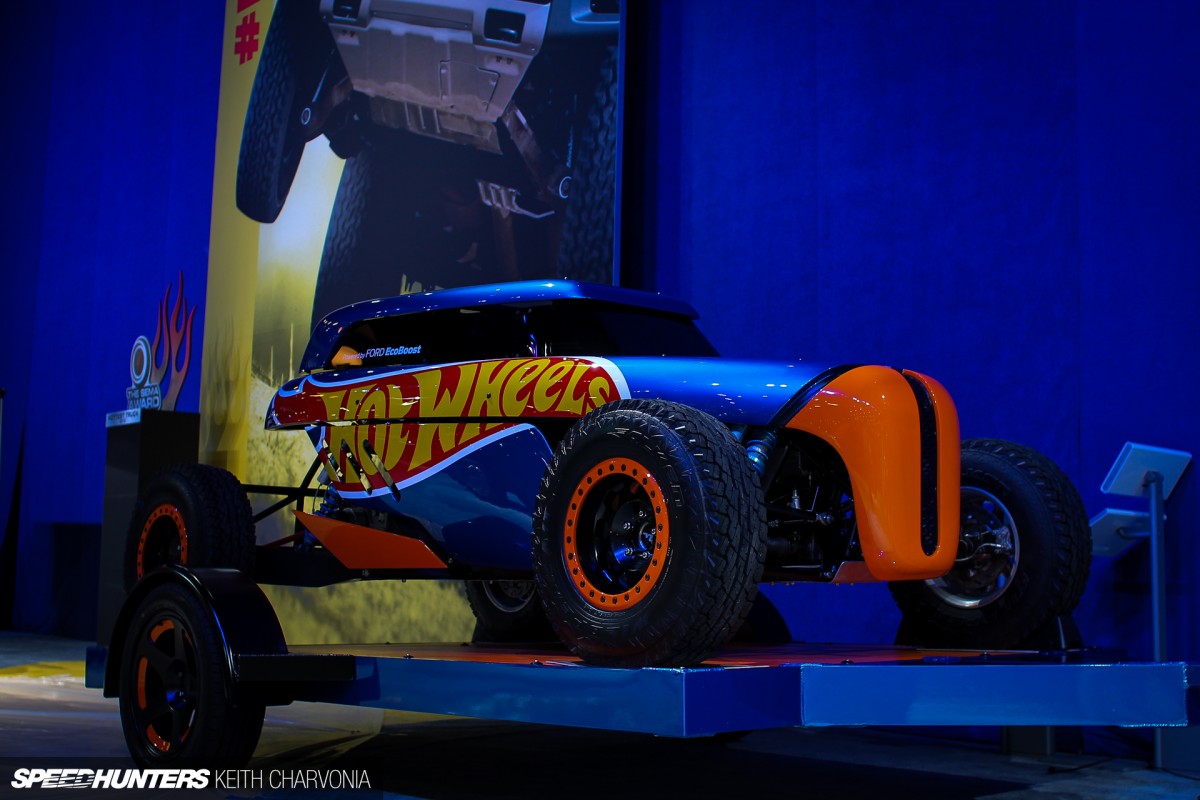 After a fairly serious vetting process we were finally let through, and suddenly we had the entire hall nearly to ourselves. There was the occasional janitor or security guard, but we were pretty much like two little kids set free in the biggest automotive playground you can imagine.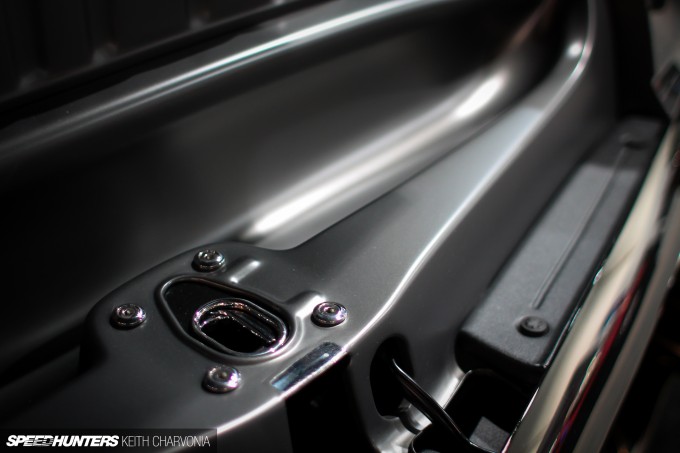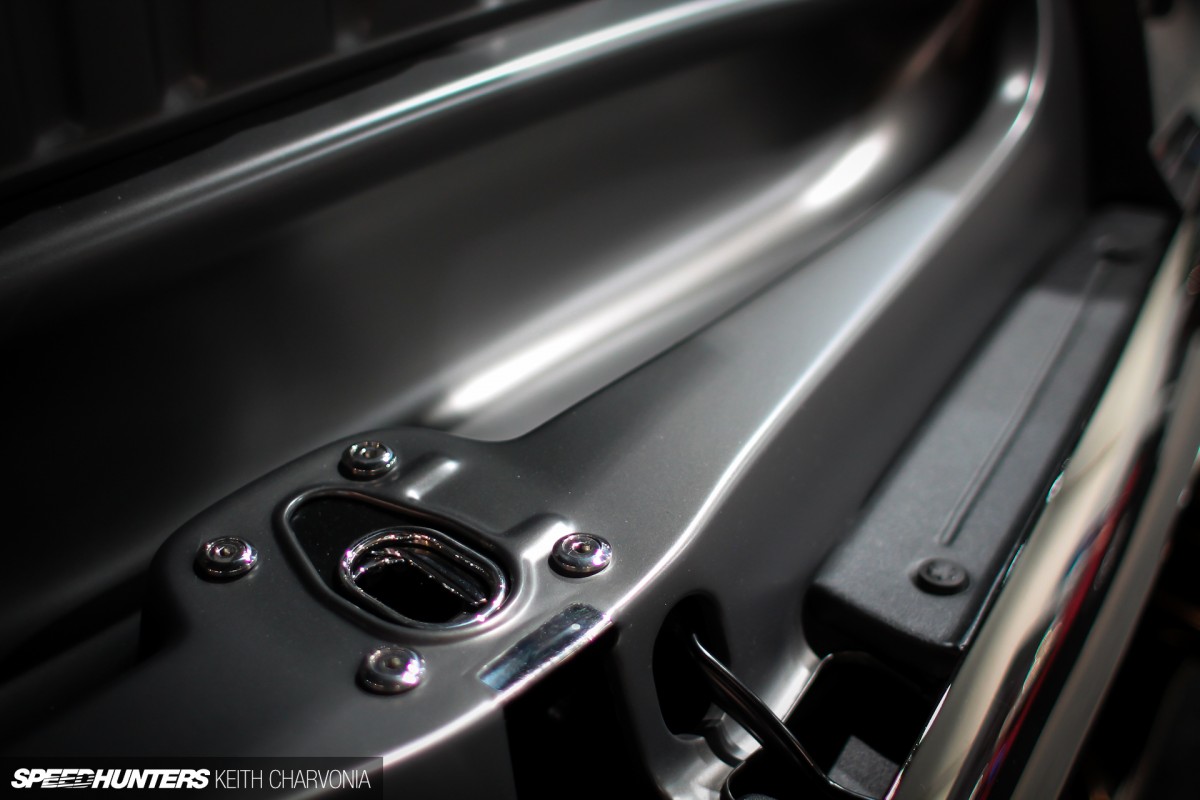 With our lenses wide open, we knew this was our last chance to shoot cars unimpeded by the constant bombardment of people that goes on during the day. As we walked the aisles we called out to each other to come check this or that car out – something that would be impossible over the dull roar of 130,000 people. Of course, with each car came another automotive tale from the past.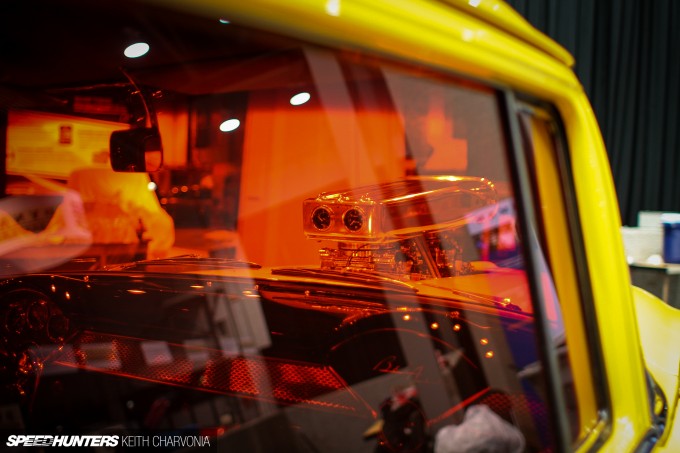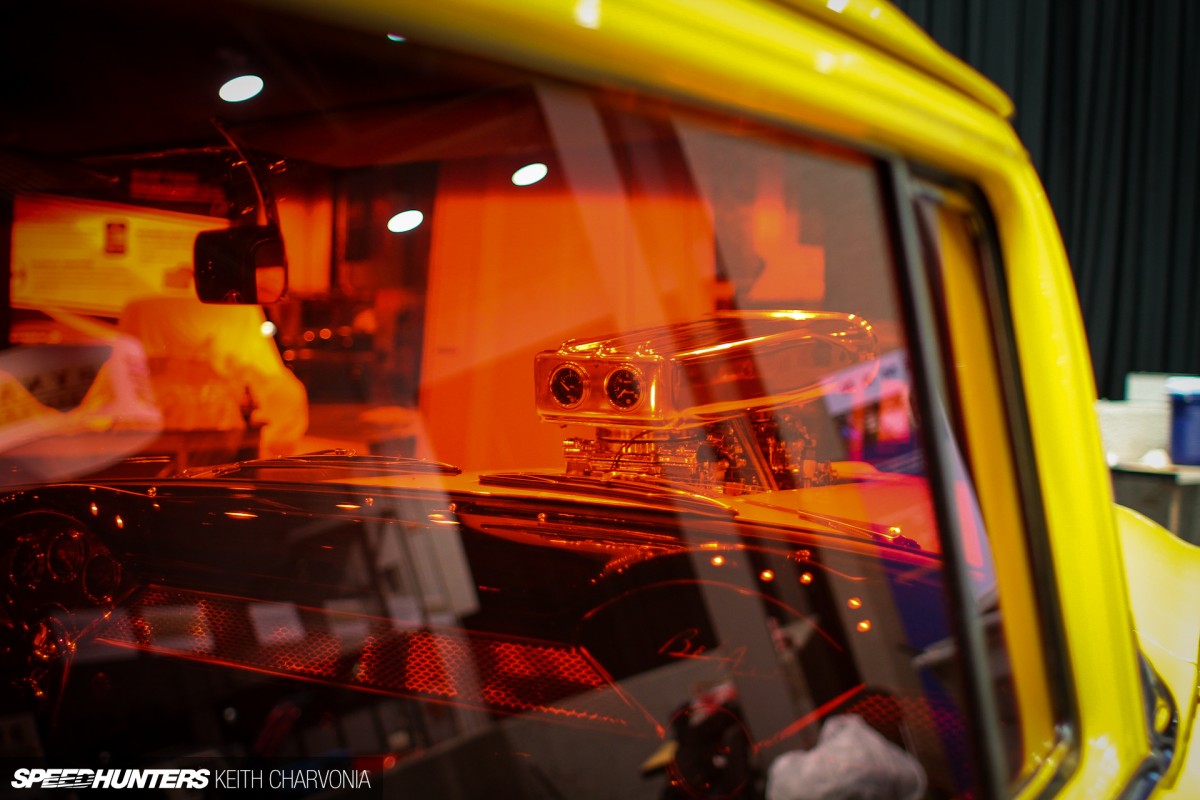 It was only after we finished shooting, while we enjoyed a cool beverage and talked shop, that we looked at each other and realized, "Damn, that was cool!". So cool in fact that I need to show you much more from this evening and I'll be bringing you a spotlight 'o' rama, concentrating on some of my favoured rods and customs. It was most certainly the way to see SEMA.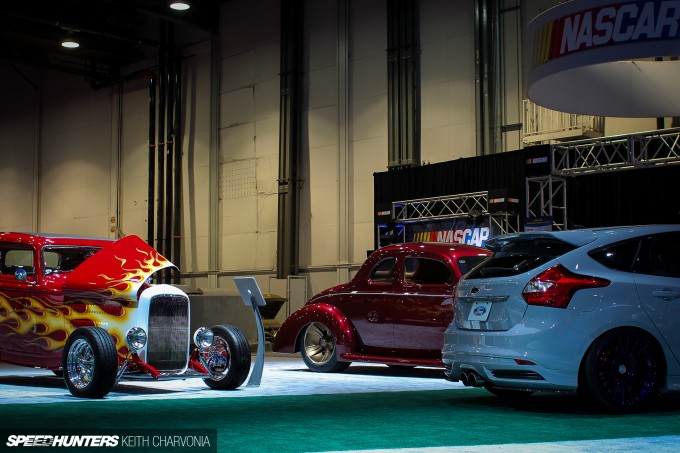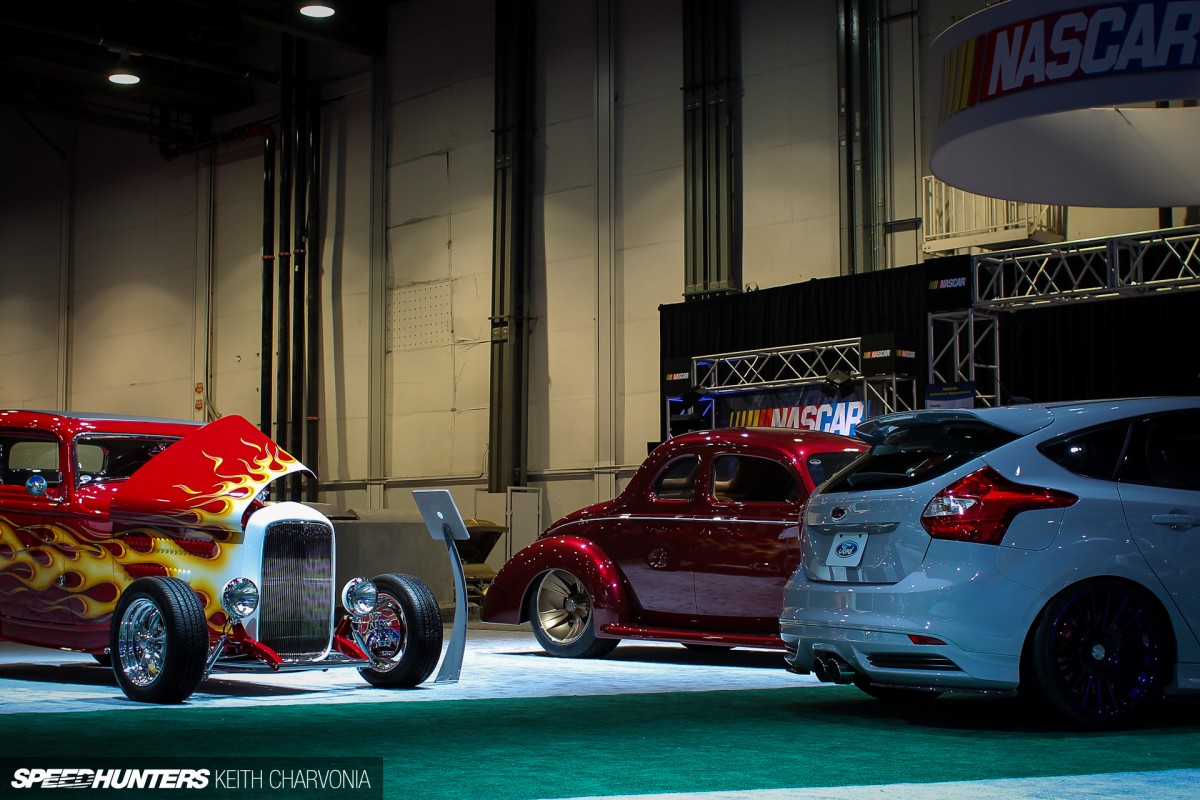 It was another rare opportunity I won't soon forget and yet another reason I love being a Speedhunter. You call this work? Someone pinch me.