I think most anyone will agree that 2013 has been a standout year for car movies, with several films debuted this year that are sure-fire future classics. Luckily for movie-going-petrolheads, things are looking good for next year as well with the release of video game turned action flick, Need For Speed next March giving us even more to look forward to.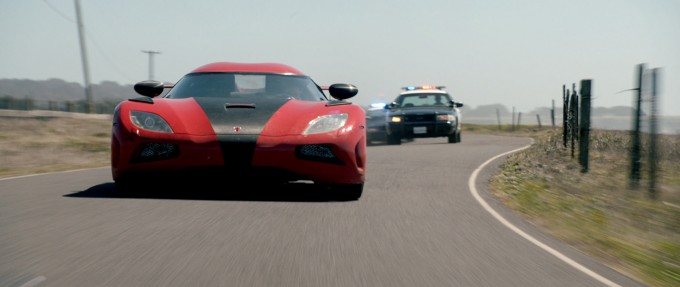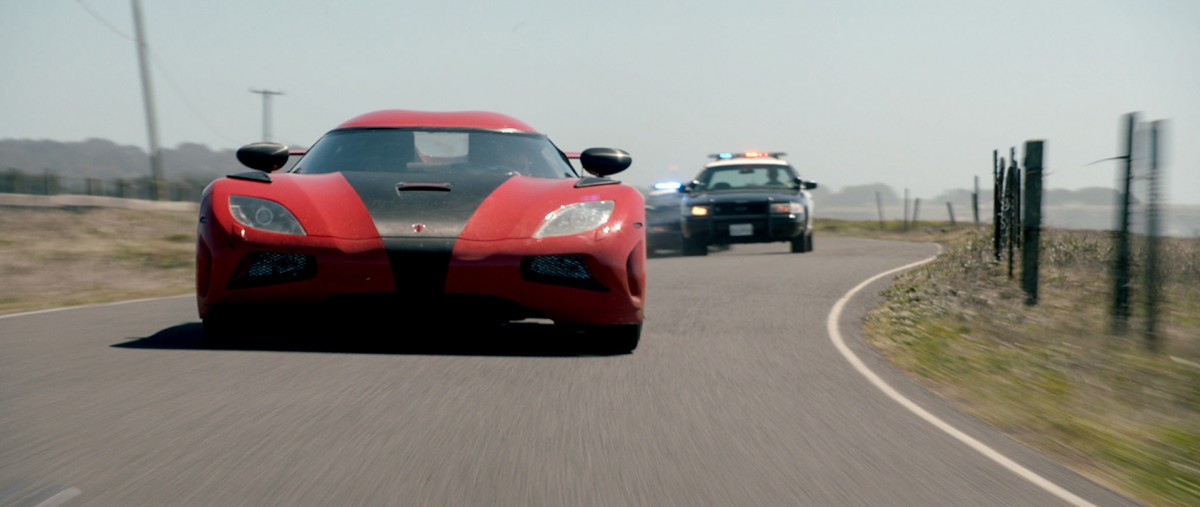 Based on the popular gaming series, the live action feature film pretty closely models the gameplay – complete with unobtainium exotica, high speed pursuits and massive crashes. Of course there's also a plot intertwined in there as well…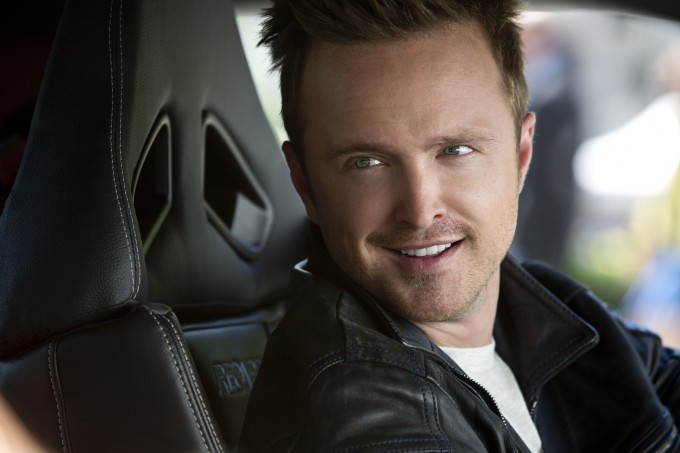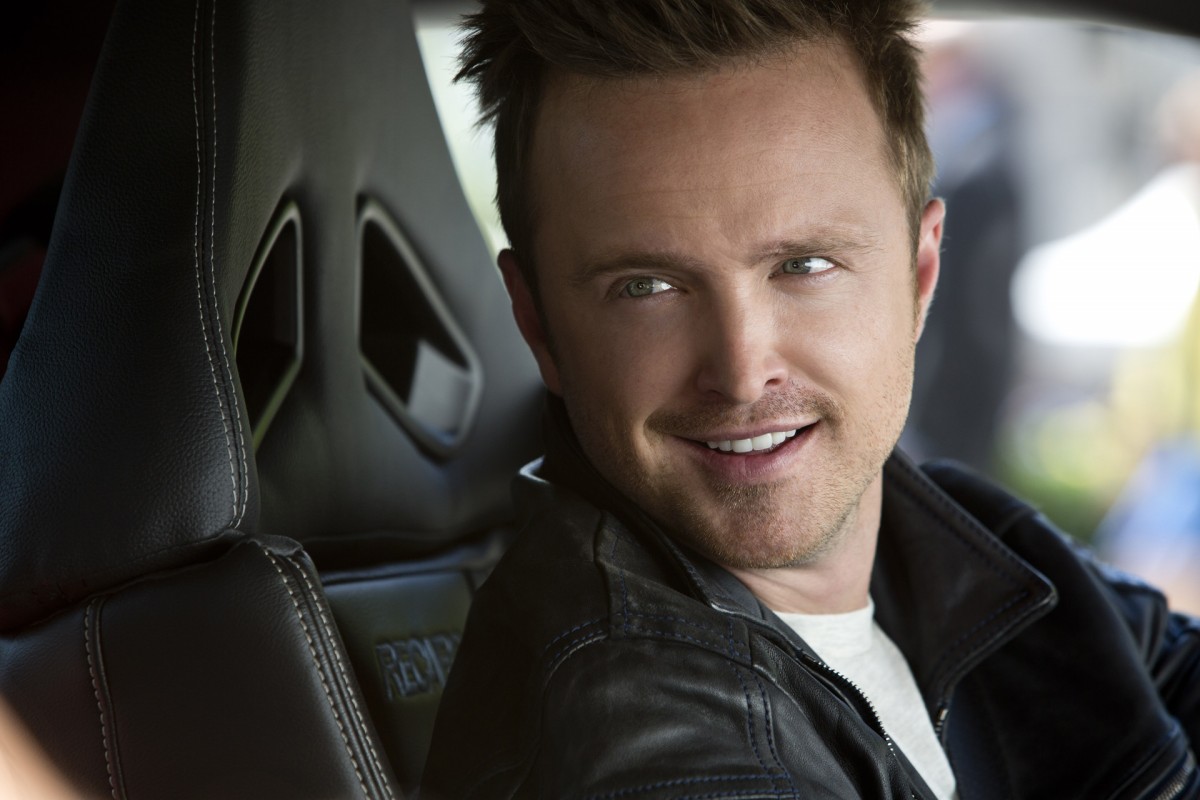 You can pretty well get the idea simply from watching the trailer, but the beautiful thing about a storyline like this is it gives ample room for chase scenes. Essentially there's a rivalry between Tobey (played by Aaron Paul from Breaking Bad)…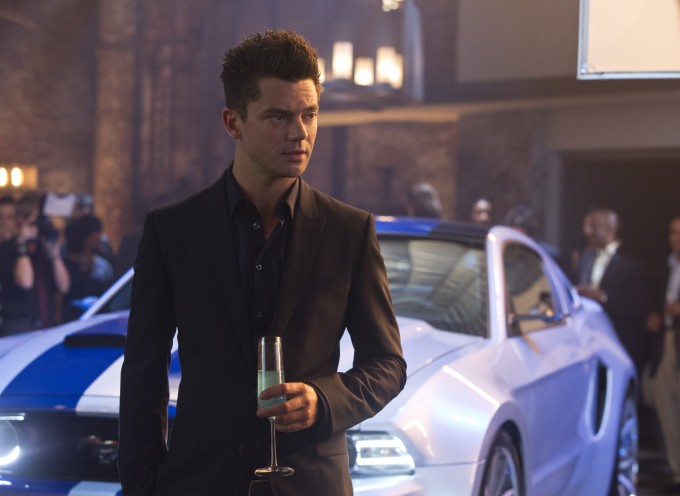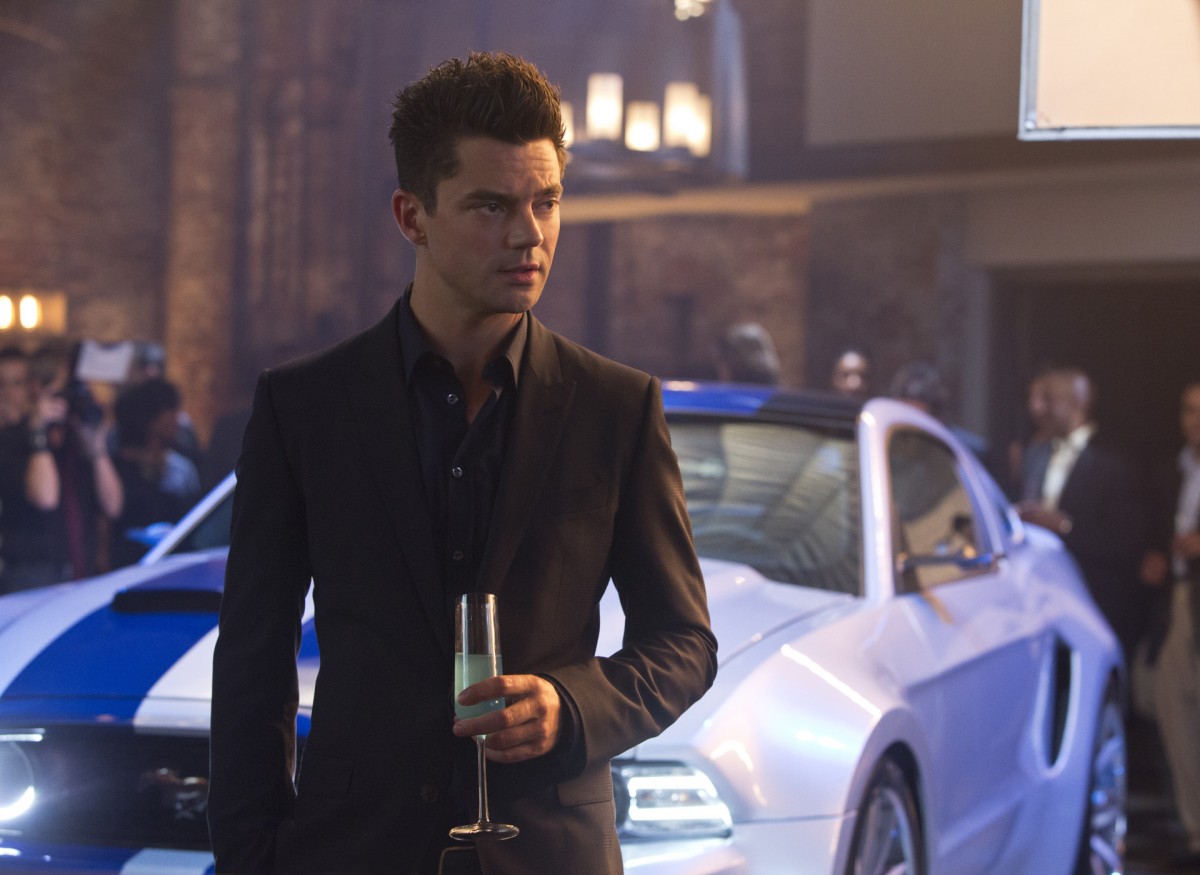 … and Dino (played by Dominic Cooper from Captain America: The First Avenger) who is responsible for Tobey's conviction and subsequent imprisonment, not to mention the death of his friend. Naturally the only way to truly settle the score is a race. Anything else would be uncivilized.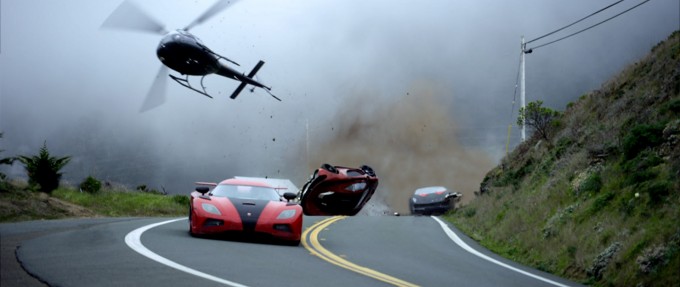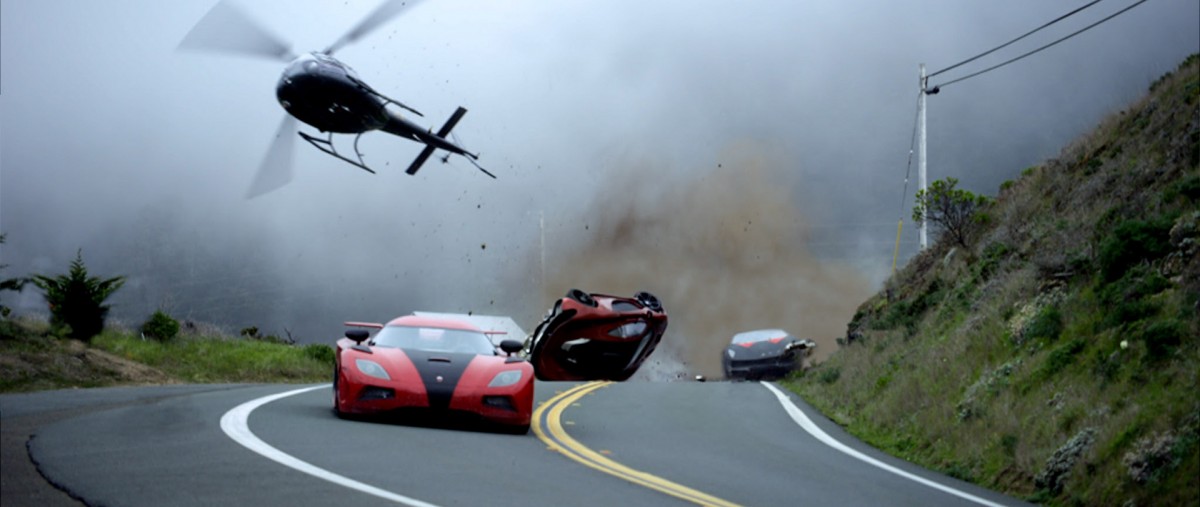 Along the way I'm sure there'll be many twists and turns in the plot, and tons of real life action. After a trip across country, everything mounts to one final race at the end of the film where things get really crazy.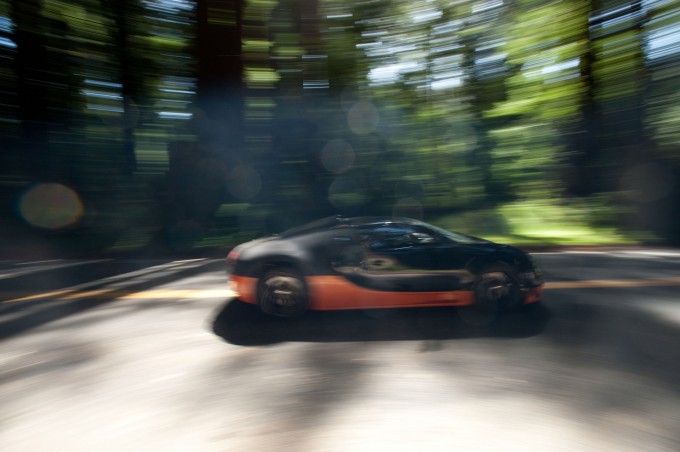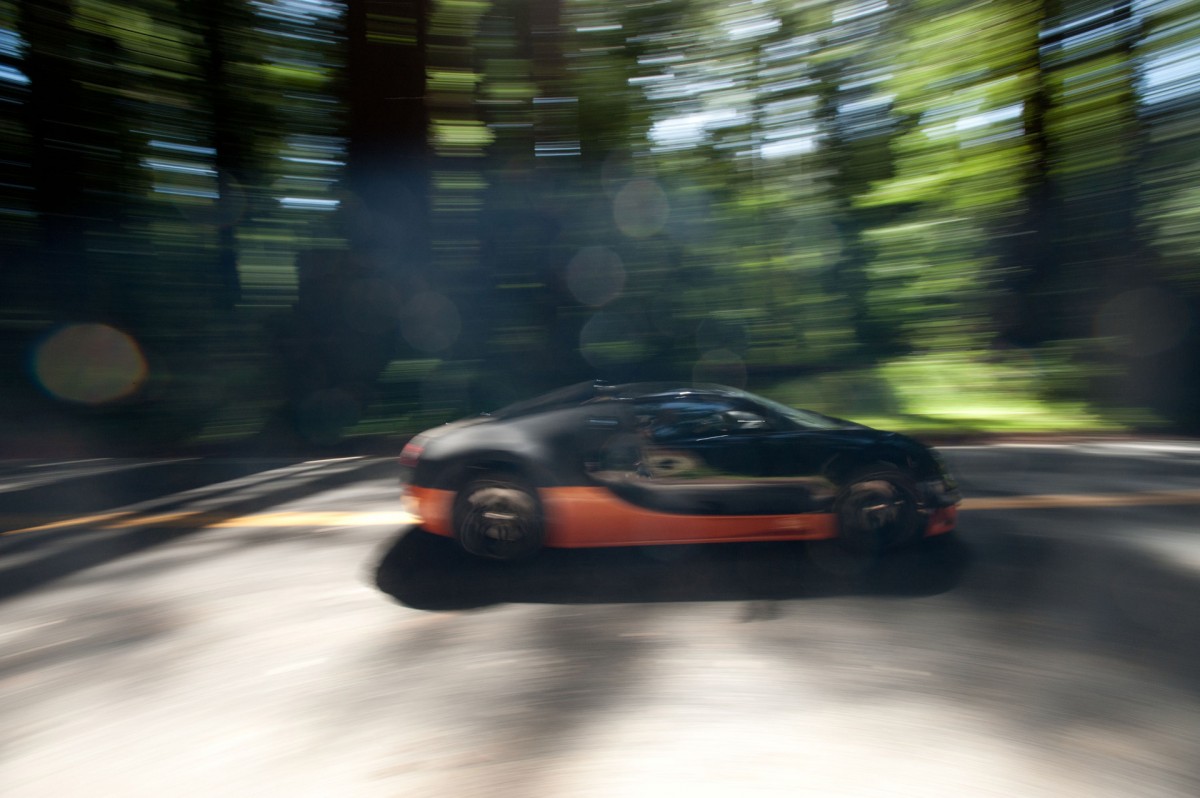 And I should know: I was actually on set during the filming of some of the final scenes and will be sharing an inside look at what goes on behind a film set. If you've ever wondered how much work goes into filming something like this, you're in store for a real treat.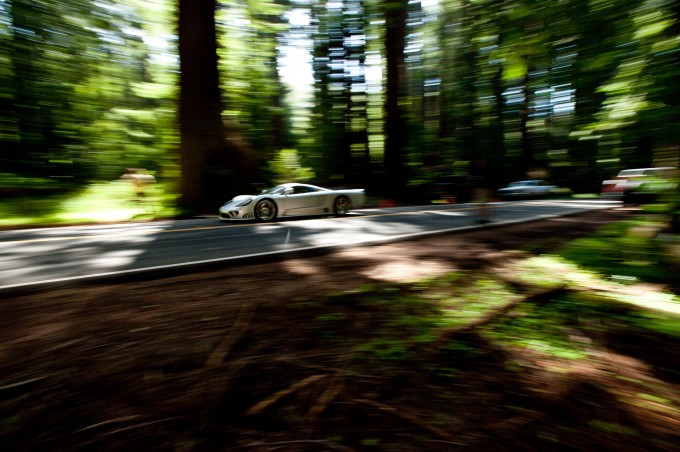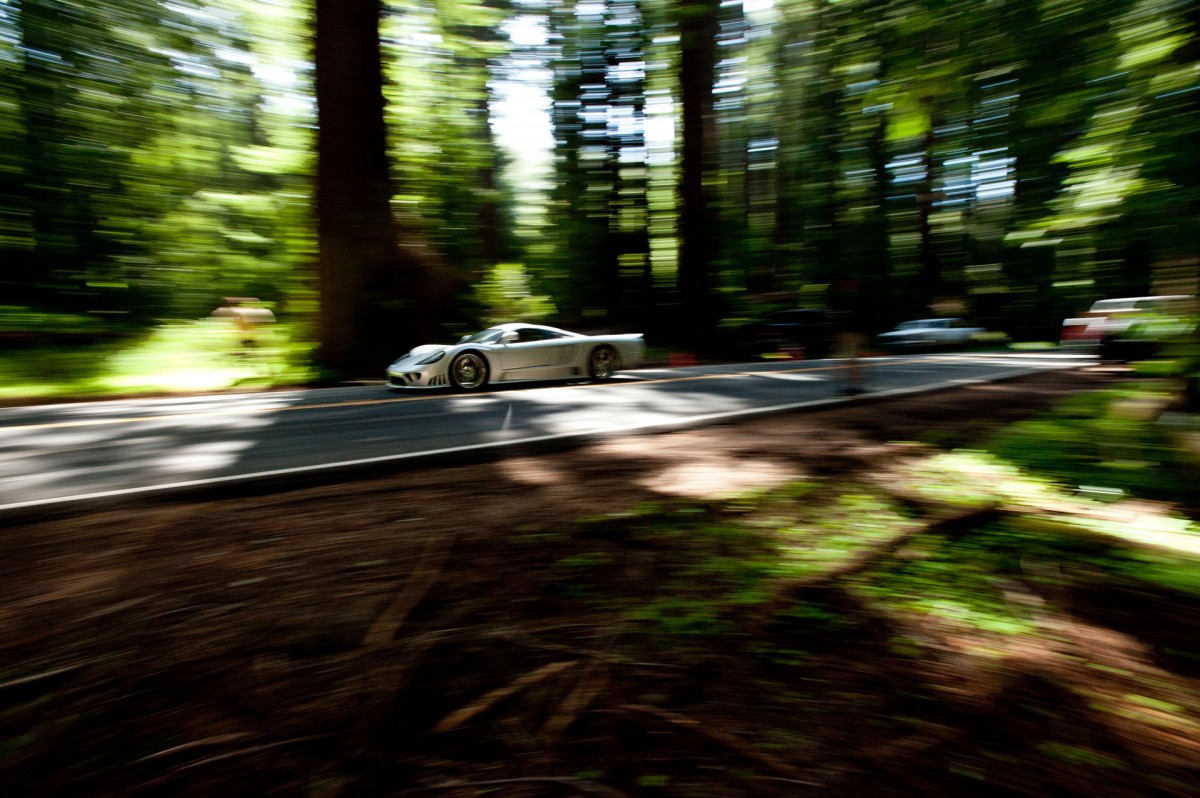 I've got a post lined up with all sorts of behind-the-scenes action including a close-up look of the real stars of the film: the cars. So keep a lookout for an in-depth post soon and watch out for Need For Speed in theaters March 2014. But for now, sit back, crank up the volume, full screen the trailer and enjoy!