Becoming your own photographer certainly has its challenges. Set aside the difficulty in learning the technical skills for a moment (because that's the really easy part). To become the sort of photographer whose work is instantly recognisable requires the sort of dedication that a marathon runner would be envious of. It's certainly not easy, and there will be times when you question yourself but if you hang in there, it all comes together before you've even realised it…
(Above) Jayson Fong has his look nailed down. The selection of images he submitted from the recent WTAC were not only strong individually, but perfect as a complete set. Consistency in style and variety in framing and content.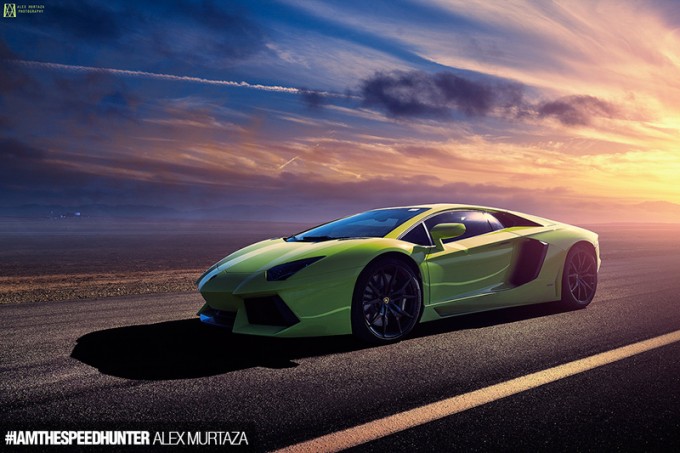 Alex's Flickr submission was another that jumped straight out of the screen at me. You can see that he's put the time into this one to deliver not just a photograph, but a vision.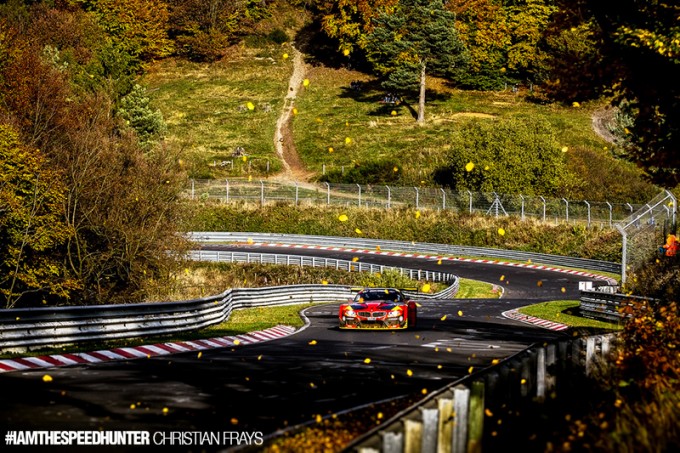 I think the same can be said for a lot of this week's submissions. More often than not, when sifting through the #IAMTHESPEEDHUNTER mailbox, I can usually tell who has submitted what before checking the 'From' line at the top of the mail.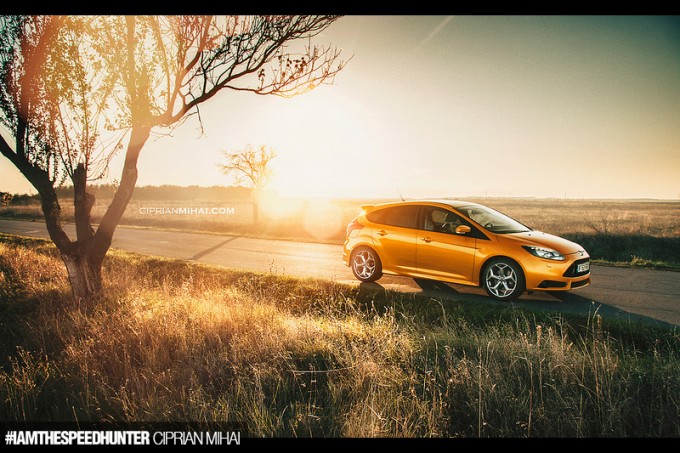 Ciprian is a regular contributor to the Flickr group and I can always spot his work a mile off. I think we need to get him in for a guest blog shortly, what do you say?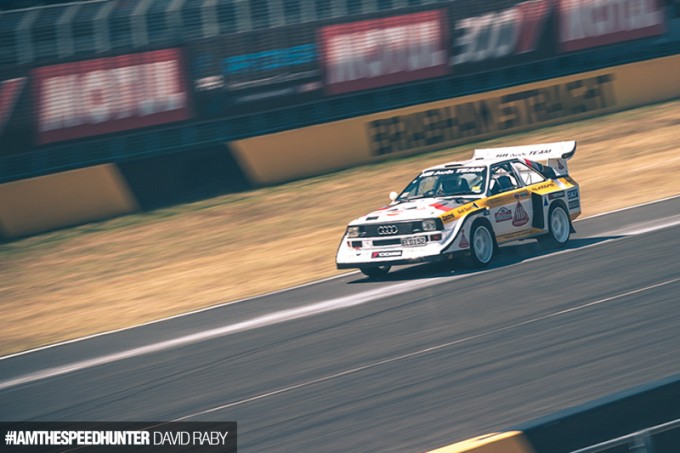 Developing a style you can call your own doesn't happen overnight. It takes time and is aided by surrounding yourself with people who inspire and influence you. This way you can cherry pick the bits you like to create your own look.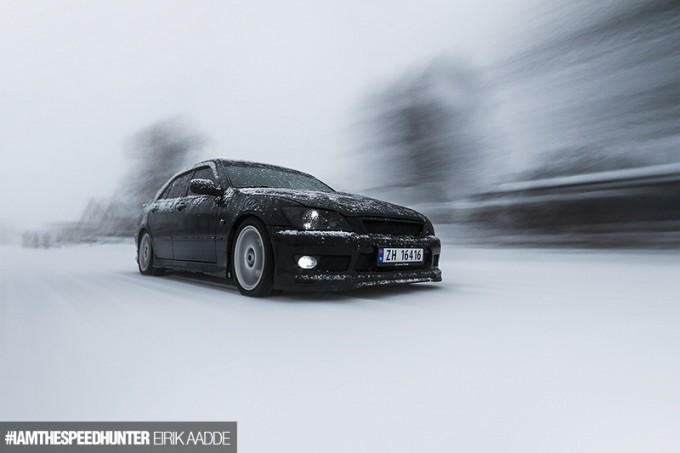 It's funny how little rig shots we get these days. Honestly, they used to be the only type of shot we got in the past. It's not surprising that they've fallen off once people realised how bloody difficult and risky they are to pull off. When I see one these days, like the above, I tip my imaginary hat to the photographer.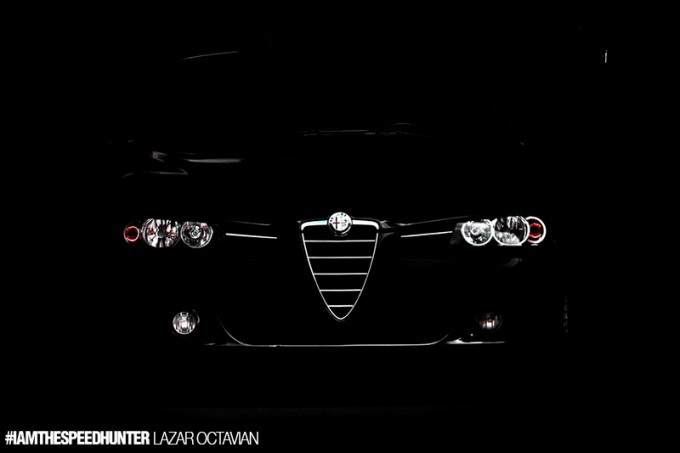 Those of you who shoot, will know how difficult black cars can be to capture accurately. There's a certain amount of magic to a clean black car and when it's caught right, you wonder why people would paint a car any other colour.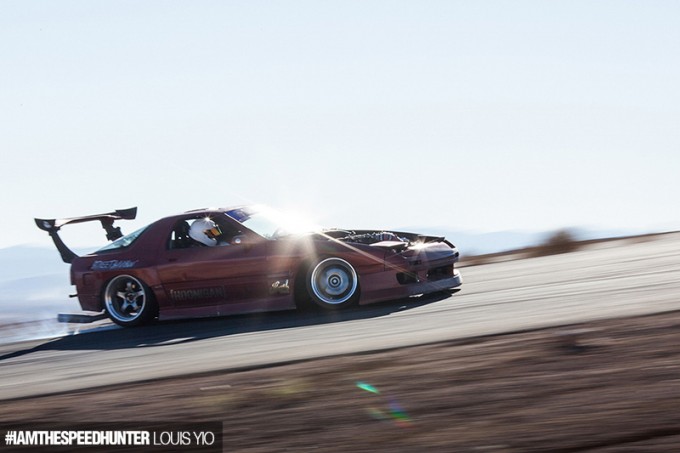 You should never shoot into the sun. I can't remember how many times I was told that growing up. You quickly realise that sometimes, you need to break the rules.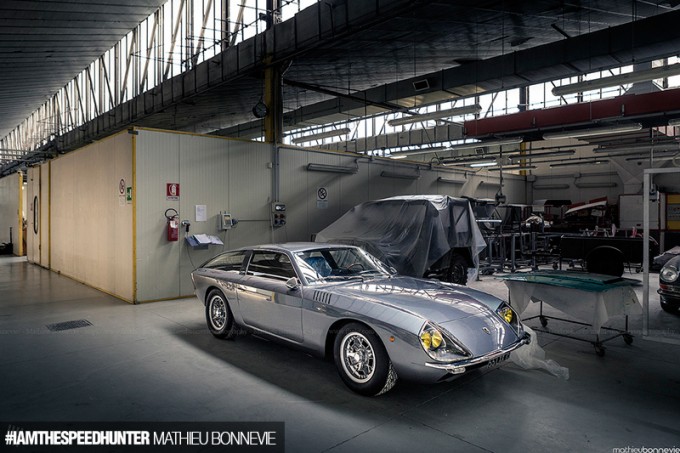 Mathieu has been consistently improving over the last few months and considering he was damn good to begin with, that says something. Superb lighting and tones in this. Just beautiful.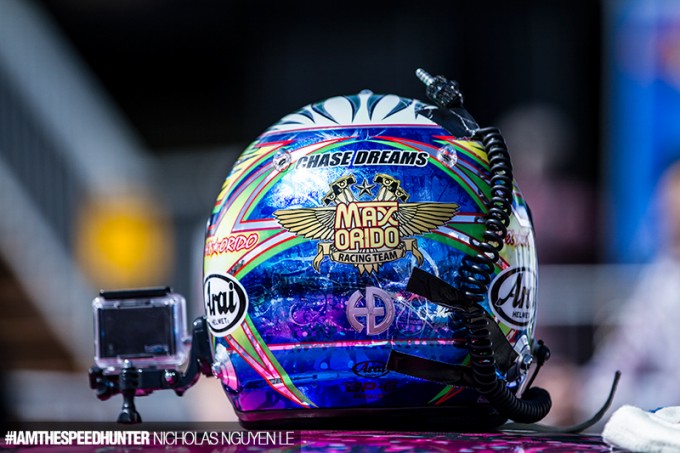 Capturing all the little details often tells more about an event than the bigger picture. Leave more to the viewer's imagination and they'll fill in the blanks themselves.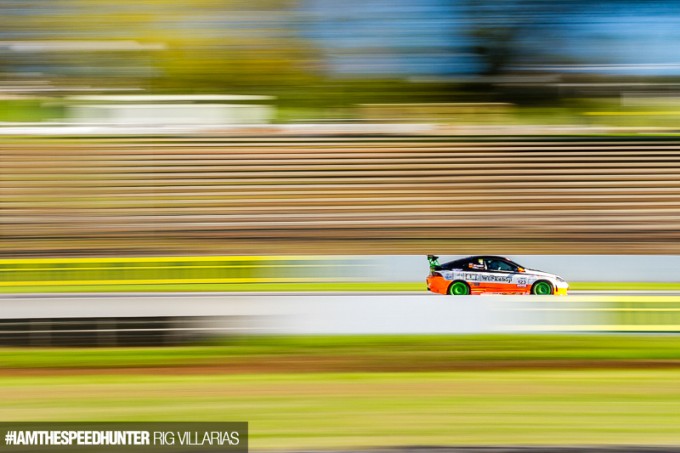 Panning just because, rarely adds anything to an image. Finding the right location to shoot from and knowing what's going to happen when panning makes such a massive difference. You really need to get your shutter down to emphasise the drag on the background.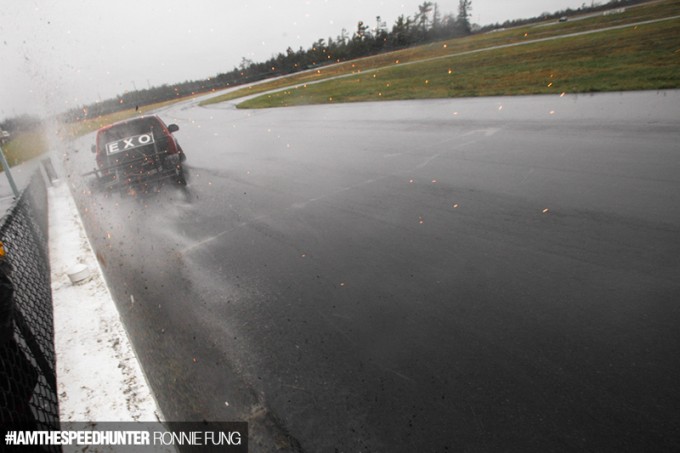 This is one in a sequence of what I'm sure led to Ronnie getting a face full of sparks, water and whatever was lingering at the bottom of the pit wall. Sometimes, you just have to close your eyes and take it on the chin. Literally.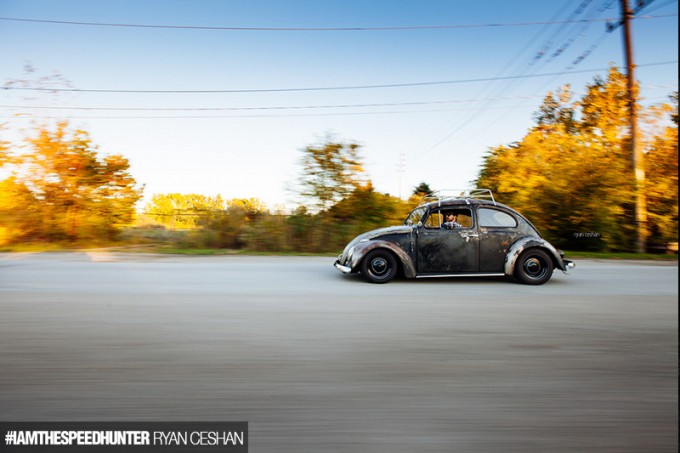 How often do you see a tracking shot where the car is framed so loosely? Somewhere there's a designer dreaming of a day when a photographer sends them a shot like this for a print layout.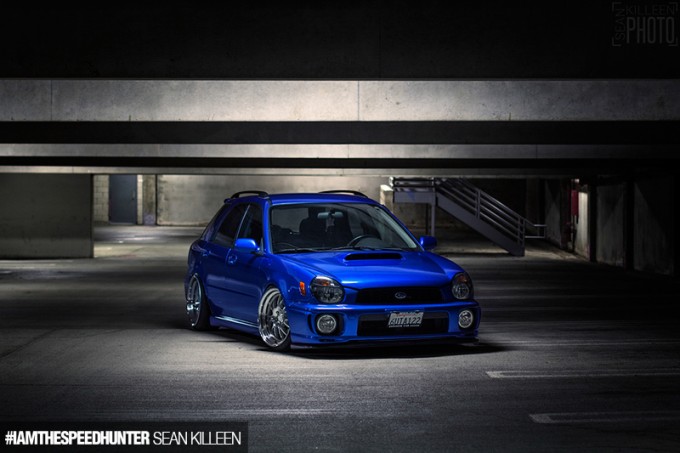 Sean is another of the regular Flickr contributors who offers an abundance of quality images, each recognisably his own. I love the horizontal lines at the top of the frame and the lighting too.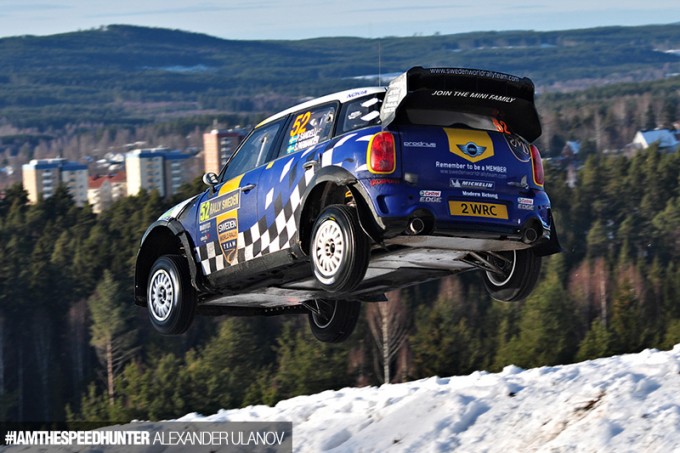 I though I'd include this early submission for the rally theme as the perfect reminder that both themes are still open at the moment with the Big Theme running until the 22nd of this month. There's still plenty of time but let me warn you, the competition this time around is absolutely fierce.
Paddy McGrath
Twitter: @PaddyMcGrathSH
Instagram: speedhunters_paddy
paddy@speedhunters.com
About #IAMTHESPEEDHUNTER
We created #IAMTHESPEEDHUNTER to allow you the opportunity to share your skills and car culture experiences from around the globe with the rest of the Speedhunters audience.
How do you get involved? It's simple…
Flickr - Join our #IAMTHESPEEDHUNTER Flickr Group and share your favourite photos with us and others.
Instagram – Follow us on Instagram at @TheSpeedhunters and tag your own car culture images with #IAMTHESPEEDHUNTER
Twitter – Follow us on Twitter at @SPEEDHUNTERS and share your tweets with the #IAMTHESPEEDHUNTER hashtag.
Tumblr – Visit our Tumblr page to view the latest #IAMTHESPEEDHUNTER tagged images.
E-Mail – If you've been to a cool event and captured some amazing images, be sure to e-mail them to us on iamthespeedhunter@speedhunters.com and tell us a little bit about the event. The images need to be a minimum of 800×533 pixels.
Have you submitted already but not yet been featured? Here are some tips to help you…
DO – Tell us your name!
DO – Submit your best work, regardless of when it was taken
DO – Take your time shooting and consider each detail
DO – Try to submit each image no larger than 2000PX wide
DON'T – Put a huge watermark on it. We'll make sure you're credited
DON'T – Send us huge image files that kill our e-mail system
DON'T – Send us scary ZIP or RAR files. We won't open them