The countdown is over: Volume 3: #JoyOfMachine is on sale right now and available from the Speedhunters store.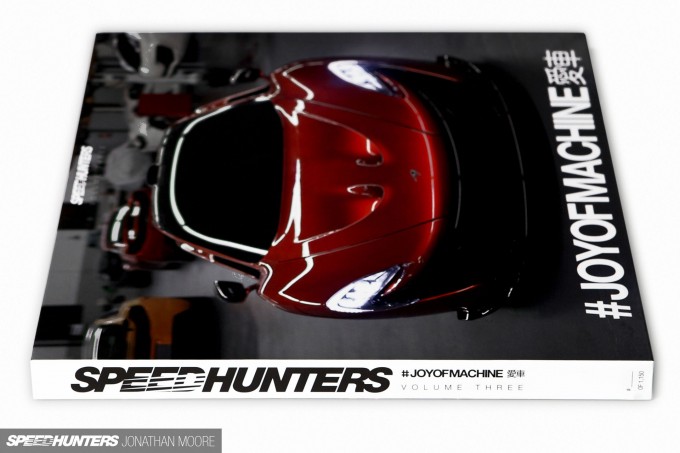 Individually hand-numbered for that exclusive collector's feel, there's been a strictly limited print run of #JoyOfMachine: just 1,150 copies have rolled off the presses. Once this batch runs out that's it, so you'll need to act fast.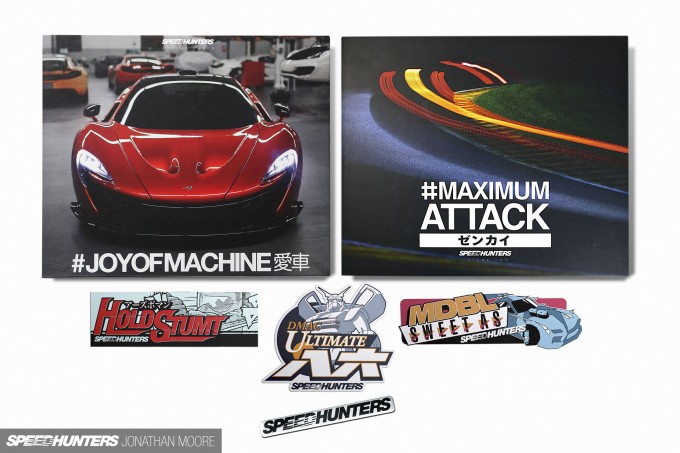 Oh, and it gets better. For a very limited time – and the maximum joy possible – there's the chance to buy both the #JoyOfMachine and #MaximumAttack books together at a significant discount as part of a special bundle. Not only that, but if you opt for this deal we'll throw in three – count 'em, three – Speedhunters stickers a pack of the the brand new Speedhunters resin badges absolutely free. The bundle comes in at just $75/£52, saving well over 25 percent on the normal prices!
#MaximumAttack has been unavailable for some time, so this is a one-off opportunity to complete your collection: you'll also be able to buy the book separately, whilst stocks last.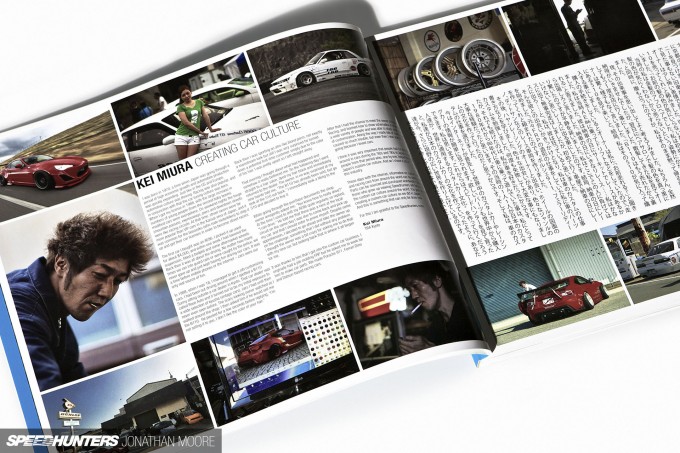 We've also been working hard on reducing shipping costs to North America as much as we can – that's reflected in new delivery prices for both books. The Speedhunters store is the place to be right now – get there fast before the joy runs out.