It's official; wheels make our world go round! They're the holy grail of the modified world, they possess the power to make or break a project, they will give you fame and take your fortune. We love them and that's why we have dedicated this whole issue to the circular wonders!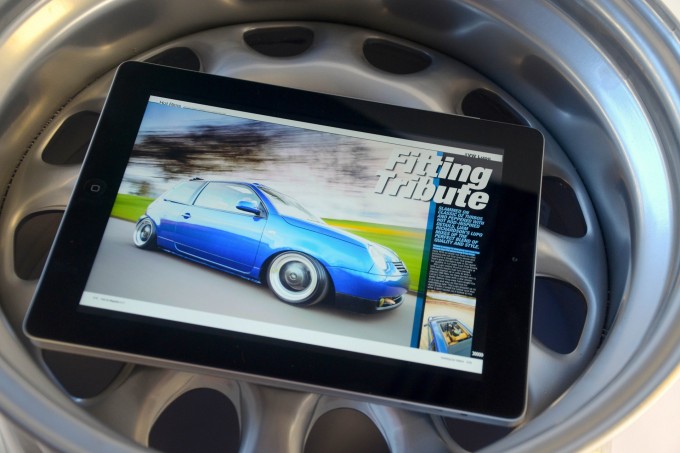 All seven feature cars are rocking some seriously cool hoops, from Patrick Lindgren's amazing Volvo 242 wearing iconic BBS RS splits, to Carden Mizzi's Corsa sitting perfectly on Rota BM8s, not to mention the Audi A7 boasting perhaps the wildest wheels in the world, Messer Turbo-Fans!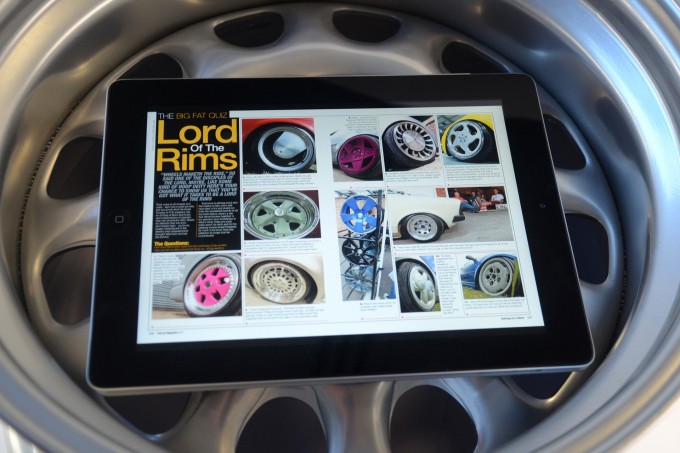 We also have a Lord Of The Rims quiz that will test the intelligence of the world's most prolific wheel snob, and then there's our DIY guide that'll help you to make your own socket valve caps, bullet bolt covers and beer can centre caps!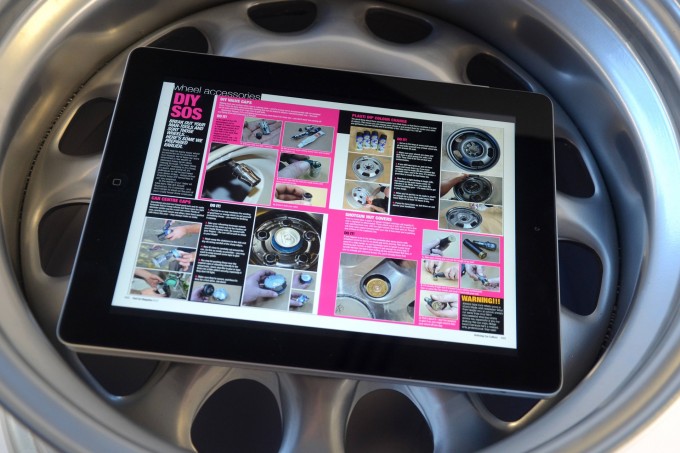 Plus all the usual shenanigans from our show reports, product pages and projects section.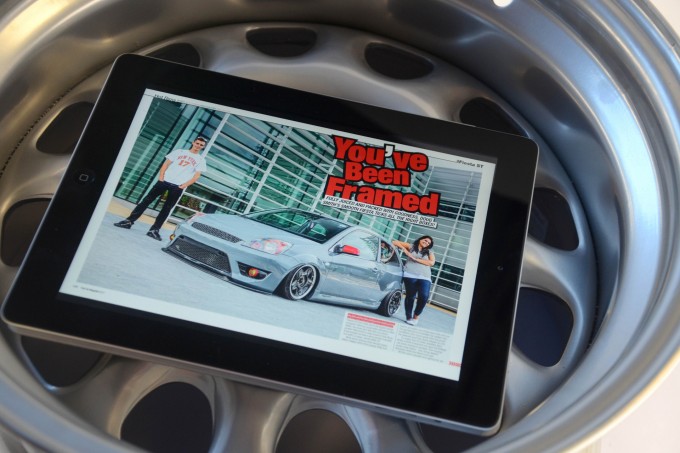 Fast Car is available on Newsstand for iPad, iPod and iPhone, and FC is also on some Android devices on Google Play and of course in print at your local newsagent (in the UK).
Until next month,
Team FC