This could possibly be the most important thing I write on Speedhunters. Well not that of course, but what follows: my first editorial. A few weeks ago some of you noticed my name rise up the list at the bottom of our homepage; by the time it got somewhere near the top it had Editor In Chief written alongside it. Trust me, this was as much of a surprise to me as it may have been to you and in no way is that some sort of humbled, forced "Oh my, aren't I lucky" kind of introduction. No, I've been around long enough now to know this new role for me is very much a double edged sword. So I thought we'd better have a chat and I can reassure you it's all going to be alright…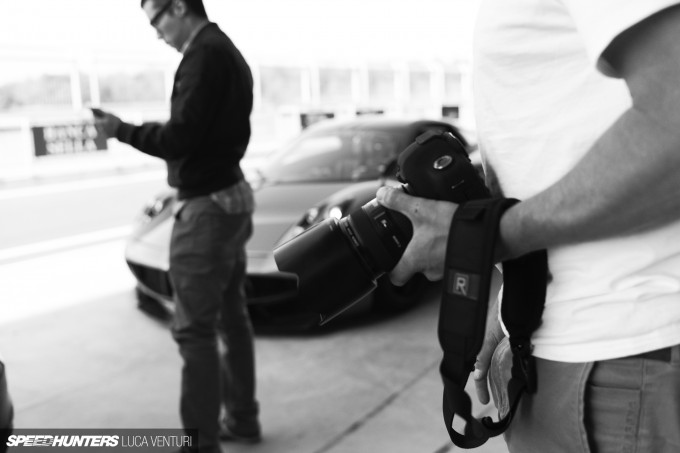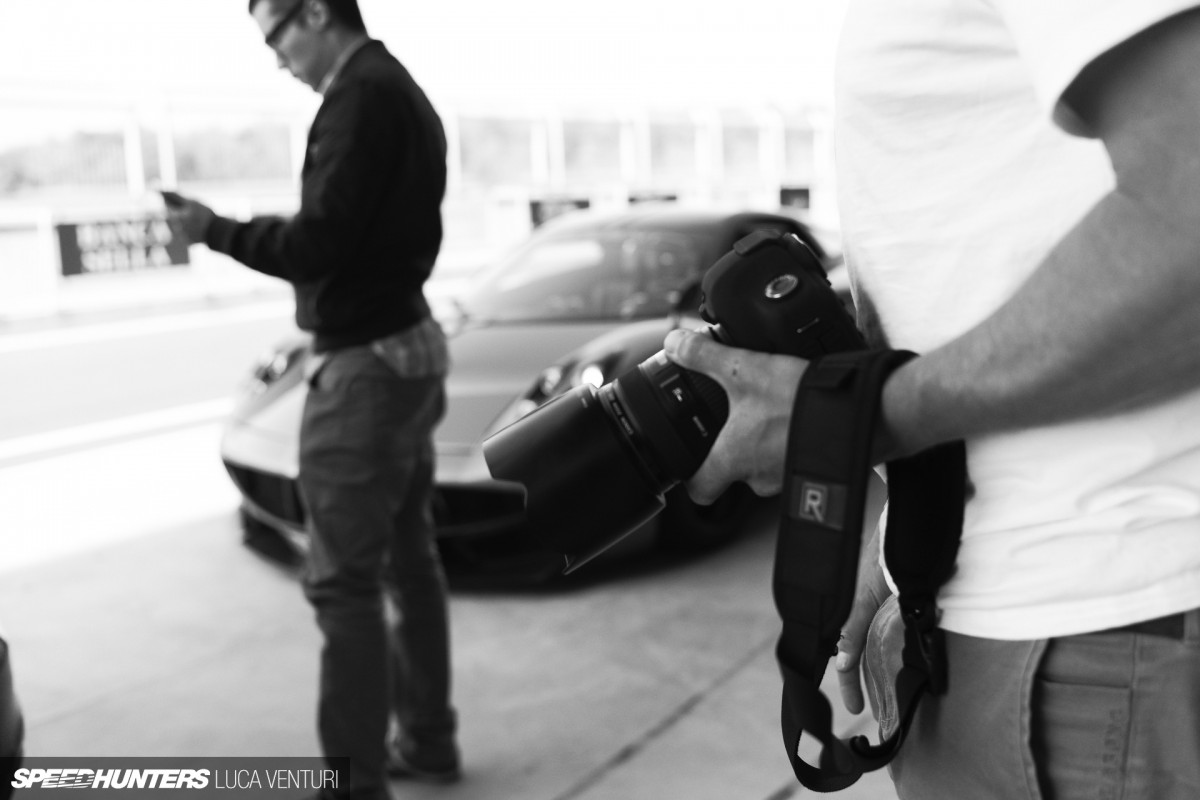 I've been writing about cars and the culture that surround them professionally since 1997. Just as the internet started knocking on the door of our daily routines, I began a career that I didn't know existed until a guy called Rod Chong asked me to take this role on. Because truth be told, I've spent the last 17 years wandering the earth talking to people and taking pictures of things I love. A very happy consequence of that was that I'd get paid, which would enable me to buy more cars and plane tickets. That might sound naïve, but it's not: I knew what I was doing and that was hanging on to the last chunk of money to clear in the bank, hoping and latterly trusting that somebody else would want what I'd produced and pay me for it.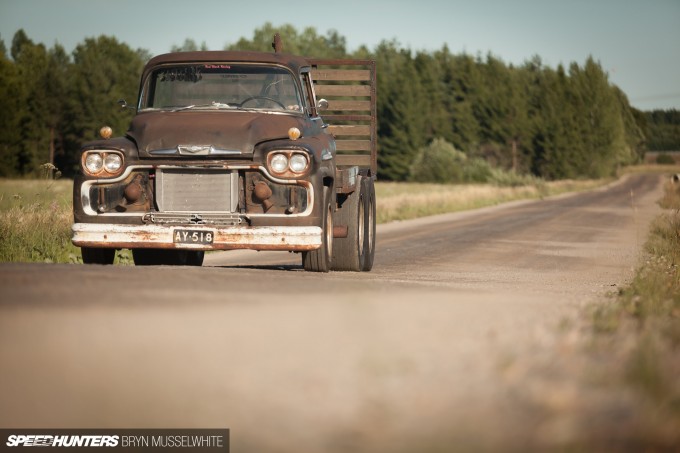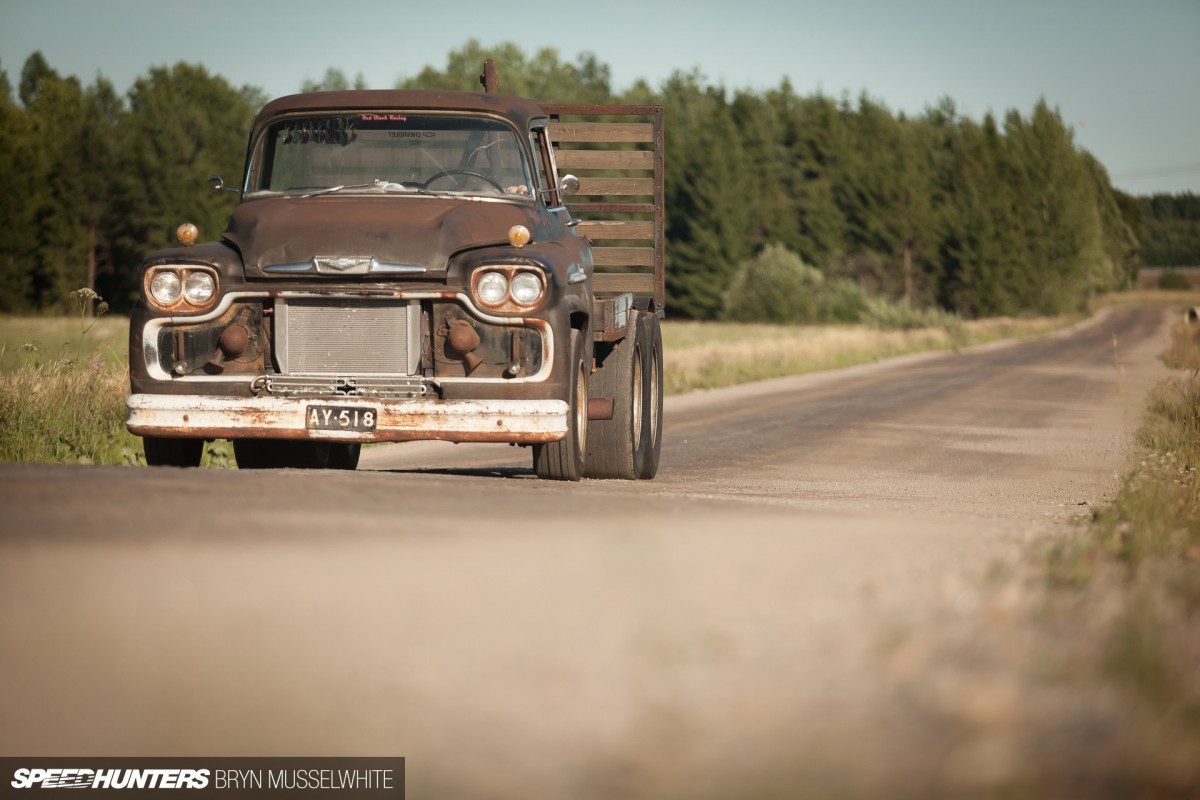 In those years I've traveled the world, photographed Evos in Thailand, gatecrashed F1 circuits, commentated on drift events in Romania, blown up a Cadillac in the Nevada desert and driven the most obscure line-up of vehicles I never dared to dream existed. It transpires that Rod gave what I was doing a name: Speedhunting. Plain and simple. Through living this way, often to the detriment of a proper place to live or missing family events, I've met and hold dear many incredible people and places. What I want you to know is that I value this place as highly as anybody; what we get to do here is very free of constraint. Magazines are wonderfully focused views into a selected world, so what I've felt here is a growth in my work and my horizon broadening even further.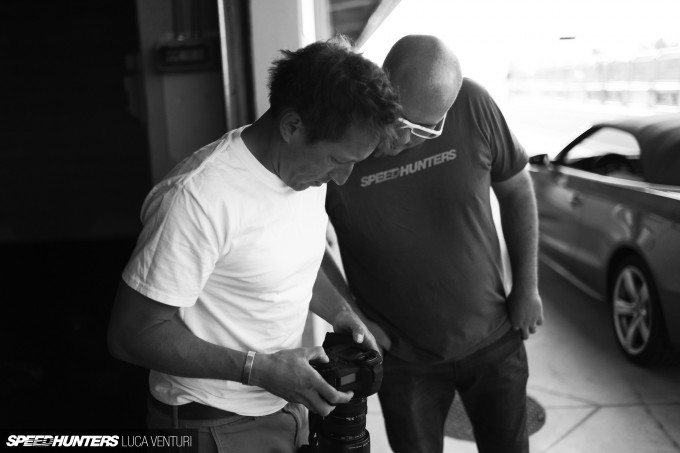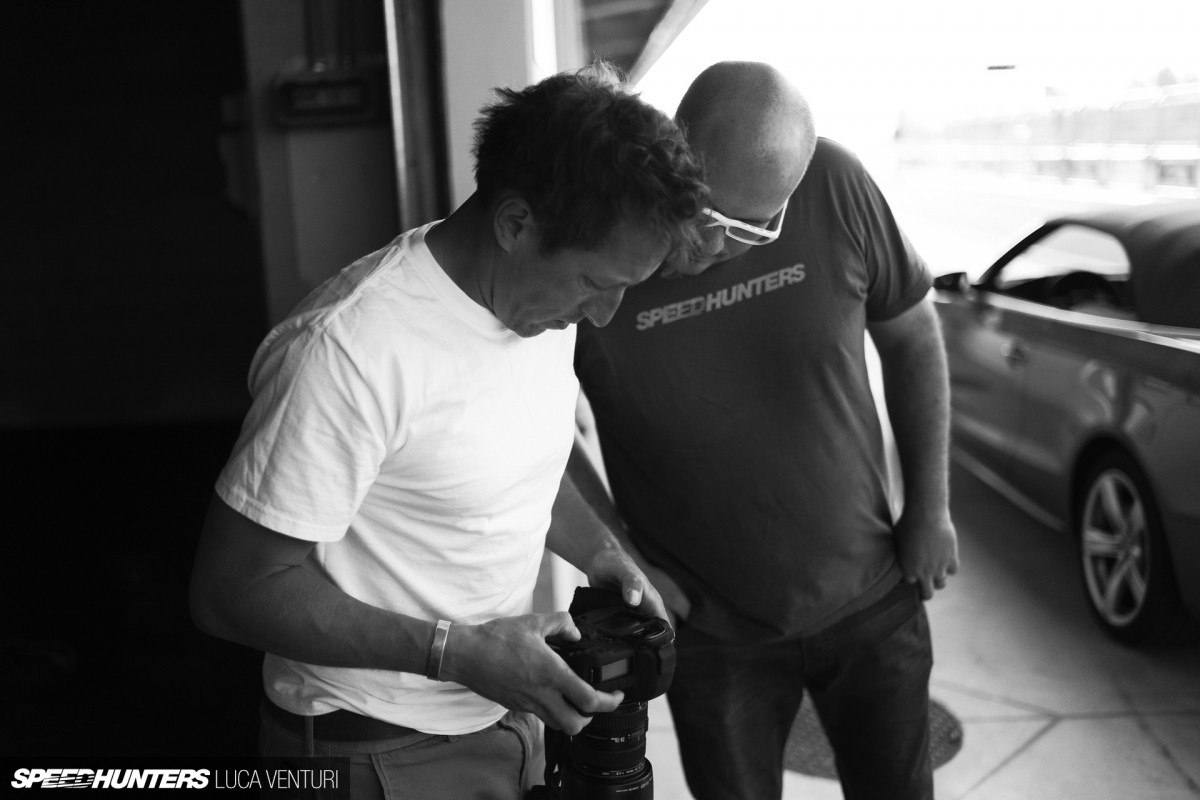 The pictures I'm showing you here have all been produced recently and sum up my Speedhunting experience, which I'm hoping is reflected by your own varied interests. Whether the subject matter is new like the Pagani coverage, old like the truck rod or maybe it's about the photography and people, each year we continue to grow because of a tireless need to know and see more. So that's the double-edged sword I was talking about, because it can be the most wonderfully powerful curse this Speedhunting lark. It's also brought together everybody else you can see listed in our roll call, and if you're reading this then you're part of it too. The point of all this is to let you know there is still so much in this automotive world to discover and marvel at, which is what Speedhunters is, and will continue to be, all about.
So there you go, I won't bore you with plans, promises and projections. I just wanted to say hi and that driving fast, taking chances and talking to strangers isn't so bad. Because you never know where you might end up. Thank you Rod and thank you Speedhunters.