'Sup Speedhunters! I've got some big news that I'm super stoked to bring you: my collaboration with the aero magician Kei Miura of Rocket Bunny. Let me show you the renderings of our new Rocket Bunny TRA-Kyoto 6666 MadMike FD RX-7 kit.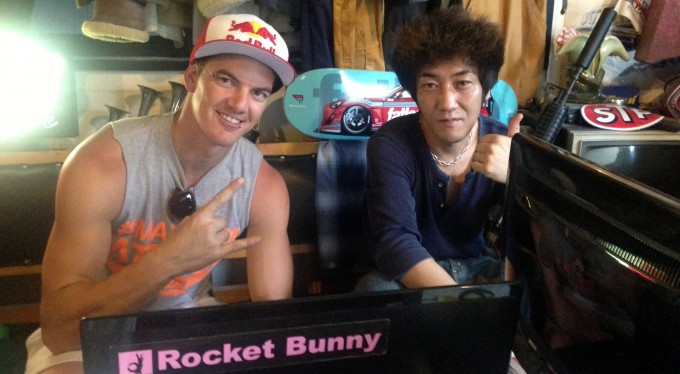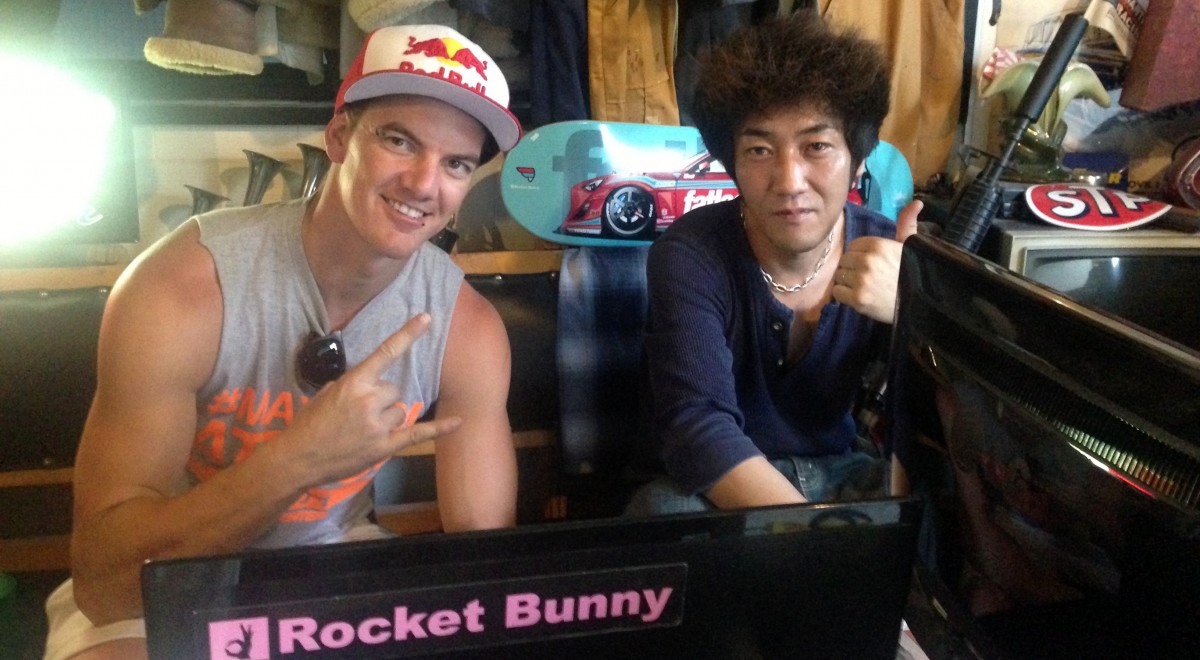 Miura-san and I have been playing with ideas and concepts for an FD kit for a while. This is a dream come true, because being a classic rotary enthusiast since I was 13, I really dig his old school styling and the rad shakotan boso builds he's been doing since the '90s.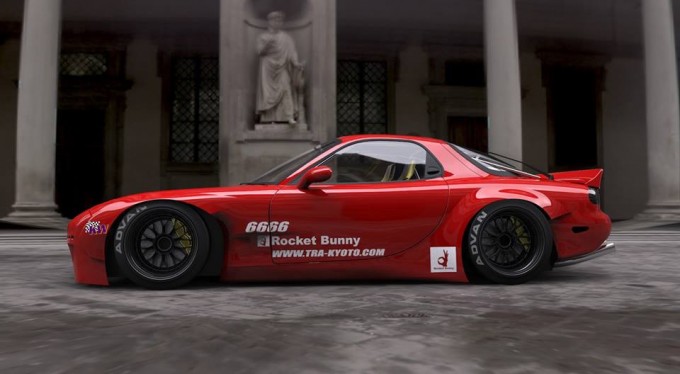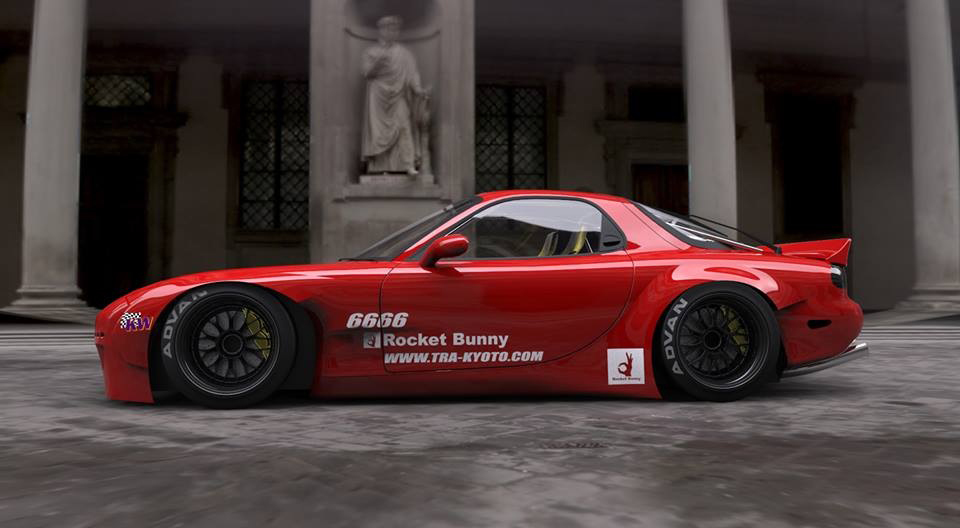 As aggressive as the MADBUL looks right now, I really wanted to step away from the typical big lip, skirtboard-style, blistered and bubble-fendered BN Sports kit that the car has worn since '07. As for the fenders, we've gone for a classic SA22 RX-7 IMSA bolt-on fender style, and Miura-san has done a perfect job of adapting the look to suit the FD's curved body lines and extra 100mm width per corner I need so my big dish feet fit nice and flush.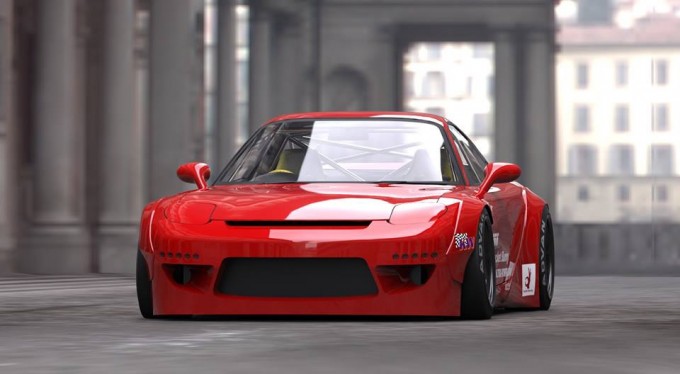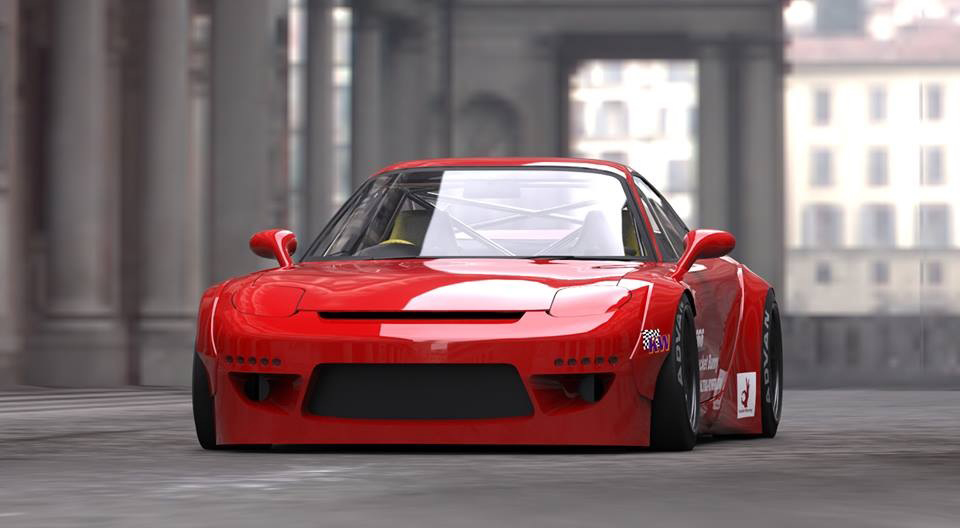 The 6666 kit's vents, cuts and lines on the front not only give the FD's face a fresh and unique look, but it will also do a better job of keeping the 4-rotor engine running nice and cool.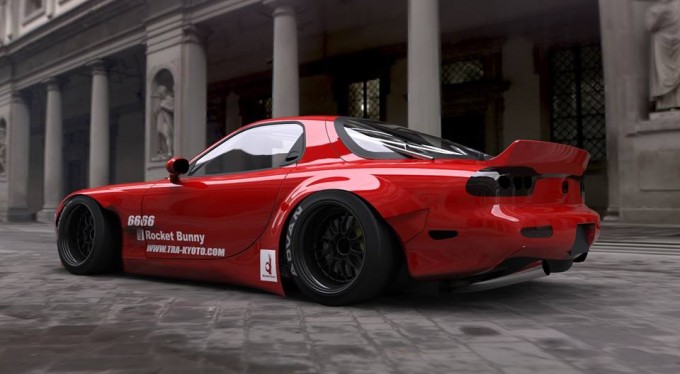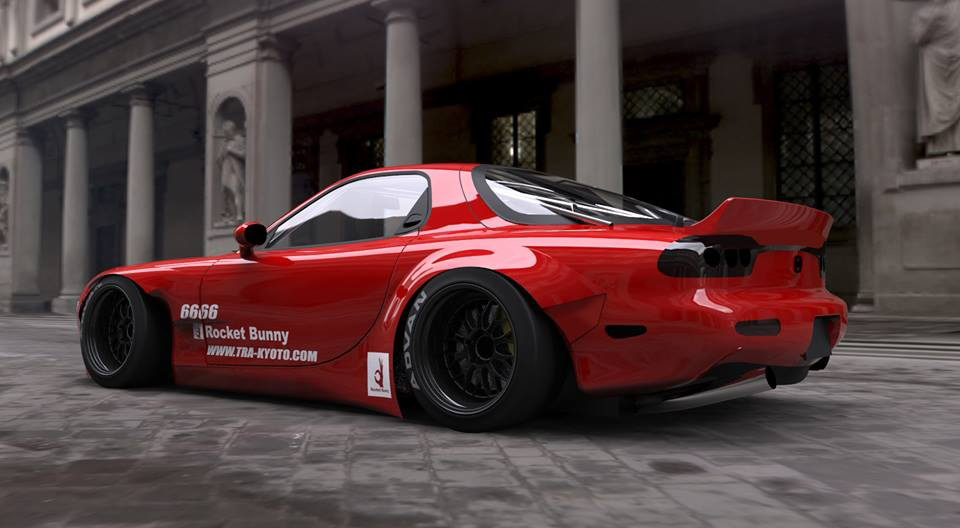 I really like the way the ZN6 6666 kit looks at the rear, and losing the large skirt off back will lessen drag and get smoke out of the cabin much quicker. I can't wait to show you all the final product when this new build rolls out of the MadMike Motorsports stable soon! So what do you guys think?
MadMike
Instagram: madmike_drift