Garth Walden's record-decimating 1:24.8550 lap set on Friday remained unbeaten when the checkered flag fell on the 2013 Yokohama World Time Attack Challenge on Saturday evening Australia time.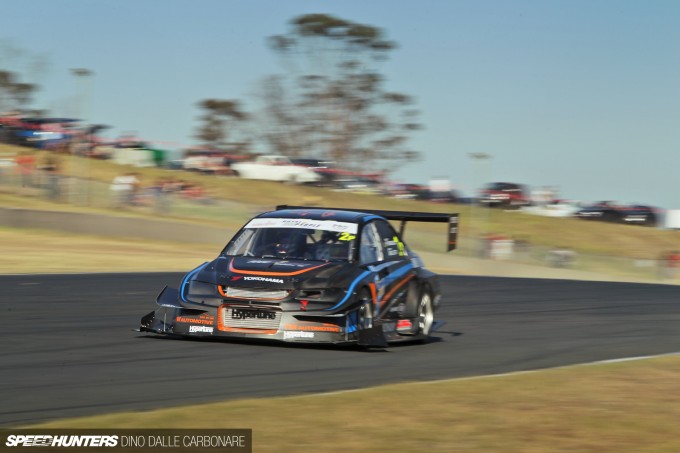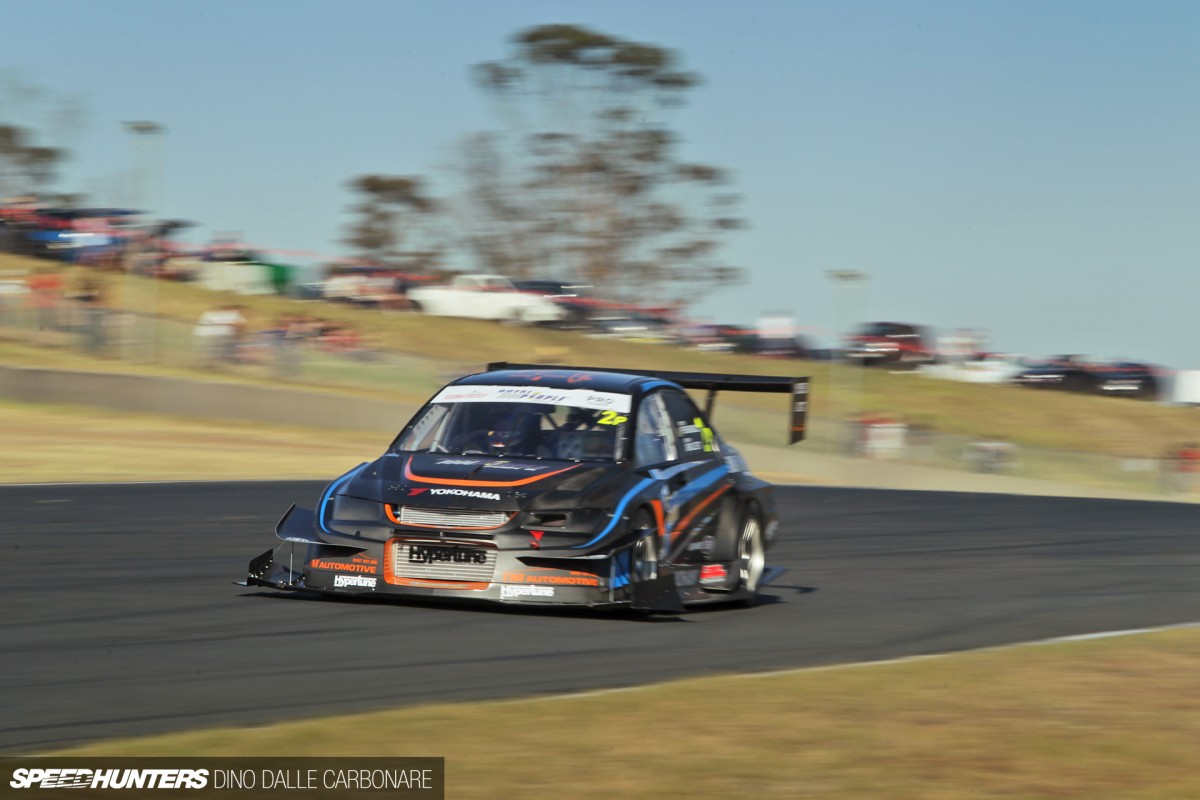 After a testing time at Tsukuba Circuit in Japan earlier in the year, the Australian team bounced back with aggressive new downforce-inducing body work courtesy of Voltex, and an unrivaled determination to be standing on the top step of the WTAC podium at the end of the event. With a buffer of almost three seconds to the next quickest car, they achieved that and so much more.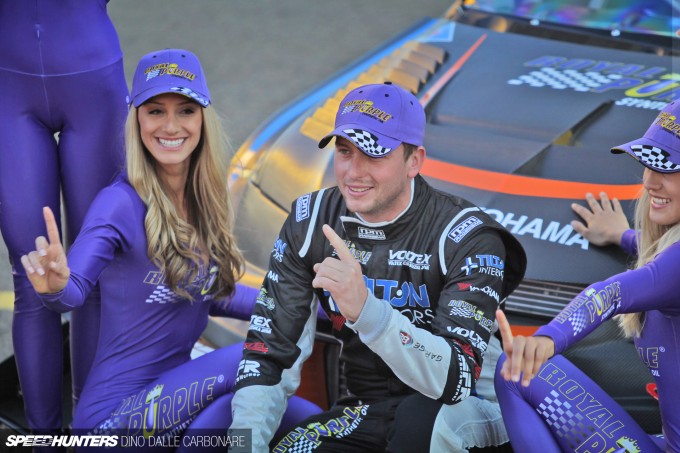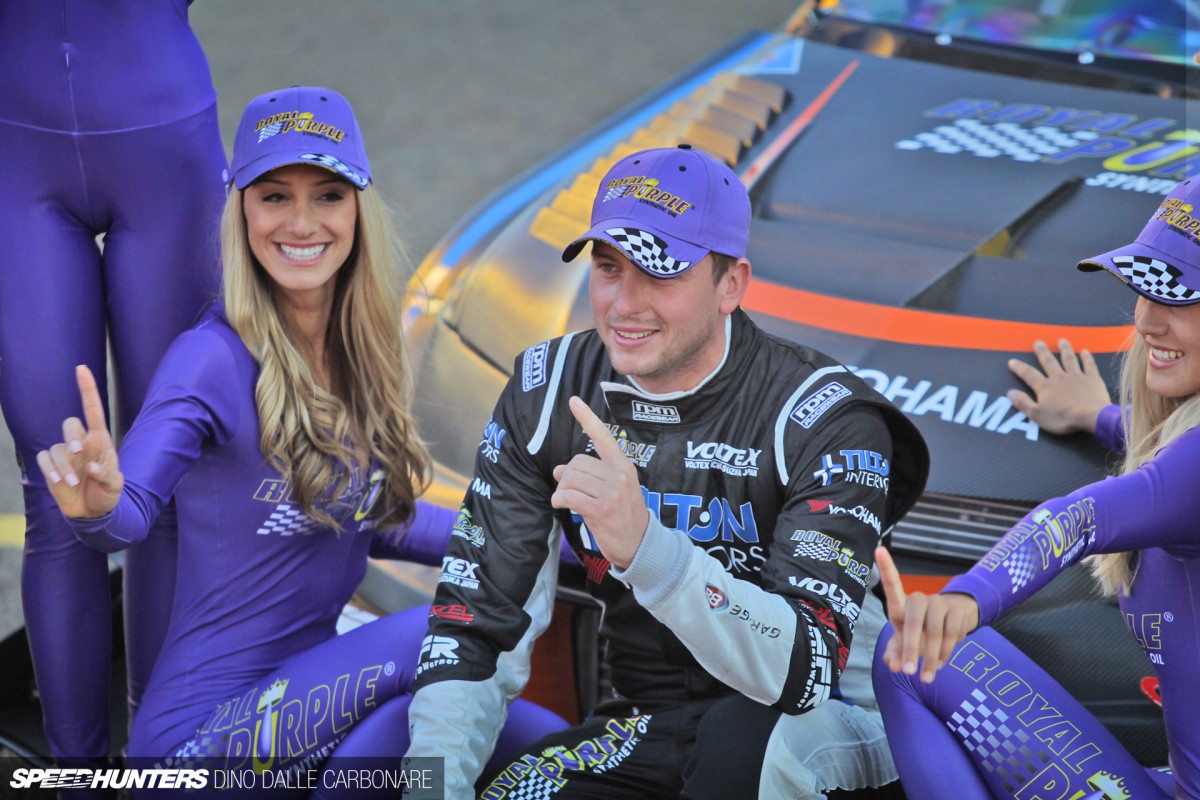 The unfinished business at Tsukuba is now the focus, and the team and car will be headed back to Japan before the year is out in another attempt to reset the outright time attack lap record there too.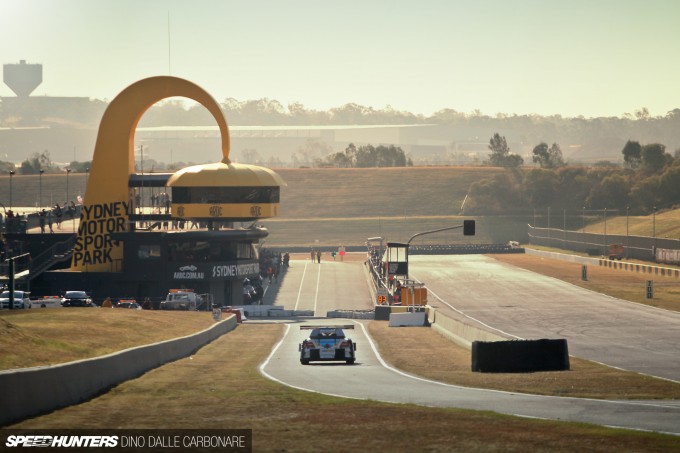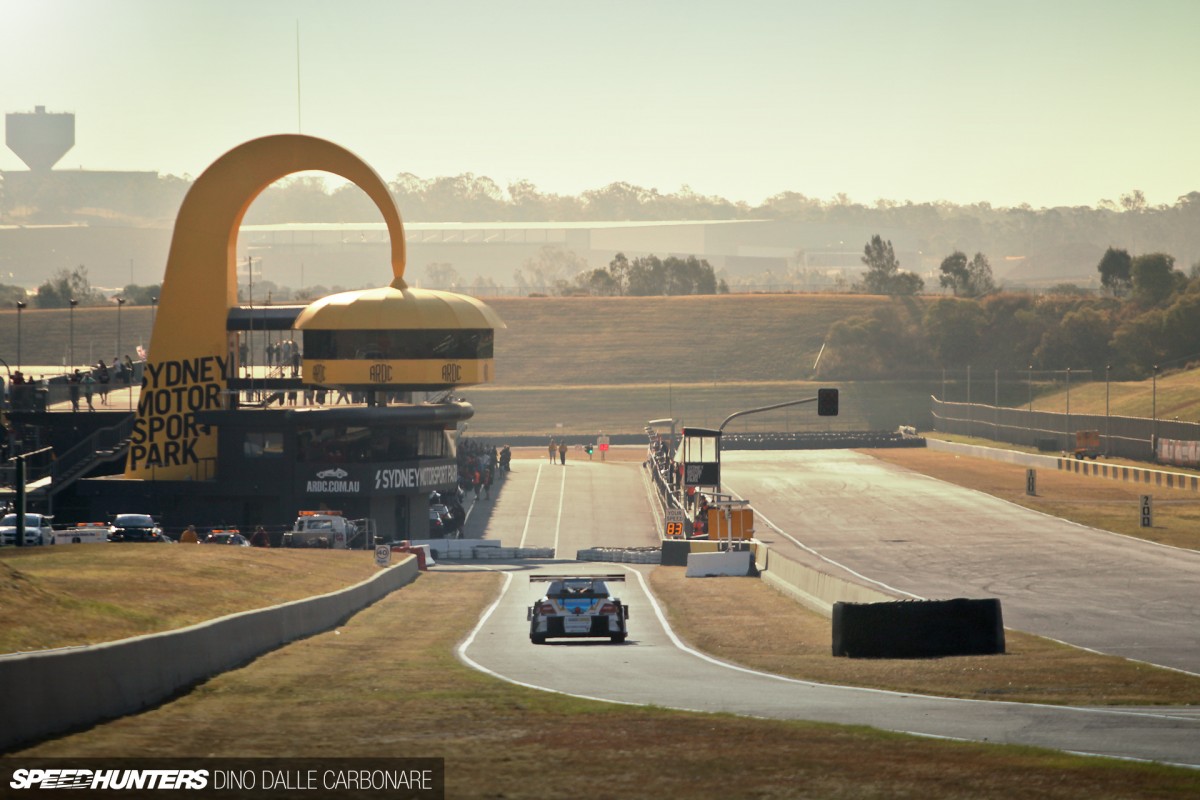 As for Nemo, the cooling issues that hampered its performance earlier in the event couldn't be remedied for Saturday; although as token gesture the wild Lancer did appear out on the track in the final session running a couple of slow laps.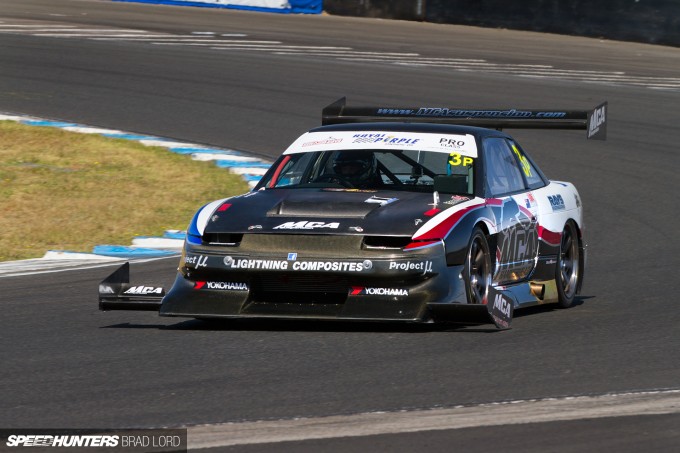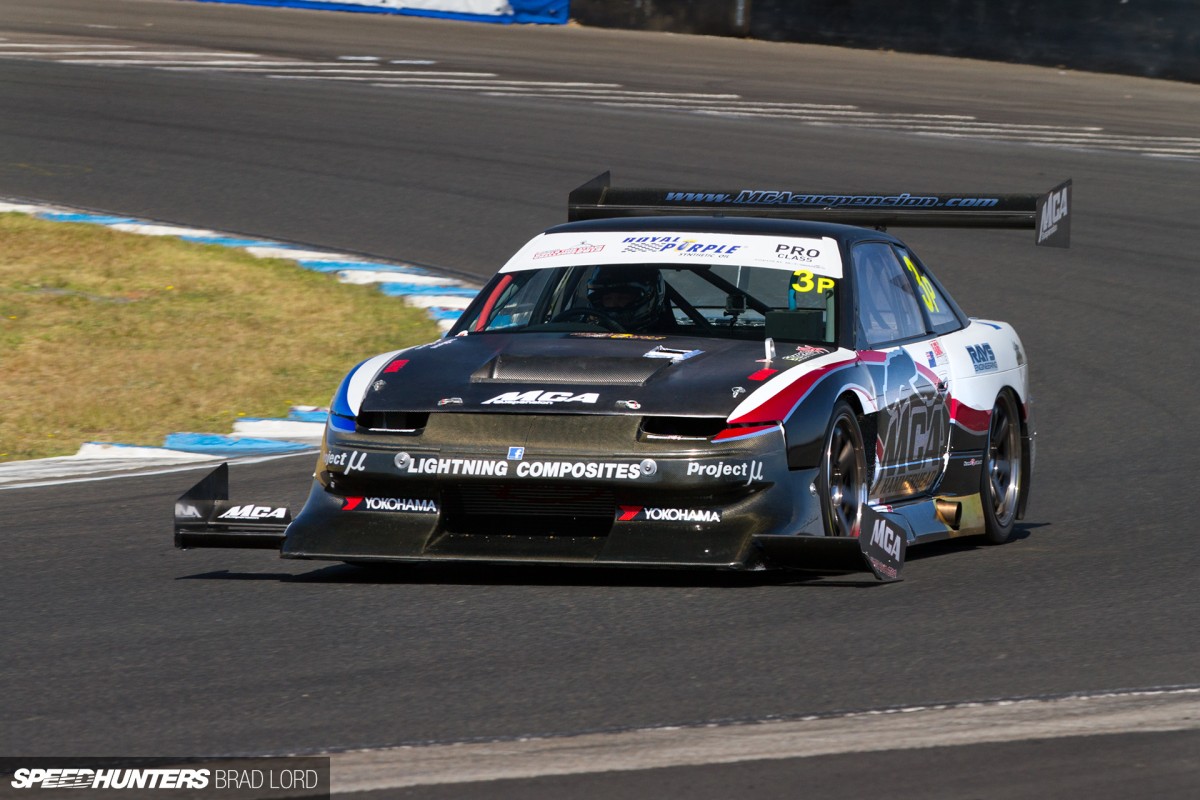 With the WTAC 2012 champion out of the picture, Earl Bamber pushed hard in the MCA Suspension S13 Silvia to slip into second spot with a 1:27.3670 lap.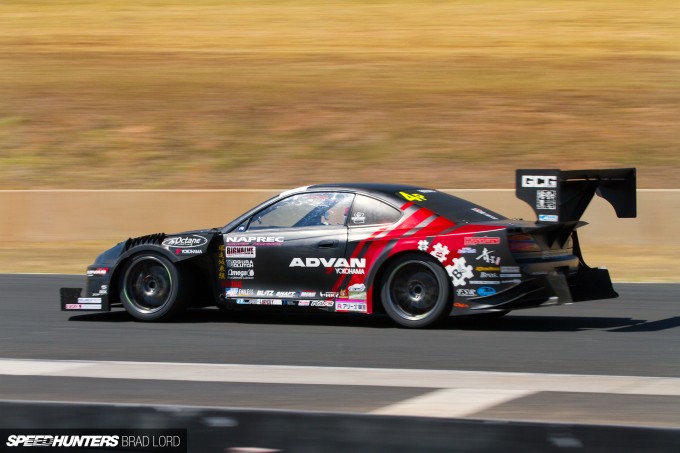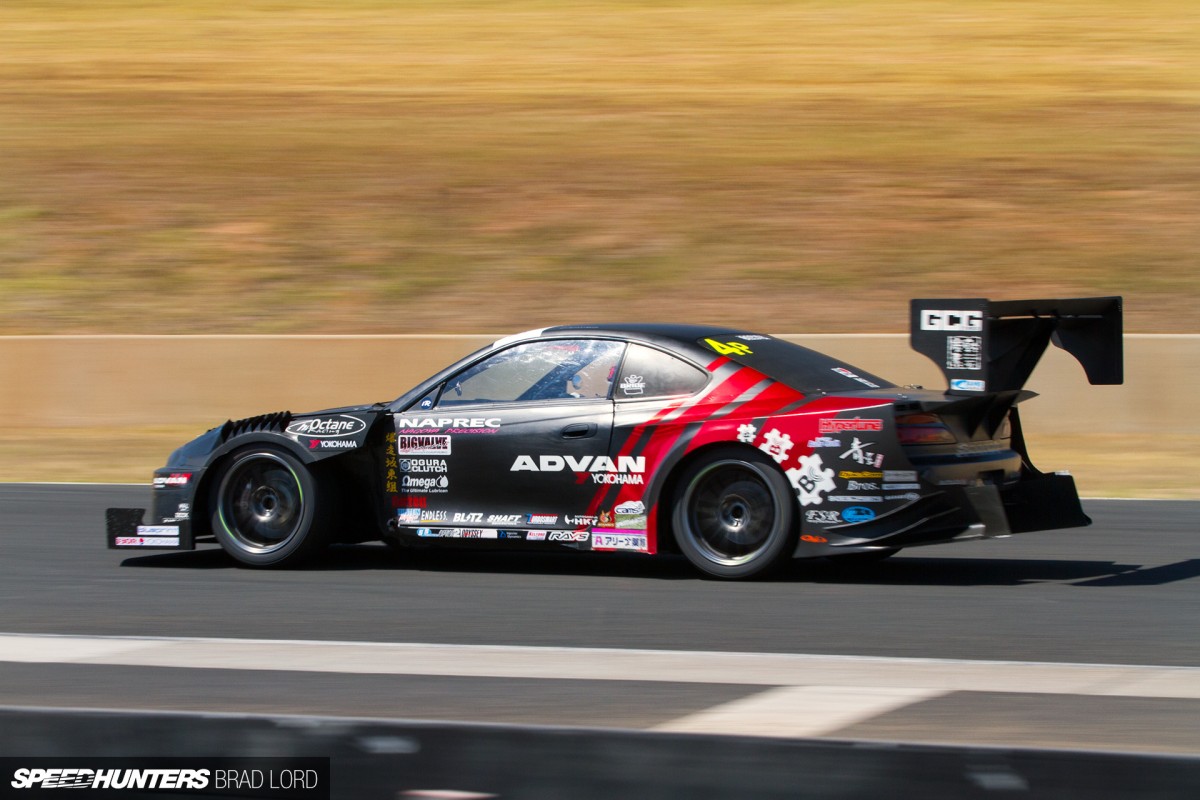 He tried hard, but Japanese driver Under Suzuki ultimately ended his event in the same place he did last year – fourth. He was quicker though, running a one and a half second faster lap time than in 2012 with a 1:27.950. Nob Taniguchi rounded out the top five spots with a 1:28.8660 in the Top Fuel Honda S2000.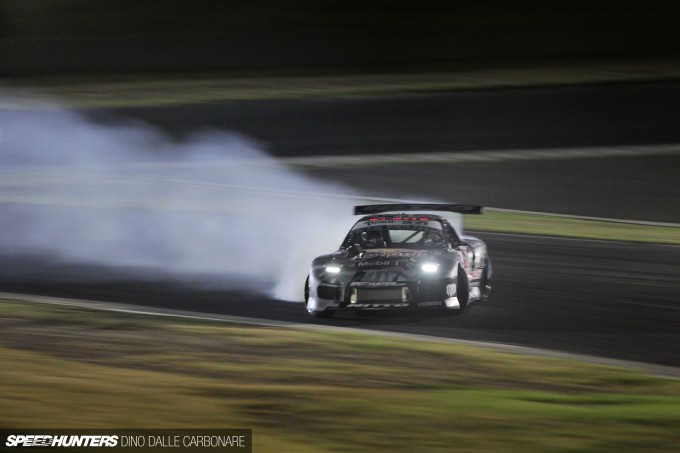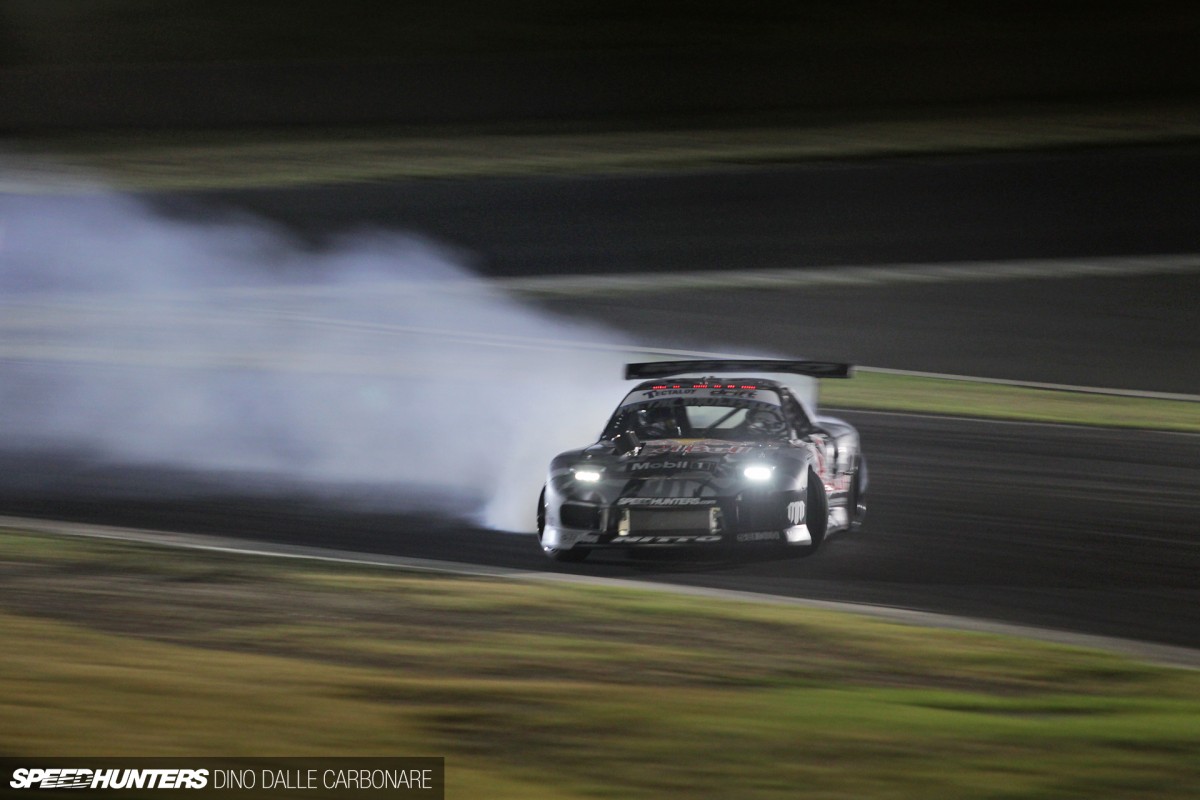 With the time attack component of the event completed, attention then turned to the Tectaloy International Drift Challenge where Speedhunters' own Mad Mike Whiddett made it all the way through the Top 16 to face-off with multiple world champion Daigo Saito.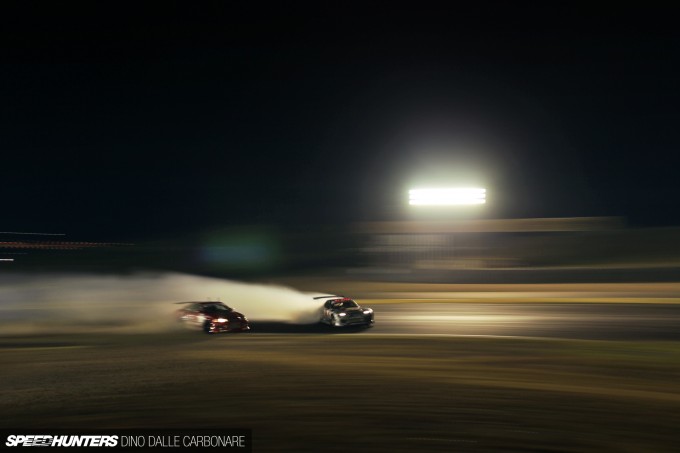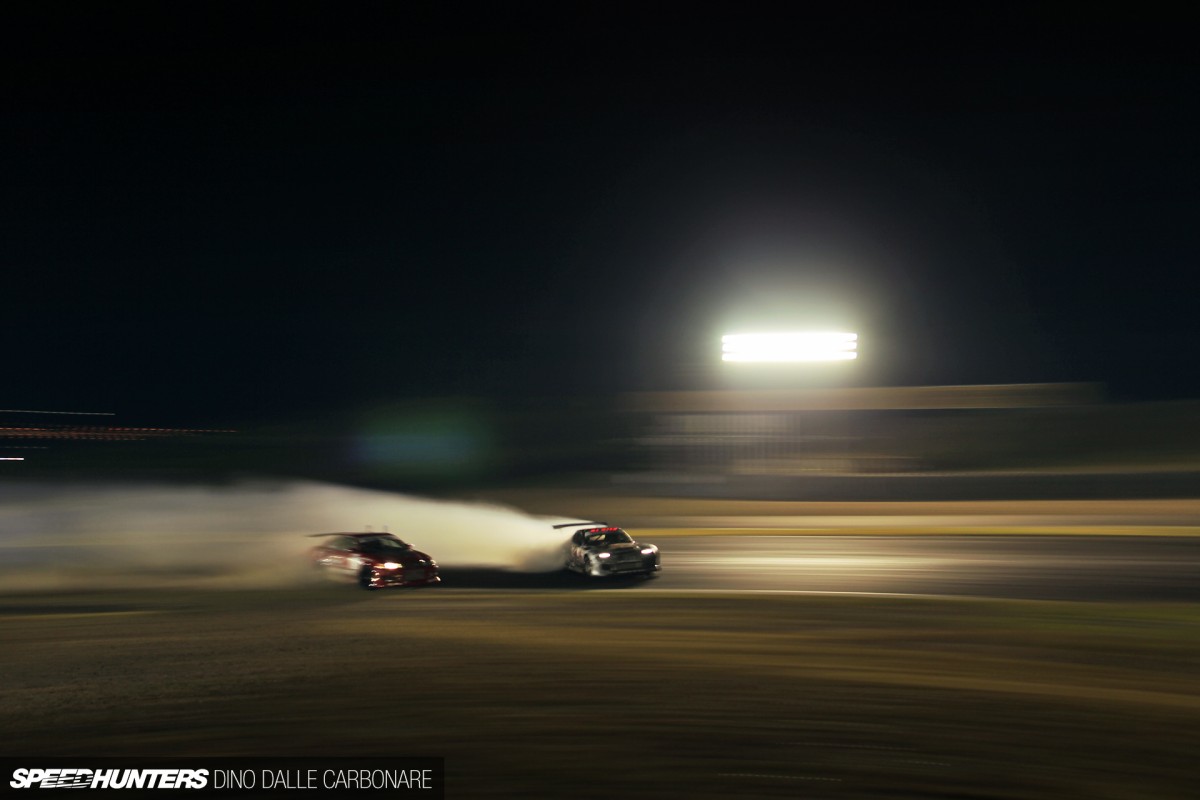 The two battled hard, but the ever-cool, calm and collected Saito emerged victorious.
That's it for now, but stay tuned as we've got a bunch more stories from the Yokohama World Time Attack Challenge headed your way soon!