Earlier this year Lamborghini shook things up when it unveiled the Veneno in Geneva. Limited to just three examples costing nearly four million dollars each, the Veneno raised the bar for Hypercar excess. But how could you make the car even crazier? Take off the roof.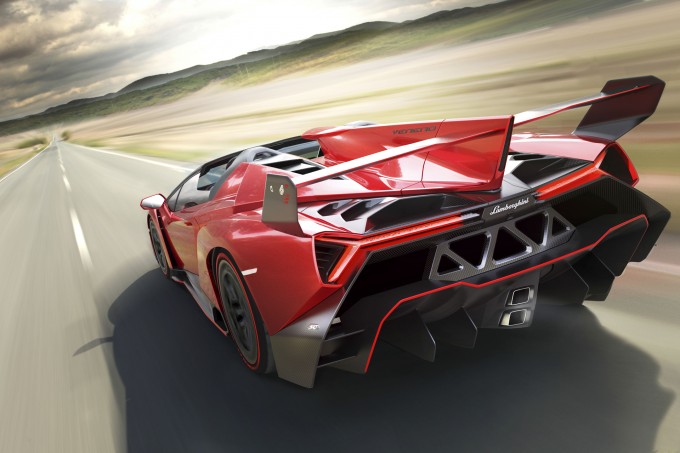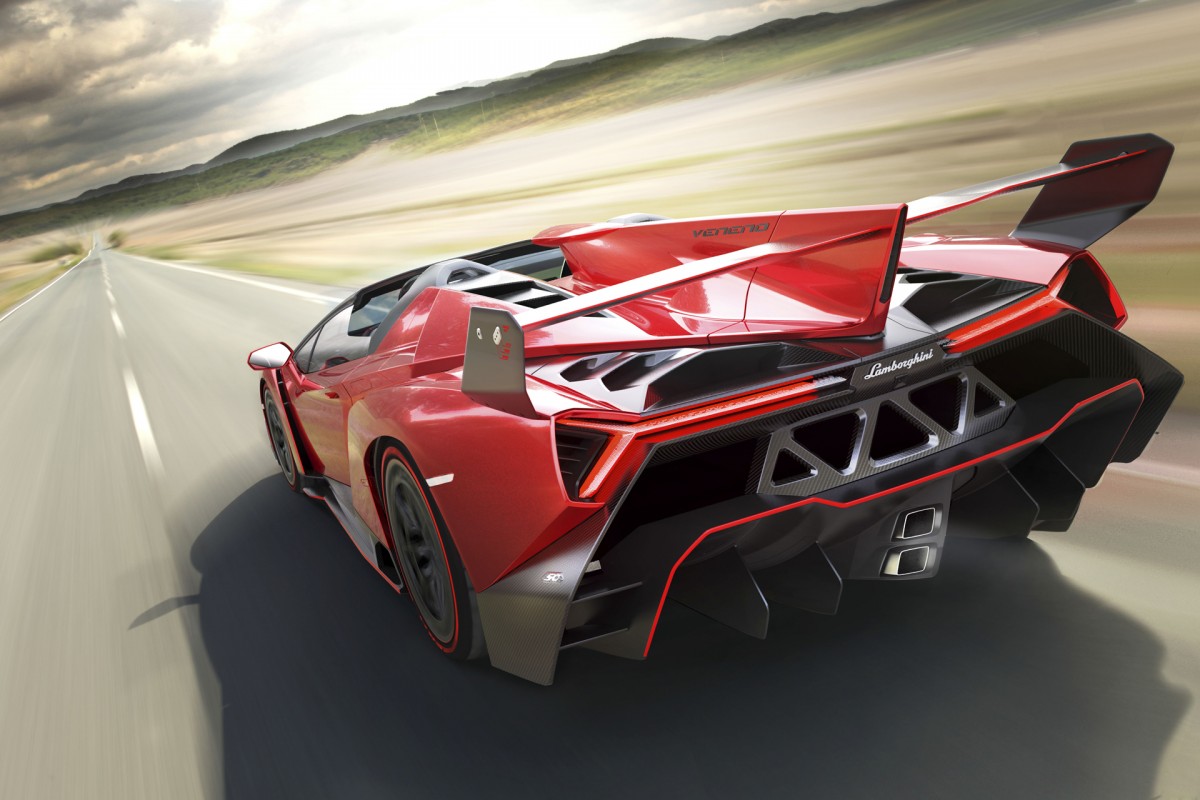 This is the Veneno Roadster, which has just been officially unveiled by Lamborghini. Spec-wise it's the same as the fixed roof version shown earlier this year, with the addition of the open air cockpit of course.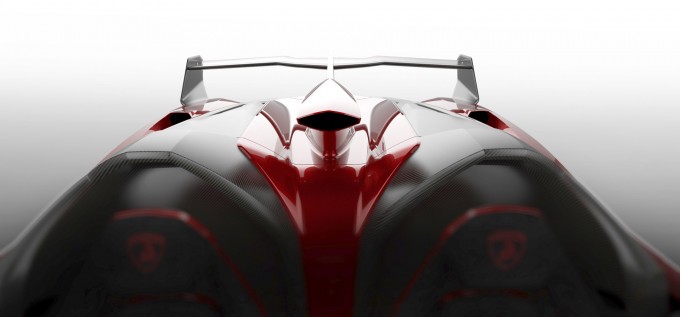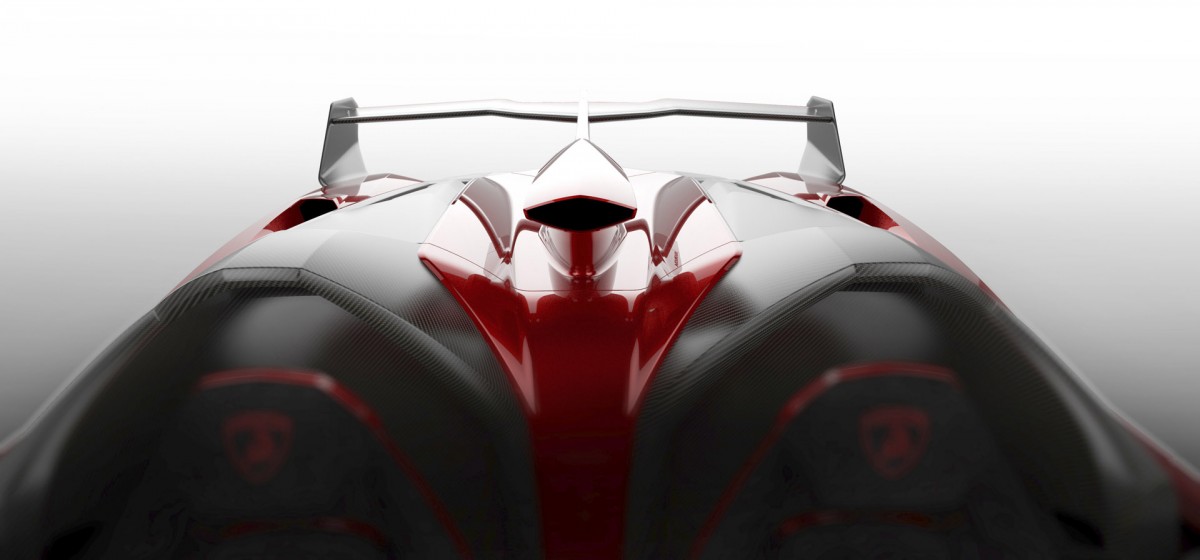 Not only does the open interior allow occupants to better experience the sound of the 750 horsepower V12, but it also gives everyone a nice view of the Veneno's carbon fiber-laden cockpit.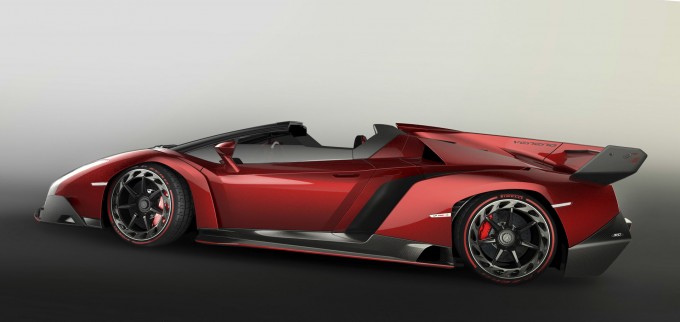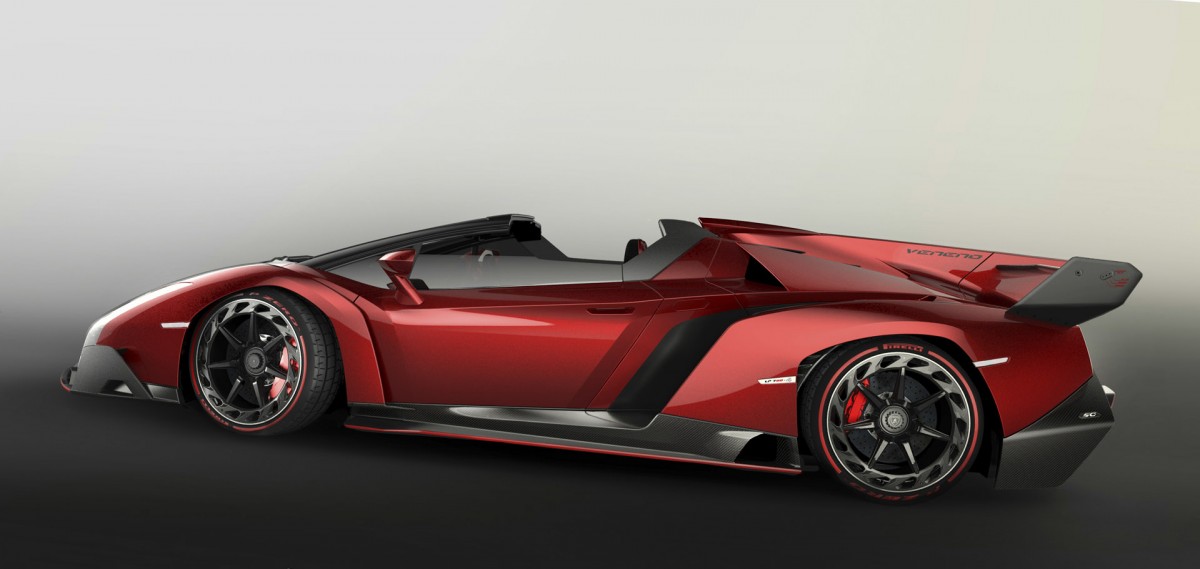 While the original Veneno was limited to just three units, production for the Roadster has been tripled for a total of nine cars, each priced at a modest 3.3 million Euro each.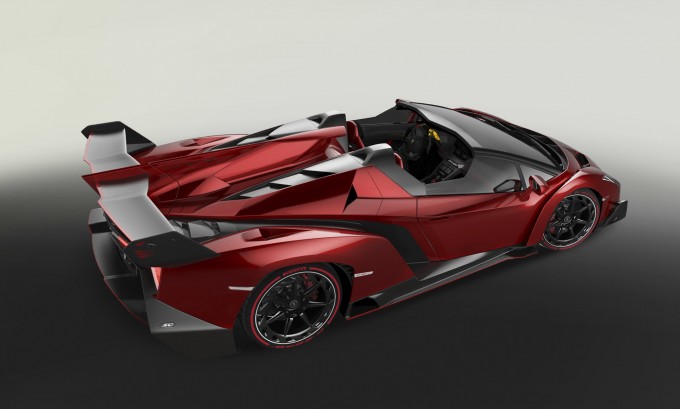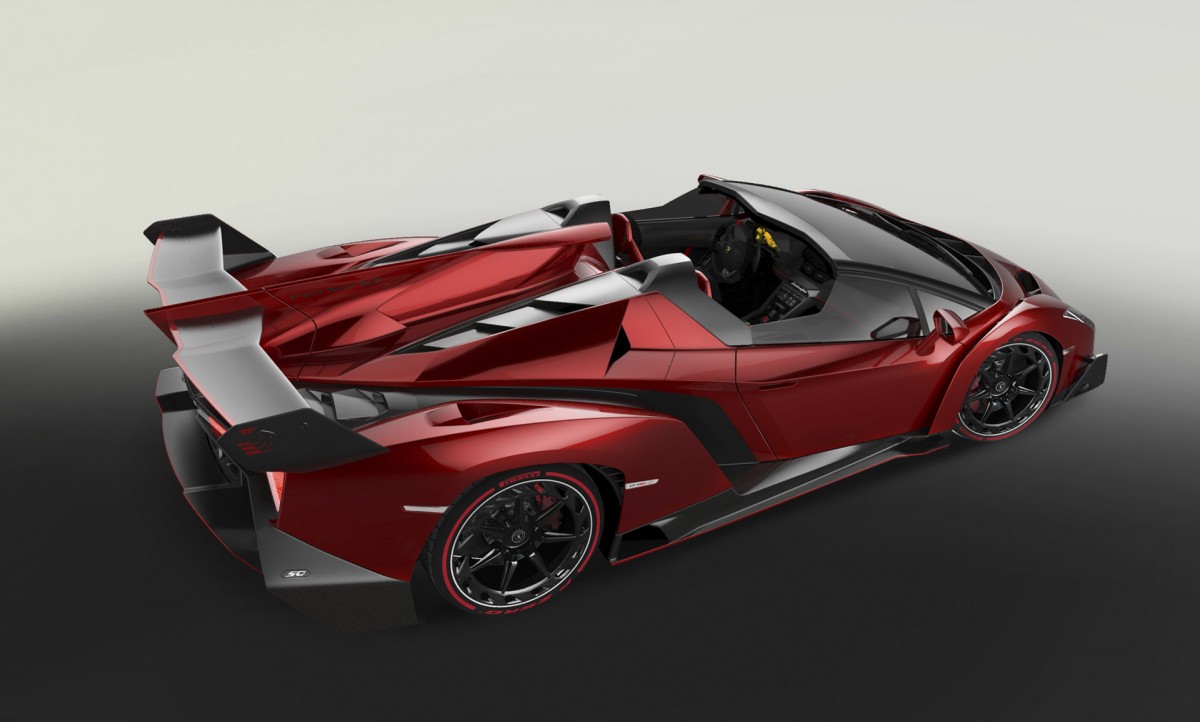 While I personally have always preferred hard tops over roadsters when it comes to supercars, I think on a car this wild having the wind whipping through your hair would just make things that much better.