Small haulers
If, like me, you've been kicking around the sport compact/performance import scene for more than a decade, you'll already know the importance that drag racing has played in this popular corner of car culture.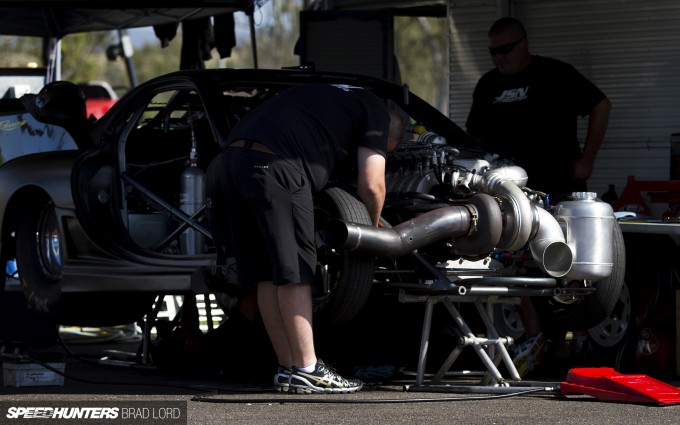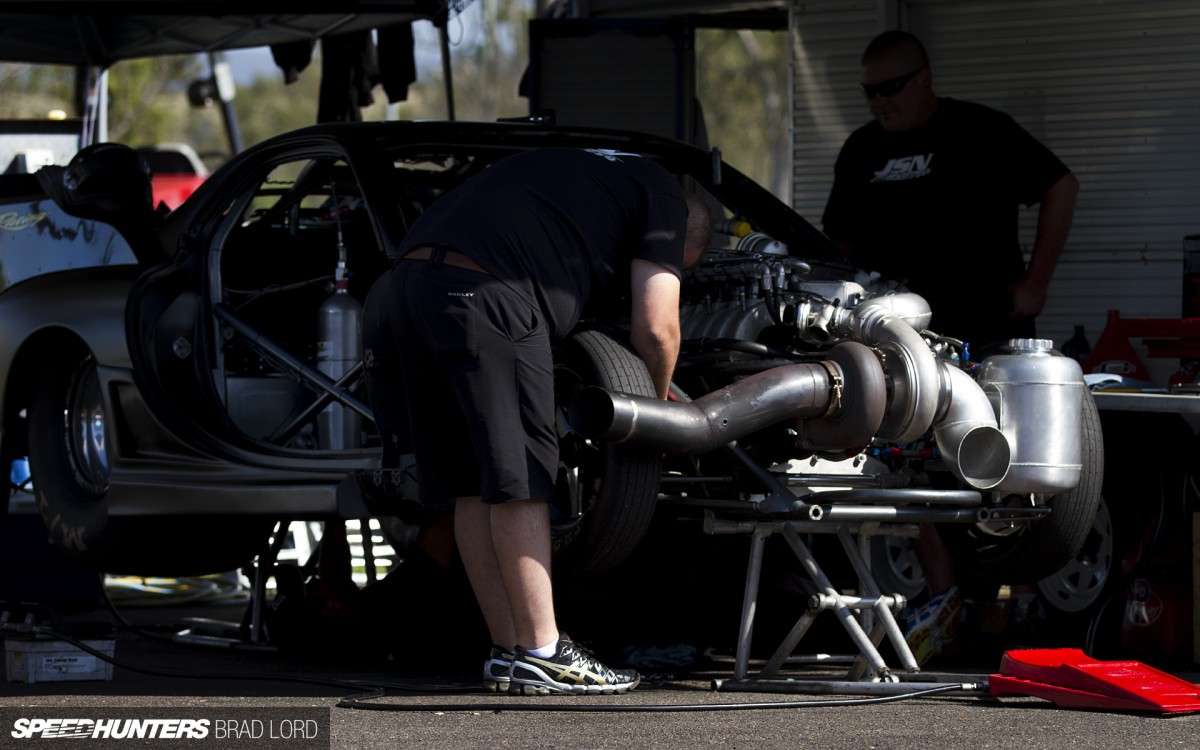 In fact, it's almost safe to say that the modern performance tuning ideology that now spans many sub-genres including drifting and time attack racing, can be – for a very large part – credited to the original pioneers of sport compact racing who broke new and exciting ground during the late the late 1990s and early '00s.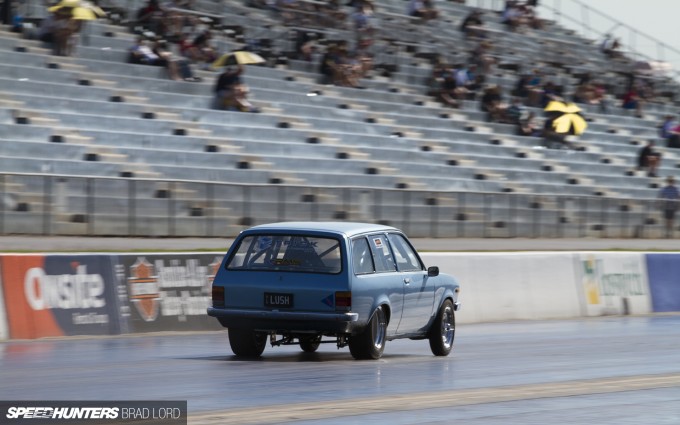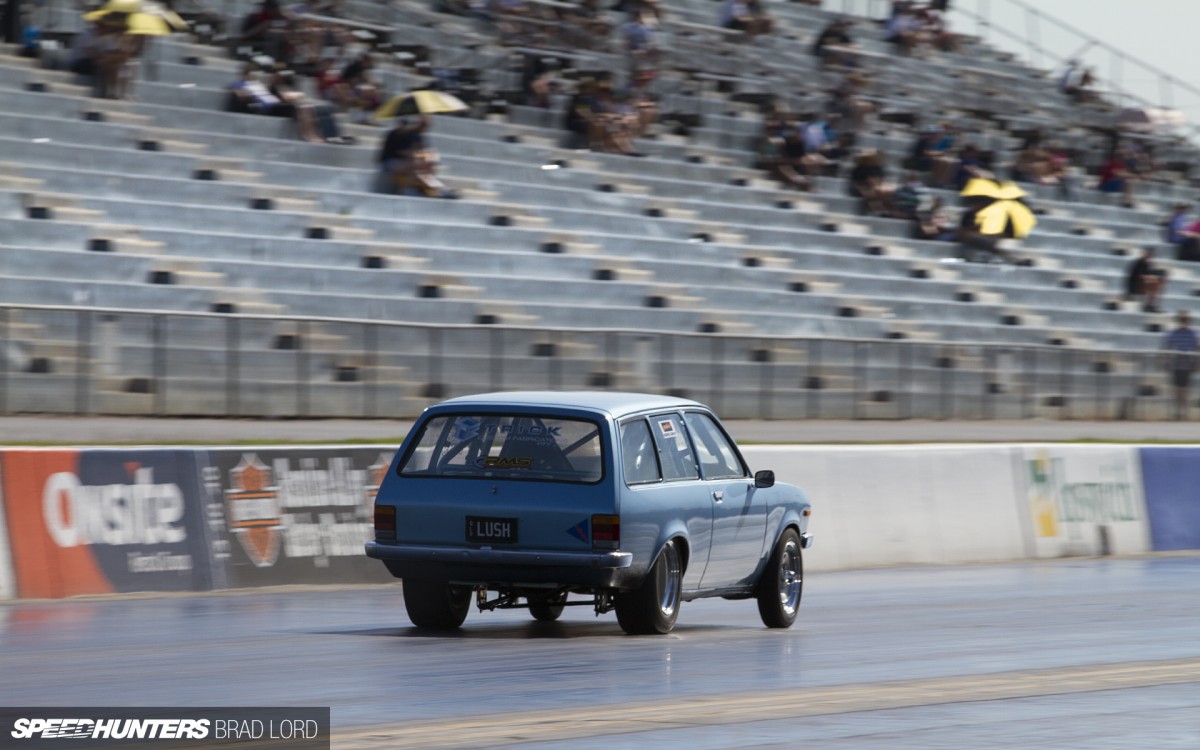 Whether that's the reason for my attraction to this sport or not, I'm not sure. Maybe it's just because I like watching little cars do big things, in which case, a week back I was definitely in the right place.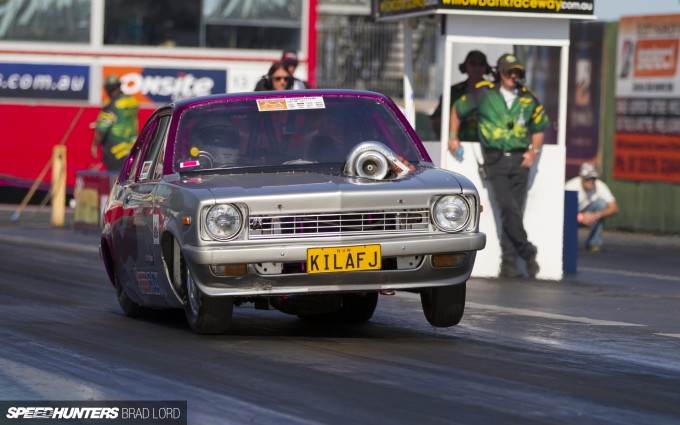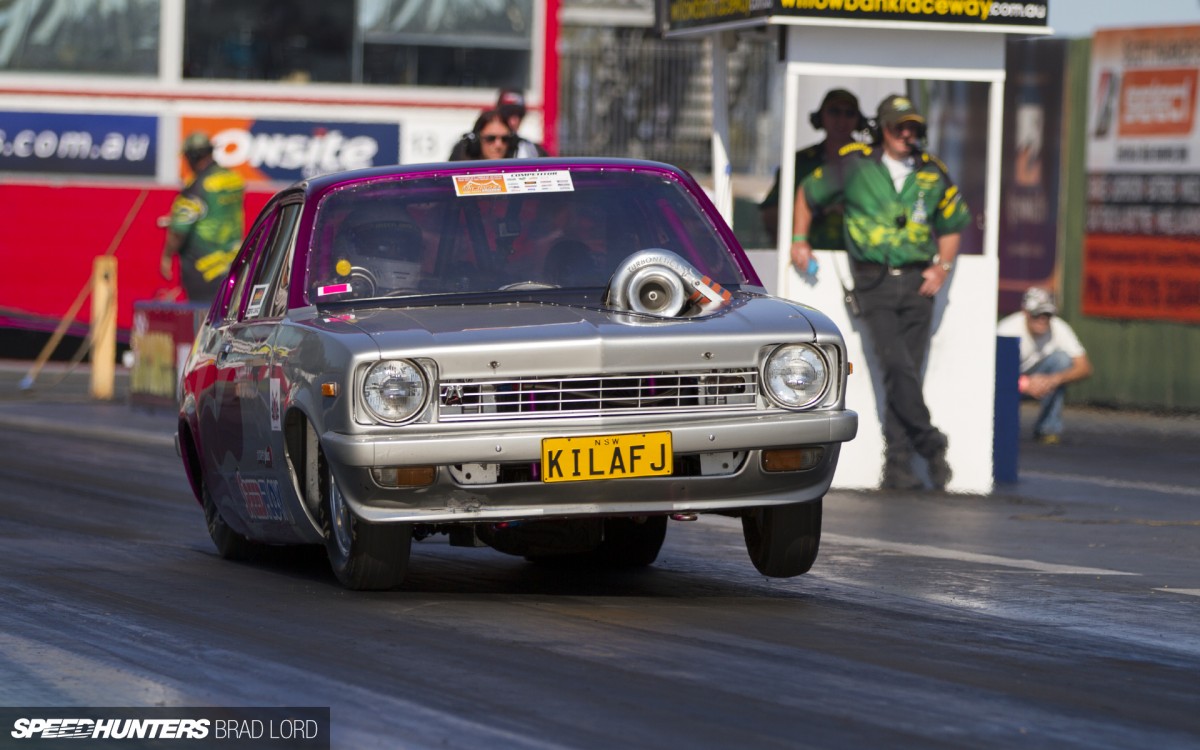 As it is every year, Jamboree #23 was an automotive assault on the senses. This is the biggest event on the Australian calendar for anyone with a penchant for sport compact racing, held at arguably one of the finest quarter mile facilities on the planet – Willowbank Raceway, Queensland.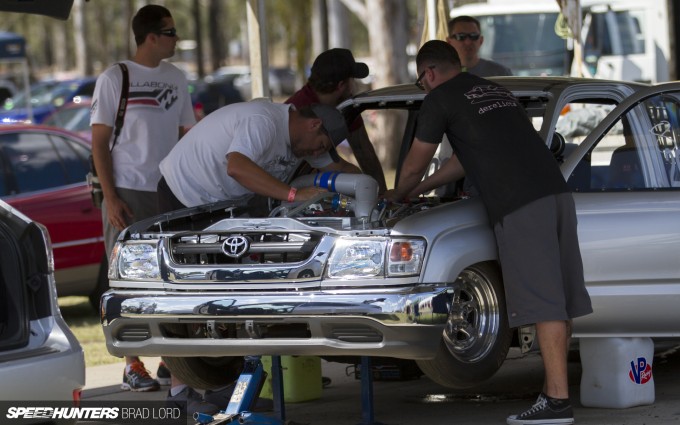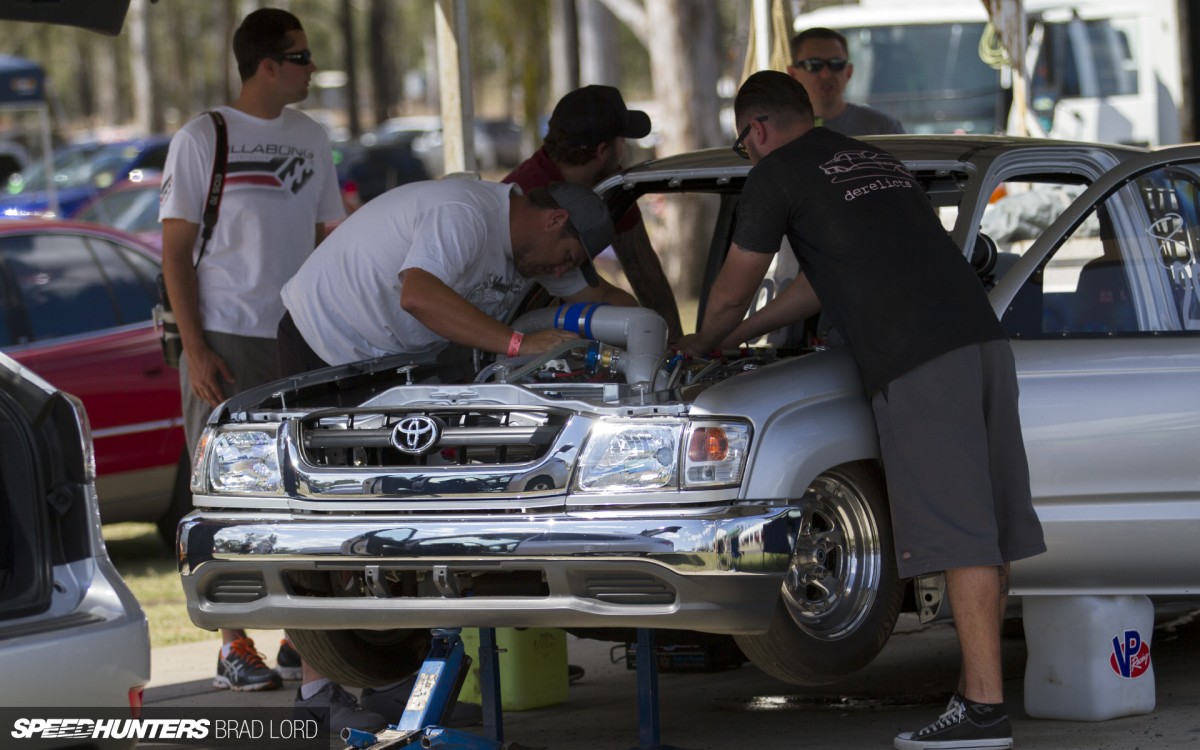 Its eclectic mix of machinery – most of which are built to a mind-blowing standard – is one of the best things about an event that's been running for more than two decades now. At J23 I saw everything from mechanically injected 2JZ-powered Toyota pickups…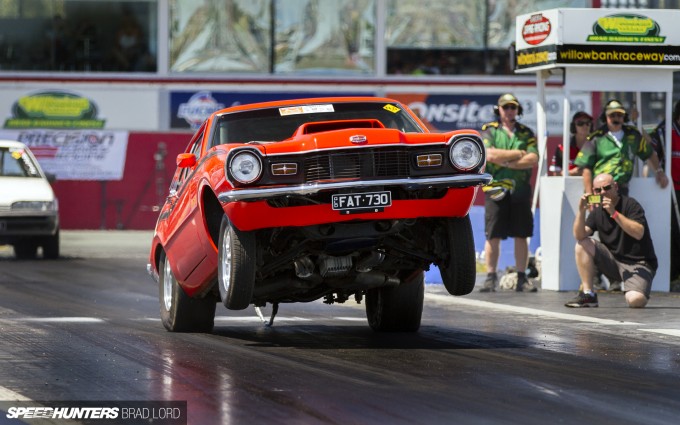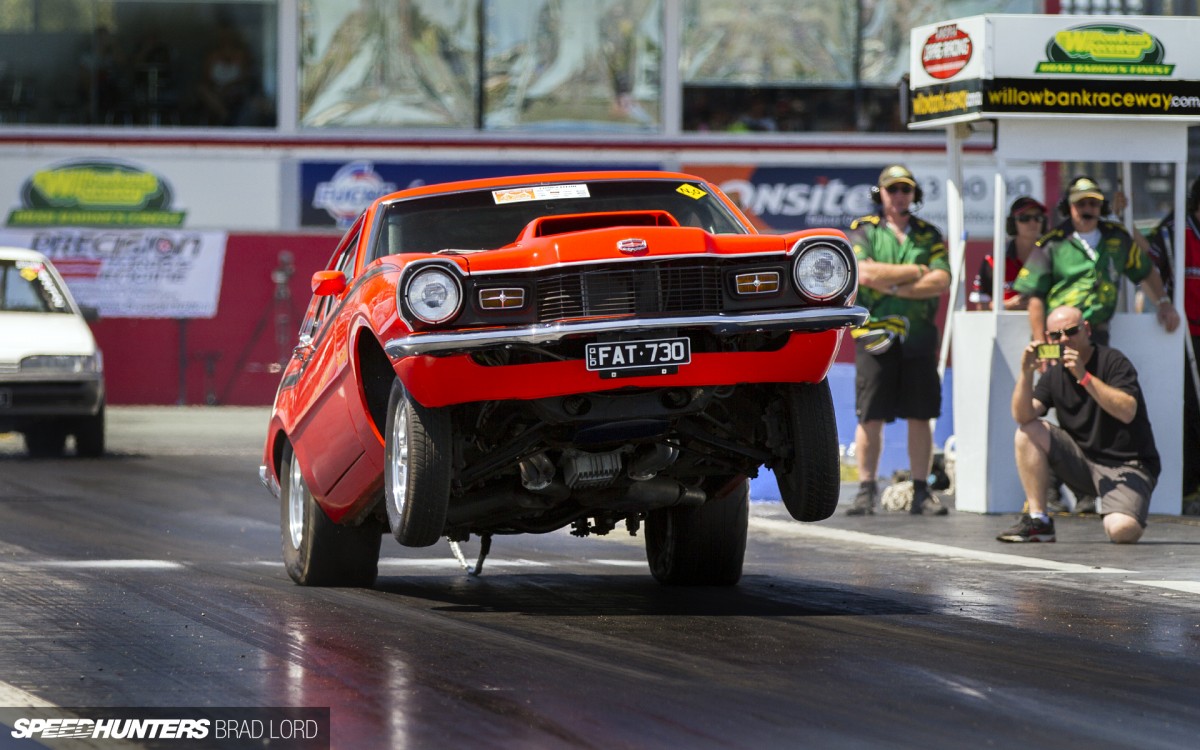 … to this sky-reaching Mercury Comet on nitrous…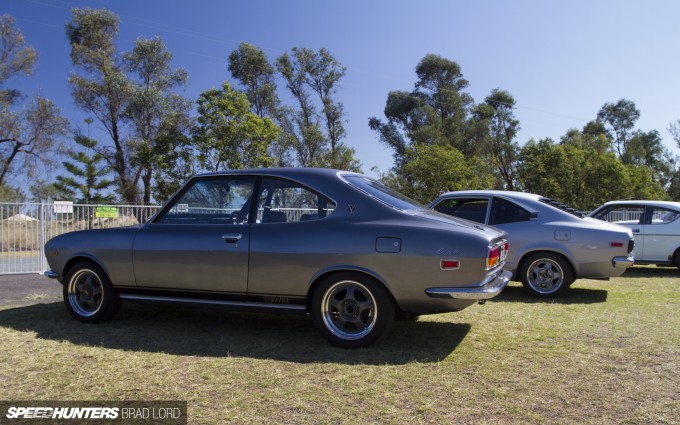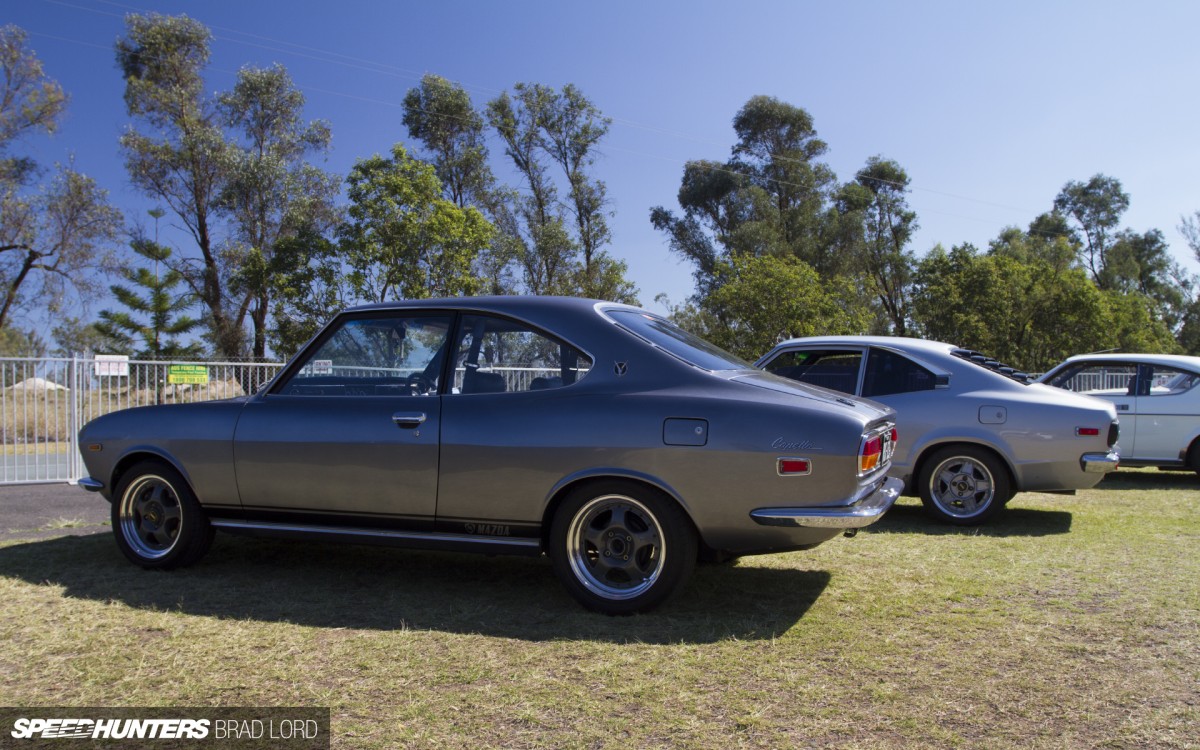 … to more old school Mazdas than I've ever witnessed gathered together in one place. And that's just scratching the surface…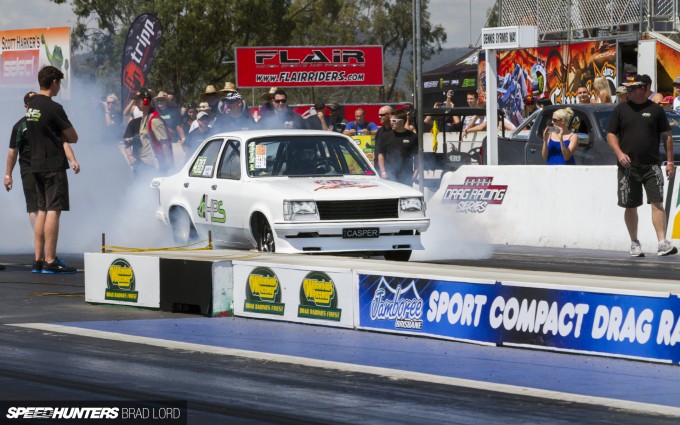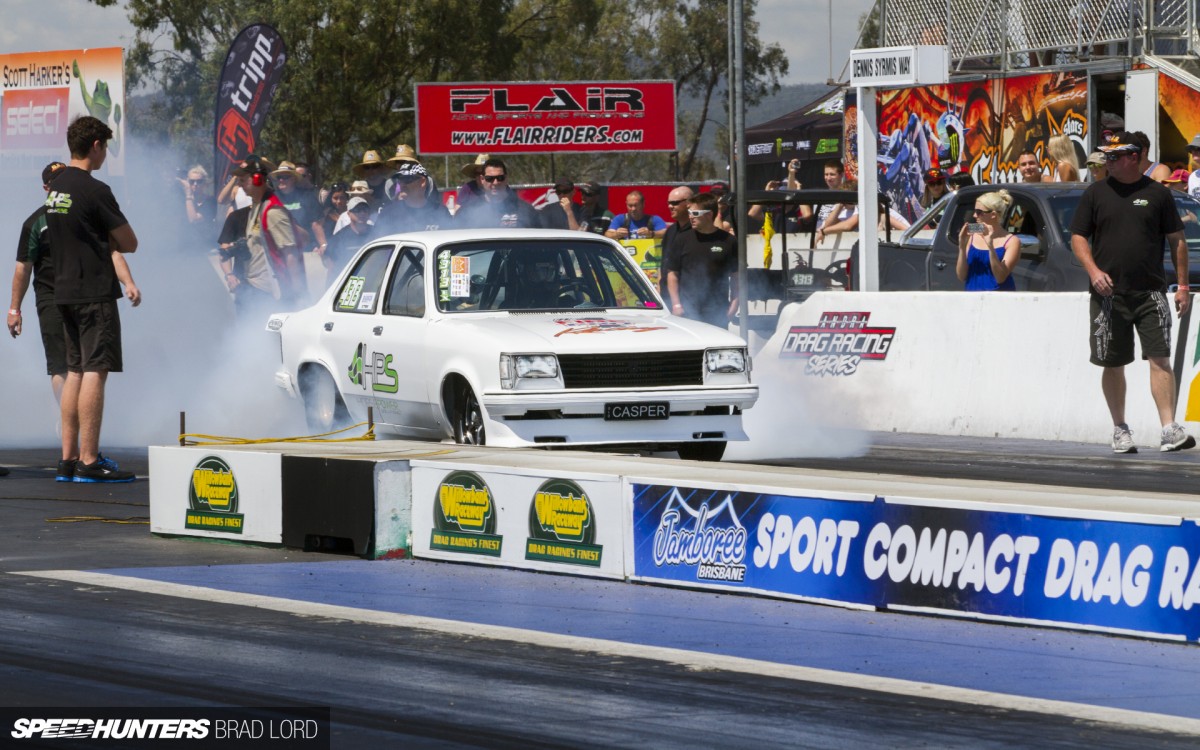 The Holden Gemini is another popular old school modifying base in Australia, and Nikki Hepburn's Horsepower Solutions-built example, Casper, is one of the wildest.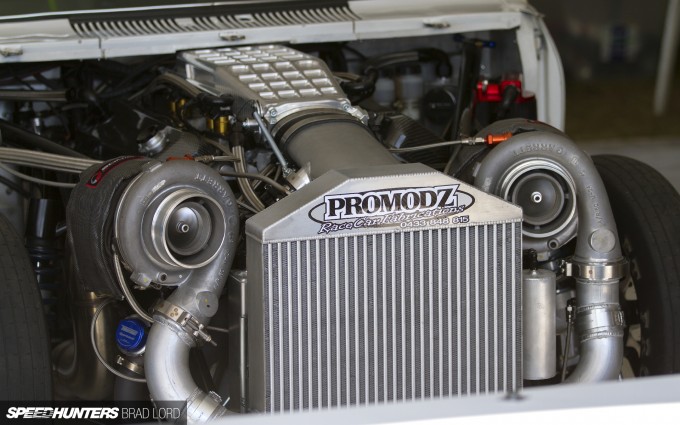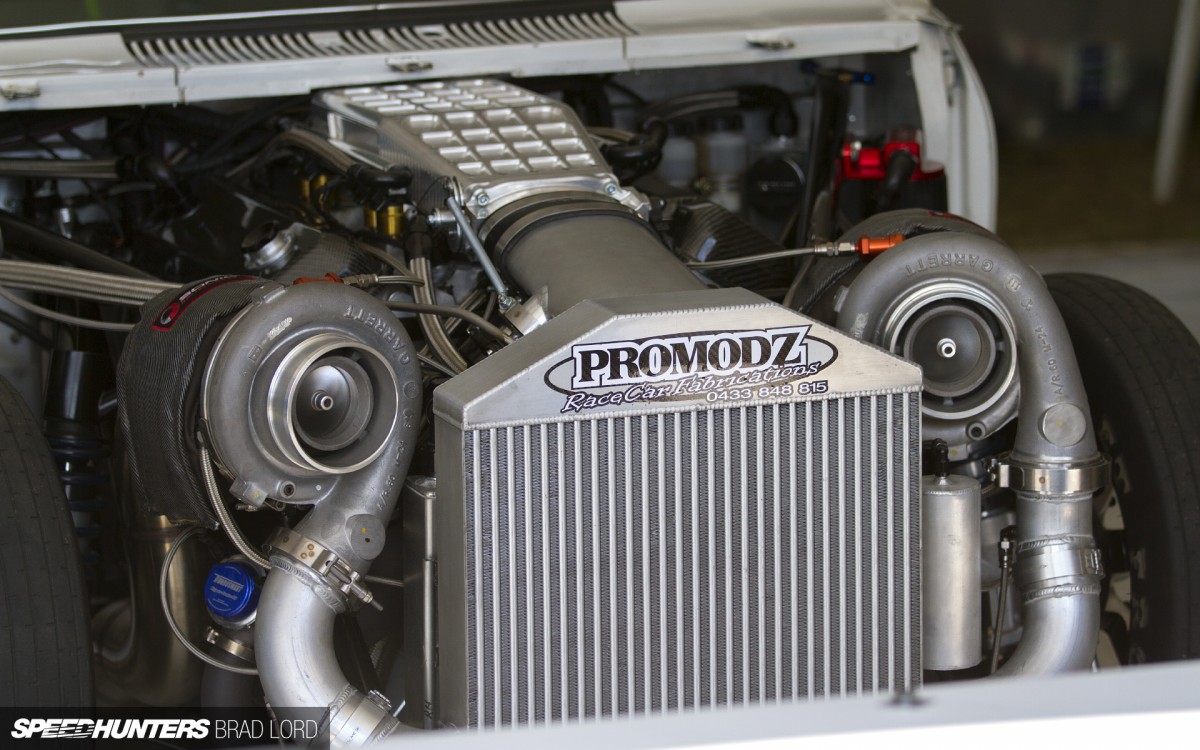 And this is why: a 540ci big block Chevy strapped with two Garrett turbochargers. This thing's knocking on the 6-second door  and 200mph deep-end performance. Just nuts.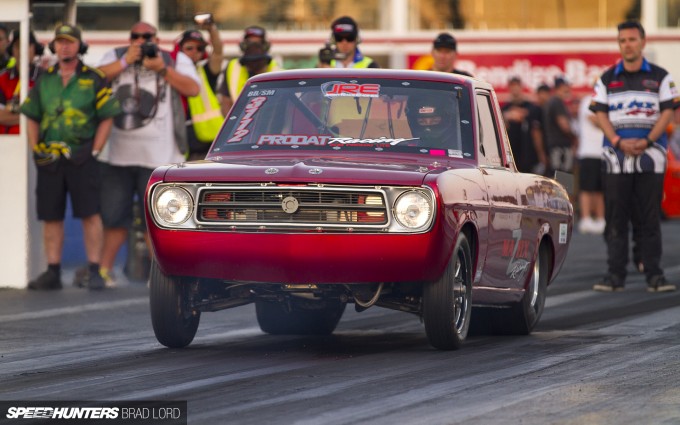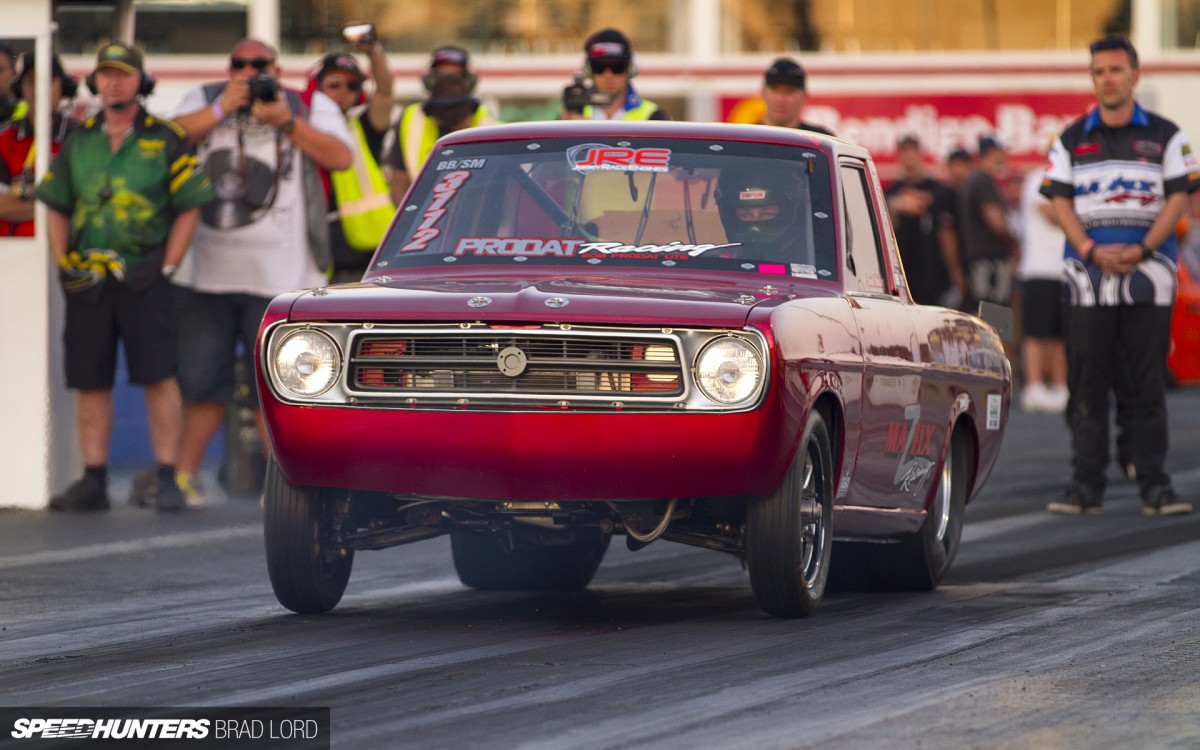 Brad McIlroy's PRODAT Racing Datsun B110 pickup that Bryn featured earlier in the year convincingly took out the Pro Turbo class running consecutive 7-second passes and a new speed PB of 180mph. It's all thanks to a perfectly dialed-in three-quarter chassis and a Mazfix 20B three-rotor package up front pushing more than 900hp to the rear wheels through an air-shifted Lenco five-speed.
Hybrid theory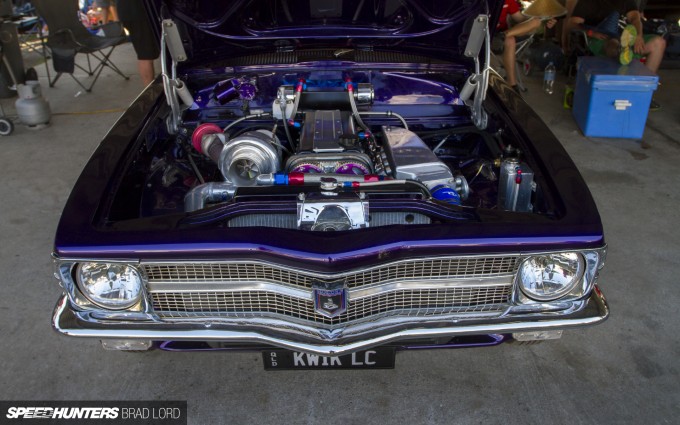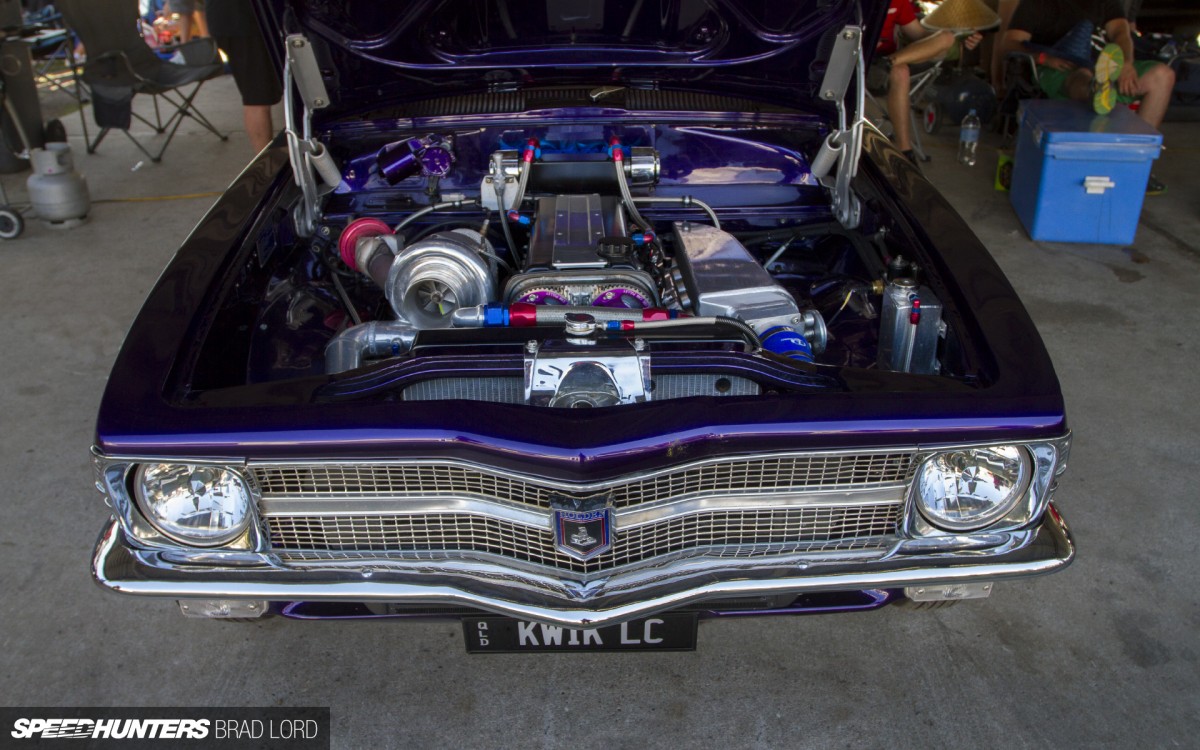 In the first post I alluded to the fact that the Australian scene is on a similar level to Scandinavia when it comes to engine swaps. This GM-Holden LC Torana, for example, features a modified 2.5-litre 1JZ providing low 9-second performance on the strip.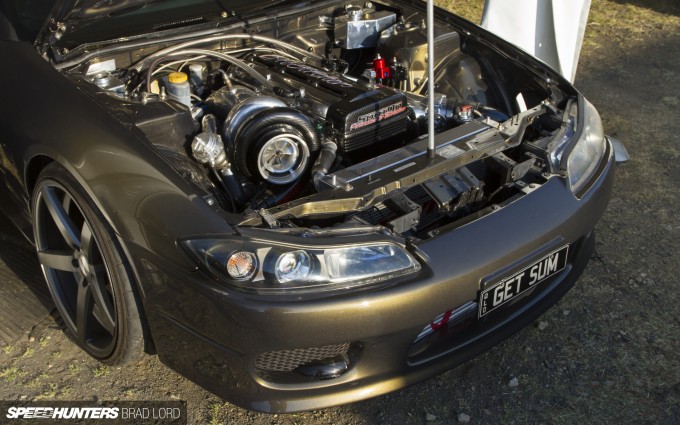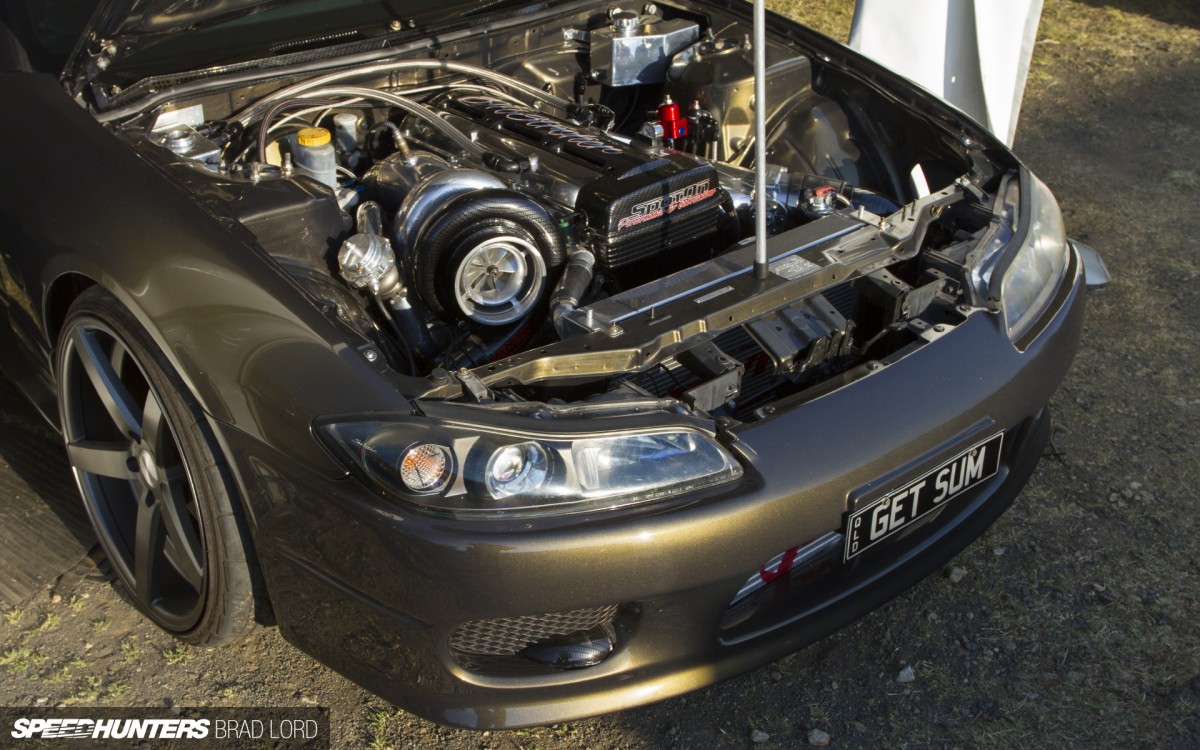 And this S15 Nissan 200SX (Silvia) built by the guys at Spot On runs a Toyota 2JZ that's been stroked to 3.4-litre and fitted with a host of Titan Motorsport gear. I have no idea how much power the package is pumping out, but given the physical dimensions of the Precision PT88-series turbo, I think we can safely assume a lot.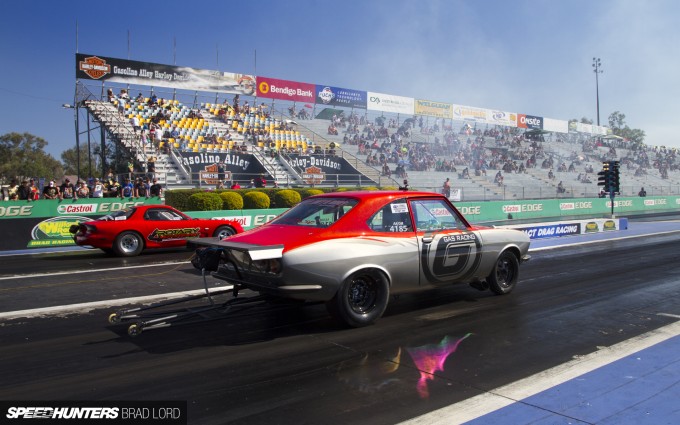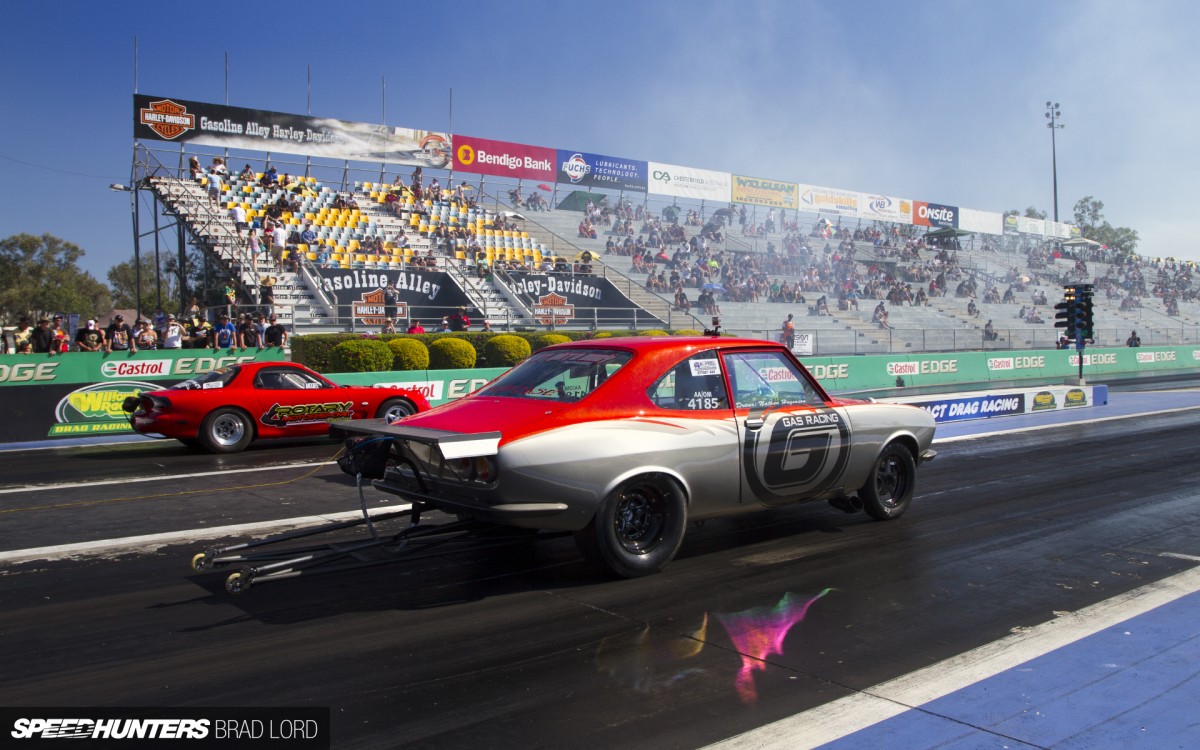 Sticking with 2JZ swaps, I was very surprised to learn that this Mazda RX-2 Coupe built by GAS Motorsport uses Toyota's venerable inline-six as its engine base too. In GAS style there's a big single Precision turbo to really get the party started as well.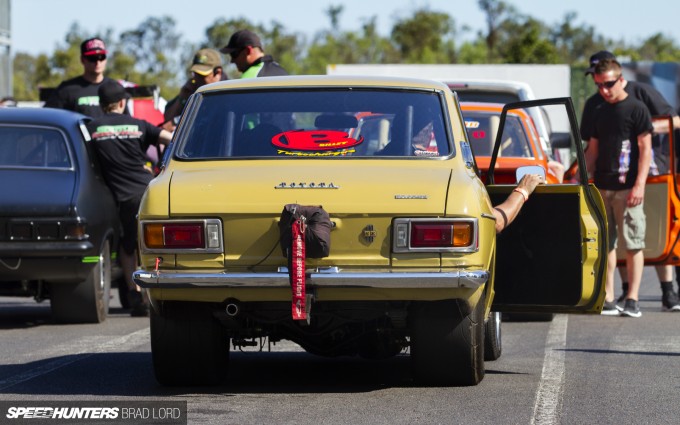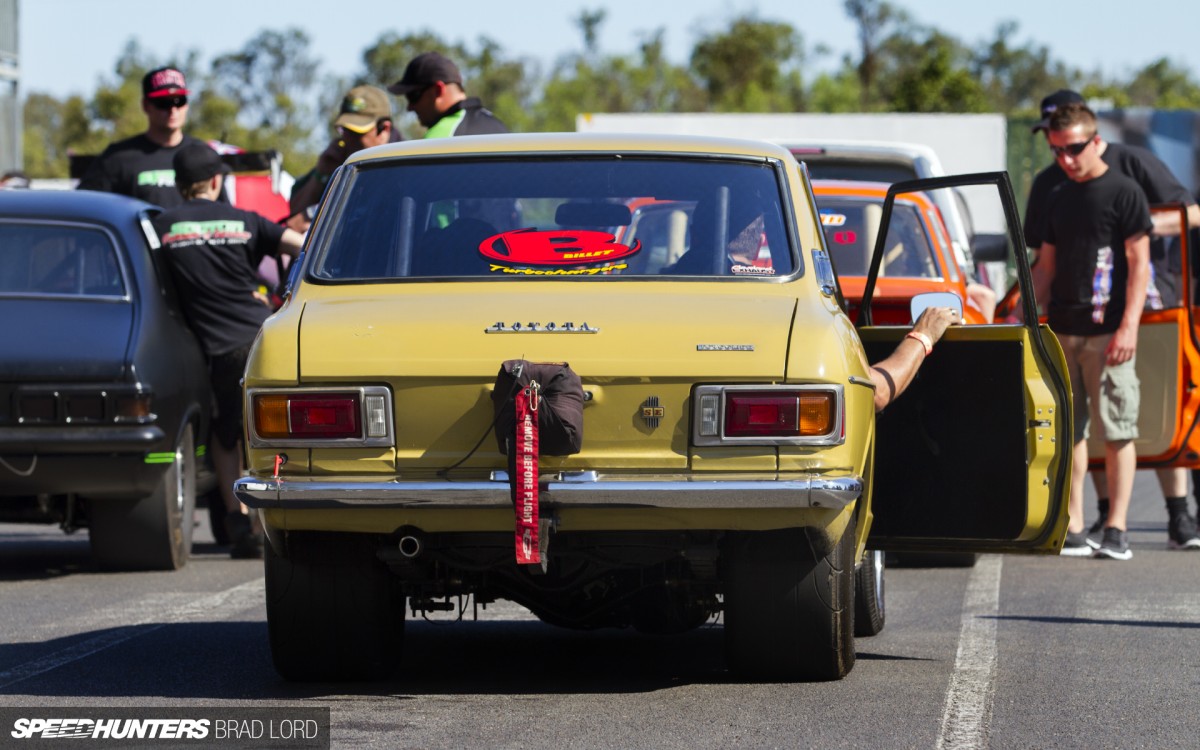 I certainly couldn't leave Scott Hoffman's KE20 Corolla out of this mini 2JZ-fest either. After a couple of year's hiatus, I think everyone was pleased to see the return of this machine at J23. And don't let its somewhat benign looks fool you – this thing has run 7.97 at 178mph!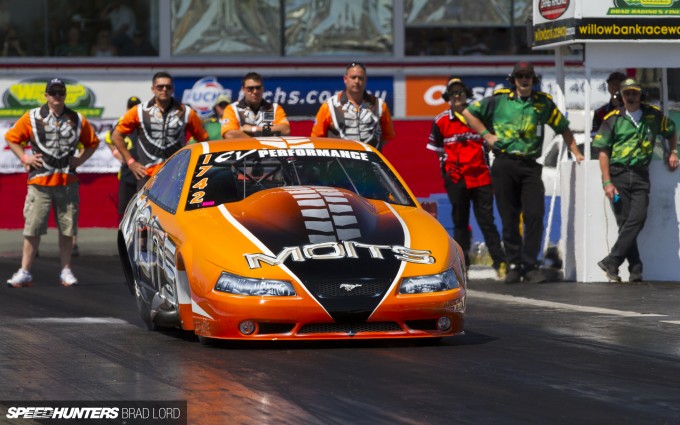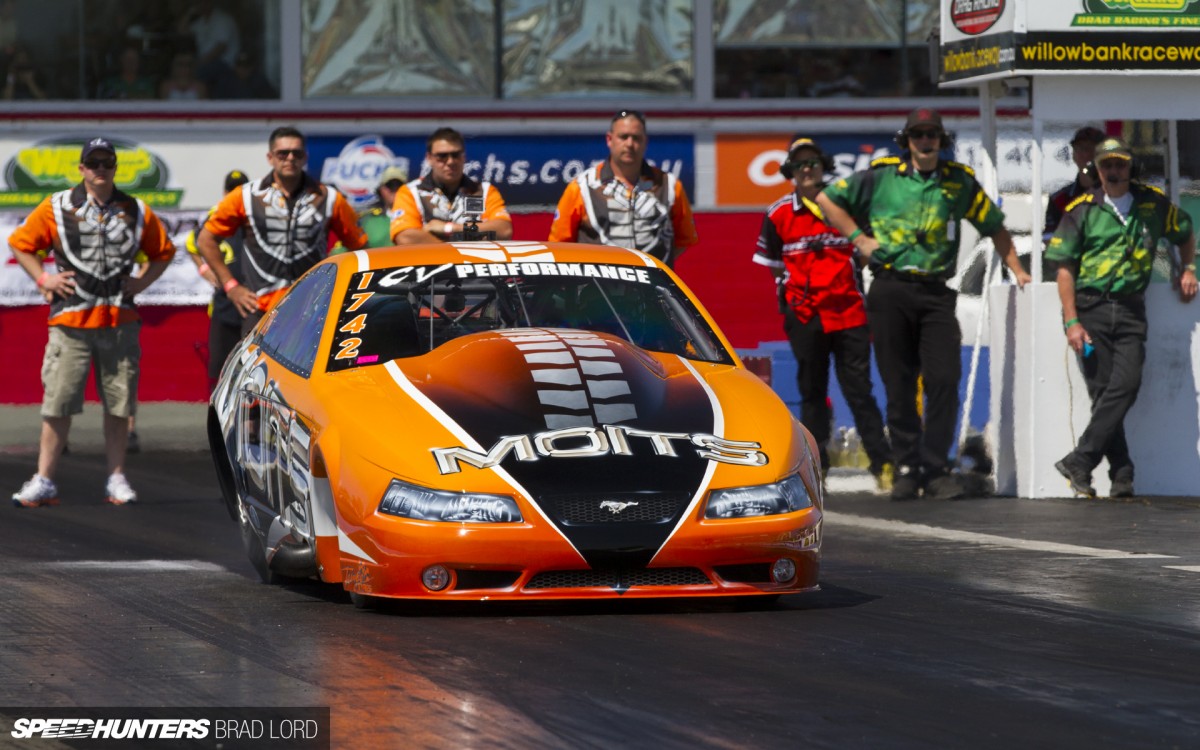 The quickest (and fastest) pass of the weekend was run by the Moits Racing team from Sydney in their Outlaw 10.5 Mustang – but only just. The CV Performance-tuned machine which runs an Alan Johnson Performance Engineering 481X engine with twin Precision turbos, has previously gone 5.99 at 252mph at Sydney Dragway, making it the fastest 10.5-tyred car on the planet. After an 1000km trek up country, the guys were looking forward to matching – or perhaps even beating – that trap speed at Willowbank, but ended up chasing their tails all weekend long. Thankfully, the organiser allowed one final pass on Sunday afternoon resulting in a 6.11 at 246mph.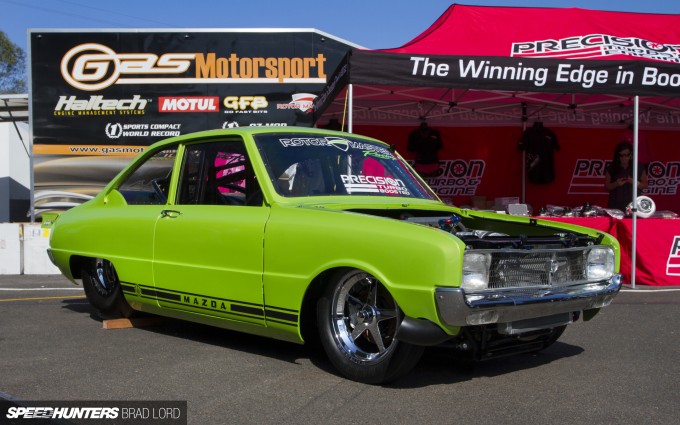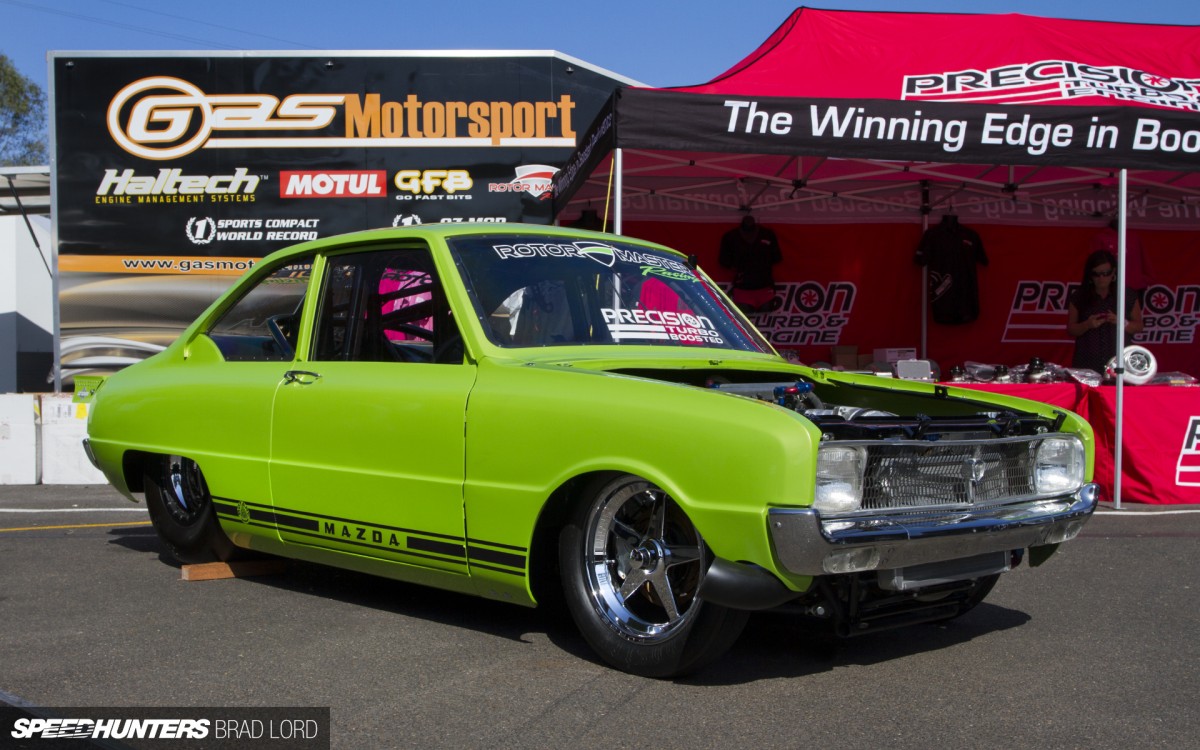 Although it wasn't quite ready for racing, this fresh Mazda R100 from RotorMaster (aka GAS Motorsport), has all the makings of an absolute weapon.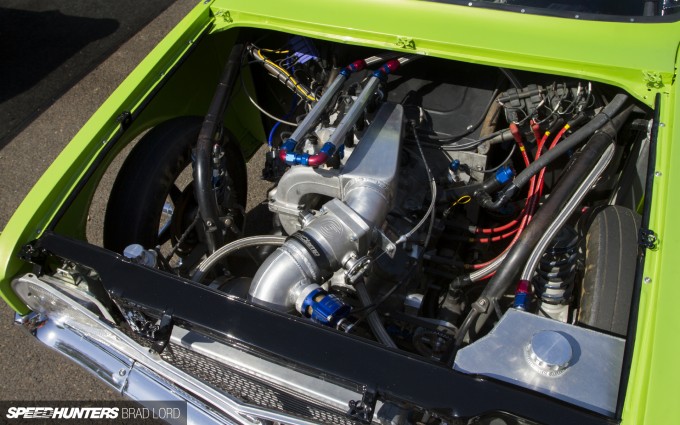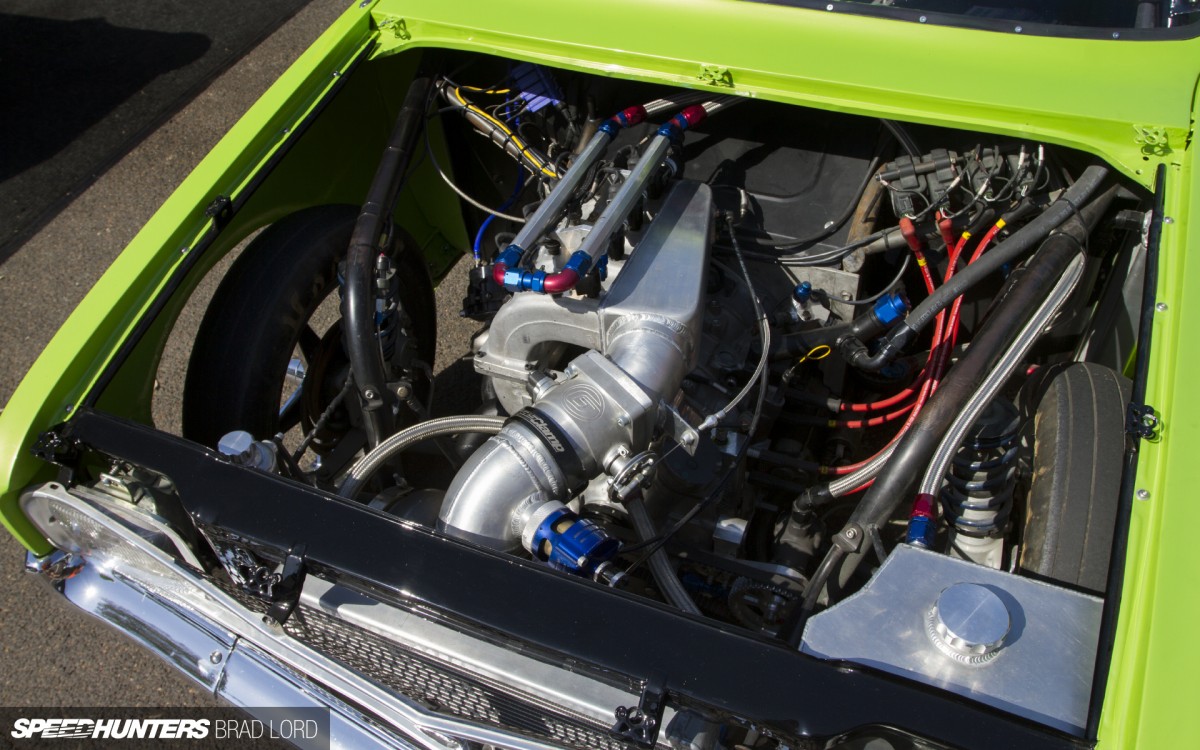 A fully-built 13B twin-rotor engine with Precision 8285 turbocharger and a thirst for methanol, should see it running some quick single-digit passes as soon as it hits the strip.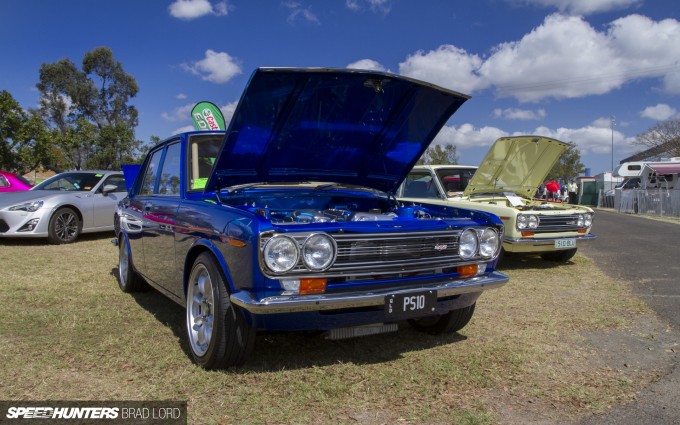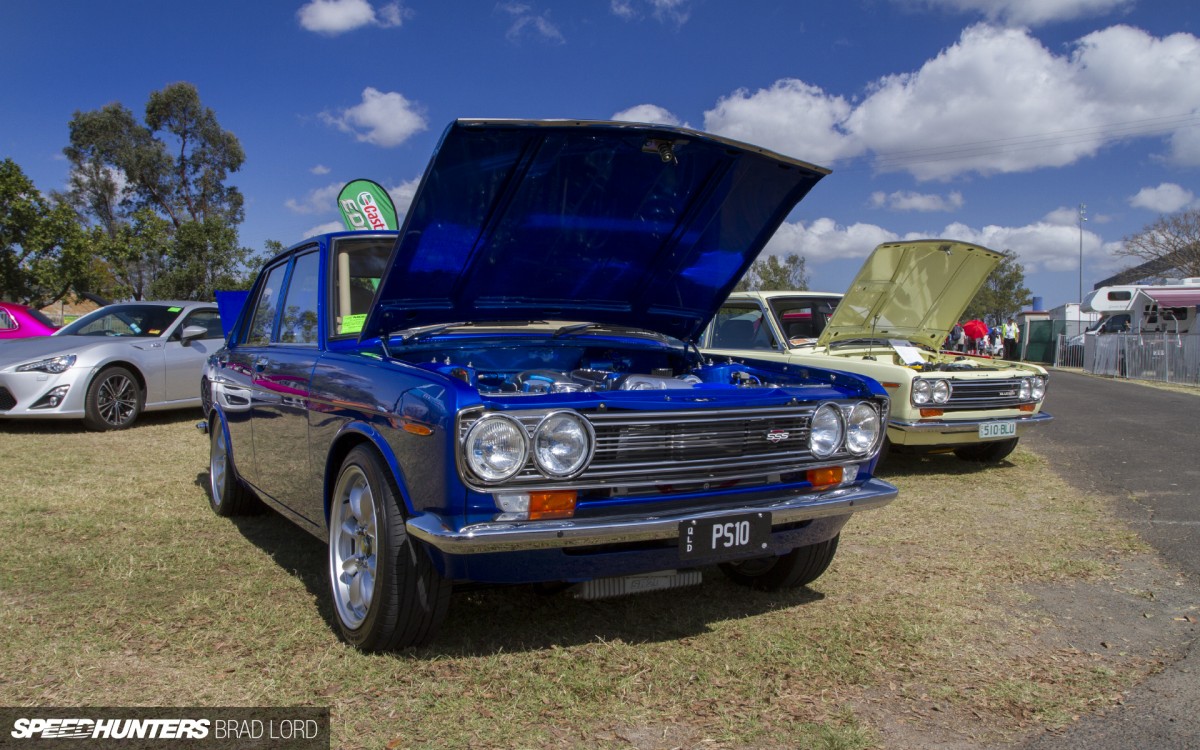 It's almost hard to tell which is more popular in Australia – early Mazdas, or early Datsuns, but regardless of their breed, most examples I came across at J23 were beautifully presented. This P510 Datsun 1600 four-door was certainly no exception to the rule…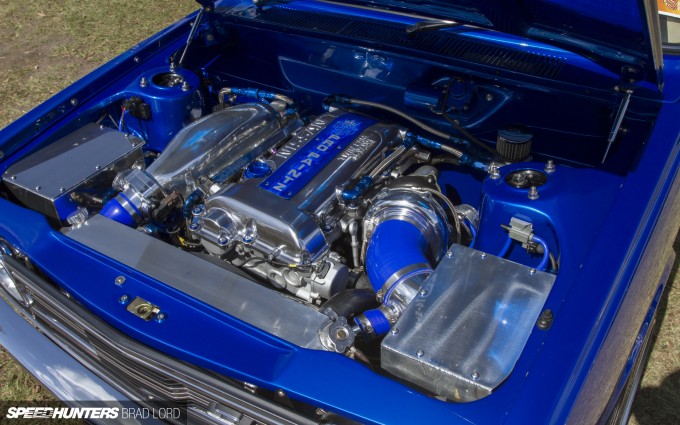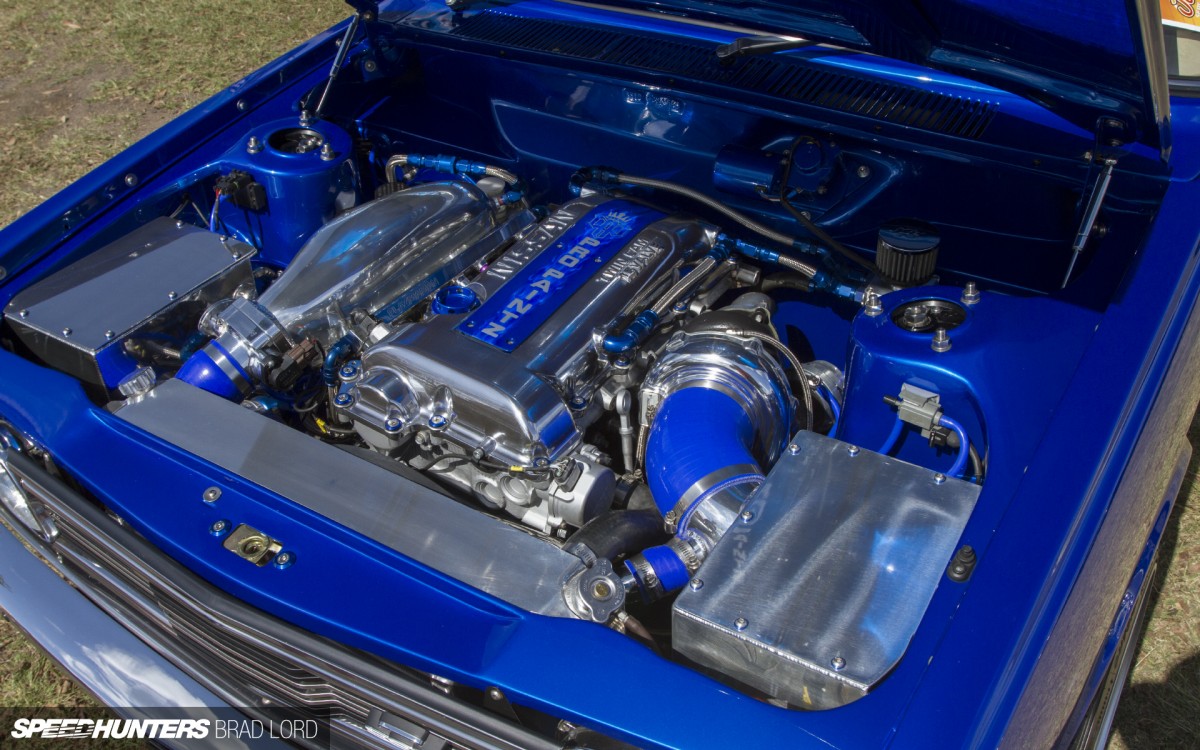 … and the recipient of a super-tidy tuned SR20DET conversion.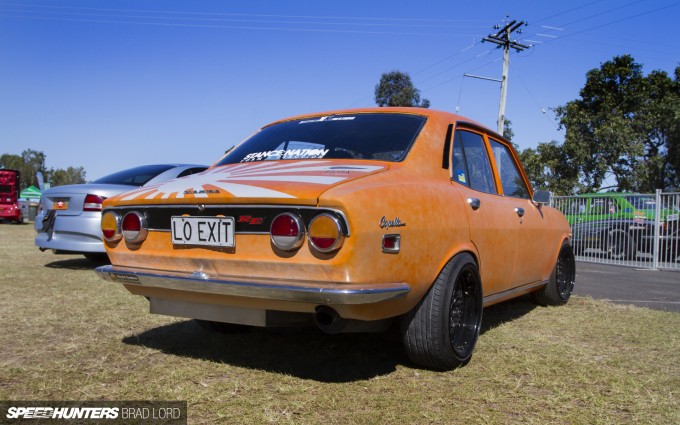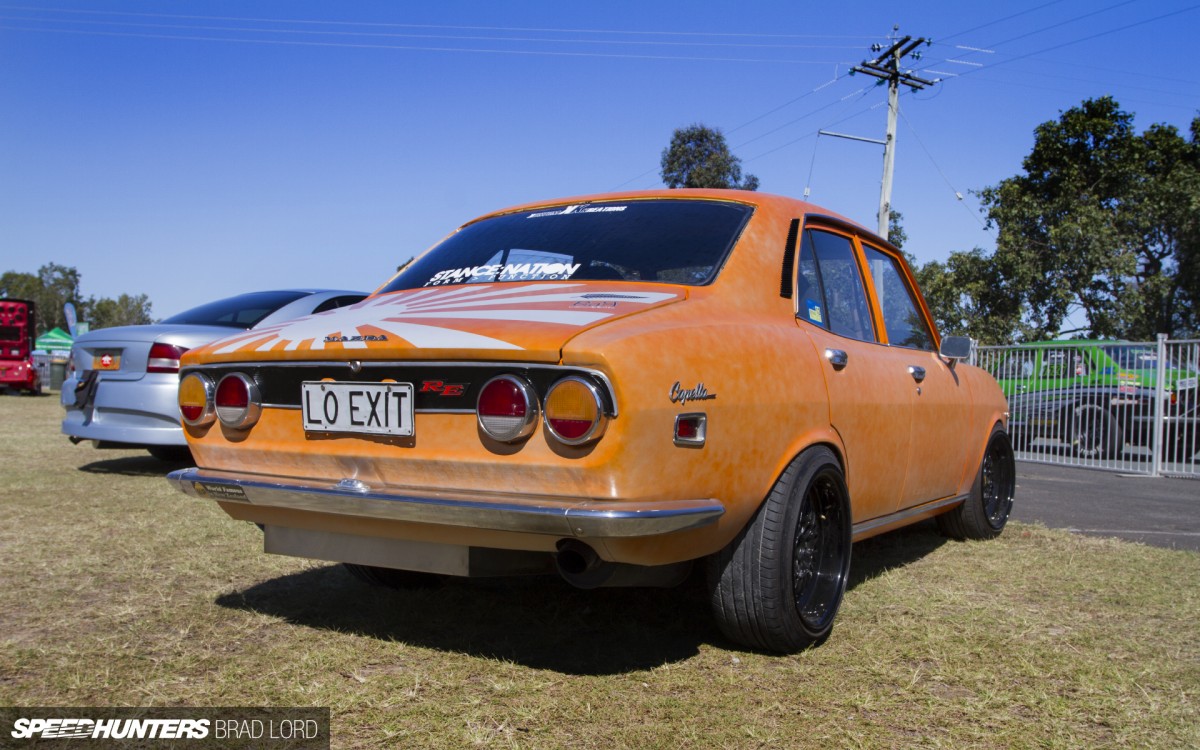 A slightly different approach had been taken with this Mazda RX-2/Capella RE, but squatting on small, wide wheels, it certainly didn't lack impact. Given the New Zealand license plate, I'm guessing this particular car might be owned by an ex-pat Kiwi.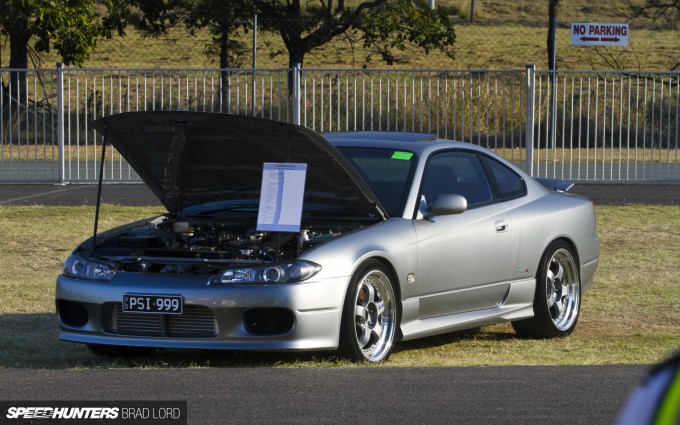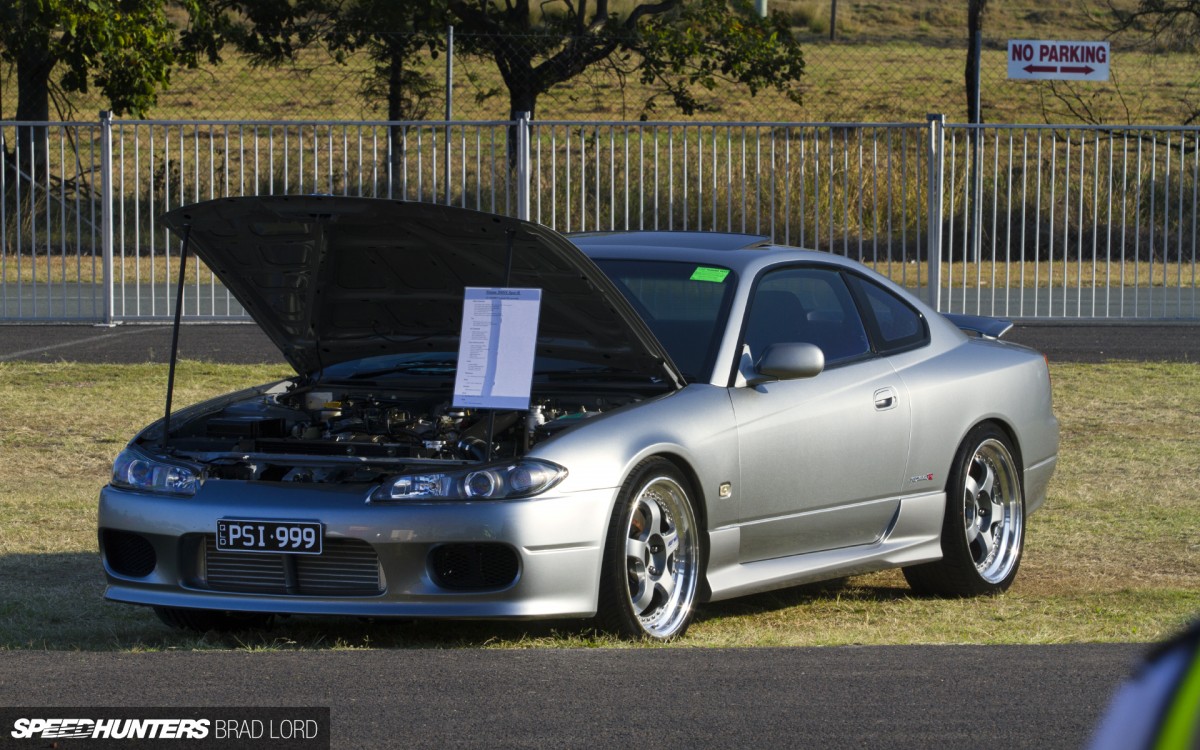 Not only was this super-clean Nissan 200SX/Silvia S15 sitting pretty on Work Meister S1 three-piece wheels, but it was the recipient of a neat engine conversion too.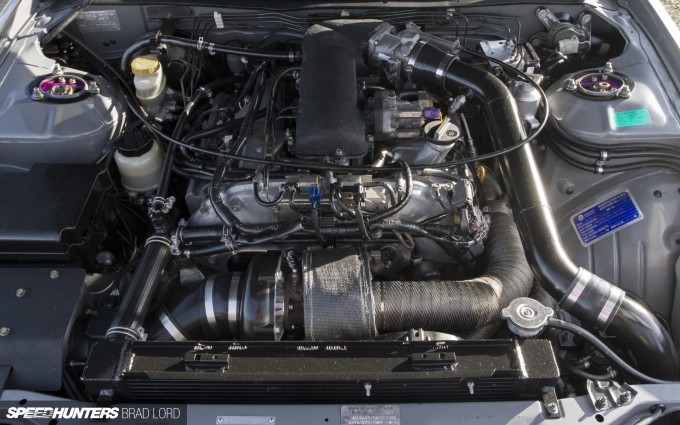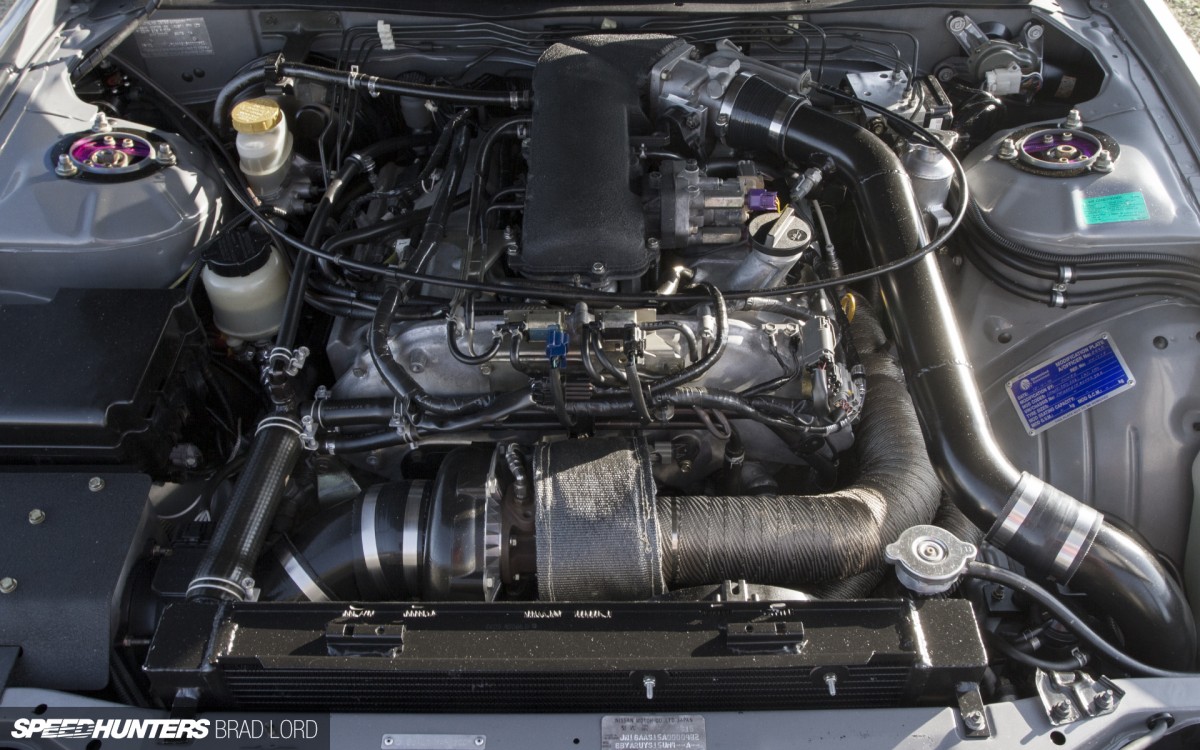 Instead of a 2.0-litre four-cylinder SR20 under the hood, a 3.0-litre quad cam V6 VQ30DET had been fitted. Apart from the obvious turbocharger upgrade, it almost looks like a factory fit, don't you think?
Point 'n' shoot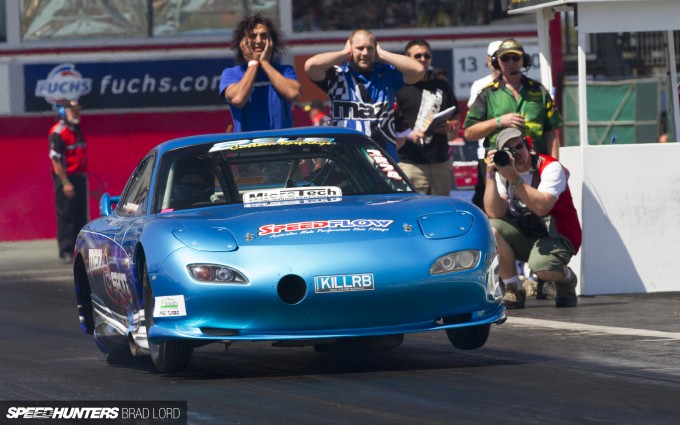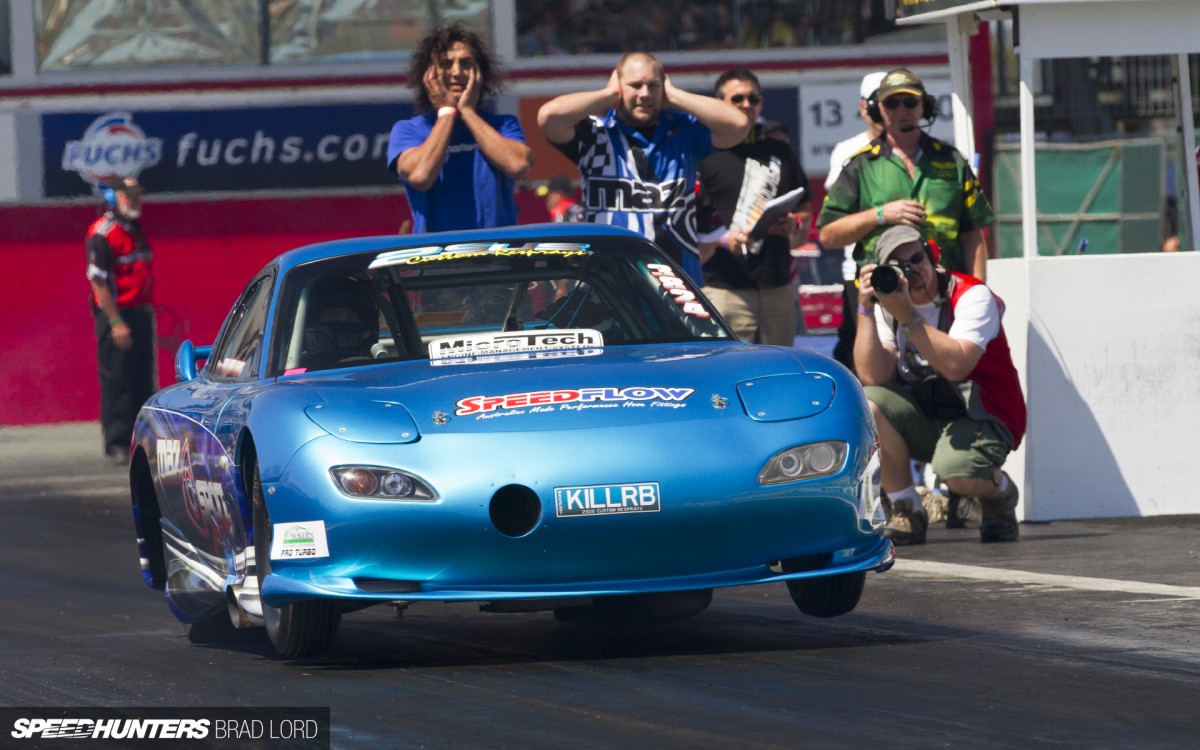 Having previously run 7.11 at 194mph in the Mazsport RX-7, Gina Bullians is the fastest female sport compact racer in the world. But continual issues with the 20B's boost controller throughout the weekend ultimately ruined her chances of rewriting the record books again.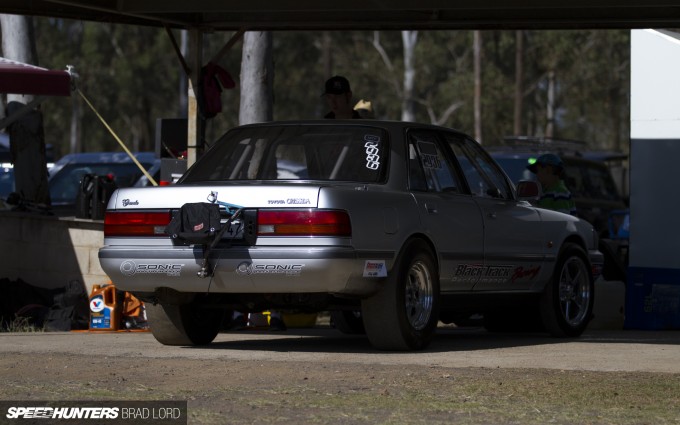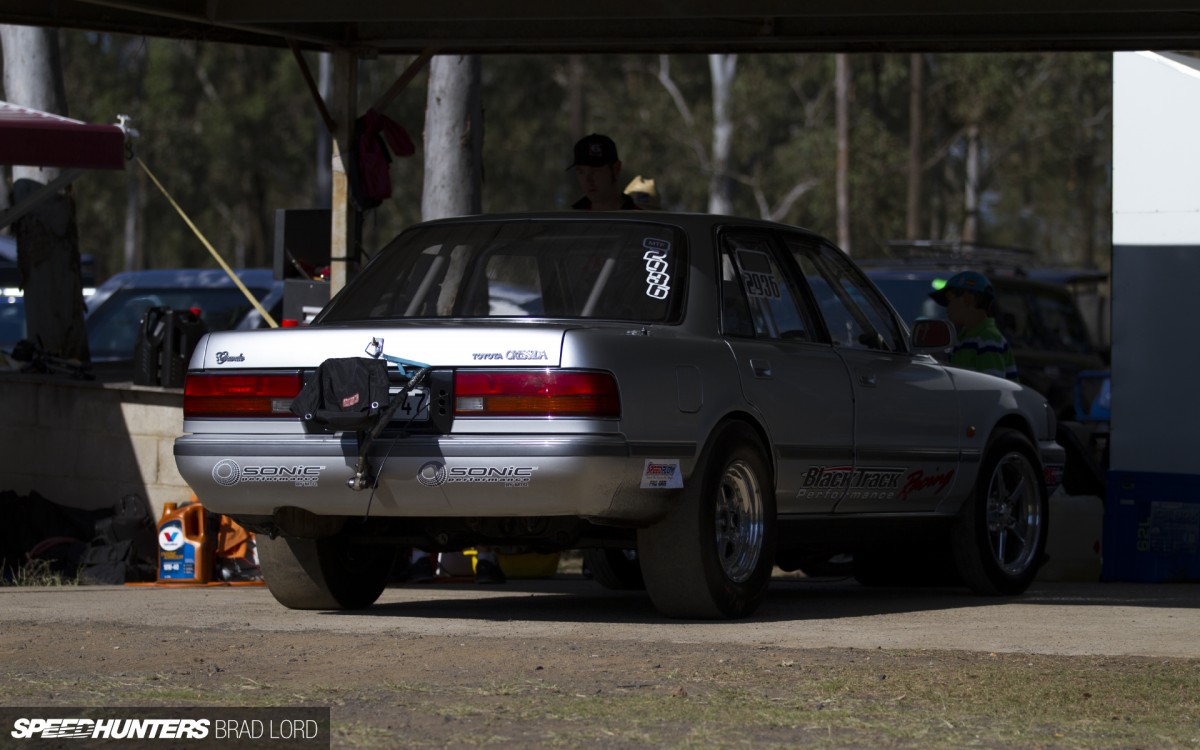 The BlackTrack Racing Cressida is the perfect example of what happens when a simple factory re-power gets a little out of hand. The 1.5 JZ-powered Toyota – which I believe might be the fastest of its kind anywhere in the world – ran 8.32 at 167mph at J23 for a new PB.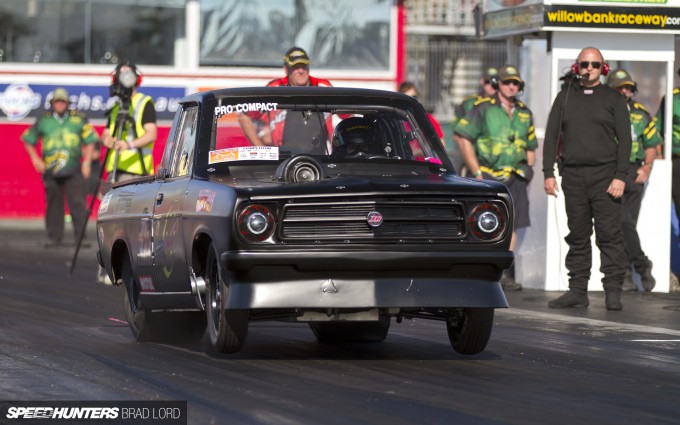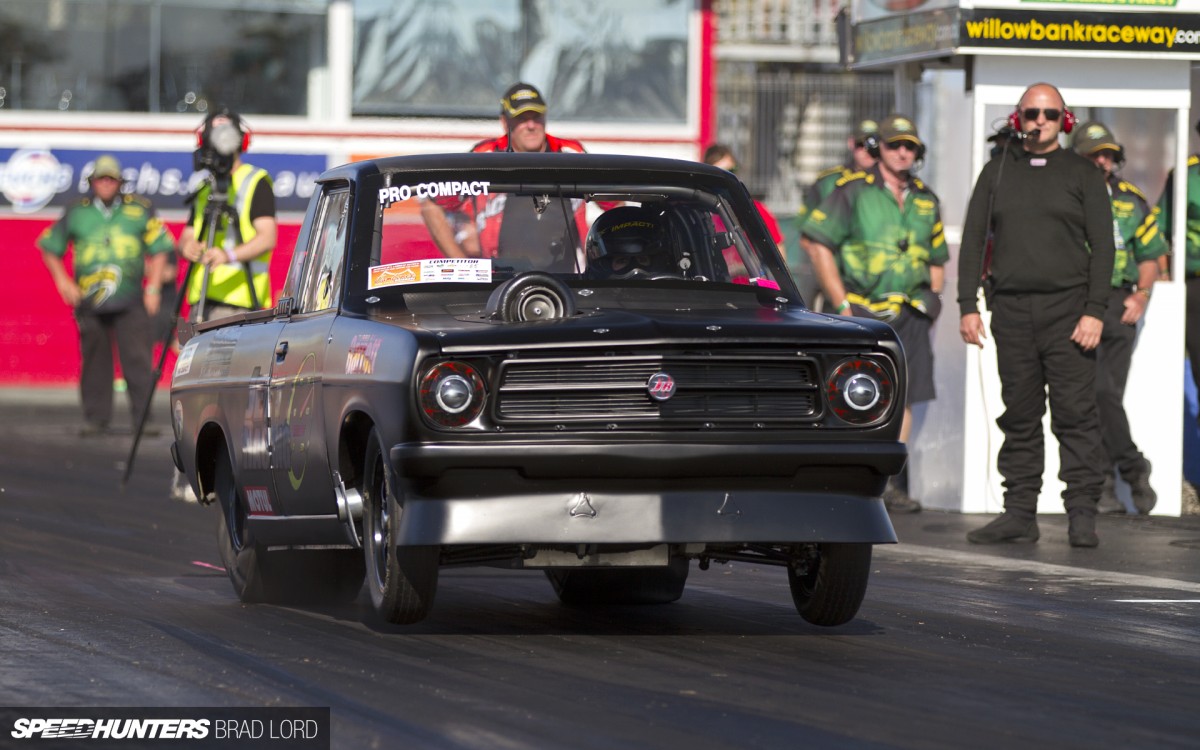 On the subject of PBs, Kelly Corbett bagged a couple for herself over the course of the weekend, running a best of 7.14 at 193mph in Jett Racing's Mitsubishi 4G63-powered B110 pickup, and taking out overall honours in the hotly contested Pro Compact class.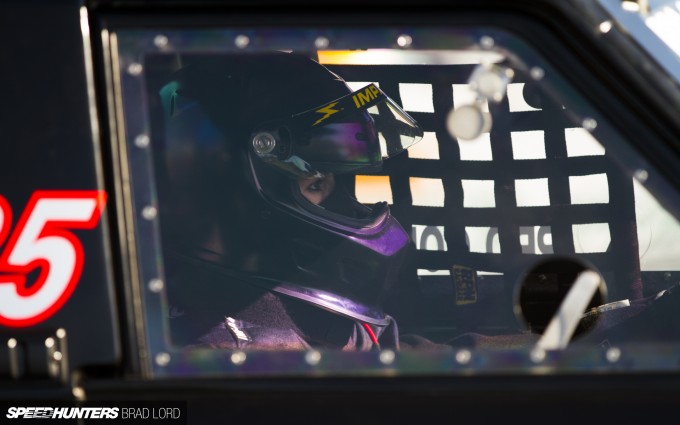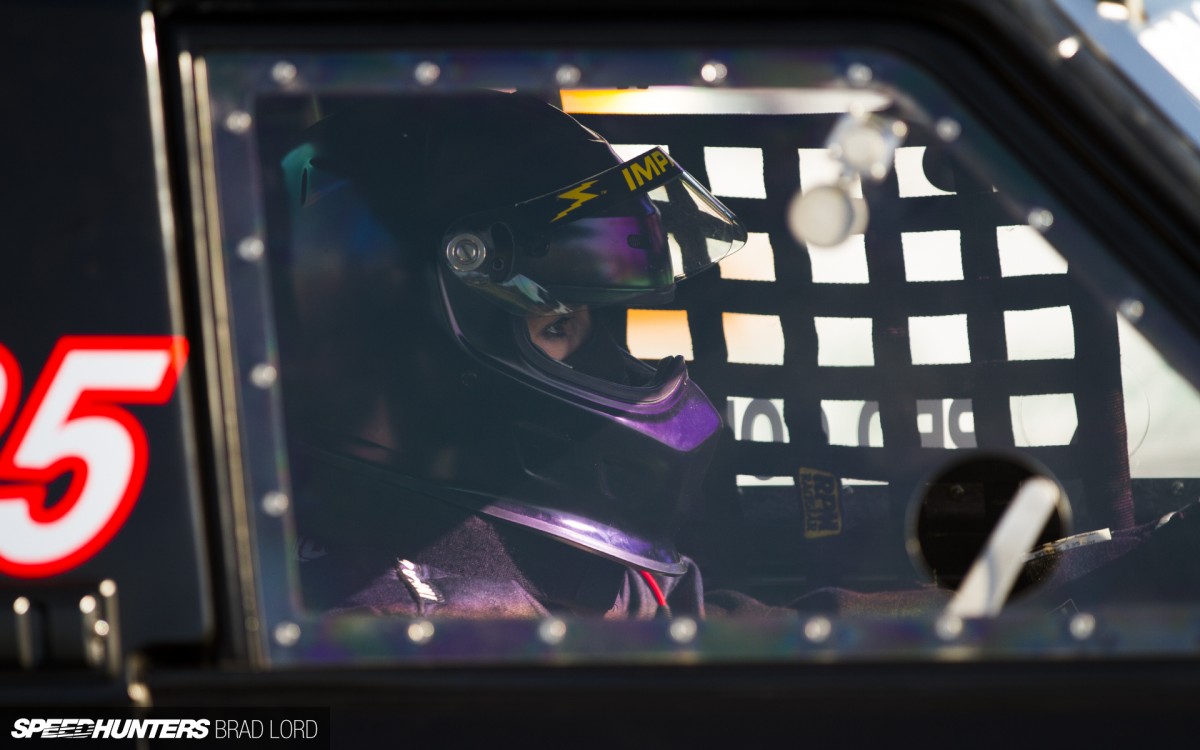 Now that she's really got a handle on the little Datsun, it's going to be cool to see what Kelly can do when she steps into one of Jett's two new Factory Xtreme-spec tube frame R35 GT-Rs next season…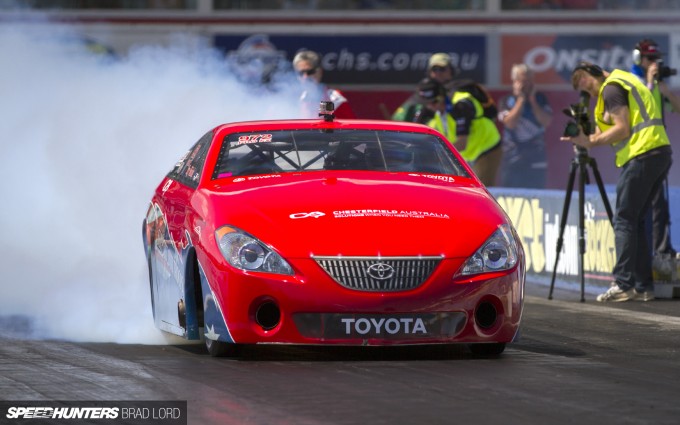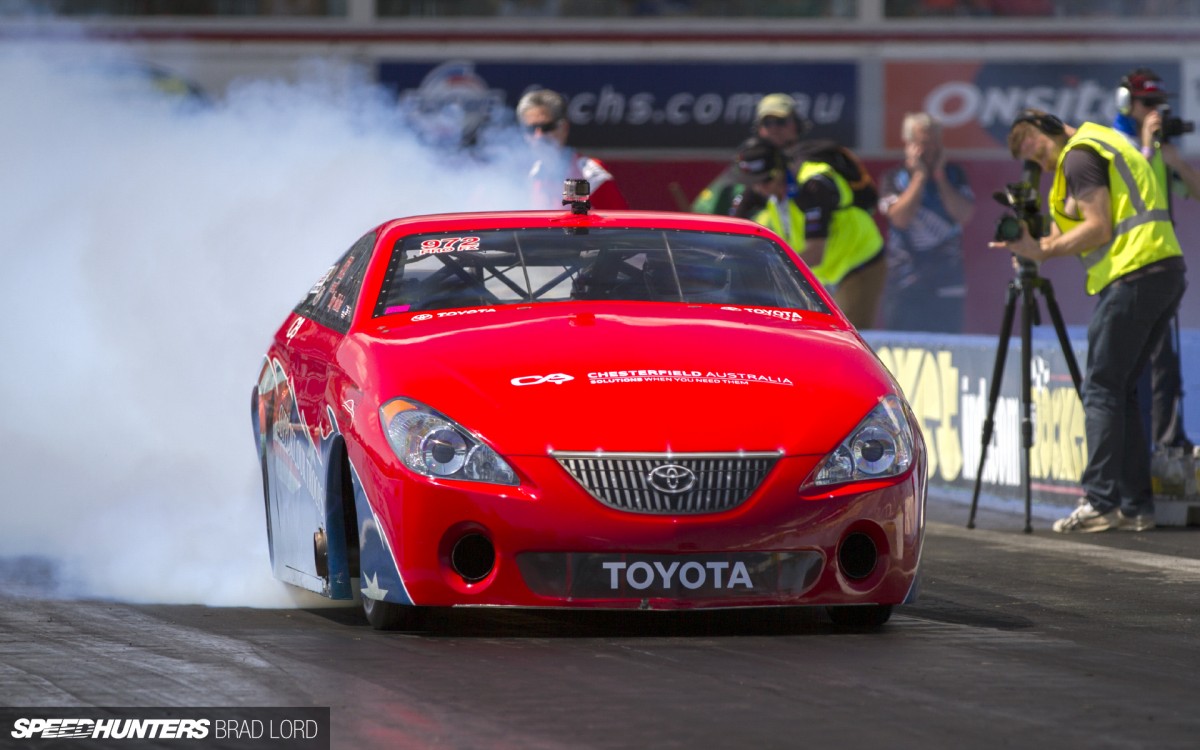 As I've mentioned previously, the Factory Xtreme class is where Australia's quickest sport compacts do battle, and there was a full field of them at J23.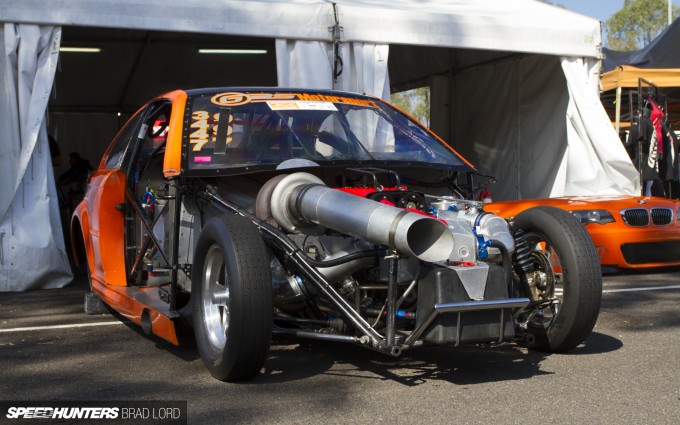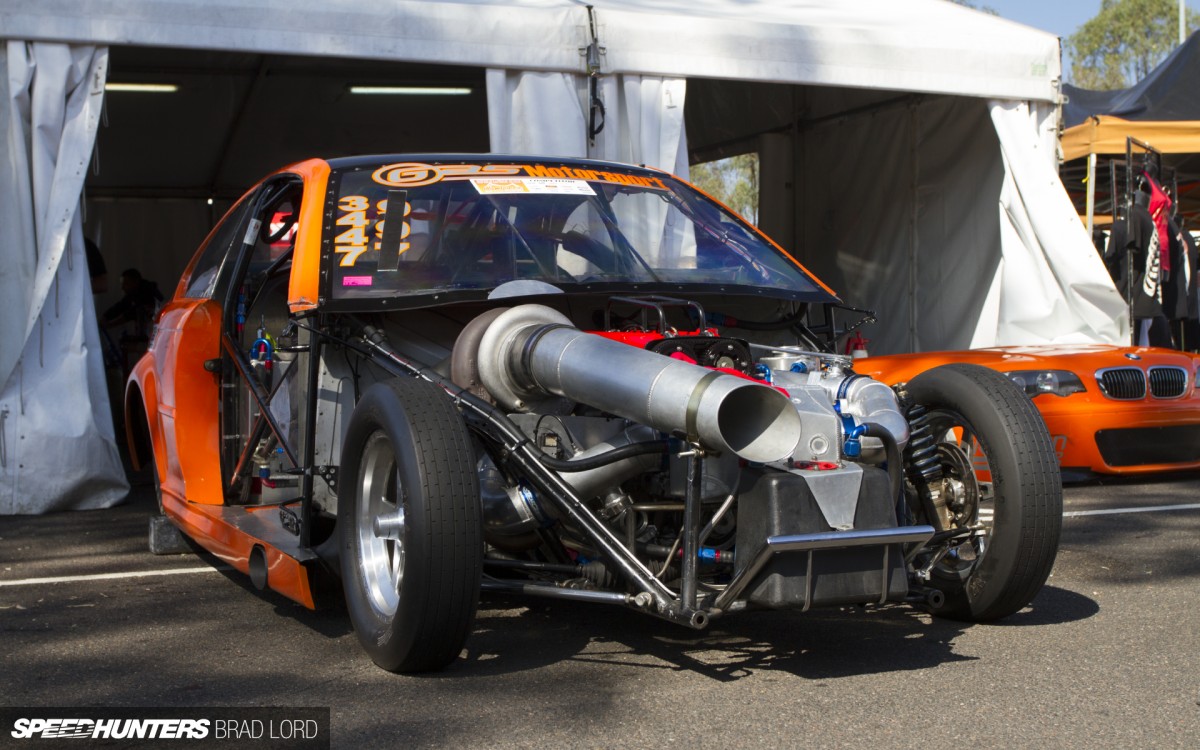 Zoran Gajic's 2JZ-powered BMW M3 CSL built by GAS Motorsport isn't the quickest of the bunch, but it ran the most consistently during the weekend to take class honours. Apologies if this photo of the E46 without its pants on leaves you feeling a little inadequate in the turbo department.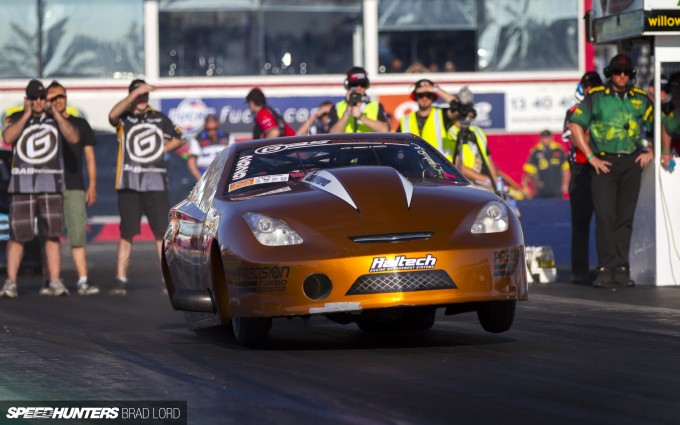 Before GAS Motorsport got its hands on this Celica, it, like many of the cars competing in the Factory Xtreme class, was originally built and run in the USA during the latter stages of North America's import drag racing movement. Campaigned in the same colour, this particular record-setting RJ Race Cars chassis – ex-Titan Motorsports/Brad Personett – is perhaps the most famous of them all.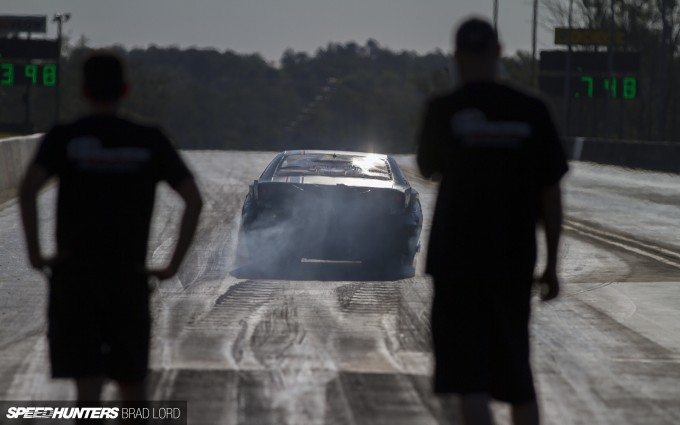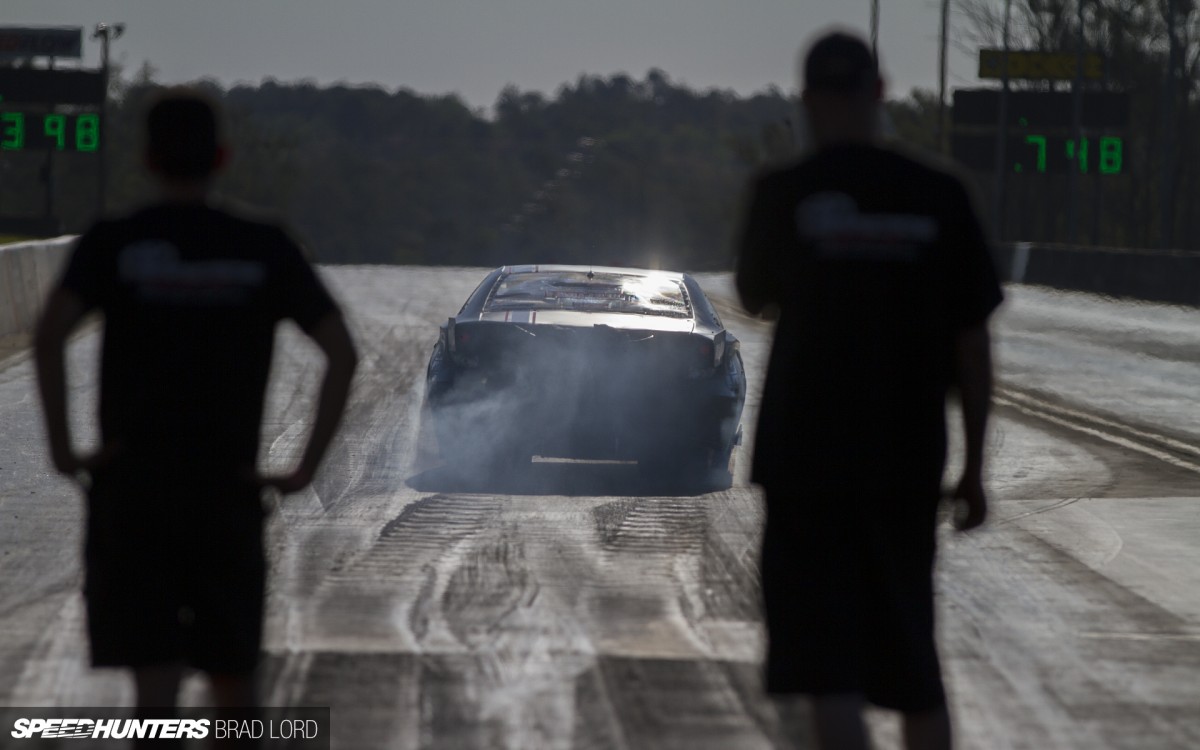 Although the cars are about as far removed as you can get from the production models they share their names with, seeing so many of them in the same place at the same time is always cool. There's some great rivalries going on too, which only serves to push the physical limits of these high-tech, big dollar machines.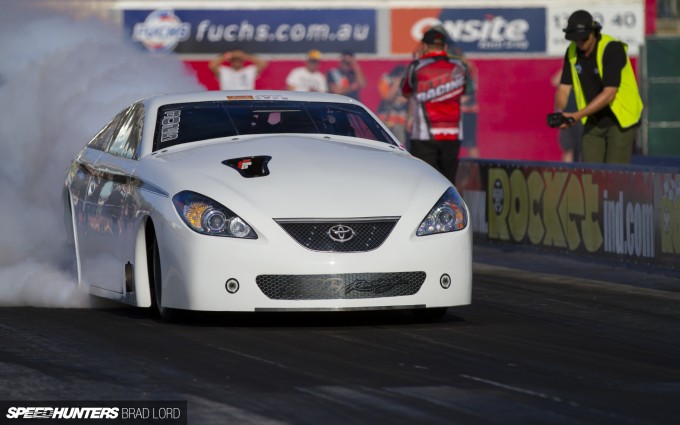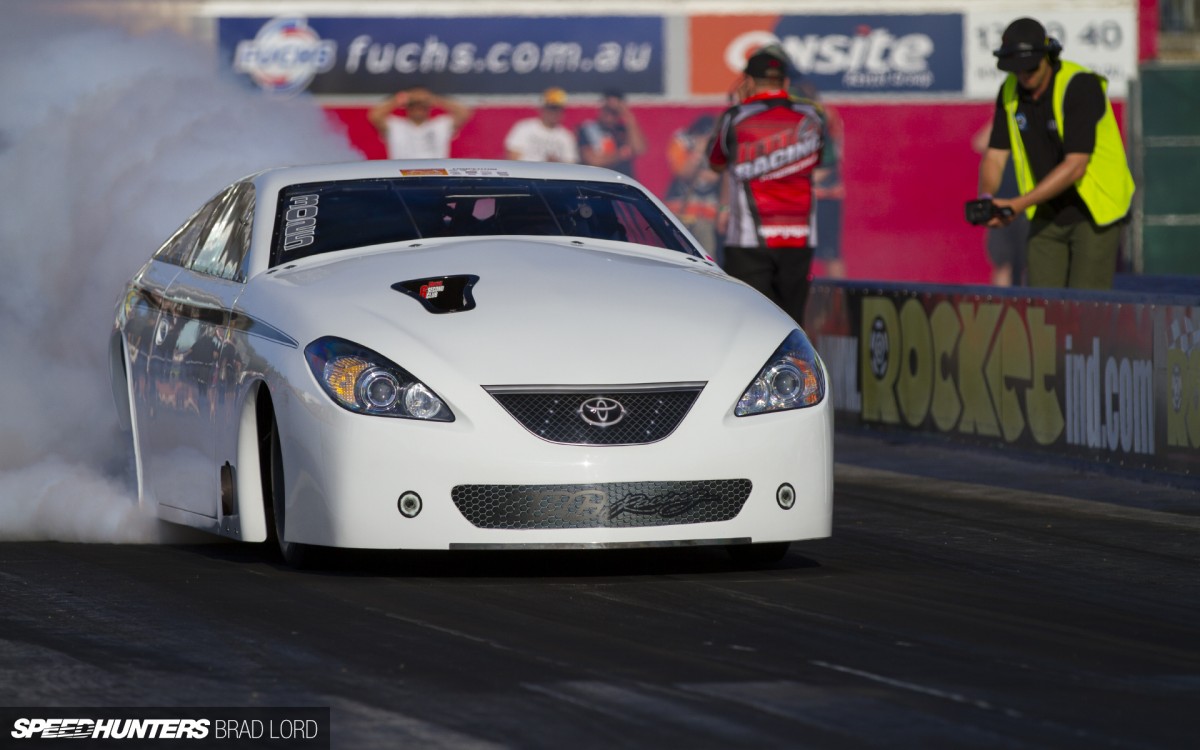 For the most part it's a Toyota 2JZ versus Mazda 20B battle between the Factory Xtreme ranks, which always makes for a good spectacle.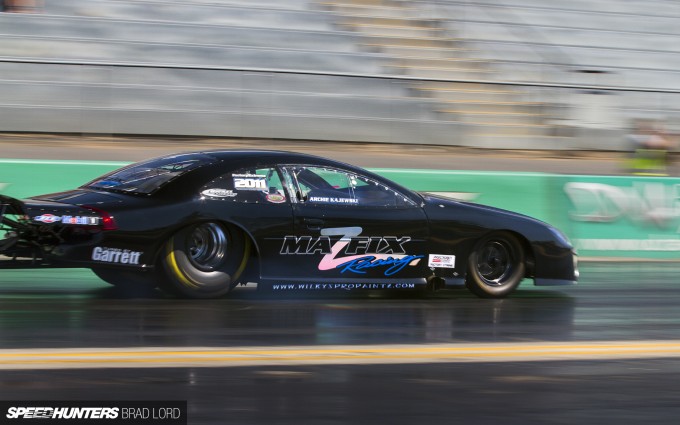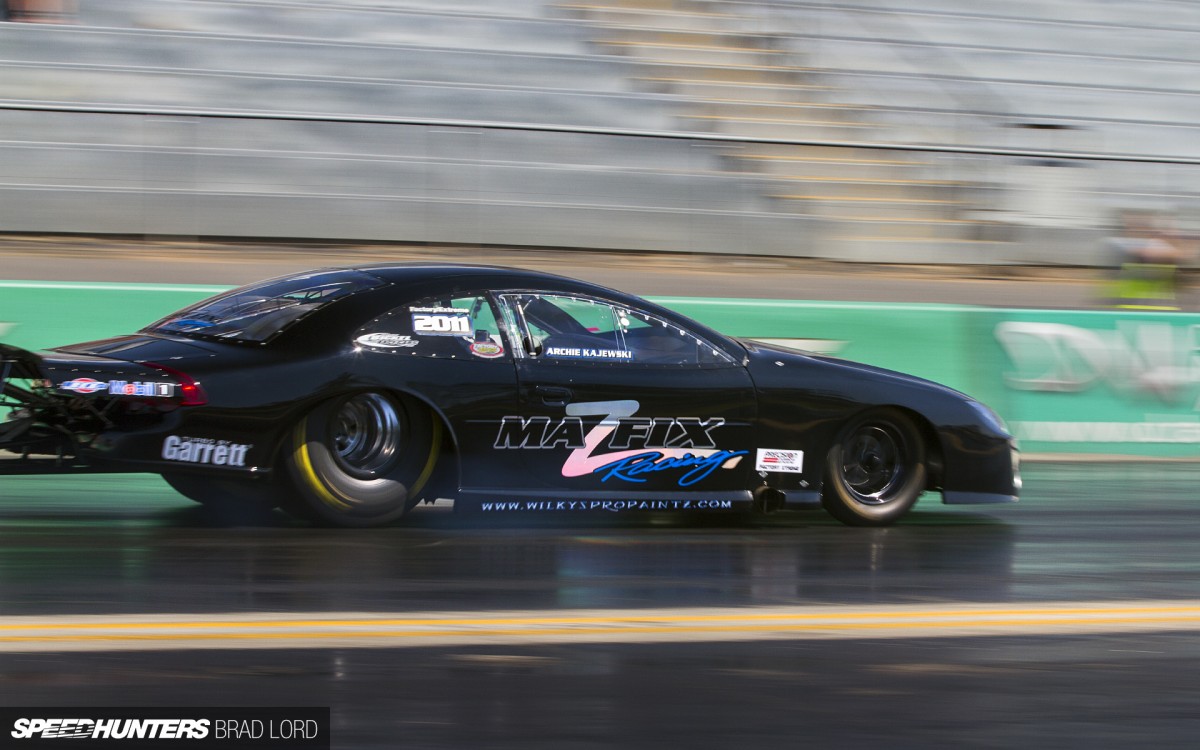 Speaking of which, I'm pretty pleased I was there to witness what was believed to be the world's very first side-by-side 6-second rotary passes. Mazfix's Archie Kajewski running 6.80 at 202mph in his 20B Mazda6…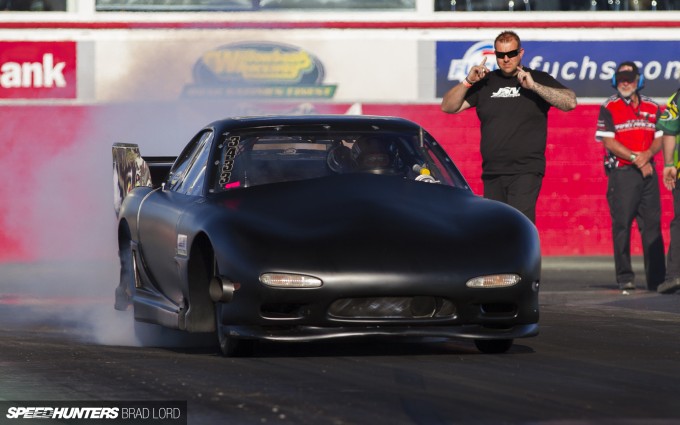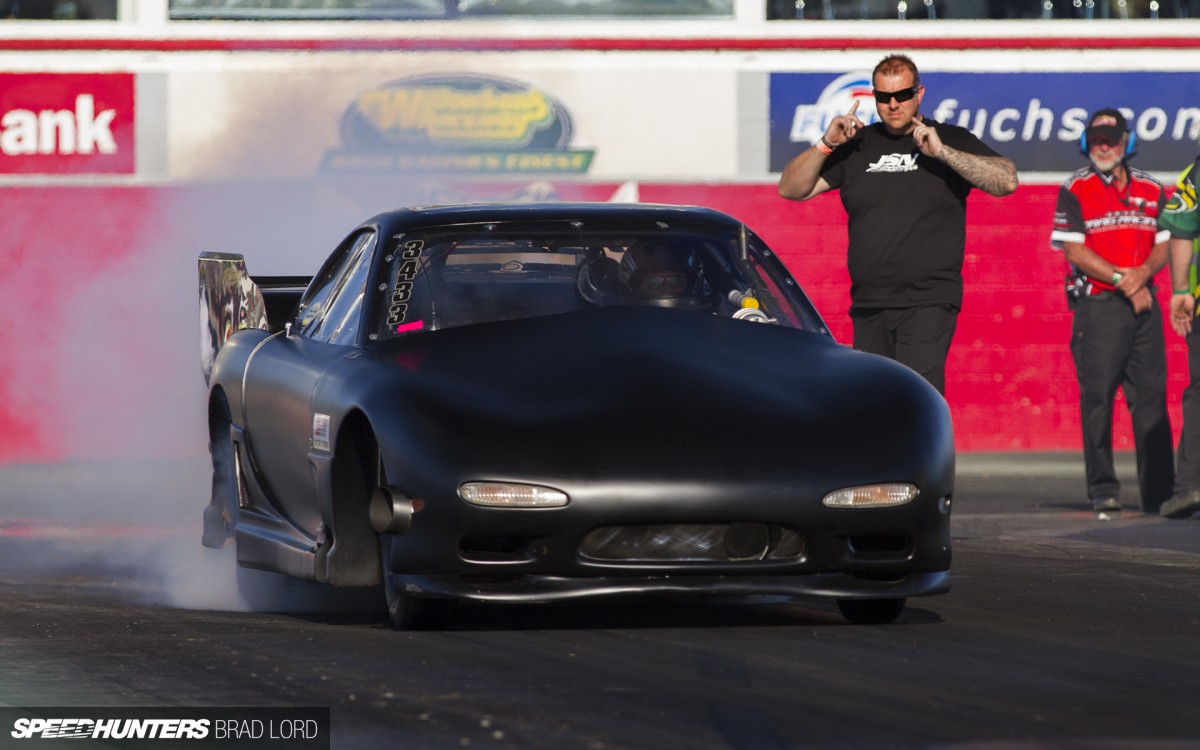 … and JSN Racing's Jason Both breaking the 7-second barrier for the very first time, tripping the beams with a 6.99 at 192mph in his ex-RotorMaster/Joe Signorelli, ex-Abel Ibarra/K&N Mazda RX-7.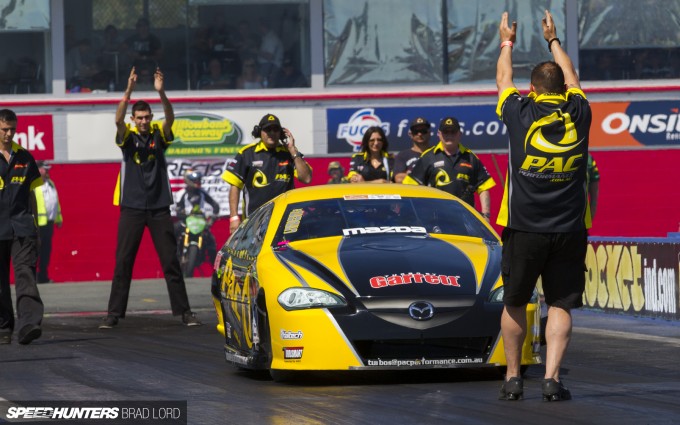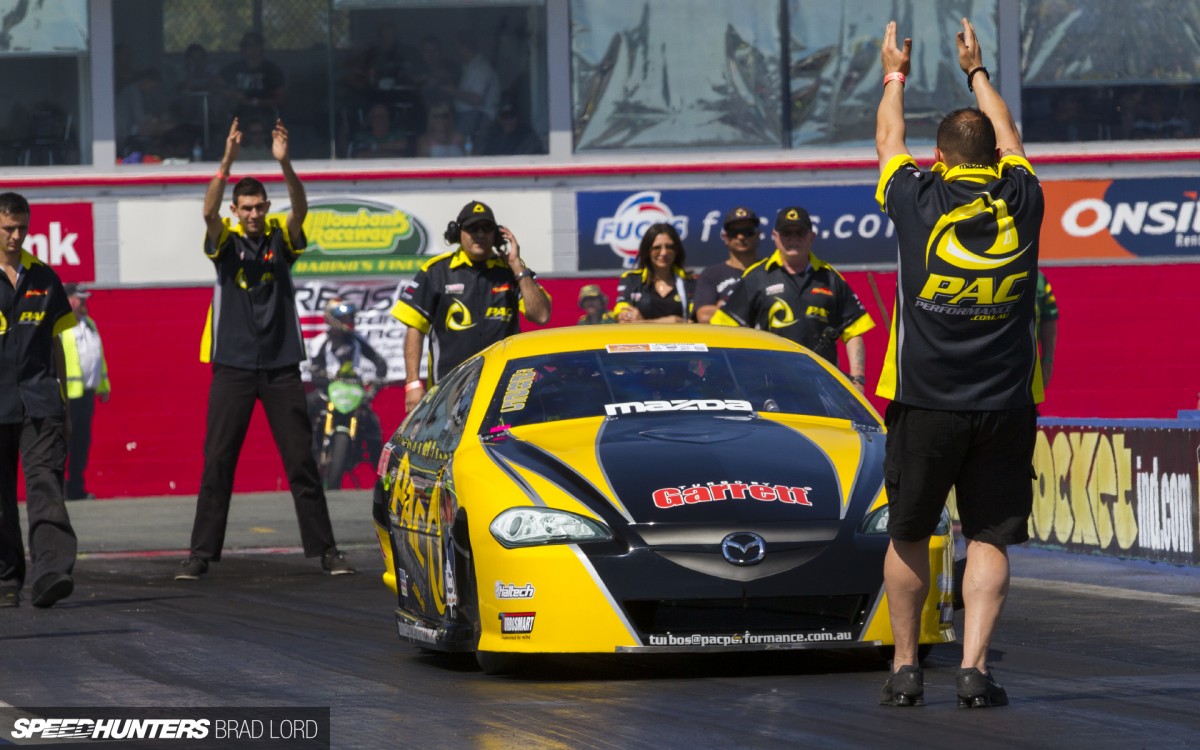 Of course, I can't talk Factory Xtreme without mentioning the J23 exploits of PAC Performance at least one more time. Here's a link to the clip if you don't know what I'm talking about.
On the scene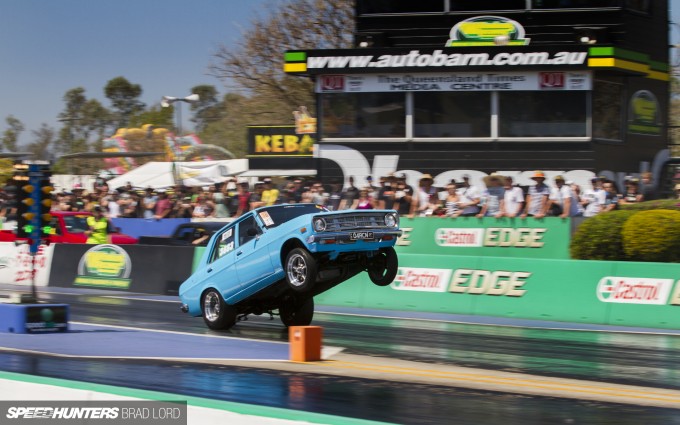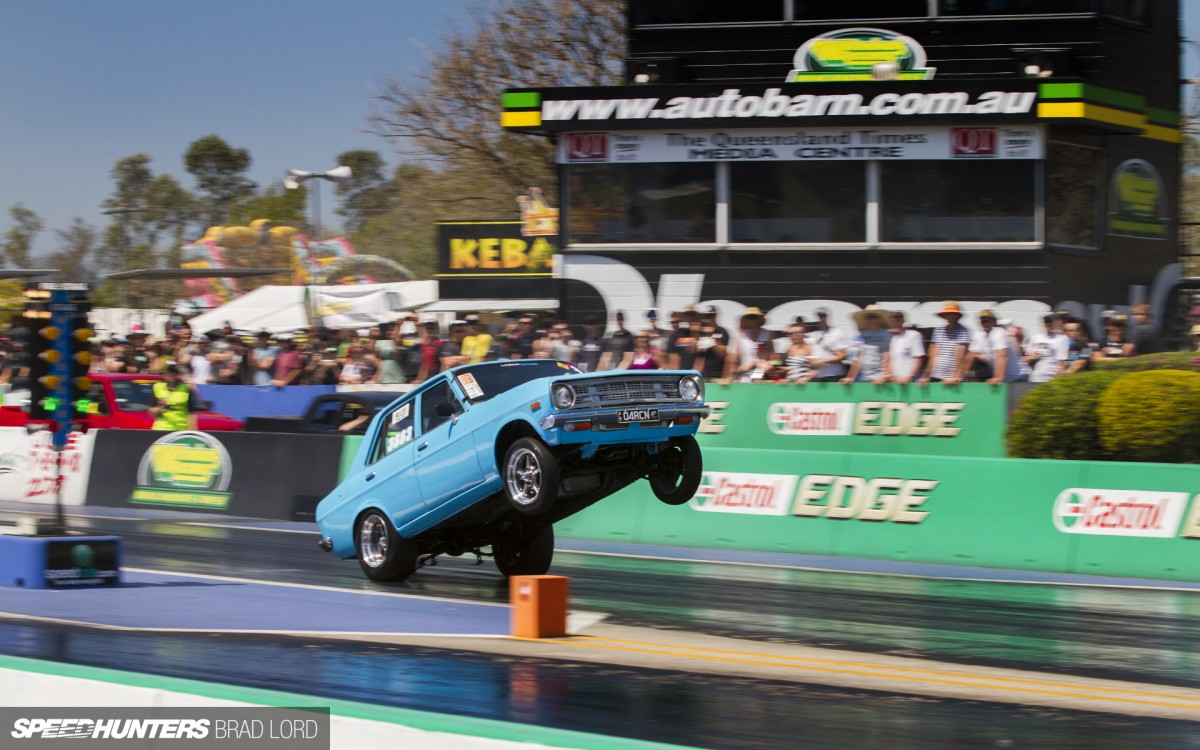 World records and wheel stands – I don't think it gets much better than this.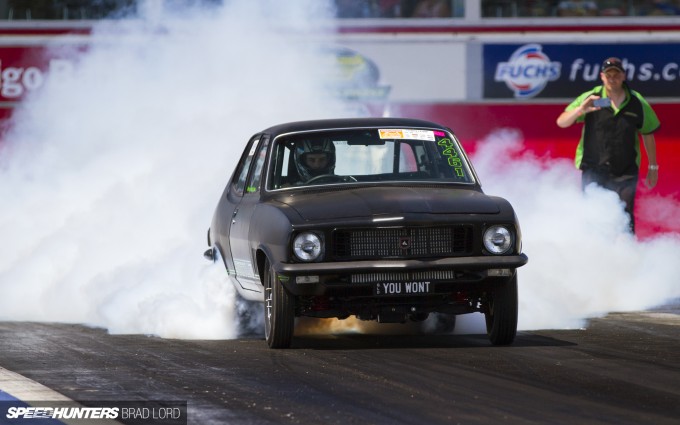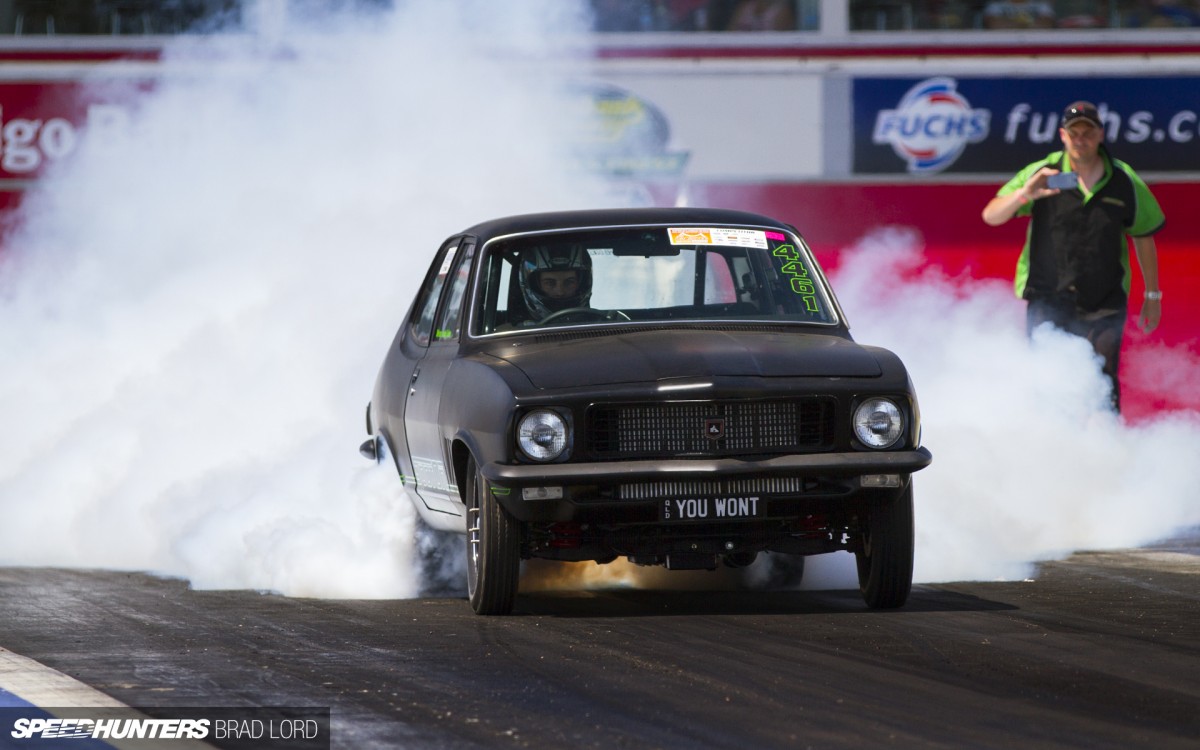 Making its racing debut at J23 after an intensive build was this GM-Holden Torana from Spot On Performance & Fabrications. Low 9-second passes are a pretty good place to start, especially given that only 6psi of boost pressure is currently pumping through its twin turbo Chevy LSX V8 for 670whp. Oh, and without the slicks it's street legal of course…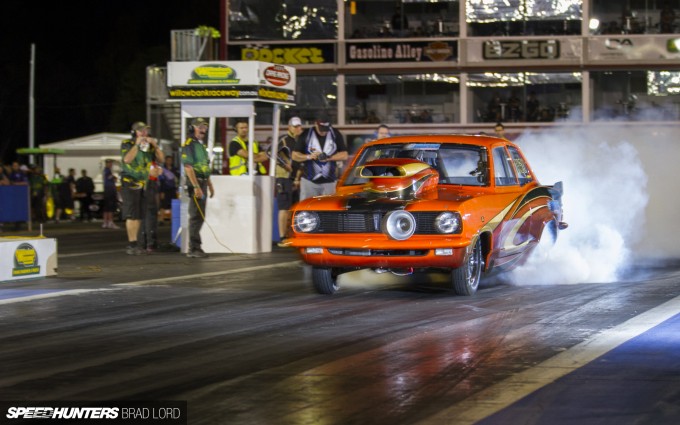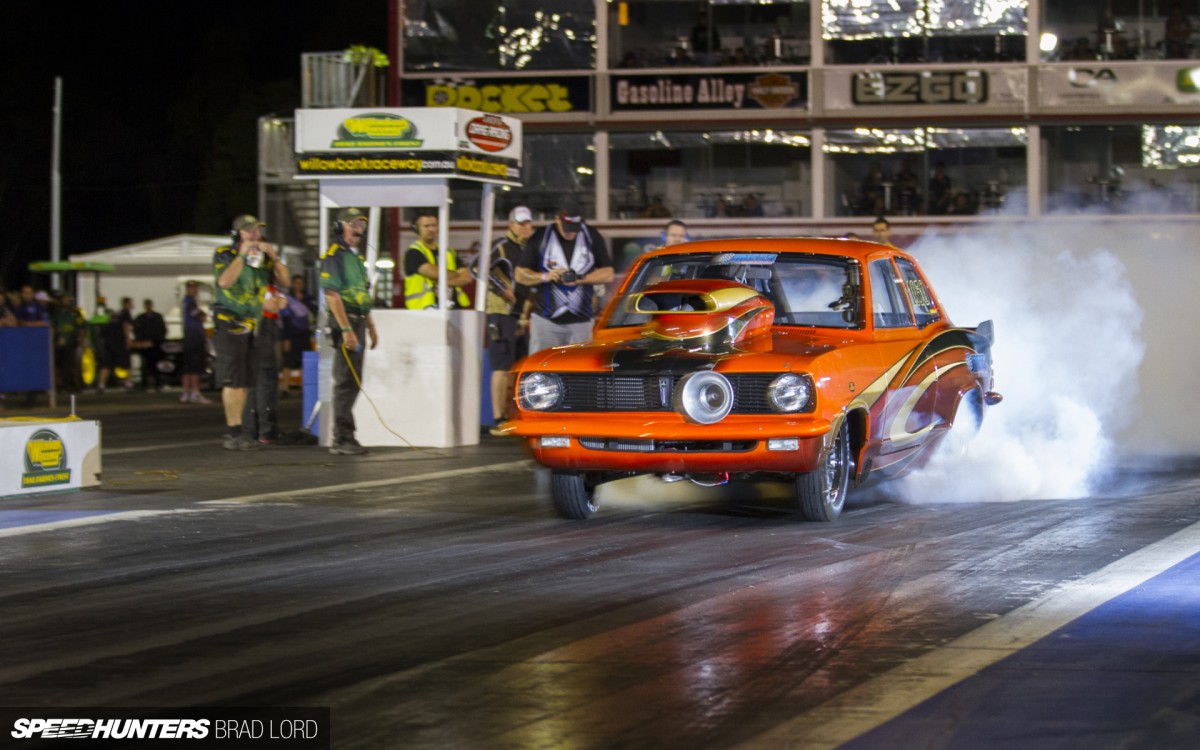 As far as I'm concerned, Chevy V8s and turbos are a match made in heaven. In this particular case it's a Dart billet big block-based build (say that 10 times fast!) with Turbonetics aptly-named Thumper peering through the front grille.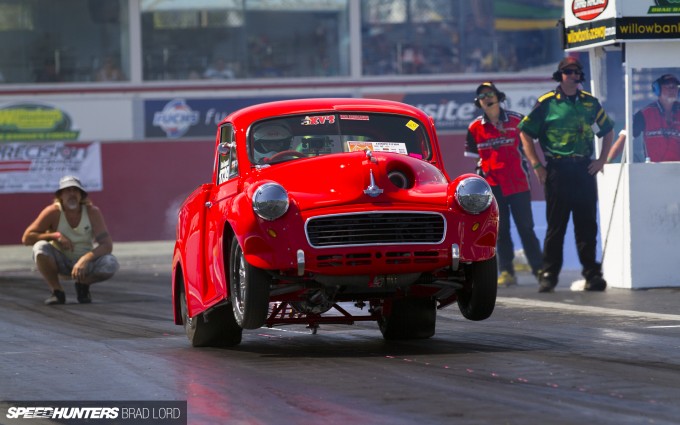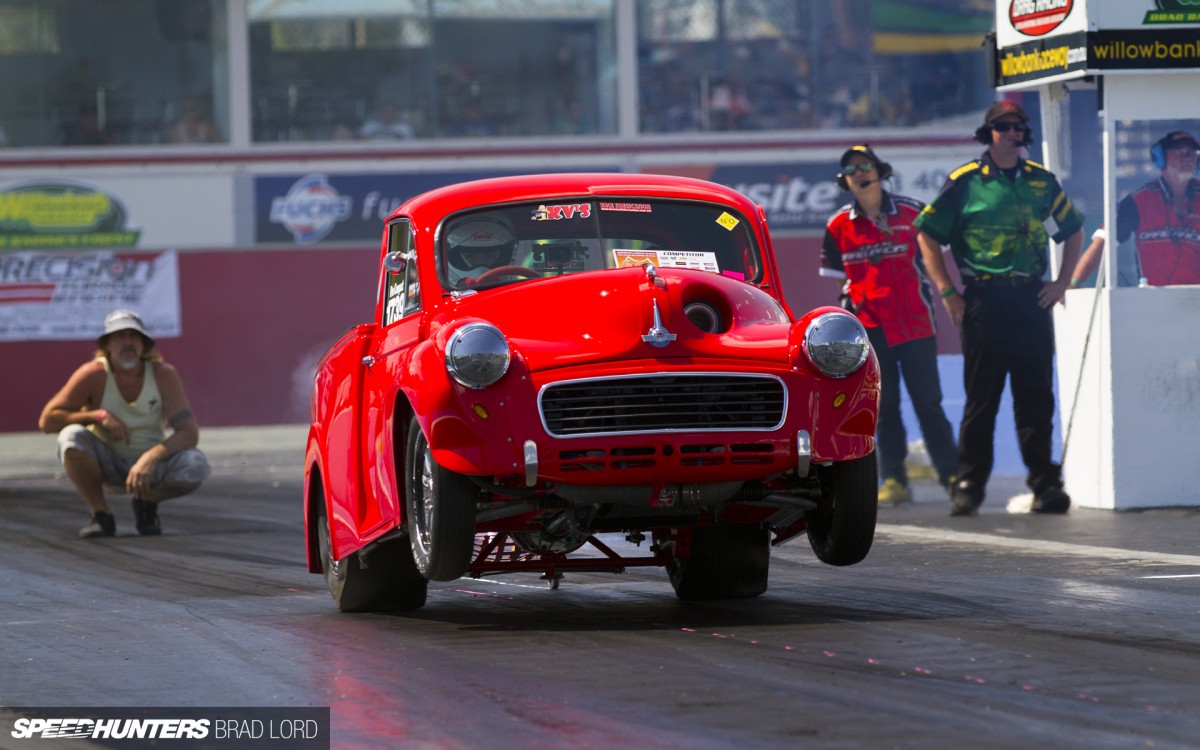 Up until J22 last September, I hadn't flown over to Australia for the Jamboree for around seven or eight years, so seeing how things had changed over that time was a real eye opener. On one hand the sport compact scene in this little corner of the world seems to still be progressing…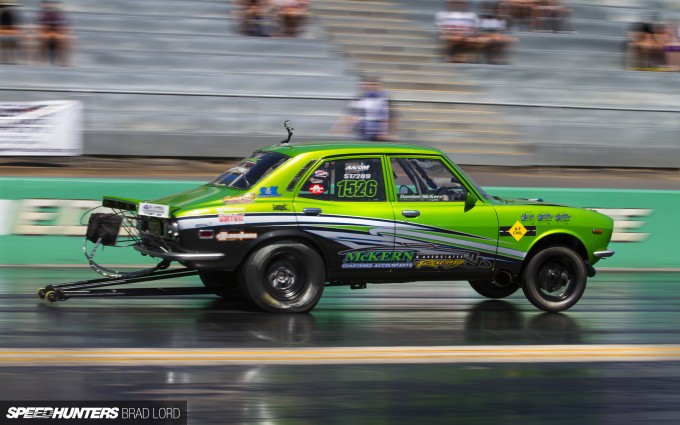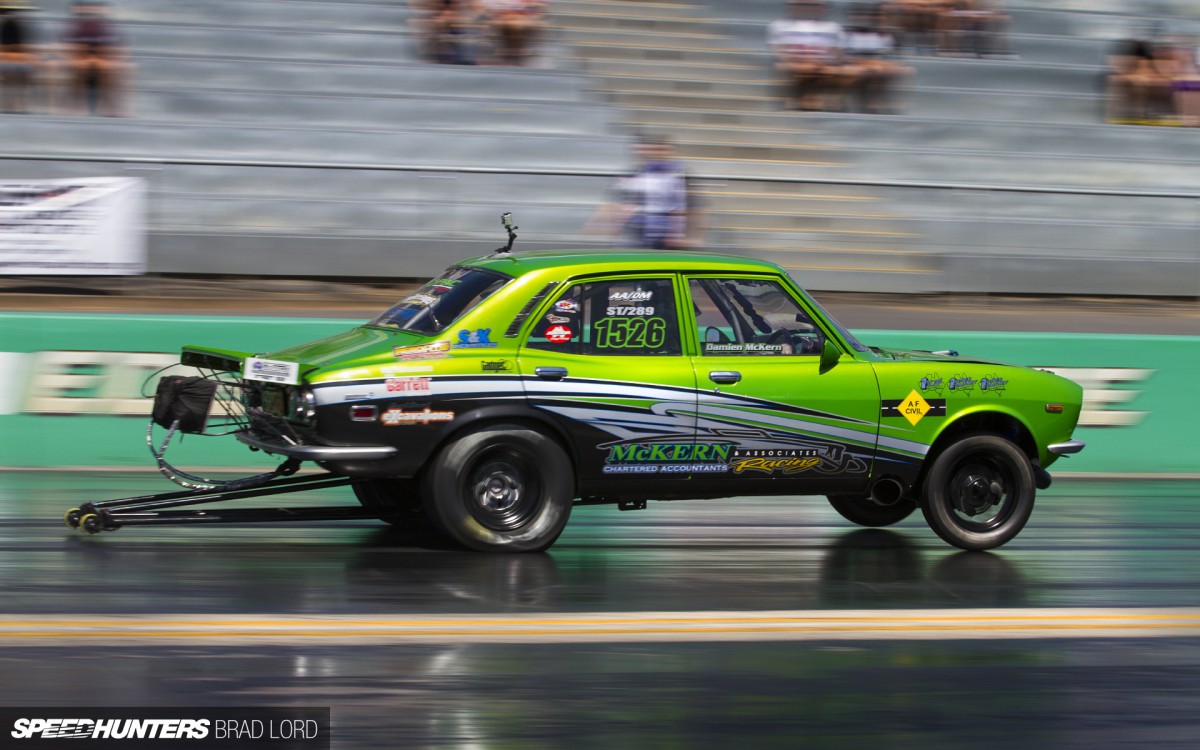 … yet on the other it's staying true to its unique roots, which is a good thing in my mind.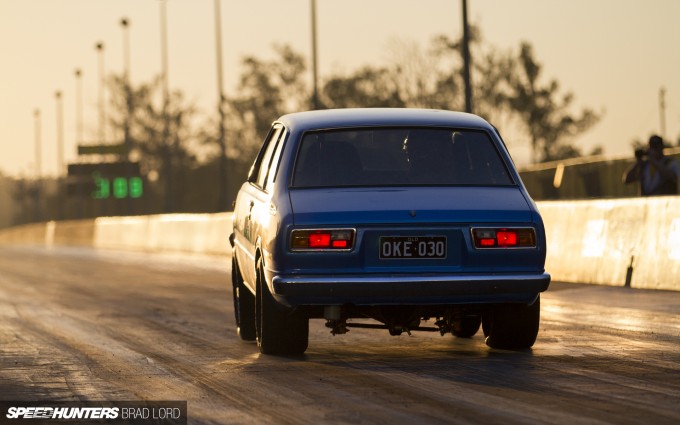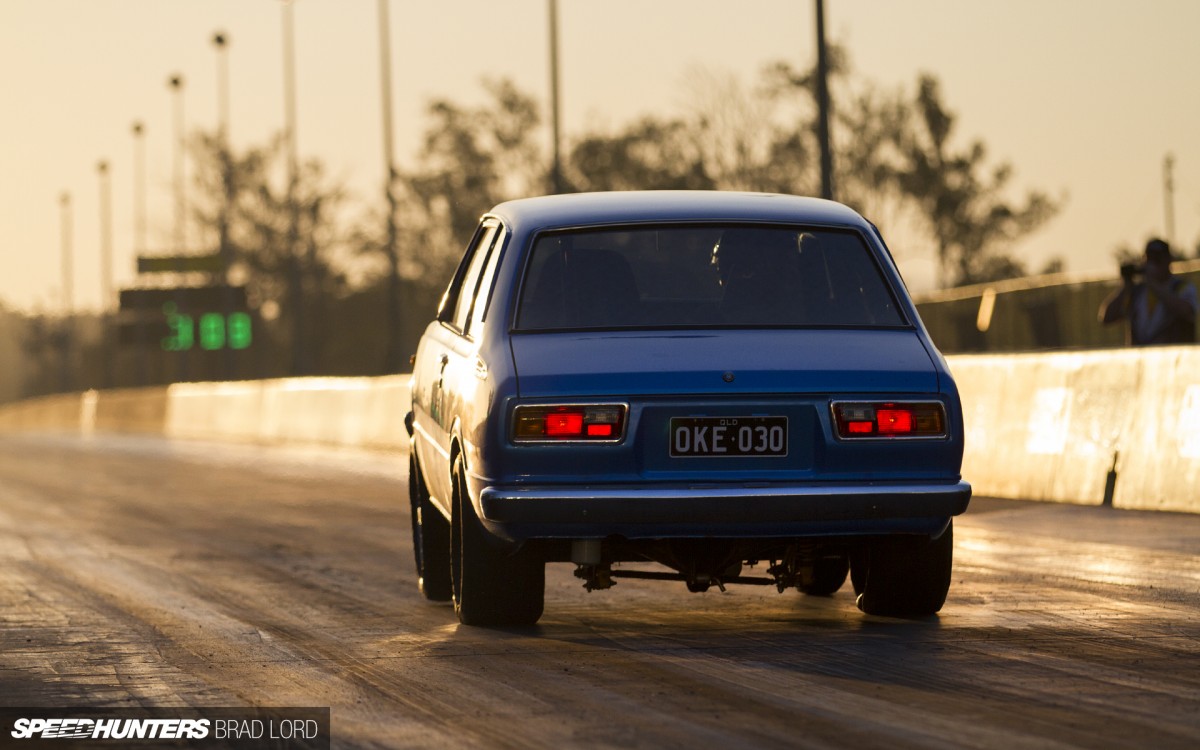 Two days baking in the sweltering Queensland sun was a long enough time spent strip-side at Willowbank Raceway for the 23rd running of this iconic event, but it's something I'll happily do it all over again next year.