The perfect escape
After the highs of overindulging in all things automotive over the course of a weekend, always come the Monday blues. Early starts, rush hour traffic and unnecessary stress just compound the fact that we have another five days to wait before we can let loose again. Whilst I wouldn't call it a cure as such, I have found a remedy to ease my suffering. The #IAMTHESPEEDHUNTER Flickr group…
(Above) It was one of those rare occasions where I stood up, kicked back my office chair and let out an expletive or two. Roberto Blank has been killing it with his DTM and other motorsports coverage. Seeing as BMW were crowned DTM constructors' champions at the weekend, it was only fitting that Roberto's stunning image took pride of place at the top of this week's #IAMTHESPEEDHUNTER pile.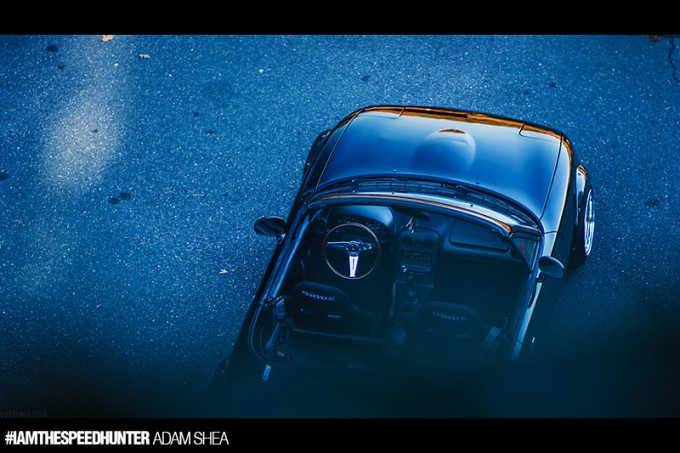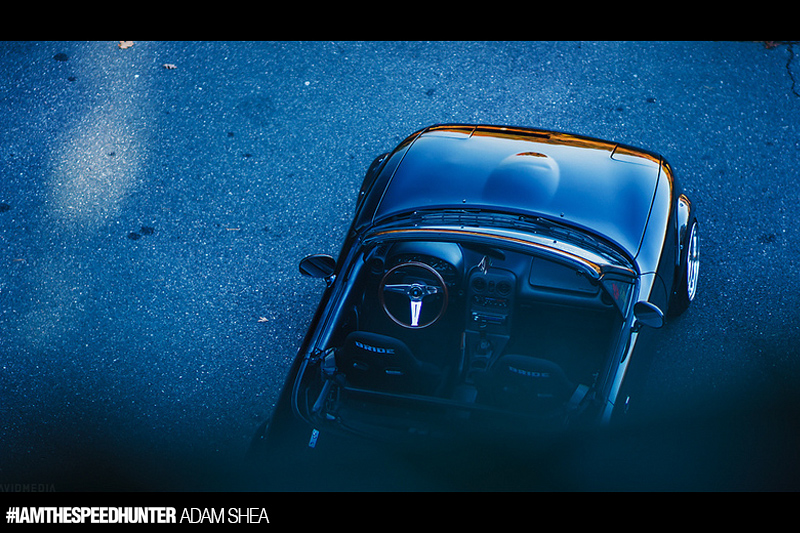 The beauty of the Flickr group is the sheer variety covered, and often in such detail too.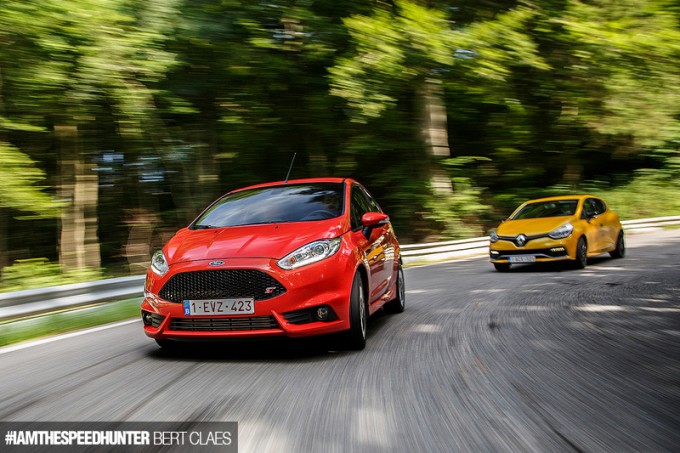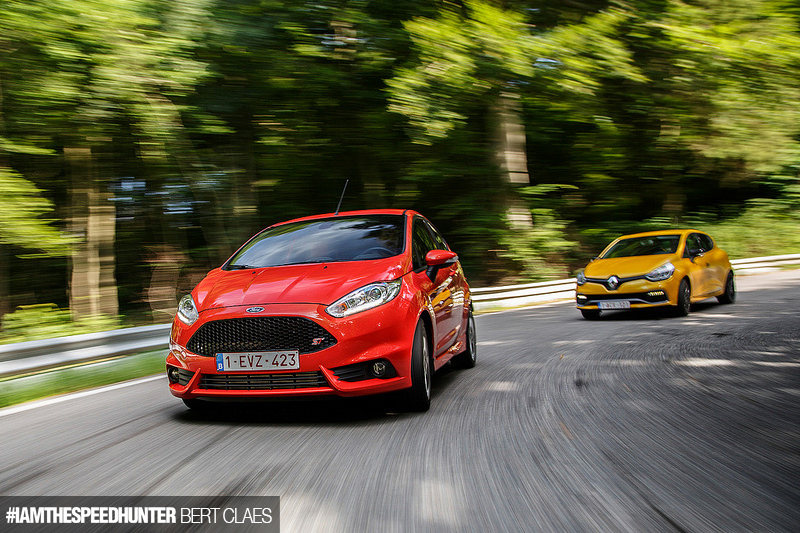 With over 1,500 contributors and rapidly gaining on 20,000 images in the pool, it's probably the best example of what Speedhunters is all about.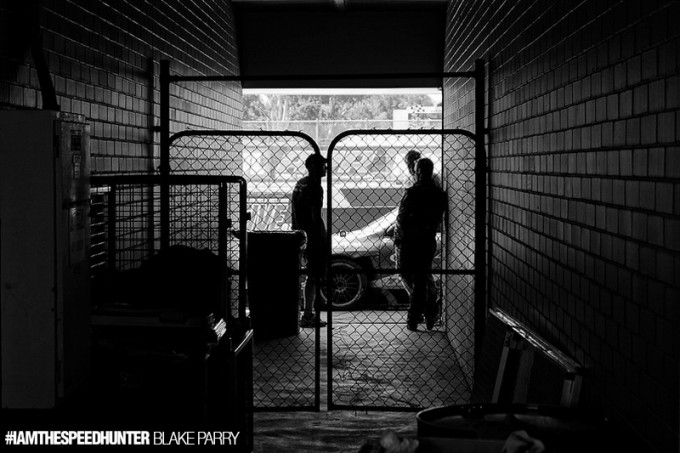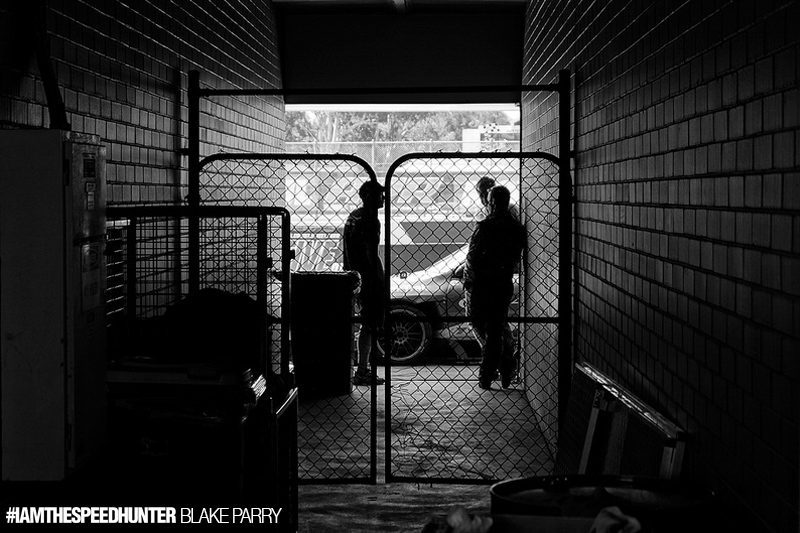 From beautiful documentary photography which captures the briefest of those perfect moments…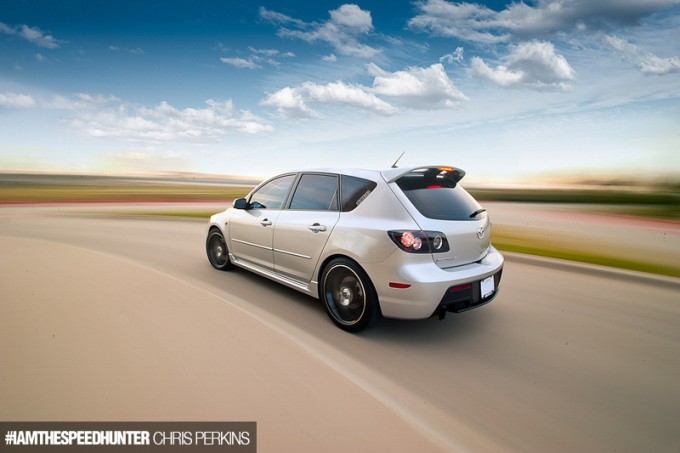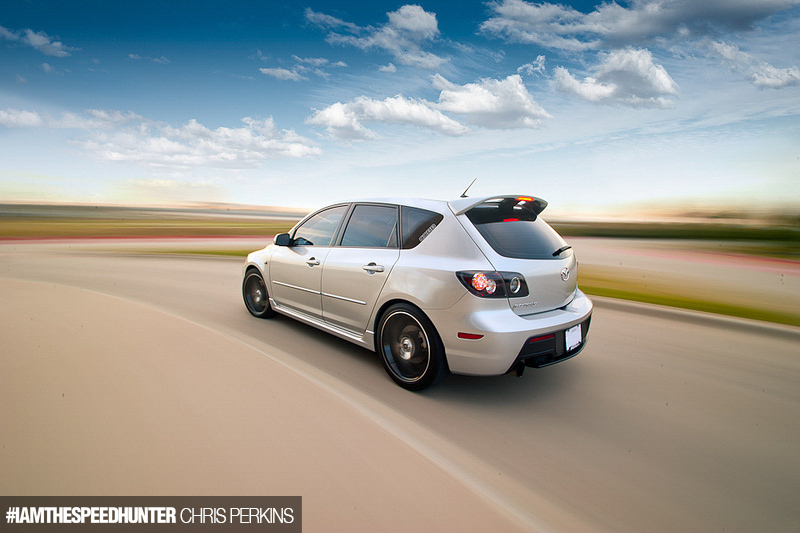 … to exquisitely planned and executed shots of daily drivers.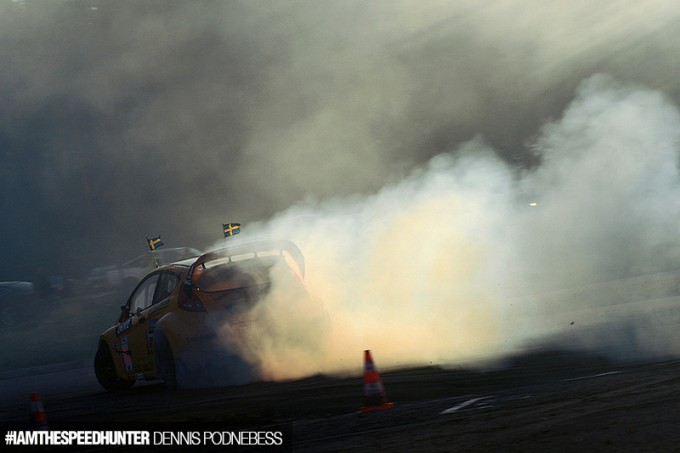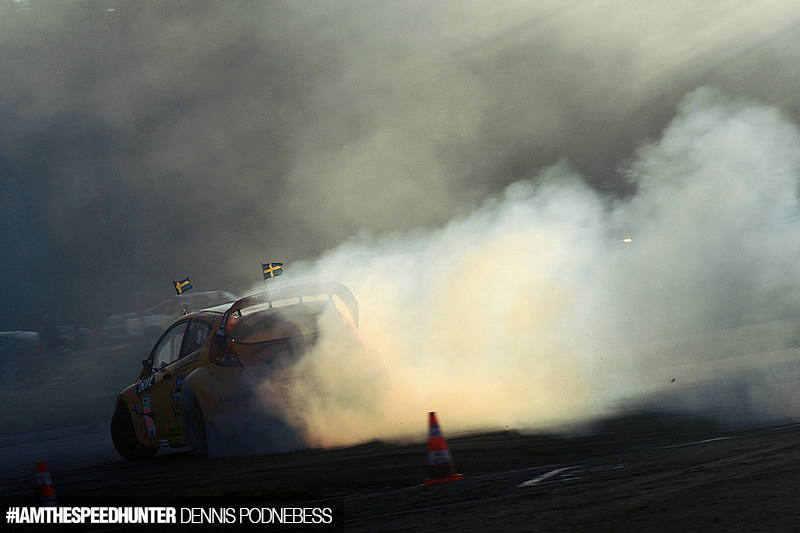 As a photographer, I often lose myself in other people's work. I try to imagine their surroundings when they were shooting, along with the sights, sounds and smells. I try to imagine how would I have approached the same situation and if I would have done anything differently.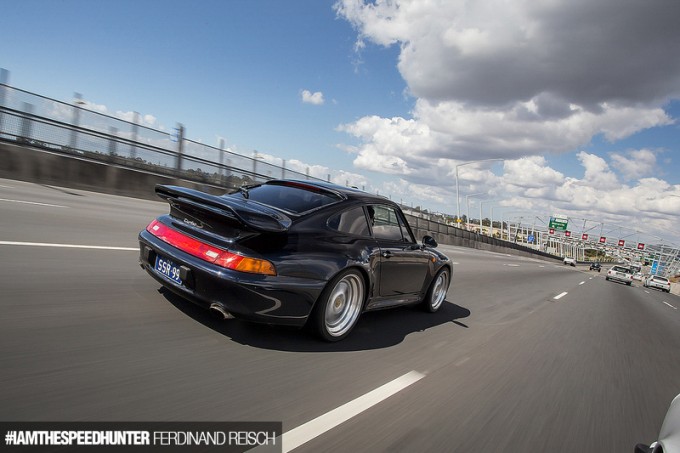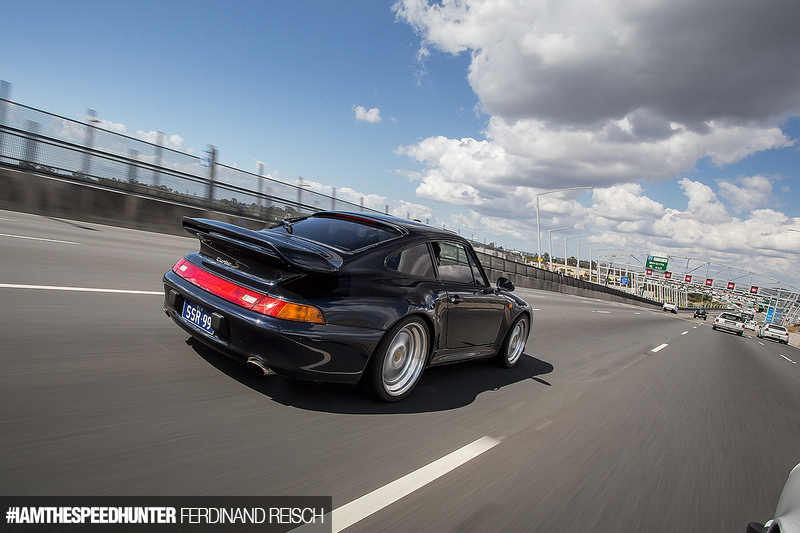 Each photograph is a different story, journey, experience or whatever you want to call it. You can practically feel the wind blowing in your face as you lean out the window to get that shot.
The variety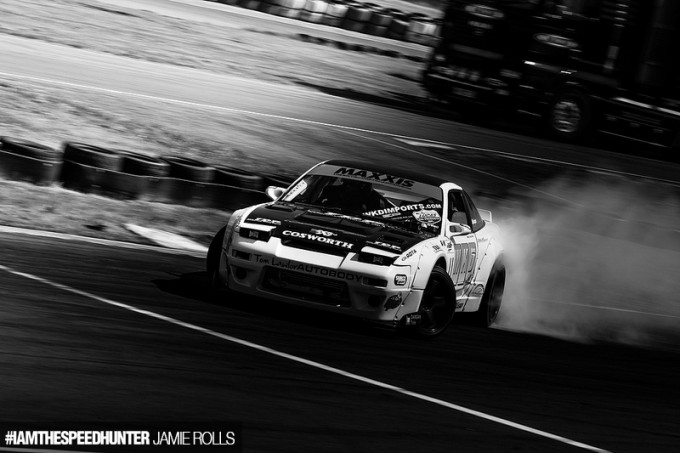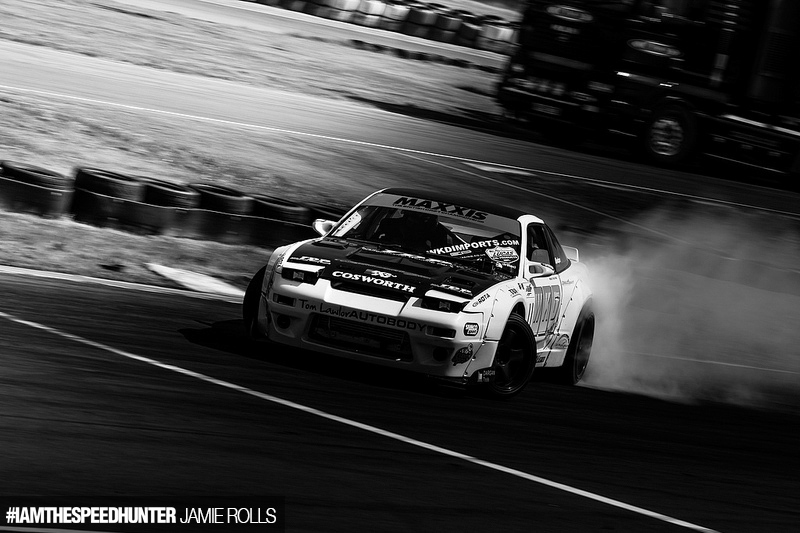 Whilst one side of my brain is away in dreamland, the other side is figuring out how each shot was achieved. By studying the motion, the sharpness, light, depth of field, framing…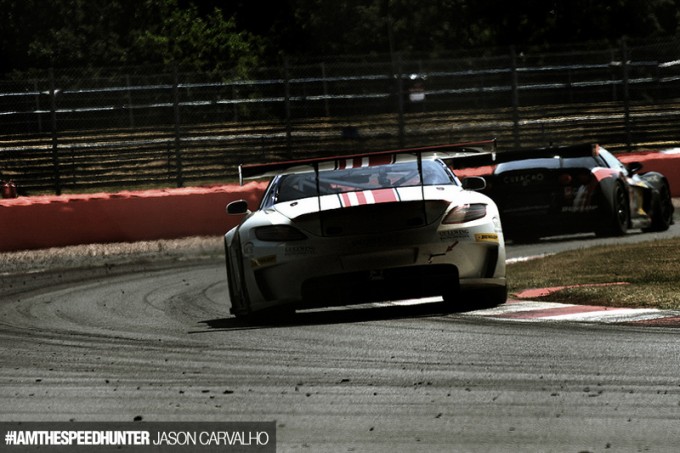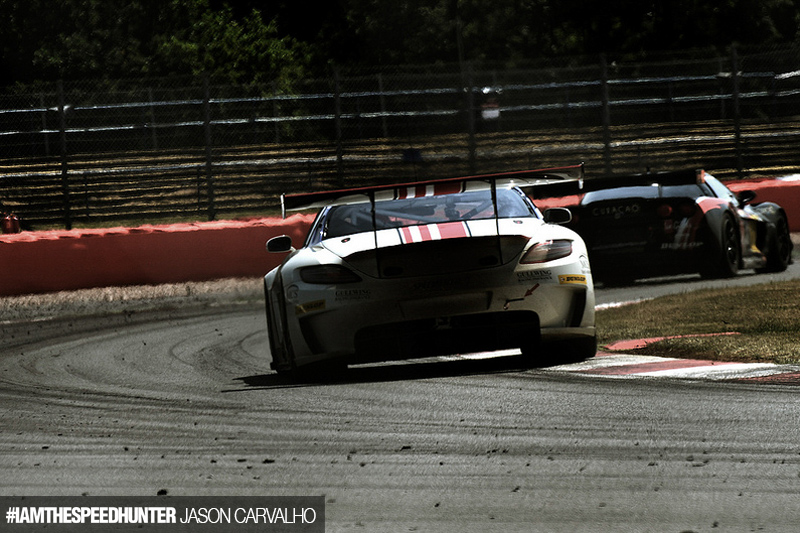 … you can quickly decipher how most shots are composed and come together.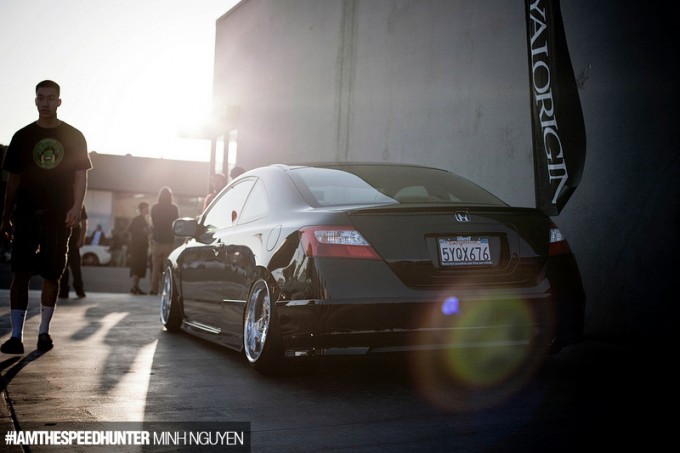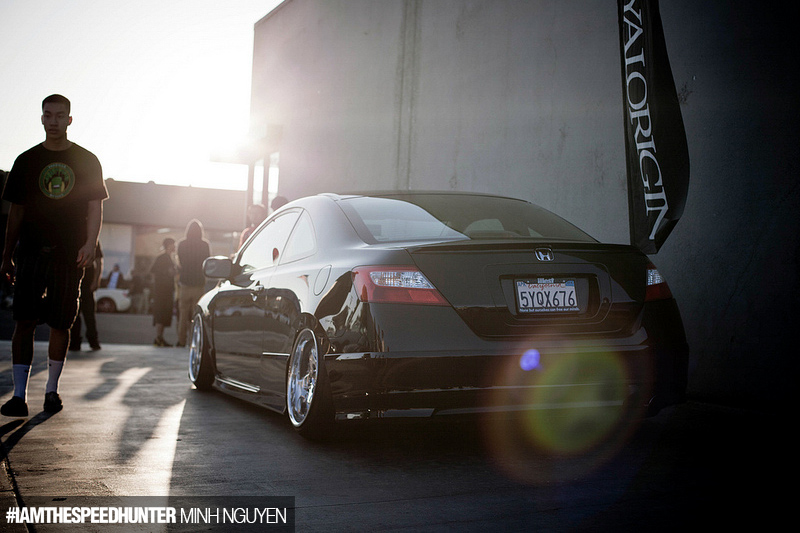 It's also by looking at others' work that you can identify your own areas of weakness and start figuring out how to improve.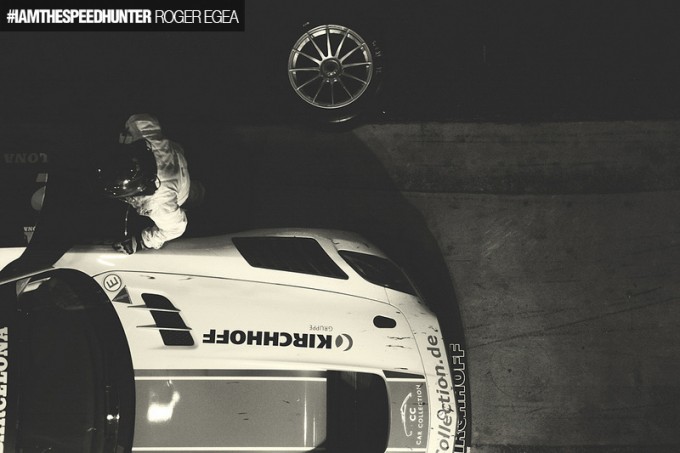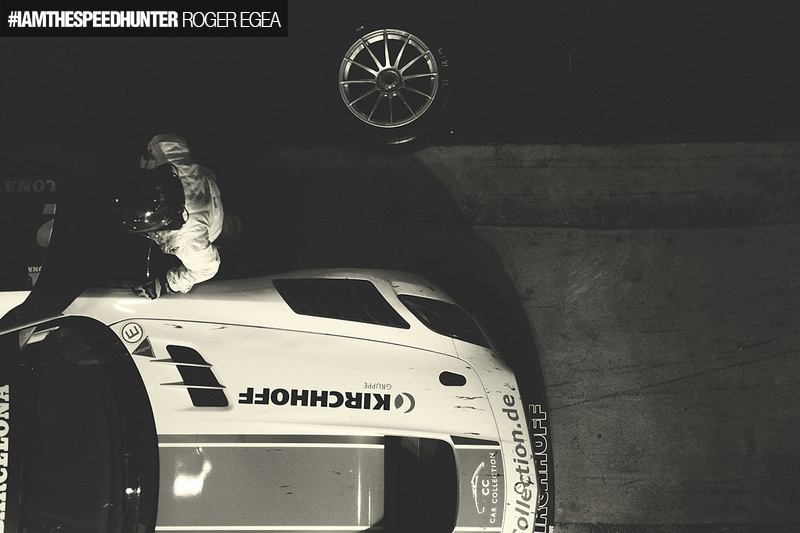 It also gives you the chance to hone your taste and to help you develop your own style.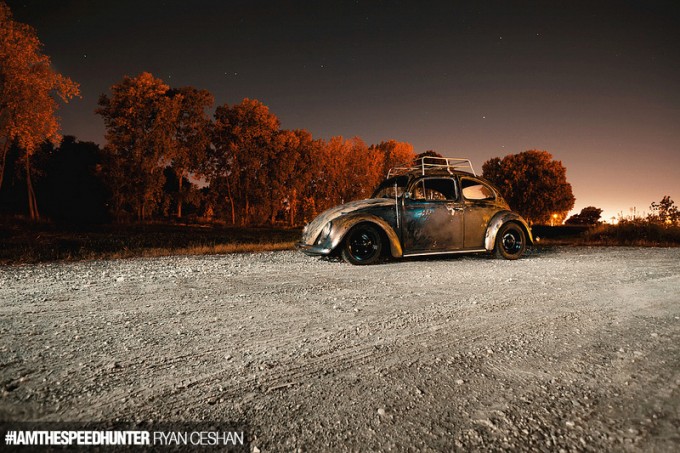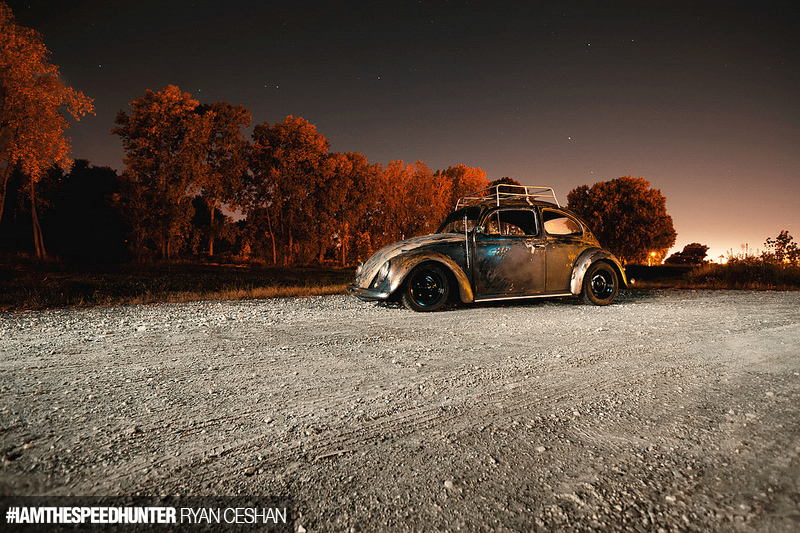 After all photography is pretty much all about taste and style, and without these two key factors you will struggle to progress as a photographer.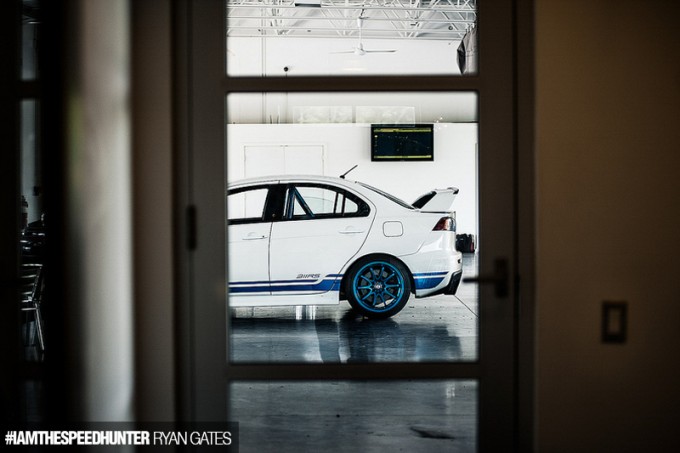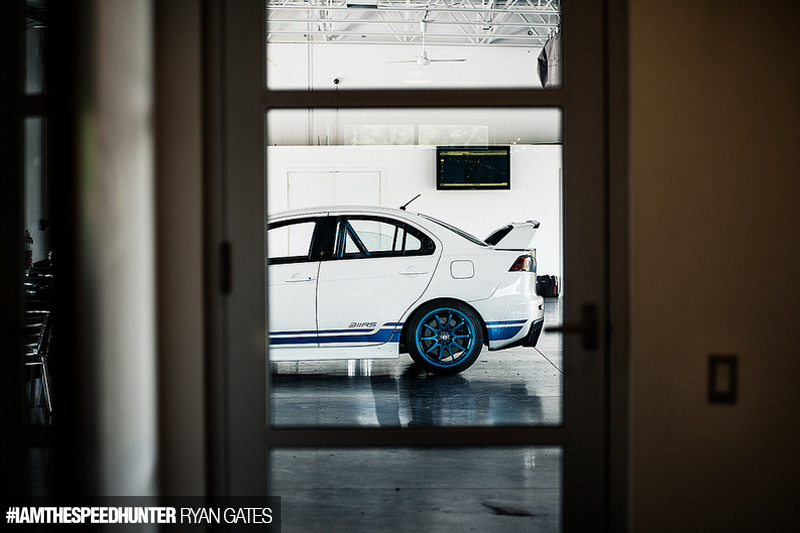 Good taste and knowing what makes a good image doesn't cost a single cent. It's just down to how much you apply yourself and learning to see what good looks like (you can see more of the 311RS here if this teaser isn't enough!).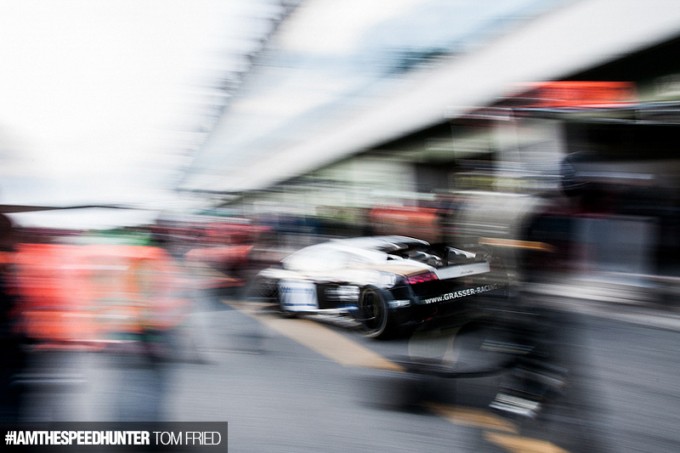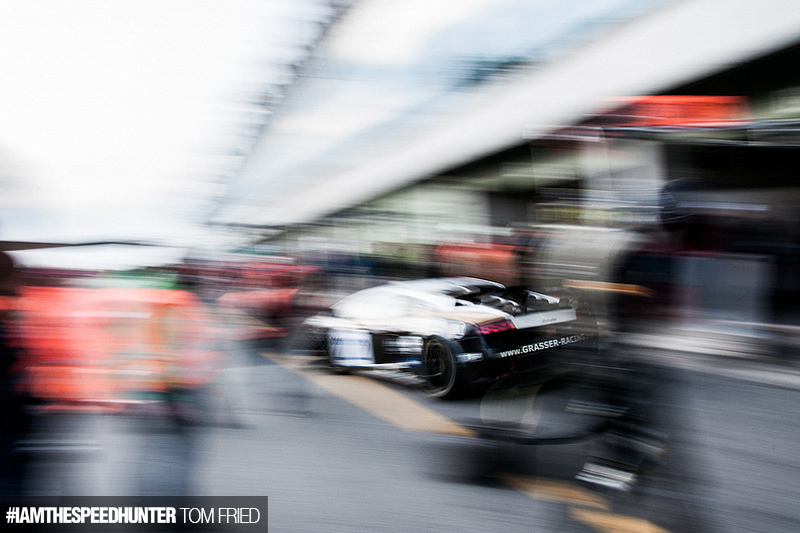 You shouldn't mix up technical perfection for good either, as the former can leave the viewer feeling cold and disconnected from the photograph.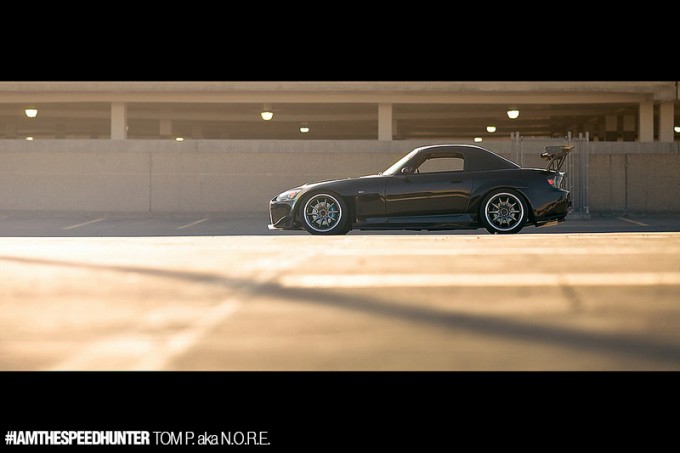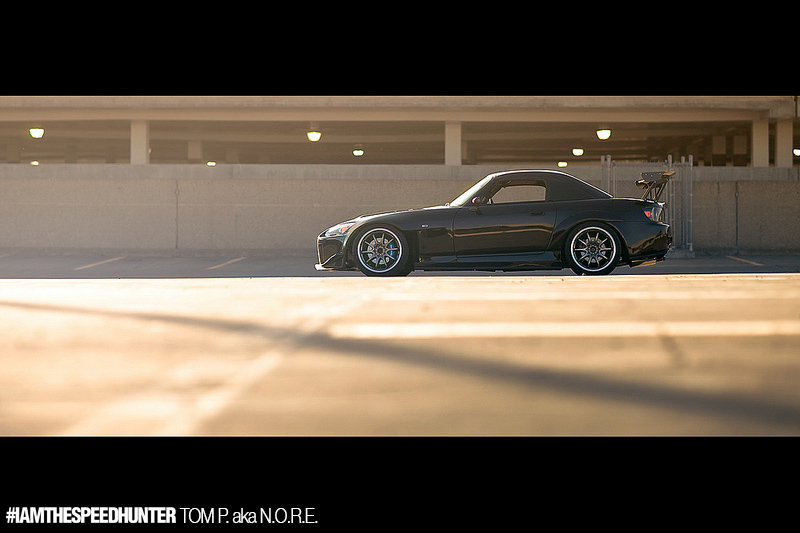 Anyway, that's enough talk for one day, I'm going back to dreamland…
Don't forget that the Turbo Theme is open until midnight GMT tomorrow and we will be revealing the Photo Guide theme later this week.
Safe shooting.
Paddy McGrath
Twitter: @PaddyMcGrathSH
Instagram: speedhunters_paddy
paddy@speedhunters.com
About #IAMTHESPEEDHUNTER
We created #IAMTHESPEEDHUNTER to allow you the opportunity to share your skills and car culture experiences from around the globe with the rest of the Speedhunters audience.
How do you get involved? It's simple…
Flickr - Join our #IAMTHESPEEDHUNTER Flickr Group and share your favourite photos with us and others.
Instagram – Follow us on Instagram at @TheSpeedhunters and tag your own car culture images with #IAMTHESPEEDHUNTER
Twitter – Follow us on Twitter at @SPEEDHUNTERS and share your tweets with the #IAMTHESPEEDHUNTER hashtag.
Tumblr – Visit our Tumblr page to view the latest #IAMTHESPEEDHUNTER tagged images.
E-Mail – If you've been to a cool event and captured some amazing images, be sure to e-mail them to us on iamthespeedhunter@speedhunters.com and tell us a little bit about the event. The images need to be a minimum of 800×533 pixels.
Have you submitted already but not yet been featured? Here are some tips to help you…
DO – Tell us your name!
DO – Submit your best work, regardless of when it was taken
DO – Take your time shooting and consider each detail
DO – Try to submit each image no larger than 1000PX wide
DON'T – Put a huge watermark on it. We'll make sure you're credited
DON'T – Send us huge image files that kill our e-mail system
DON'T – Send us scary ZIP or RAR files. We won't open them