The inspiration
When was the last time you saw something so inspiring that you instantly knew things would never be the same again? Everything you thought you knew and everything you thought you loved, changed in the briefest of moments. We have a word for this sudden change on Speedhunters: it's called Gatebil.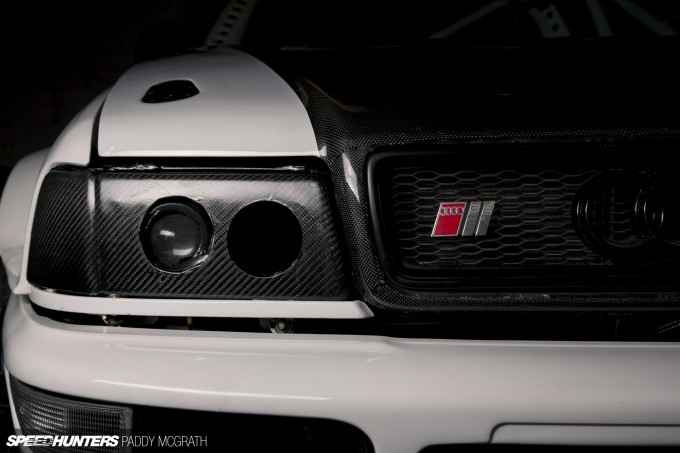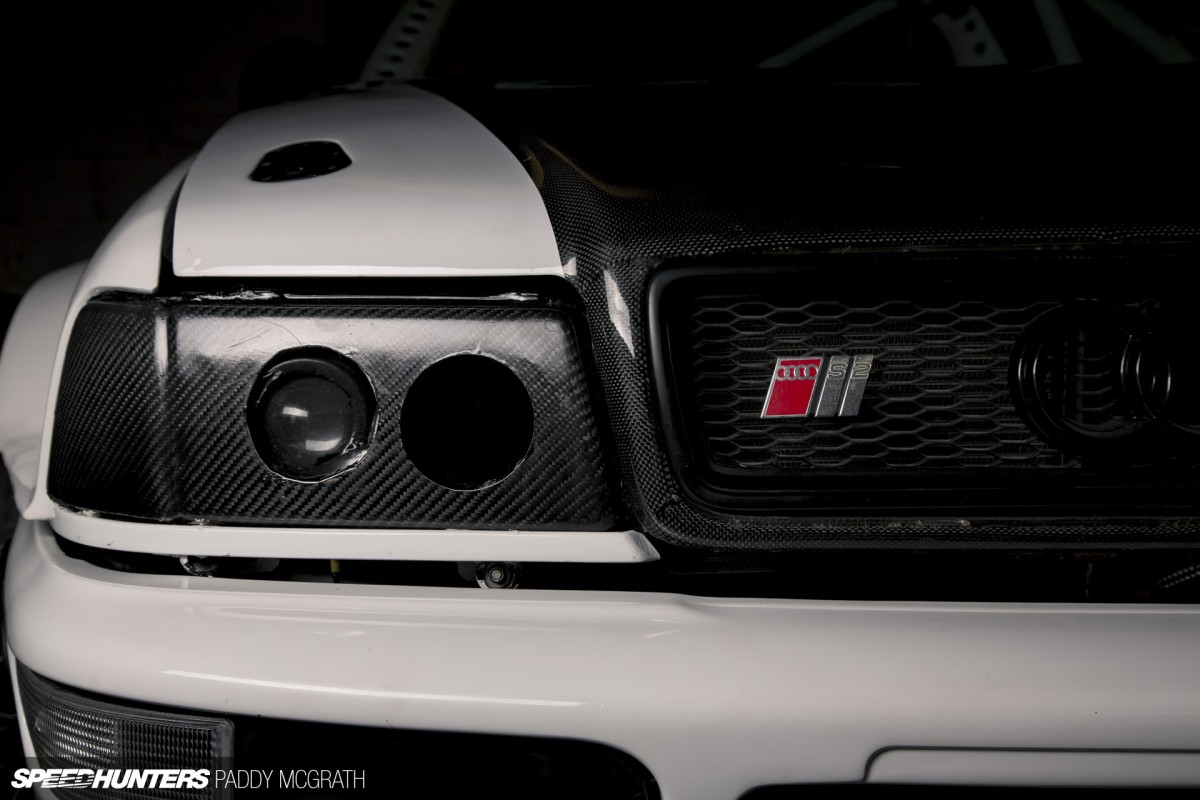 We're acutely aware that we may have overdone things slightly this year with our Scandinavian theme, but being honest, I still don't think we have conveyed just how influential the region is. It's not just us that have become infatuated, as the methods and reasons why Scandinavians build their cars are infectious.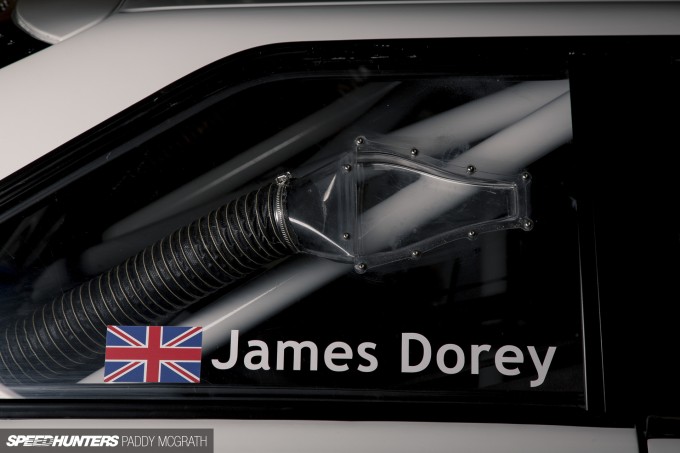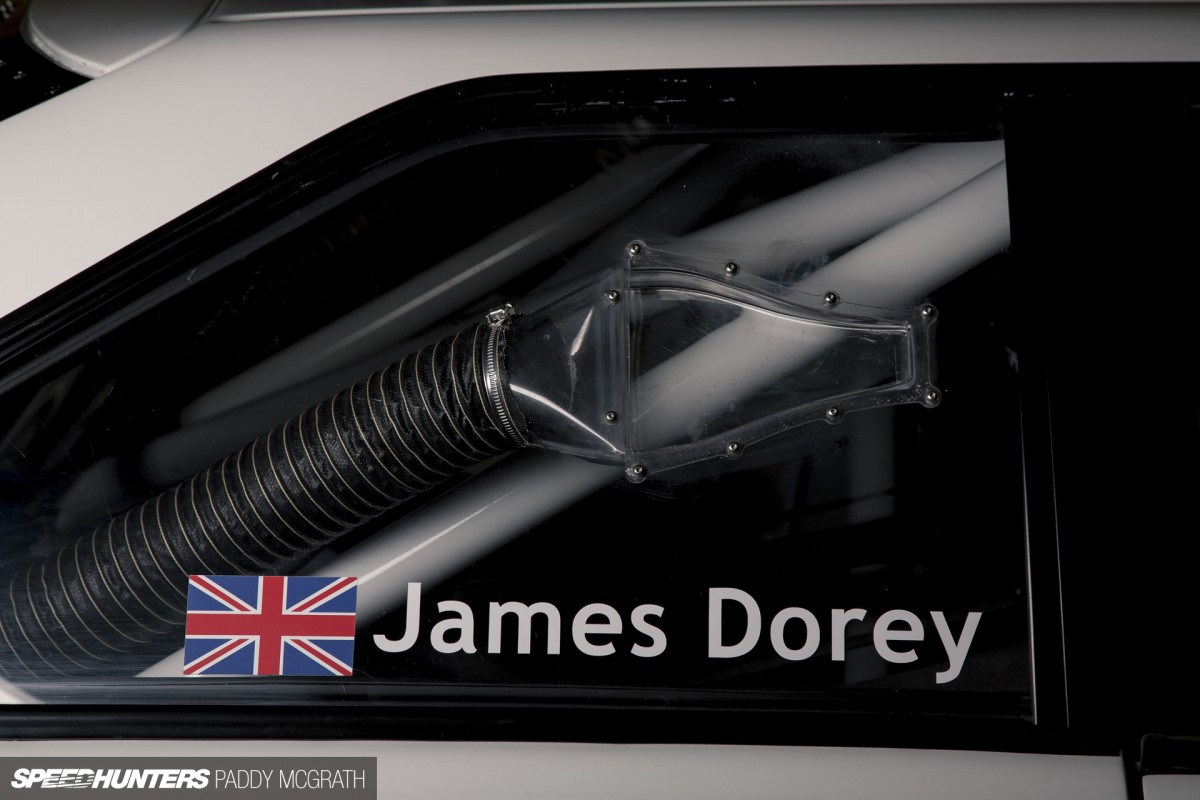 James Dorey was one of those to be bitten by the bug. James made the pilgrimage to Gatebil at Mantorp Park some years ago and returned to the UK a converted man. The sight and sound of big horsepower, five cylinder Audis proved irresistible. He knew he must have one.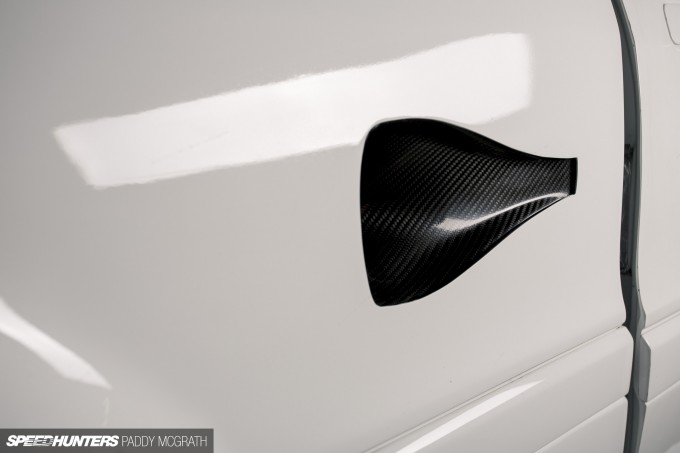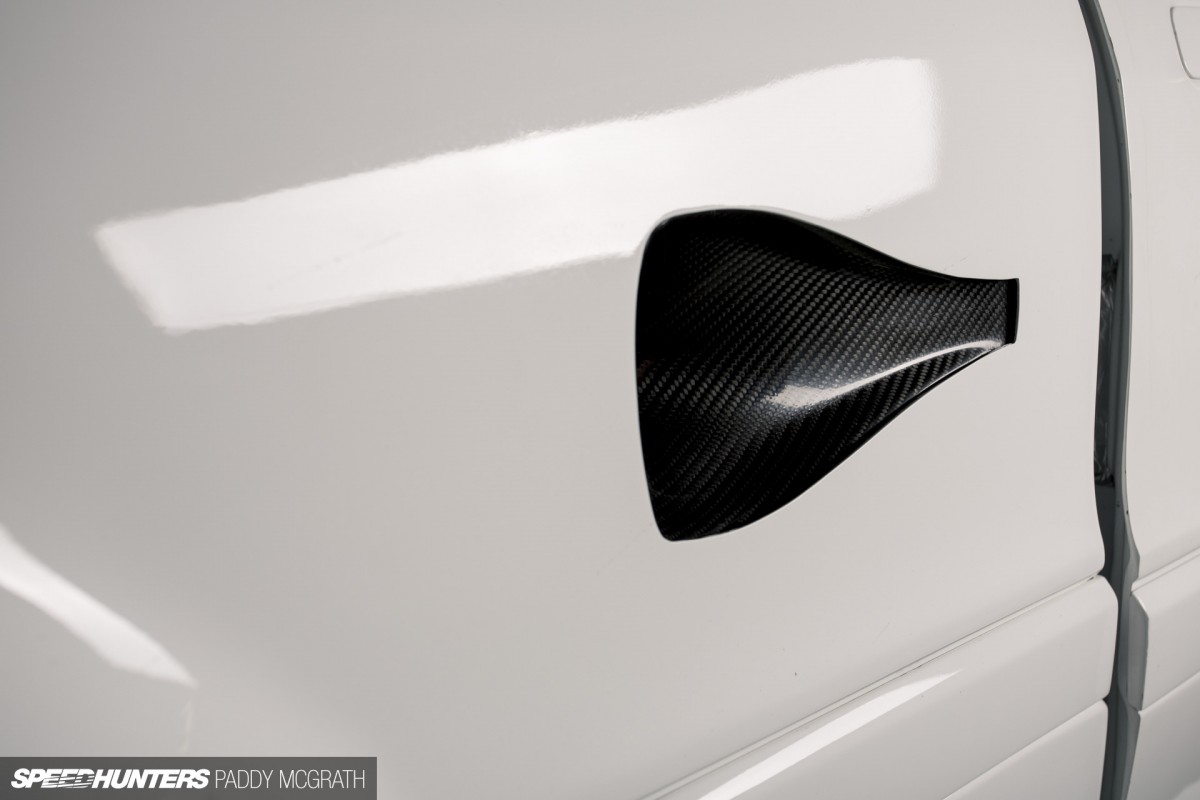 As a man who works with his hands for a living – James is a chef – he wasn't content with the idea of handing off his freshly purchased Audi S2 to a garage to do the dirty work for him.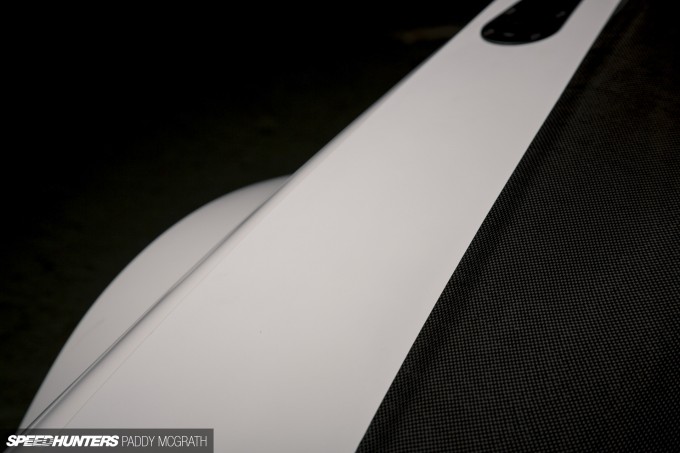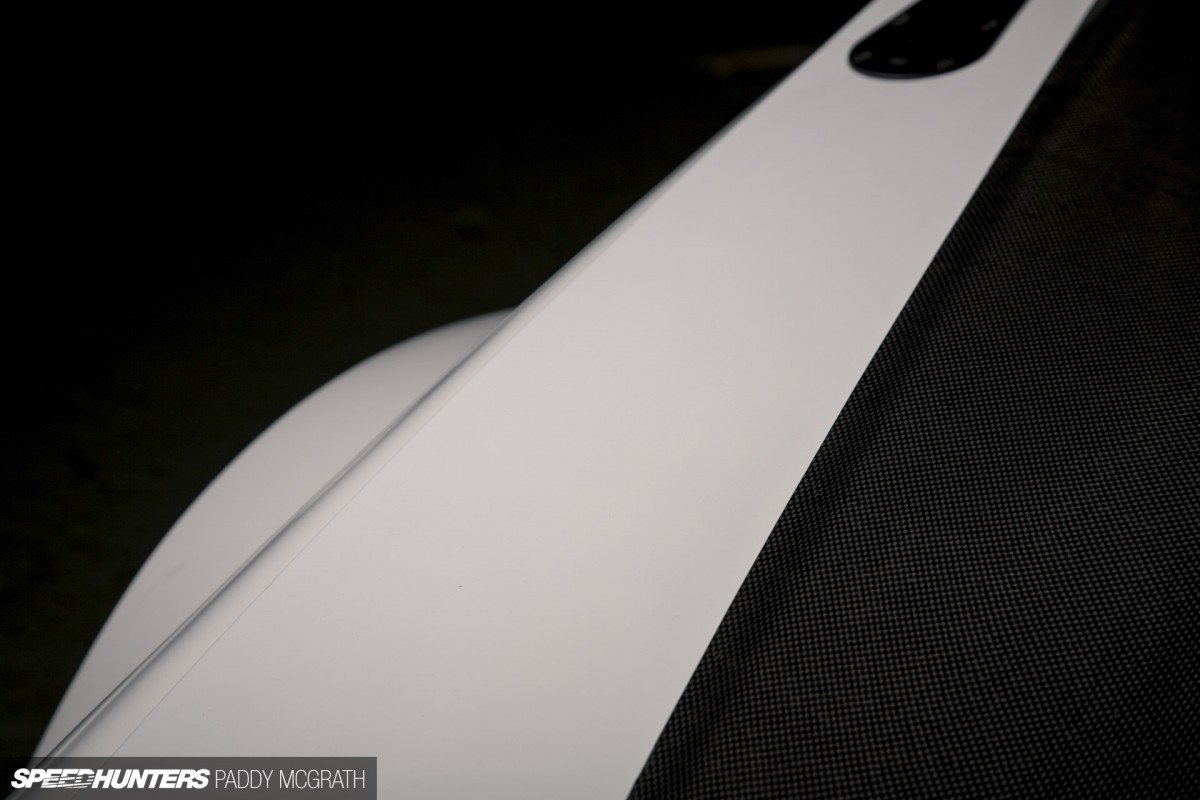 Far from it. James set out to build the car himself, from the ground up in whatever spare time he could muster. And that's exactly what he did.
From the ground up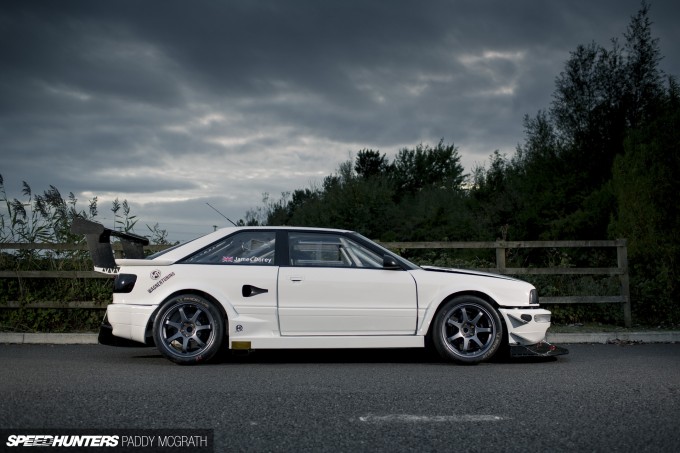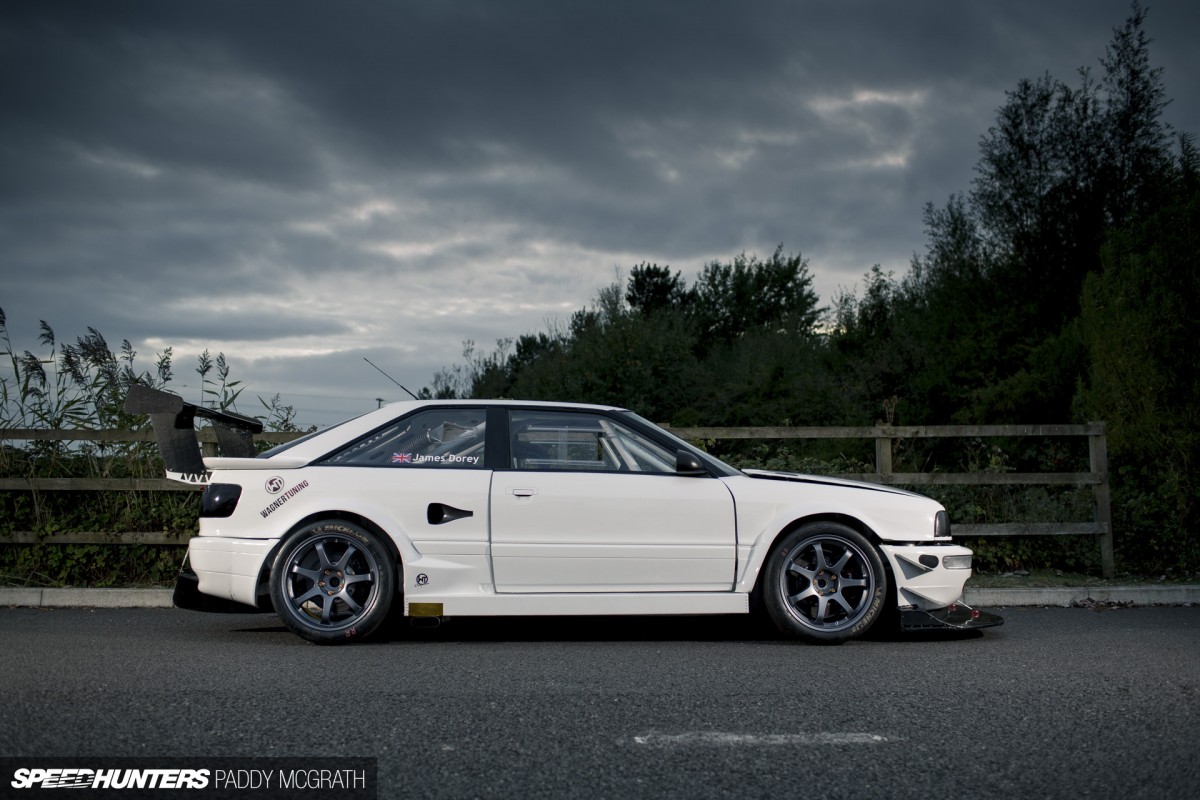 Under no illusions of what lay before him, James knew that this car wouldn't come together overnight. Today and countless lessons learned later, he's still finding things he wants to improve before he runs the car in anger early next year.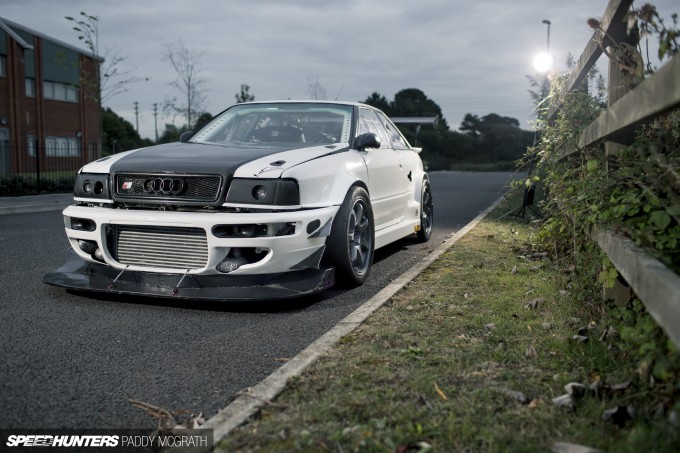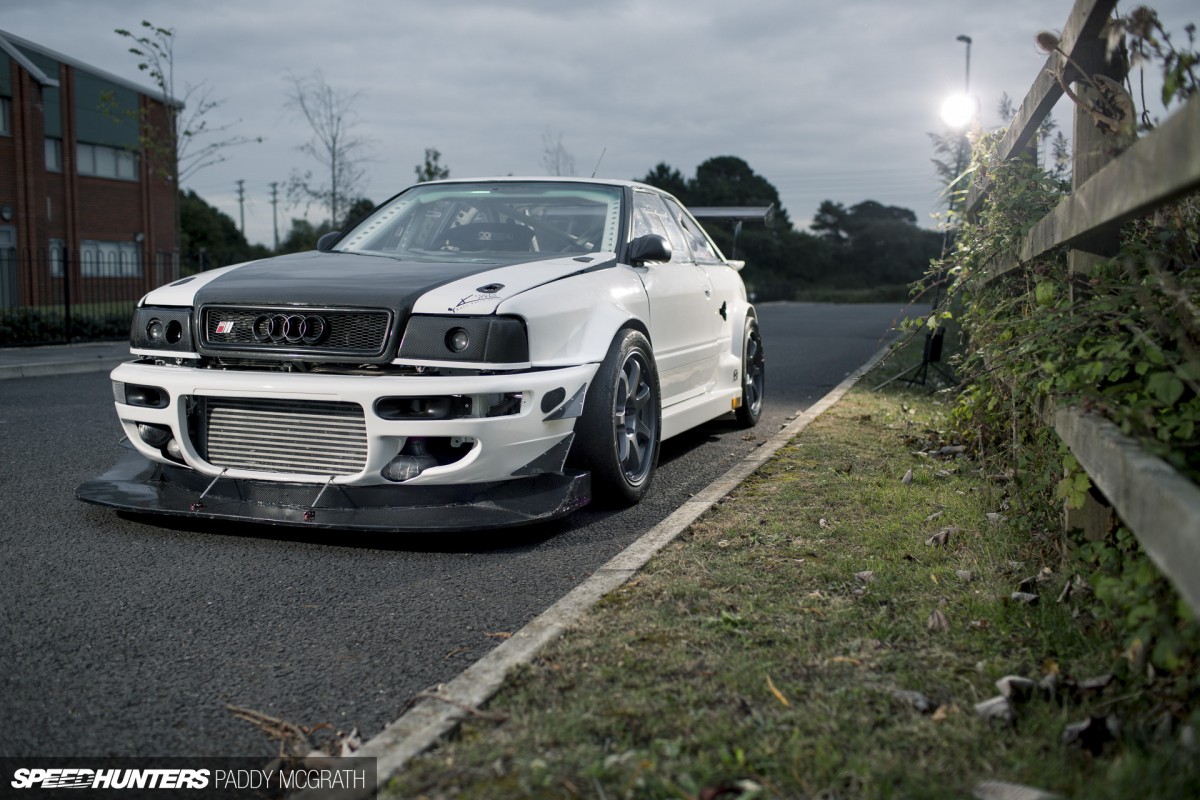 The build progressed methodically over four years. Built on a strictly limited budget from James's own wage packet, things were done when they could afford to be done.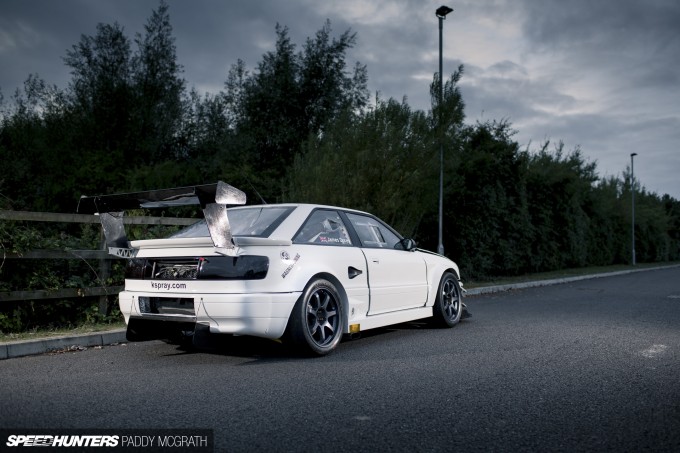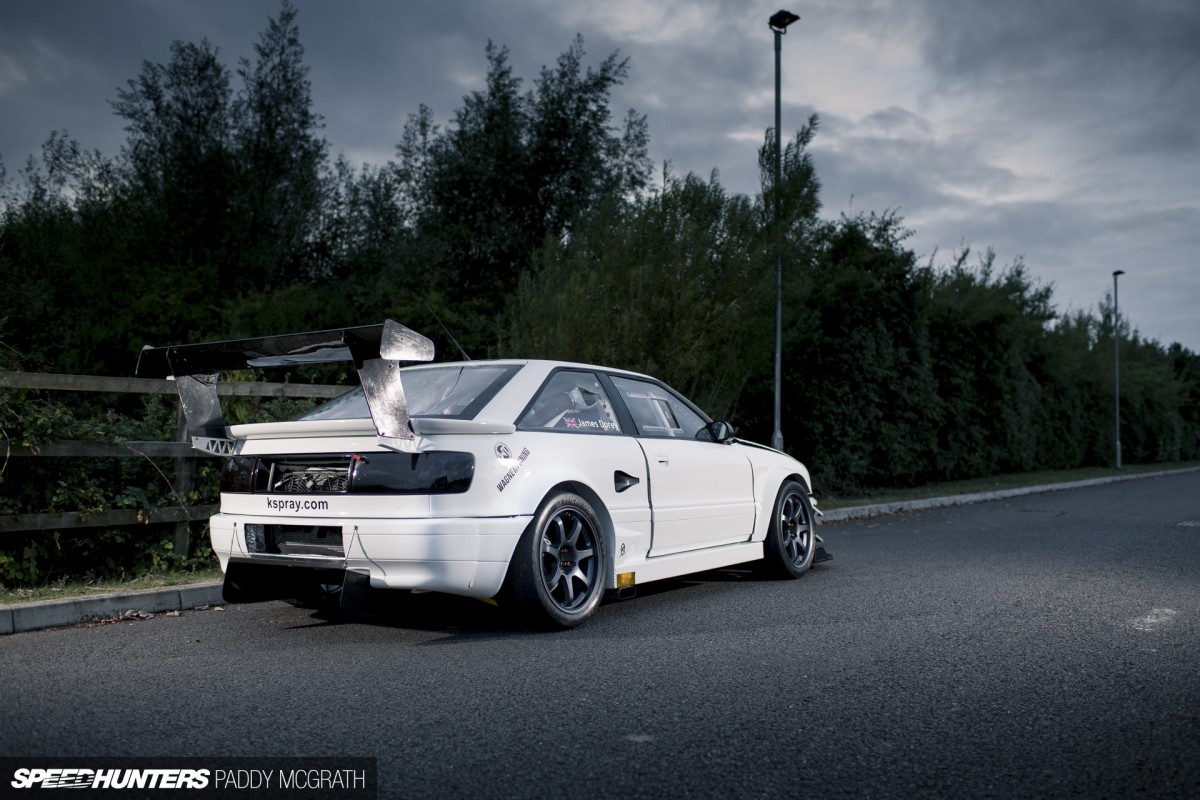 Although the largest investment in this project wasn't money, it was something far more valuable – time. One benefit from this is that the immaculate white paintwork remains free of sponsorship stickers, although I'm sure James wouldn't begrudge financial support for the upcoming season.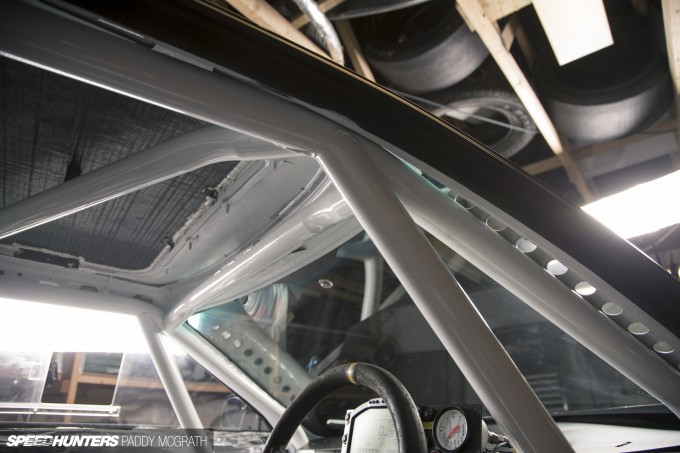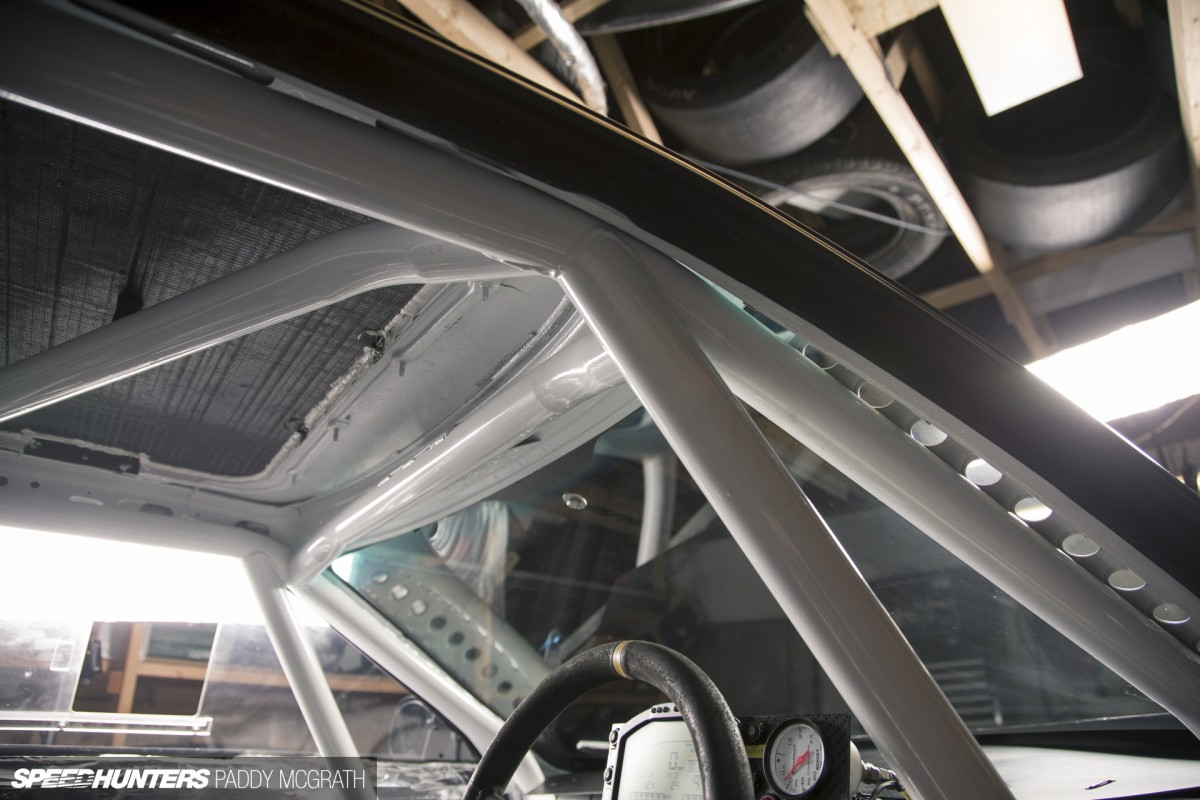 As you can already guess, the original car was stripped back to a bare shell before James started preparing the chassis for the substantial makeover. With plans to run the car in the UK based Time Attack Series, a regulation-conforming multipoint roll cage was welded into the car.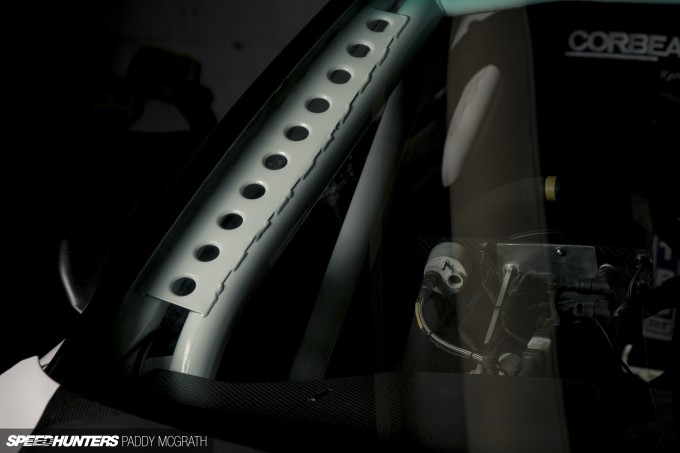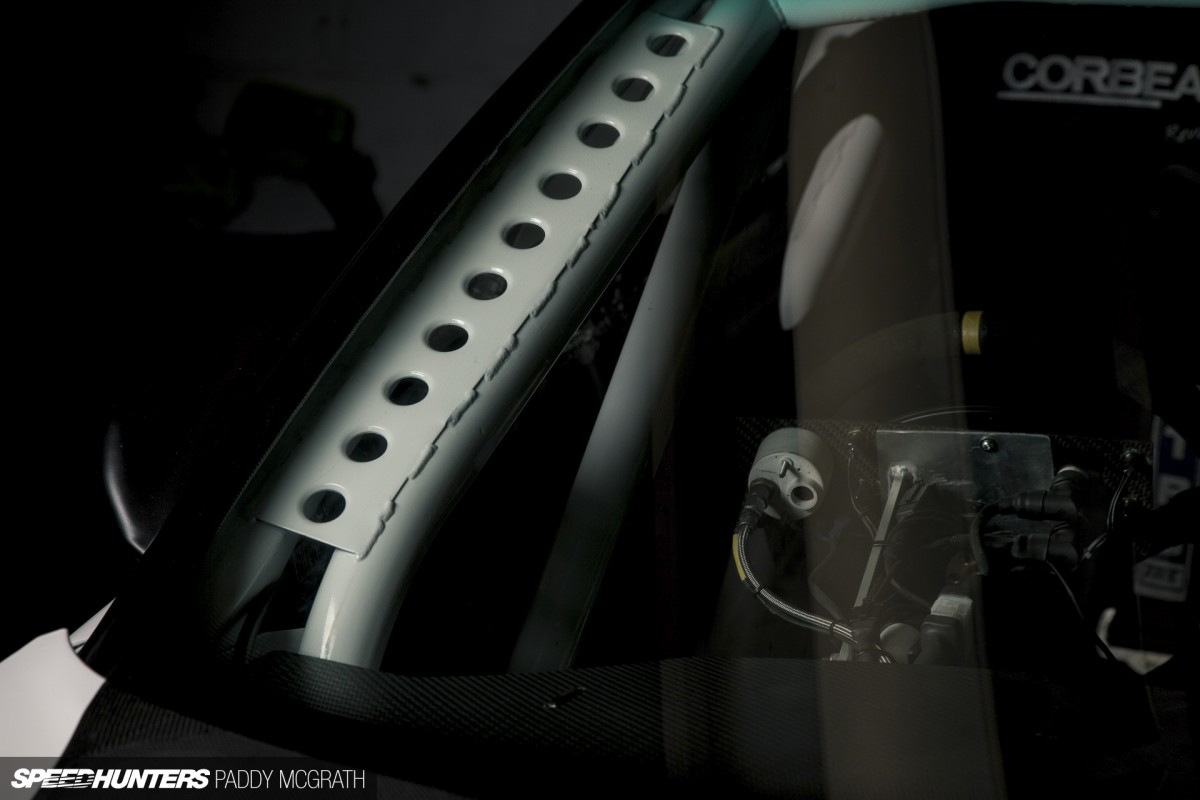 A healthy dose of gusseting helps the to brace the cage against the original A, B and C pillars.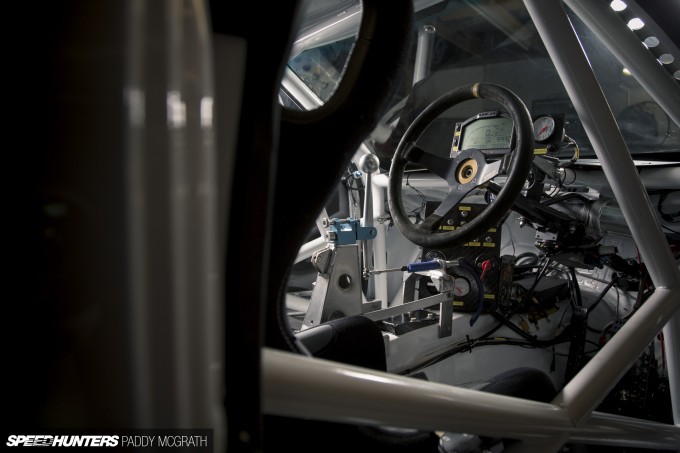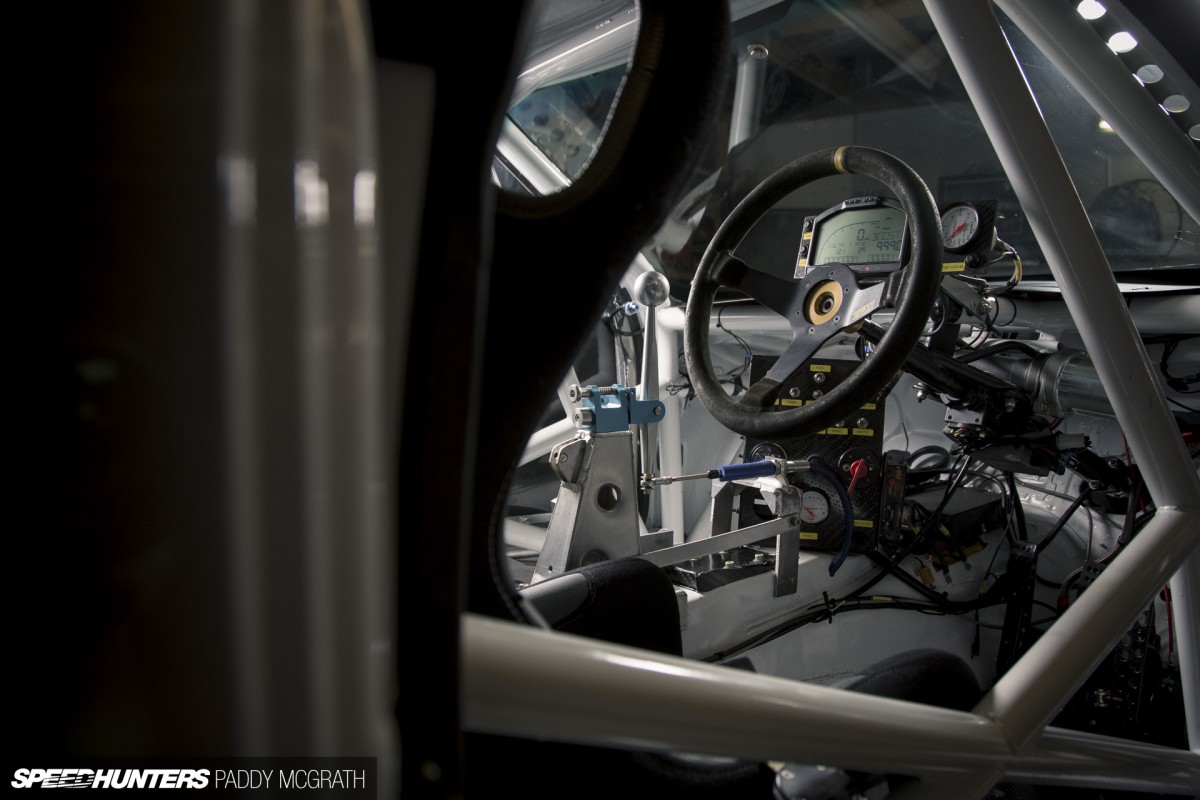 His next step was a touring car inspired change, moving the driver's seat as far back as possible in the car. Not only does this provide balance to the forward mounted engine, an Audi tradition, but also allows a wider field of view.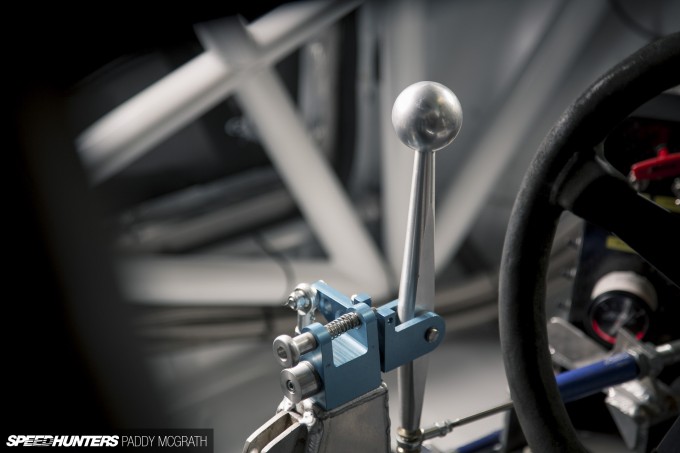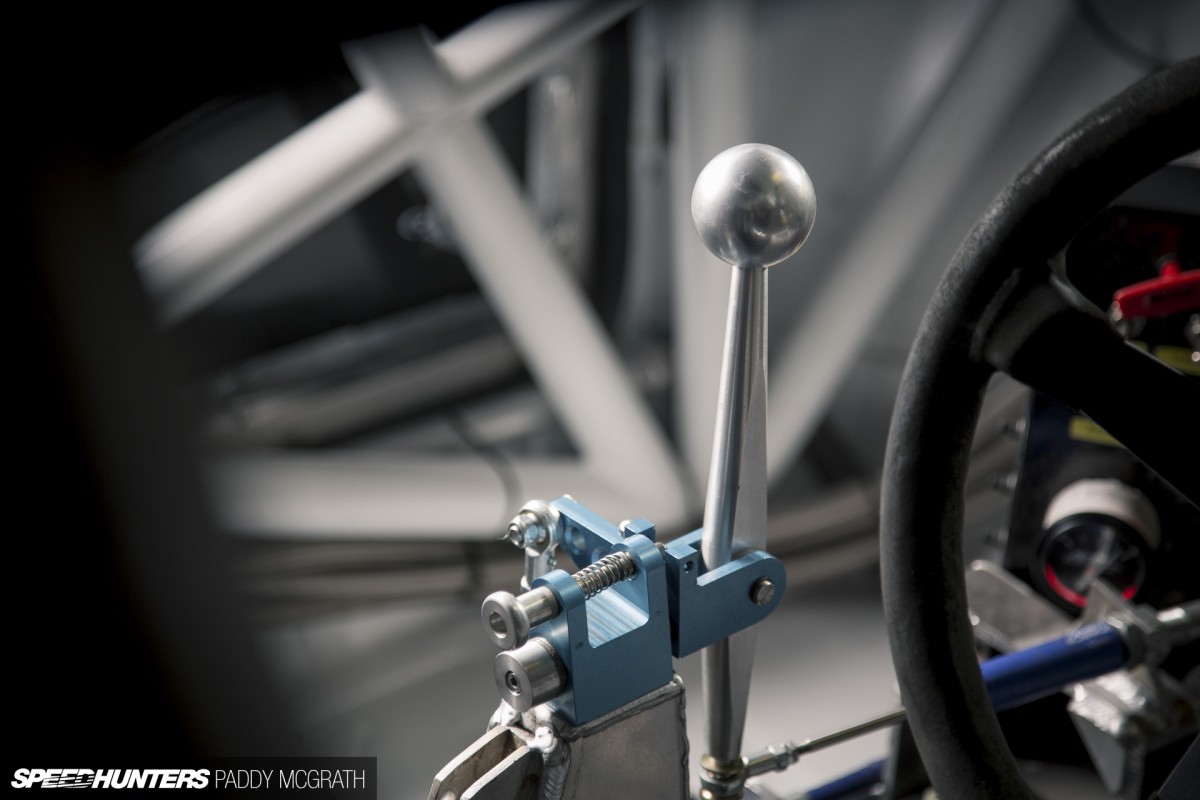 A custom shifter tower was crafted to bring the gear selector back within driver's reach…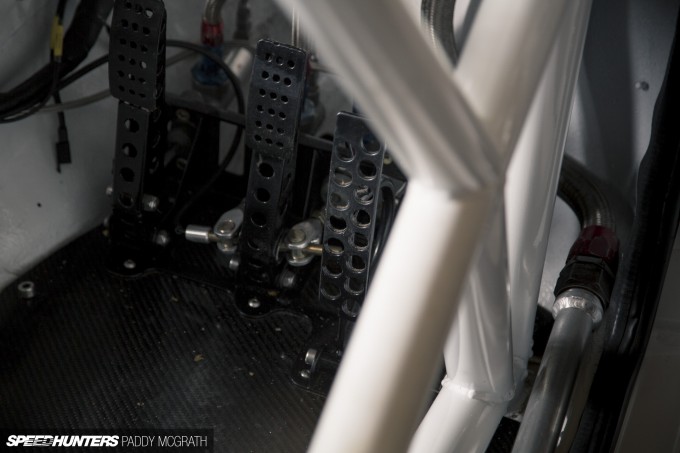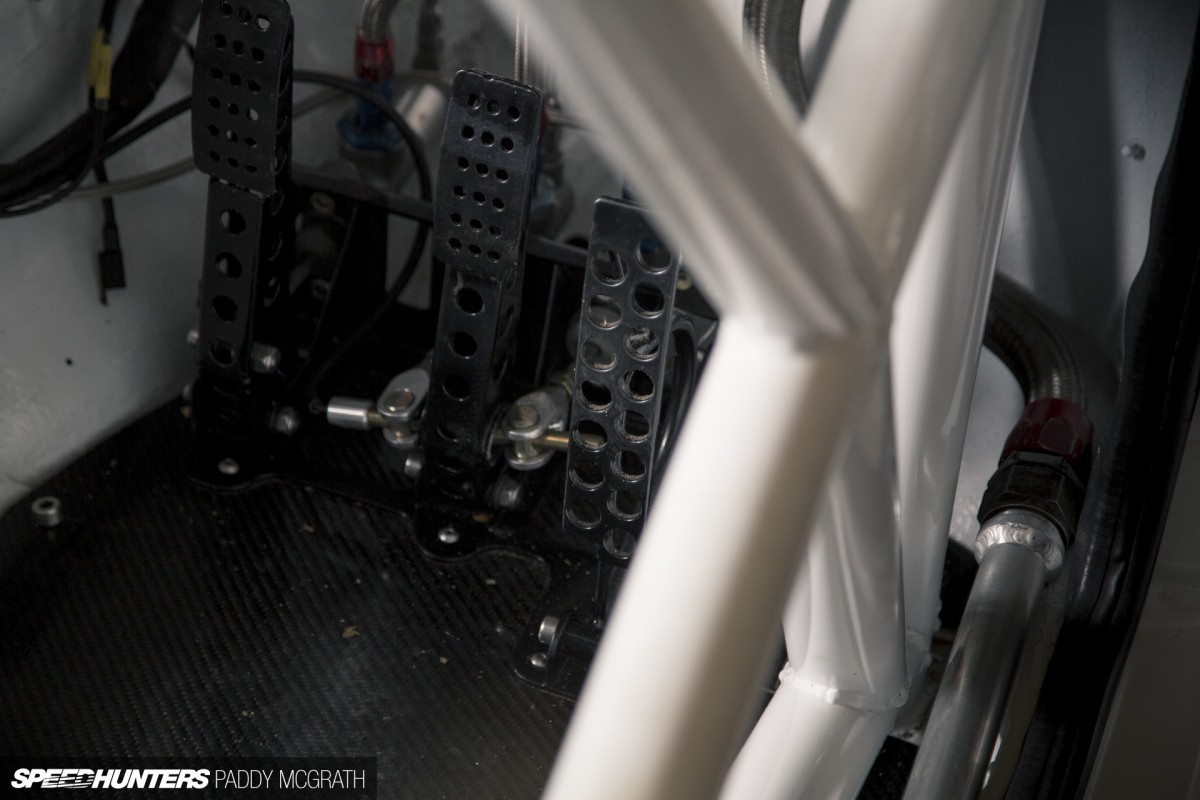 … along with an adjustable floor-mounted pedal box.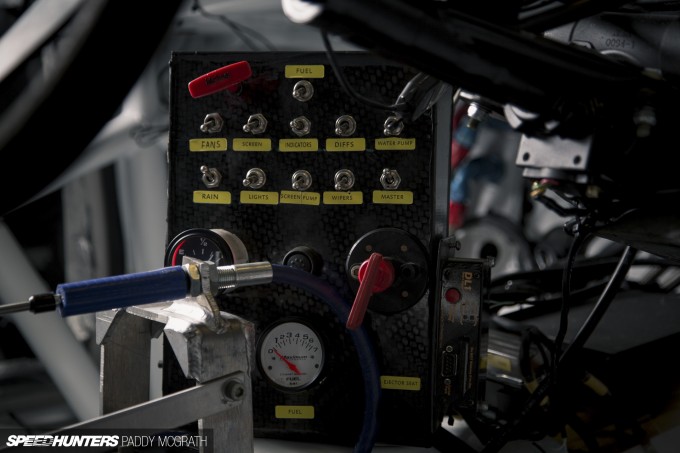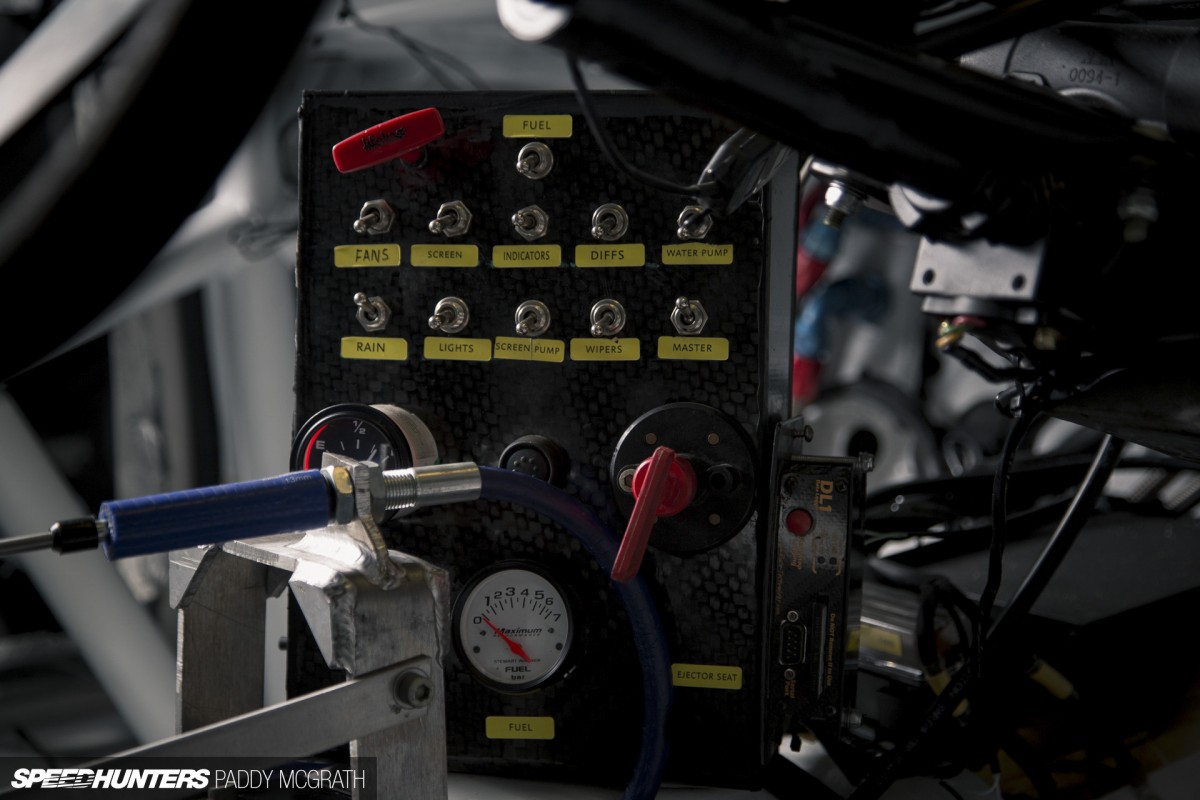 There are so many things that need to be accounted for with what is seemingly a simple enough idea of moving the seat back. The switch panel however is one of those token motorsport installs that would seemingly need to happen either way. I wonder, is the ejector seat FIA approved?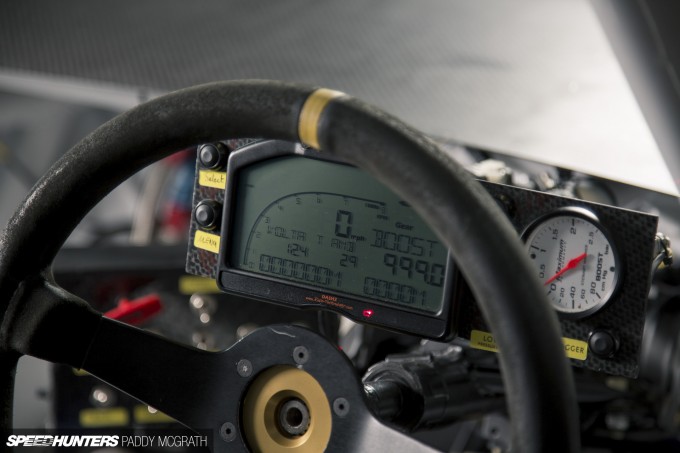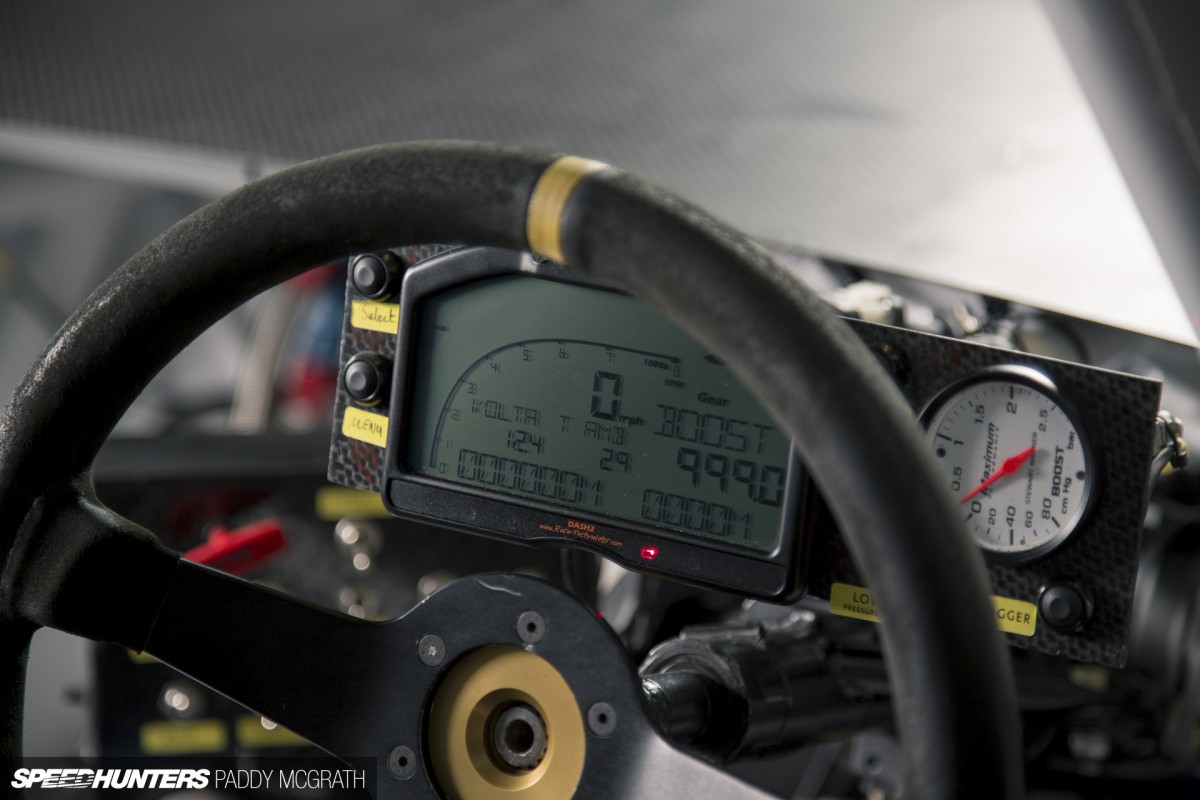 The standard clocks would not suffice in a build this comprehensive, so in their place is the proven Race Technologies Dash2 along with an accompanying data logger.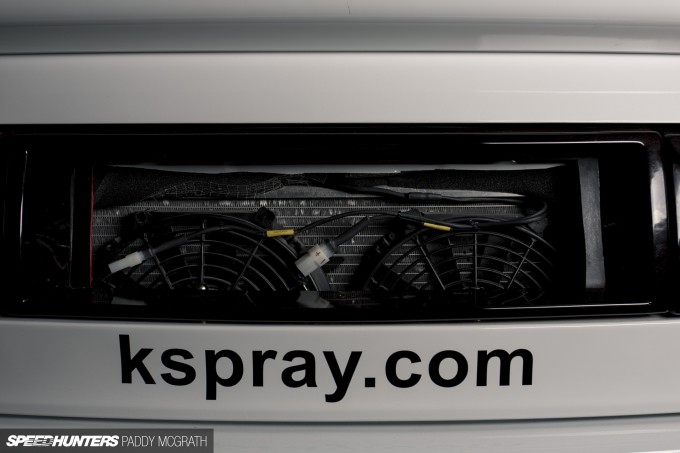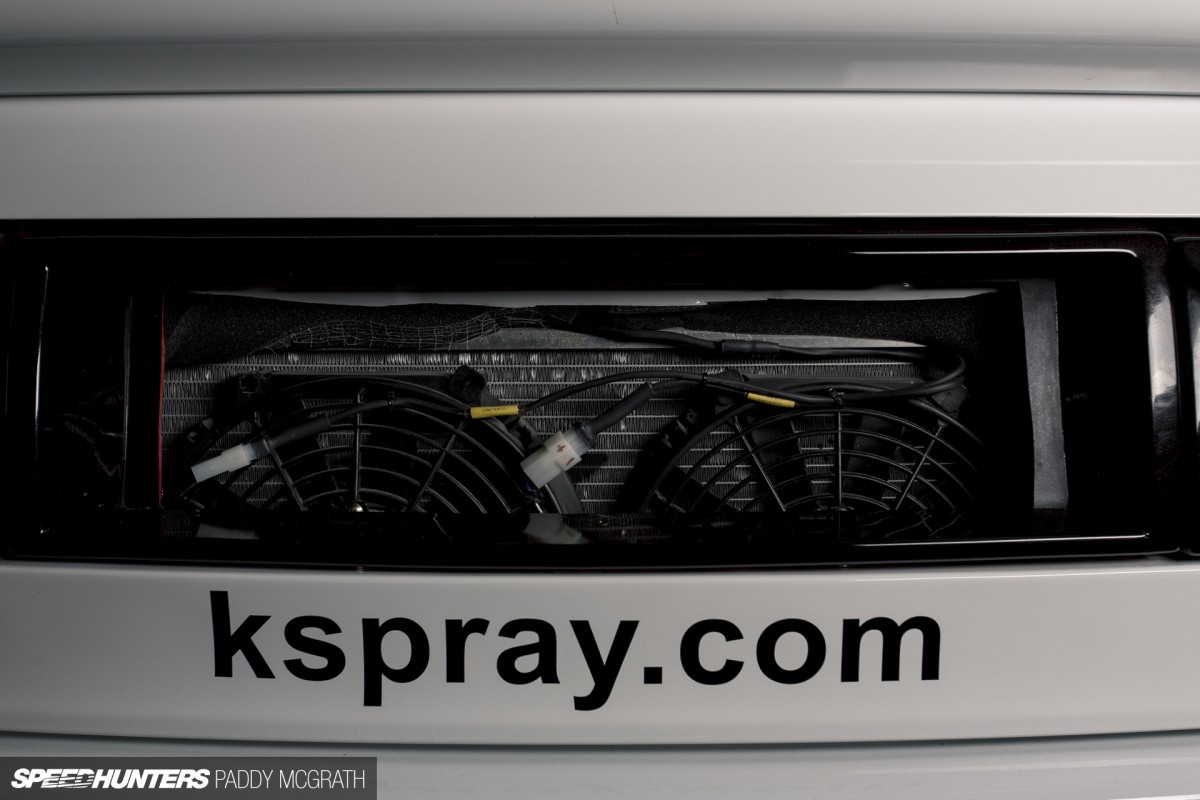 On the theme of weight re-distribution, the radiator has been relocated to the rear of the car. I'm sure if Mr. Klingelhoefer is reading, he's just ticked another box on his Gatebil Bingo card.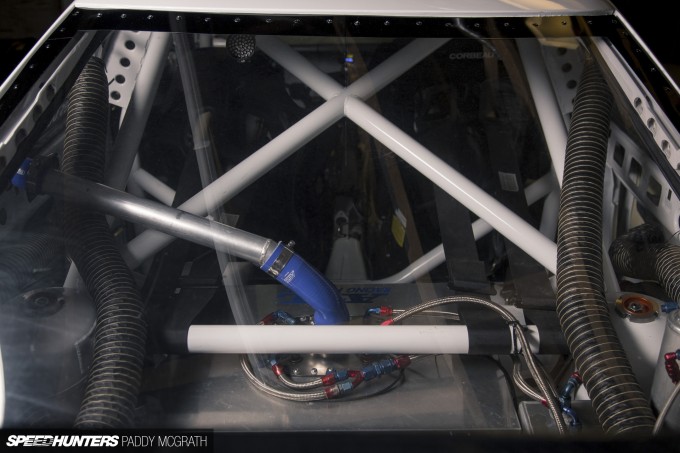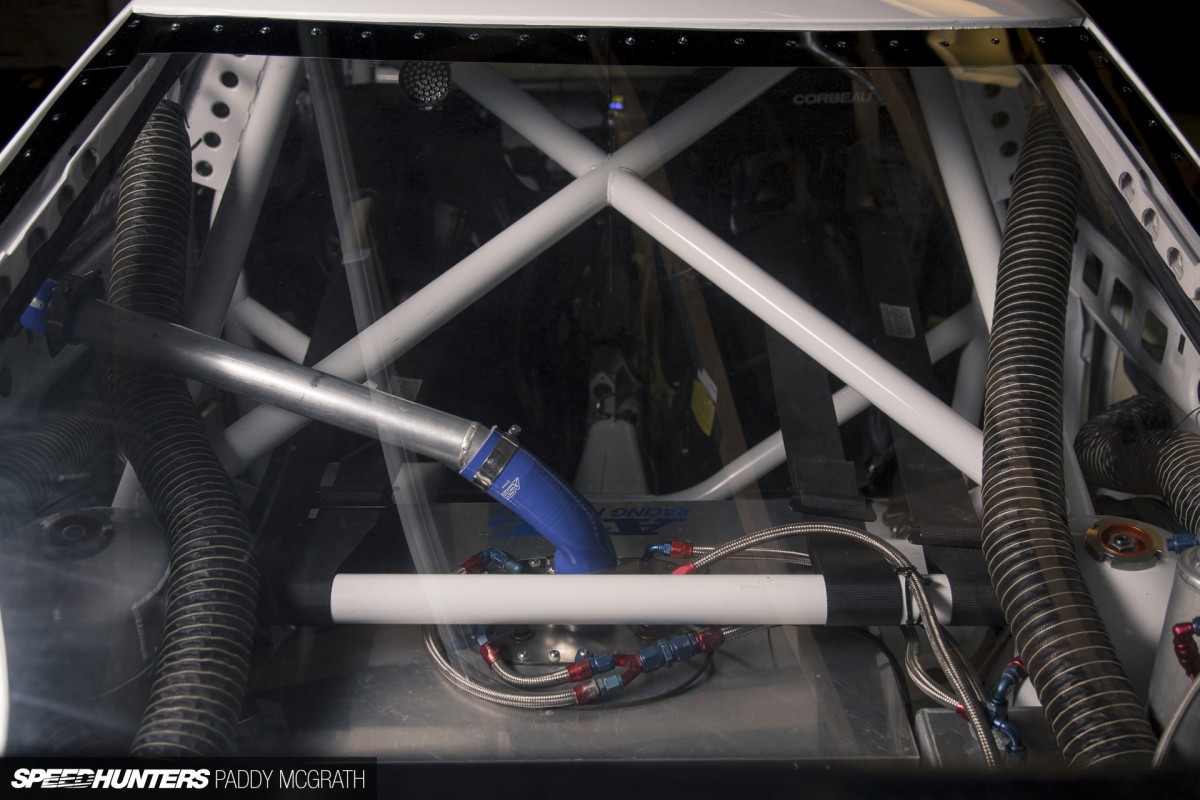 The radiator is fed cool air from the ducting on the side windows…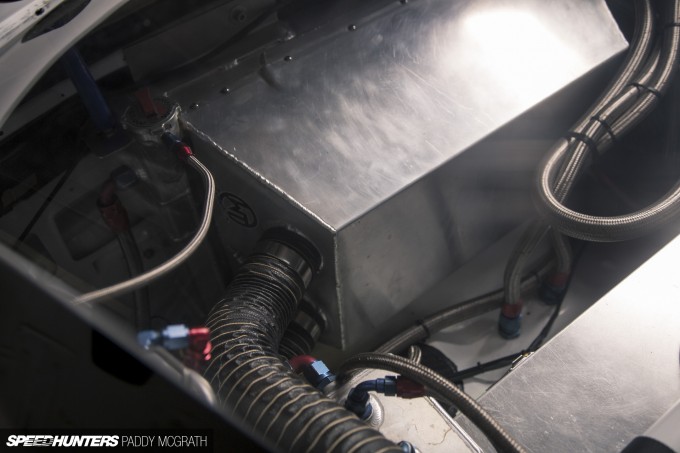 … which is drawn into a custom-built box to ensure the air is sent where it is required.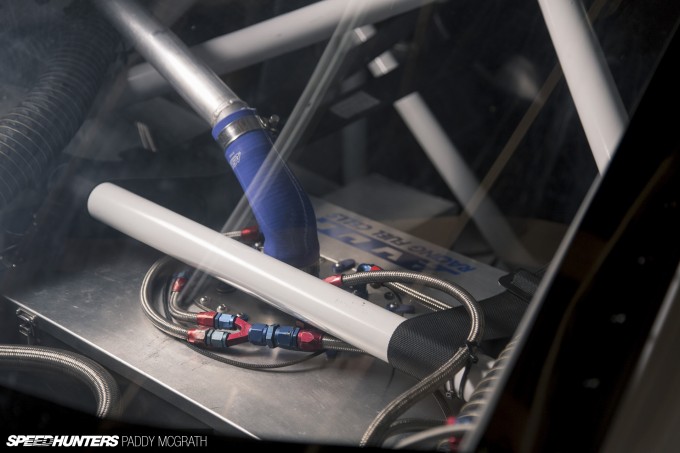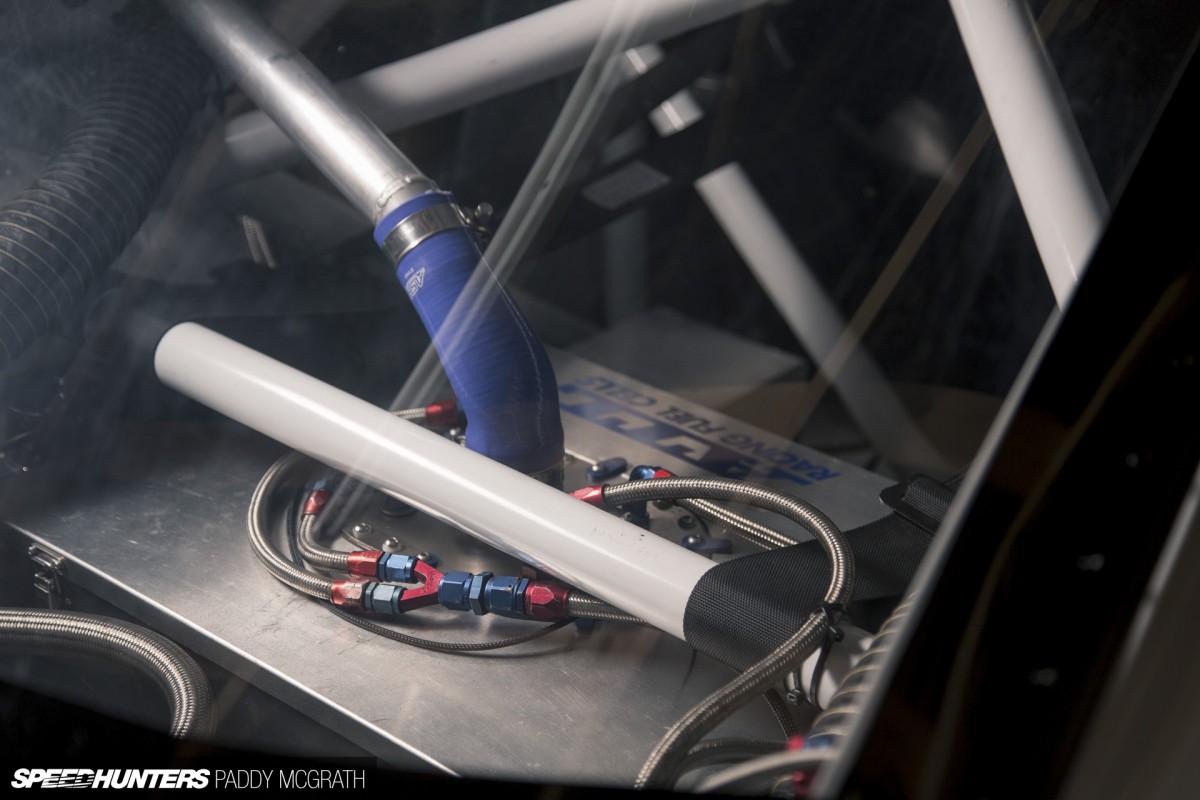 Just in front of the radiator box is an ATL 60 litre fuel cell where the fuel is brought to the injectors by three Bosch 044 pumps.
Inside out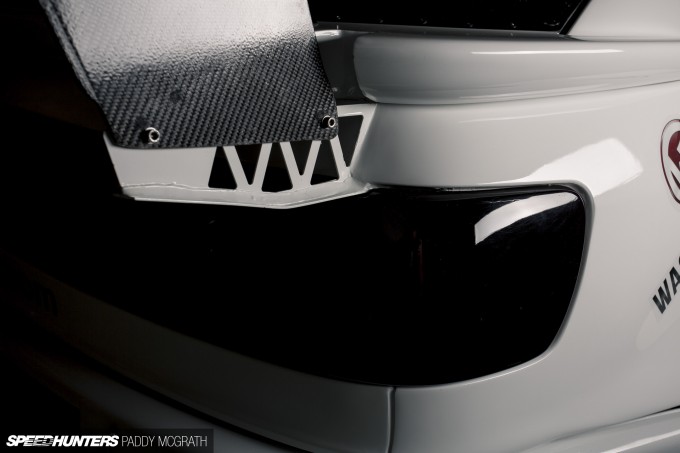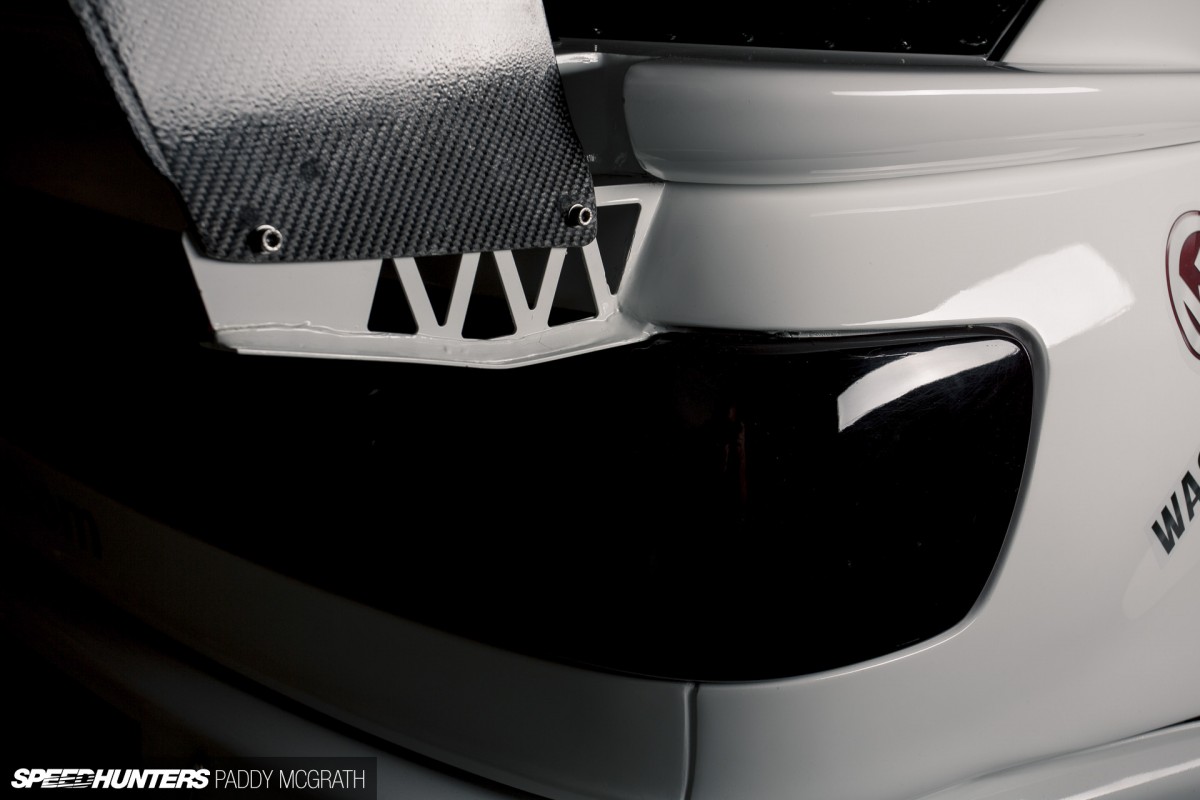 The bodywork is a mix of carbon and glass fibre composites, with the rear wing being mounted directly to the chassis to provide more effective downforce. James was primarily responsible for the vast majority of the work that went into the car, save for the odd occasion where a friend could help out (paint, aluminium welding, loom and geometry).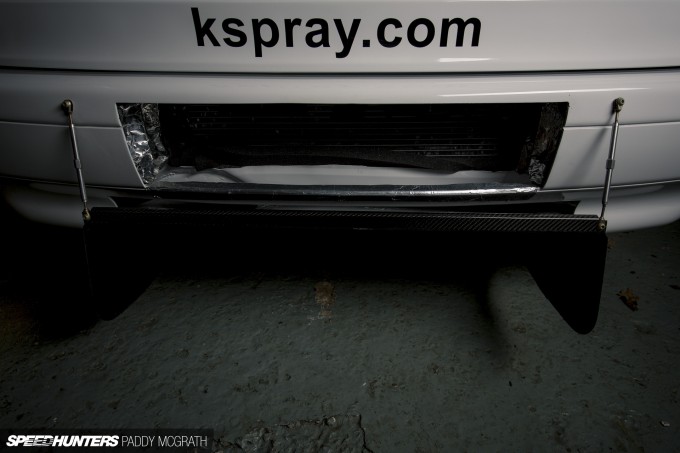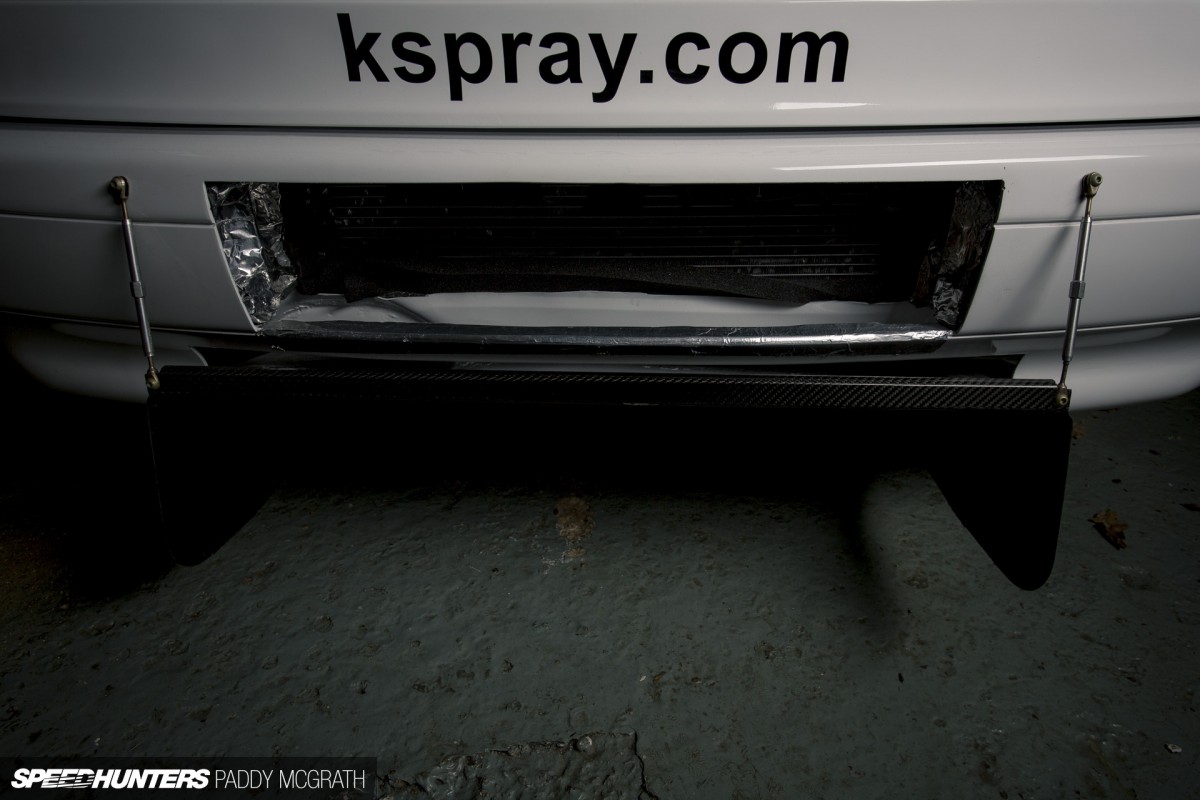 With no budget for wind tunnel or aerodynamic simulation testing, all the extra aero additions will be tested against the clock to see what improvements they make.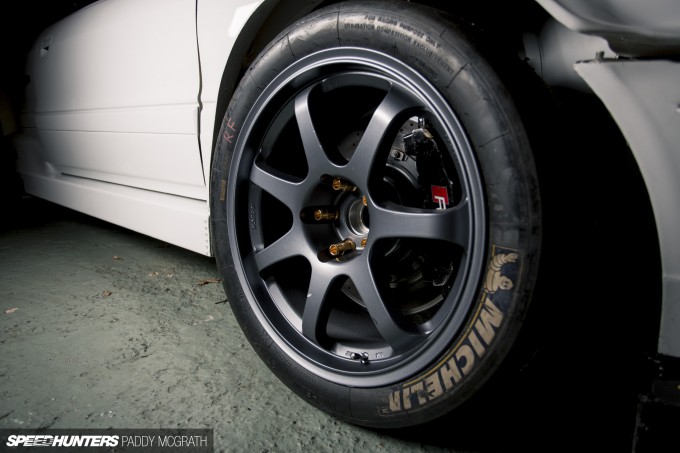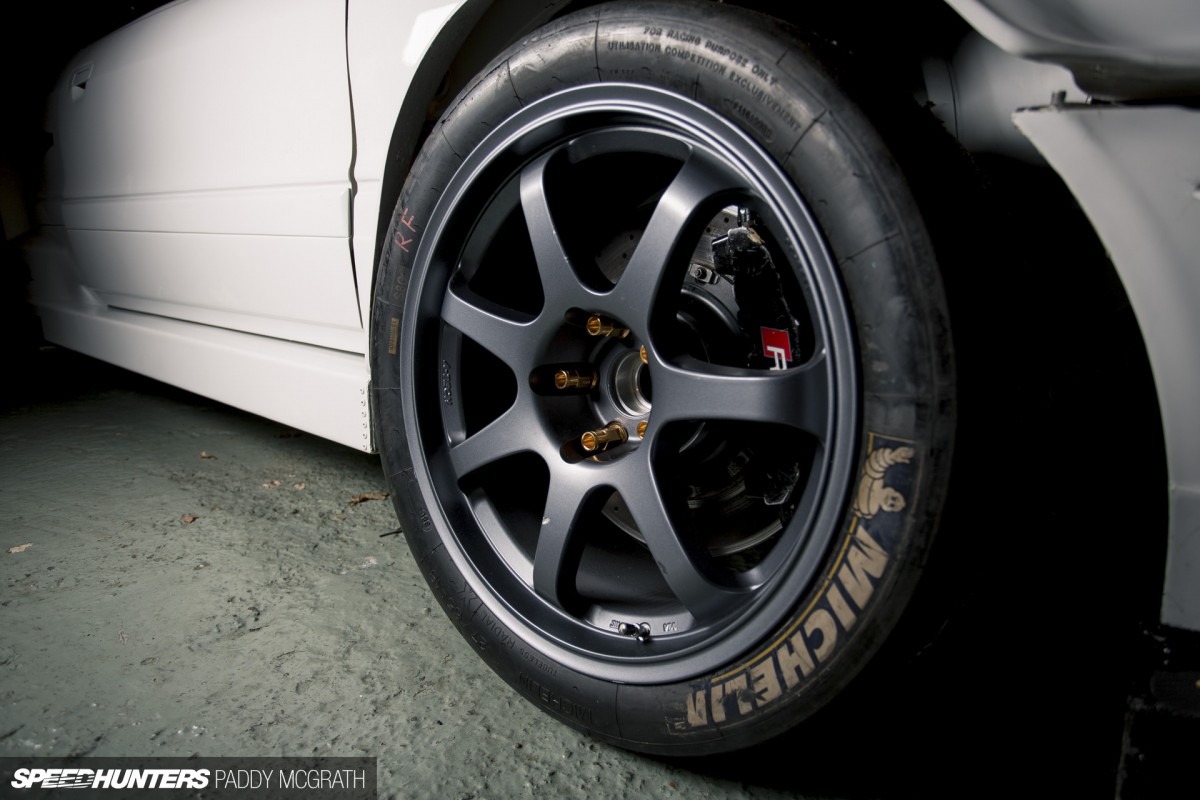 Some of the bits you can't immediately see are the three-way adjustable AST dampers which utilise Eibach springs and feature remote reservoirs. Stopping comes in the shape of Brembo manufactured and Audi RS-badged eight piston front and four piston rear brake calipers.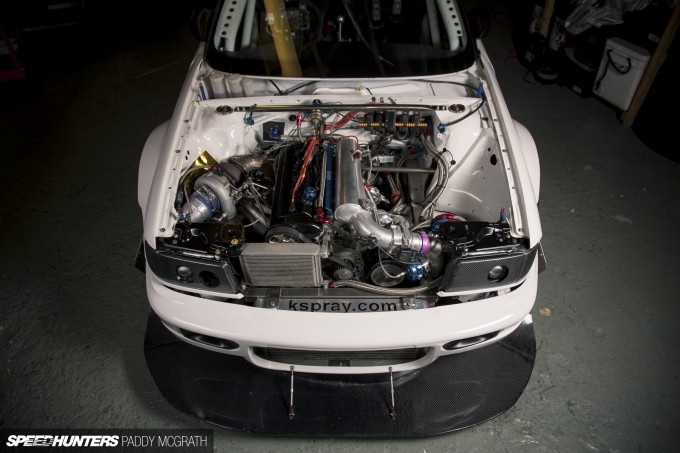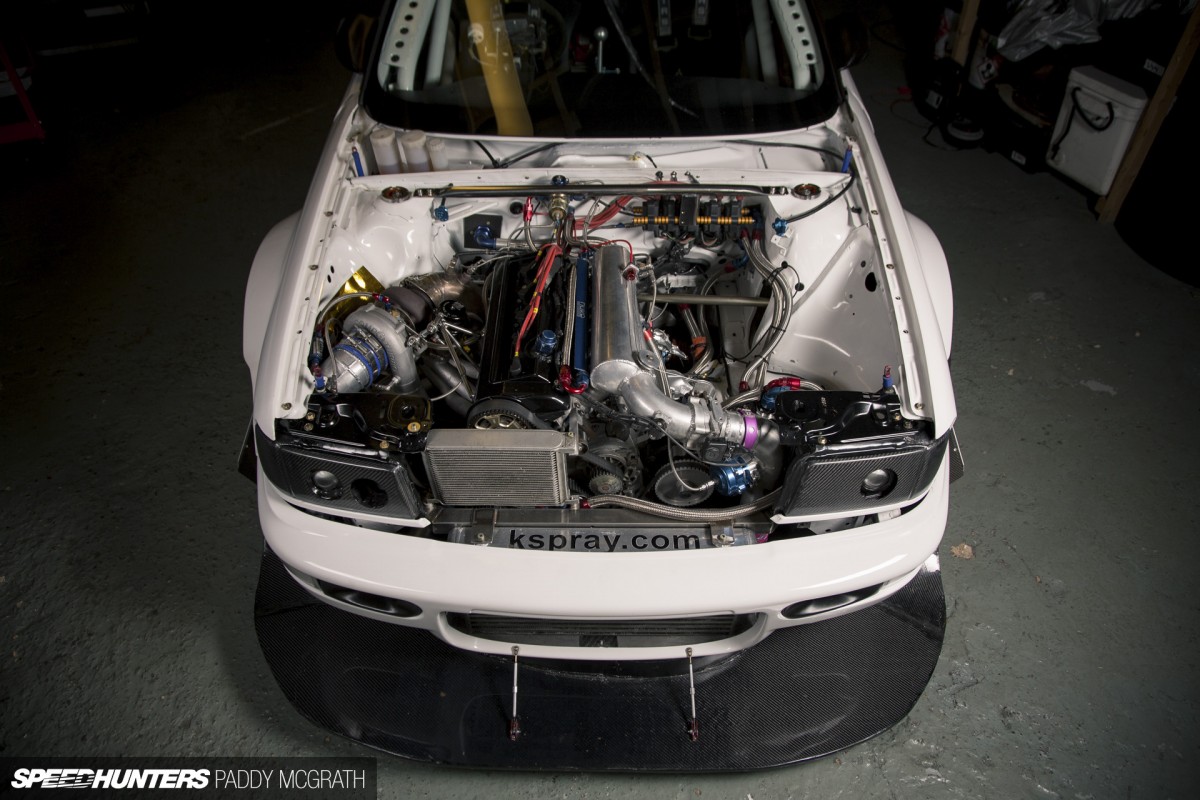 It's way out front however where the true magic is in this Audi build.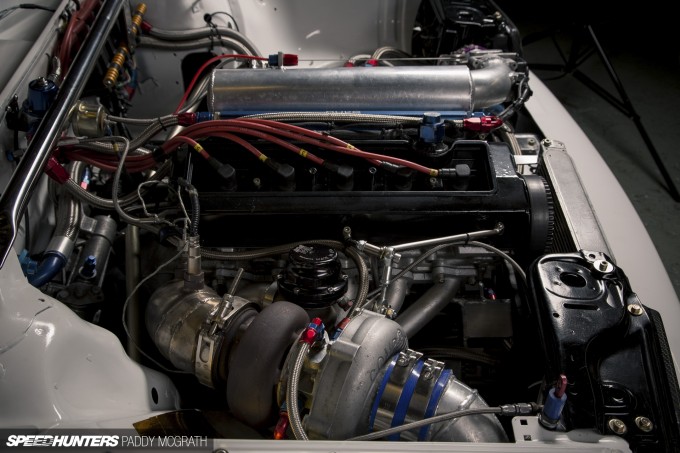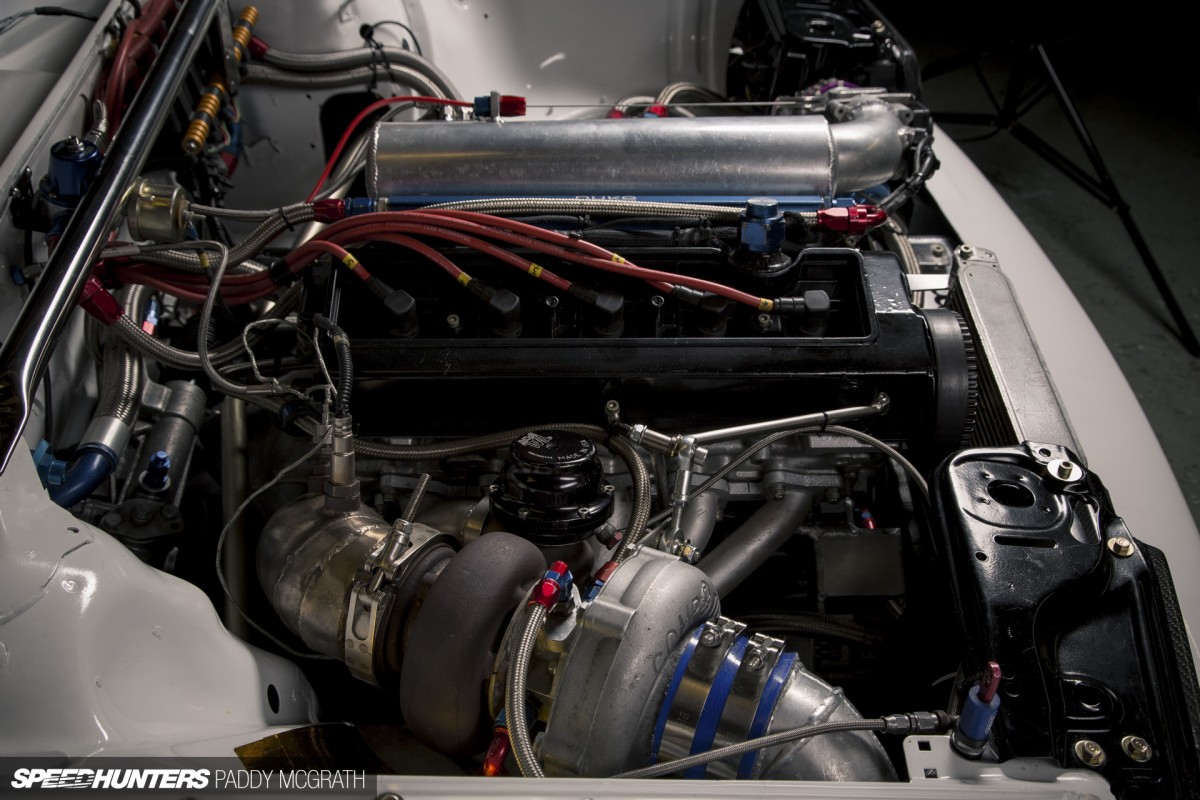 Aside from that oh-so-distinctive five cylinder wail, these units have been proven time and time again to be capable of handling whatever is required of them.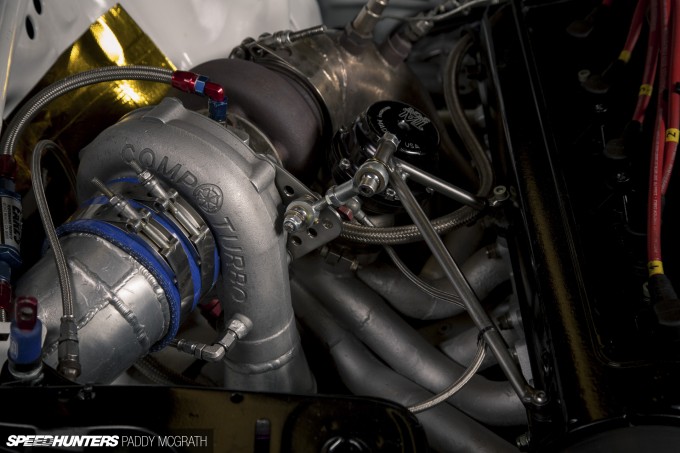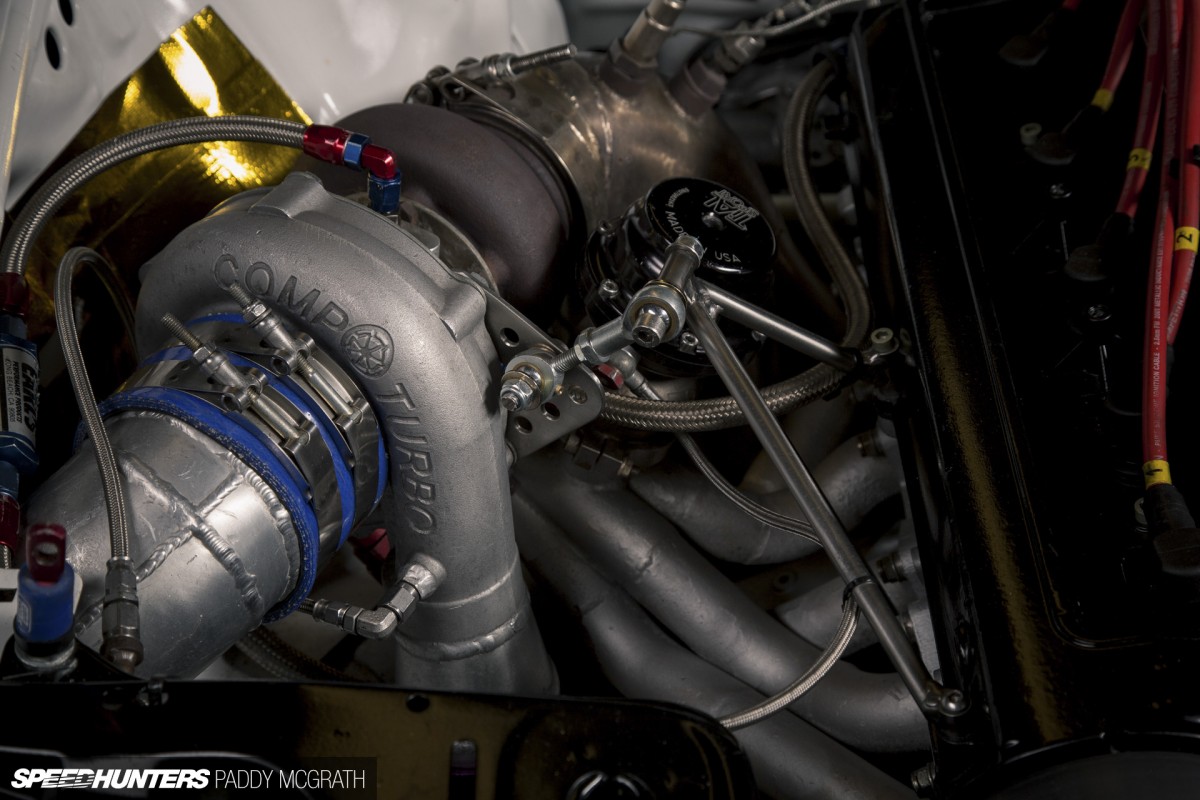 The triple ball bearing Comp Turbo should allow the car to run up to 800hp, although James would be happy to run a reliable 650hp whilst he concentrates on getting a feel for the car and dialling in a set-up.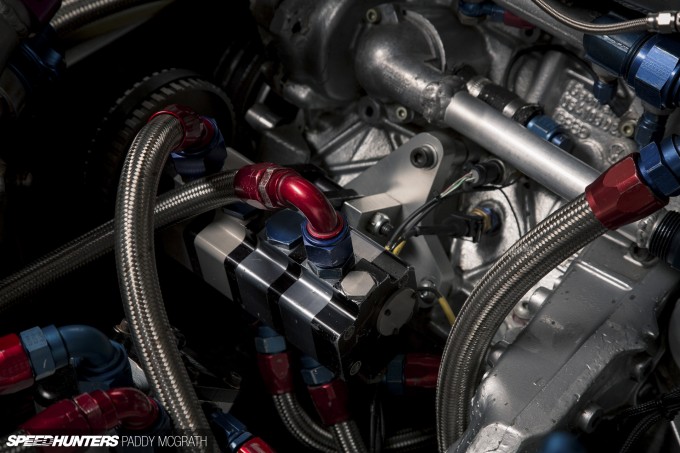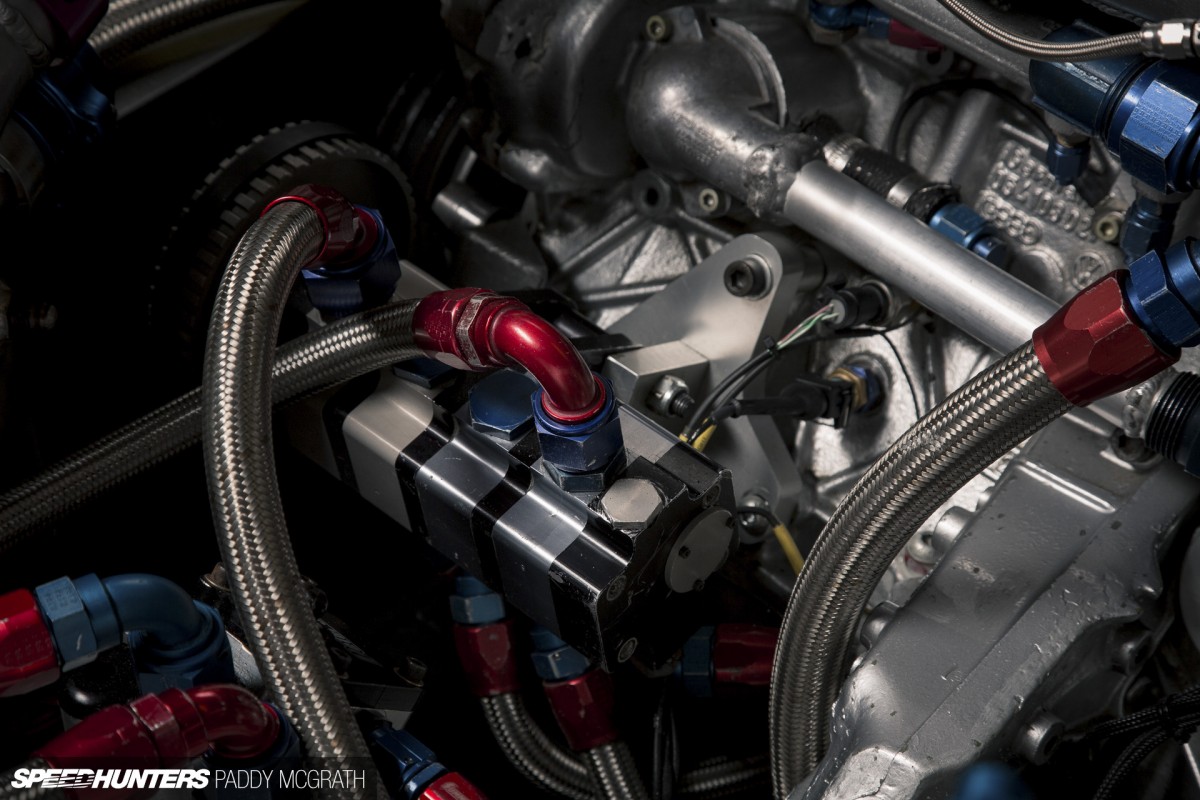 Taking no chances, James had the block and head blueprinted and balanced before rebuilding the engine himself. I won't repeat the spec list from below but the highlights are custom JE Pistons, a Weaver Brothers dry sump system, Shrick cams and a Nuke fuel rail with Bosch 1800cc injectors.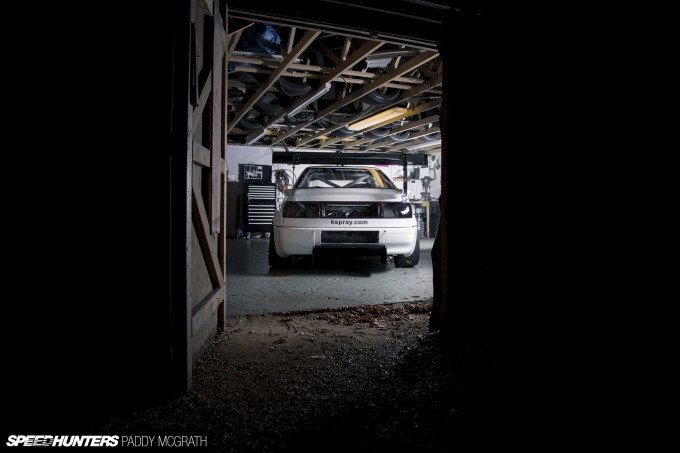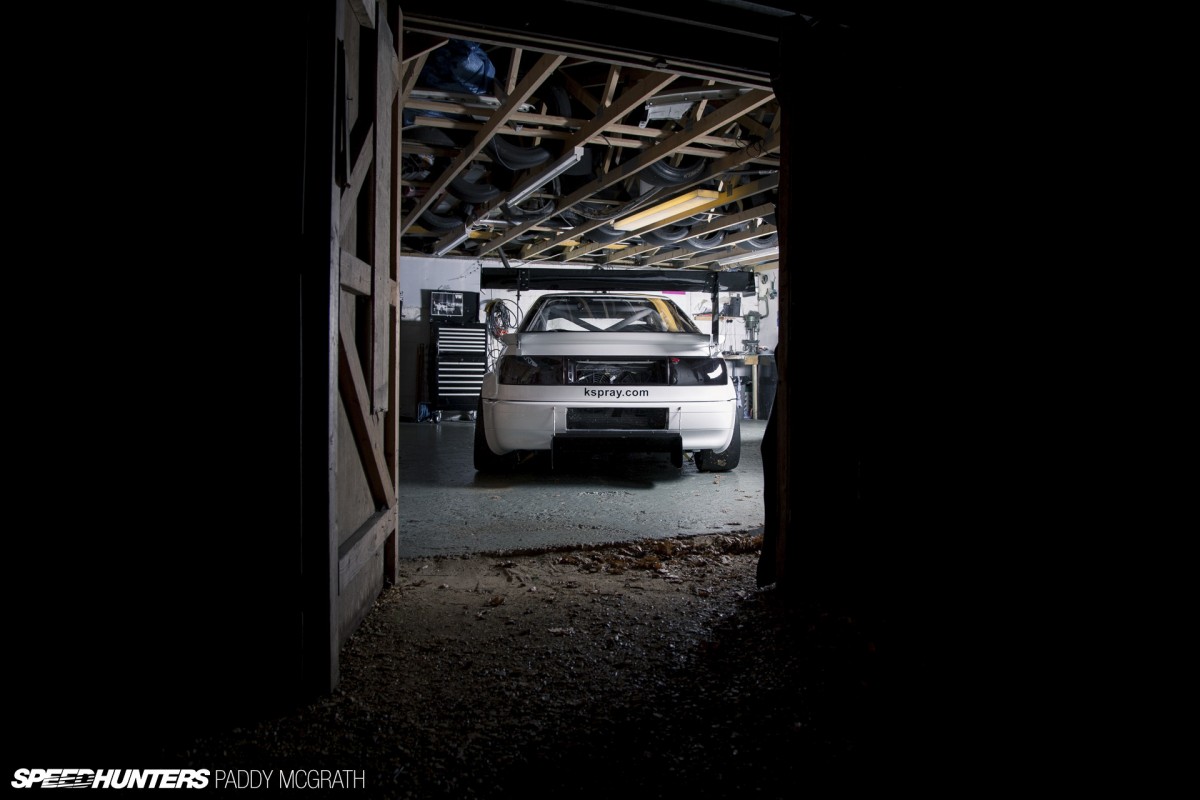 Although James is still putting the finishing touches to the car, it's clear that he has put together a balanced and considered build on a tight budget. I'm as big a fan of the no limits builds as the next guy, but I'll always have more time for the guy working from scratch and learning from his mistakes until the small hours of the morning. You just can't beat homemade…